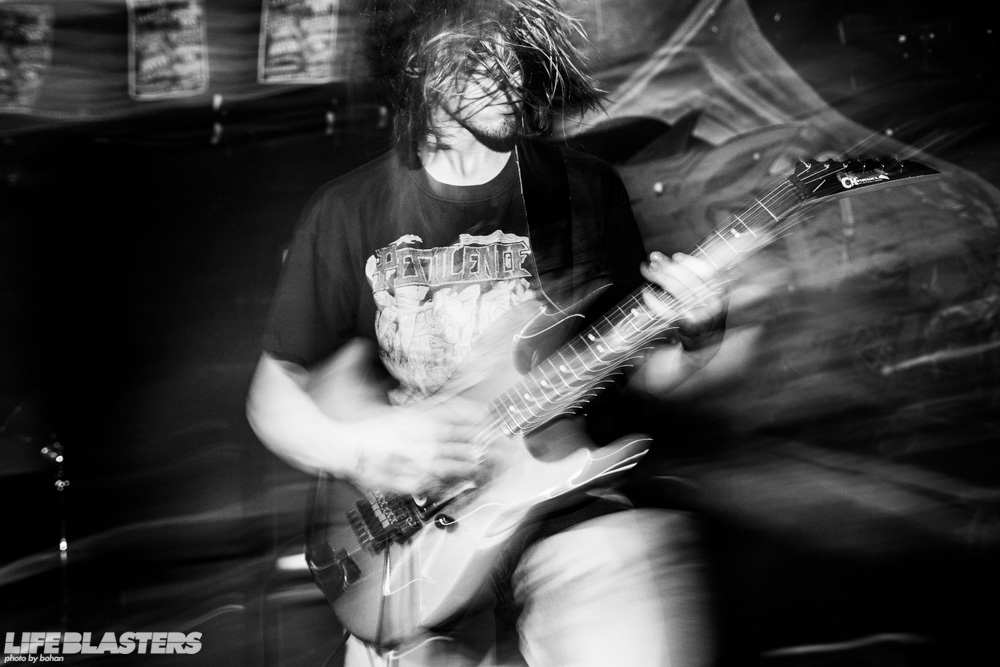 Another year, another Best Of post. I'll start this off with Rude's guitarist shredding the Gilman in Berkeley.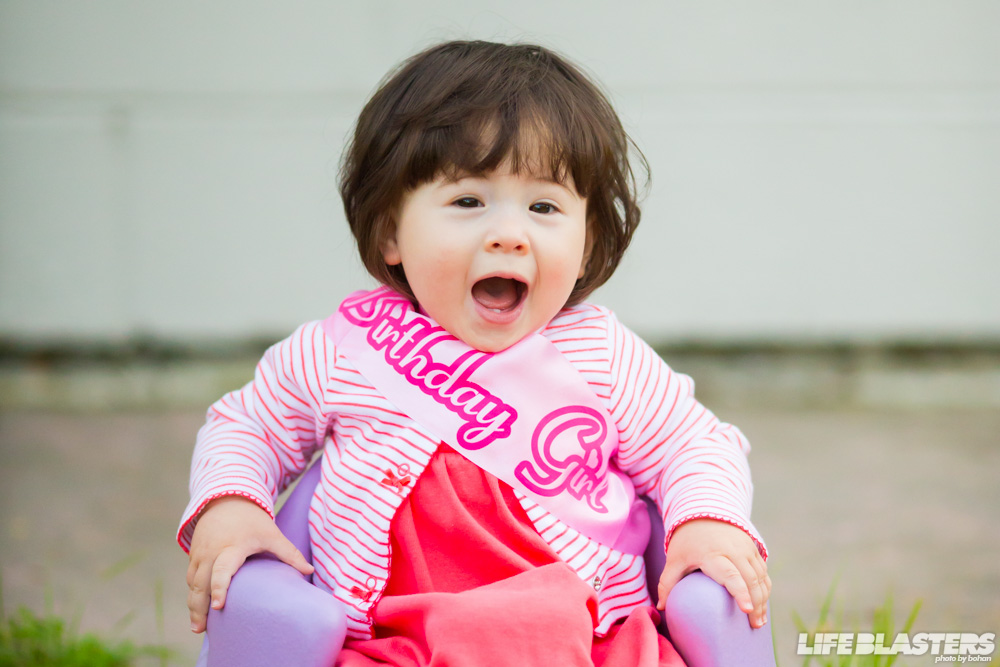 My daughter Katharine was excited for her first birthday. Or maybe she was just excited that her Grammy came to see her.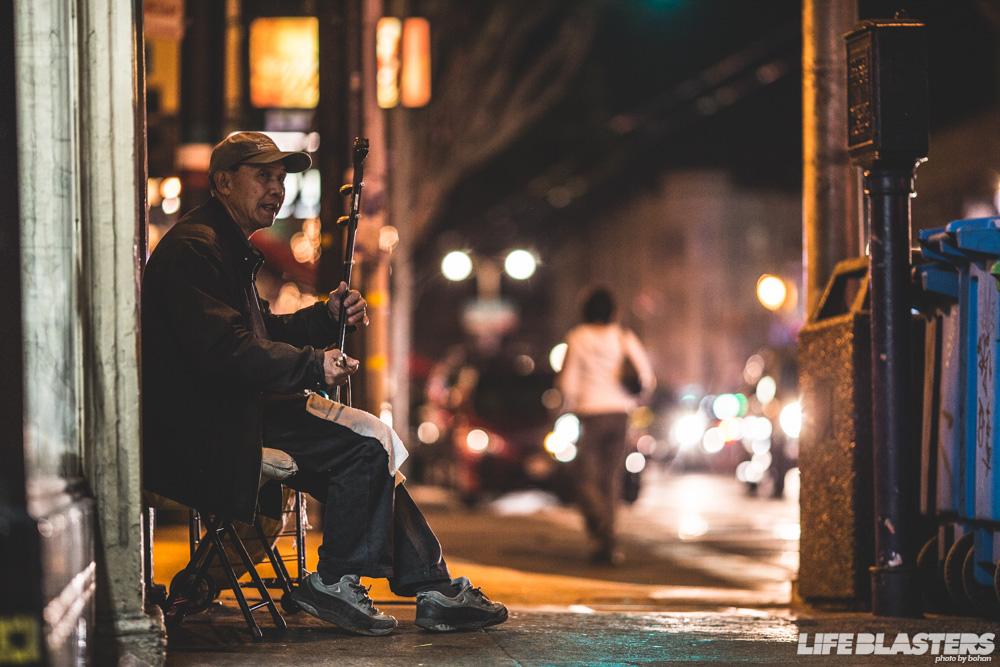 Wander through San Francisco's Chinatown and you're bound to encounter this guy. He's been there as long as I can remember.

My drifting season started off at Stockton99, and Matt Coffman did one last round of ProAm before Formula D began.

The clouds were pretty awesome in Stockton that day.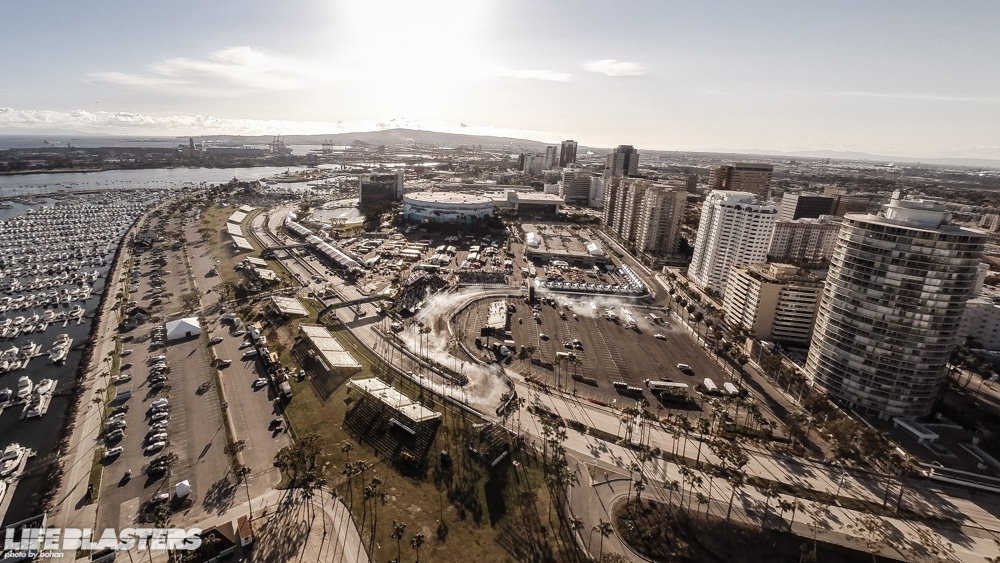 Speaking of Formula D, this marked my fifth year shooting Long Beach. Shooting the same event over and over again forces someone to look for new angles.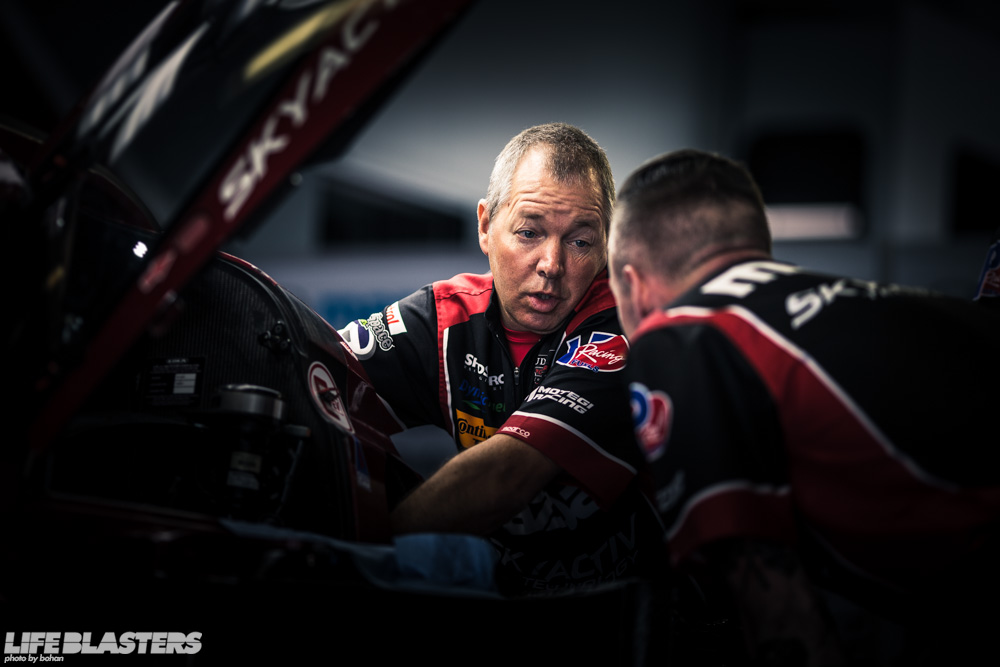 The Mazda Skyactive team had a rough season in Tudor, but they never stopped trying to get the cars running in tip top shape.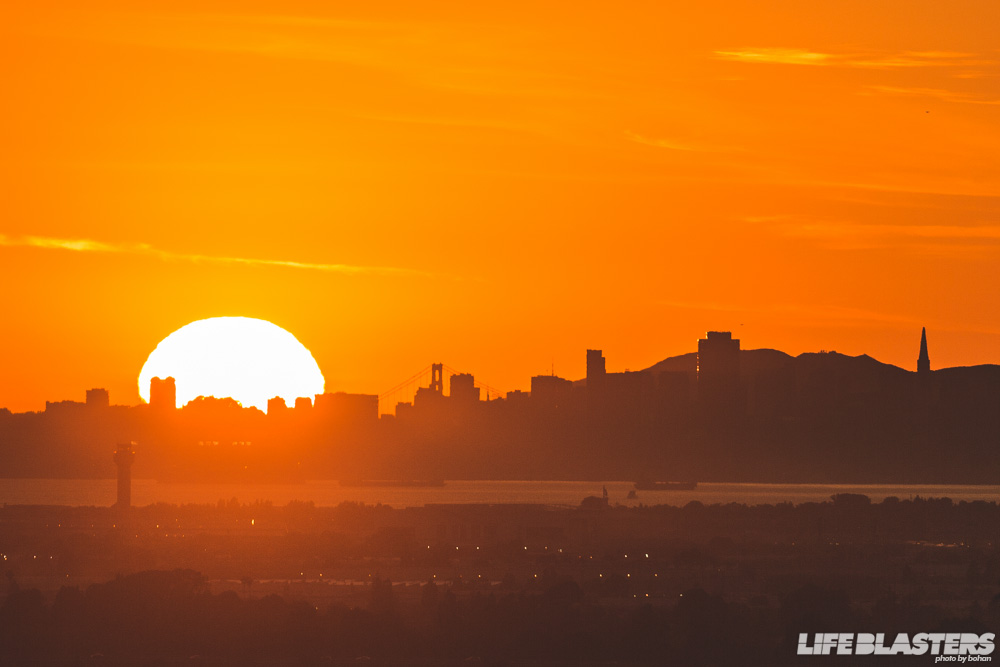 I'm lucky to have witnessed hundreds and hundreds of sunsets over San Francisco, but some are much more interesting than others.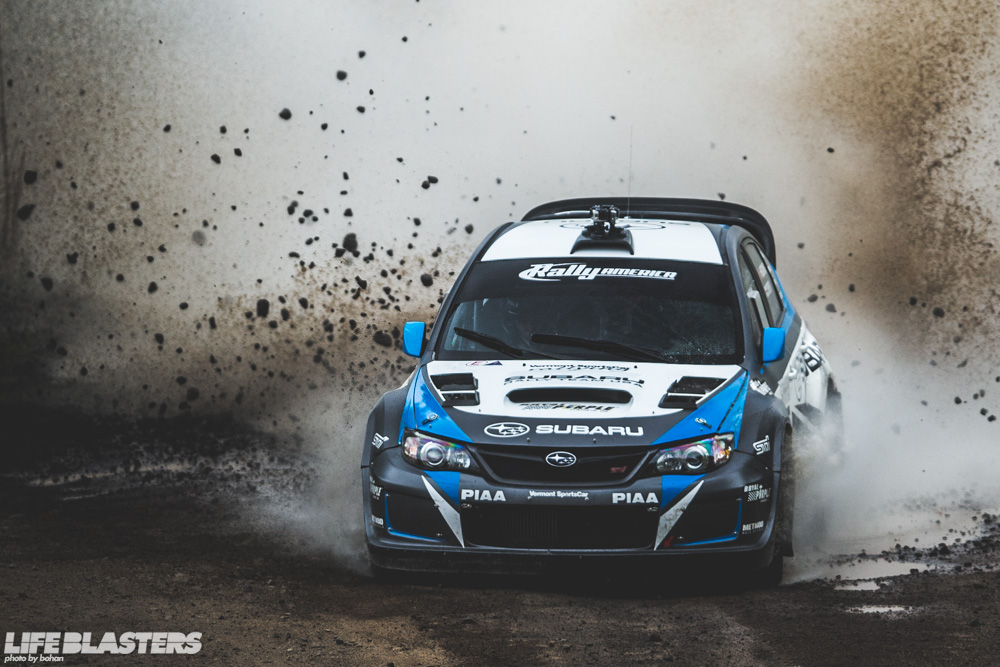 May marked the start of my rally season and I hit the wide open Palouse of eastern Oregon. Once a year, these rolling hills are filled with the sounds of blow-off valves, open wastegates, and cheering spectators.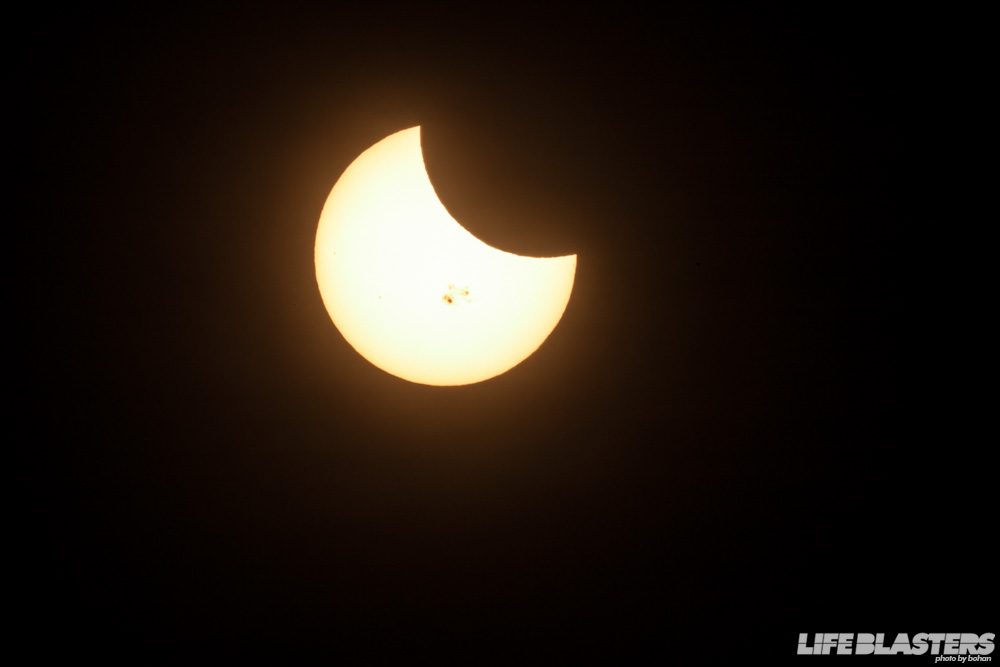 I keep my ears open for anything interesting to shoot, and there just happened to be a solar eclipse one day. Yes, those are sunspots.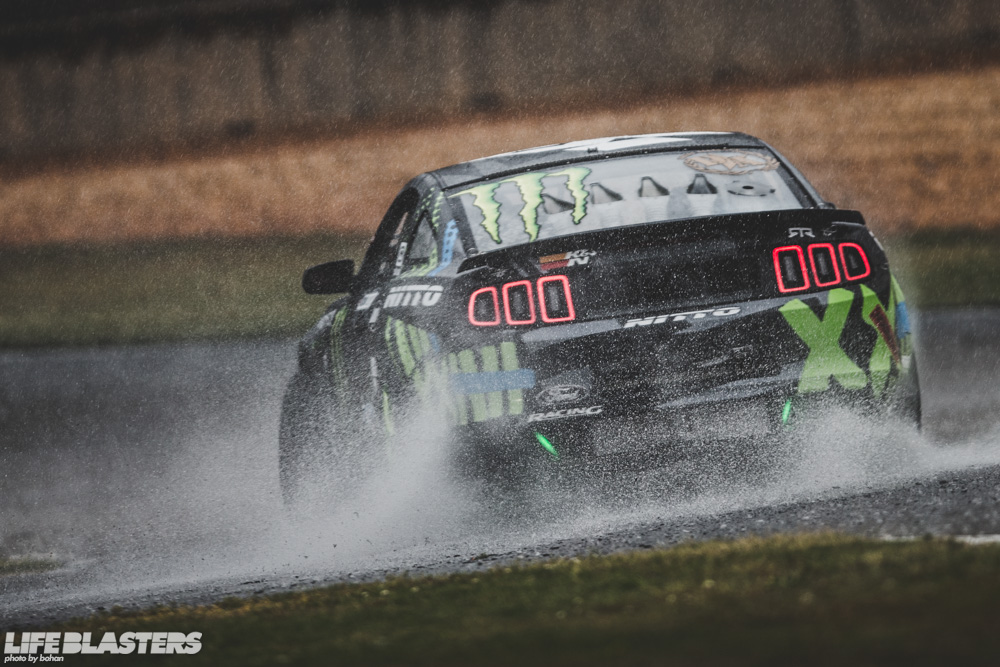 It rained so much at Road Atlanta that there were only a handful of photographers shooting Formula D qualifying. I don't know why anyone wouldn't want to shoot in the rain though. It makes the coolest scenes.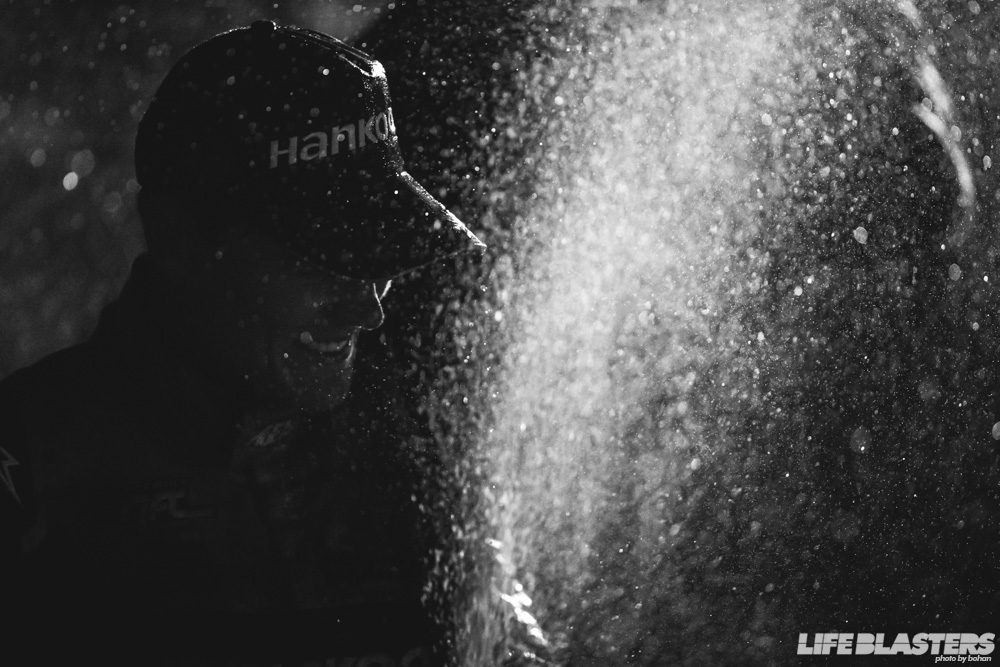 Fredric Aasbø didn't know it at the time, but he was about to begin a season-long battle with Chris Forsberg.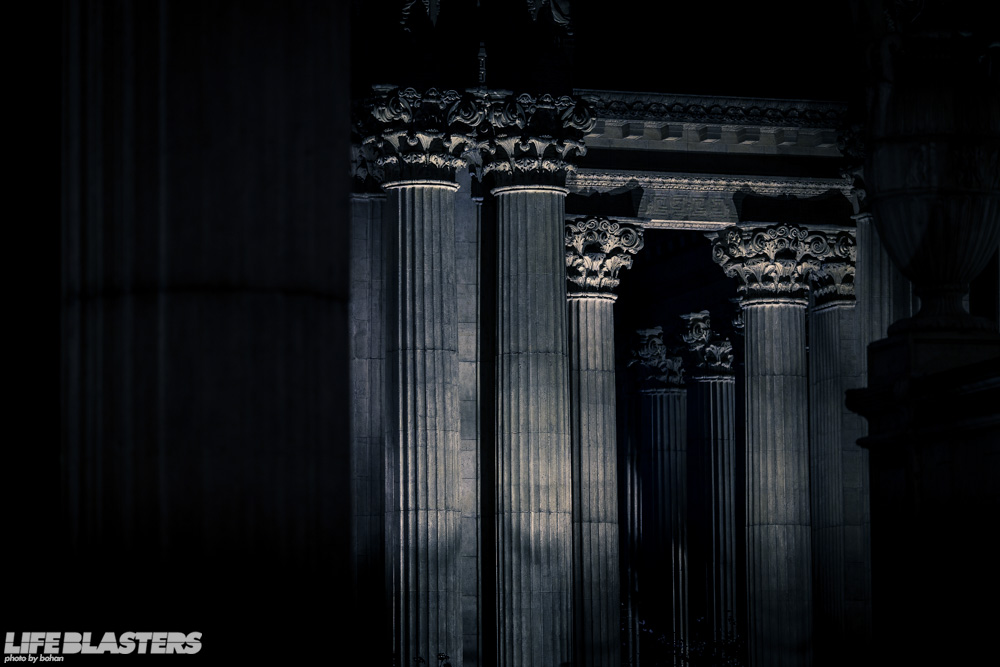 On a random drive around San Francisco, I took a shot of the much-photographed Palace of Fine Arts. I excluded its tell-tale dome though.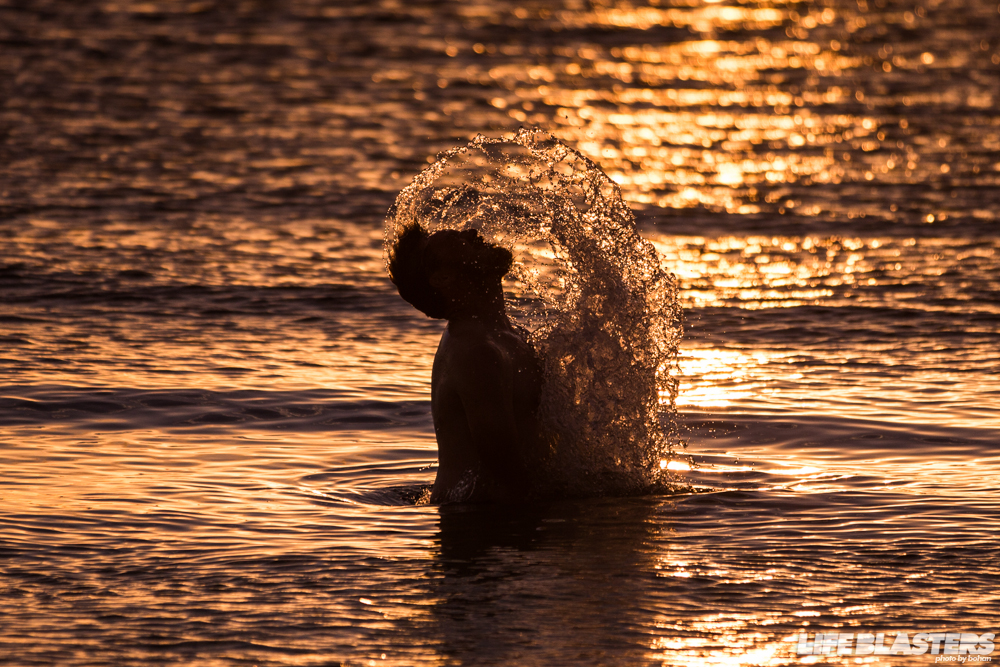 Geoff wanted to do the classic hair flip shot while we were in the Florida Keys, so we did.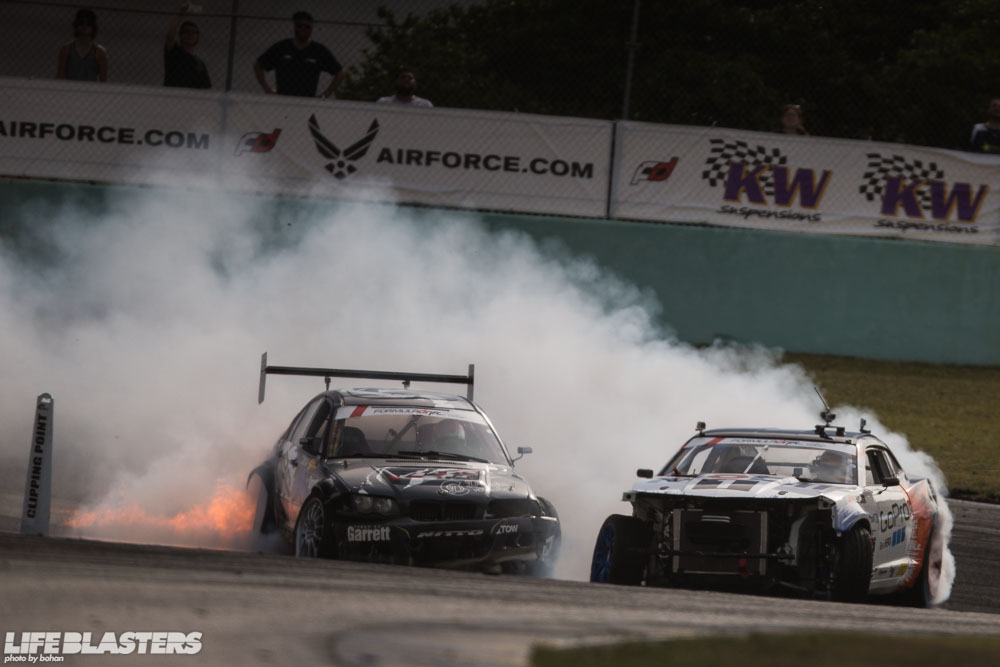 Chelsea DeNofa always makes opportunities for unique photos. In Florida he caught his car on fire while crashing into Tyler McQuarrie.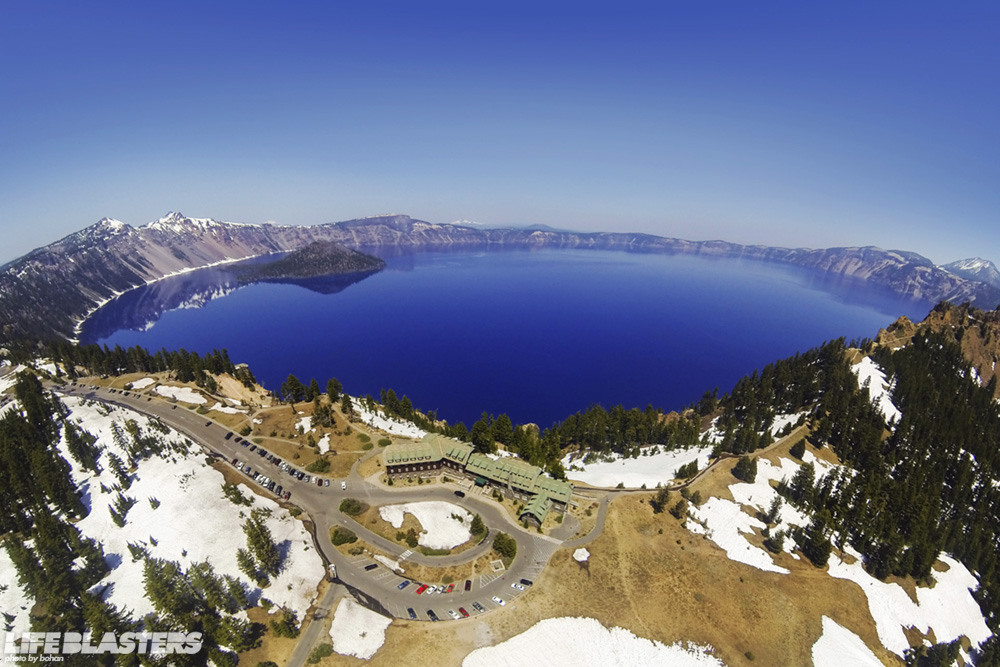 I took my first trip to Crater Lake in June, before RC helicopters were banned in national parks.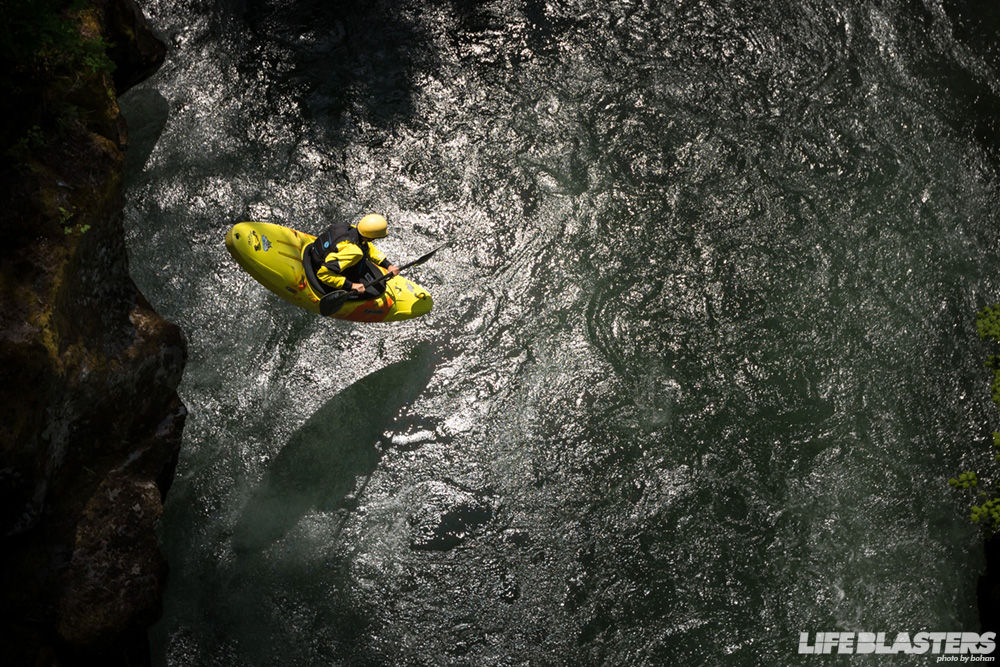 While coming back from Crater Lake we decided to check out the Rogue River and just happened to come across two guys going kayaking. They entered the river by pushing themselves off a cliff.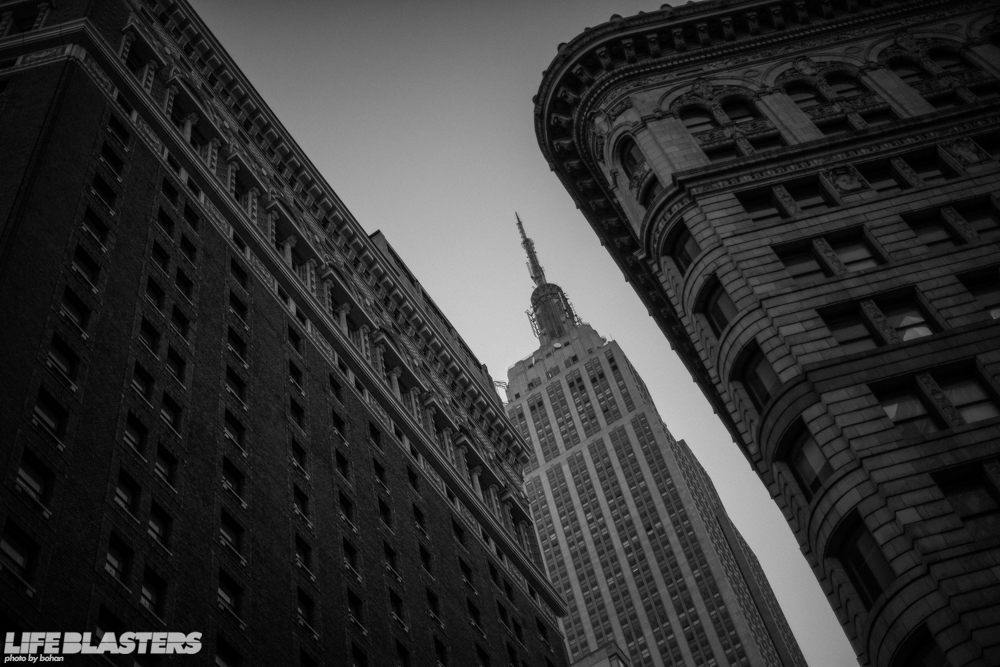 For this year's New York trip, I looked for shots that would work with only a 50mm lens and in black and white.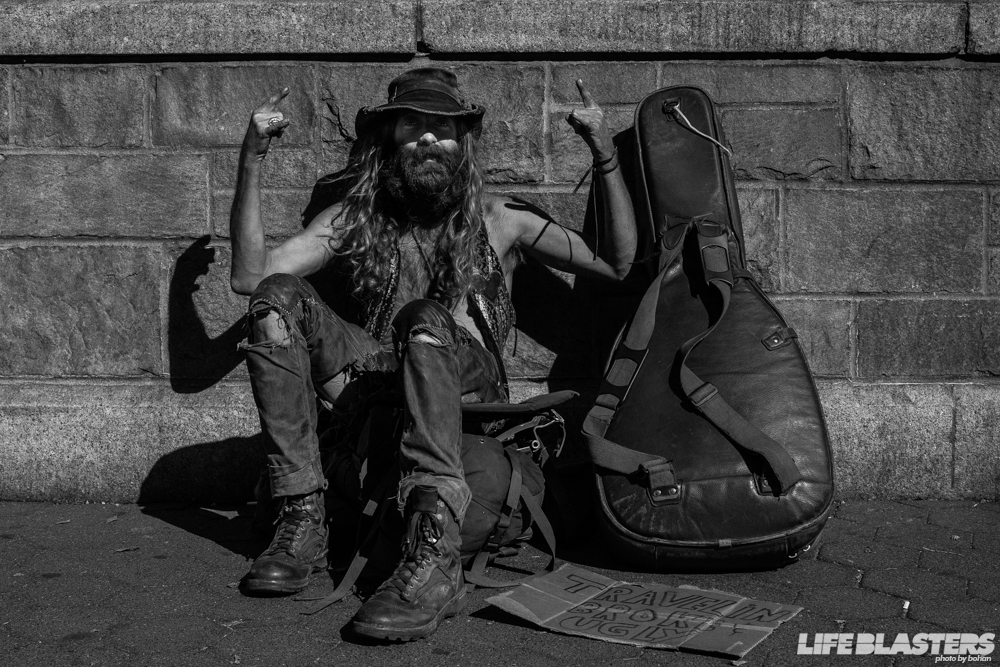 This guy was the coolest guy I talked to the whole time I was in the city.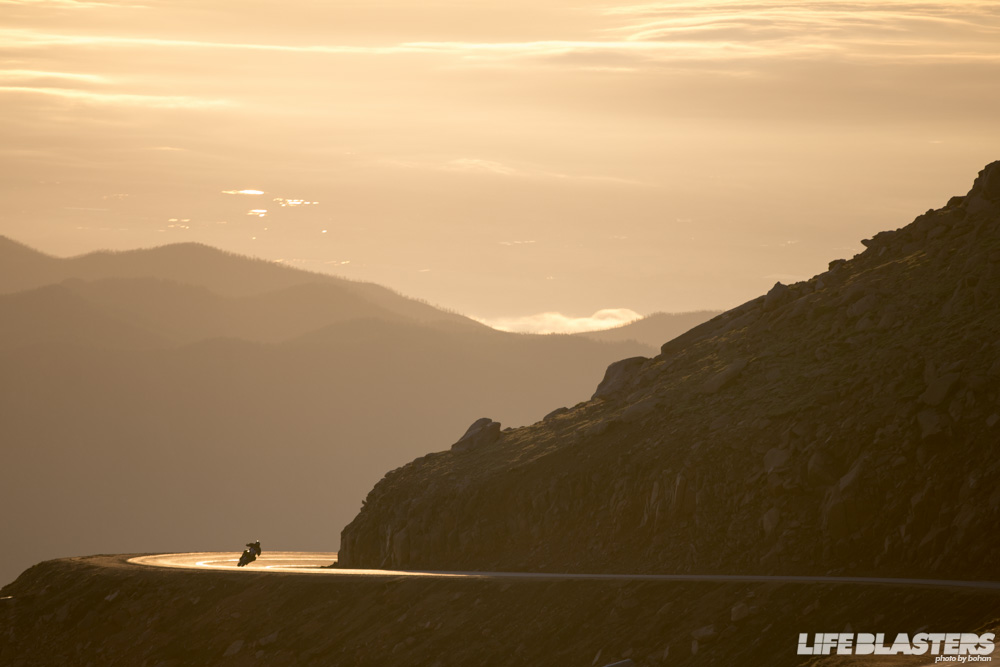 I went to Pikes Peak for the first time. I'd wanted to shoot Pikes at sunrise for years.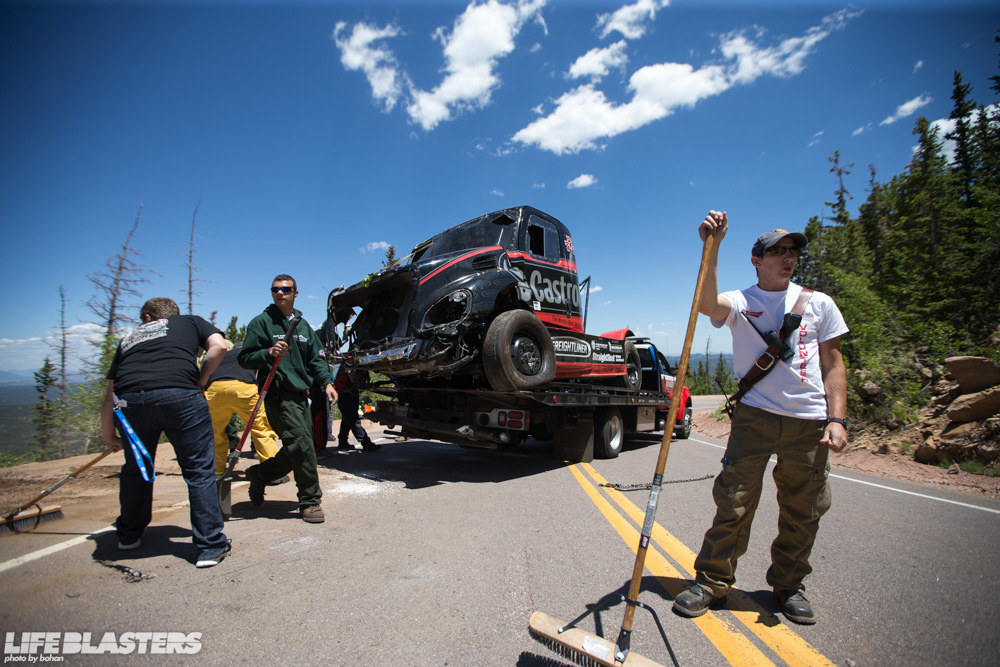 Not everyone had an ideal week up there. Mike Ryan drove his Freightliner off the side, and we were there when they pulled it back up.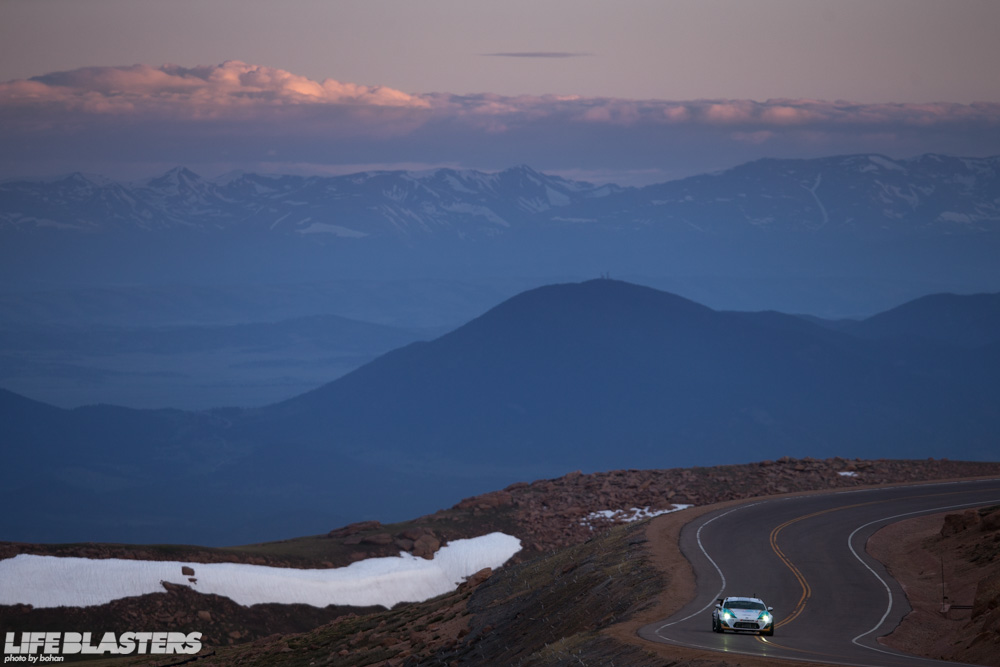 The views are incredible, especially in the early morning light.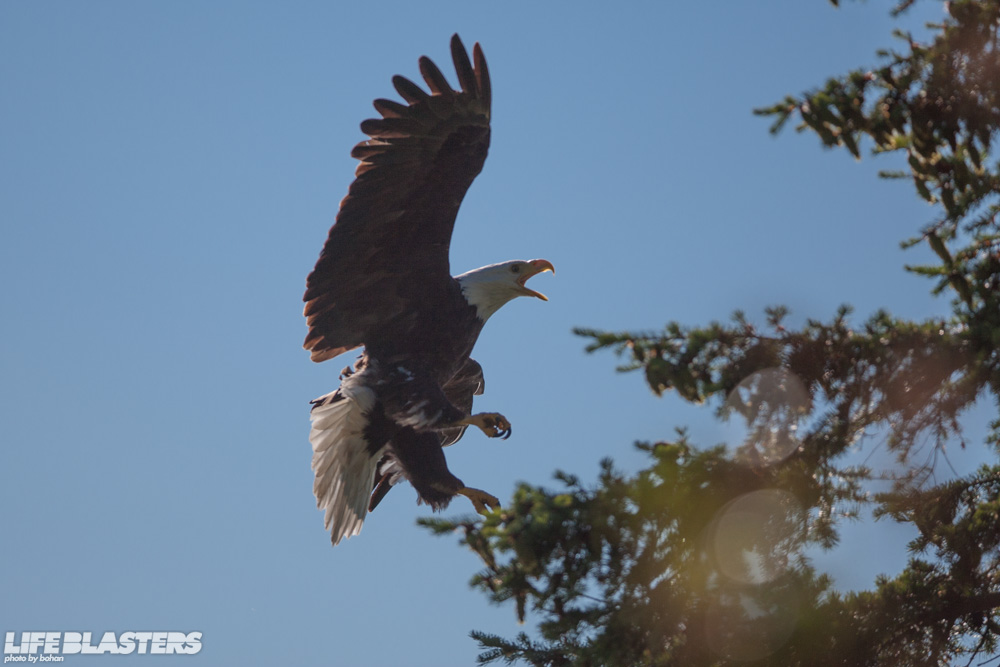 In July I got the terrible news that my mom only had a month to live, so I took my family to Washington to be with her. Bald eagles are always flying around my parents' front yard.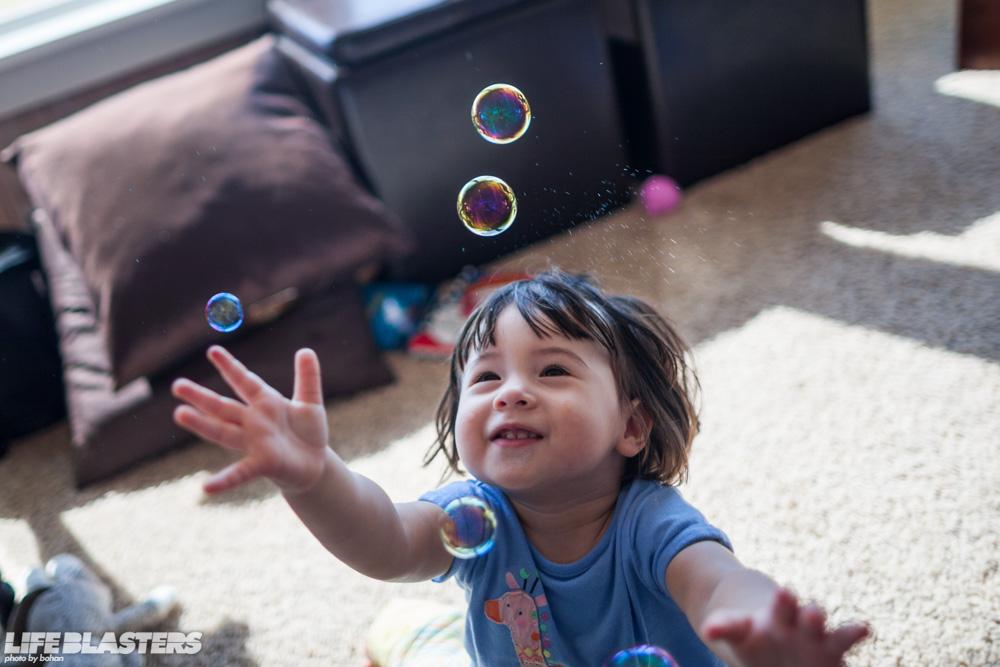 Katharine learned to walk while we were there, and she had a blast chasing bubbles.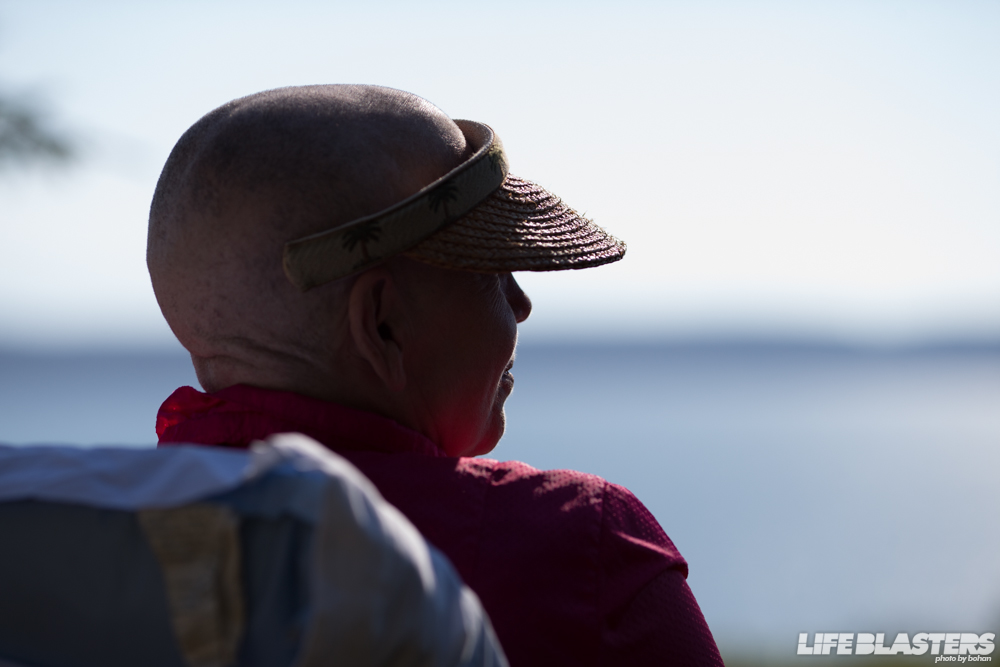 My mom stayed pretty positive on the outside, but I can only imagine what she was going through on the inside.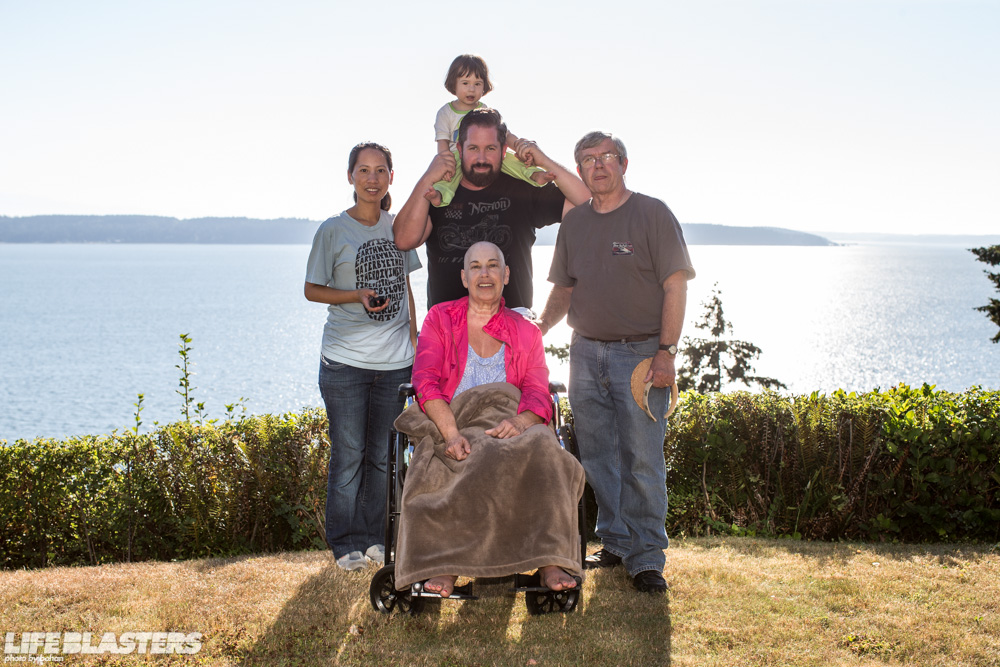 We took one last family portrait.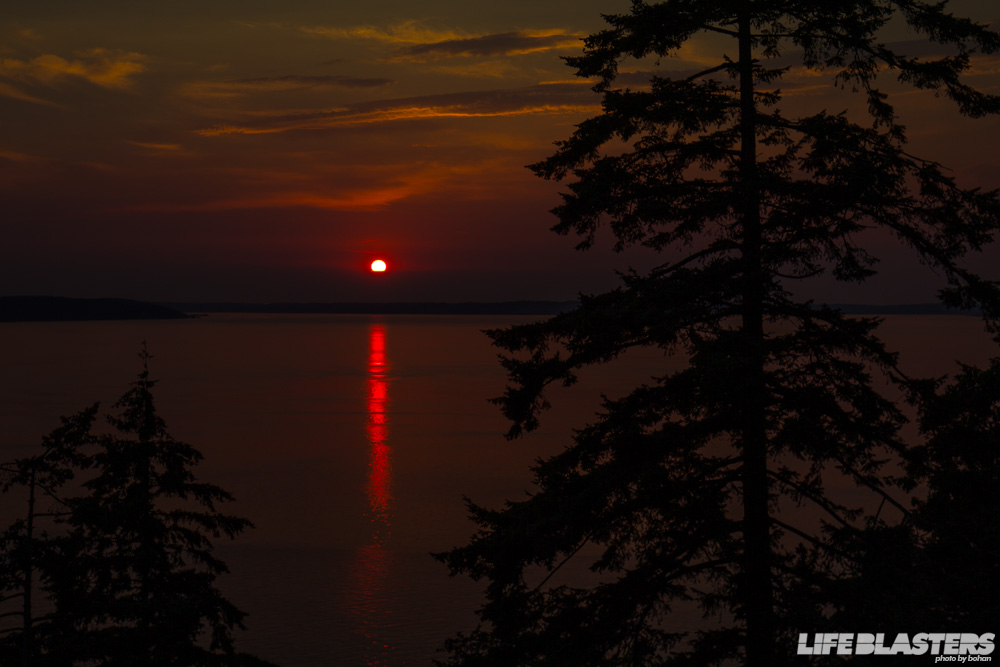 I'm happy she got to appreciate many more sunsets from her own house, which are often spectacular.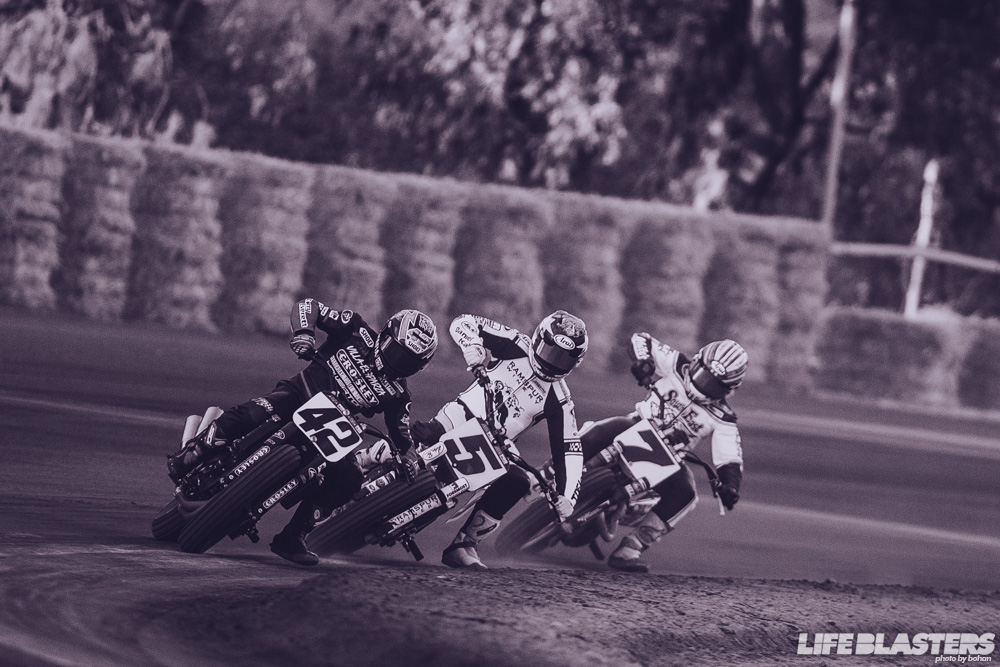 Back in California, I attended my first AMA flat track race. It was pretty awesome.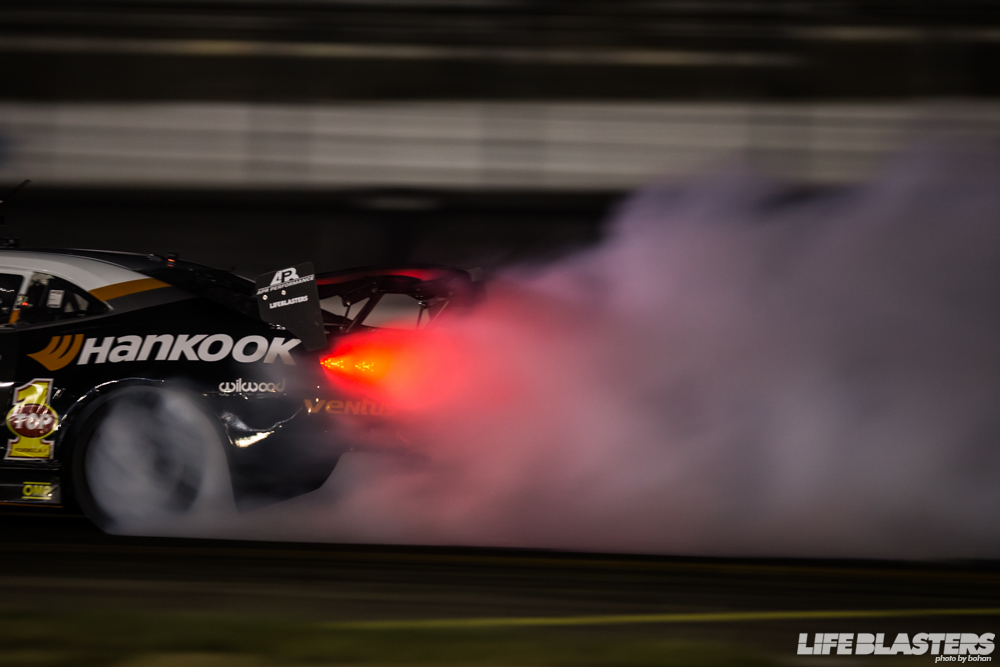 And then it was off to Texas for more drifting. Texas-born Conrad Grunewald is always a crowd favorite.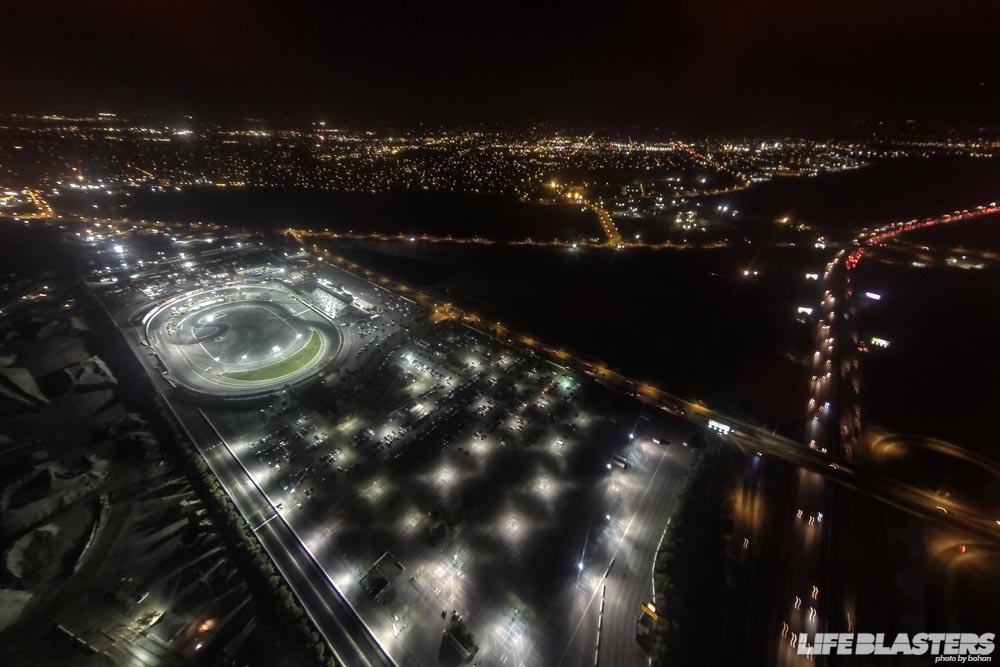 Irwindale by far is the best round of the year though. The energy of the fans, drivers, staff, and media is amazing. This is where dreams come true or turn into nightmares.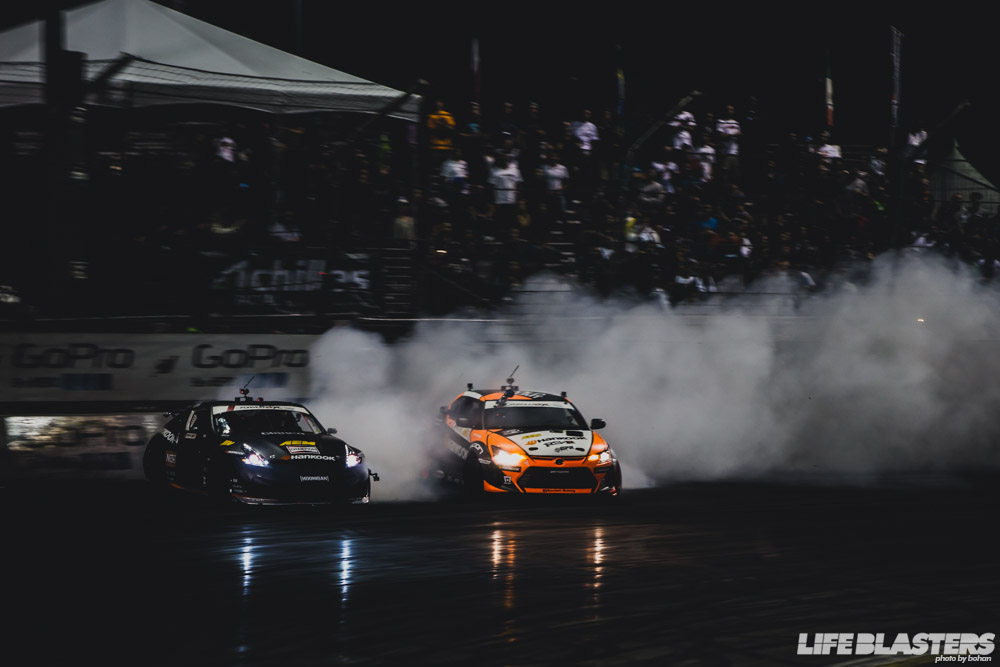 Fredric Aasbø beat Forsberg in their head-to-head battle, but needed to win the event to win the championship, and he didn't.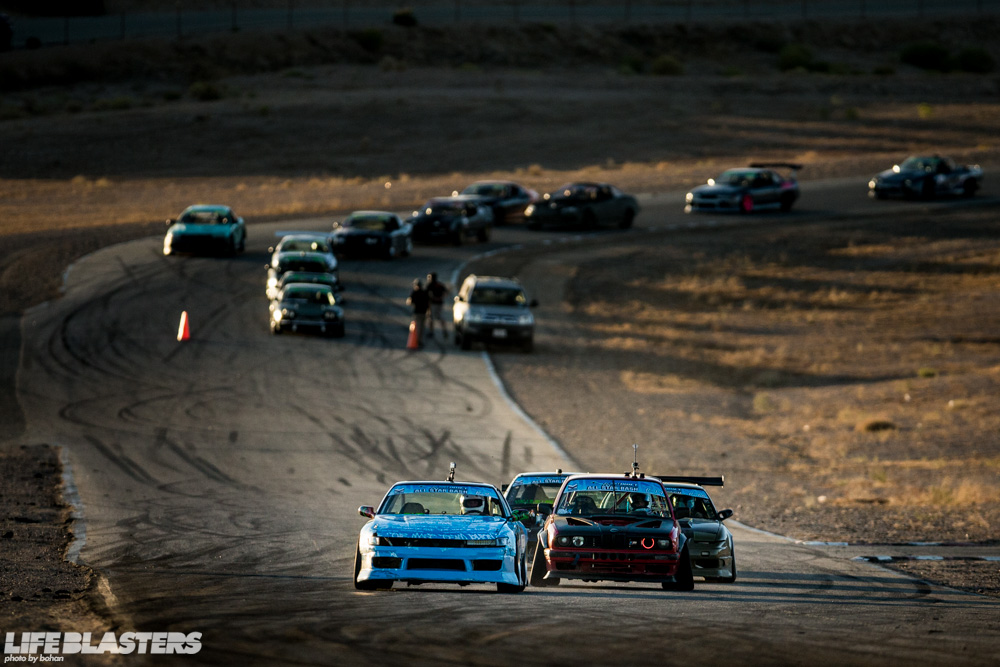 With the Formula D season out of the way, it was time for All Star Bash, where Norcal's own Team Red Baron the Most and Matt won the team tandem competition.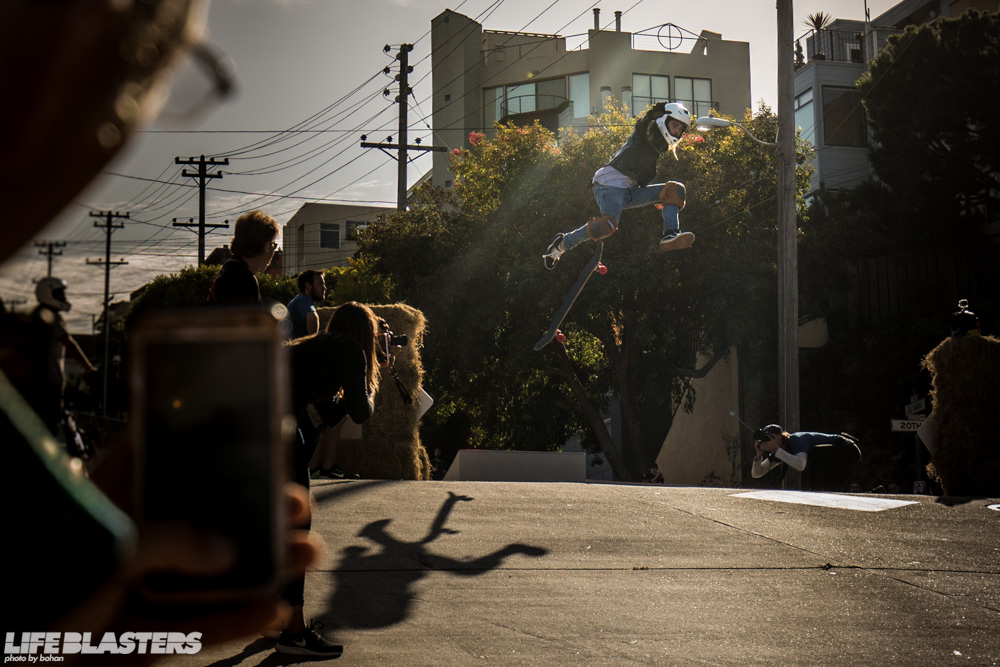 We caught wind of a secret Red Bull downhill bike and skateboarding event in San Francisco which turned out to be pretty rad.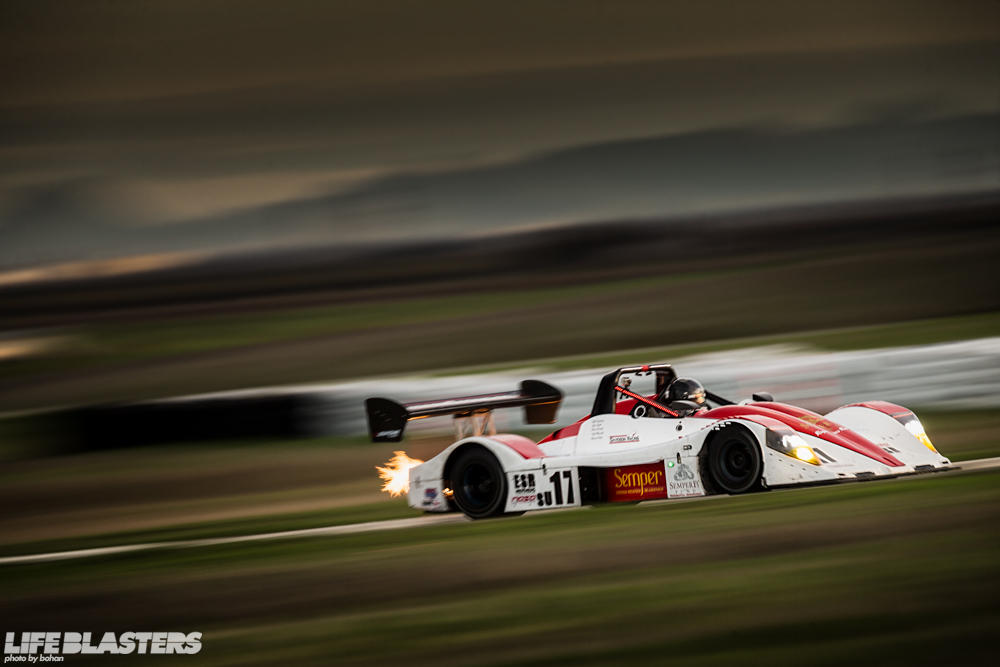 And with December comes the 25 Hours of Thunderhill. The forecast said rain in the week leading up to the race, but alas! there was none. Still, flaming prototype racecars are cool in any conditions.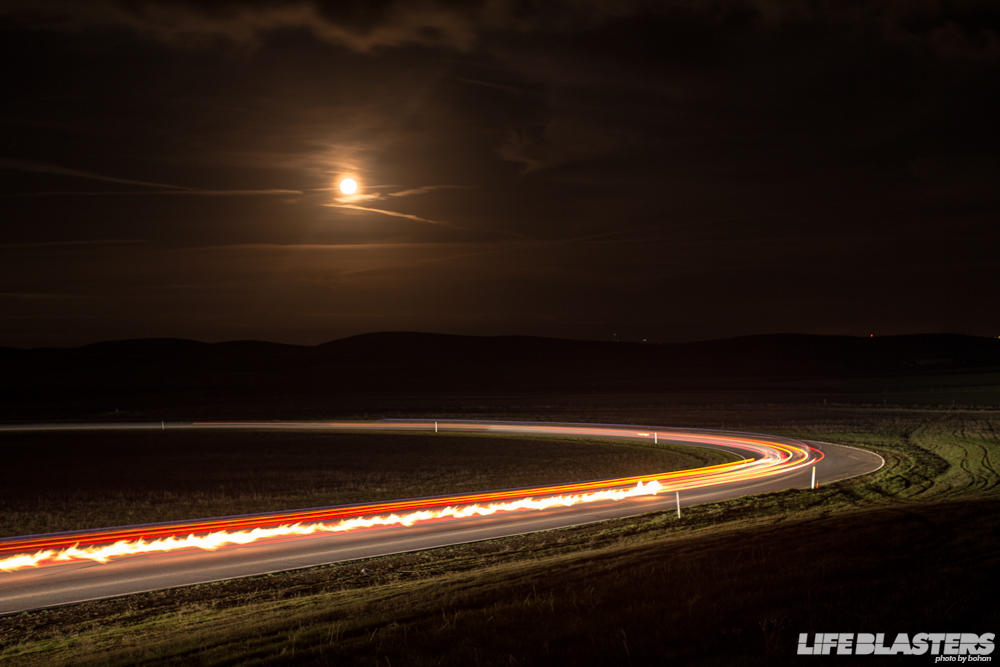 With the yellow moon rising over Turn 2, I set up for a long exposure taillights shot. I saw that flaming prototype go by during the exposure, but I didn't expect the flames to be so pronounced in the final shot.


The Storm of the Decade came though northern California, and as it cleared up I was treated to yet another stunning sunset. (Click for full resolution)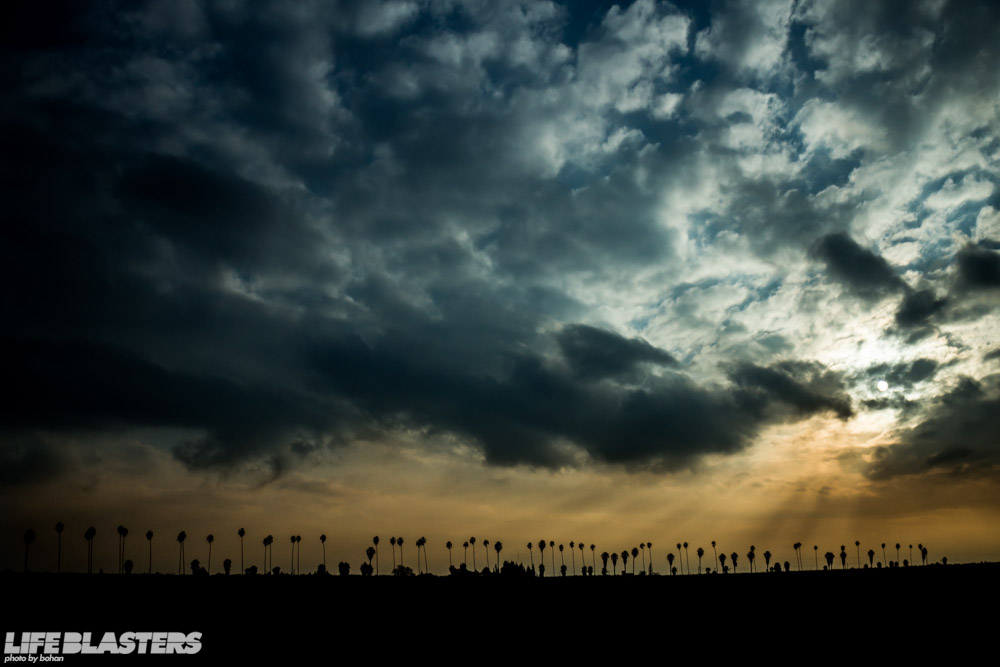 Interesting photos can happen when you least expect it. I was just cruising down Highway 99 somewhere between Modesto and Merced when the clouds, palm trees, and sun rays were just right.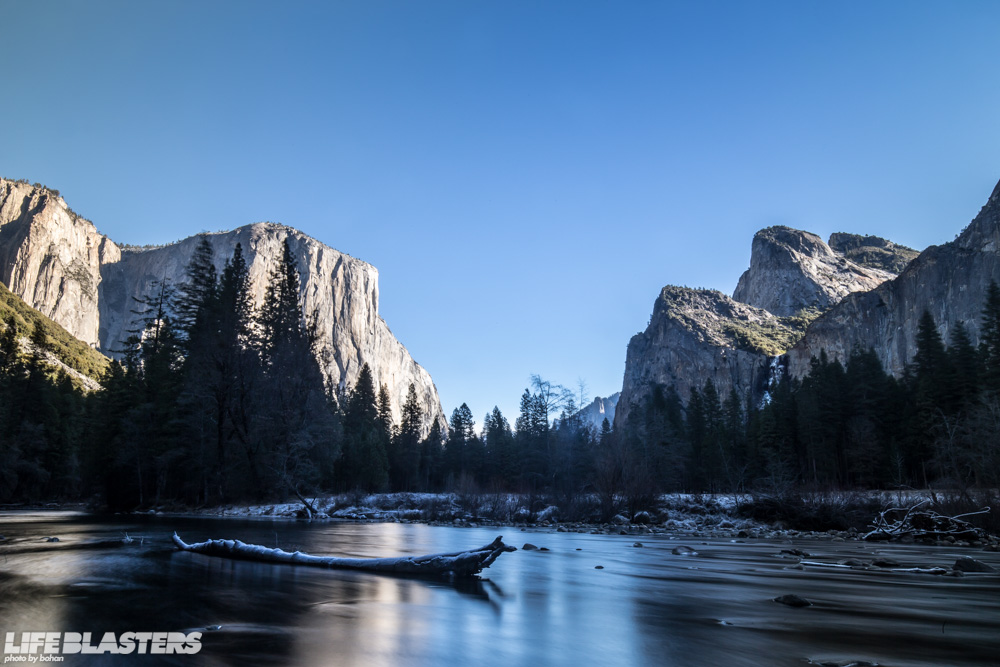 Geoff and I hatched the idea for Life Blasters while traveling in Yosemite in 2010, and I've been back every year since then. I almost missed it this year, but I was able to squeeze out a trip with a day to spare before the end of the year.
I hope you've enjoyed this set. Until next year!
.:Bohan