86 Day has become a de-facto holiday for not just the AE86 crowd, but the Japanese car enthusiast community as a whole. Meets and shows have been popping up across the country in the last several years, bolstered by hordes of new FR-S owners wanting a piece of the action. The last few years Slide Your Ride and Performance Options have been hosting an 86 Festival on the roof of the One Toyota of Oakland parking garage.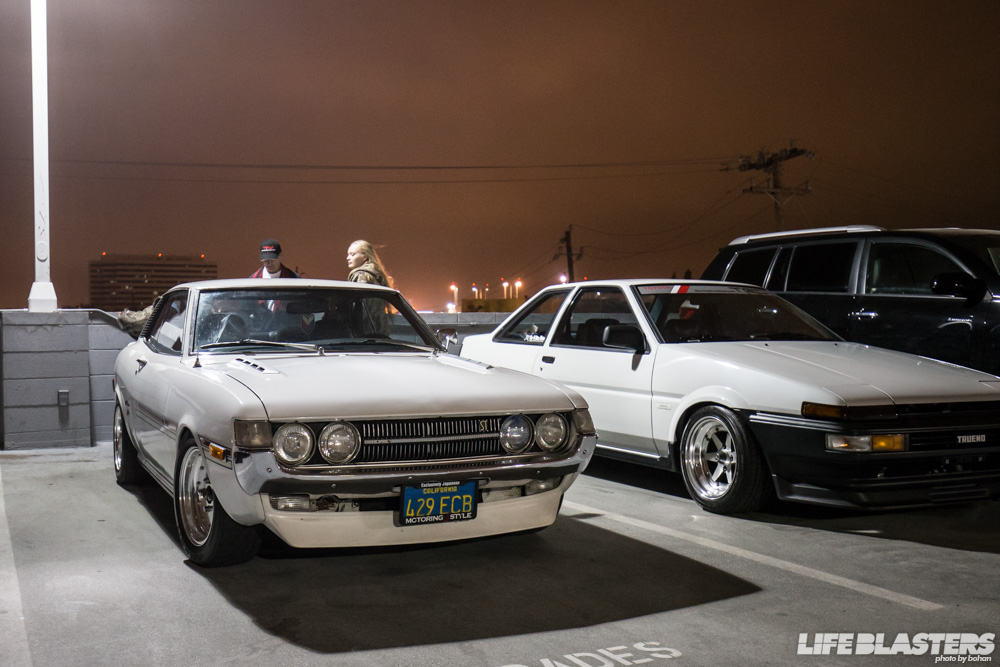 The new guys might just strengthen the resolve of all the OG's and retro-heads though. There's certainly no shortage of pre-1987 cars.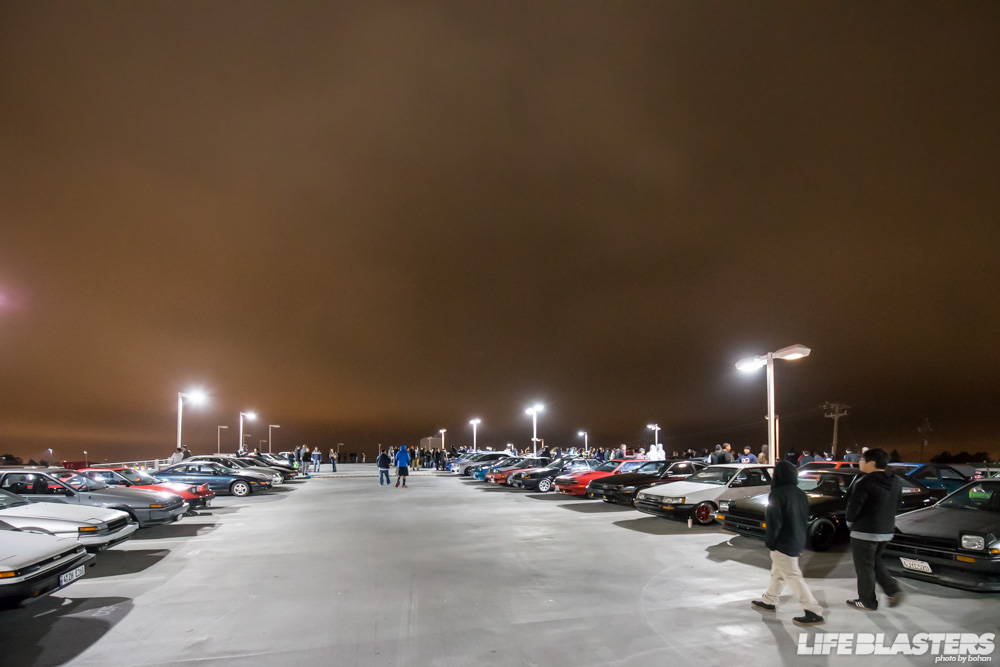 AE86's are still the star of the show.

…No matter who else shows up.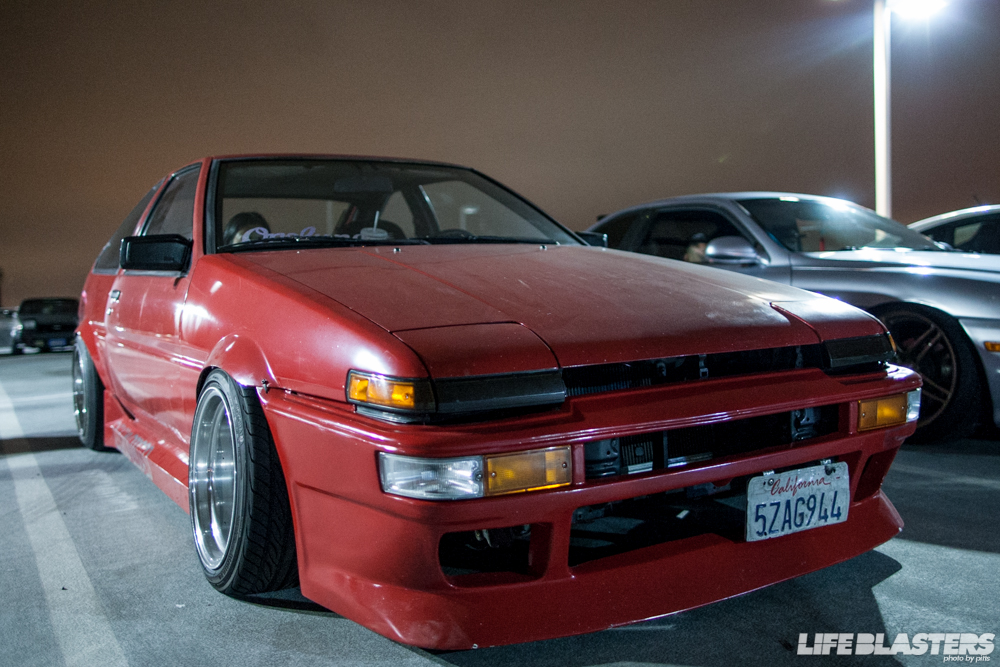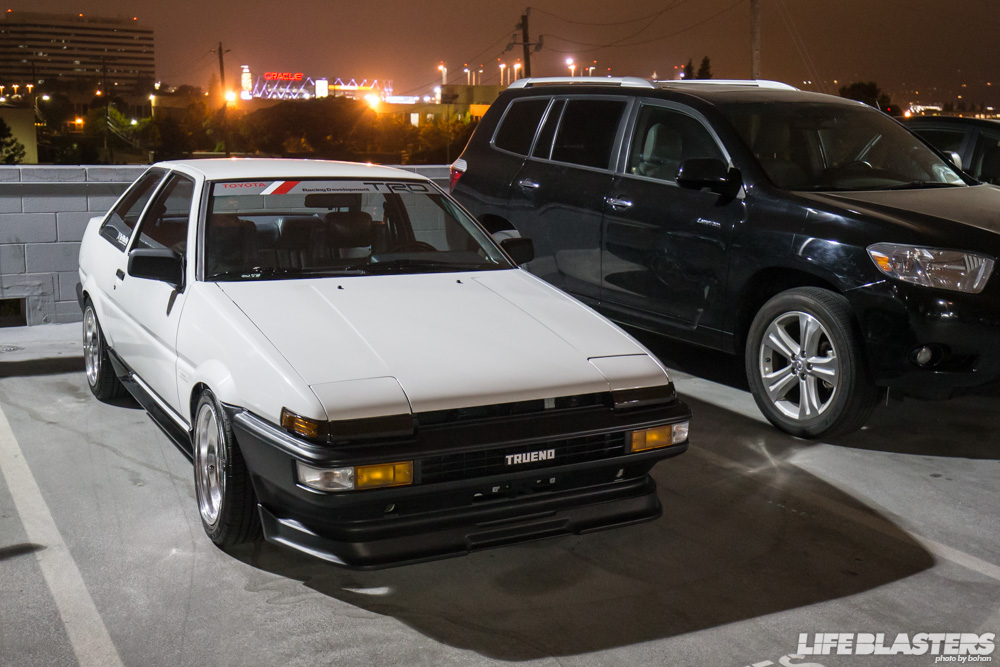 It's always interesting to find Hachis and FR-S's with similar styling or paint colors.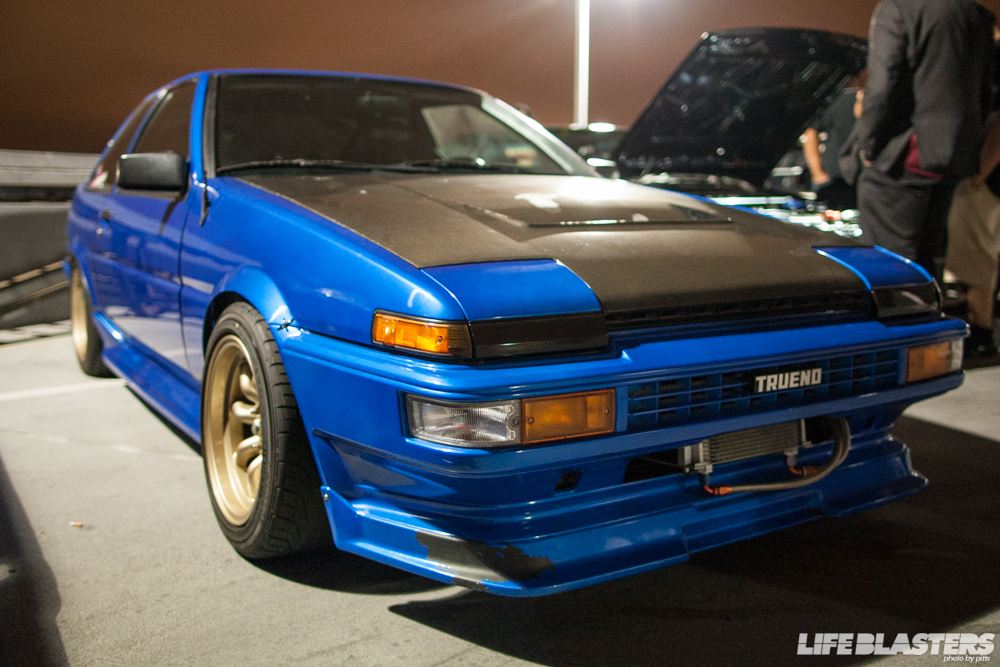 Who wore it better?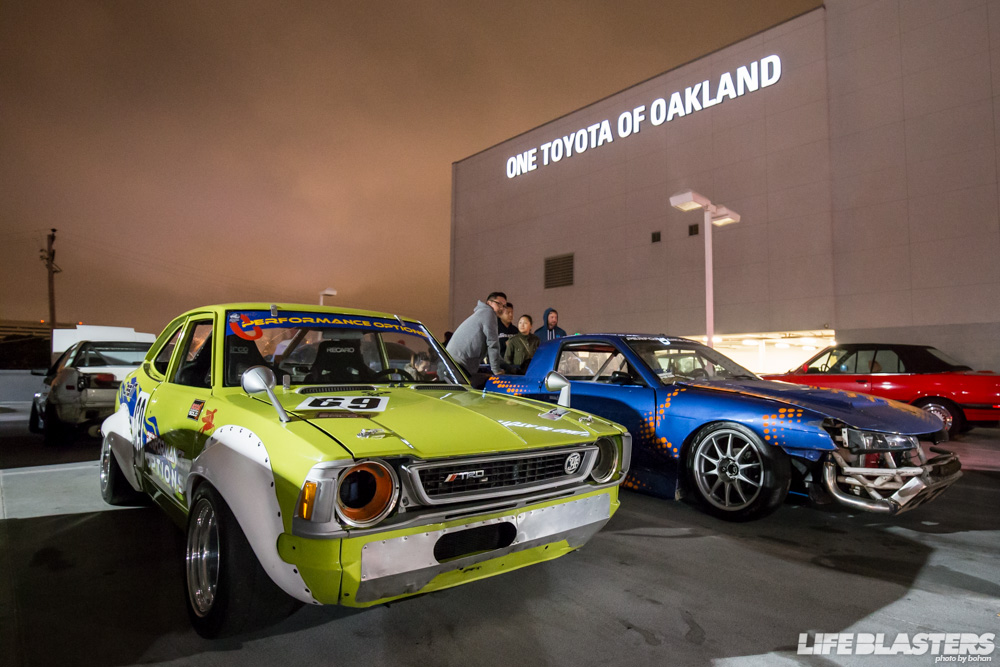 Performance Options has established itself as a fixure of Norcal's Old School. Year after year, shop owner Joey Gauthier makes Filipinos jealous.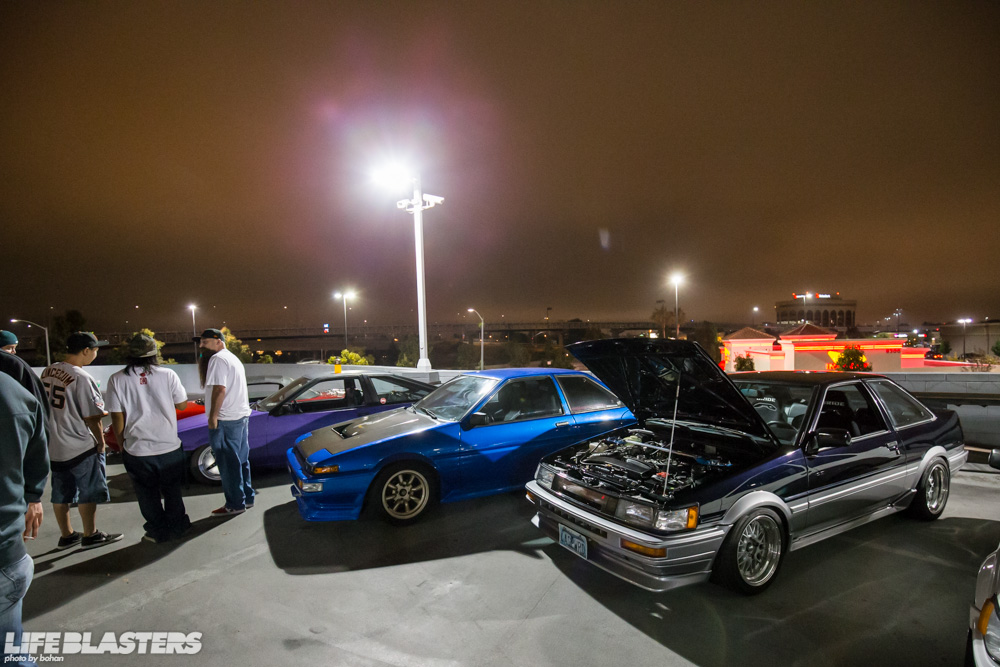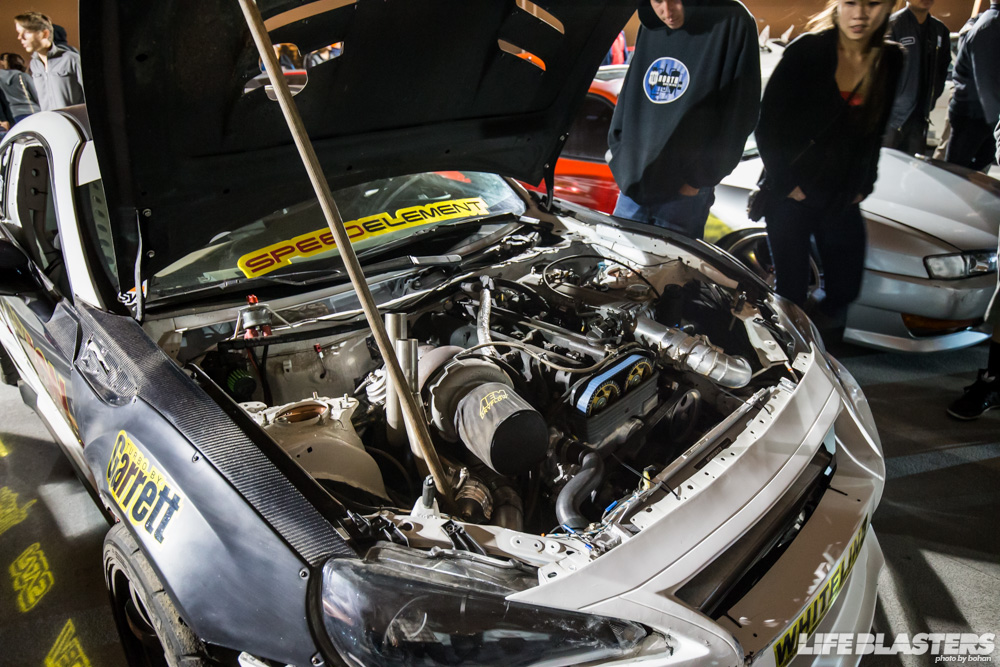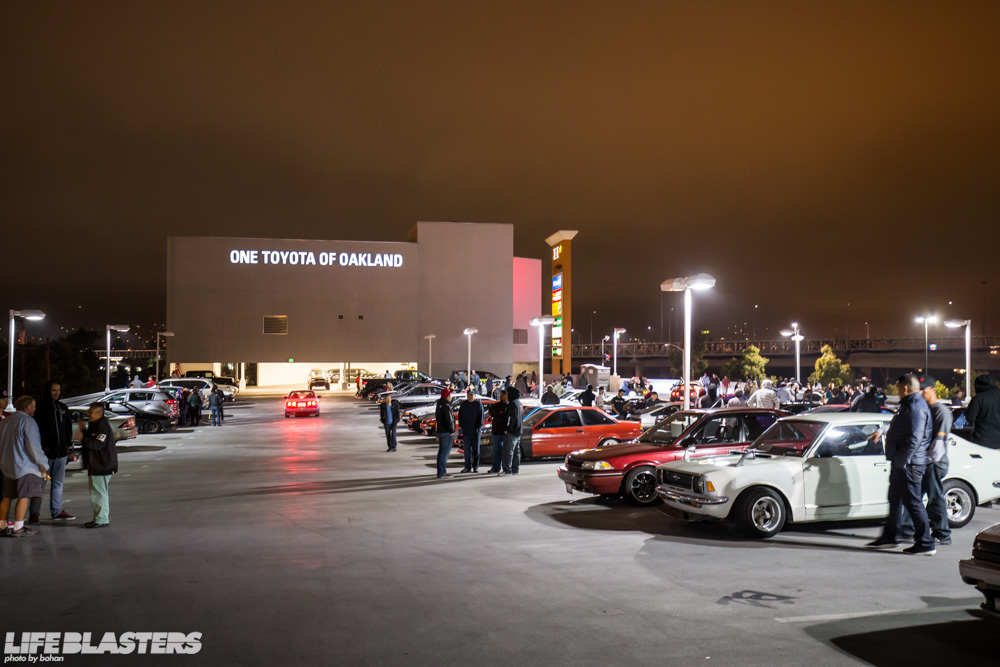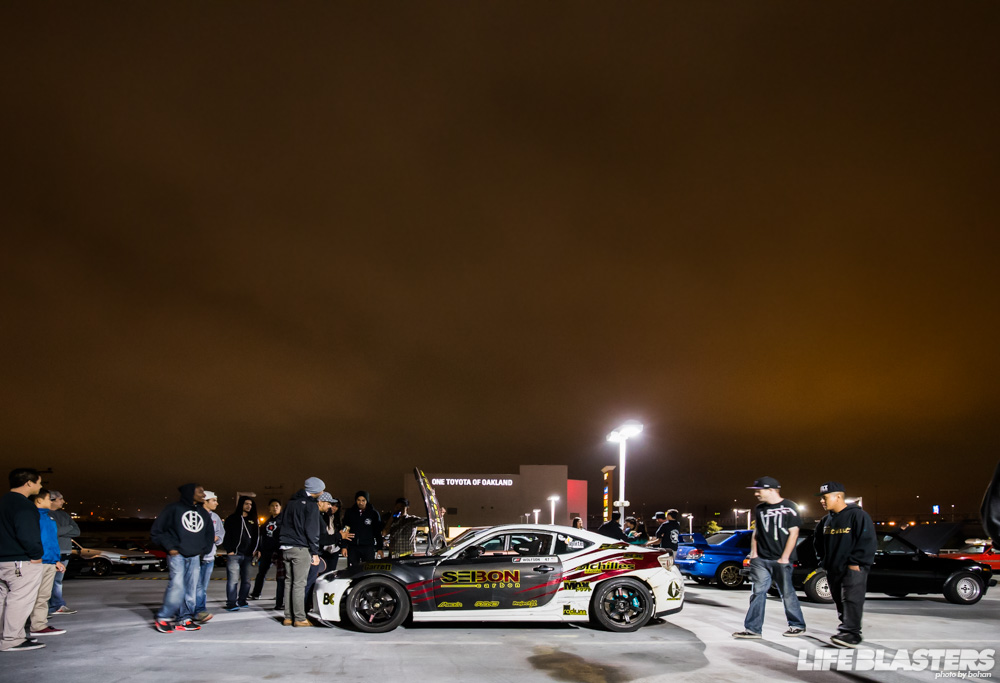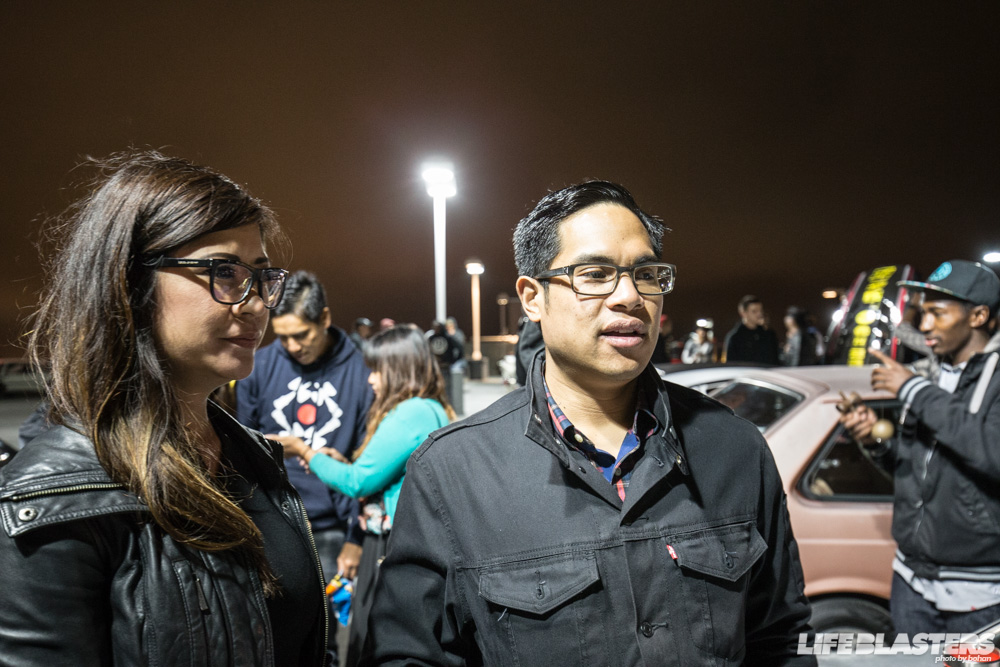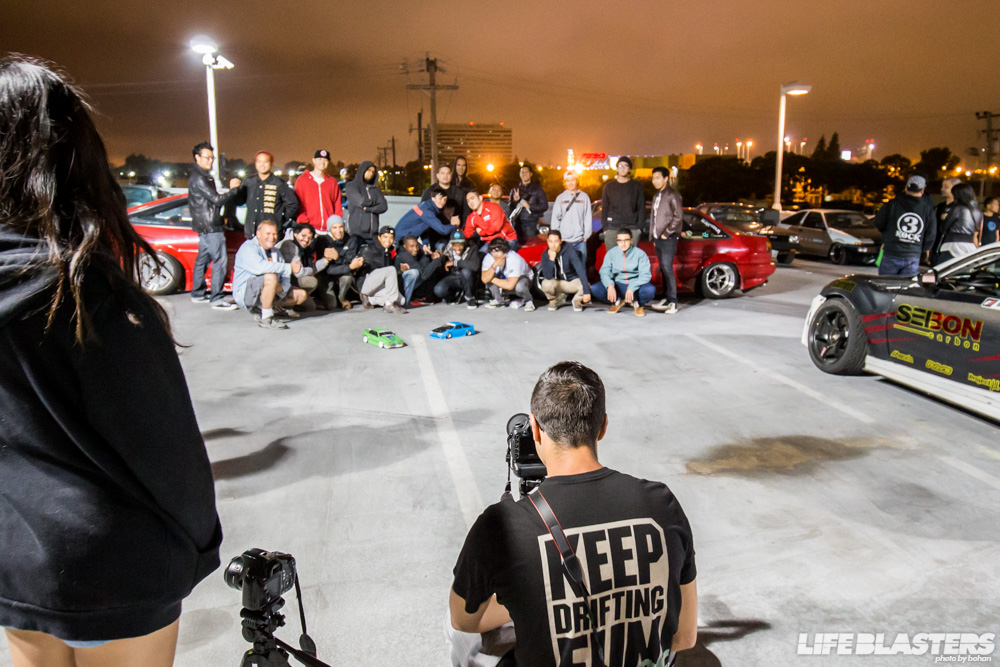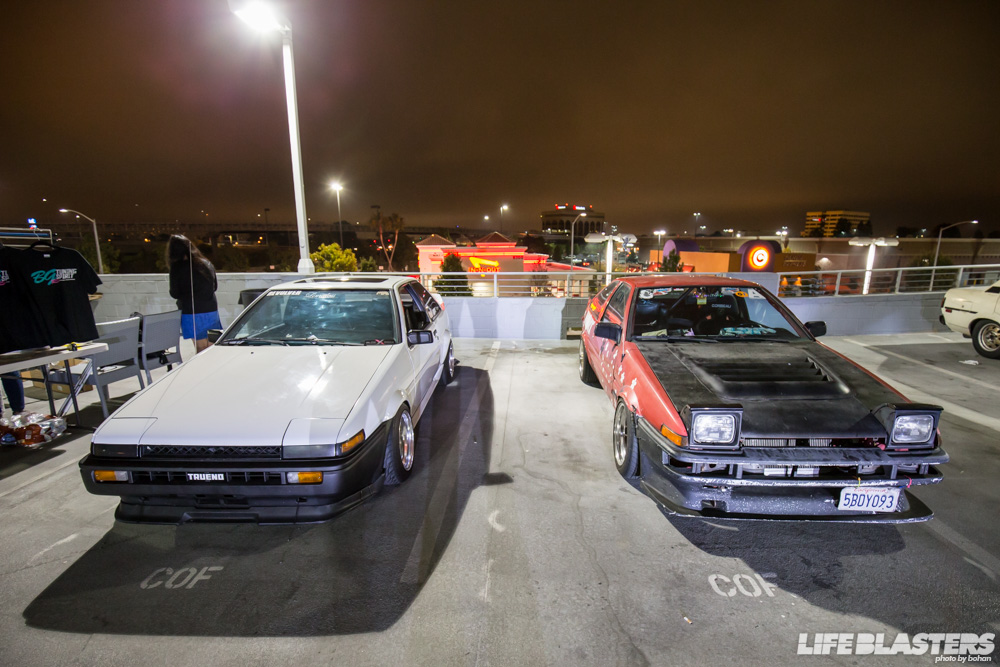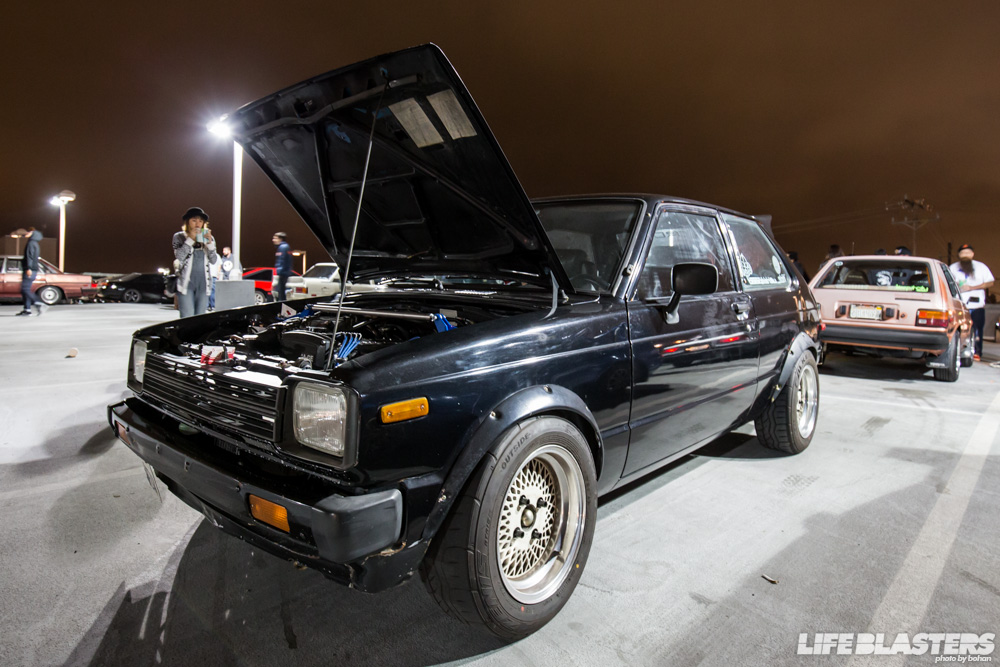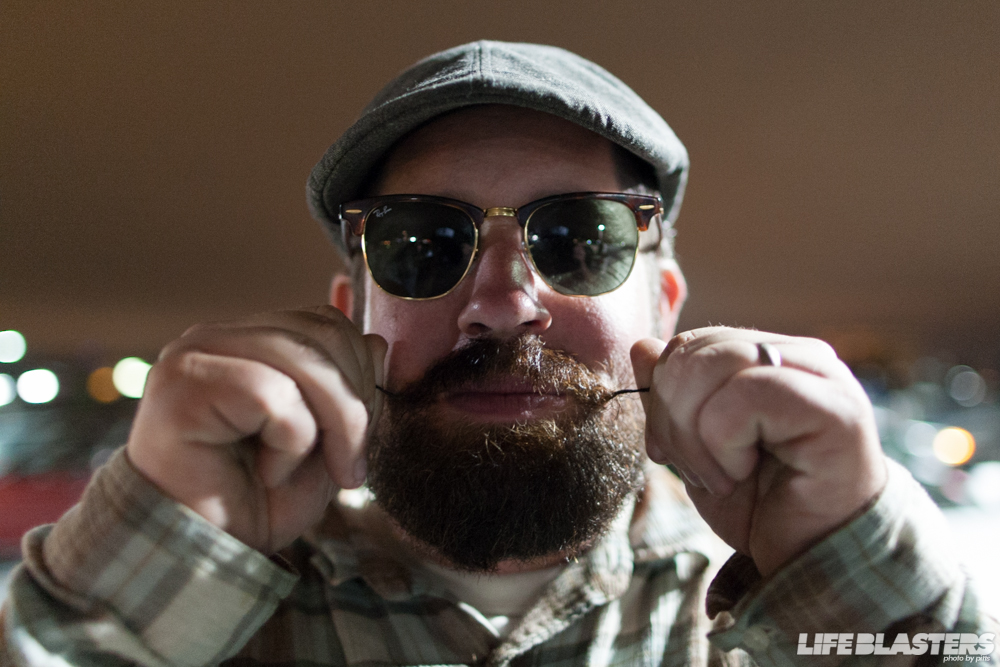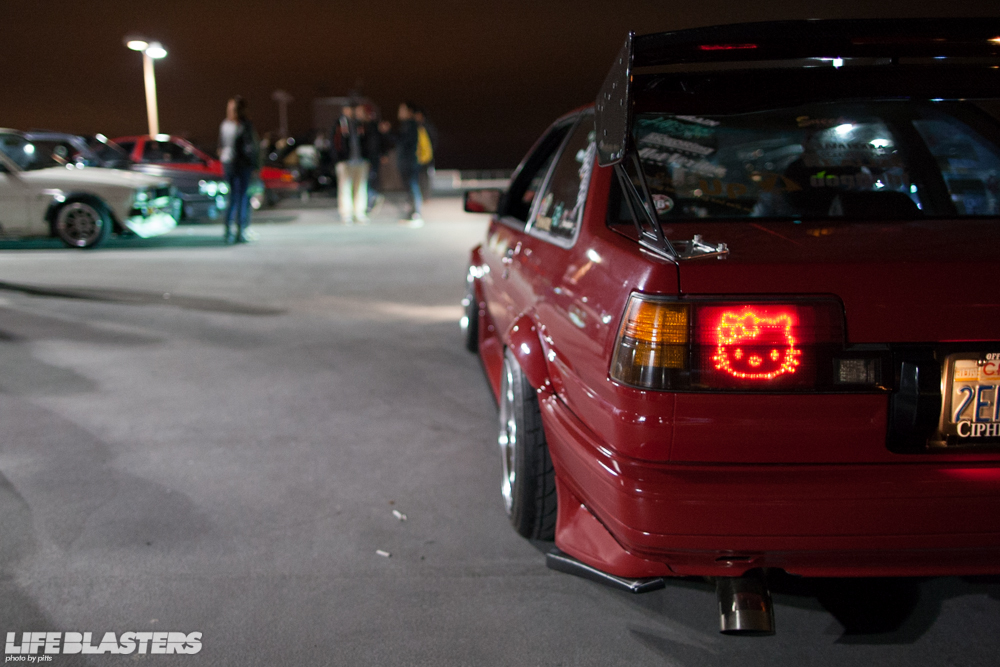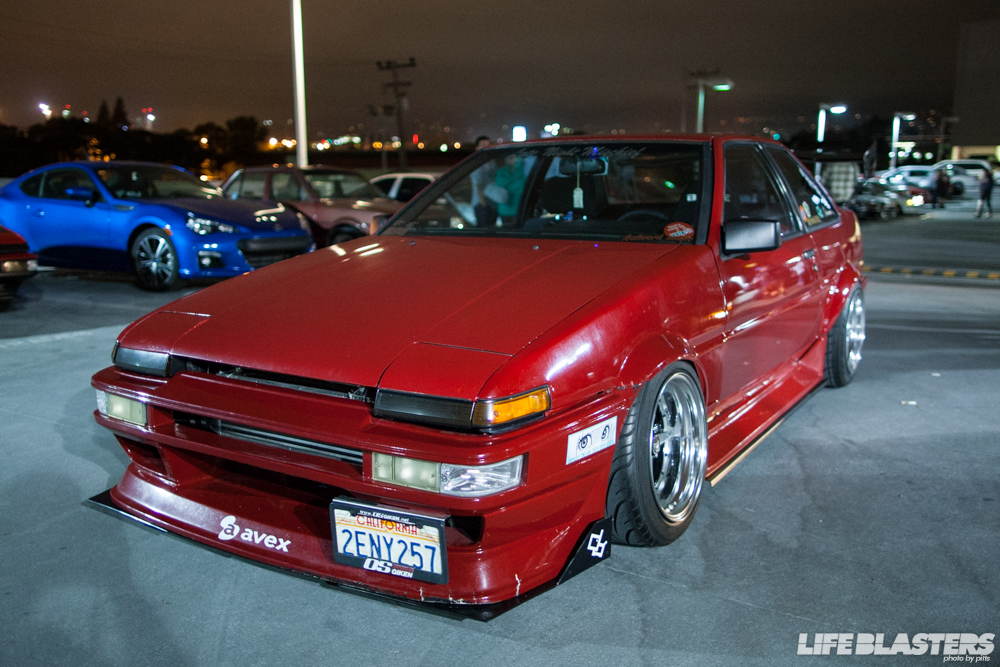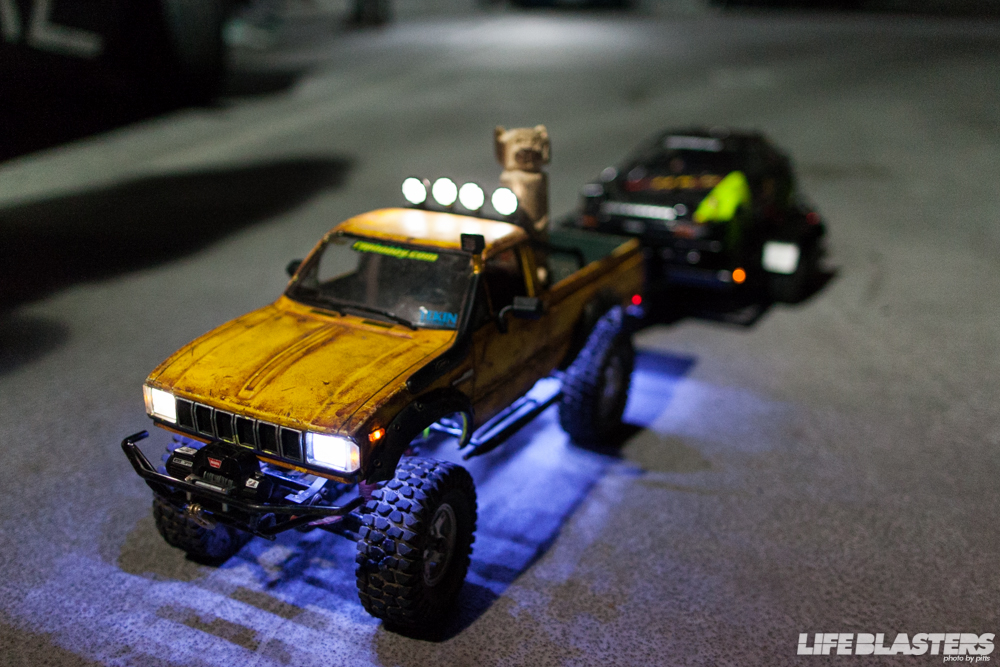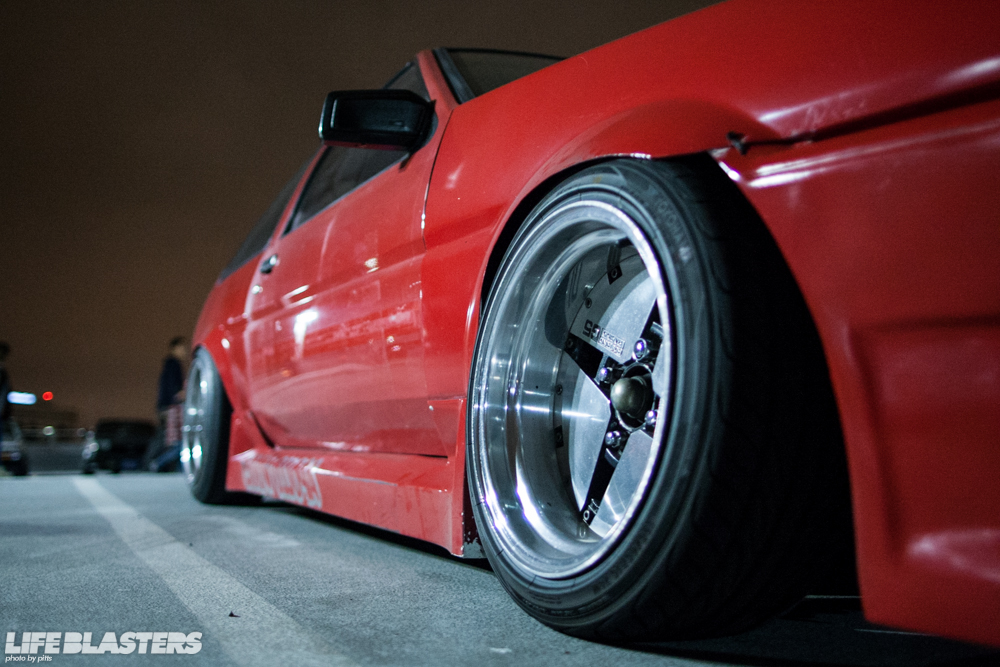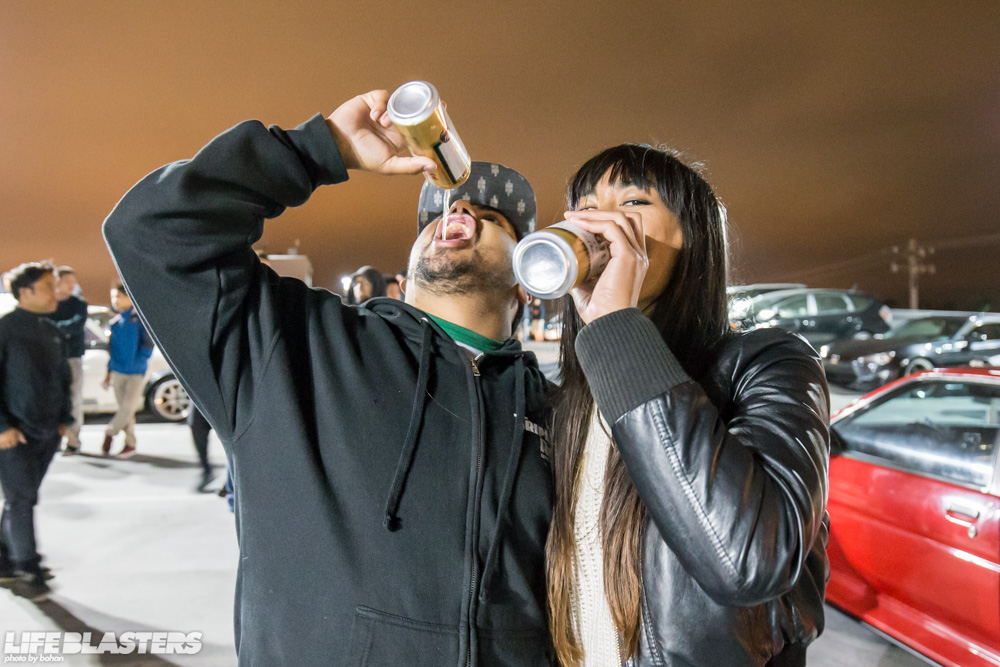 It wouldn't be an Oakland car meet without beer, would it?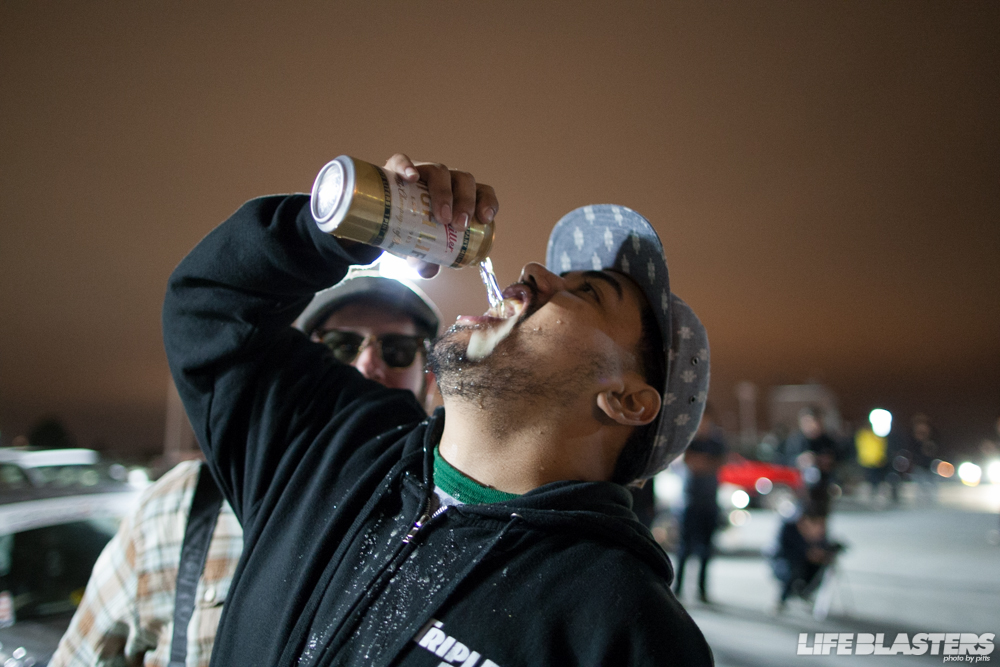 Seriously?
.:Bohan

Photos by Bohan and Pitts

email: bohan@lifeblasters.com, pitts@lifeblasters.com
instagram: @lifeblasters, @andrew_bohan, @blasterforce1