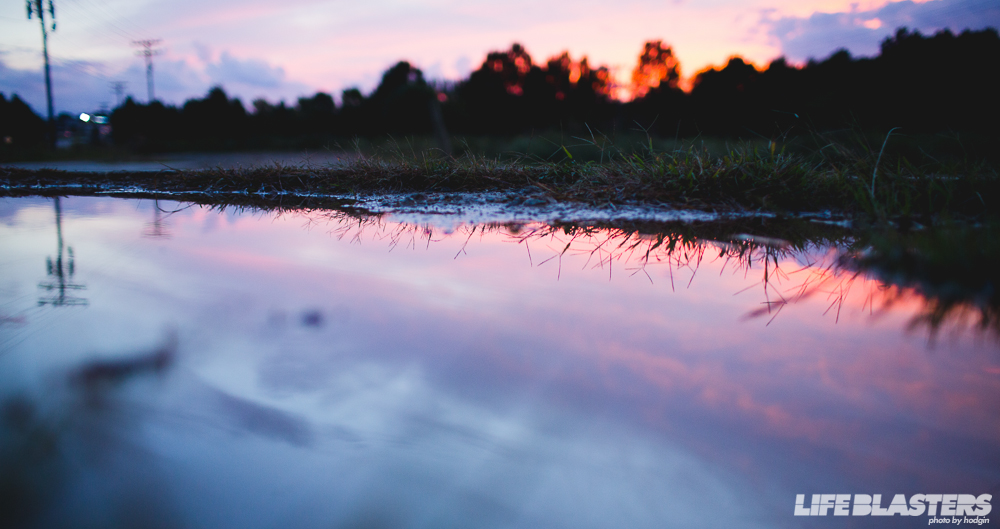 To put it lightly, there couldn't have been a better way to end the first season of the TUDOR United Sportscar Championship. It was 65 degrees and sunny for 10 hours around Road Atlanta. I've photographed this track twice before, but both times were for Formula Drift, which takes place on a very specific part of the track at the Turn 10 complex. So despite all of the hours I've spent shooting here, it was like a whole new track for me. There were fresh new angles to shoot from, but also new challenges to deal with. The racers and teams must have had a similar feeling throughout the season. In one way, TUDOR is very similar to ALMS and Grand Am that came before it, but it's still a new racing series with a new mix of cars, and with that comes new challenges and new opportunities.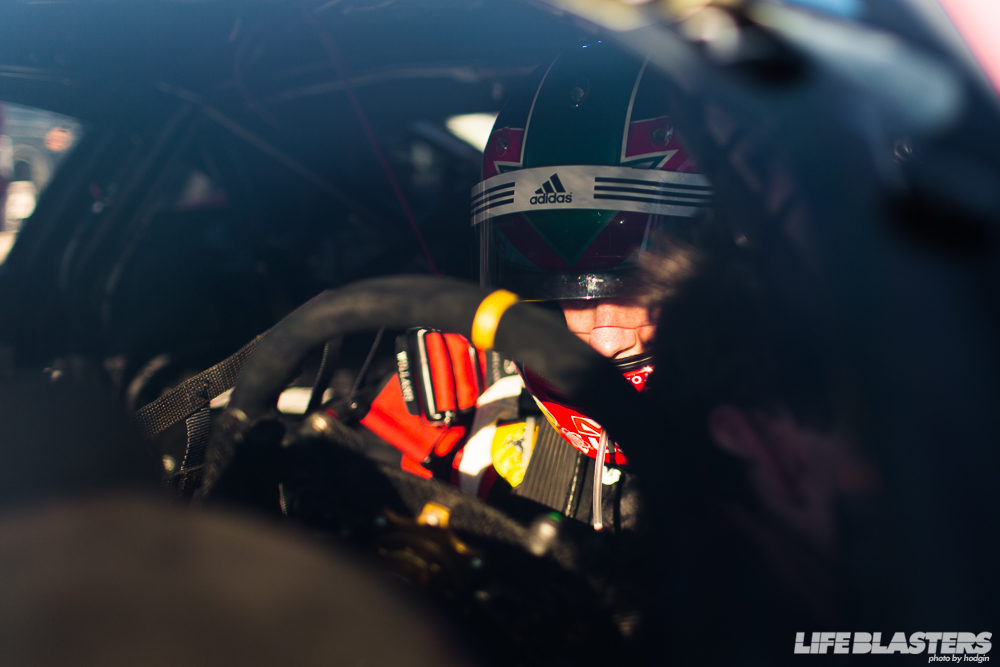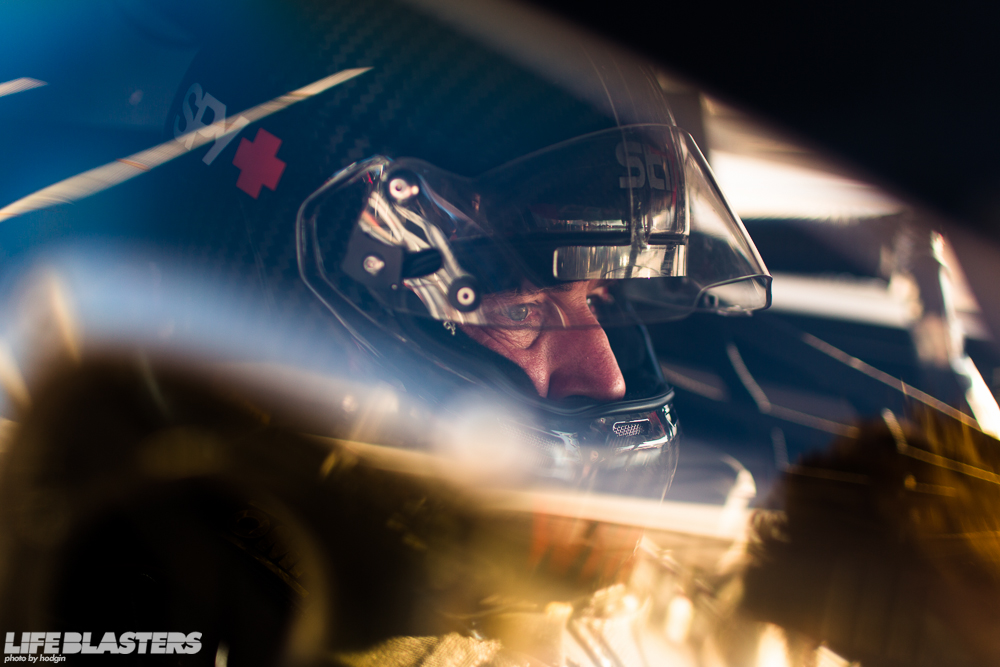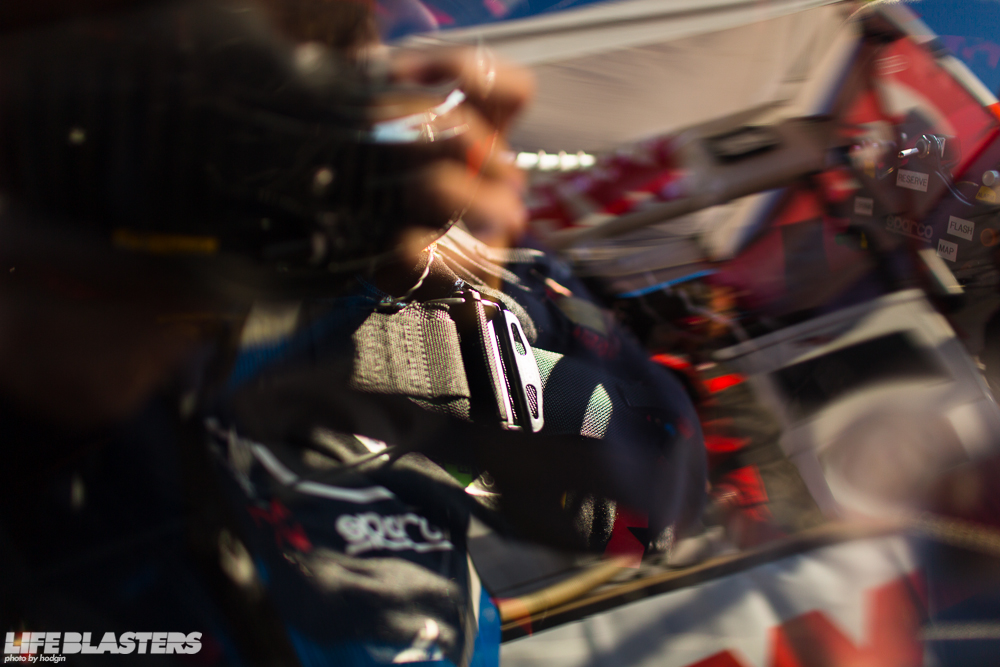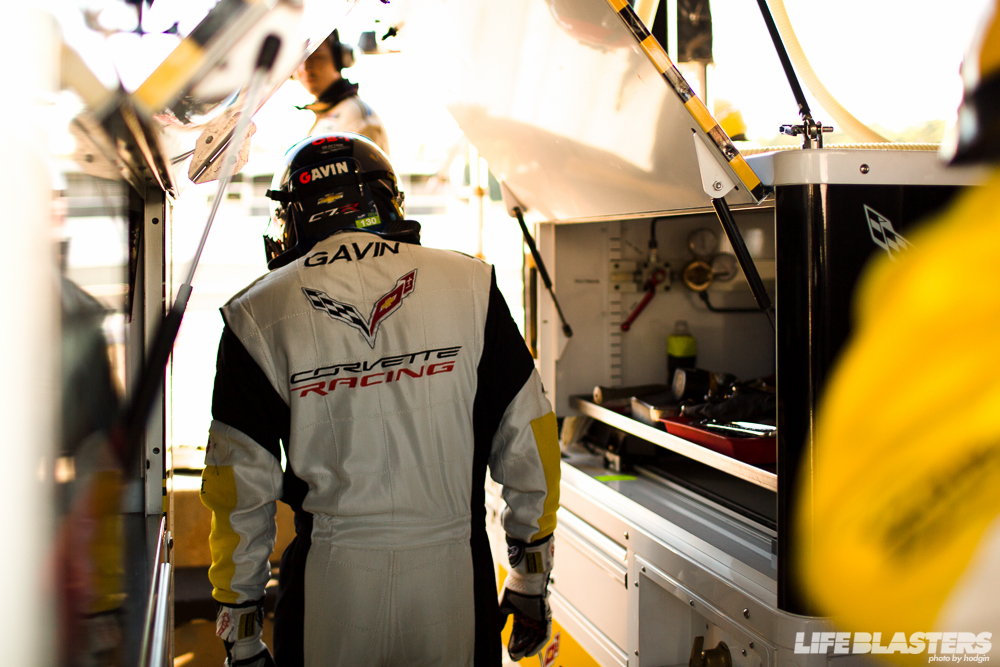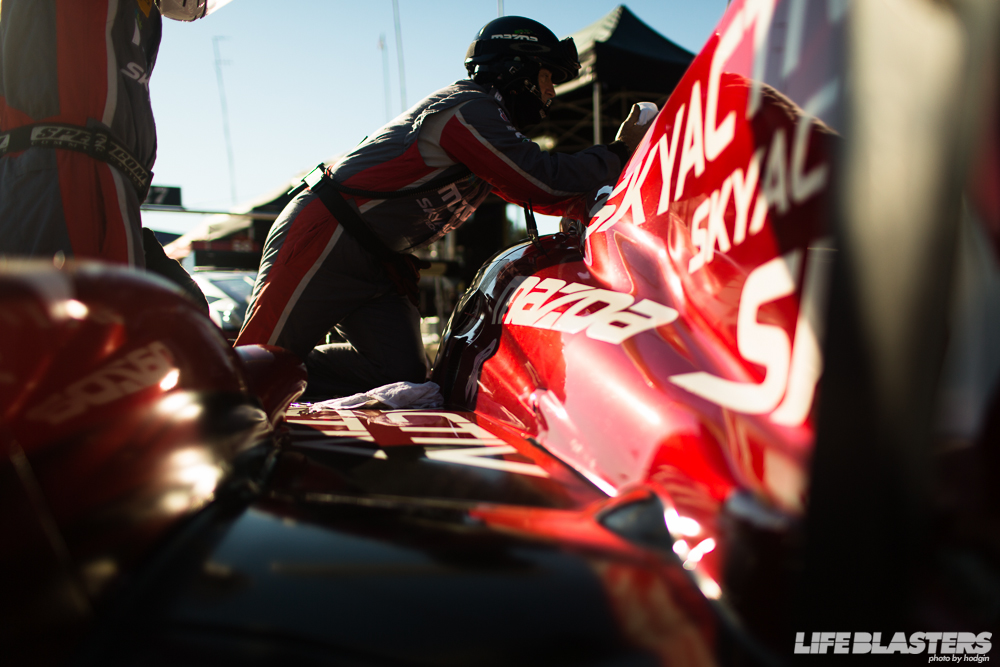 One thing that is interesting about being media is that we don't really get to watch the races because we are so focused on making images. Petit Le Mans is a 10 hour race and I at no point in time had any idea who was leading until the race was over. We have the best seats in the house in the media access only areas but we don't get to truly enjoy the competition part of the race.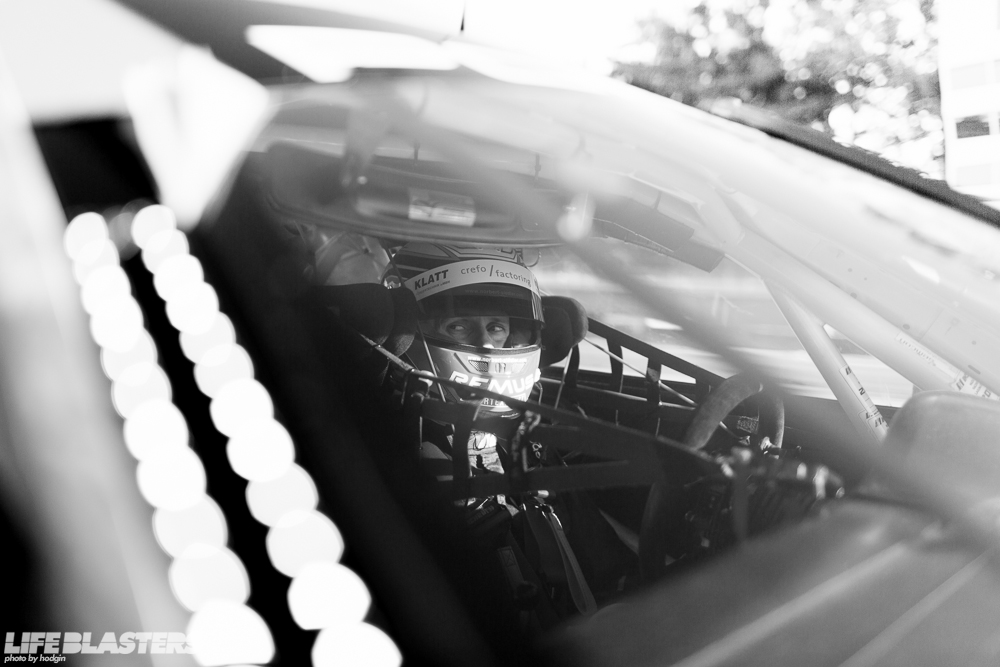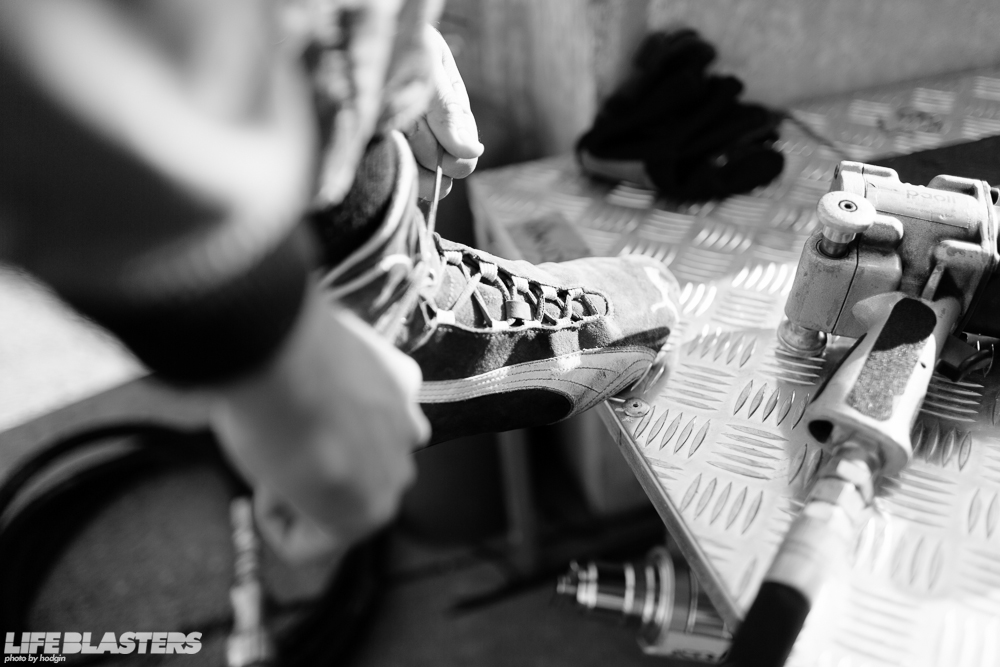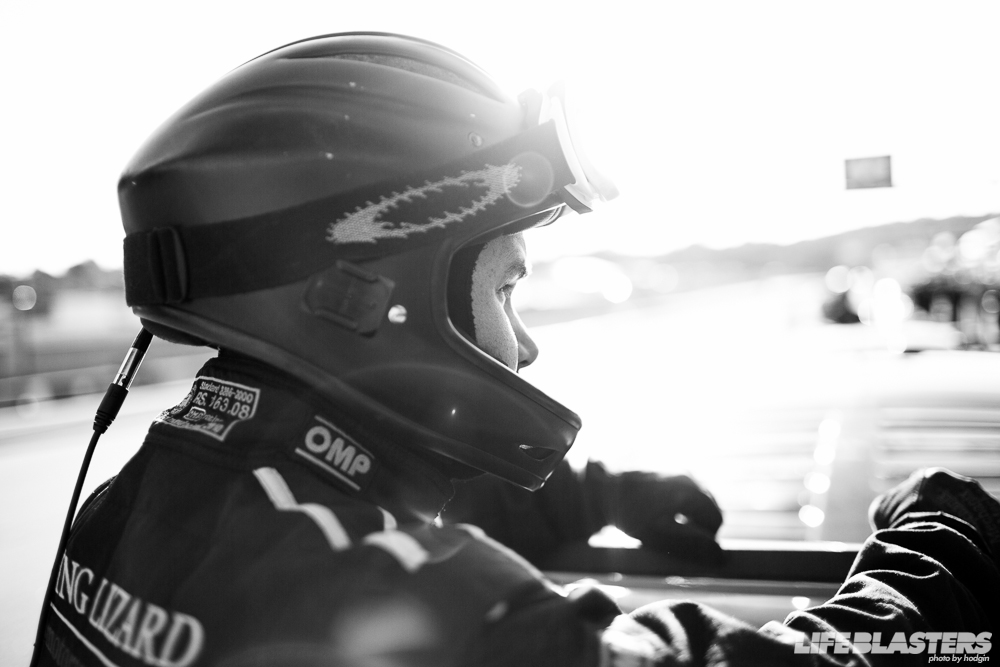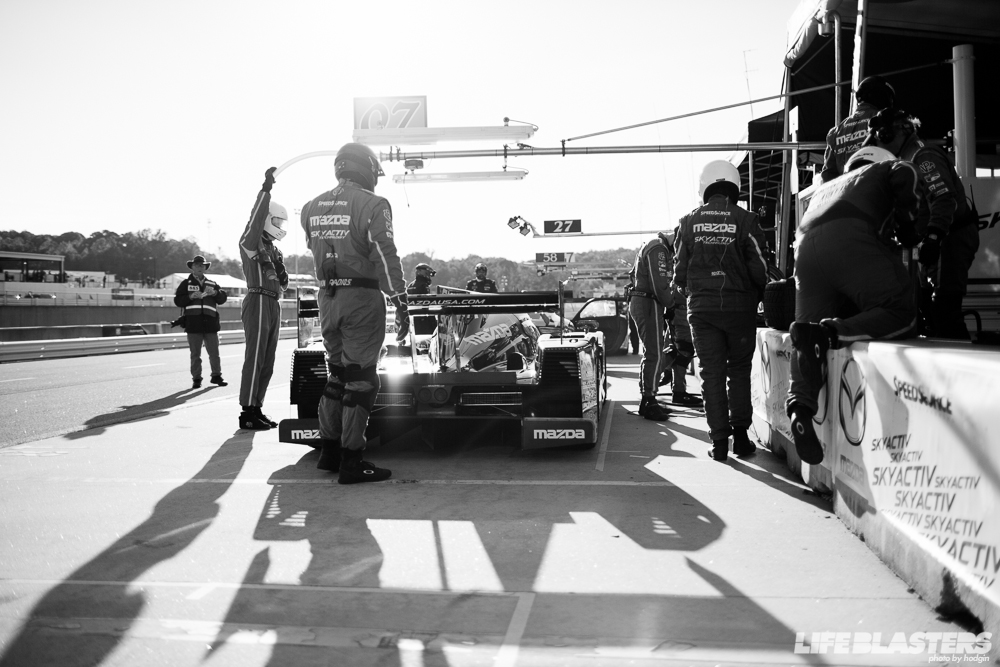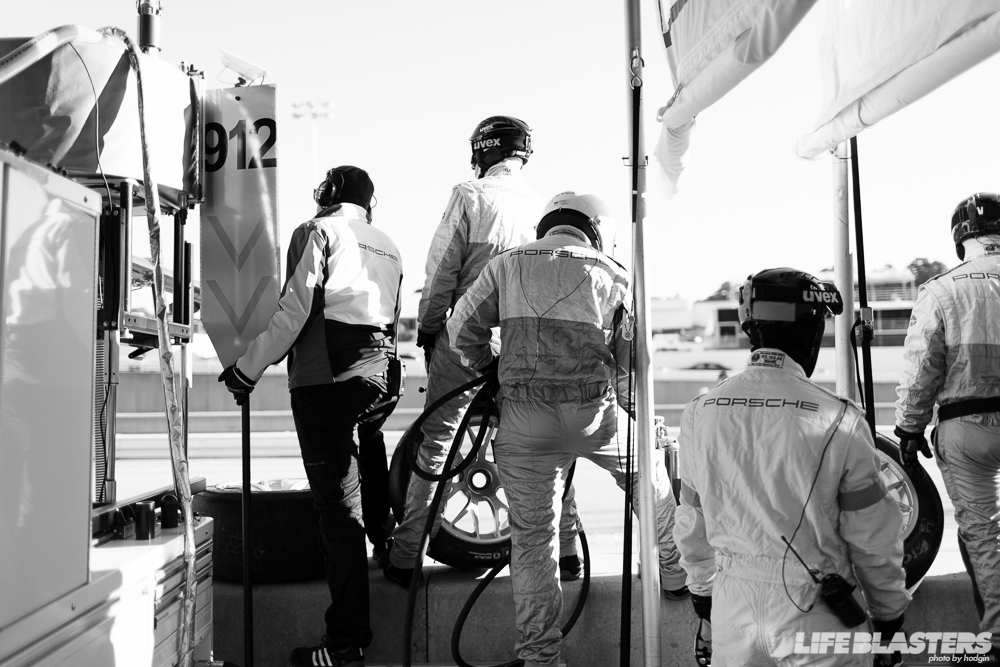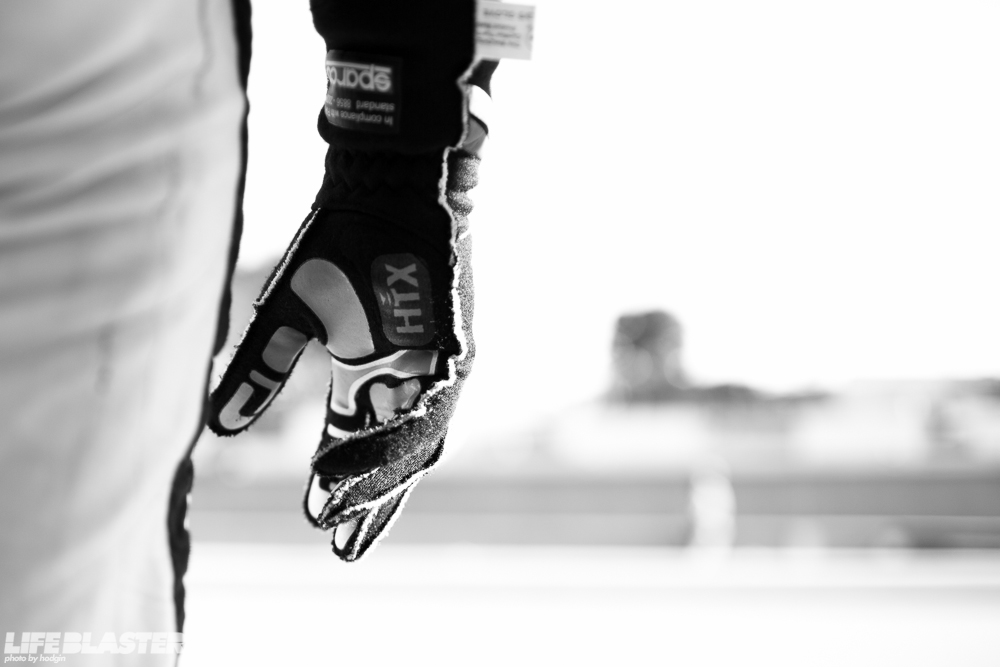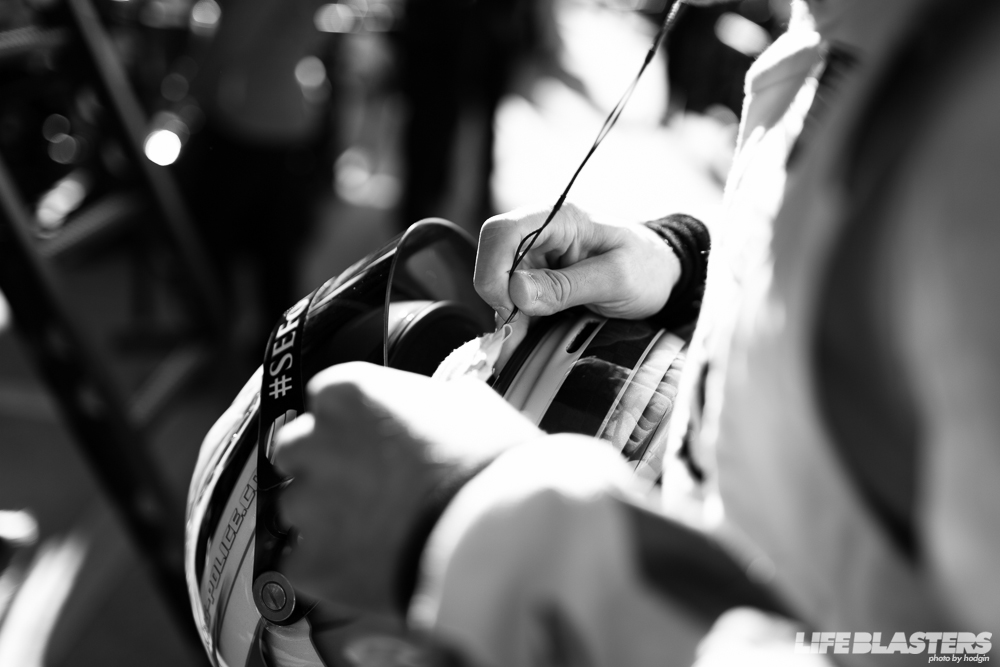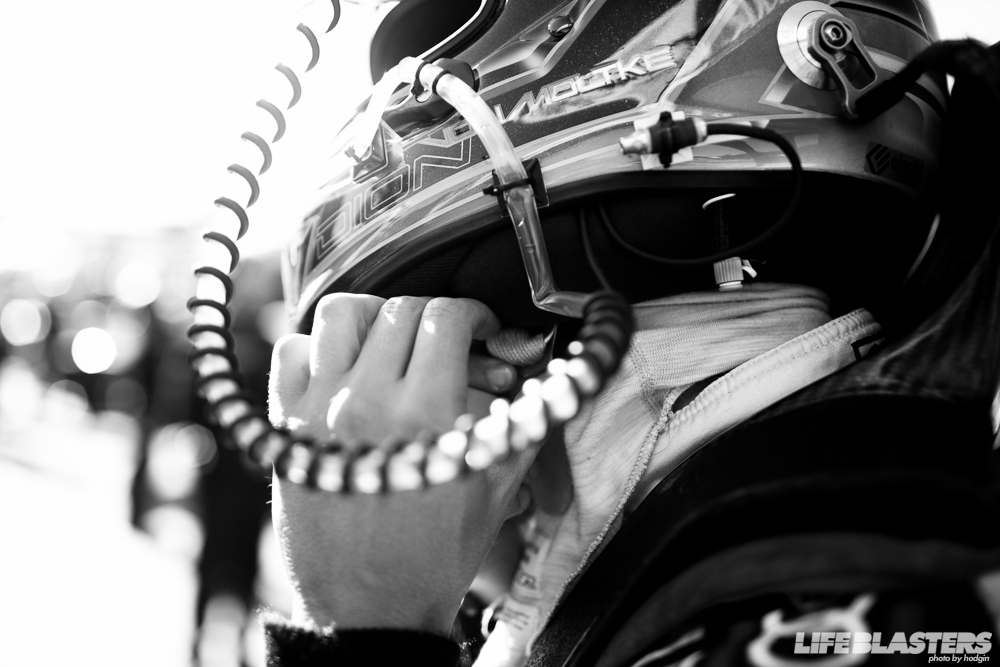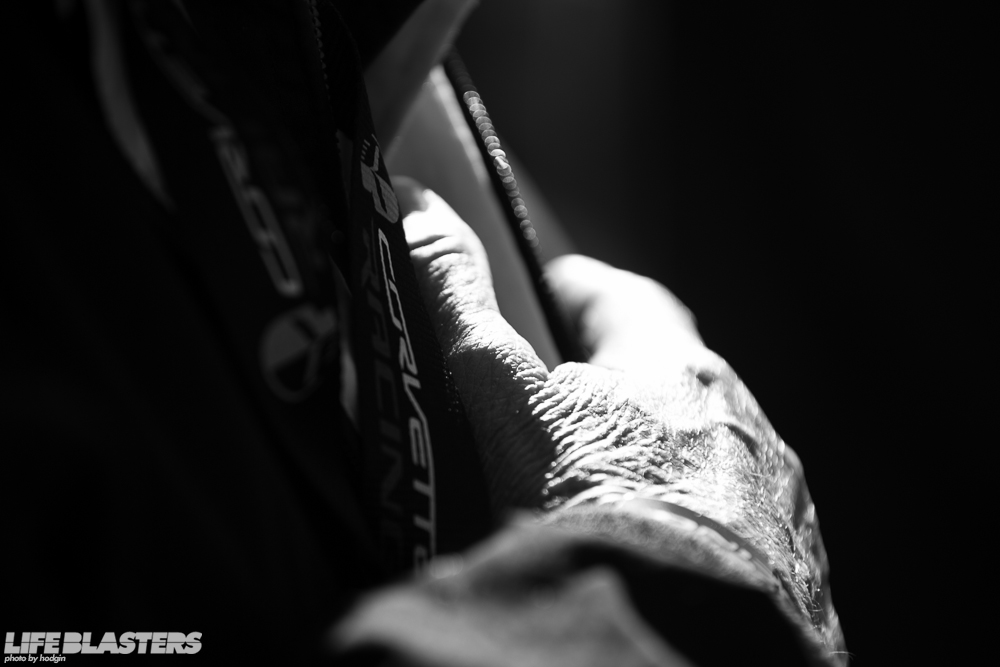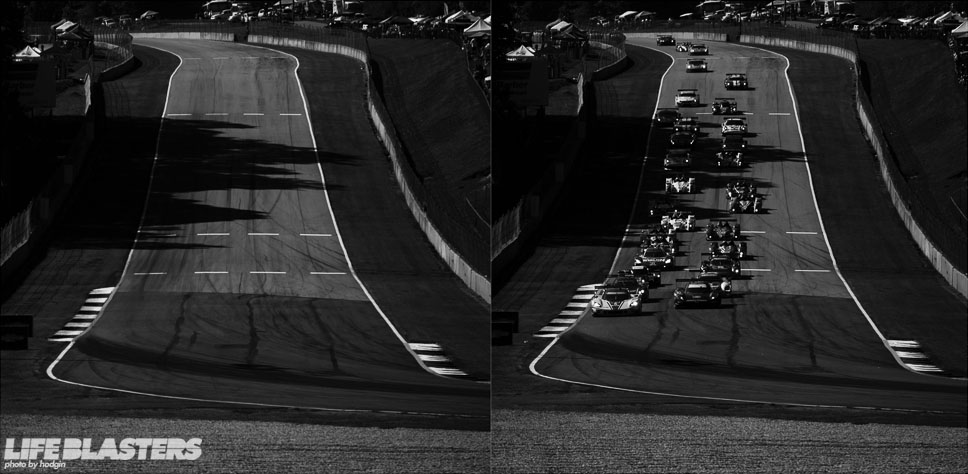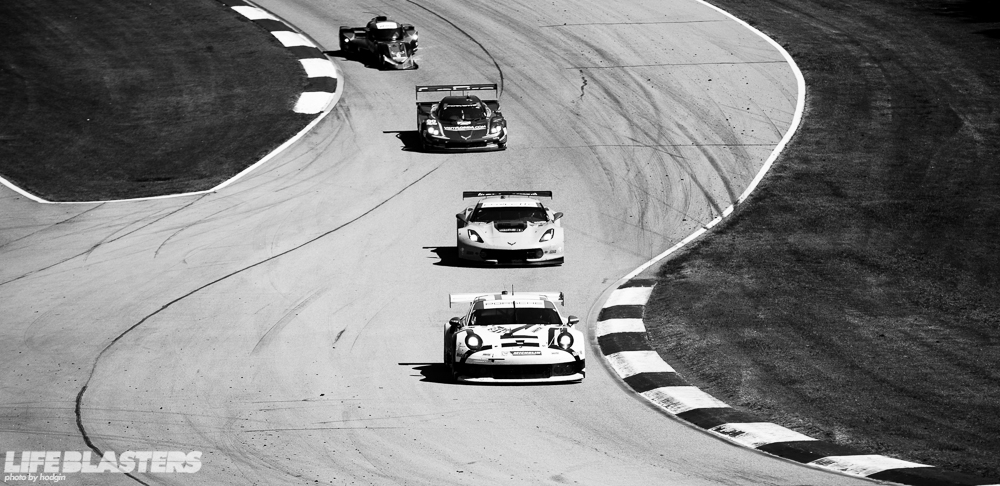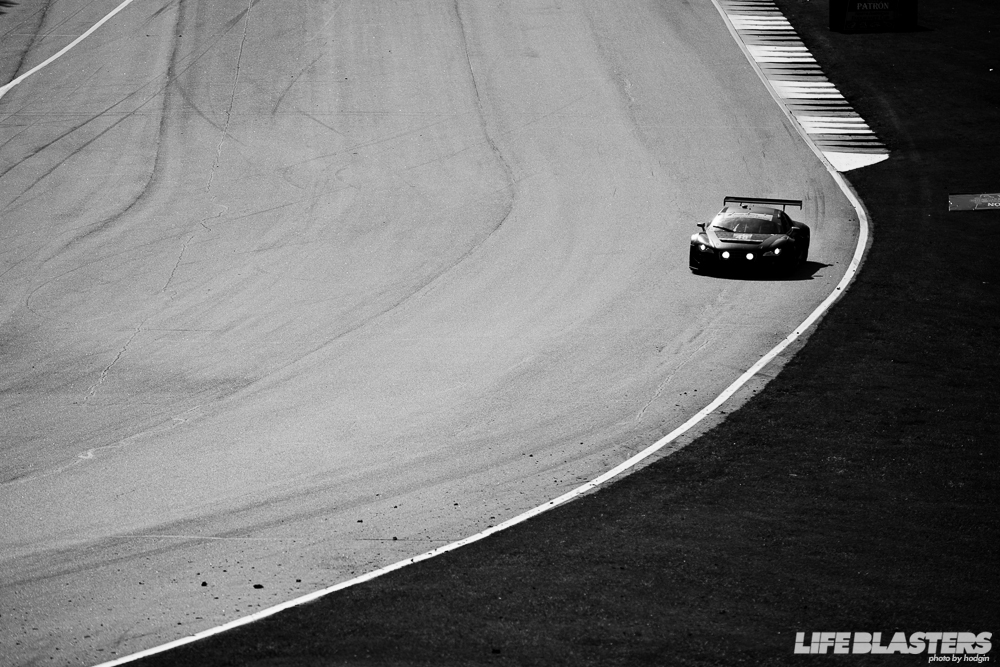 If you've ever been to Road Atlanta, then you probably remember being surprised by the massive elevation change that the course has. Video games and tv broadcasts just don't do it justice. And if you've ever walked up any of the numerous hills around the racing complex you know just how tiring they are and how they seem to just keep going.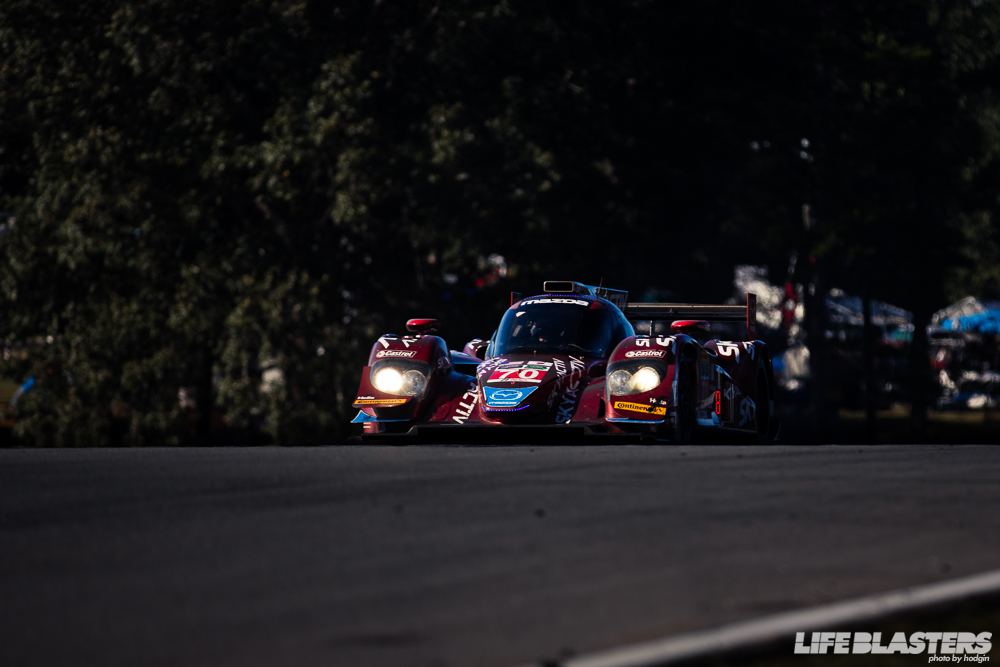 Sadly, neither of the Mazda SkyActiv Diesel prototypes finished the race.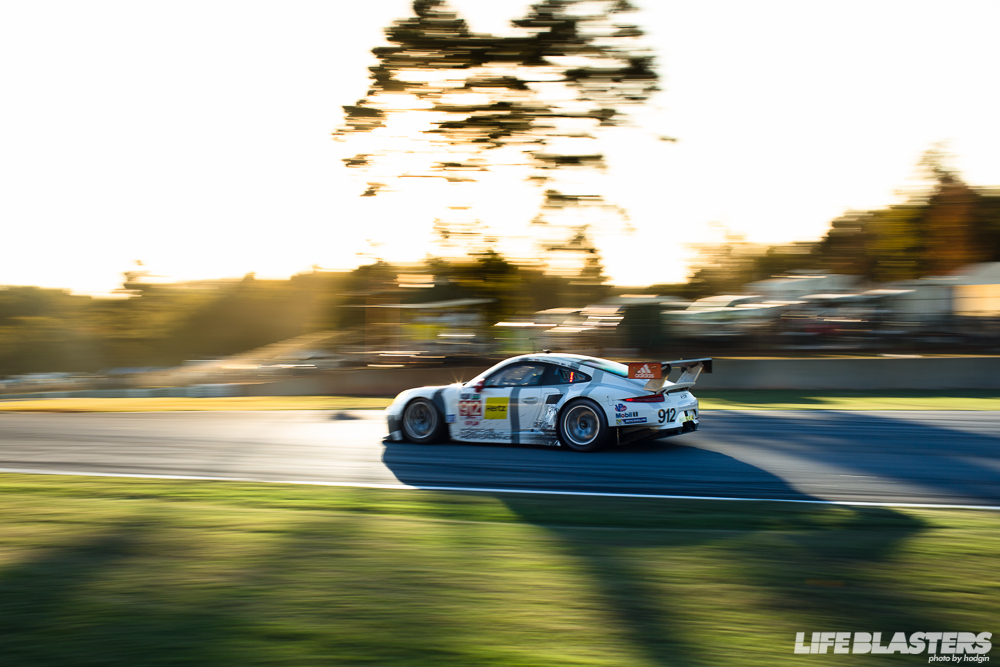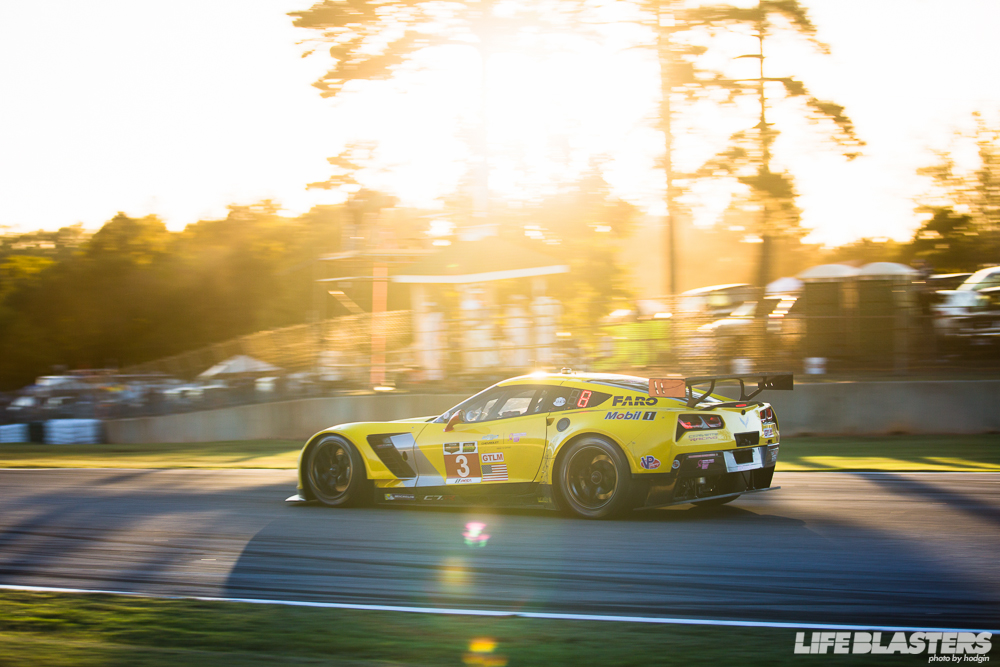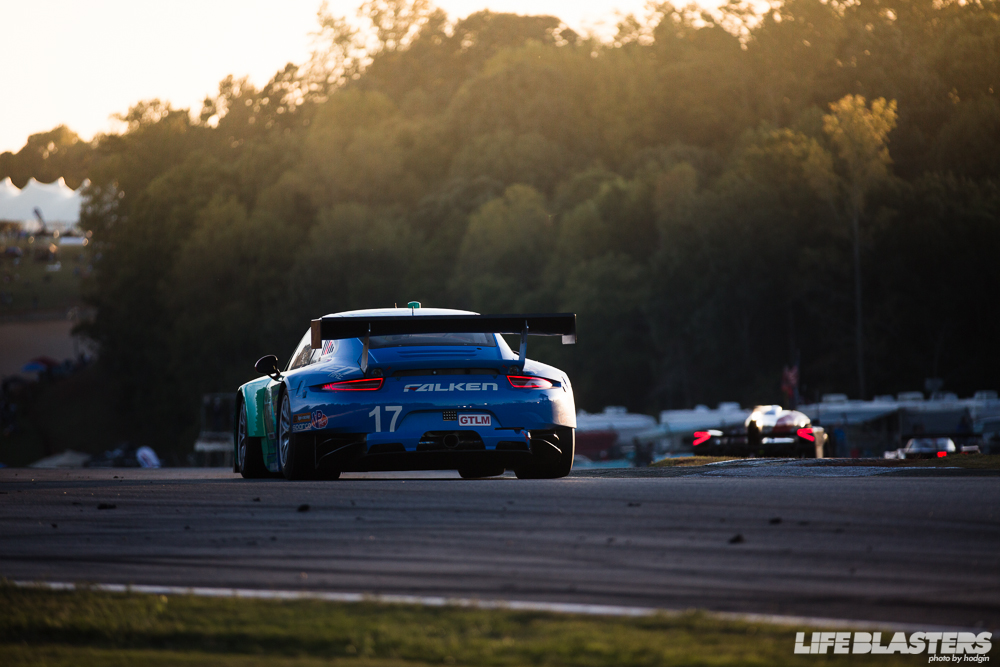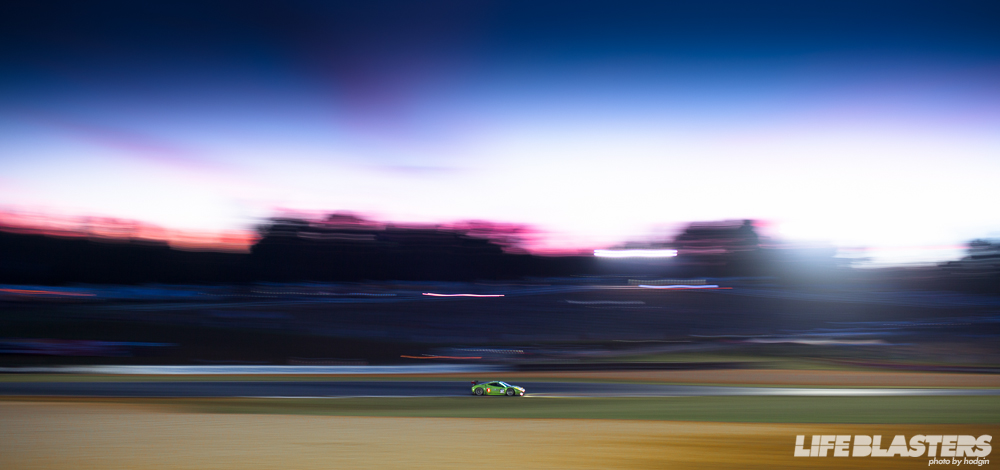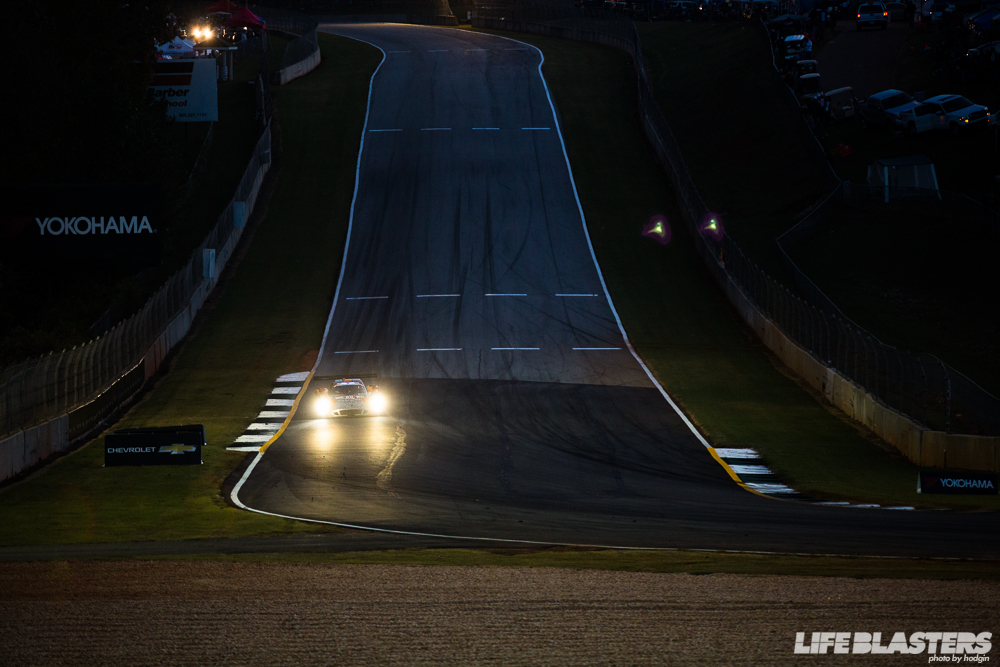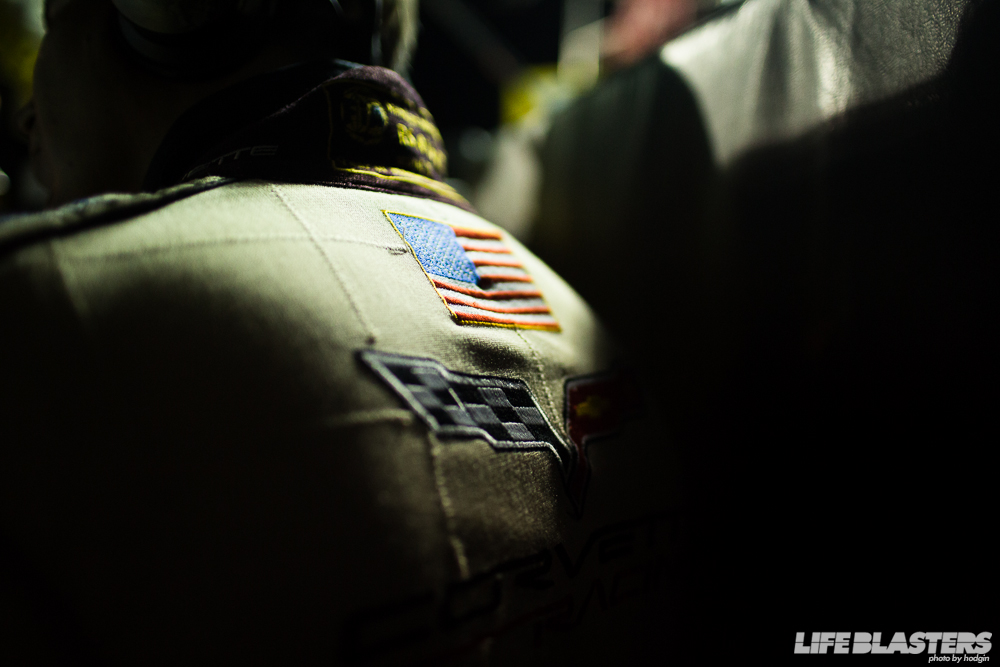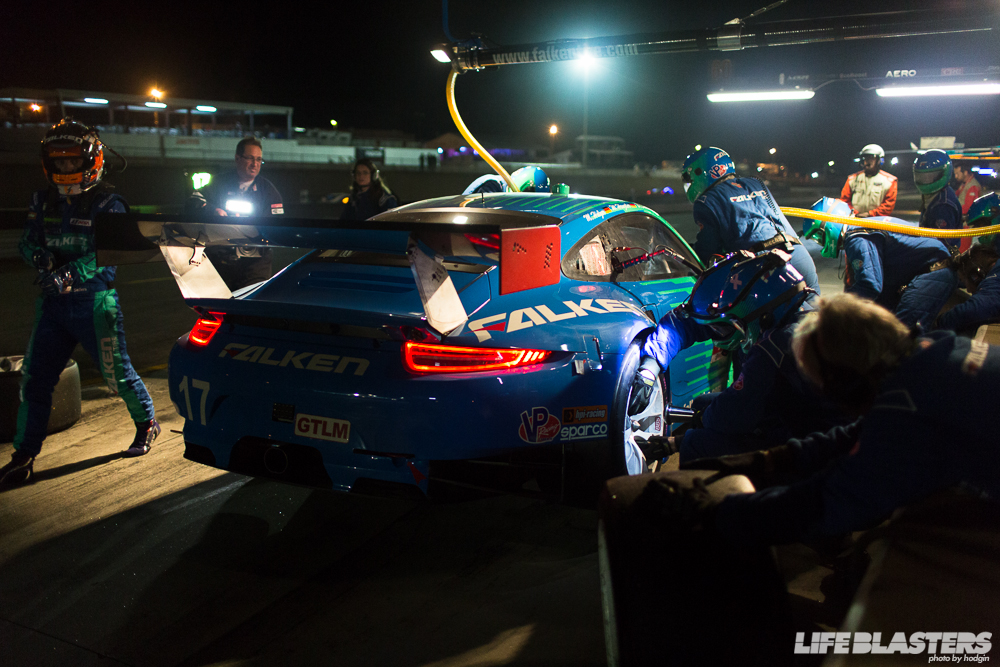 Ricky Taylor, Jordan Taylor, and Max Angelelli won outright for Wayne Taylor Racing in the #10 Corvette Daytona Prototype. Renger van der Zande, Mirco Schultis, and Alex Popow won the P2 class for Starworks Motorsport in the #8 Chevrolet Prototype. Wolf Henzler, Bryan Sellers, and Marco Holze won the GT Le Mans class for Team Falken Tire in the #17 Porsche 911 RSR. Bryce Miller, Christopher Haase, and Matt Bell won the GT Daytona class for Paul Miller Racing in the #48 Audi R8 LMS. The #5 Action Express Racing Daytona prototype won the first ever TUDOR United Sportscar Championship in the prototype class. The #54 CORE Autosport Chevrolet prototype won the championship in the prototype challenge class. The #93 SRT Motorsport Viper won the championship in the GT Le Mans class. And the #94 Turner Motorsport BMW Z4 won the championship in the GT Daytona class.
Full race results and final season standings can be seen here: TUDOR Championship Road Atlanta Race Provisional.pdf
http://www.imsa.com/series/united-sportscar/standings
-Hodgin
instagram: @lifeblasters