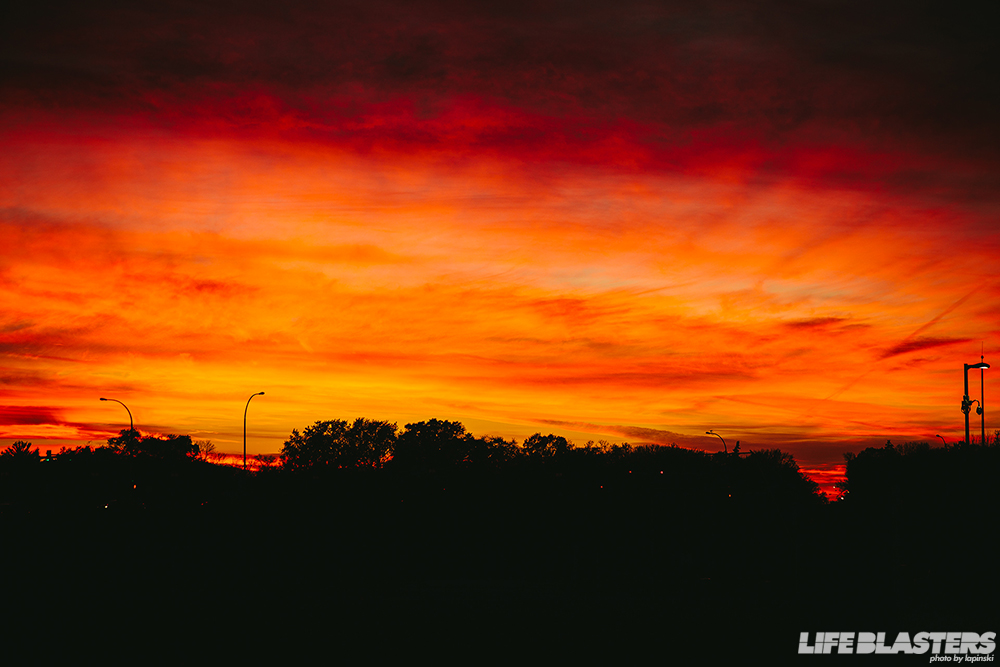 Well that's it for 2014. I have a tendency after about a month to no longer like photos I have taken. This is how I hopefully continue to improve; take mistakes and build from them. I have grown an interest in photographing sunsets in 2014, so here is the one that turned out the best.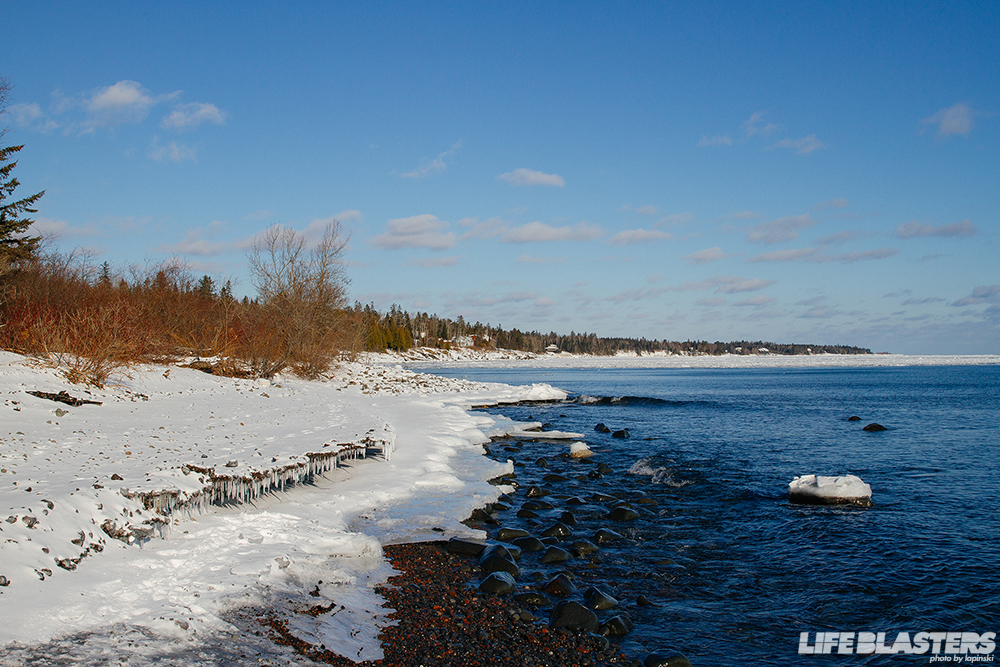 My favorite place to travel to in Minnesota is the Lake Superior North Shore. It is the perfect place to wander around with a camera.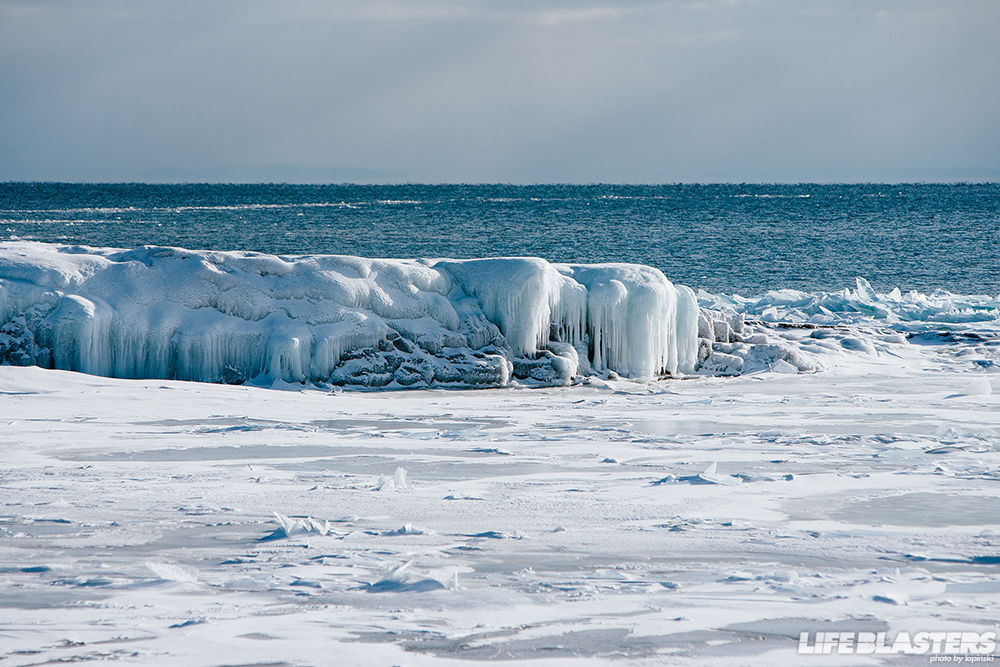 I prefer it in winter. Lake Superior has a habit of icing everything up, makes things more interesting, if you can deal with the wind and sub zero temperatures.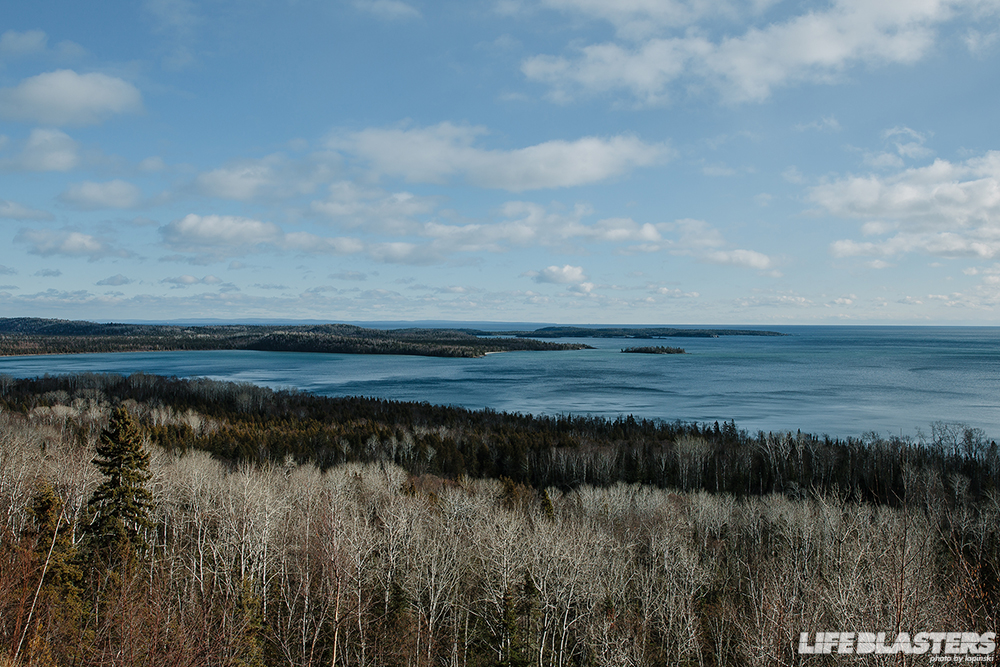 For the first time in quite some time I ventured to Grand Portage and eventually to Canada for no particular reason. I was happy I made the drive. What a view of the Lake.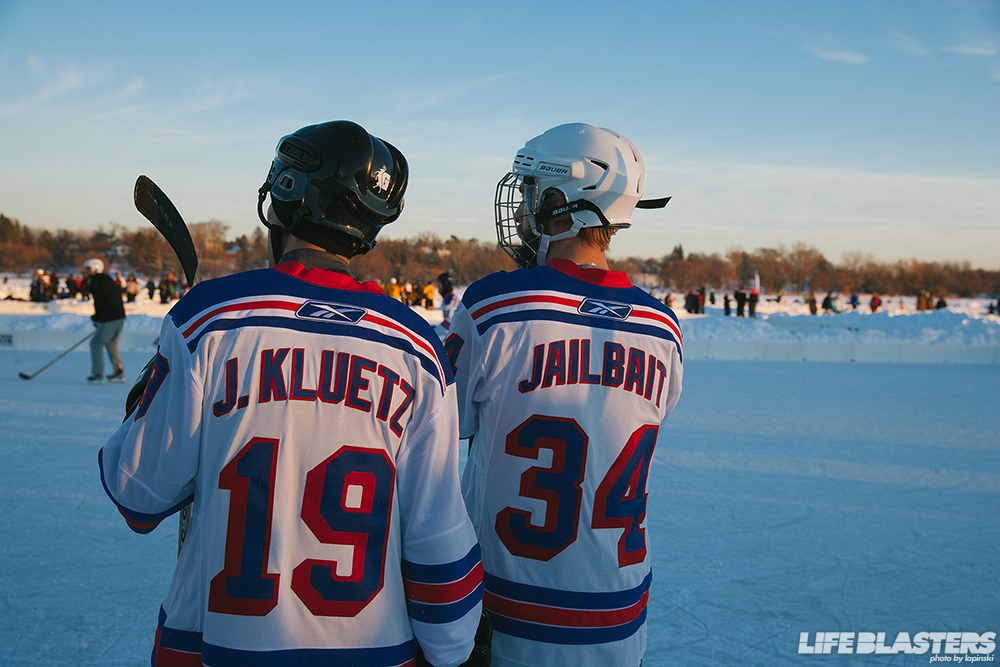 I kept pretty busy during the winter months. The US Pond Hockey Championships are always something I enjoy and a great excuse to pull the camera out.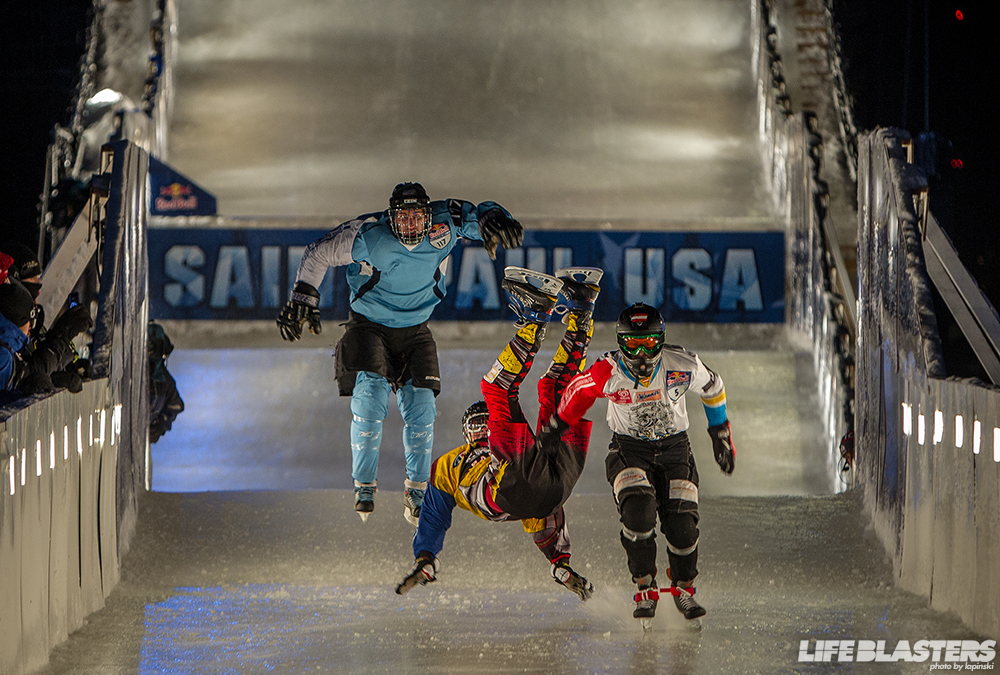 Red Bull Crashed Ice came to town, with never a dull moment. Not everyone has the luck of landing on their feet.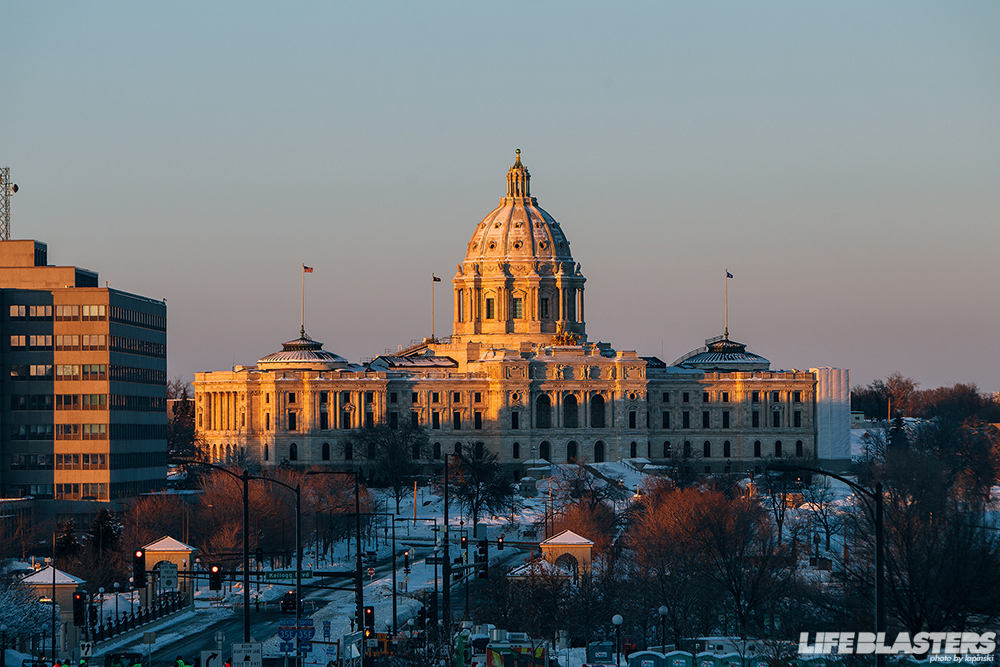 While shooting Crashed Ice I was able to snag a pretty awesome shot of the Minnesota Capital Building.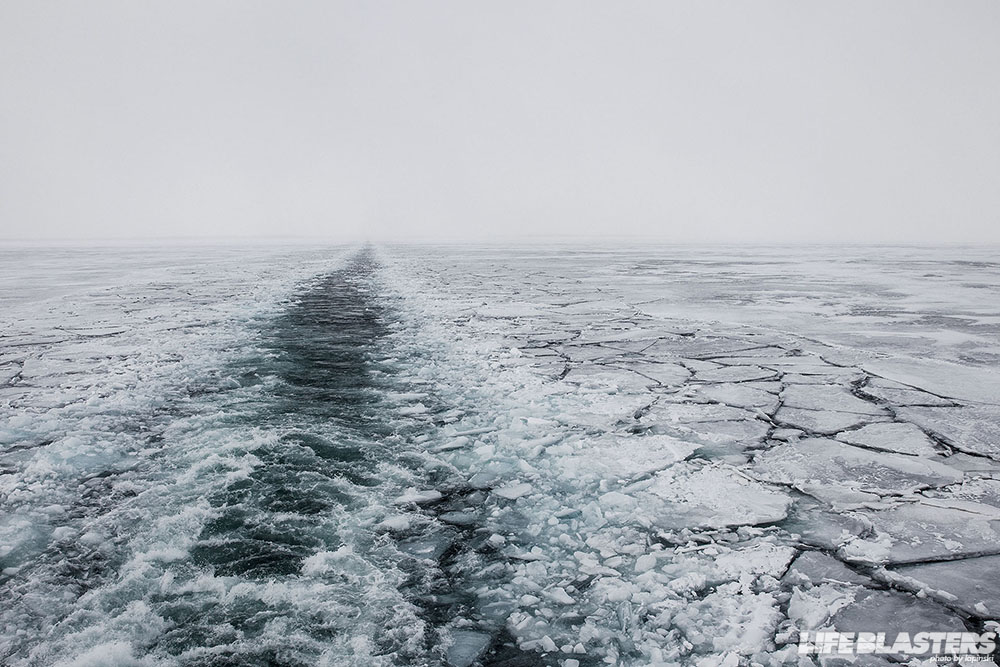 Smashing through ice with the Coast Guard we left the Duluth Harbor. It doesn't take long to realize how big the lake is.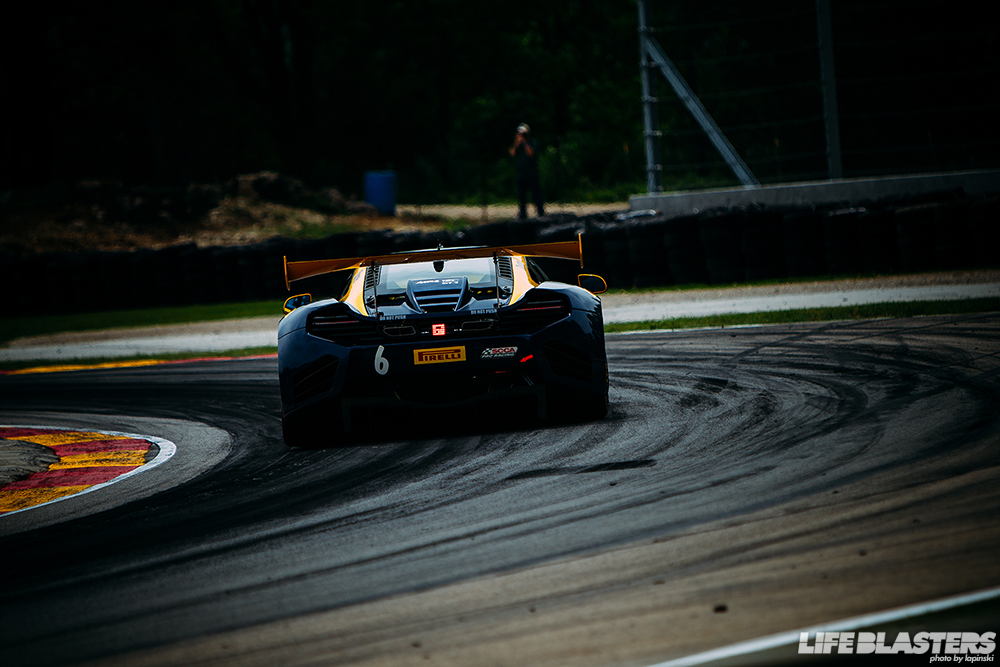 I shot a lot of pretty rad cars during the year. Pirelli World Challenge was at Road America, it was some of the best racing I have ever seen.

The Effort Racing Porsche was one of the most photogenic cars in the series. I was awesome watching it rocket out of Canada Corner.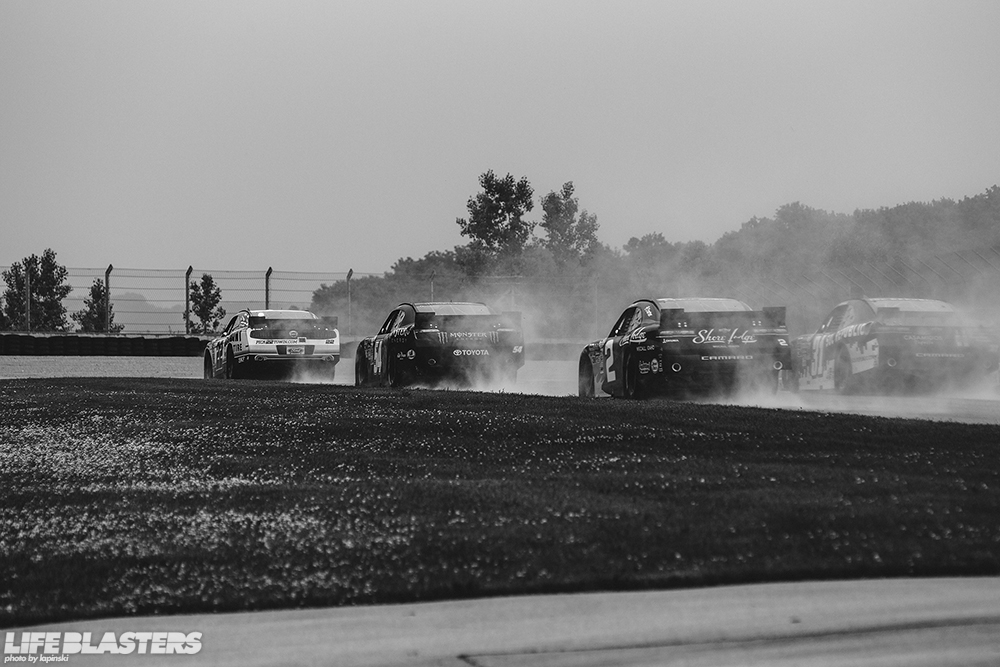 NASCAR Nationwide in the rain was one of the highlights of the summer. Watching them slide around Road America with rooster tails was highly entertaining.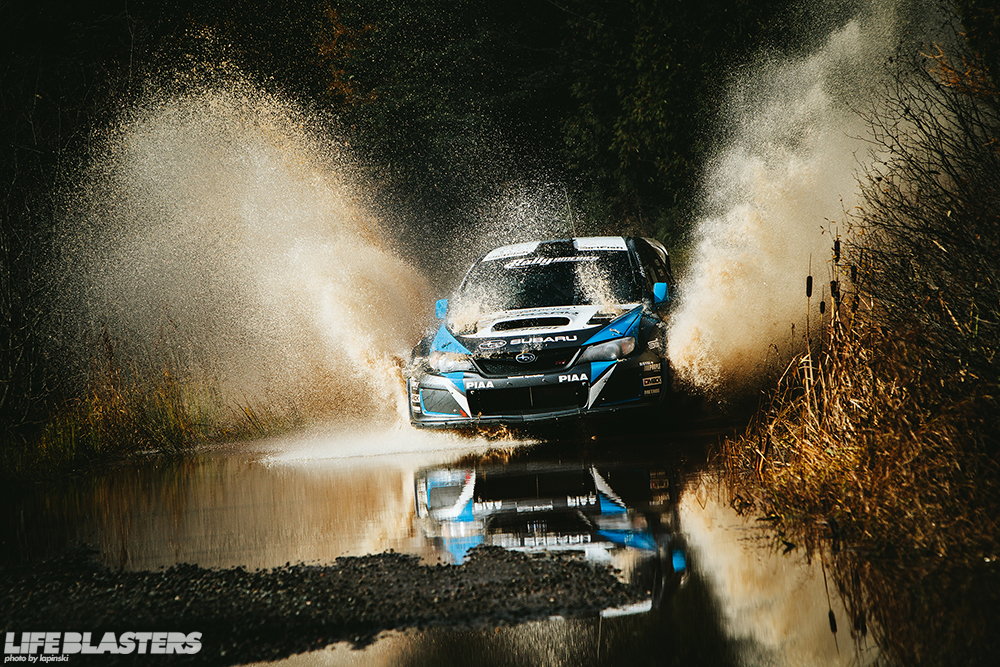 I was able to shoot rally a couple times as well. Watching rally cars slam through this giant puddle in Michigan was the highlight of the year.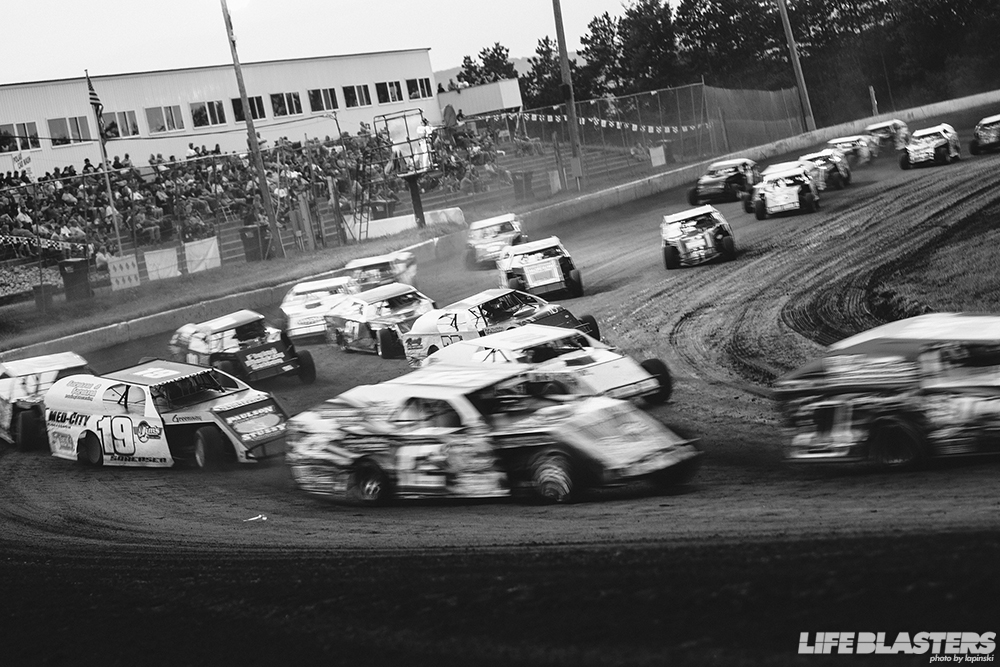 I went to a dirt track and was pelted with mud and rocks while taking this photo.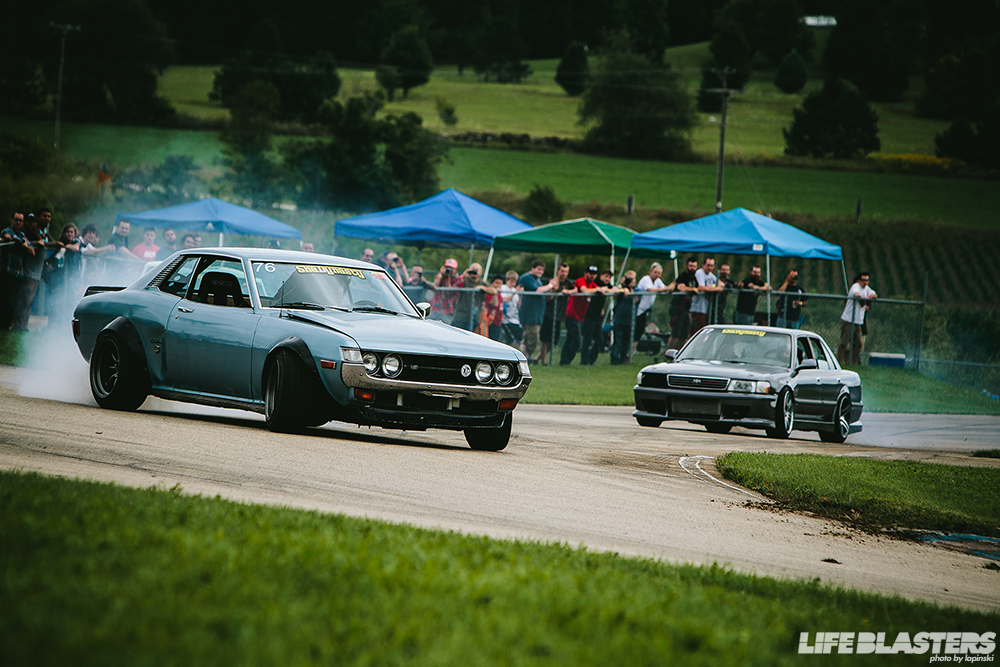 When Final Bout came to Wisconsin it was a blast. Just a weekend filled with drifting and cool people; can't really ask for a better weekend.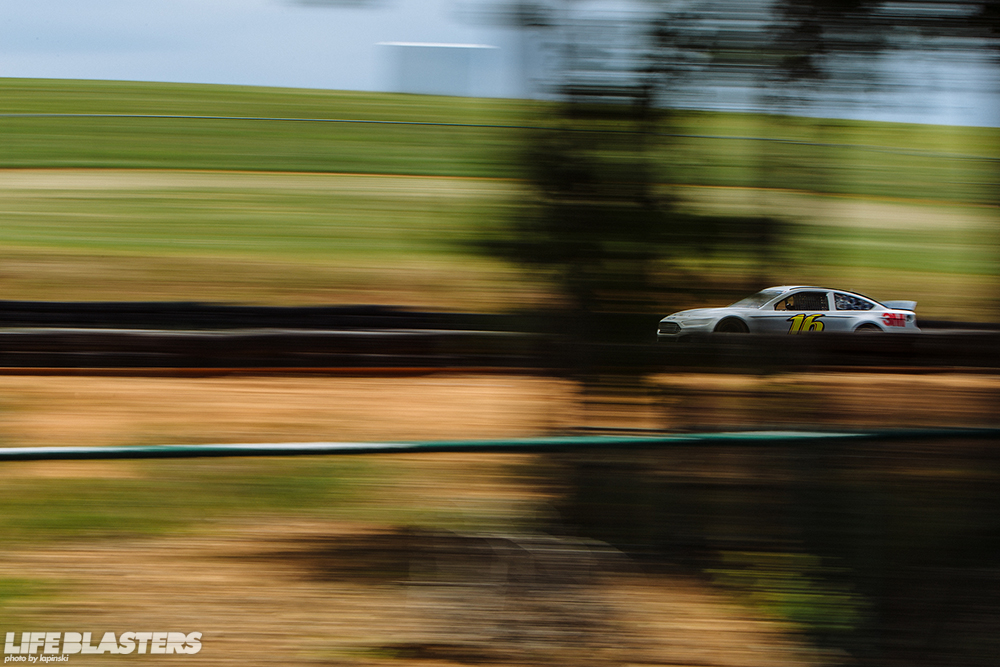 This year was the first time I had witnessed NASCAR first hand, watching them test for road tracks at VIR.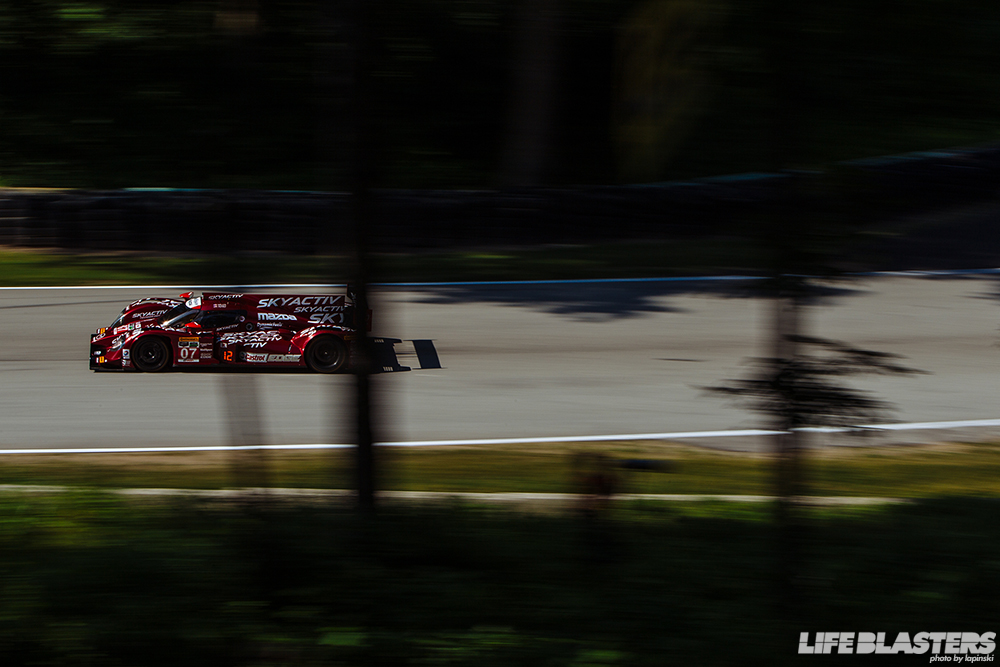 I had a thing for shooting cars through trees this year; when the Tudor United Sports Car Series came to Road America it was the perfect opportunity to continue this trend.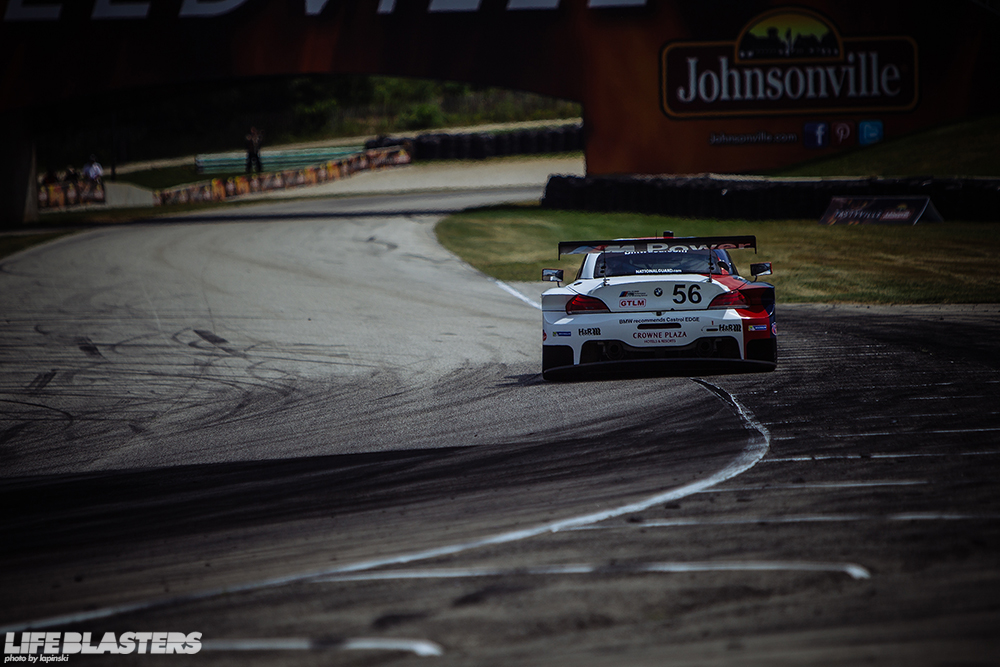 Shooting the Z4 GTEs will never get old to me.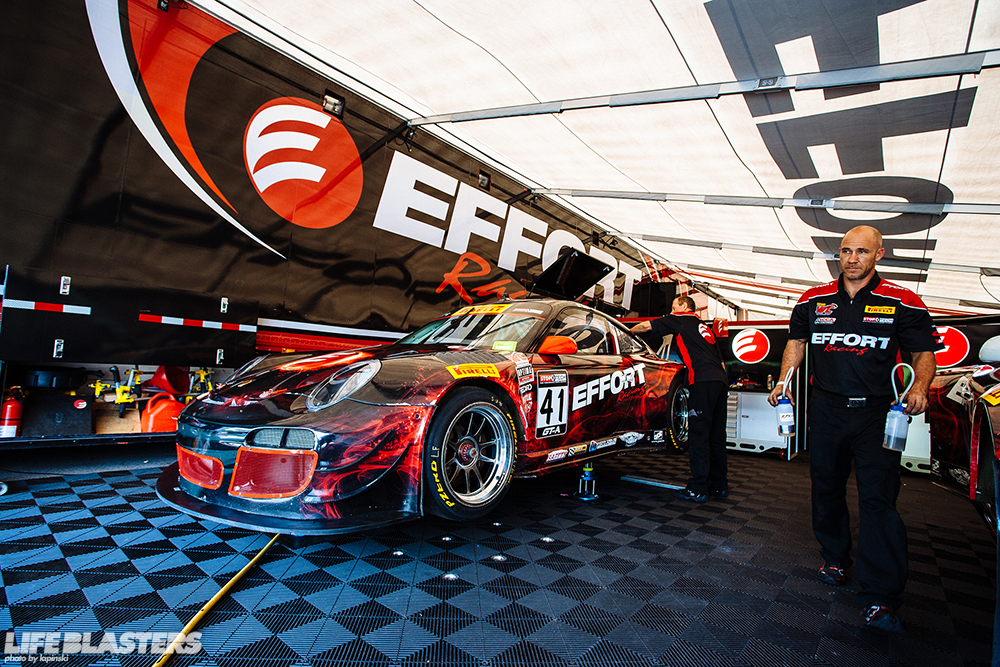 I enjoy watching teams work on their cars during race weekends. Effort Racing was nice enough to let me poke my lens in while they prepared to go back out during a practice session.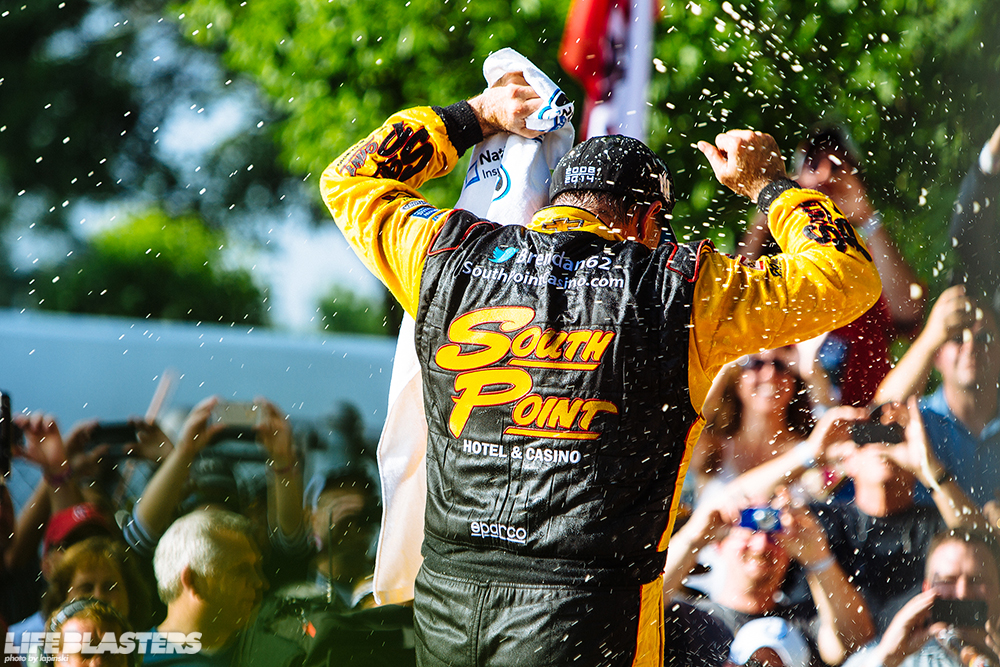 The sun had just decided to come out as the NASCAR Nationwide race came to a close. Brendan Gaughan was pretty pumped when he won.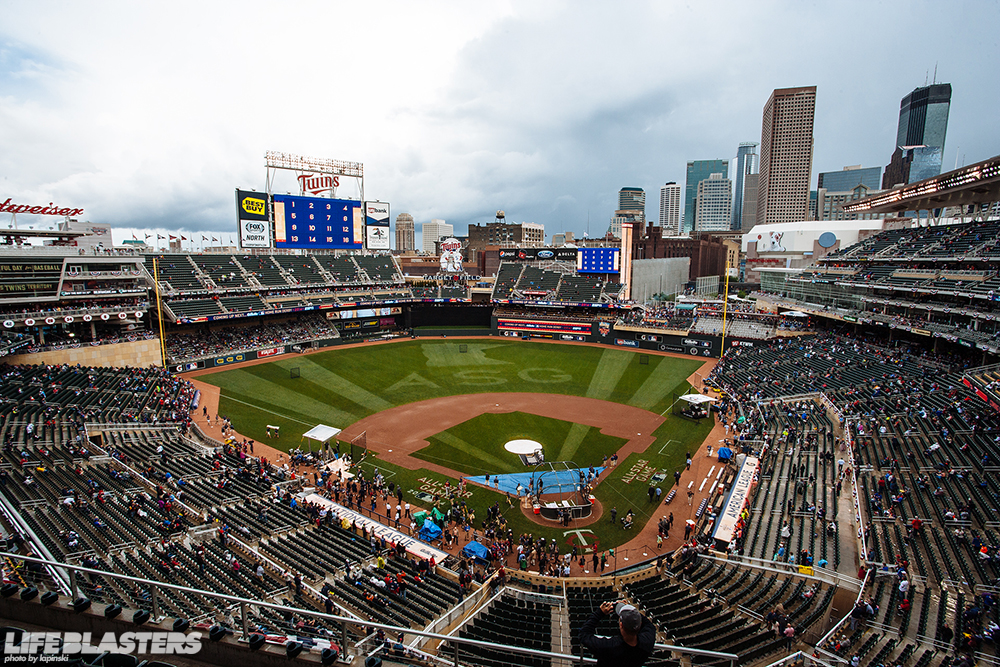 I was able to attend the MLB All-Star HomeRun Derby. It was pretty awesome.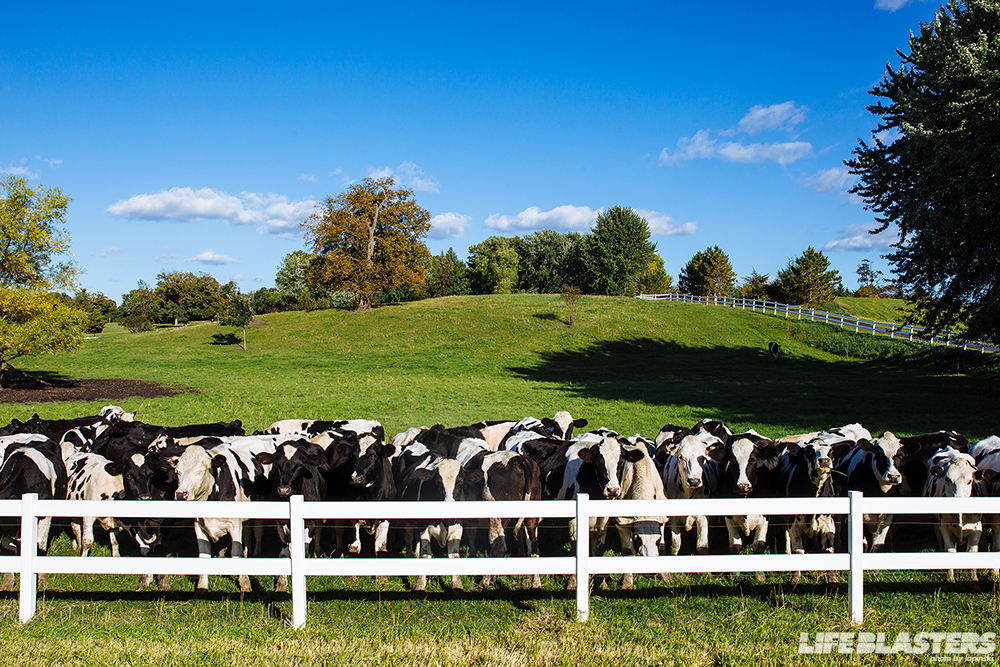 While taking a photo in the countryside I heard some rustling, I turned around and it got awkward.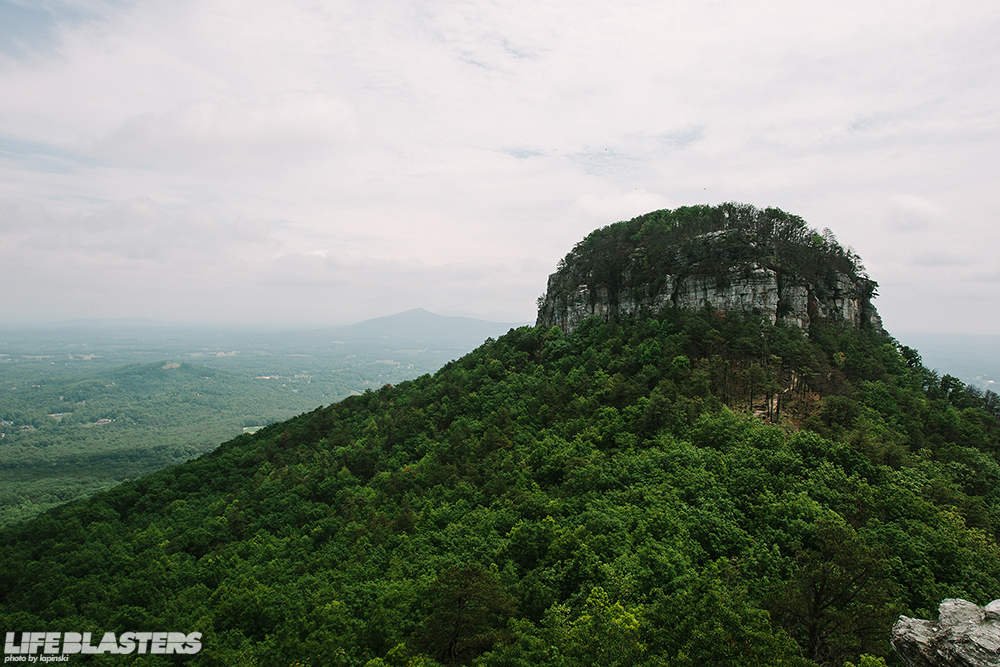 I visited the Carolinas. I love it down there and my favorite spot to visit is Pilot Mountain. It really is an awesome view.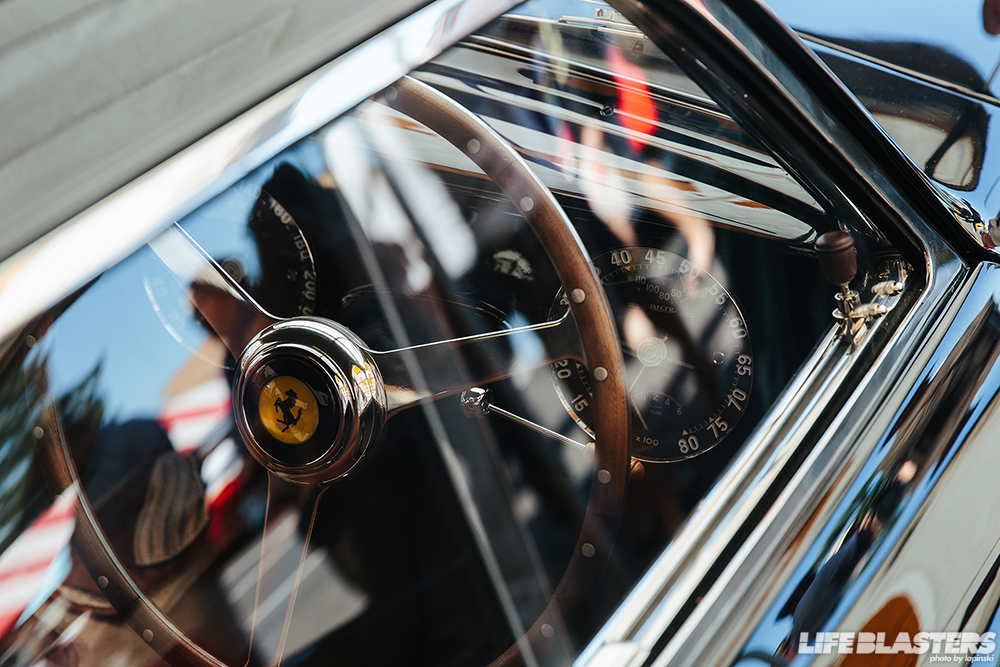 This 1951 Ferrari 212 Export Touring Berlinetta was one of the most stunning cars I have ever seen; a work of art on wheels.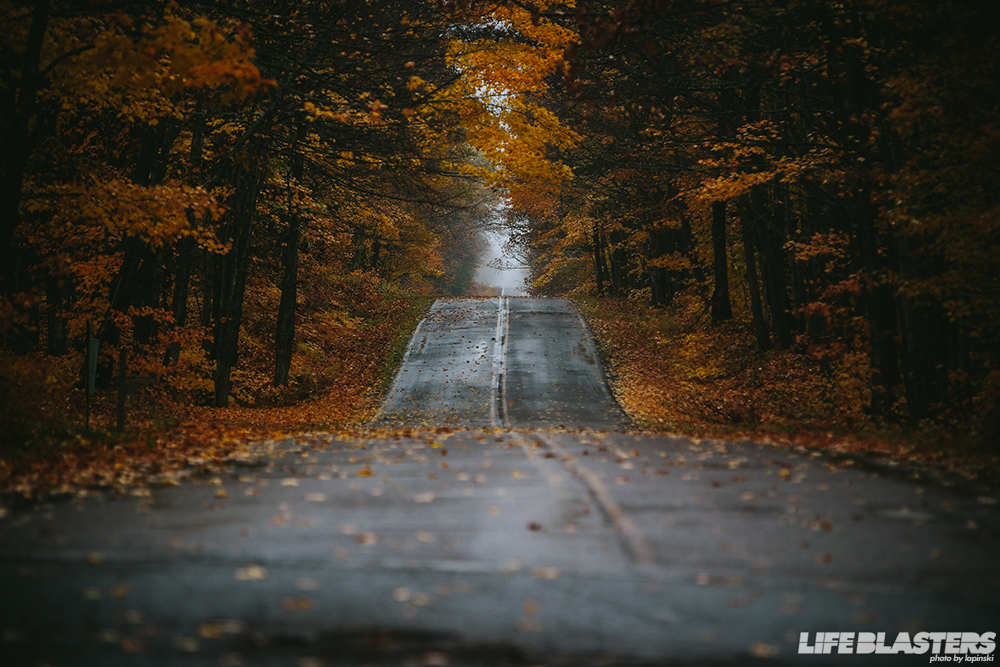 Fall soon showed up. Driving between stages at the Lake Superior Performance Rally I just had to stop and take a photo of this road.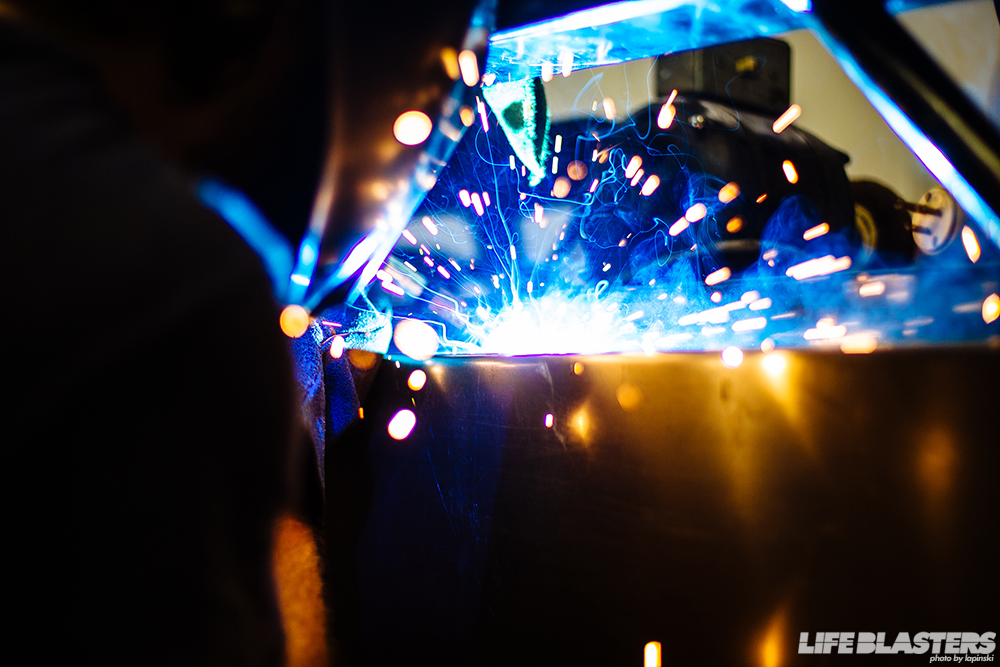 My friend Ryan welded some things, made for some pretty cool photos.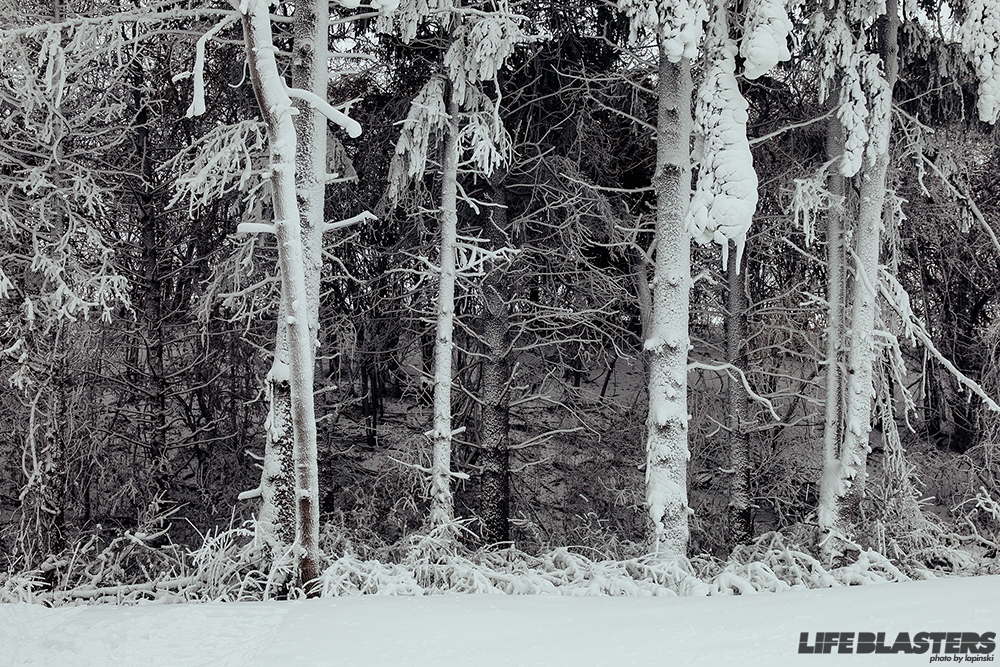 Then winter was back; when snow makers blast trees all night it makes for cool photos the next day.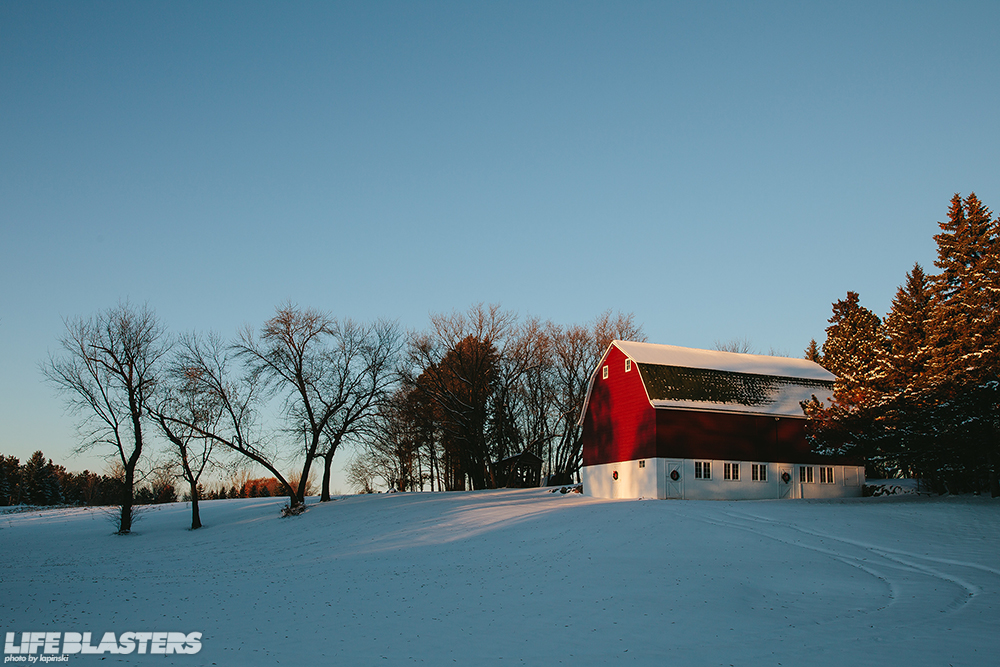 Winter can make things look pretty photogenic, every time I pass this barn I take a photo of it. It looks its best during the winter months.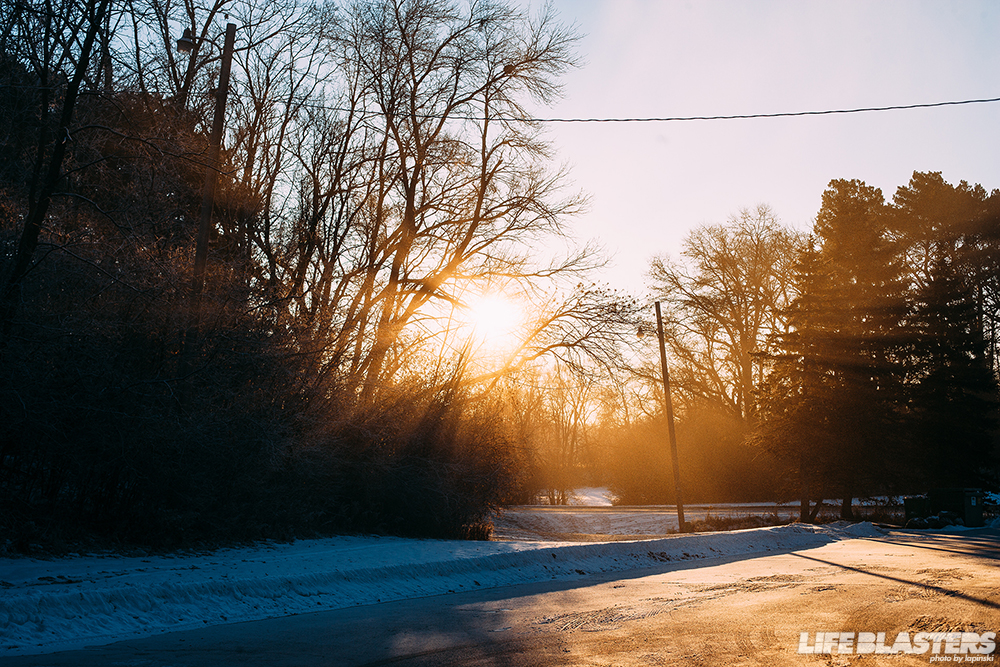 Well so long 2014. It has been a good year for me; from my first Blast in February to now I have met a lot of rad people, learned a lot and seen a lot. So here's to 2015 being better than 2014. I hope you enjoyed the photos.
Lapinski
Instagram: @peter_laps, @lifeblasters