2014 actually felt like a "Fresh Start" for me. I had just moved back to New York a month before the new year and the first week of 2014 started with a train ride to the city to buy my new 7D. It feels pretty good to kick my "Best of 2014" with a photo from my home town of Farmingdale, Long Island, with my new camera.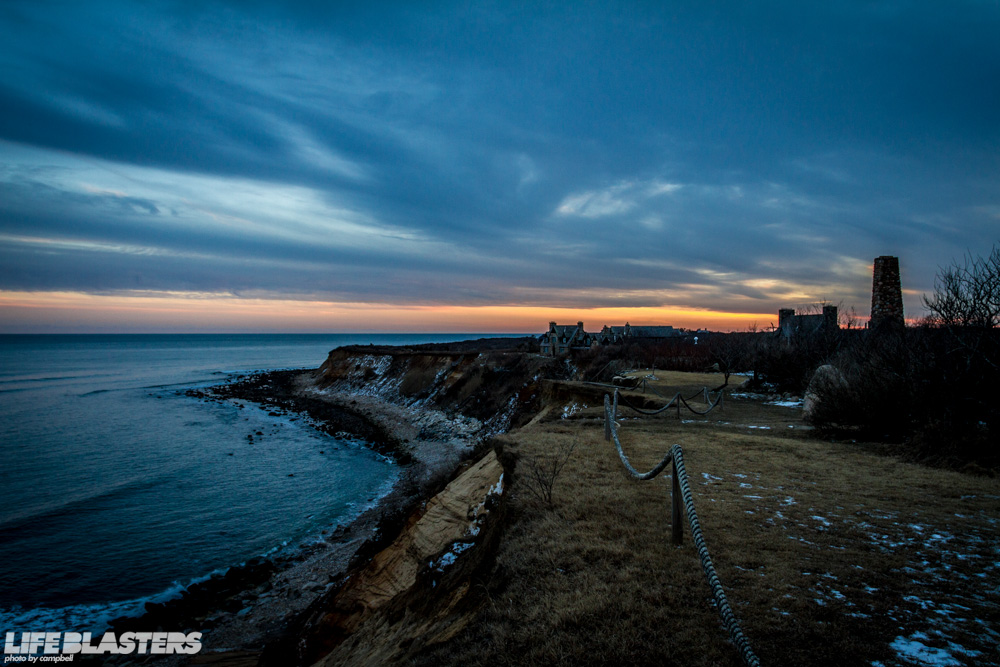 I grew up on Long Island and this year I finally decided that I should start exploring here more. I still plan on leaving some day, but I'm definitely learning to appreciate it much more. Ever been to the Air Force base, Camp Hero?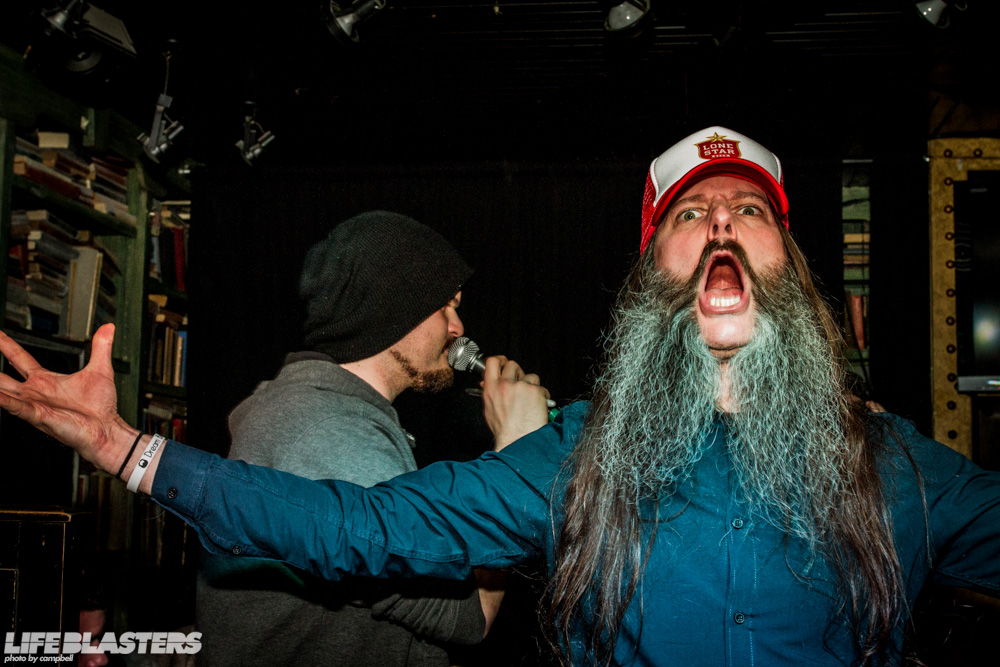 Did you know that there is such a thing as Beard Competitions? Apparently they've been going on for years. Here's Dan Roberts, dominating the competition at the Quays in Astoria, Queens.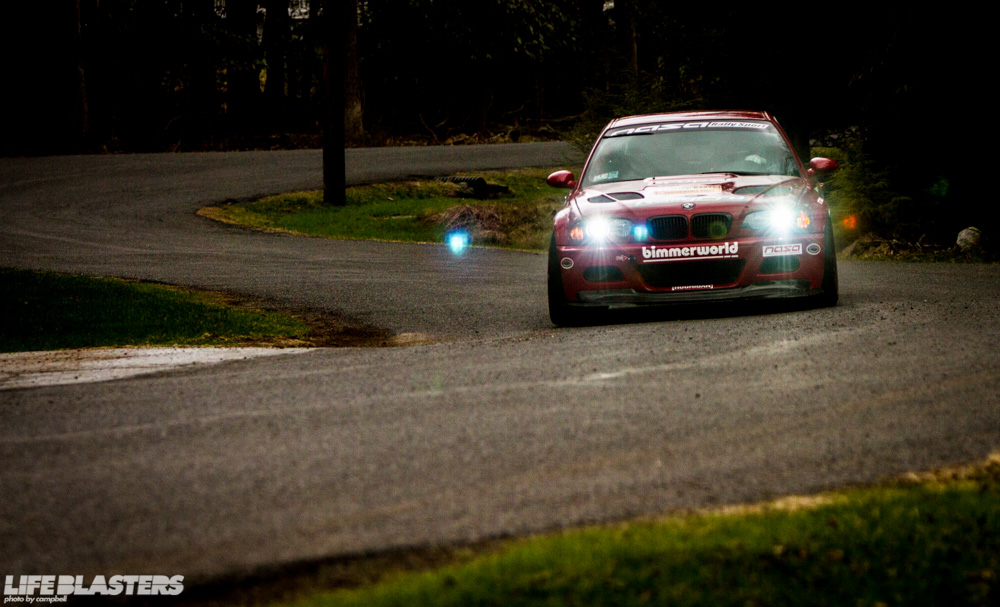 I had my first time attending the Empire State Performance Rally, America's only tarmac rally, held by NASA Rally Sport. Tarmac rally might not look as cool to most because there isn't much dirt kicking, but it is so much faster!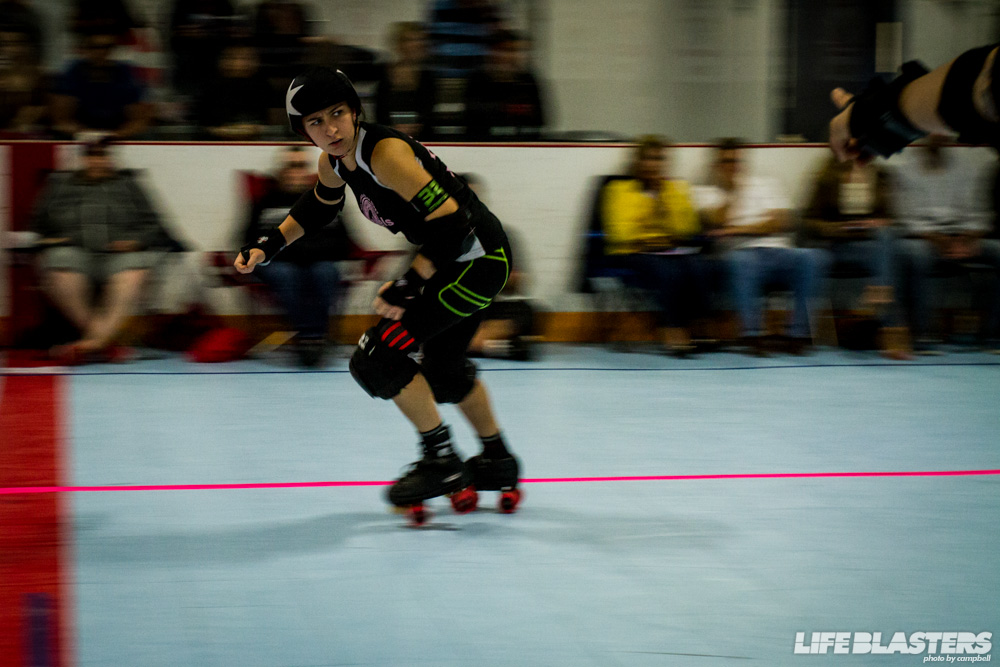 I'd never been to roller derby before and you know what? It's pretty awesome. These ladies a bunch of badass chicks. Don't be fooled by the fun nicknames, they don't sound aggressive for nothing. This is a contact sport and they are not afraid to throw down.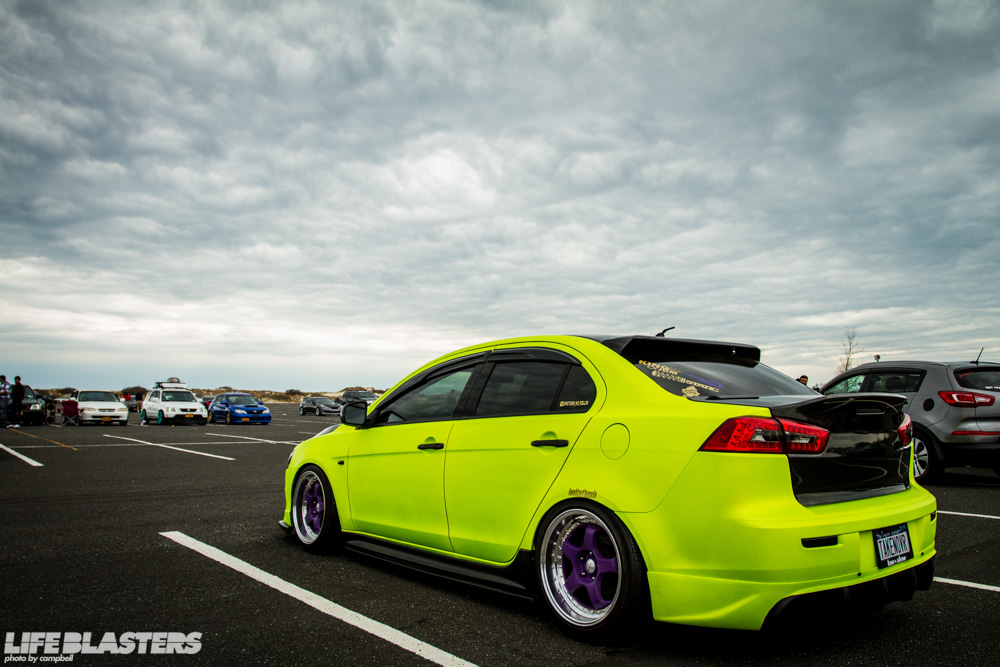 Sometimes during the summer there's just so much going on, you have to have your gear ready for when a friend randomly texts you "Hey man, are you going to that meet "Importgram?!" Well, I am now!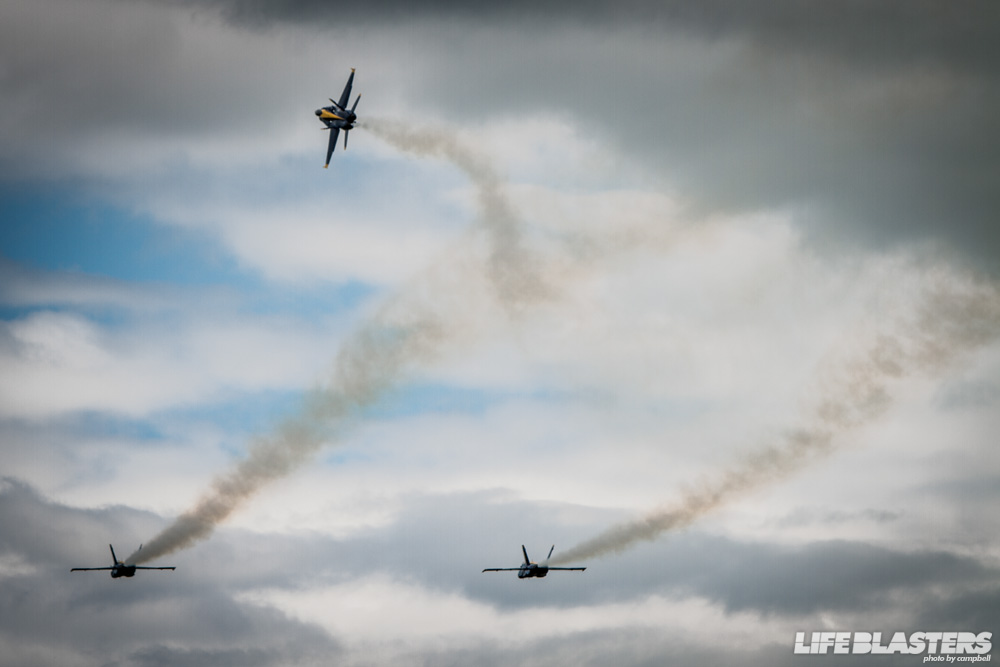 One of the coolest things about where I live, is that there's an airport only minutes away from me called Republic Airport. What's great is every year there is an airshow at Jones Beach that is completely overcrowded. But the Blue Angels, and some years the Thunderbirds, use Republic Airport as their base for Memorial Day Weekend. Along with others like an old B-25, the Geico Sky Writers and some old Mustangs, they're all flying over my backyard for days.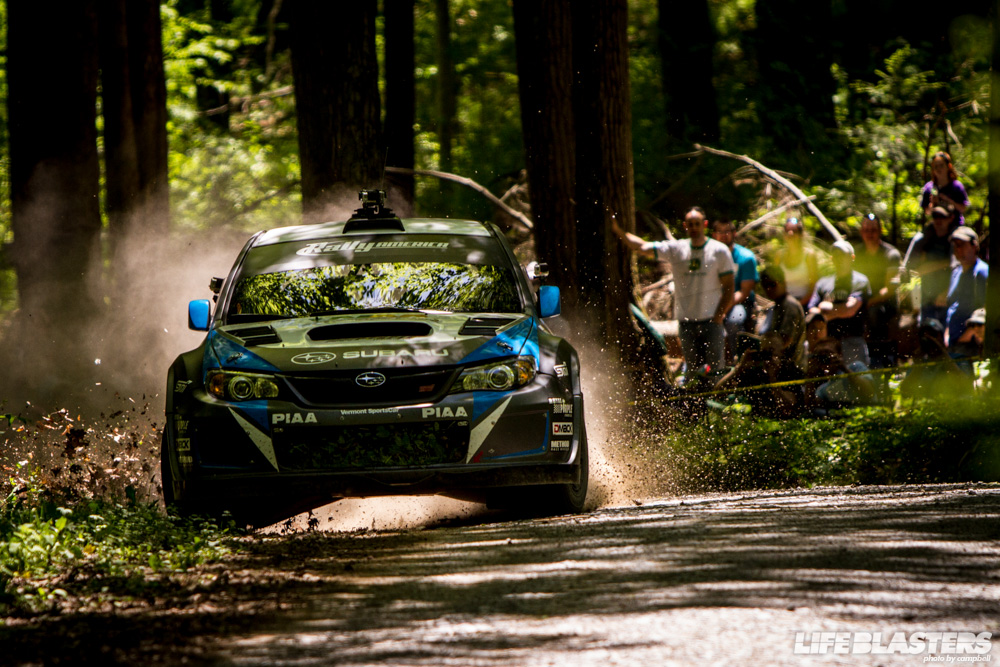 The end of May can only mean one thing: the Susquehannock Trail Performance Rally. This is actually my 4th time attending, 3rd time consecutively. In 2013 I actually caught a similar shot of David Higgins in this same exact turn.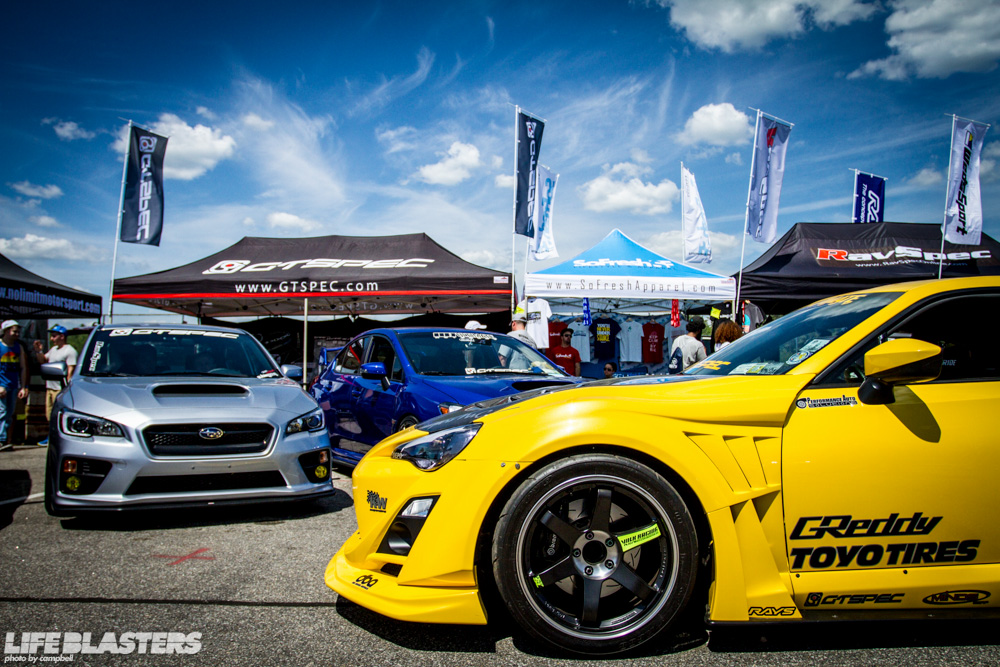 It's been a few years since I'd been to Wicked Big Meet, and now that it's in Connecticut I have even more reason to go. These new BRZs/FRSs are pretty damn awesome. I'll be back to Stafford Motor Speedway this year for sure.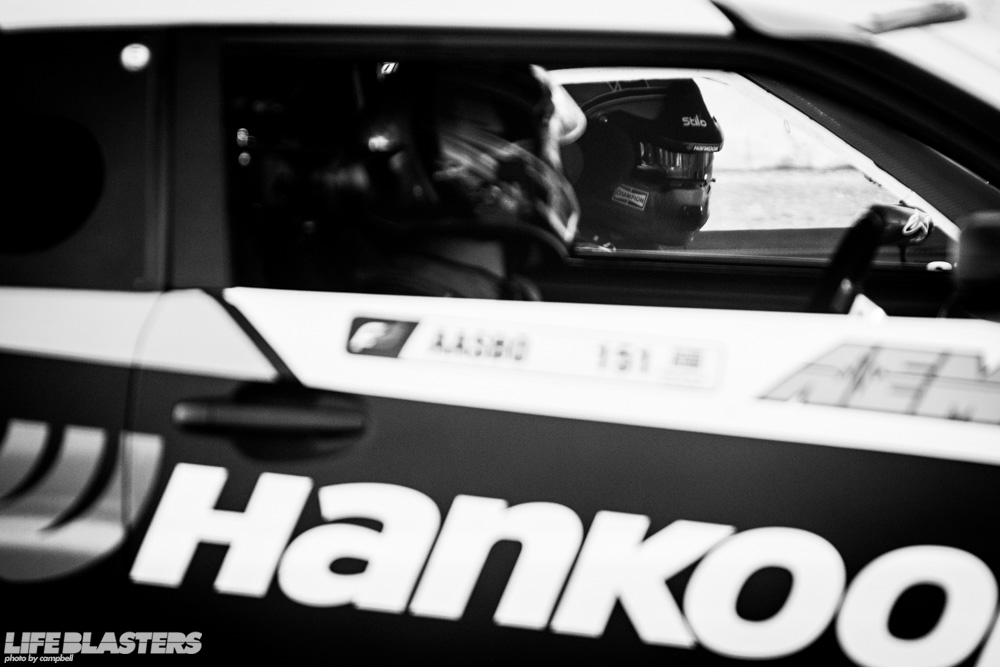 Blasters Bohan and Wong flew over to the east coast for Formula D at Wall Speedway. I had a chance to hang with and learn a lot from the both of them at this event. It was hands down, the best drift event I have ever been too. Watching the final battles, down to Forsberg and Aasbø was very exciting. I also learned what "Hearing the roar of the crowd" actually feels like from the track.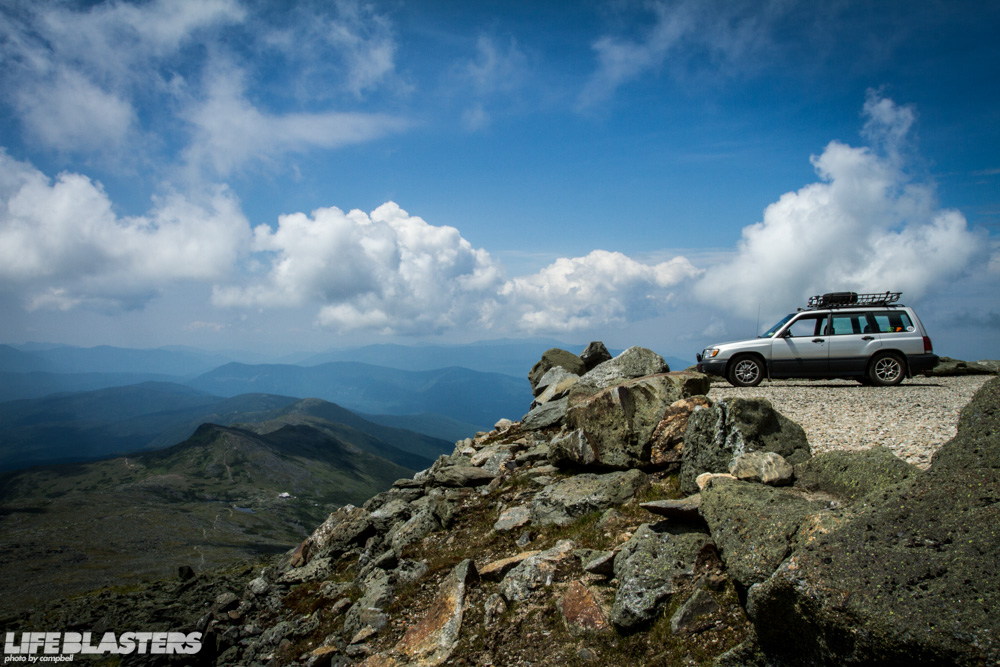 For me, the best part of the east coast is everything north of Long Island. The Climb to the Clouds hill climb, of 2014, was my first ever trip to Mt. Washington. The race was great, but driving up the day after was the best part for me.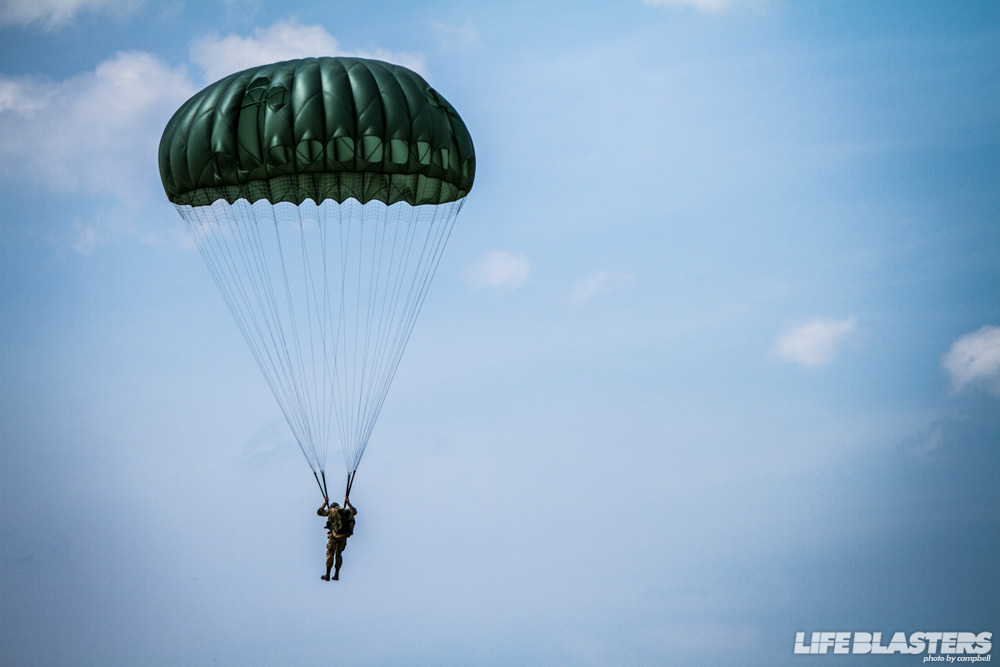 Here we've got 1st Airborne, Brian Roorda, making one of many jumps with his crew, the Liberty Jump Team. Roorda has been jumping for years for during and after his service to our country. When he told me he was participating in a WWII reenactment jump in Geneseo, New York, I had to go.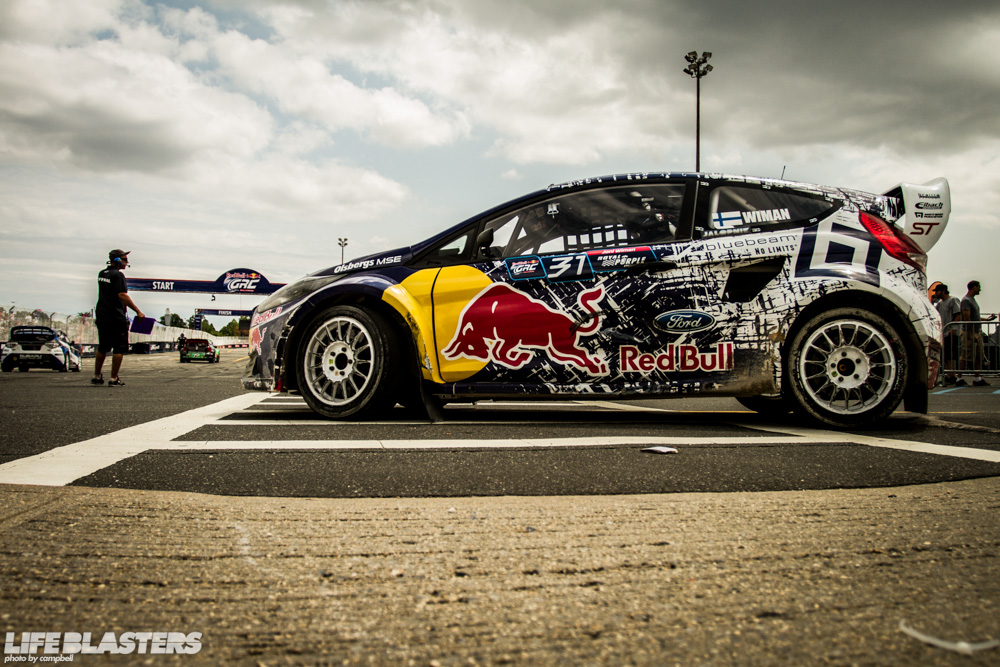 For once there was a bigger car event right down the street from me! Global Rallycross was a blast and the most 4-wheel excitement on Long Island for me.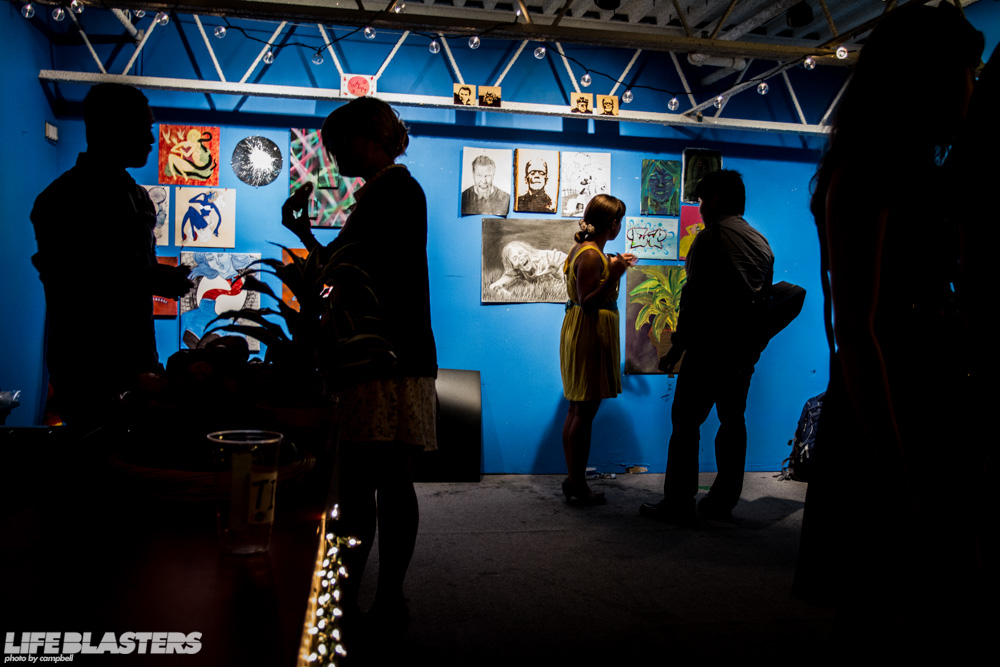 Sometimes we find out about the most random things through friends of friends. Or co-worker of a friend's friend. I was invited to check out this art gallery out in Ronkonkoma, Long Island, called "What Is That Though?" Anyone is welcome to come and display their art or share other talents.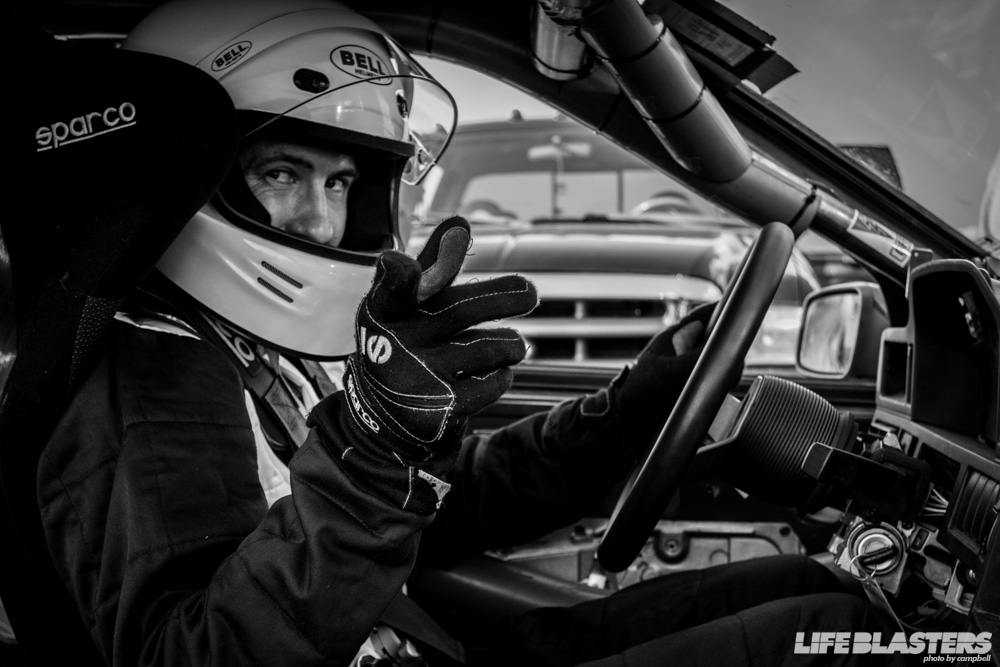 I went back to Jersey, but this time to New Jersey Motor Speedway for 24 Hours of LeMons. A good friend of mine, Pat Lapp, is a big time Volvo guy and part of a crew of other Volvo nuts who decided to take a Volvo 850 and have their go at LeMons. Considering plenty of mechanical failures, these guys didn't stop working and racing! It's definitely a fun event and I would suggest it to any and every one to participate in any way that they can.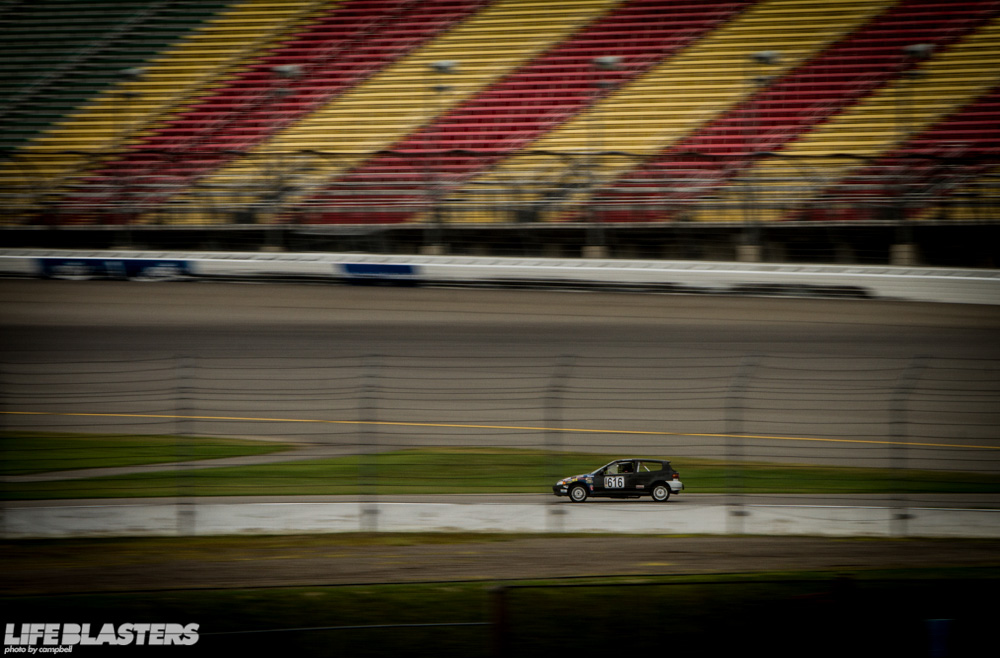 Then it was off to Michigan for LeMons's rival organization, Chump Car Challenge. This was supposed to be my opportunity to get behind the wheel and race on a real track. Unfortunately we ran into some issues with this little Civic hatch, and by "issues" I mean a wall. Luckily no one was badly hurt, the driver during that stint only bruised his knee and thumb, but we were out of the race.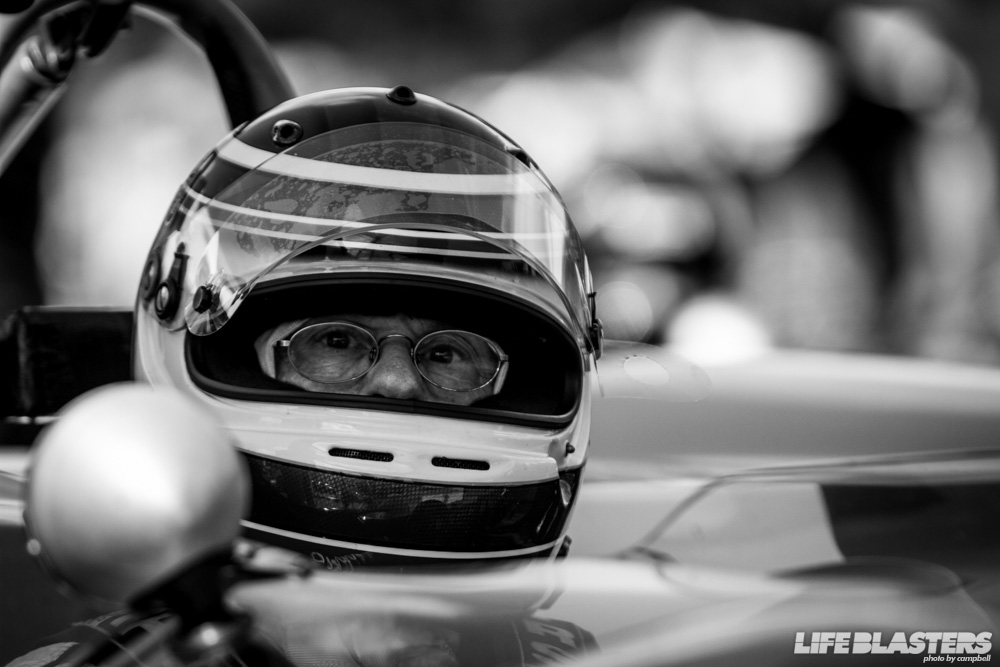 The following weekend I headed right back to Connecticut for Historic Festival 32. During this week, Lime Rock Park is flooded with vintage cars, from beautiful restorations to complete track ready beasts. It's really something else to see the different classes and generations actually racing on the track as well.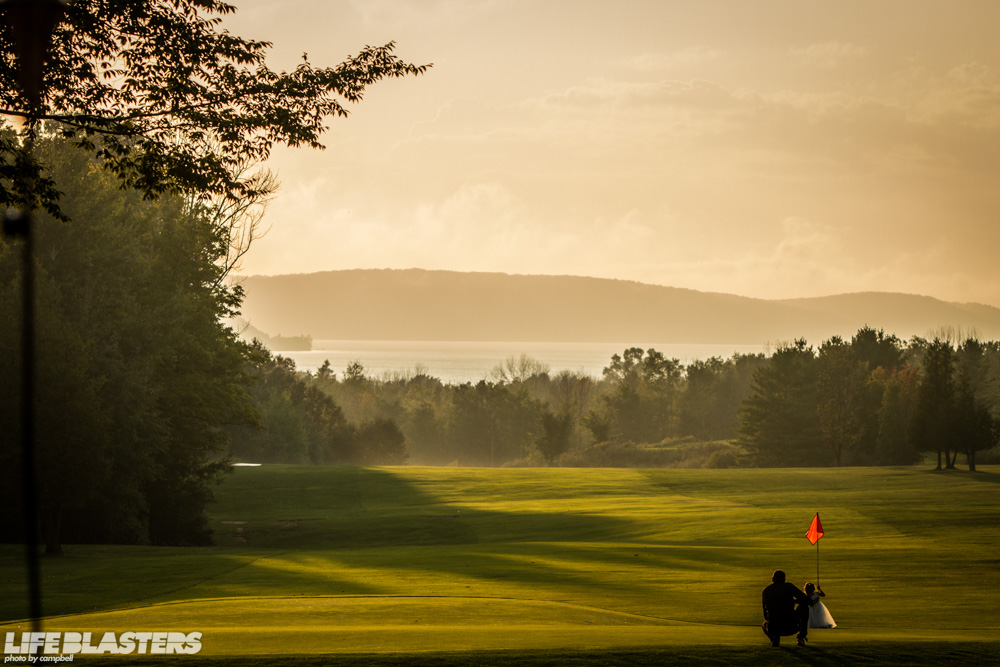 I went back to Michigan yet again, but this time for a love story! I lived in Michigan for a couple years and made some great friends. In September of 2014, I went back to shoot a wedding for a couple of those friends, the Calkins. The northern part of America's High Five is beautiful, as was the wedding. I look forward to all my trips back.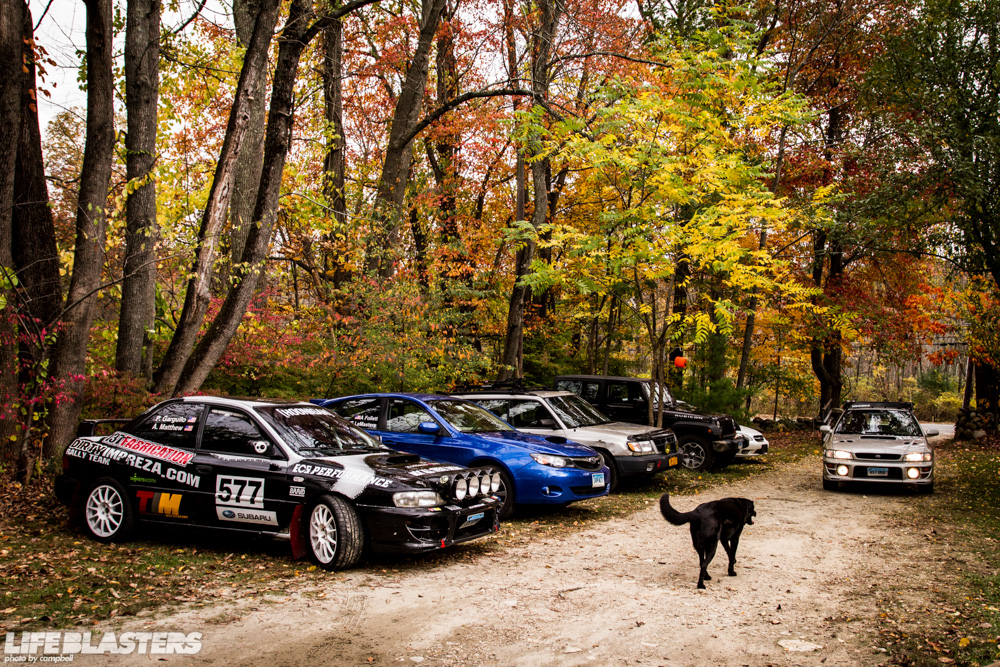 It seems I go to Jersey and Connecticut a lot…but for good reason. Here at Abington Rally Headquarters, rally driver and friend Dan McGinn invited me to his place for what he dubbed the "Fall Motorsports Cookout." There were plenty of modified cars, a couple of full stage ready rally cars, an old BMW 2002 Ratrod, dogs, food and friends.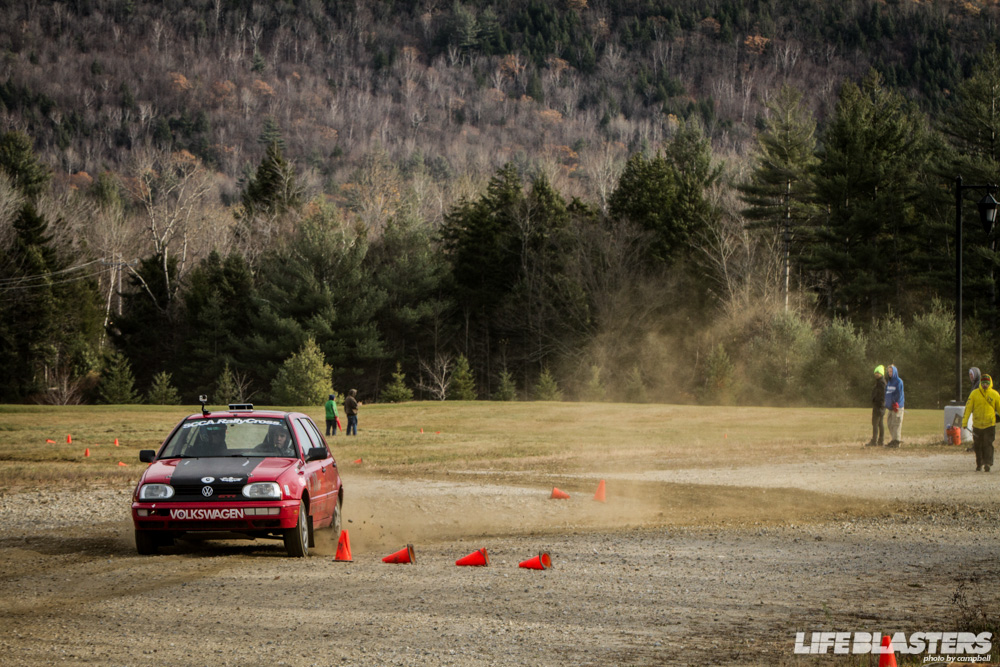 When I lived in Michigan, I shot plenty of rallycross and since I've moved back to New York, I've missed it. At McGinn's BBQ, my friend Erin Kelly mentioned a rallycross she was thinking about competing in at Okemo, Vermont. I already had a couple friends bugging me to go and shoot too. Third friend is a charm I guess.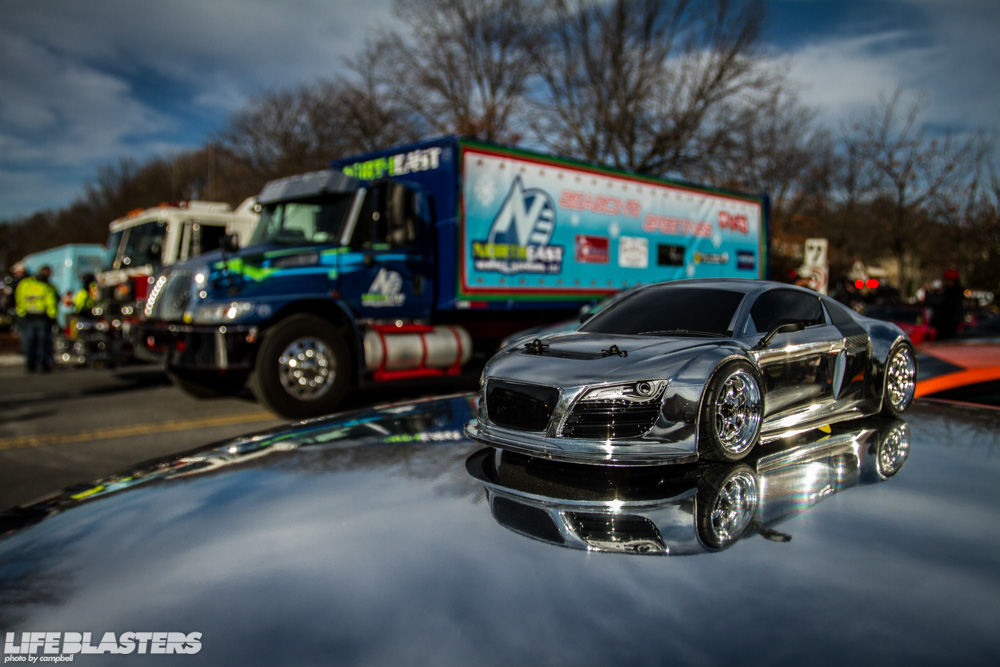 Is almost Christmas time and everyone knows what that means…toys! Specifically Toys 4 Tots events, like this one in Glen Cove, Long Island. This one road in the town of Glen Cove is blocked off and filled with a handful of great cars. There were plenty of exotics, a handful of very well done up imports, old American muscle and especially a few large trucks which are then filled to the brim with toys for children who are less fortunate.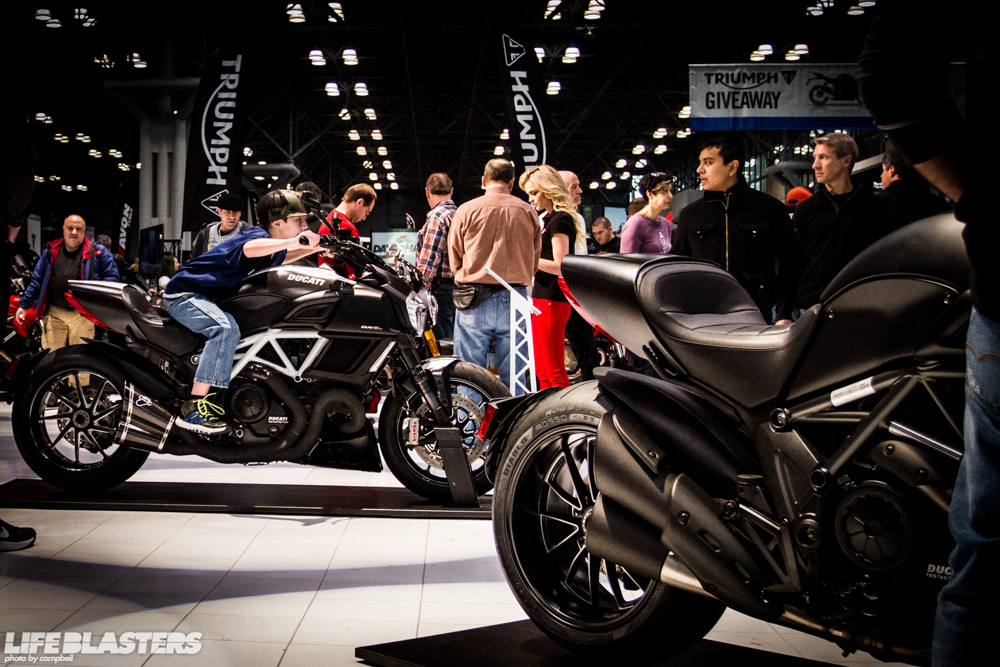 As the year ended and I began to plan for 2015. I decided to head into NYC for The International Motorcycle Show at the Javits Center. I think it was perfect motivation for a future endeavor of mine.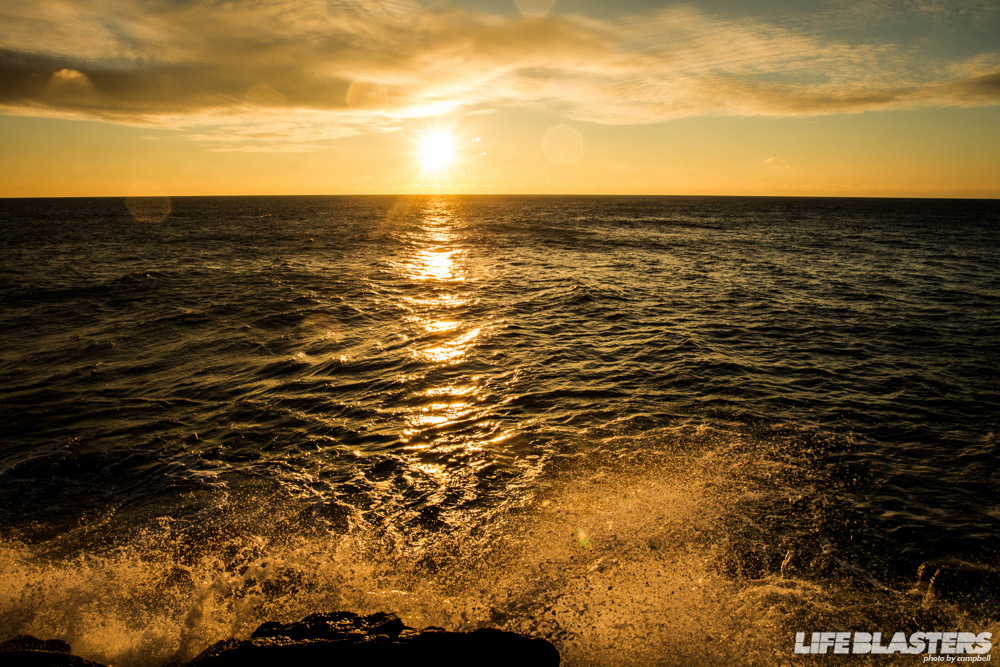 And so I ended 2014 with my day trip "Chasing the Sun Across Long Island" where I woke up just in time for my first ever sunrise at Montauk Point, Long Island. Here's to a fun 2014 and to a great 2015! Let's see how much further we can go this year.
-Campbell