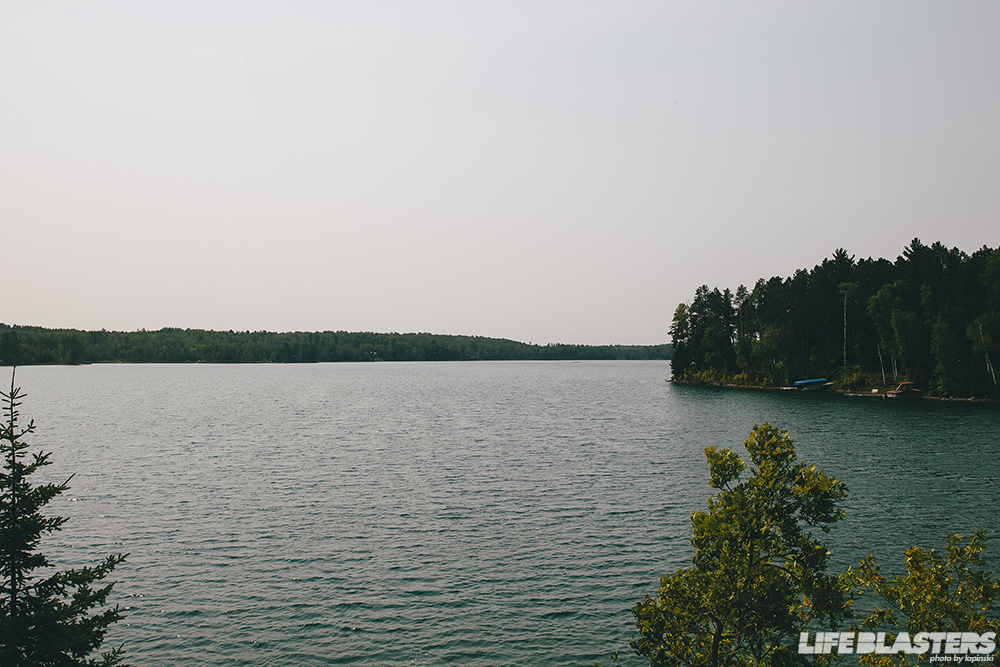 Northern Minnesota is a peaceful, relaxing place. A place where you can go to get away from it all. See the headwaters of the Mighty Mississippi River and in the of August watch rally cars blast through these lazy dirt roads with the arrival of the Rally America Ojibwe Forests Rally. I made the three and half hour drive up and my first stop was at Itasca State Park. It is known for being the headwaters of the Mighty Mississippi River.Rally America is always an adventure for me and this weekend was no different. Here are some the things I saw.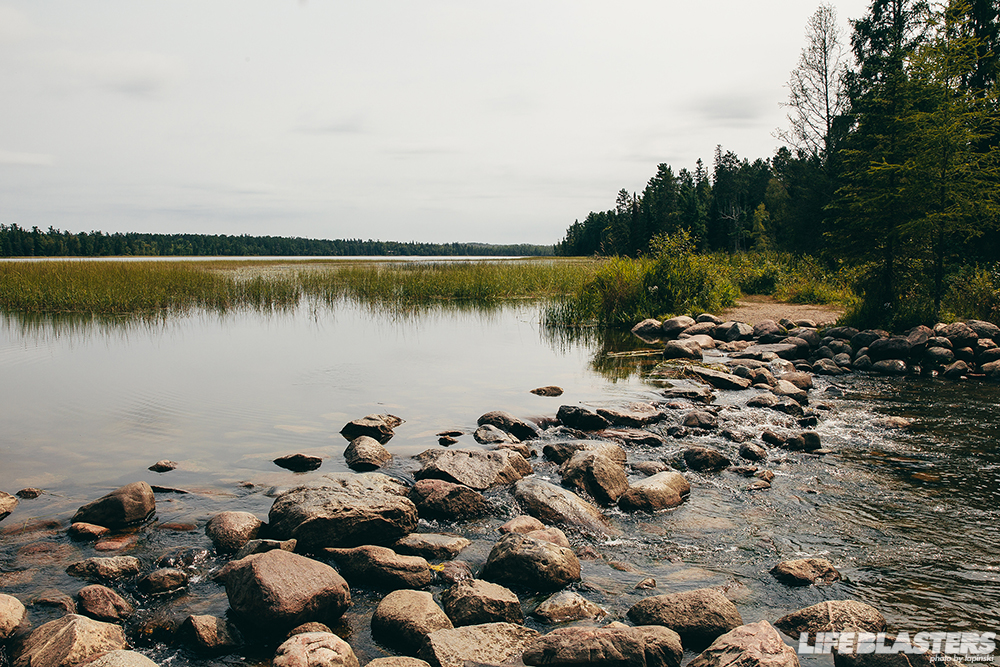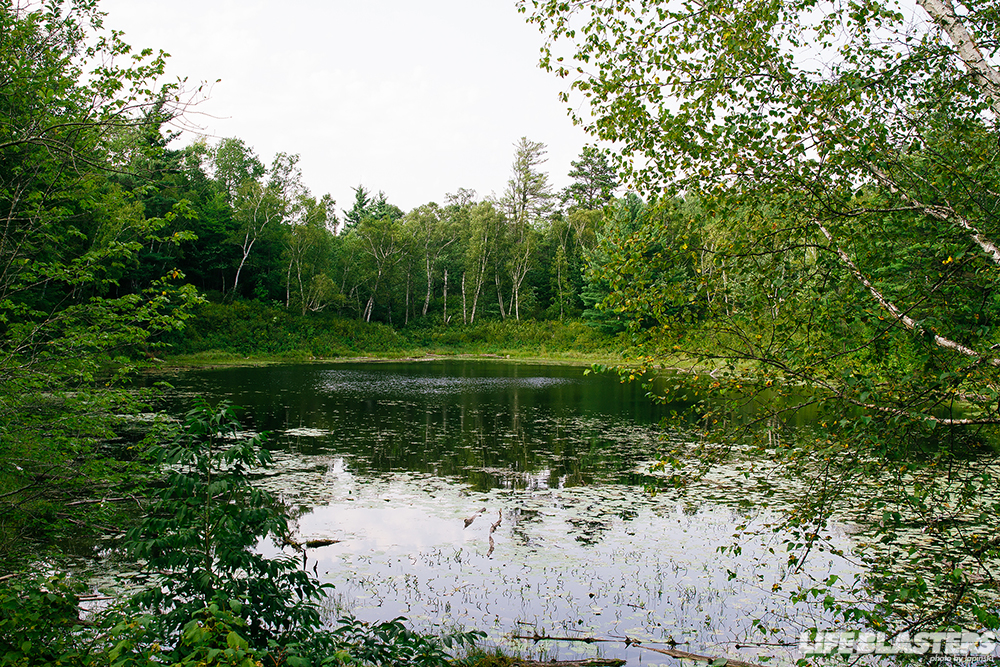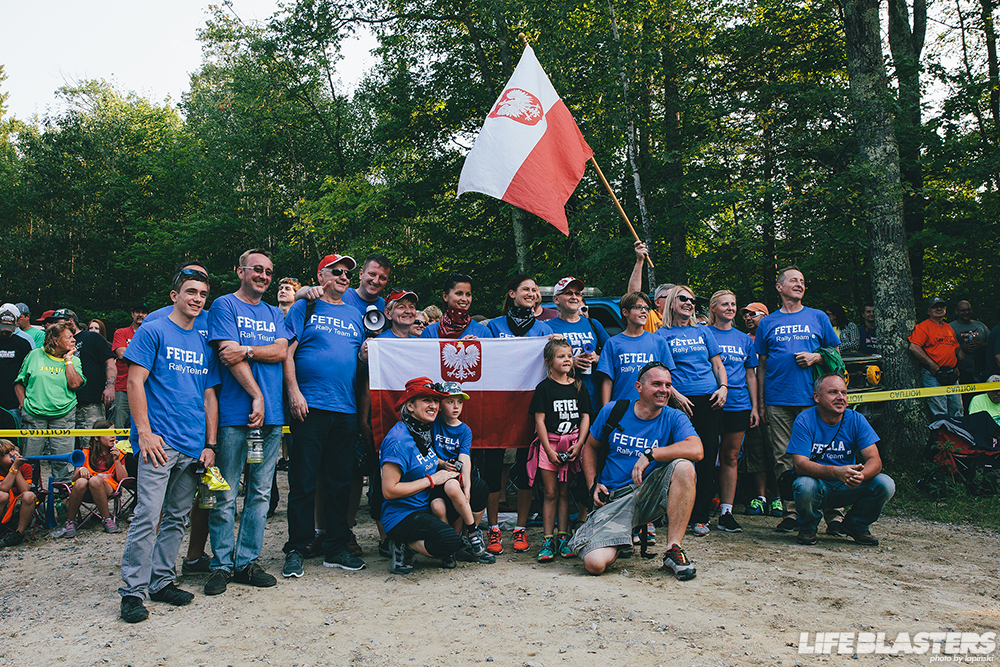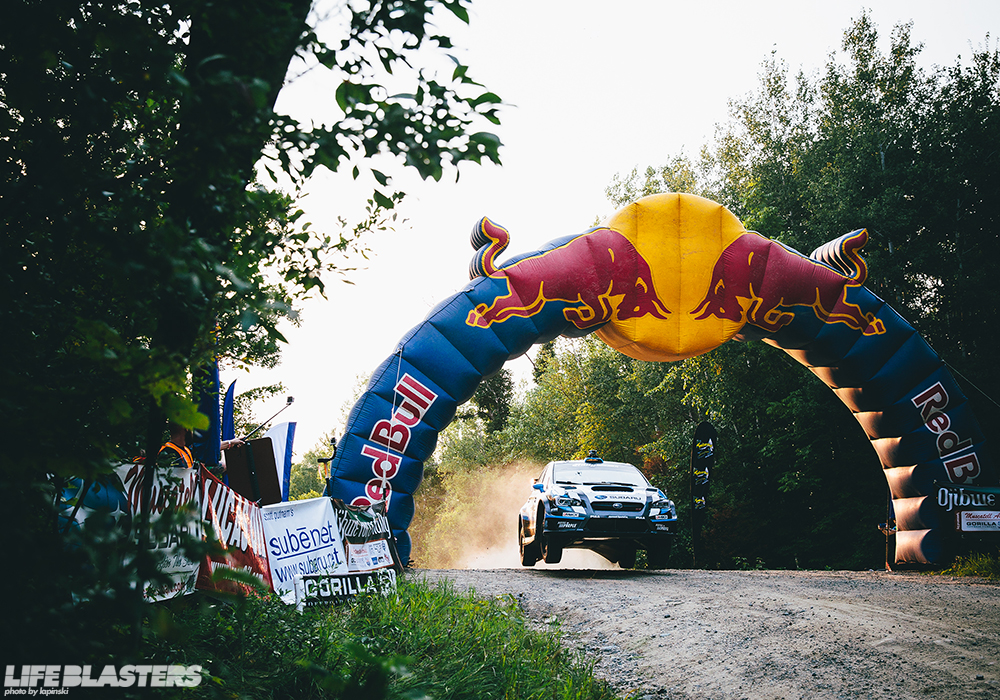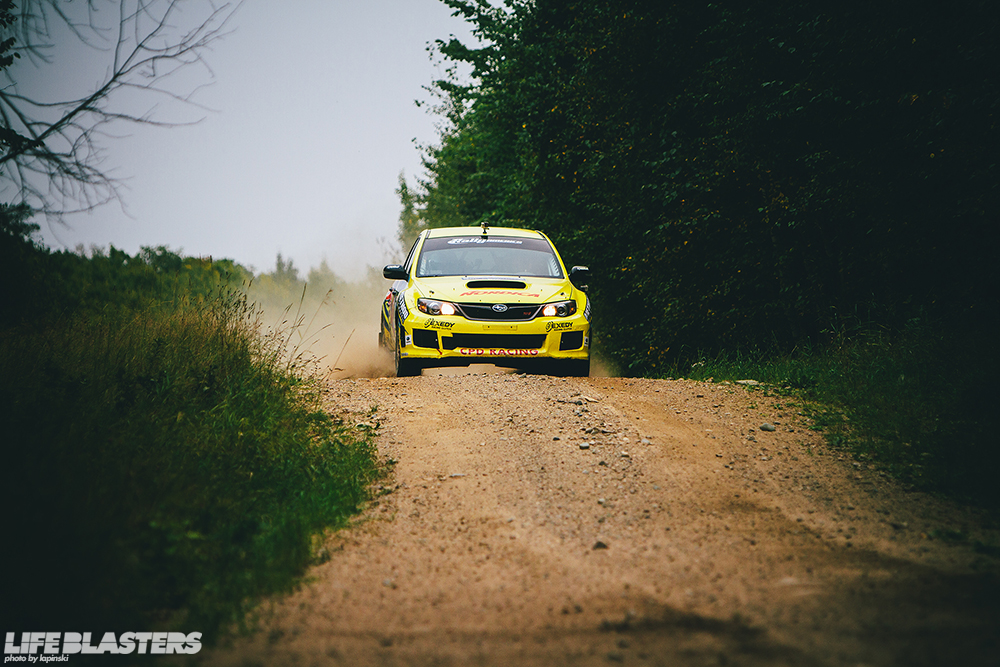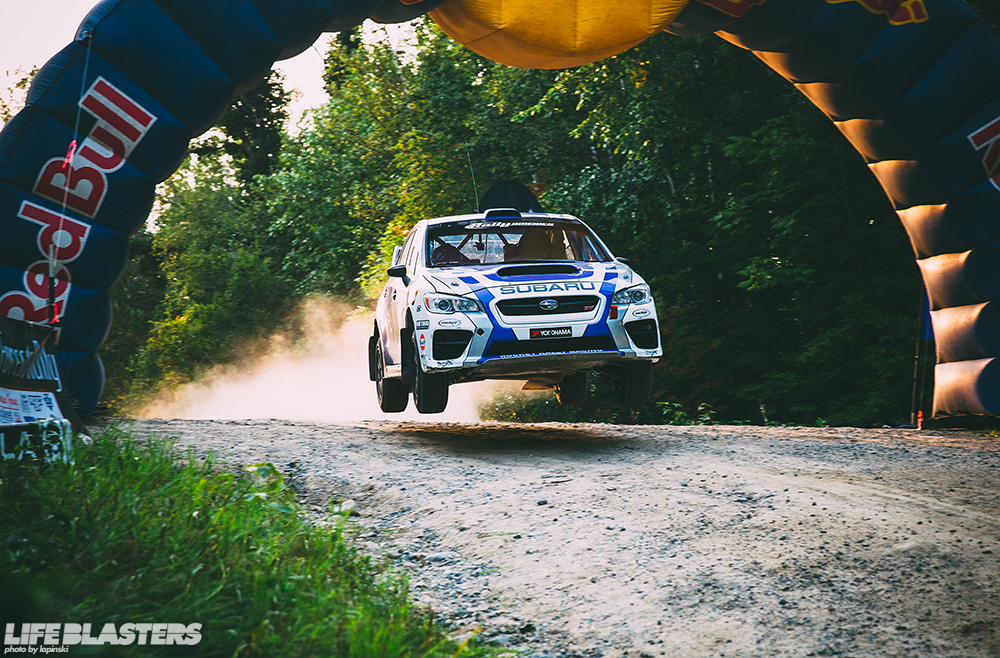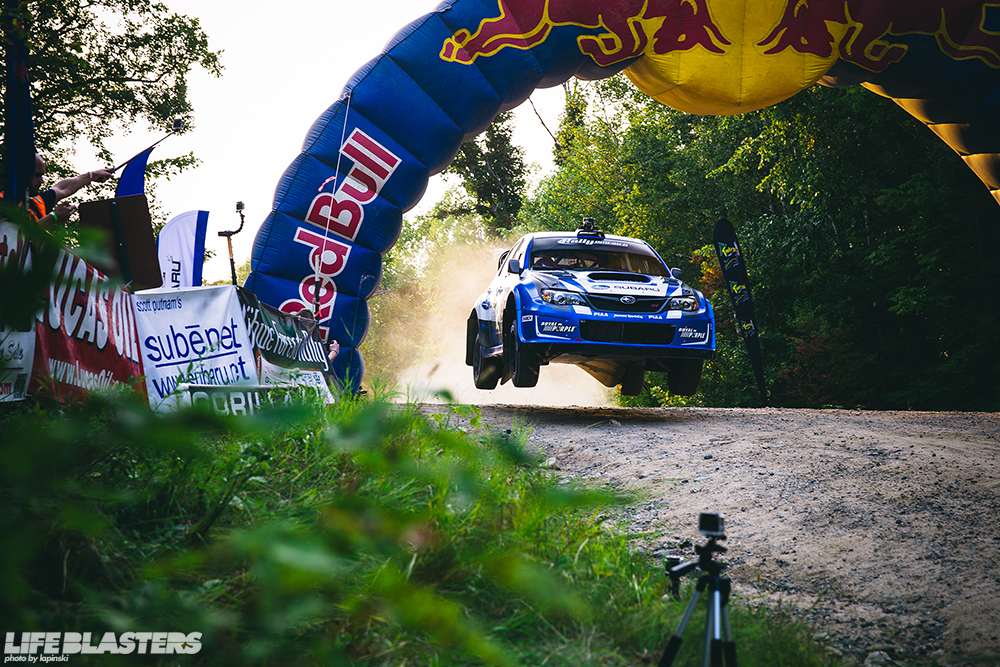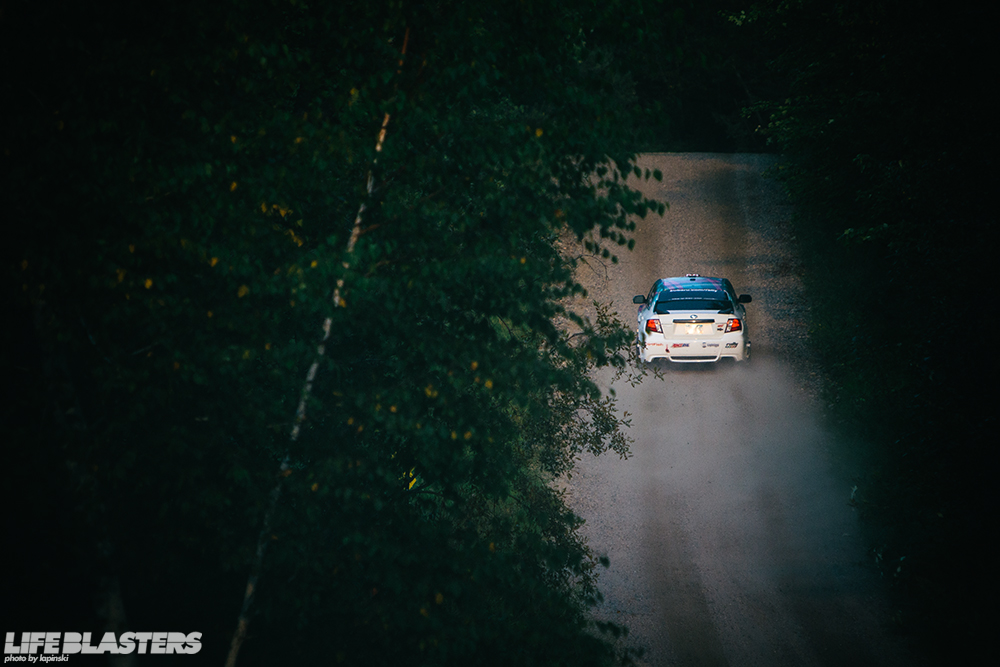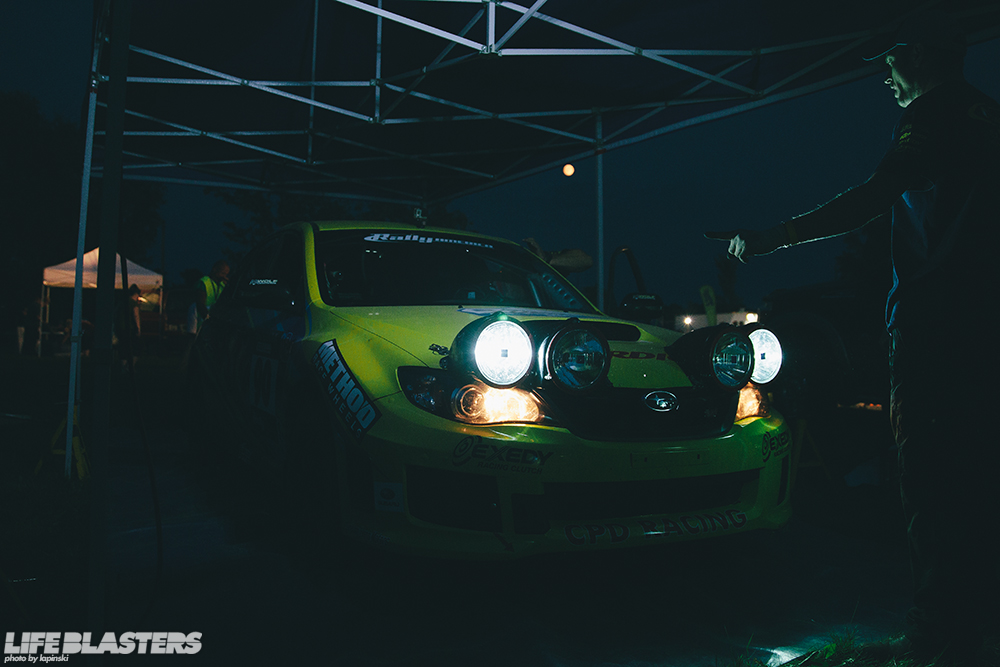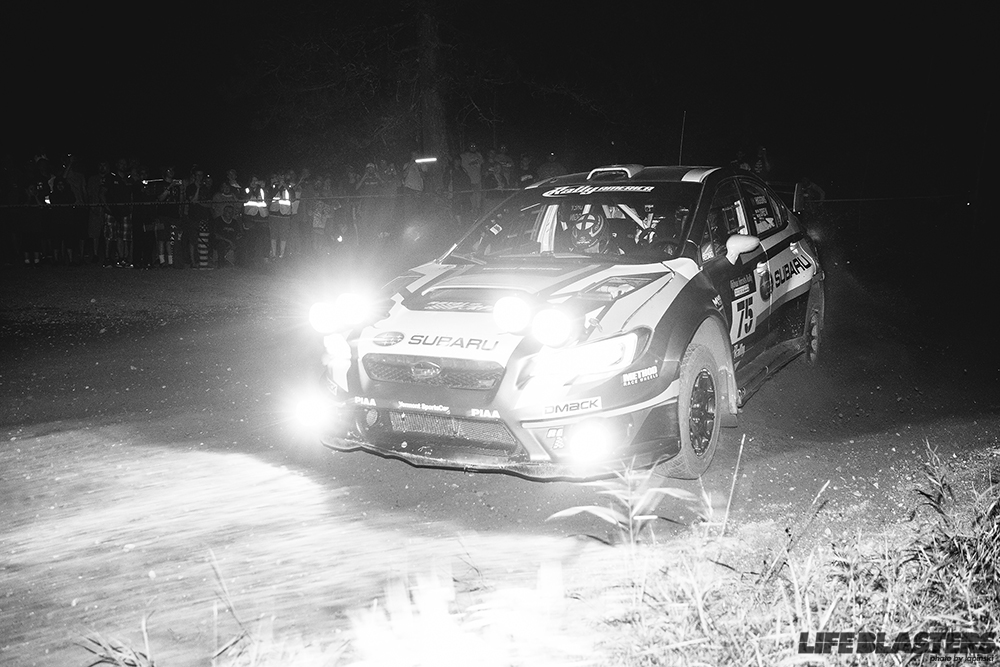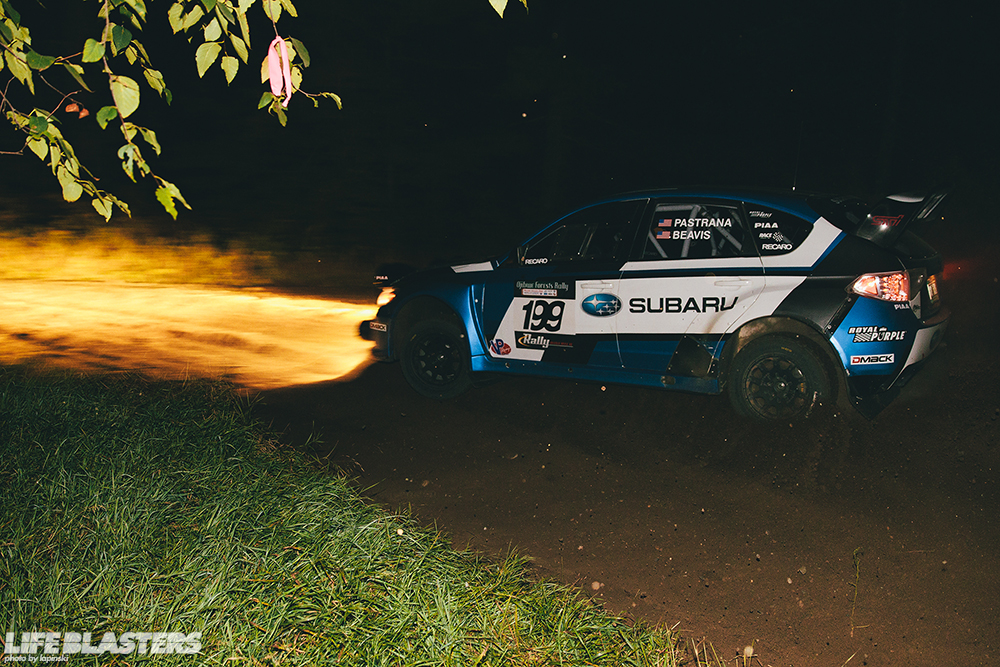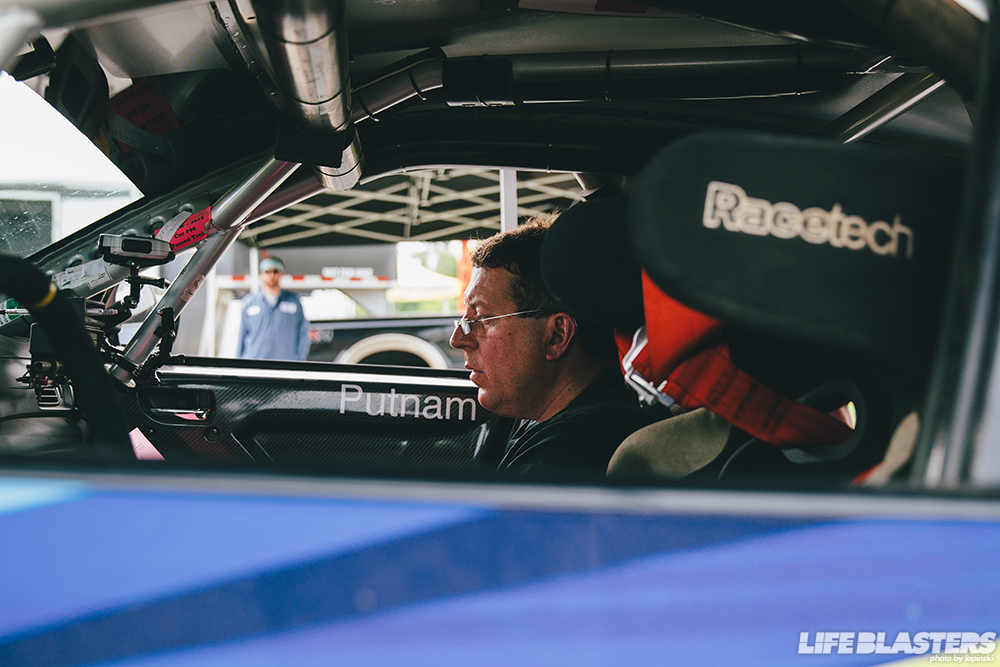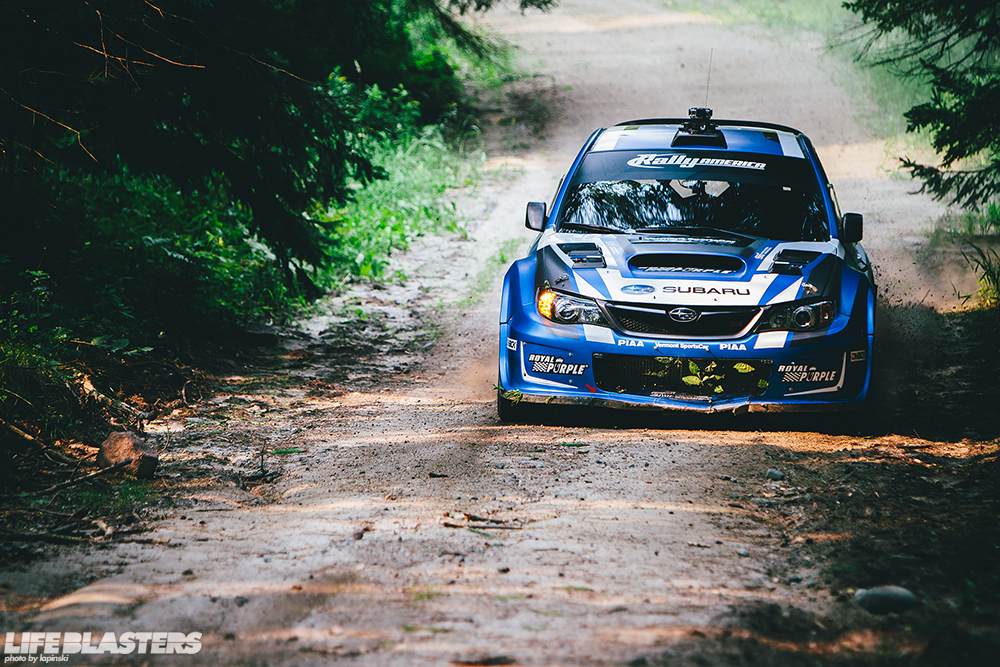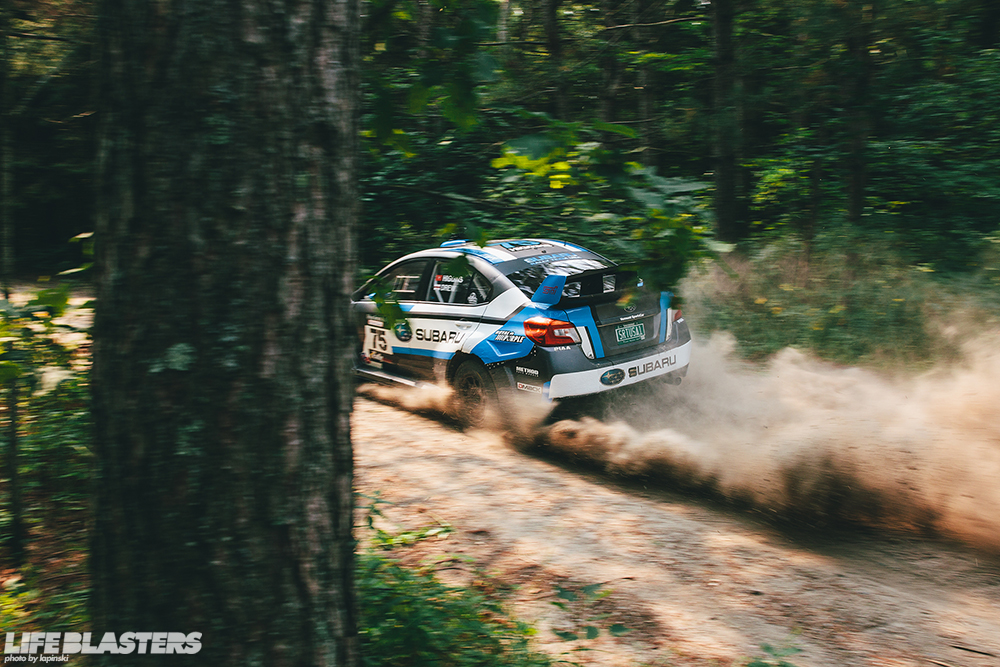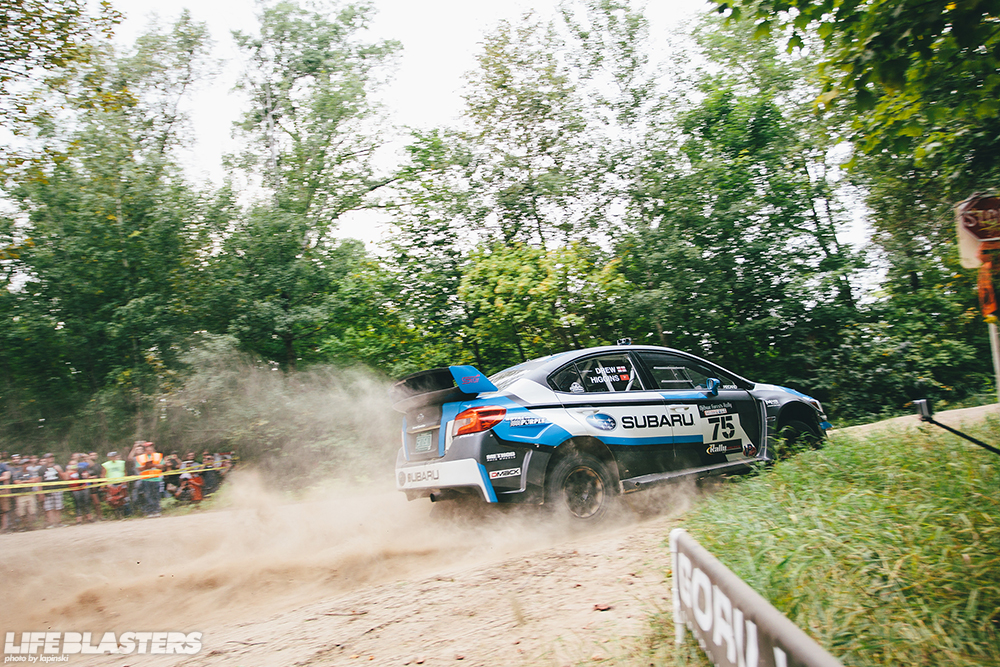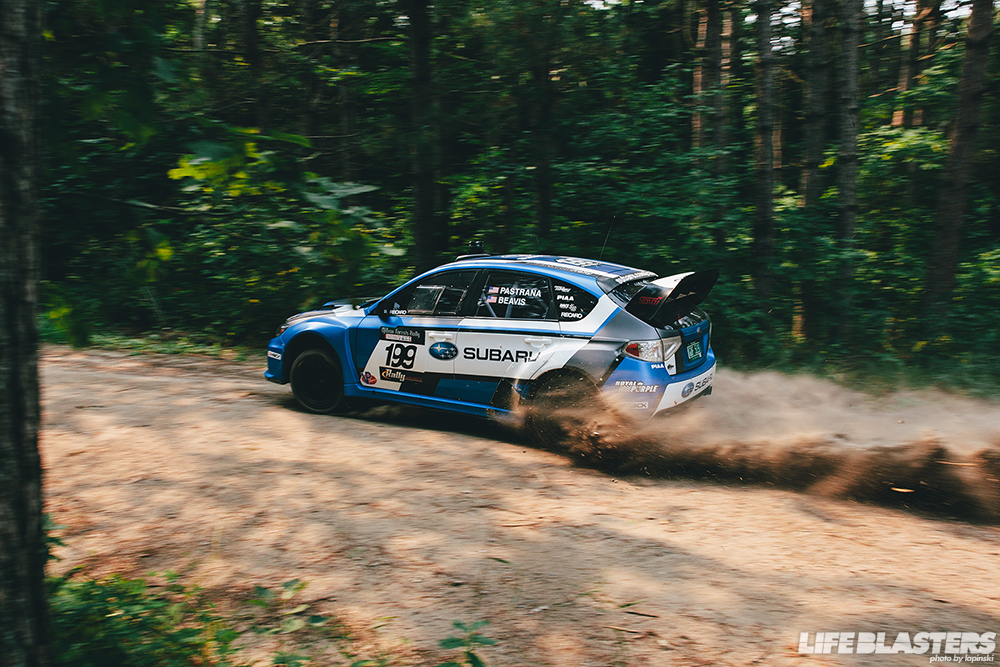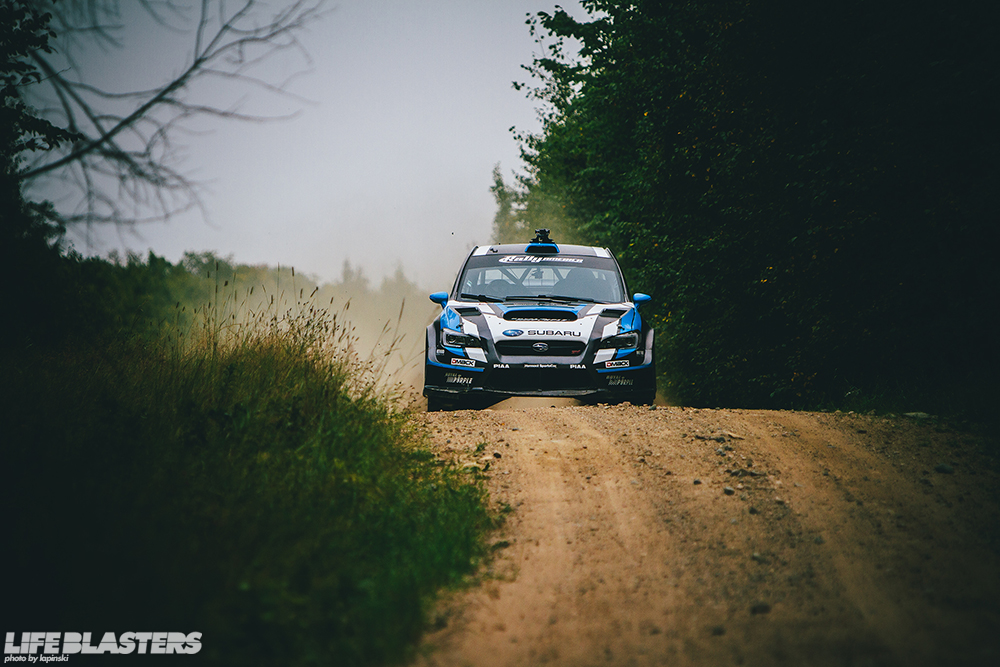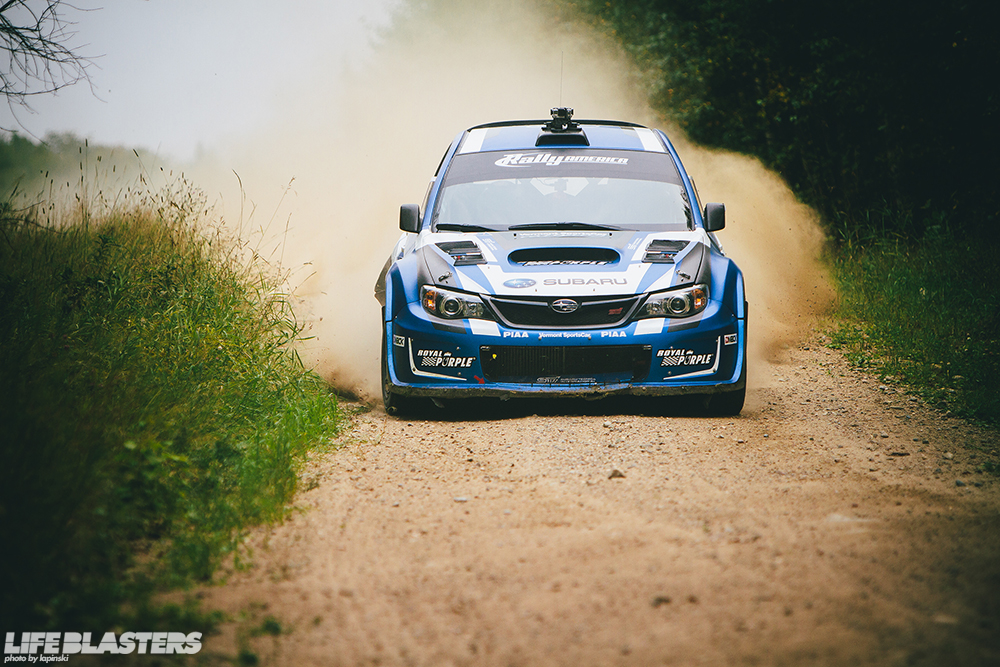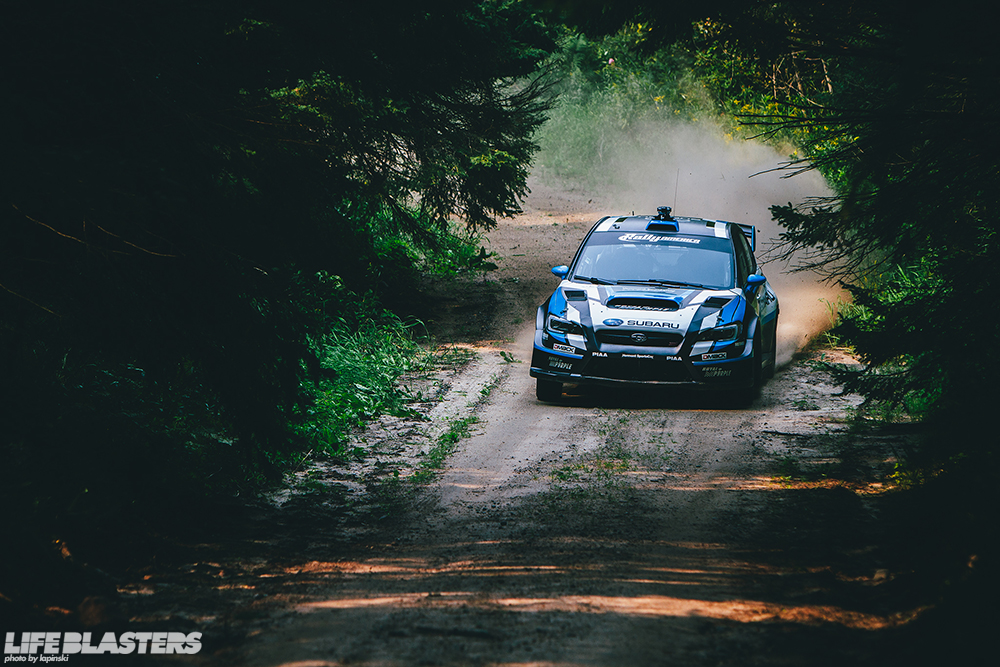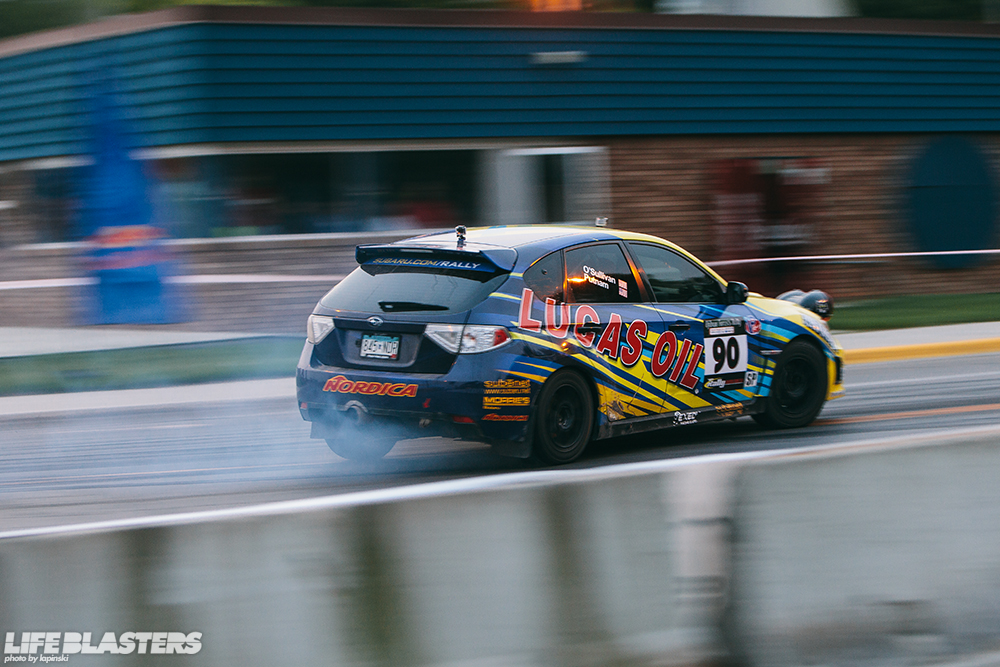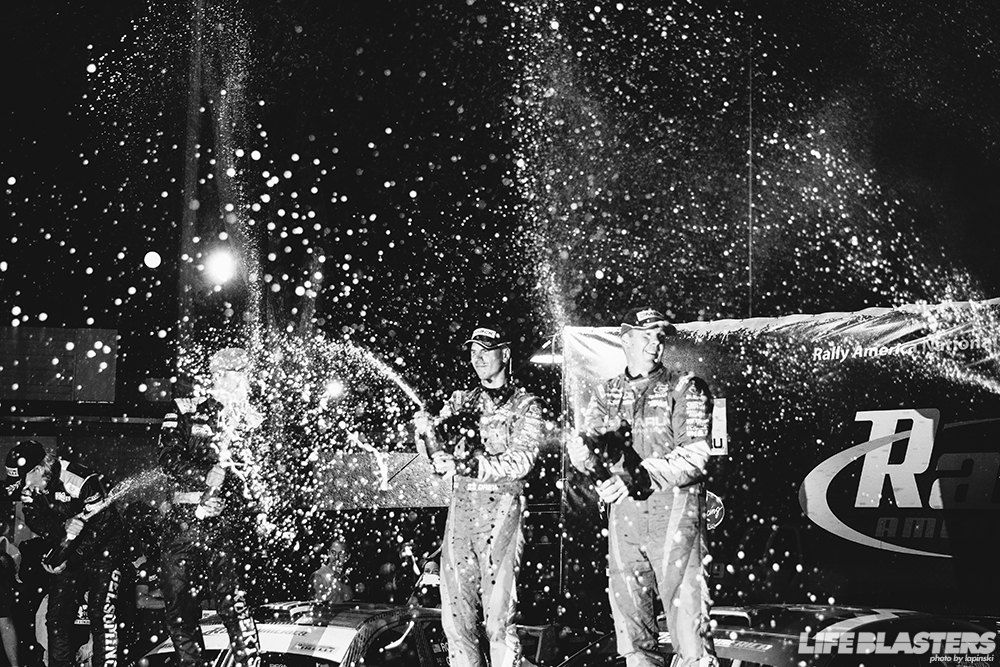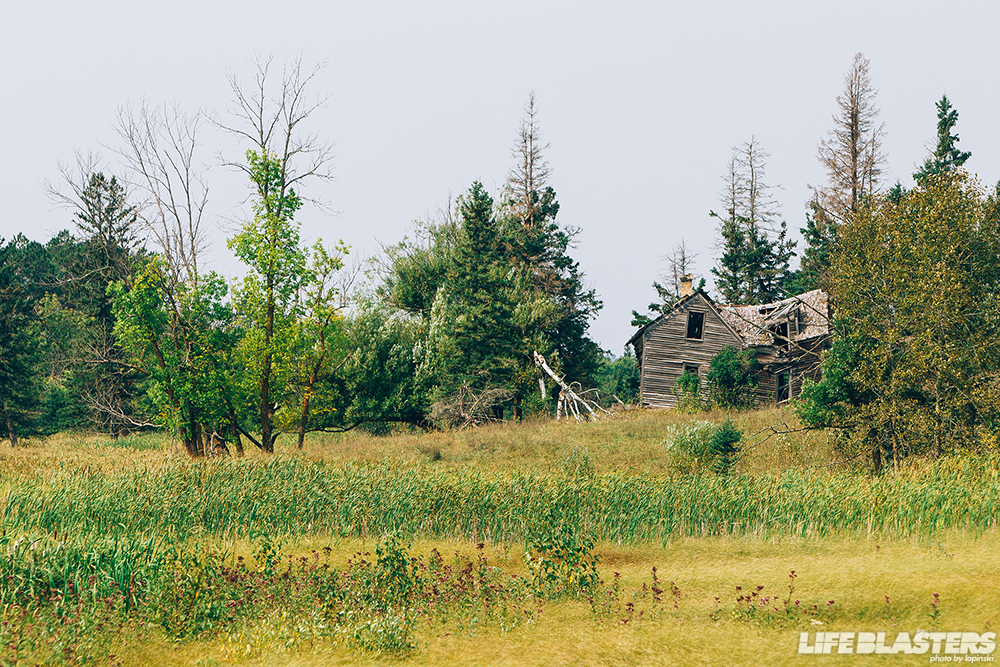 With Higgins winning overall the 2015 champion continues his quest for the perfect season. Lauchlin O'Sullivan and Scott Putnam with a second place finish secure the 2015 Super Production championship with Nick Roberts and Rhianon Gelsomino winning the event. In 2WD Cameron Steely and Preston Osborne took their second win of the year and James Robinson and Brian Penza in their Honda Fit took the B-Spec win.
One round in the 2015 season remains; the Lake Superior Performance Rally. So if you're in the Houghton Michigan area October 16-17th be sure to check it out.
Lapinski
Instagram: @peter_laps @lifeblasters