Imagine this: a hell of a lot of prototypes that rarely resemble anything you see elsewhere on the track featuring various engine layouts with more than 1000 hp each who all race in one single event among different classes over the course of six hours. That's FIA WEC – an impressive endurance race series which dwarfs a Formula 1 race effortlessly regarding power output and distance.
For the first time since the WEC's establishment, a six hour endurance race is held at the well-known Nürburgring GP track appended to the notorious Green Hell, the Nürburgring Nordschleife. It's exactly what an inauguration ceremony should look like!
Thousands of fans were attracted to this specific event and you can guess why. Just a few weeks ago Porsche and Audi celebrated their triumph at Circuit de la Sarthe's 24h race, better known as the 24h of Le Mans. In plain numbers more than 60,000 motorsport enthusiasts filled the grand stands and terraces with cheerful gestures while waving flags with their favorite manufacturer printed onto them.
However, the route to the Ring is an adventure of its own kind. Once you leave the German Autobahn there are dozens of beautiful meandering country roads that cut through the backdrop of the lush and rich woods, most of them being natural reserves, that are exemplary for this part of Germany.
That's where we start our journey.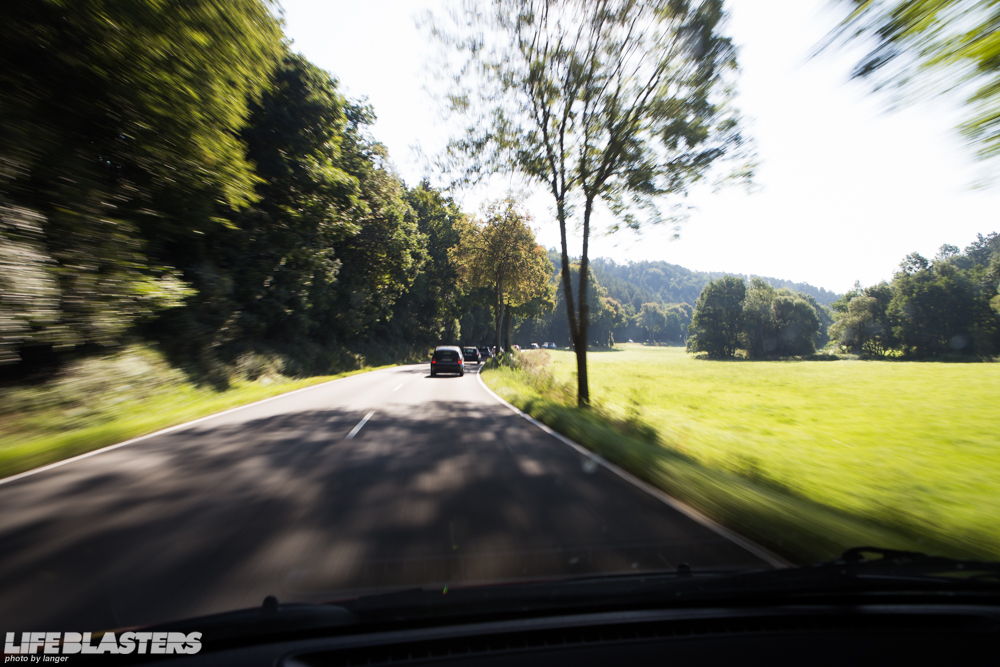 Pent up amid mounds and forests the Nürburgring lies in the heart of the Eifel.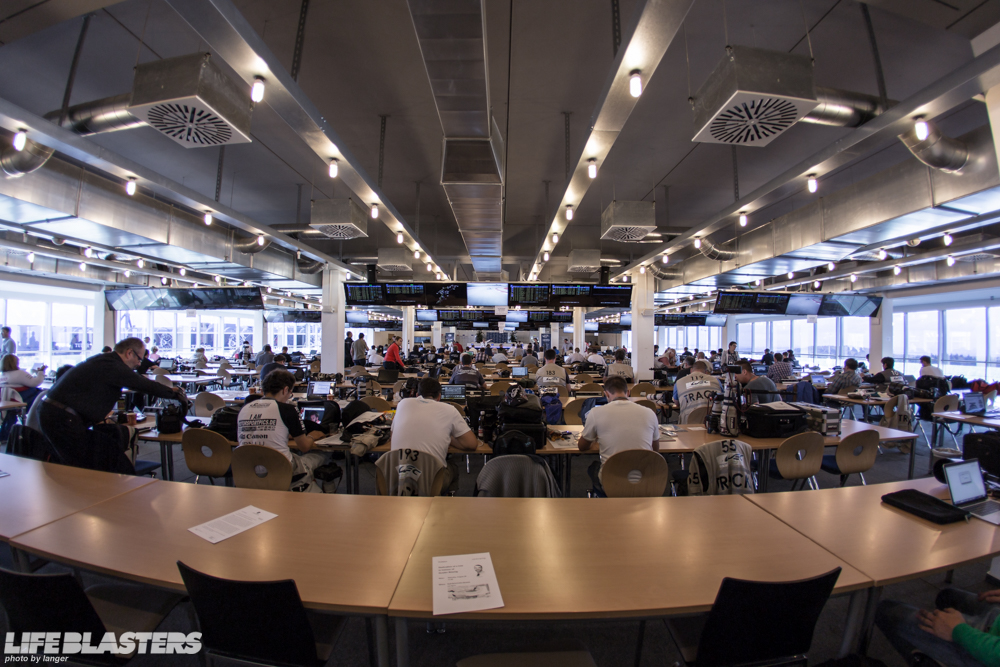 This is a view inside the always buzzing media center at Nürburgring. More press than at regular drift events throughout Europe.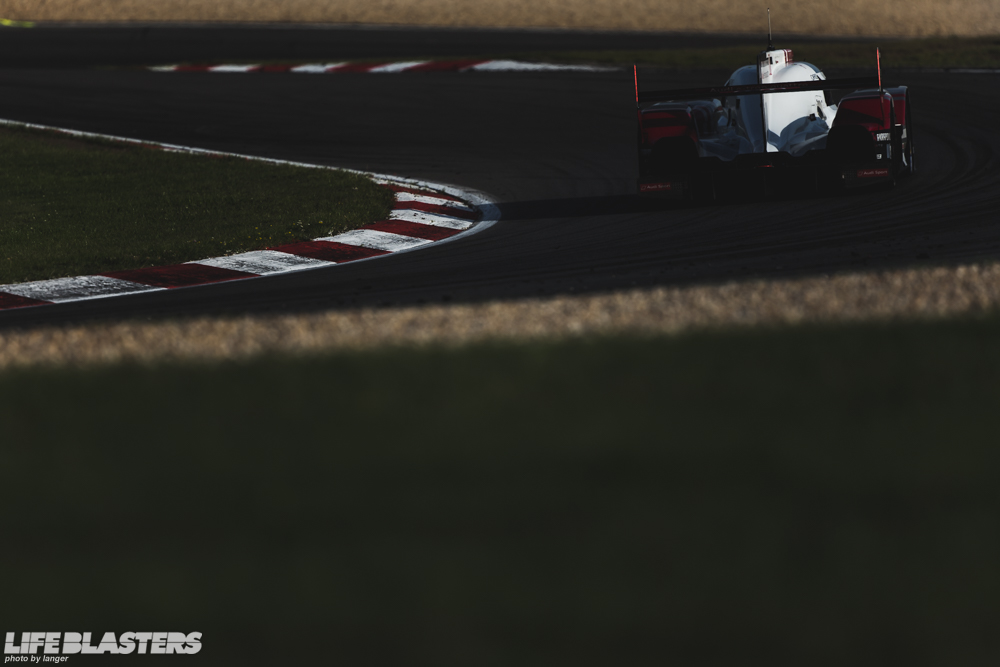 Free Practice 1, the e-tron Quattro gains a slight edge to the Porsche in LMP1 class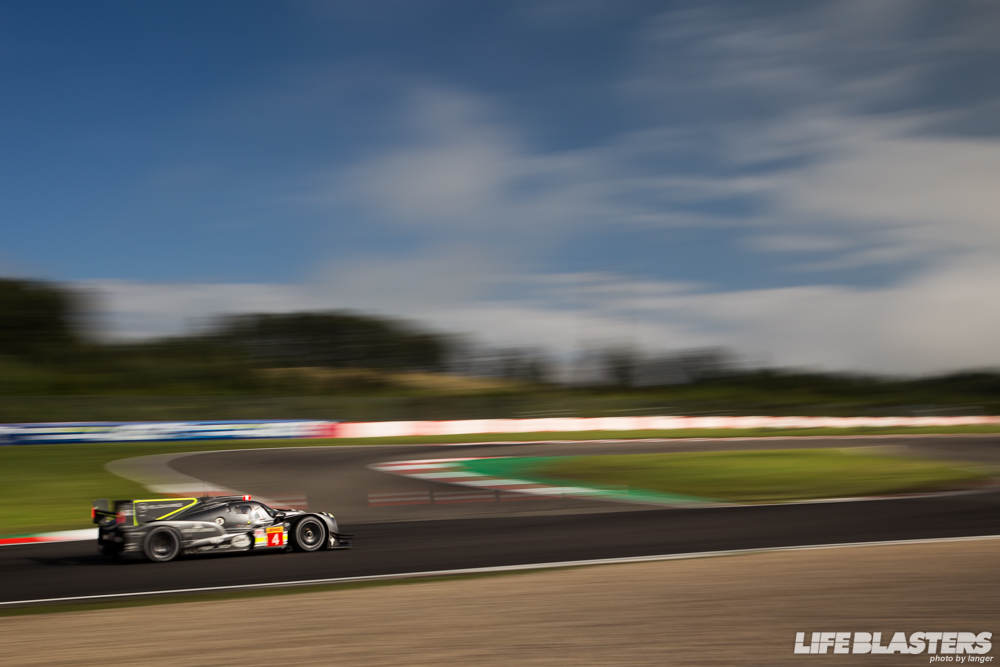 Not your common shift schedule: Swissman Simon Trummer and German driver Pierre Kaffer are the only drivers sharing the cockpit at Team Bykolles.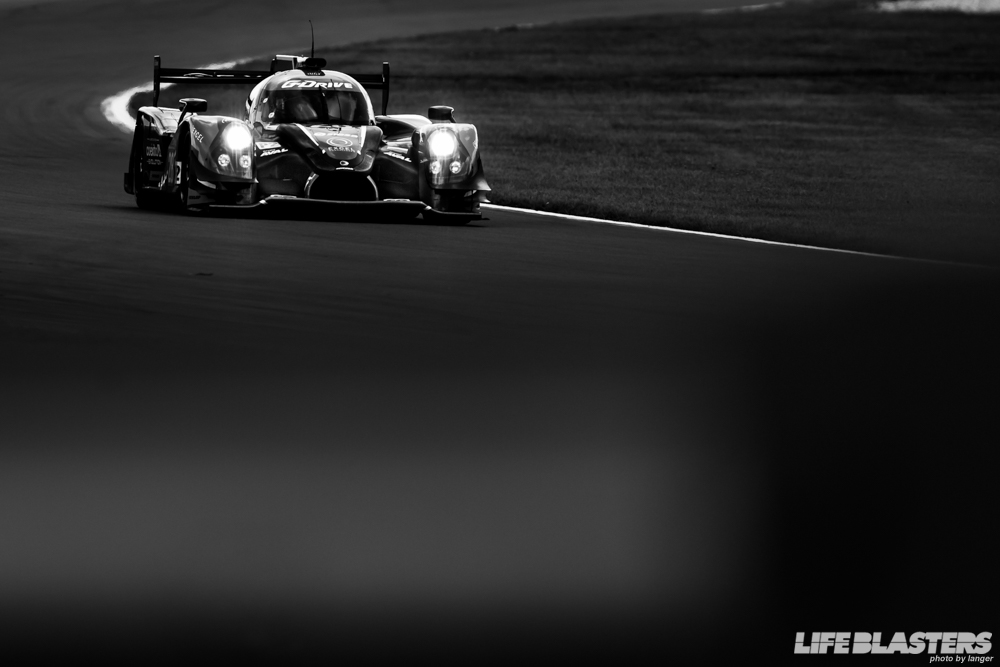 Unfortunately Nissan doesn't participate in the LMP1 class anymore, nevertheless, this is what the G Drive Nissan (LMP2) looks like.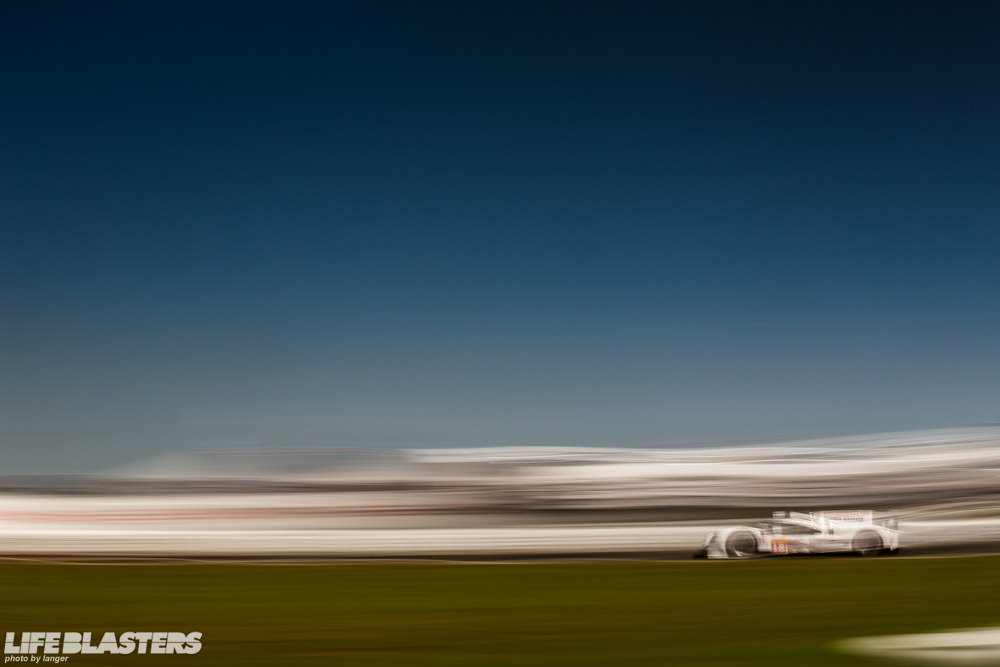 That was fast! Keep in mind that the Formula 1 cars need a minute and 29 seconds to lap the GP track (5.137 km), this Porsche #18 only needs mere a few seconds on top of that: 1:36.036.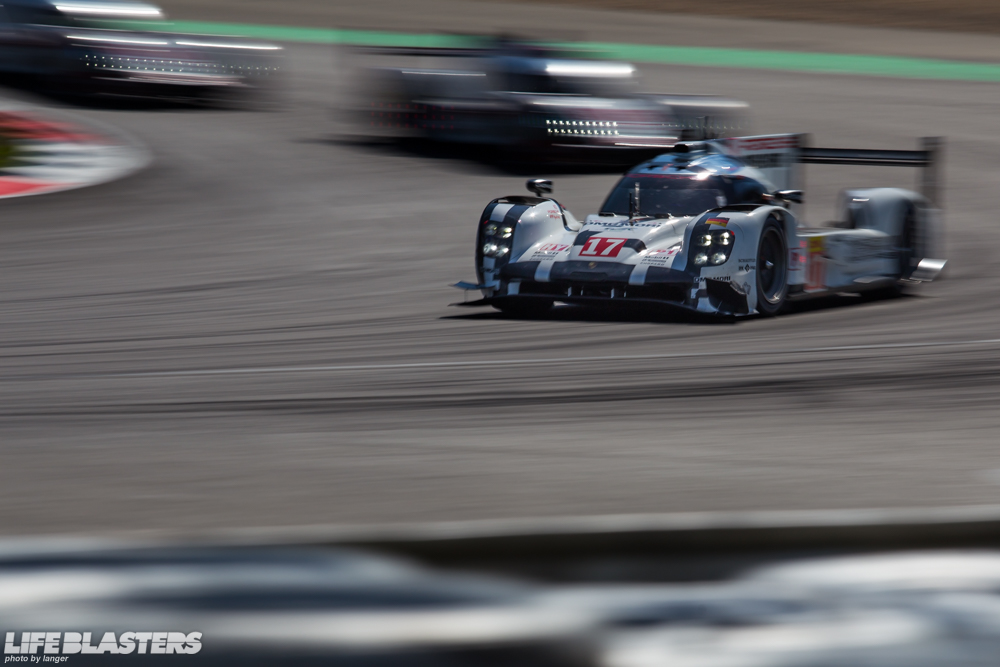 Porsche did a fantastic job at the qualifying. P2 goes to Bernhard/Webber and Hartley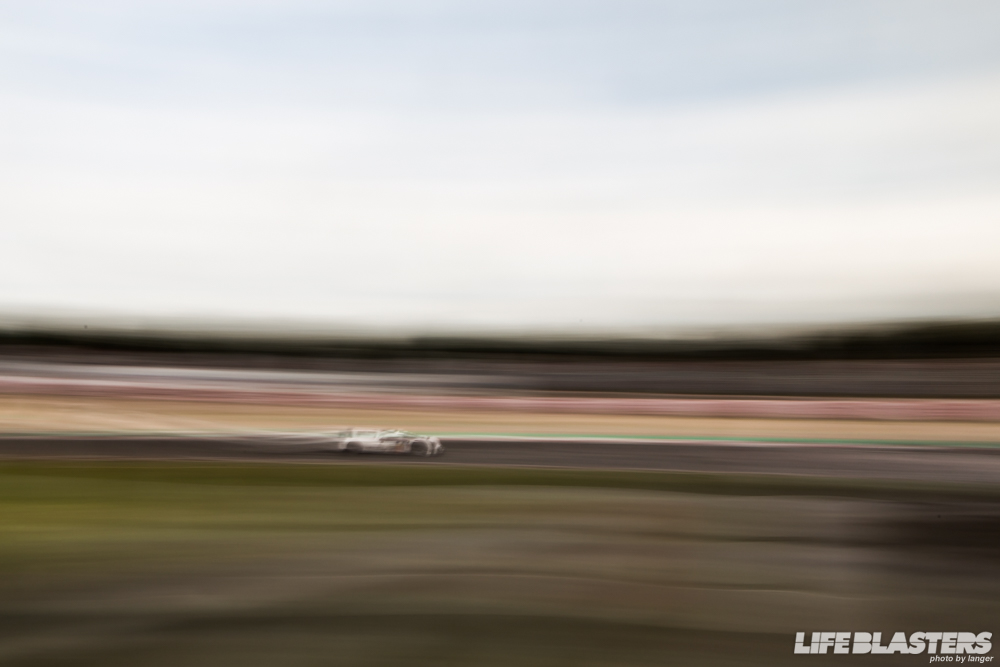 One second can make a whole lot of difference, this is also one second.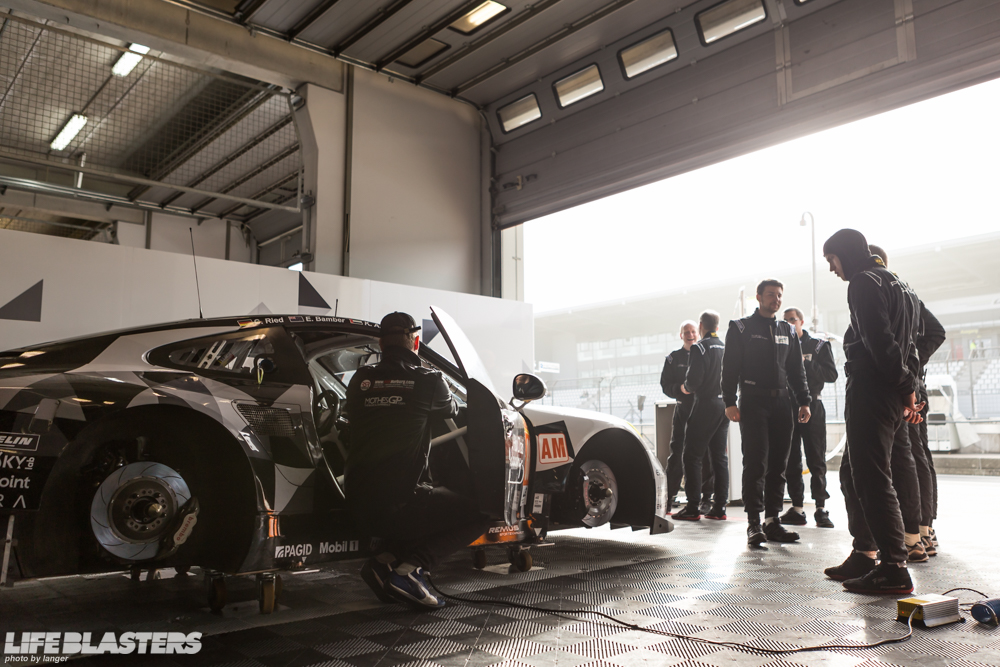 Proton Racing was having bad luck. They placed P28 in the end.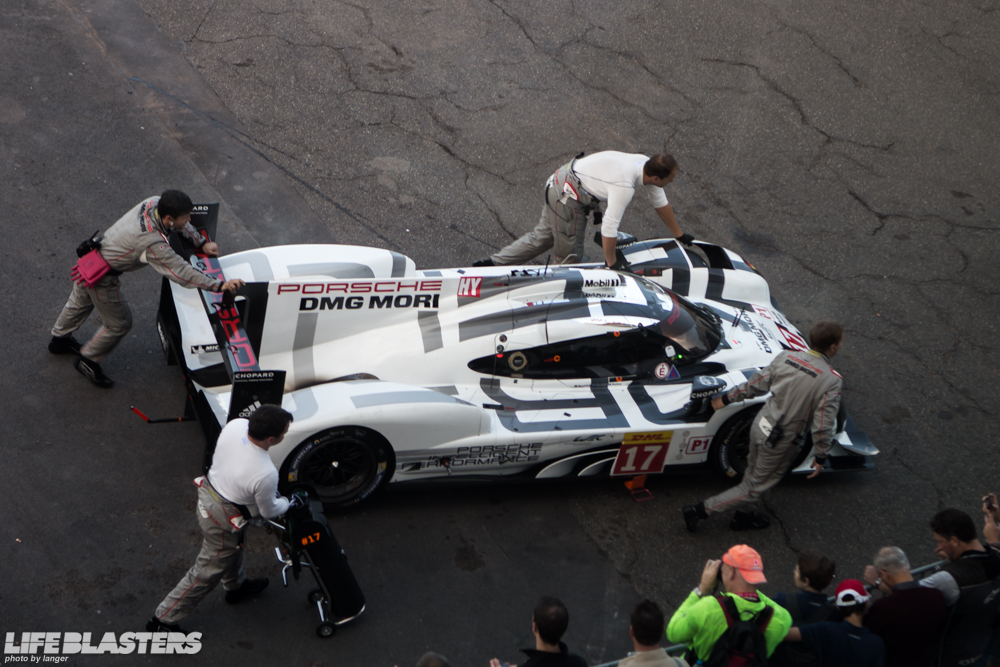 Parc ferme, check up.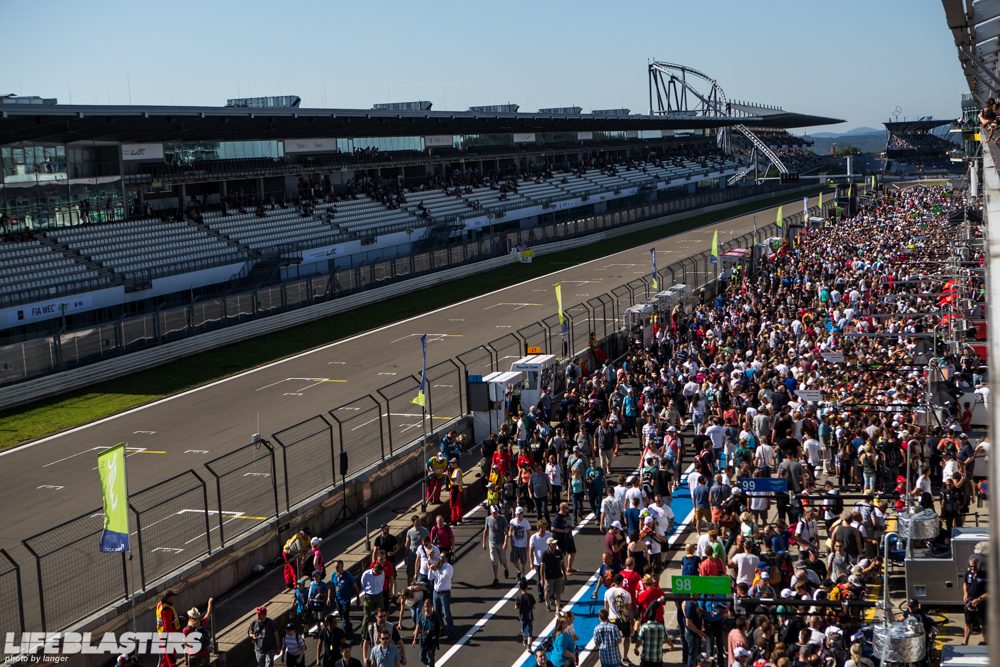 Pit Walk, everyone…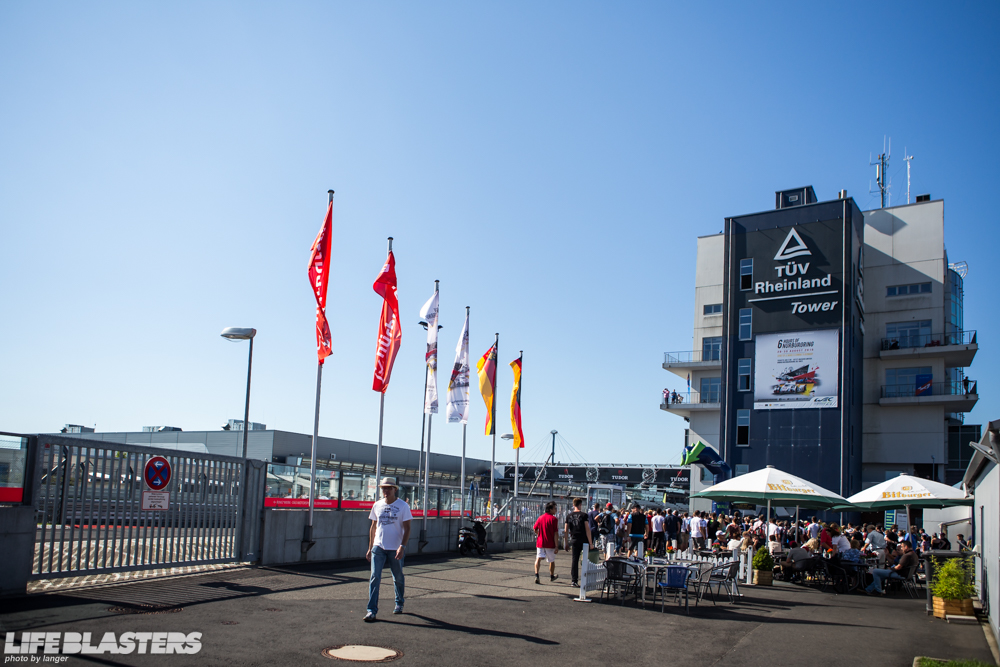 It's Sunday: six and a half hours until the victory ceremony.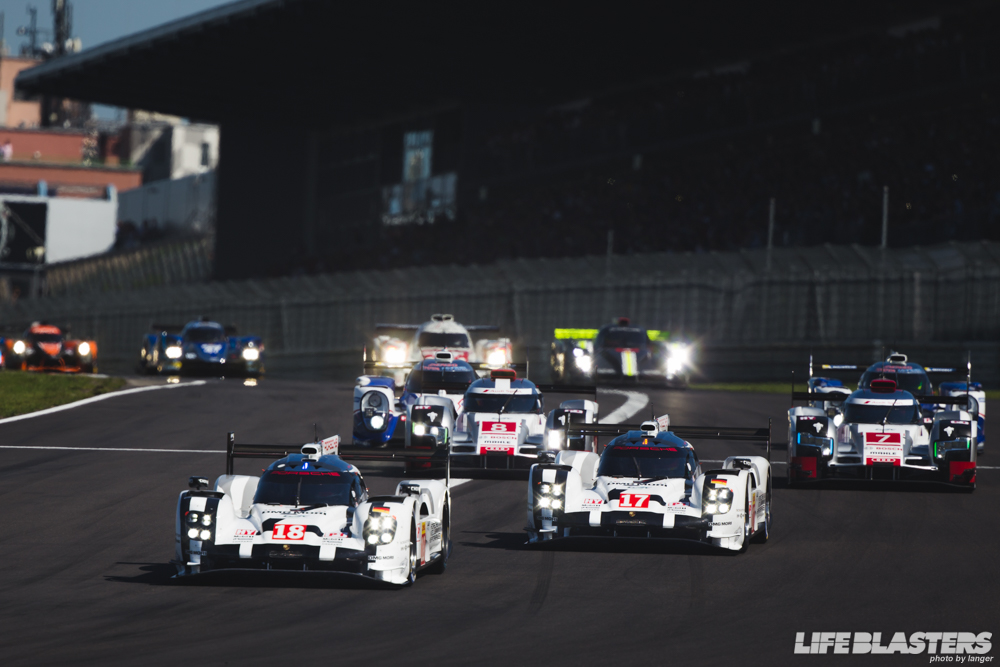 Porsche dominating the field, Audi and Toyota remain in a chasing position after Turn 1.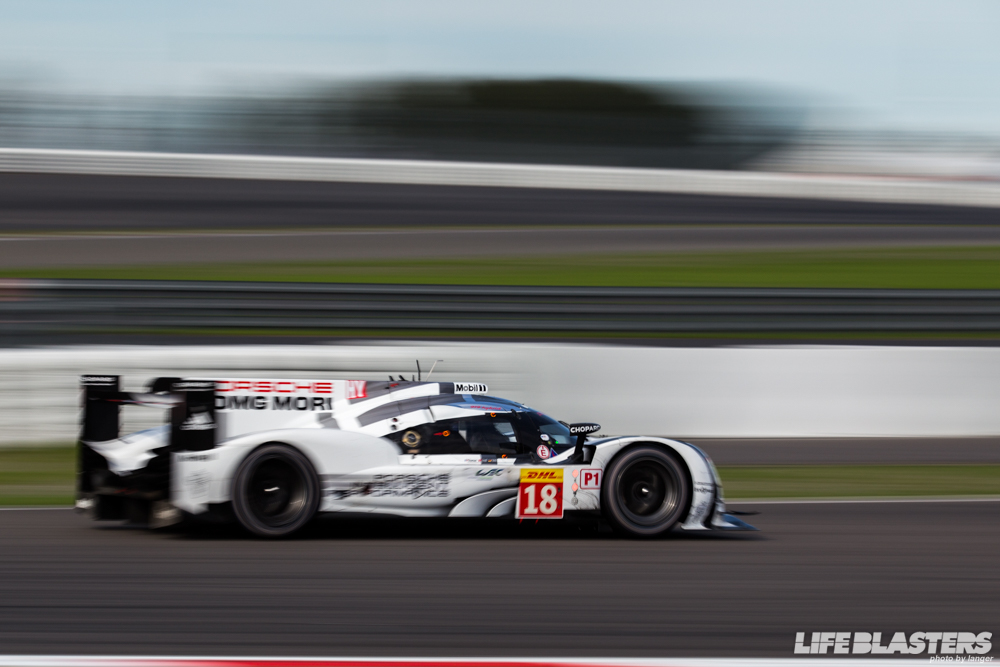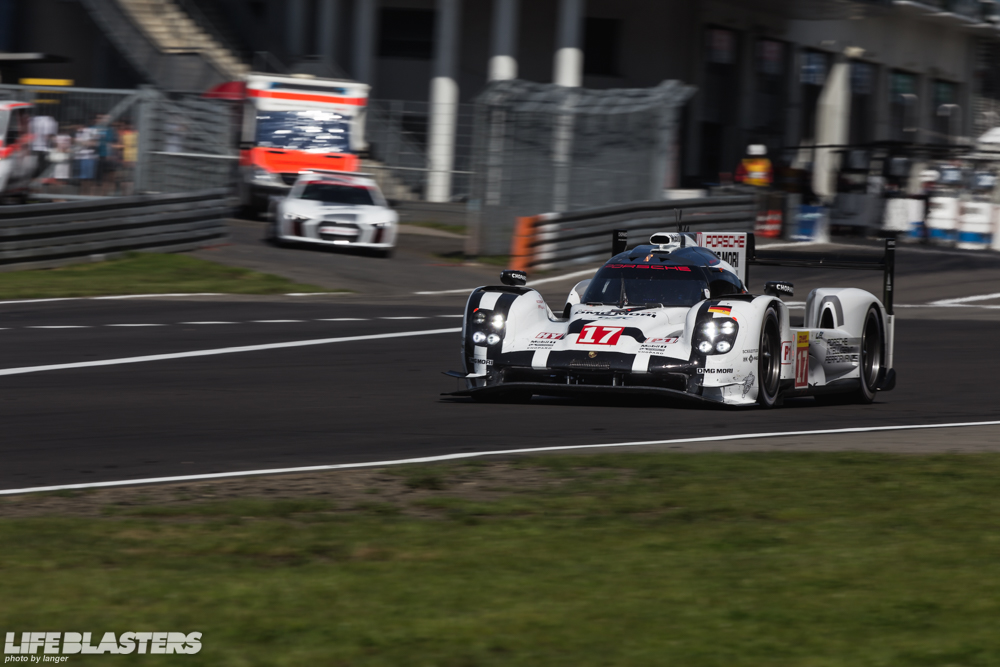 Three hours into the race Porsche #17 could clear out, followed by two Audi (#8 + #7), Porsche #18 making the sandwich complete.

Another misfortune: for half an hour the Rebellion went inside the box. Damage to the front forced them to a halt while other cars were chasing each other without mercy out on the track.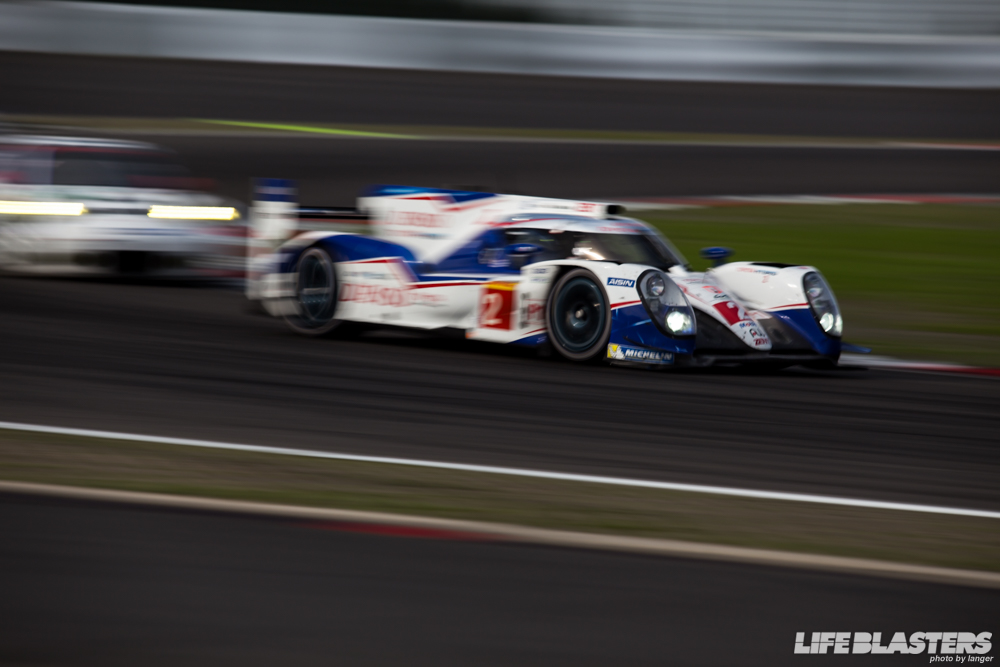 Toyota only gave chase, at least they didn't give in.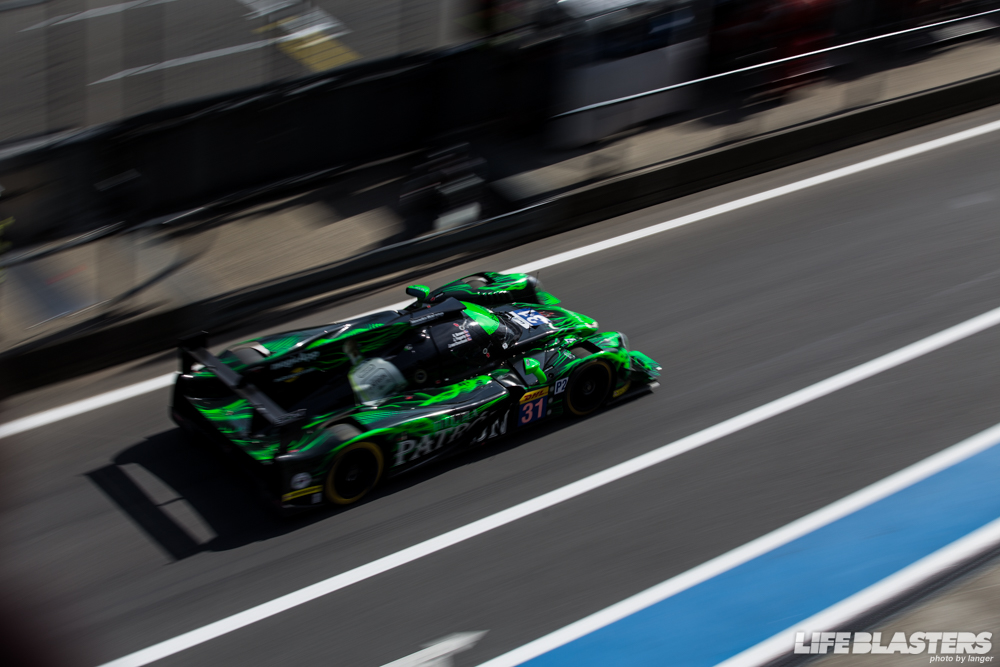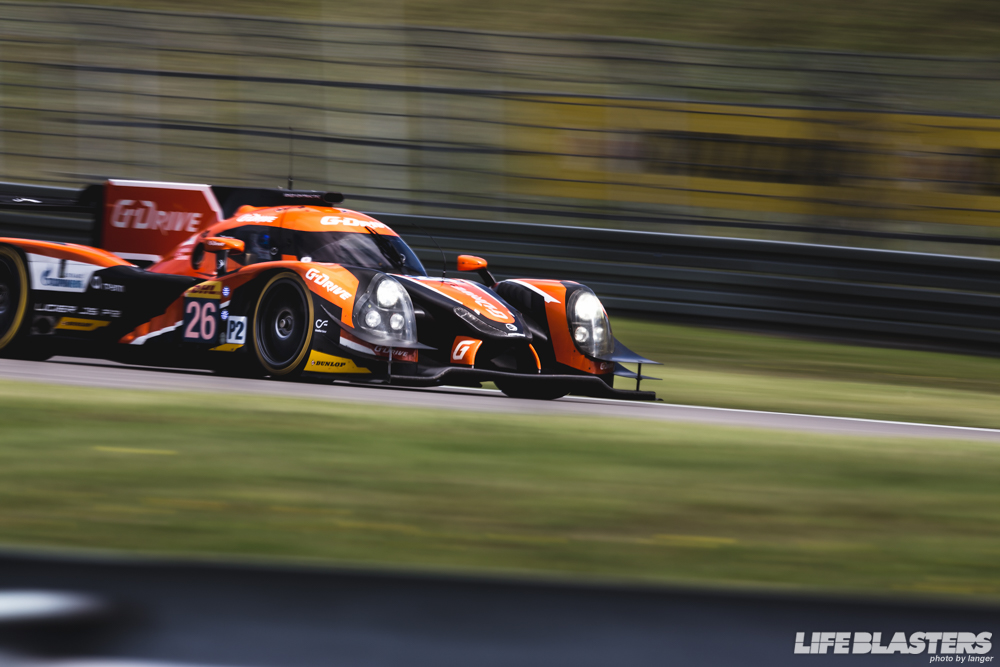 #26 took home silver after six exhausting hours.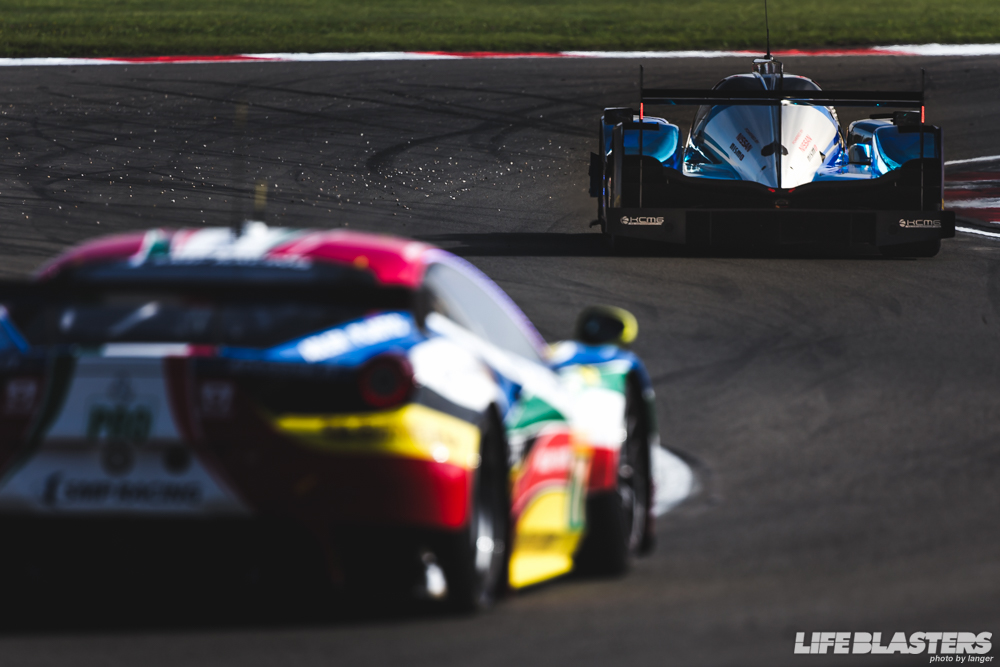 Differences in class can be visible.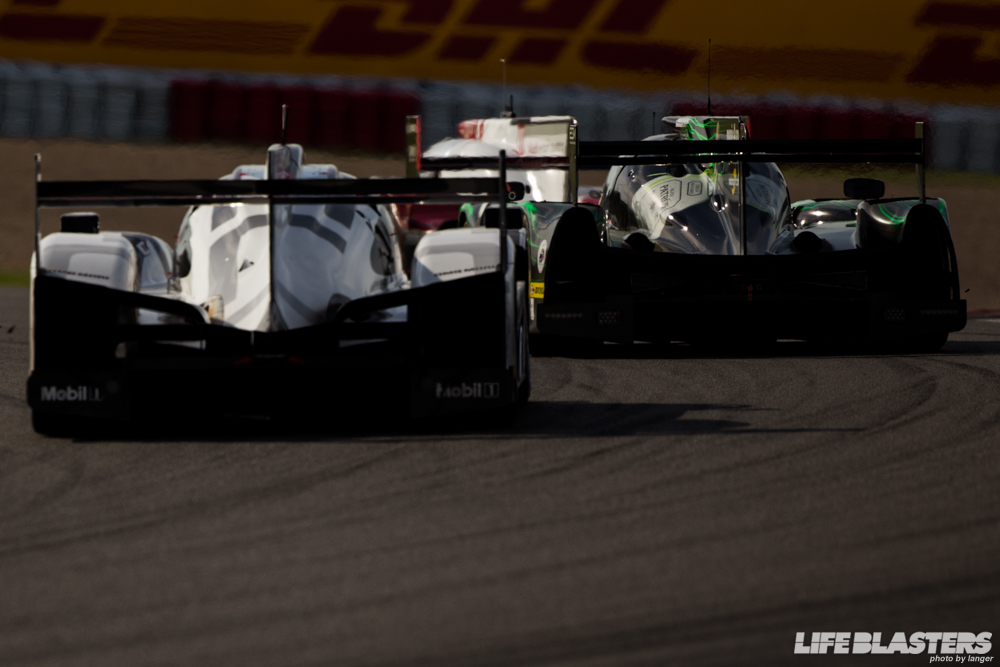 The 5.137km long GP course saw many spectacular passing maneuvers also between MLP1 and LMP2 cars.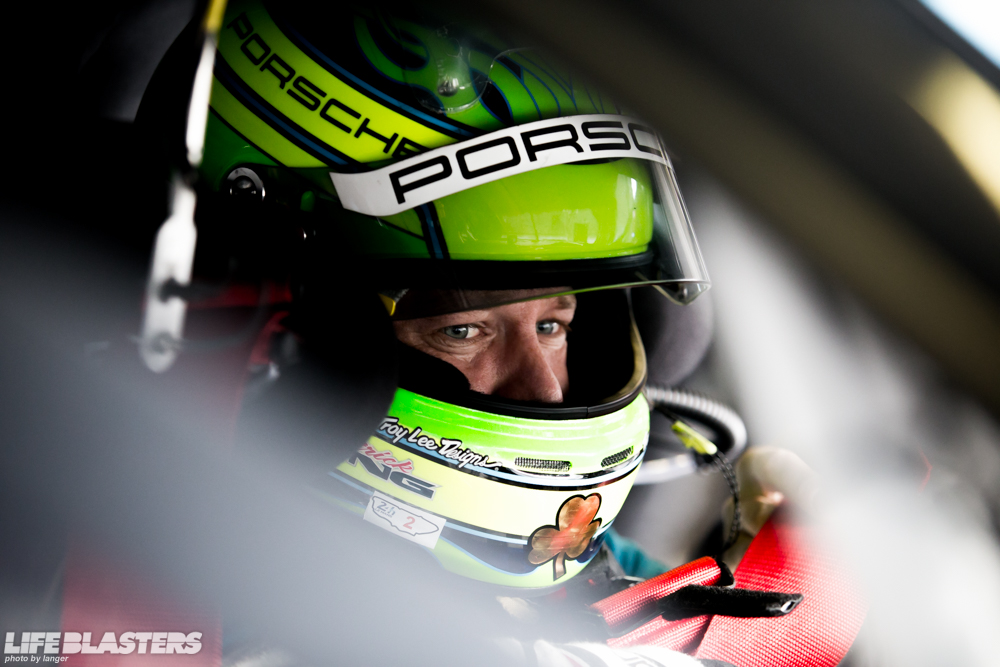 Patrick Long in the cockpit.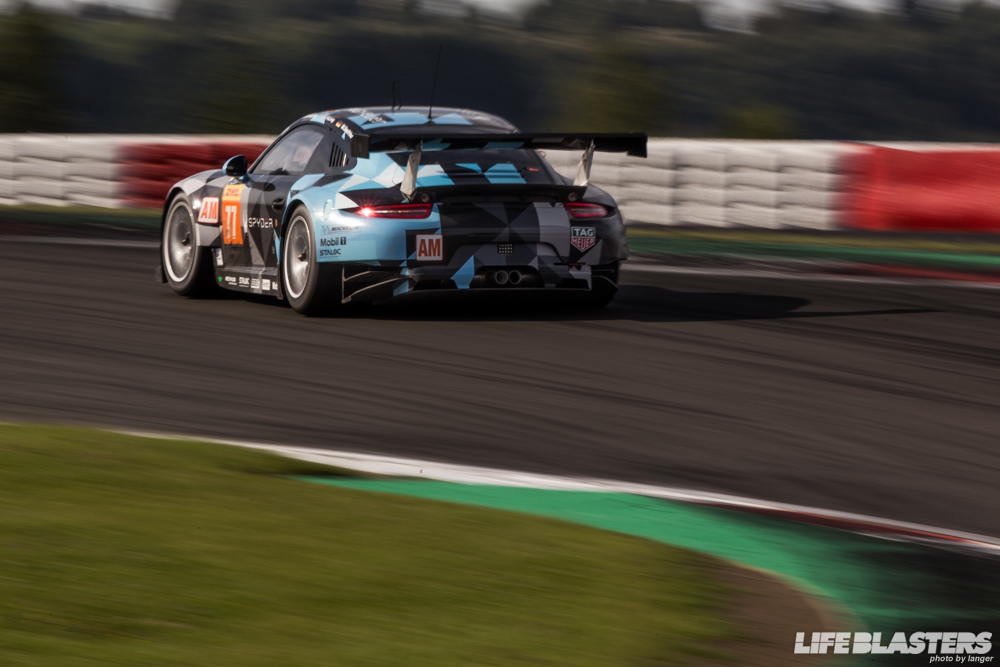 American actor Patrick Dempsey is a well known and experienced racer. Here he is driving his 911 in the LMGTE AM Series.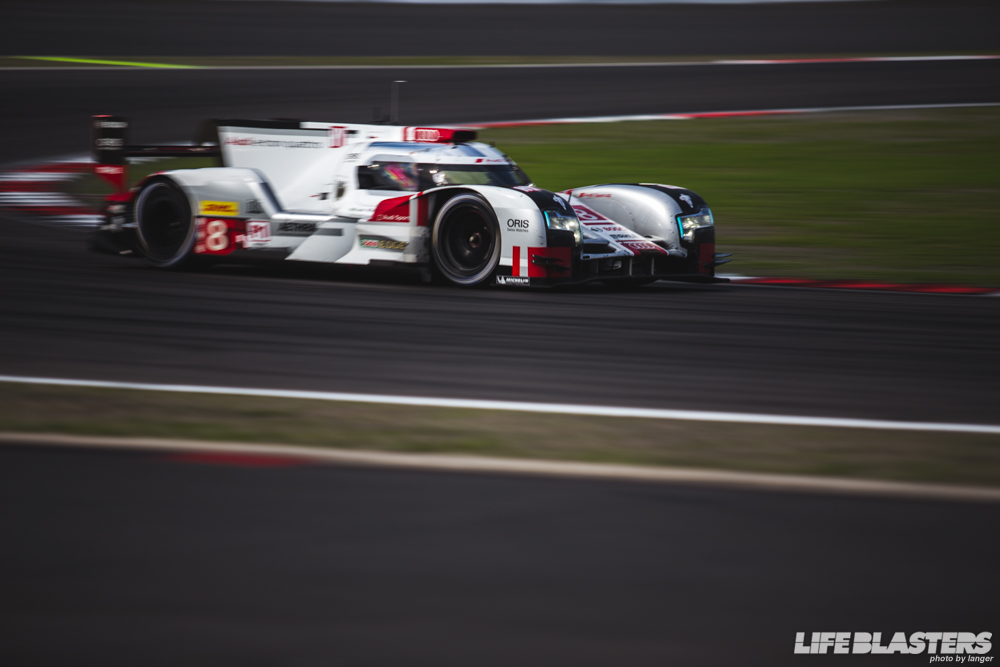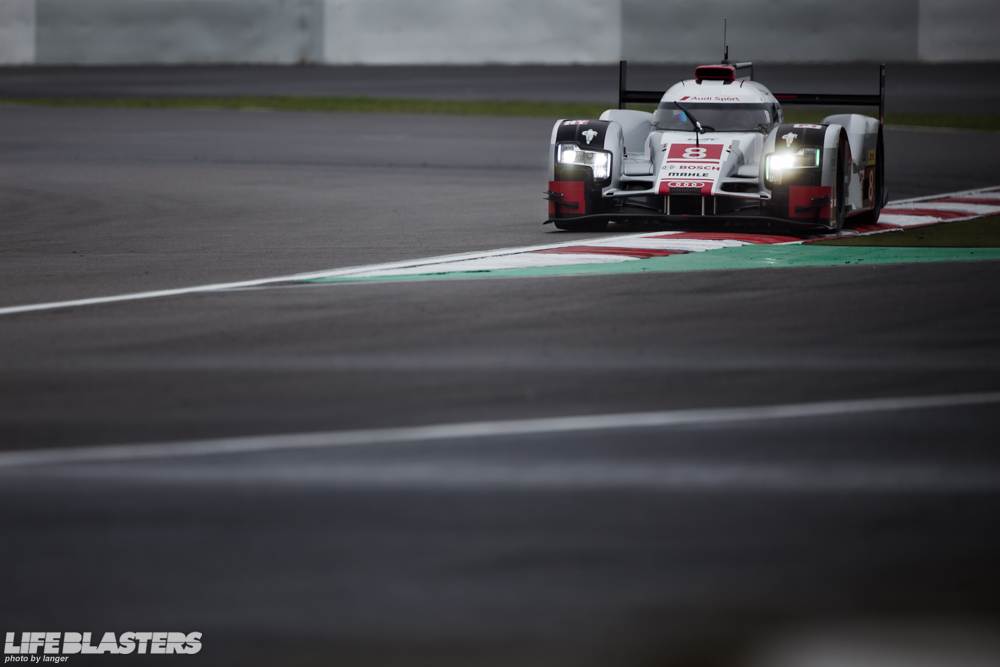 Audi e-tron quattro.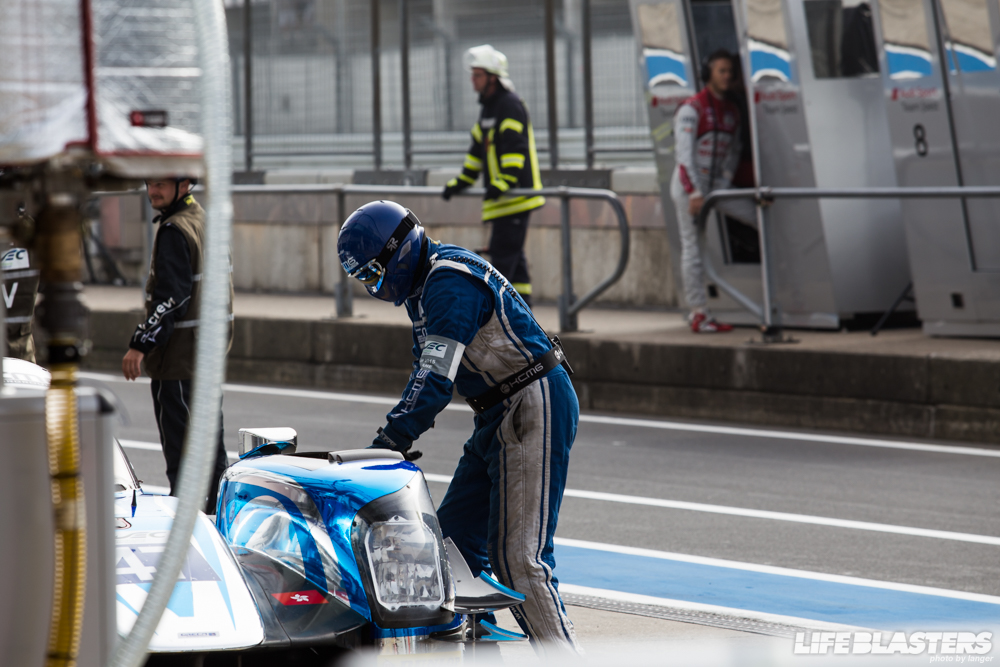 Another issue with FIA regulations as the commissioners only allow up to 45 media representatives inside the pit lane. I had to snap pictures from outside. Next time I will get my permissions long before!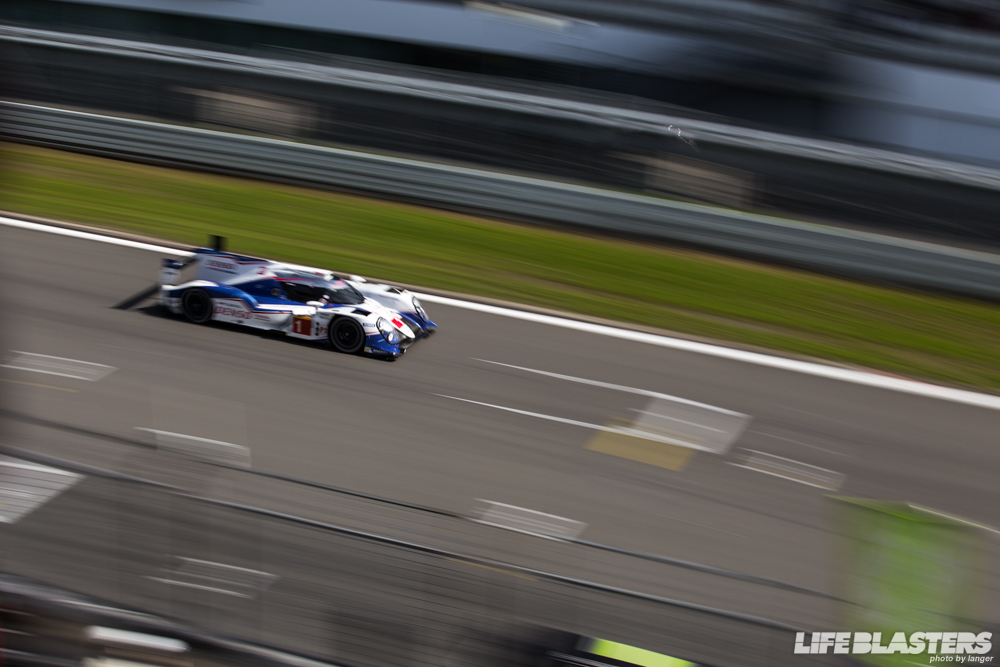 Straight before the Yokohama S.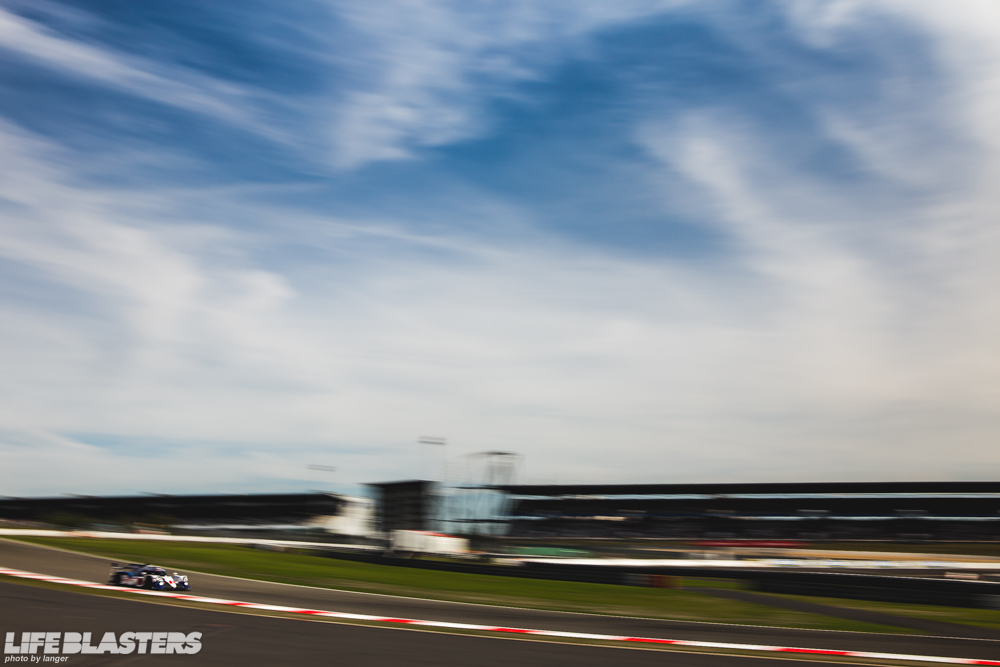 Inside Mercedes Arena.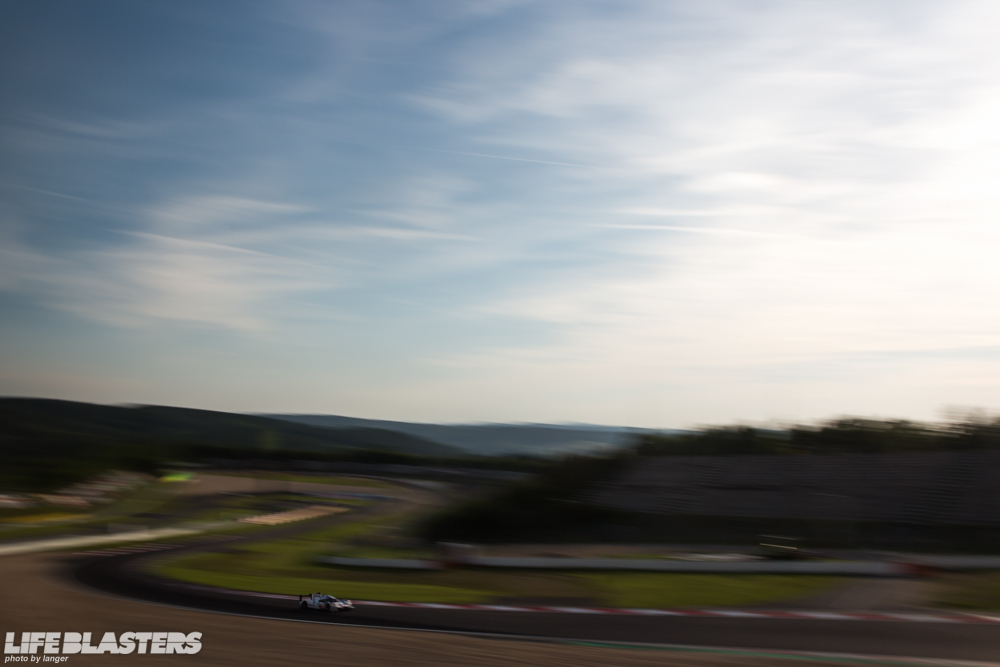 Schumacher S.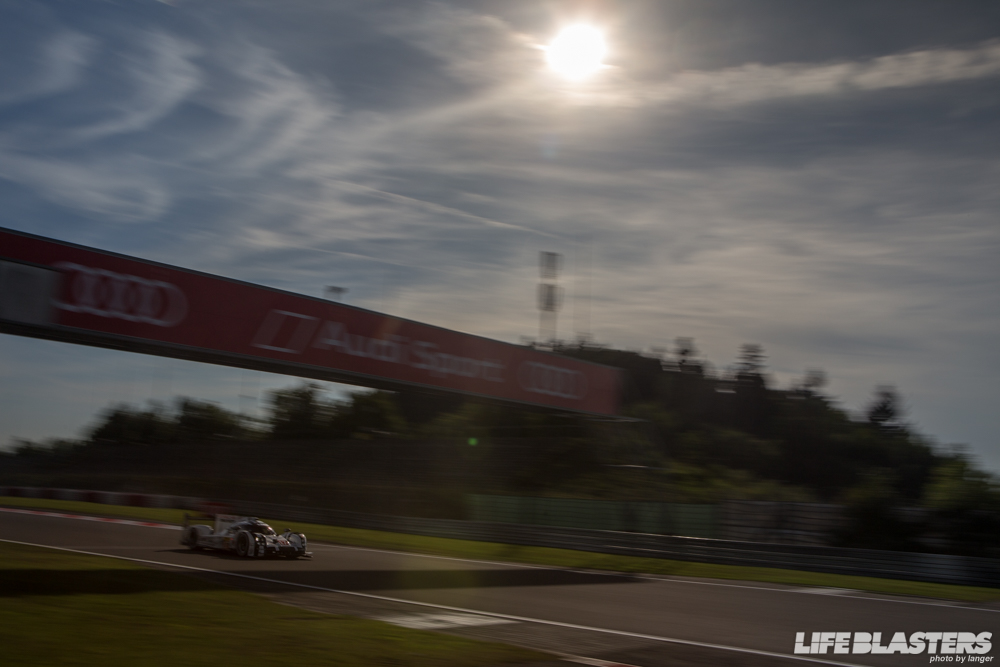 Amid Schumacher S and RTL Korner.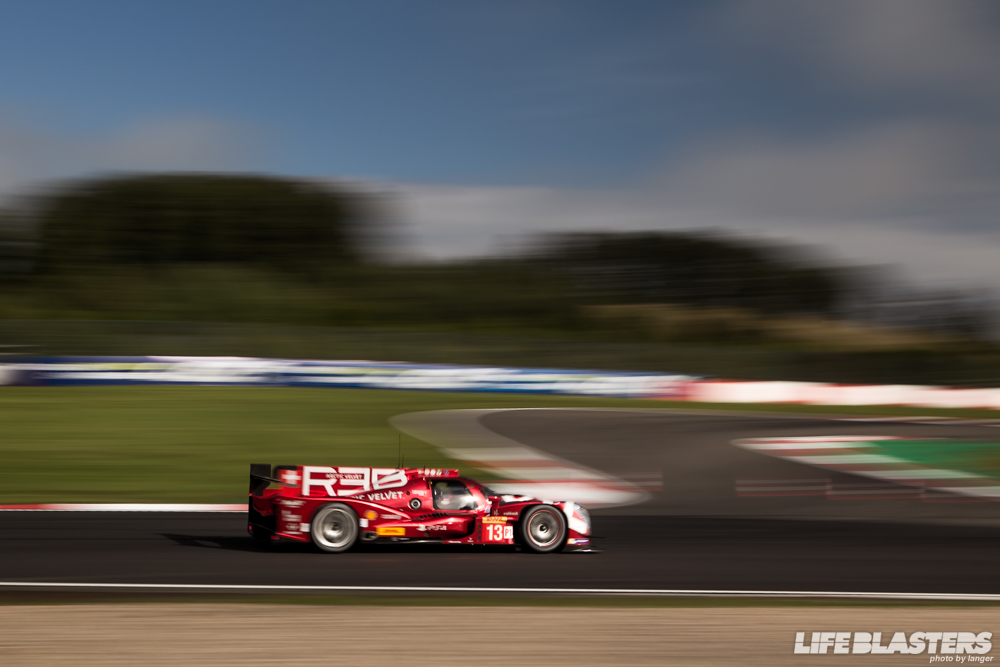 Rebellion Racing #13 securing a ninth place, this is at NGK Chicane.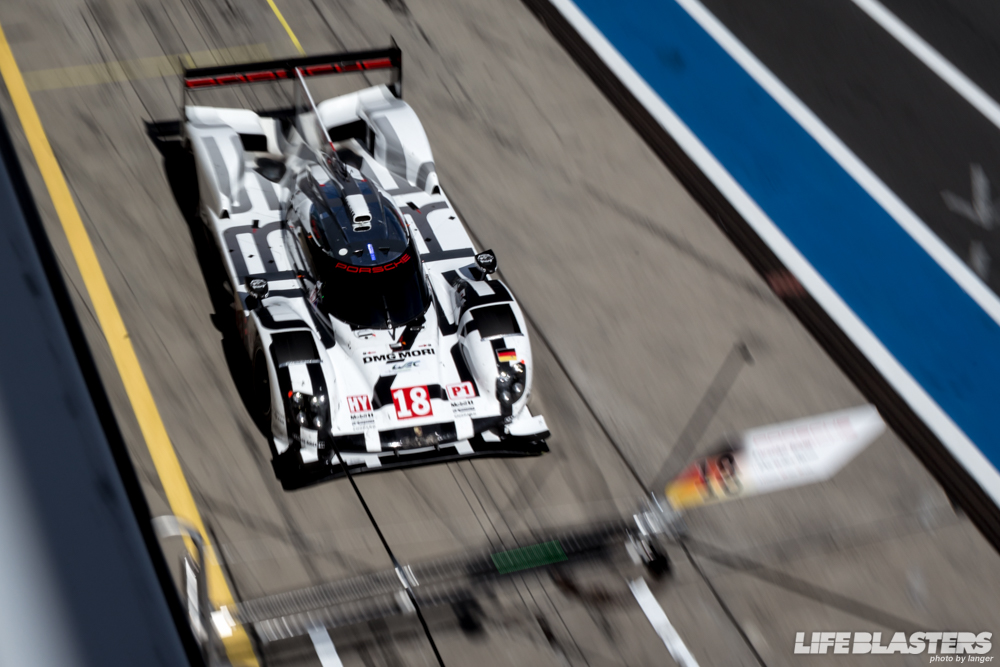 Stop and Go penalty … even in WEC you are not allowed to burn too much fuel!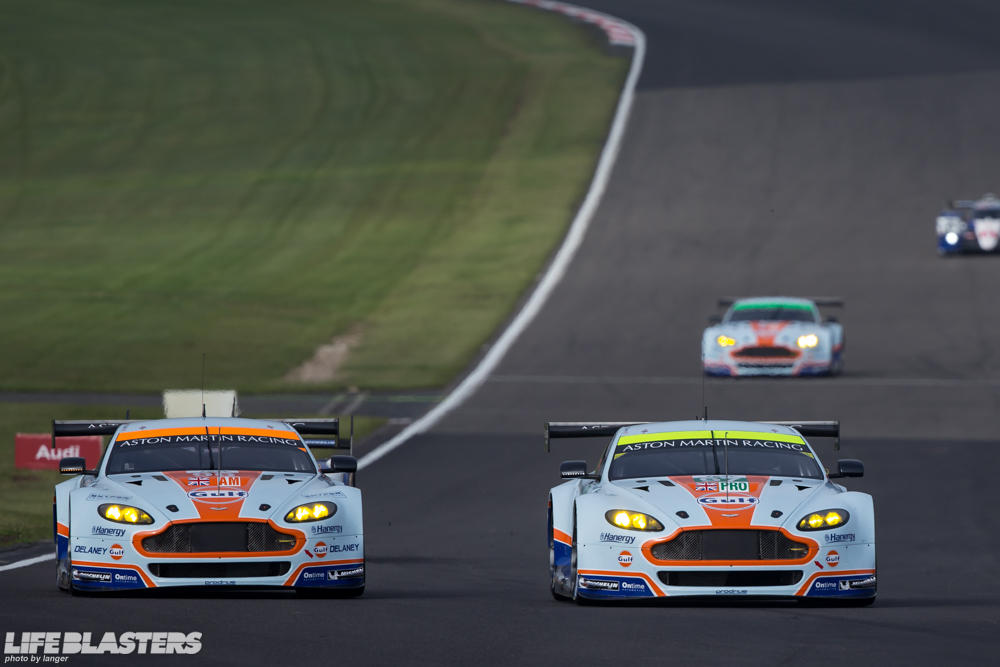 Aston Brothers.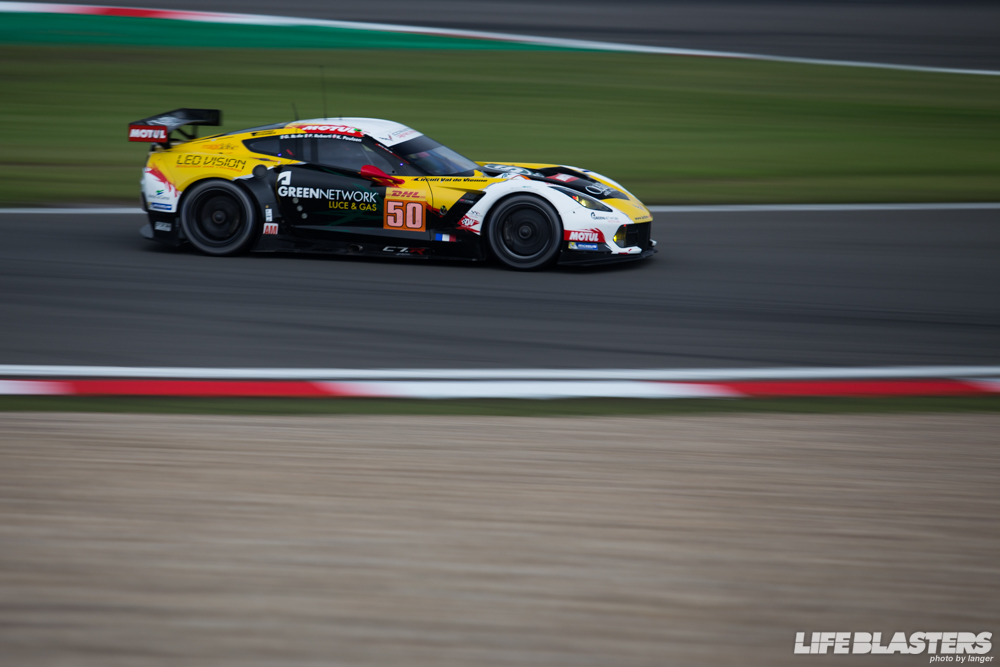 Labre Competition C7 Corvette – marvelous sound!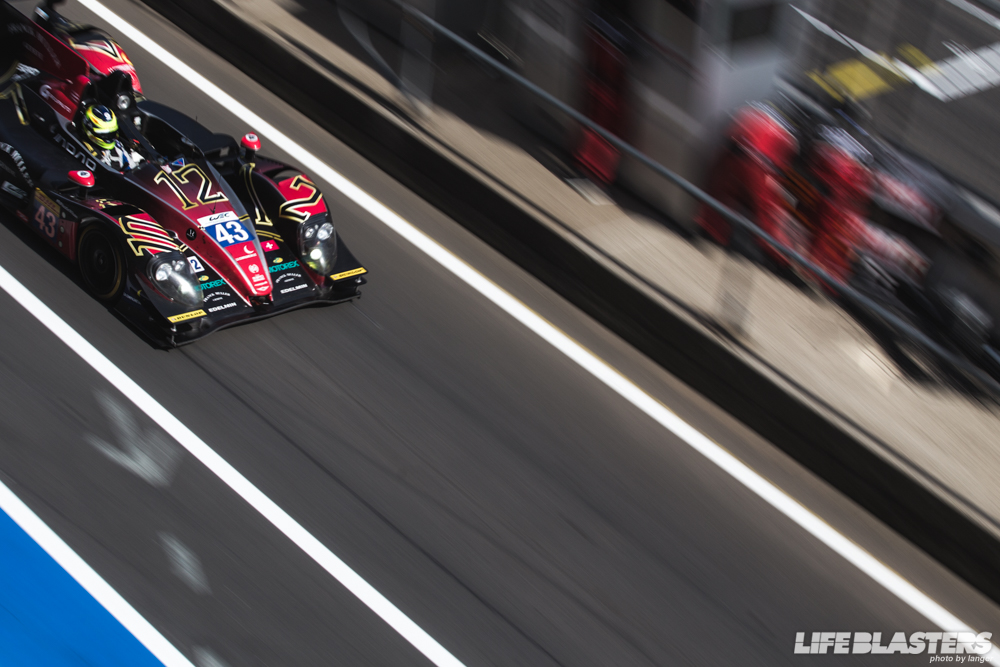 Speeding in the pit lane will be punished immediately.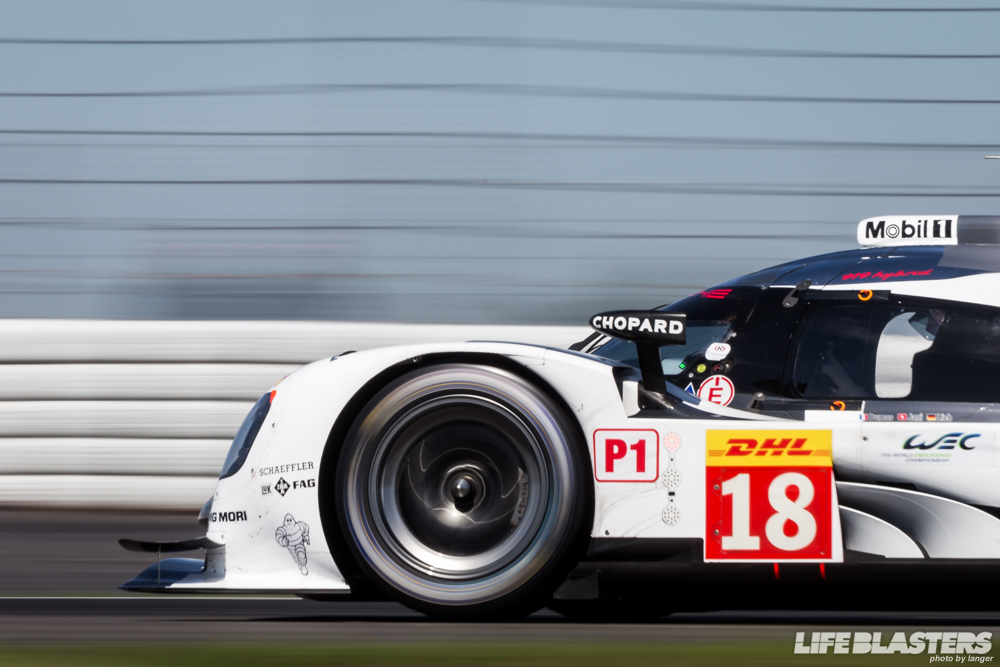 Get closer!

The stands were packed with more than 60,000 spectators.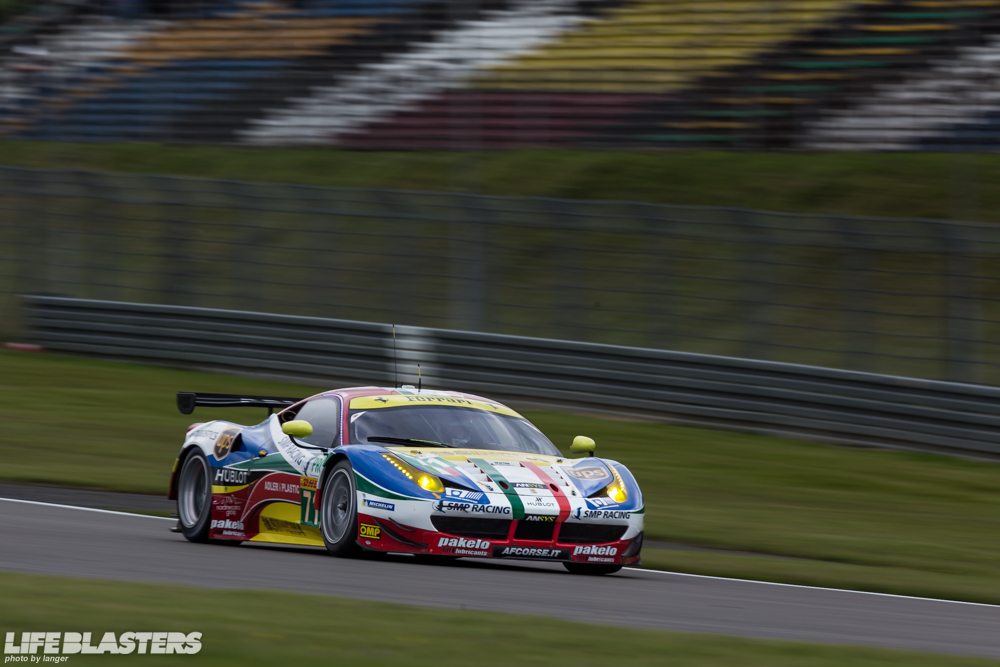 The best sounding cars were among the AM PRO class which feature rides like the Ferrari 458 (Team AF Corse).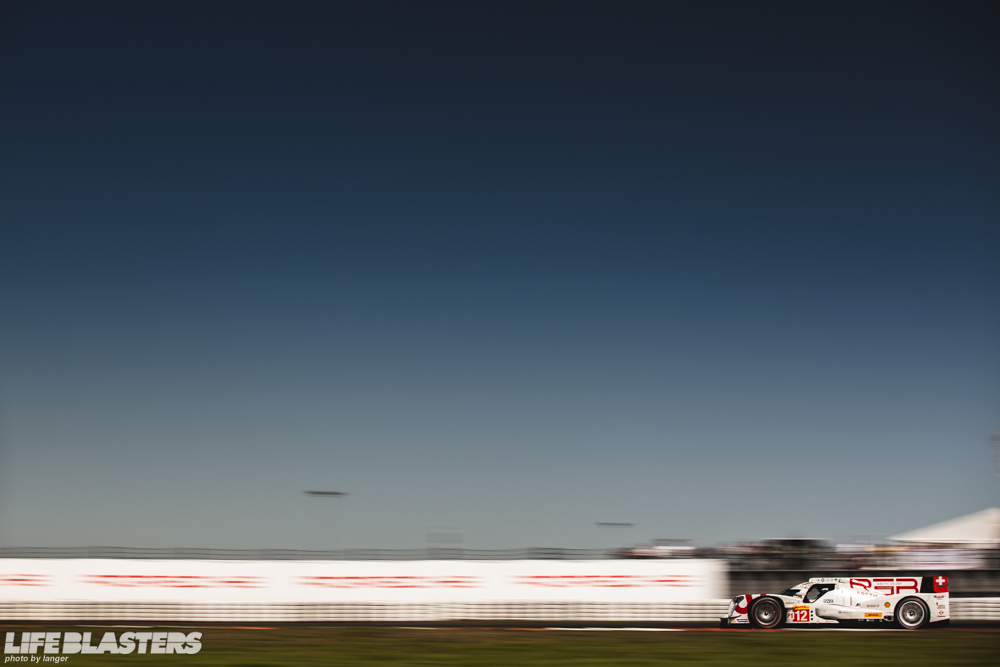 Nick Heidfeld, former Formula 1 driver, took the Rebellion out for a spin after having a front damage.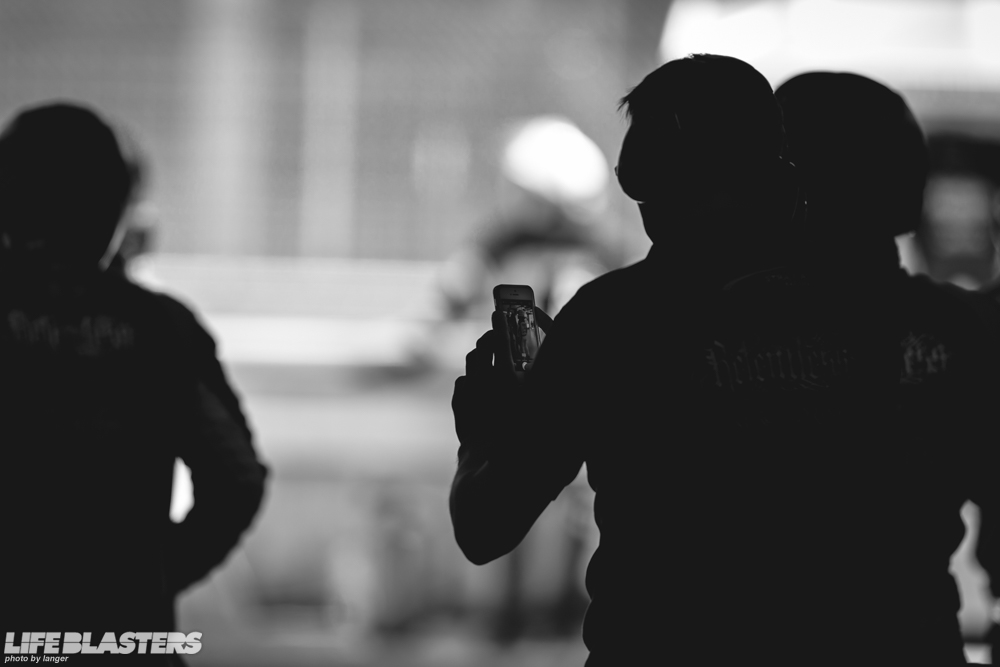 Photographers everywhere.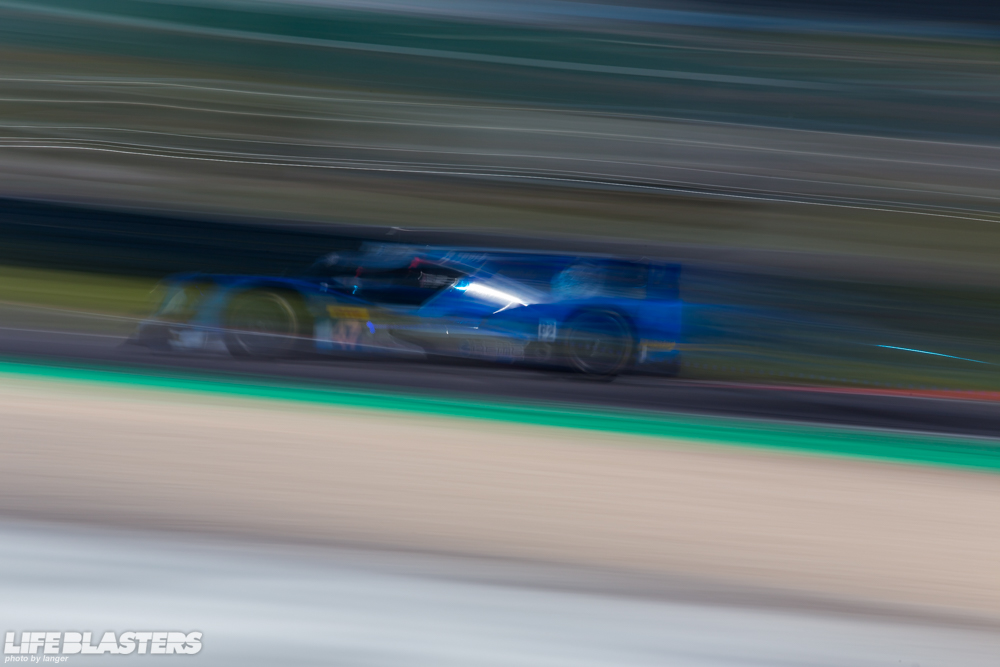 If time does matter: Nissan wins LMP2 class after six hours.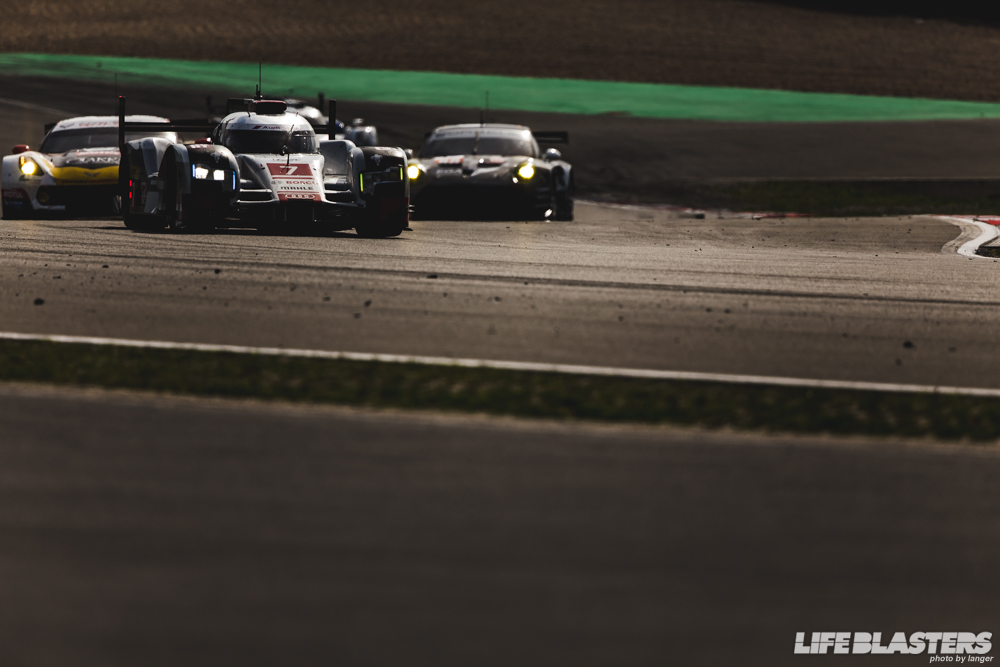 Overtaking and overlapping maneuvers every few seconds.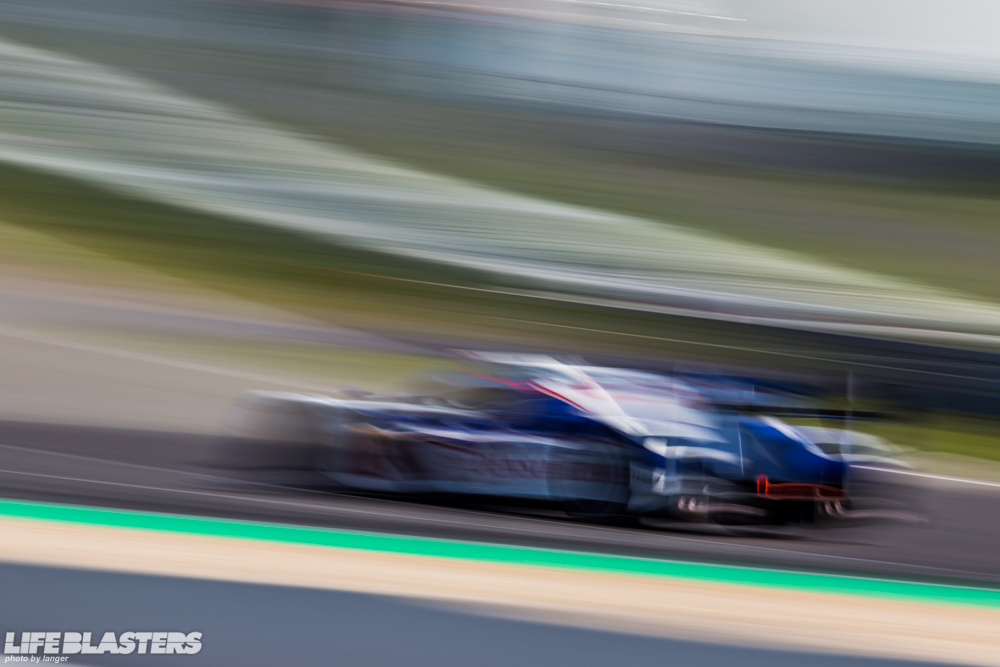 Never give in! Toyota is eager to win their class, even though they are just chasing other manufacturers.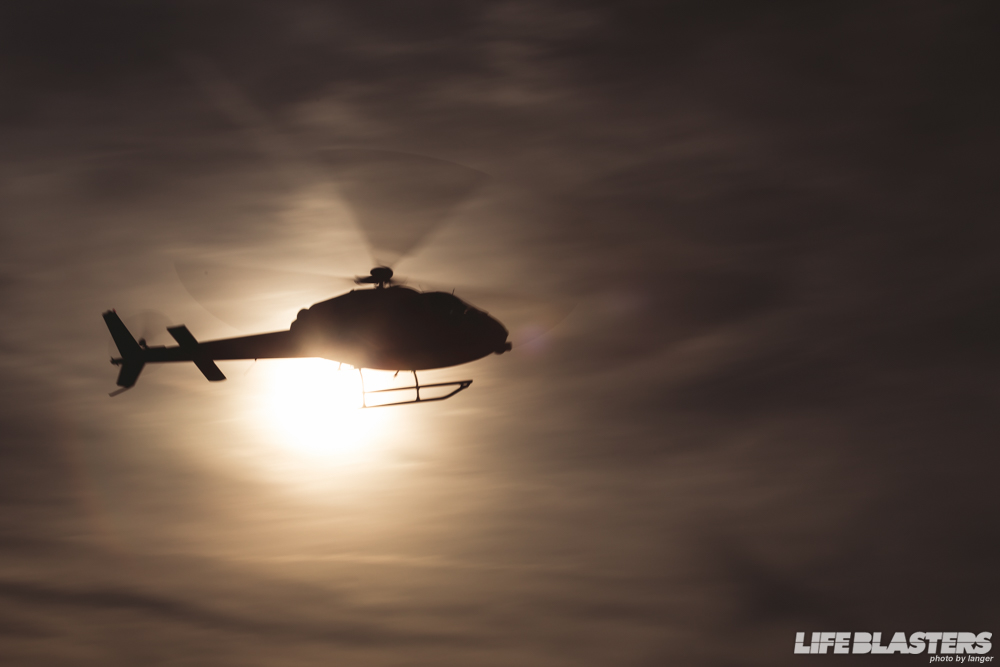 This isn't a quadcopter. A helicopter to provide live coverage.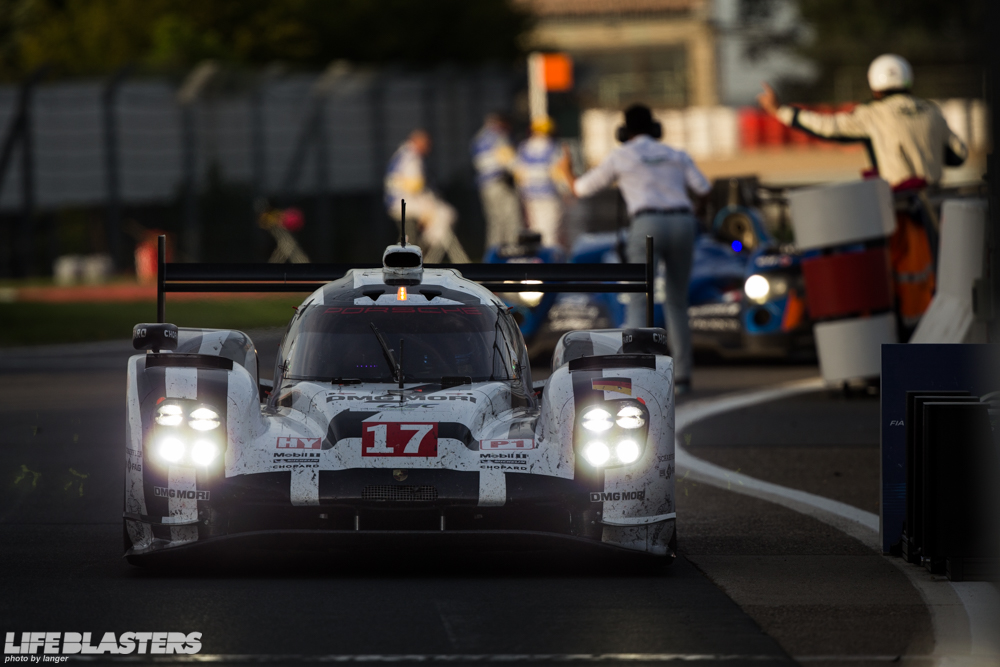 Total winner with a pace of 203 laps + 188.1 km/h in average is this remarkable Porsche 919 Hybrid.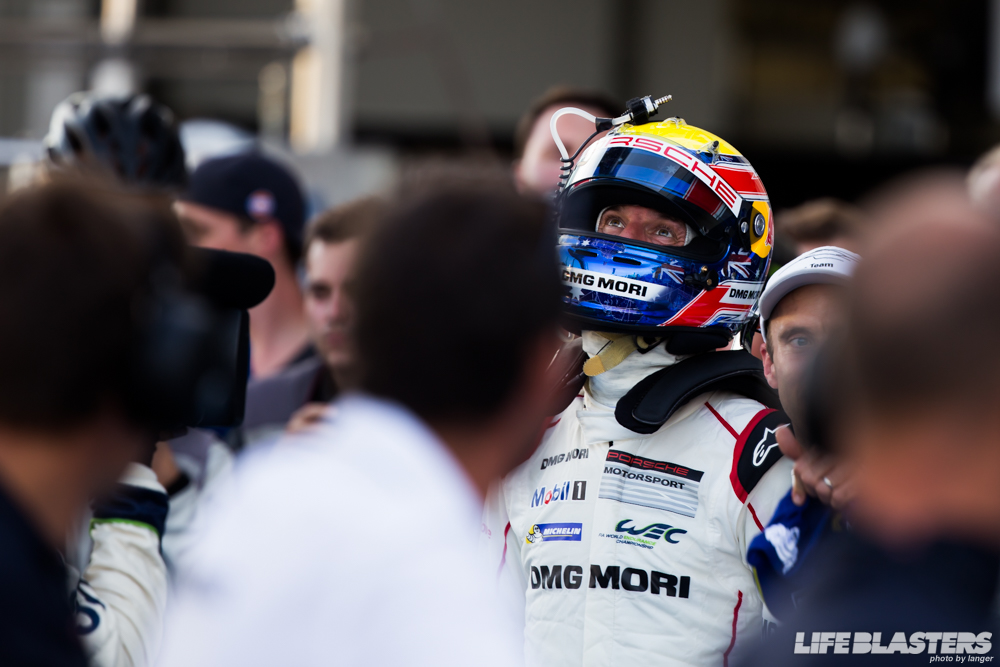 Mark Webber saw the checkered flag in this 919.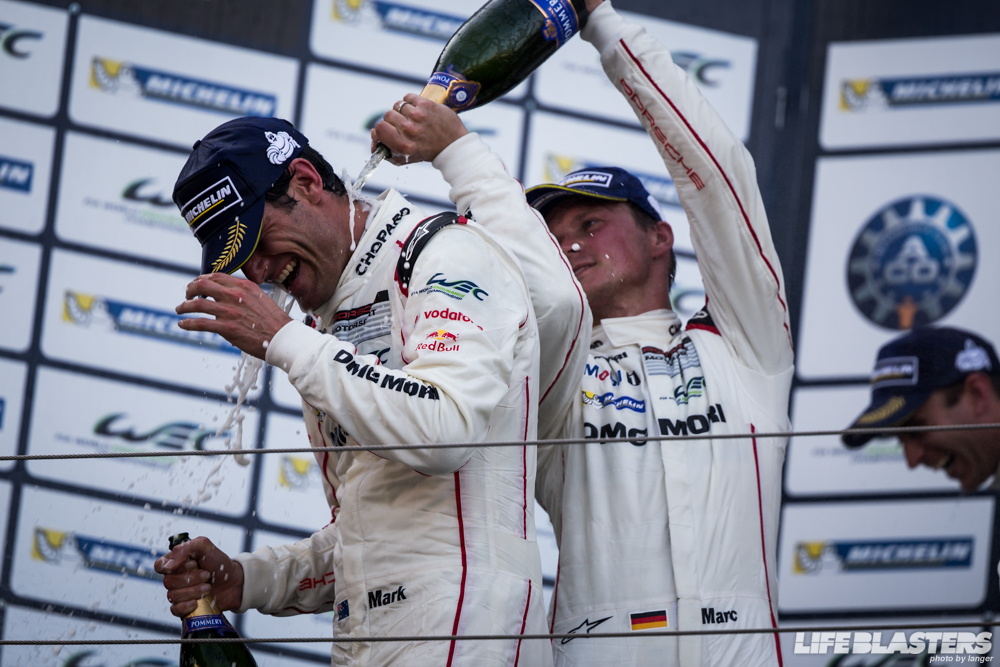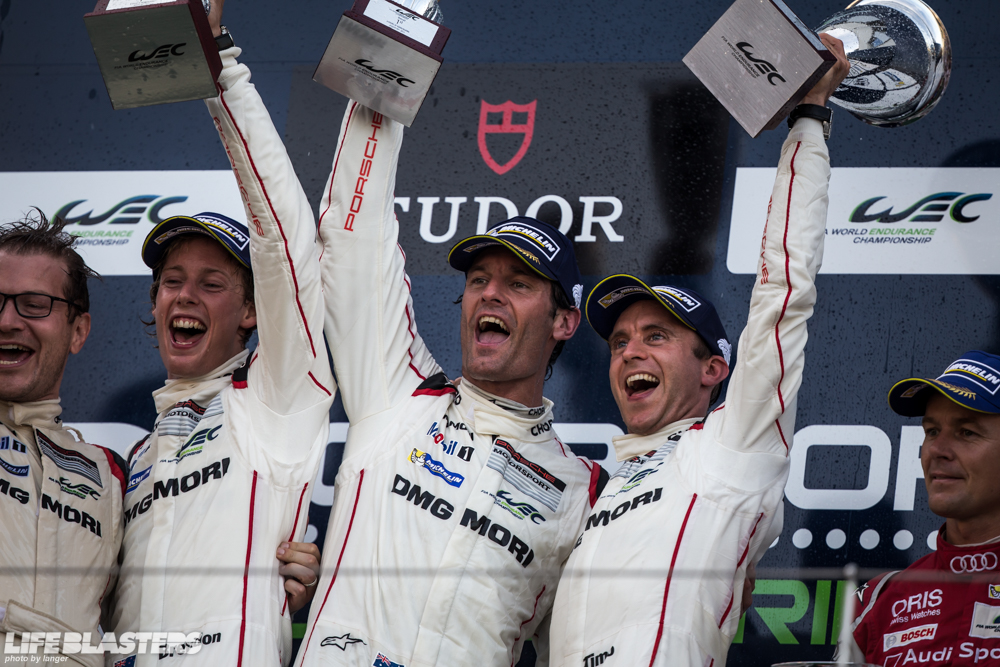 These three drivers shared the cockpit. Time to celebrate!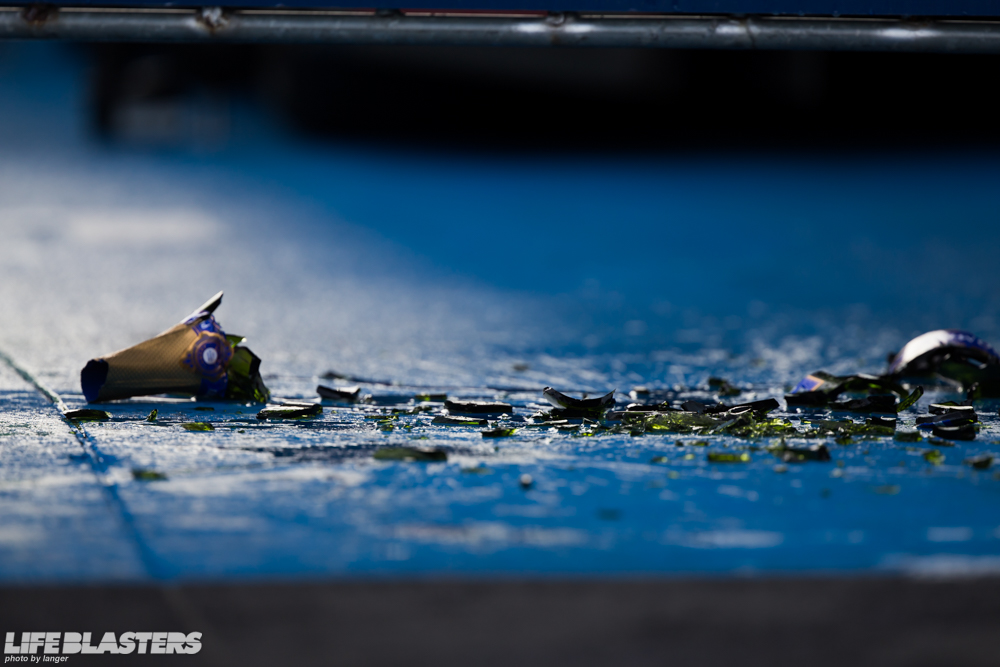 There is a saying in Germany that shards bring luck. Audi dropped a bottle of champagne!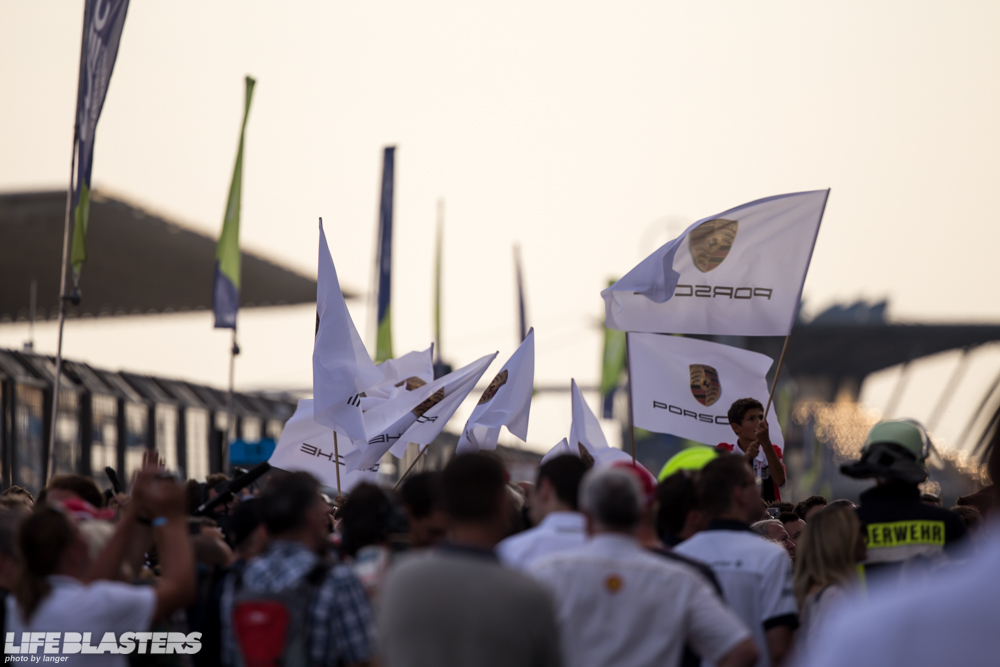 Waving flags! Porsche celebrating their two podiums.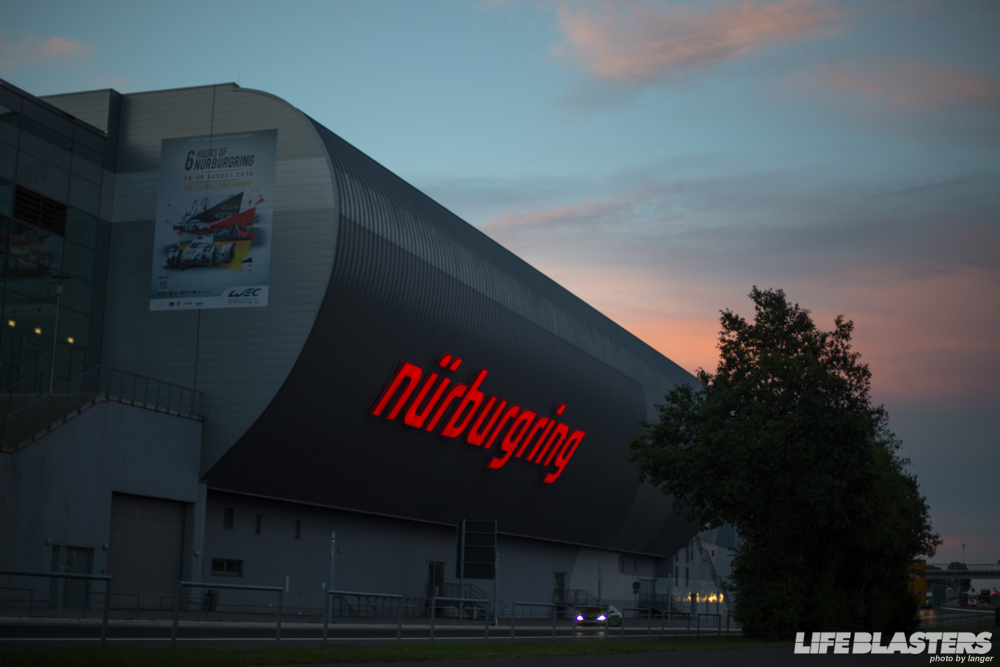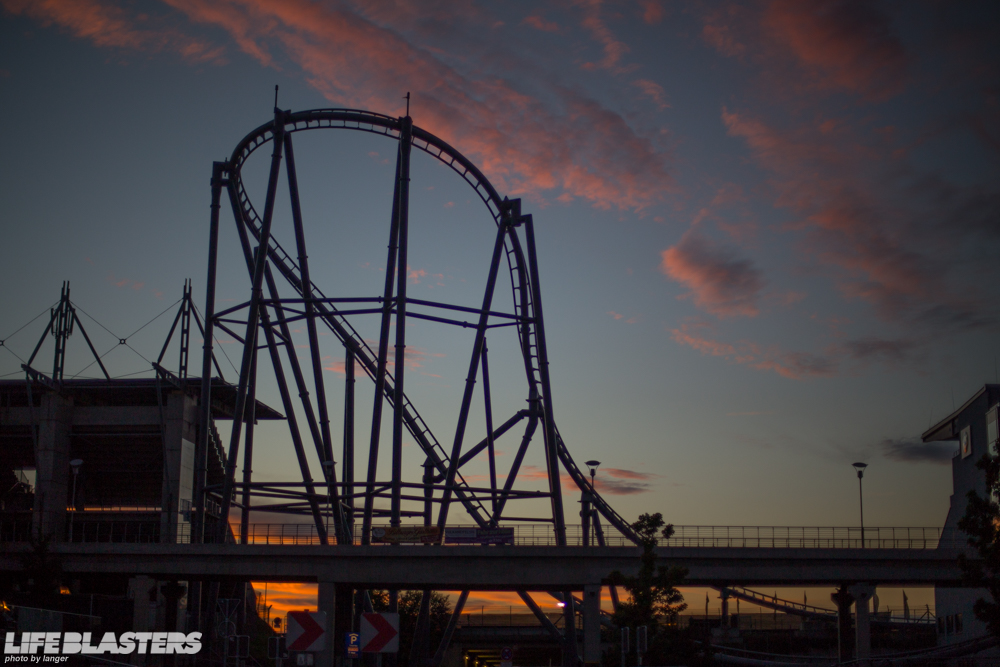 Bye bye, Nürburgring. We will be back shortly!
More impressions.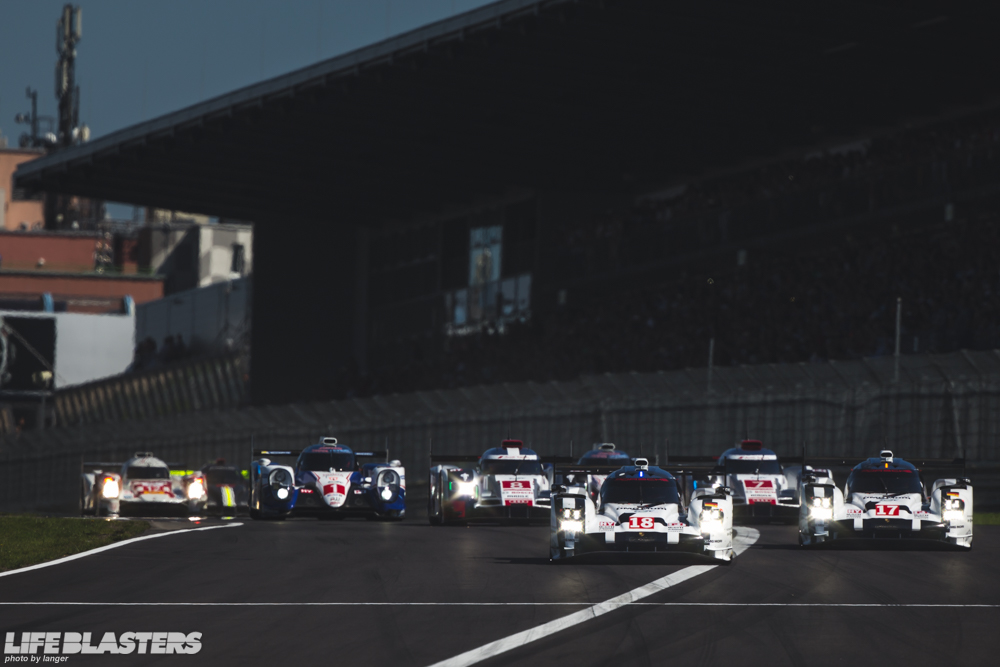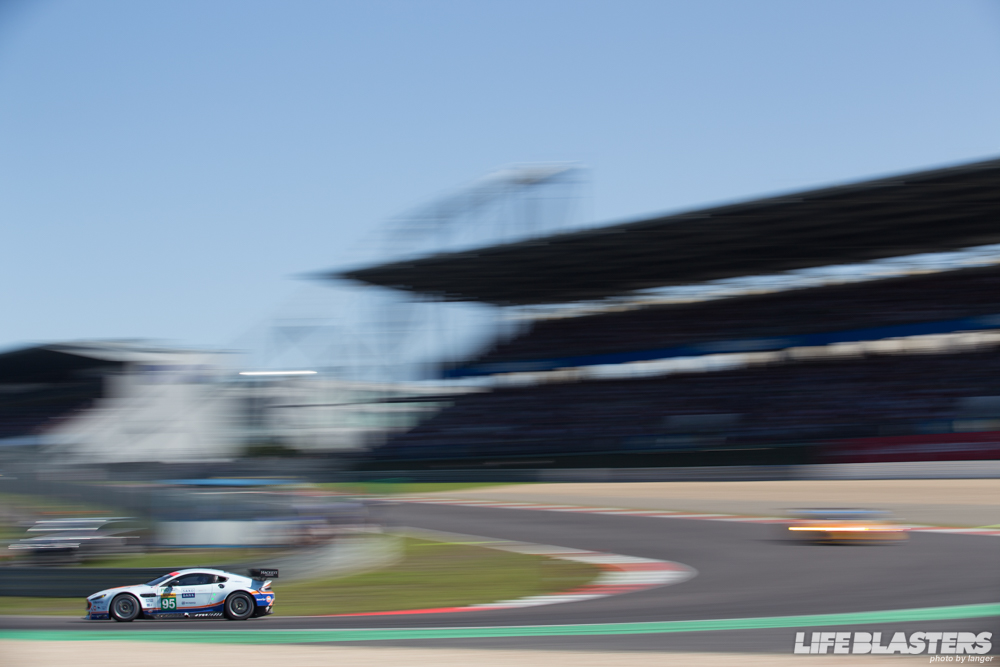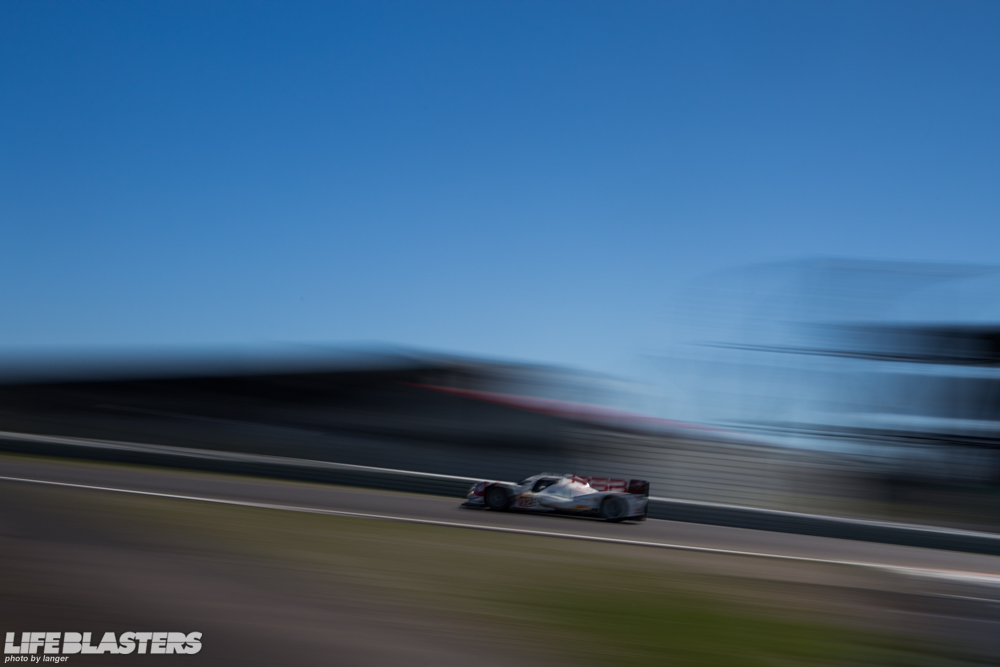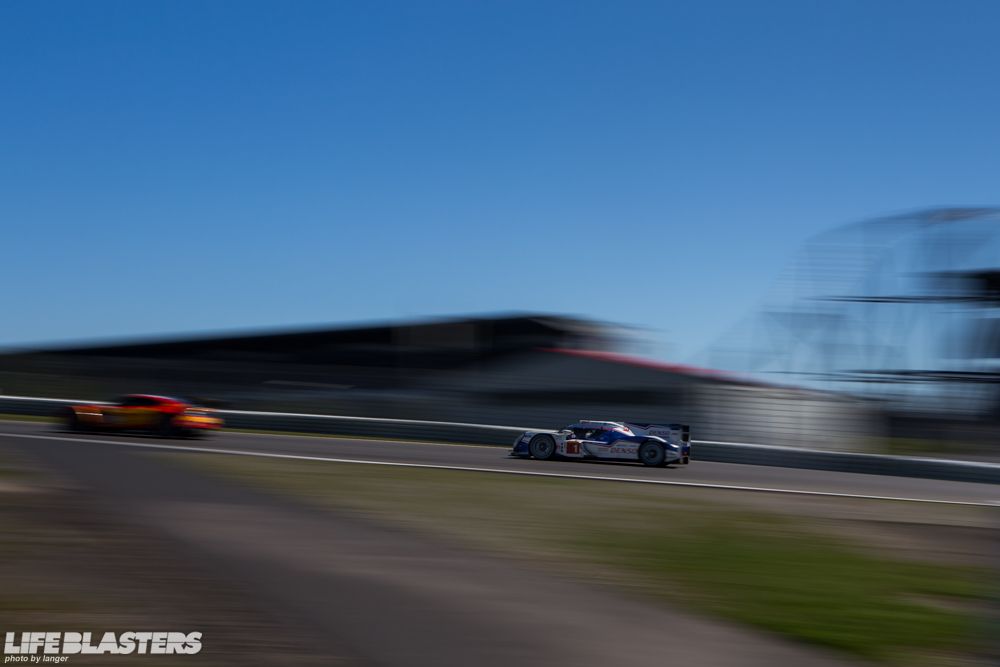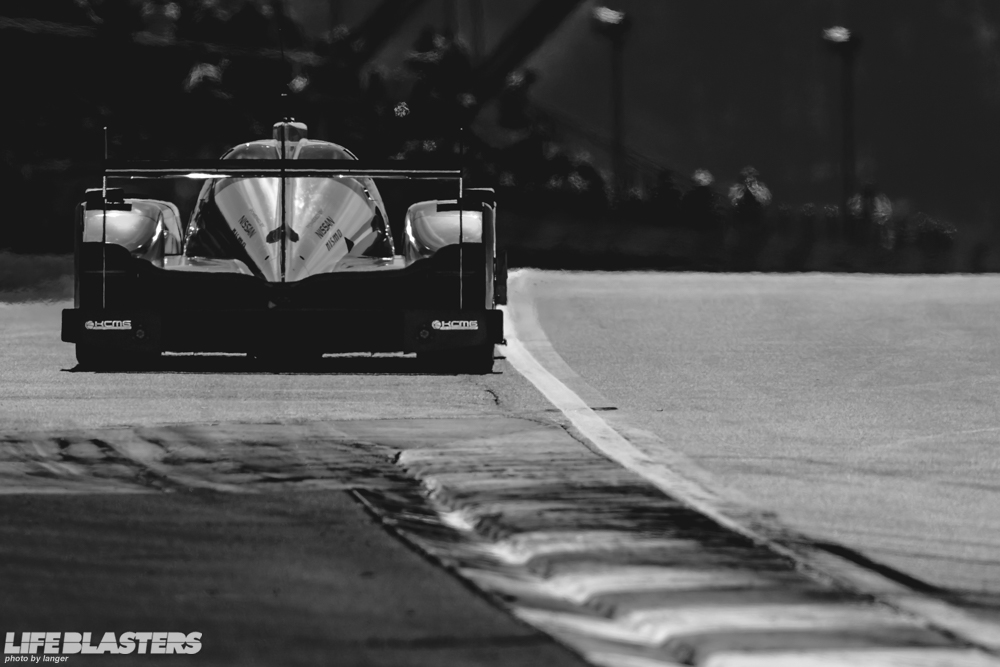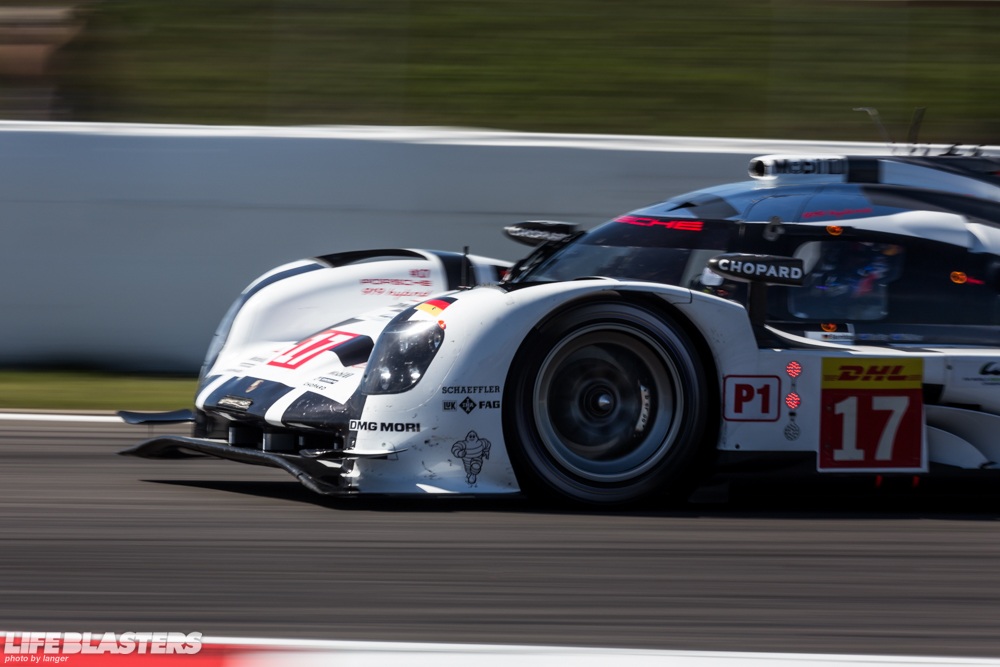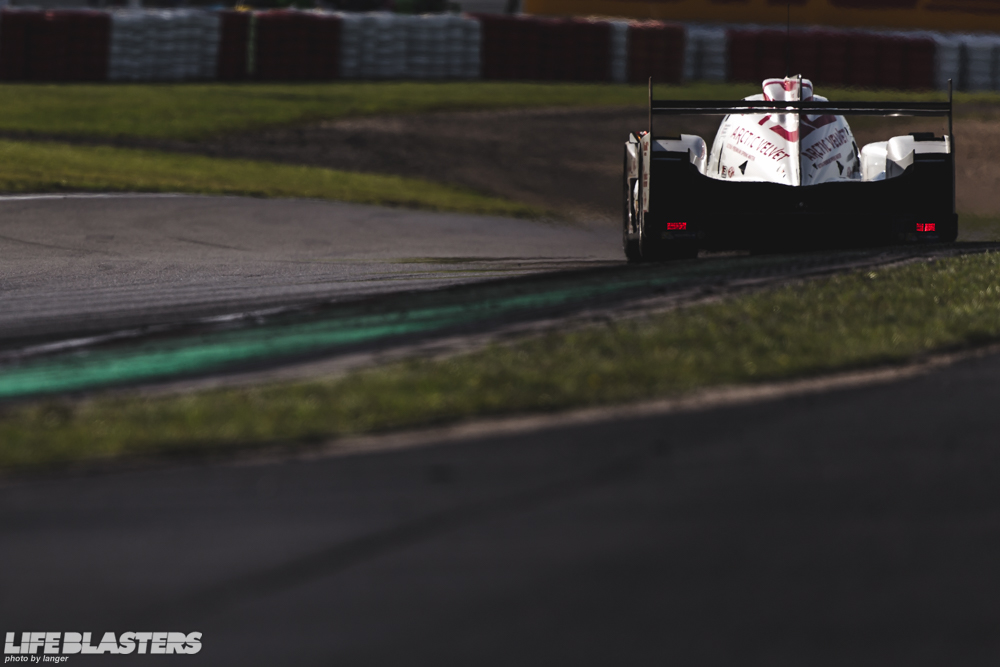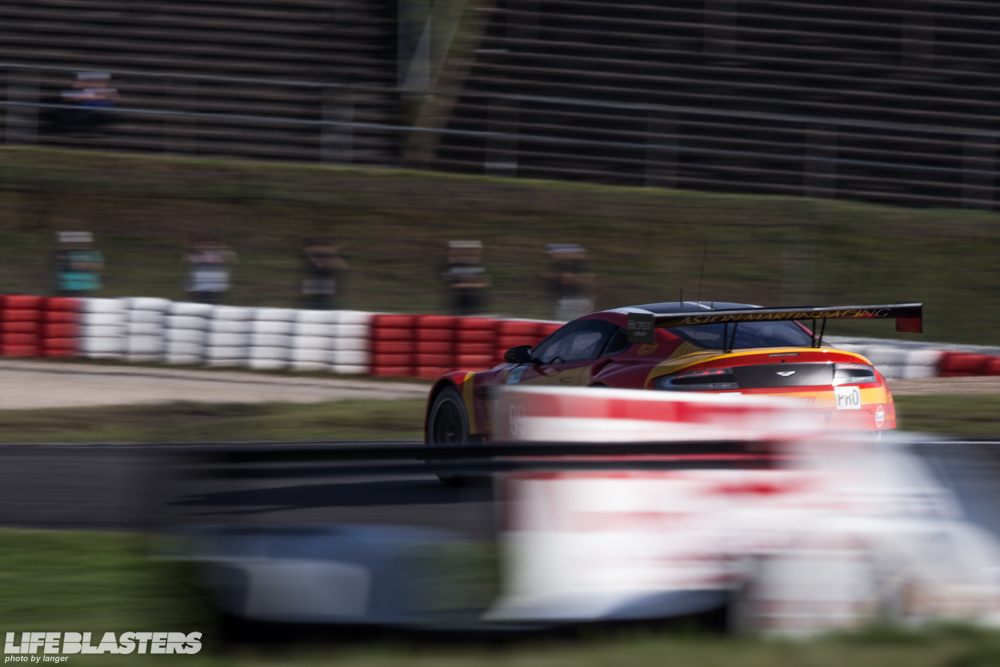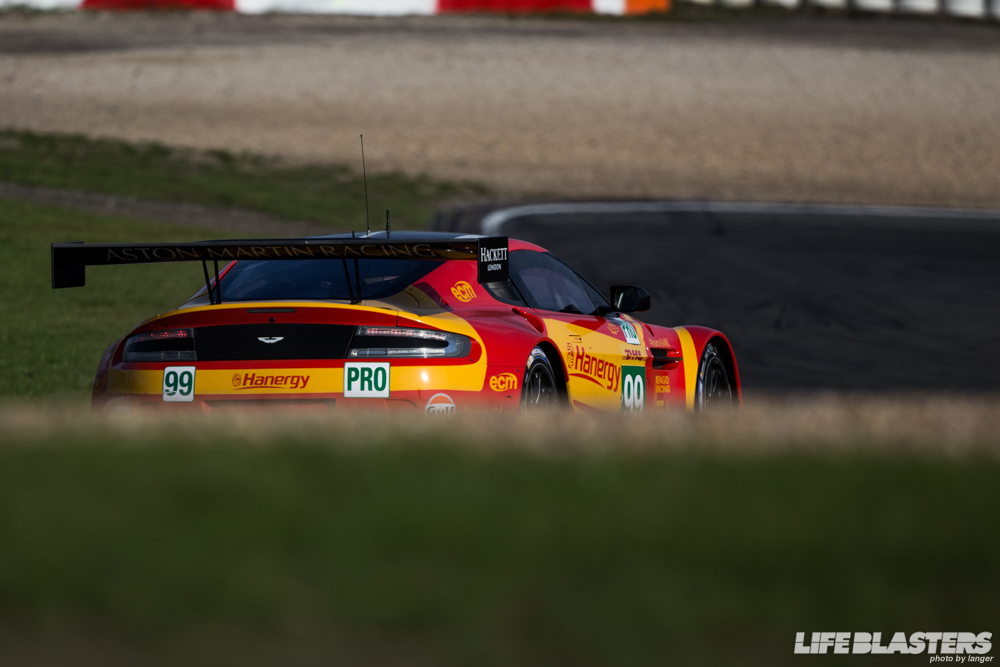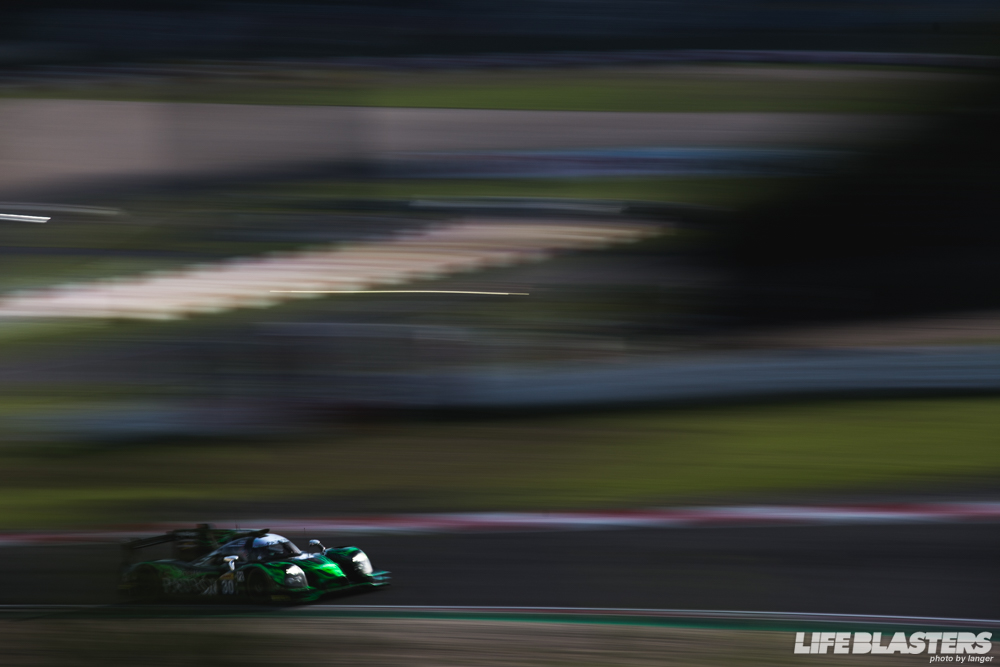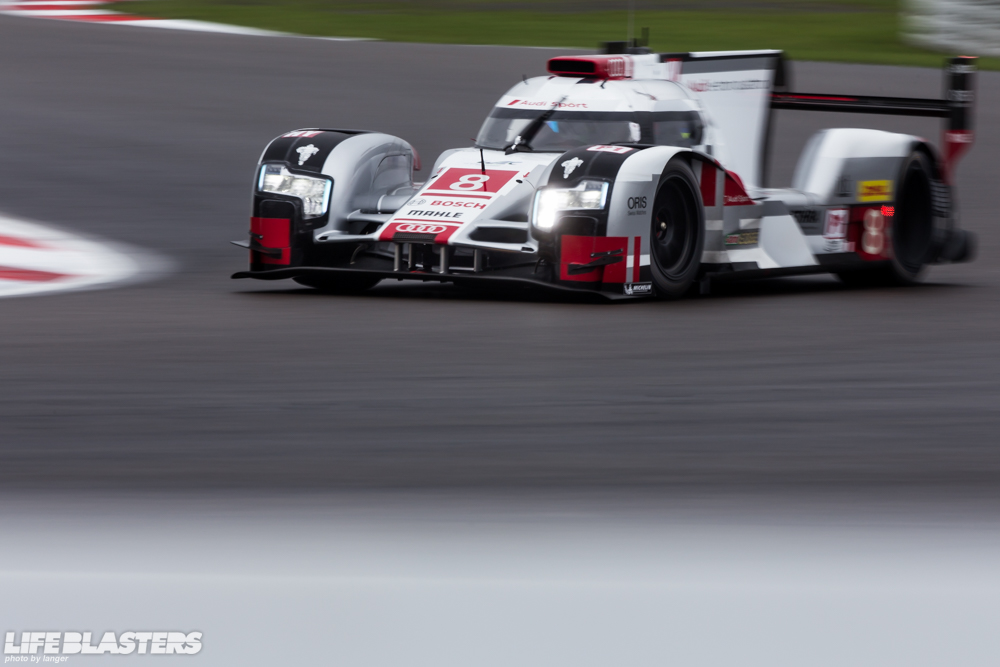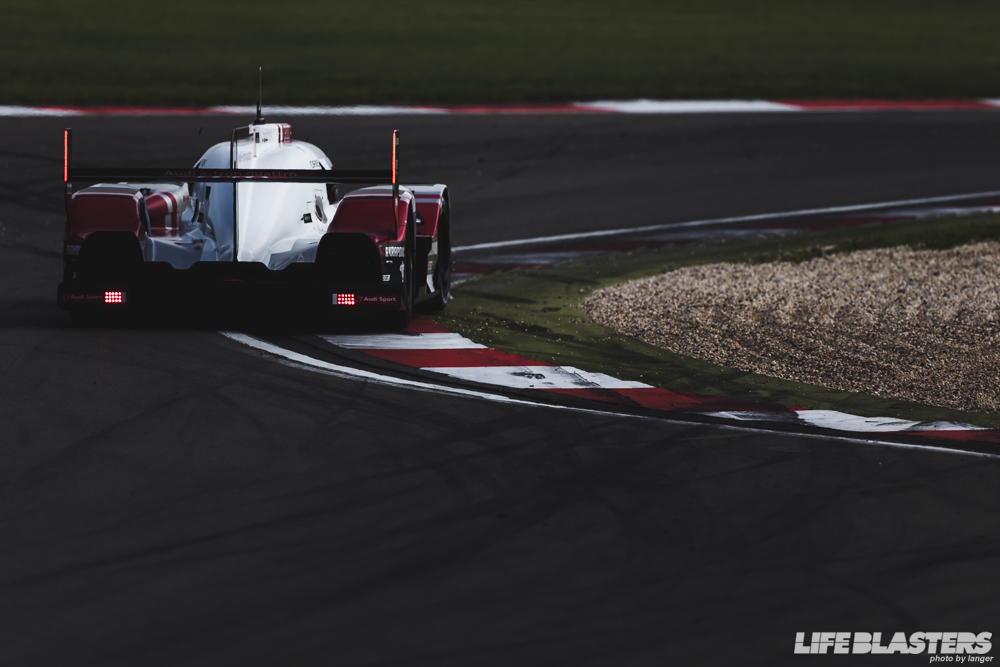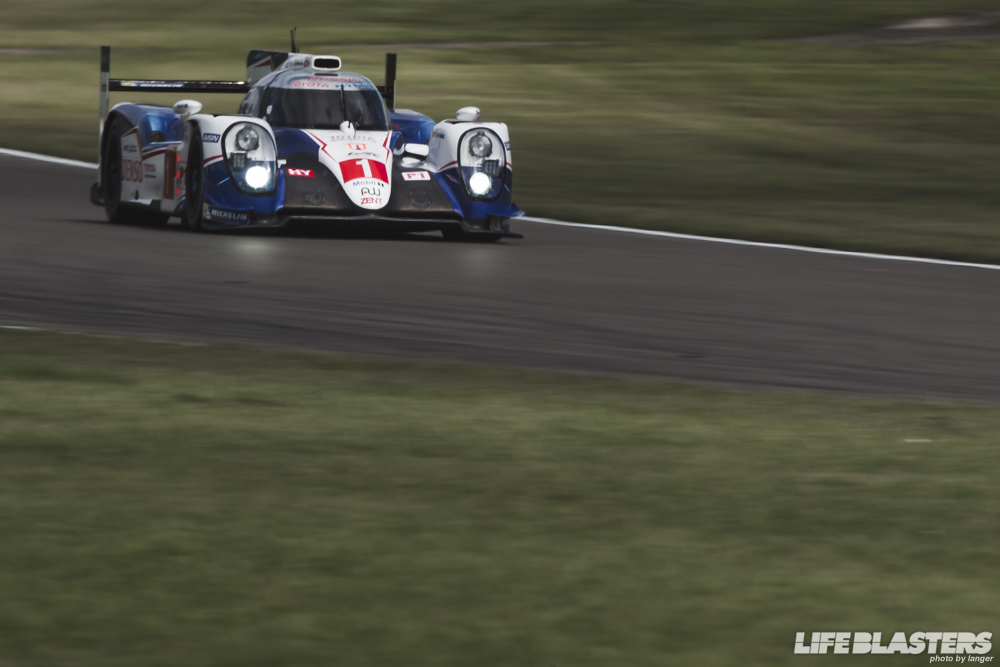 -Marcel Langer