As the sun sets on 2015 I find myself going through photos that I feel are the best ones I have taken over the past year. Thing is I hate most of them. Might sound dumb but it is a way of growing and hopefully building off what you did wrong and becoming a stronger photographer. At least that's how I look at it. So as I begin I hope you had a great 2015 and here's to 2016. Hope you enjoy.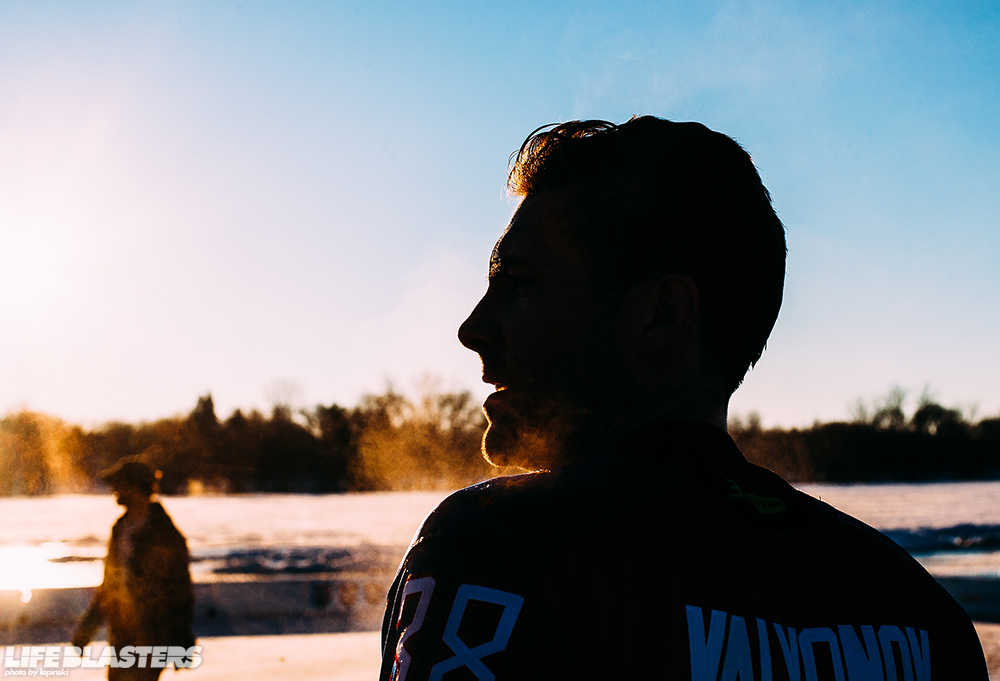 For the last four years or so I start the year out shooting the US National Pond Hockey Tournament. It is one of my favorite things to shoot. The competition is intense.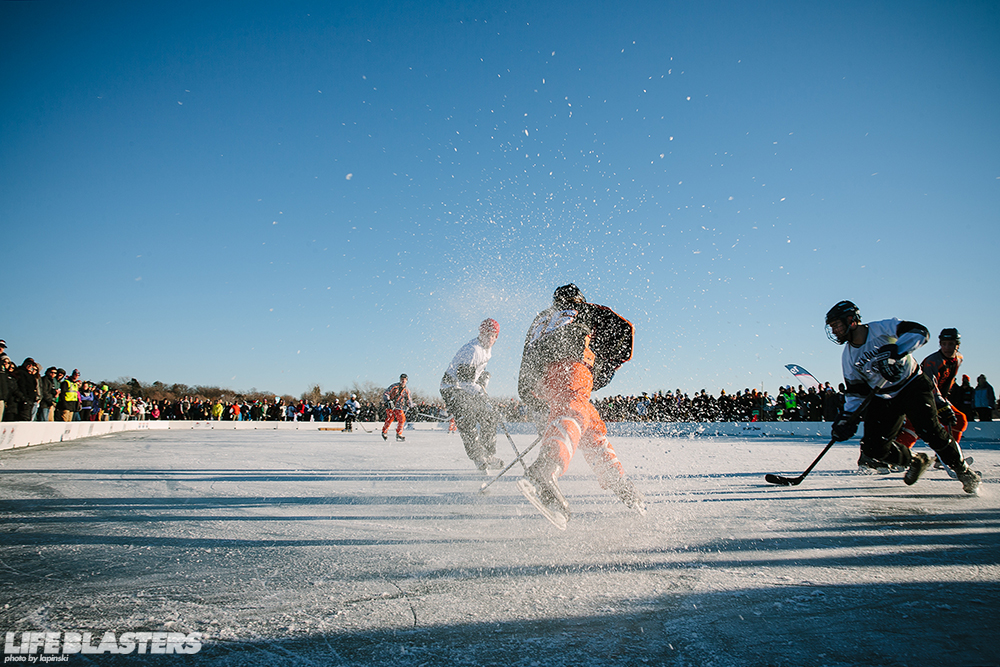 So this year was no different. It was a cold and awesome four days on the pond.

Red Bull Crashed Ice made another stop in St. Paul in 2015. I was given the opportunity to climb to the start point. I hate heights but the view was cool and being able to see the entire course made it seem even more daunting.

So daunting you might even feel like laying down.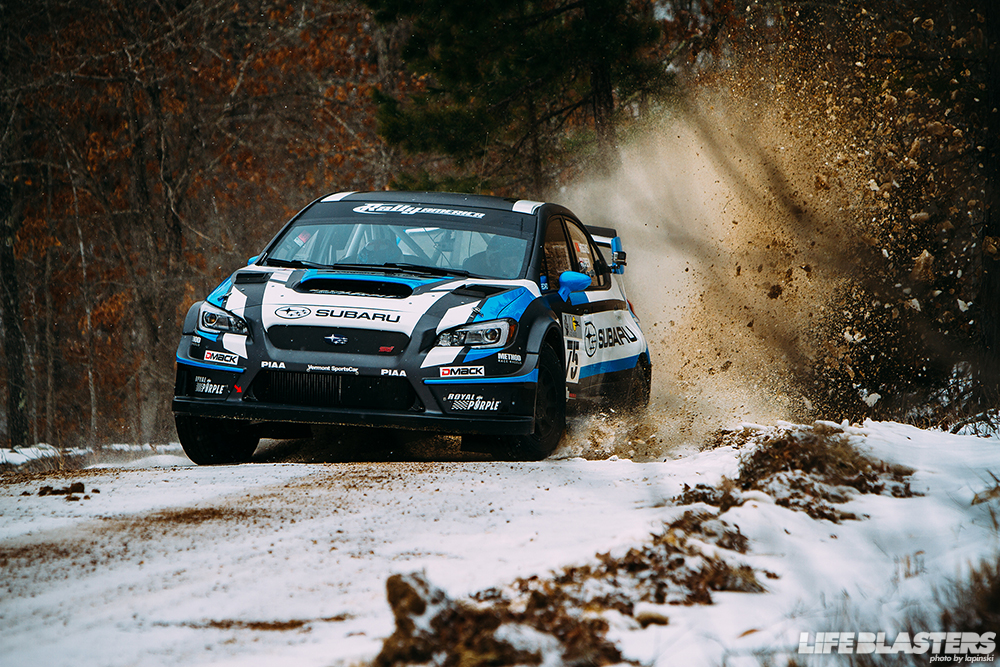 Inclement weather provided my best photo opportunities of the year. Weather it was rain or snow.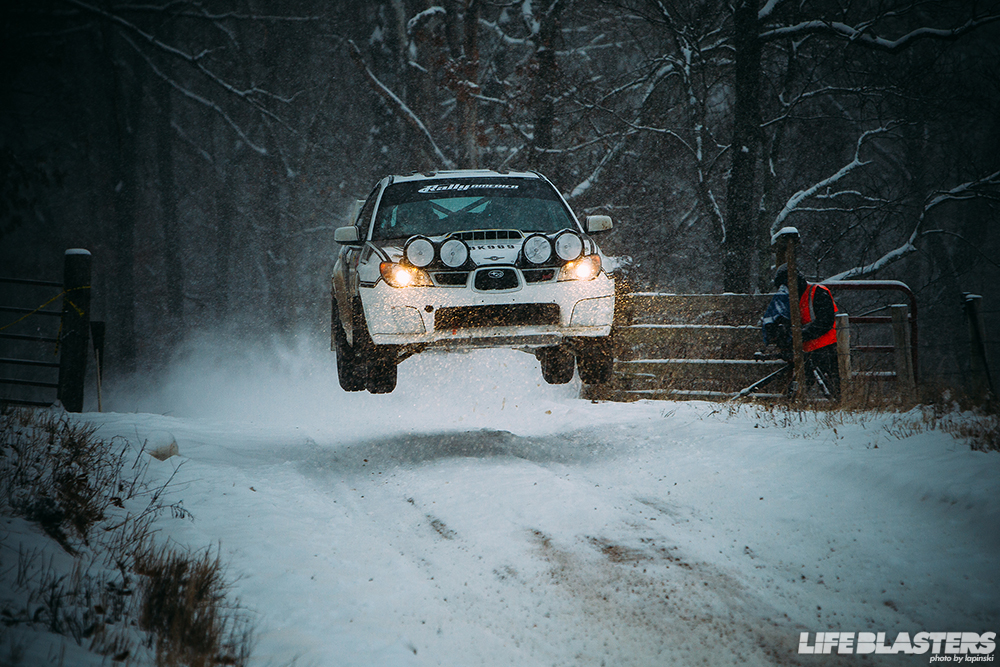 6-10 inches of snow slammed us at Rally in the 100 Acre Wood in February. That didn't stop drivers from having fun.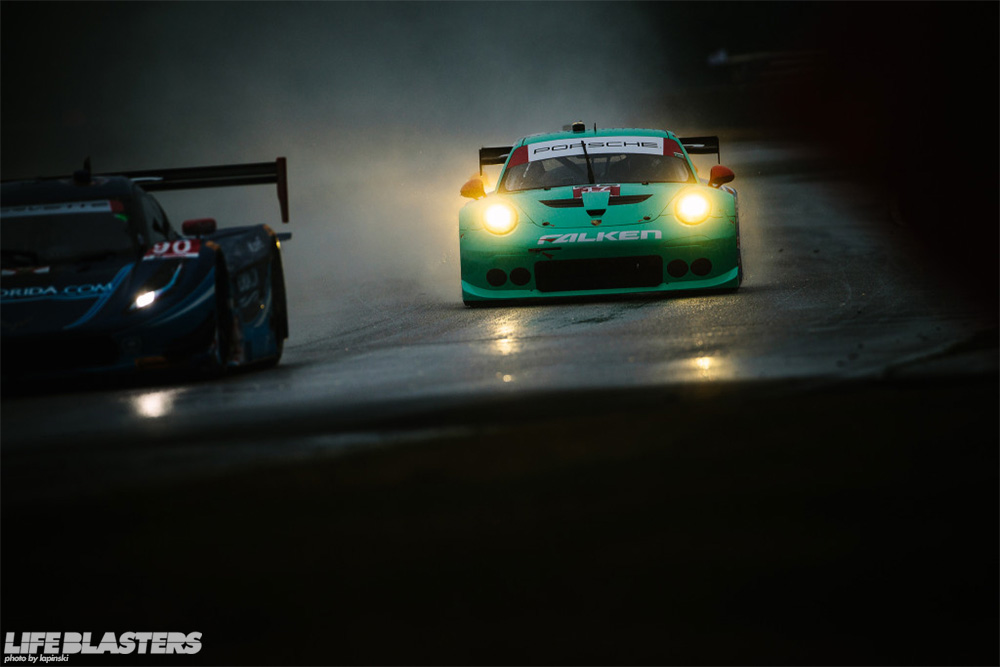 Rain during practice at Road America also provided excellent photo opportunities. This year I made it a point to get as many shots of the Falken Porsche as possible. Being it was the team's last season.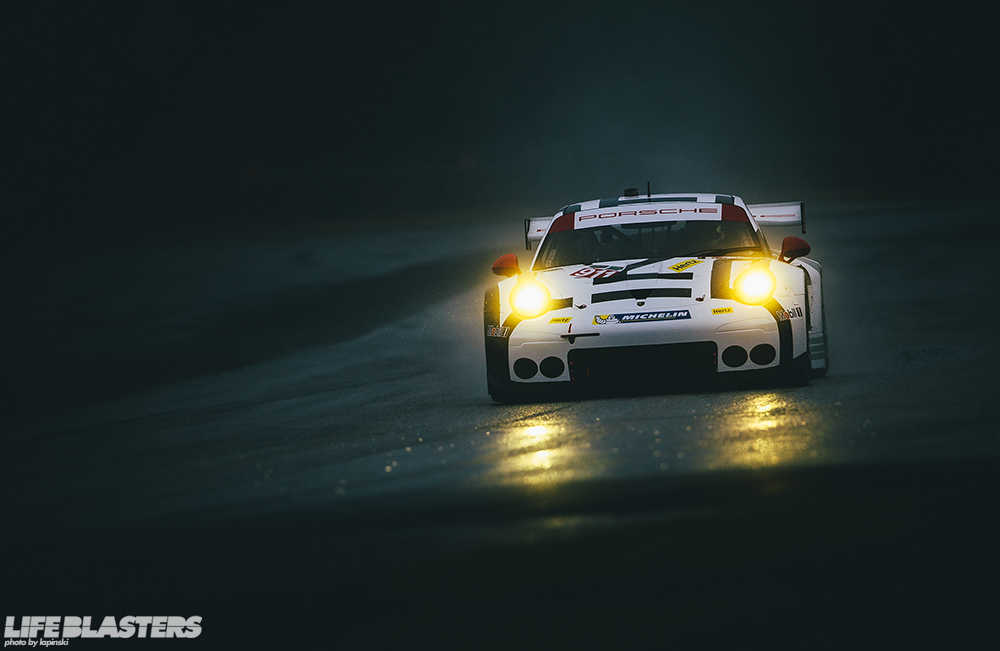 During that session I was able to grab my favorite photo of the year as well.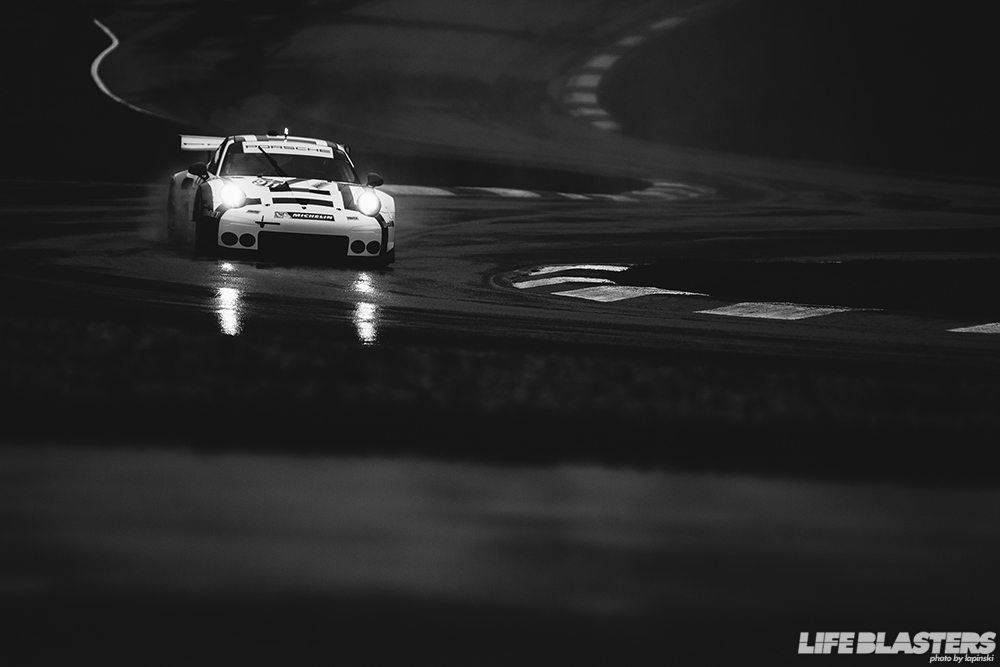 Then came Petit Le Mans. Rain. Rain. Rain.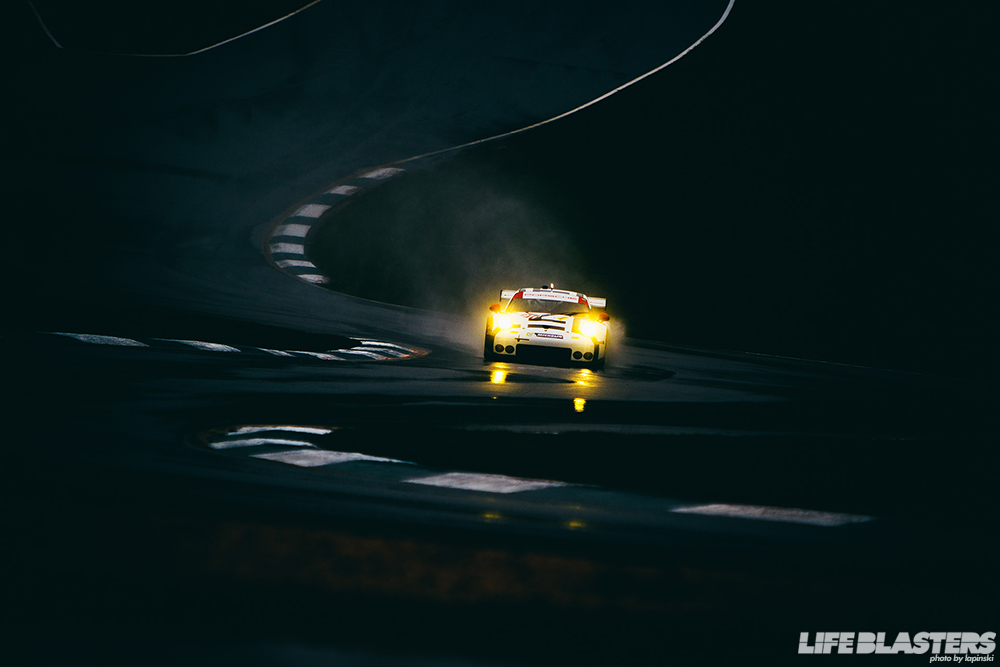 I don't enjoy shooting in the rain. Does anyone? It does make for cool photos.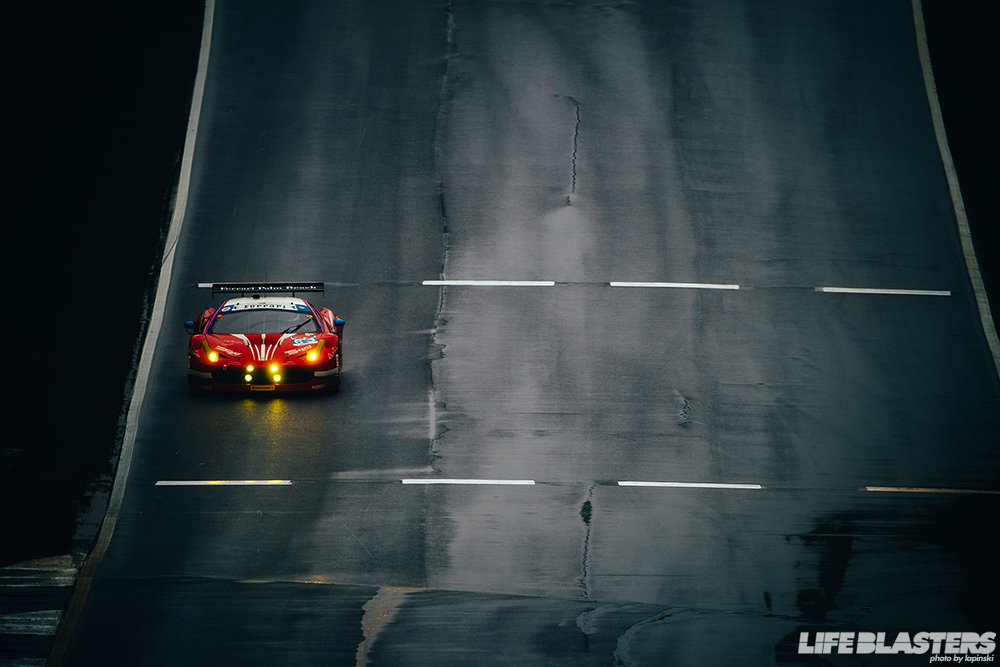 I had a lot of photos from Petit that I liked at the time. I still like some. The lone Ferrari is still one of them.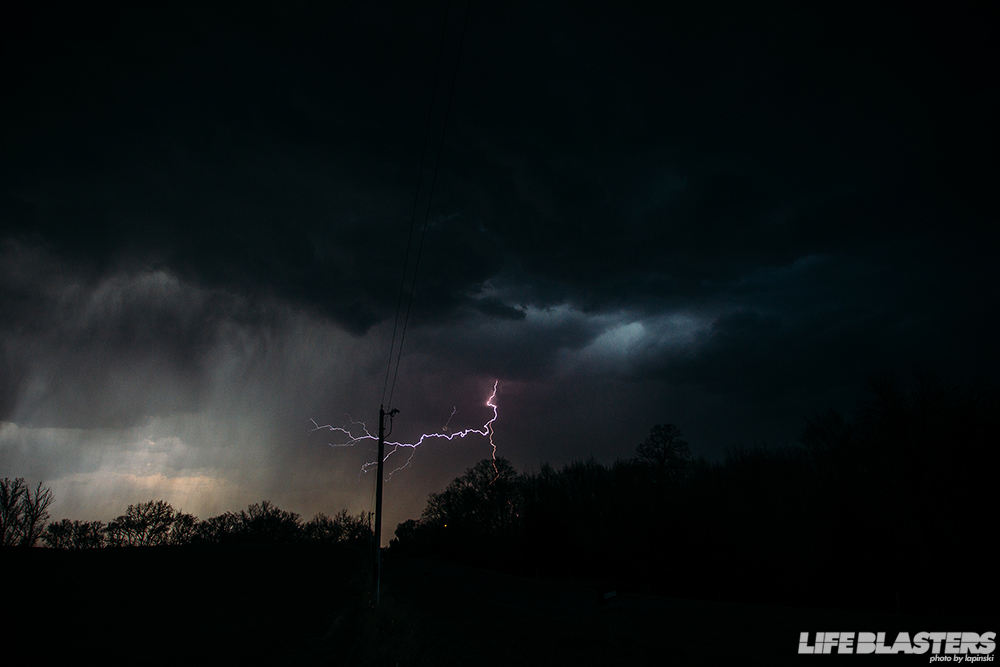 Continuing with the weather, we had a thunderstorm on April 1st. Where I sat and hoped to snag a shot of lightening. I'm there is a easier way to do this but what can you do. I ended up getting a pretty cool photo out of it.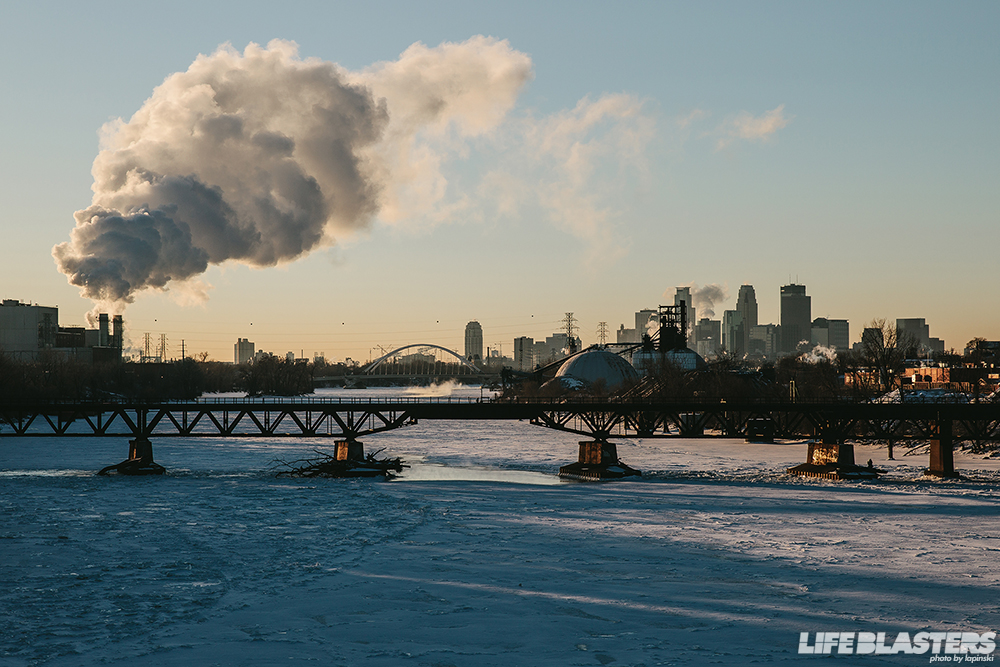 Being that this is a state of weather extremes it is easy to take advantage of that for photo purposes. The morning I took this photo of the Mississippi River flowing towards Downtown Minneapolis it was -15 degrees. Not for everyone.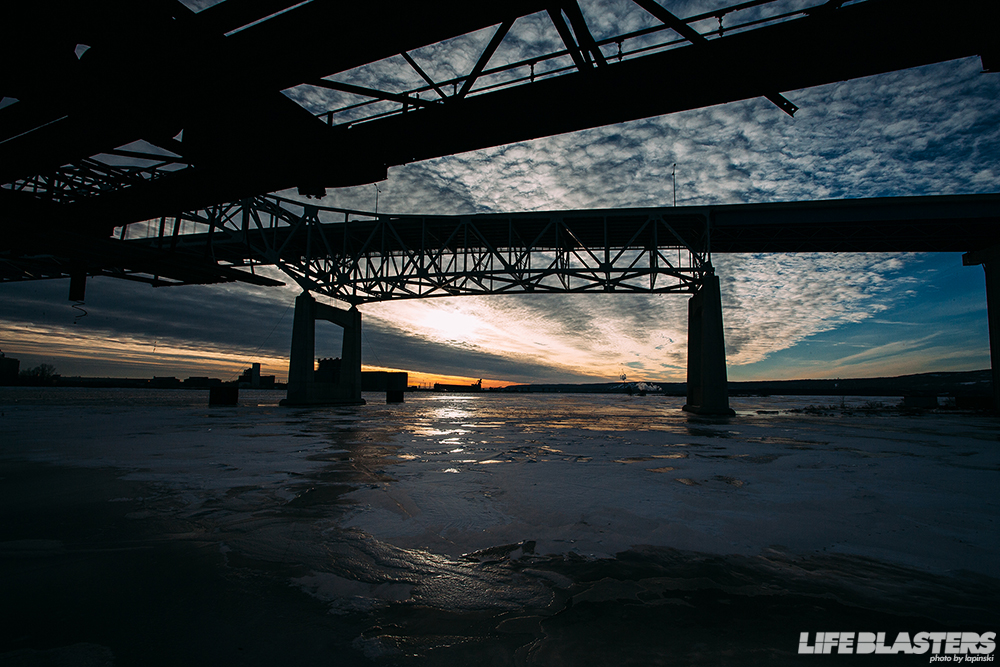 It was 0 degrees and windy when I walked out on this pier to take a photo of the frozen Duluth Minnesota harbor. If you get to sun in the right spot under the bridges it is one of my favorites spots to take photos.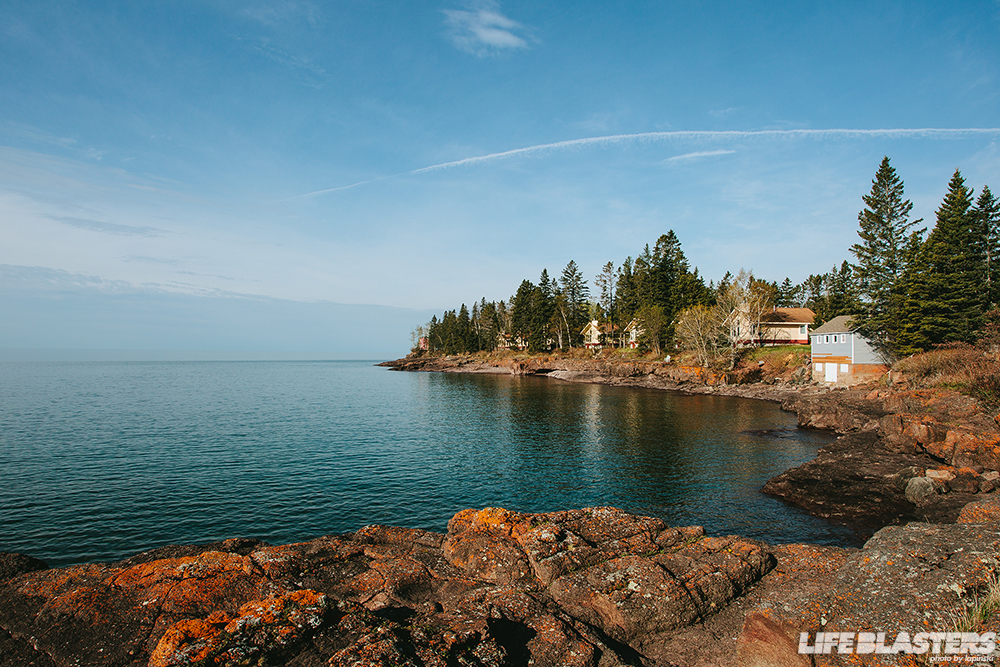 Once the weather warms up it makes being outside more enjoyable. Mornings on the North Shore of Lake Superior are always something I will love.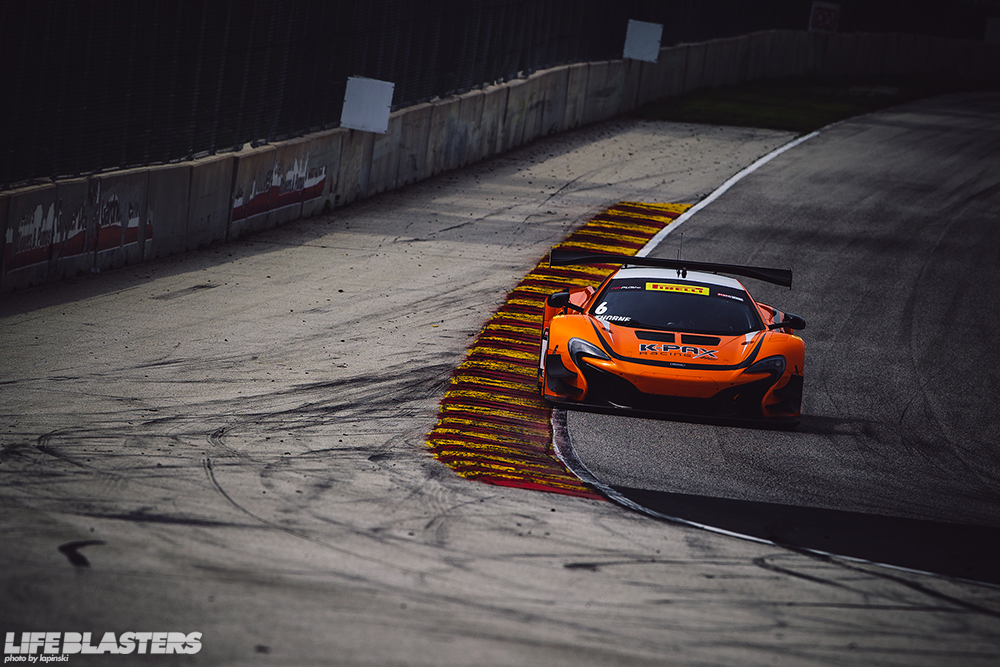 The wonderful summer weather made shooting Pirelli World Challenge at Road America quite enjoyable. The K-Pax Flying Lizard McLarens are one of my favorite cars to shoot. Always very photogenic.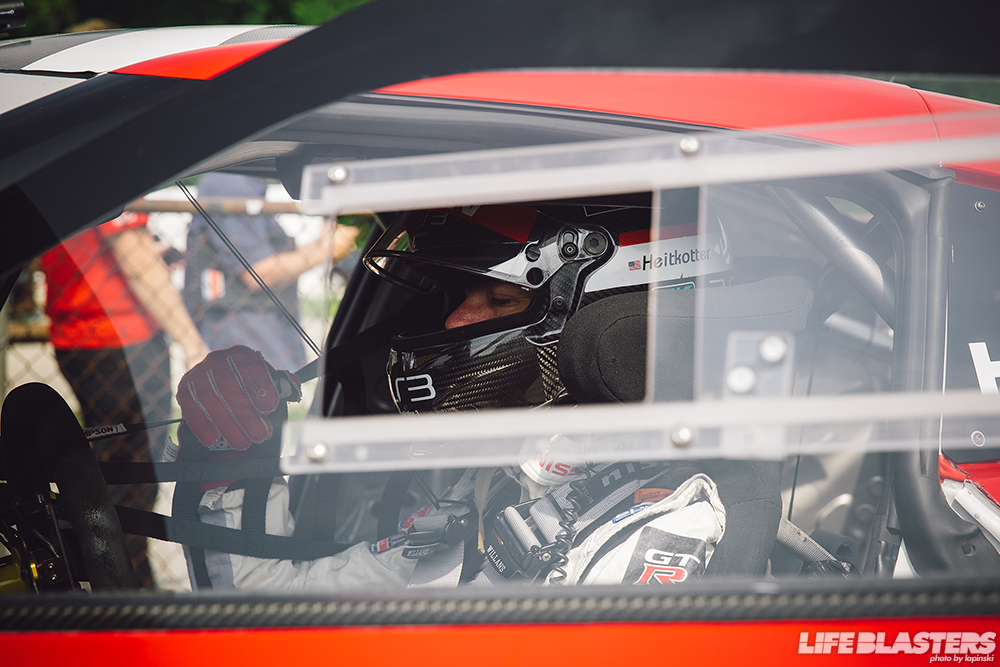 Drivers have all sorts of ways to get in the zone before a race. Bryan Heitkotter chose to close his eyes. There is never a bad time to get a little bit of rest.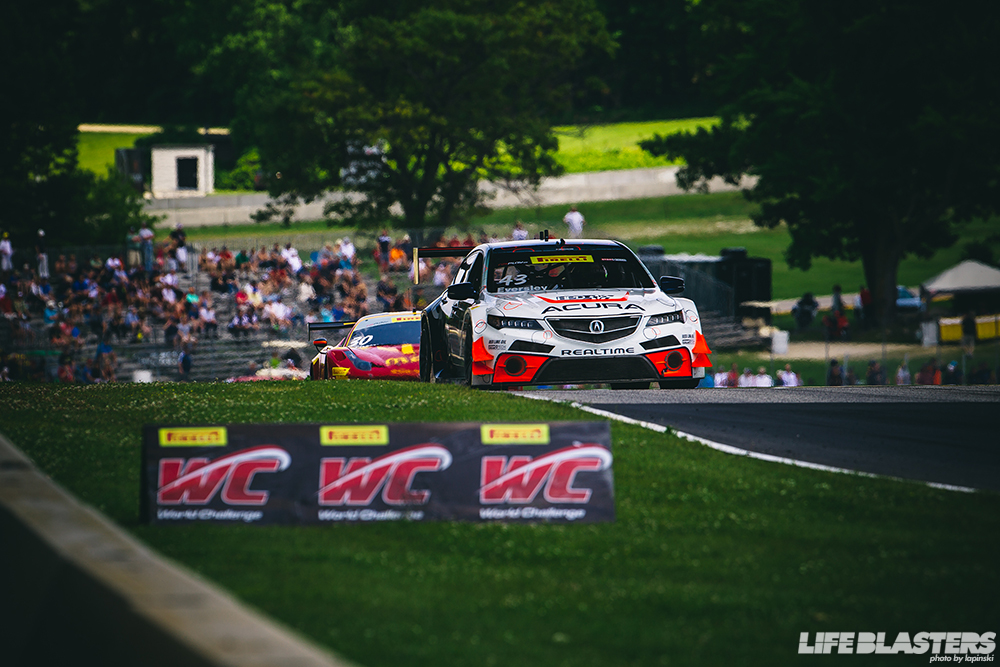 One thing I truly love about the Pirelli World Challenge is the variety of cars. One second you're watching an Acura fly around a corner…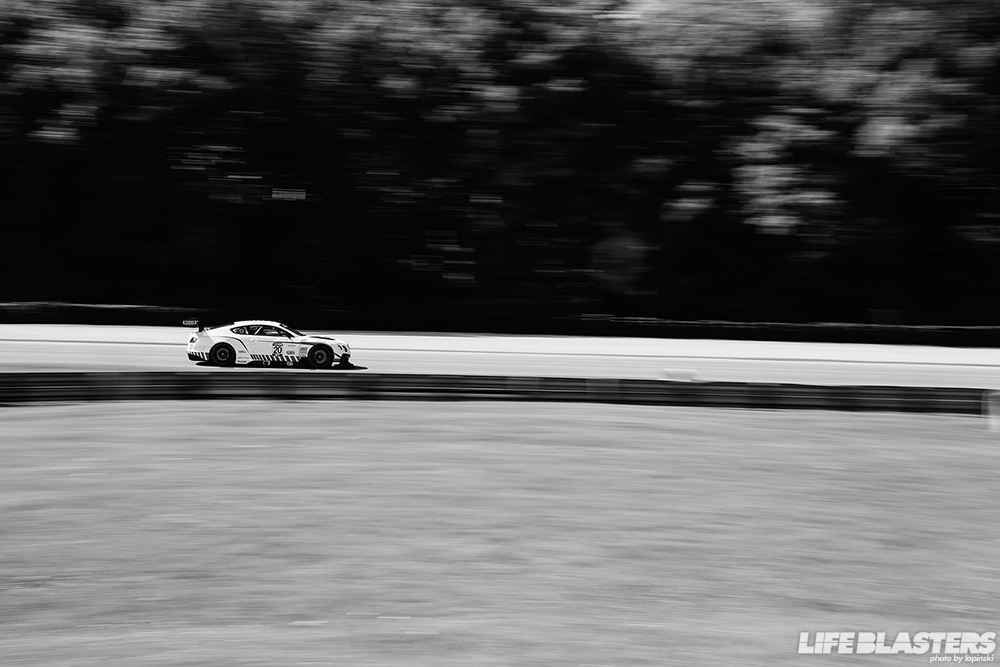 …then a Bentley, or Ferrari or a Porsche. All of these cars are awesome to photograph.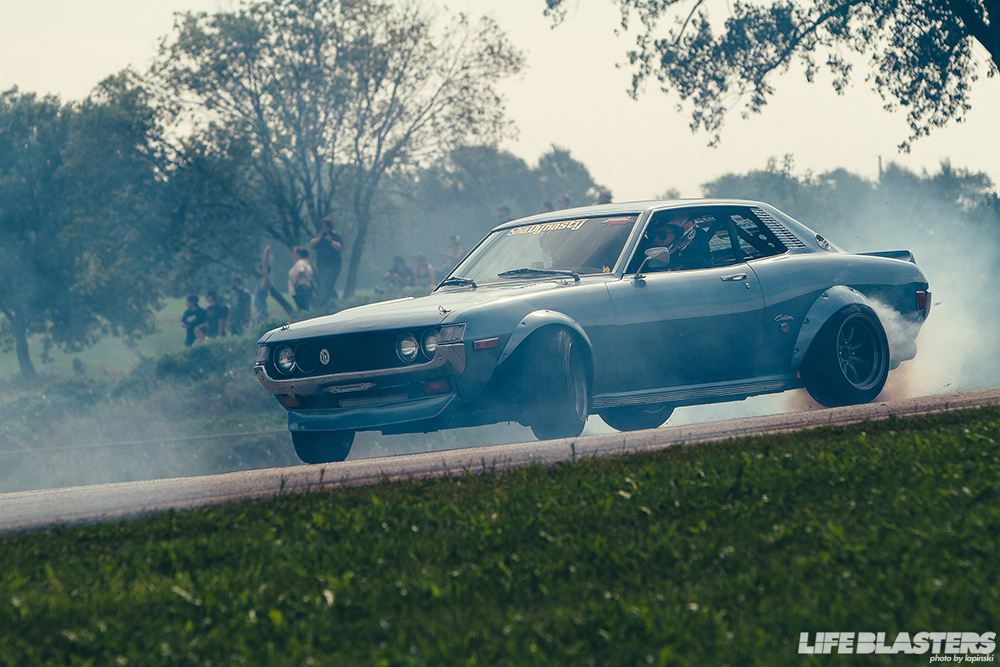 I also got to watch a little drifting at Final Bout II this summer. I was a hot weekend but Delaney and I braved the heat, so did all the drivers, making it a awesome time to see people you don't see very often and watch cars slide around.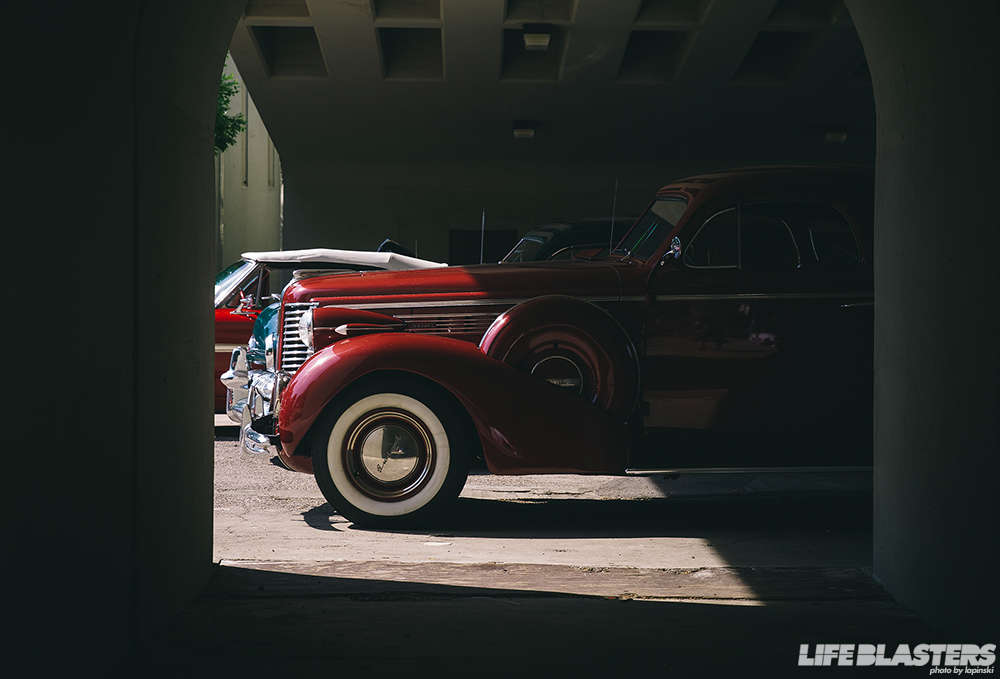 The annual gathering of classic car enthusiasts once again descending upon the Minnesota State Grounds. Back to the 50s is one of my favorite local events during the summer months.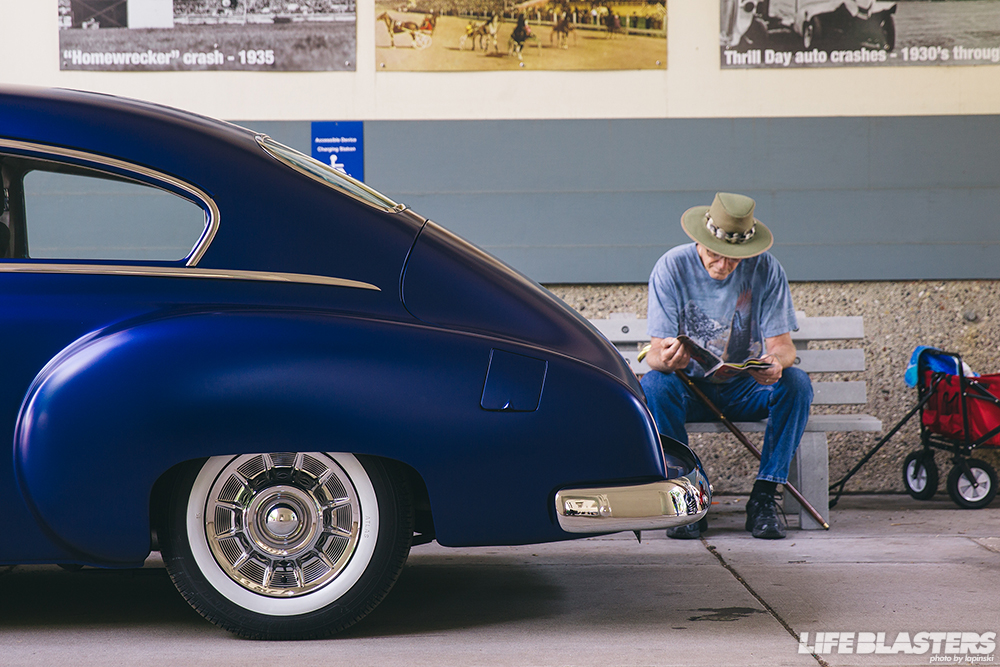 Can't think of a better way to spend a summer day.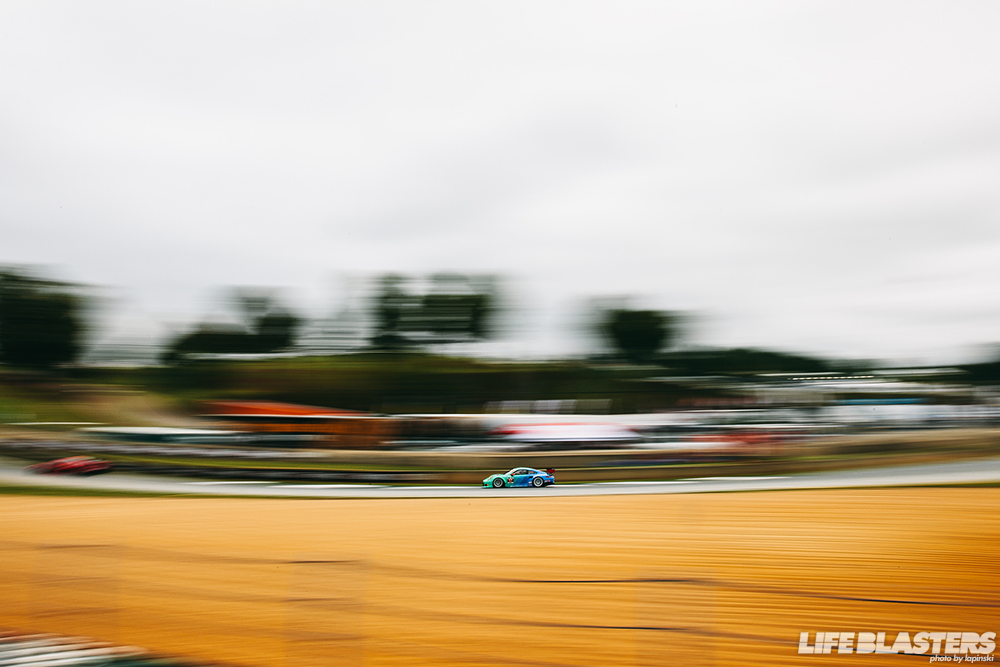 Falken Porsche. Still my favorite car to photograph. Easing through Turn 1 at Road Atlanta before the monsoons hit.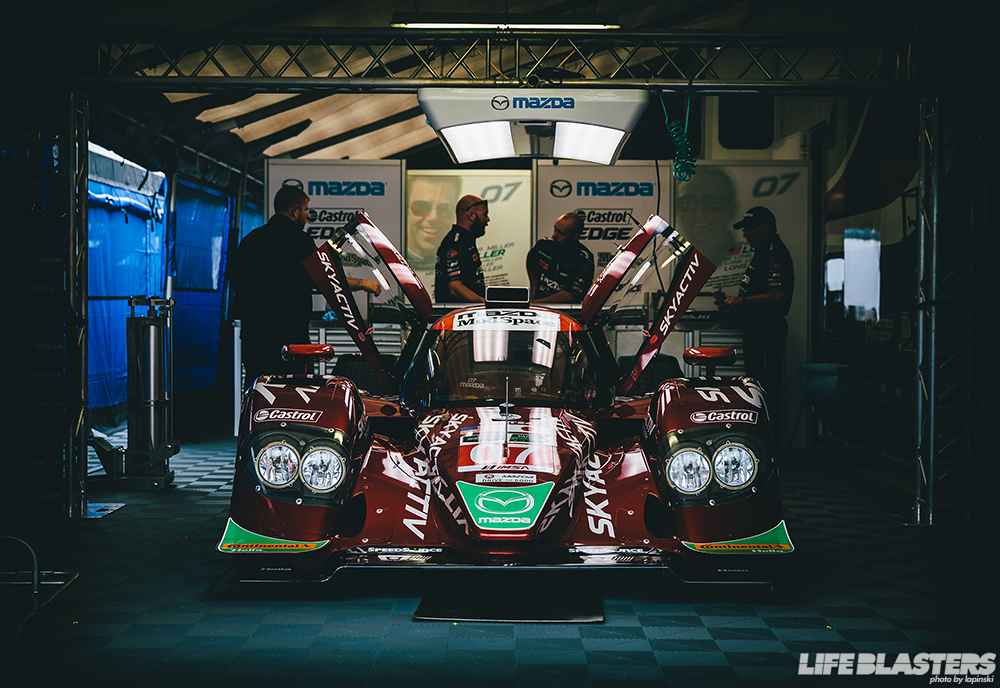 Being able to watch teams prep their machines will also never get old.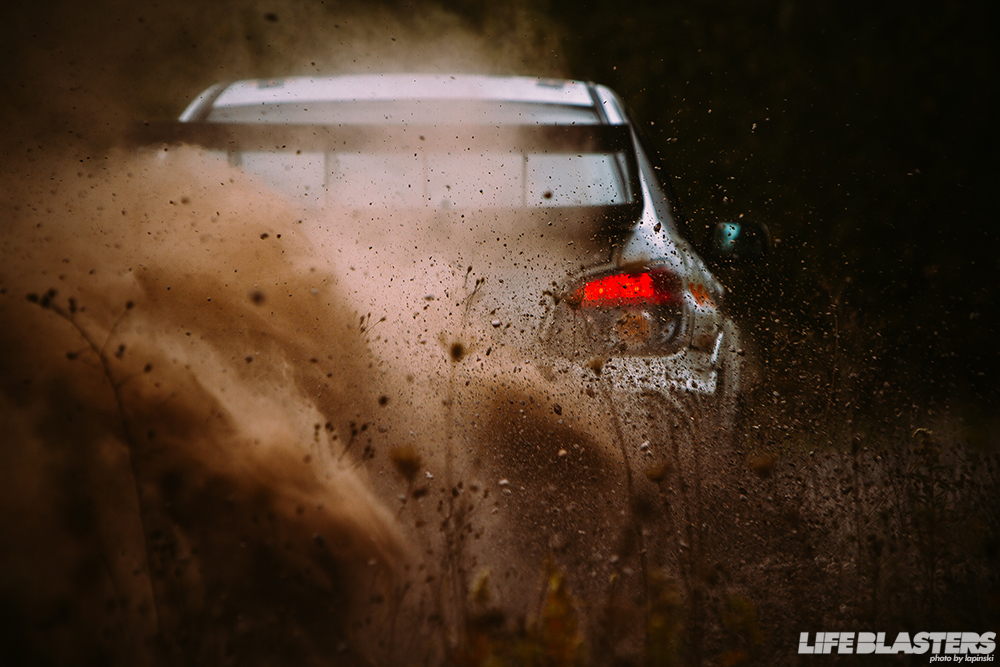 My final event of the year was the Lake Superior Performance Rally.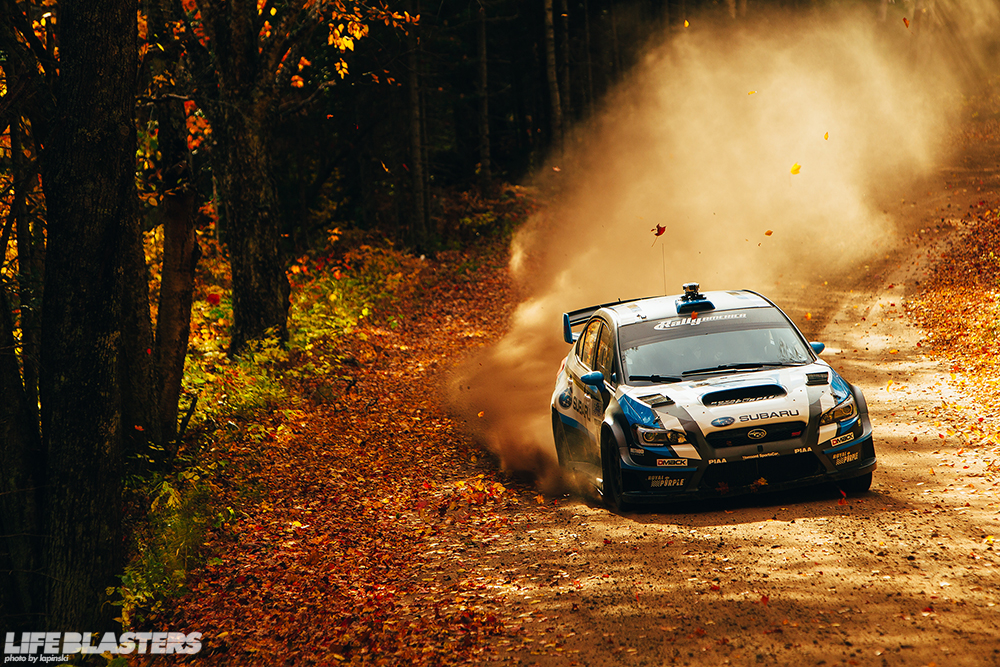 The fall colors were amazing.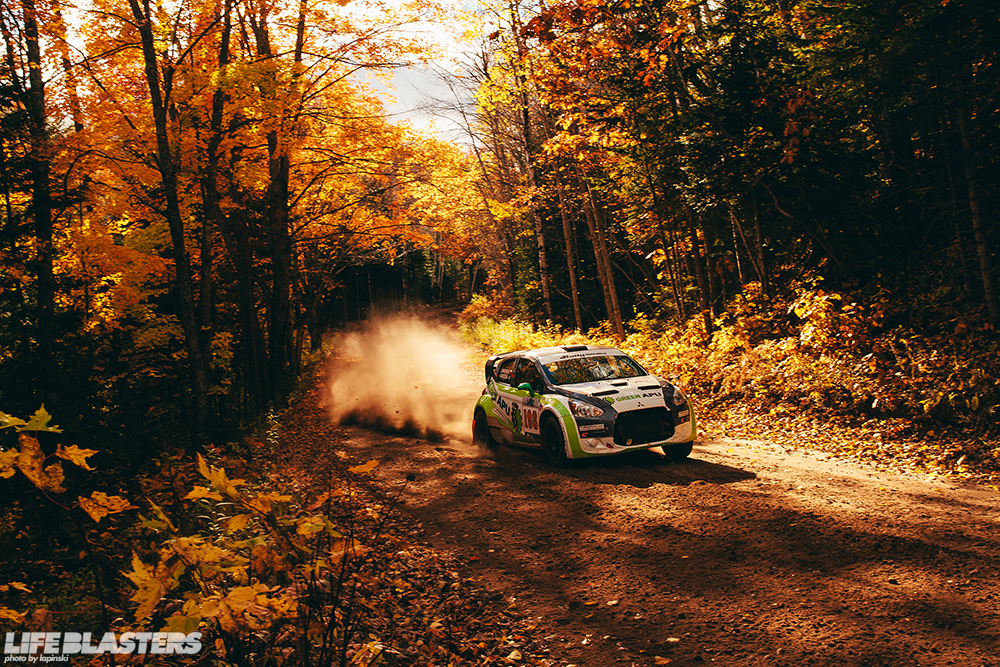 Wong and I found an awesome spot and it yielded my favorite photos of the weekend.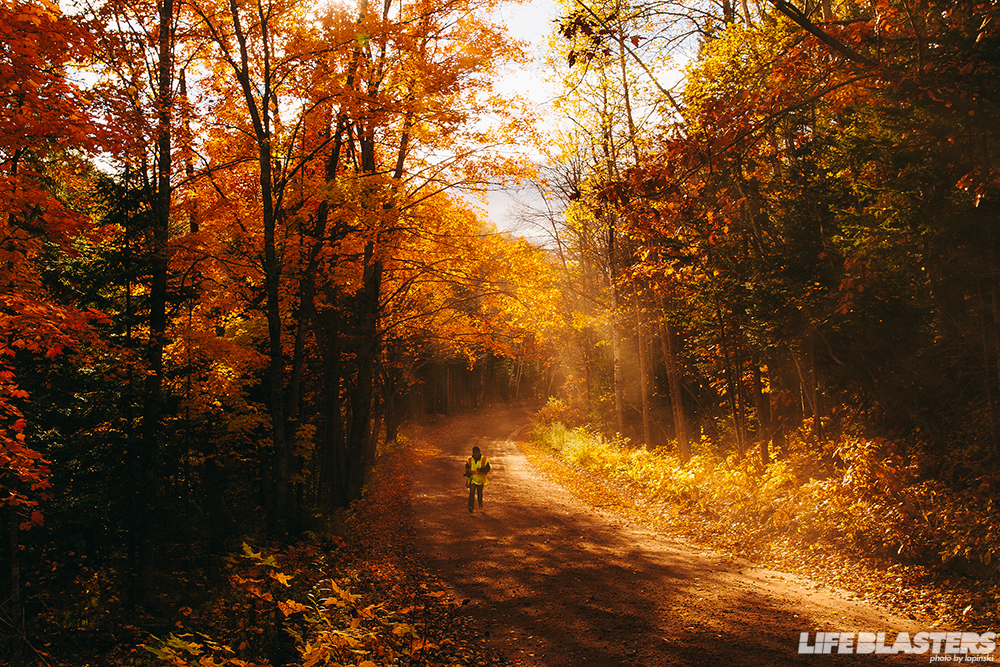 Being able to hang out with awesome people while shooting is always a plus. When Wong dashed across the stage while looking for angles before the stage was hot the light was awesome. It ended up being one of my favorite photos of the year.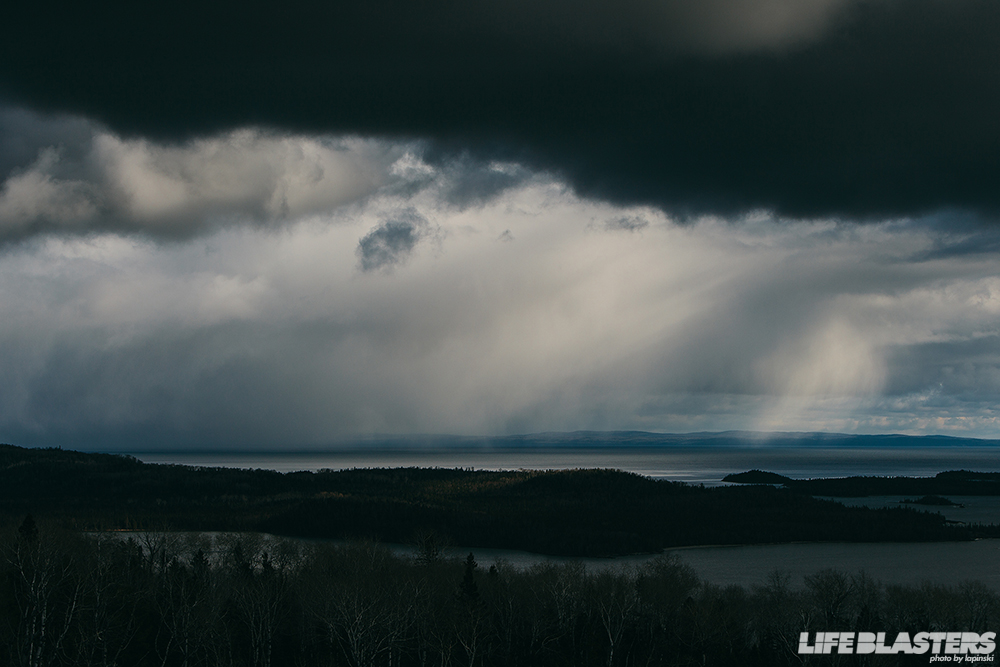 The rest of my year was quiet. I went to the Lake Superior North Shore in November. I drove about as far north as I could and watched a snow storm blow across the lake to Isle Royal.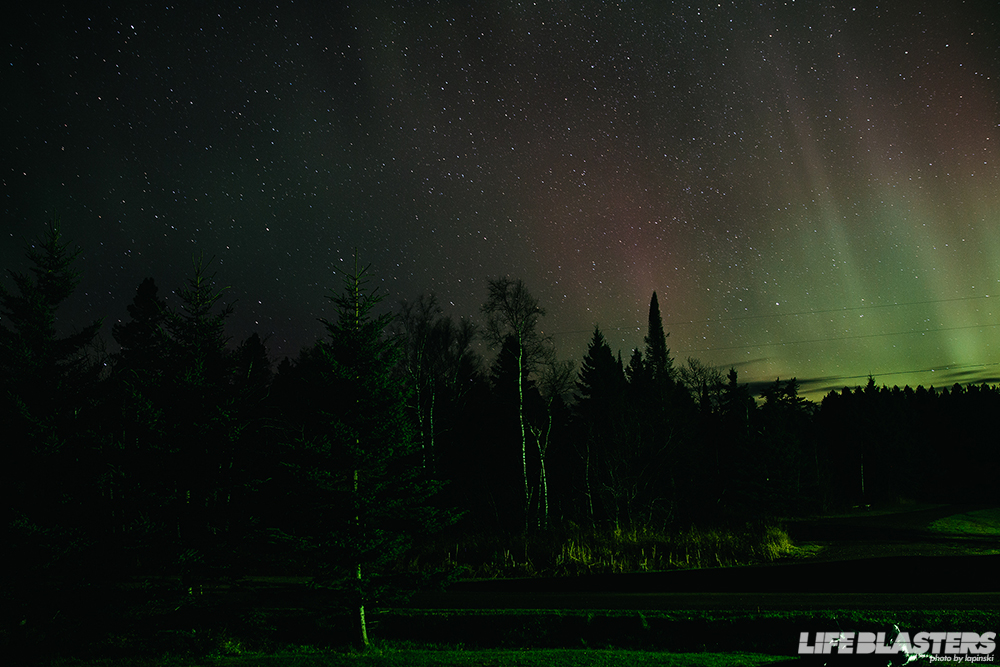 That night I woke up to use the bathroom and saw the northern lights. I went outside and attempted to get a photo, not having a tripod this is the best I could do. I think given the circumstances it turned out decent.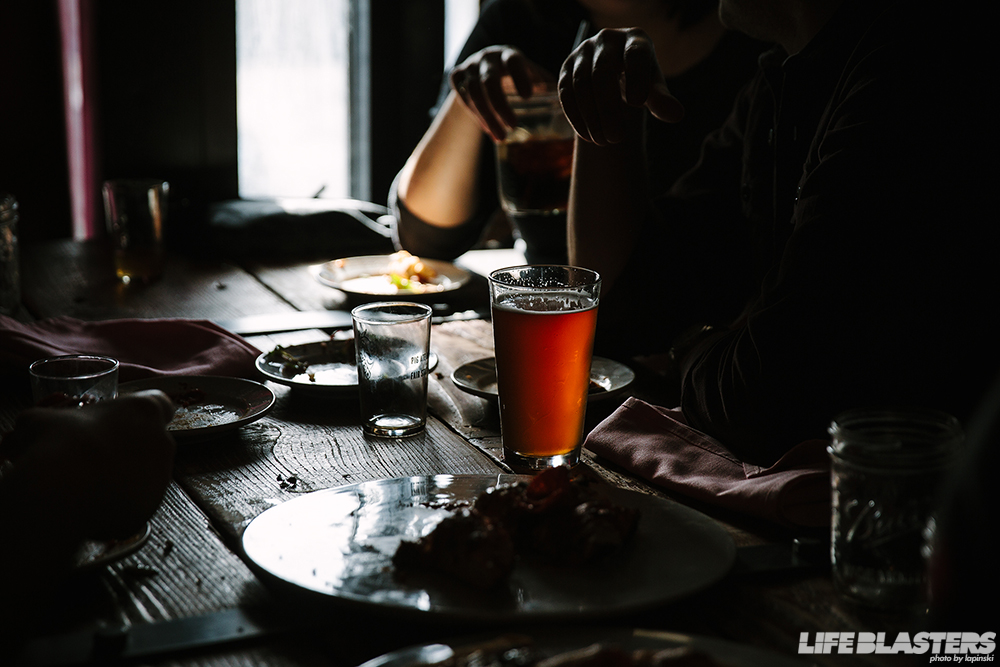 So grab a beer…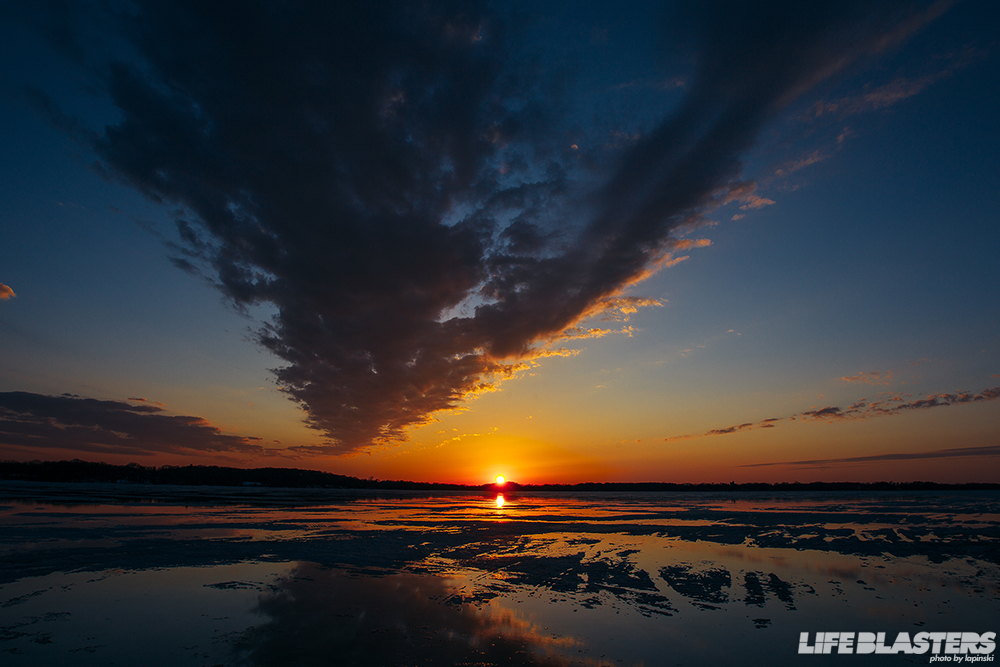 …and watch then sun set on 2015. I hope everyone had a great year and here's to an even better 2016.
Lapinski
Intagram: @peter_laps, @lifeblasters