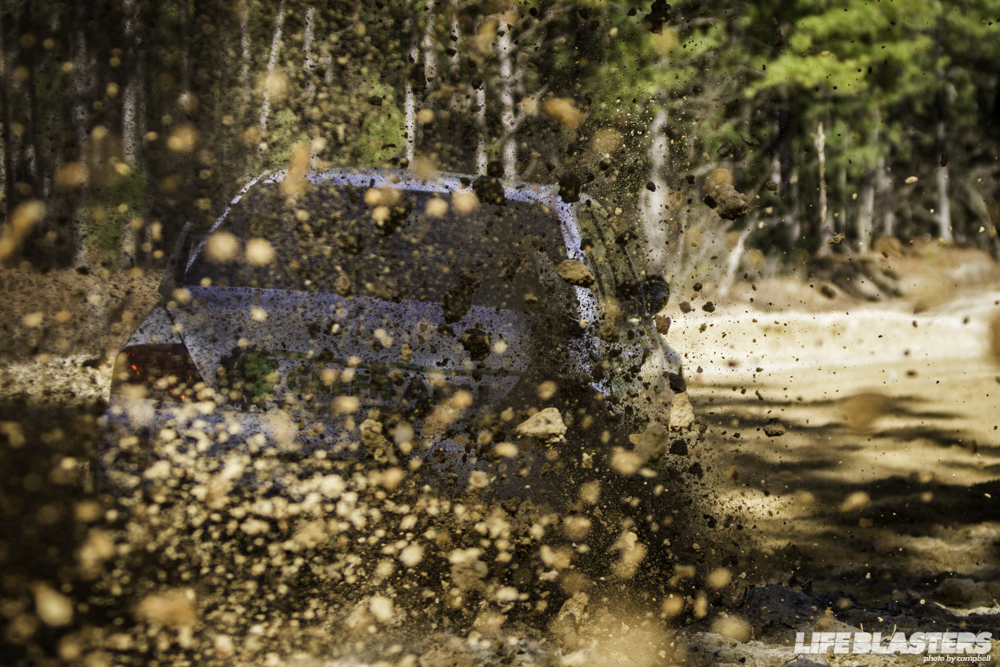 December 1st, 2014 I had moved back to New York, shot a few events and bought myself a new camera.  But 2015 is when I became an official Life Blaster and things really started getting interesting. It was snowing in NY that March so my first event for the year I escaped the cold and went down to South Carolina for the Sand Blast Rally.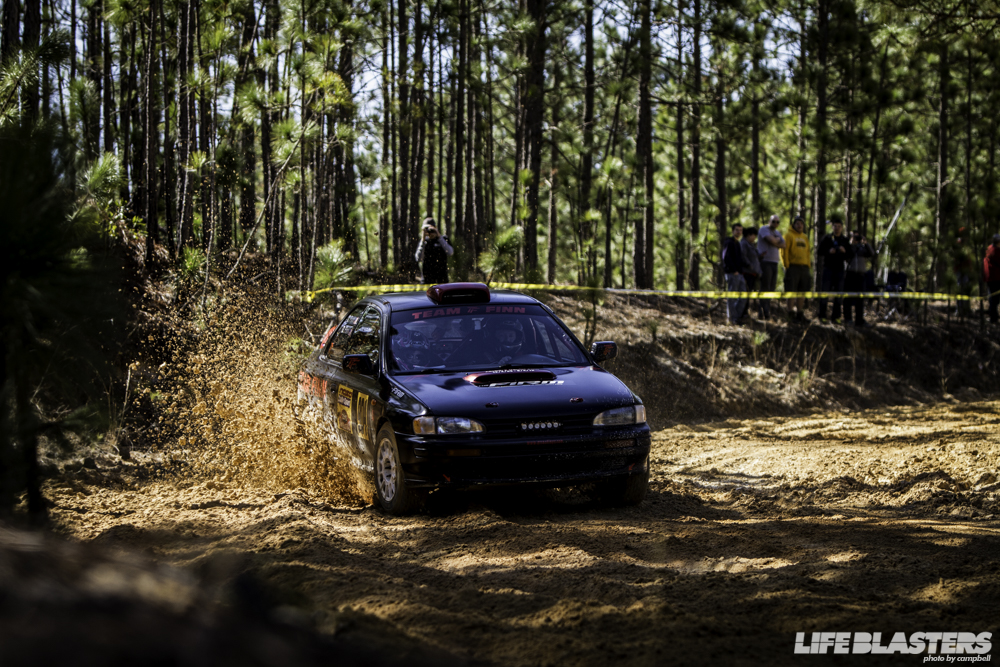 I planned on shooting Sand Blast because I had made a promise to a couple good friends of mine, Dan and Teena Finn.  They've been building this car and planning to follow in their late son Zach's dream of competing in stage rally.  It had been a long and difficult road, but they finally made it.  And so started all of our year's adventuring.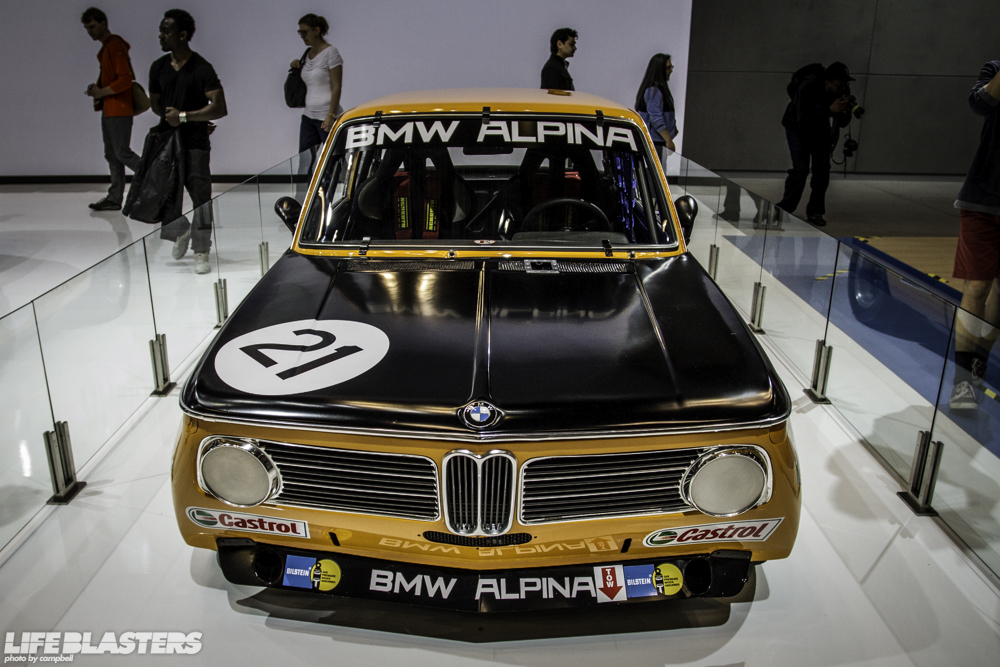 April hit and my brother and I decided to check out the NY Auto Show at the Jacob Javits Center.  Years ago we used to go pretty often, but after a while it just didn't seem that exciting with most of the same ol' cars.  But after taking a few years break there seemed to be tons of new cars, many more concepts and even more beautiful classics than before.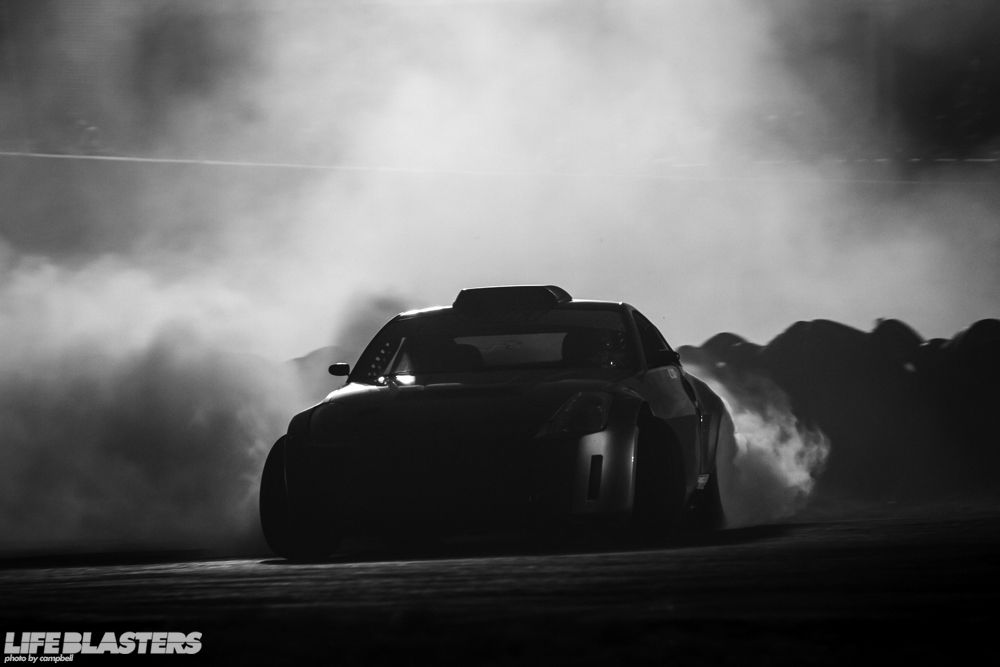 Back in May of 2013 Blaster Eric Delaney and I drove overnight from Michigan to Jersey for East Coast Bash.  2015 I made the trip to Jersey solo, but from Long Island the trip was much shorter than 12 hours.  I was also able to score a media pass as a Blaster and the event has become a favorite of mine.  Even with the amount of pros at the event, the feel of the weekend takes me back to the old Club Loose days with friends in their mostly stock S13s and S14s running garbage tires on the rear wheels.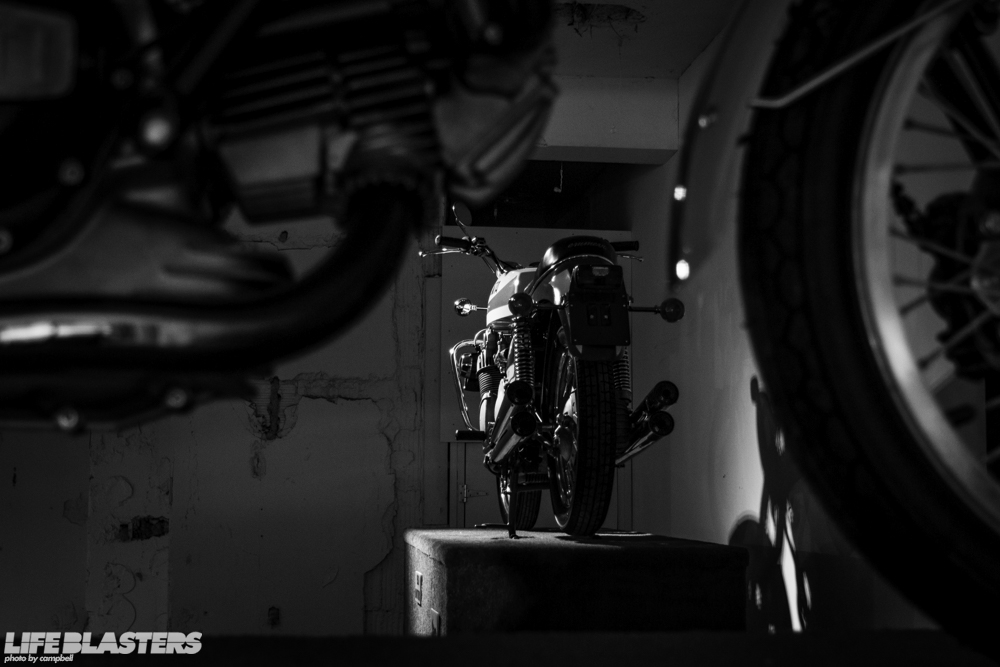 One day I got a message from Bohan saying something along the lines of "Hey!  This is in NYC and you live the closest, so maybe you could go check this out!" and he sent me a link to Stuart Parr Collection: Art of the Italian Two Wheel.  That meant meeting up with my brother in the city again and checking out this beautiful collection of Italian history that was hidden in plain sight on the corner of 40th and Madison Ave.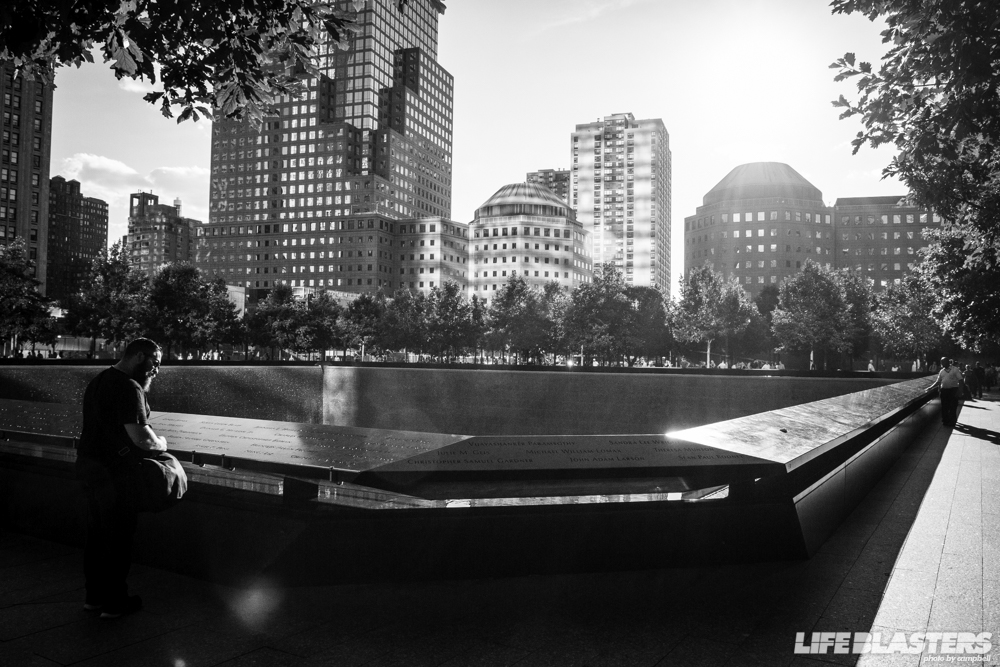 What seems to be turning into a thing now, Bohan flew to NY for Formula Drift at the Wall. The day before we headed to the event, we hopped on a train into NYC for some sight seeing.  After having pizza at Lombardi's we walked down to the World Trade Center.  I'd only ever been there two times prior, once on a class trip as a child and I remember standing in front of the towers and looking straight up at the buildings that seemed to be leaning over me.  And again on a school trip in high school, but that was after the attack on 9/11 and there was just two large holes in the earth where the towers once stood.  Luckily for me I didn't know anyone who was directly affected by the attacks, yet there was still that unsettling heavy feeling in my chest while we were there.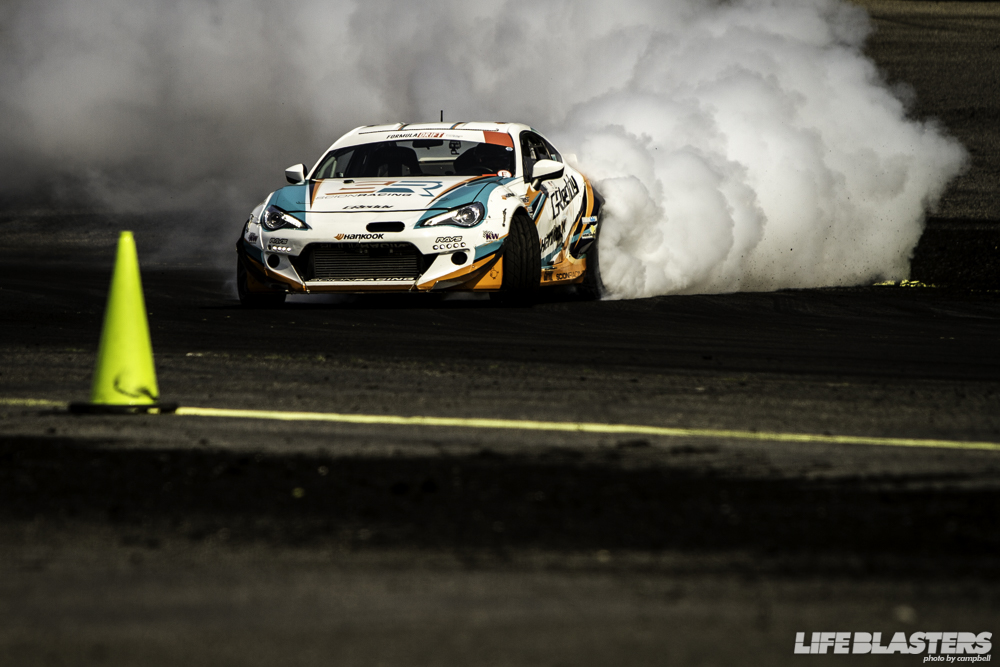 Formula Drift at The Wall has quickly becoming another event I really enjoy.  It only took us two hours to make the drive from Long Island and then the track became our home for the next few days.  This is usually the best time for me to run into friends like Alex Wong who, like Bohan, are always great for learning a trick or two while on out in the field.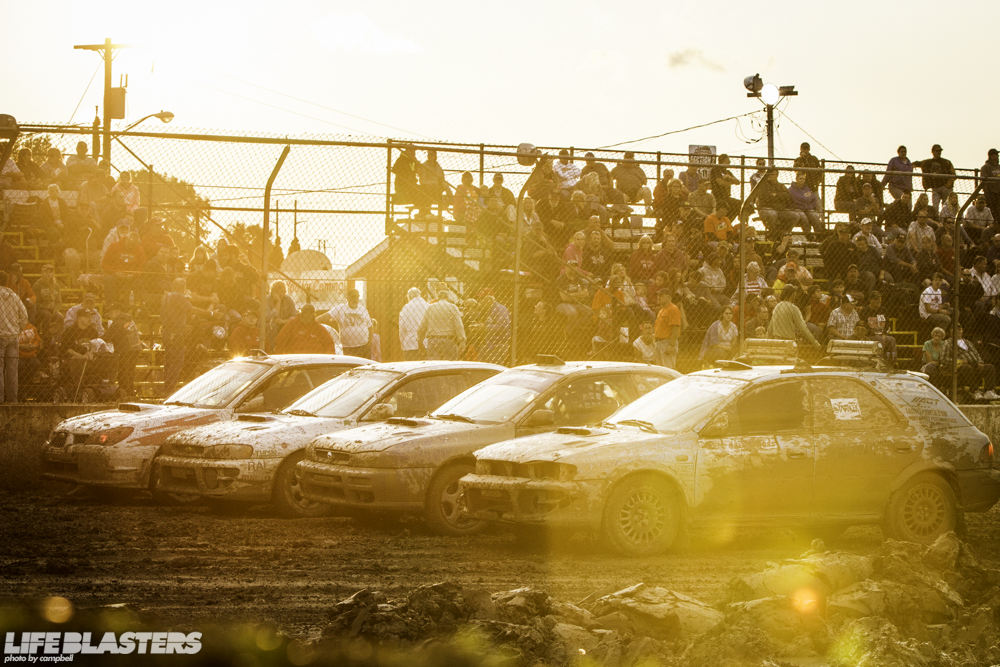 Almost immediately after getting back from Formula D, I ended up getting a message from photo friend Ian Pouliot.  "You want to shoot American Rallycross July 1st?" which was the following week.  The next thing I knew I was back on the road headed up north to shoot race cars in the mud with Ian.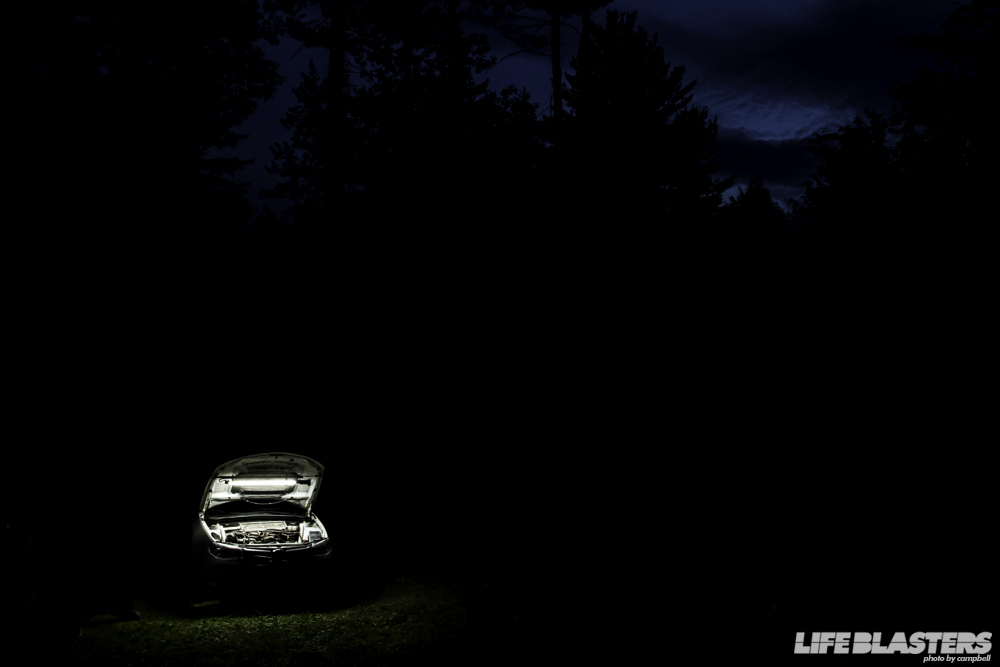 Two weeks later it was time to drive north again, but for the New England Forest Rally.  Eric Delaney and Alex Wong were already covering the event, so I went to do a bit of volunteer work and support some rally friends. I was lucky enough to stay with Jeff Reamer's family and crew for the 31 Motorsports Subaru STI.  (This photo brought to you by the brightest under hood work light I have ever seen)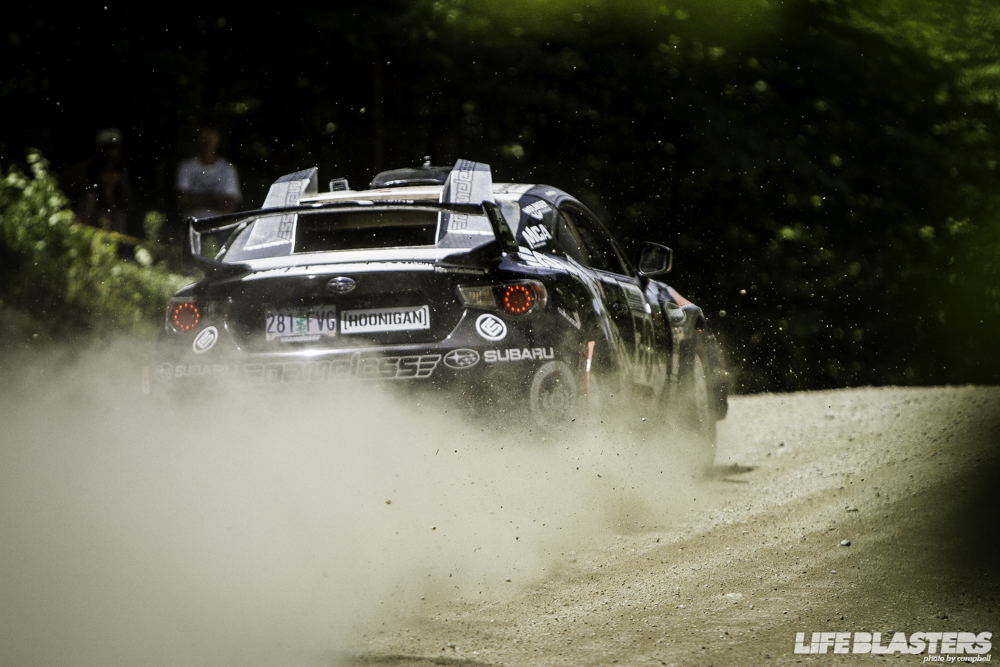 The first time I saw the Nameless FR-S was at NEFR 2013, piloted by Will Orders and was a Toyota.  At that time I had a chance to co-drive so I was a little too busy to shoot or even catch the FR-S as a spectator.  Fast forward to 2015 and I finally had a chance to see the now Subaru BRZ, piloted by Chris Duplessis tear it up at same event.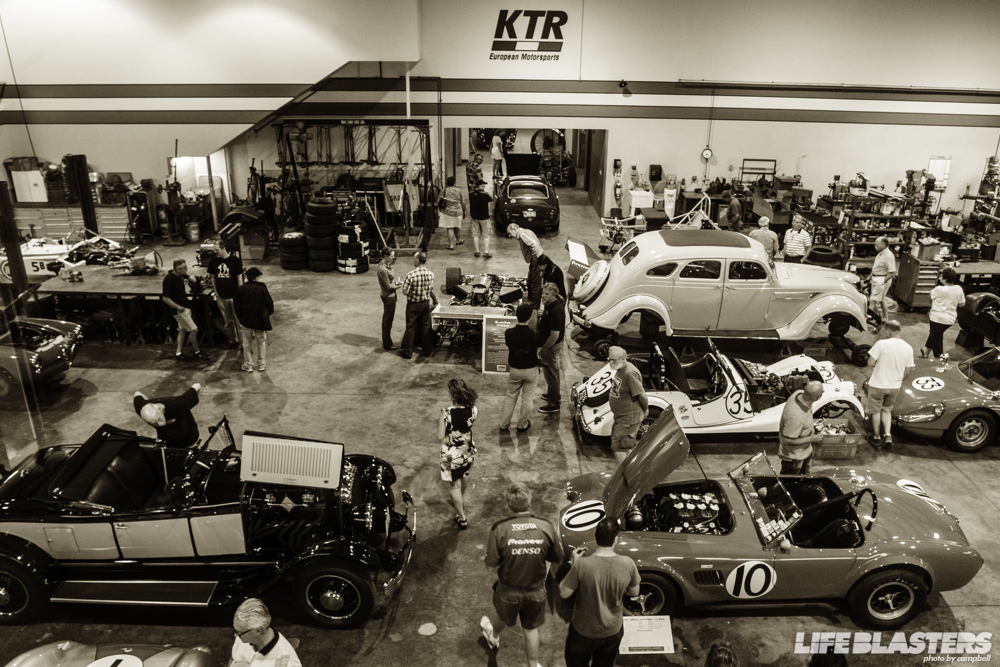 Leading up to Lime Rock Park's annual Historic Festival, the folks at Lime Rock decided to do an "Open Shop Night" with those shops that build and maintain the many old time race cars they enter the event.  I was able to get to their first open shop night held at KTR European Motorsports.  Not a bad way to end my July.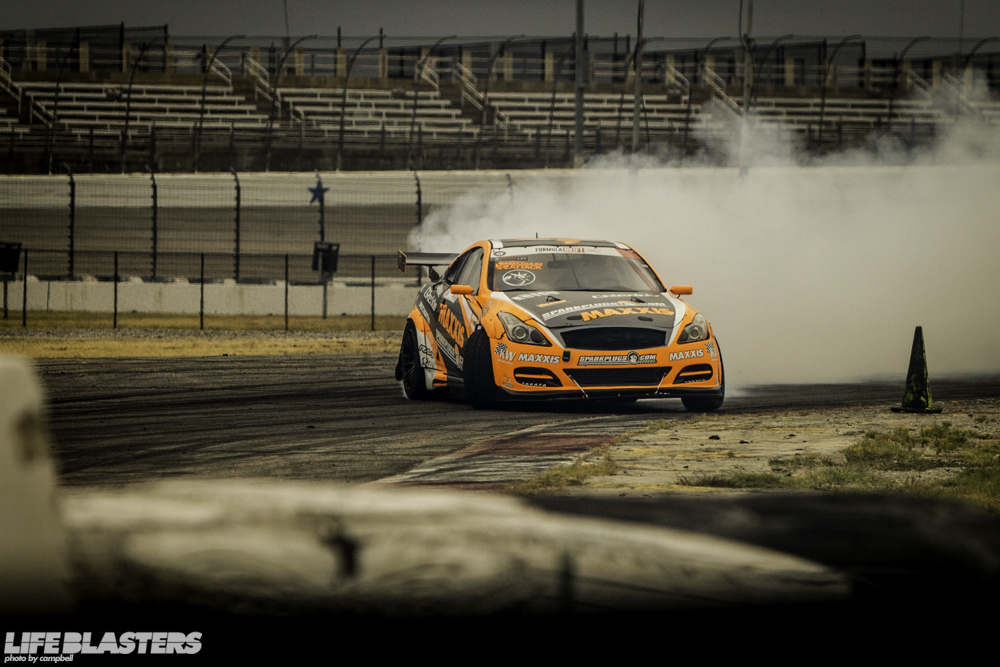 Looking at my calendar, it looked like August was going to be a boring month.  That was of course, until Bohan messaged me again with a new adventure: "Wanna go to Texas?" After a few days of driving through the South with Bohan from NY to TX, this was officially my first photo of the action at the Texas Motor Speedway.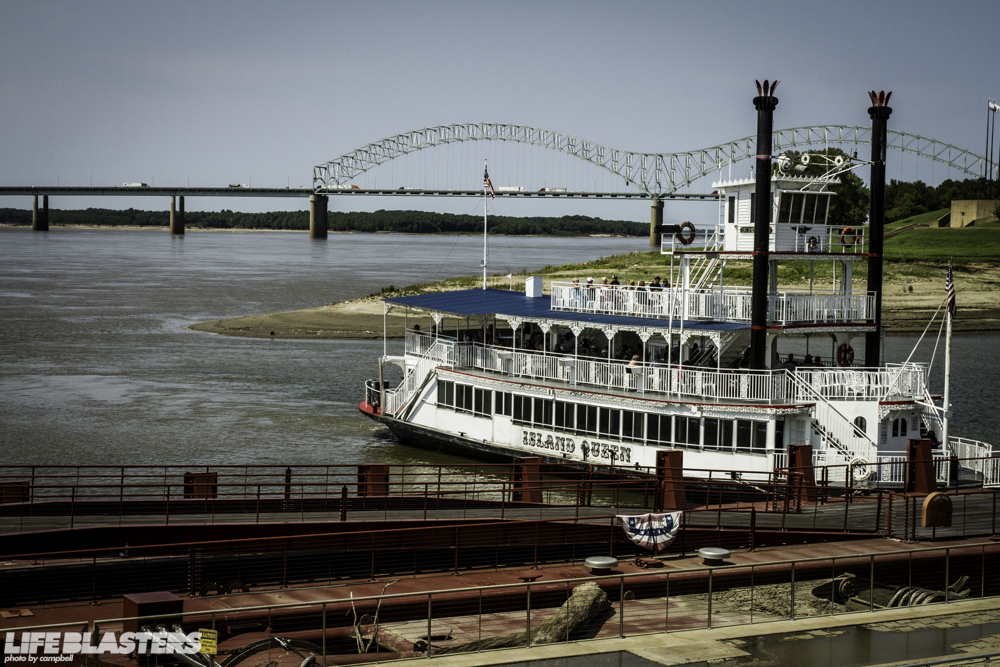 After FDTX Bohan flew back home to California and I started my solo drive back to NY.  This was the biggest road trip I have taken and it was definitely a great experience.  I bee-lined it for the Mississippi River before continuing on to visit a few friends along the way.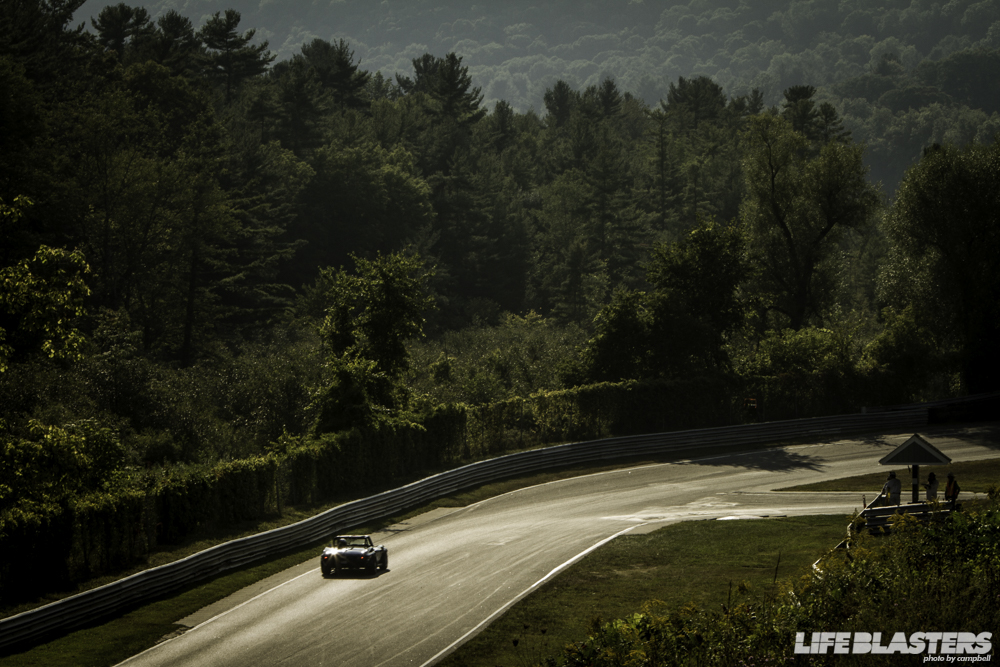 About a week and a half later, into September, I left Long Island for the 8th or 9th time, but this time to Connecticut.  This time trading a large speedway and drift cars for a track in the middle of the sticks and historic race cars.  A.K.A. Lime Rock Park's Historic Fes. 33, easily a favorite of mine.  Nothing beats old school.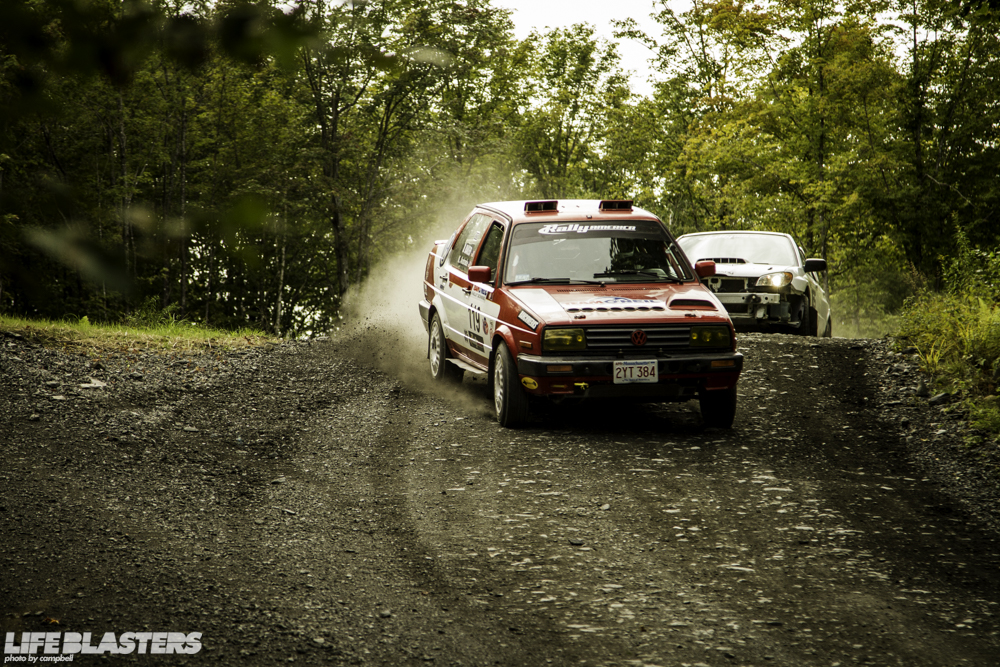 Next up was New Hampshire for the 2nd ever SCCA Rally Sprint that was held at the Team O'Neil Rally School.  Life Blasters was invited by Mr. Wyatt Knox himself and so I trekked up to spend a day chasing rally cars in the woods.  Shooting here with Wyatt and signing the Team O'Neil waiver over the SCCA's made it feel like I had some kind of "Platinum Members Only" access.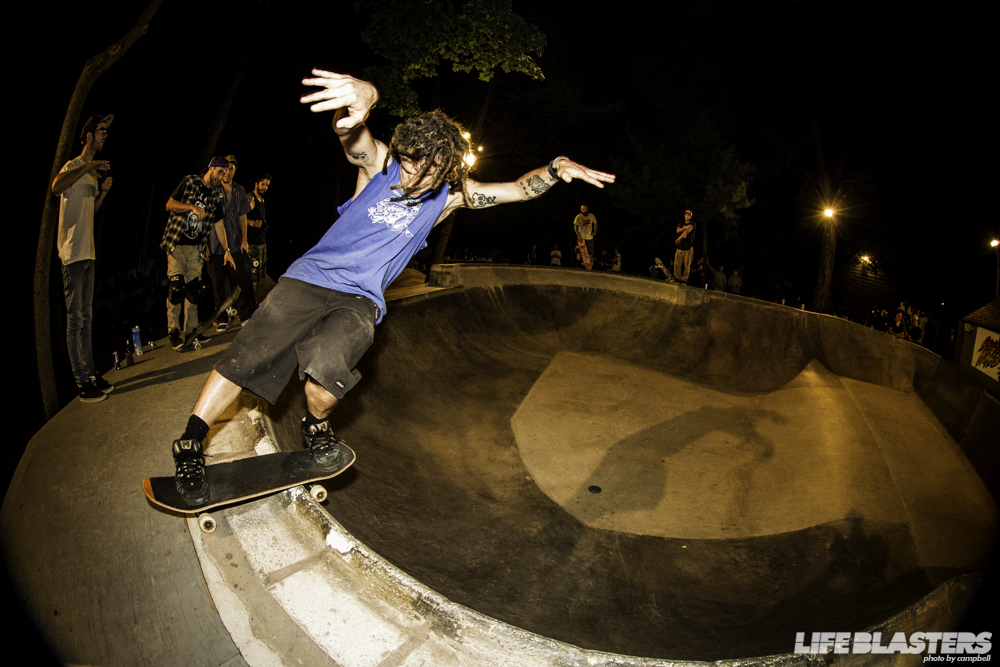 Finishing up September back in Connecticut, but this time I took a break from cars and checked out American Nomad's annual Skate BBQ.  I haven't shot anything like this before and it was definitely a new challenge and a blast.  I even rented a fisheye lens from BorrowLenses.com, first fisheye I've ever used and now it's on the "Want List"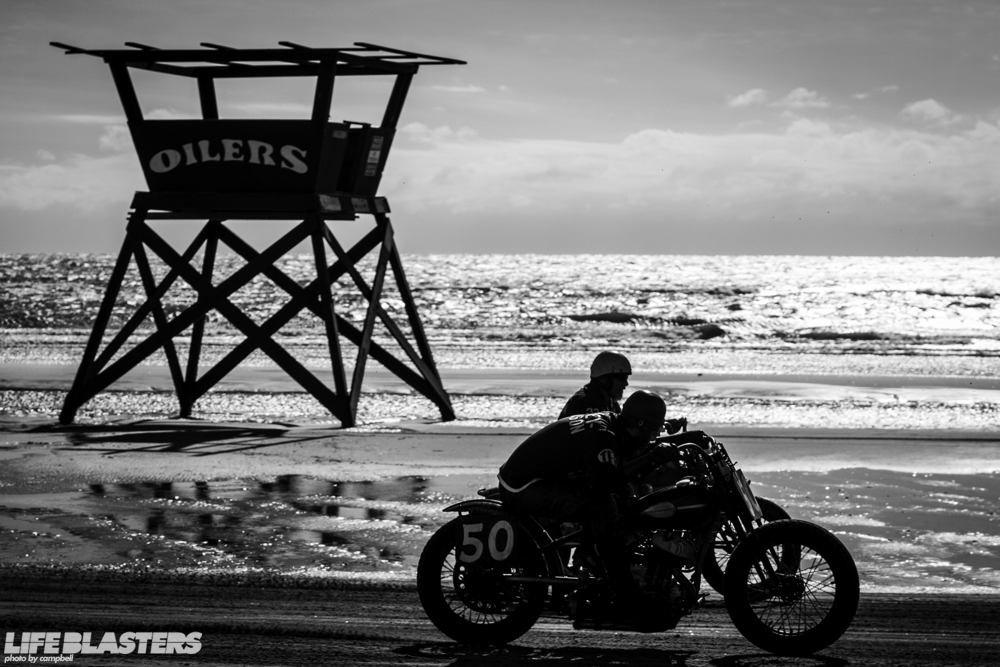 October brought along some new fun in the form of more vintage racing.  But this time cars and motorbikes from 1949 and older.  The Race of Gentlemen, at Wildwood, NJ is definitely an event worth spending the weekend on a chilly beach.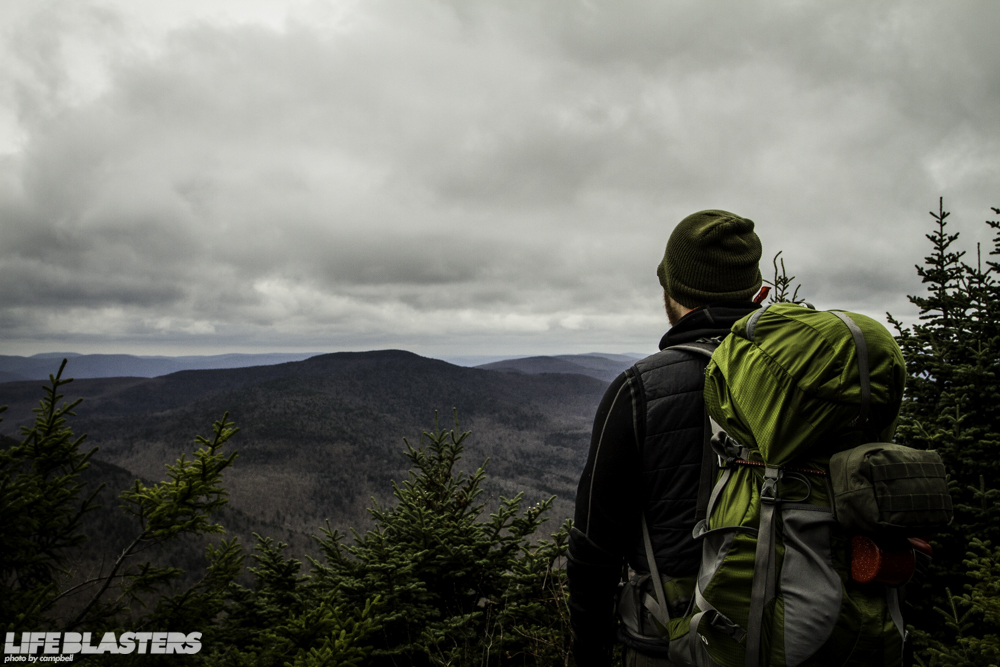 Approaching the end of the year, I decided to take a more relaxing trip.  So my friend Jeremy and I took a weekend backpacking trip up to Hunter Mountain in NY.  A trip short lived, but a great trip nonetheless.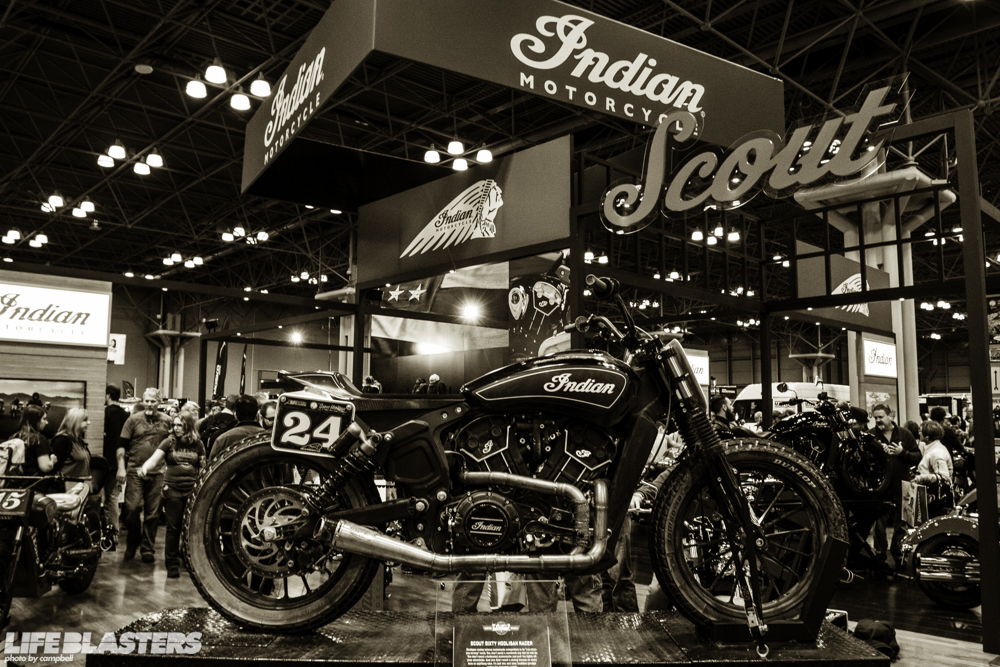 Last year I learned that the weekend of my birthday, in December, is the same weekend of the International Motorcycle Show.  So after a 45 minute train ride and 20 minute walk down W 34th Street I found myself at the Javits Center for the second time this year.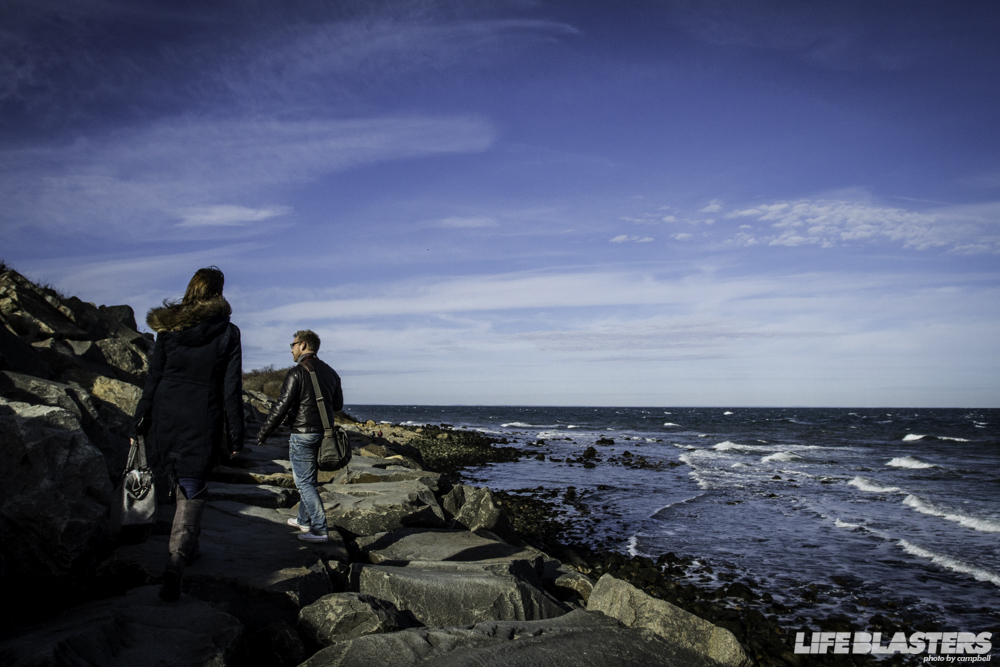 With the new year just around the corner, I thought that the Motorcycle Show would be the end of this article.  Fortunately for me I received yet another message from Bohan asking if I'd be willing to show a couple friends around NY.  As it turned out those two just so happened to be new blaster Marcel Langer, visiting from Germany with his girlfriend Conny.  The first destination was Montauk Point for a view of the Atlantic from the states.

Long story short, here's to a great year and on to the next adventure.
-Matt Campbell