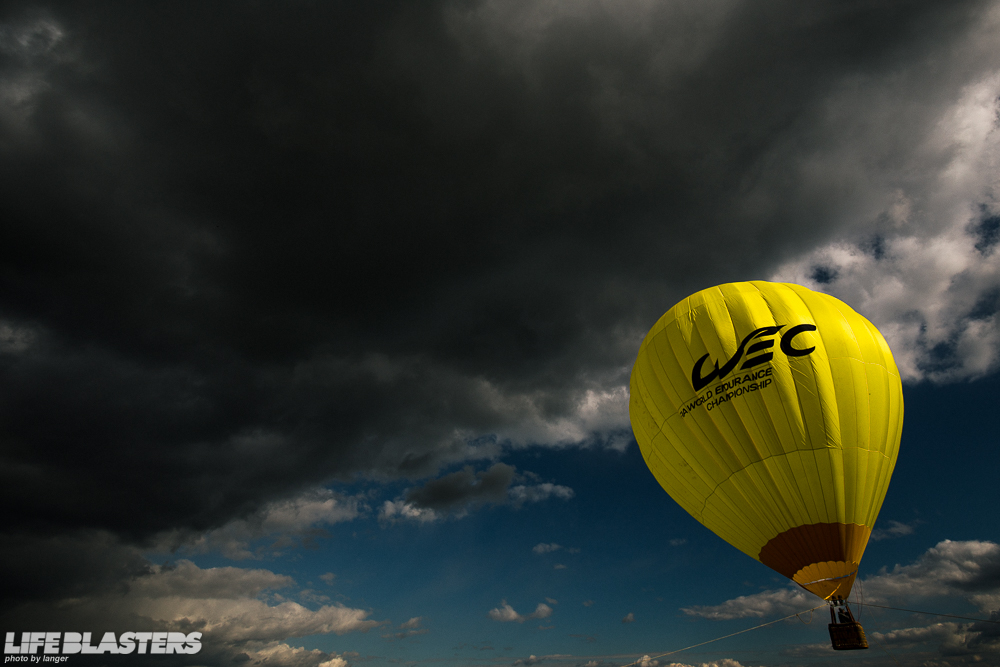 Between snow, rain, wind and sun, all seasons in one weekend, that's …. Silverstone? Whatever, that's not correct. Anyway I'm slowly used to the experience 'weather conditions do not match their area.'
My last conversation with Andrew was those, and them summary was, "let's be different from the ordinary photographs' Common ones provide the results, but we show it to you with art. Art? Like, Picasso or Dali … No, not like this because nearly everybody know this artists. We'll come and show you what we (motorsport photographers) think art is.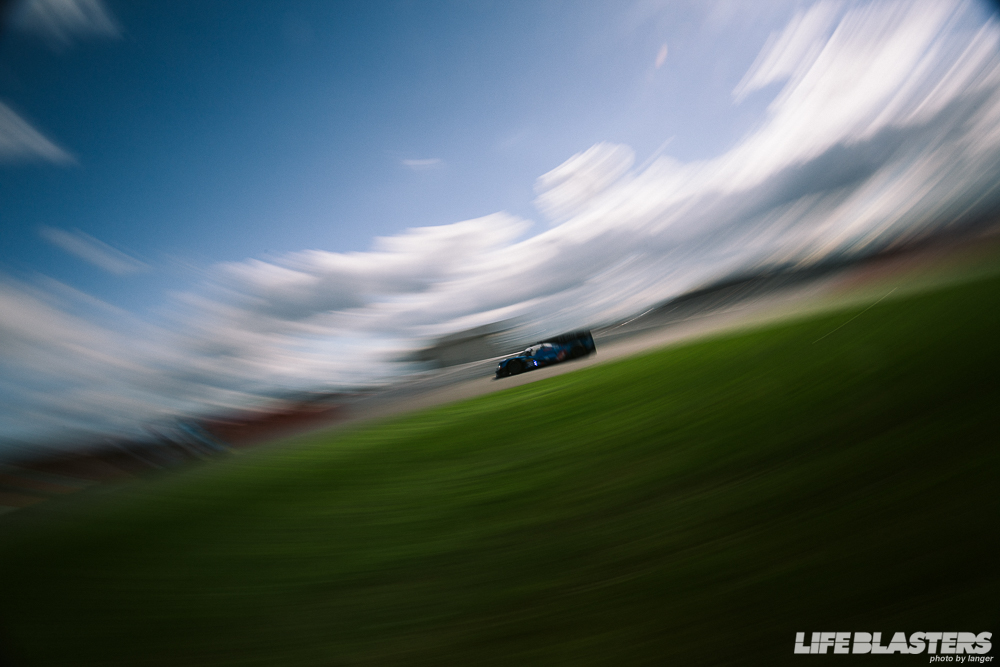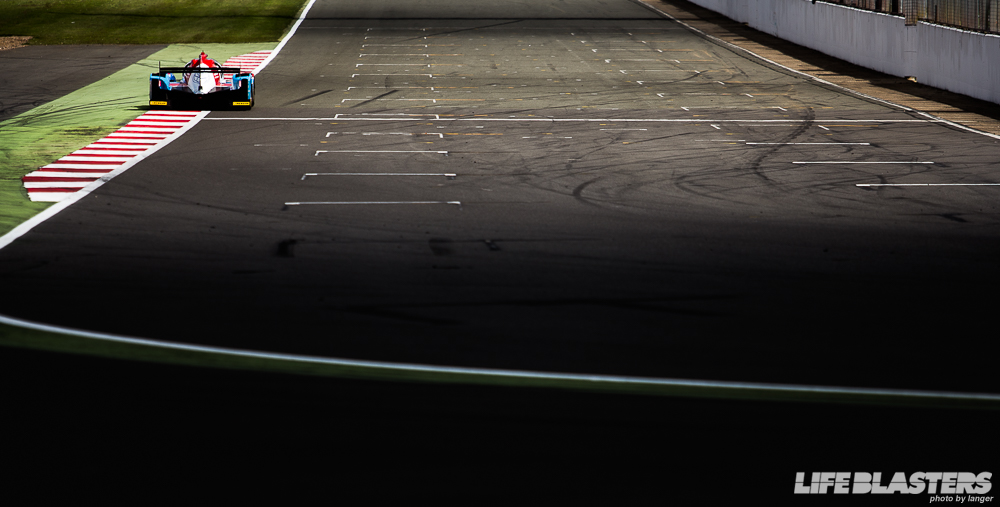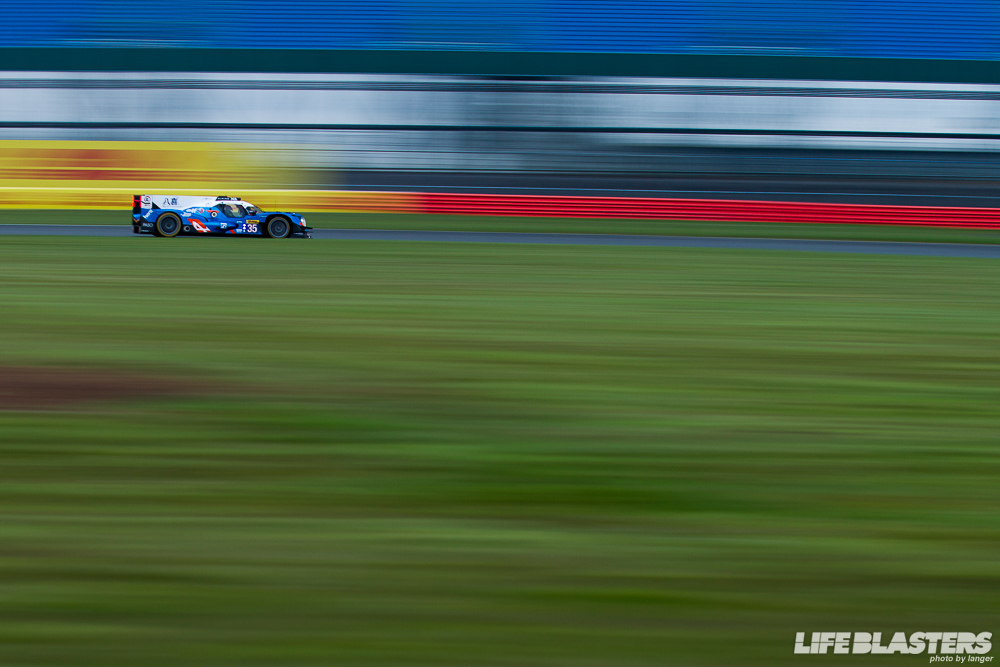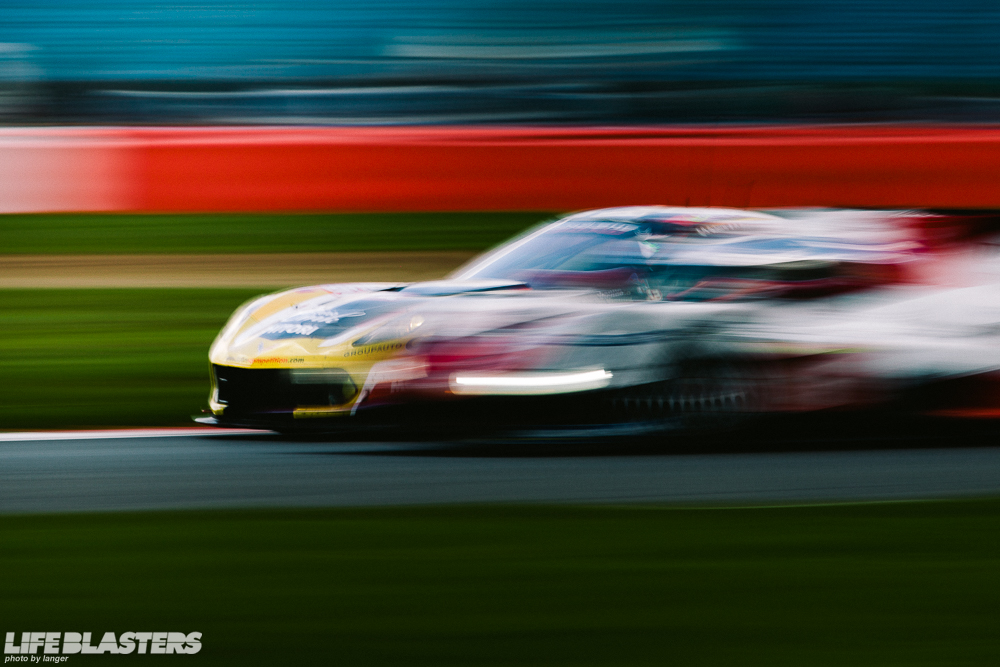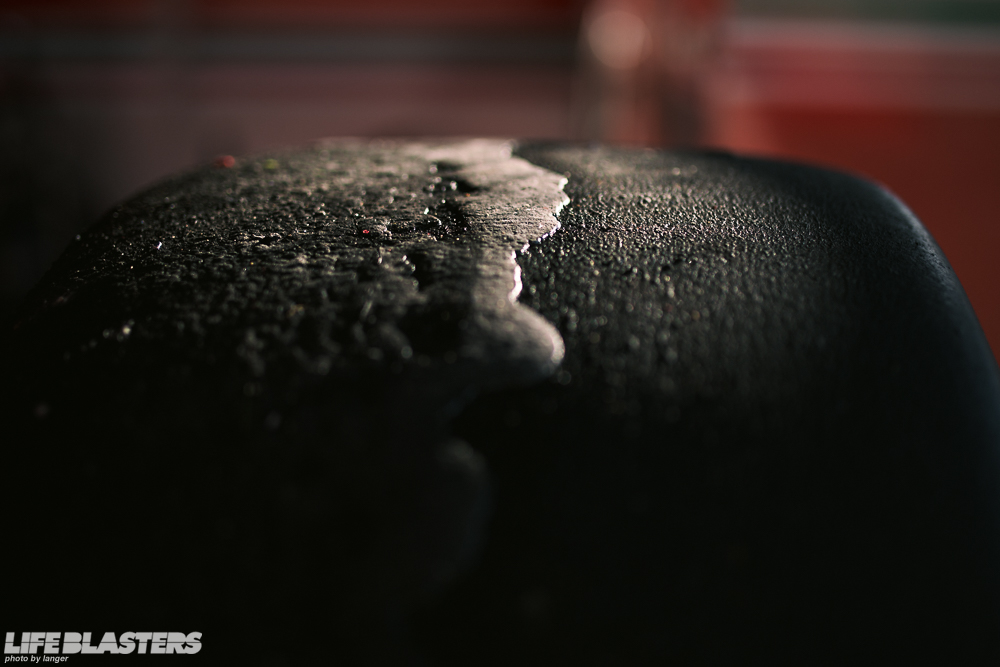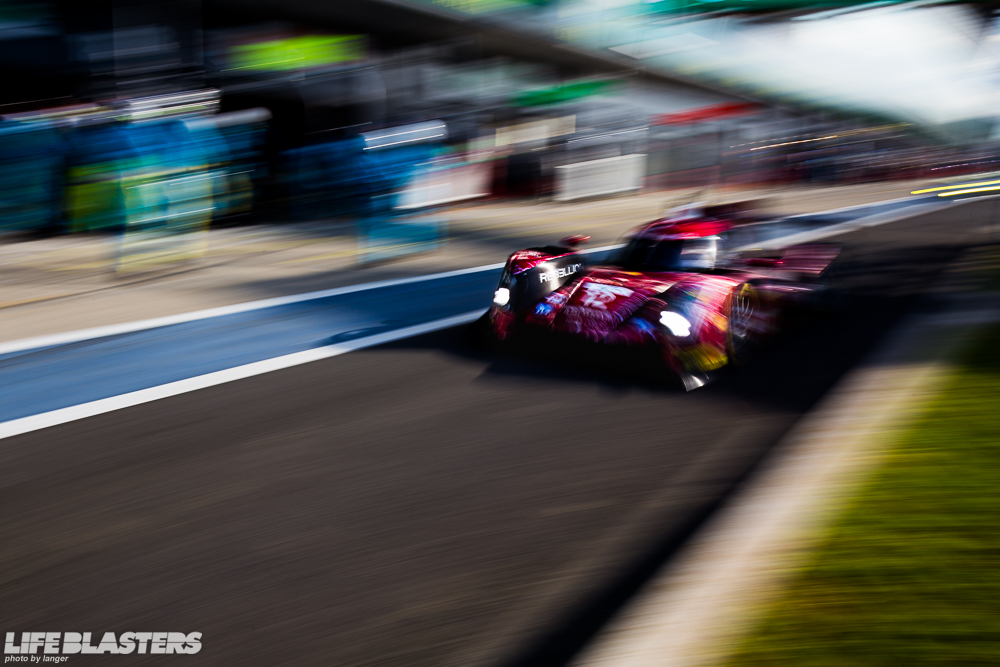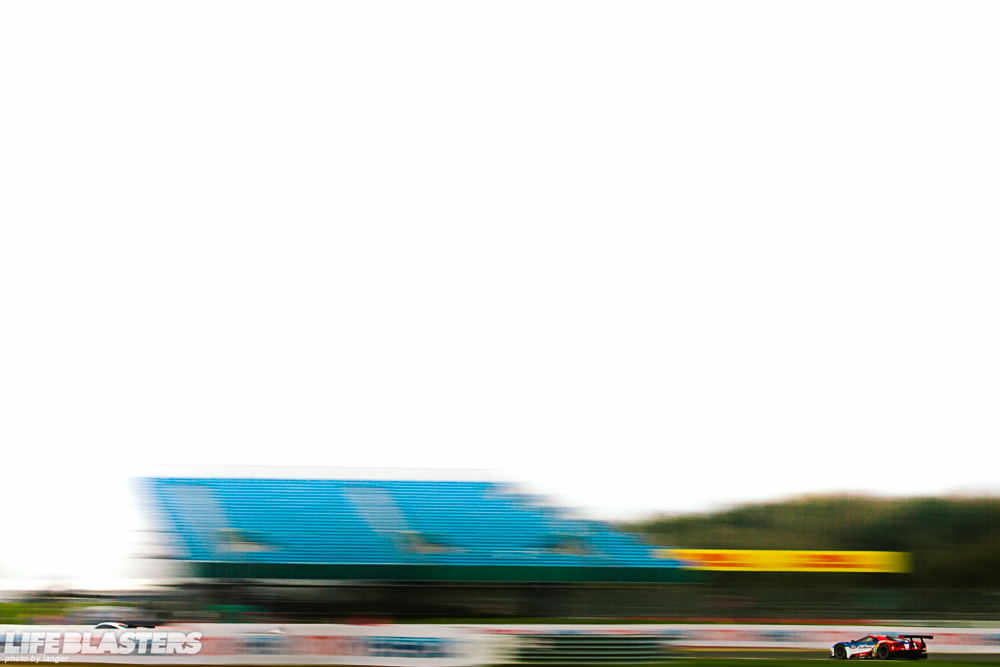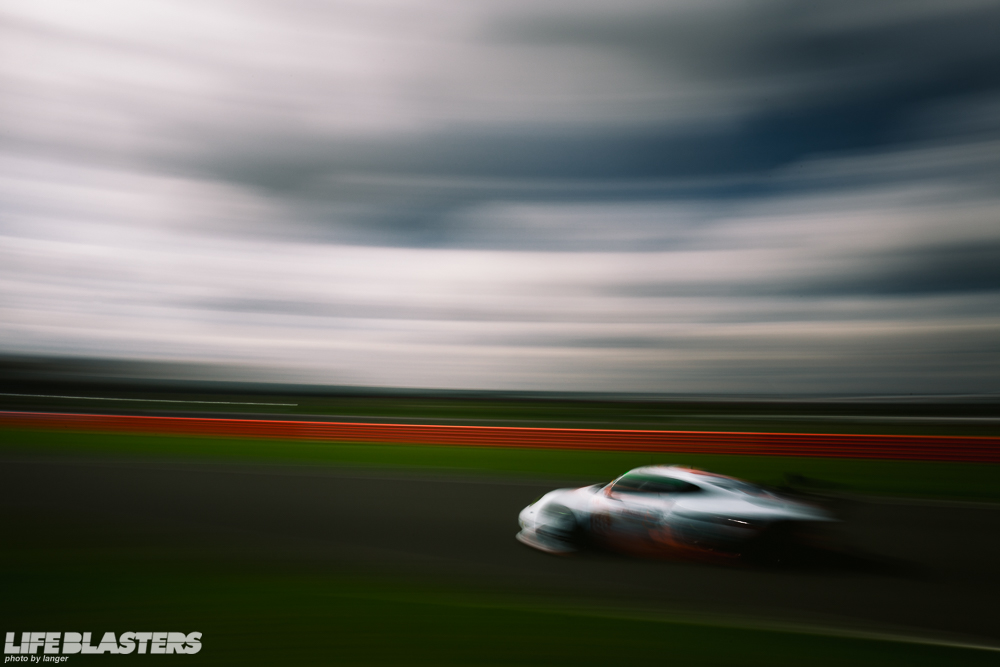 The sense of itself is in this case did not get lost, we only change the conditions, it is no longer important what we photographed, but how we did it. it will require our creativity. It's supporting us in our images, because we don' t make senseless shots. At first we consider before what we make, observe intently, wait. At first we consider what we want to do, observe intently and wait.
If you fix moments, you're quite disappointed because you missed the emotions of the scene. You think about things like, "Why did i miss it?." That's what I certainly thought the one and other times las weekend. But i can not change it anymore. I just know for the future, I can do my best to continue my studies and make a fail just once.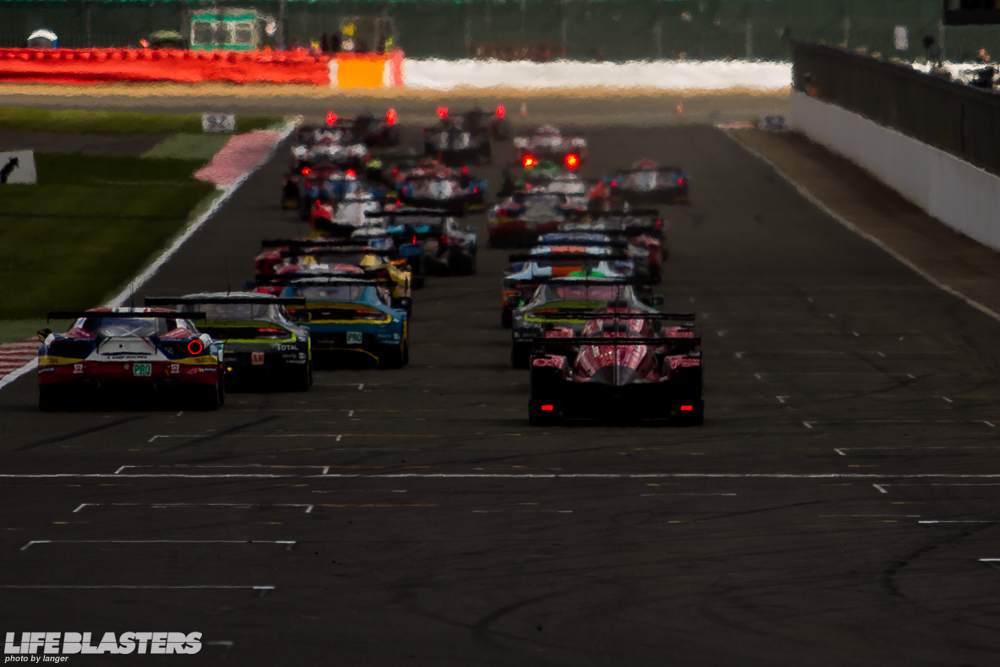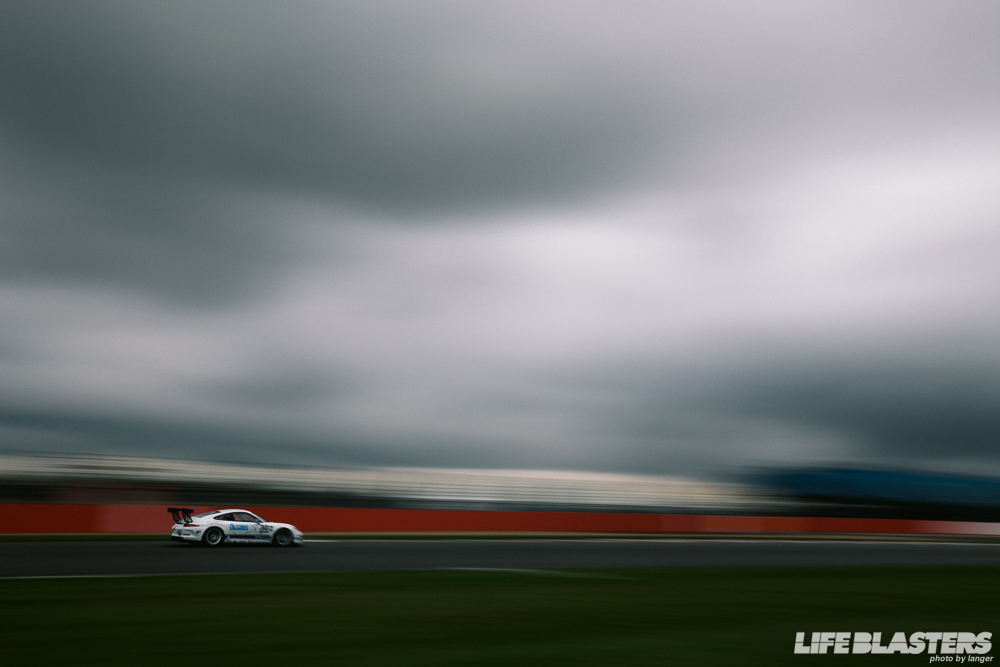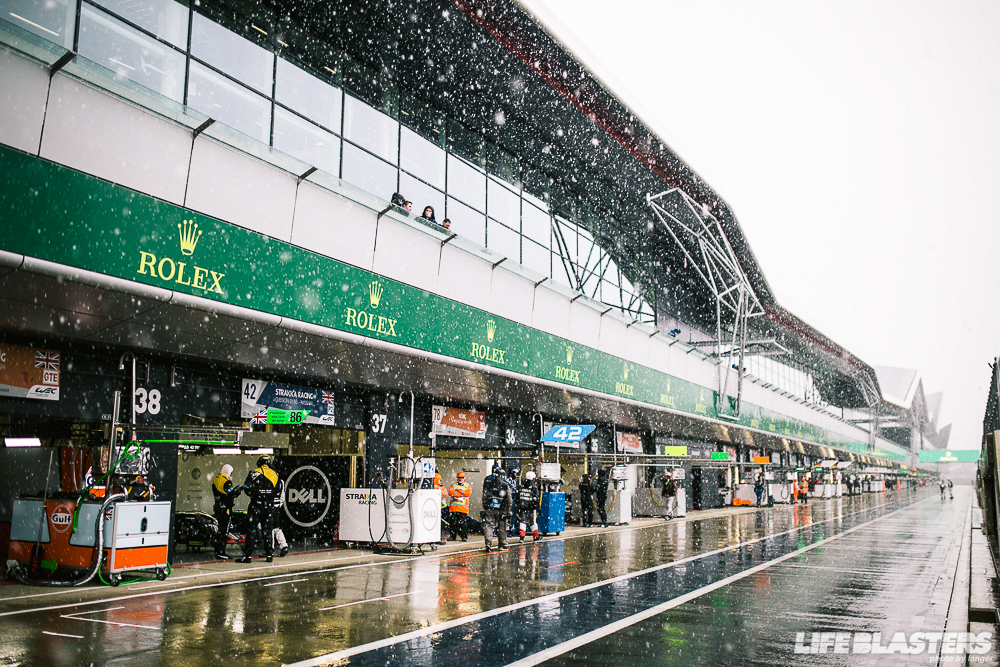 english weather saturday morning, canceled training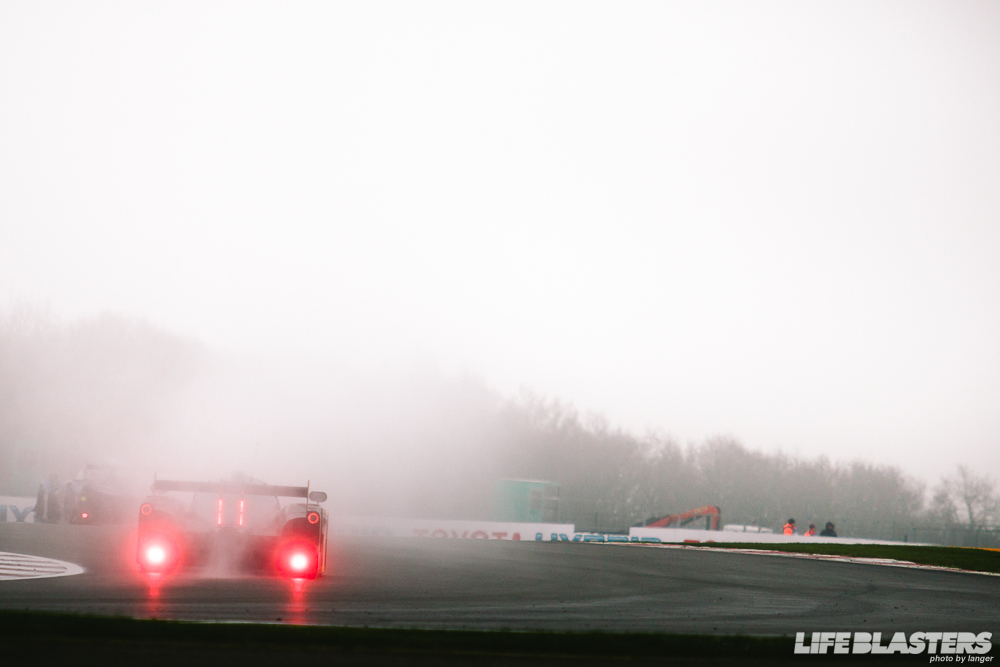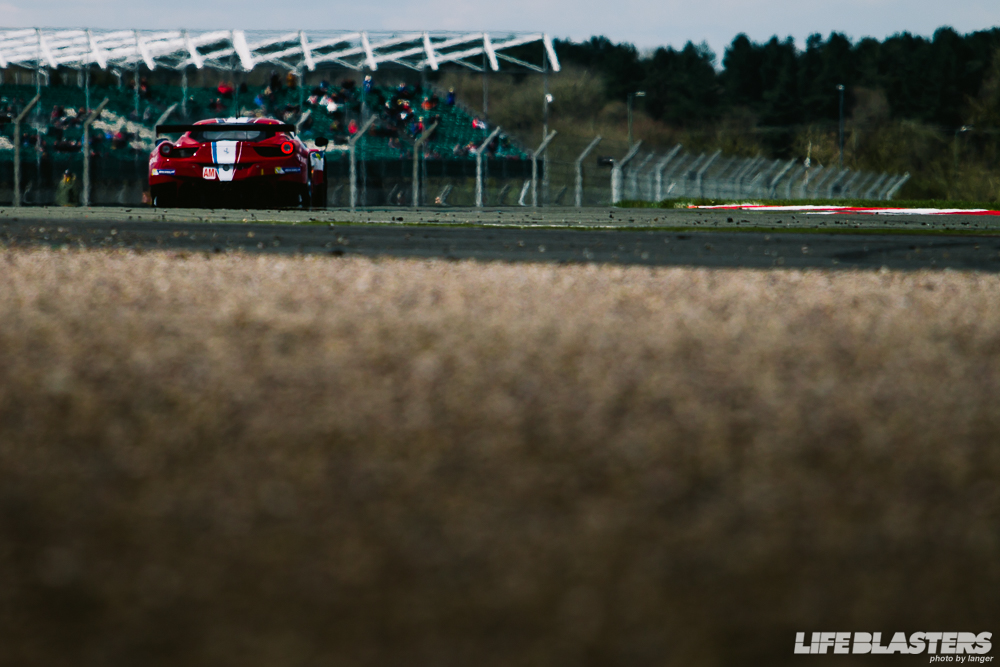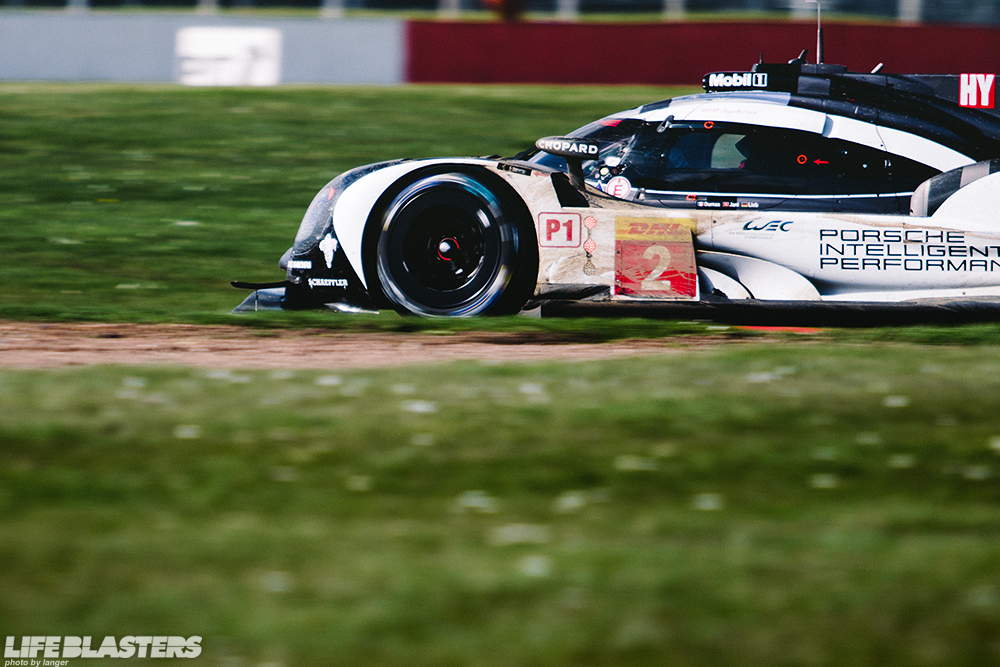 Hard race, visible sign,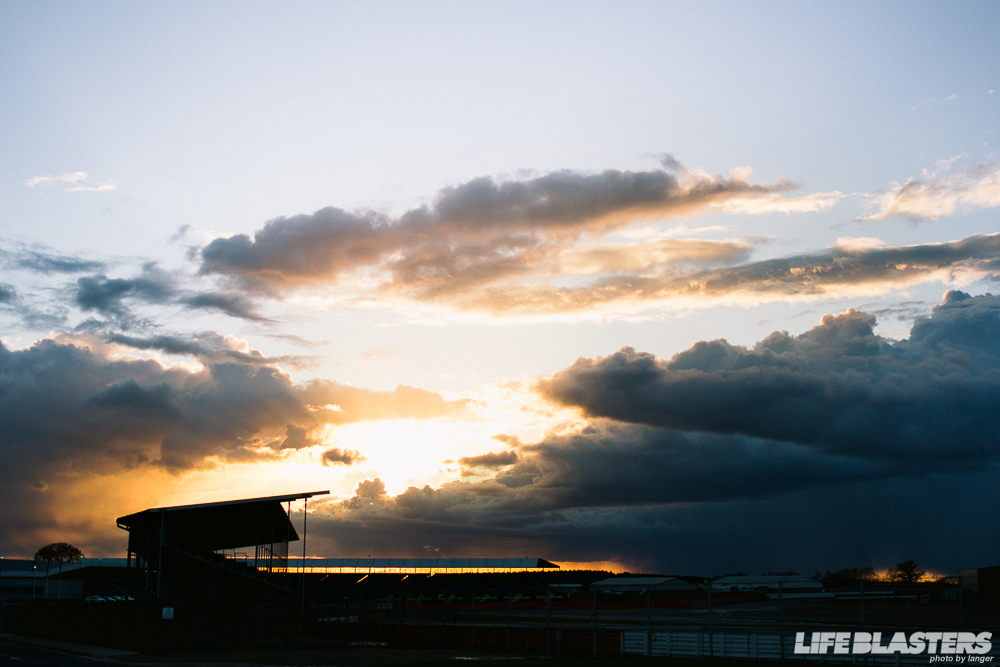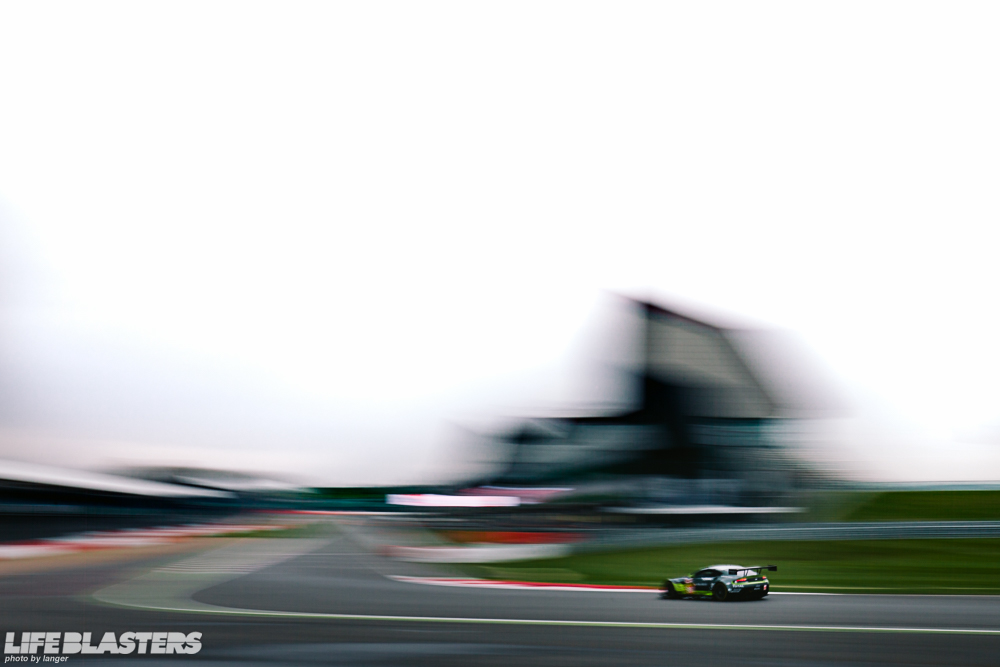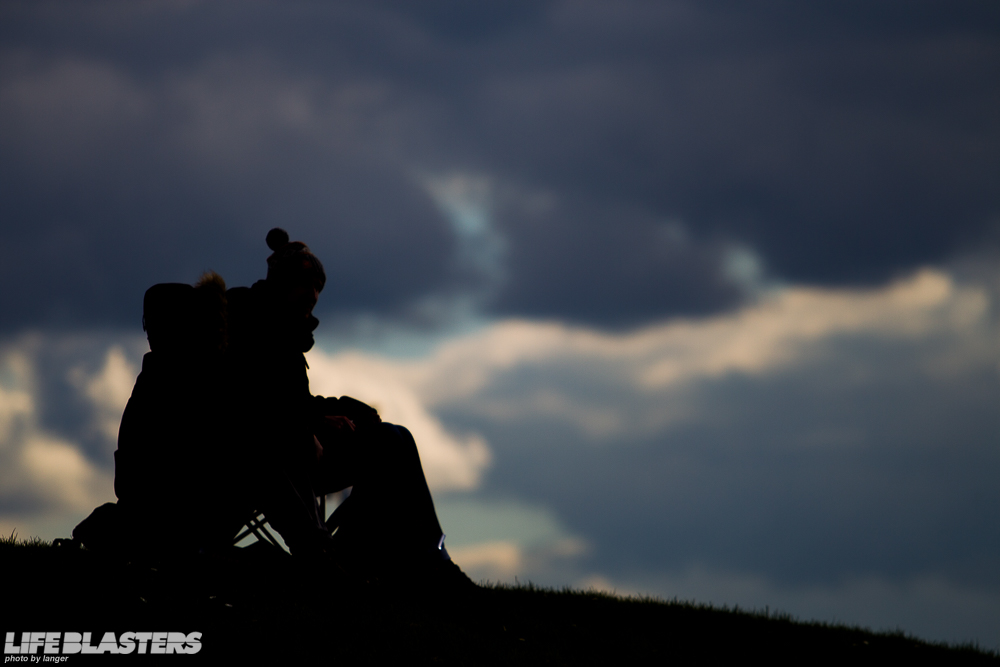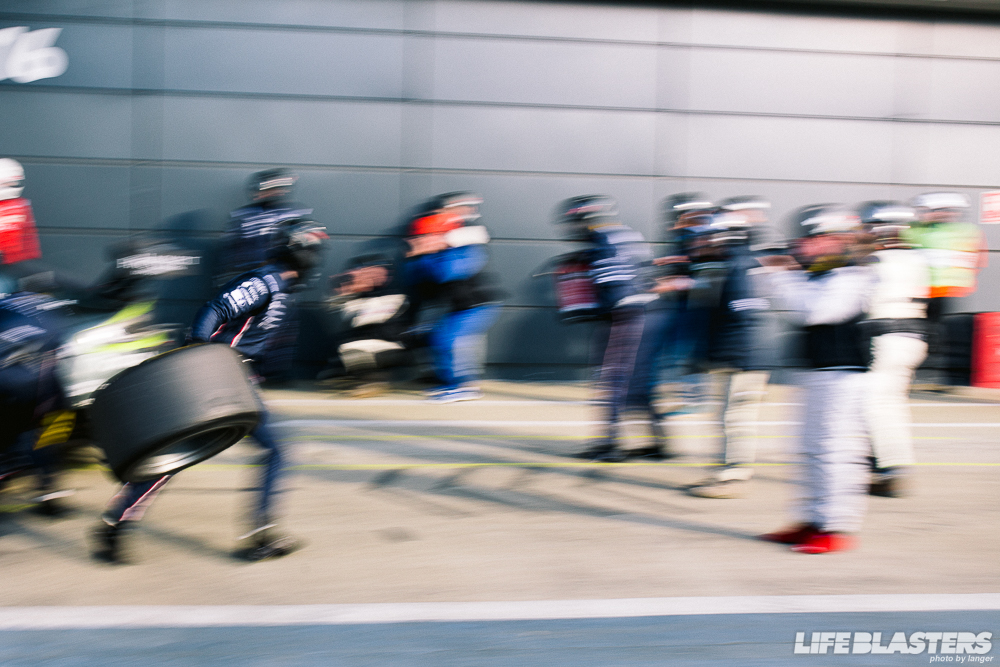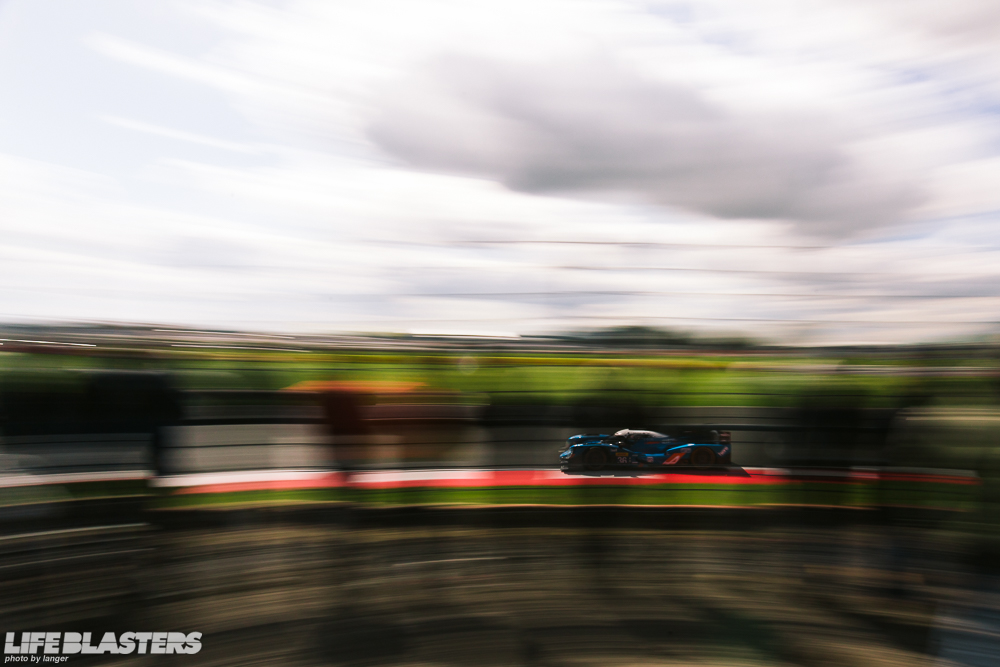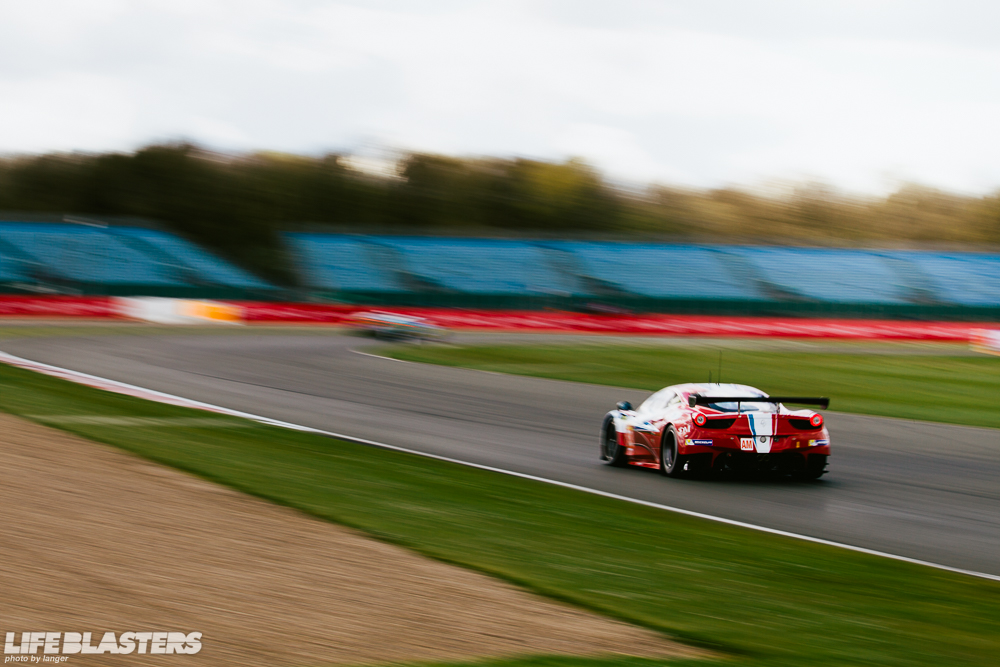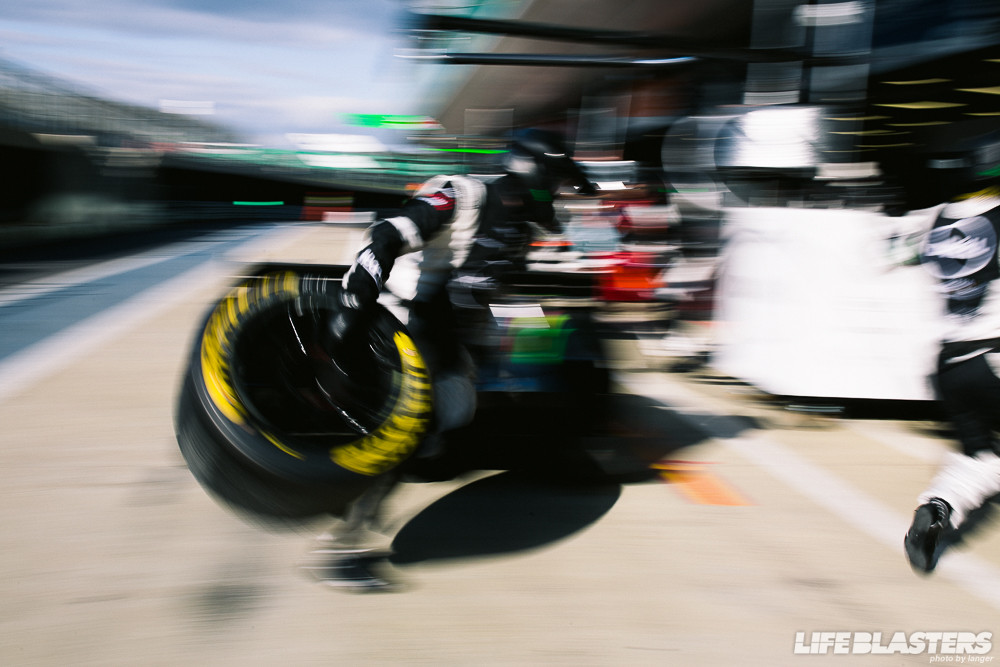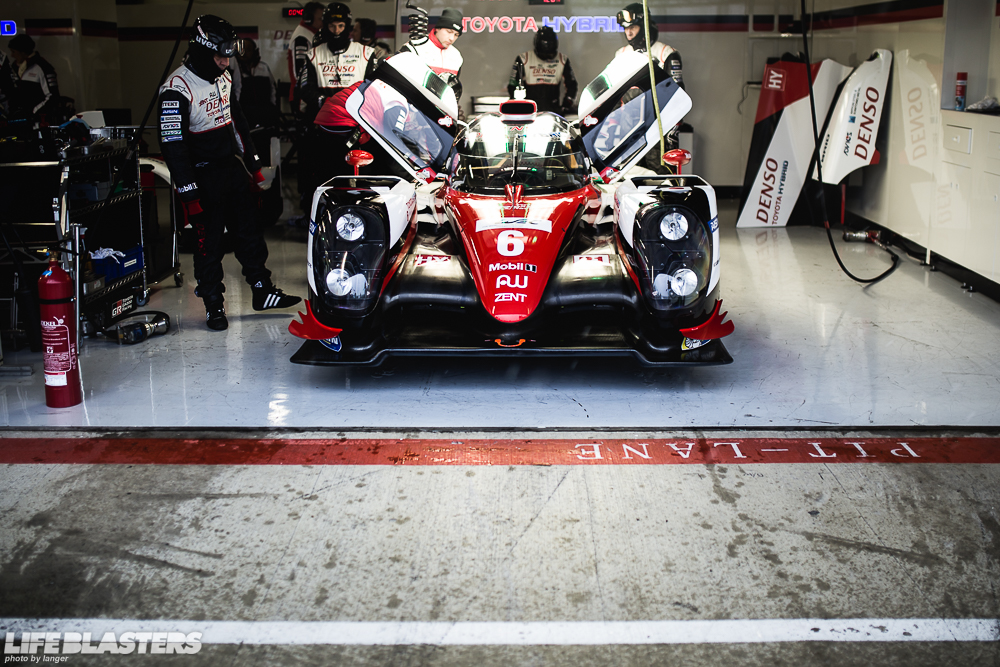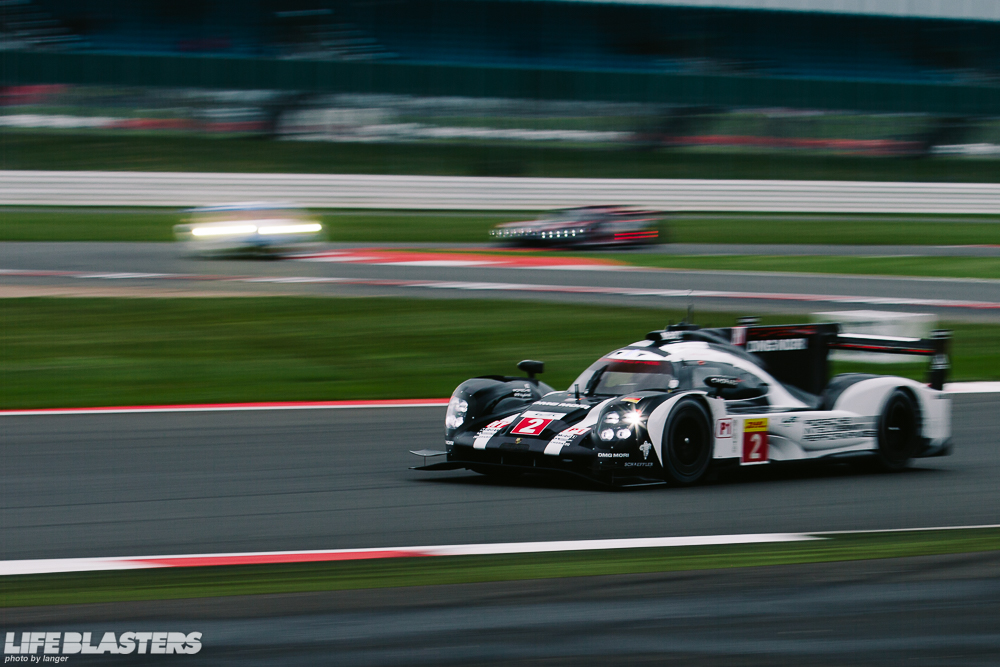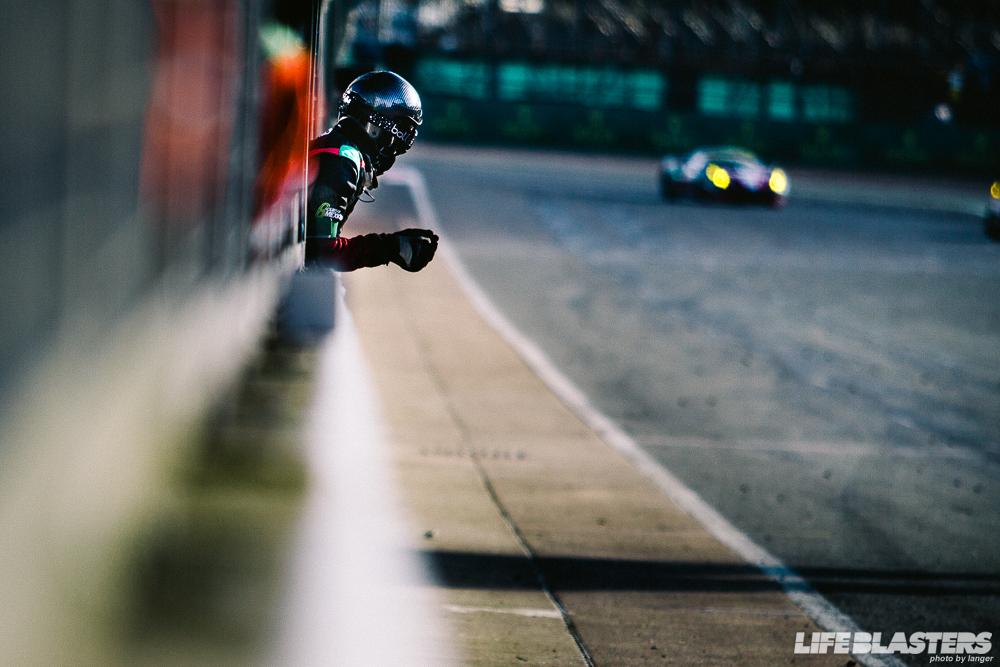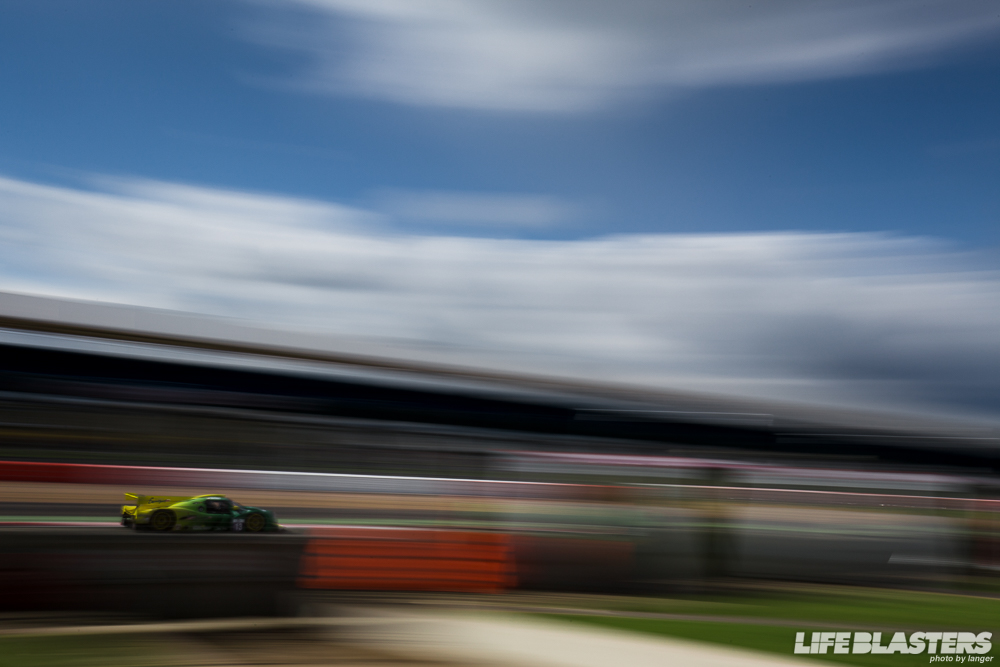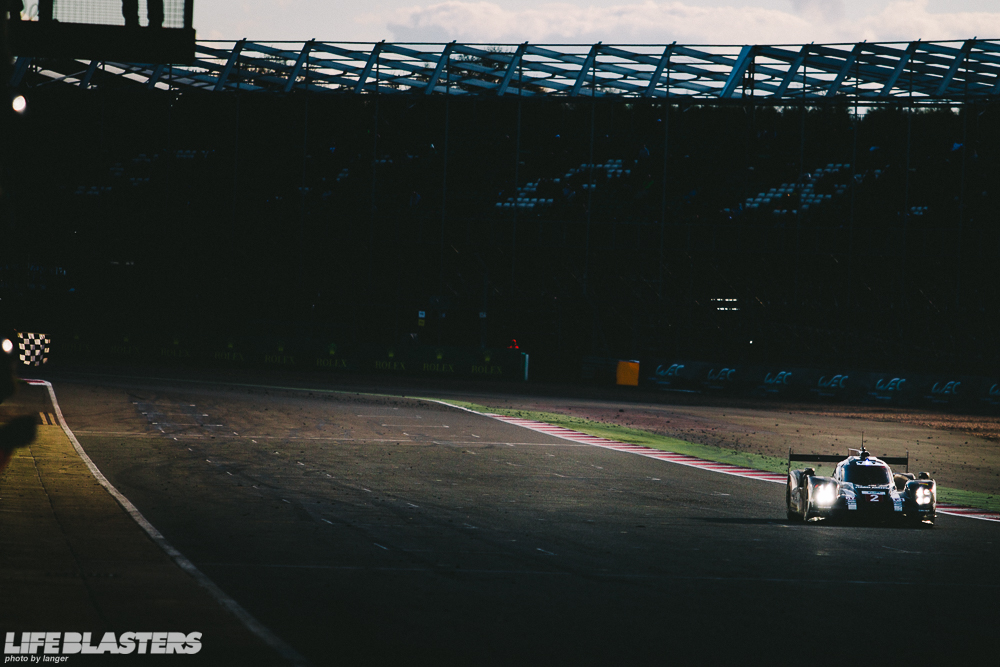 Marcel |  Instagram  |  Facebook | marcellanger.com