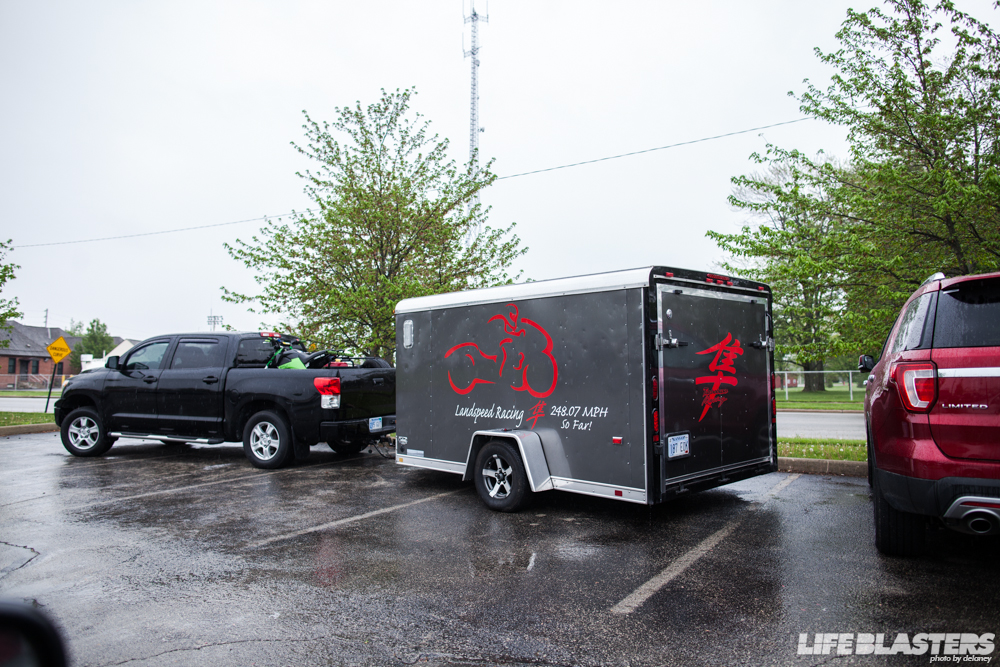 A few weeks ago I got a text from Alex Wong asking how close I was to the Ohio Mile. I instantly went online and went to the East Coast Timing Association's website to see when the next event was. I haven't been to an Ohio Mile event since 2013, and with Hot Rod Magazine running their Top Speed Challenge, I had to go.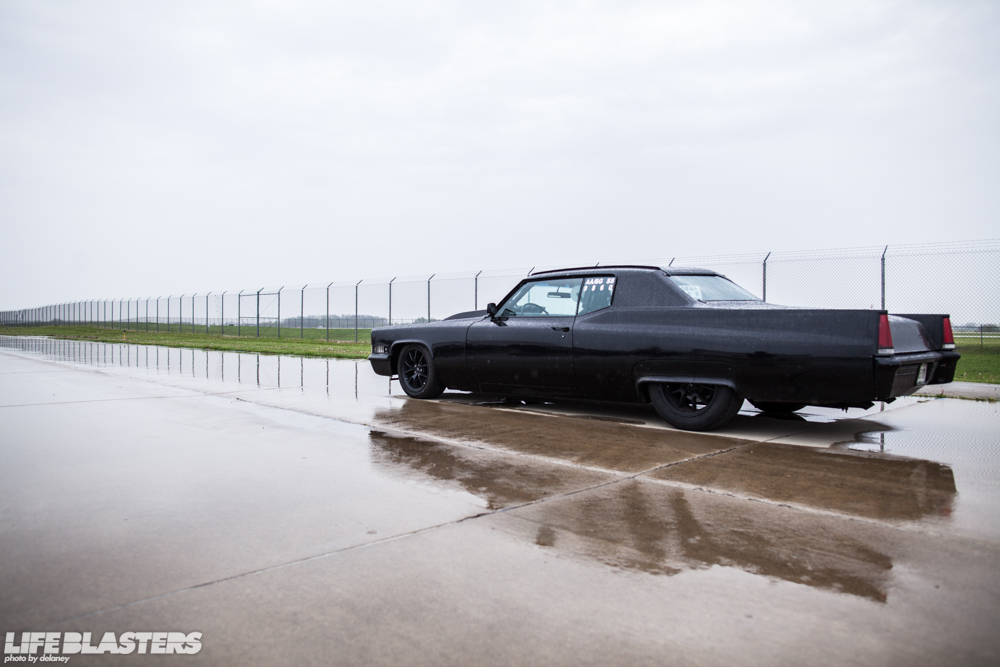 I guess I should explain who the East Coast Timing Association are. The ECTA was formed by two Bonneville racers to make land speed racing available to those on the East Coast. Since there are no dry lakebeds East of the Mississippi, airports were the next best place. The original spot was in Maxton, North Carolina, but who cares about that one, we're here for Ohio.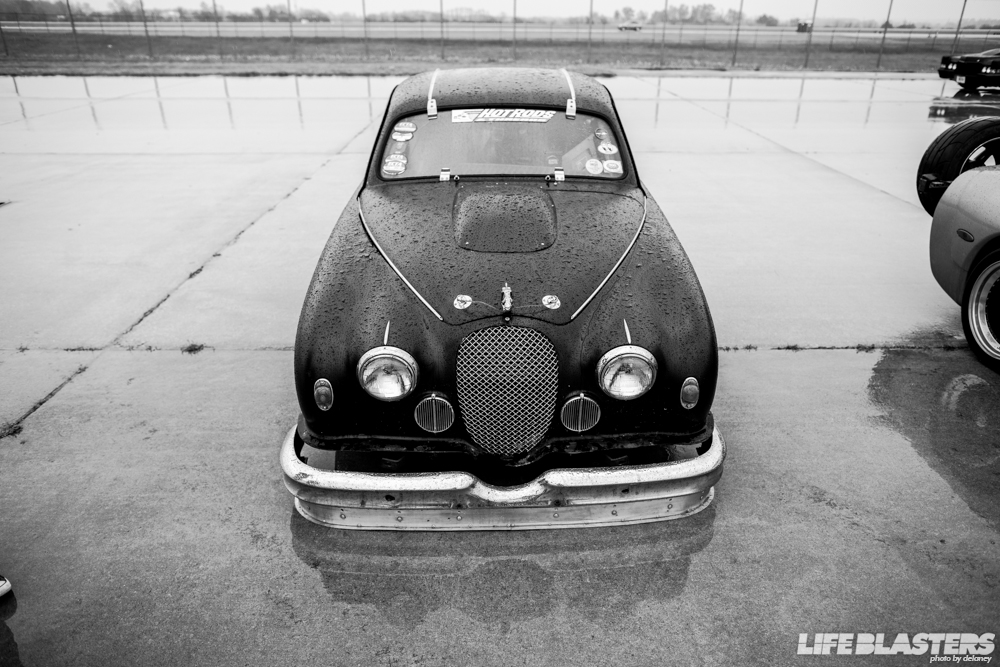 This event is held at Airborne Airpark in Wilmington Ohio. It was built in 1929, and was used during World War 2 and Korea. The main runway is 9,000 feet, so there's plenty of room for standing mile events.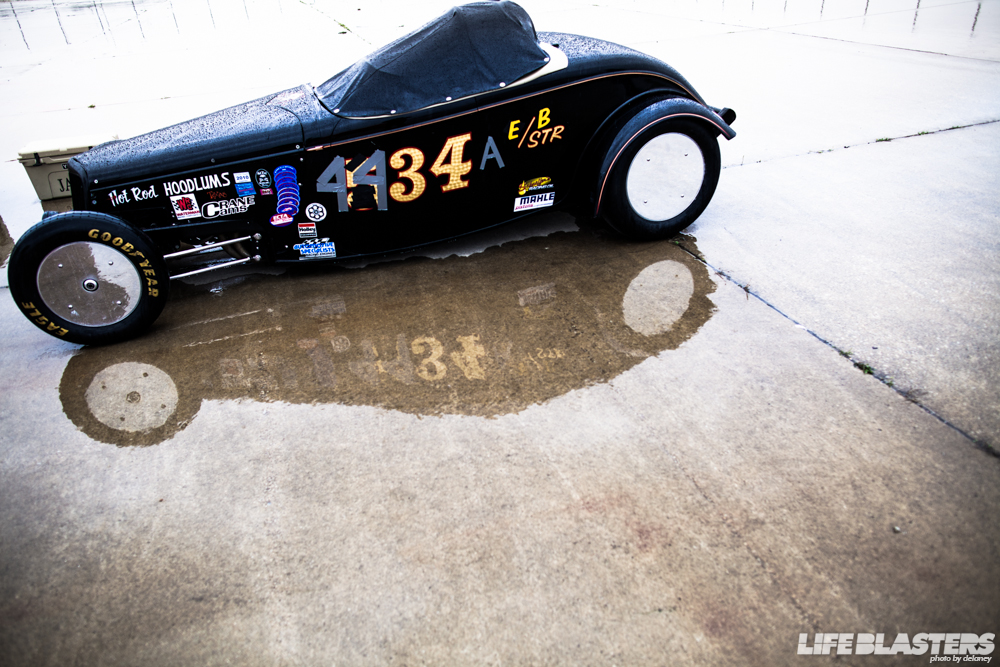 But as you can tell from the photos, the weather didn't really cooperate. I live four hours away, when we were 45 minutes out I got a text from Alex saying racing was cancelled for the day. So we're out of luck, right?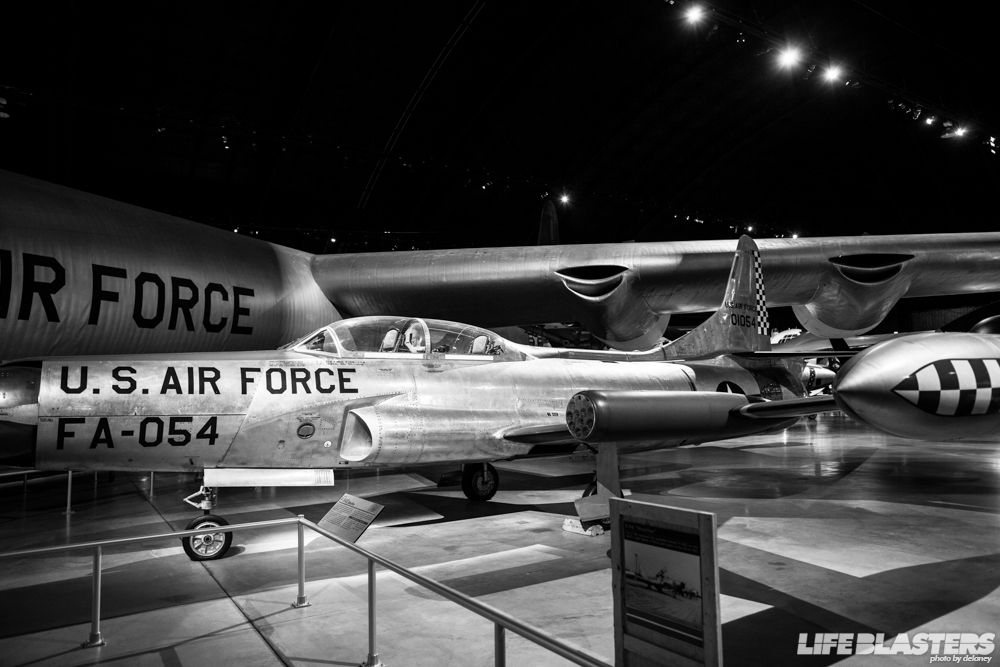 Nope, because luckily for us, the National Air Force Museum at Wright-Patterson Air Force Base was close by. So with racing cancelled, Wong had nothing to do and we didn't want to waste a four hour drive, why not check out some planes?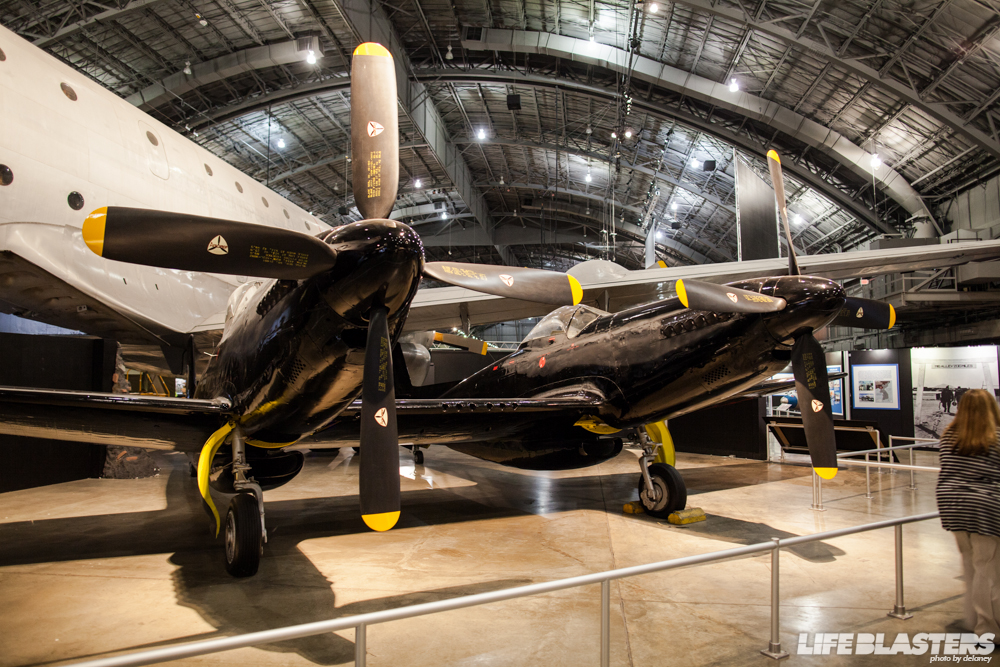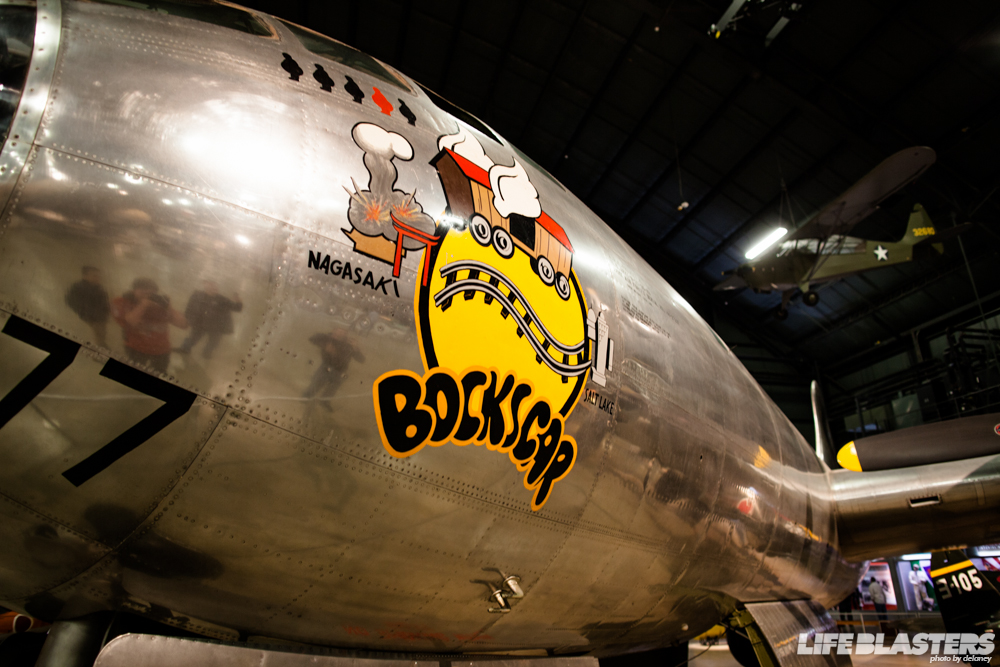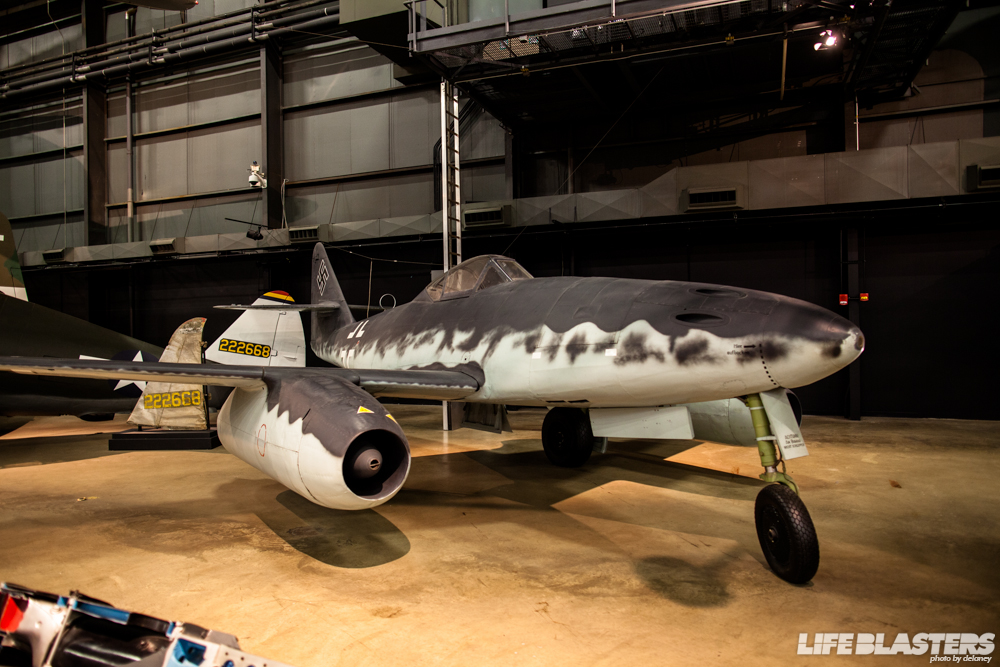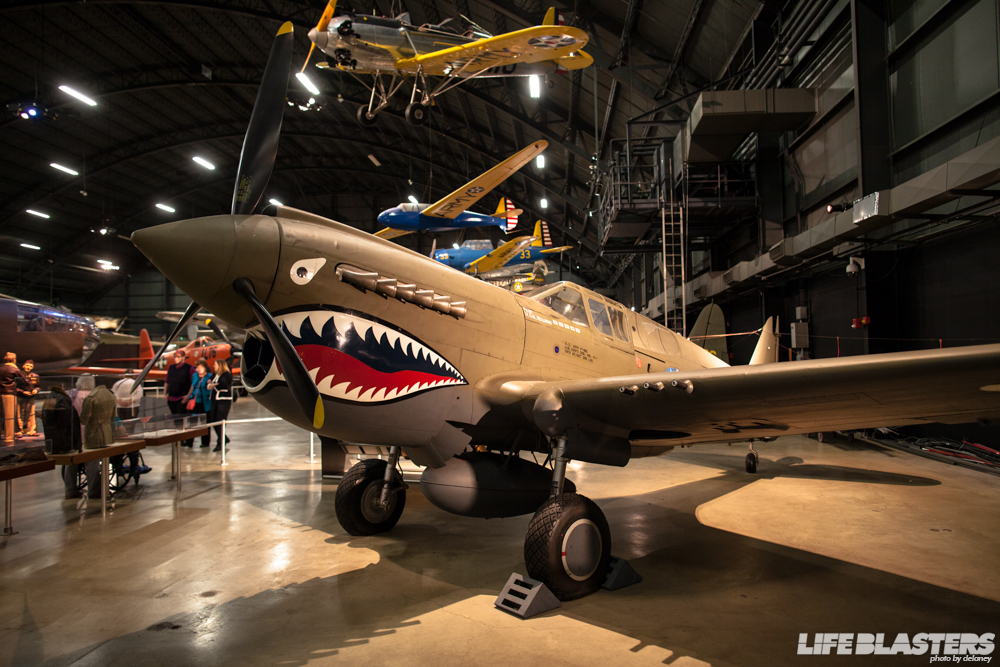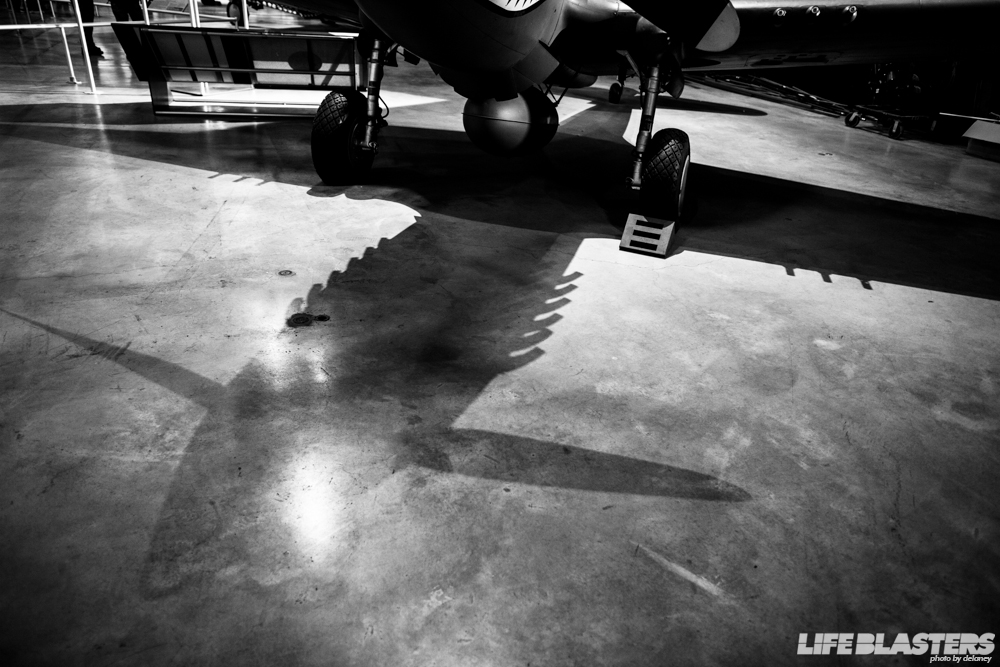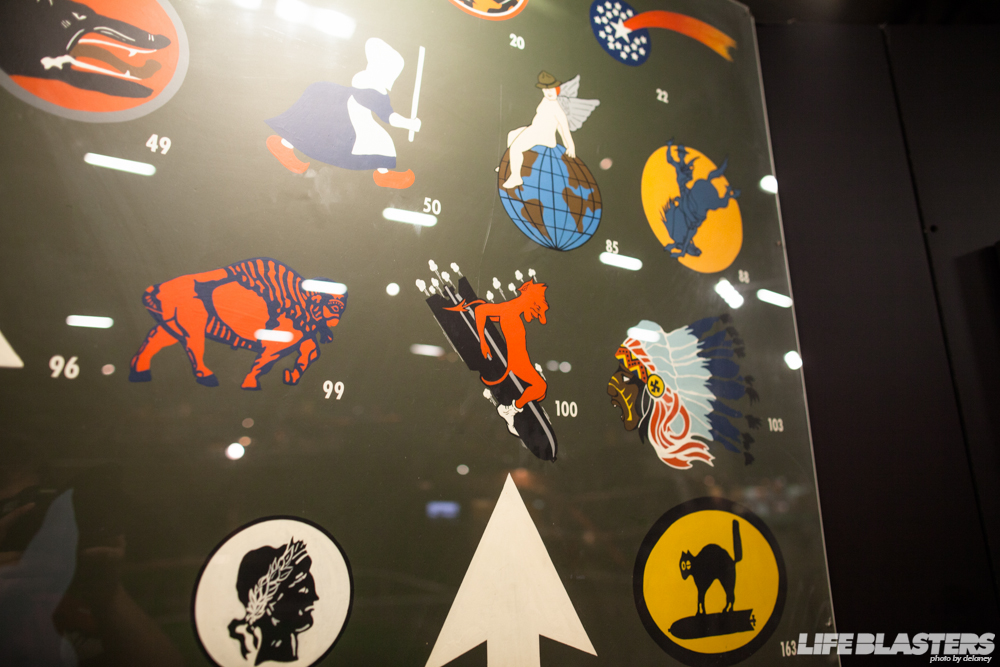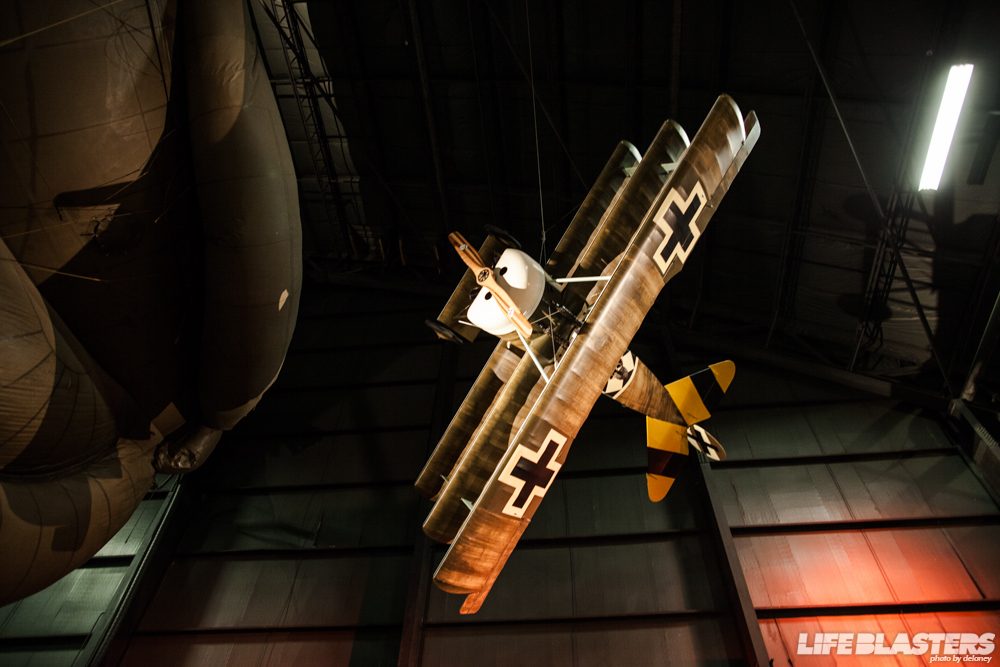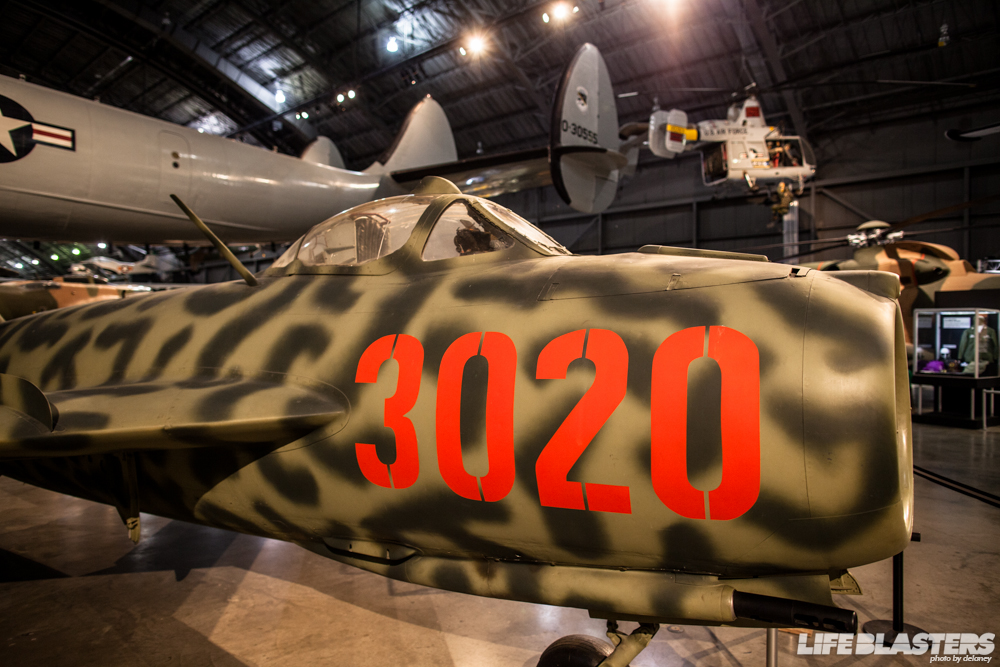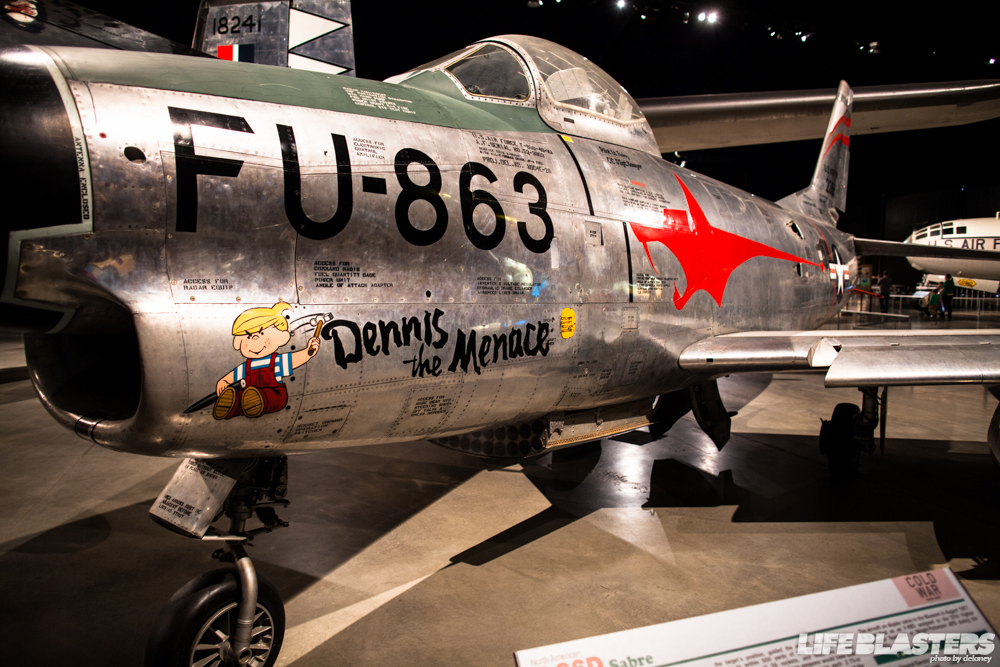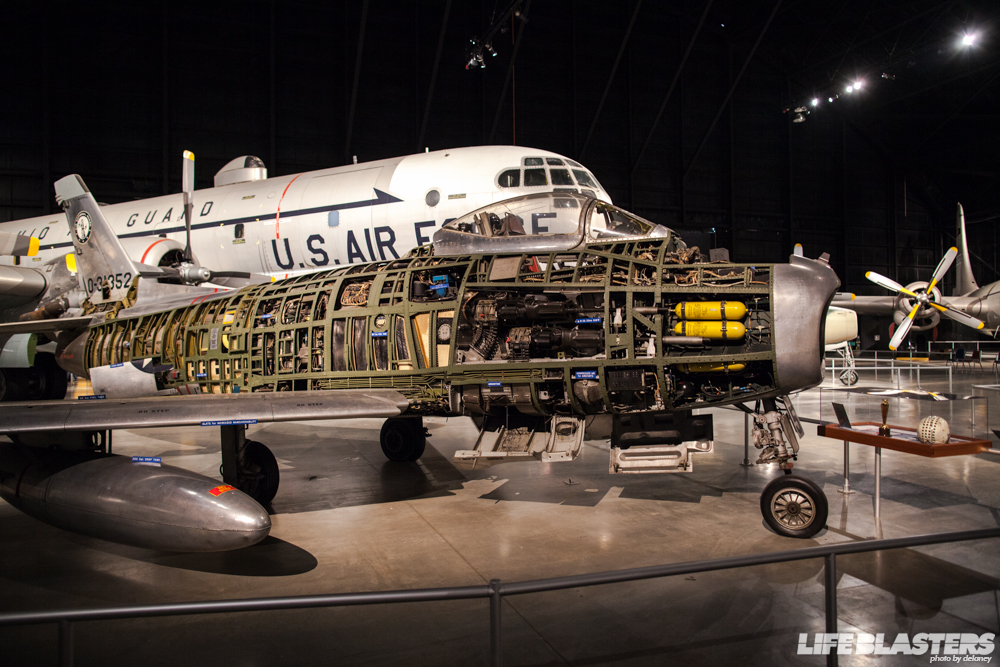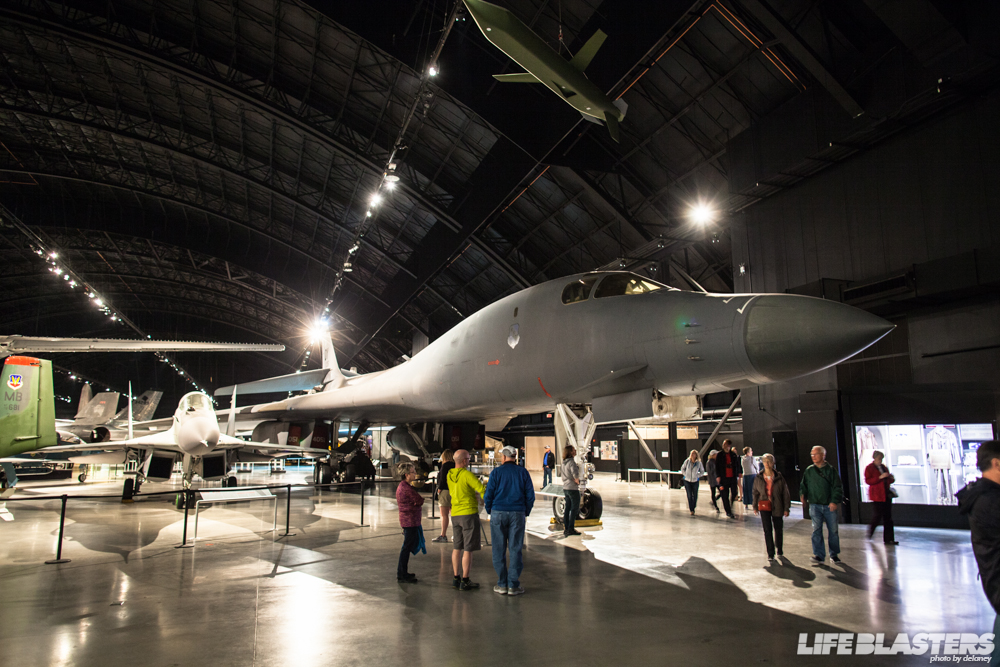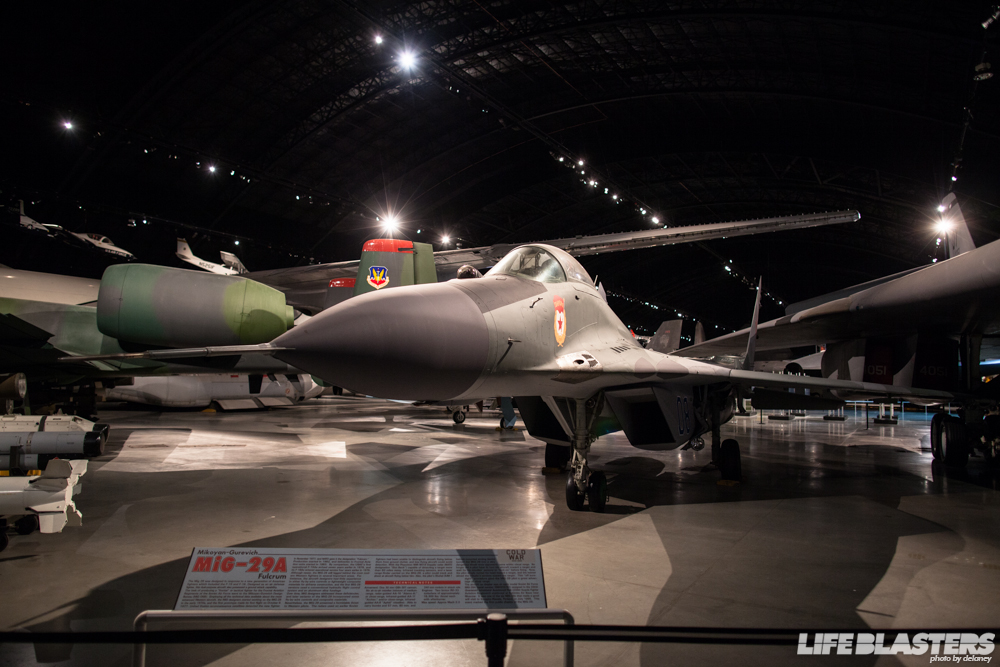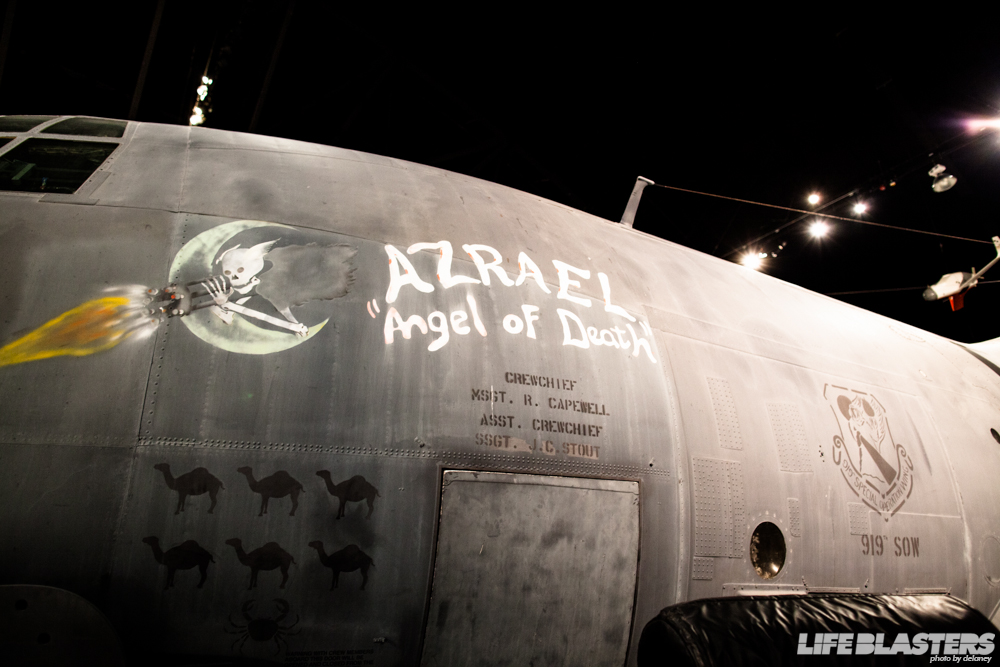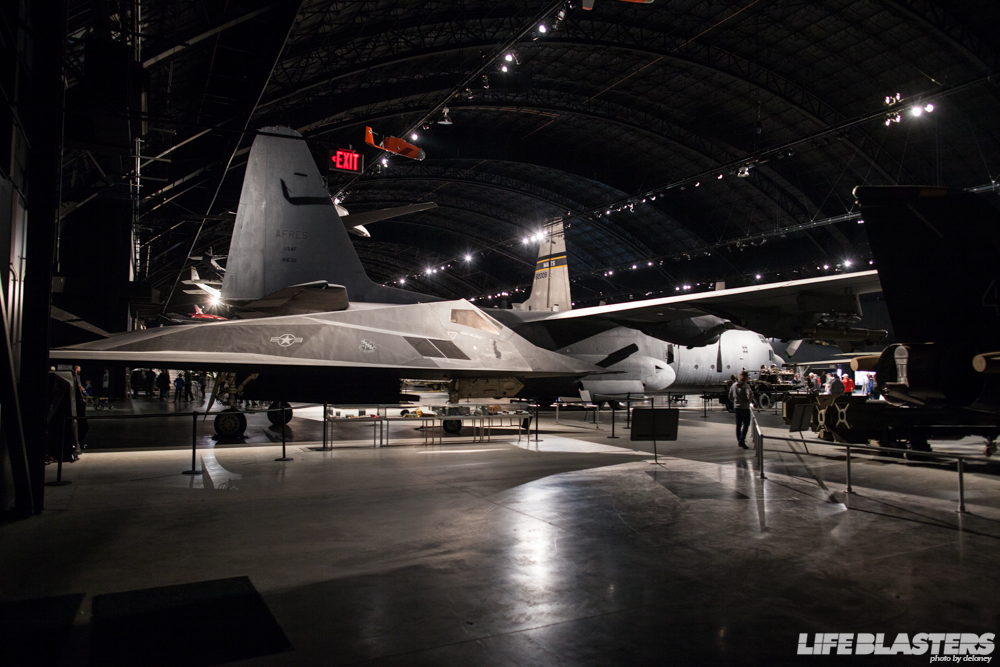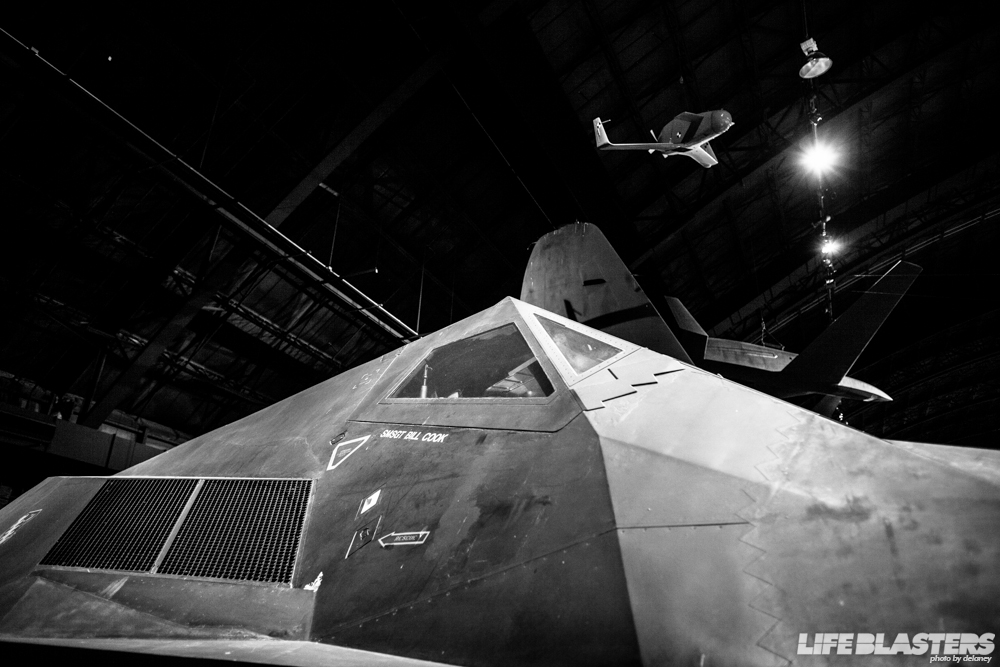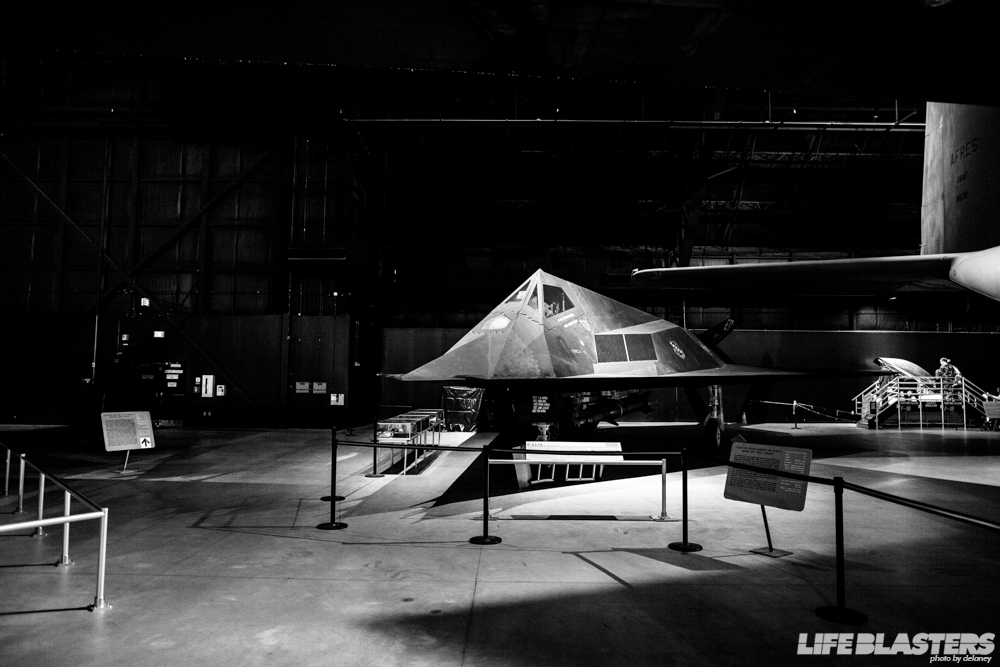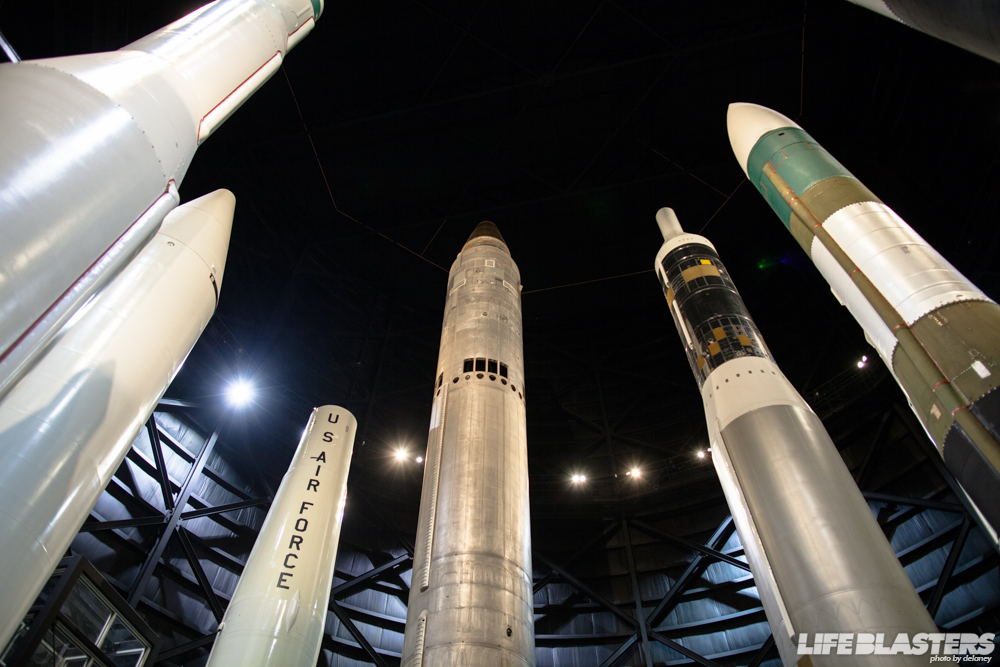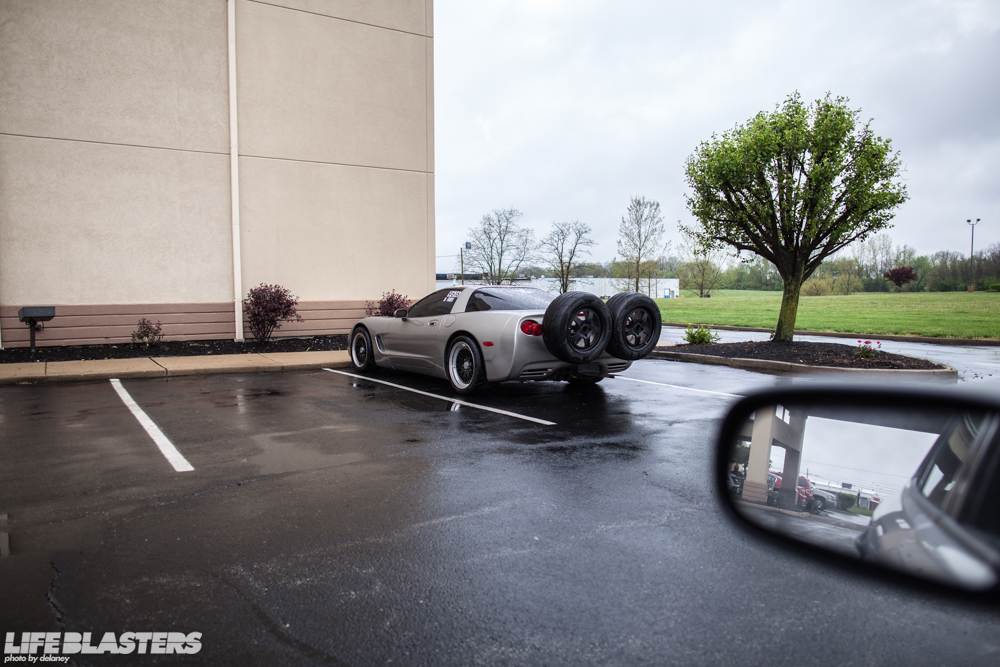 After we dropped Alex off at his hotel, there were still signs of racers. Of course, Sunday turned out to be a perfect day. But, you can't win them all I guess.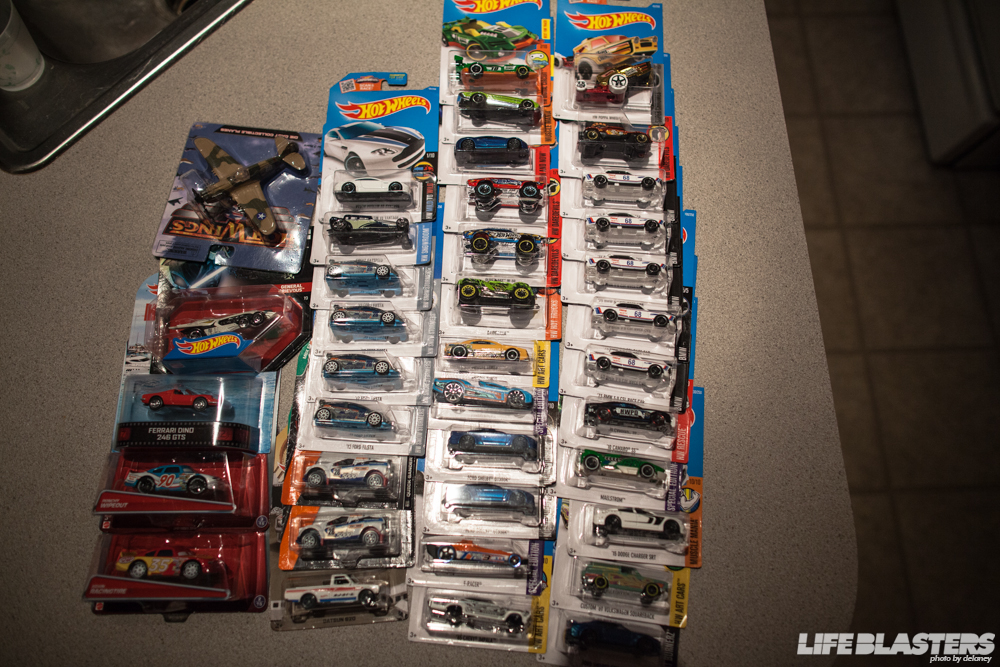 And have I ever mentioned I collect Hot Wheels? We stopped by a Kroger on the way home and hit the jackpot. An hour of looking and came out feeling like we one the lottery. Sure we got home way later than we planned, but look at them all!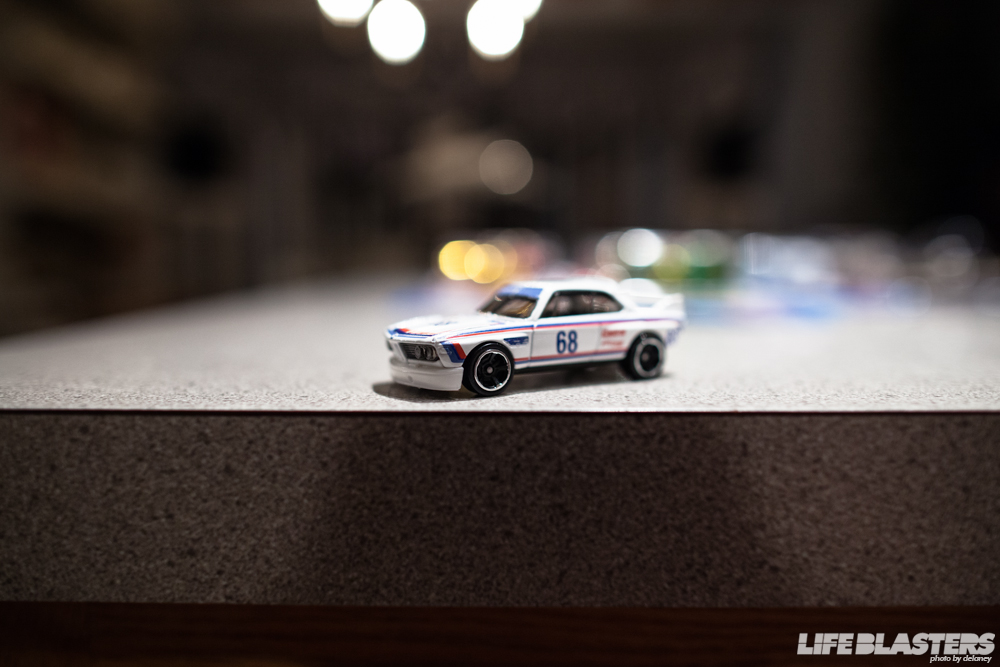 And we found a few of this awesome BMW CSL Race Car. Hot Wheels never stops with the awesome cars.
Delaney
Email: delaney@lifebalsters.com
Instagram: @lifeblasters, @ericdelaney