A concise decision was this year at the 24h race in the great Eifel. but at first. how does it possible, that a racecar with 500HP and AWD can not drive on a bit steep part of the racetrack? exactly, the weather was so horrifying at the beginning of the race, that the organization confirmed to interrupt the race for 3 hours. hail, raindrops bigger than i ever saw. I was at the Carrousel, had a tent from the marshals for saving my equipment, but i was wet everywhere. It doesn't matter, the fun was going on. the restart was going and 7pm and we can photographing as well  and enjoy the race.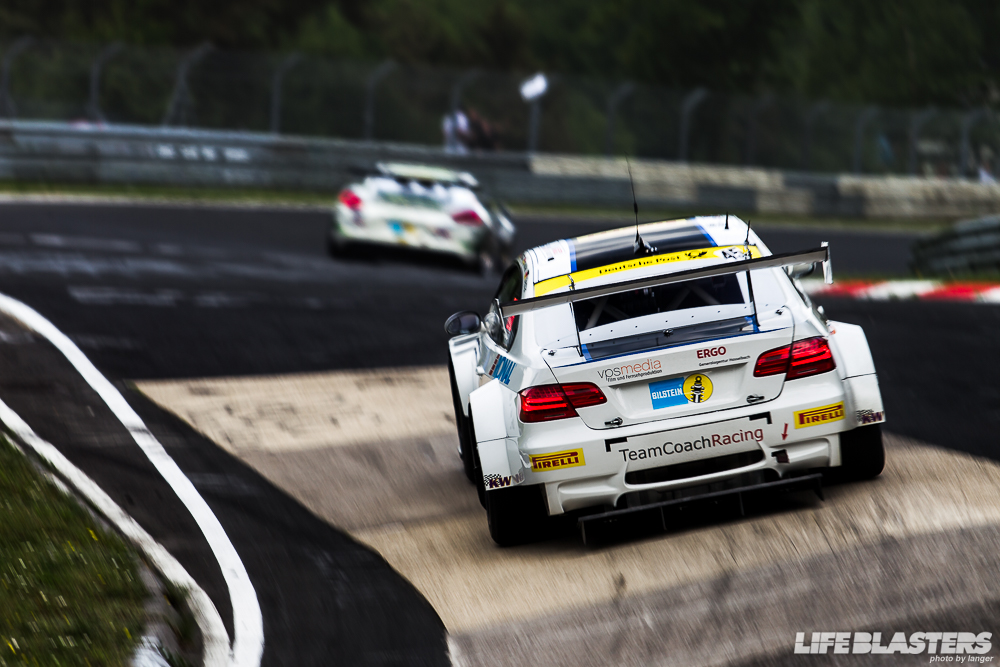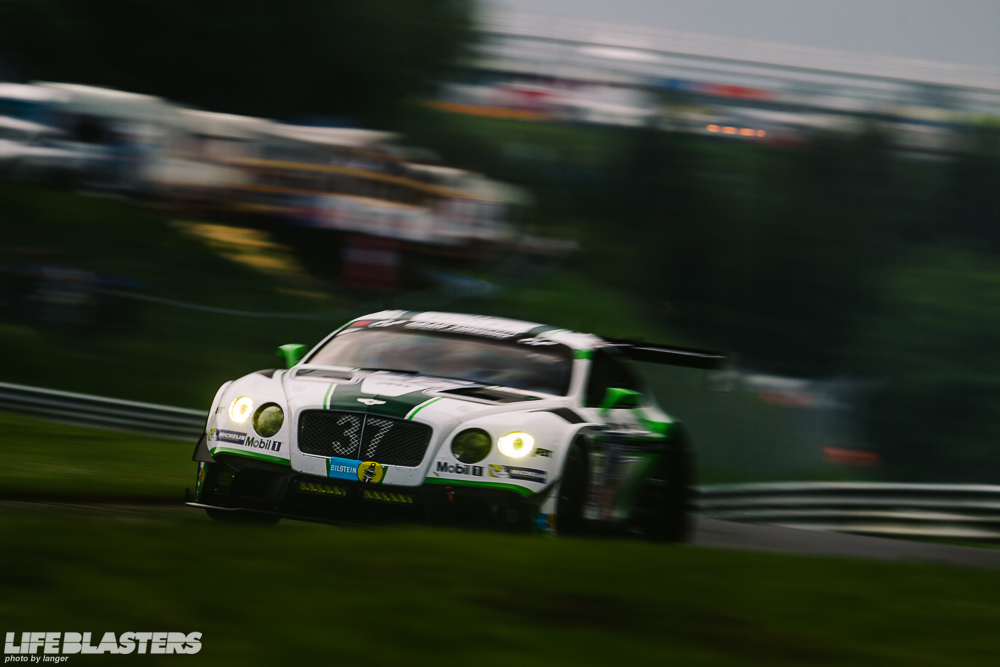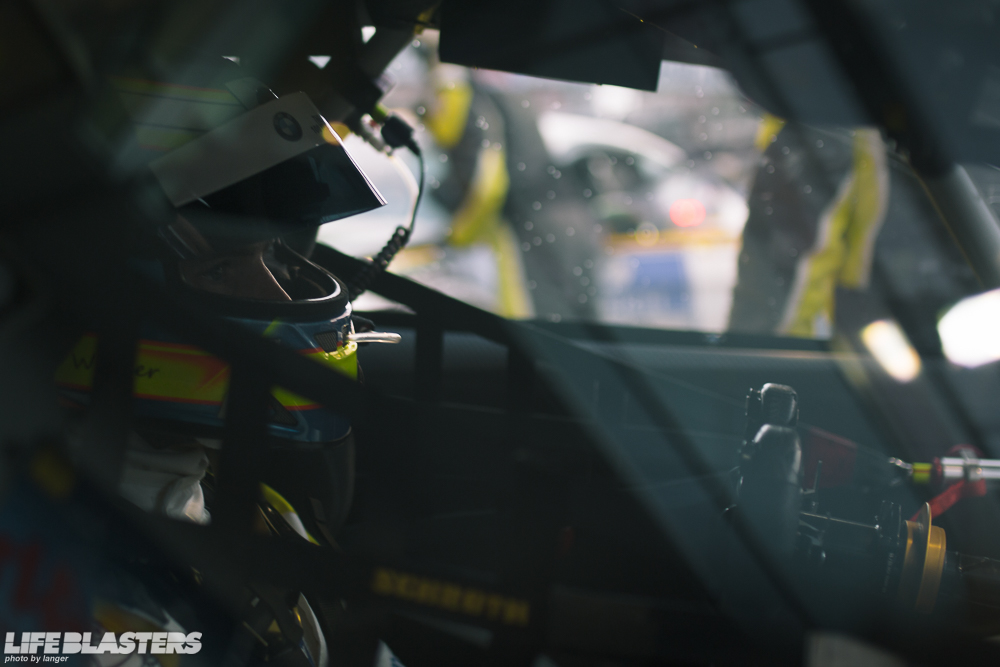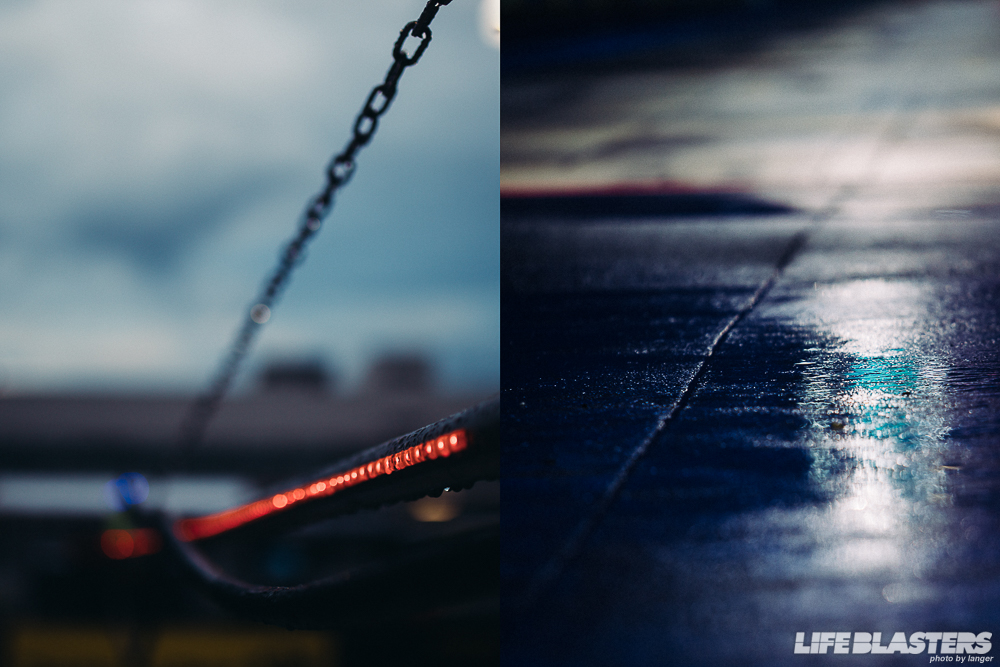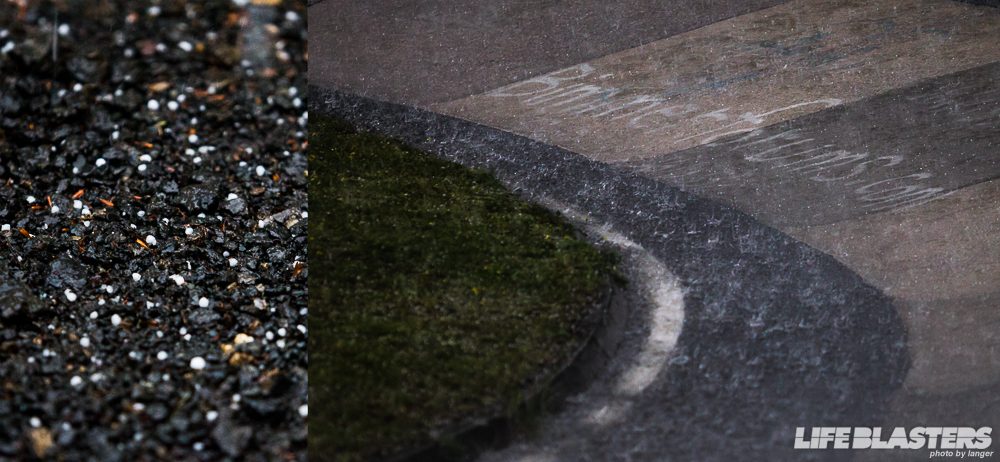 here we see, only small hail, but on other parts to the area were the hailballs more bigger than here u can see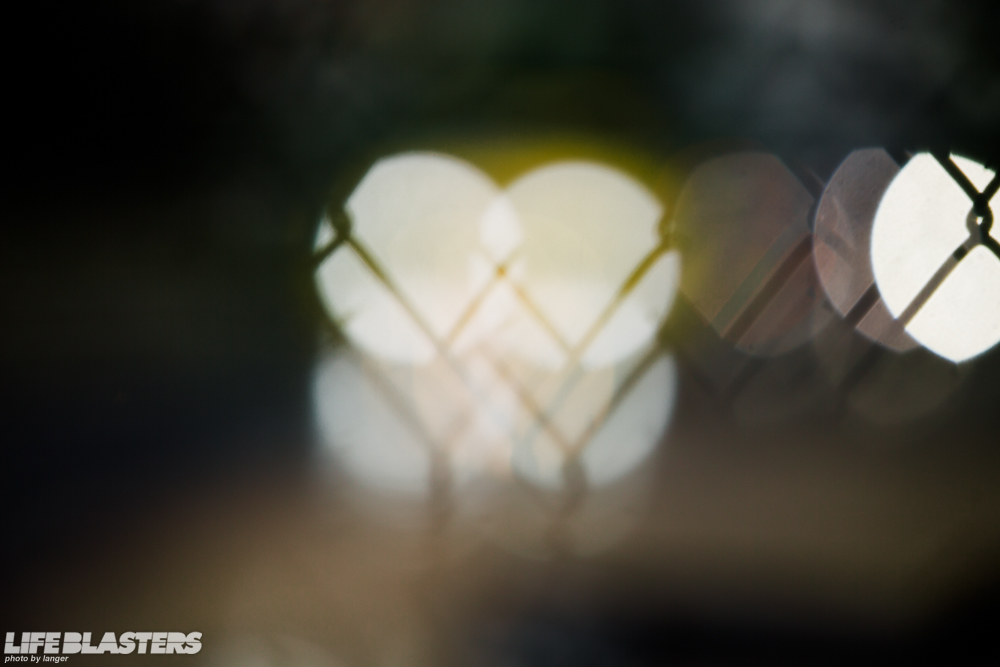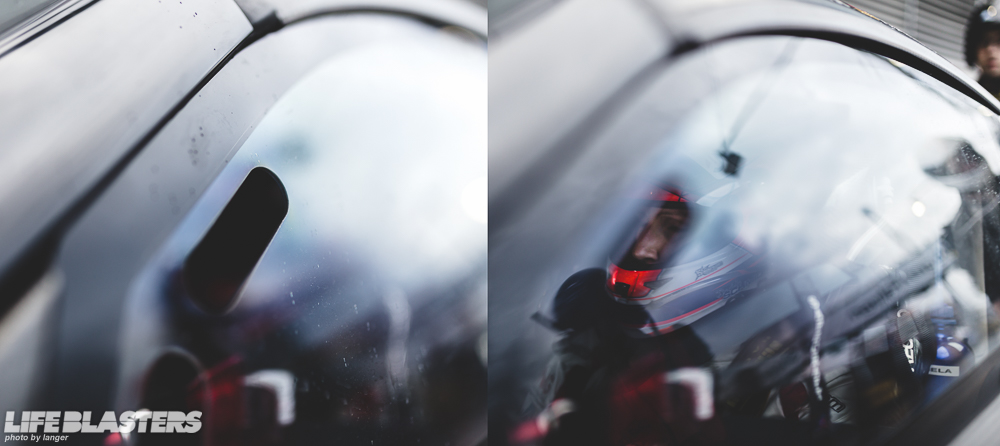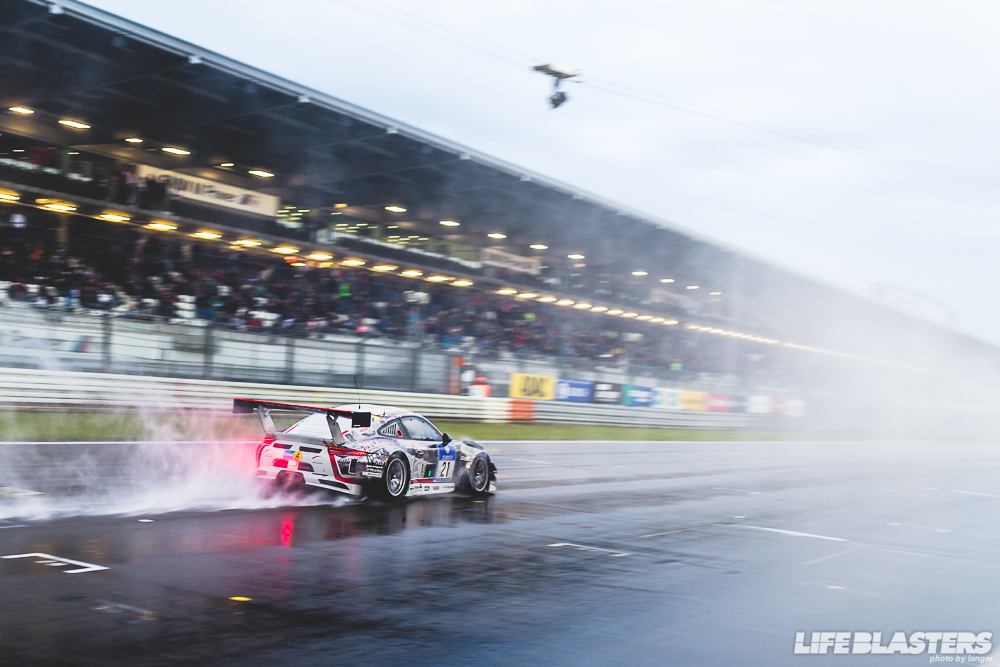 Wet racing conditions hardly affected the speed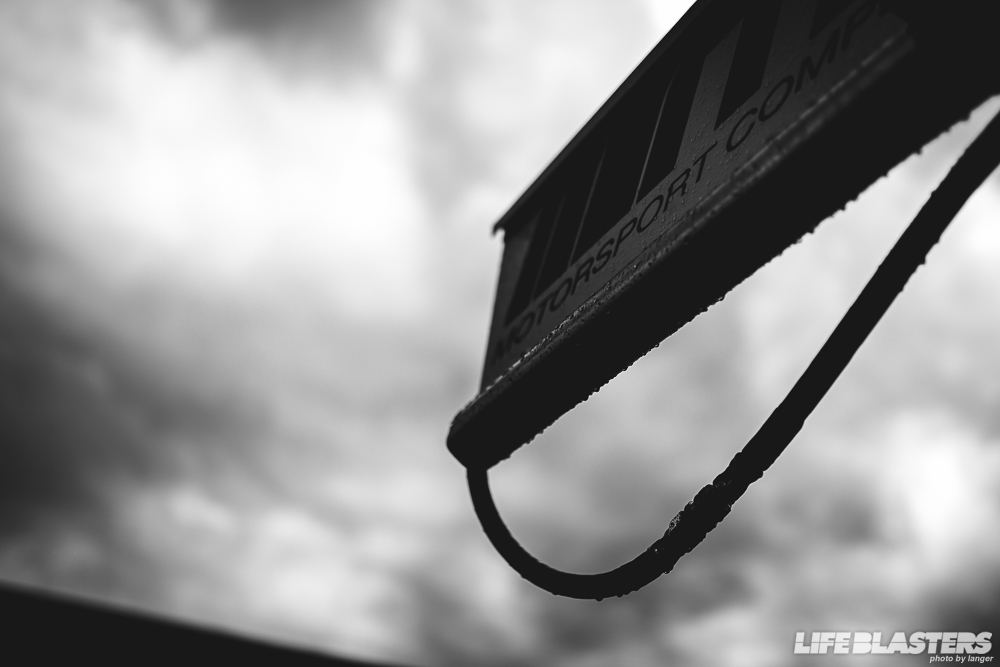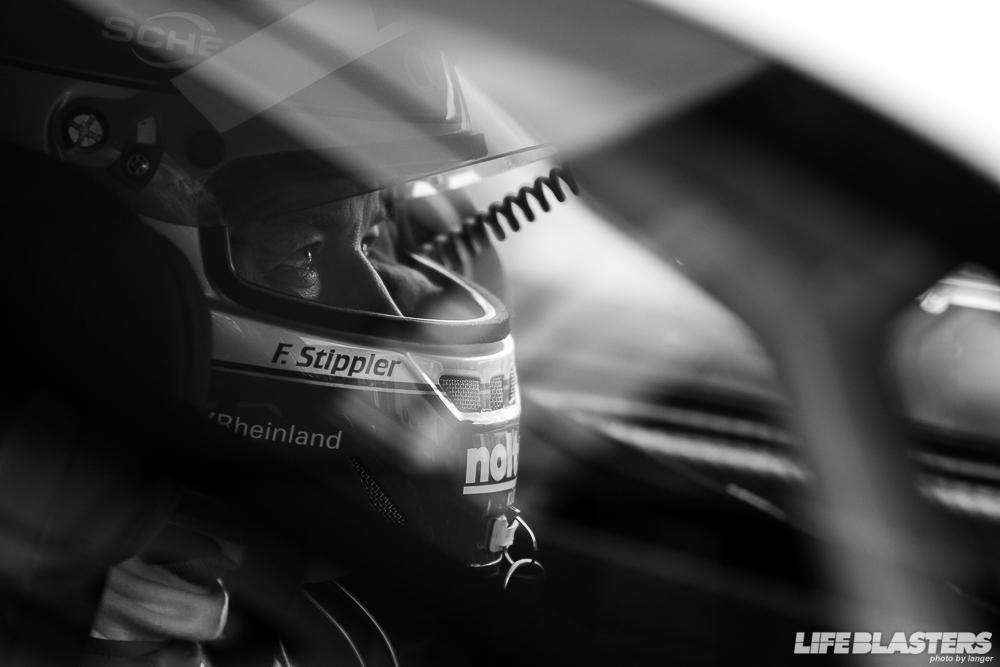 now it is going back to the track again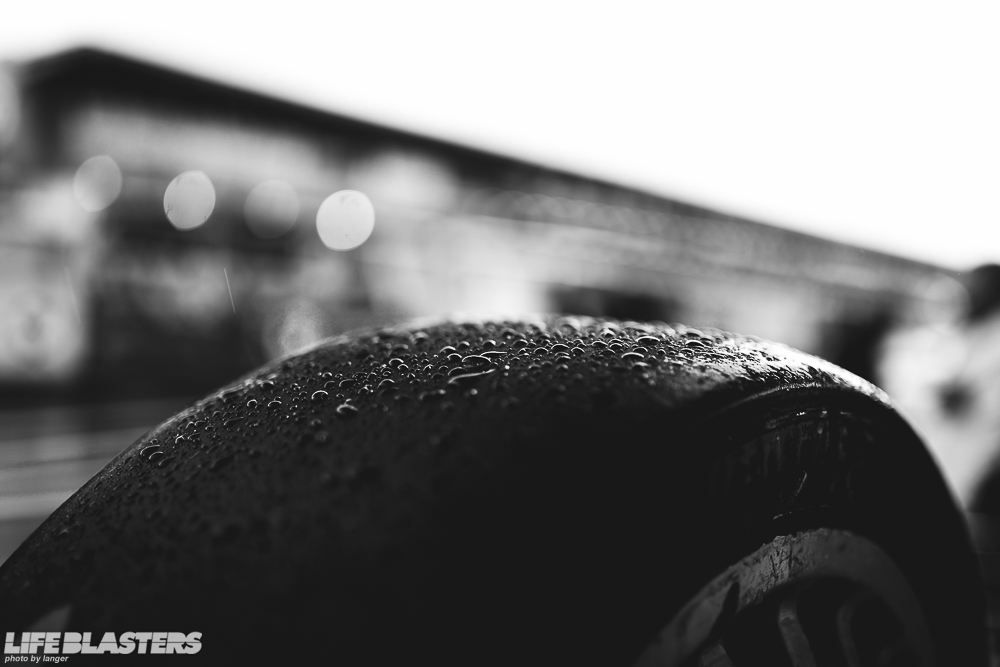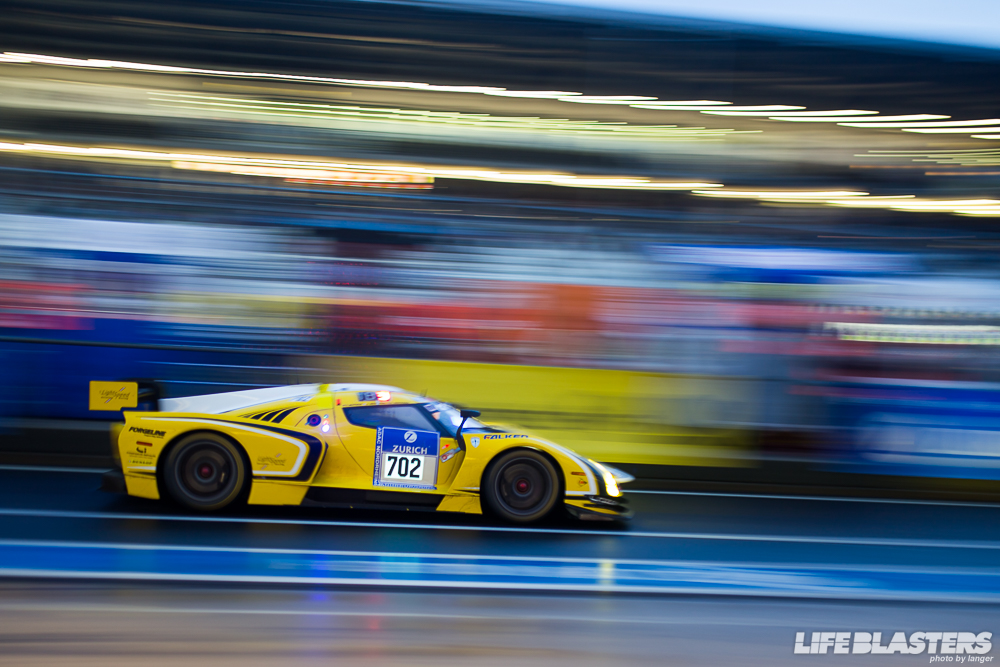 it is not only a Ferrari, it is more than that. the Scuderia Cameron Glickenhaus, an American team provides us with the beautiful SCG003.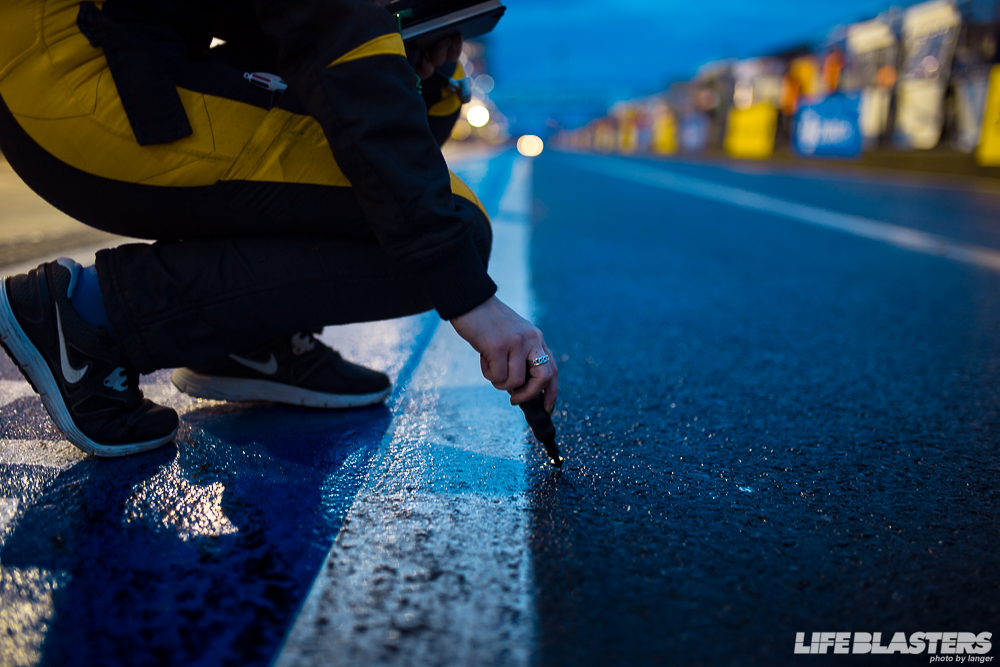 before some years I never saw the tire guys who check the temperature, Now it is part which I like every time gladly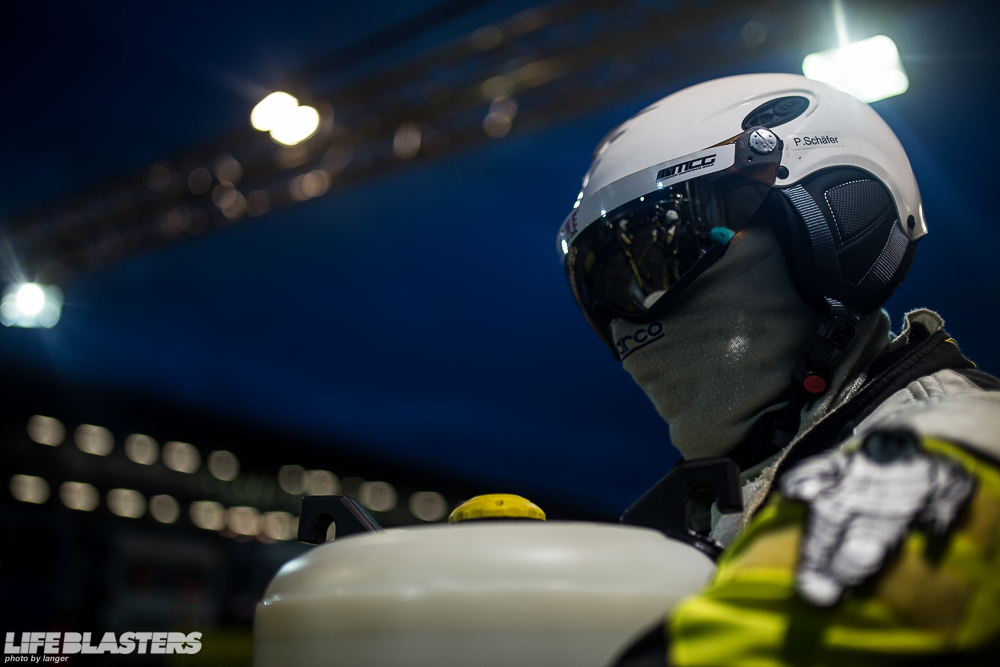 after the sunset, the dark racehorse begin, first, drivers change and new Fuel for the ROWE M6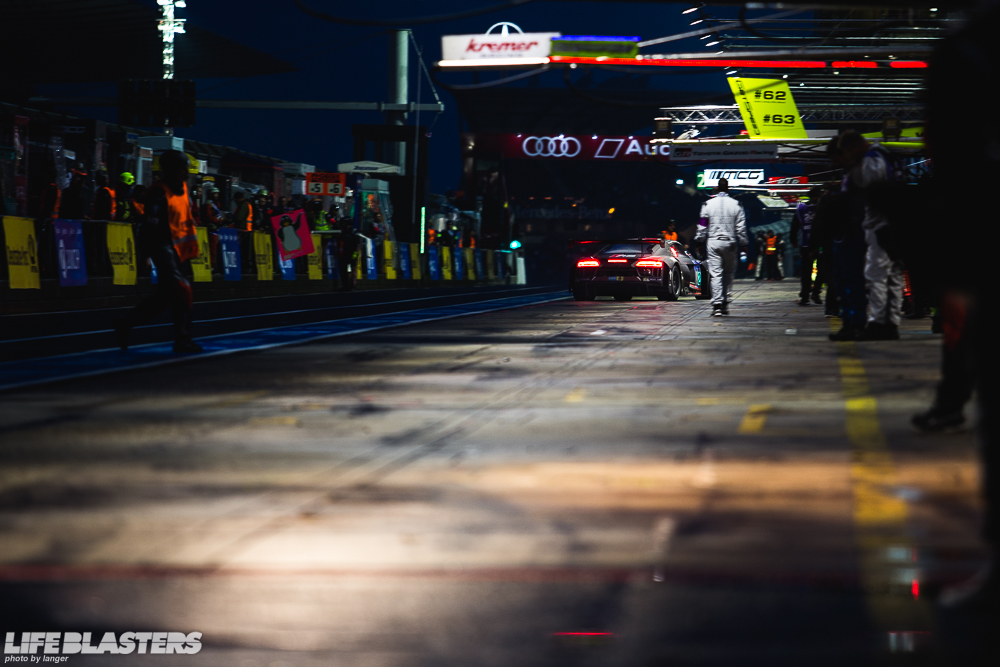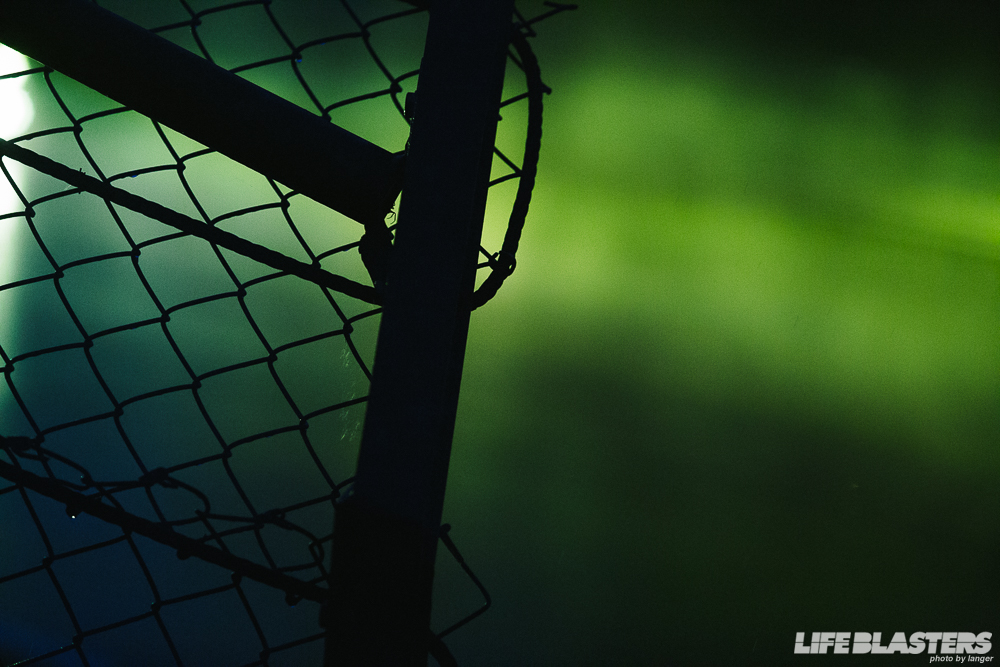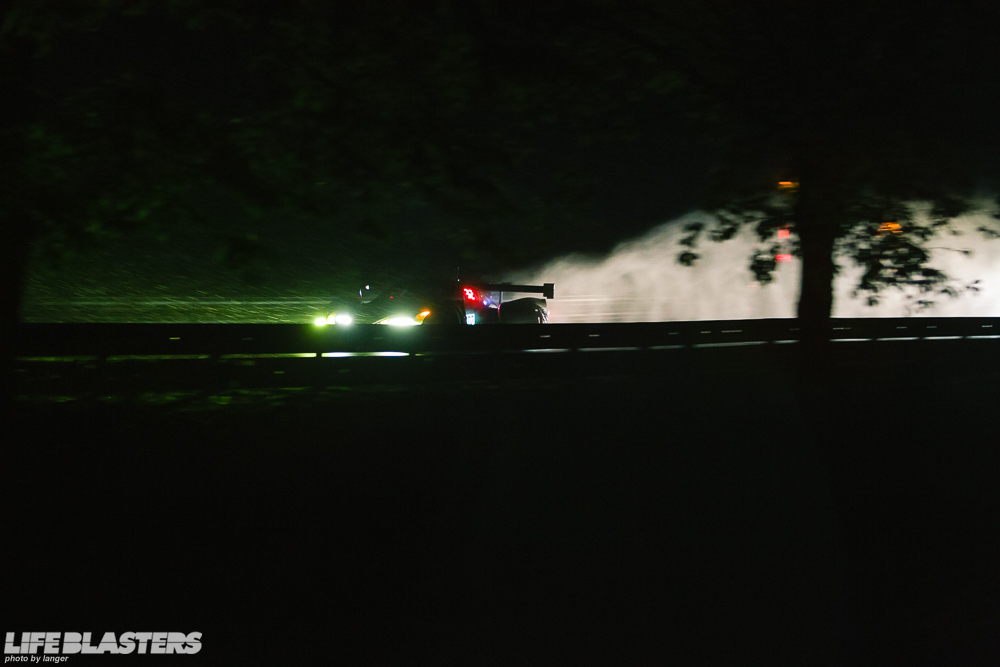 Thursday evening, it was not a fun for all, it was raining catalogs, but the driver's life that.this is the special Nürburgring feeling.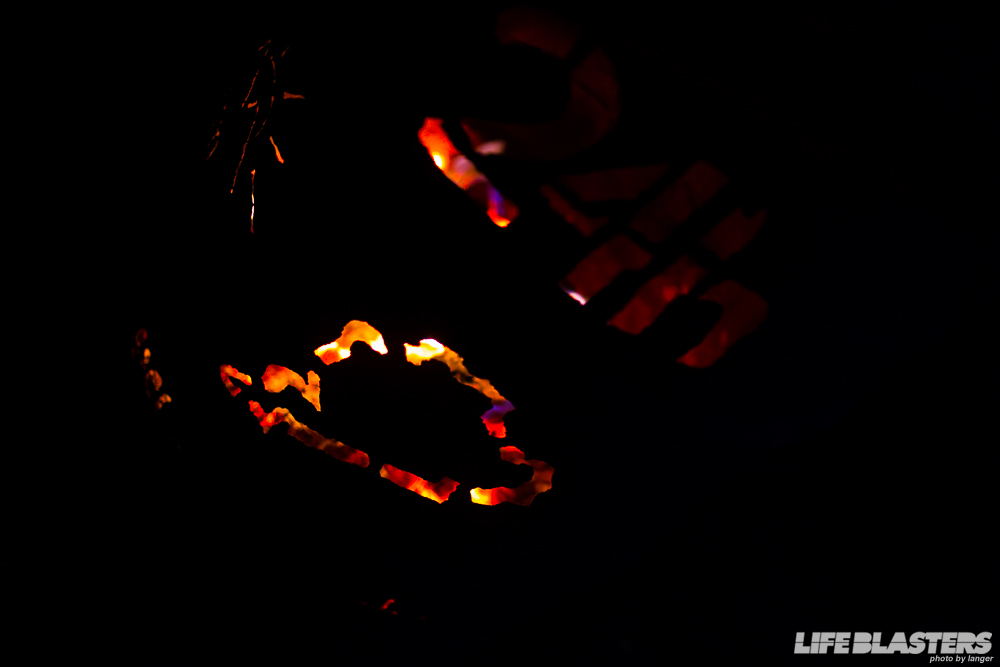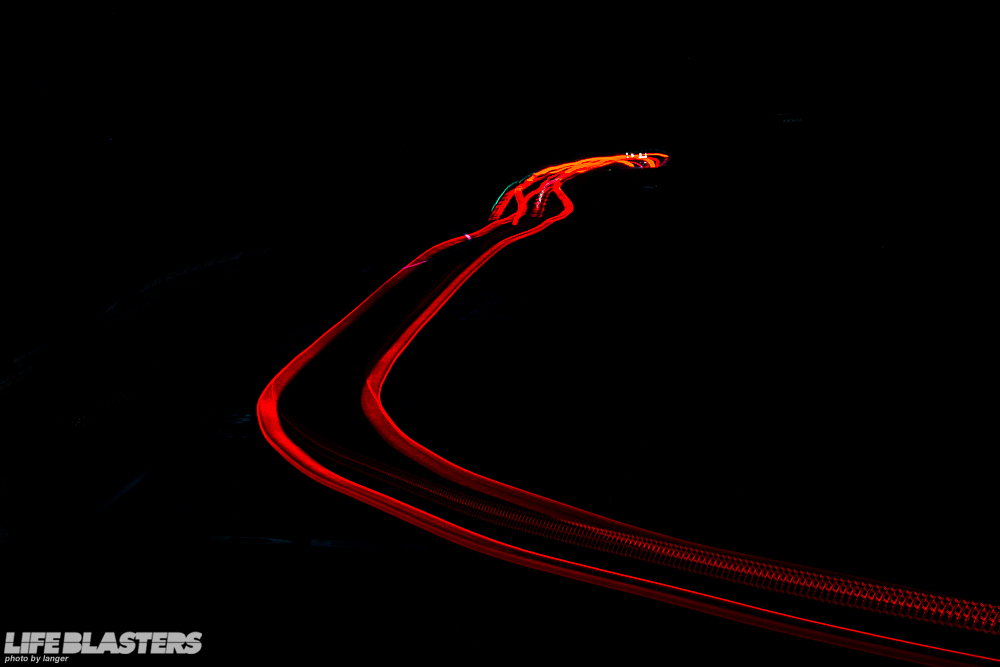 tail rail lights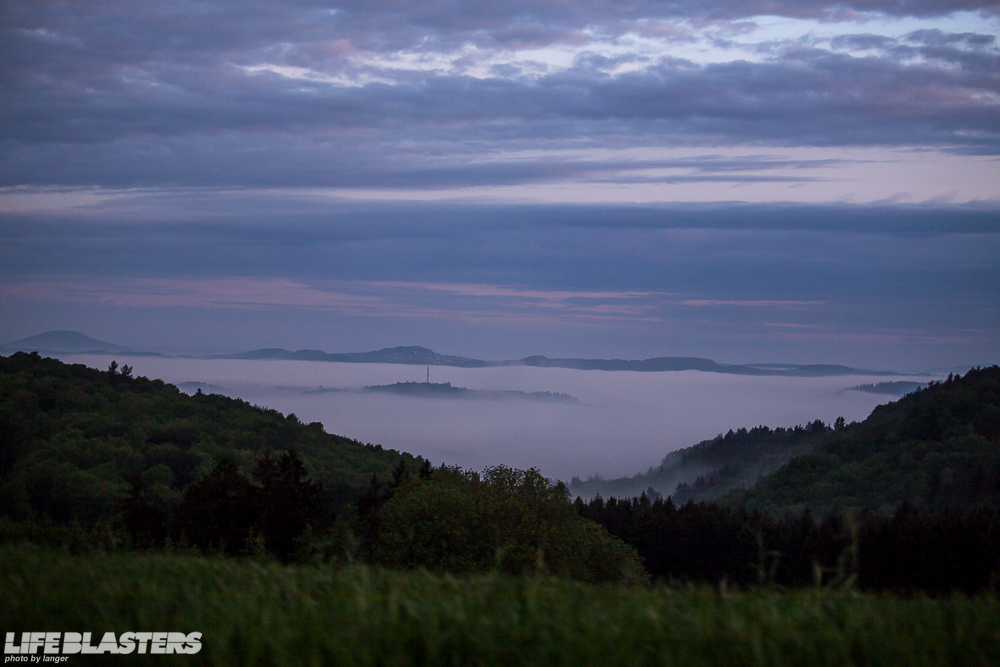 a short nap, and we went to the track again….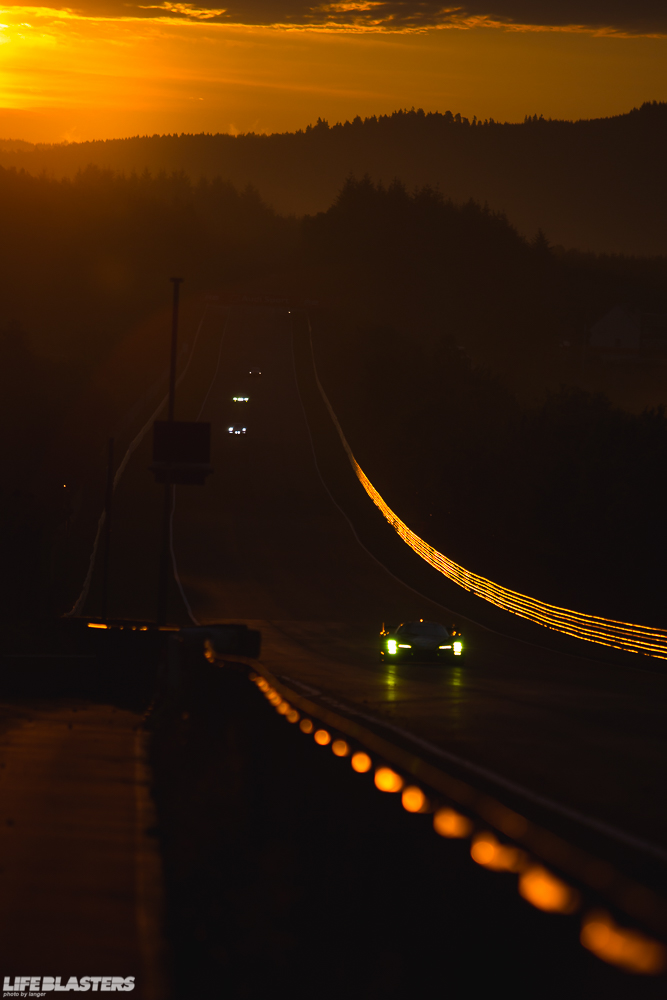 one of my loveliest sunsets in my life…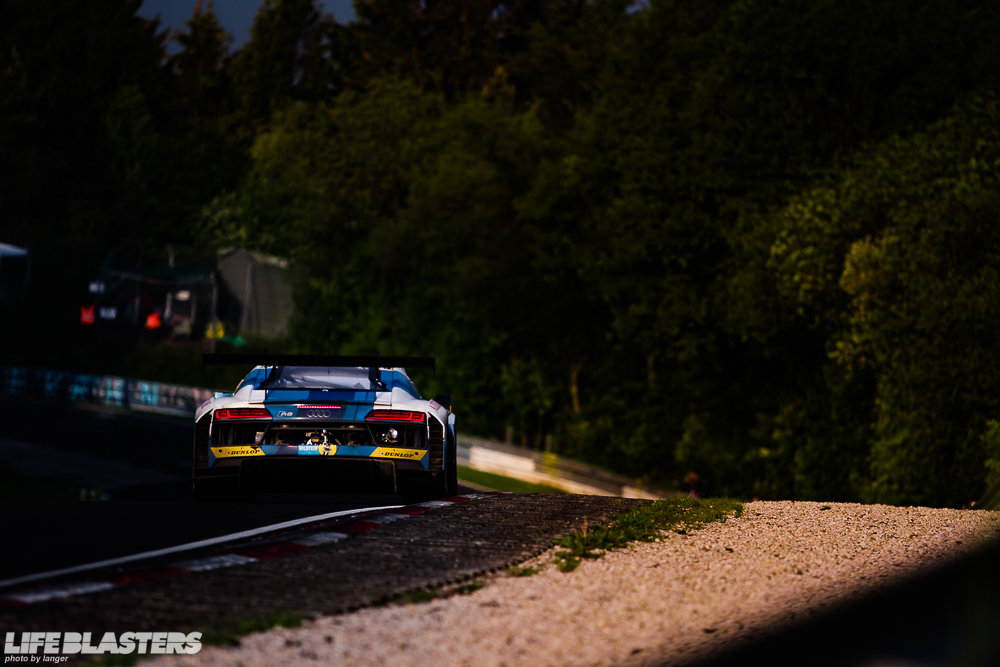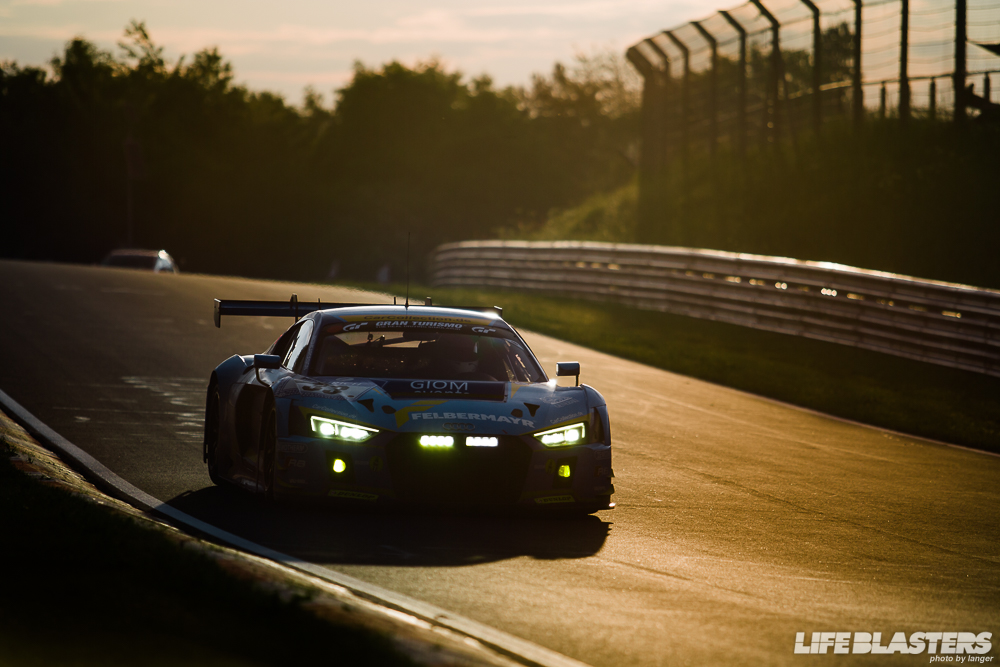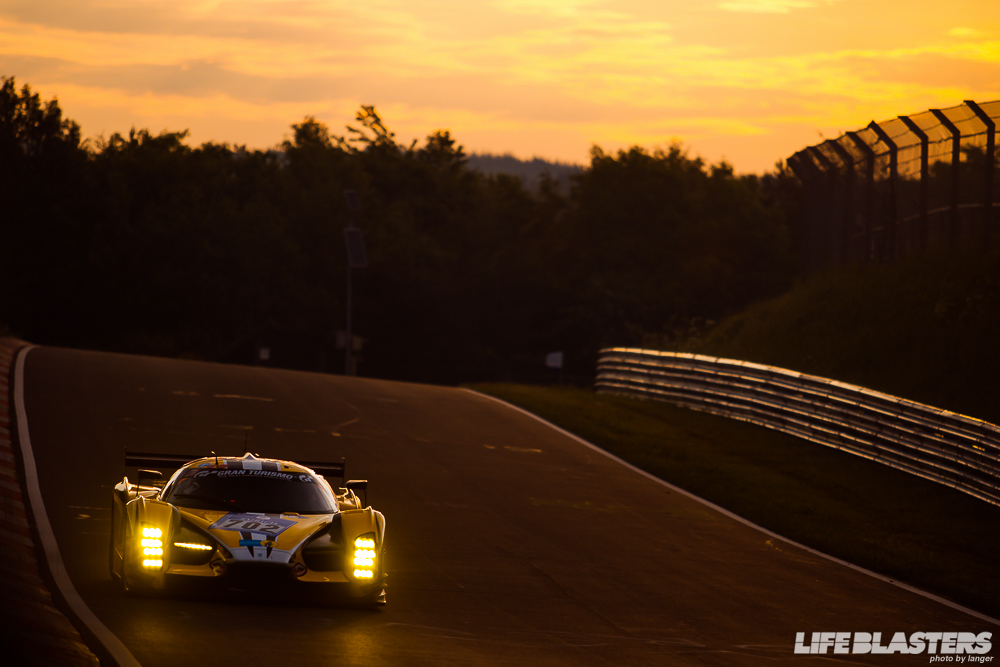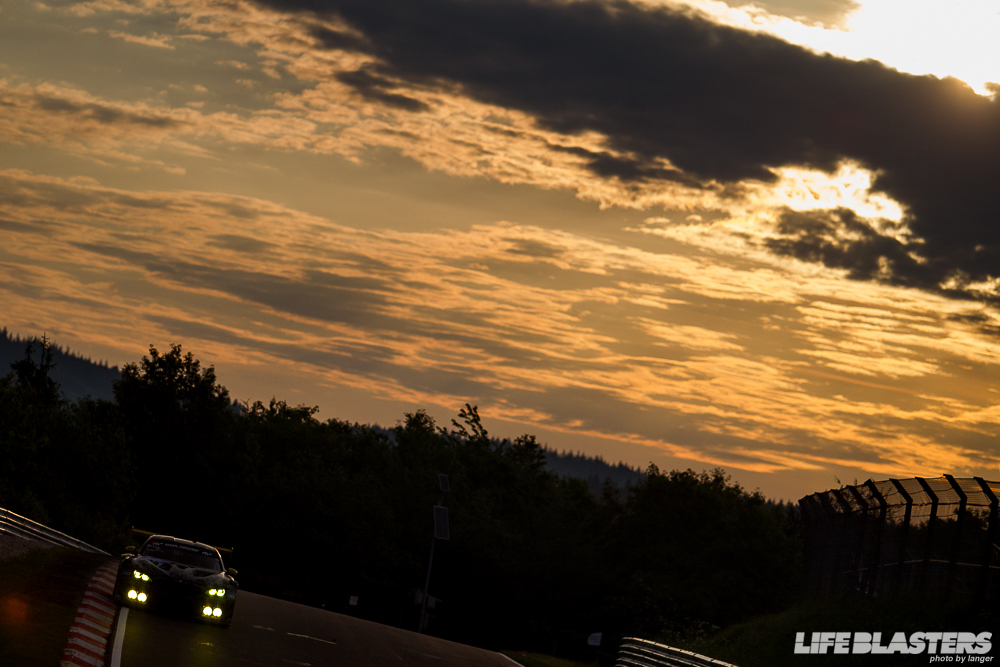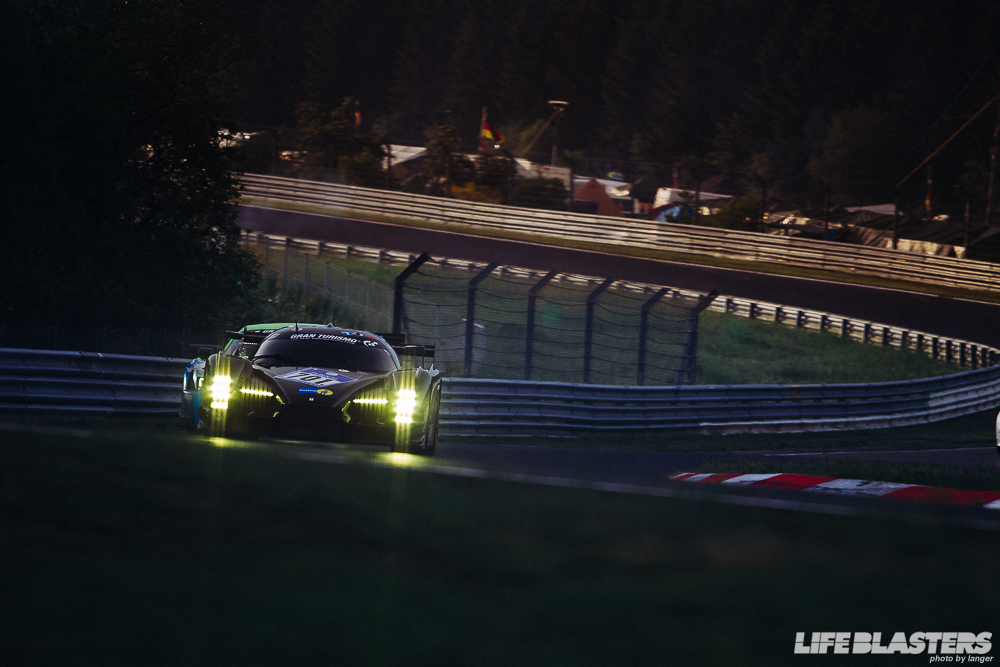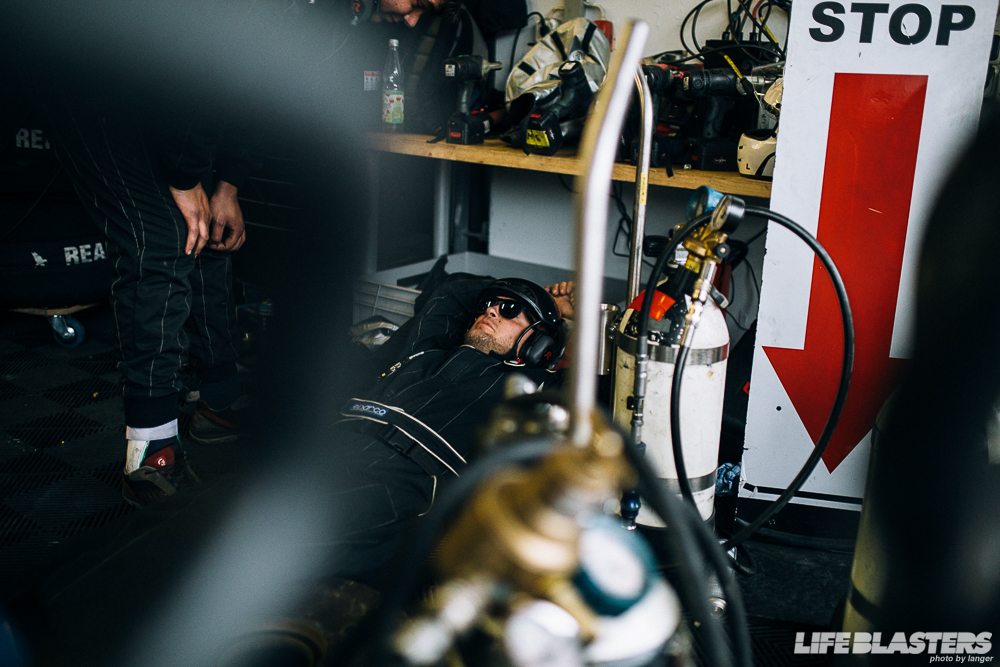 after so many hours you're sometimes tired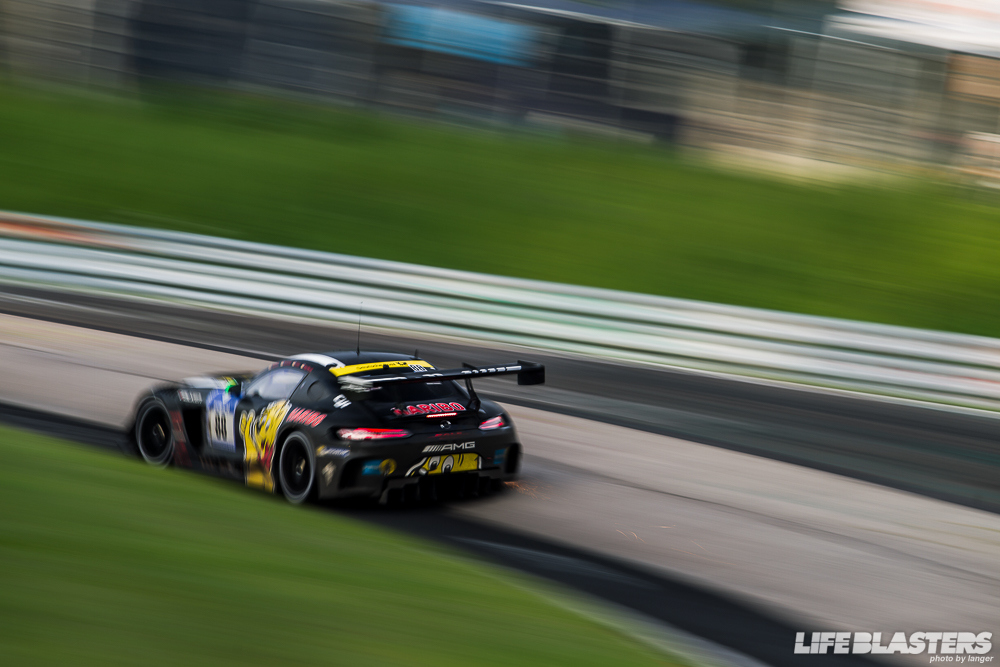 sparkles are springing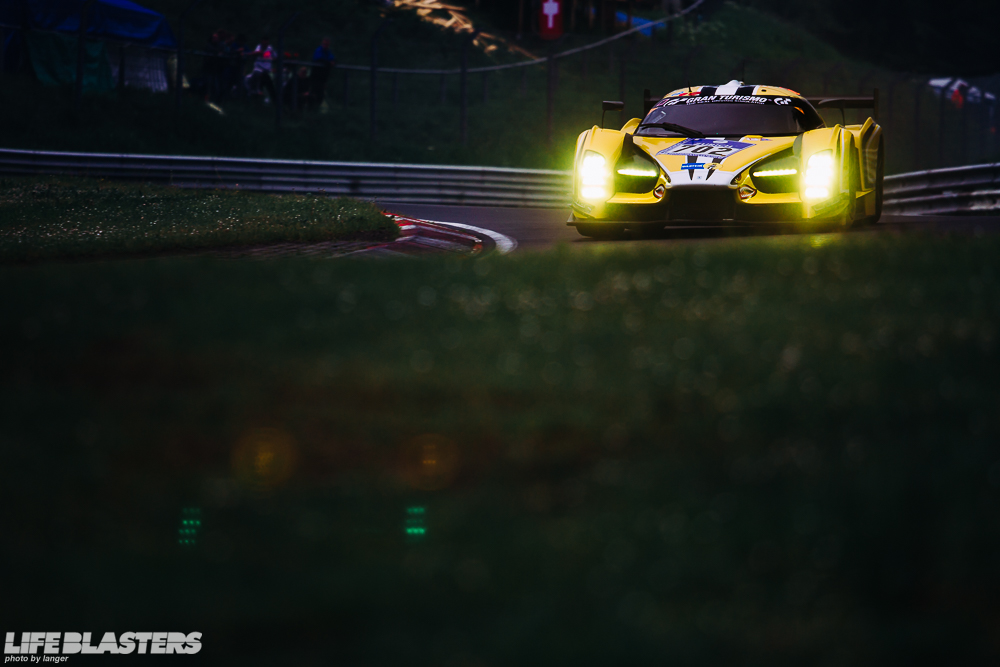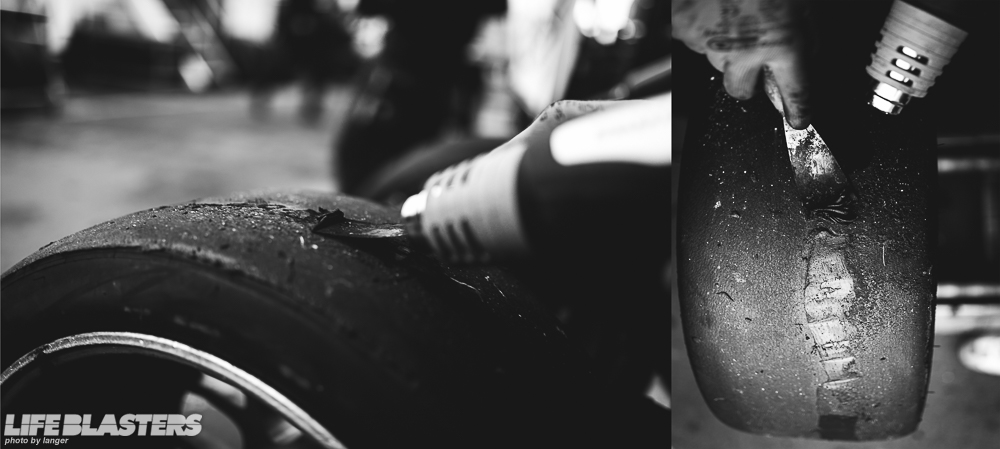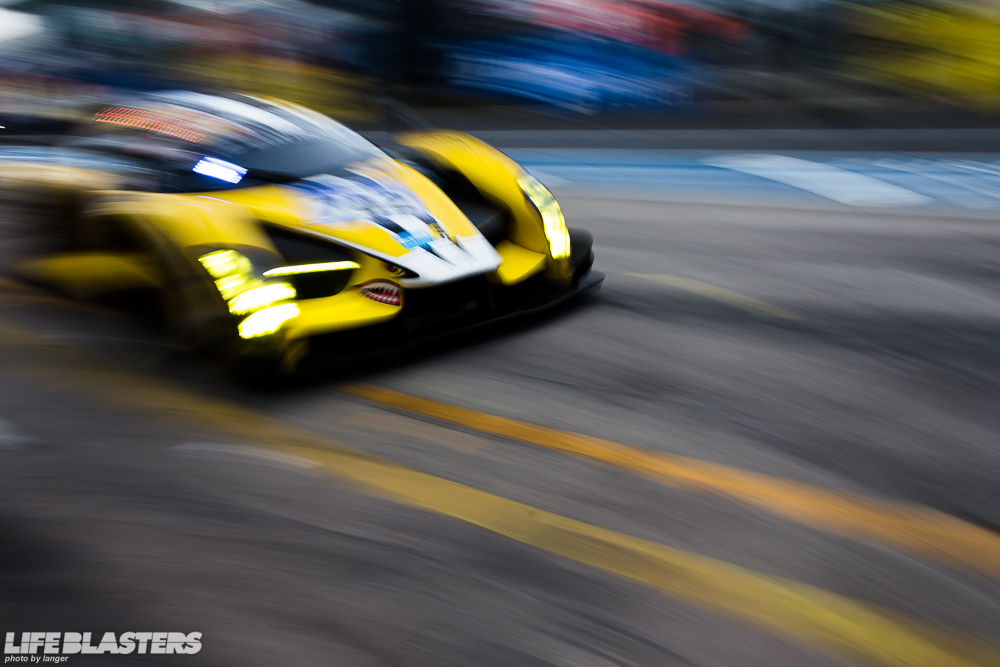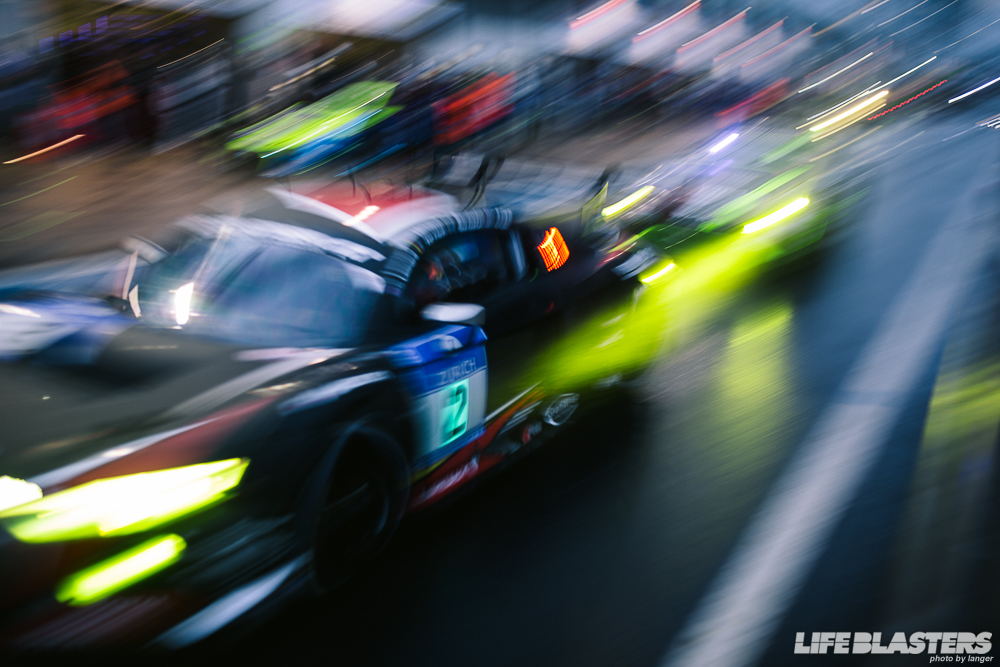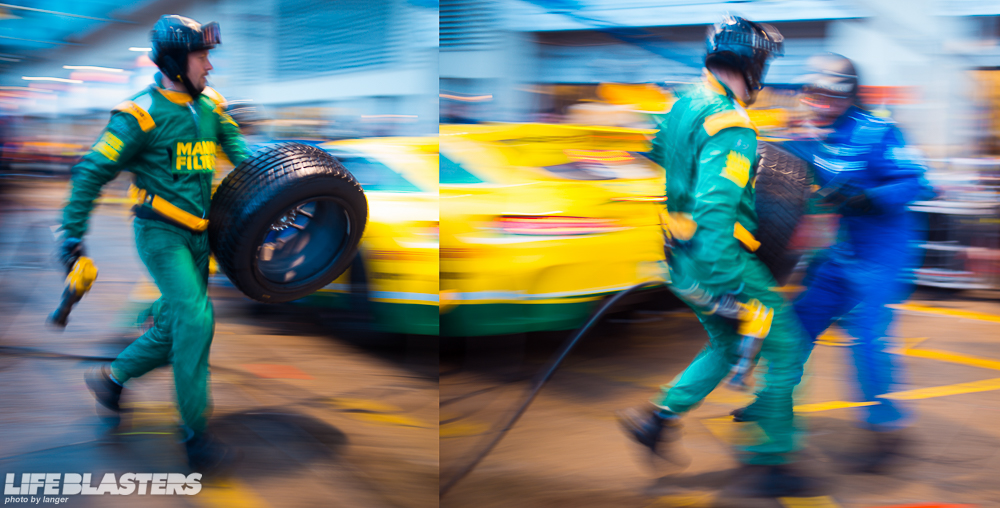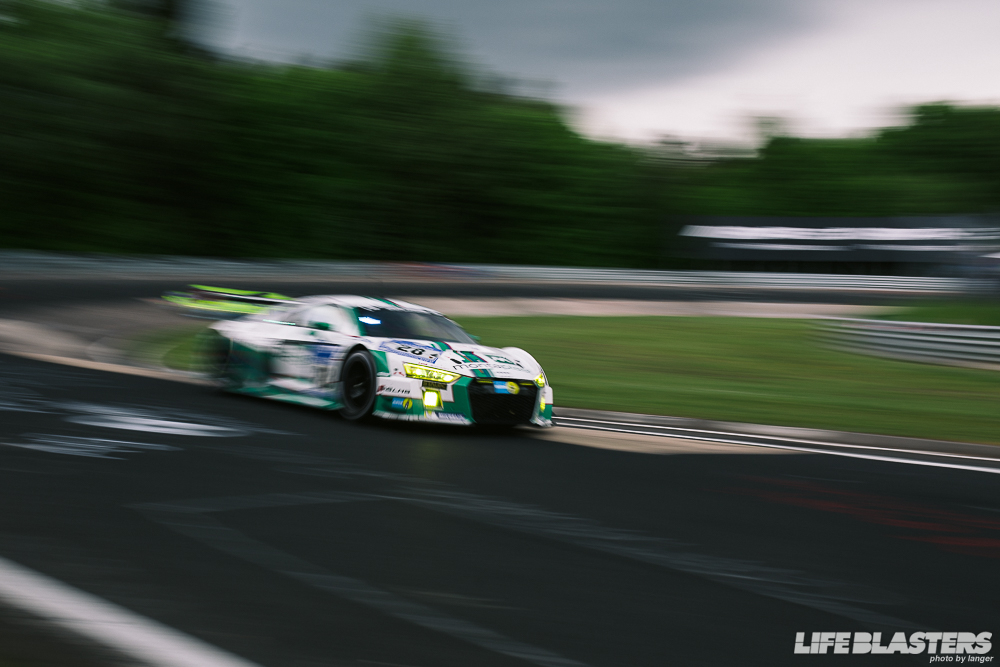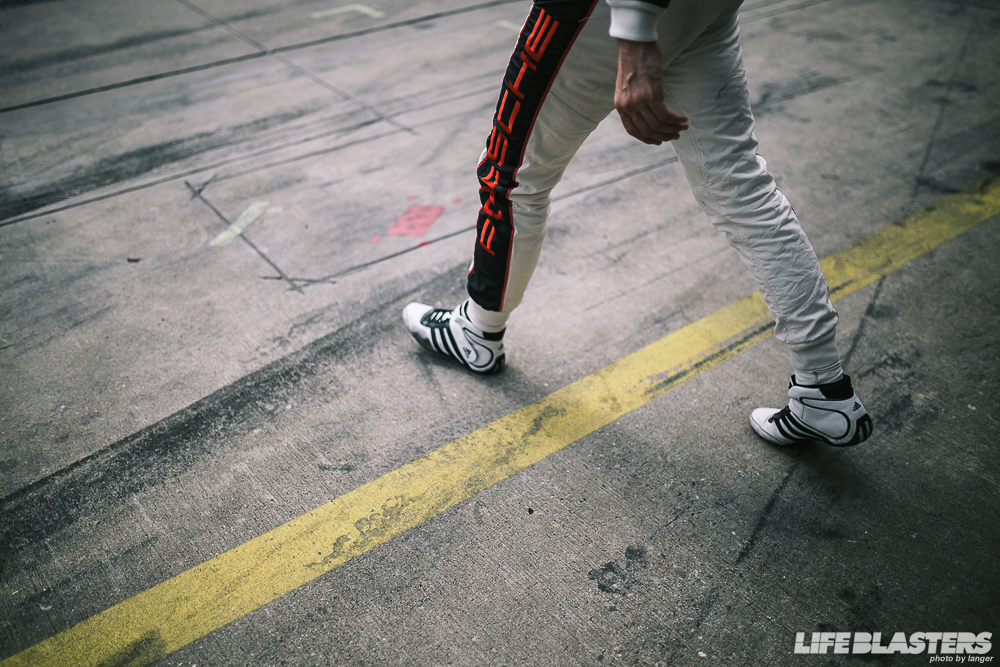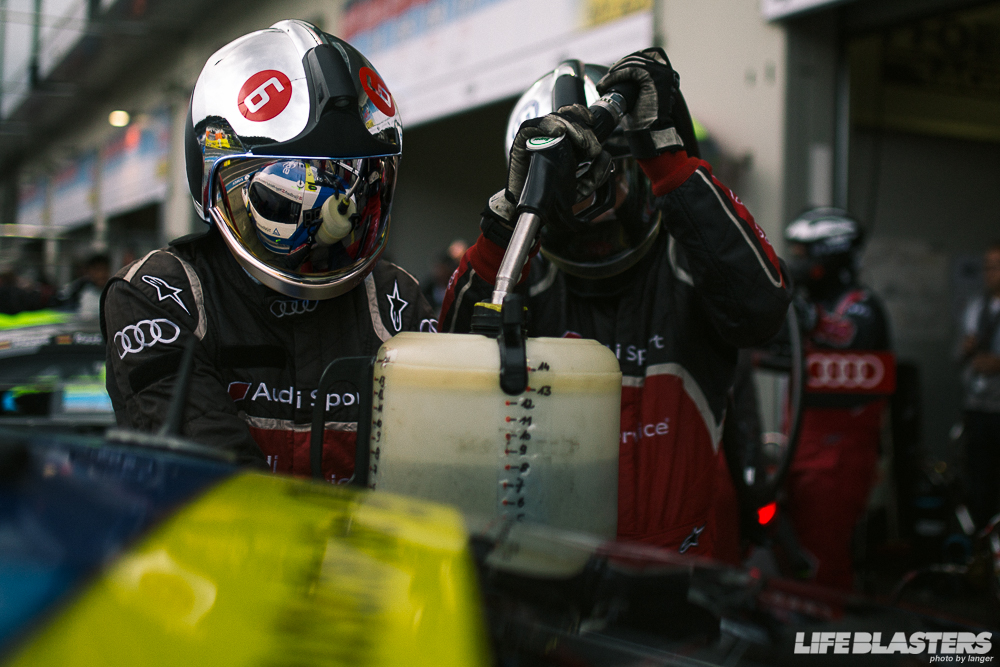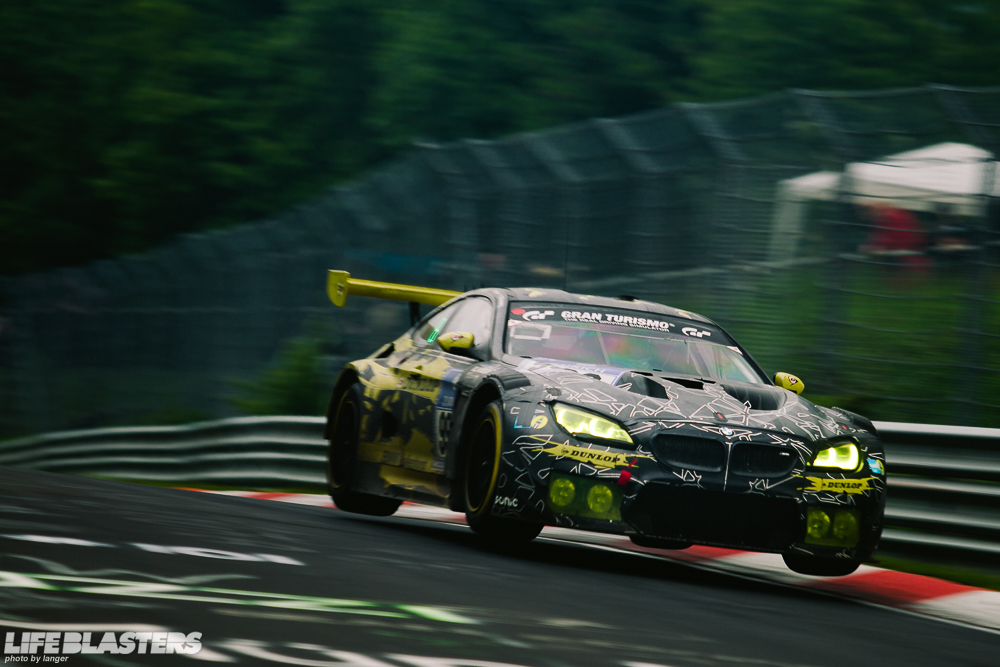 The jumping place, this year i was gone the first time to their , incredible feeling.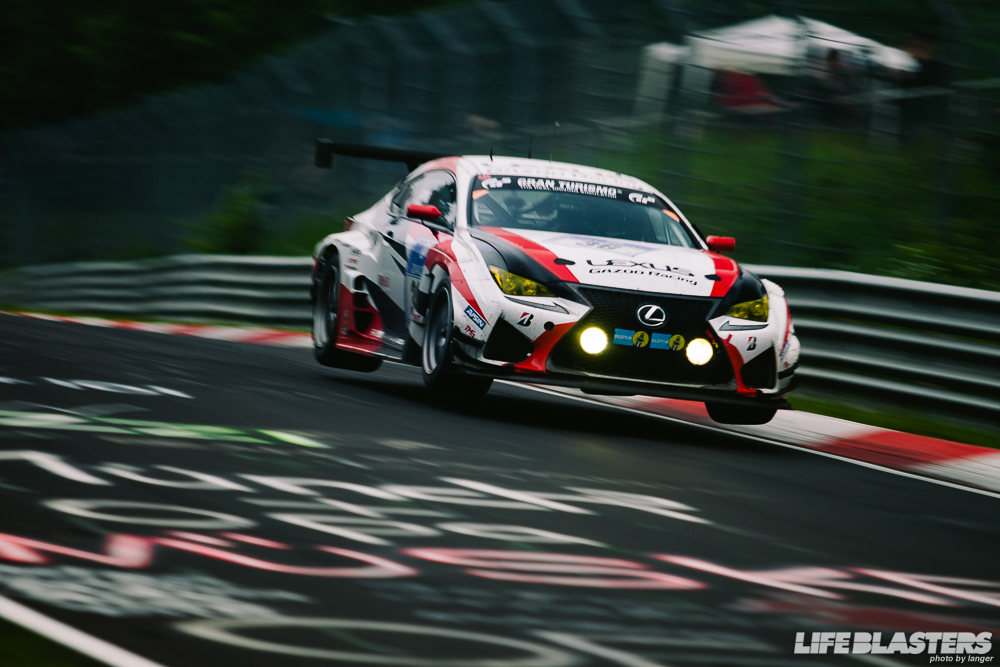 the Lexus do the jump as well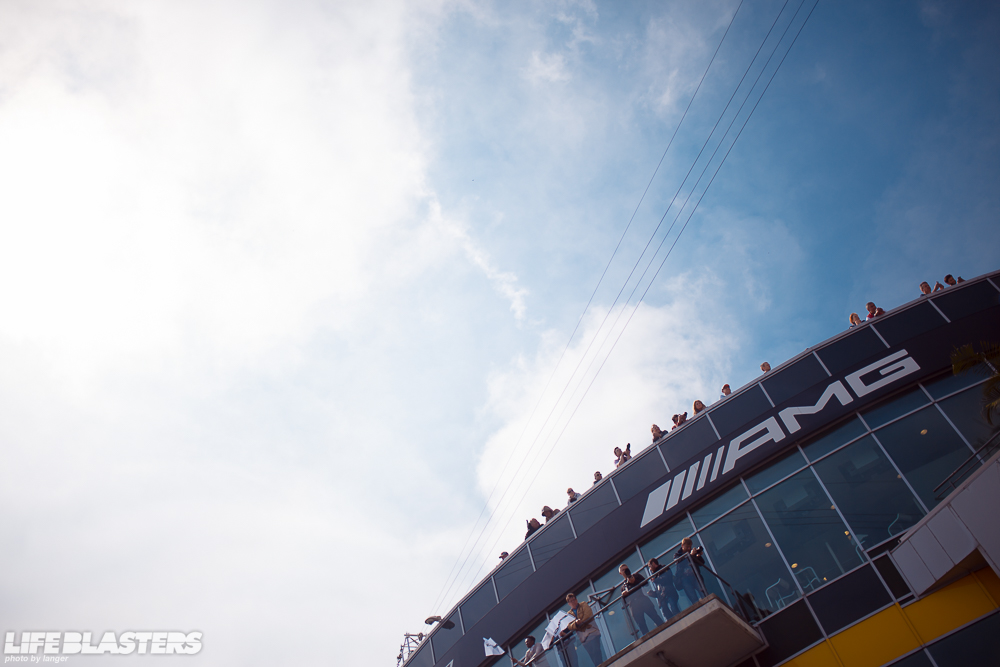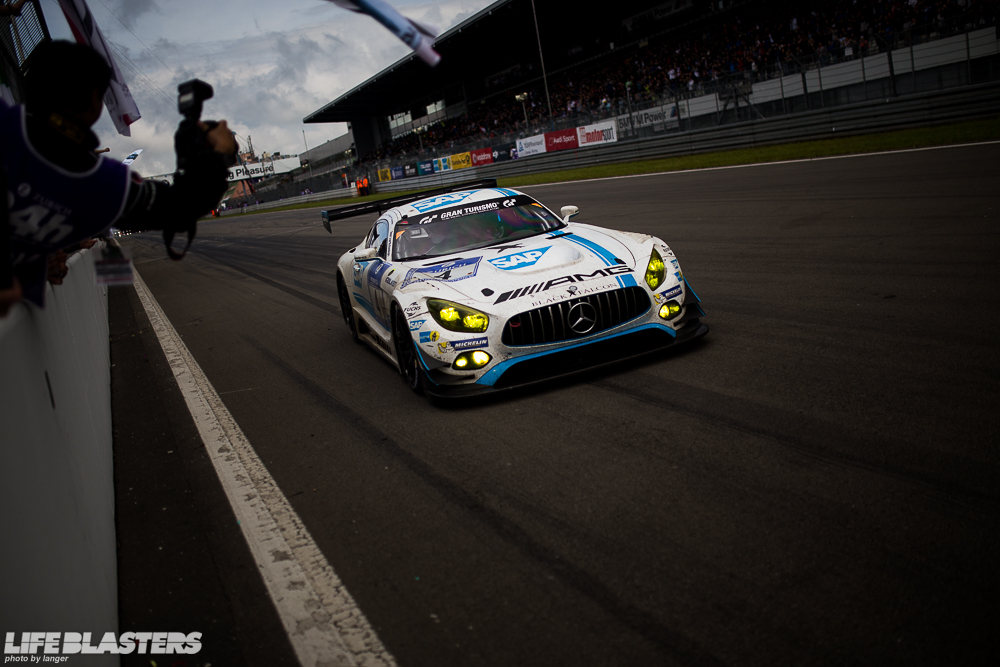 Mercedes did it..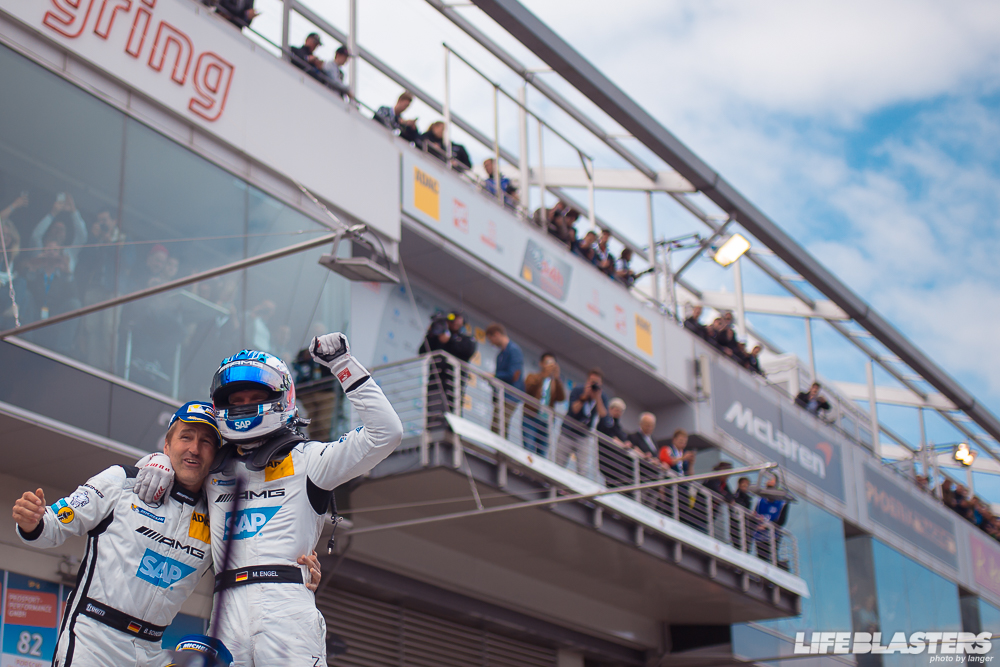 they enjoy it so much, the winners.
Marcel |  Instagram  |  Facebook | marcellanger.com