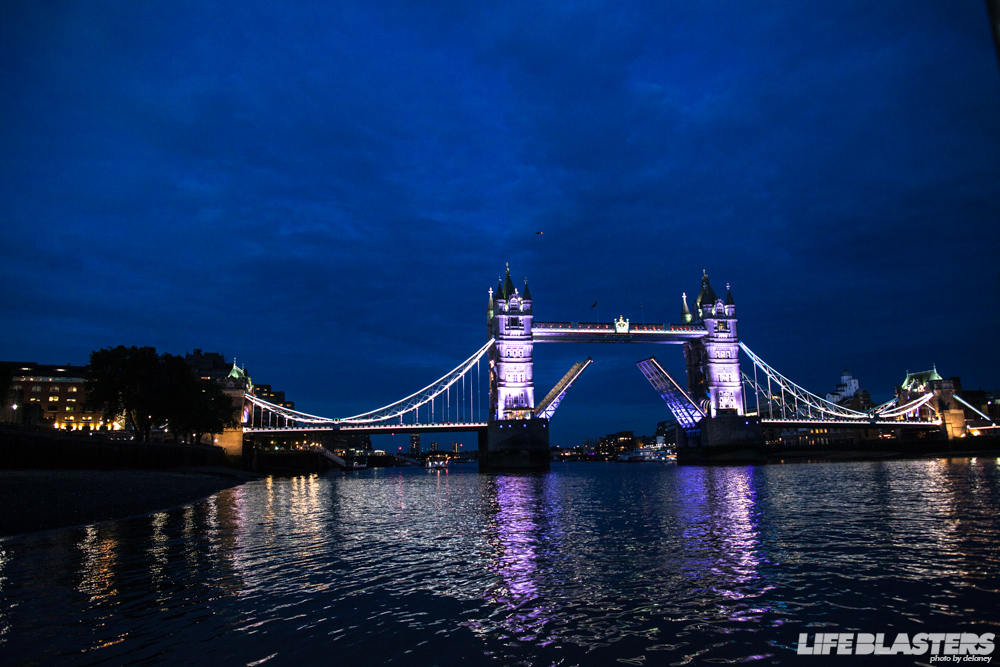 Before we actually got to Goodwood, we spent some time in London. So, since London is such a massive city with so much to see, I think it'll be easier to just post a ton of photos.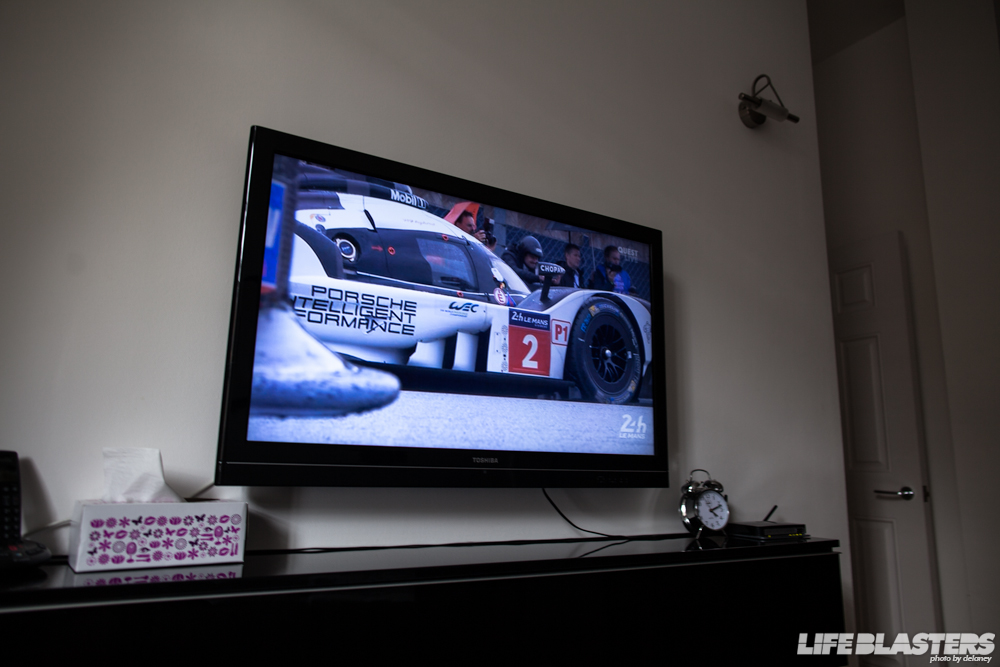 The day we arrived the 24 Hours of Le Mans started. So naturally I had to watch it.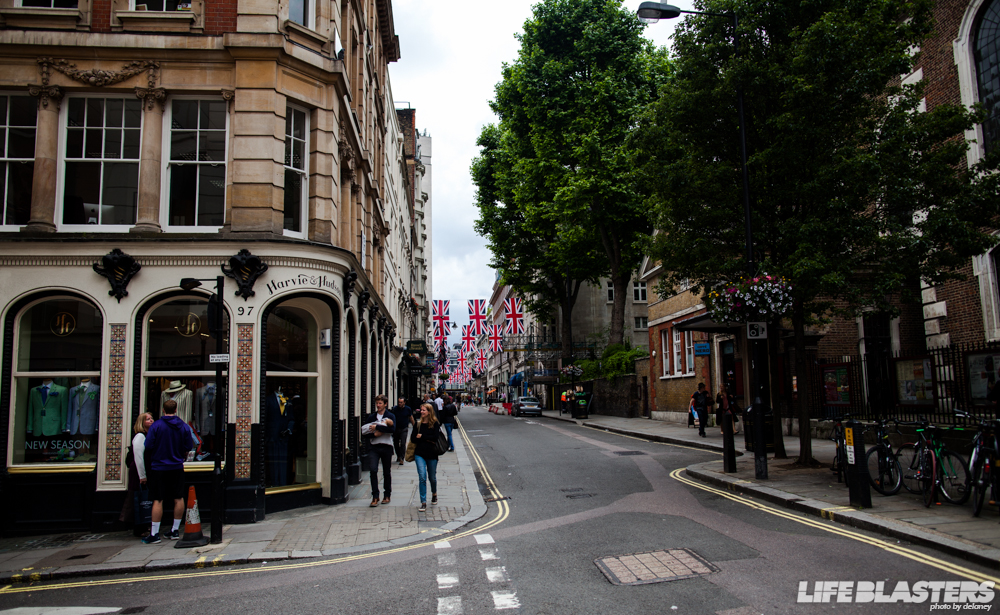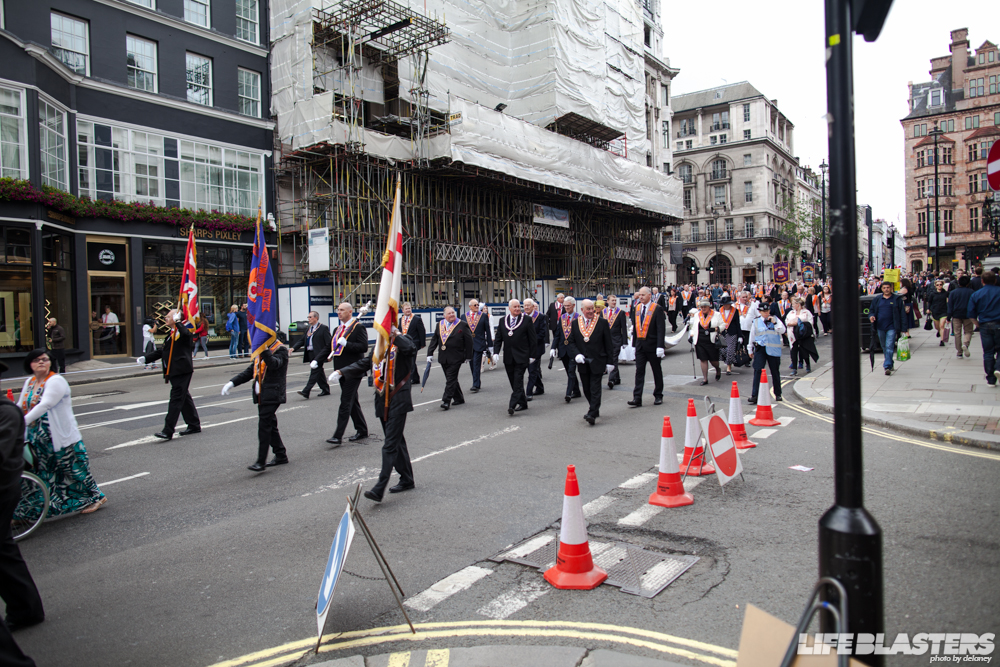 The Loyal Orange Institution of England were marching to Downing Street (where the Prime Minister lives,) to deliver a letter drawing attention to the lack of attention to the persecution of Evangelical Christians in the Middle East and Latin America. You just never know what you'll see.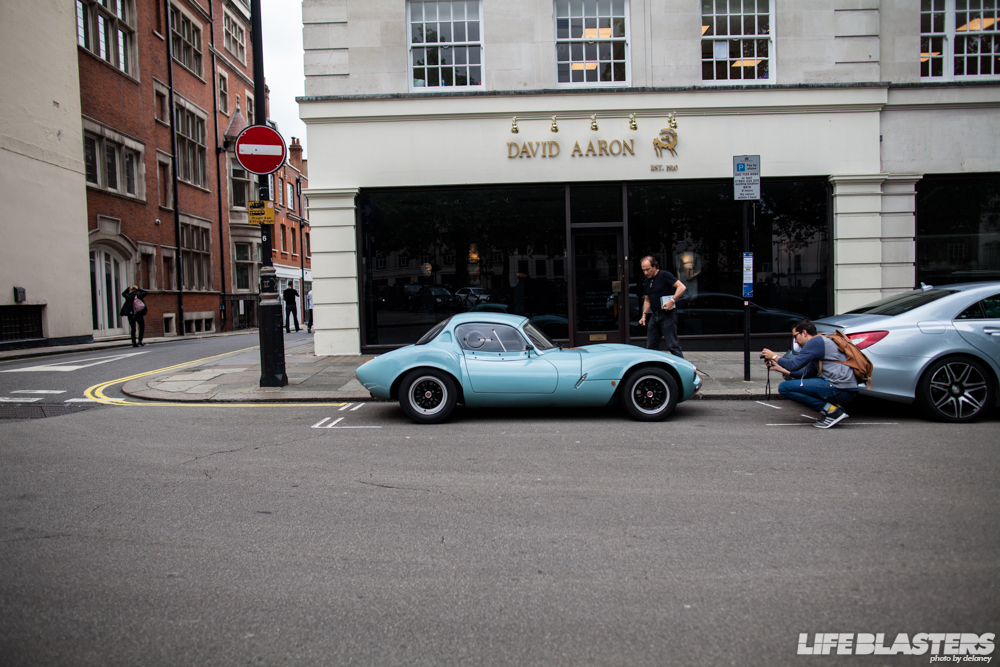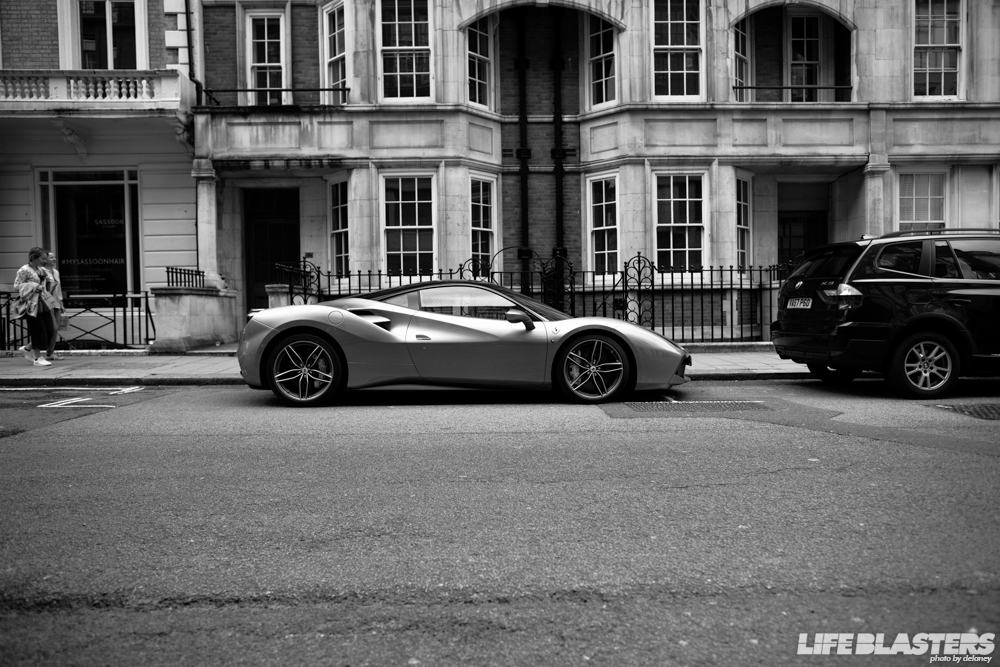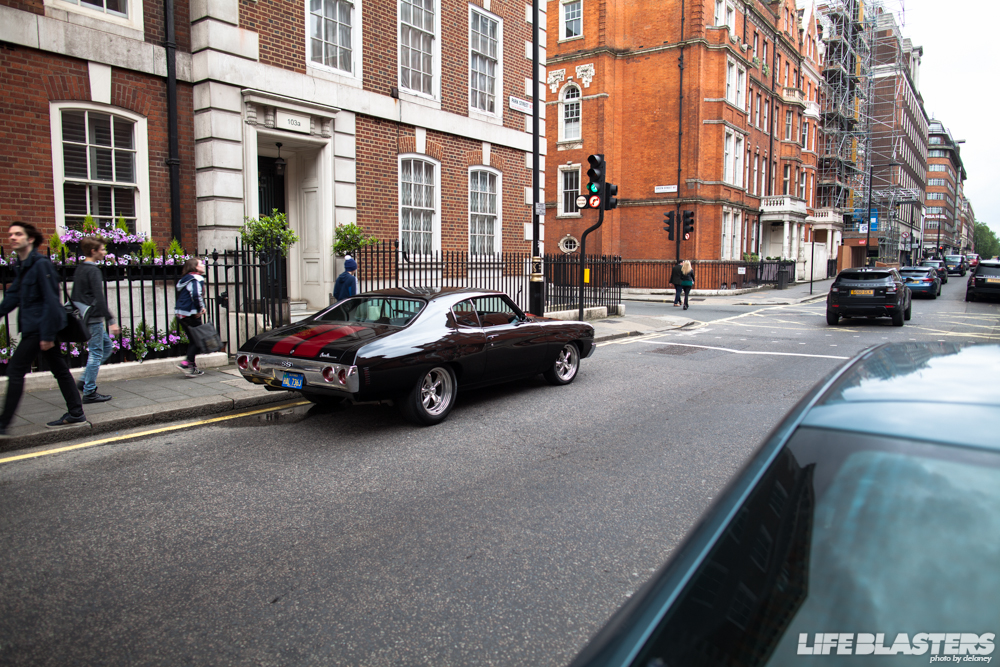 There's something comforting about seeing American muscle cars while visiting England.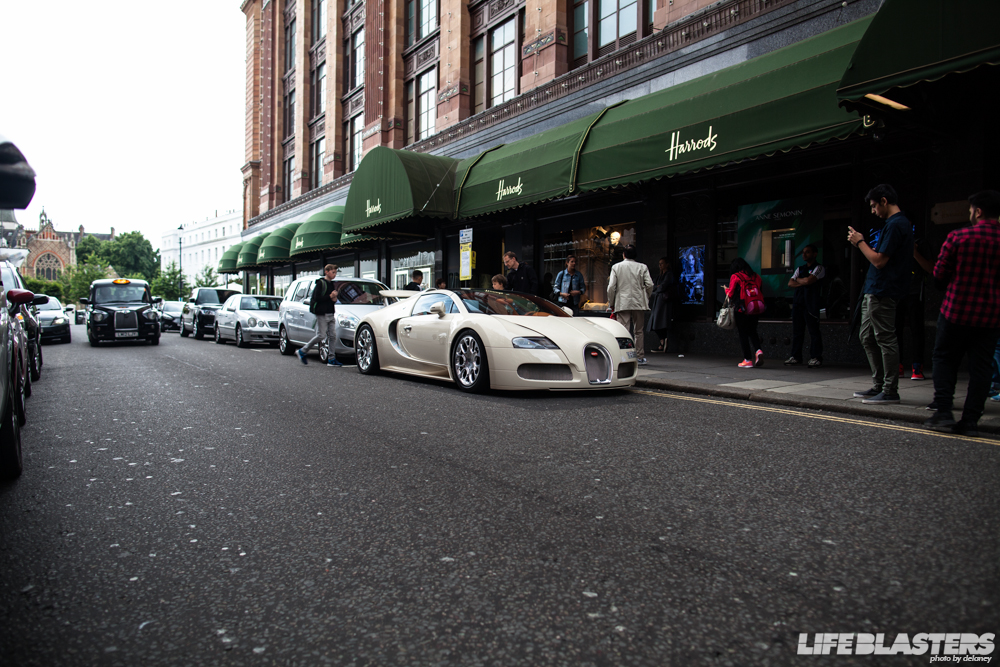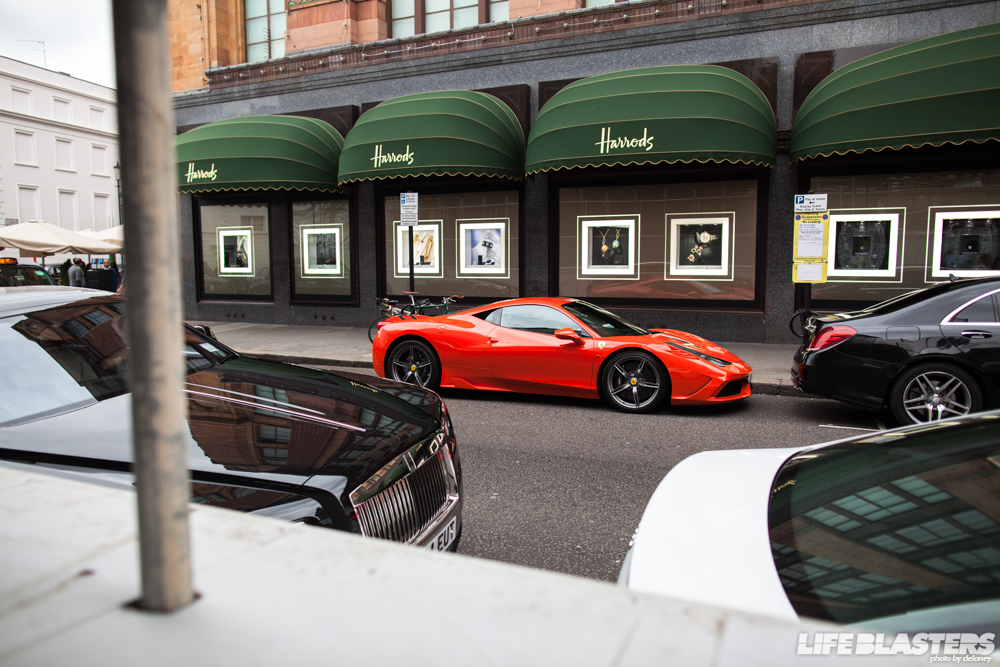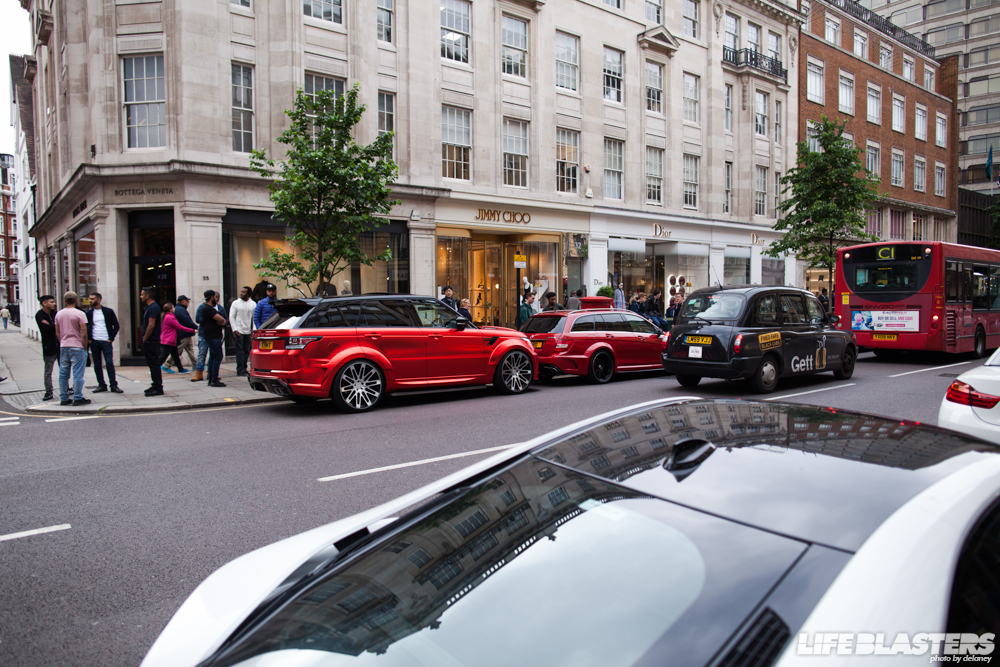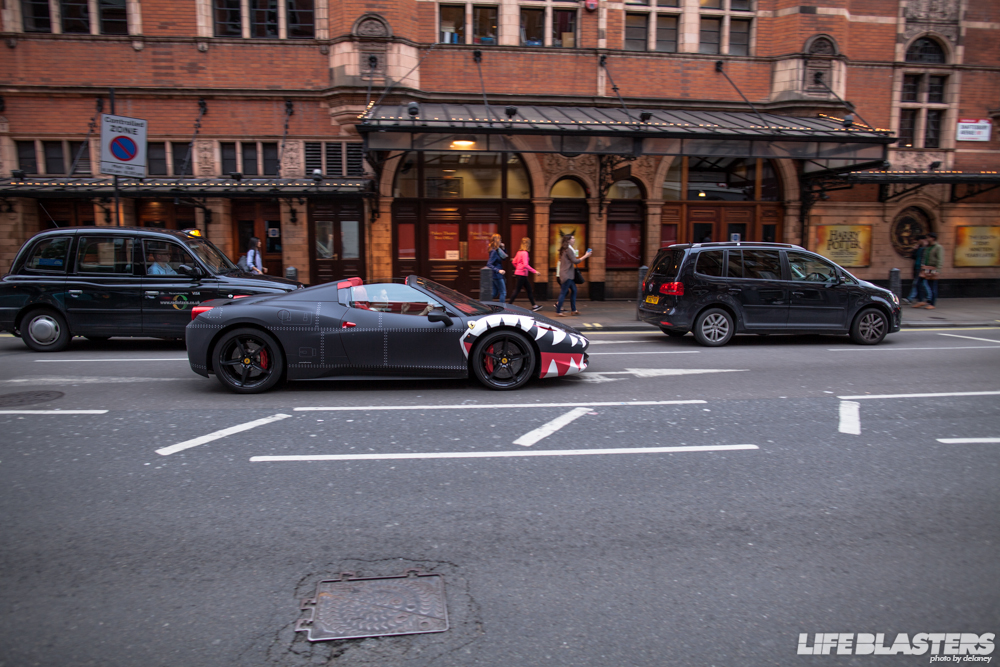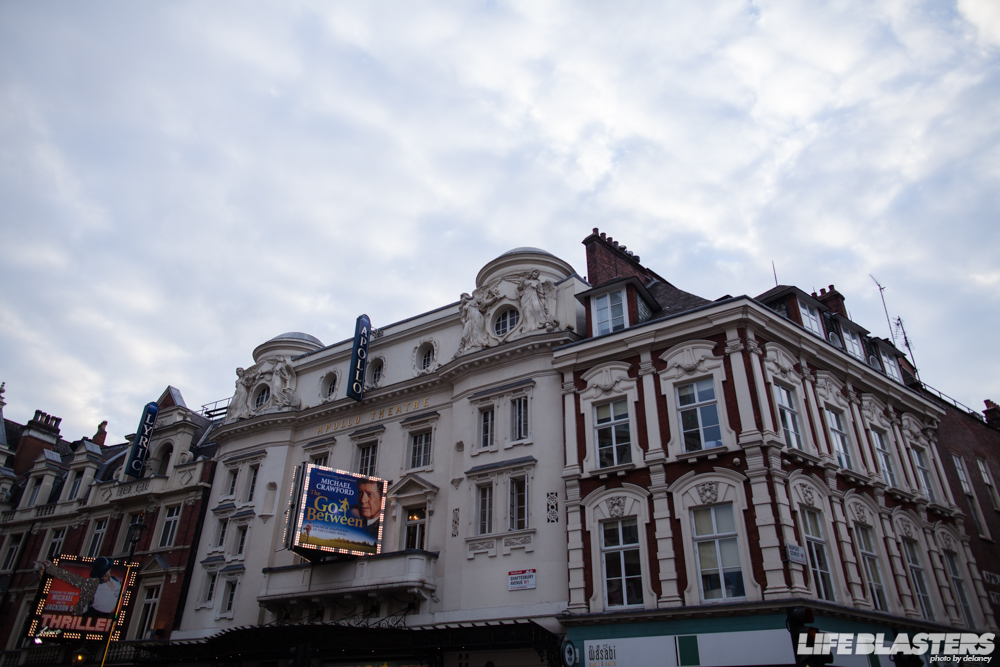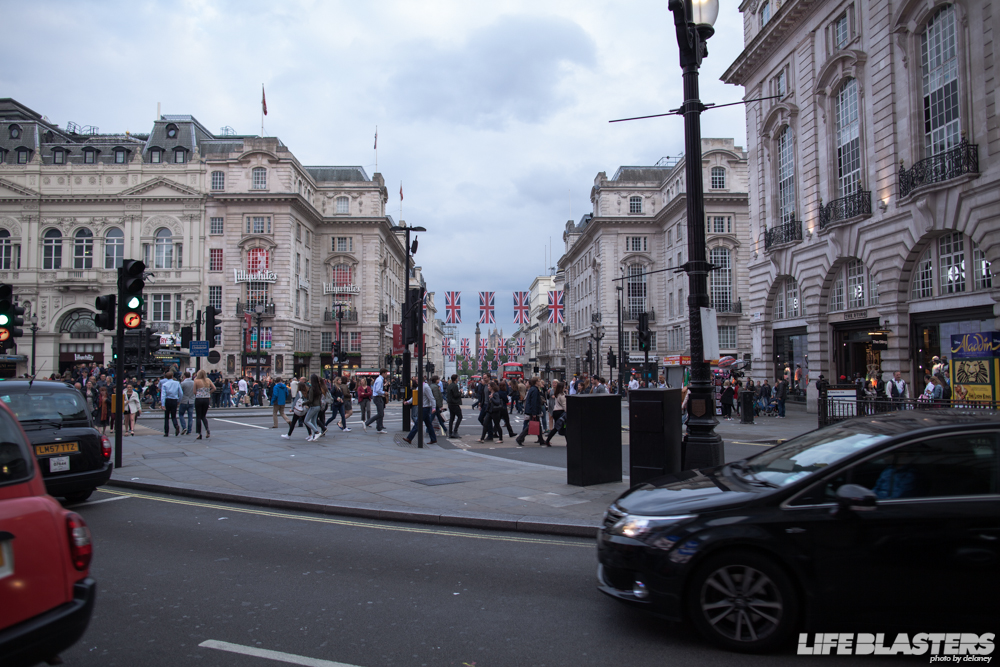 The Queen just recently celebrated her 90th birthday, so in celebration many of the main roads were lined with the Union Jack.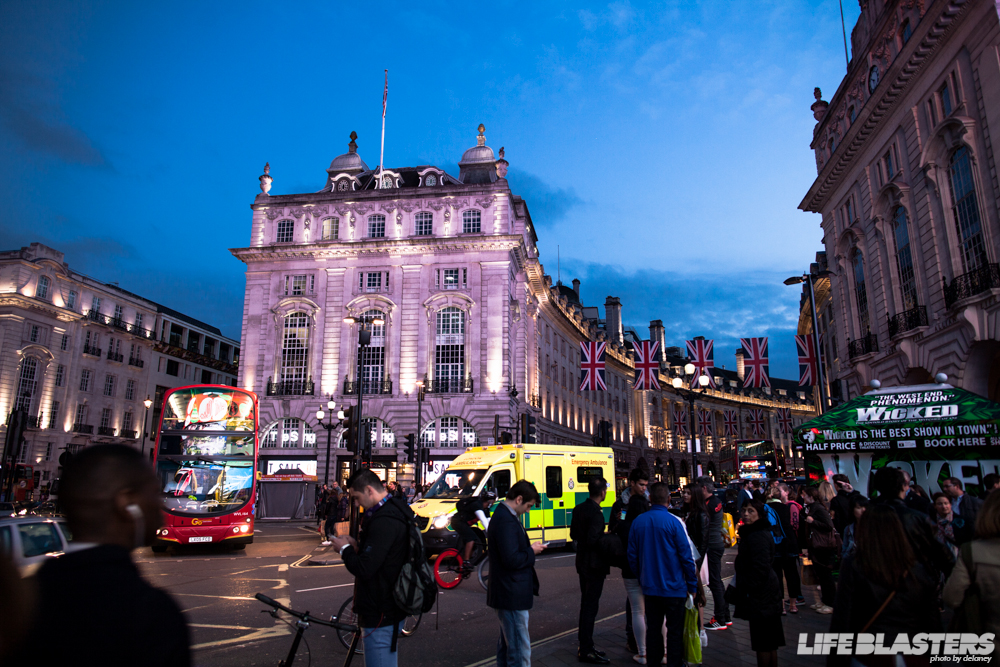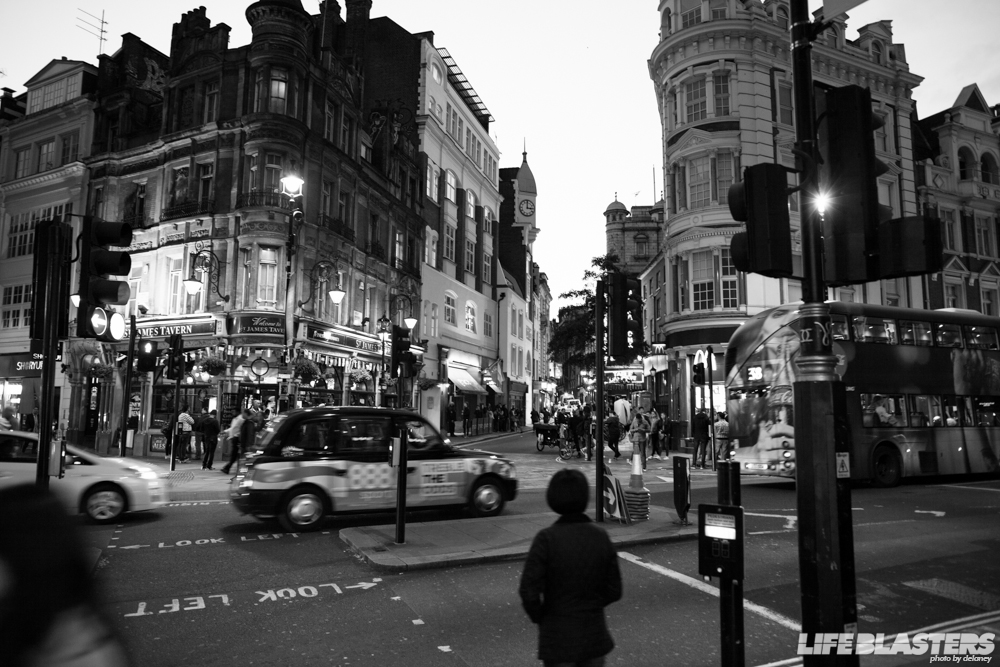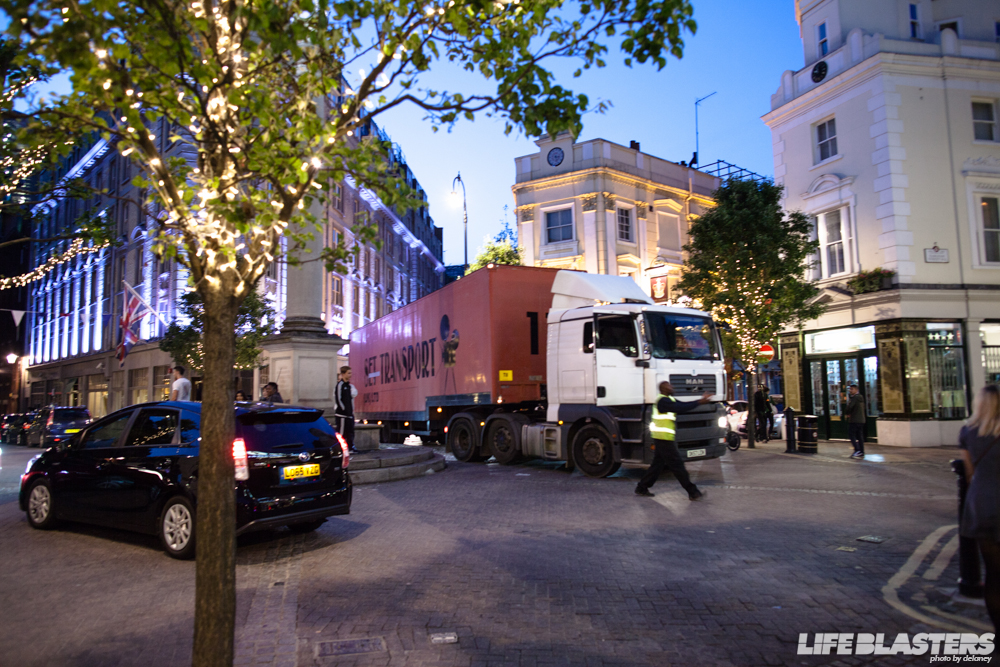 How people drive these massive things around these tiny streets, I'll never know.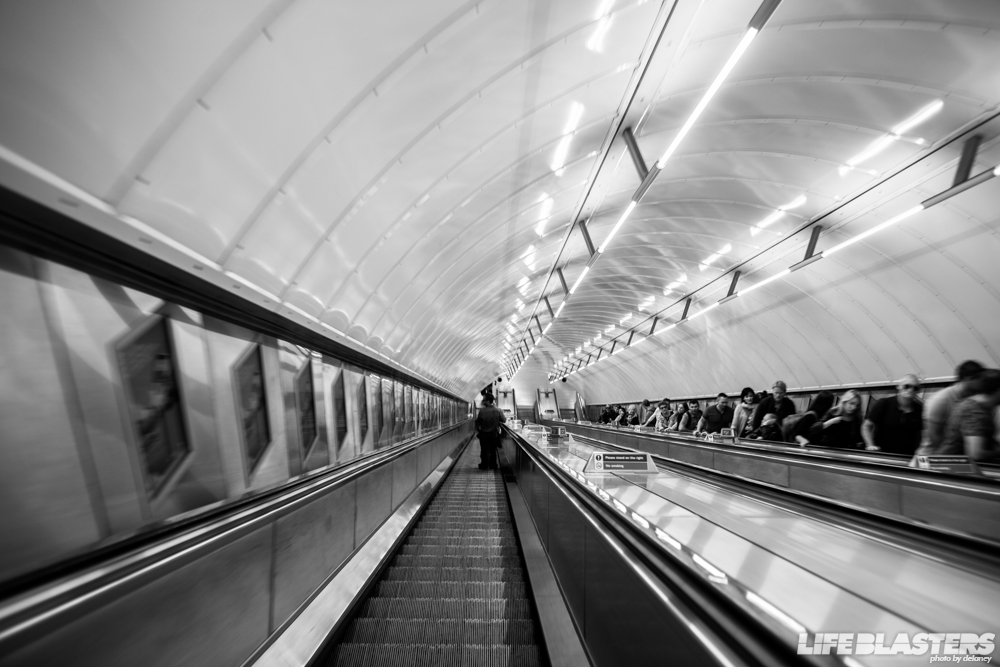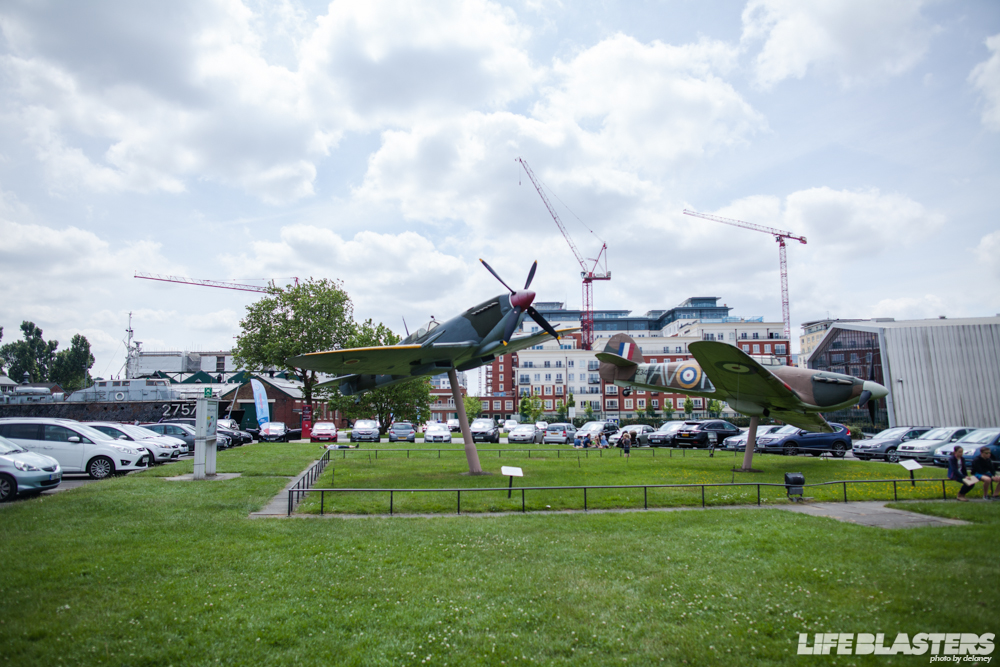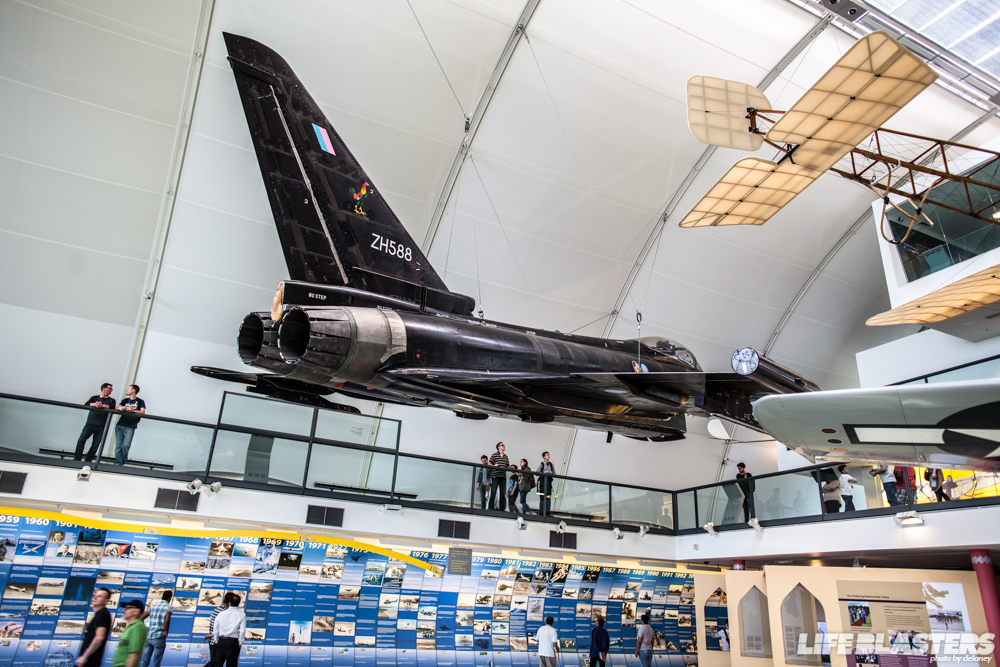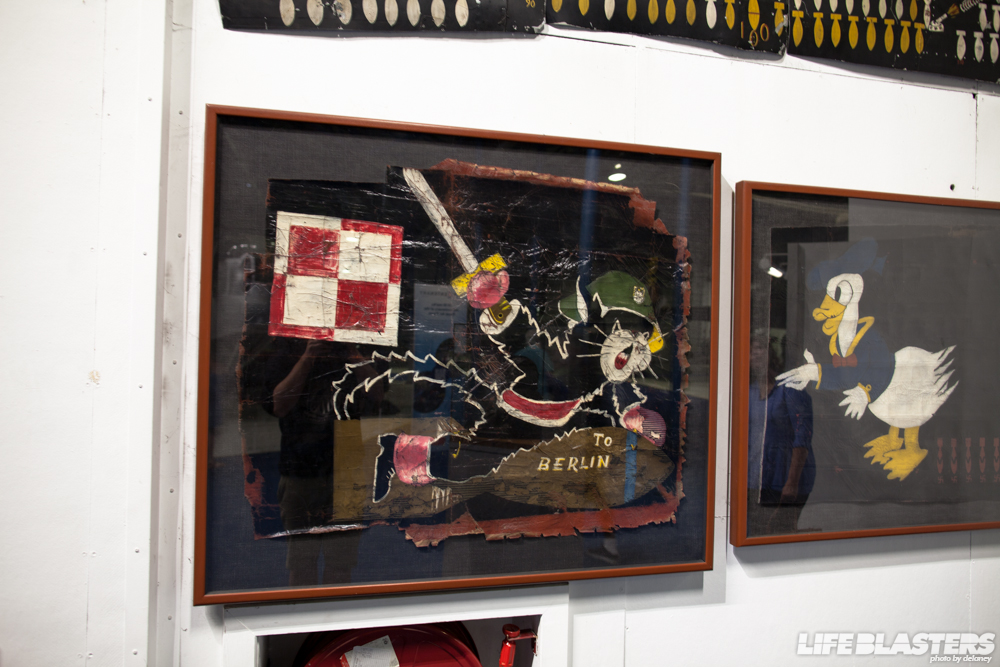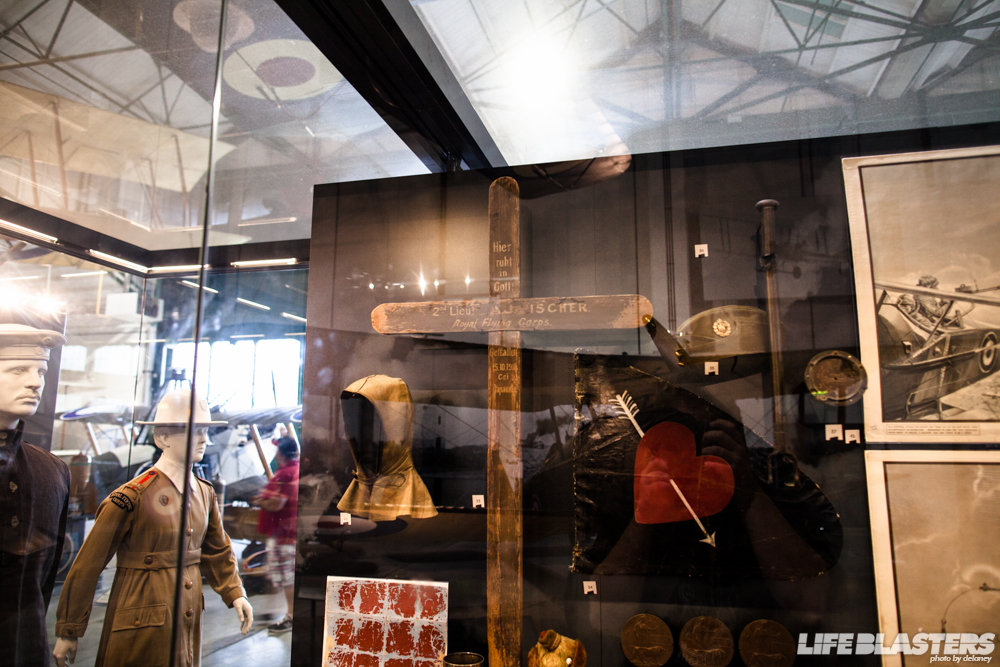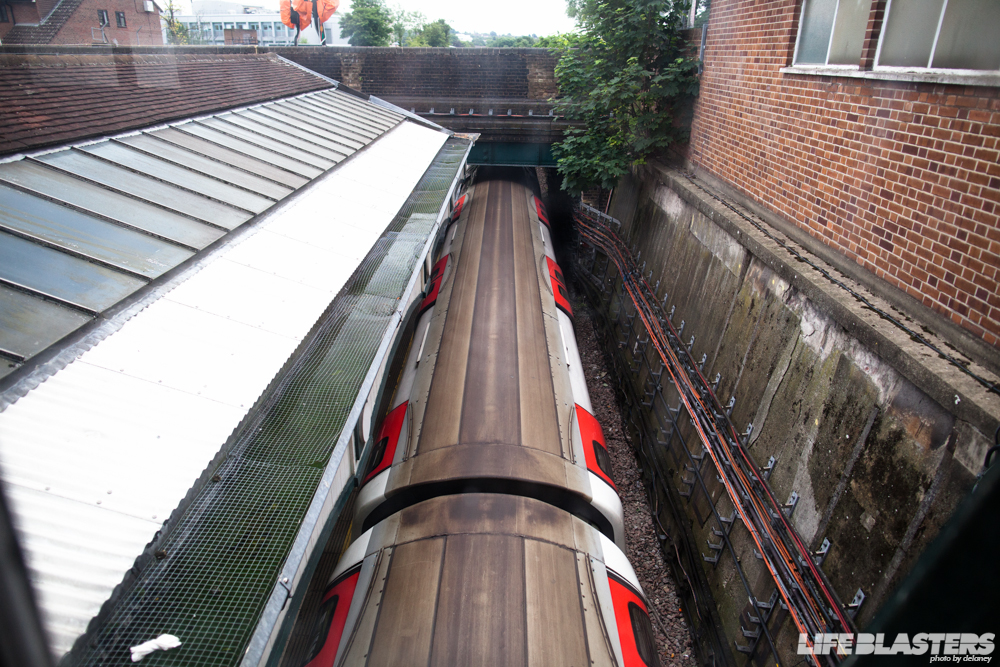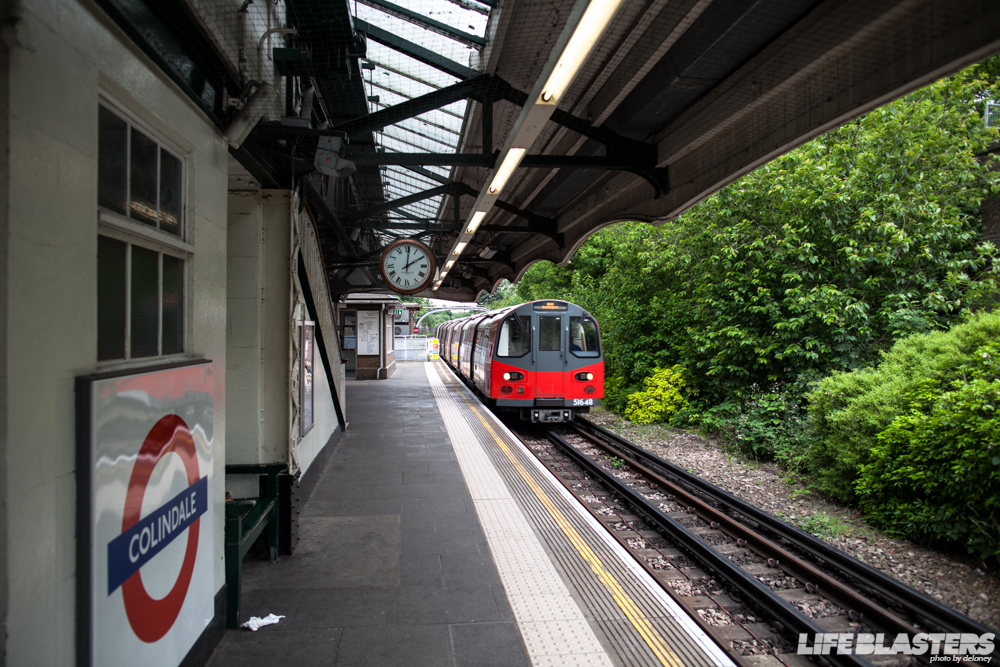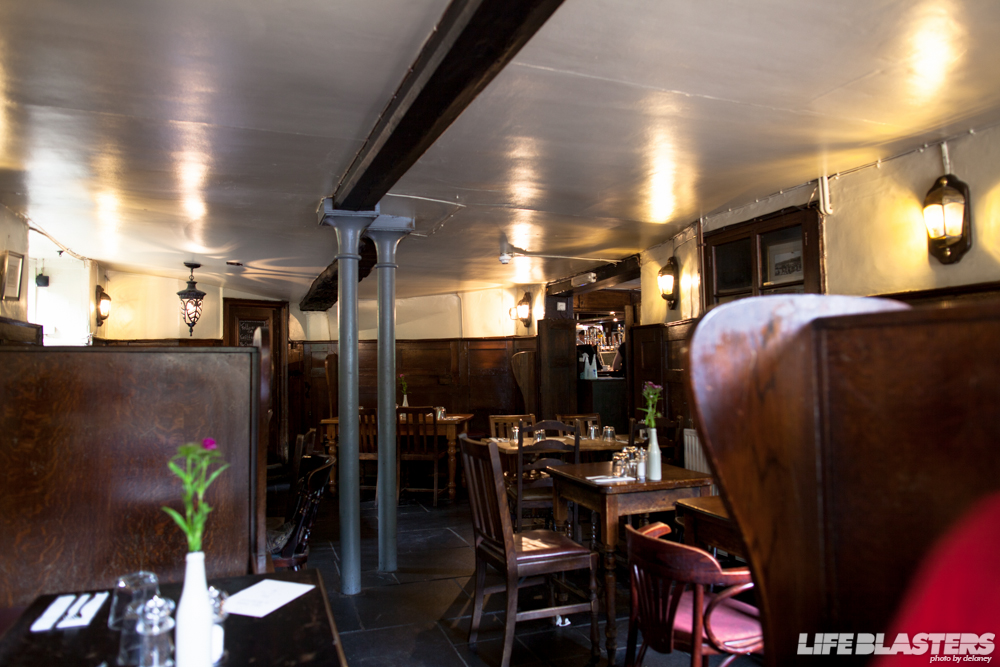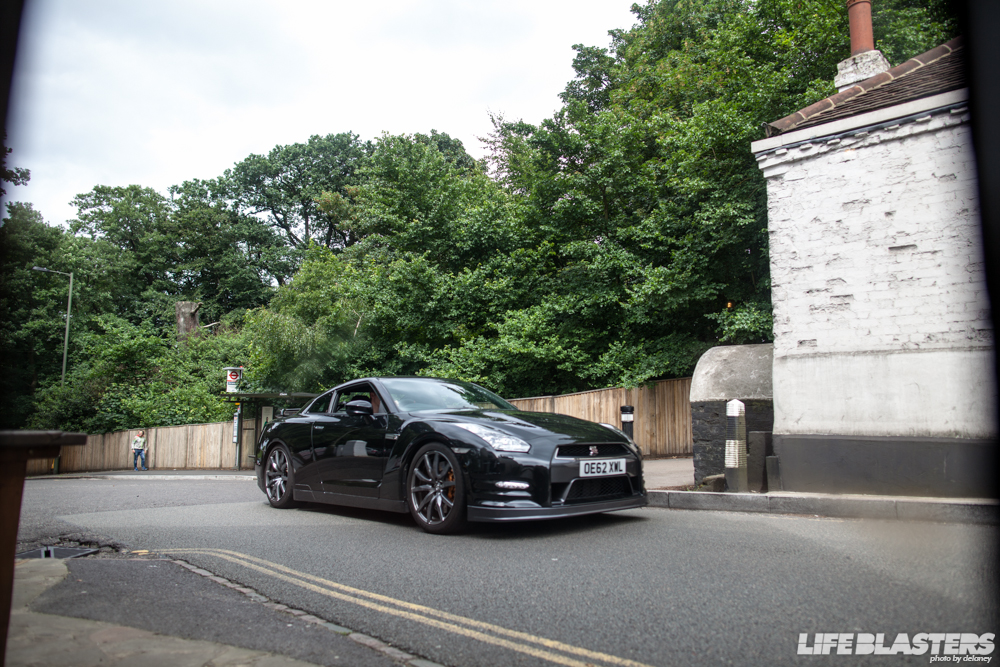 This pub is called the Spaniards.  It dates back to 1585, which explains why the road is level with where we were sitting.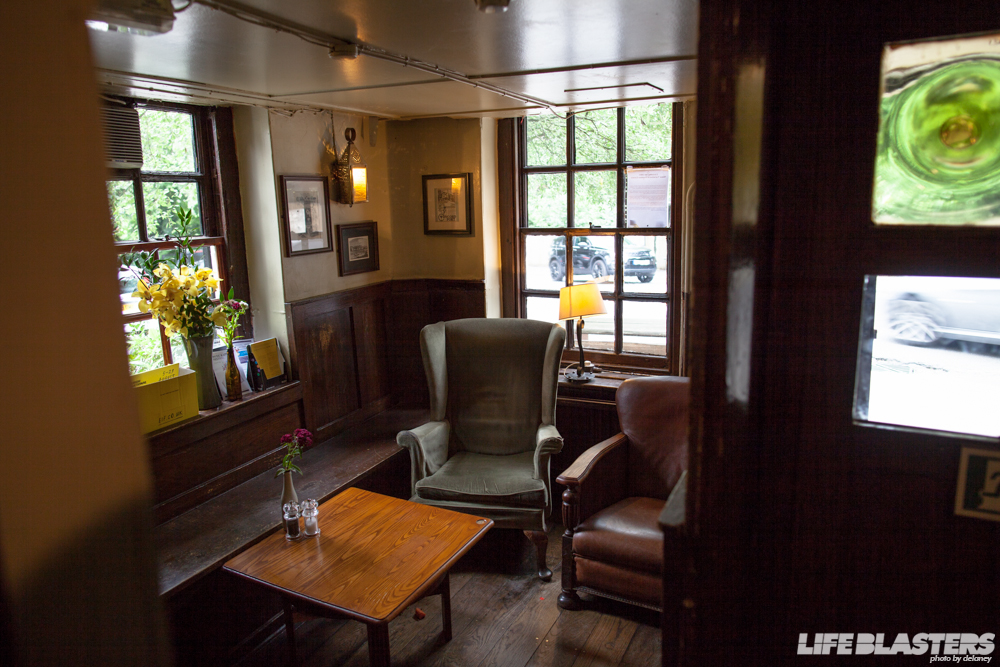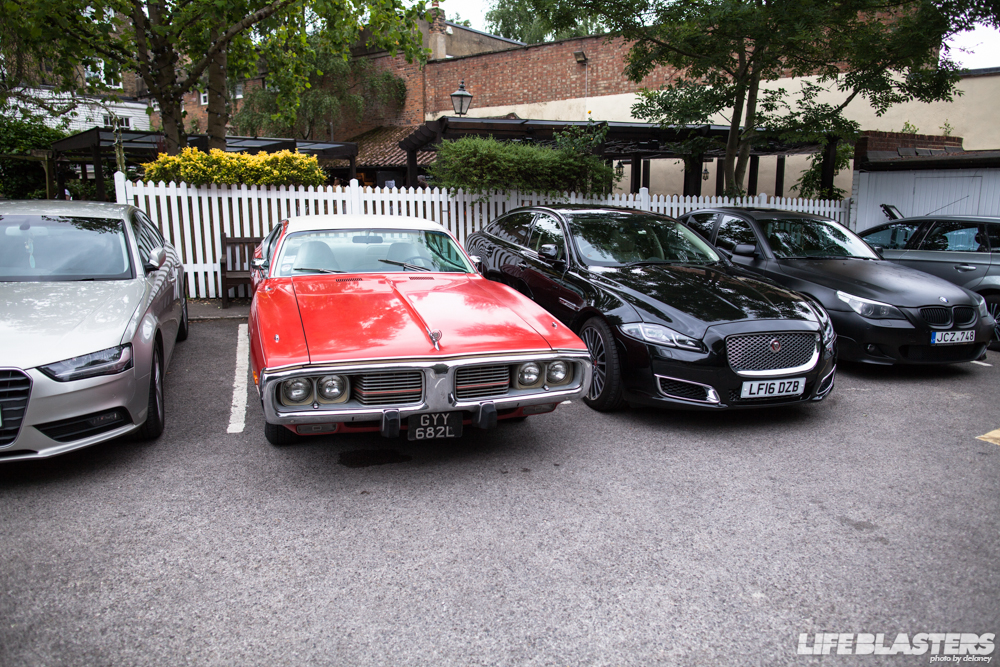 American cars seemed pretty popular while visiting this time around.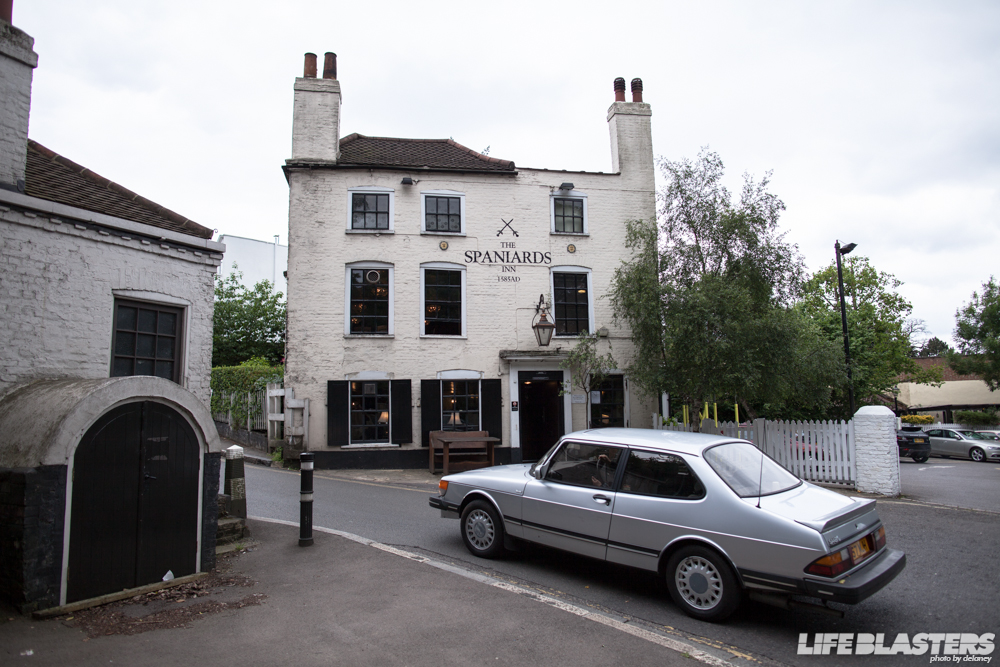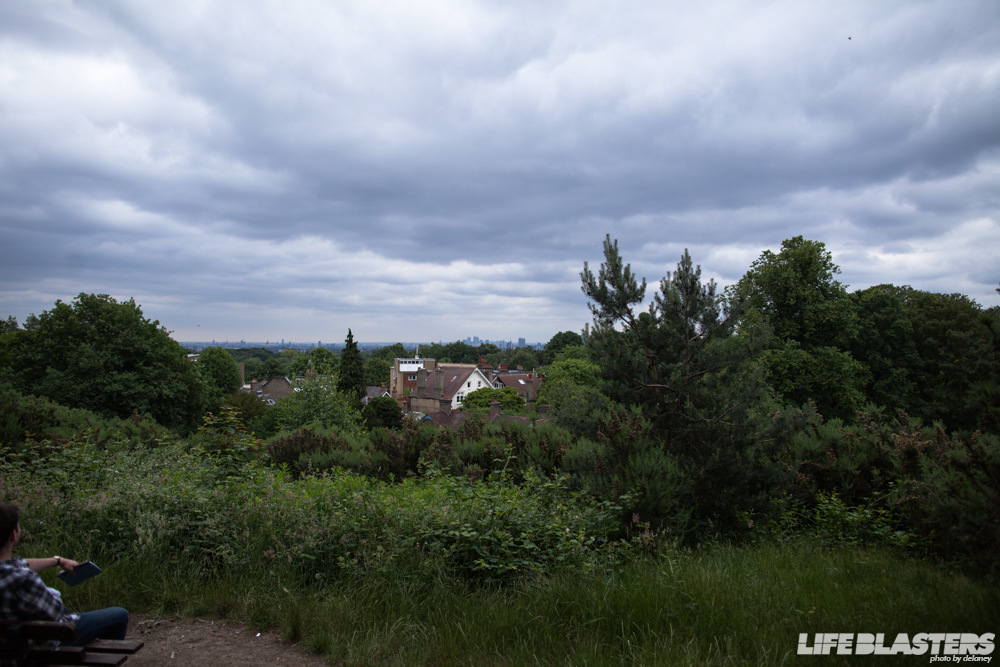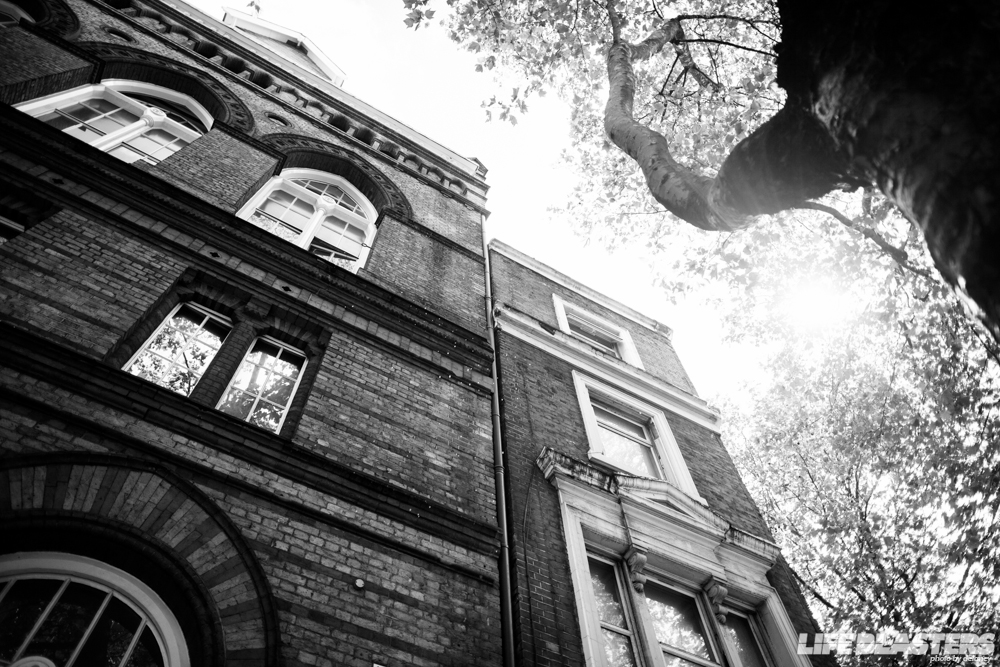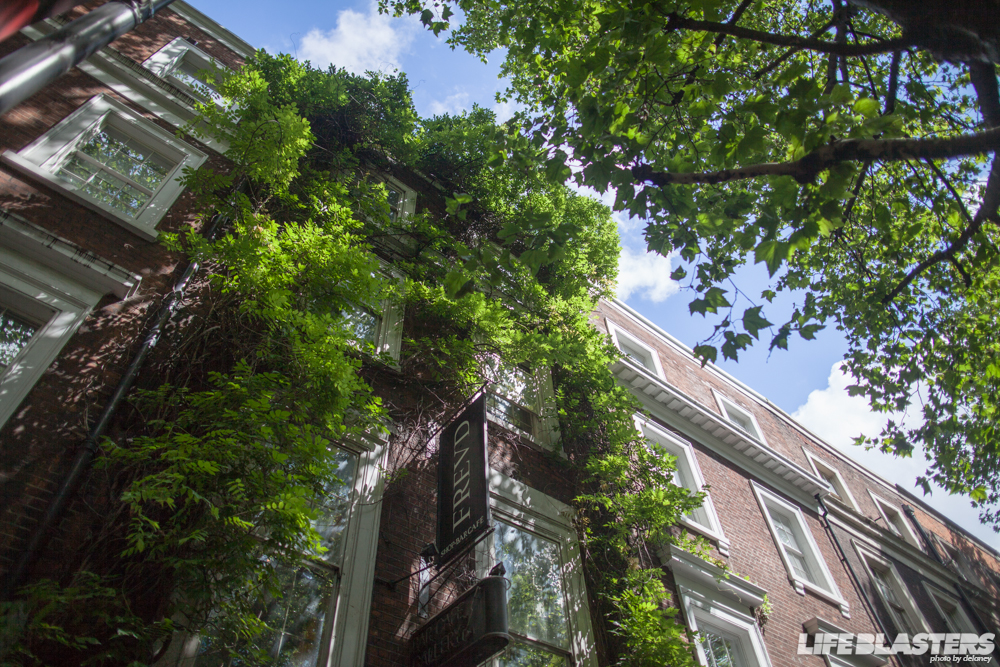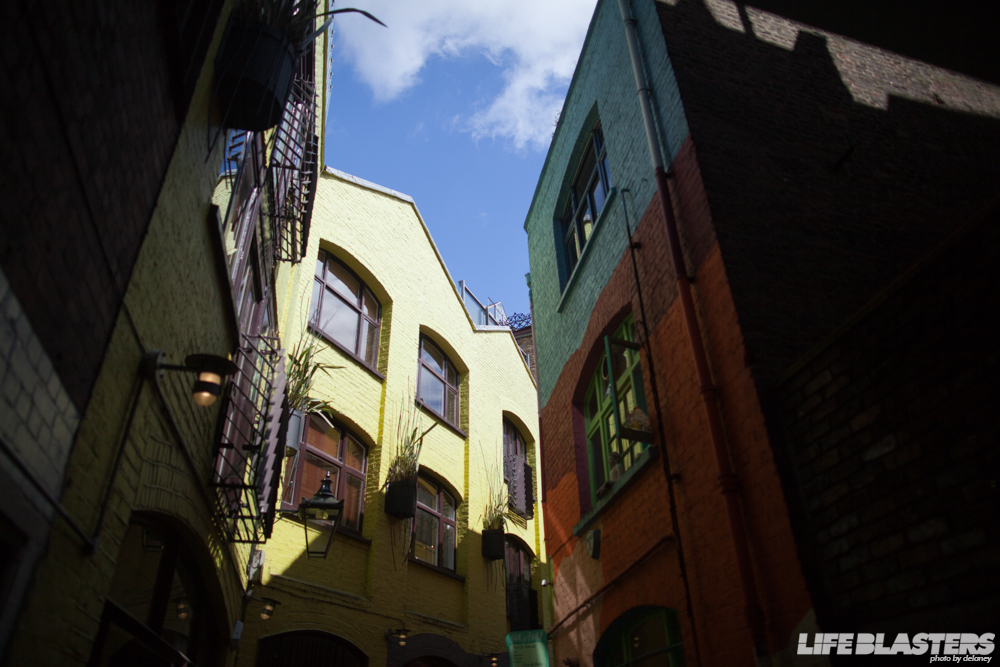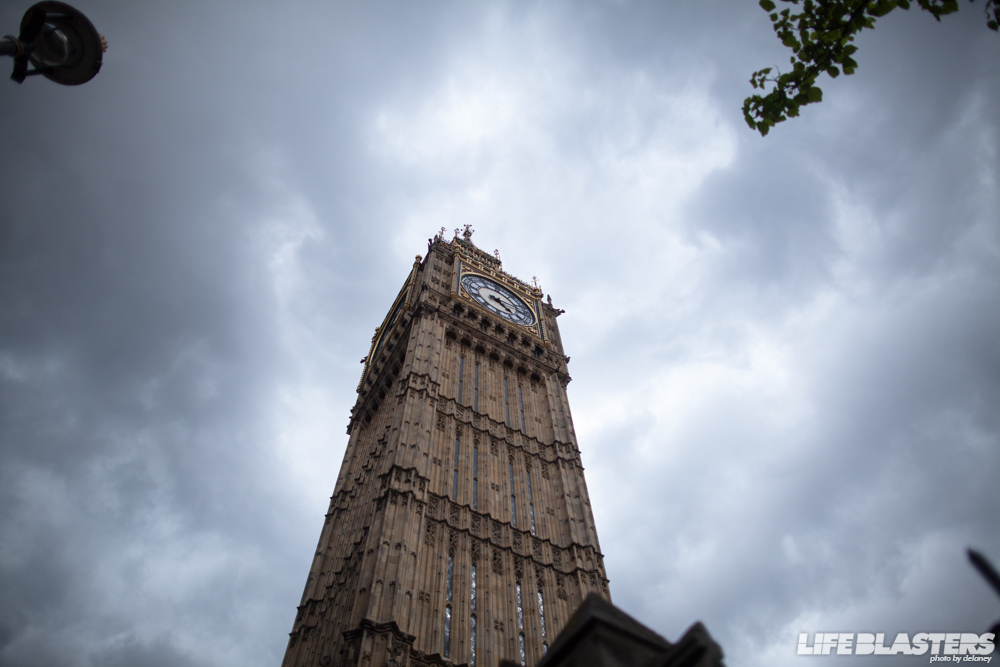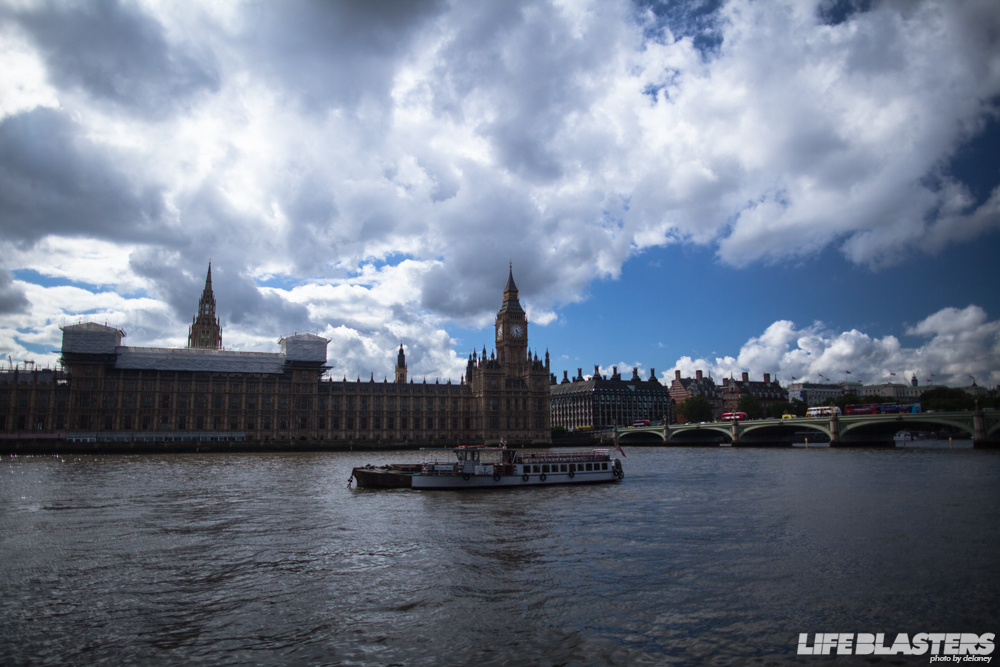 Here's Big Ben and Parliament kids.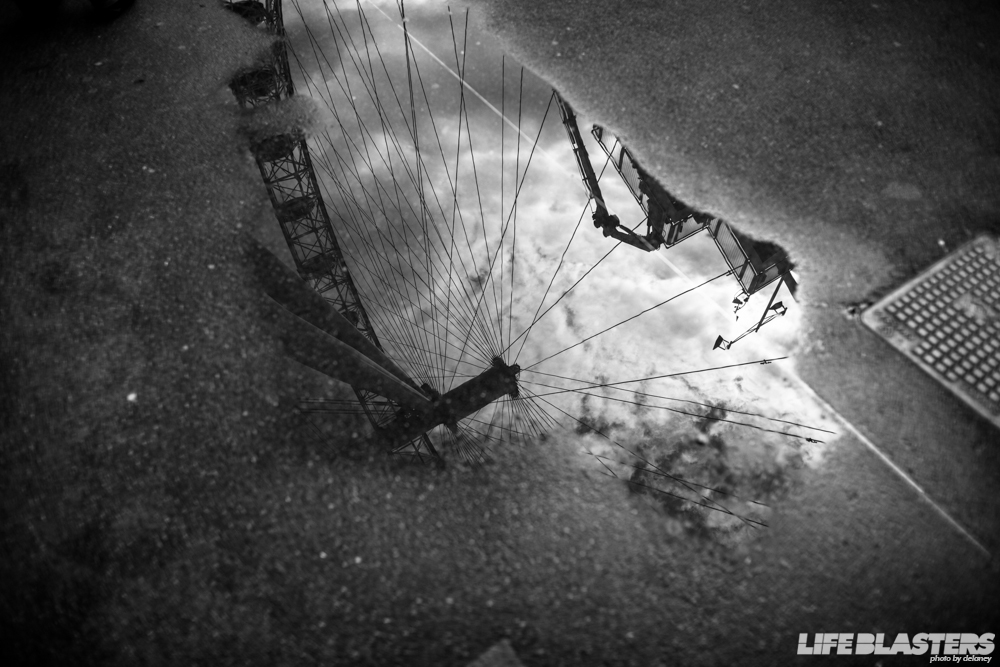 Alex Wong came over for Goodwood too, but hung out with us for a couple days in London first. So we took him on a little sight seeing trip, and naturally being with him, we started taking photos of puddles.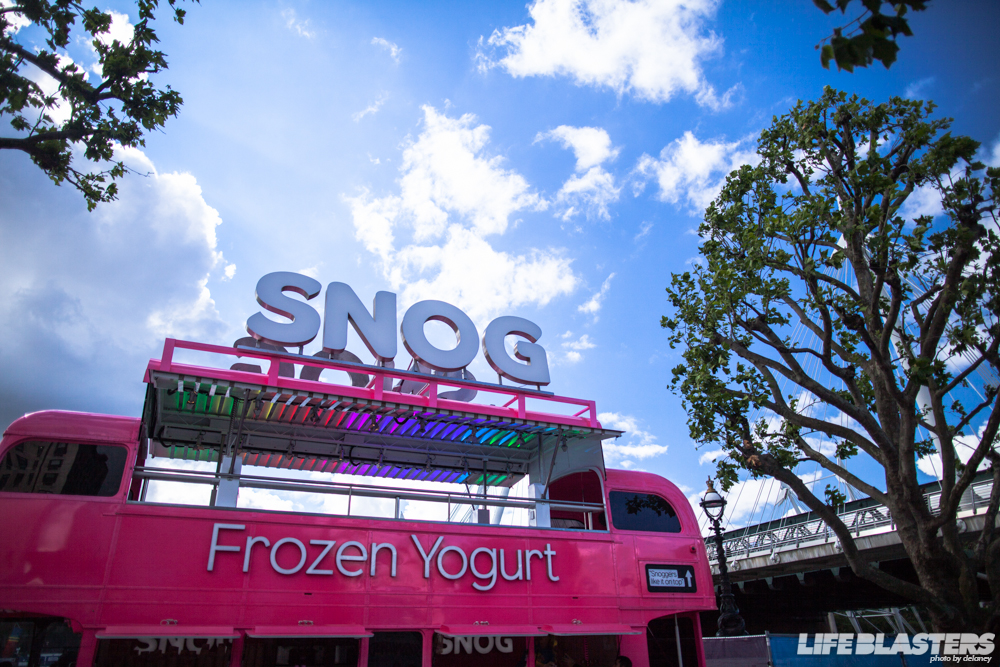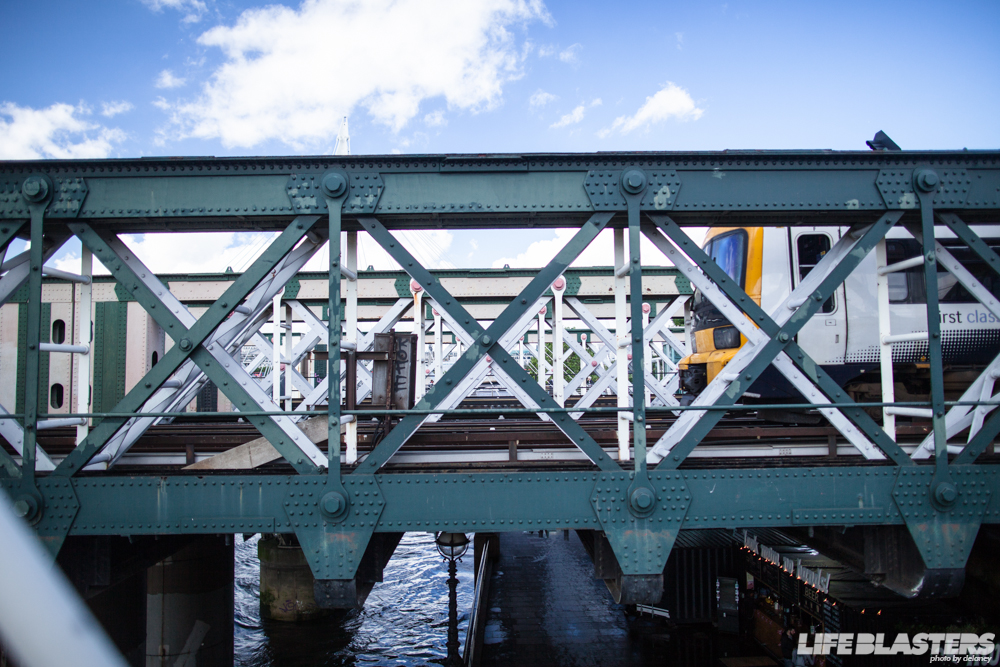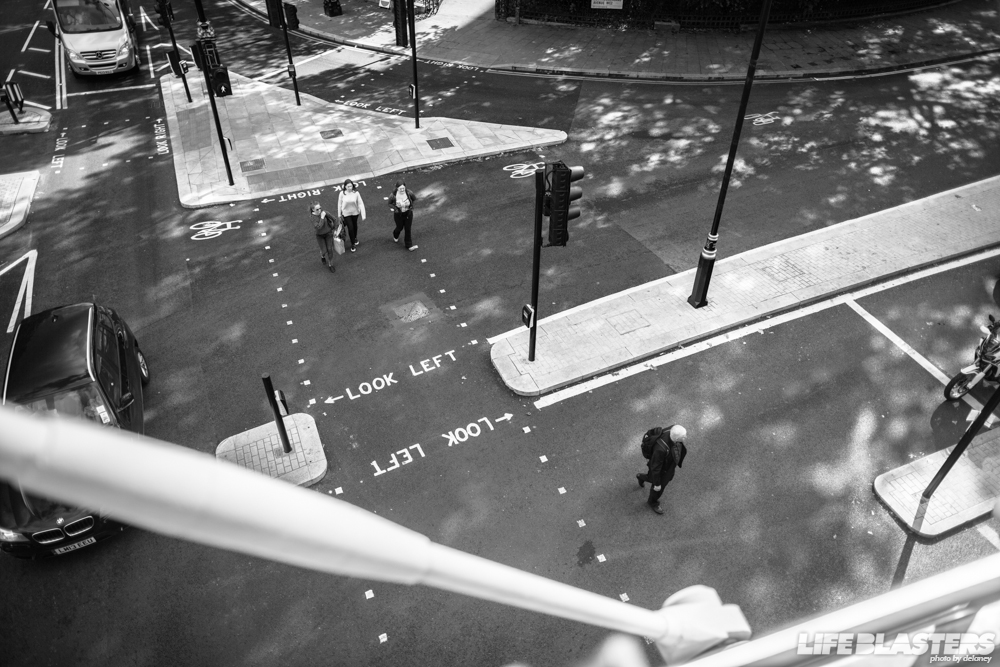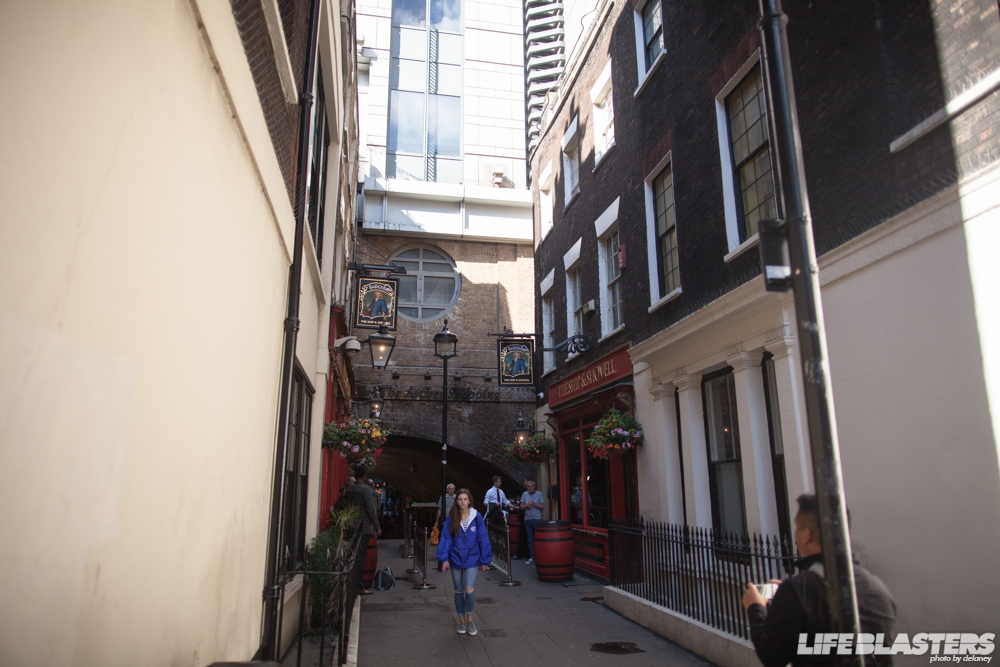 One pub but on both sides of the sidewalk? Yep.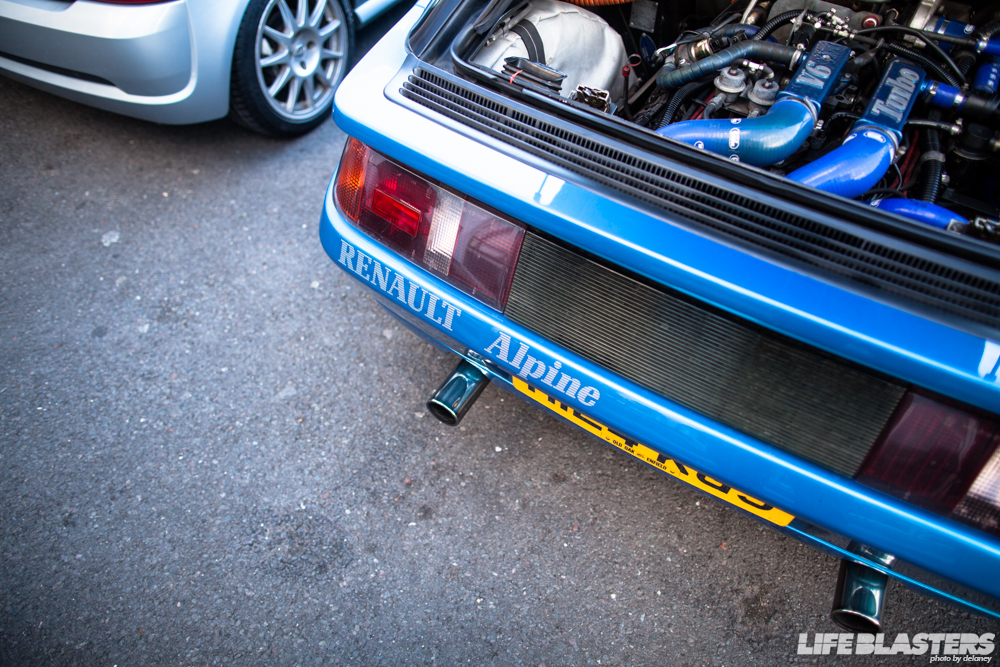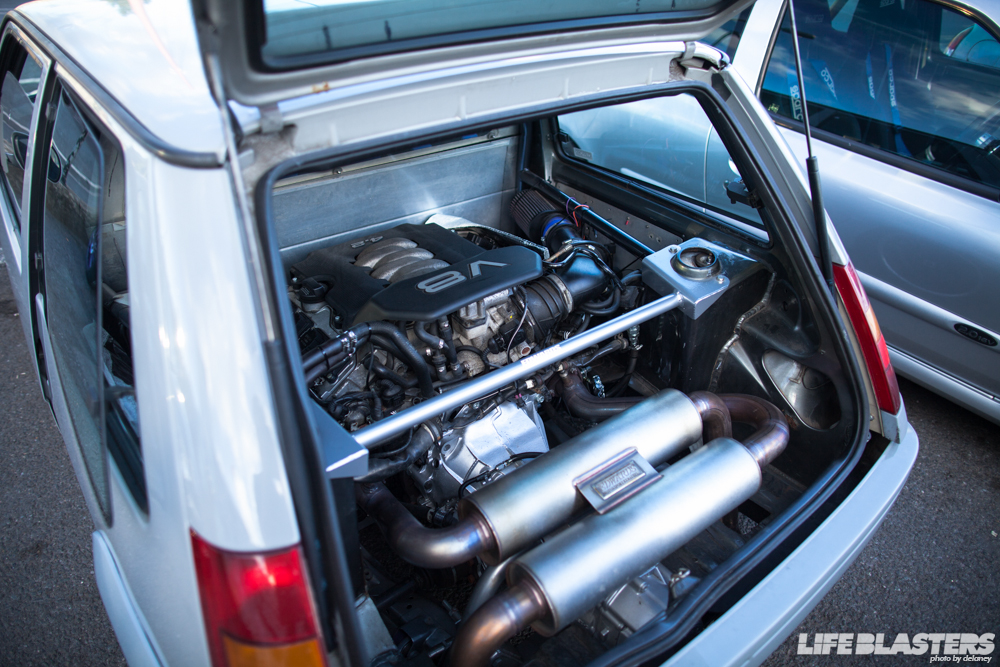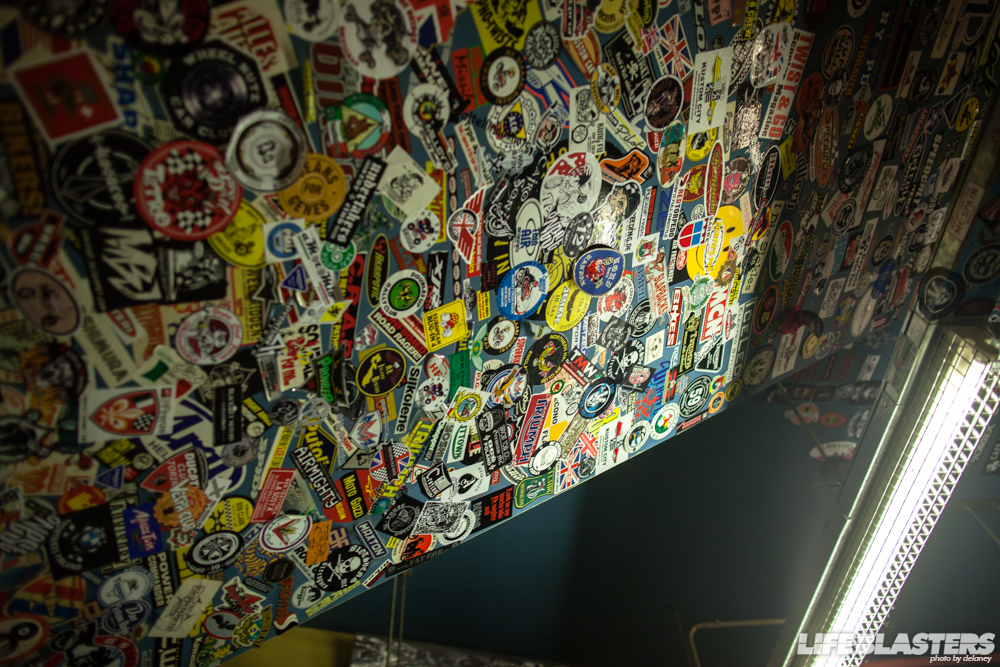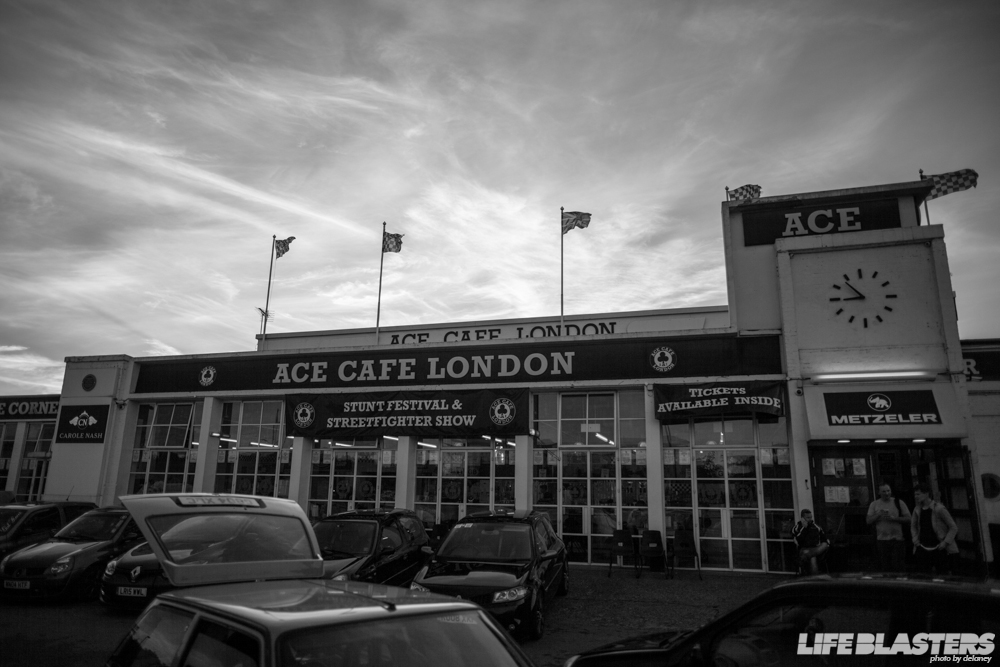 It's not a trip to London without Ace Cafe.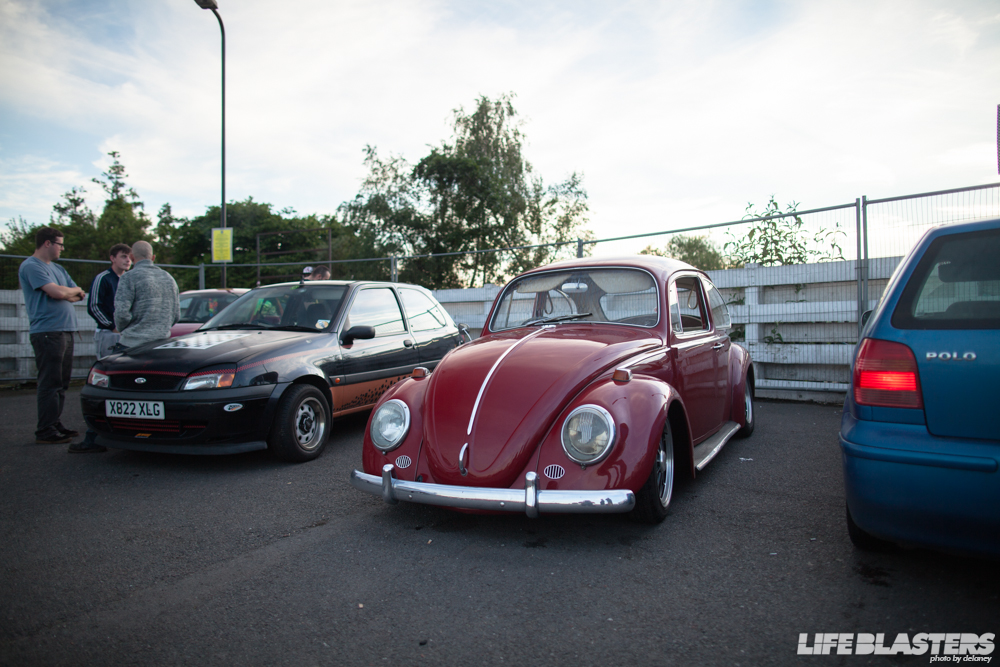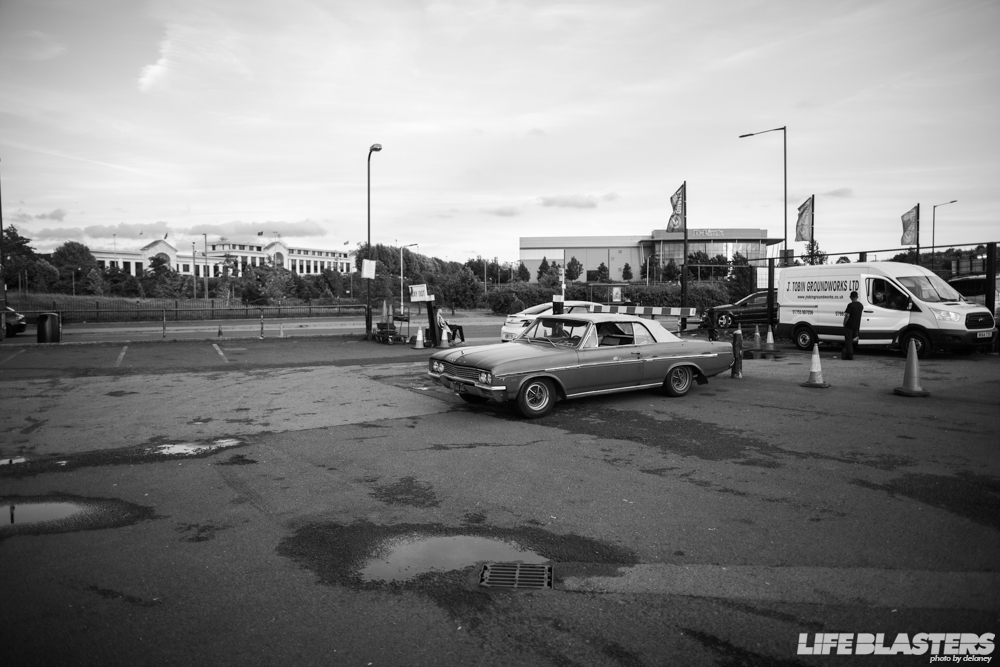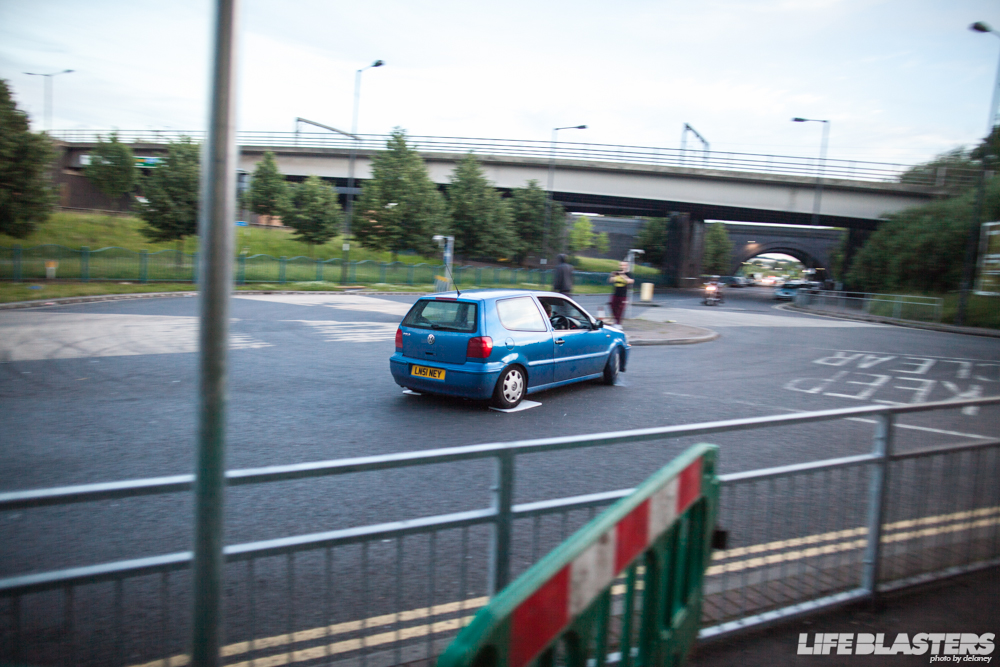 Formula D who? I really didn't want to take any photos because I didn't want to condone this, especially being so close to Ace Cafe. But it's hard to not take at least one.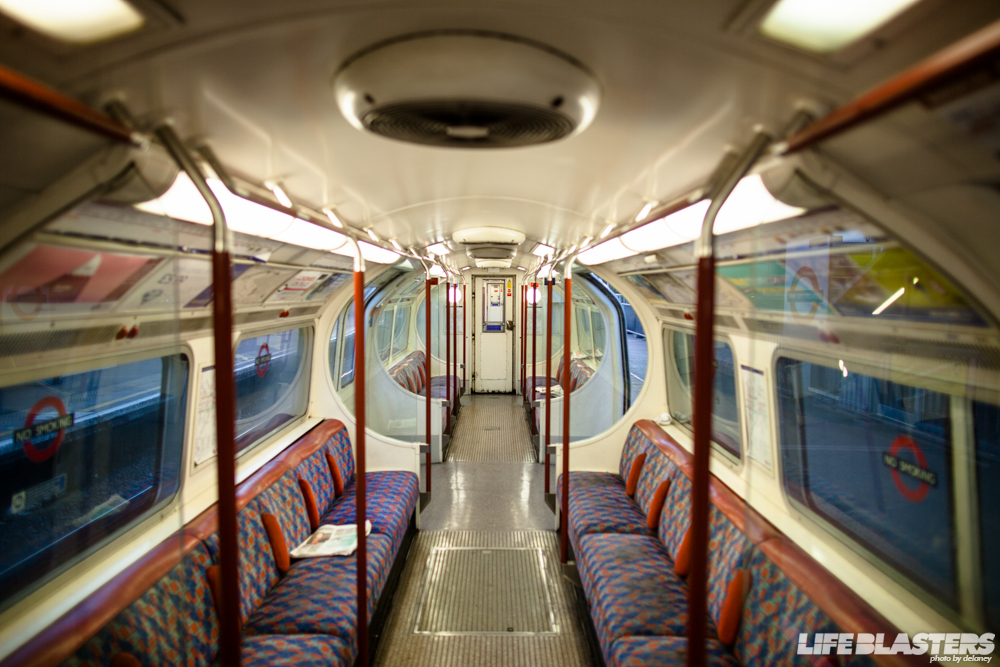 Then we had the Tube all to ourselves for a bit.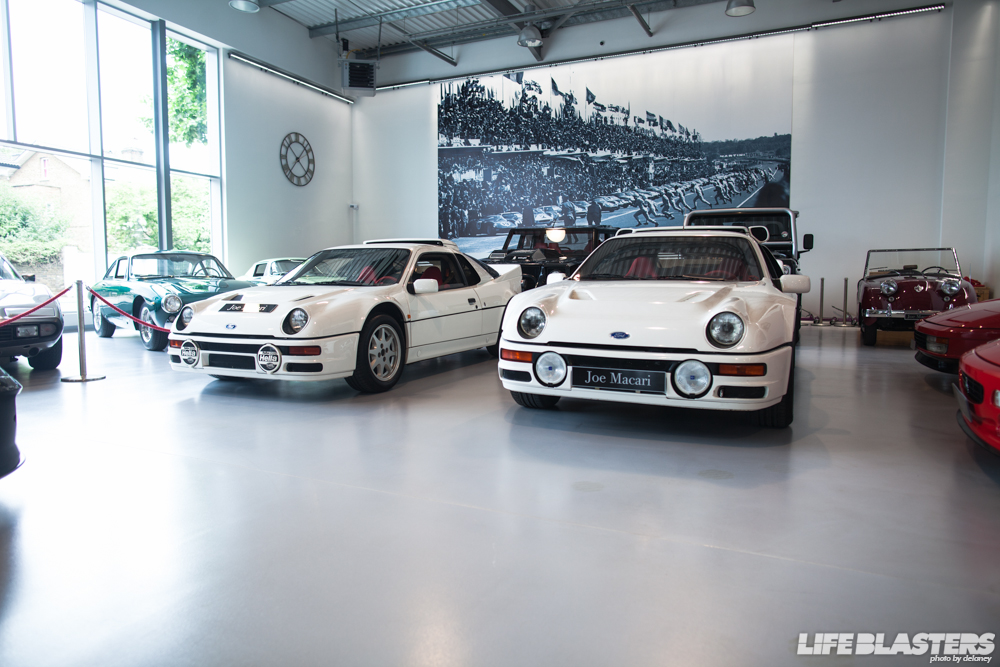 Joe Macari recently got into Ford's RS200, so naturally he got two.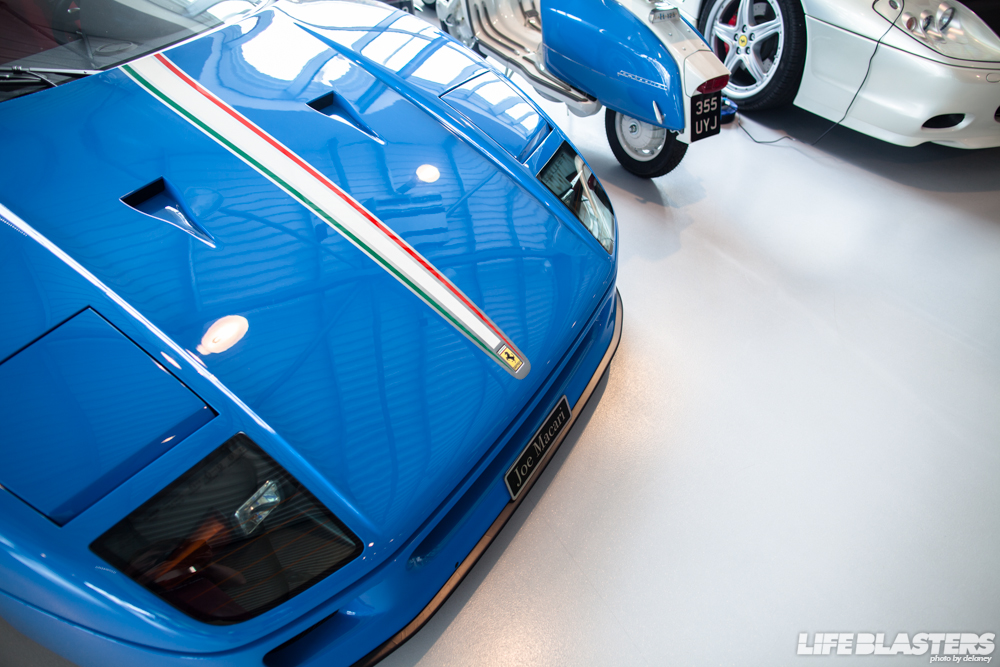 And a blue F40. As you do.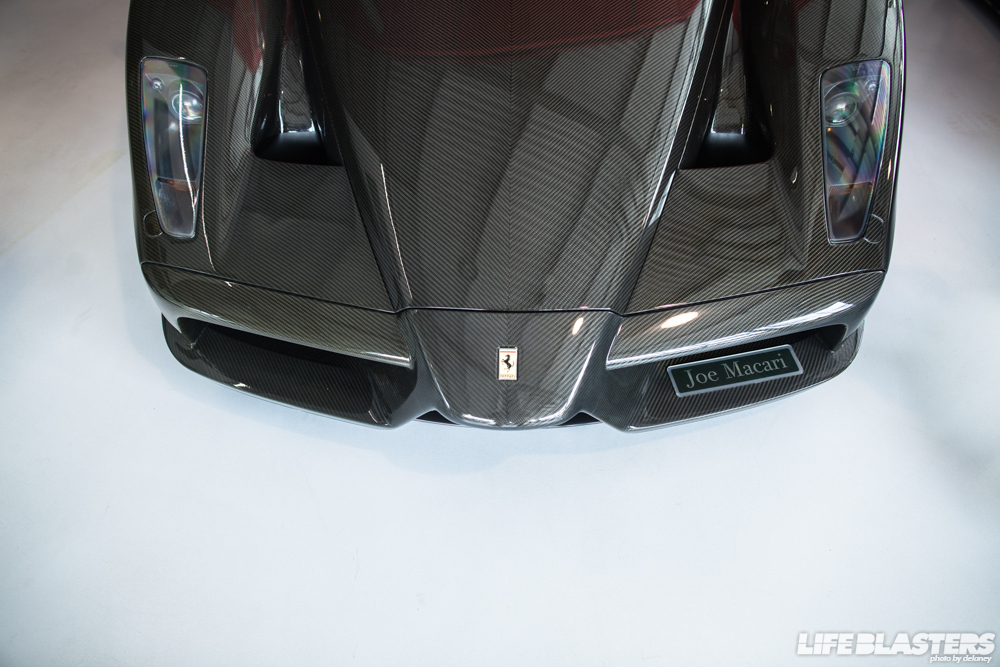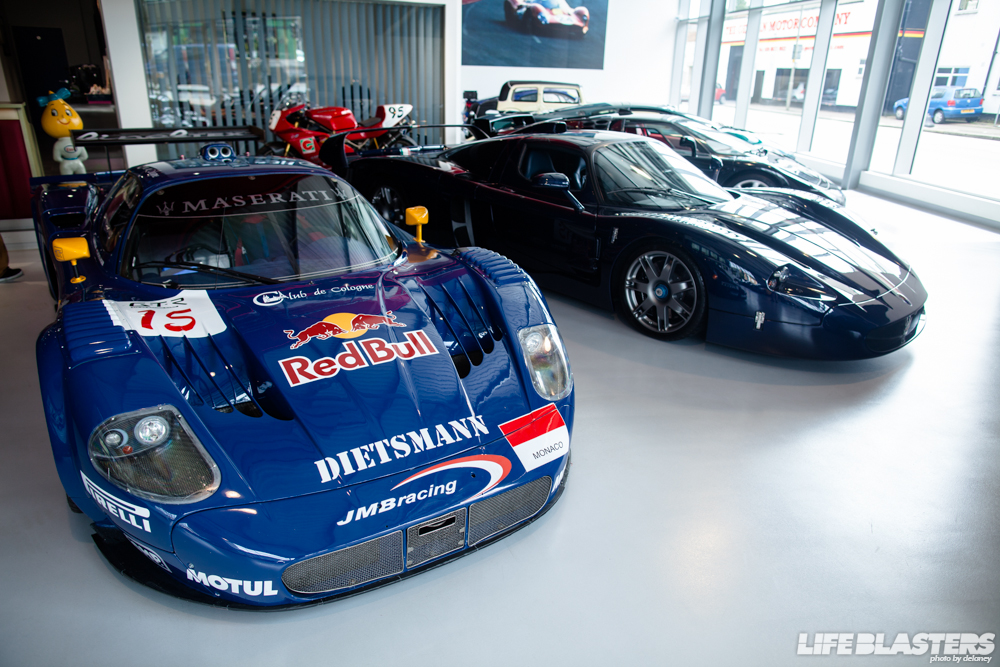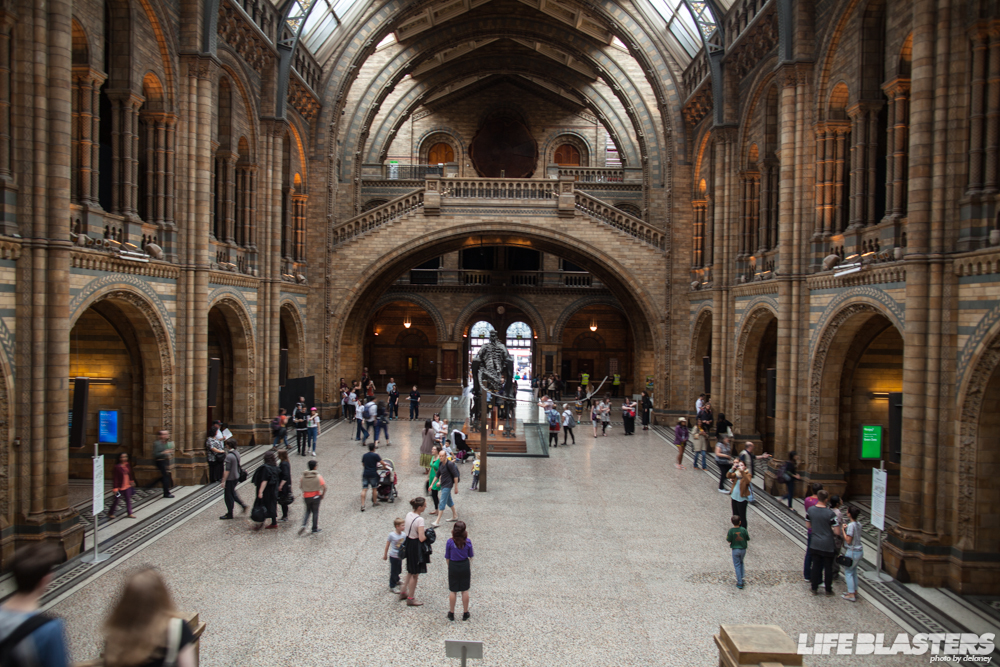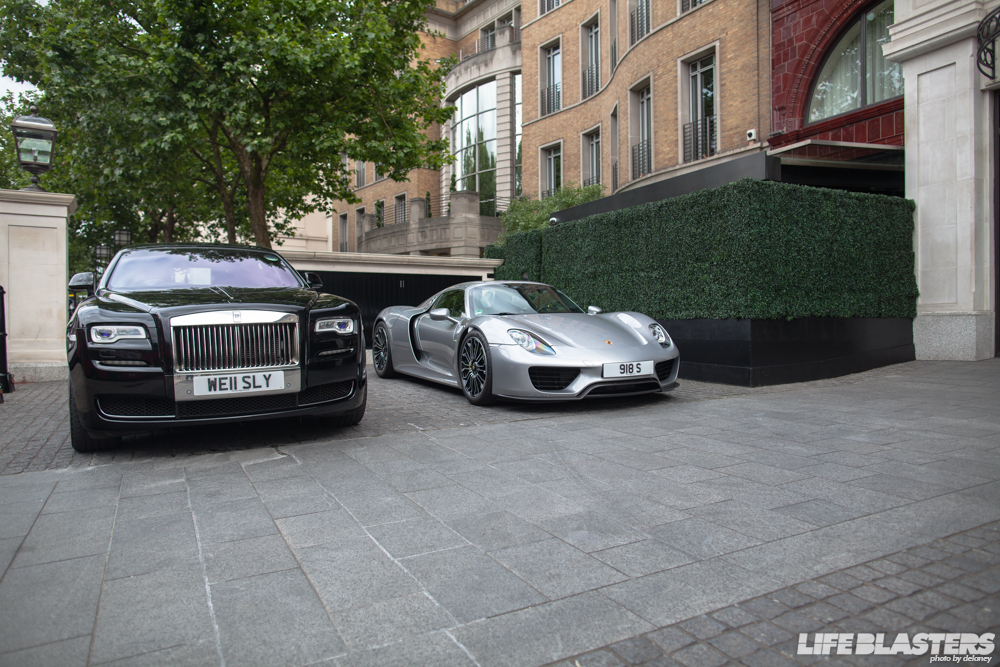 A 918 and Veyron in one trip. Normally these are just normal spots for London, but I just haven't had good luck in my London visits.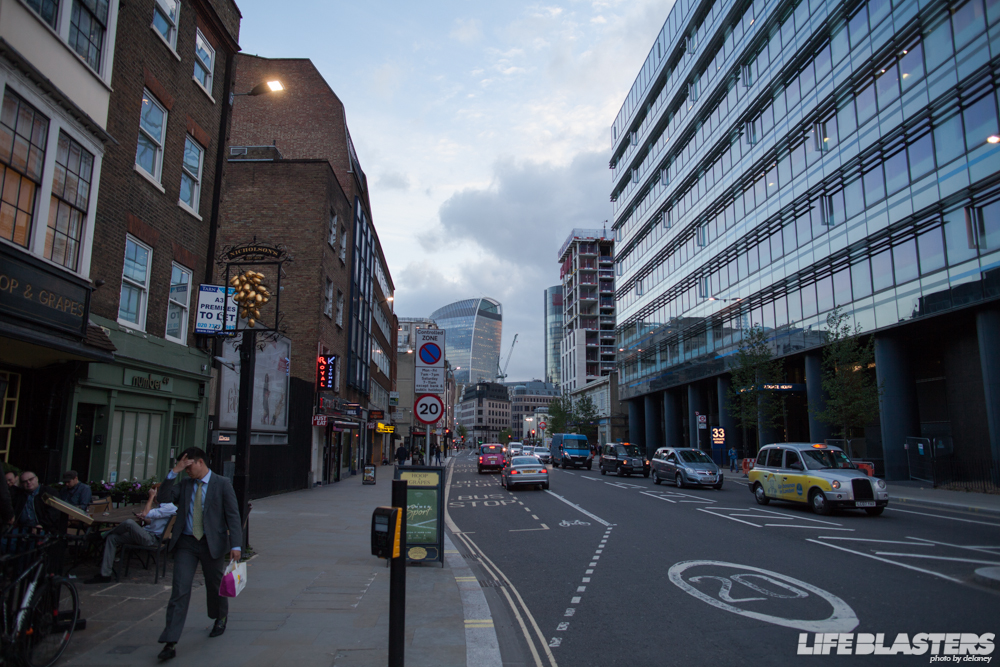 The Walkie Talkie building. When it first went up, the angle of the building caught the sun and melted part of a car.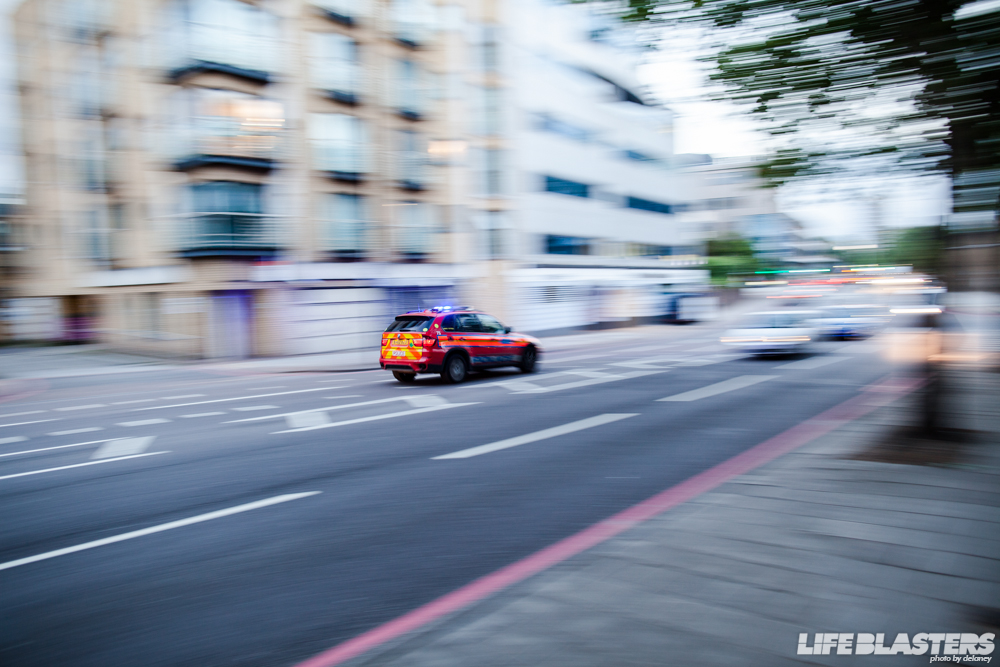 The song of London? Sirens.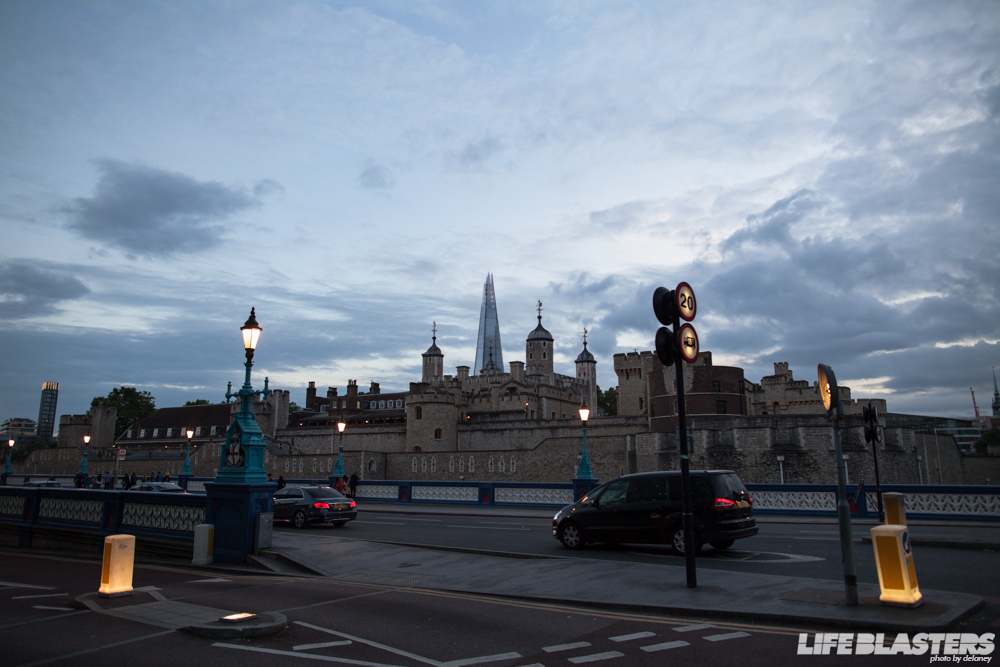 1078 verses 2013.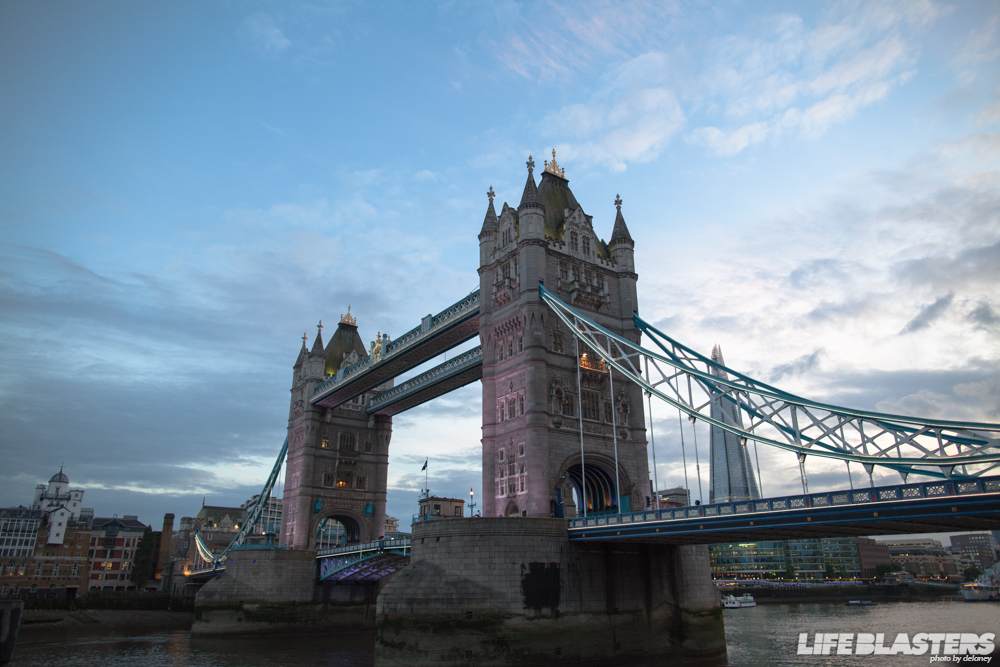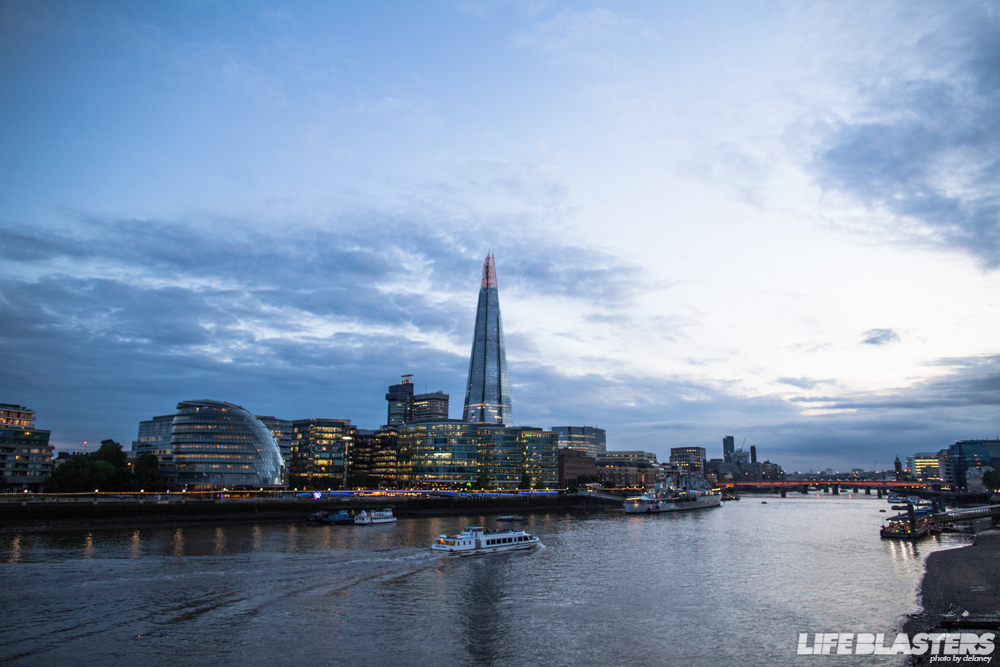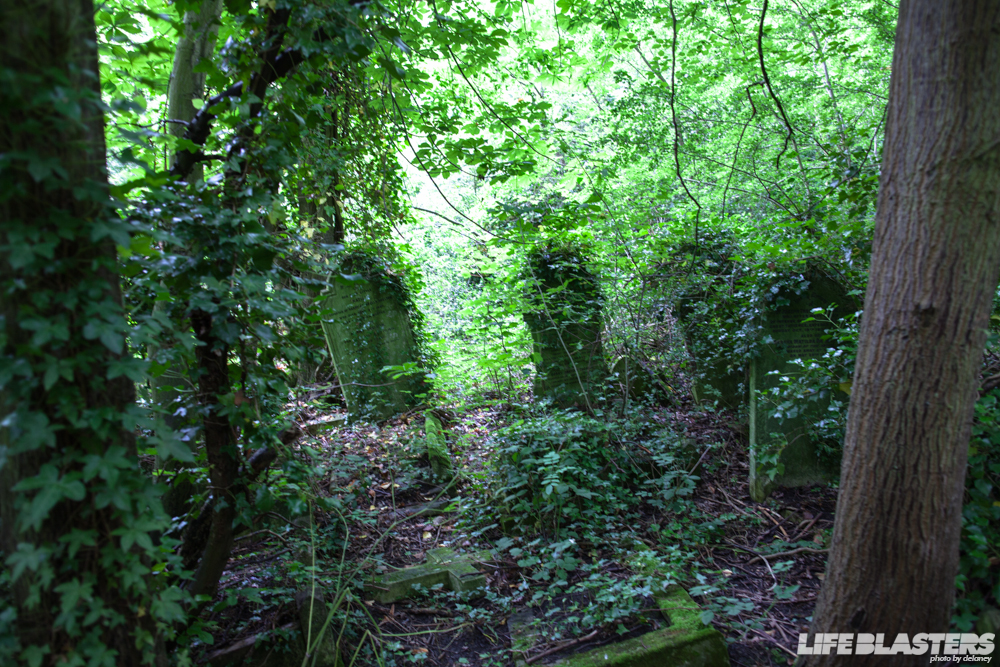 Nunhead Cemetery was consecrated in 1840, and since then, parts of the cemetery have been reclaimed by nature. It's a mix of creepy and awesome. It's a prefect place for peaceful walking in the middle of a massive city.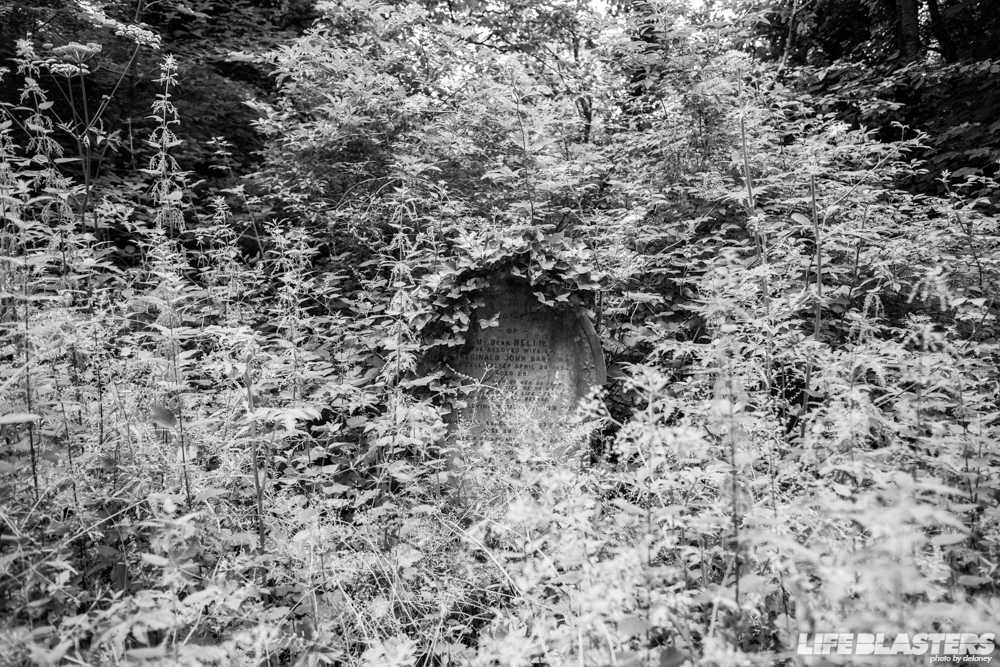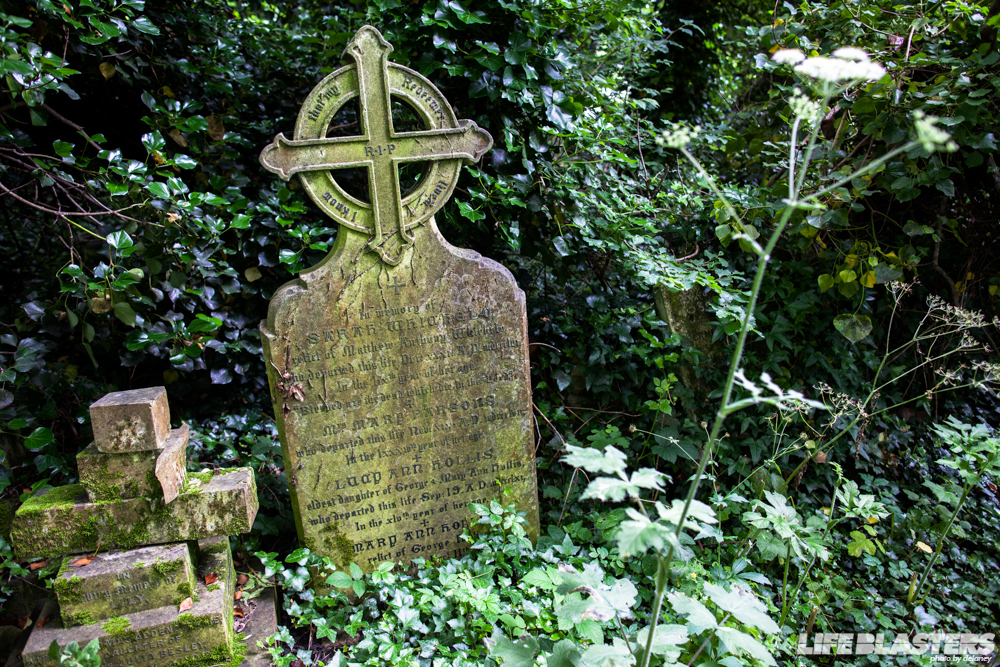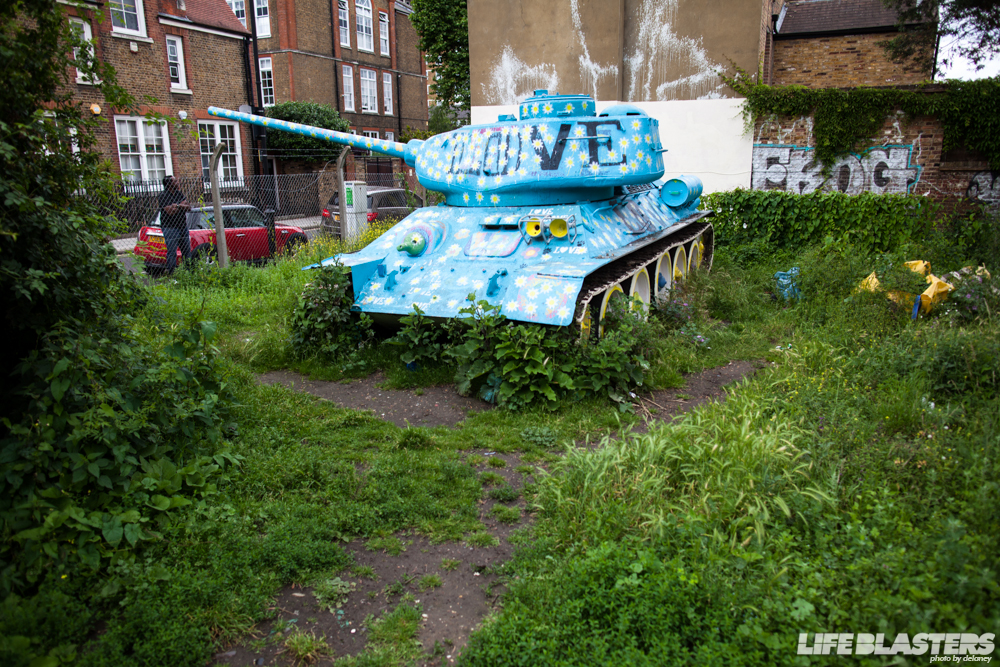 Just a tank in London.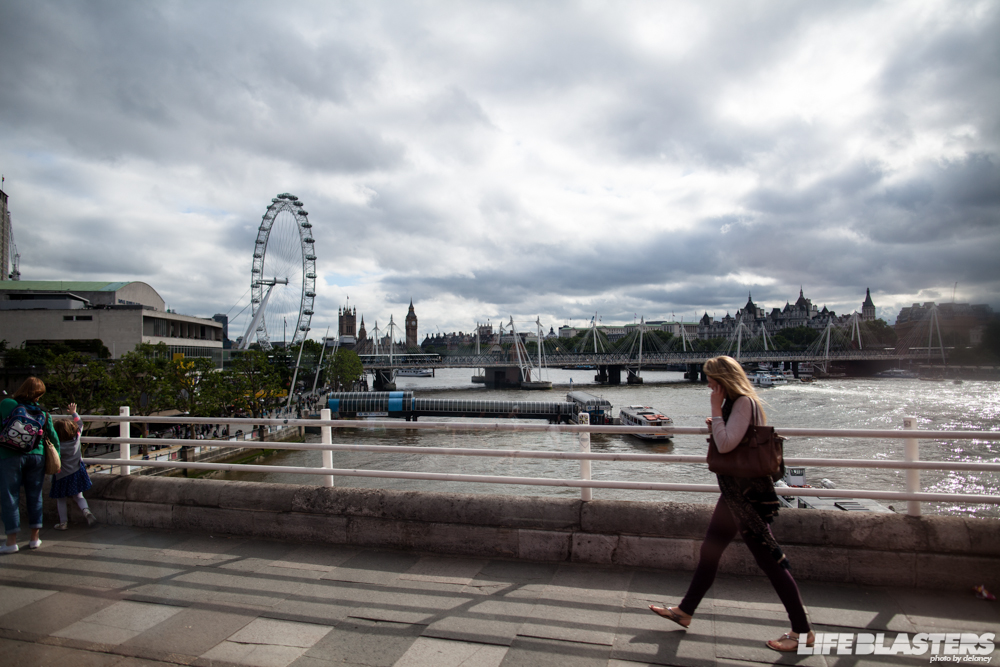 Delaney
Email: delaney@lifeblasters.com
Instagram: @lifeblasters, @ericdelaney