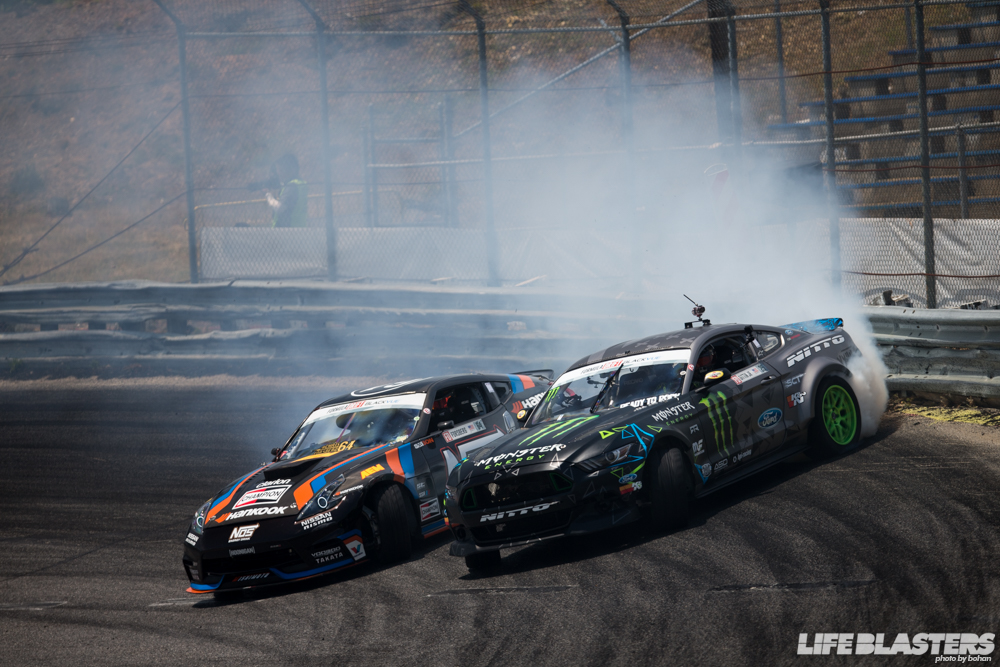 Gittin and Forsberg continued defending the establishment in New Jersey, meeting each other in the final battle. Gittin came out on top, tying Sam Hübinette for the series record of 10 event wins. Amazingly, Hübinette won his tenth event before Gittin had even won his first.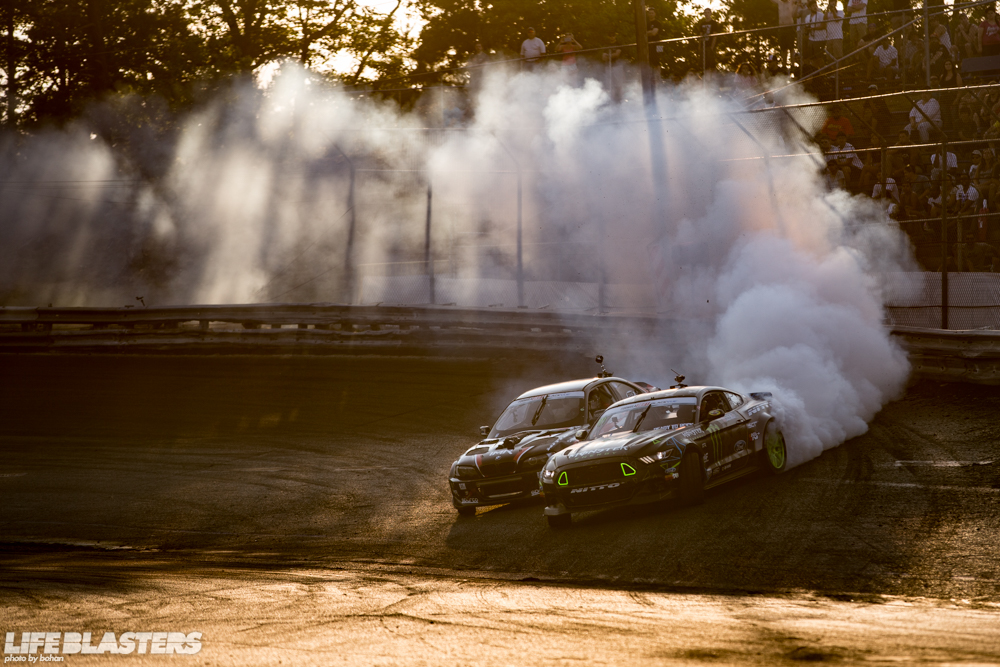 Alex Heilbrunn really stepped it up this round, before losing to Gittin in the Top 4. He's leading the Rookie of the Year chase, now 17 points ahead of Faruk Kugay and 49 points ahead of Cameron Moore.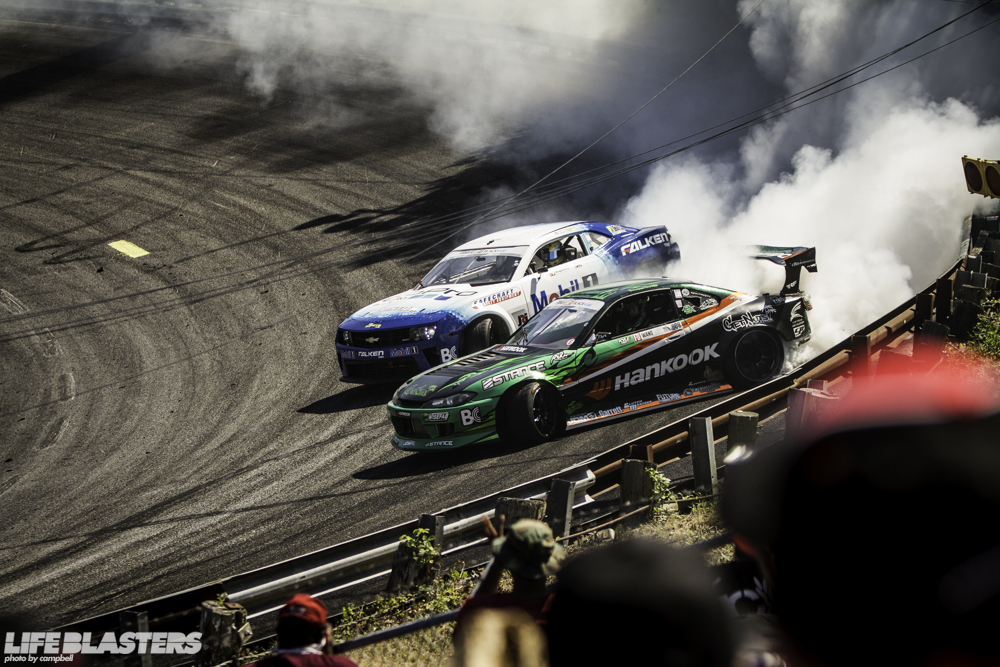 Forrest Wang retired from the series after this round, but he returned a week later, along with some changes to the judging procedures and how information is relayed to the fans.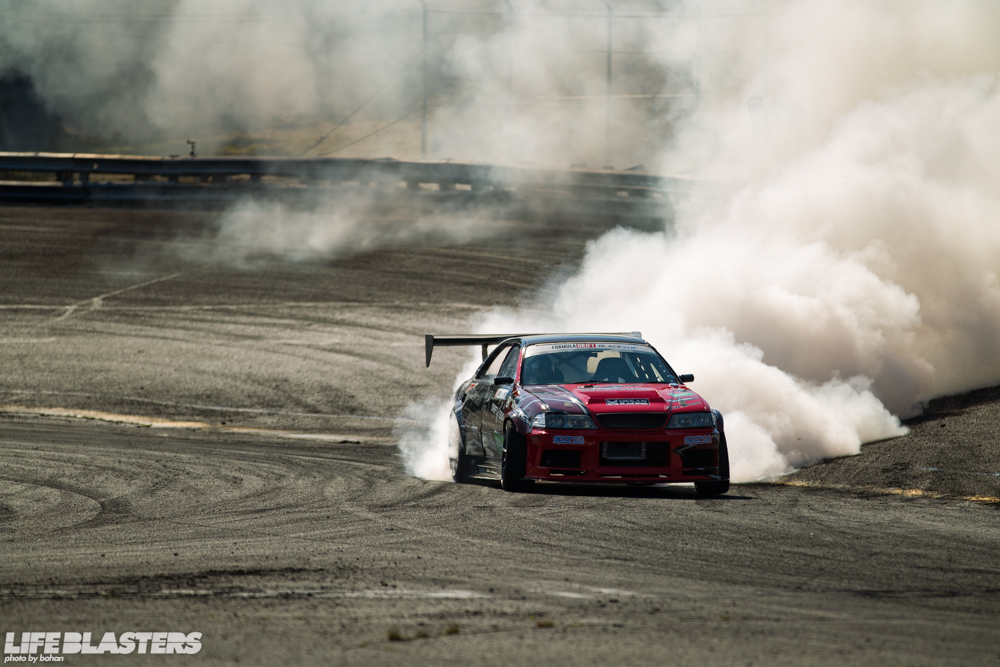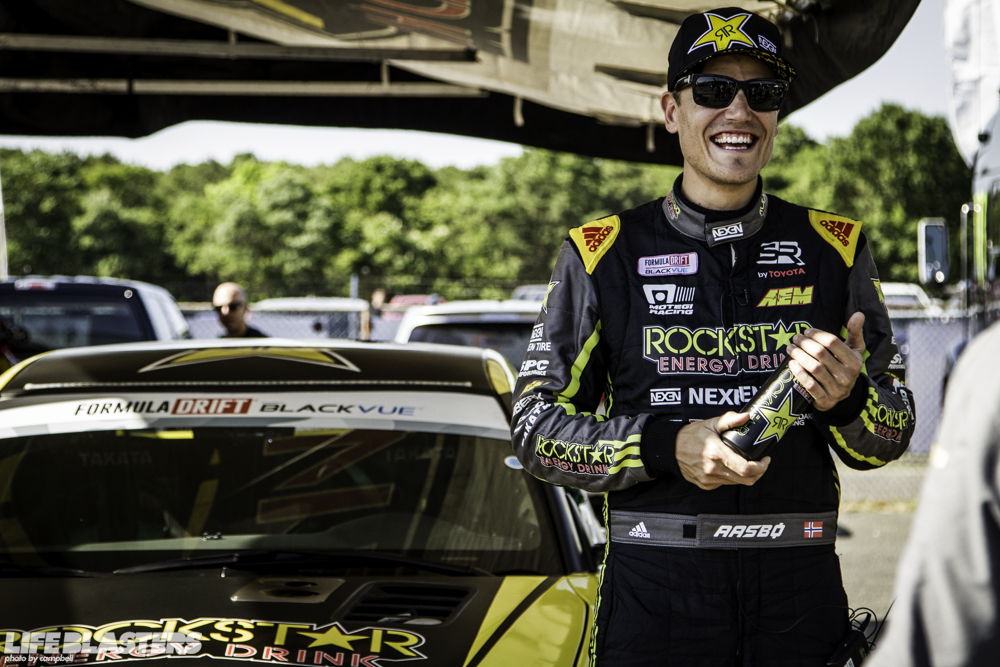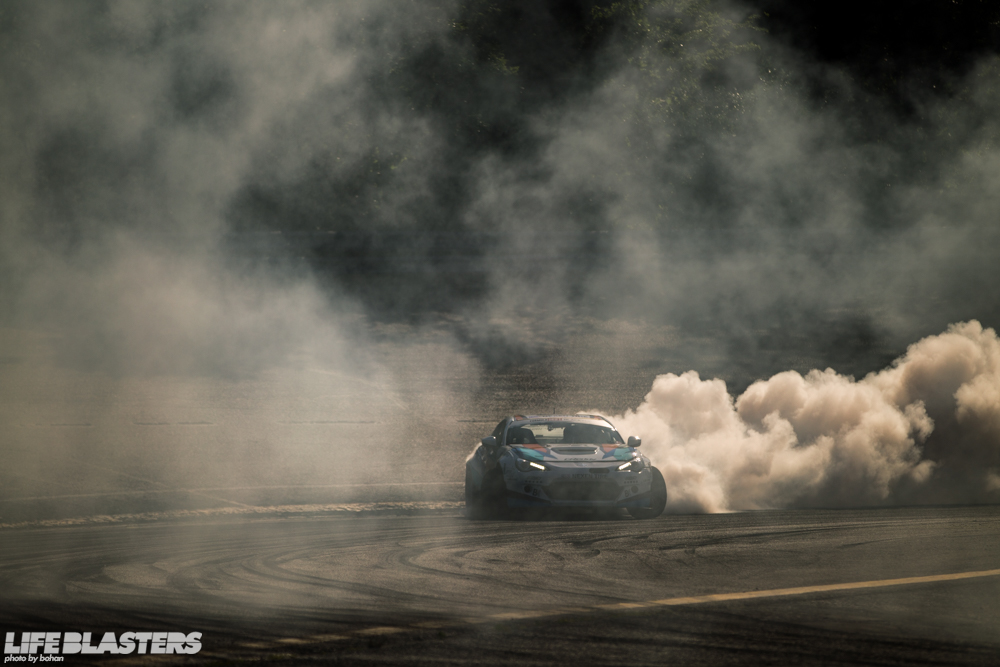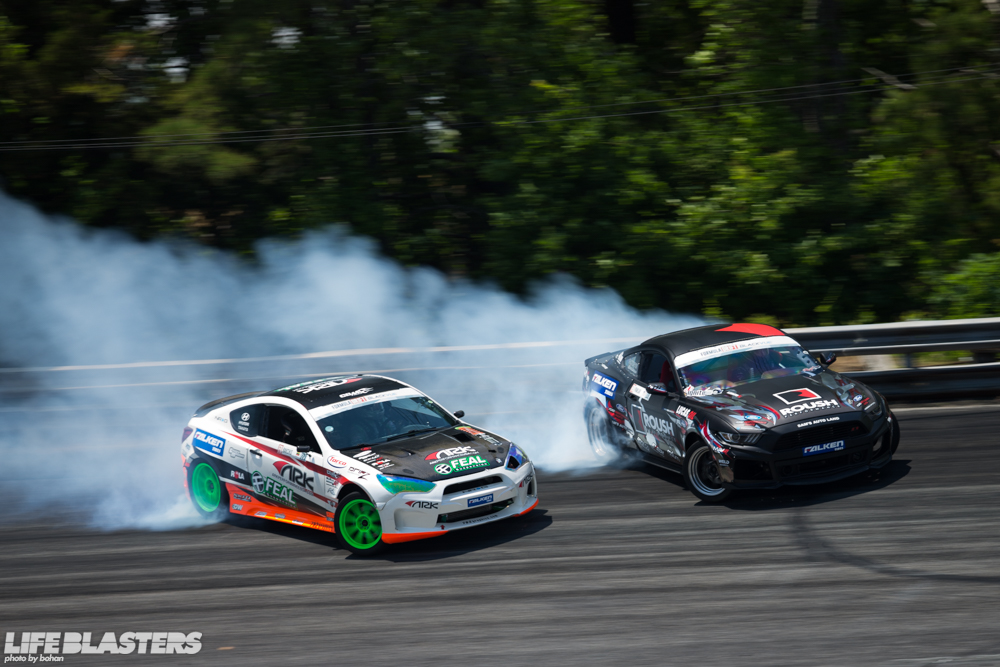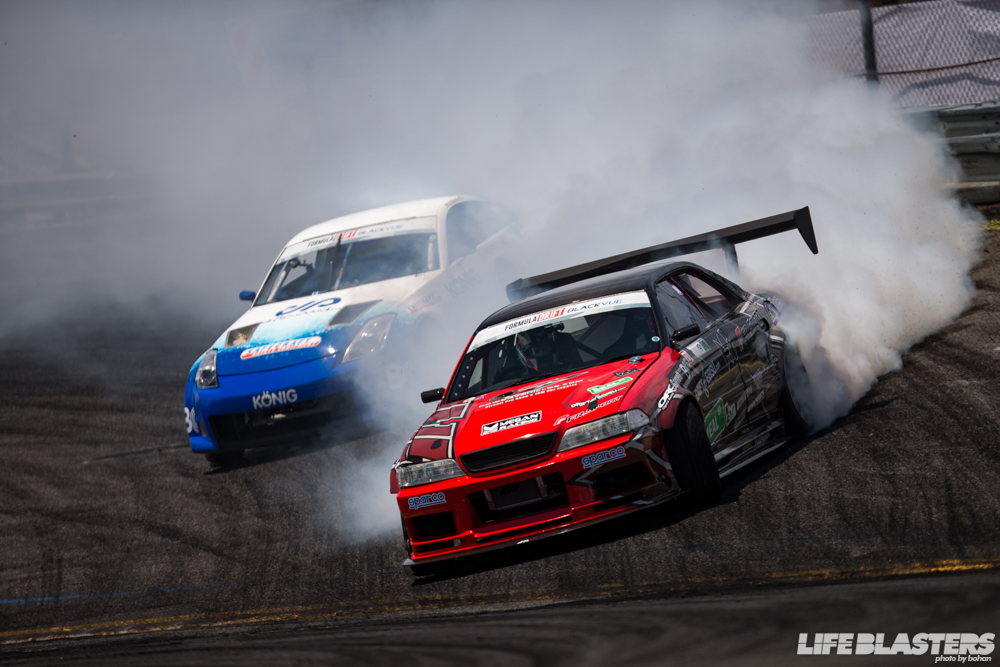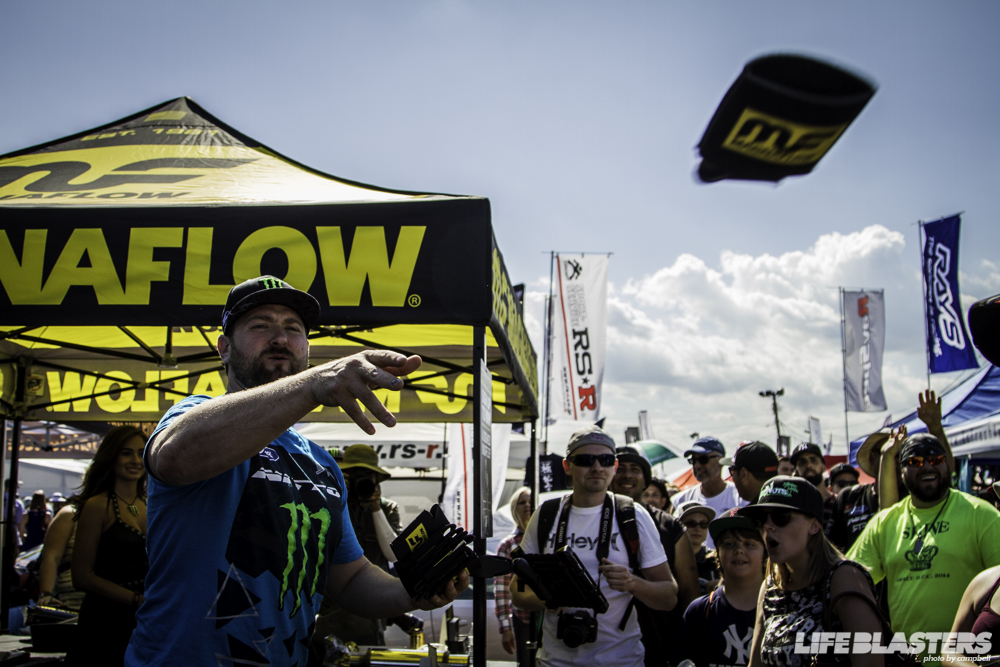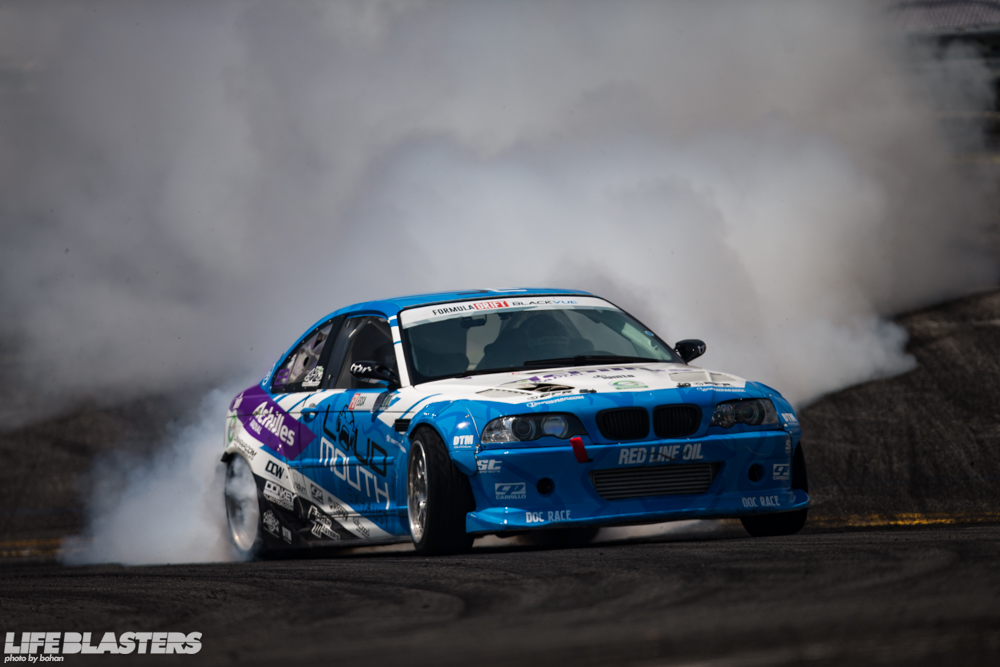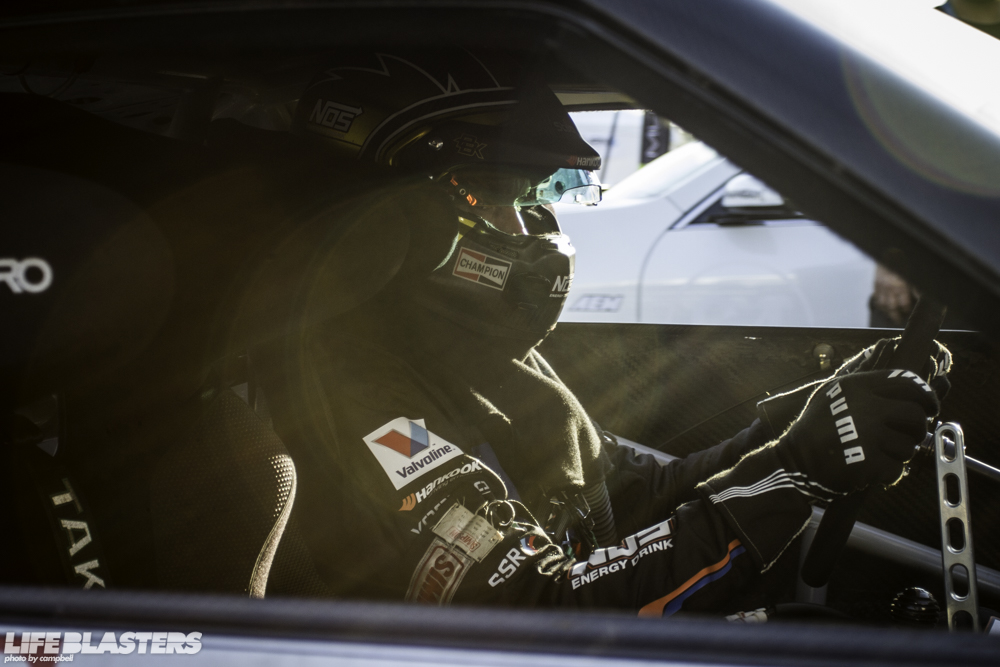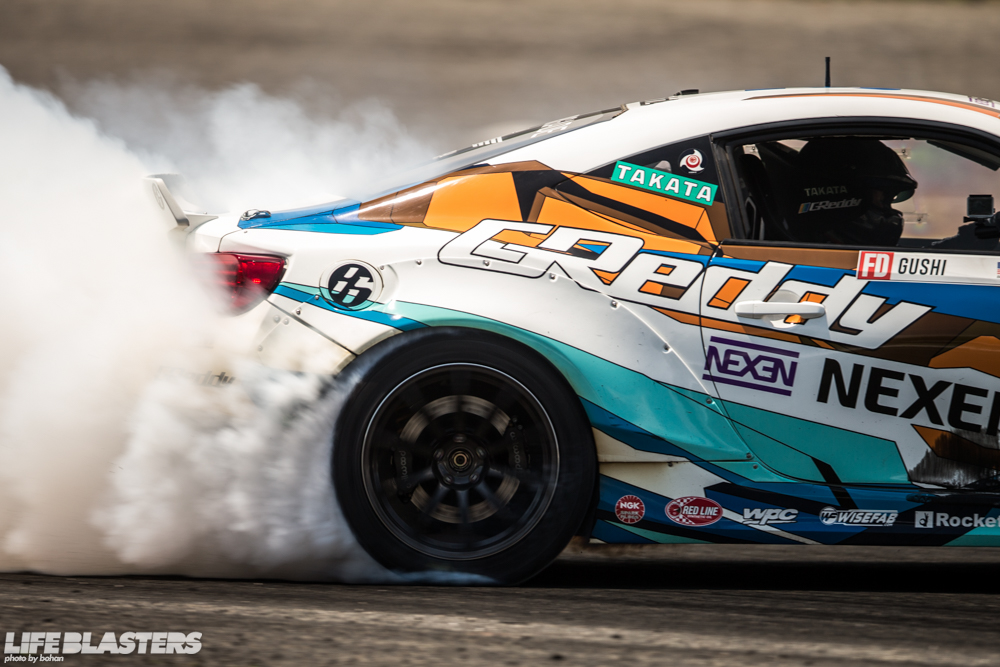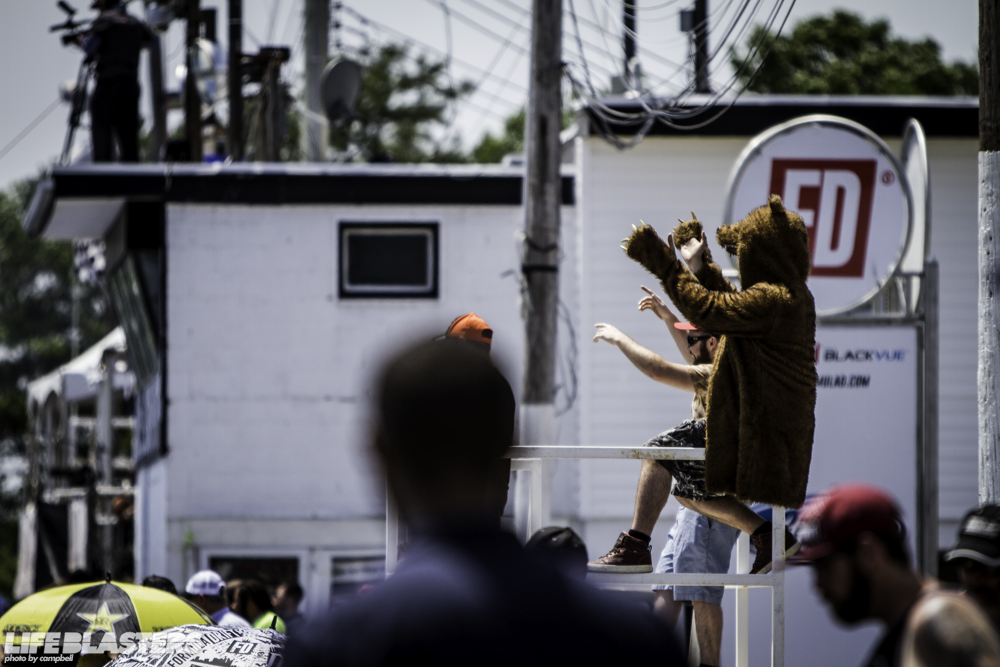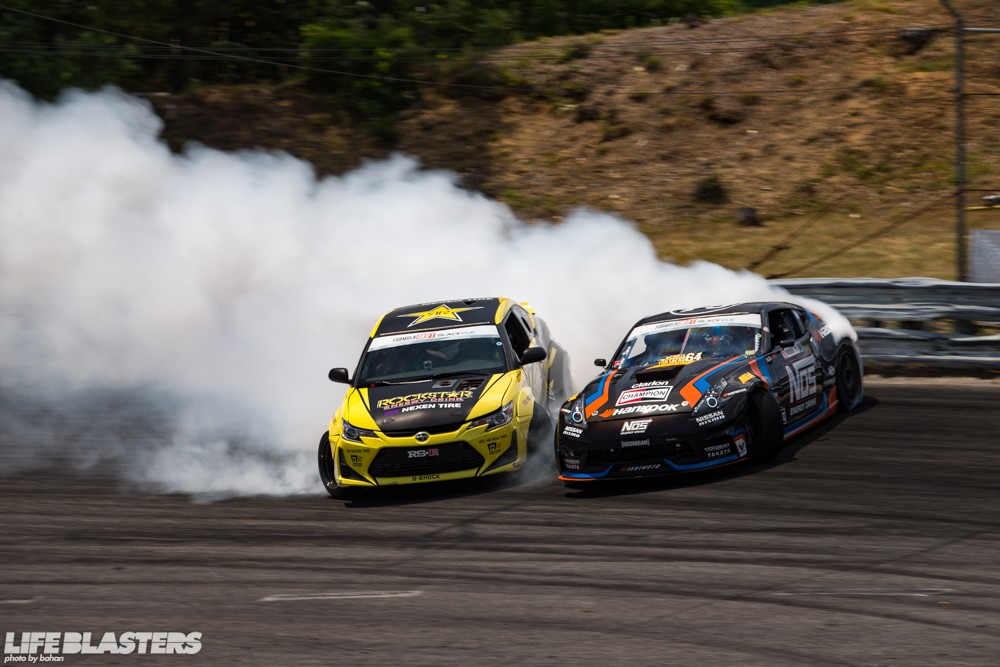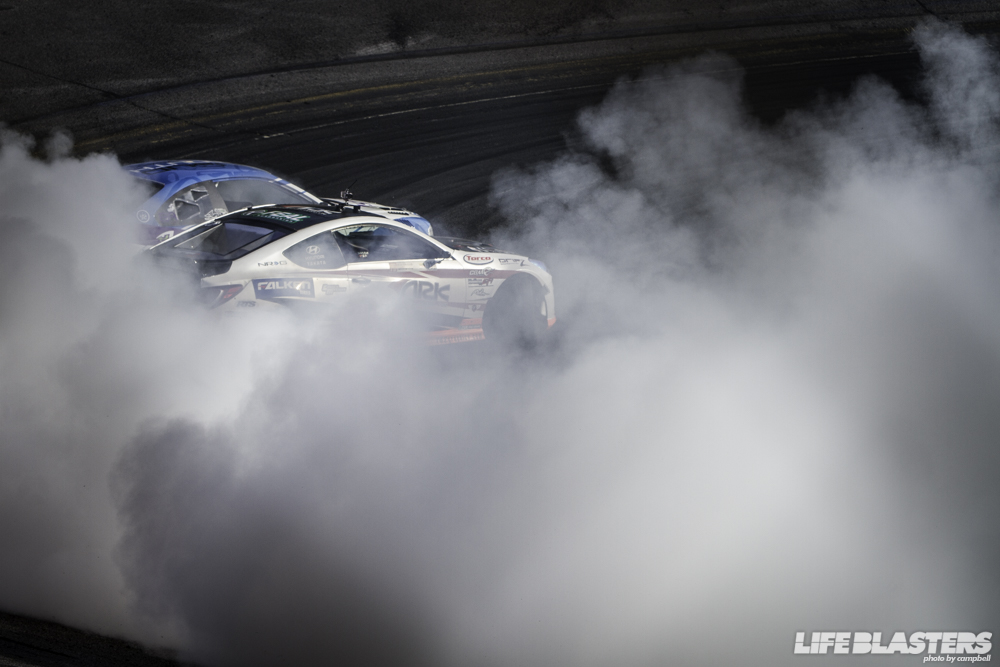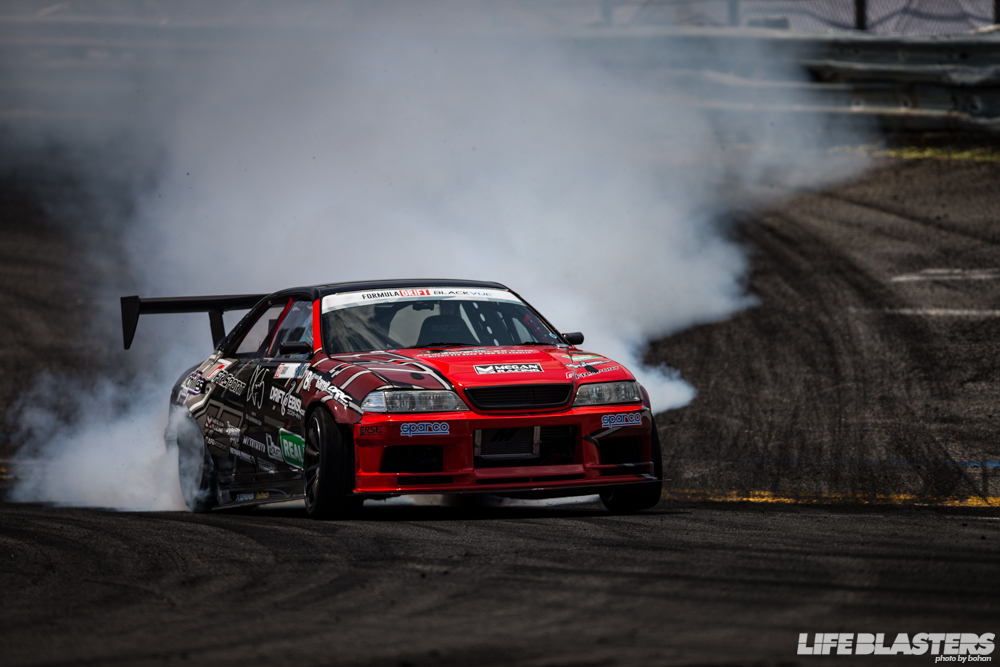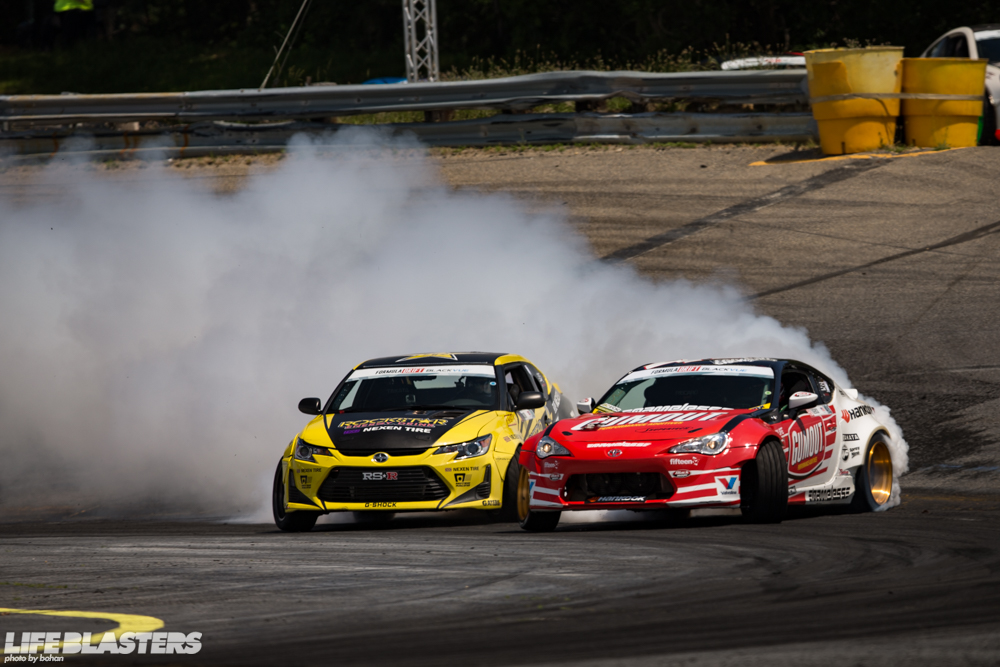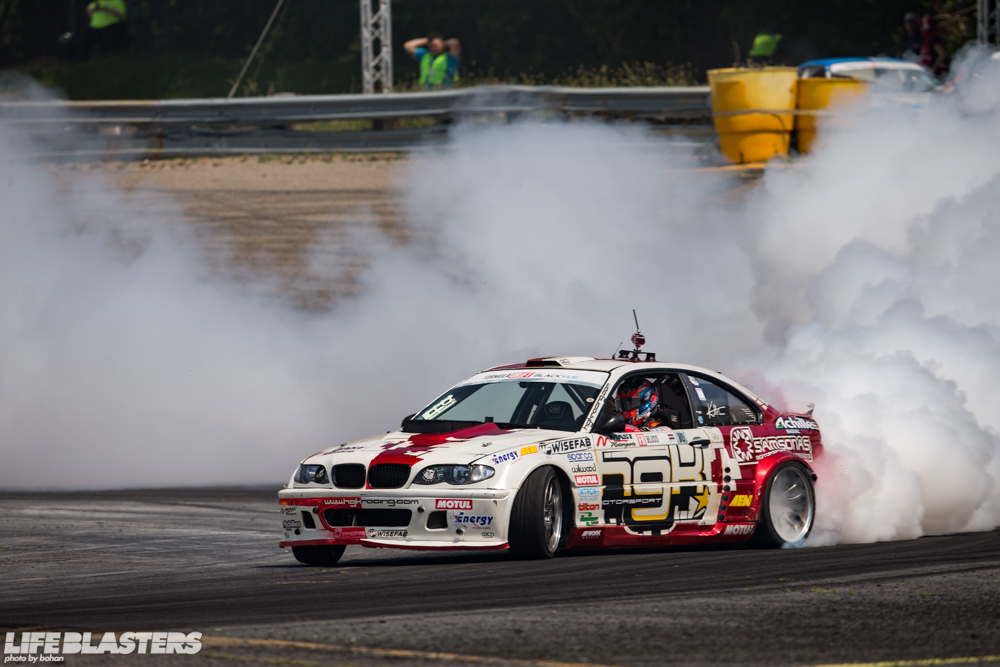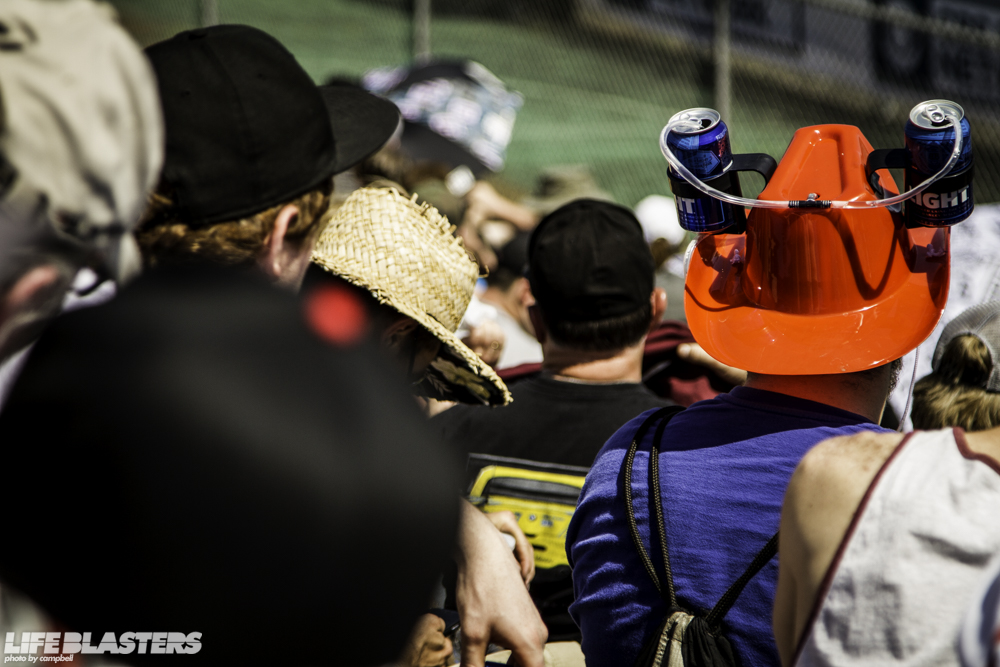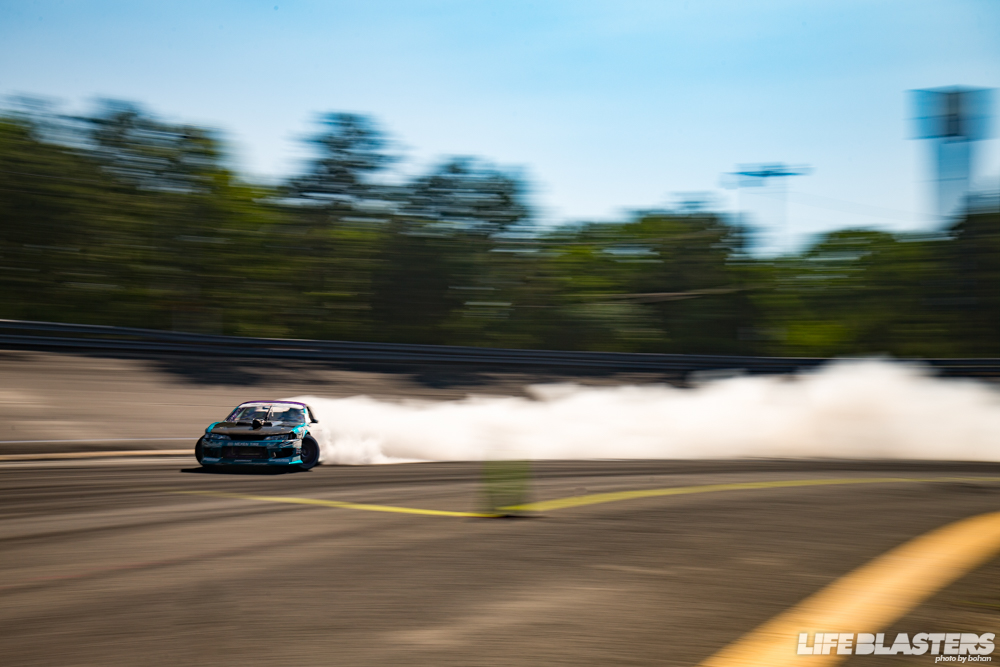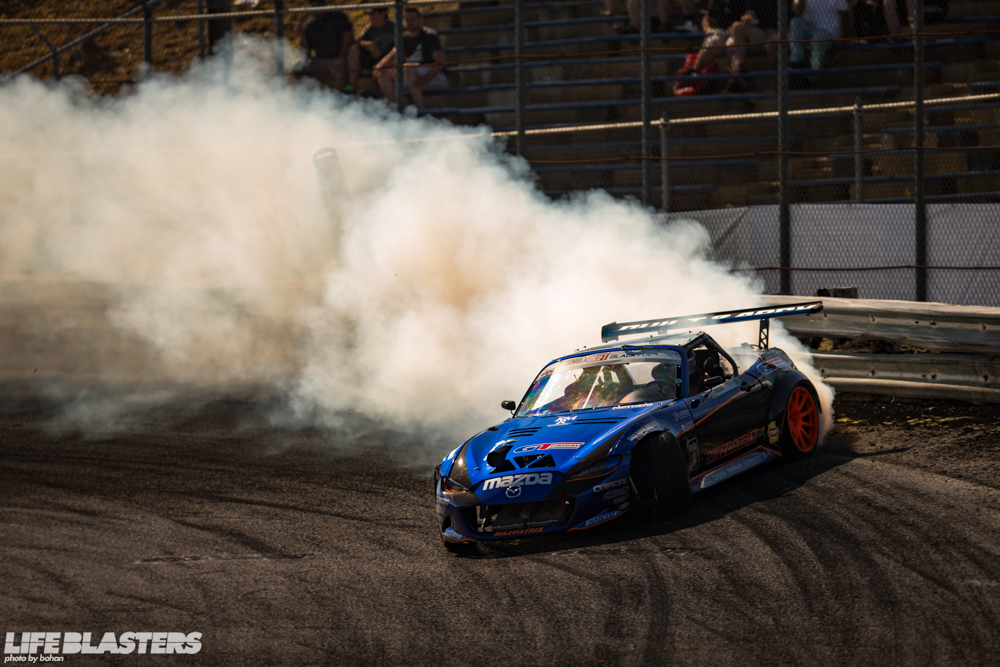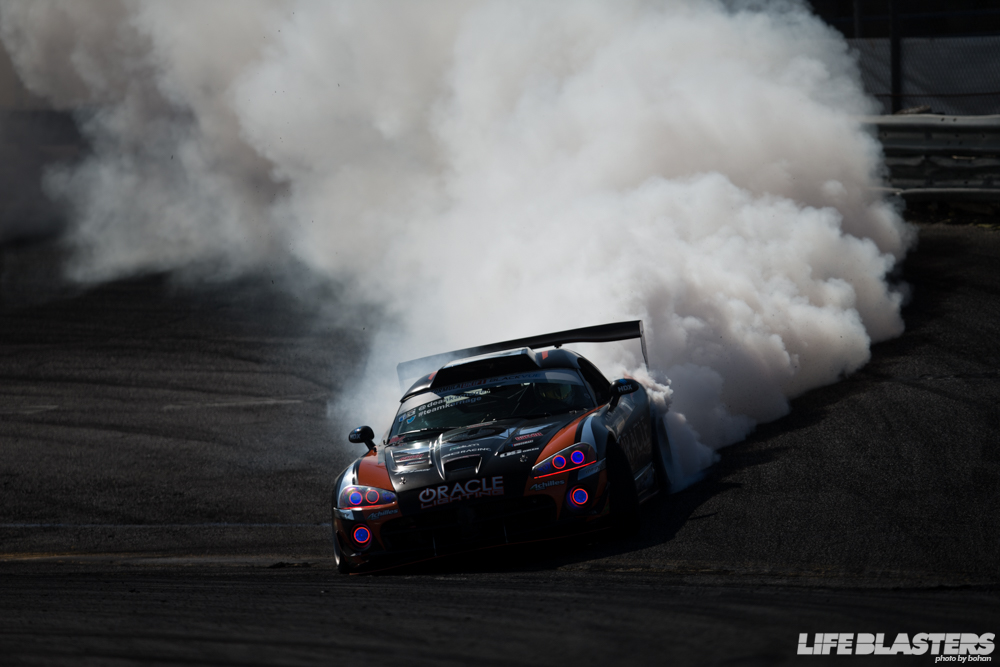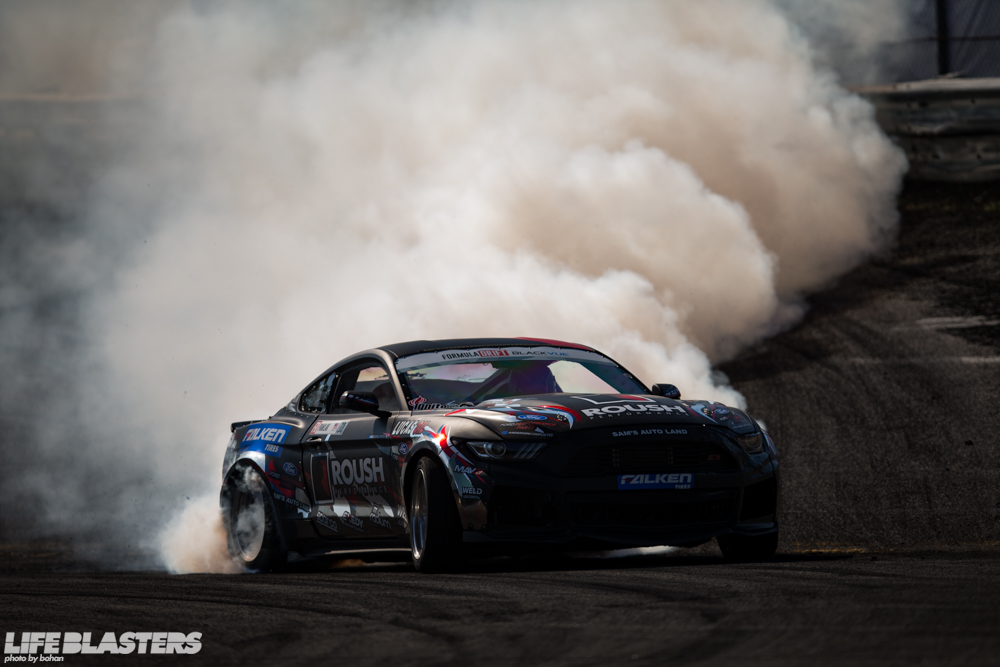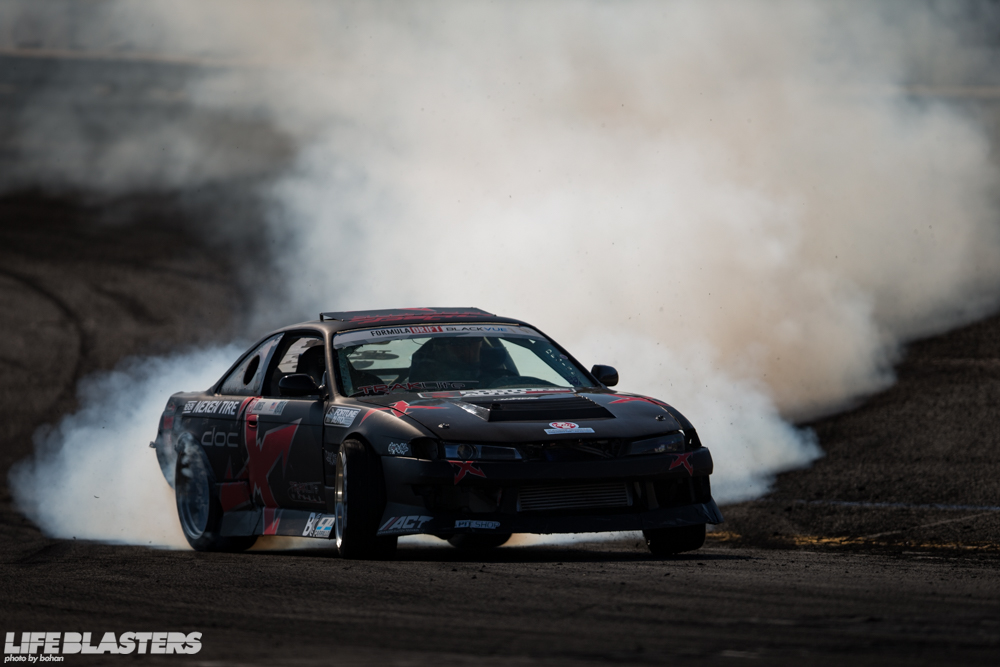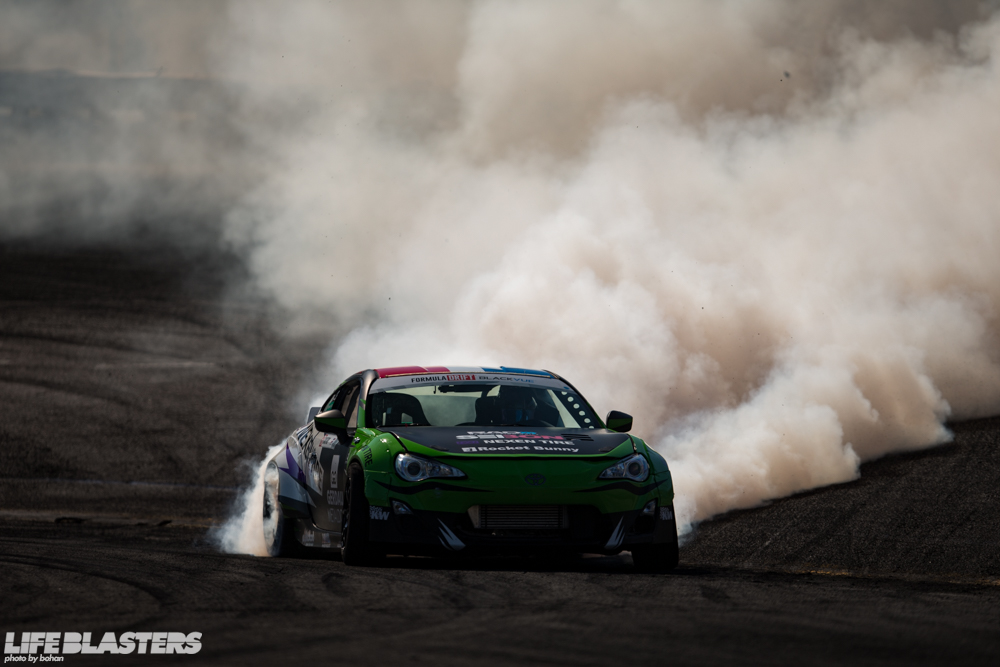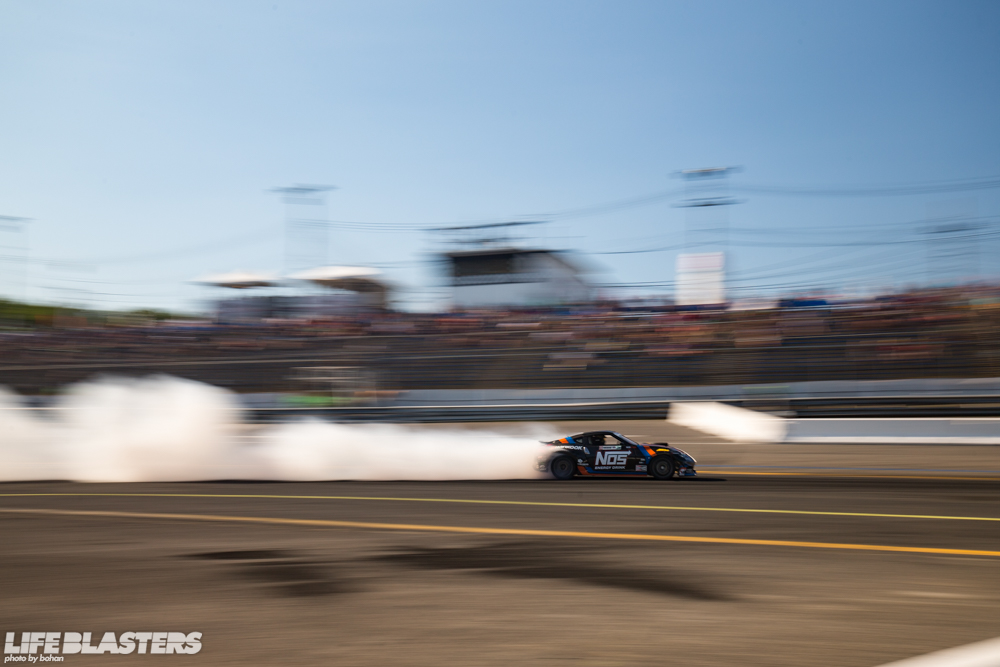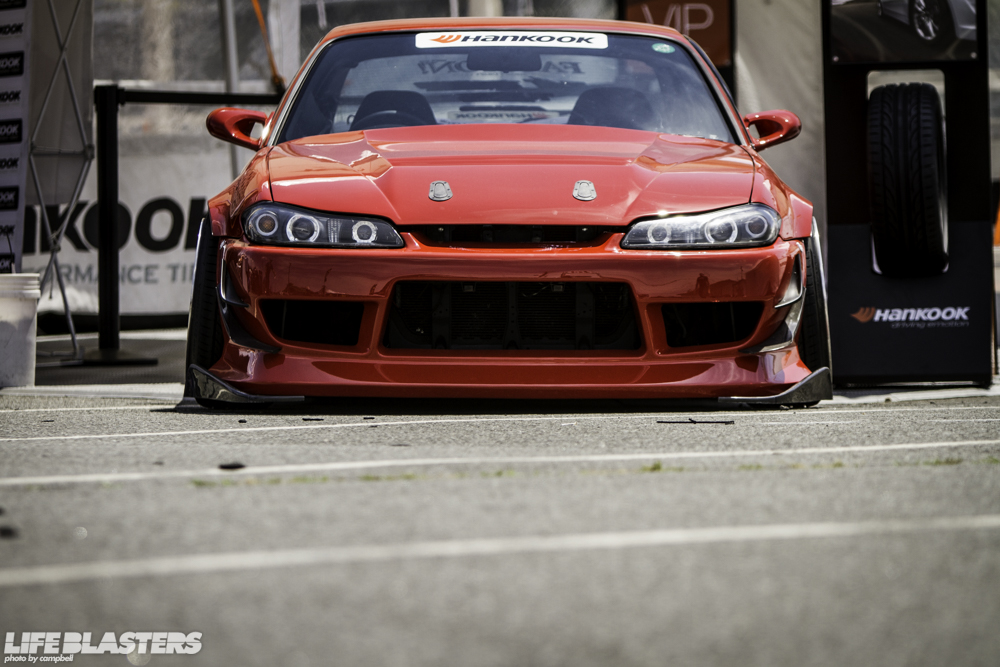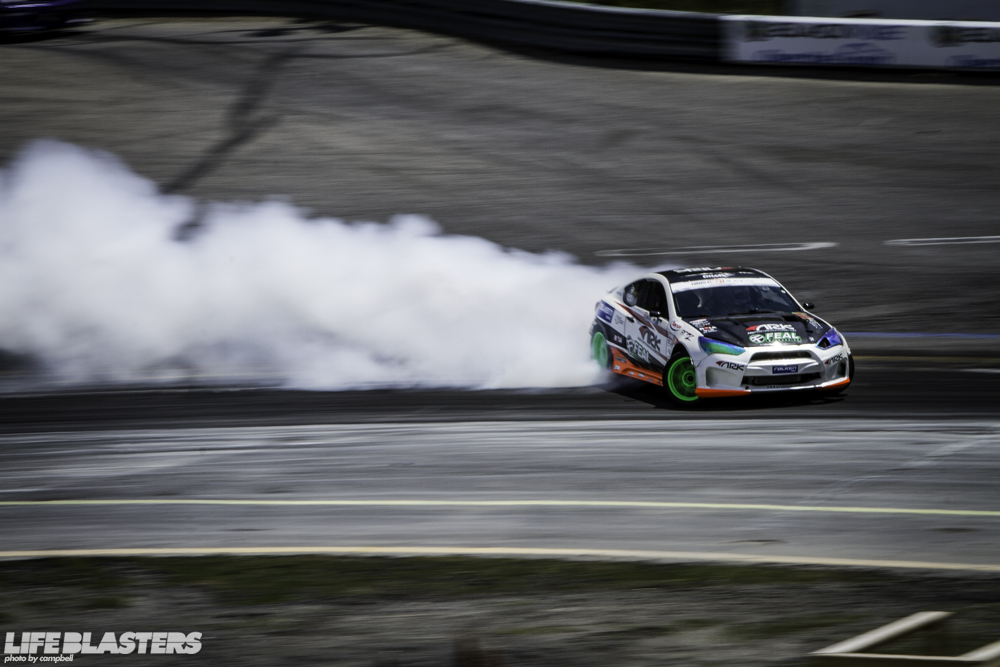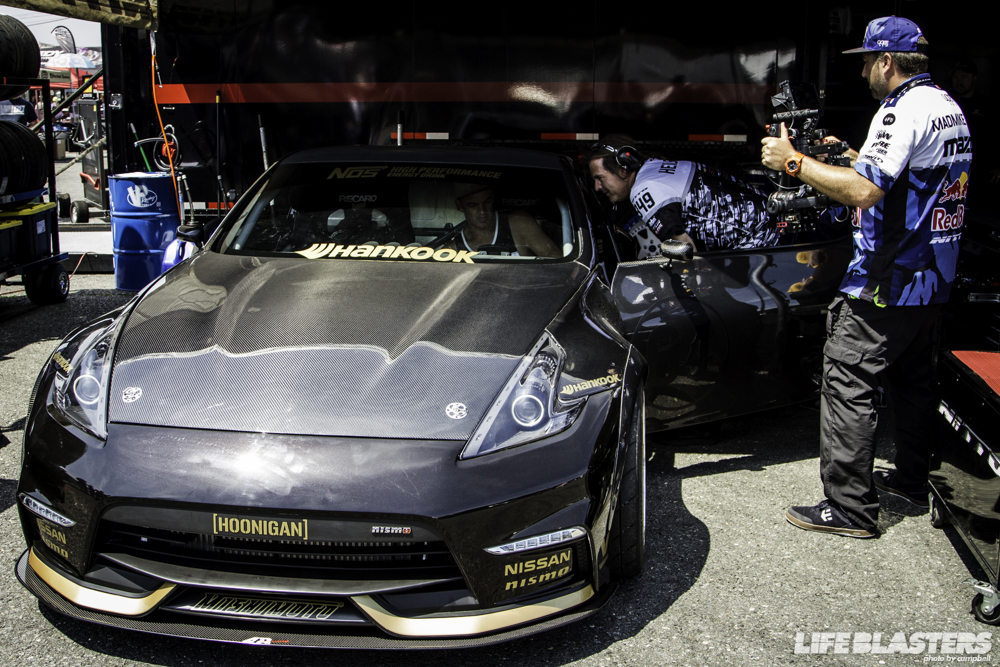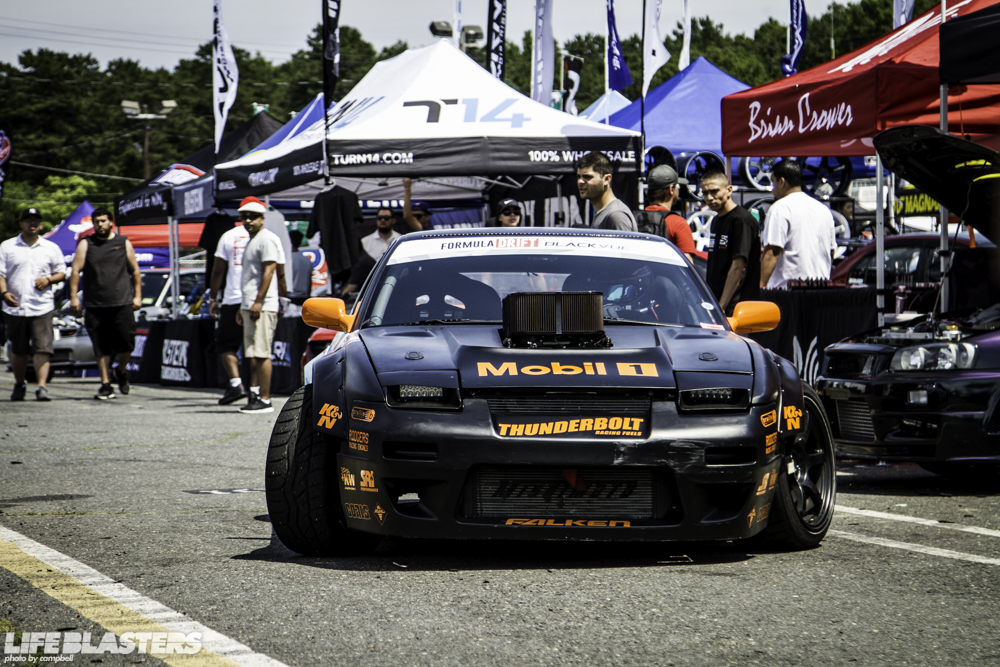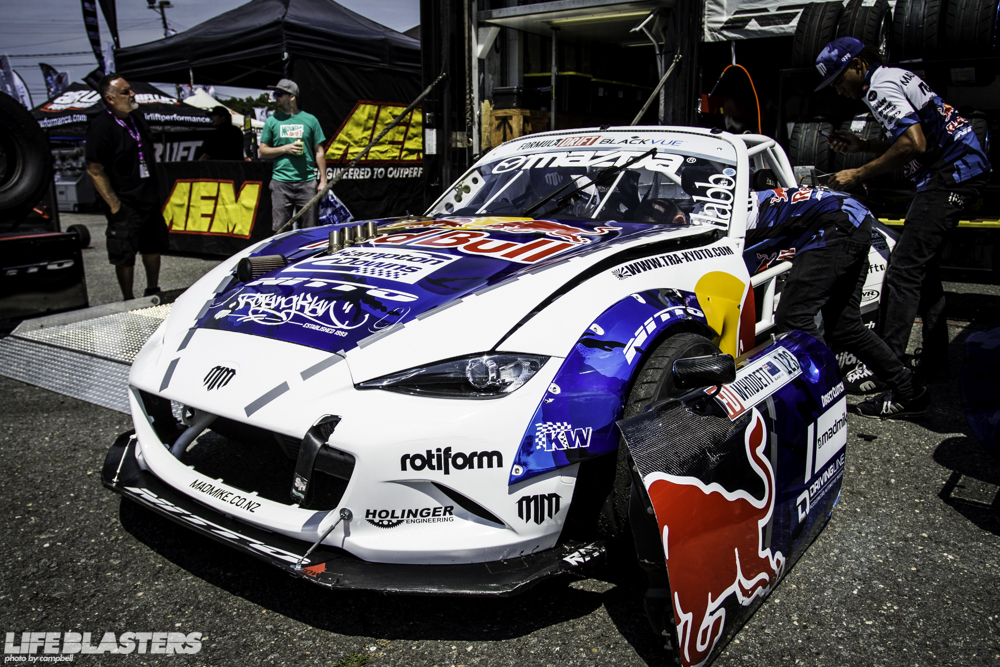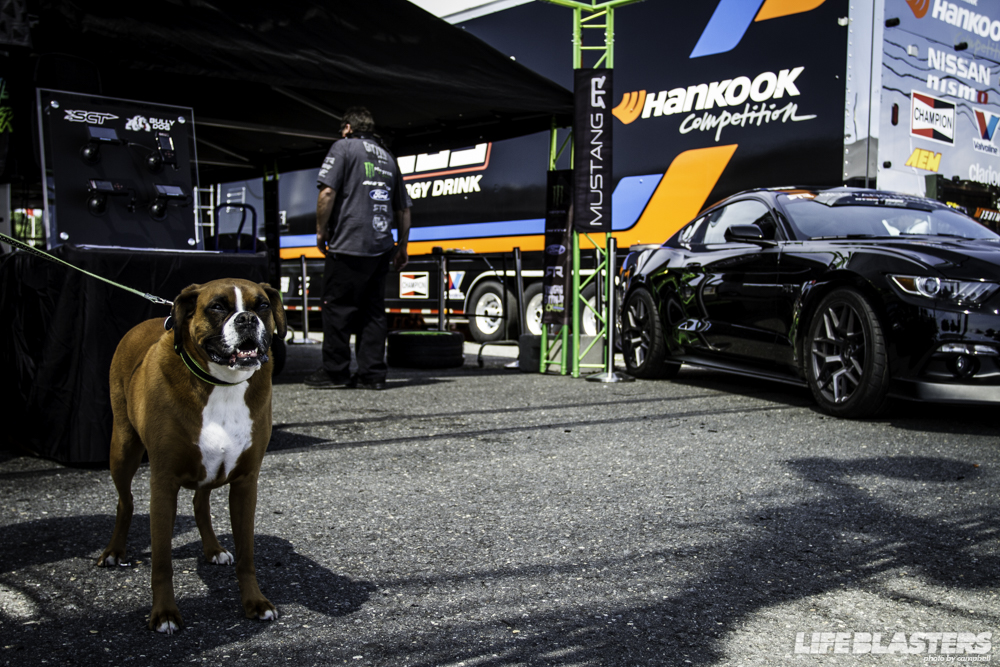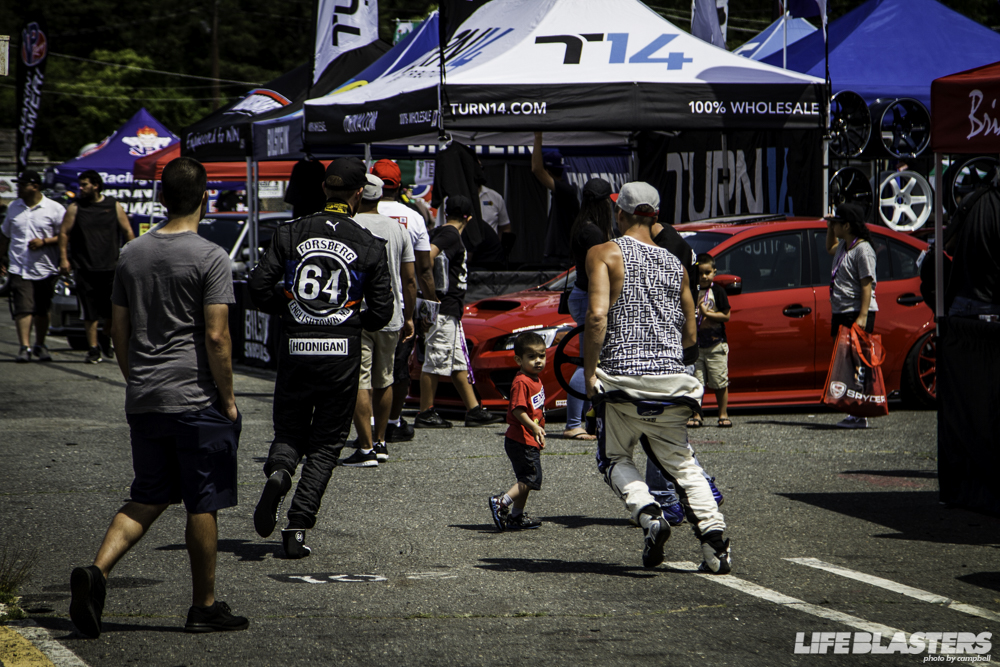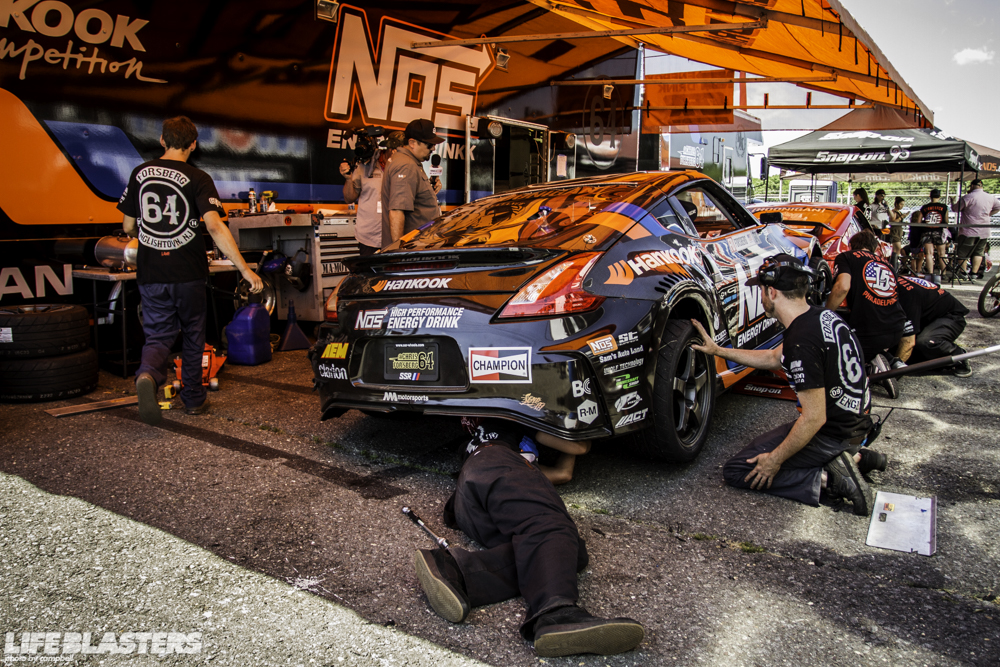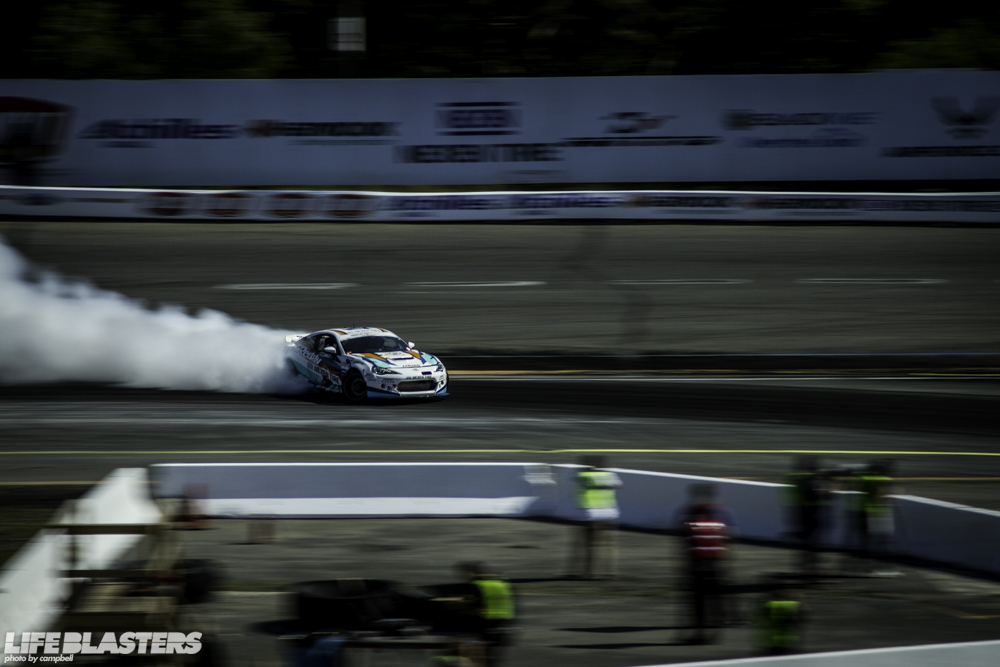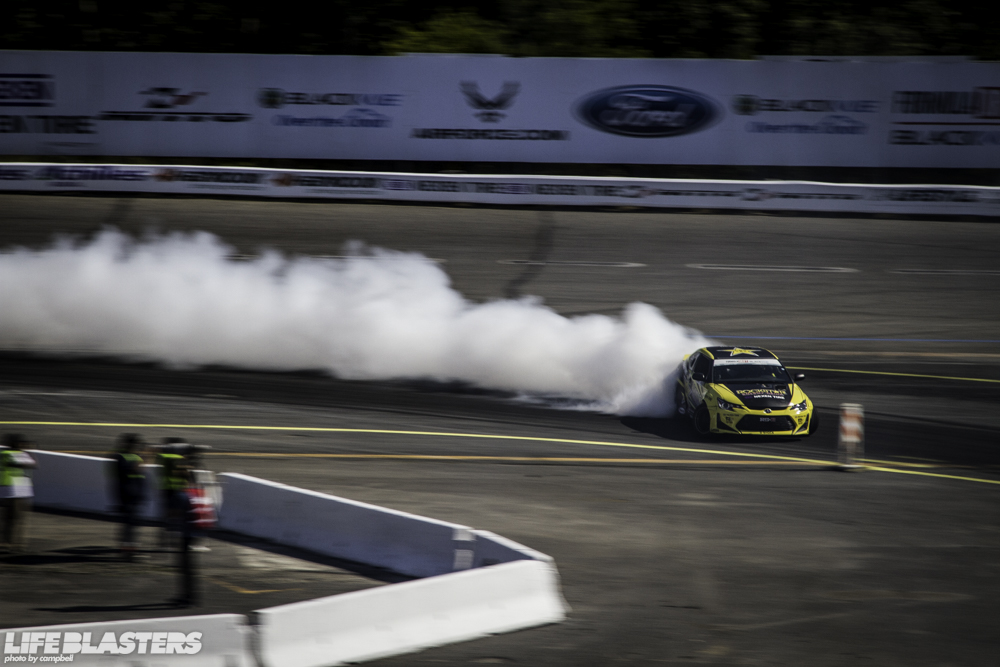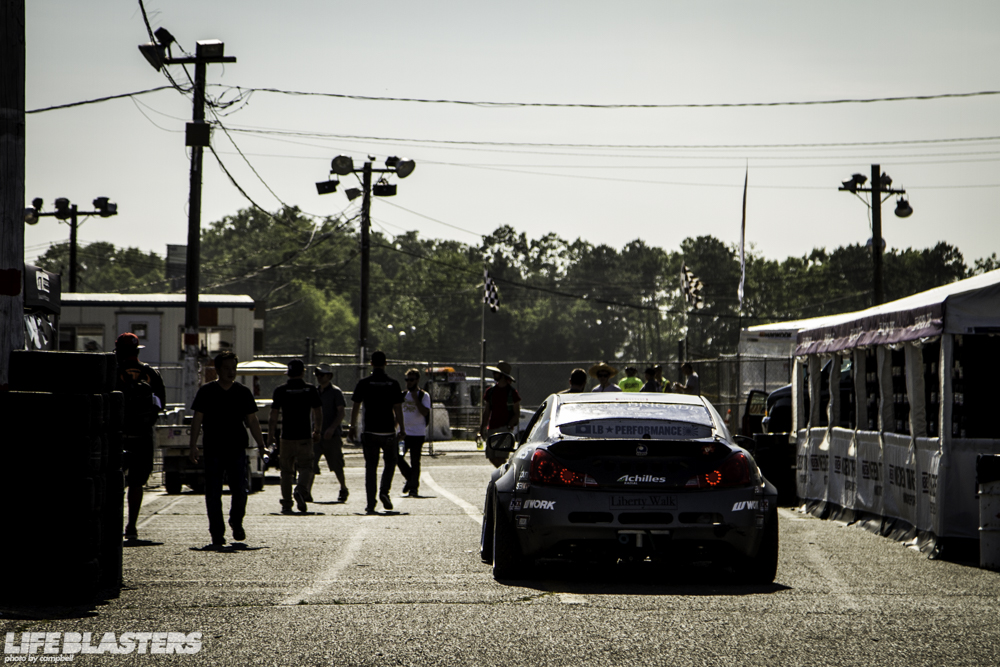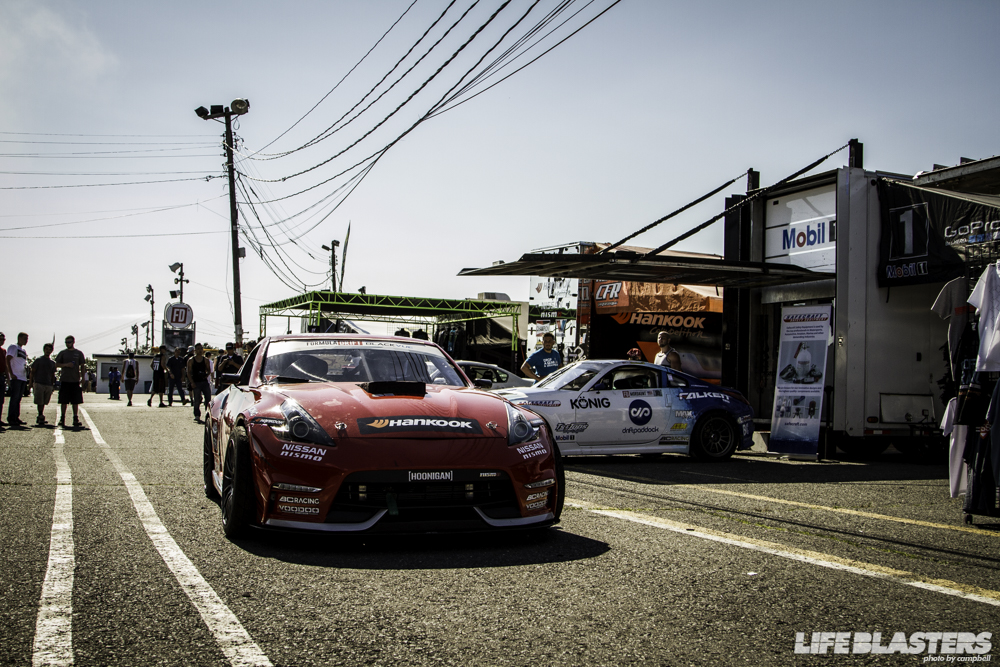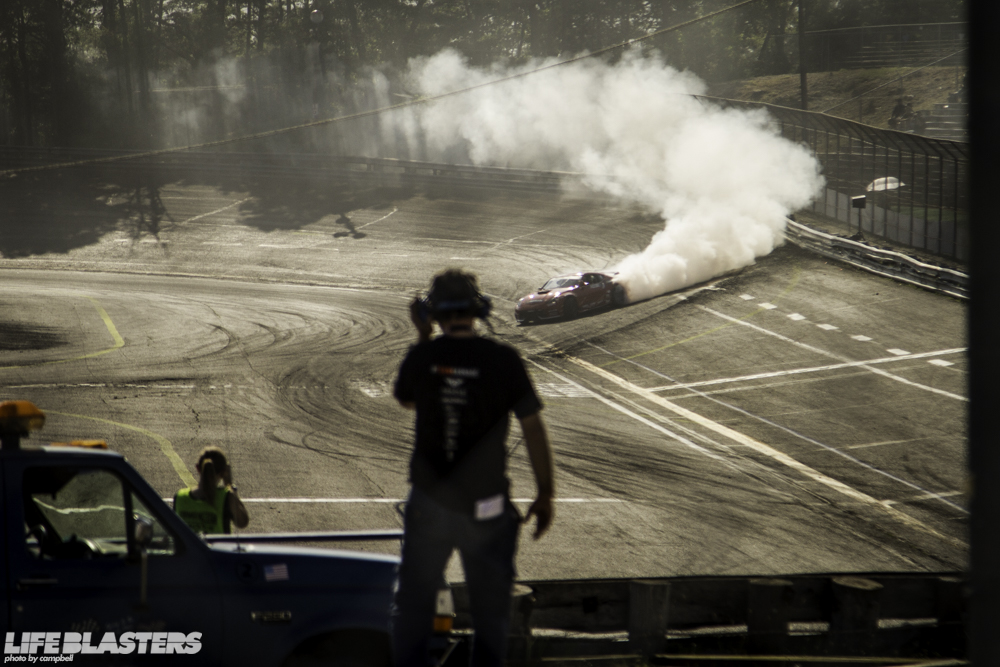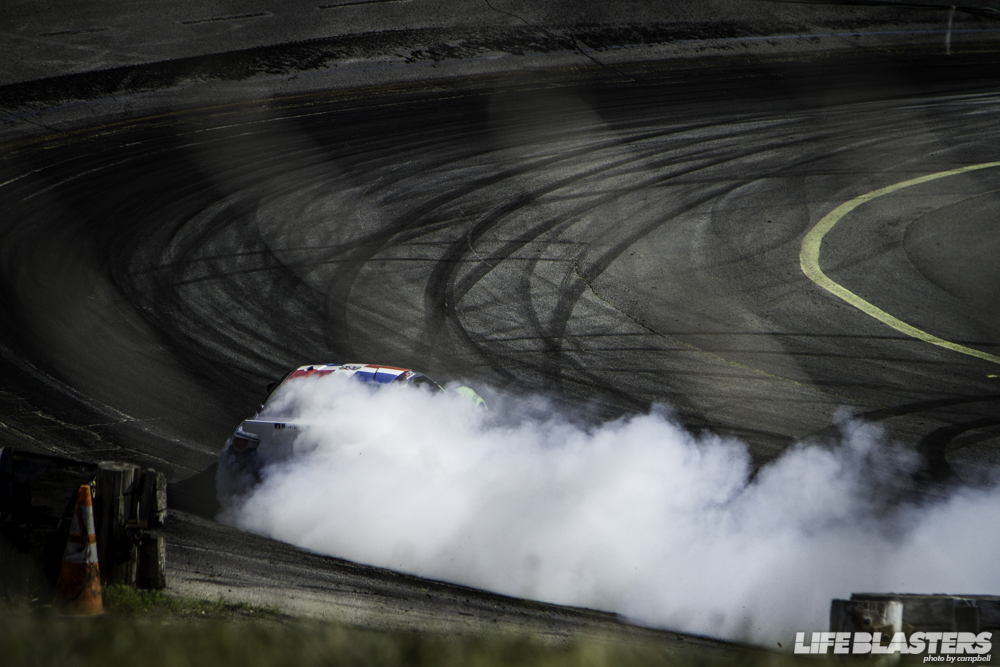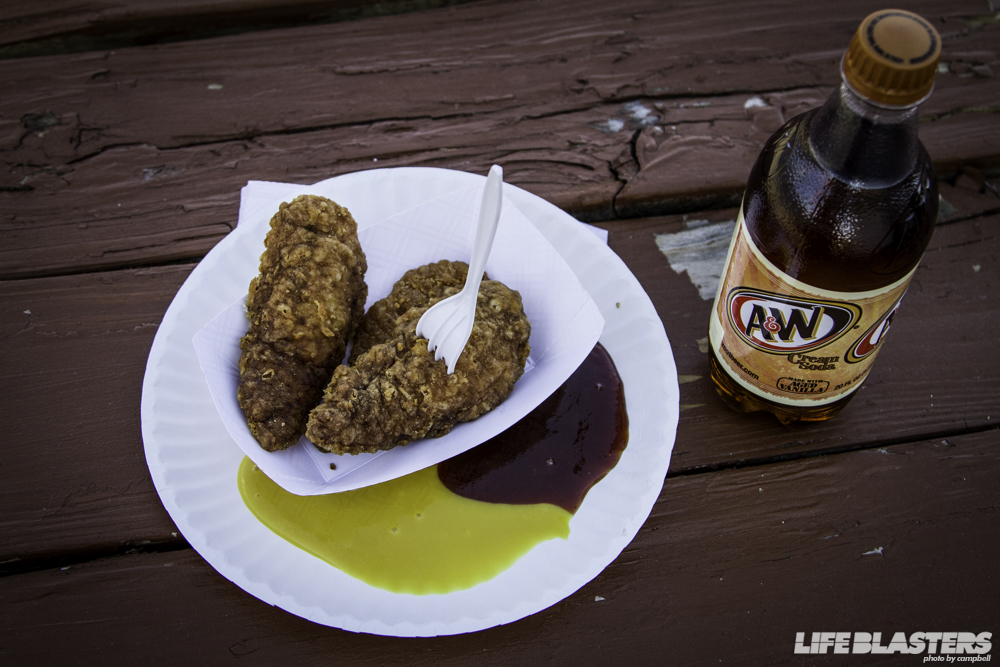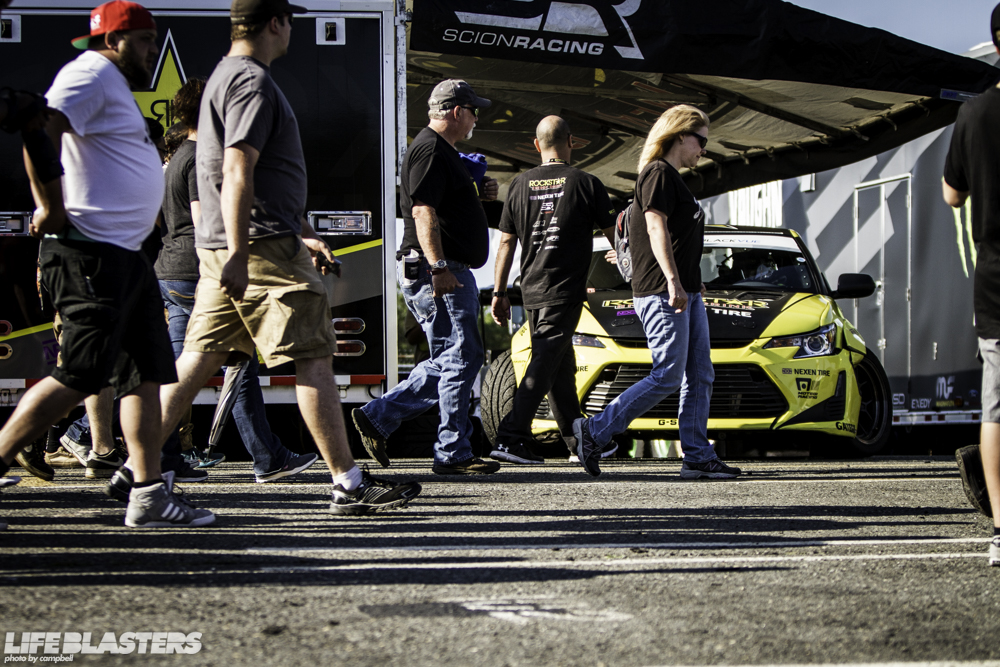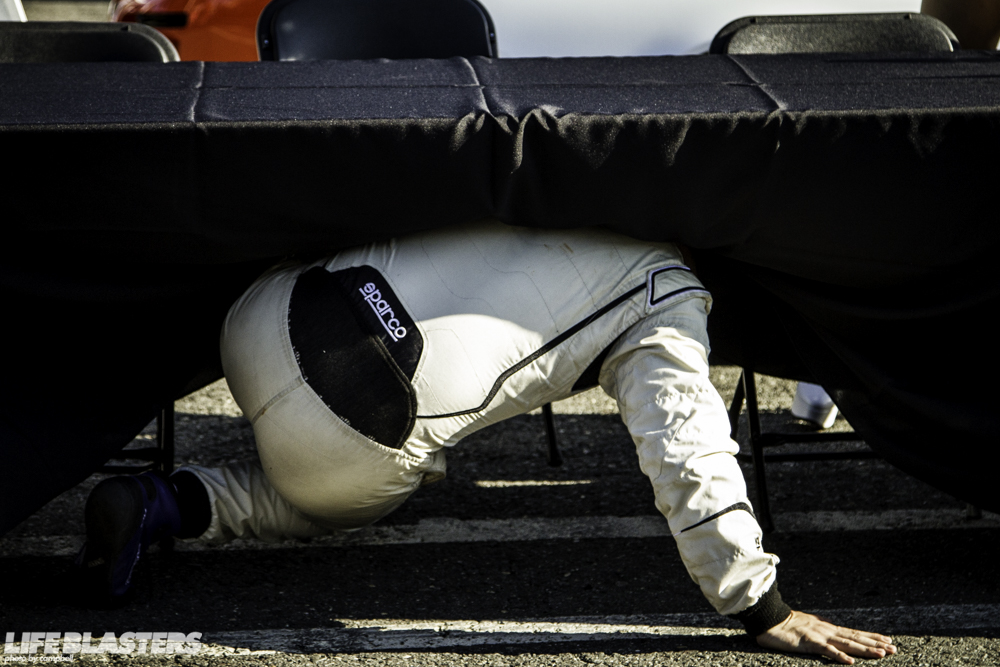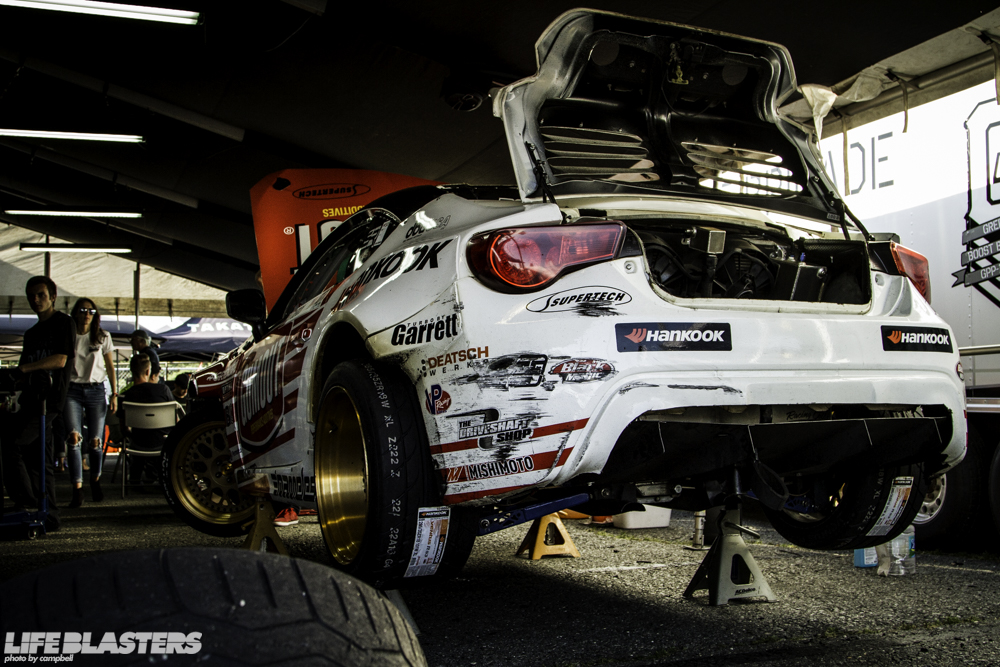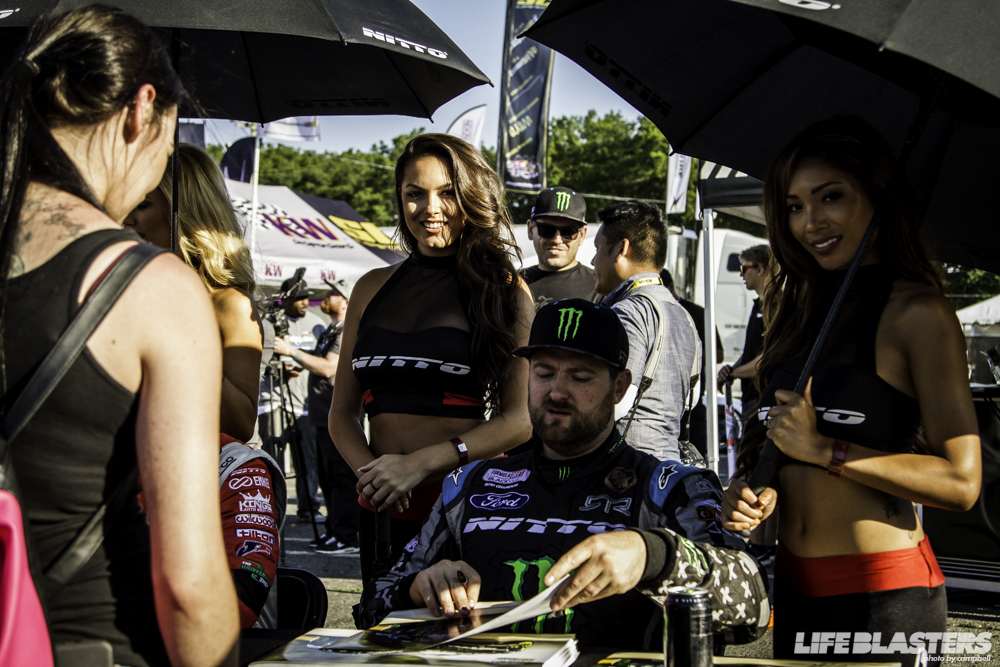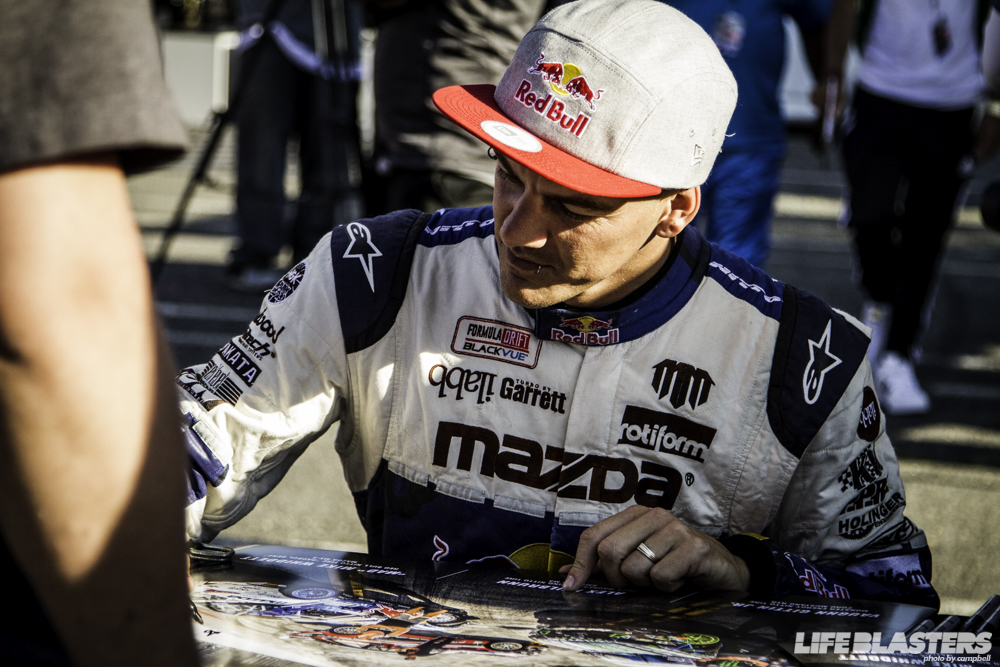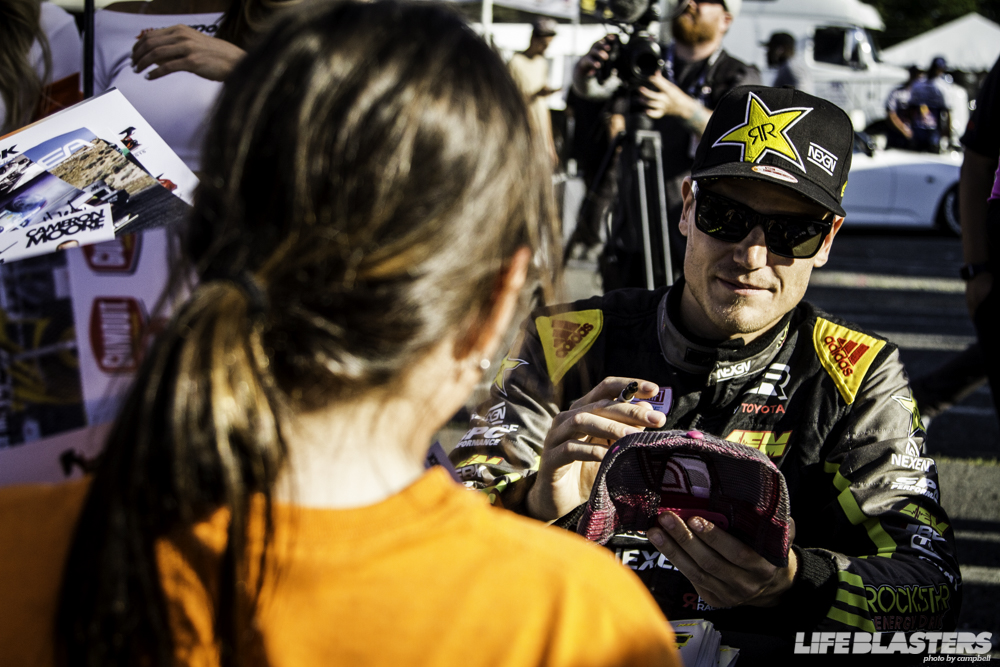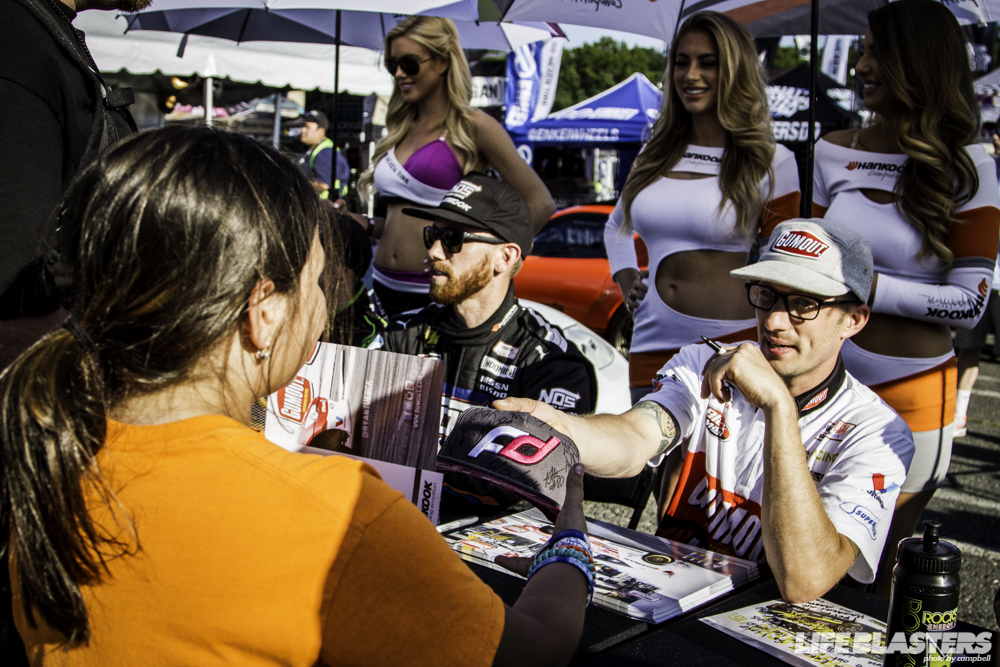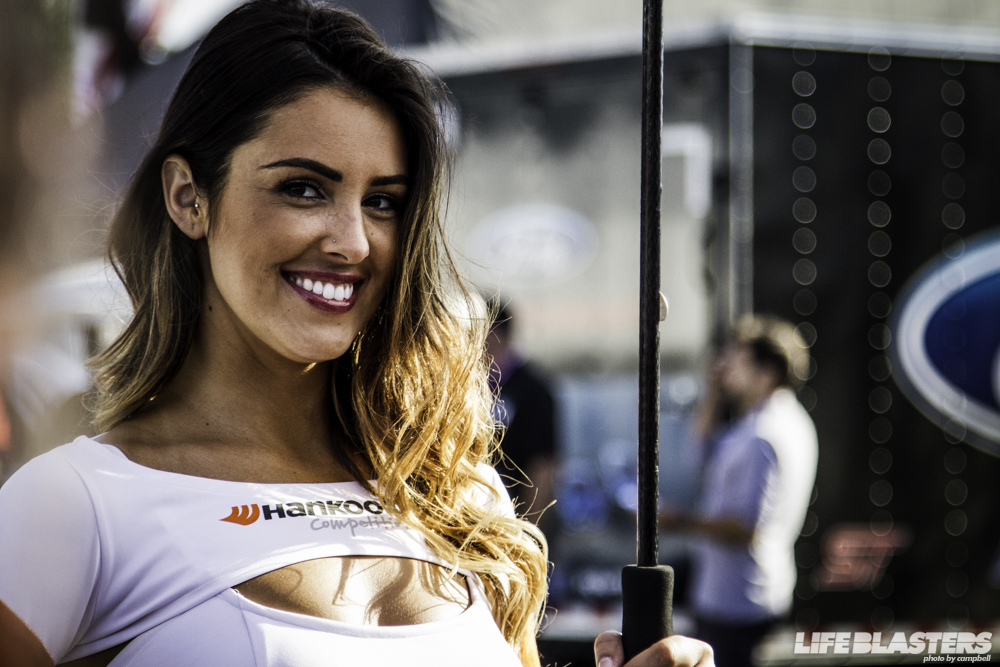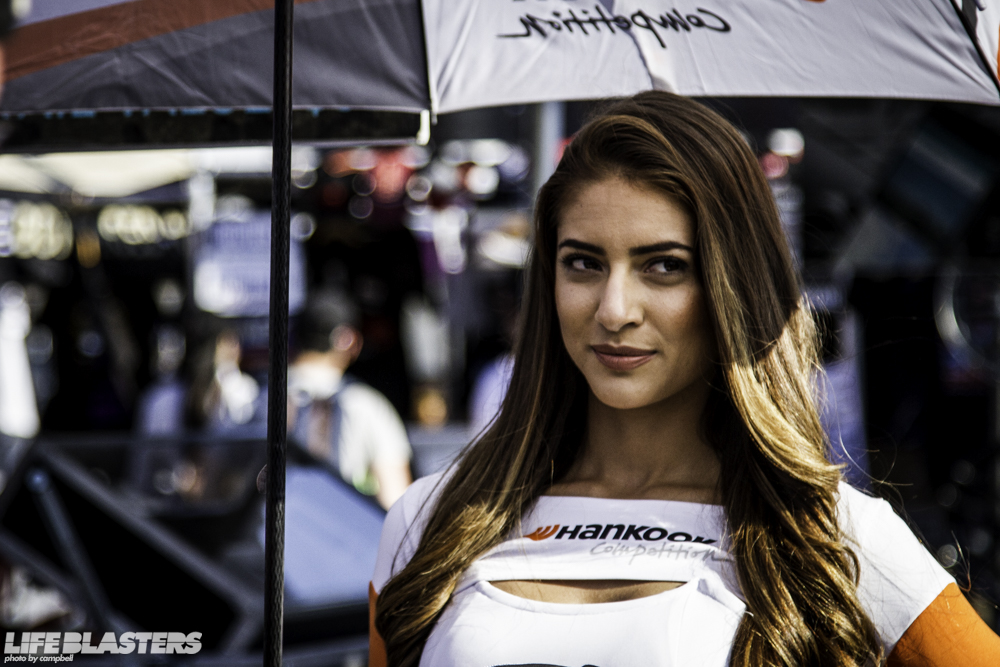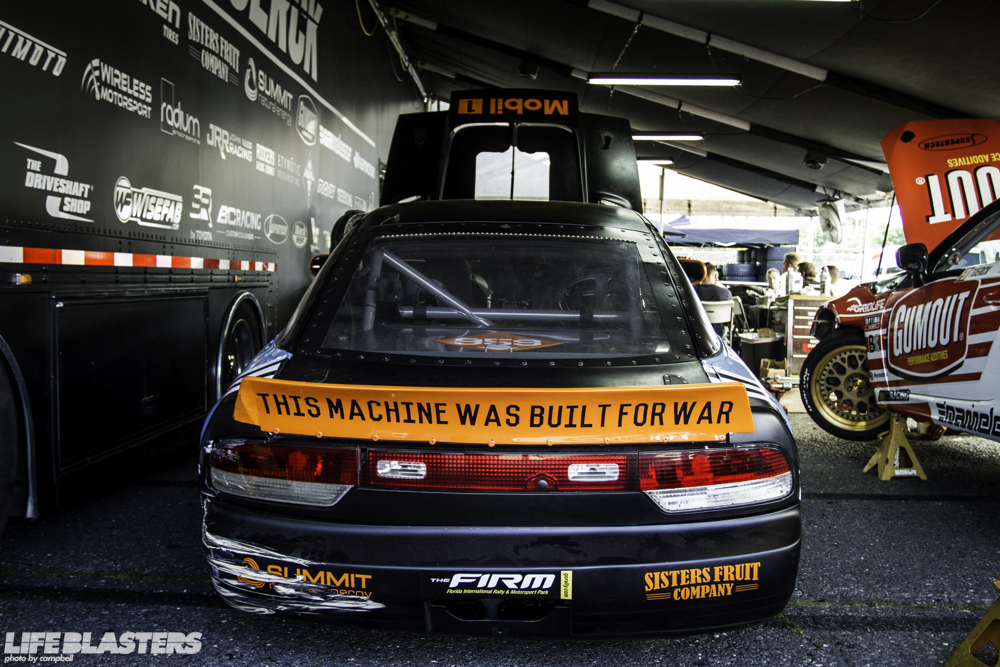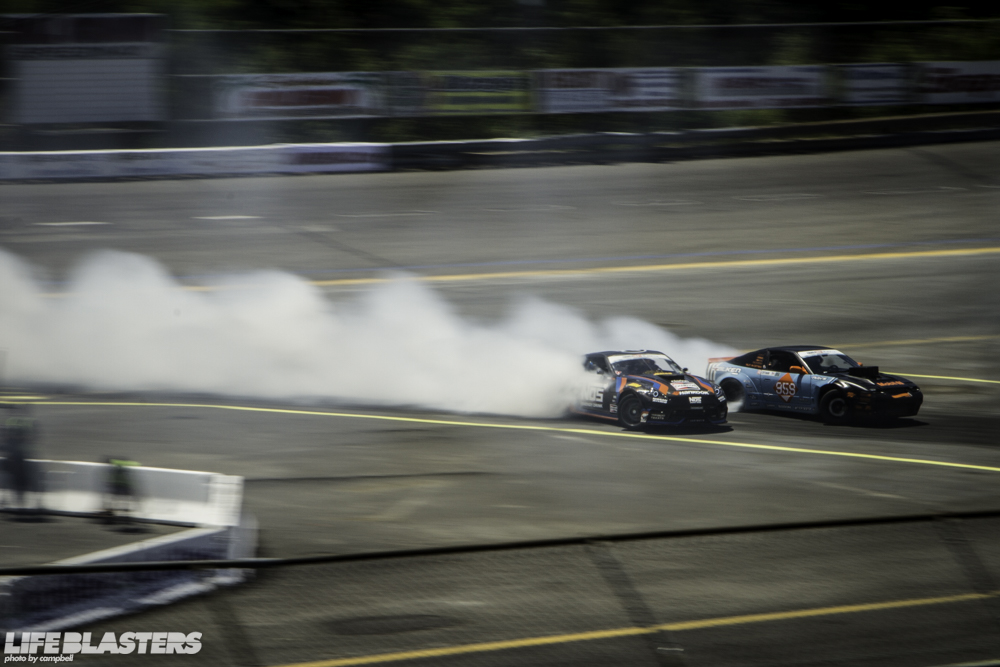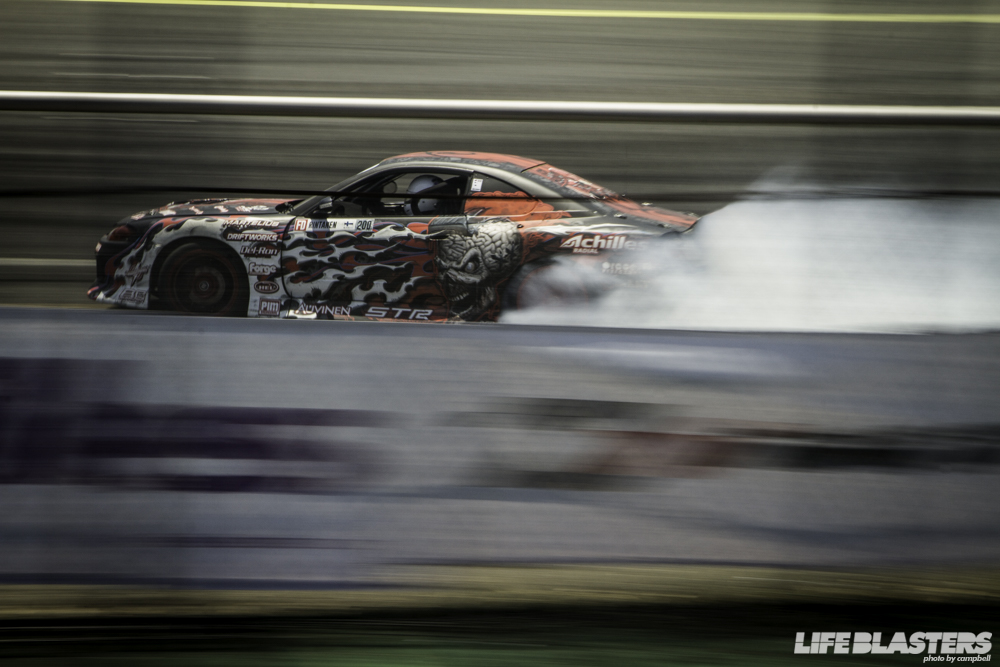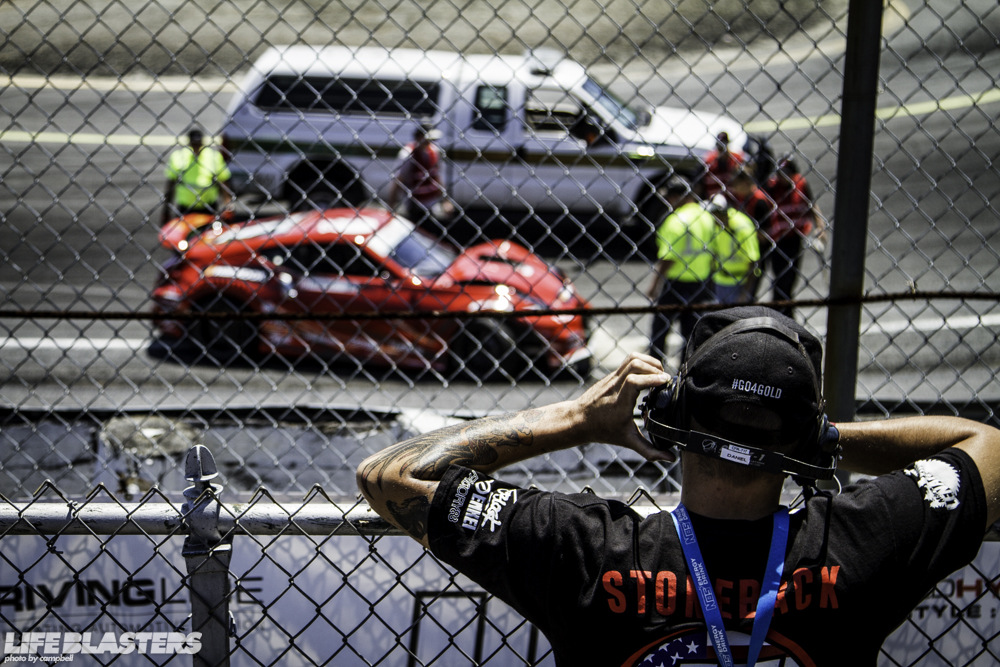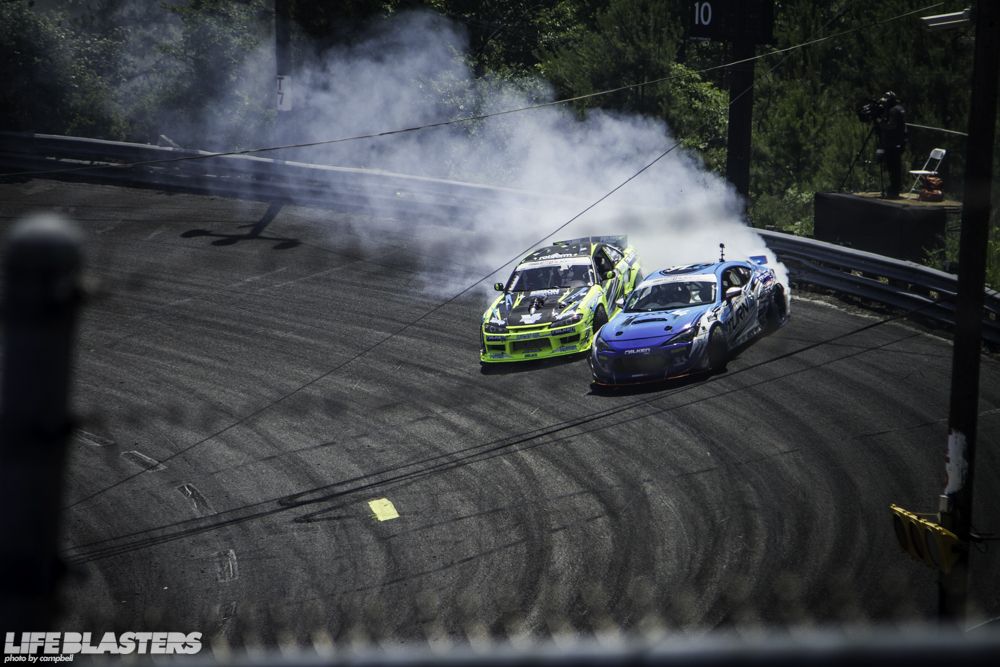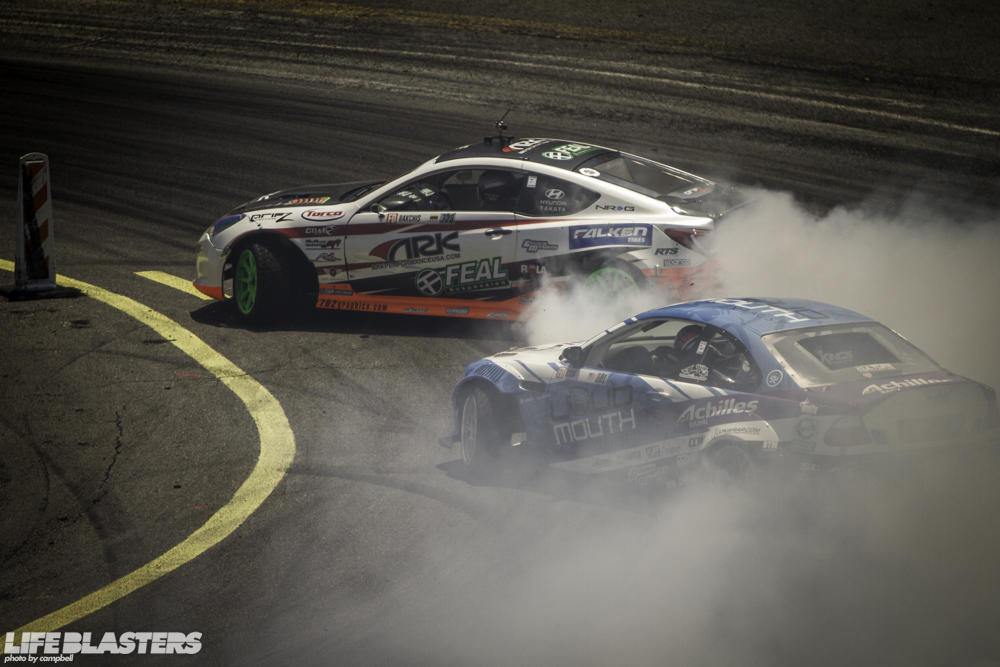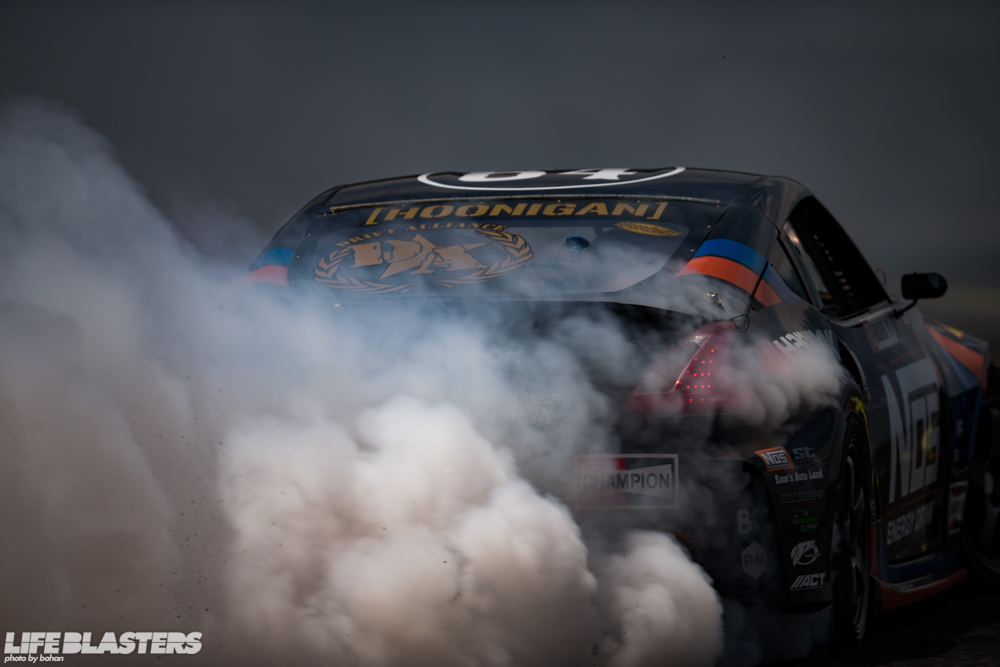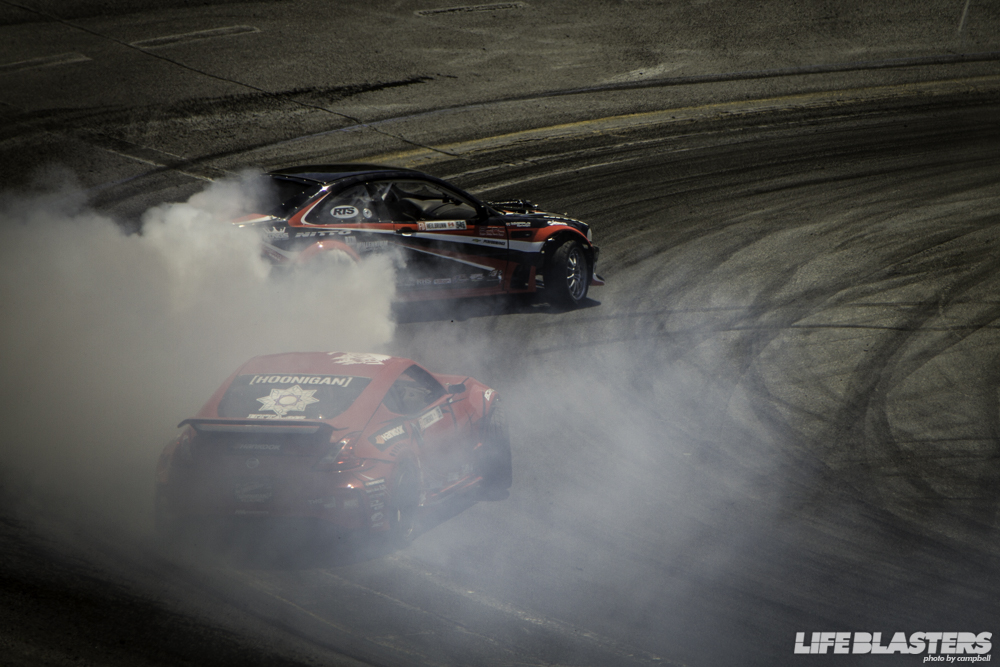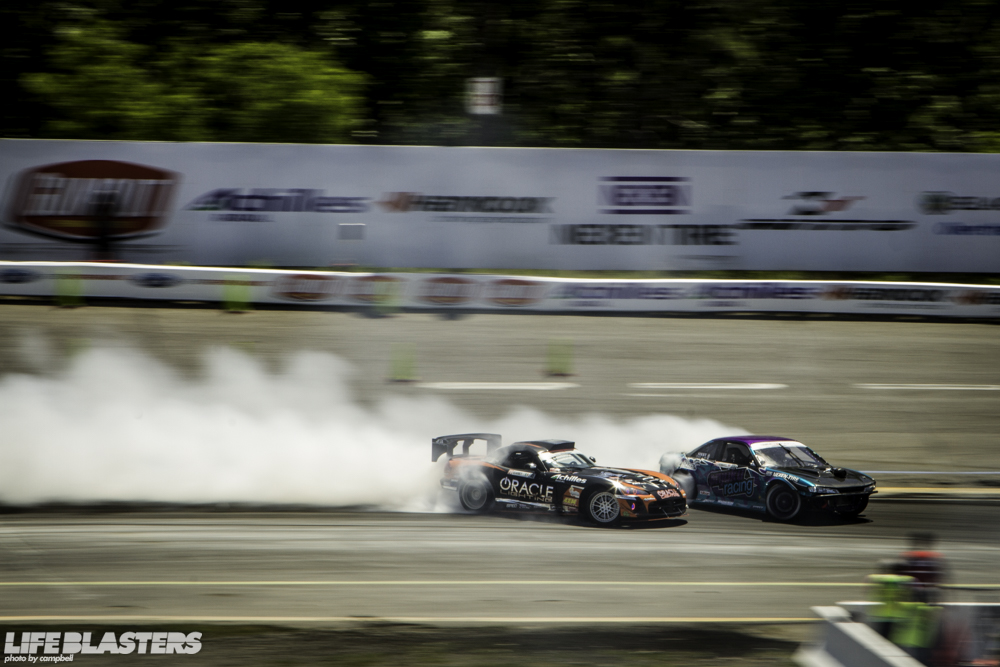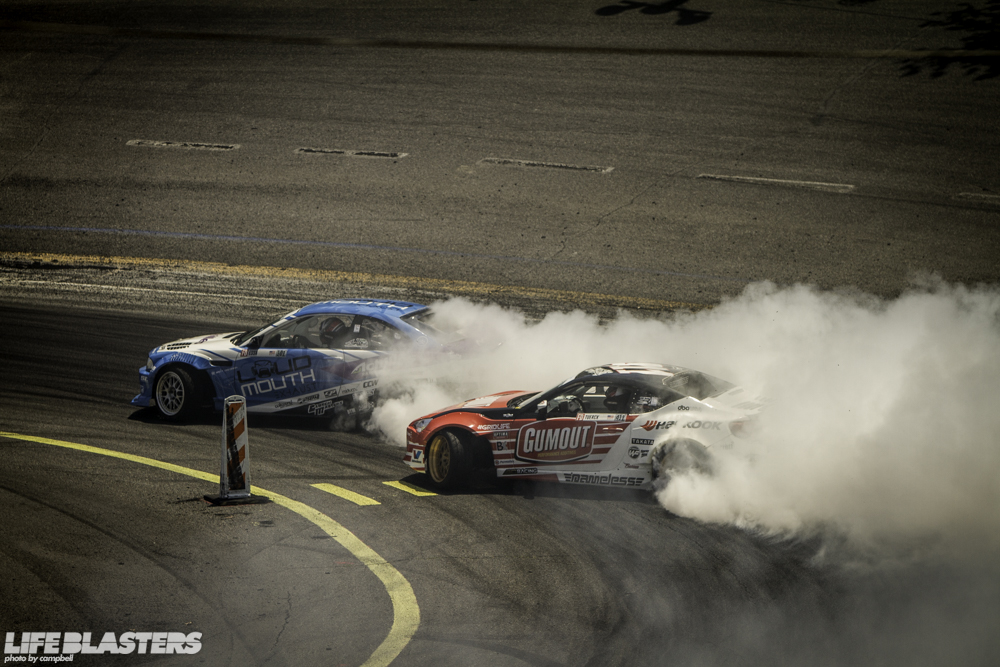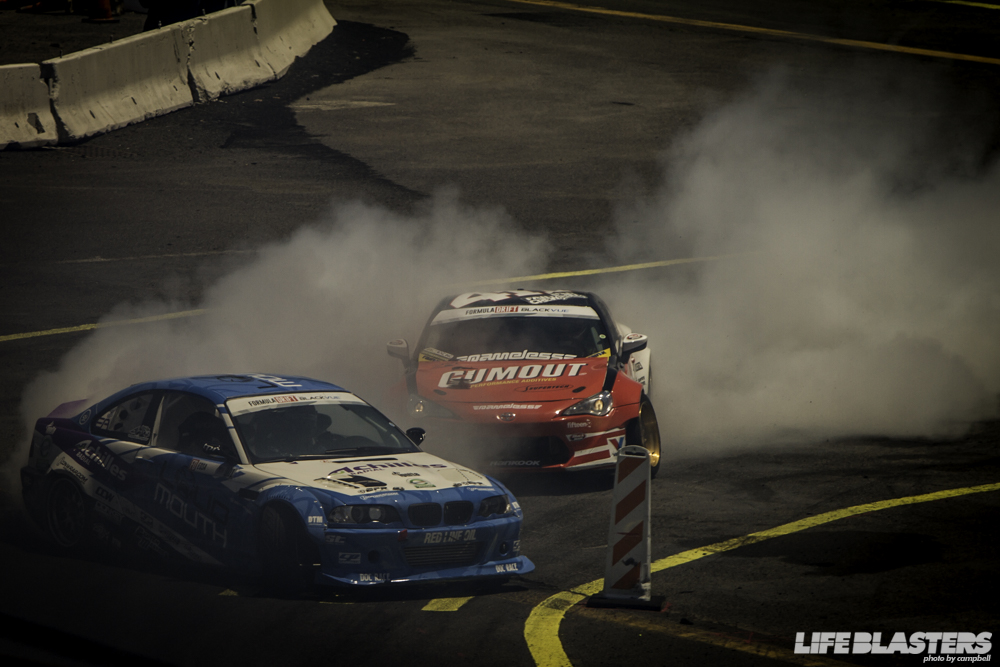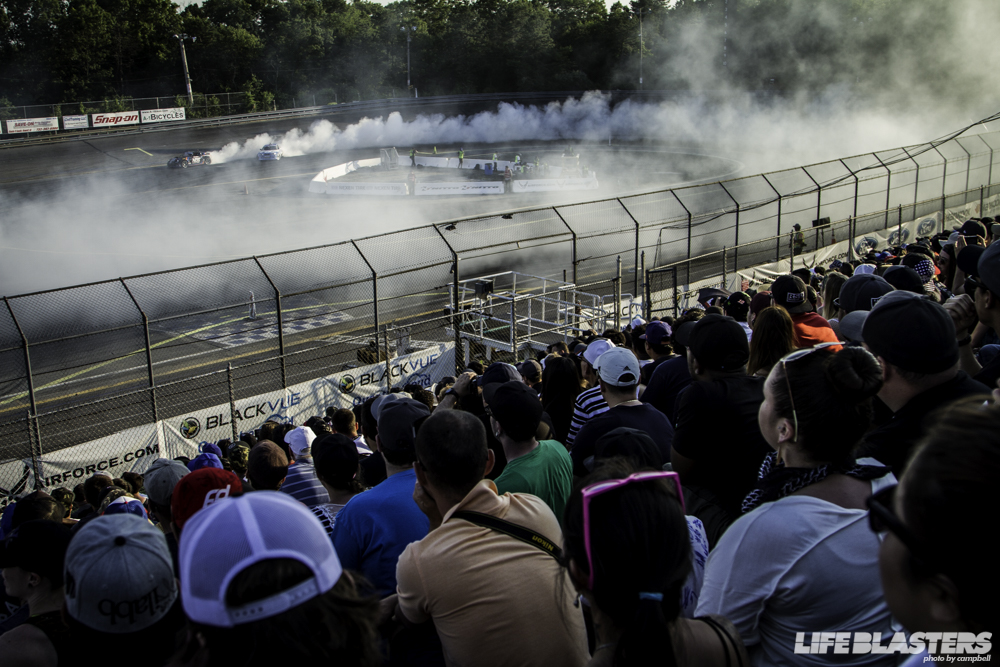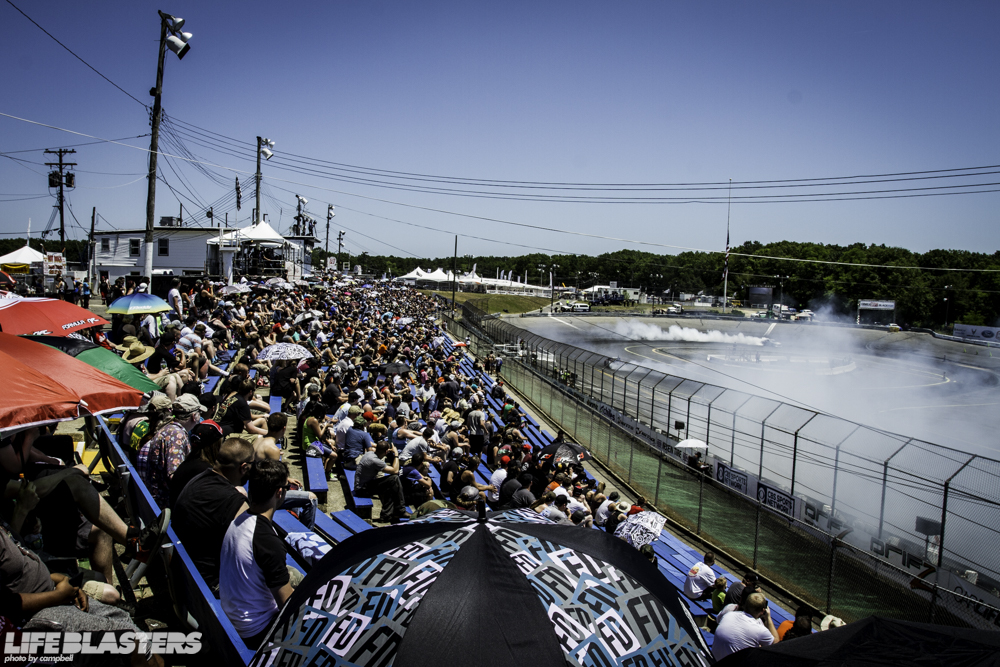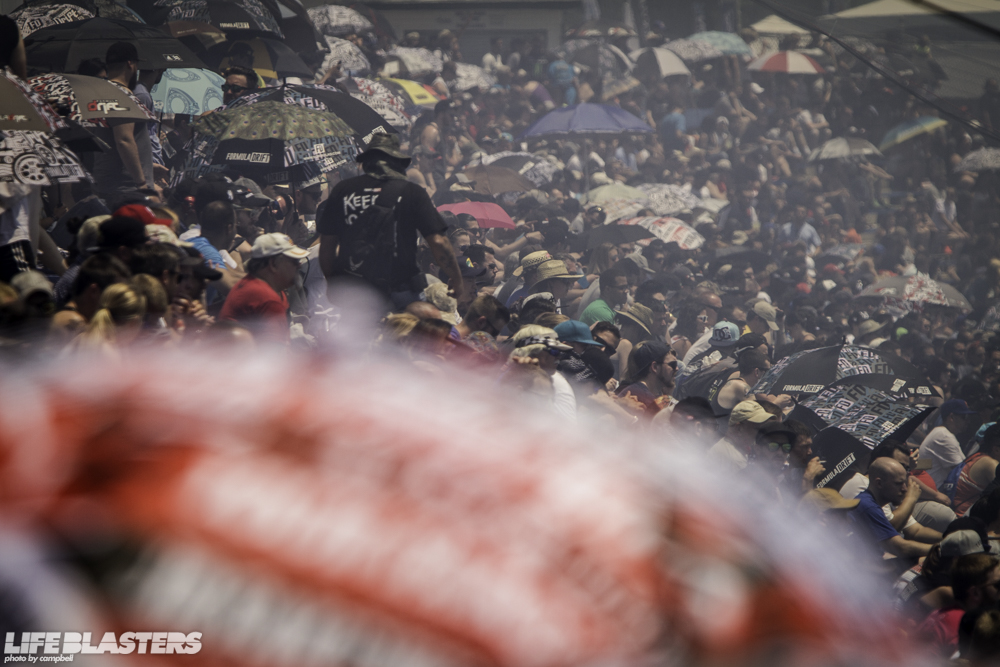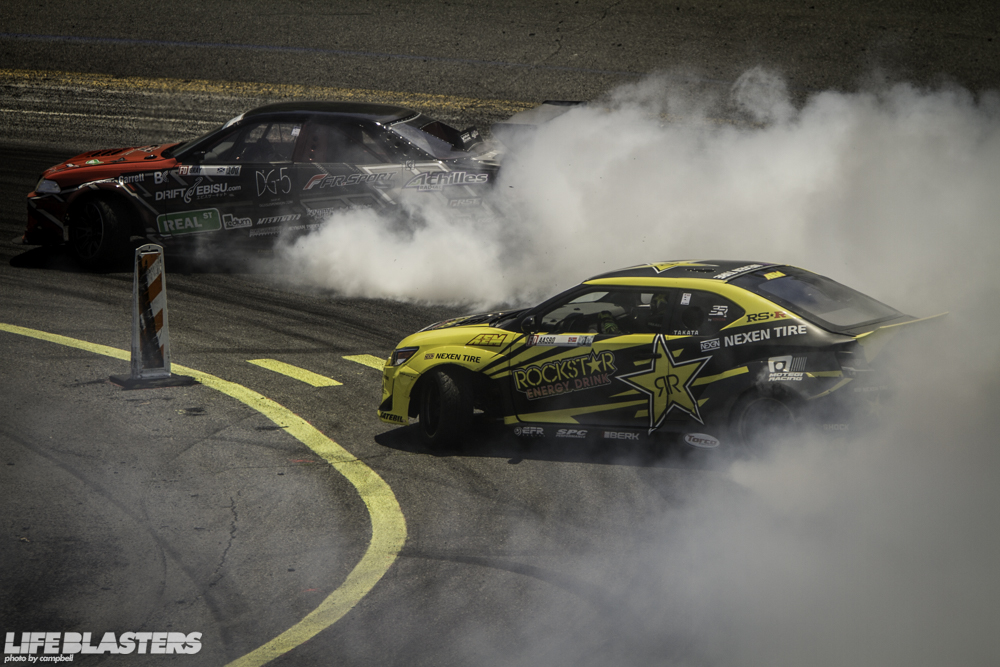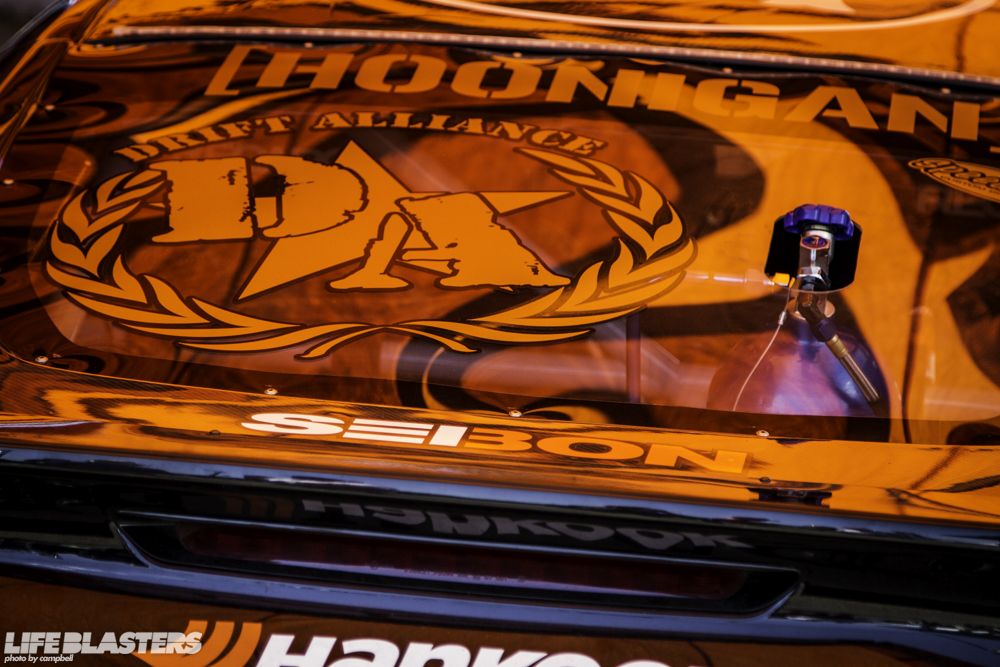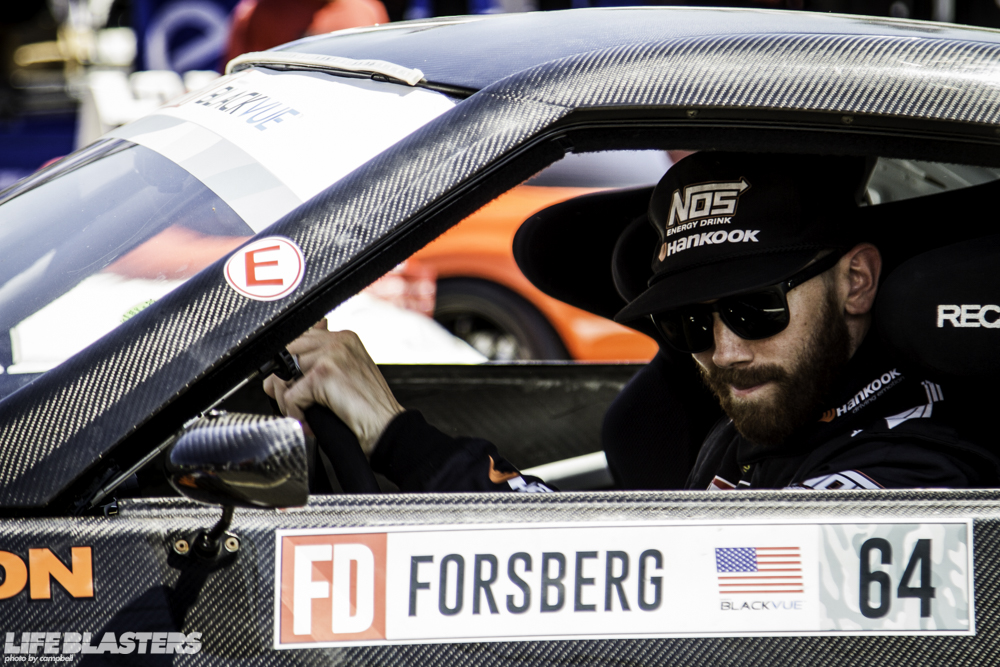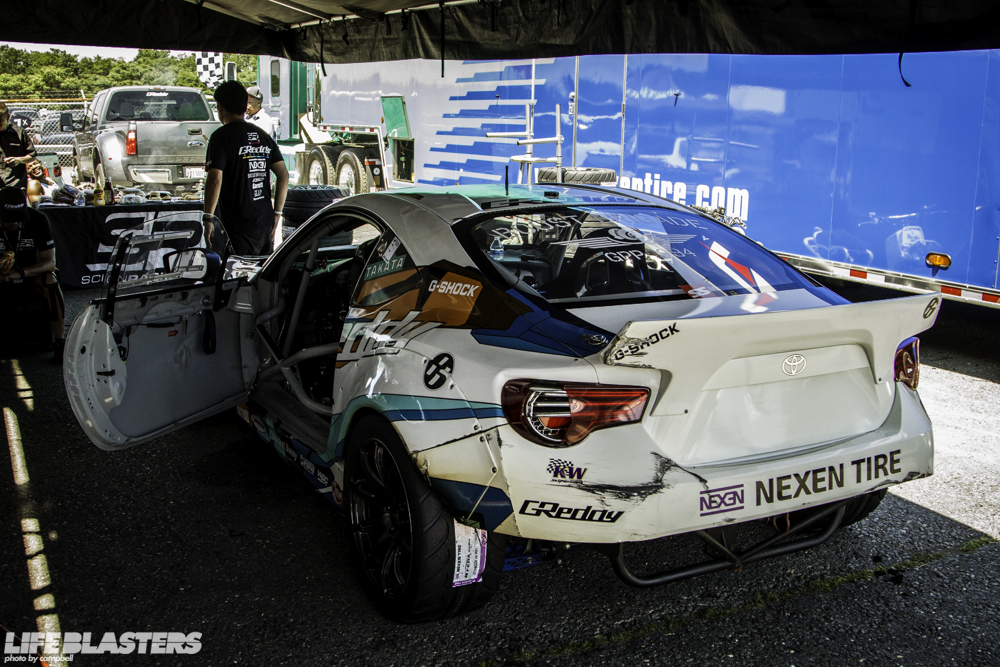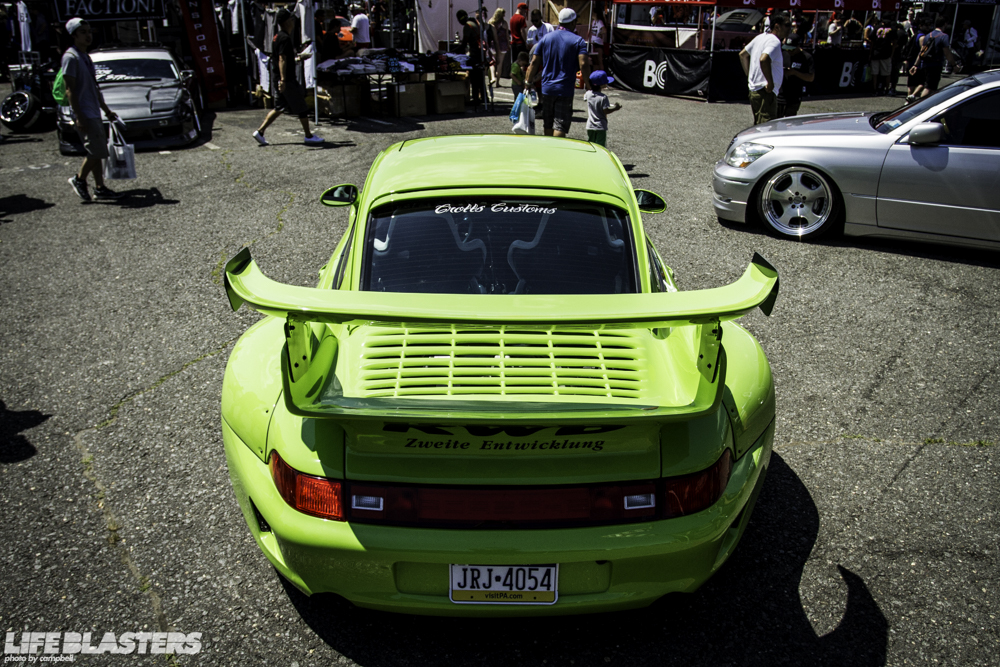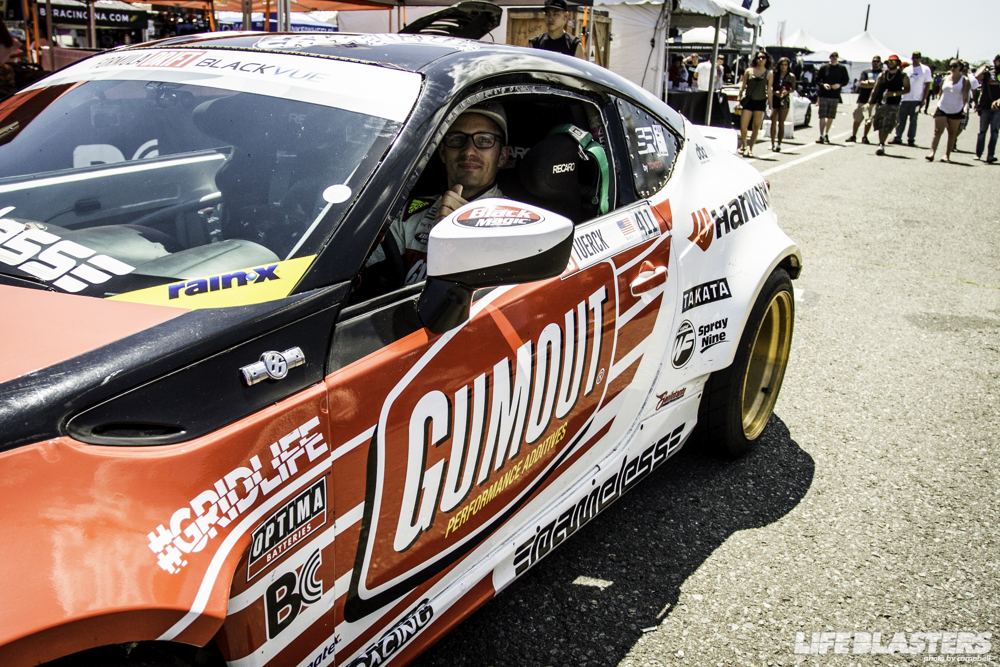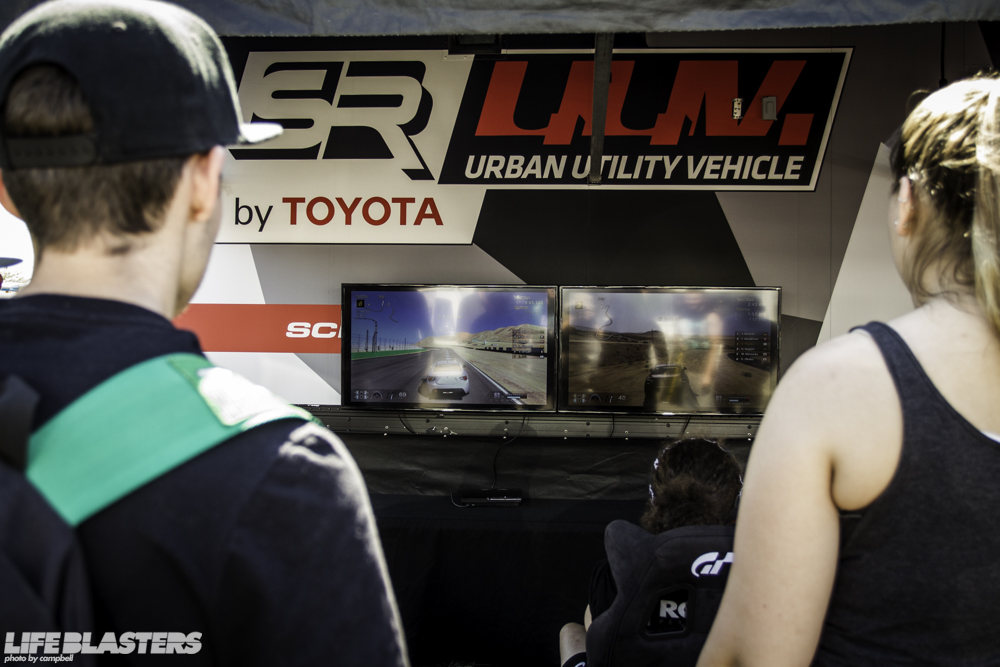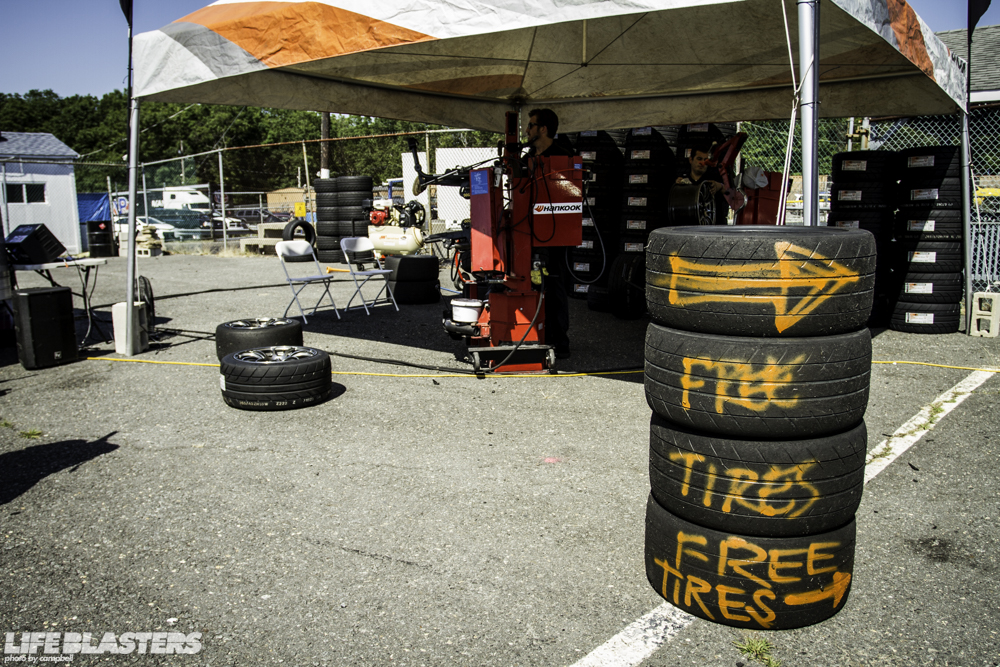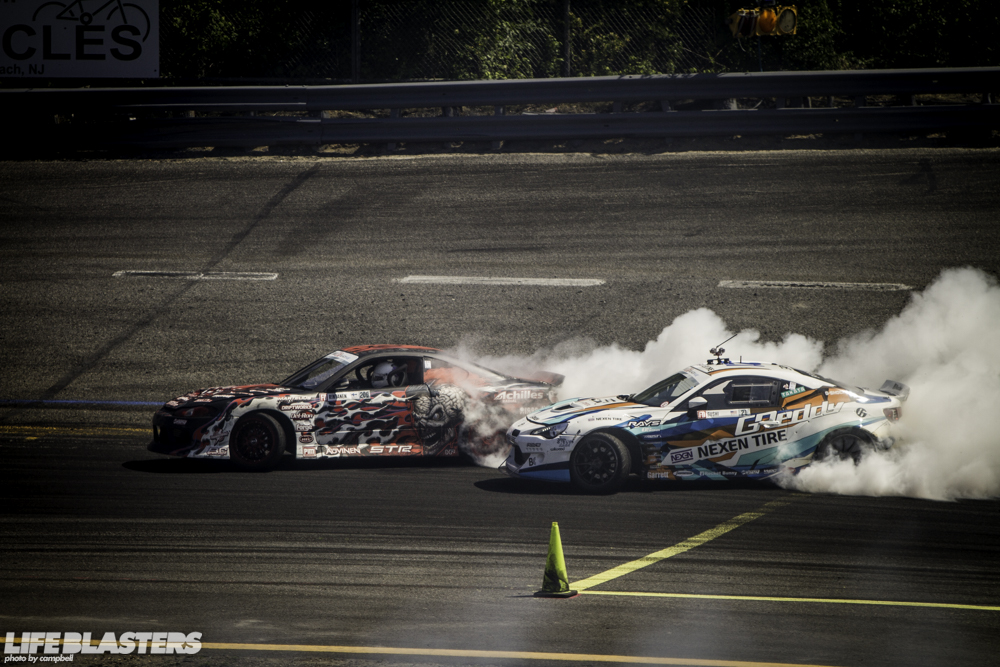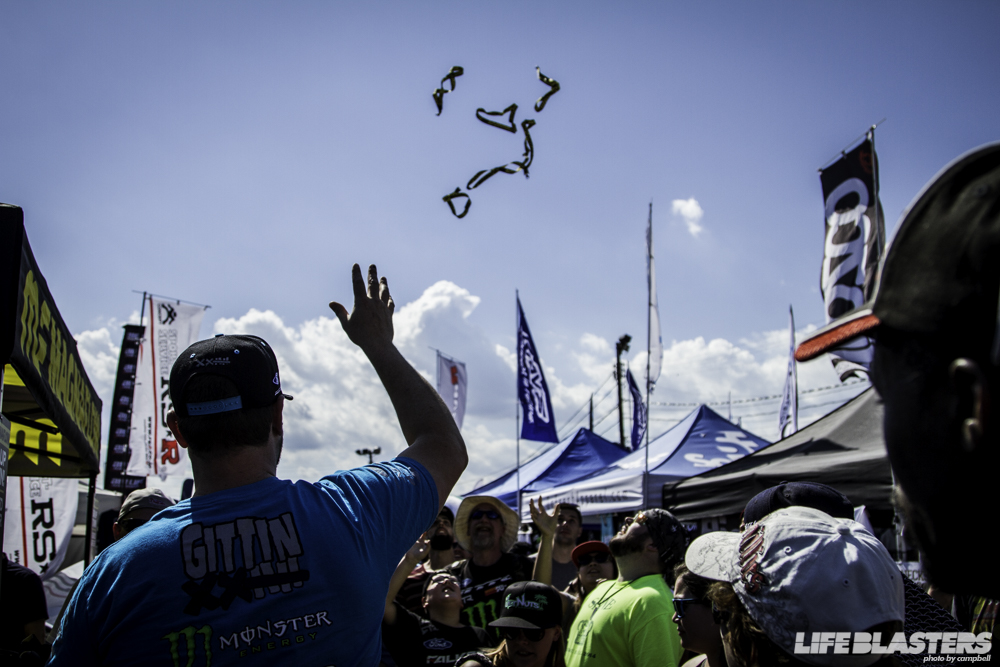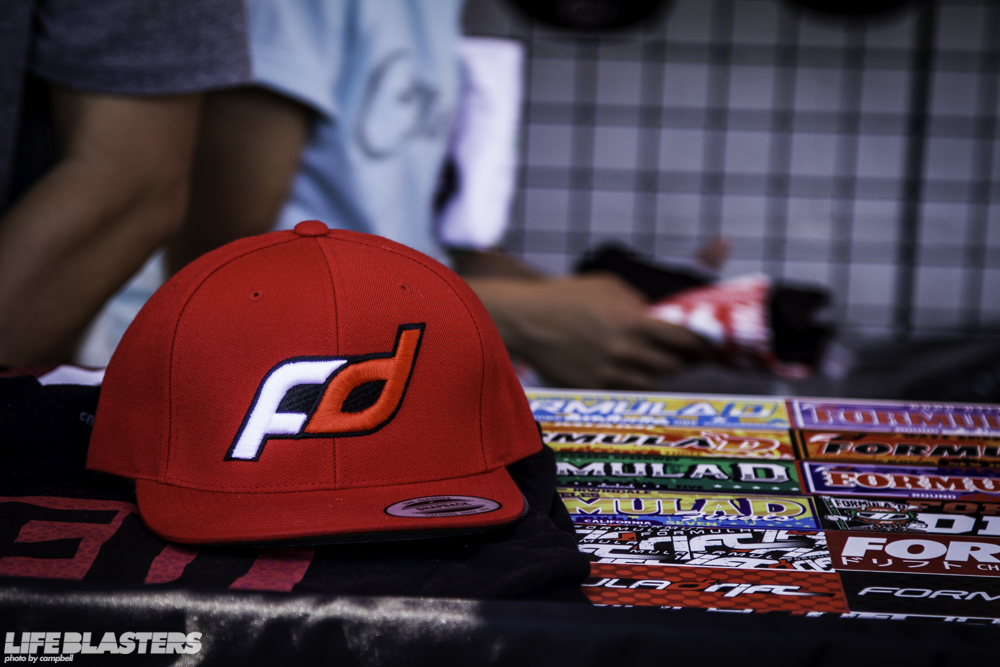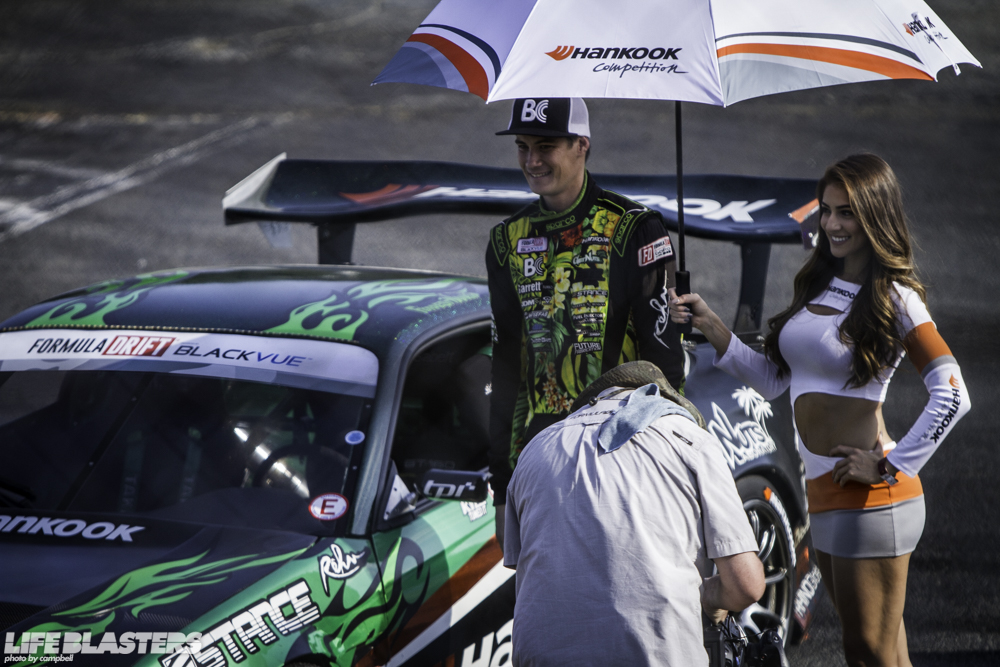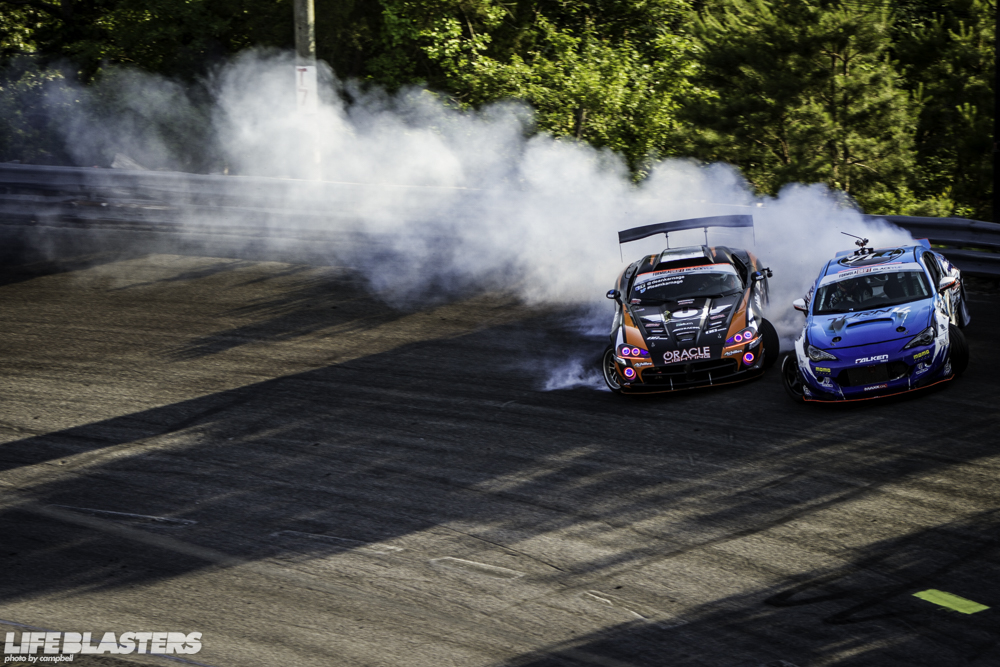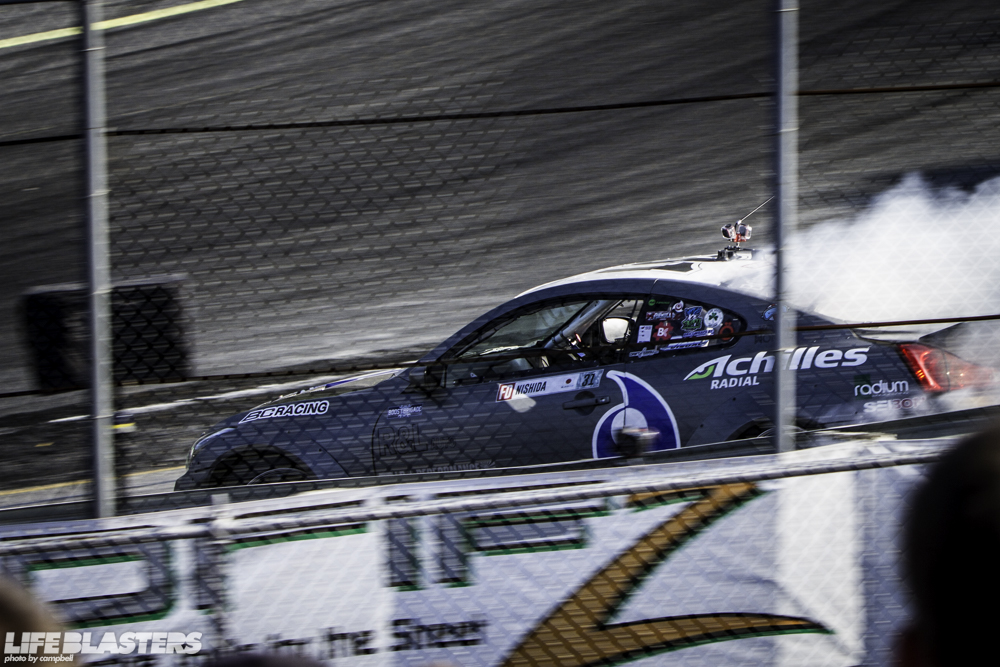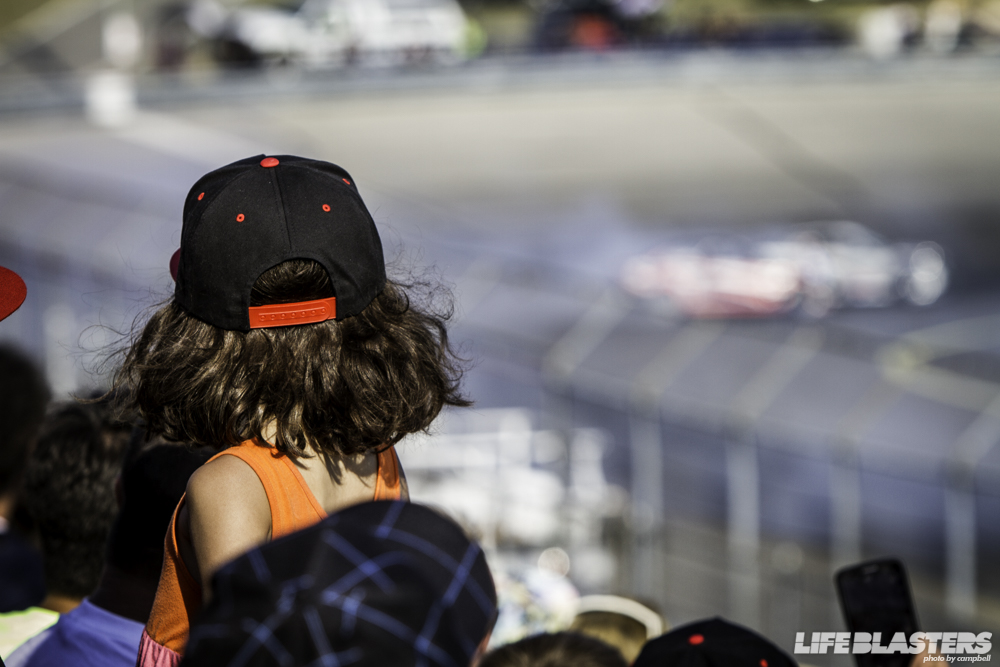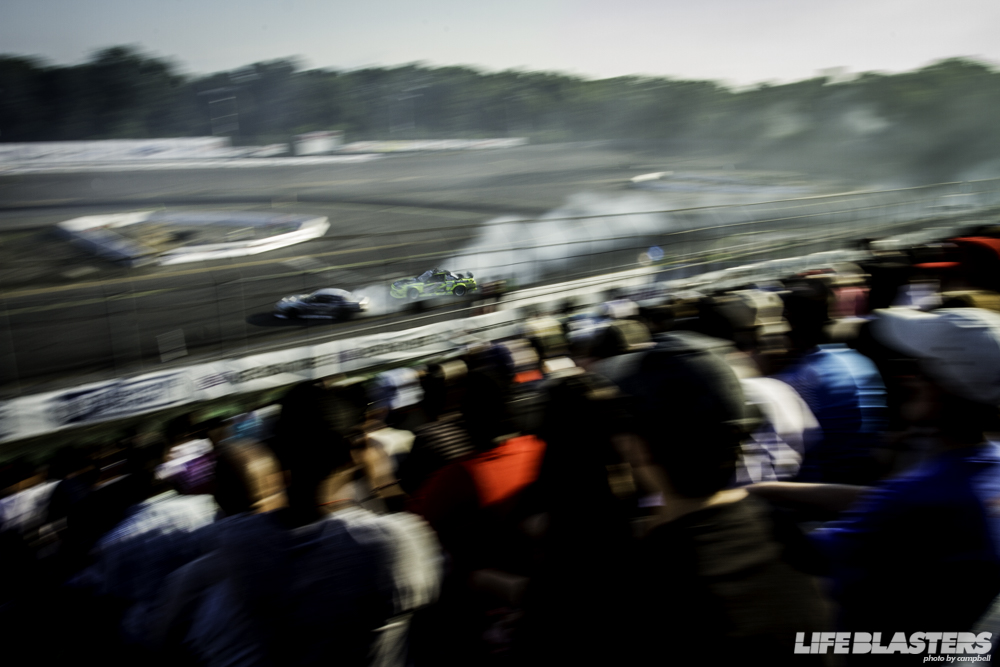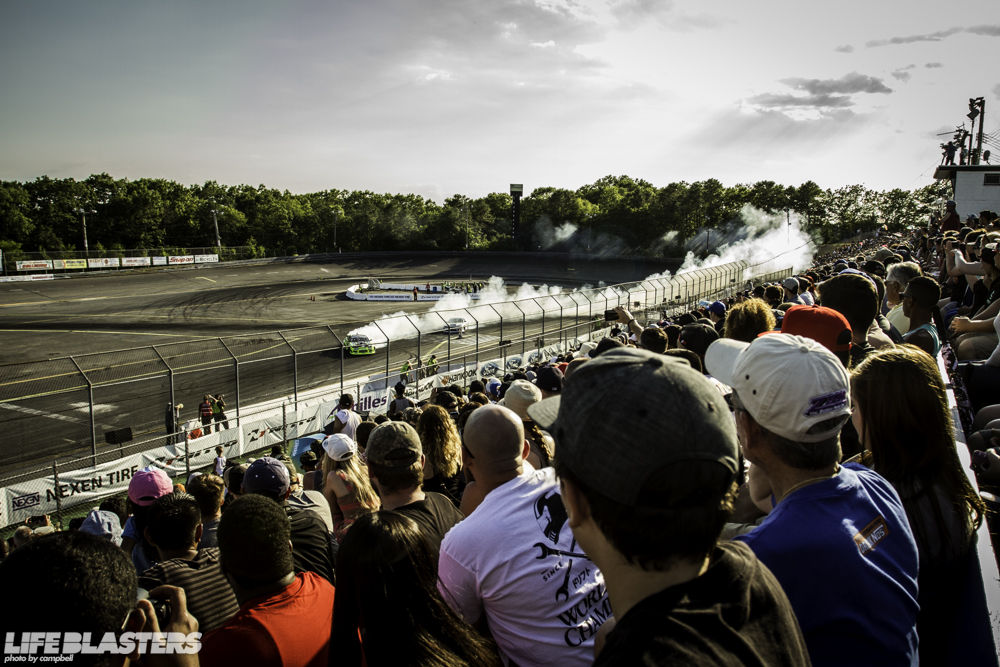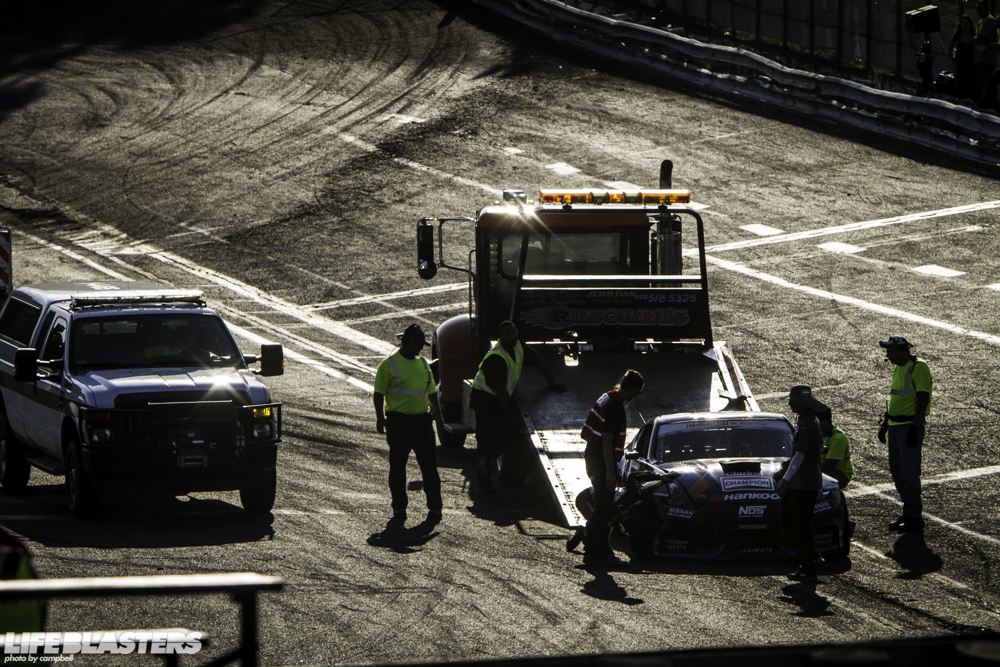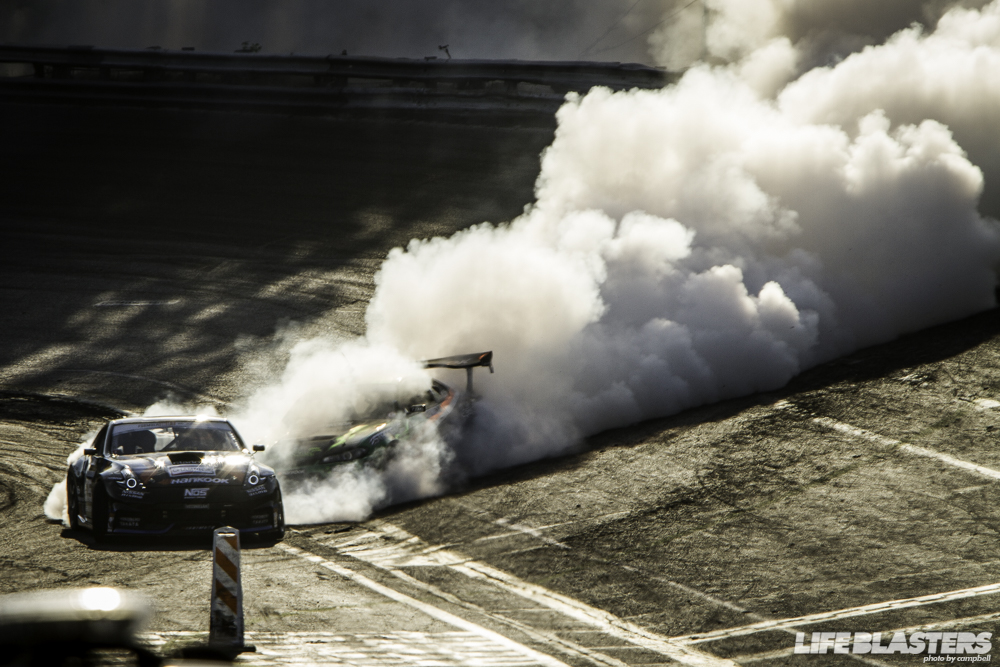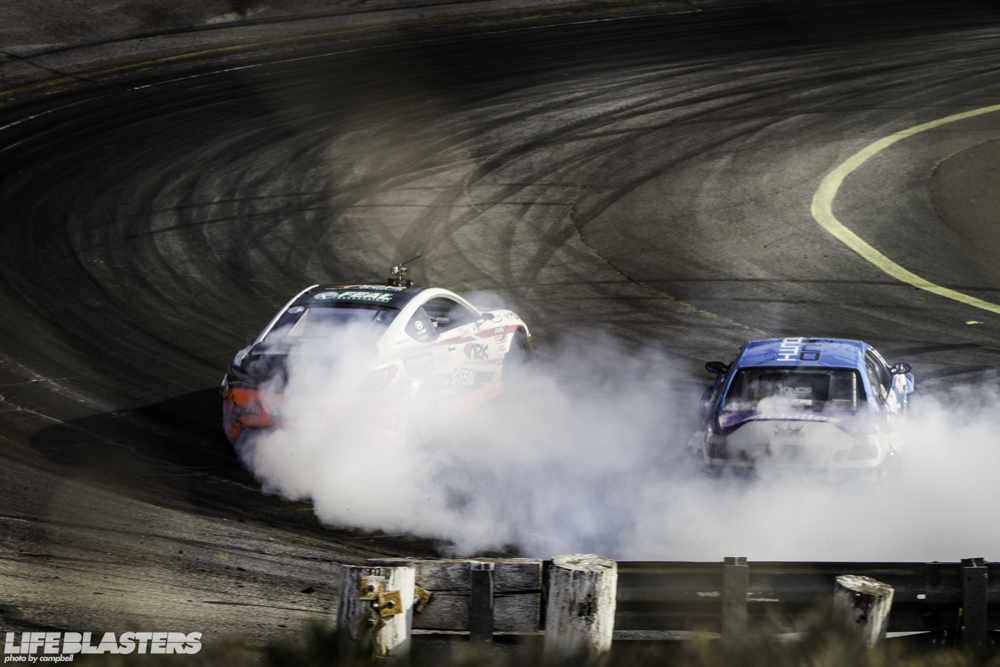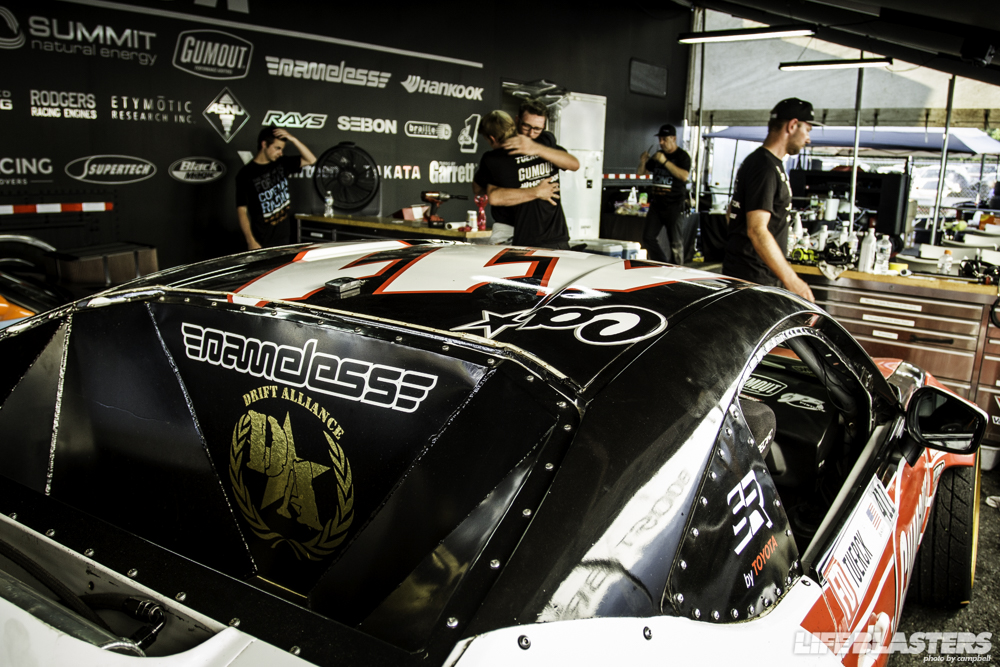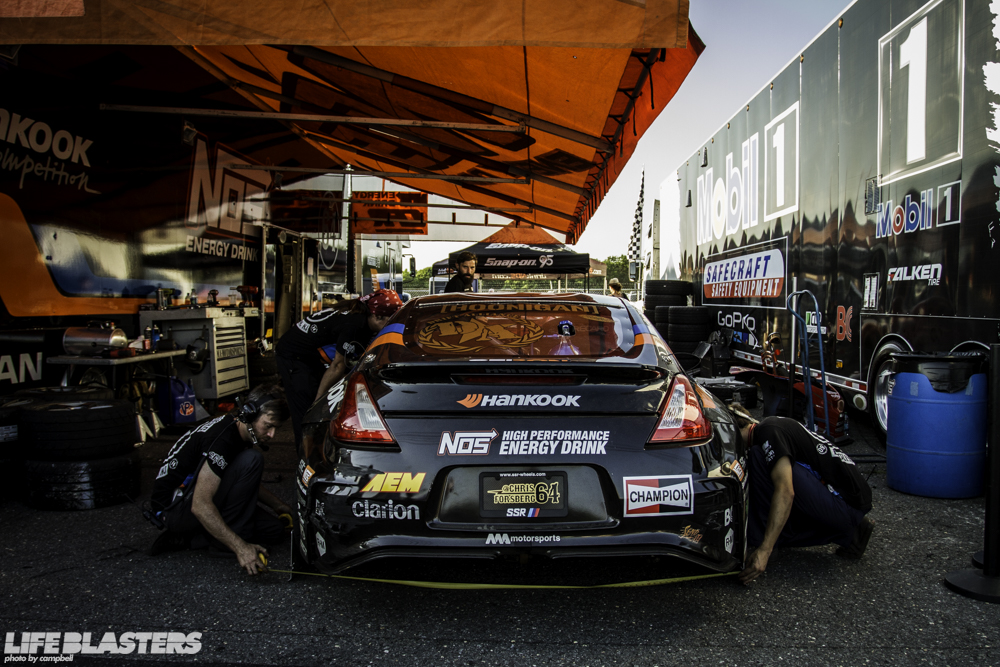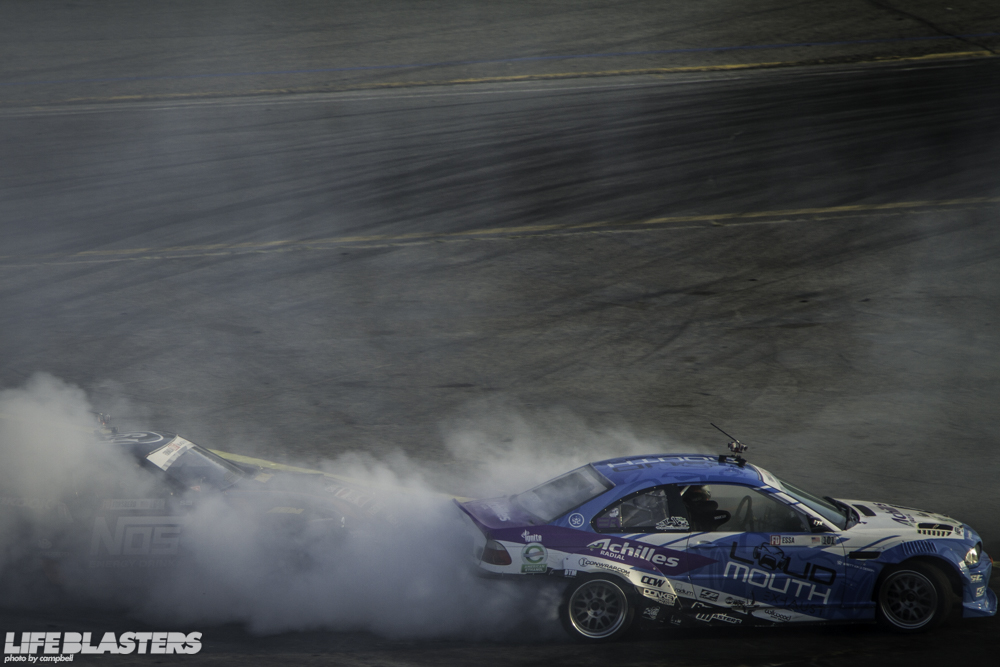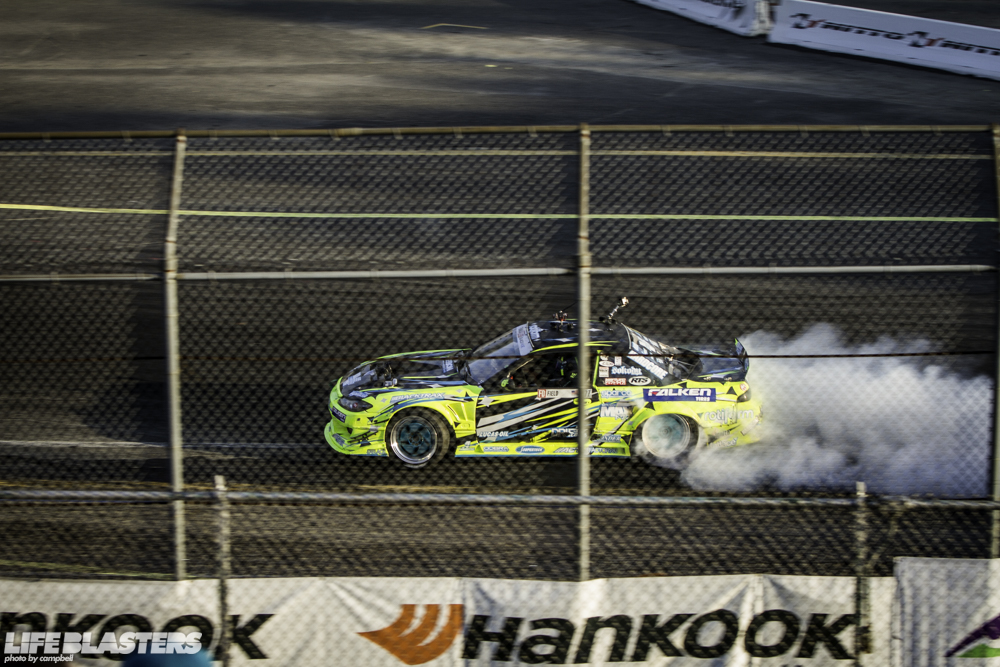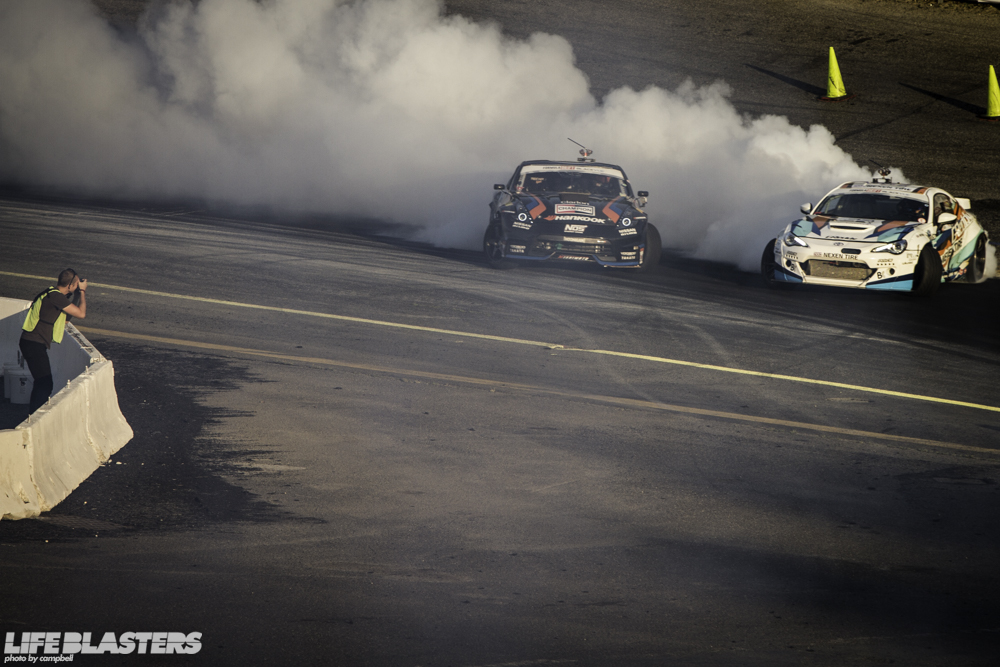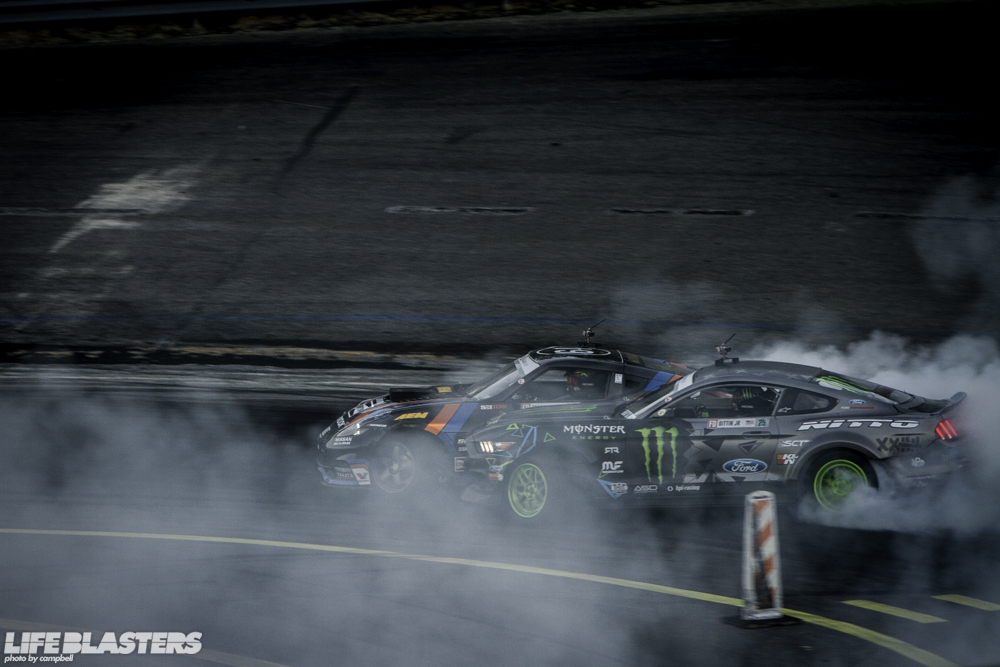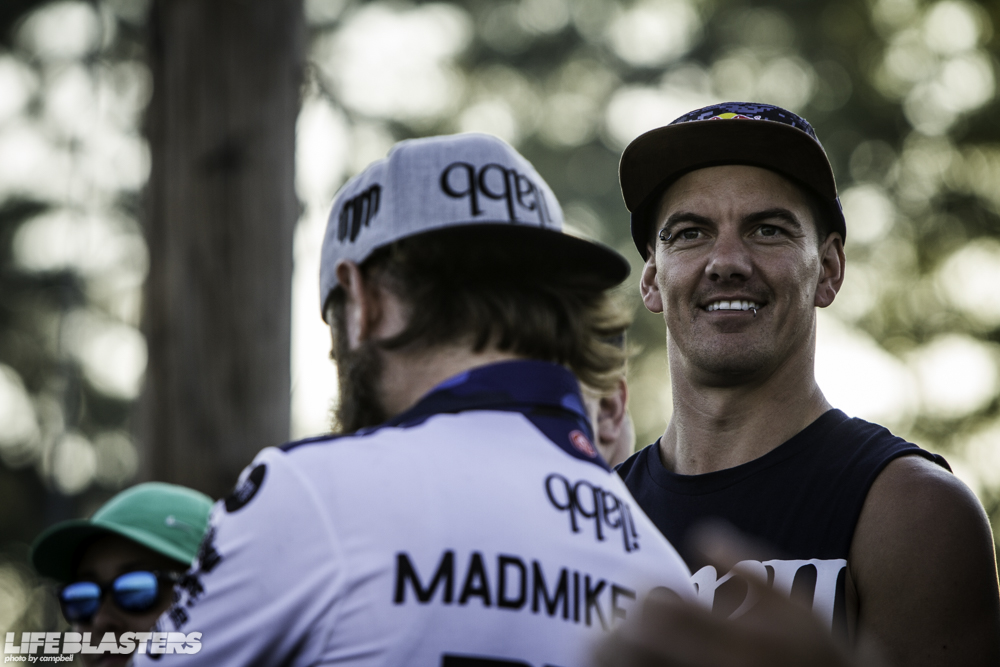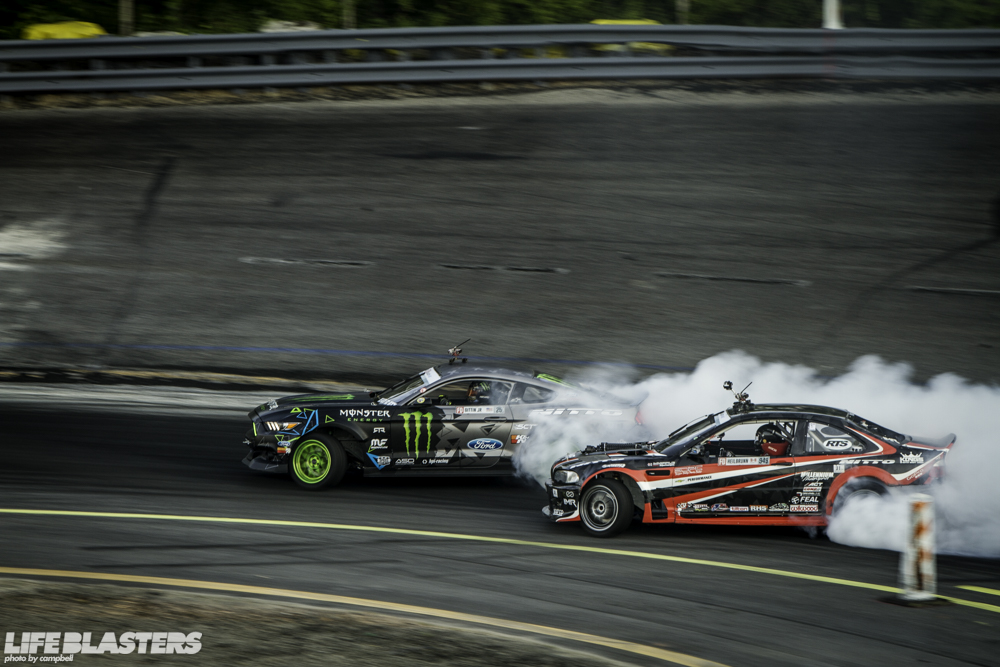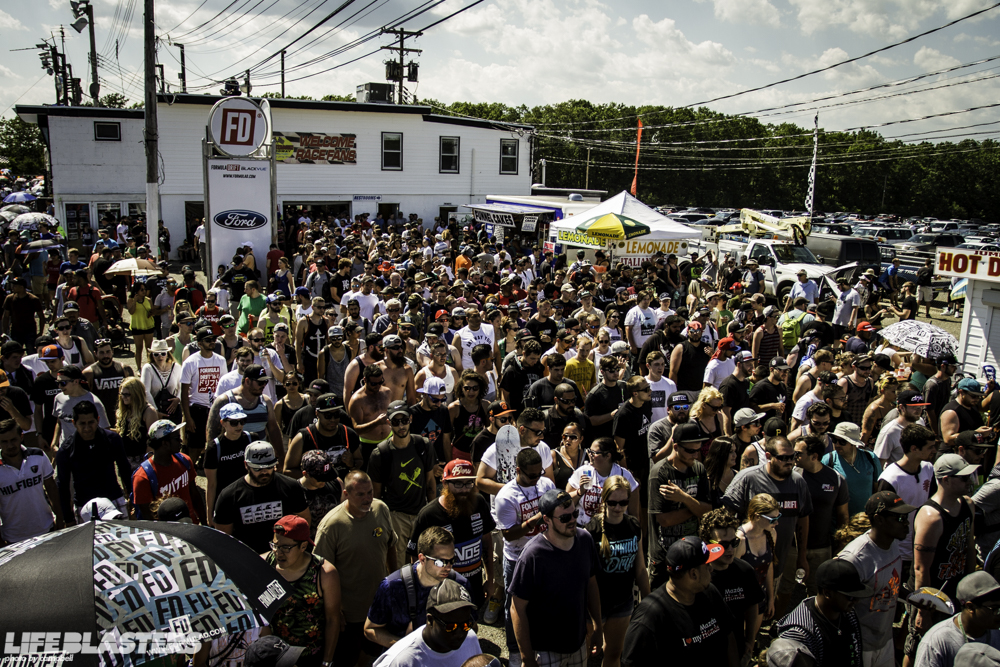 .:Bohan
Photos by Campbell and Bohan