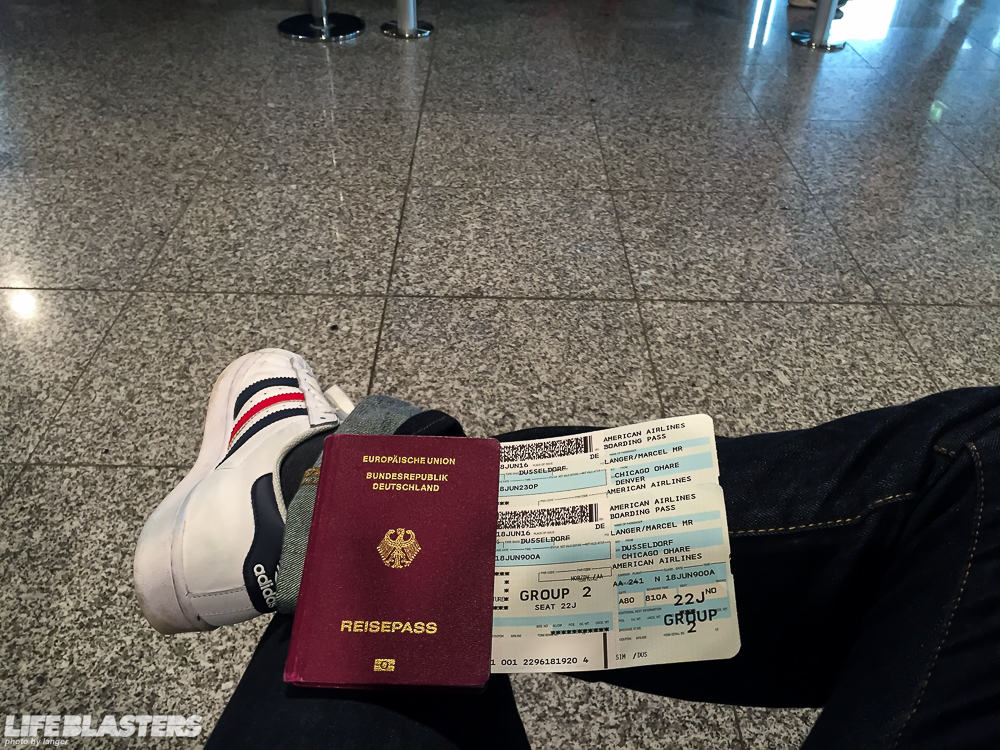 You certainly know the story of Pikes Peak, the highest hillclimb in the world and the second oldest race in the US behind the Indianapolis 500. A few years ago I thought I'd never see this Bergrennen with my own eyes. But I was mistaken. Through my love of racing, photography and crazy things, I decided towards the end of 2015 to experience it in 2016. But to only come here to take pictures? No, that wouldn't do. I wanted to meet someone there, if possible, to experience the Climb to the Clouds first hand. Approximately two months before the first trials at Pikes Peak I went in search of a story. Well, from Germany that's not a very easy task. I didn't have anyone to ask except Google.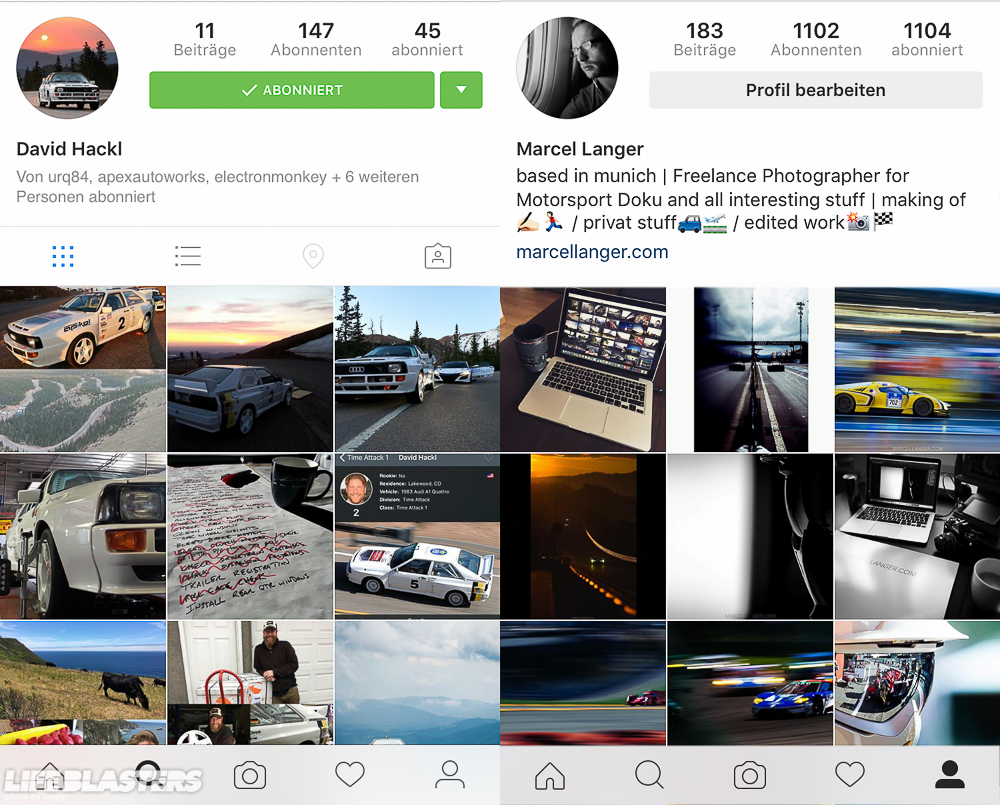 It would turn out I had more luck than common sense, however. As I scanned the list of participants, I struck upon a driver who happened to be driving one of my favorite cars and a second glance brought further pleasant thoughts of comfort: David Hackl and his 1983 Audi A1 Quattro became my goal and when I contacted him I immediately received a positive answer and that he liked my work and that I certainly could take photos for him.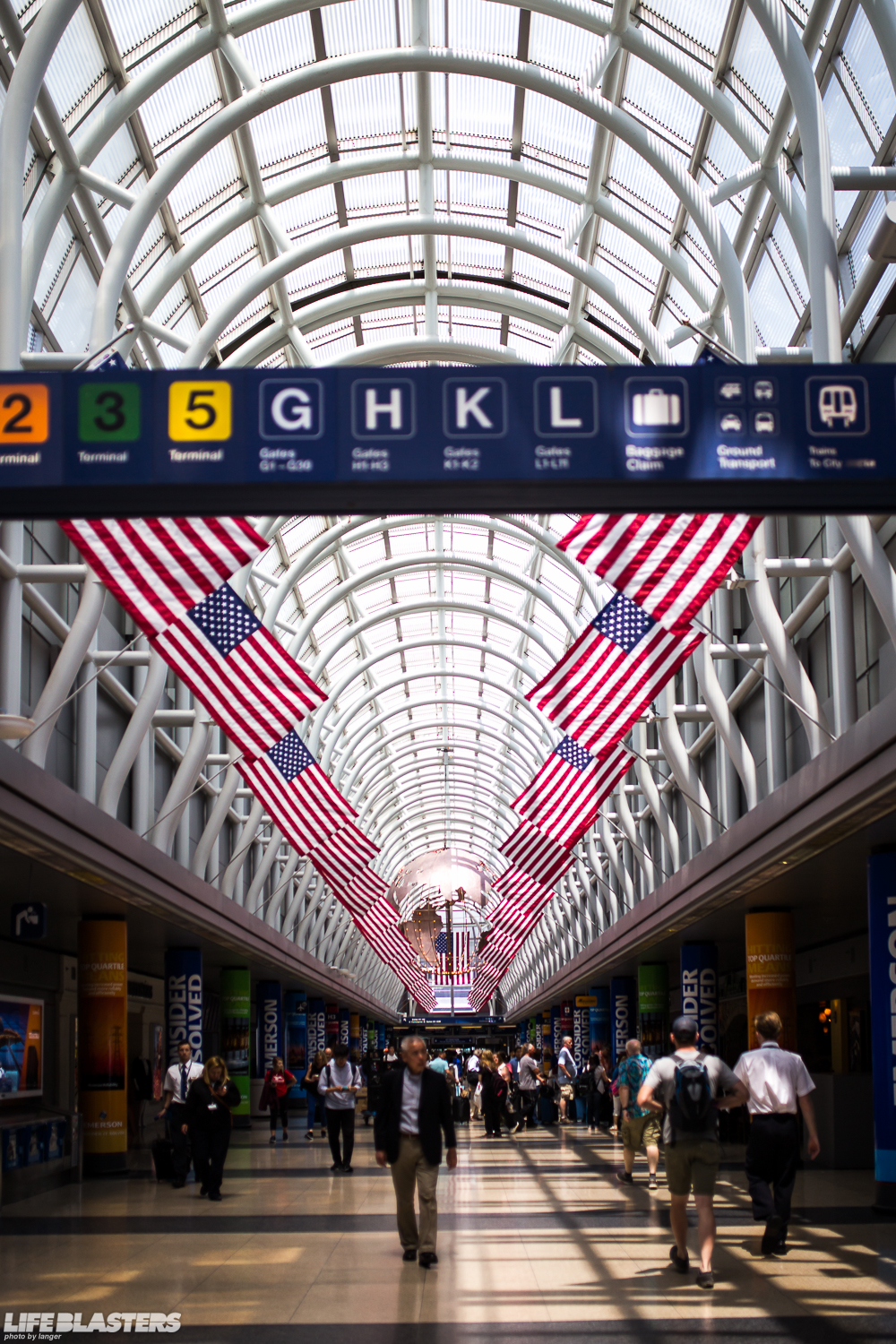 I flew to the USA one week before the race and as I arrived in Chicago I was greeted with a parade of flags.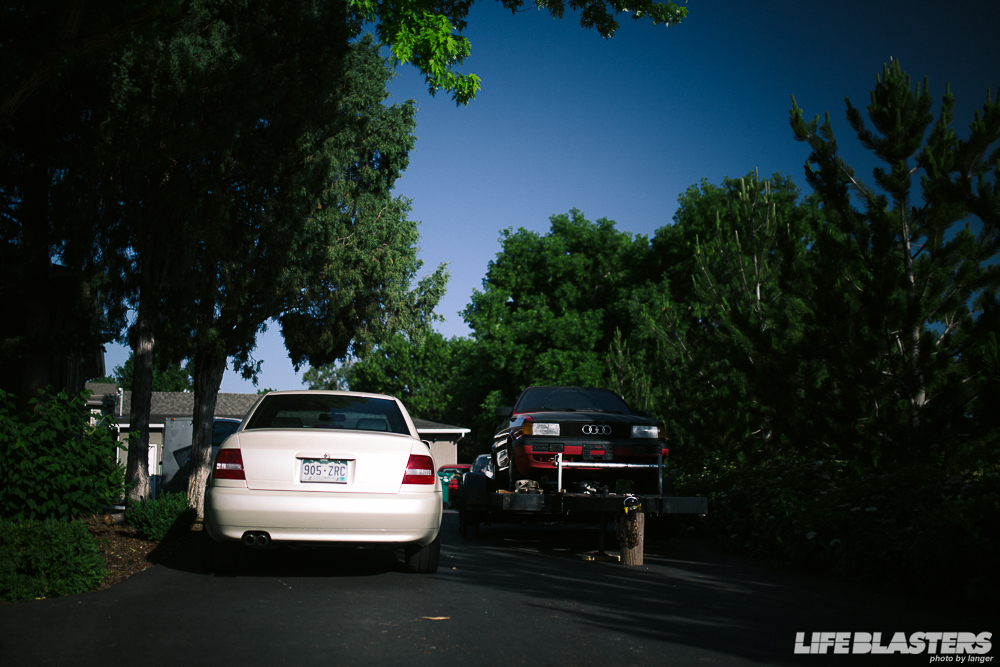 Next stop Denver, with only two more hours to go of my 17 hour journey. When I finally arrived it was 35 degrees, something I needed to acclimate myself to after beginning my trip with 15 degree temperatures in Dusseldorf. My last stop was David's home in Lakewood, about 40 minutes from the airport.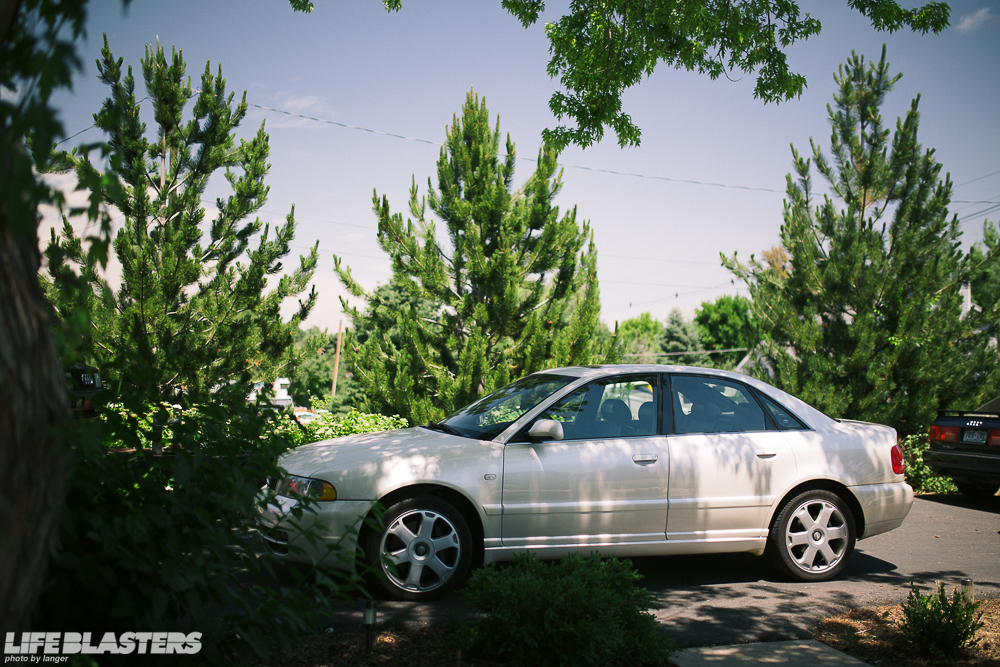 What I didn't expect was to be greated with a property full of Audis including one not unlike my old B5 Audi S4, but this was like a fantastic dream.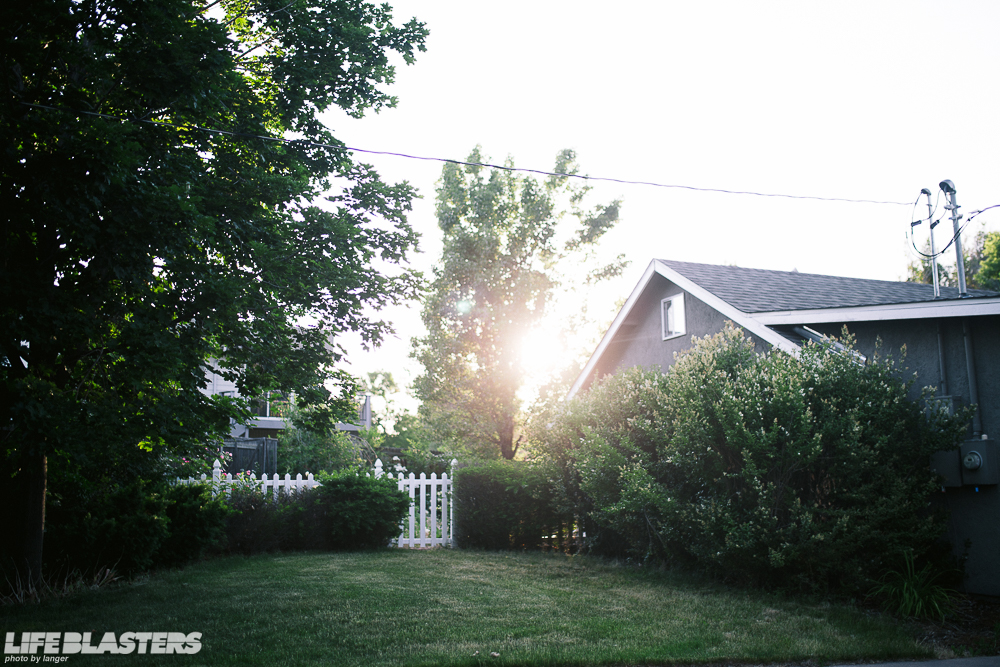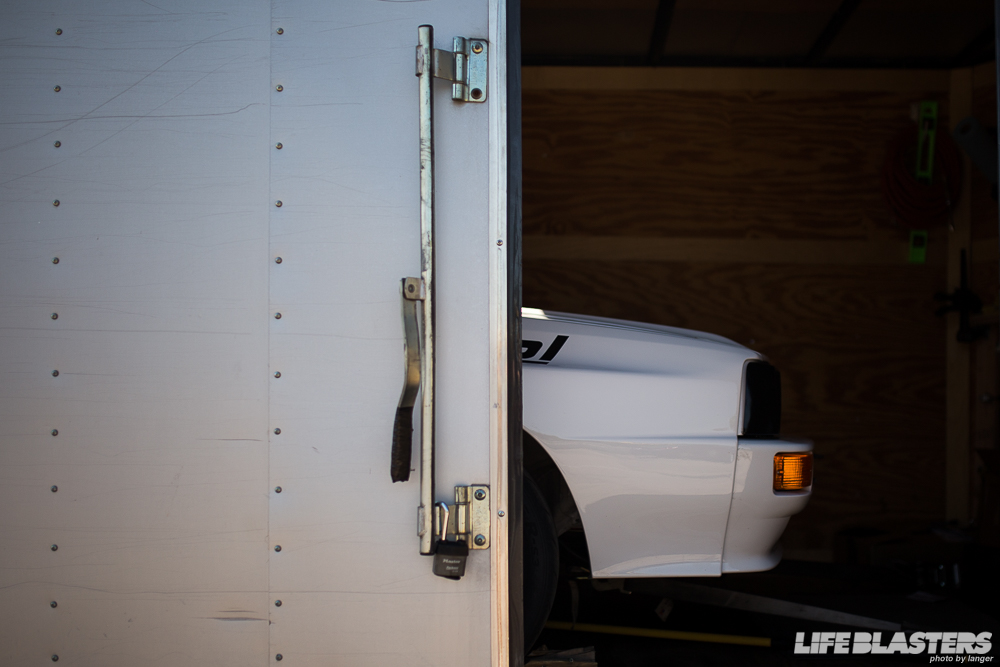 Arrived in Colorado Springs, time for registration and technical inspection.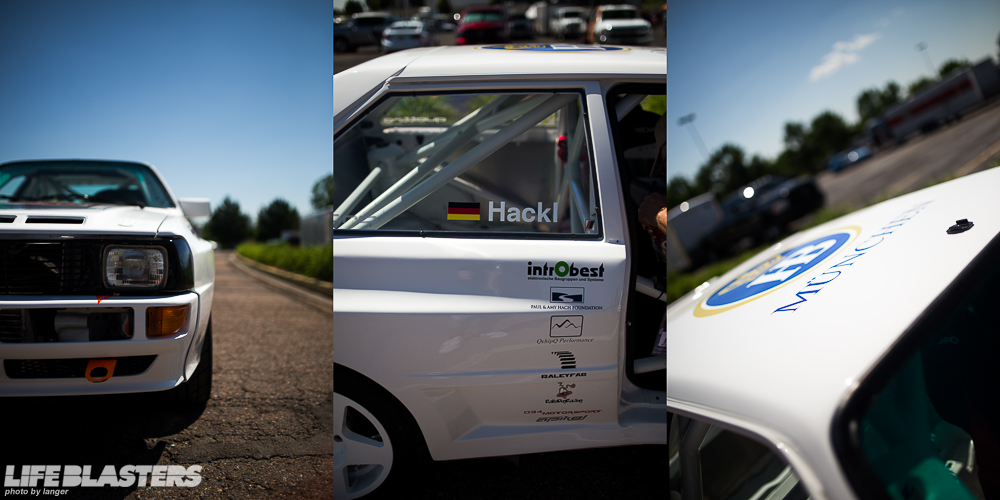 This is my life, Bavarian Car, Bavarian Name, Bavarian Beer.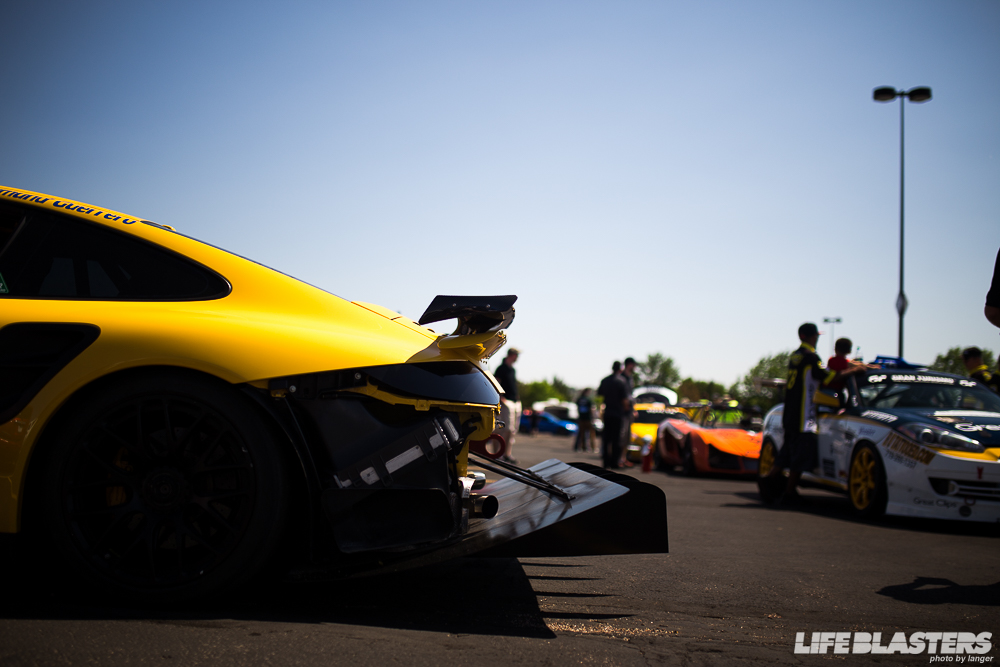 As a substitute of the bumper here serves the diffuser…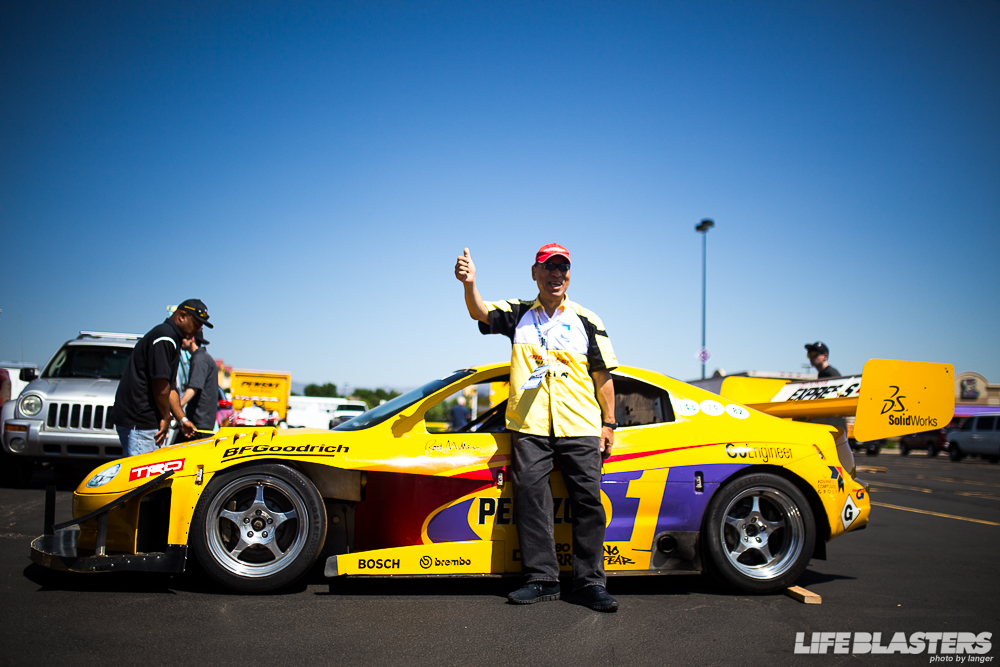 Monster Tajima, everybody knows him.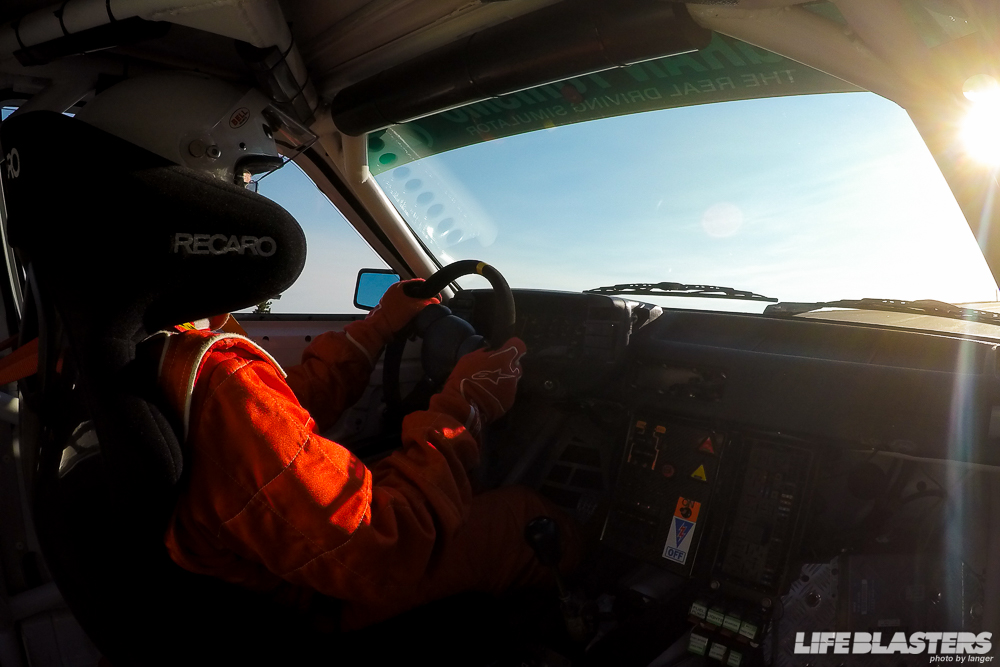 The first days of practice began well, the car, so named UNHEIL, ran as it should. However, after a few runs, while the other participants did multiple passes, the Audi stayed in the pits by the trailer. I wondered why. I found out that there appeared to be a problem with the transmission and there was difficulty engaging gears as the car warmed up. Hackl decided no more driving for the day and we trailered the car back to his garage in Denver to change out the transmission.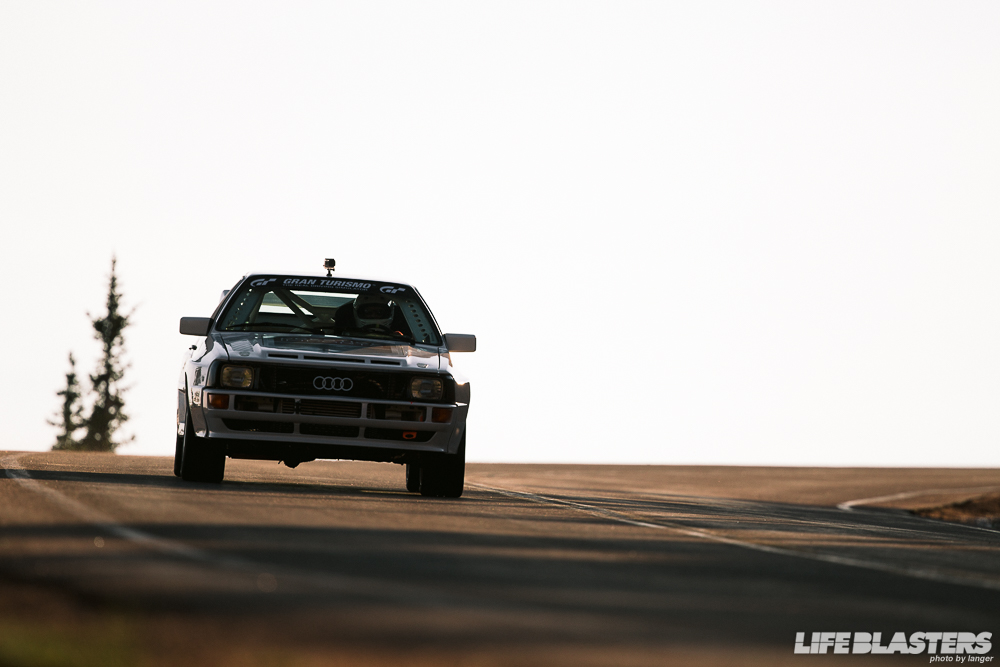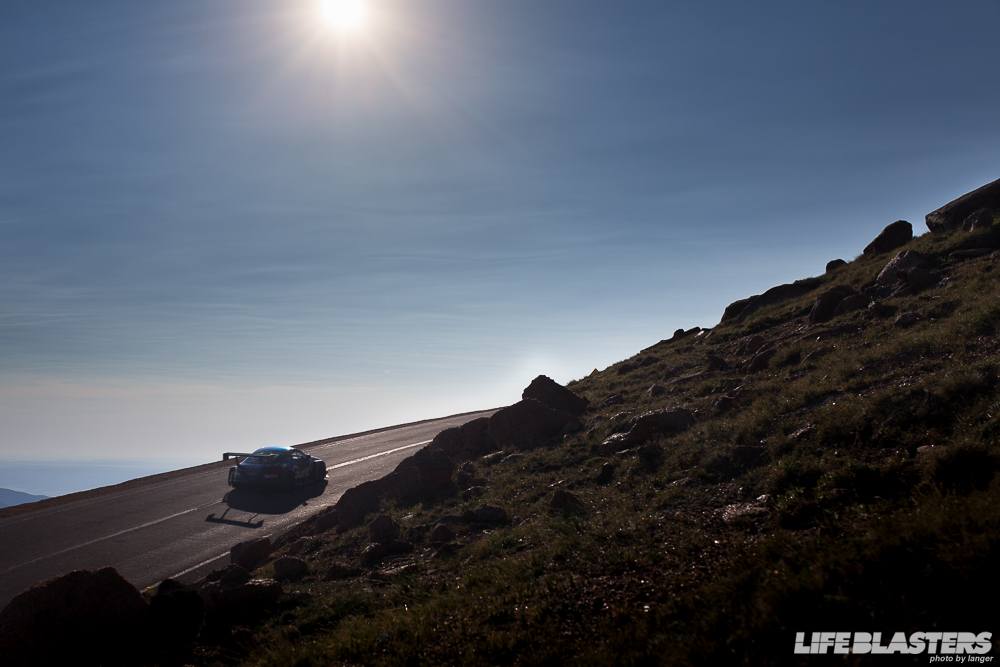 Robb Holland, the American who live close to Nürburgring, my second home. he was also racing at Pikes Peak with his Audi TTRS.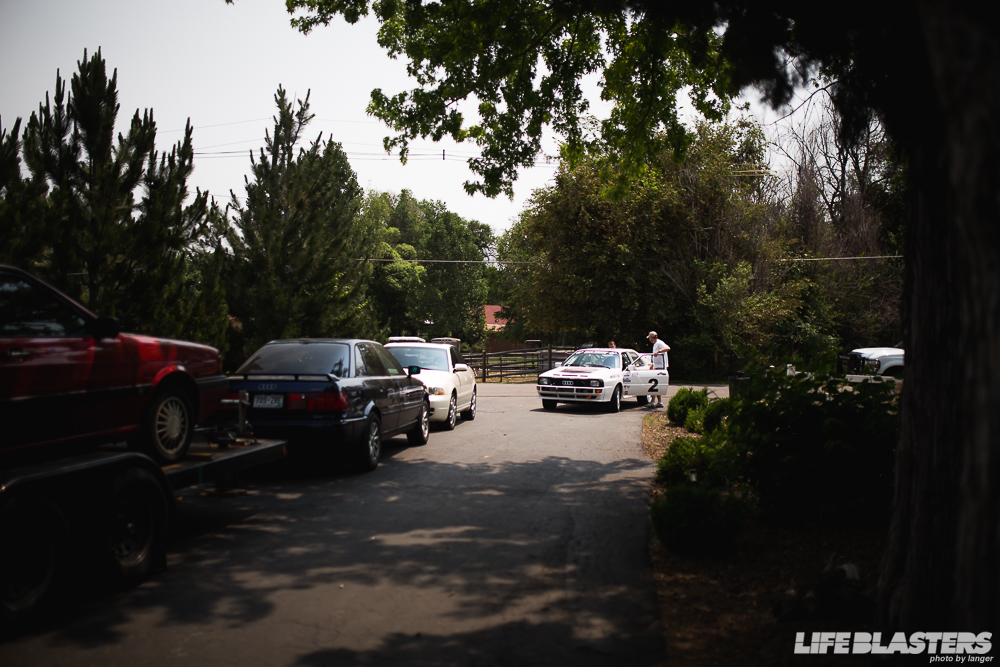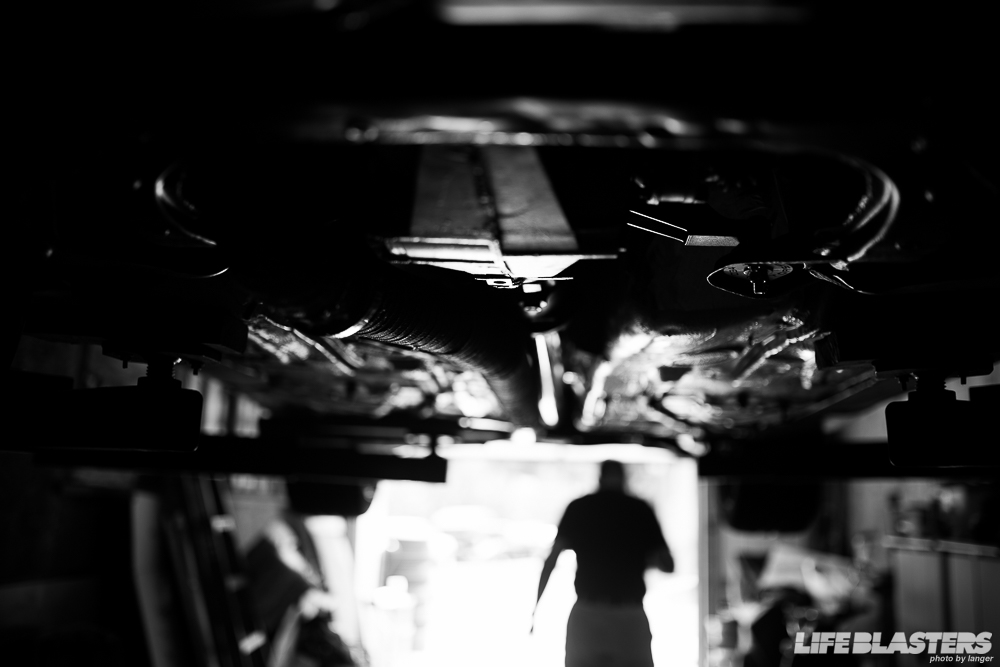 After the car was put on the lift one of the crew had reservations and suspected it might be a linkage problem instead. One part was found to be worn and was replaced, but there was still a problem, whereupon the crew worked on realigning it. Success! Many hours of work averted and we headed back to Colorado Springs.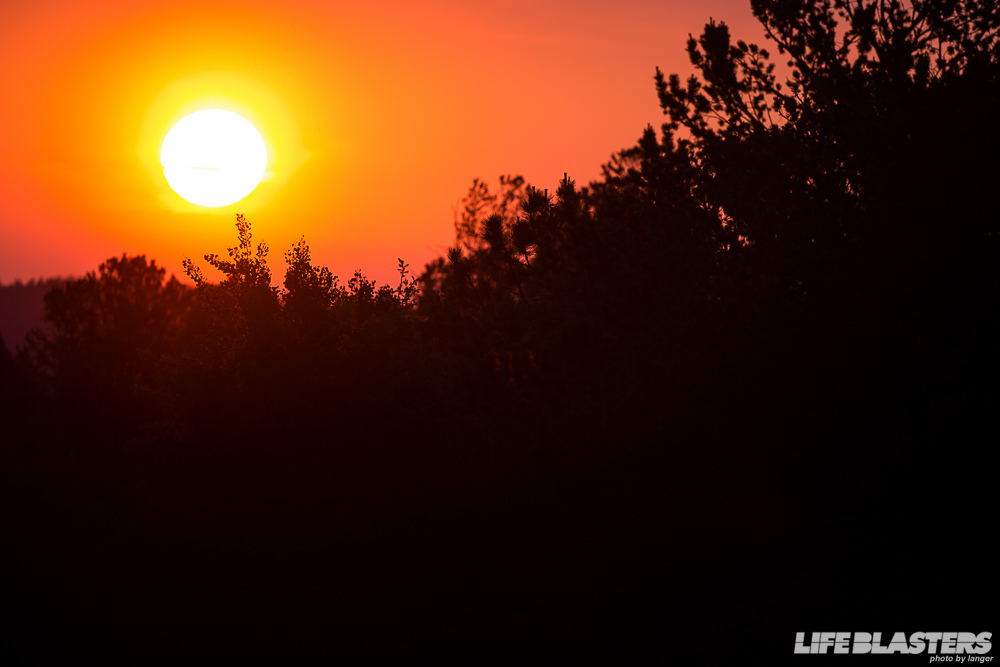 Nothing is as nice as a sunrise and afterwards motorsport.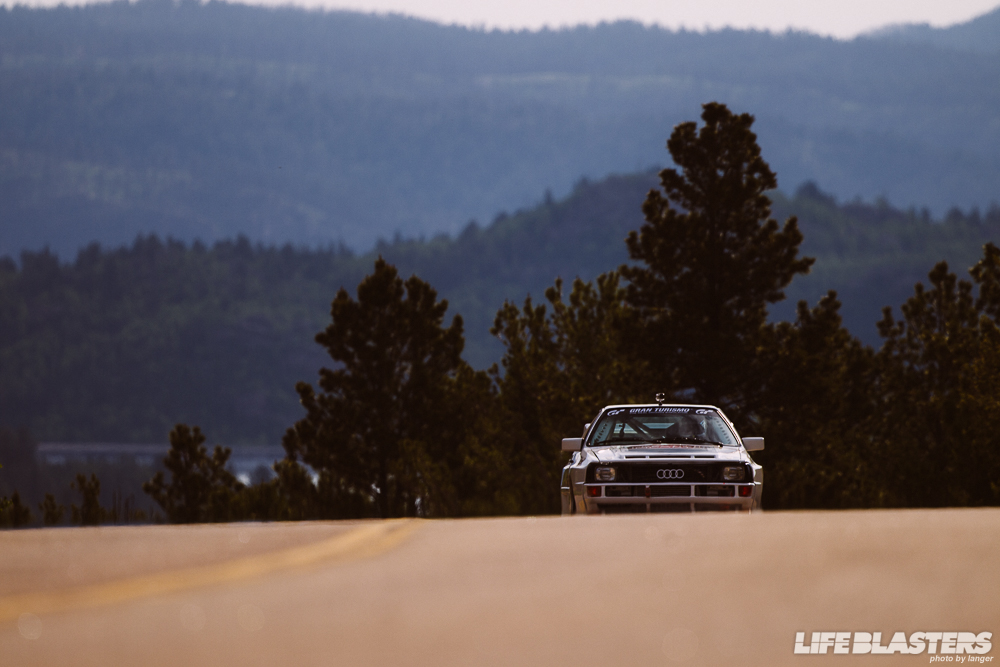 David's driving was in top form and the Audi felt as fast as ever before. This was also reflected in his times. He was off his strongest competitors by less than three seconds, their cars being far newer and with higher horsepower. When one thinks that the Audi, with its all wheel drive (Quattro) was doing so on street tires, unlike the other competitors driving race sicks, it's even more remarkable.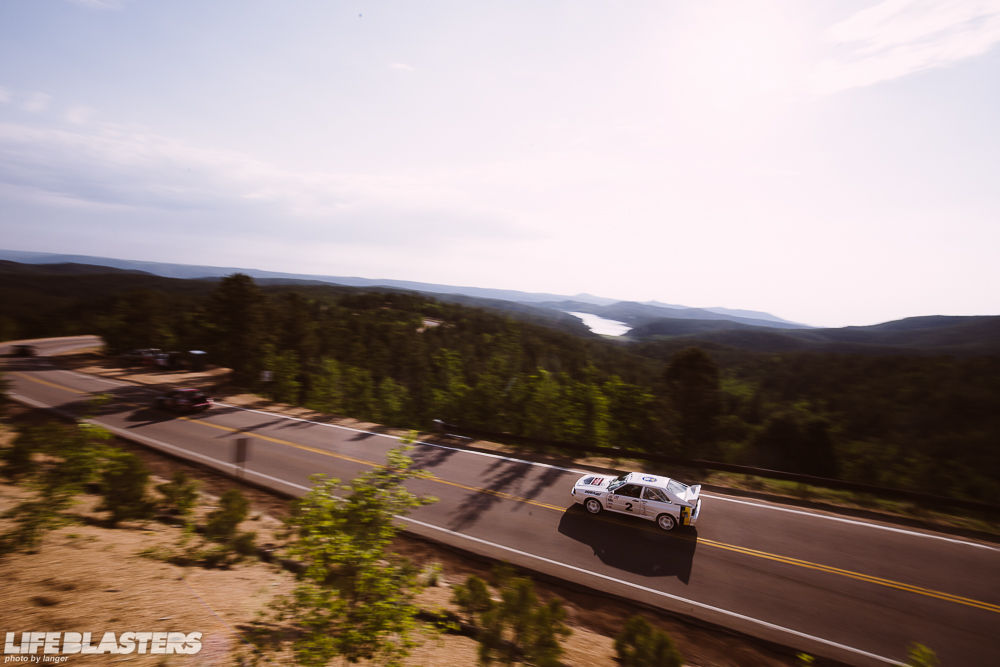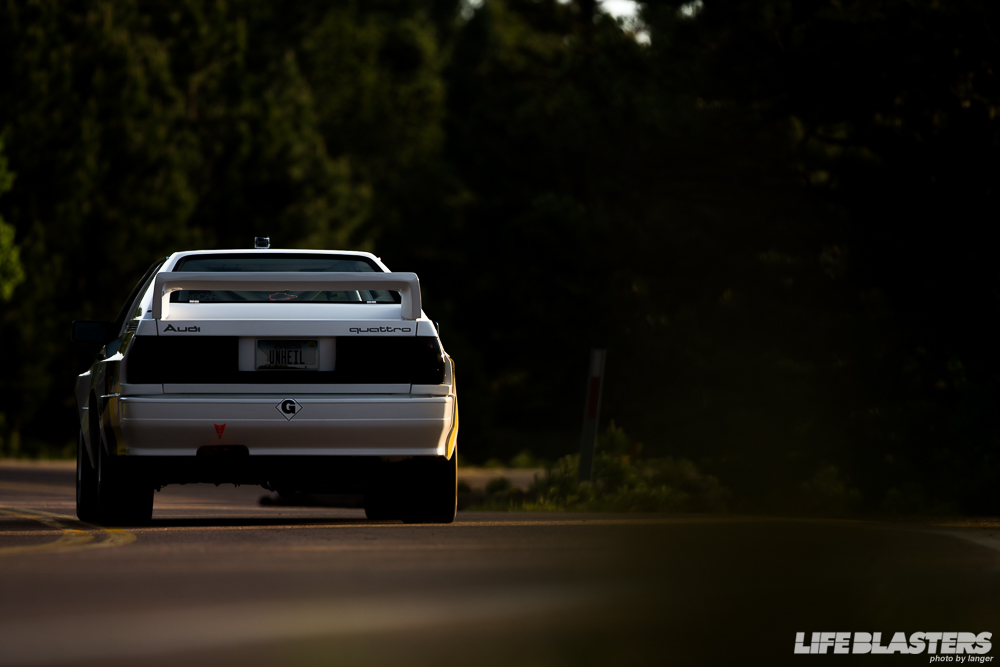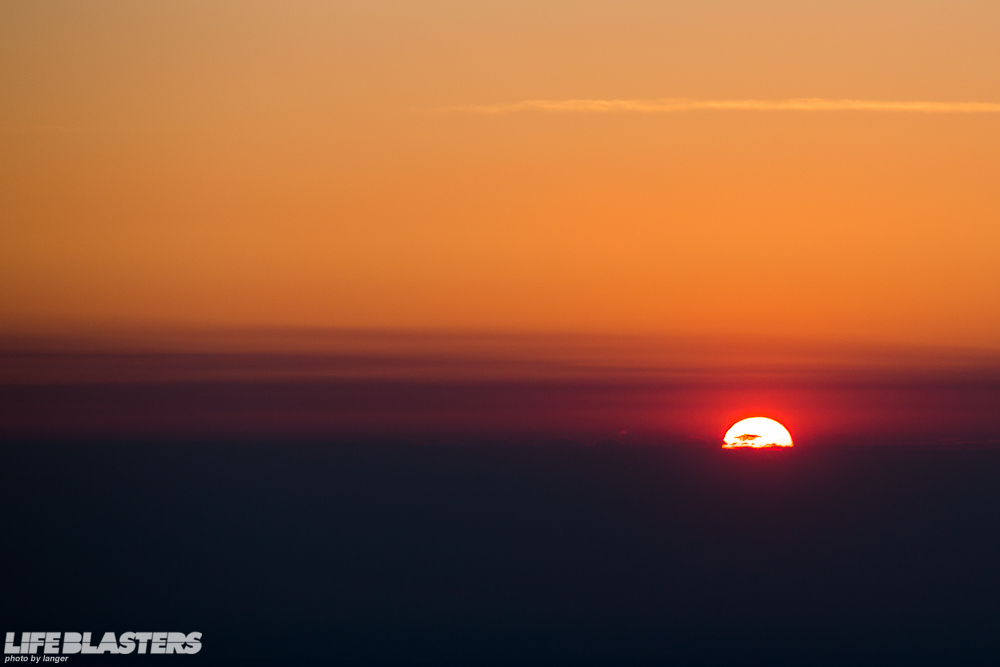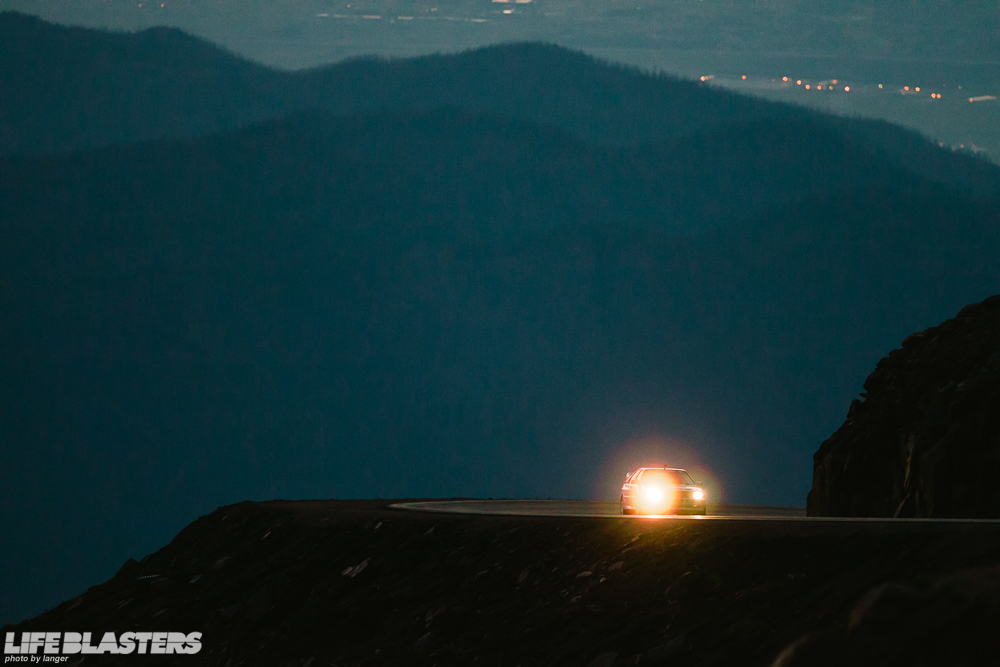 Practice at night: One of the few vehicles with working headlights was the 33 year old Audi, always first to run while the others in the field waited until sunrise.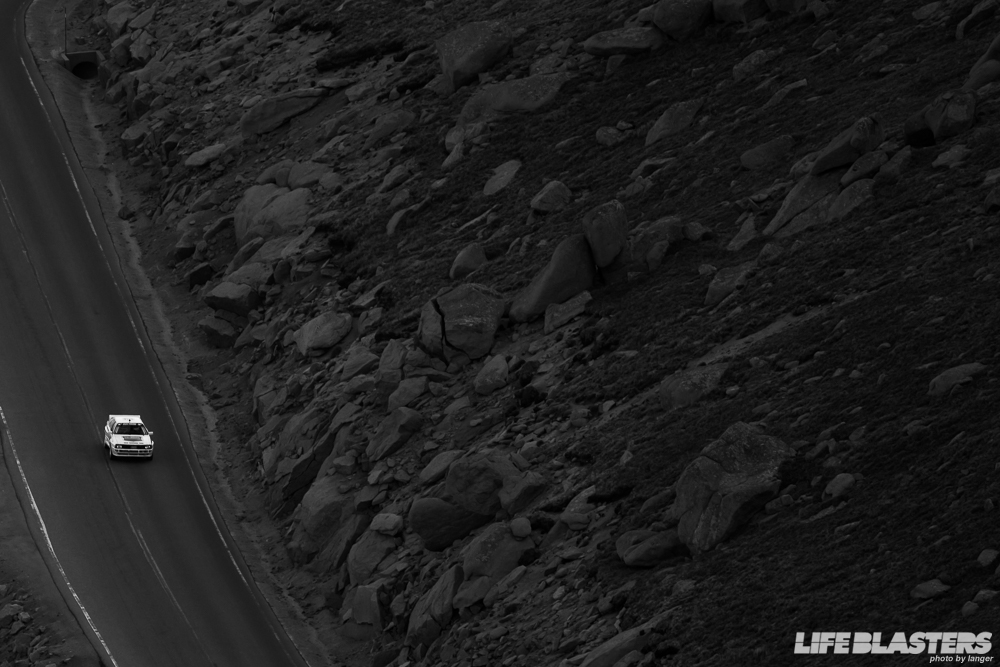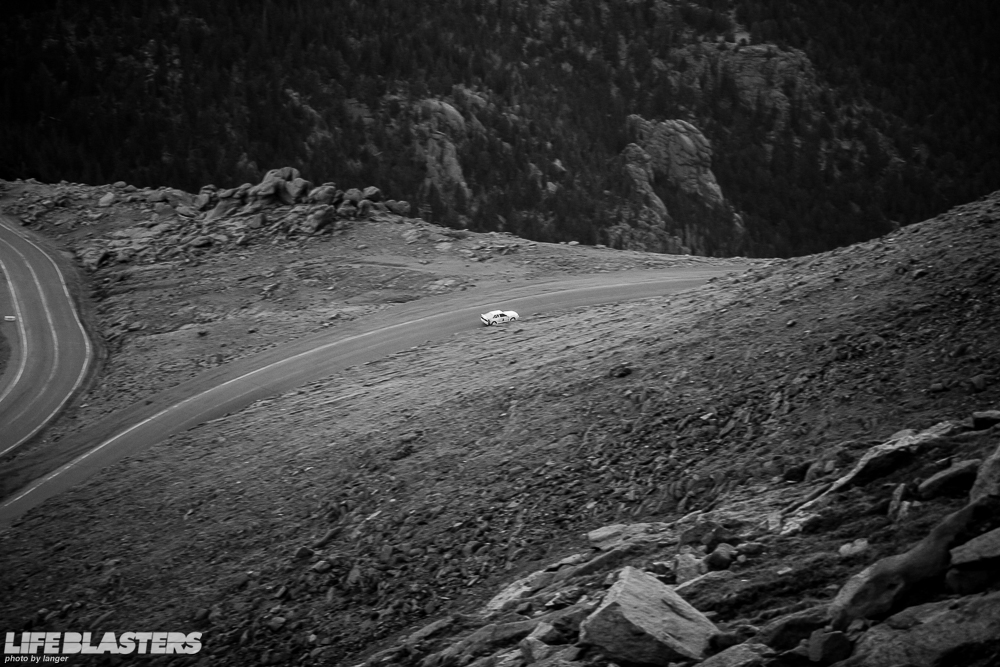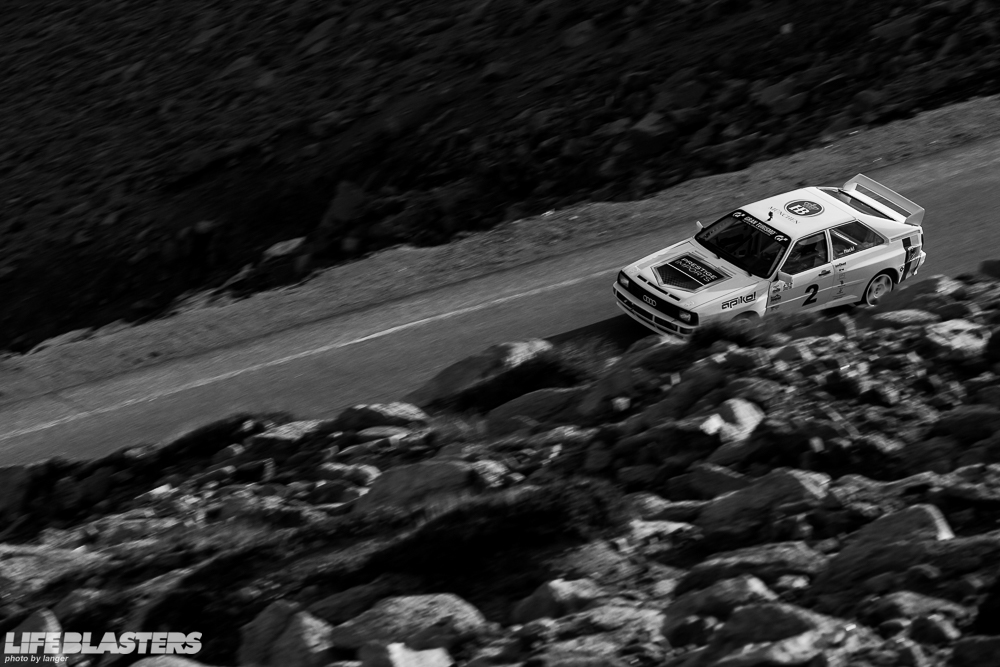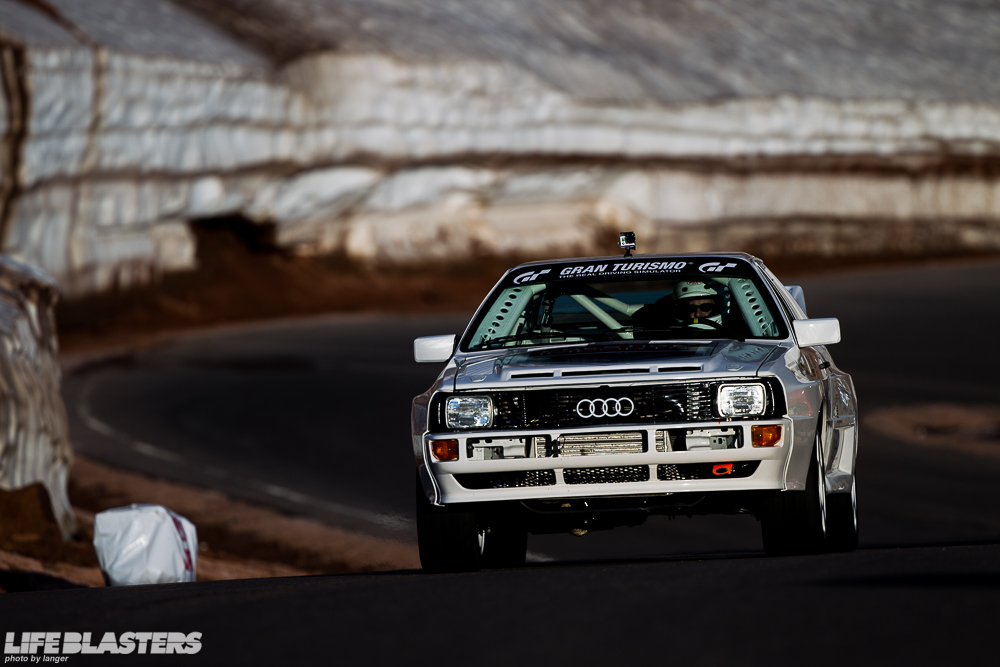 As the clock continued to run, UNHEIL, with its 2.2 liter AAN 5 cylinder and approximately 350 HP ran like it should.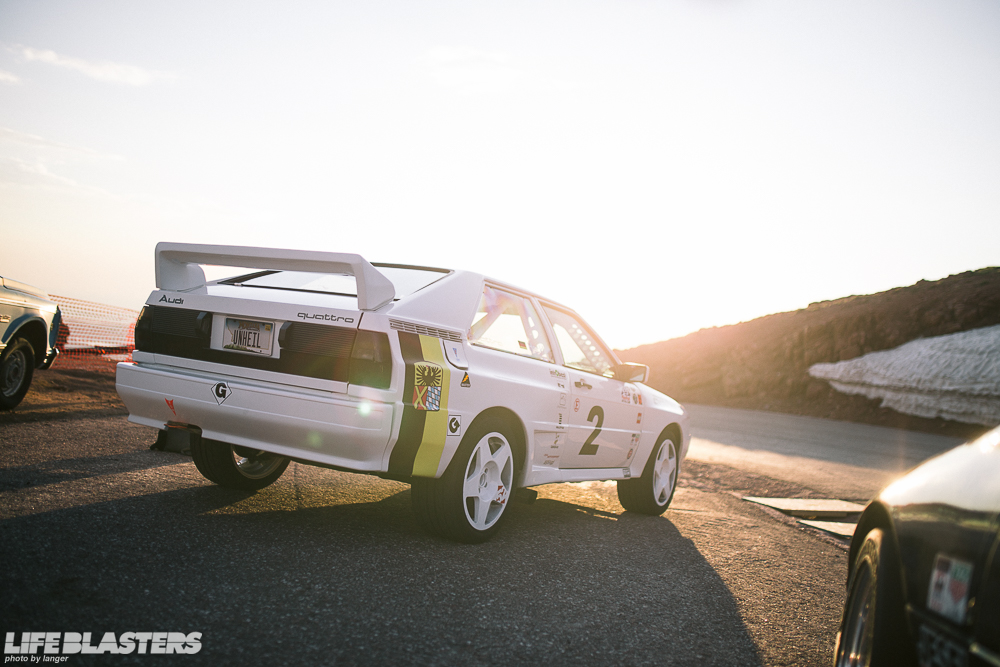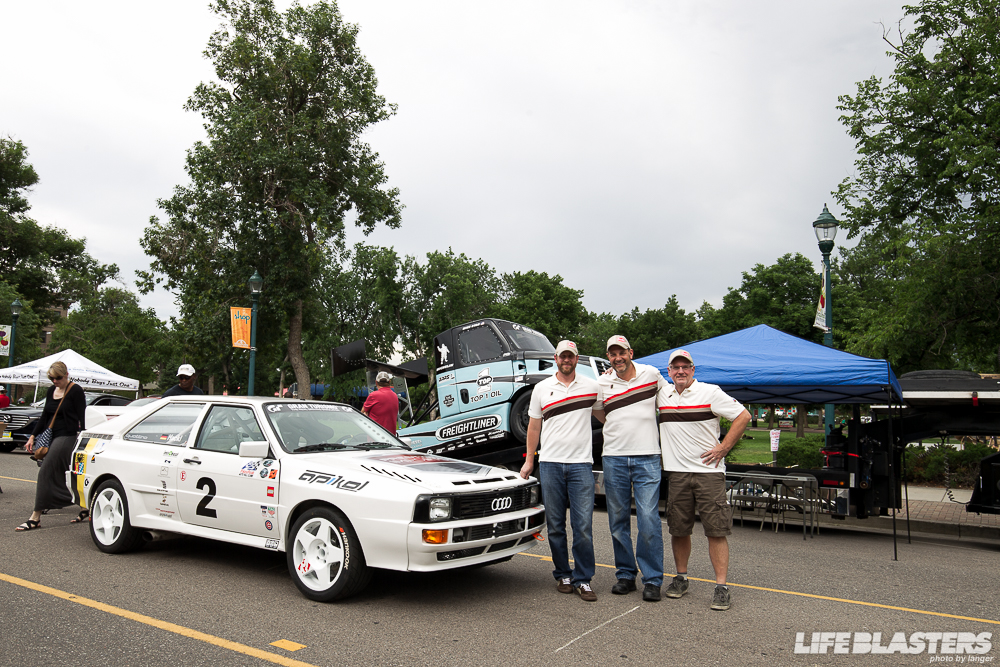 On Friday, two days before the race, the afternoon and evening were devoted to Fan Fest, where more than 35,000 people were in attendance. More than a show and shine show, the drivers stood by their cars in downtown Colorado Springs and devoted themselves to talking with the fans, having their pictures taken, and occasionally letting fans sit in the driver's seat, where they dream of being a professional racer.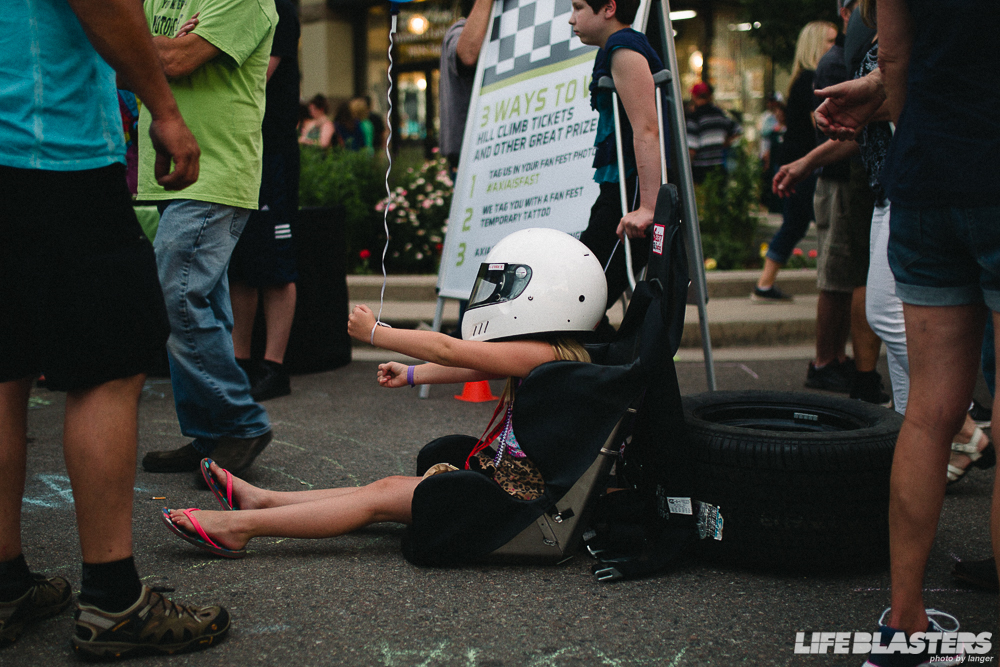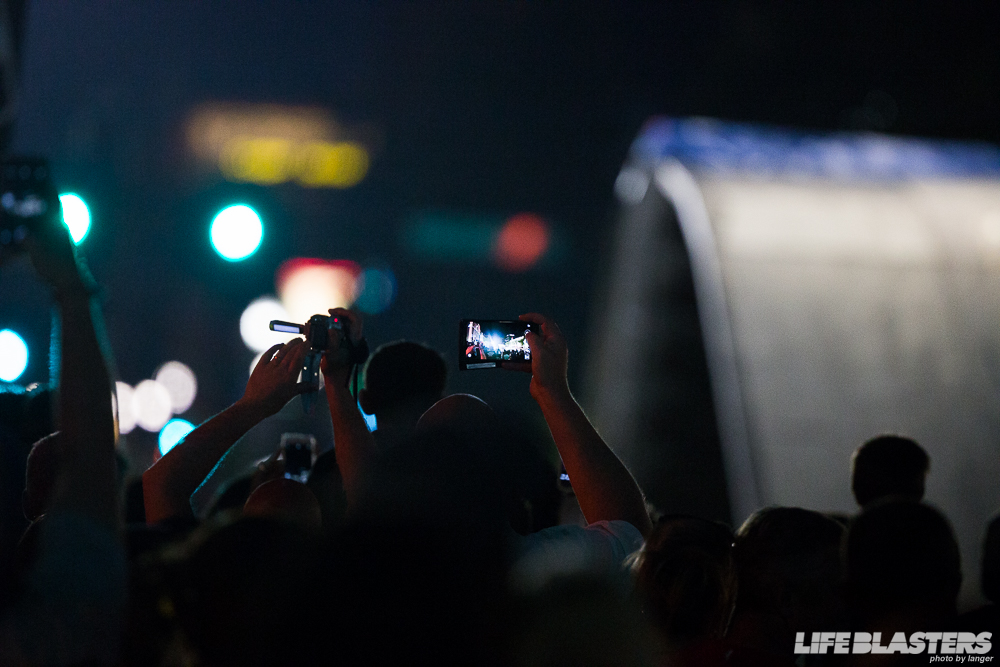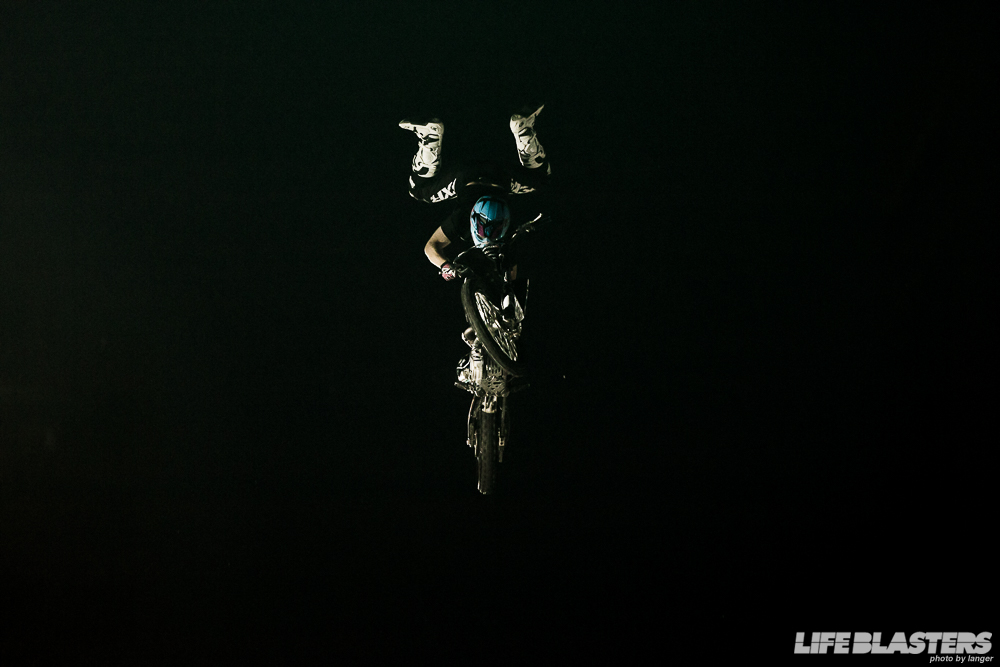 Redbull even sponsored a variety show program which included motorcycle stunts.

Sunday, that all-determining day. The weather, as predicted, was flawless. The car was like it should be. Simply everything was right. One had to wait only for the starting time. At the summit it was only 41F with wind and such a nice view.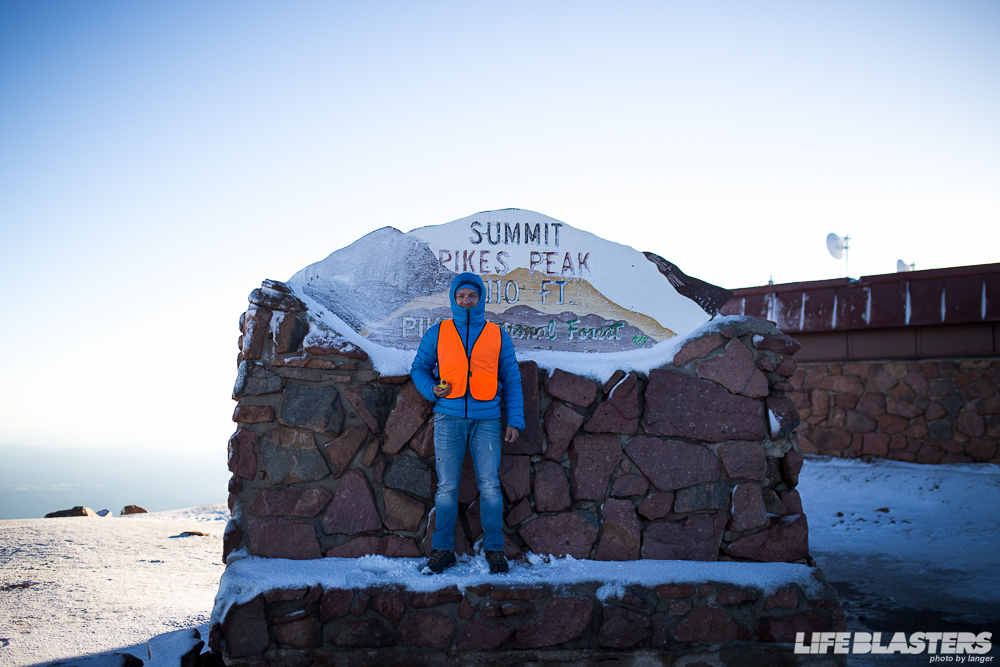 Thanks to the Police Officer who cleaned the Summit Sign and took this picture.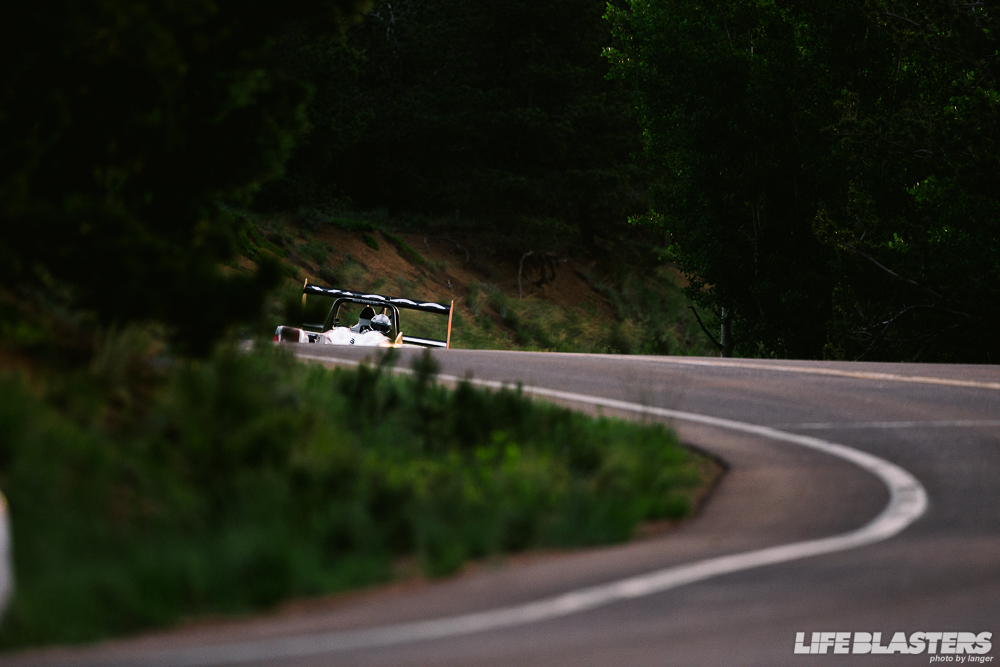 UNHEIL would not be the quickest car, and it would be clear that no one could hold a candle to unlimited winner Romain Dumas.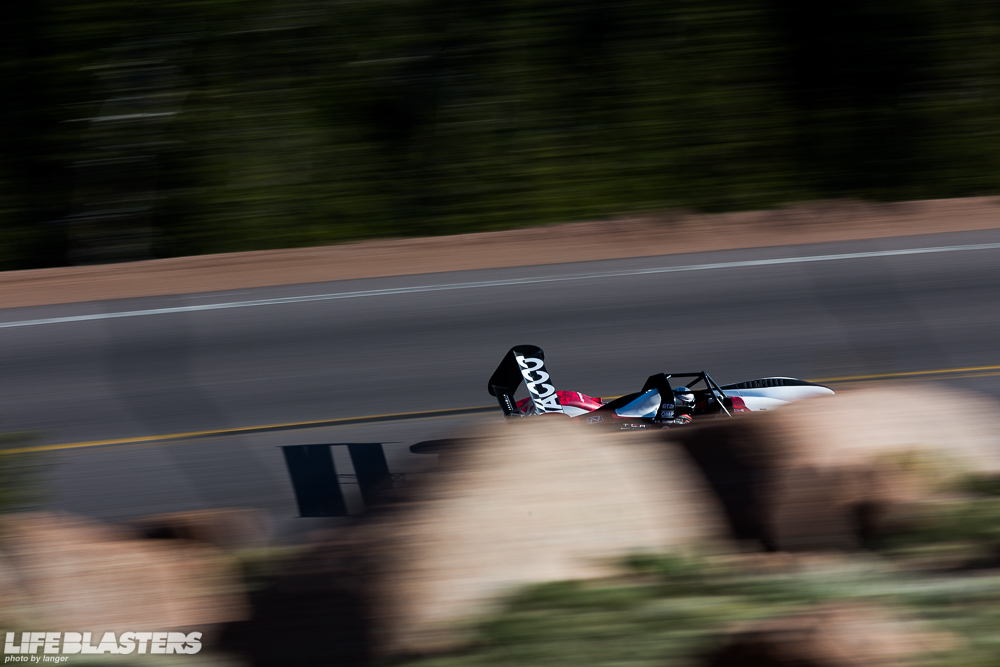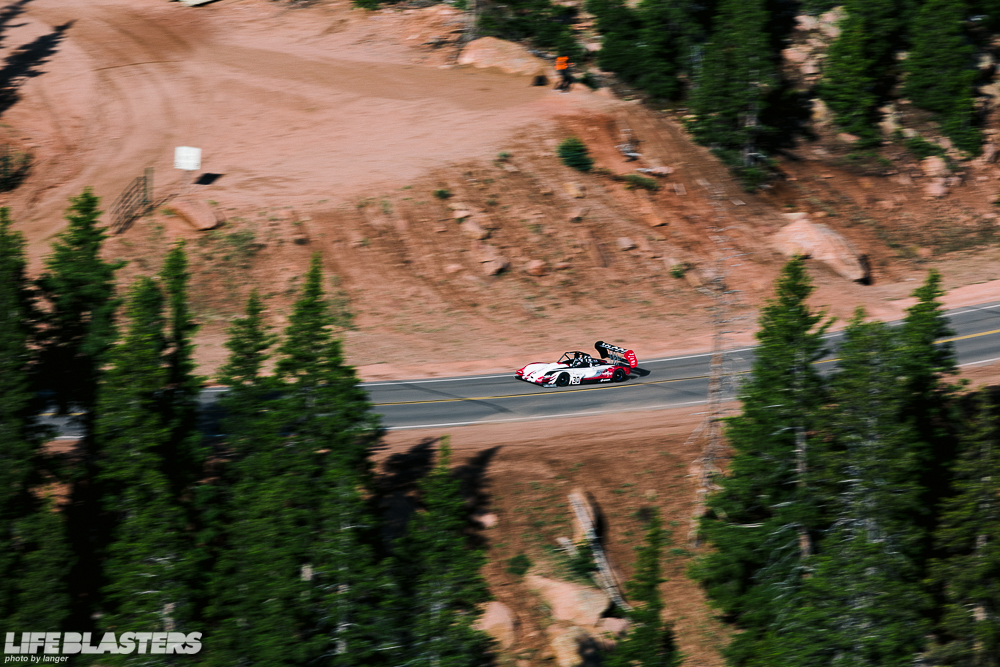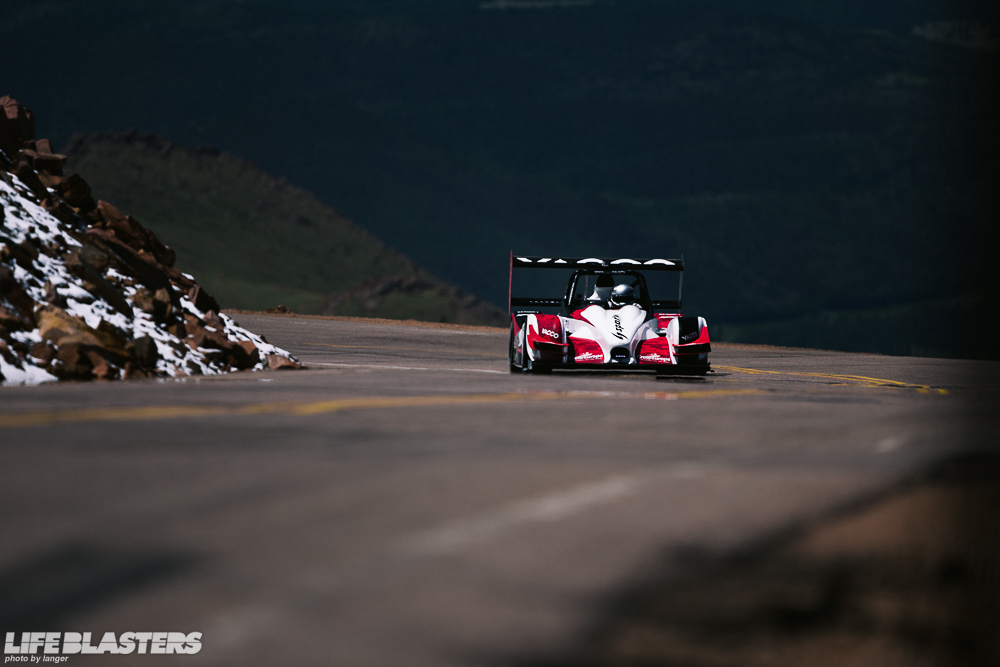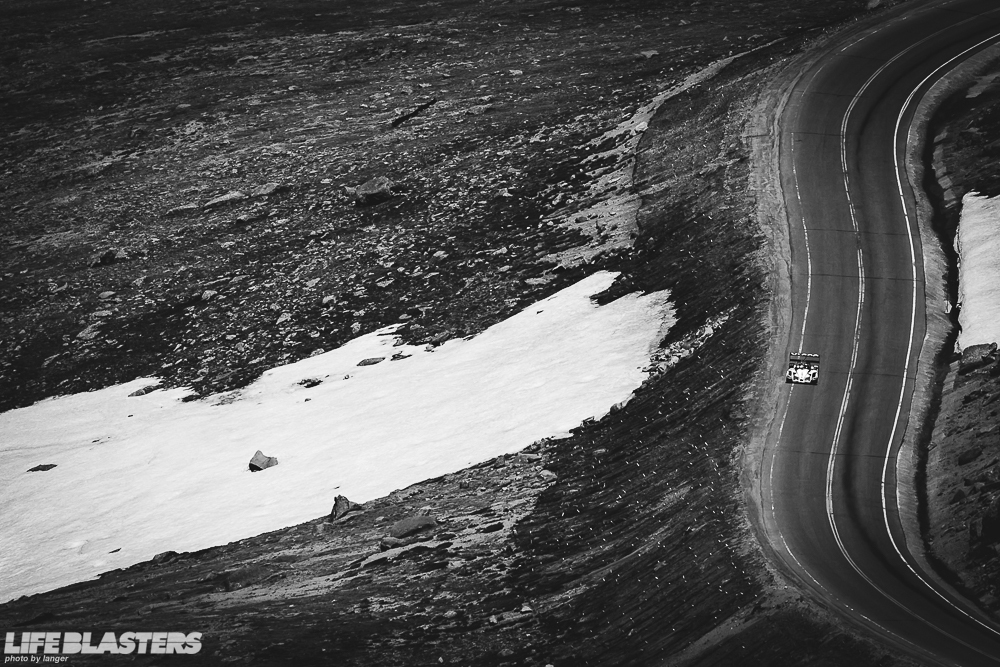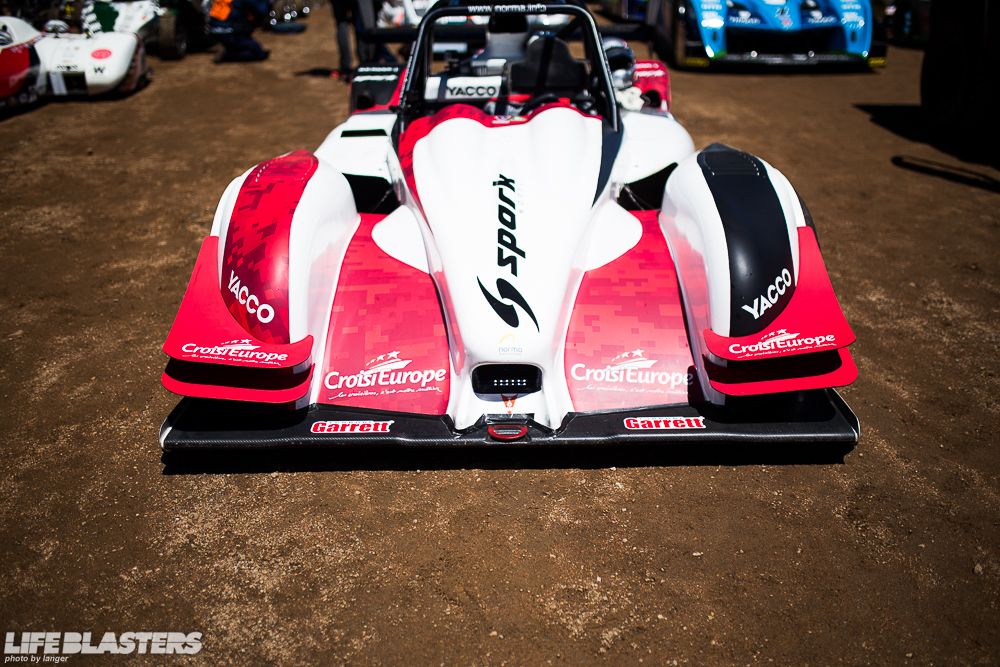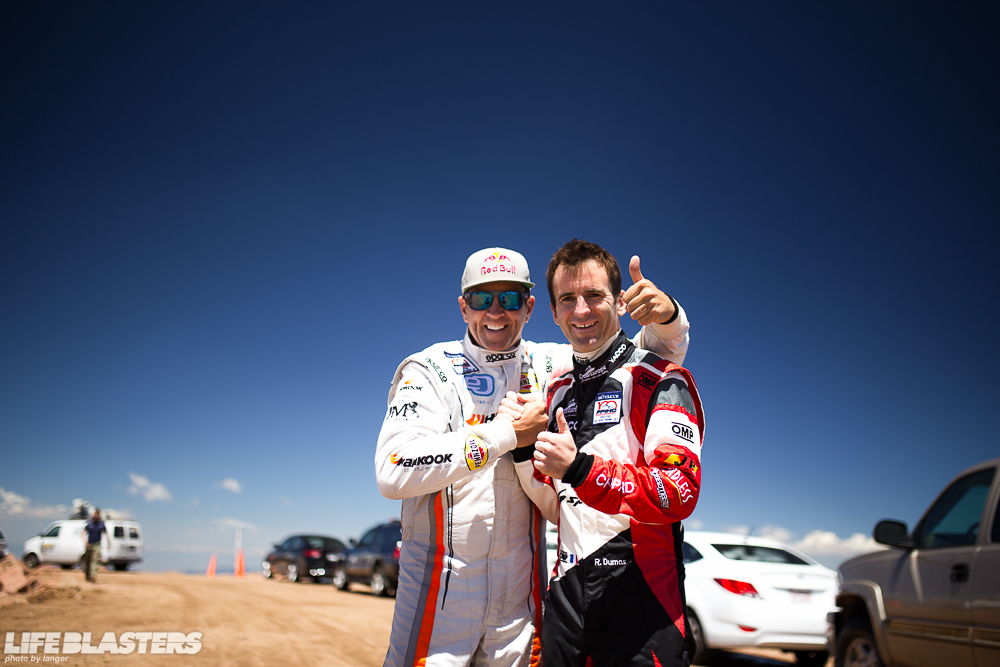 At the end, Romain had the quickest time at 8:51:45.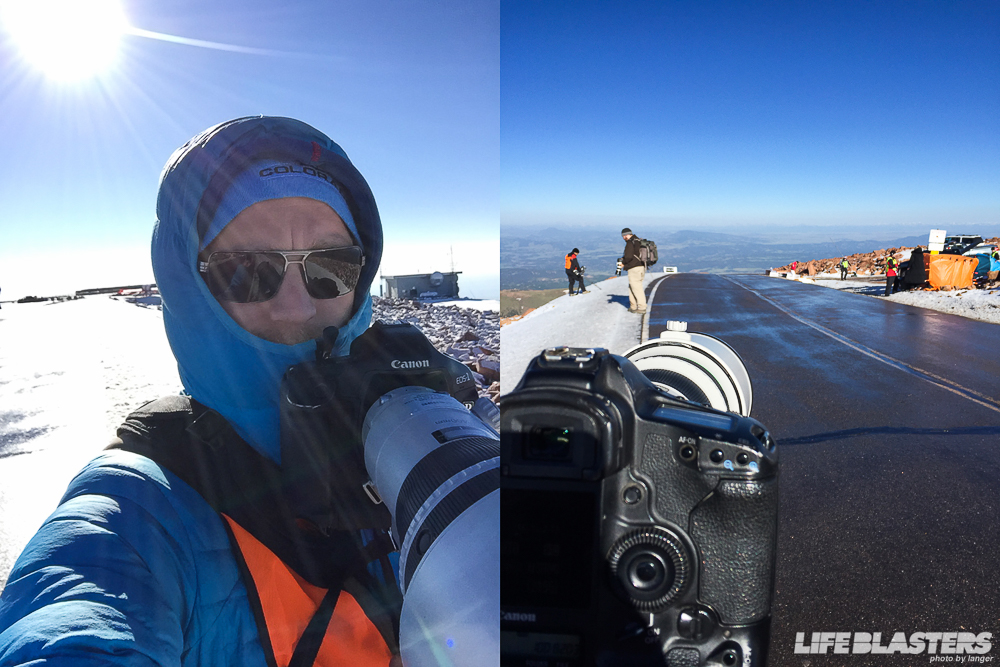 Und JA, es war verdammt kalt.
Waiting. To wait hours after sunrise for one picture: Hackl crossing the Finish Line. I indeed waited patiently these many hours.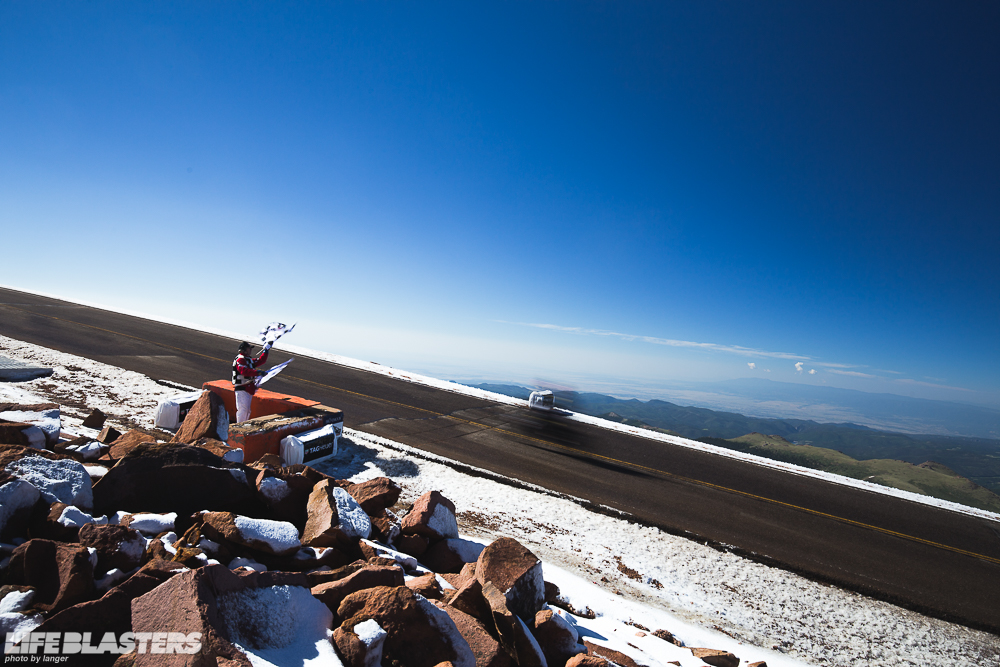 Through the loudspeaker came the info: The No. 2 Audi quattro is on Mile 18, "No. 2 has passed." So I prepared for the final shot. Normally, after such an announcement the maximum anticipated wait would be 60-70 seconds. However, after 2-3-4 minutes, there was still no Audi.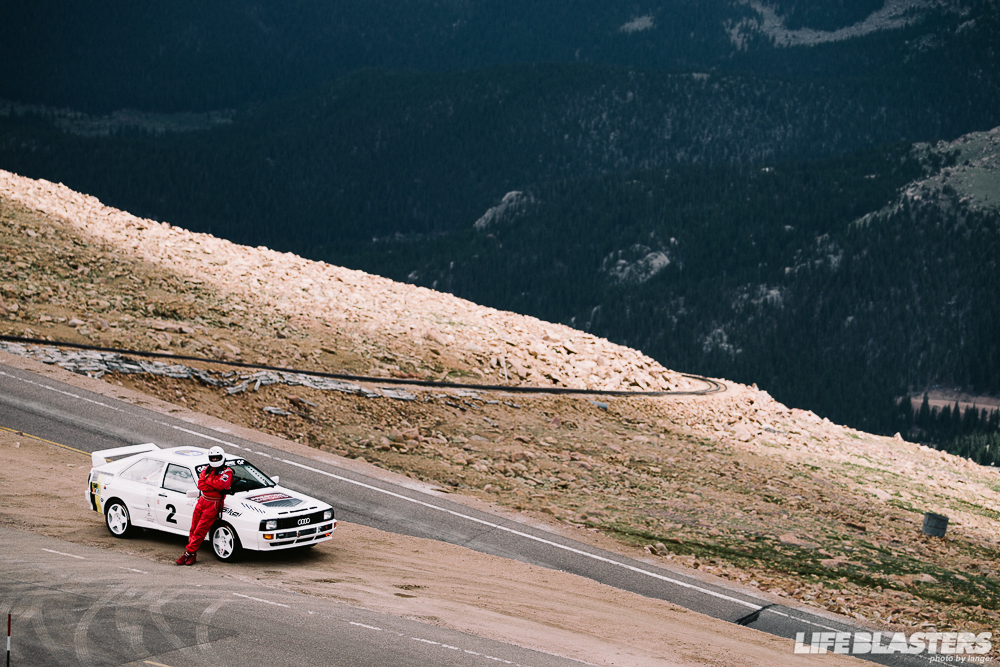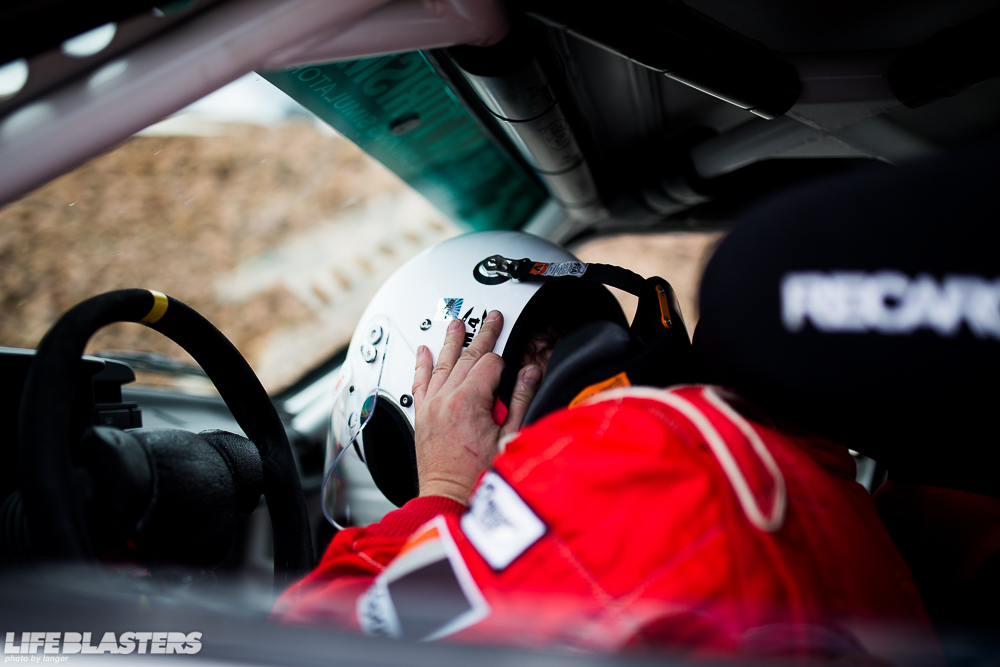 Less than a third of a mile to the finish line – that can be a lot or a little. For the Pikes Peak International Hill Climb it's only a short distance – only two more turns and the Audi would have reached its goal, UNHEIL would have conquered the mountain and its competitors. But not this time. Instead UNHEIL is what happened to the Audi.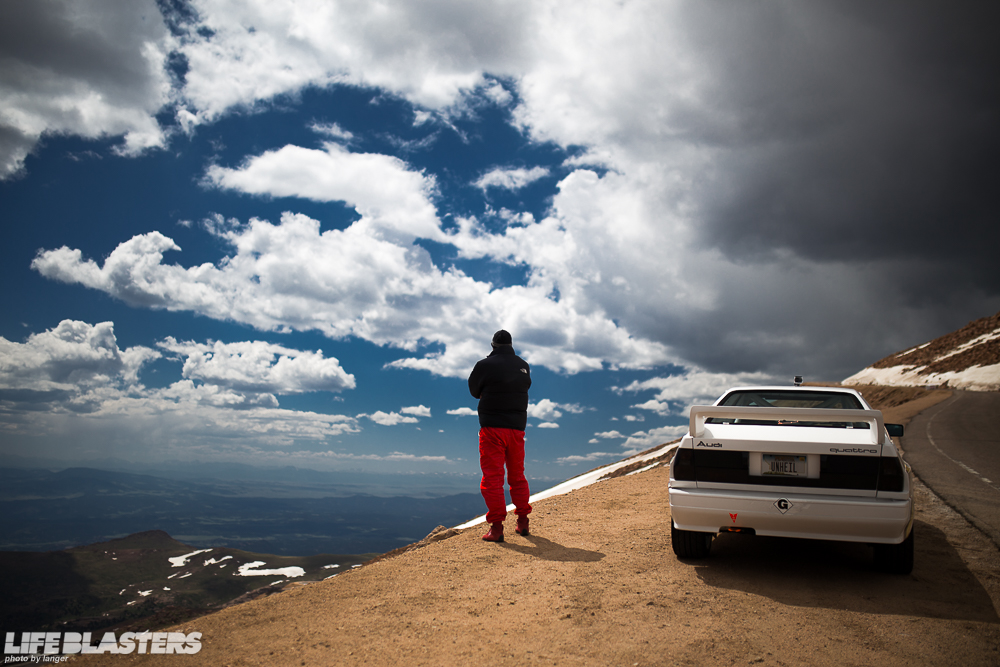 The engine's headgasket bid adieu at the halfway mark, the car leaving a trail of steam behind it. Hackl would not be deterred and kept kept his foot in it for as long as he could until the car could go no more. Two turns from the finish line.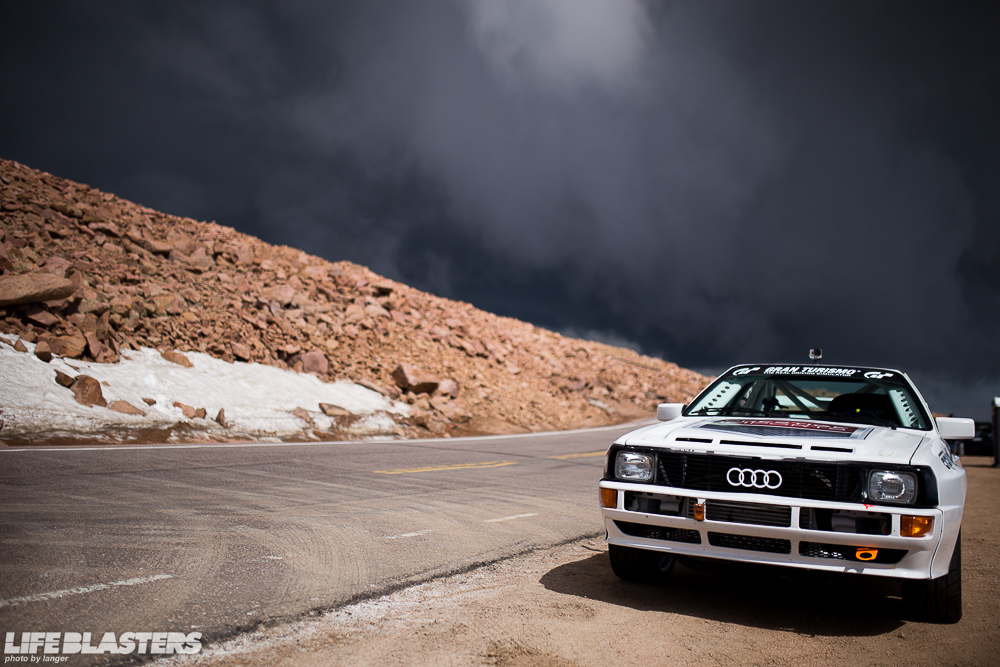 The weather at the top changed to the detriment of participants and fans as hail and lightning fell from the sky.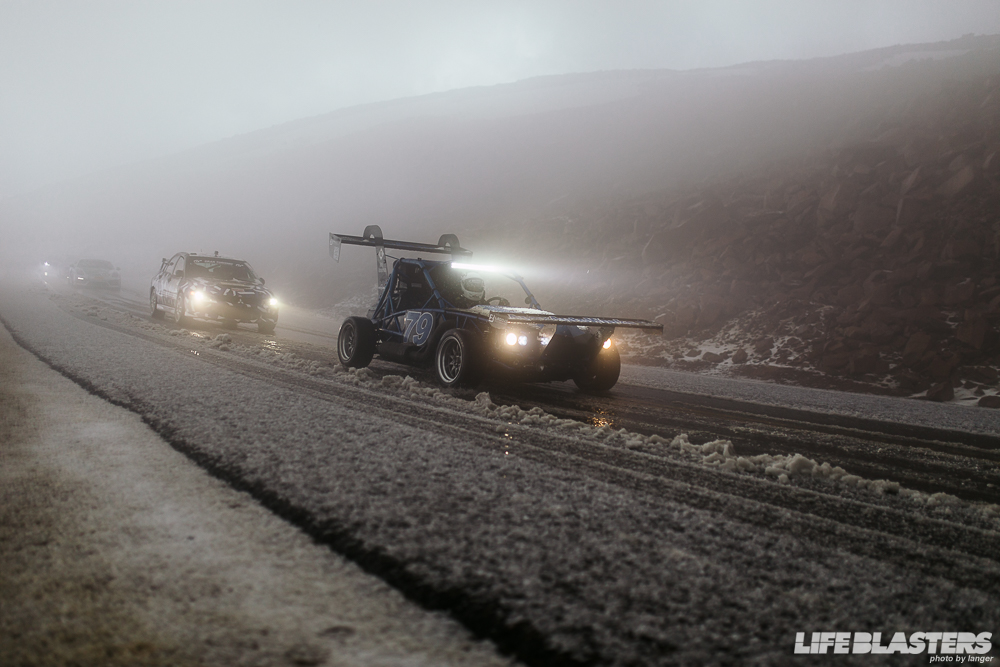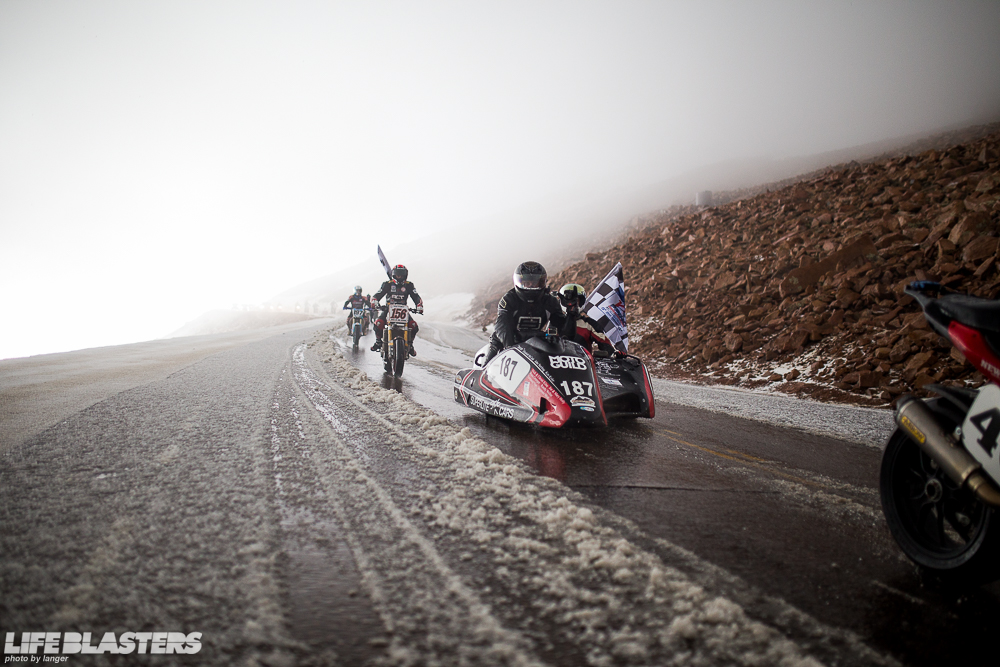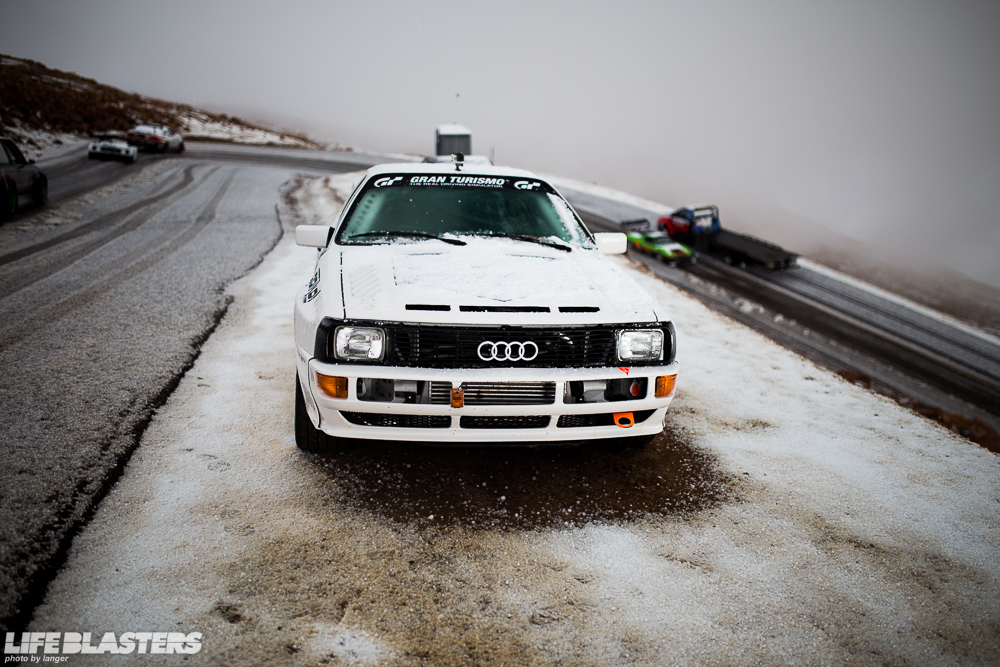 At the end everyone made it back safely, although some were bruised.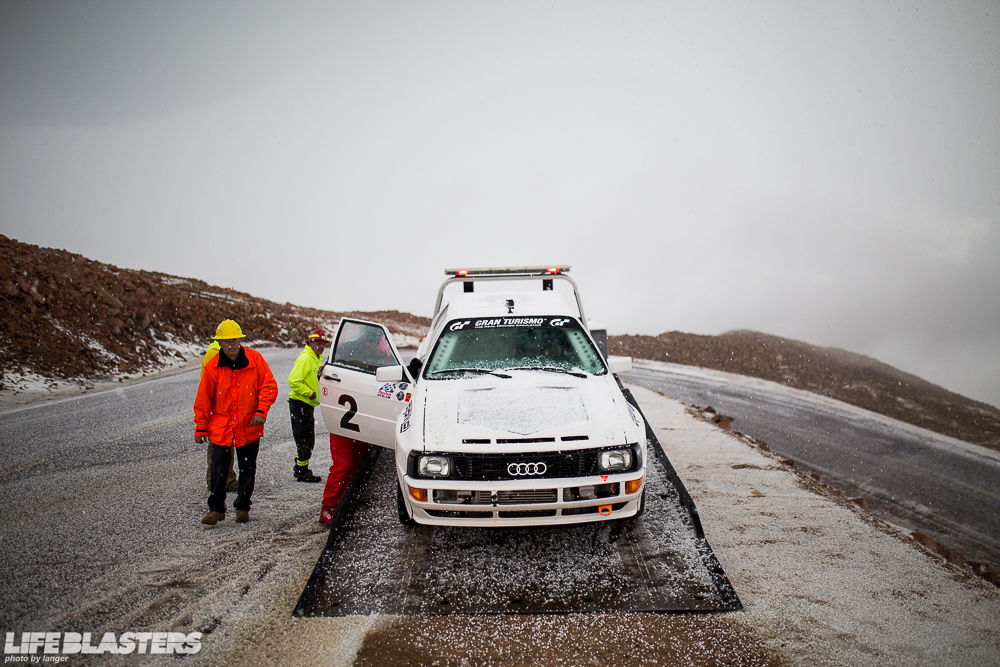 And so it's determined we'll see each other again, and UNHEIL will start up front.
Marcel | Instagram | Facebook | marcellanger.com
Some other stuff from the PPIHC 2016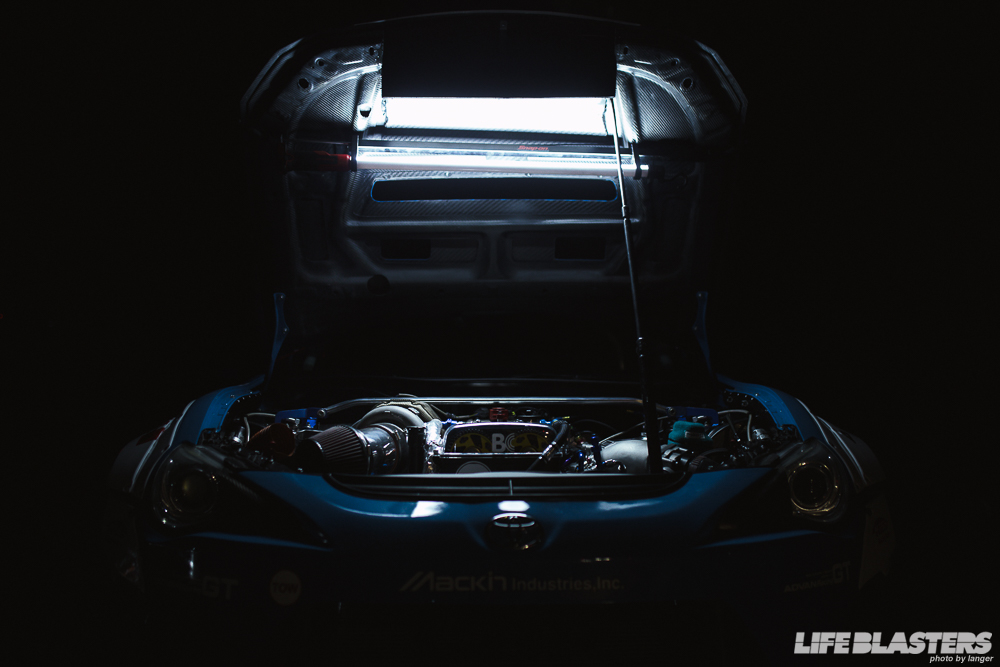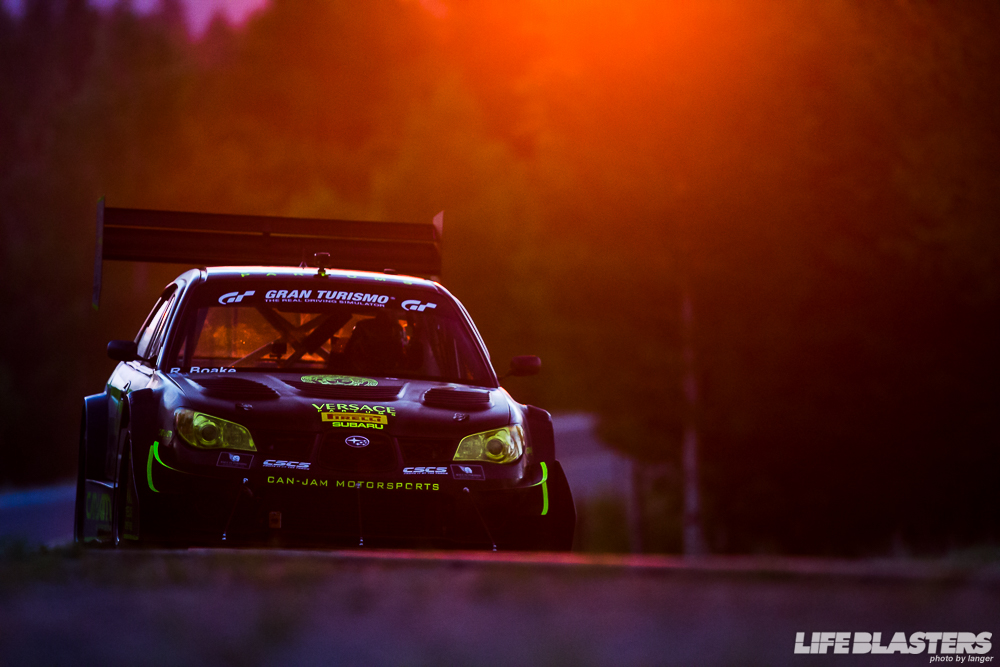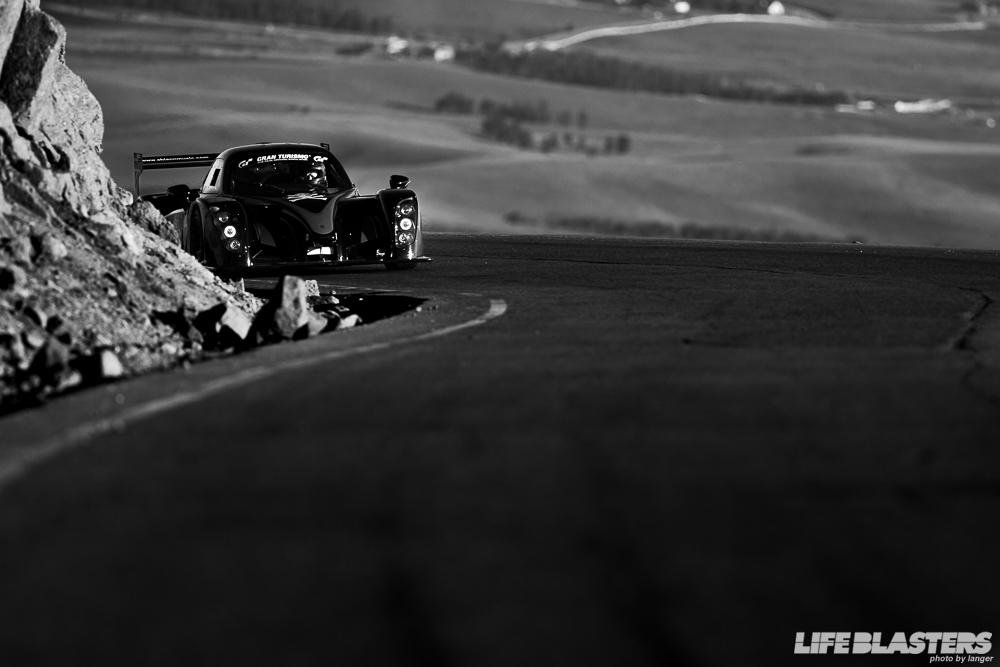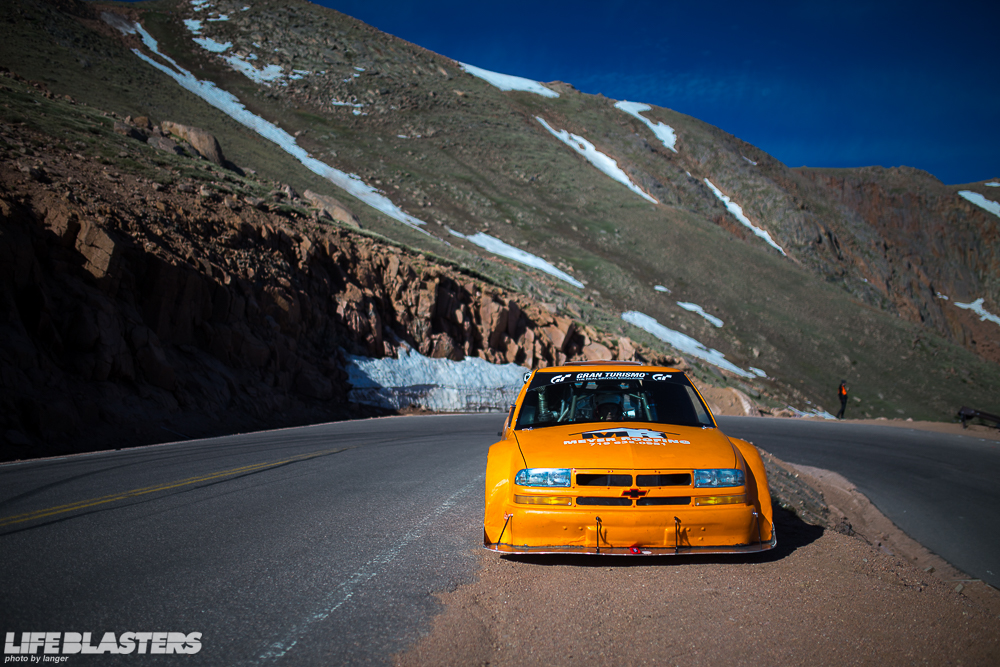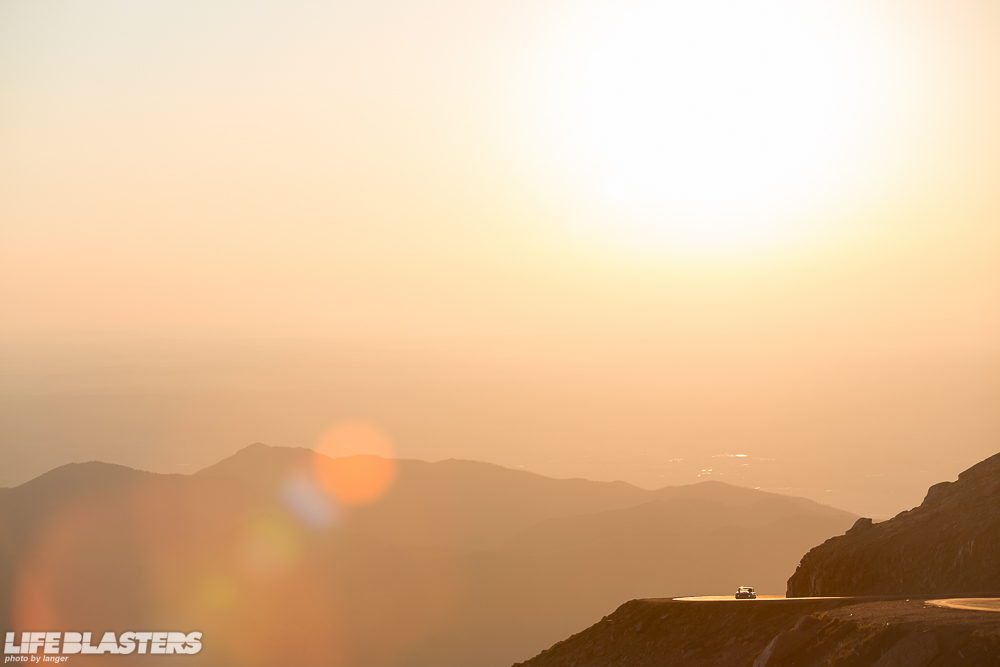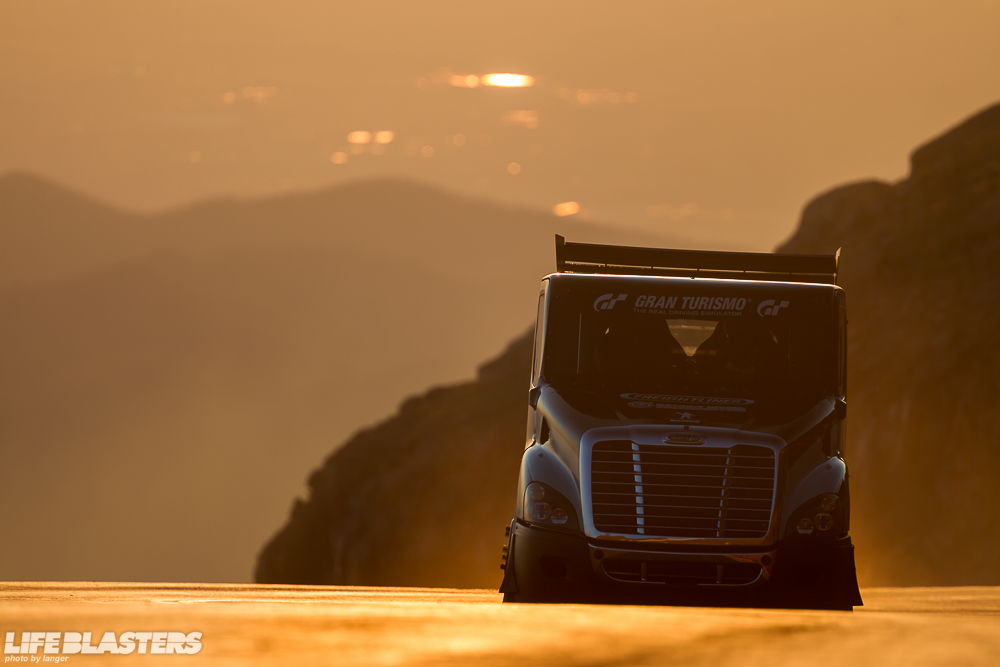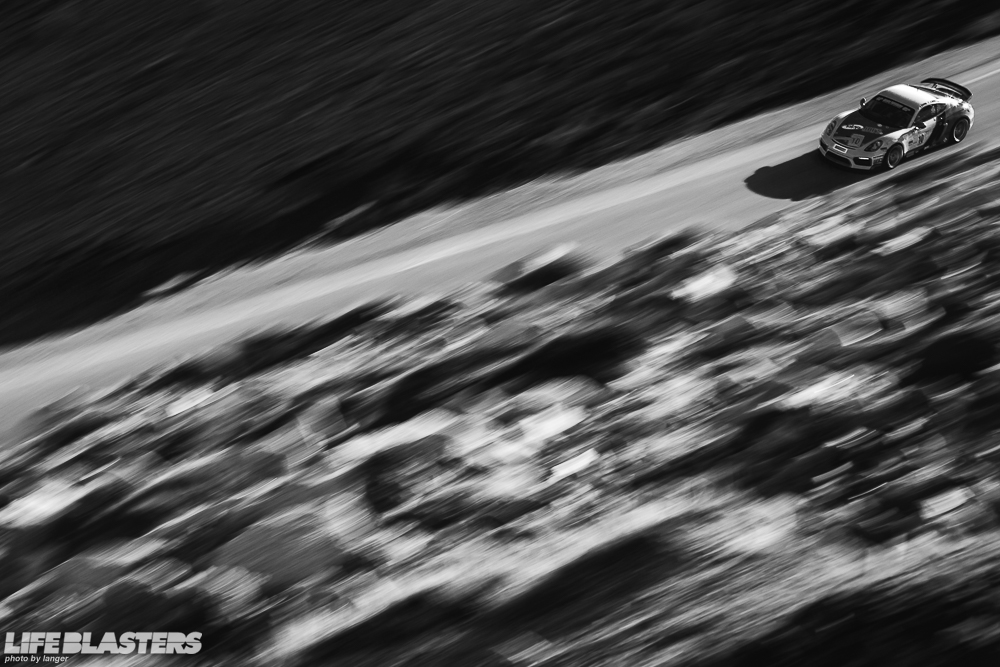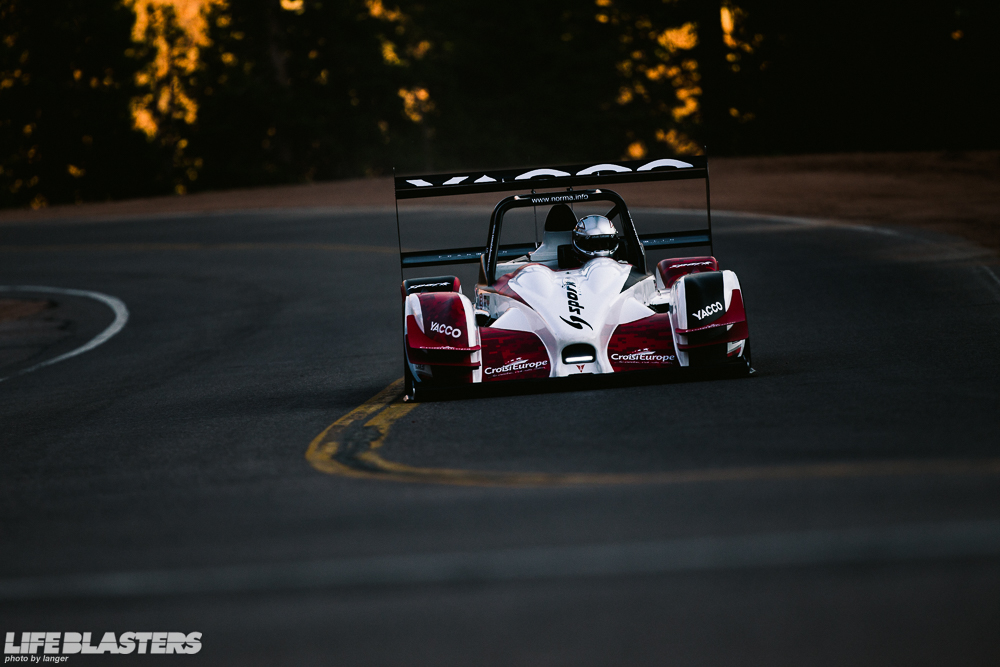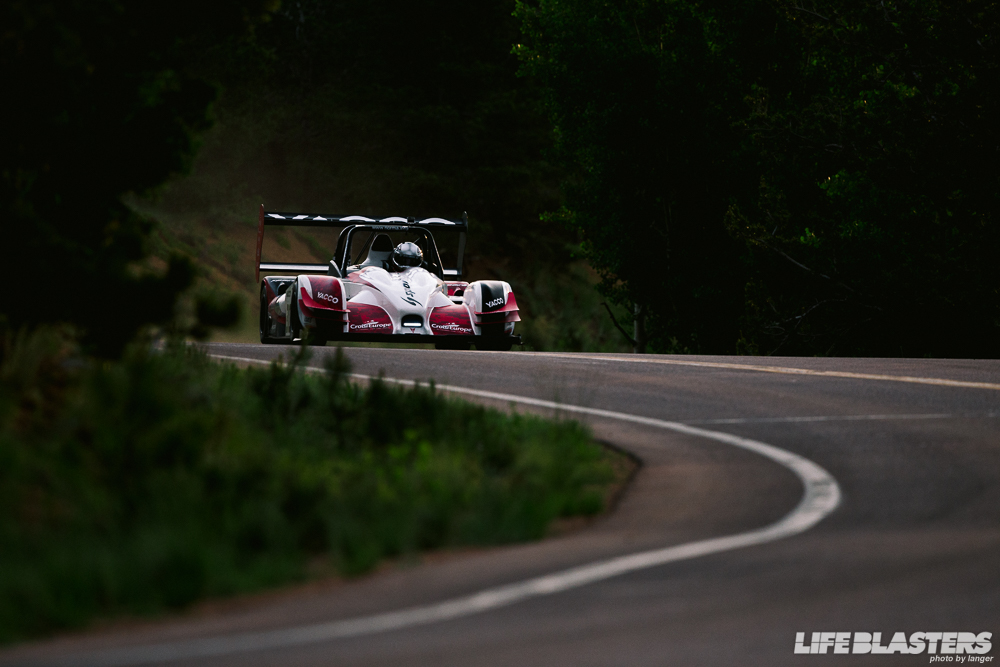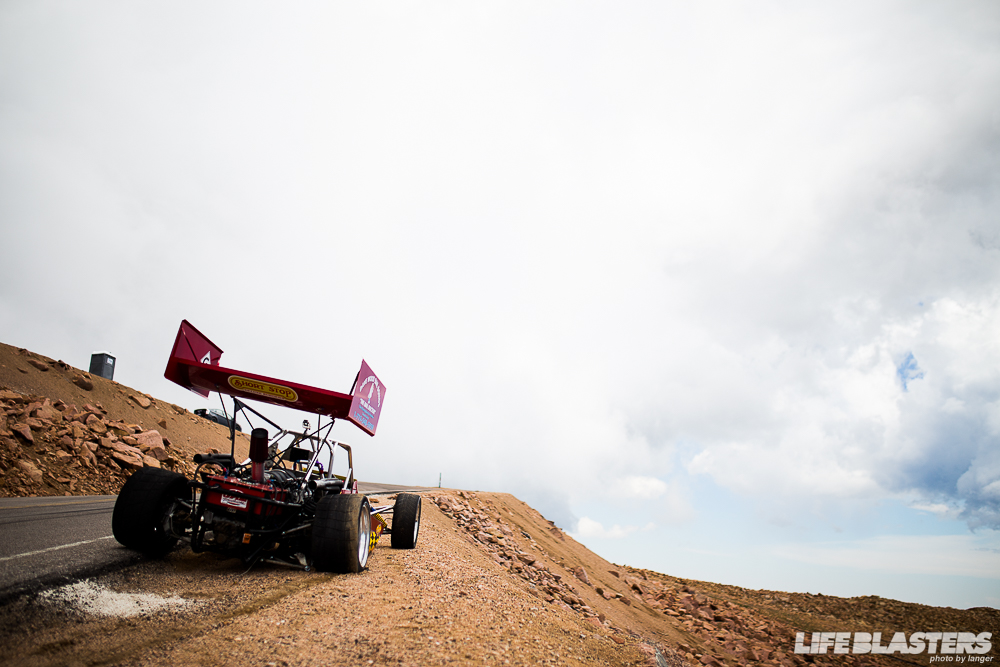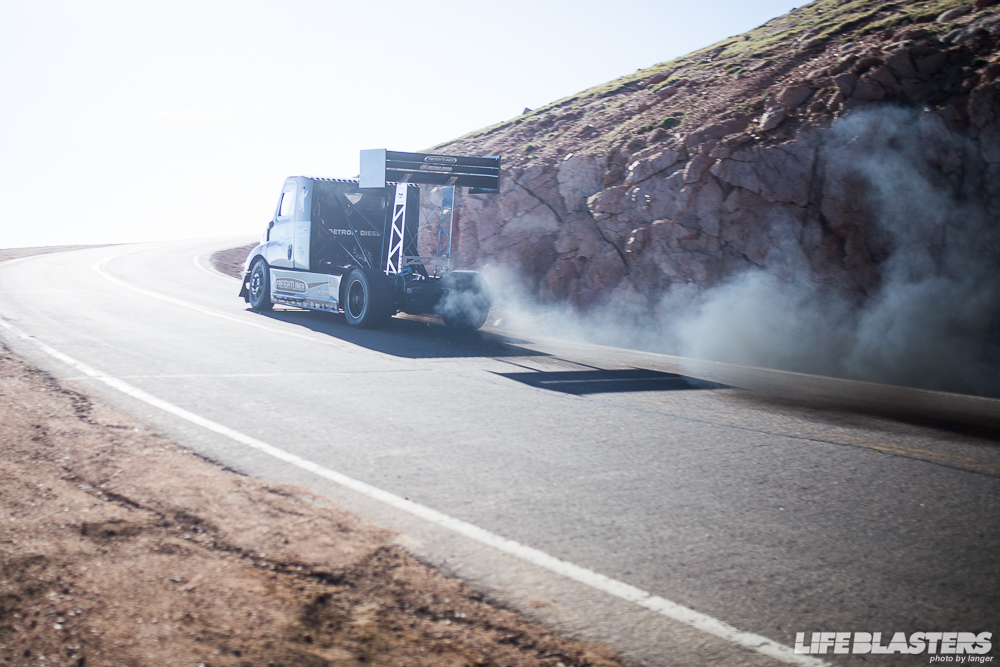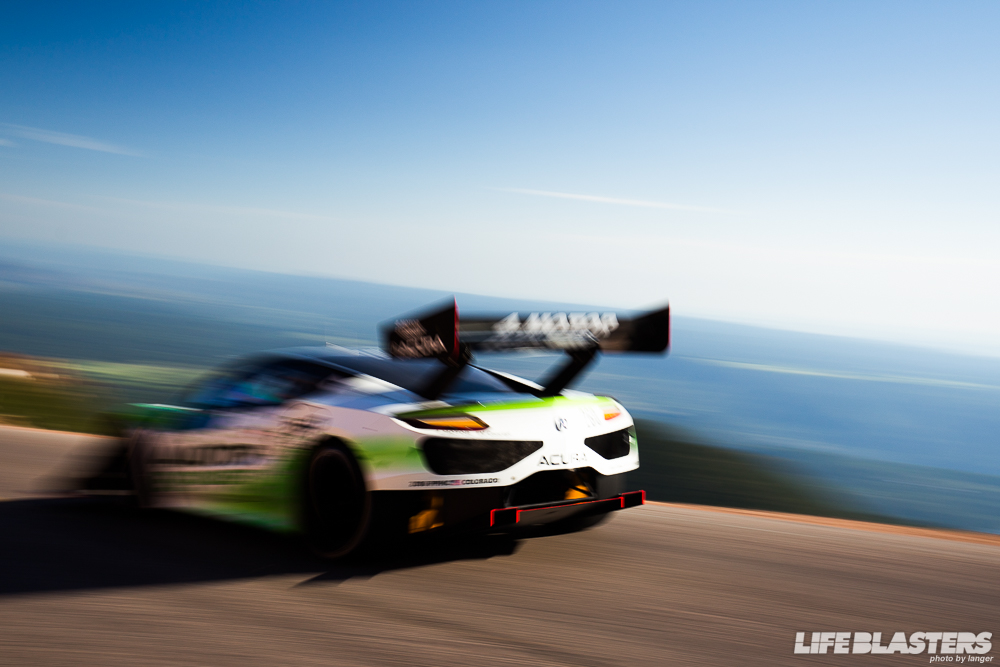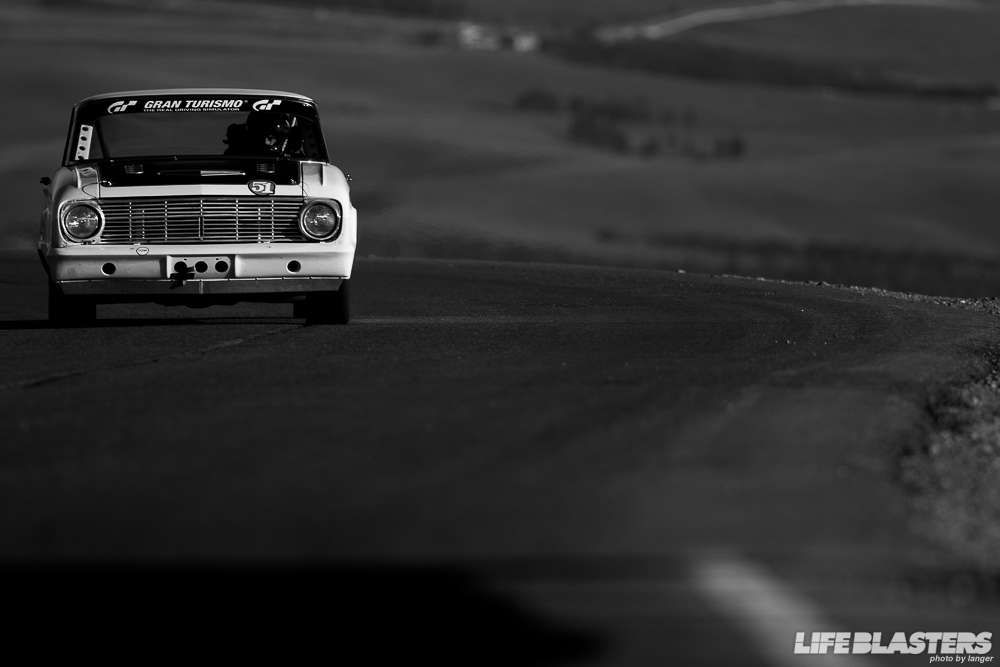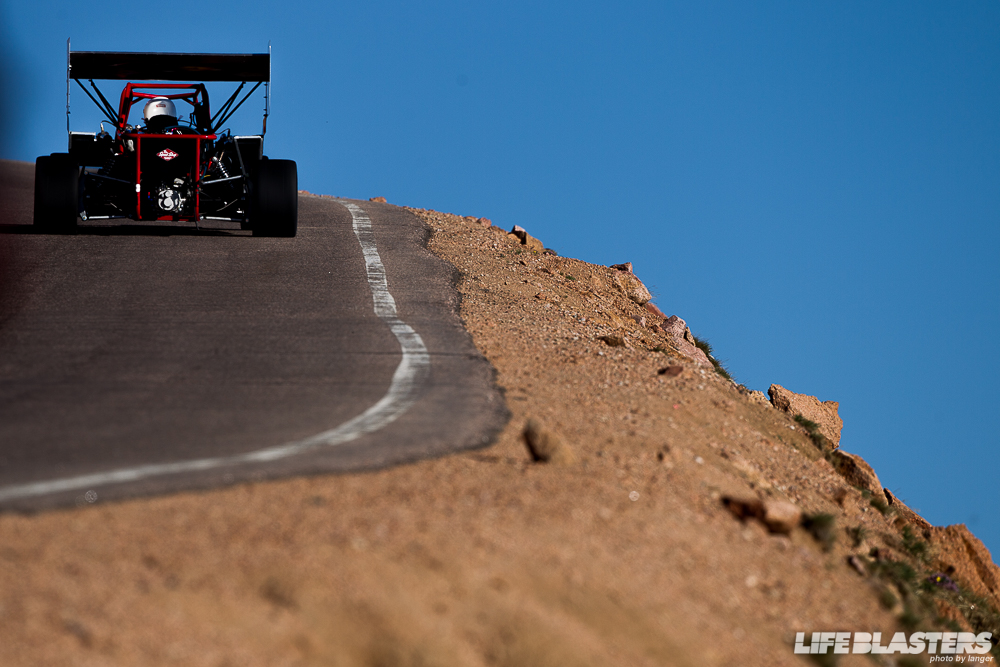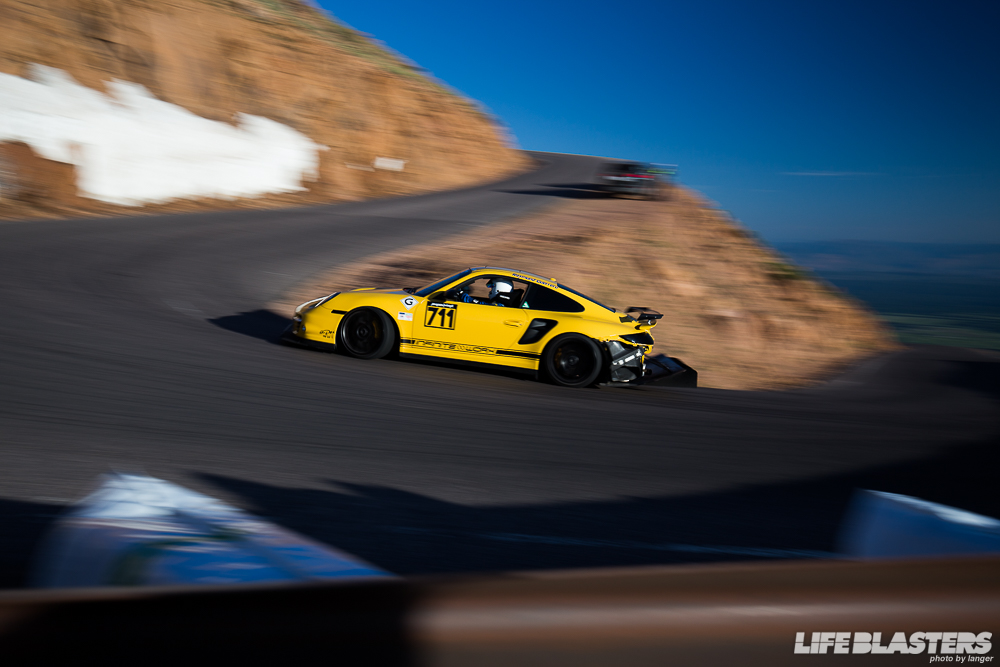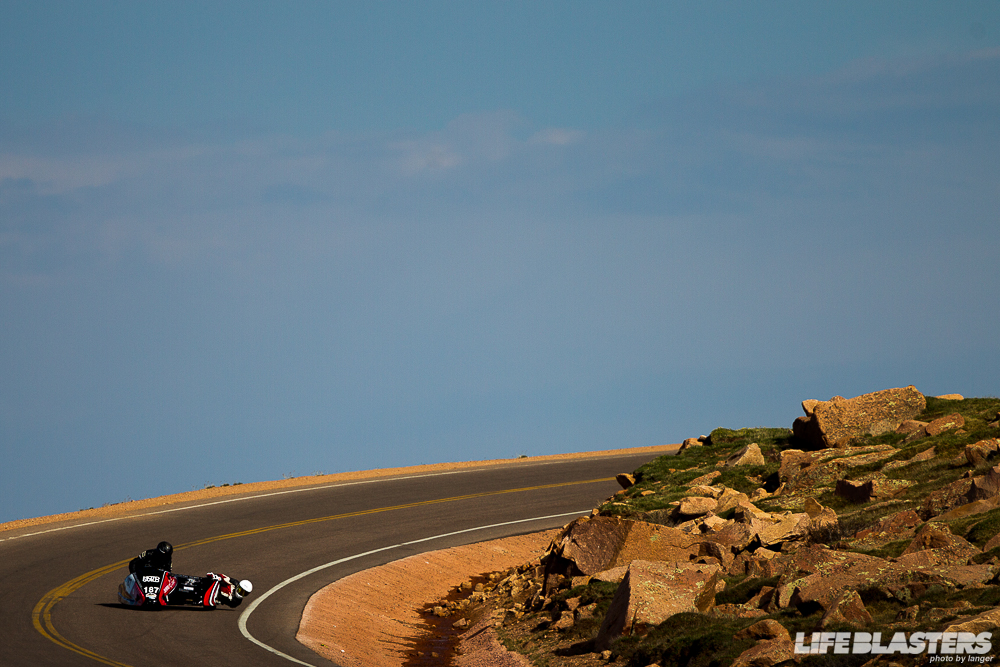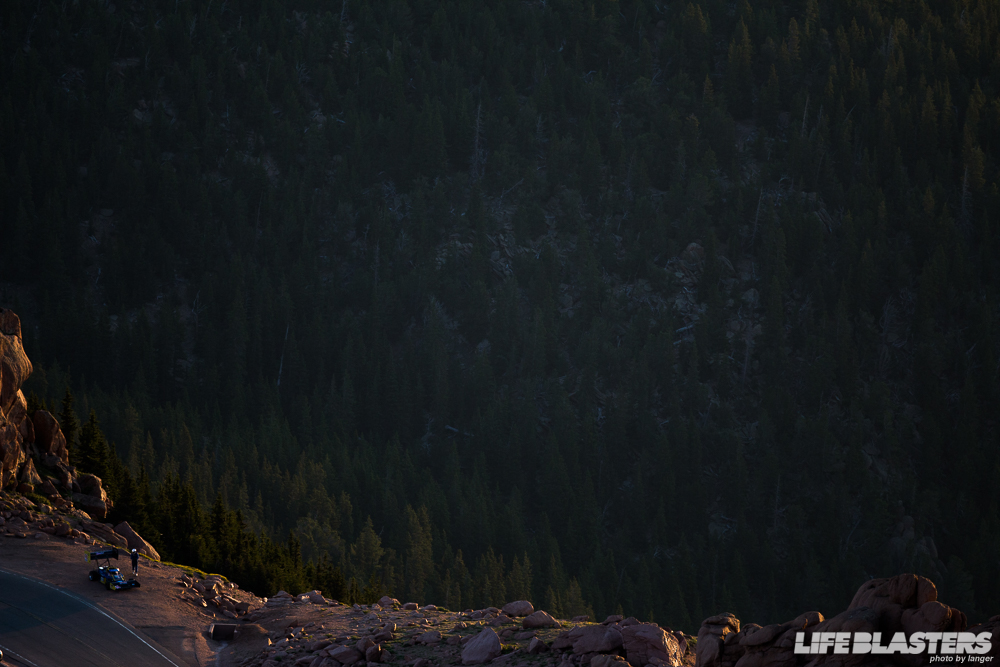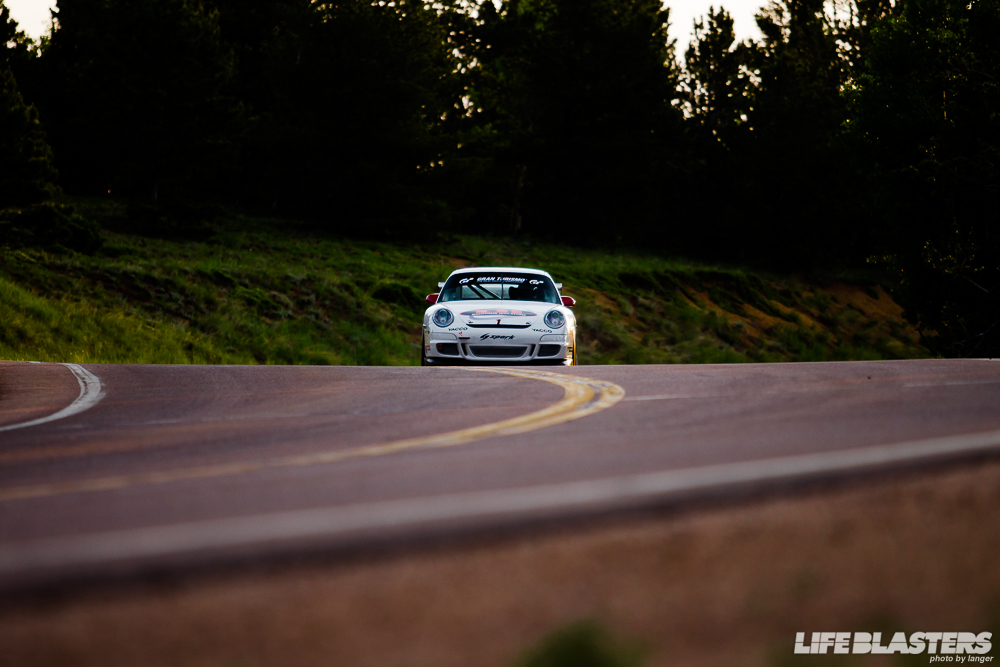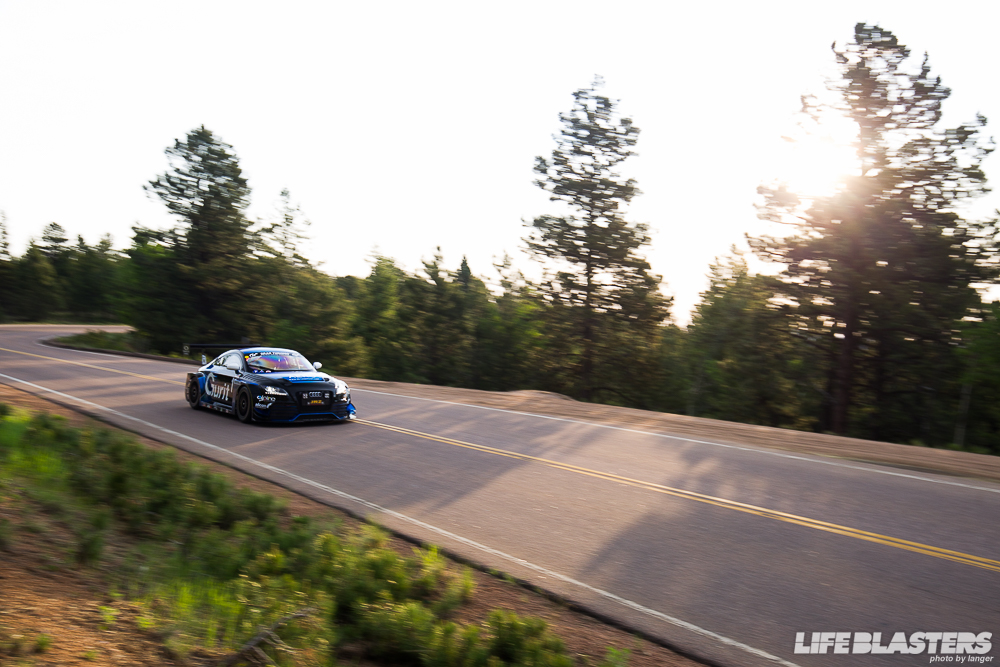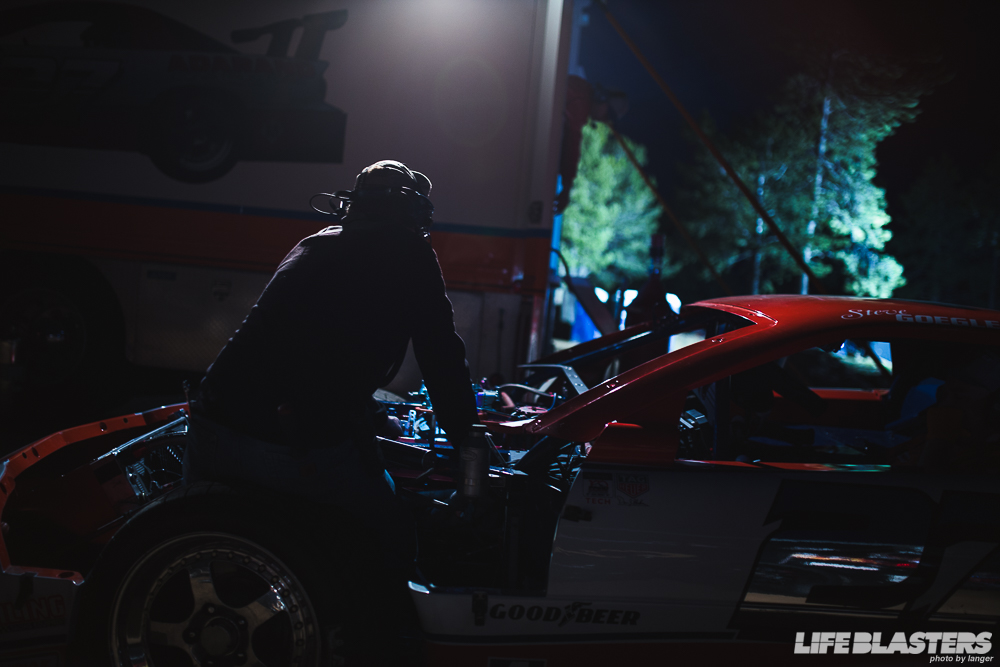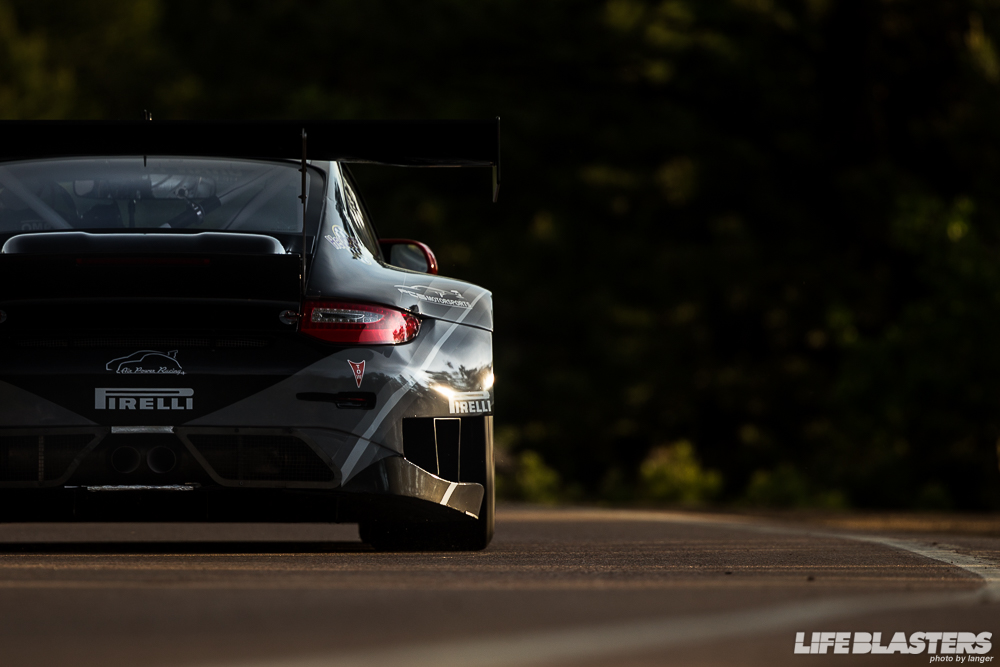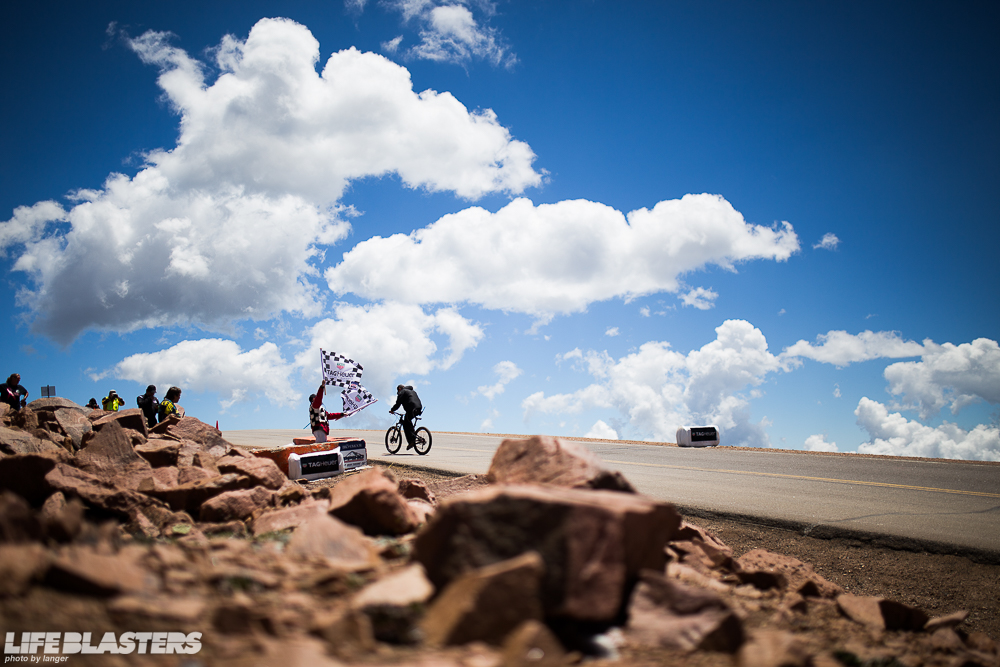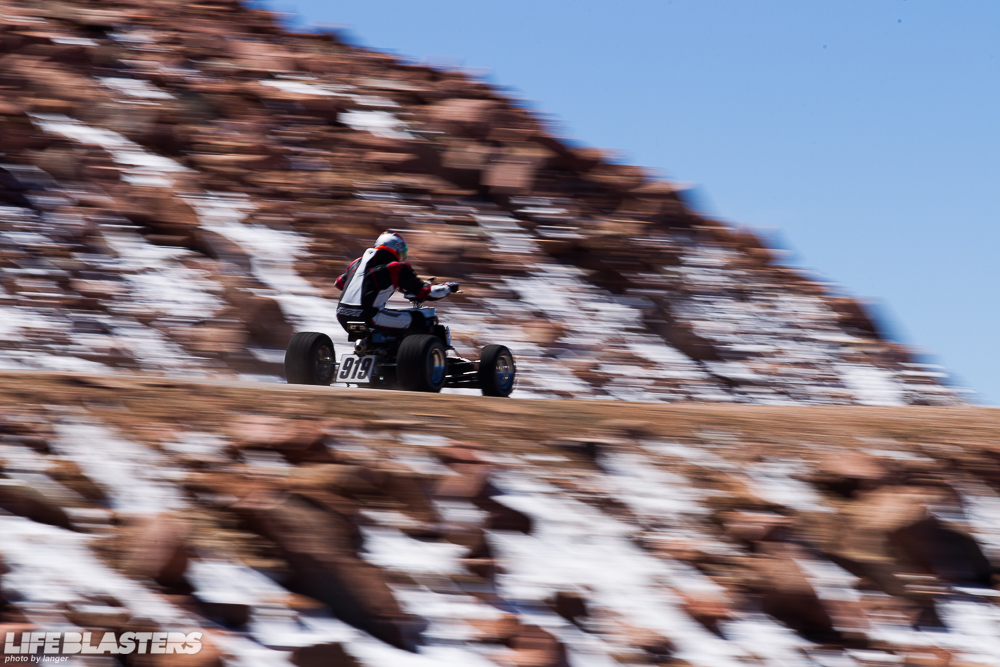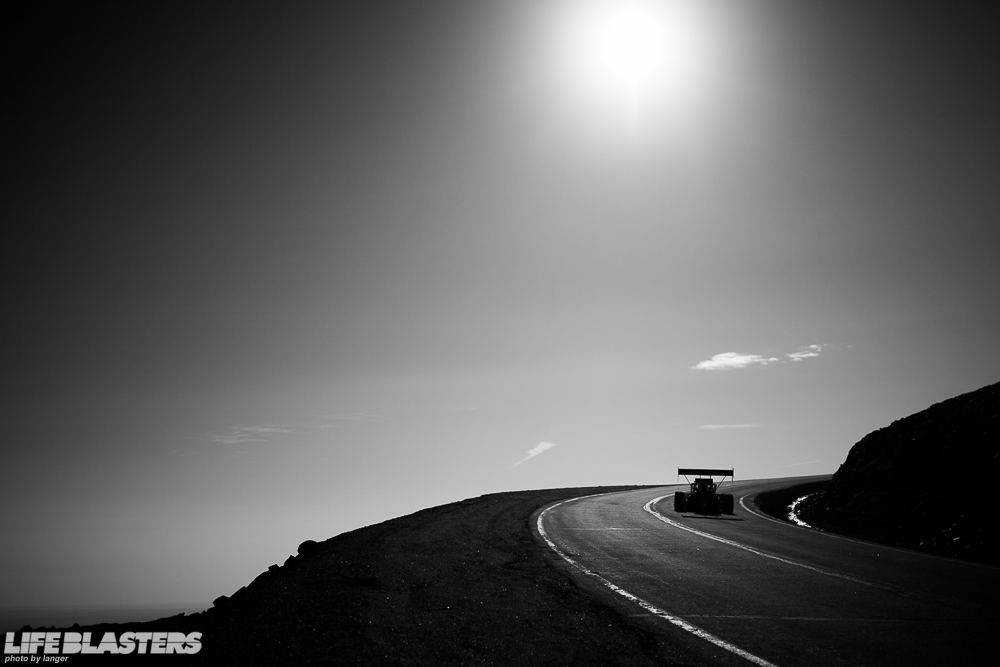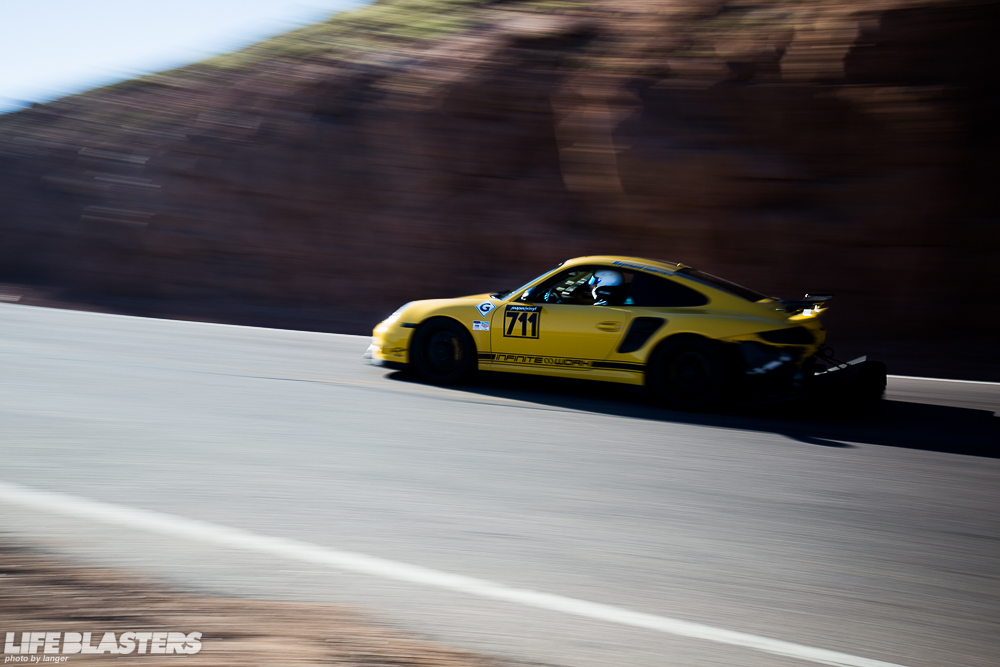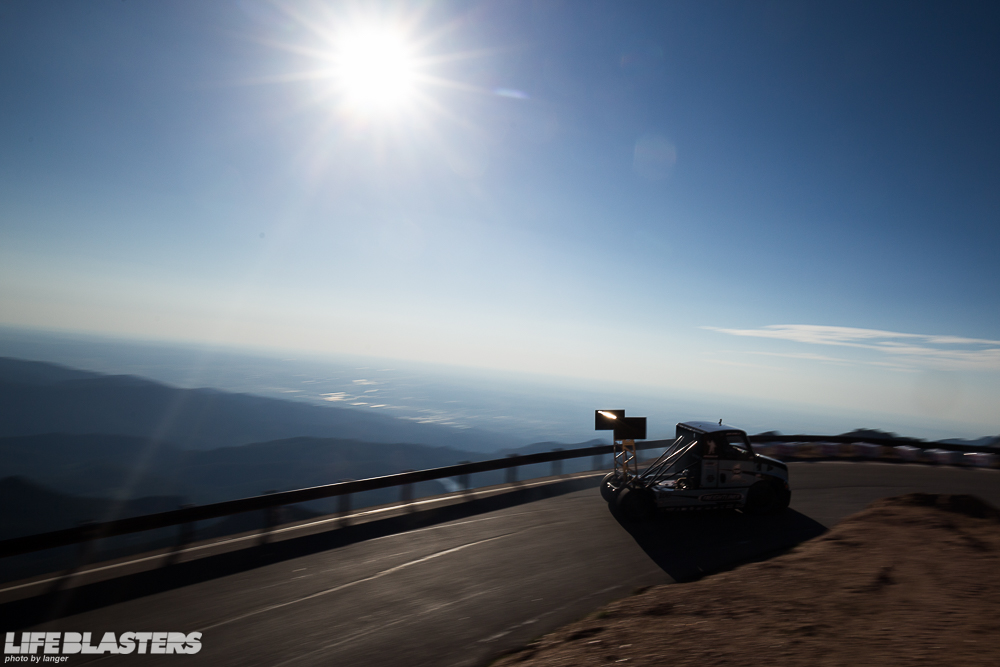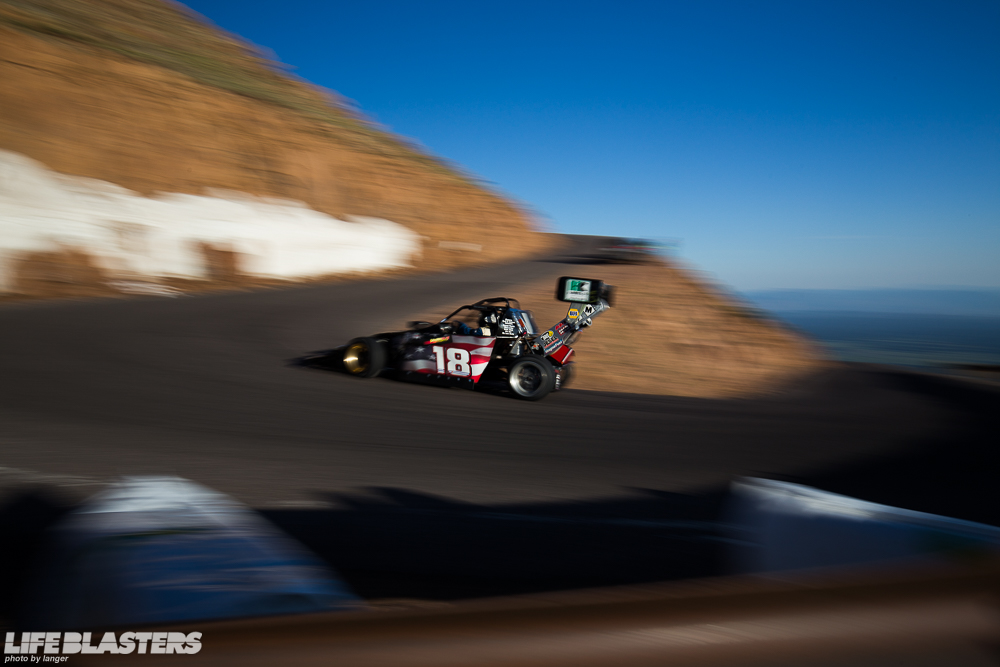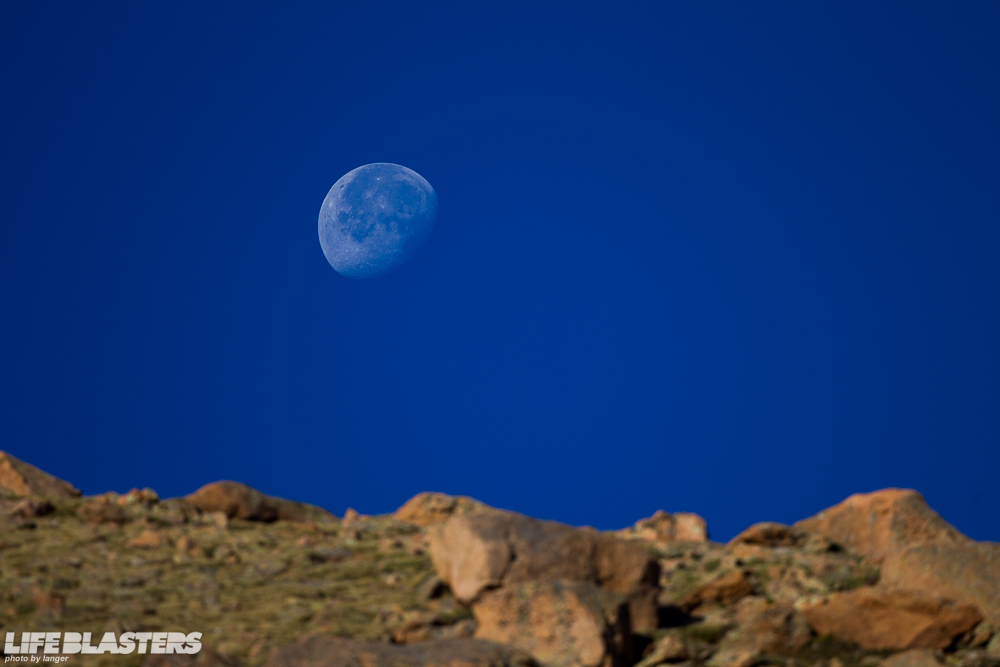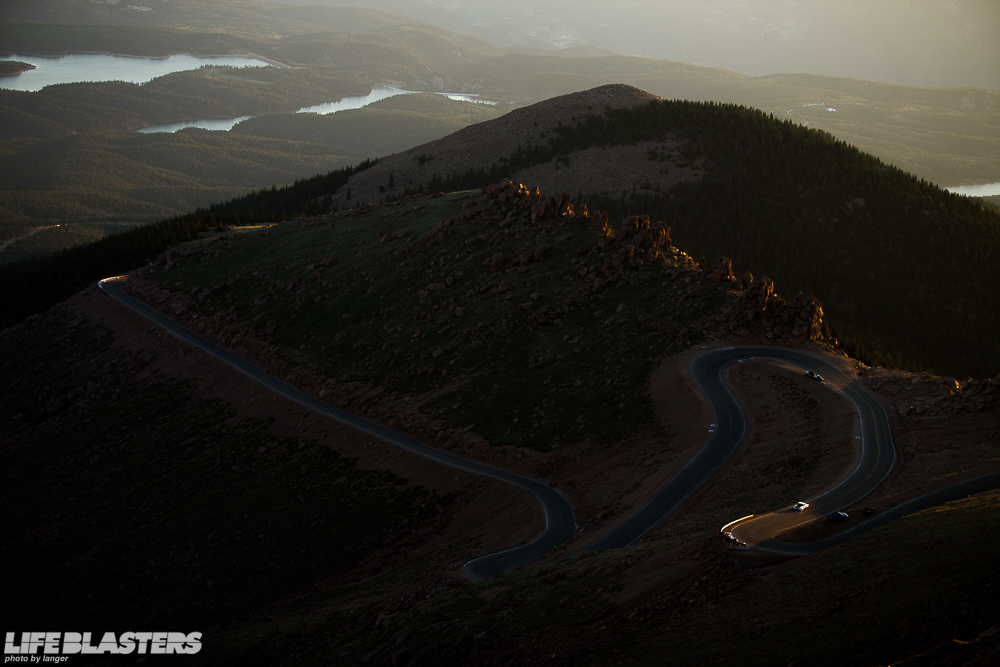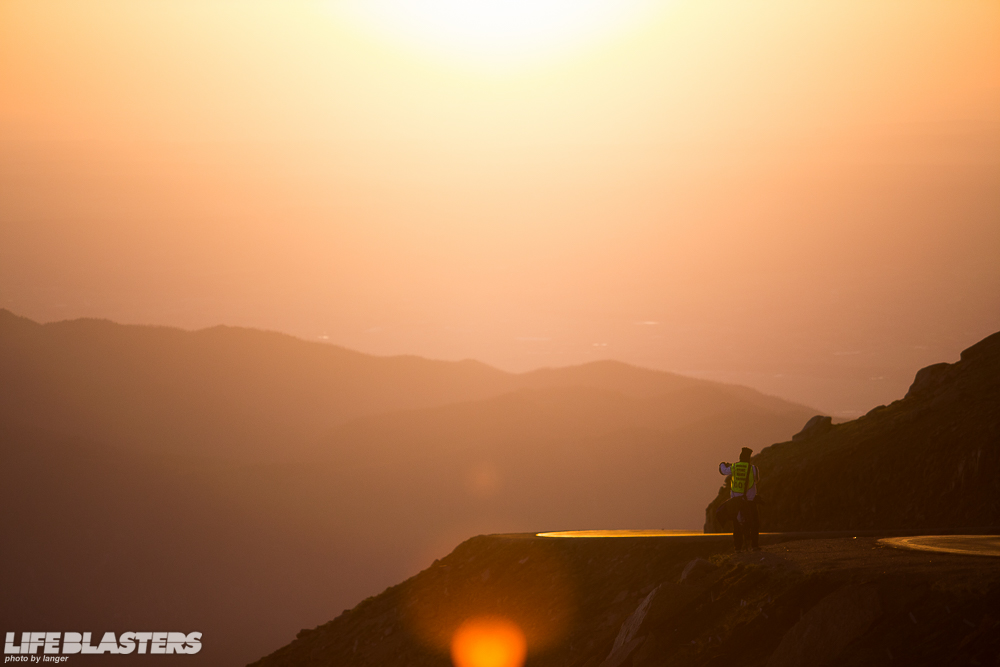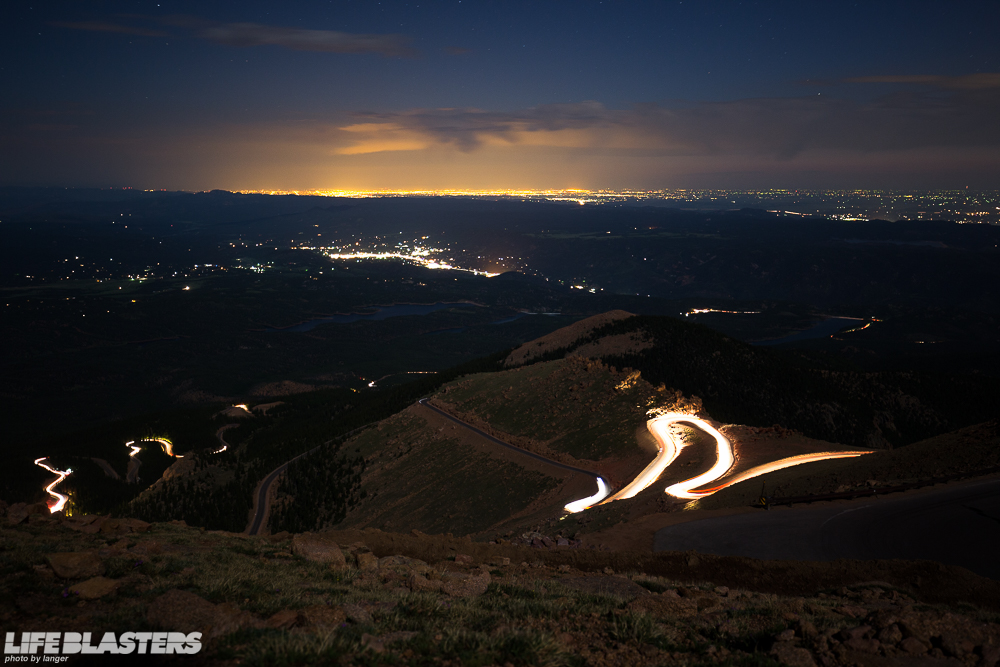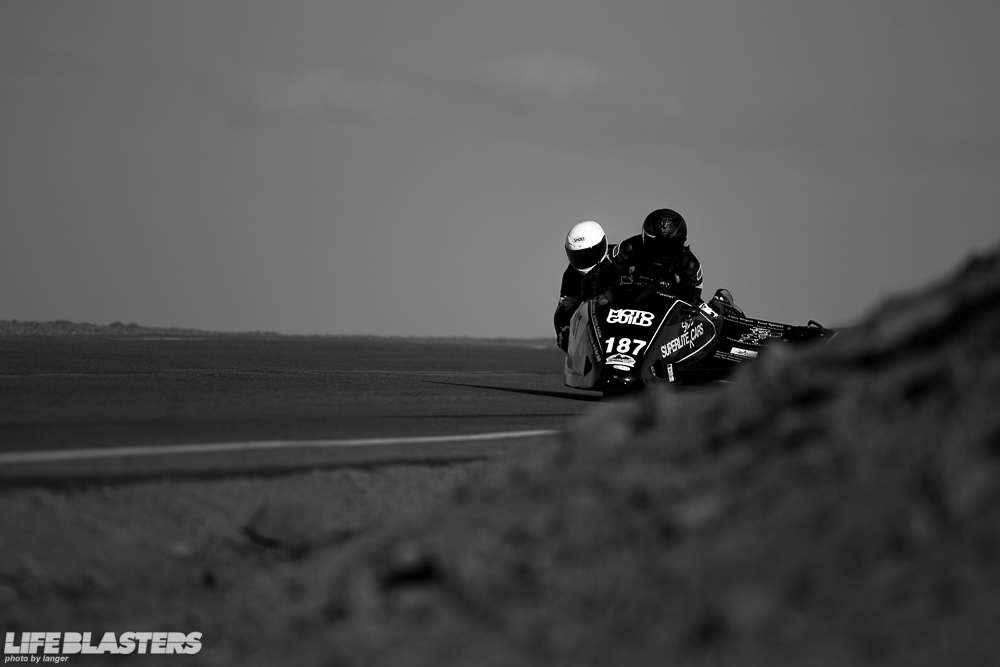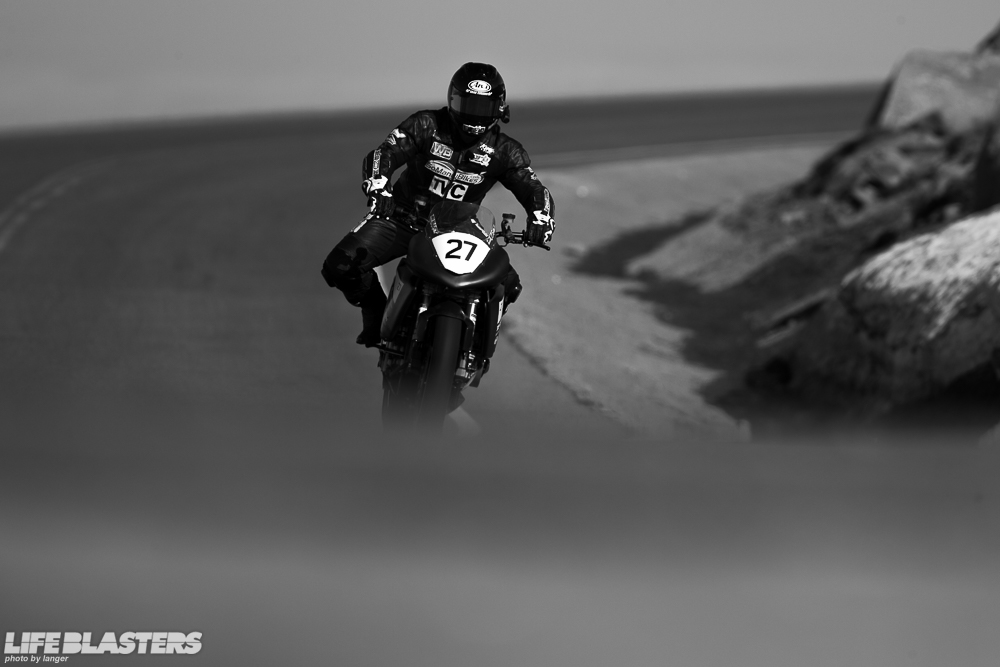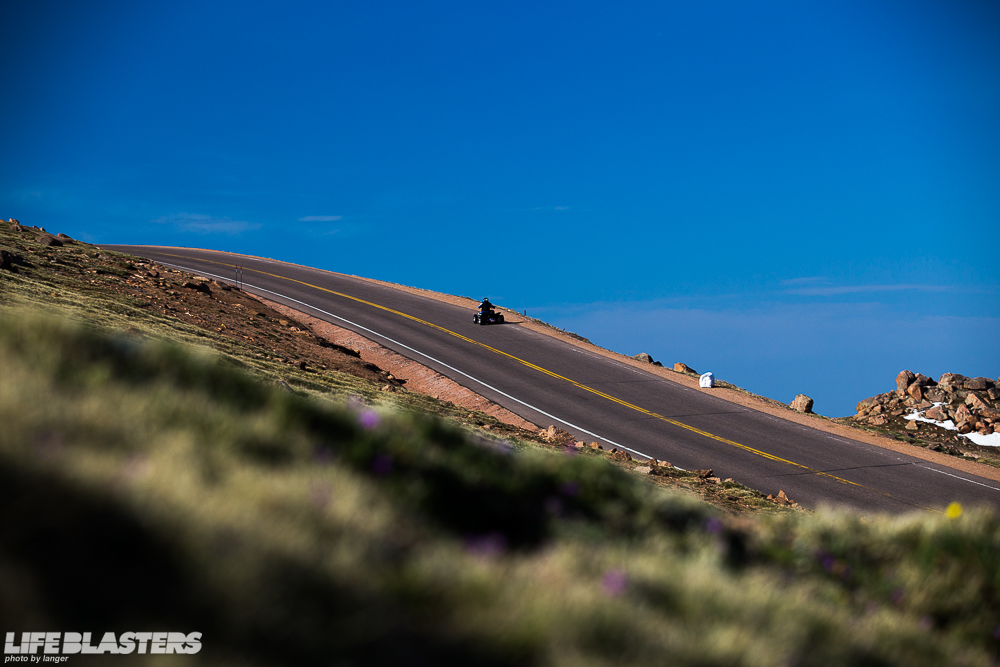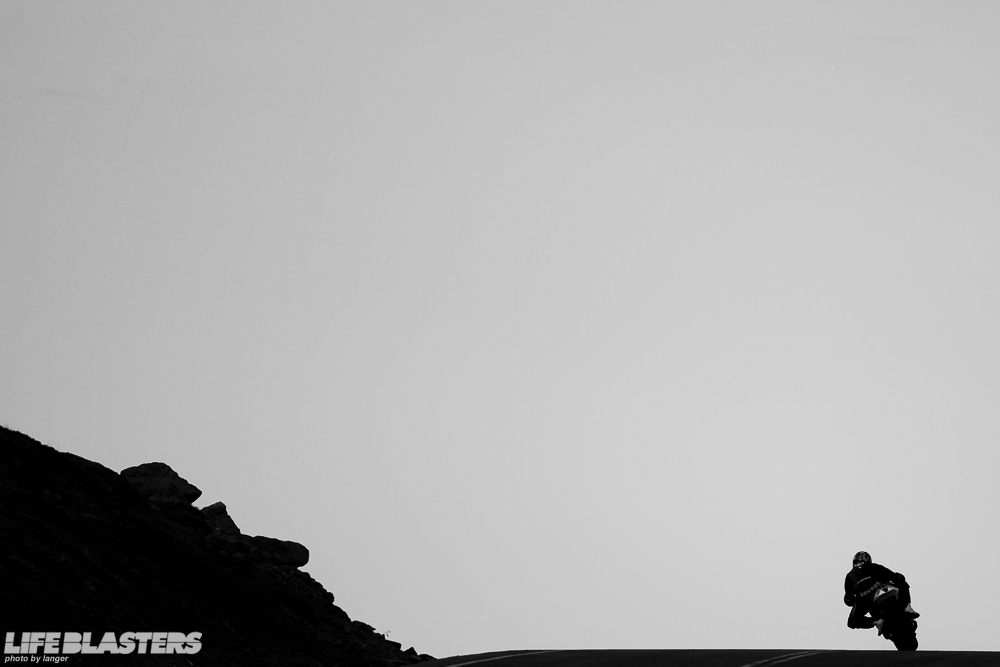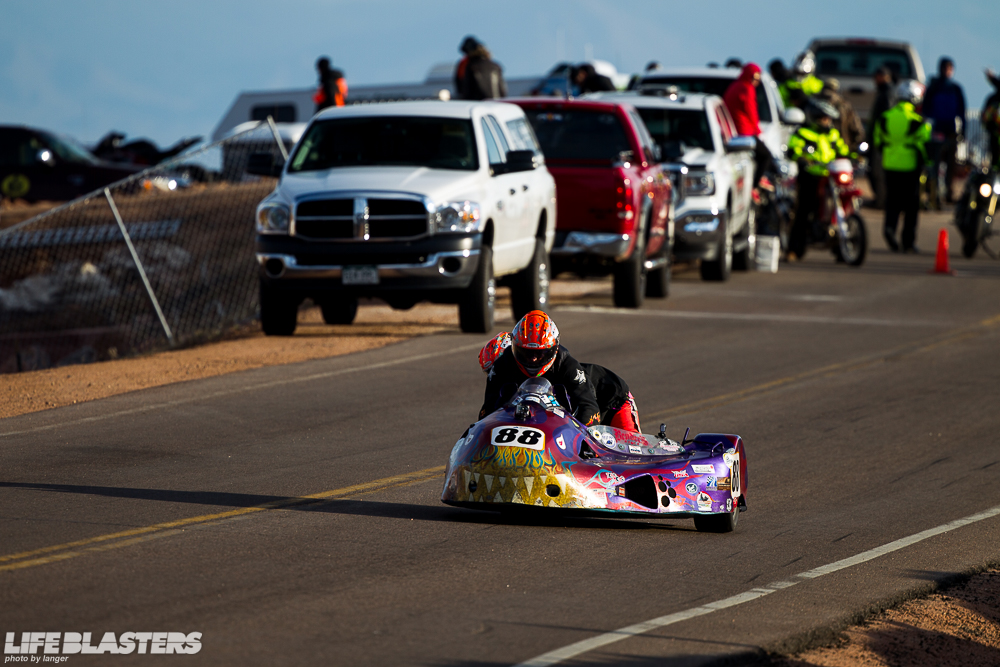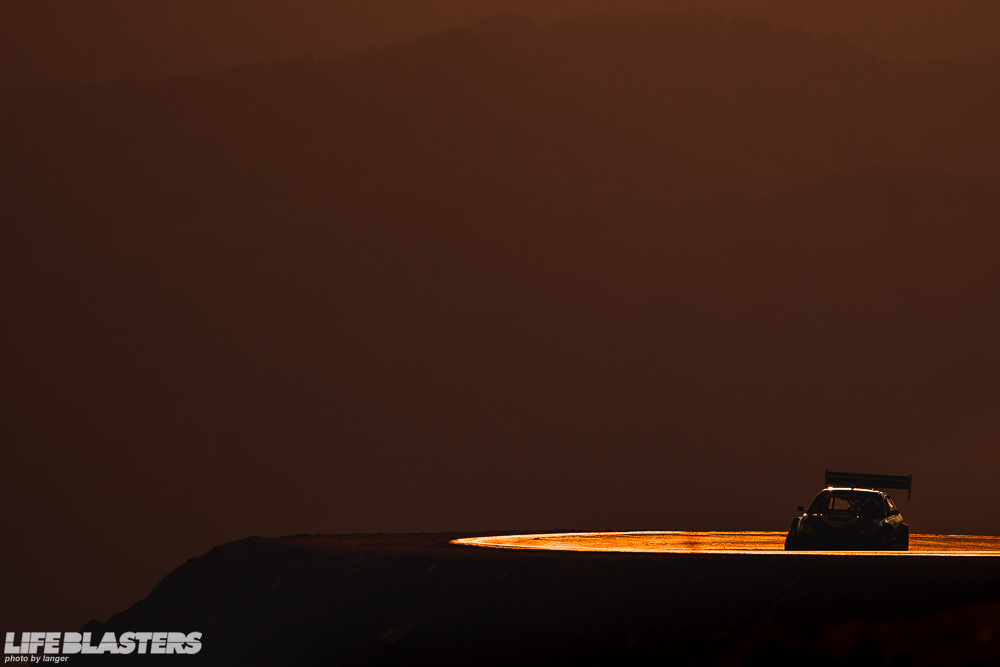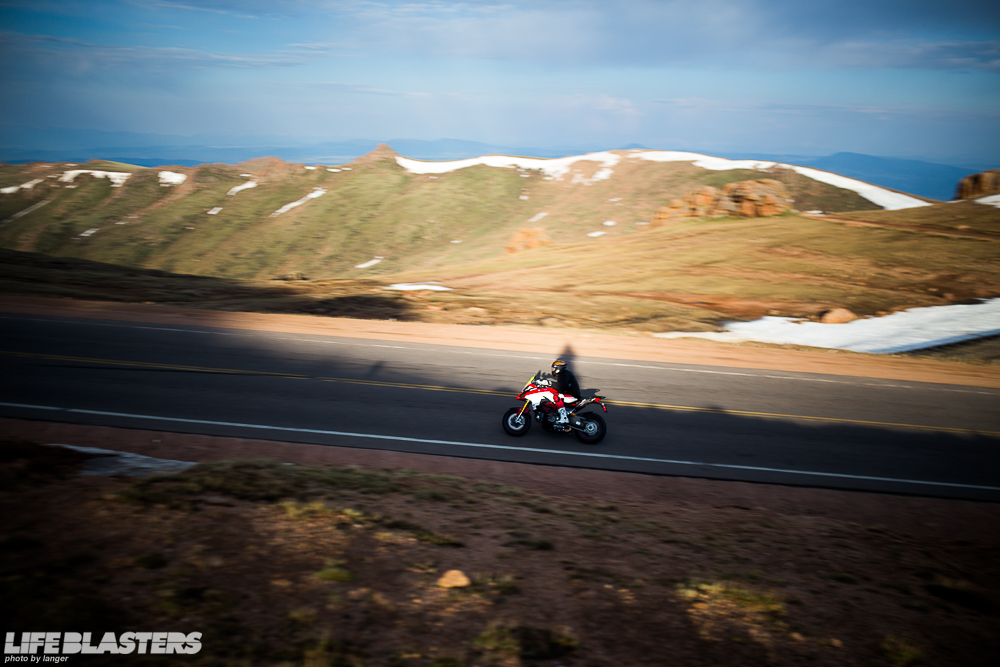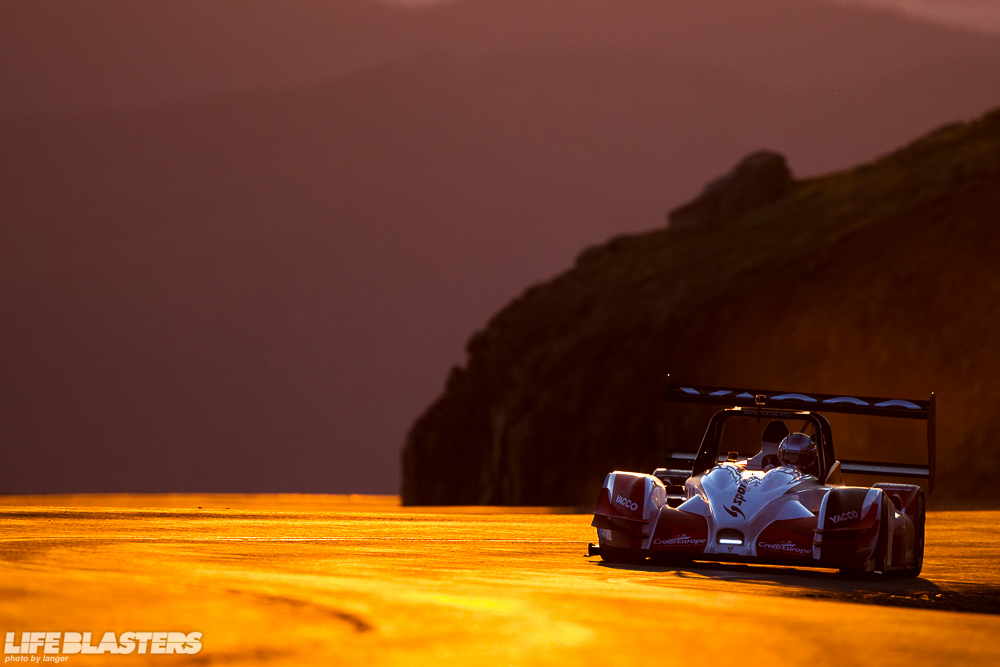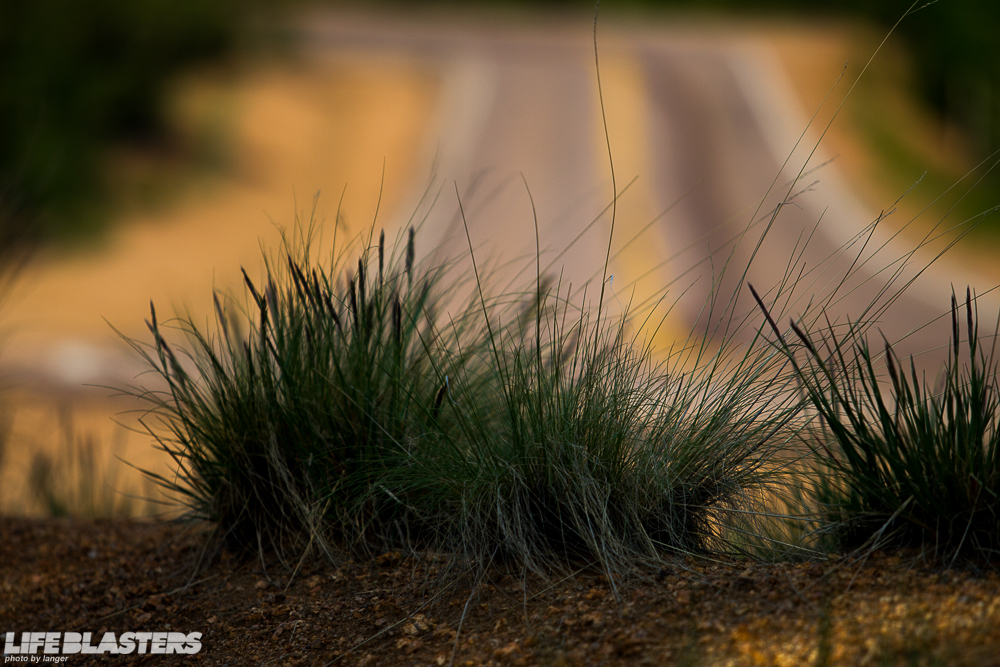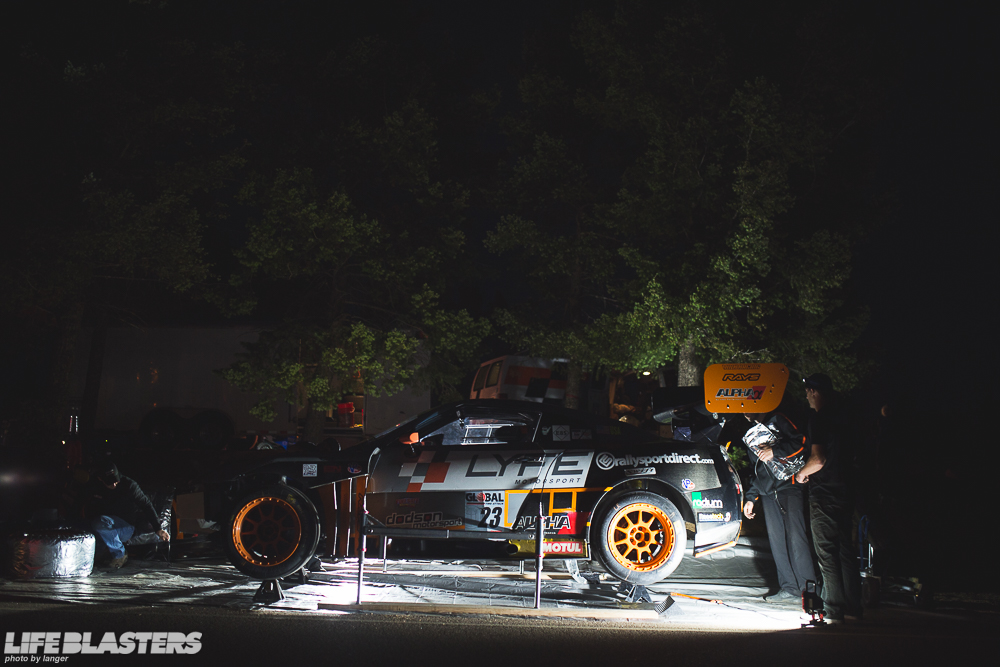 Marcel | Instagram | Facebook | marcellanger.com