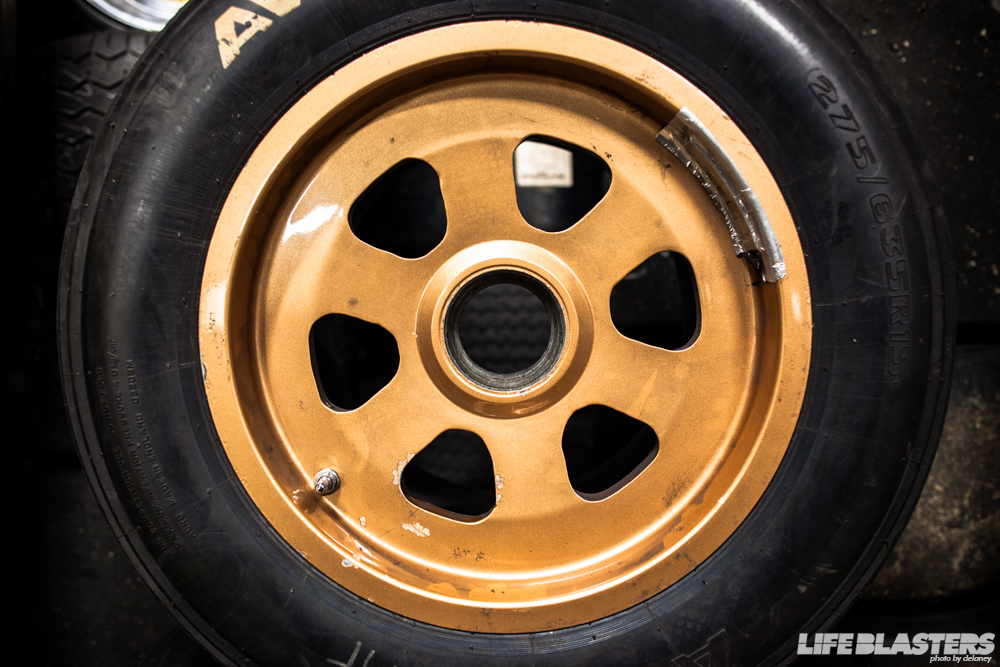 Over the past few years I've really gotten into wheels. Their design, their purpose, and of course the cars they're on. While I was walking around RM's open house looking at all the different disciplines represented, I thought why not make a post with of all the wheels.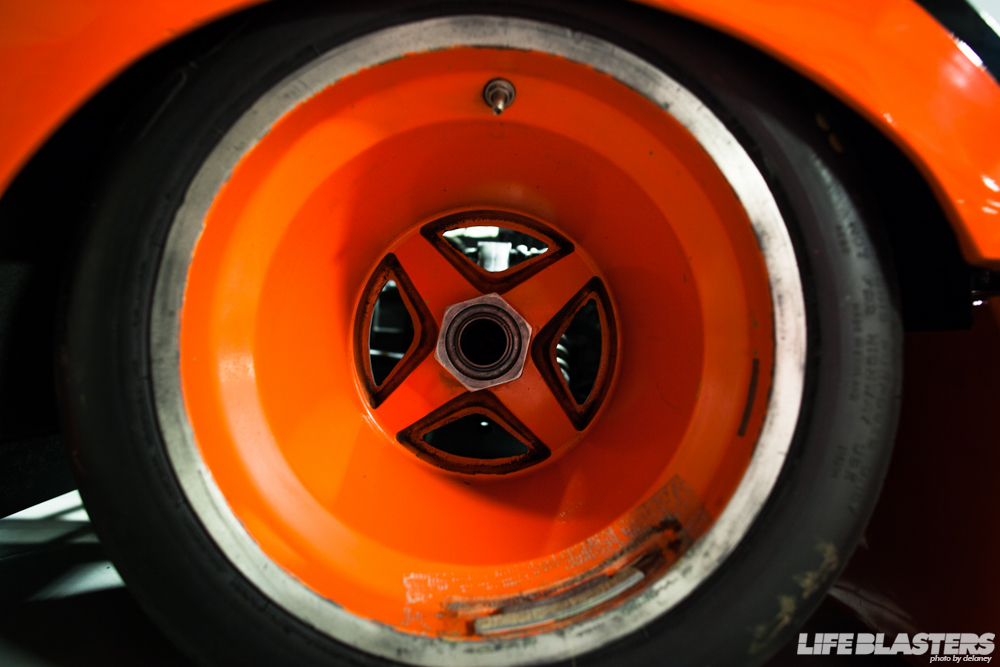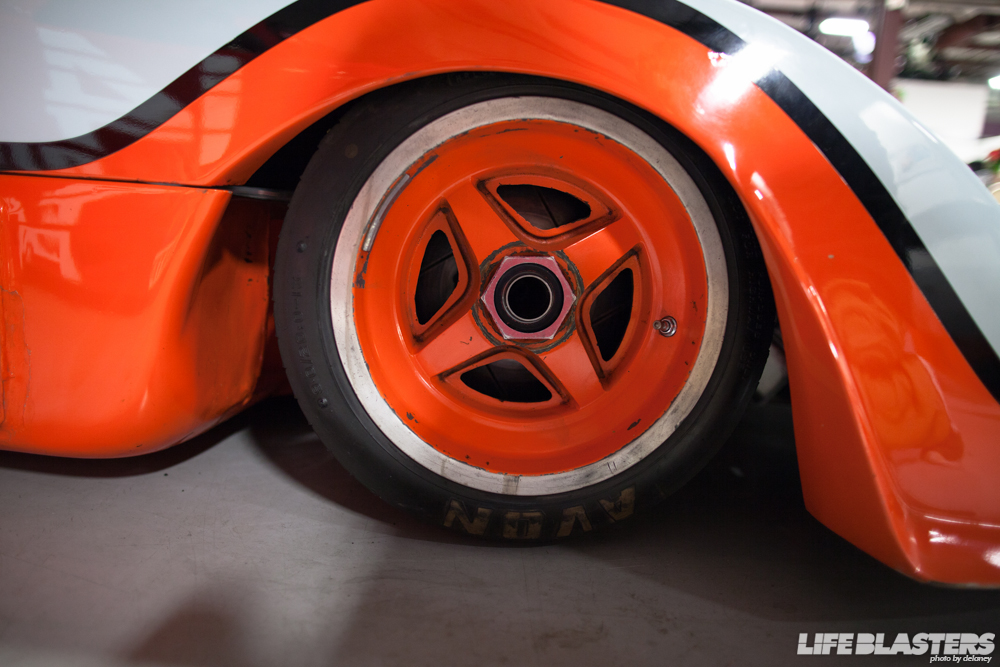 Mirage M6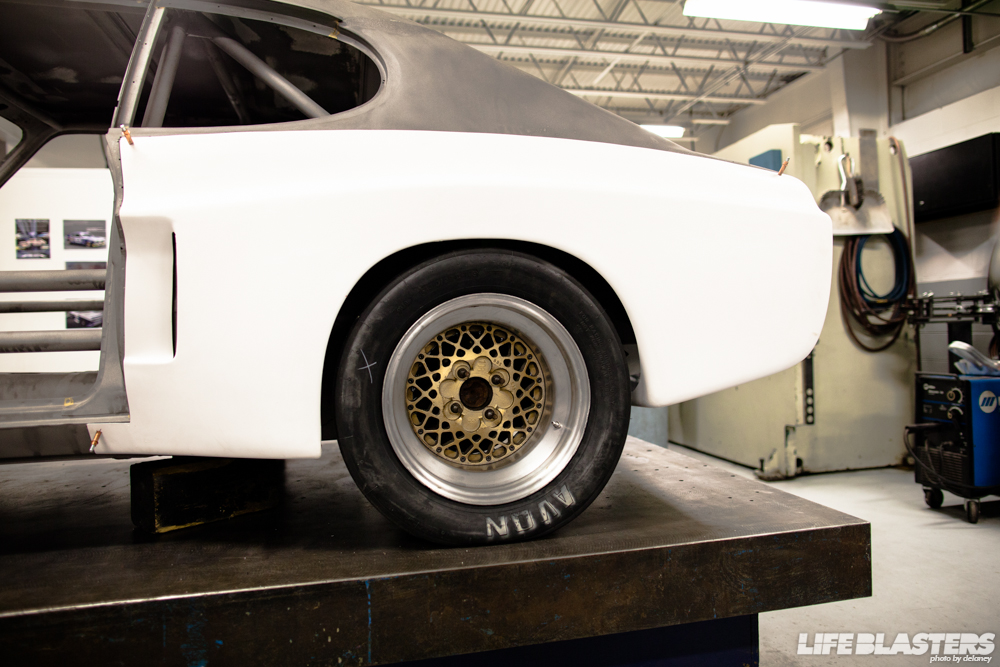 Capri RS2600 RS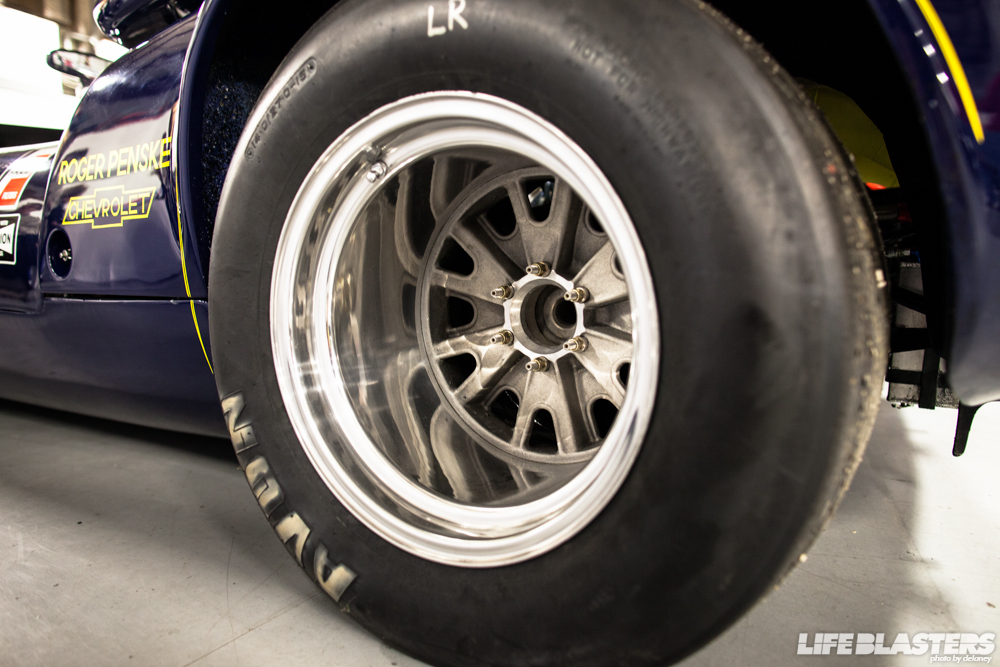 Lola T70 MK III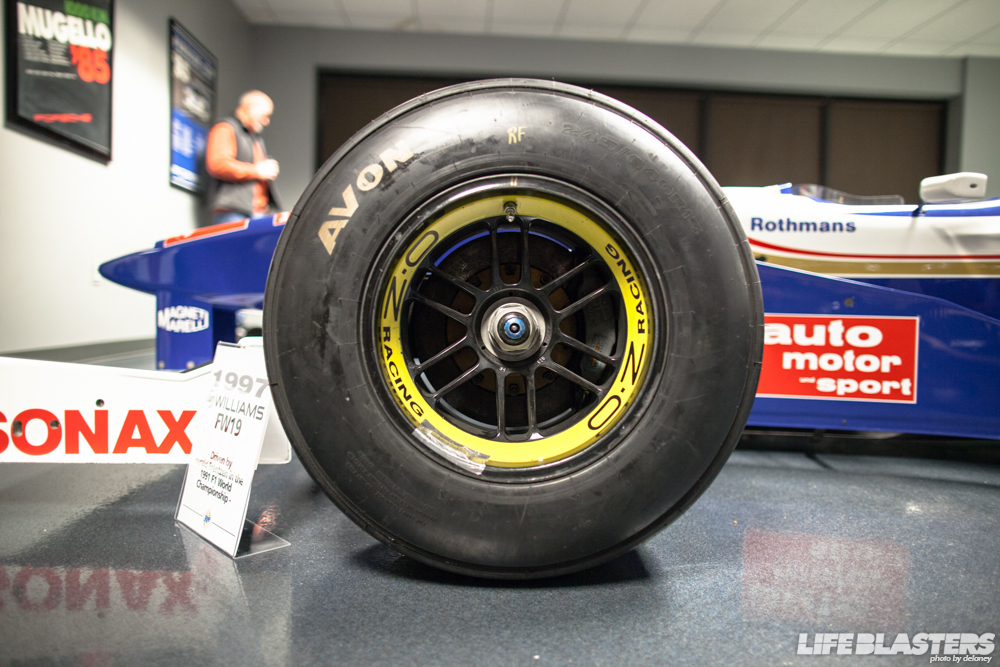 Williams FW19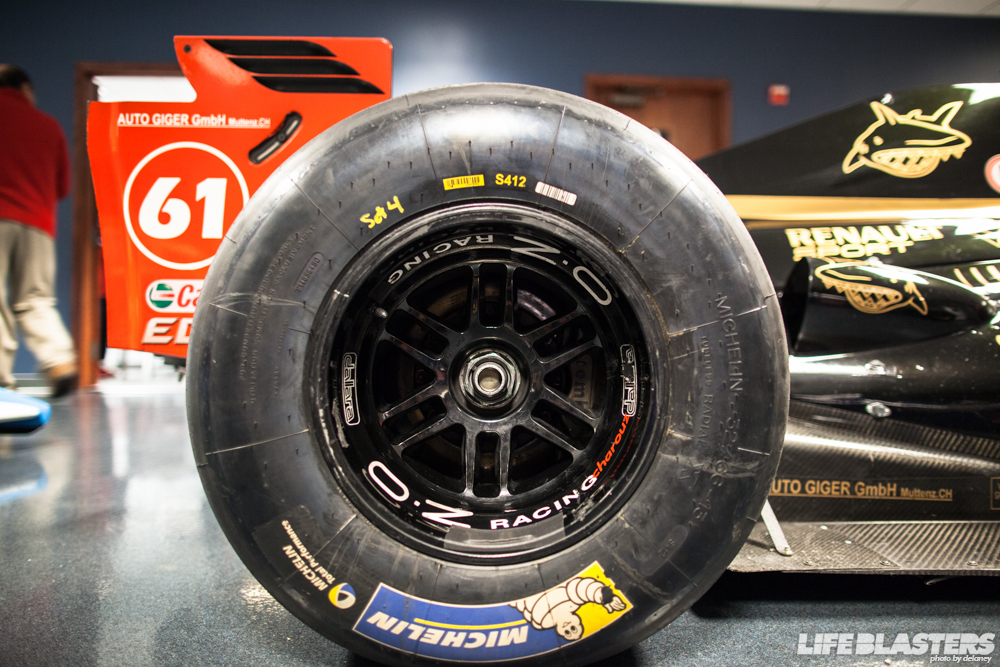 Dallara GP2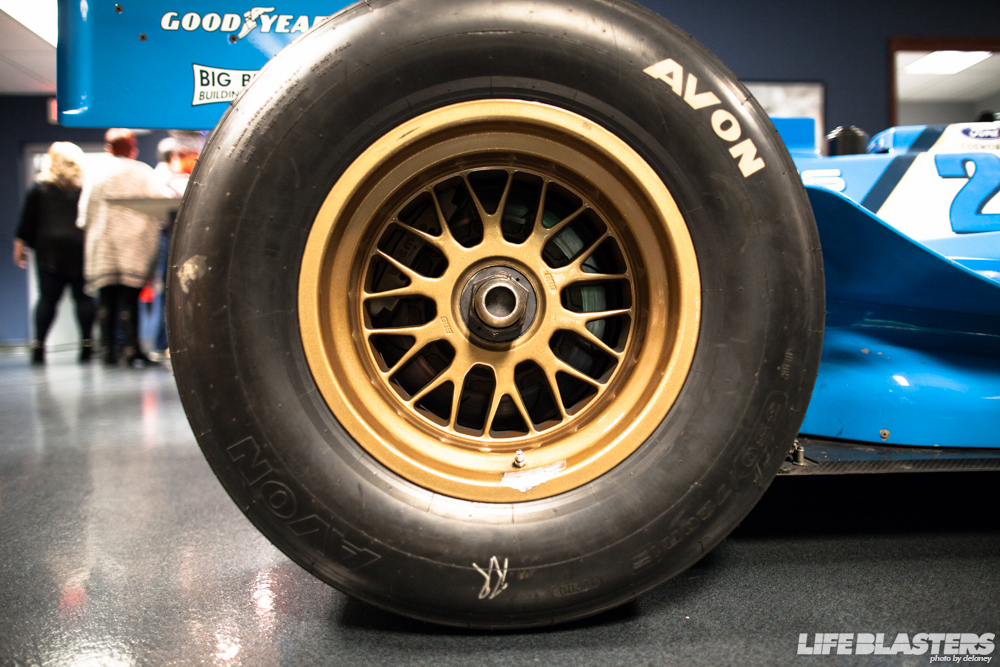 Reynard 95i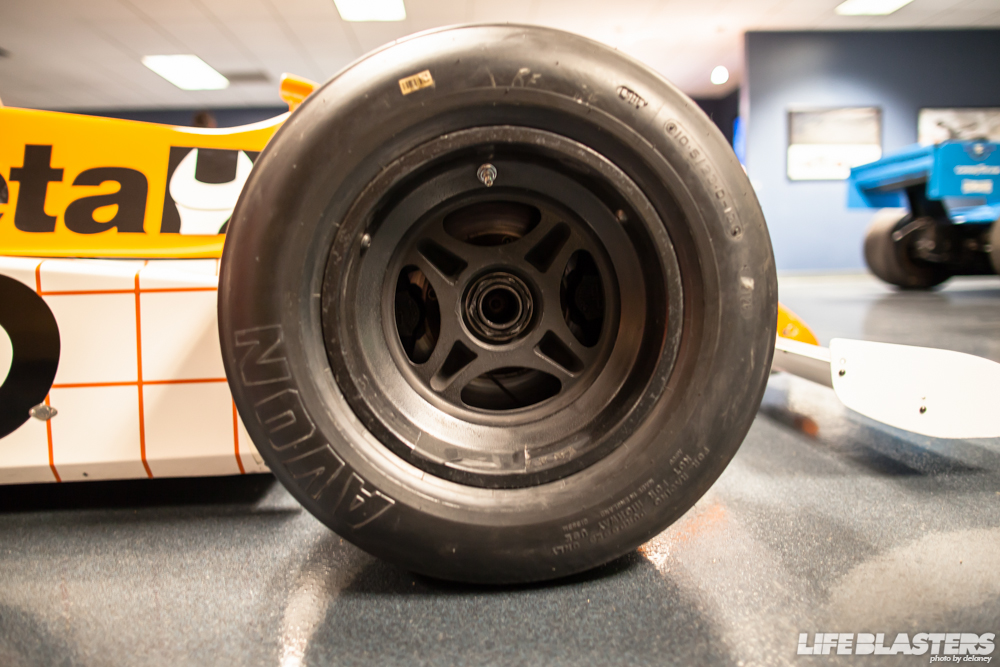 Arrow A3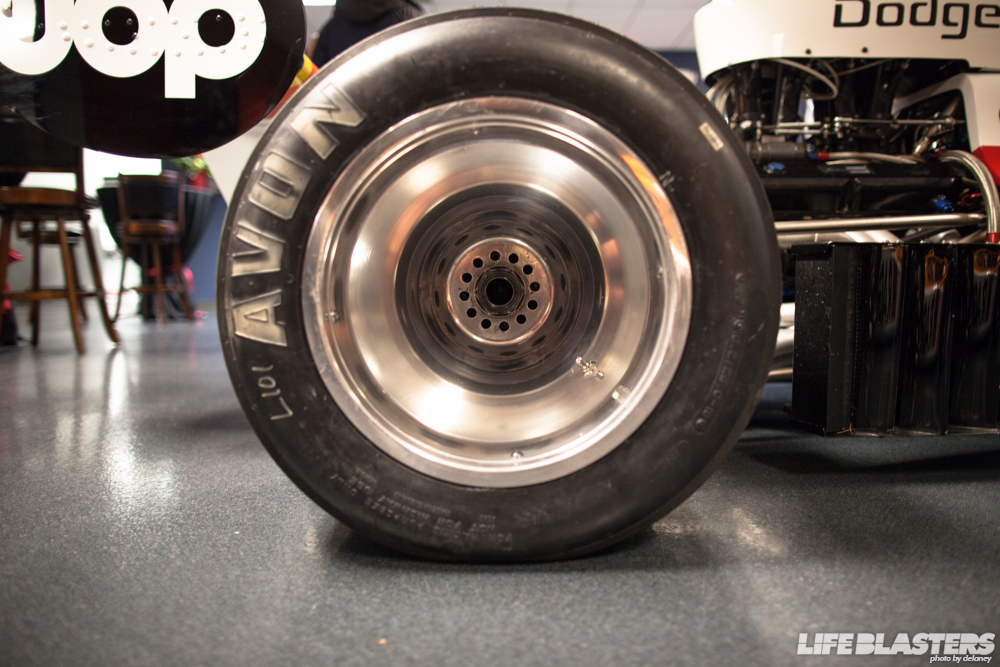 Shadow DN6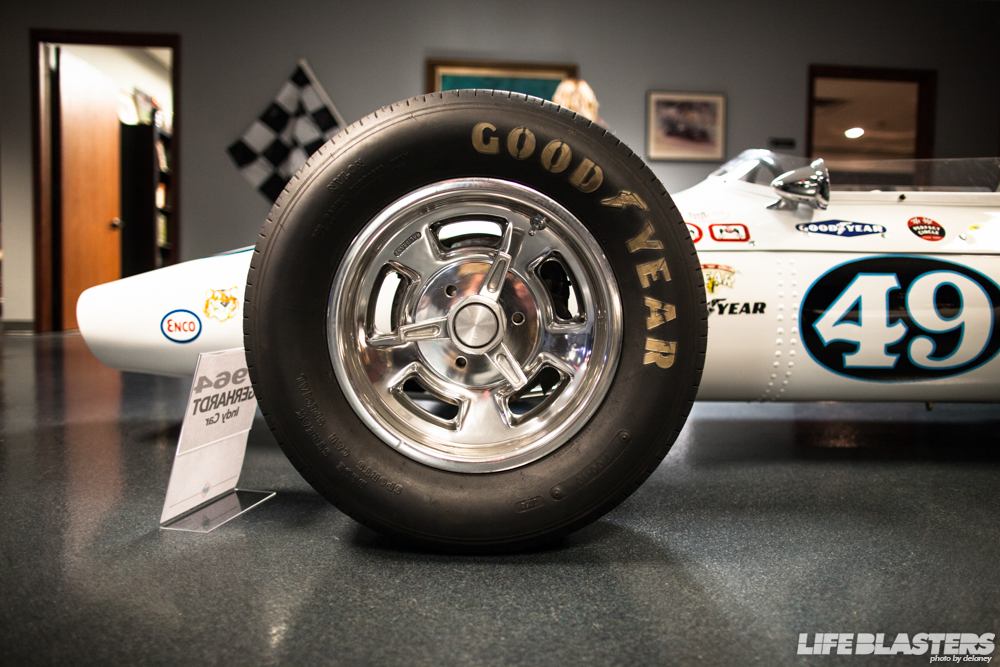 1964 Gerhardt Indy Car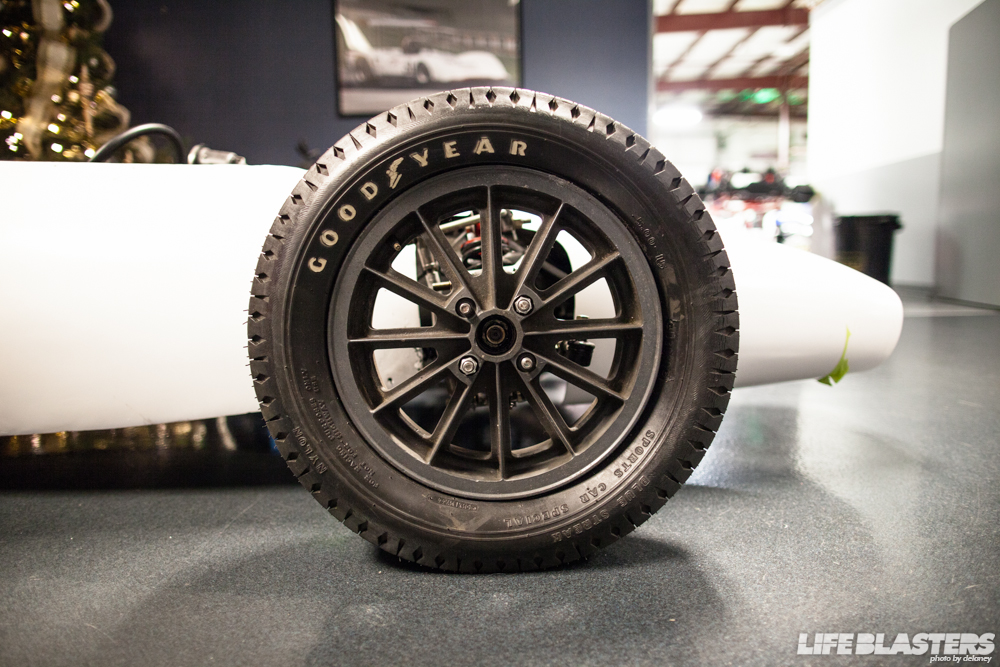 Dolphin Open Wheel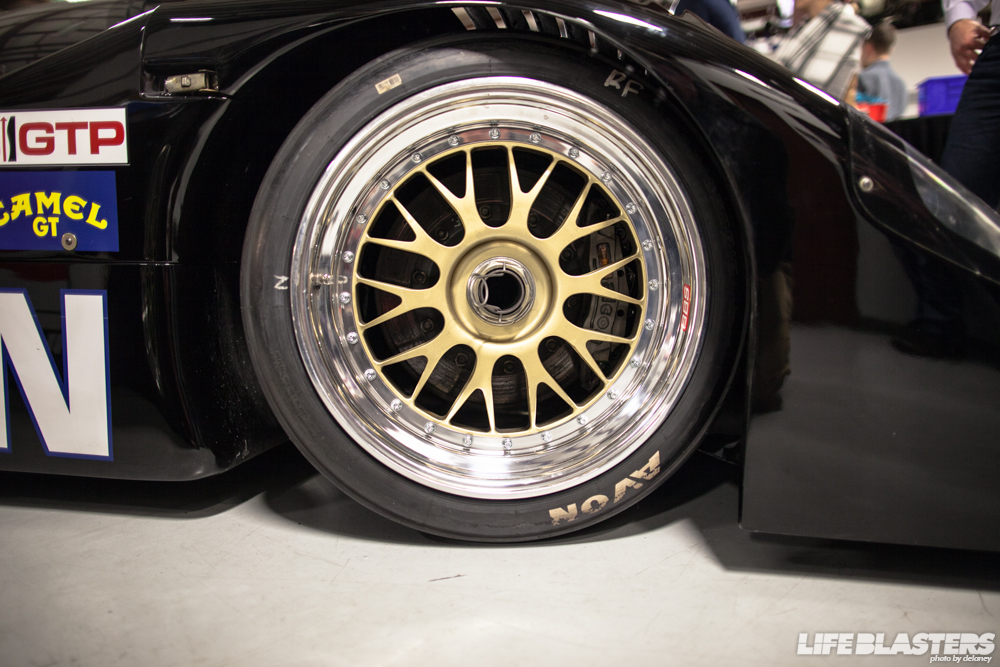 Nissan GTP ZX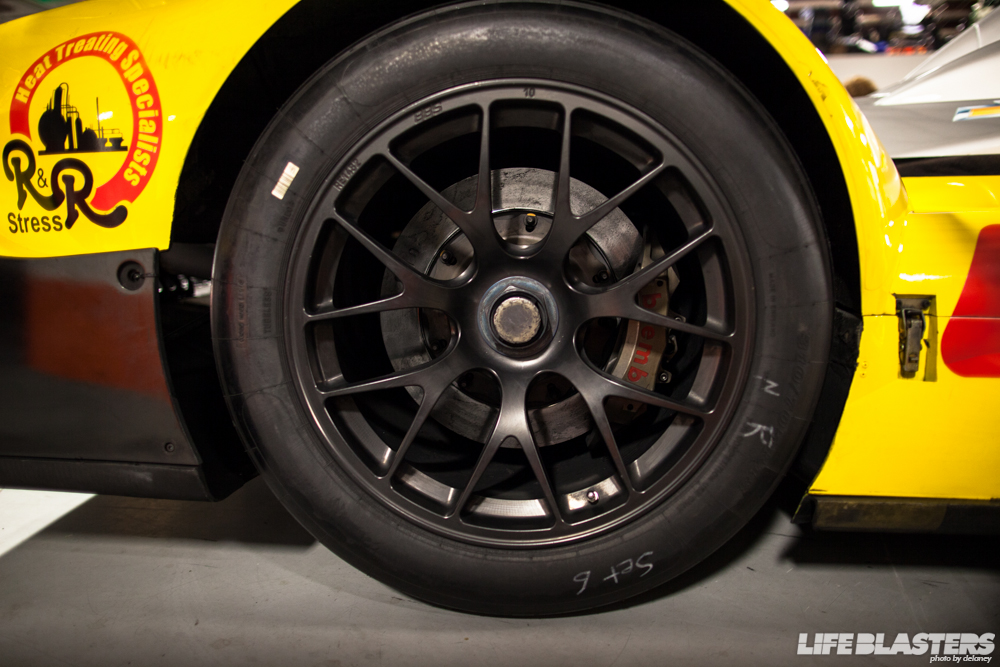 Courage LC70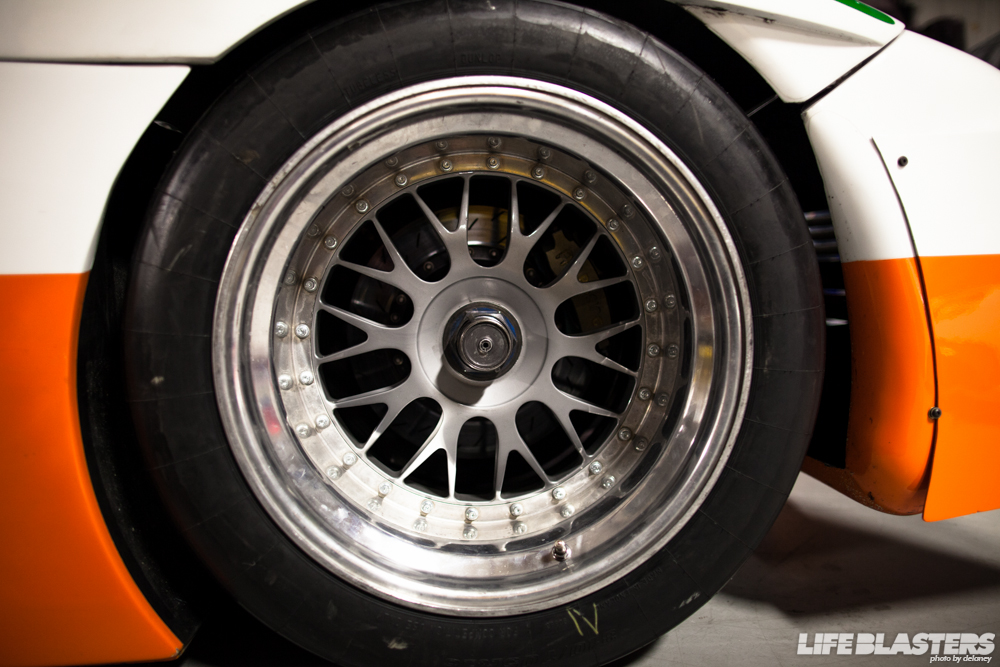 Riley MKX 1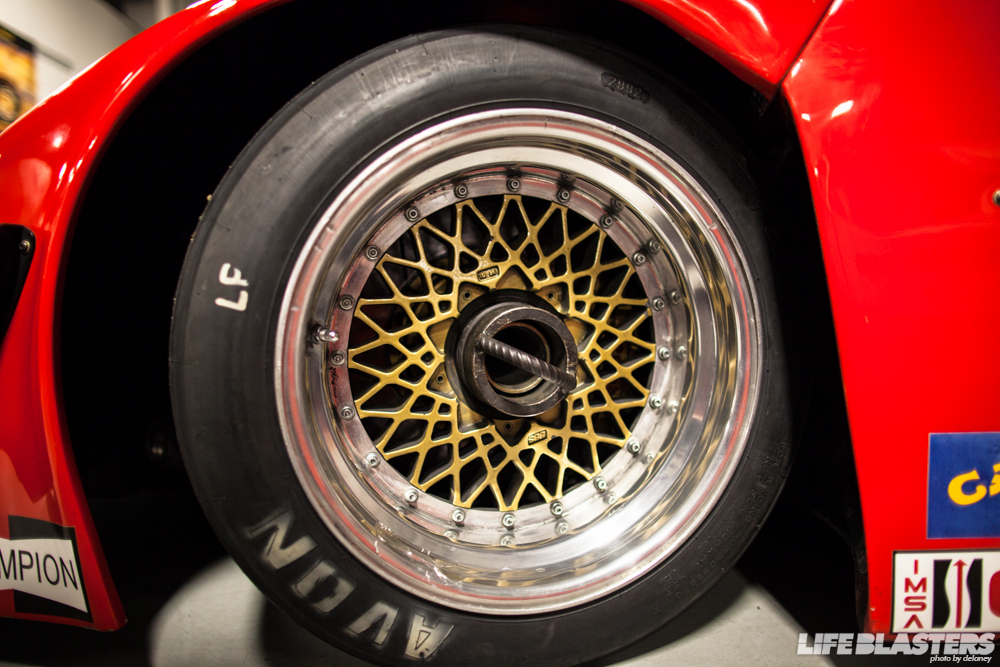 Alba AR3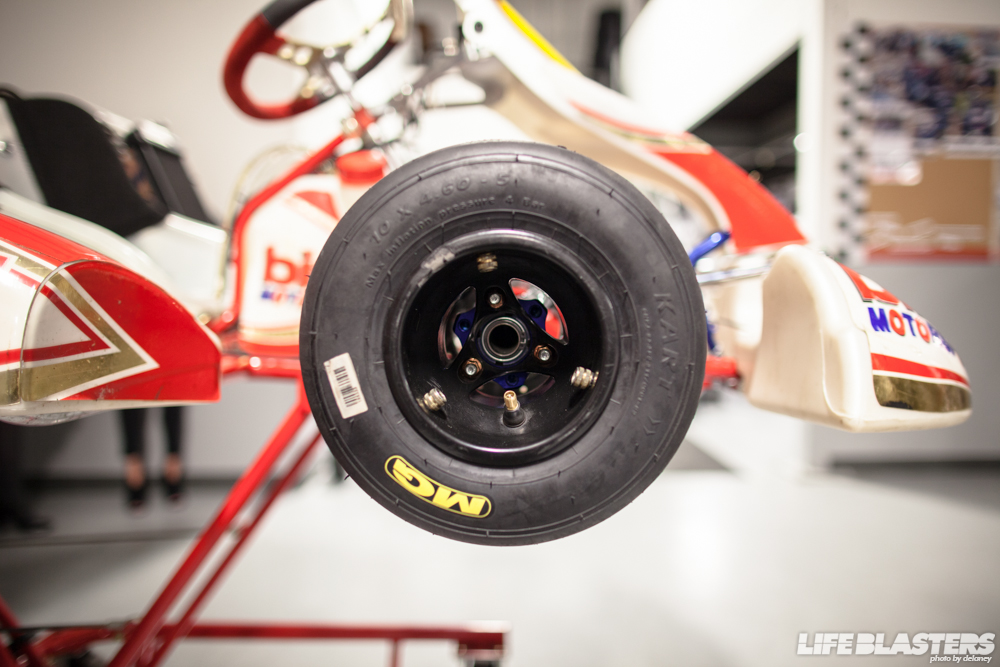 Go Kart. RM Motorsport has a huge go karting background, the owner's connections dates all the way back to the '60s.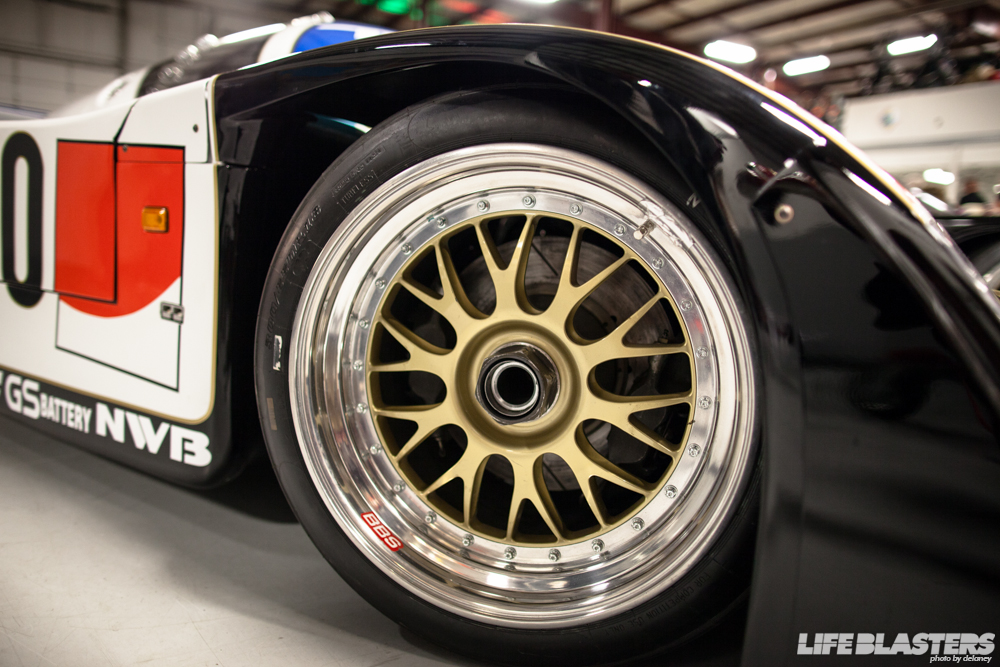 Porche 962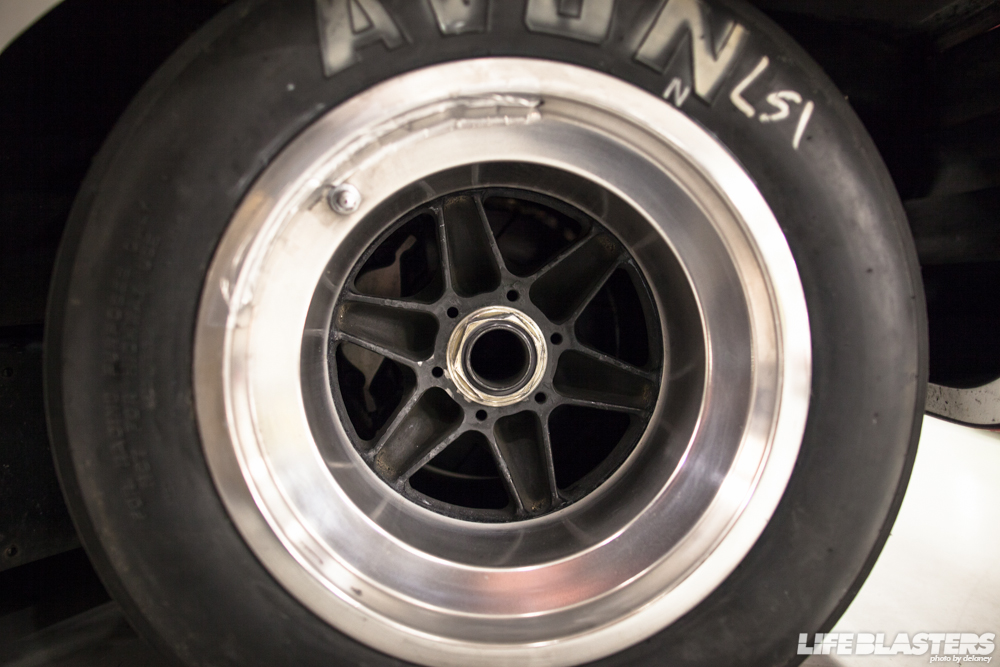 Lola T222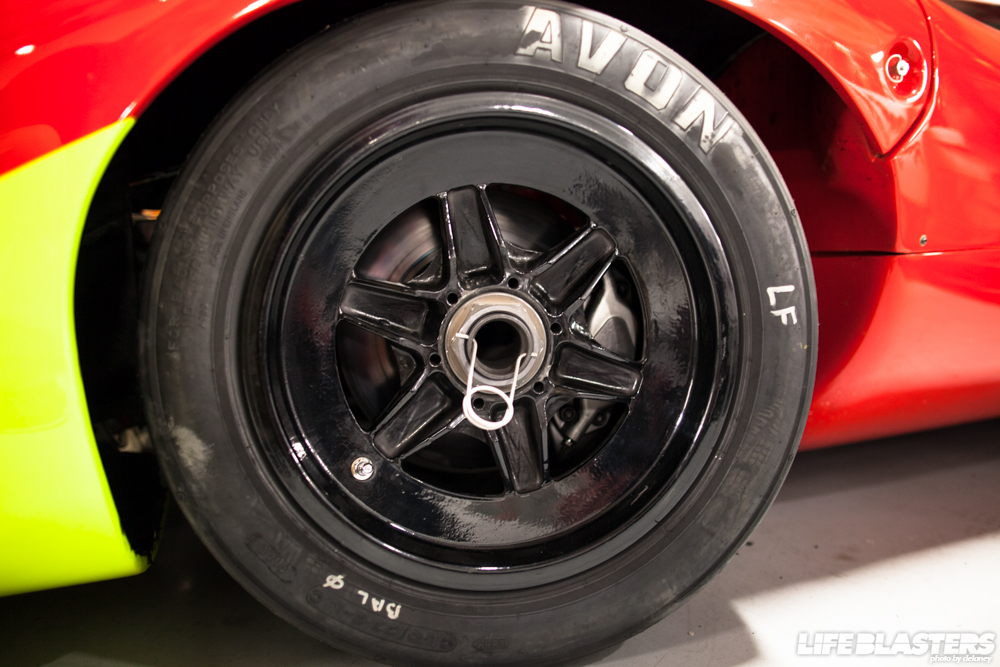 Lola T70 Coupe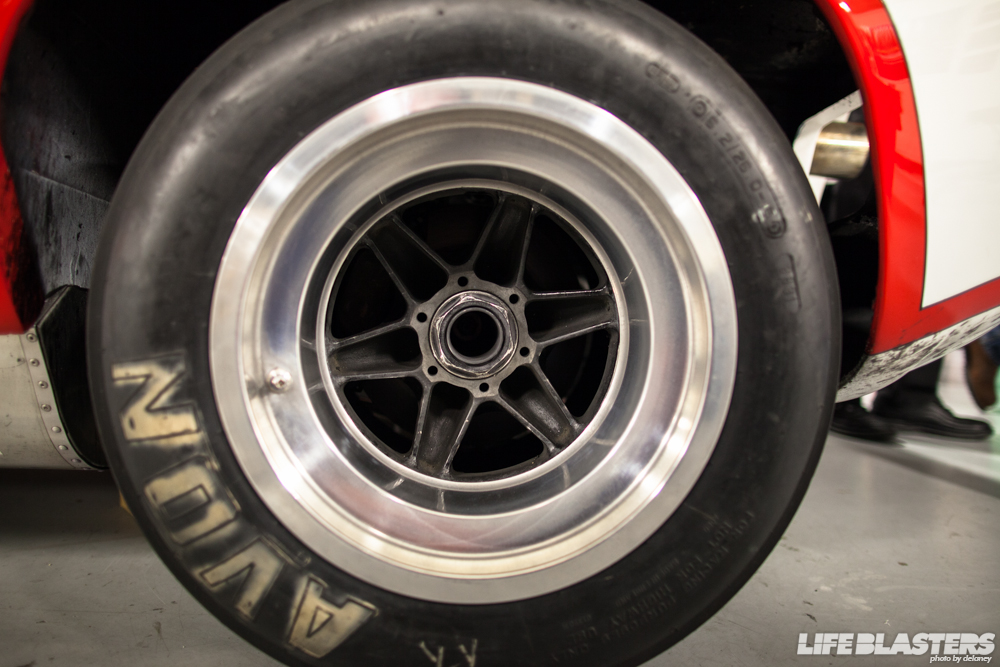 Lola T163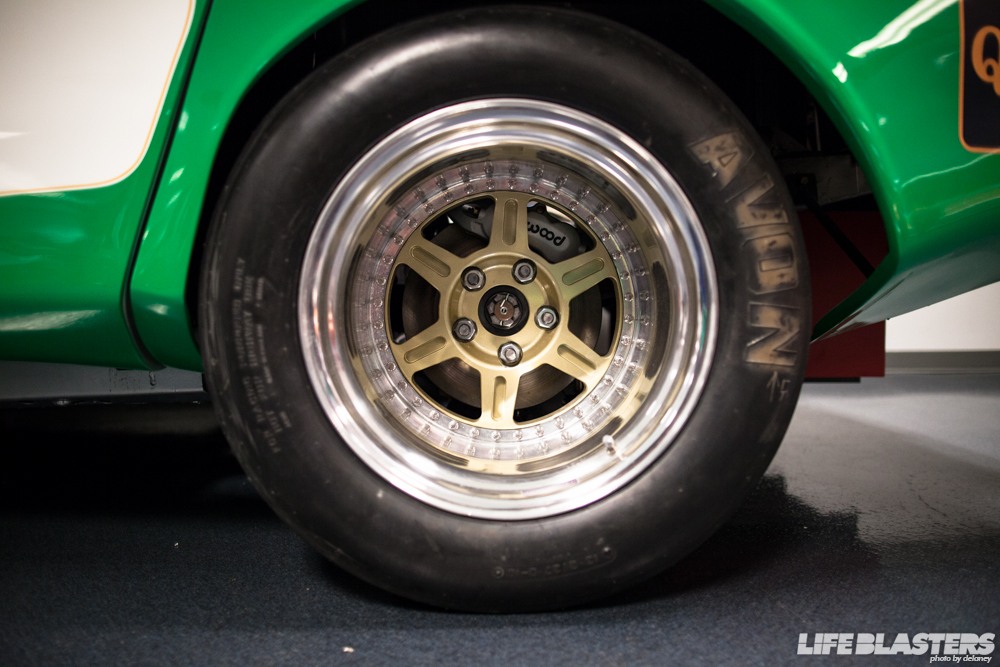 IMSA Corvette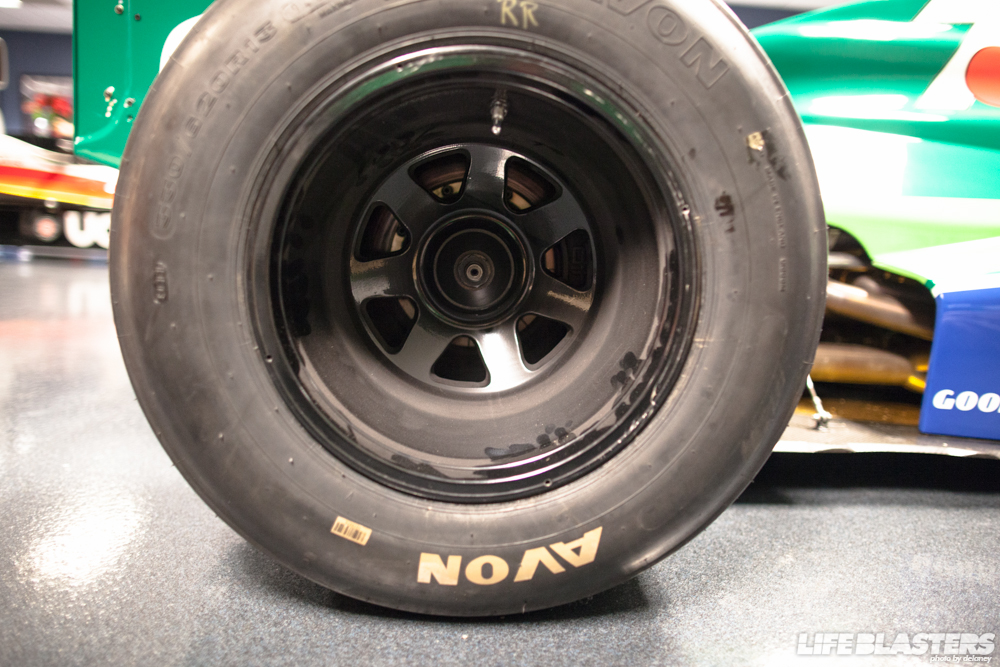 Jordan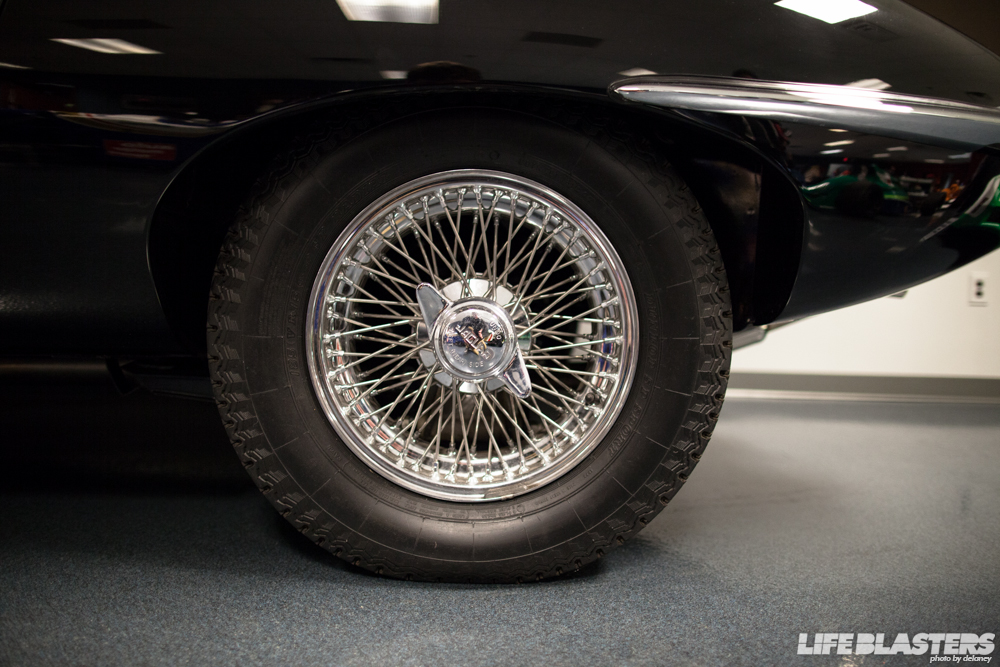 Jaguar E-Type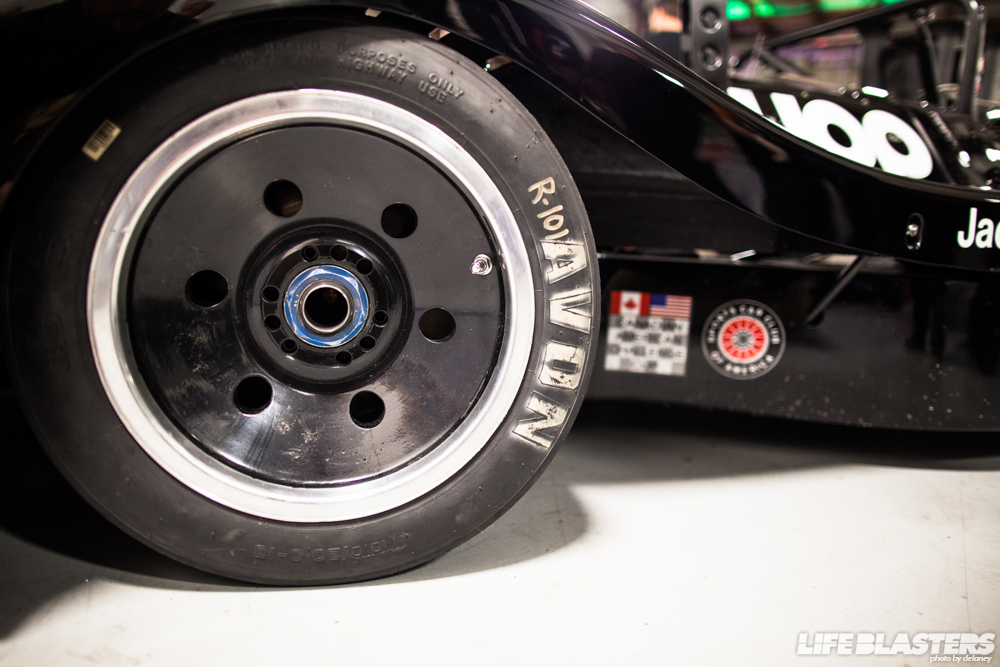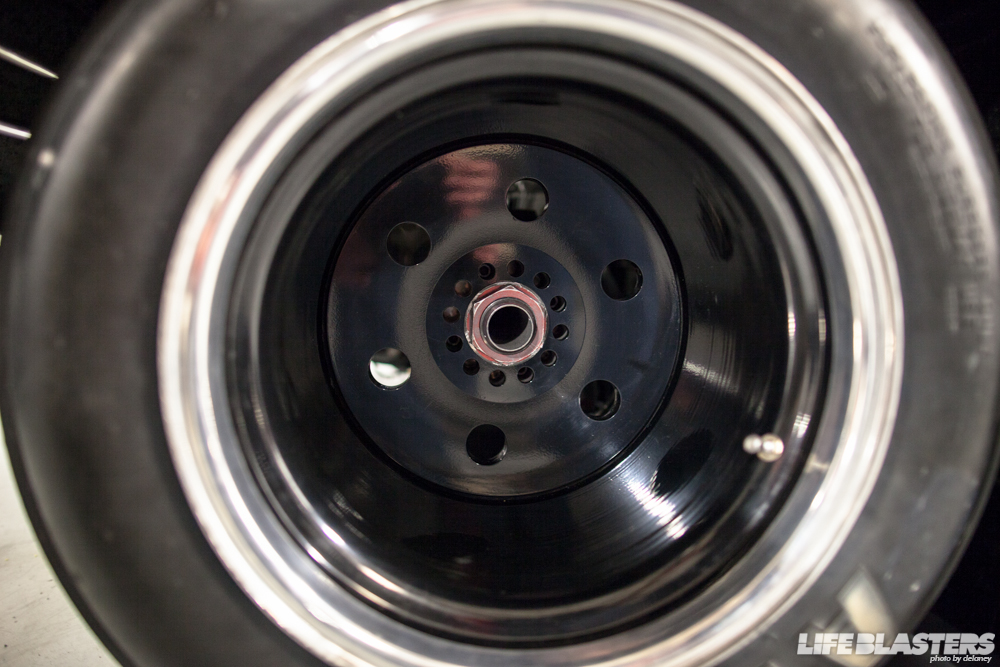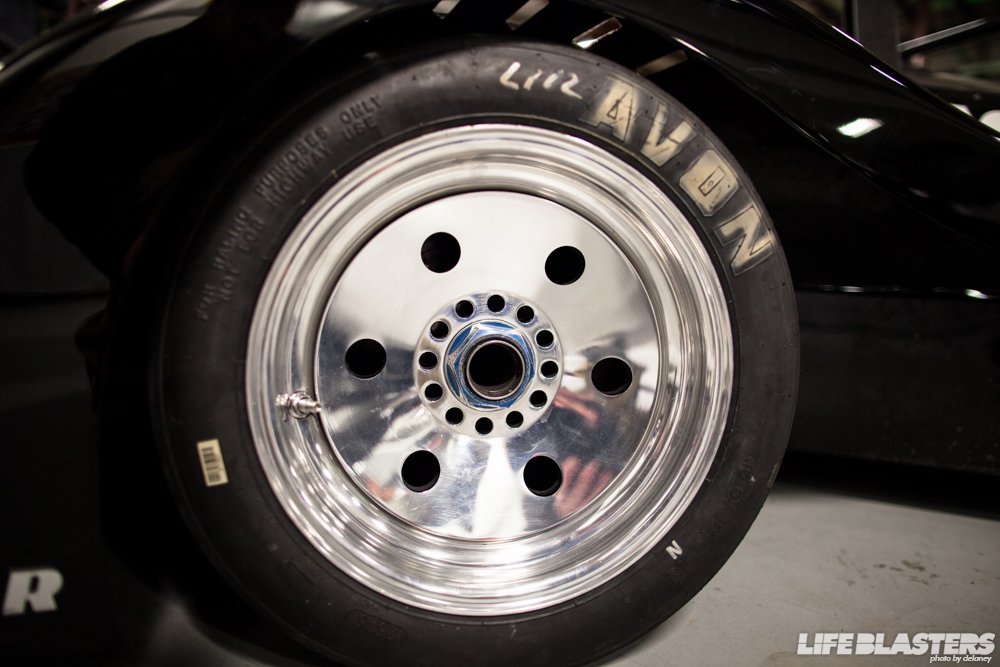 Shadow DN4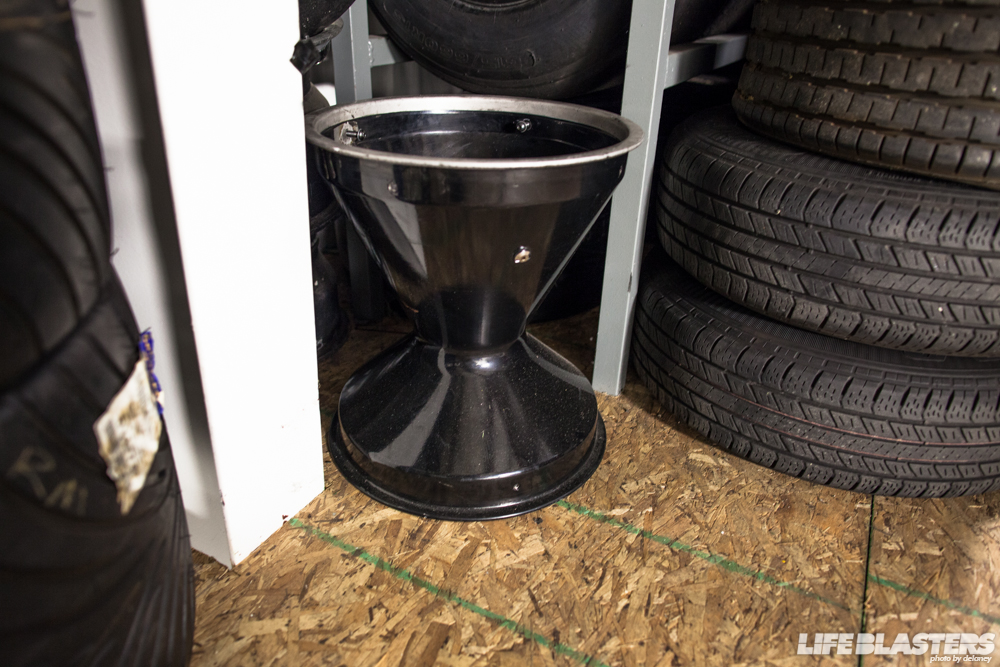 And If you're wondering how the DN4 has such deep rear wheels, now you know.
Delaney
Email: delaney@lifeblasters.com
Instagram: @lifeblasters, @ericdelaney