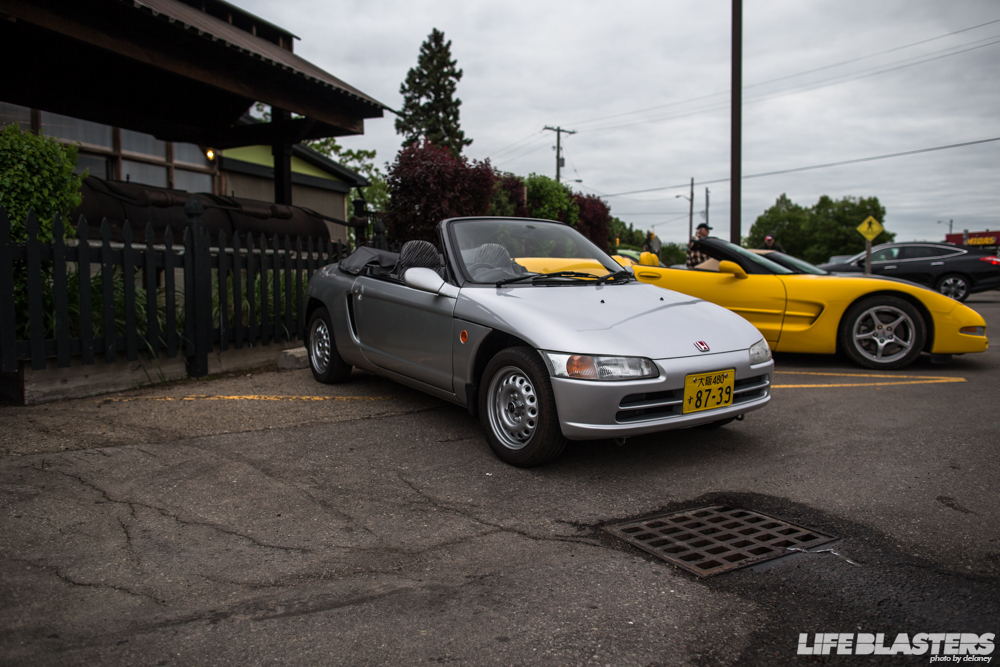 Last April I wrote a story about spring finally hitting here in Michigan. I started off at Ann Arbor Cars and Coffee and ended up heading to Parking at Pasteiner's. Now it's May of 2017 and here I am again, doing a story on the same two places celebrating the return of spring.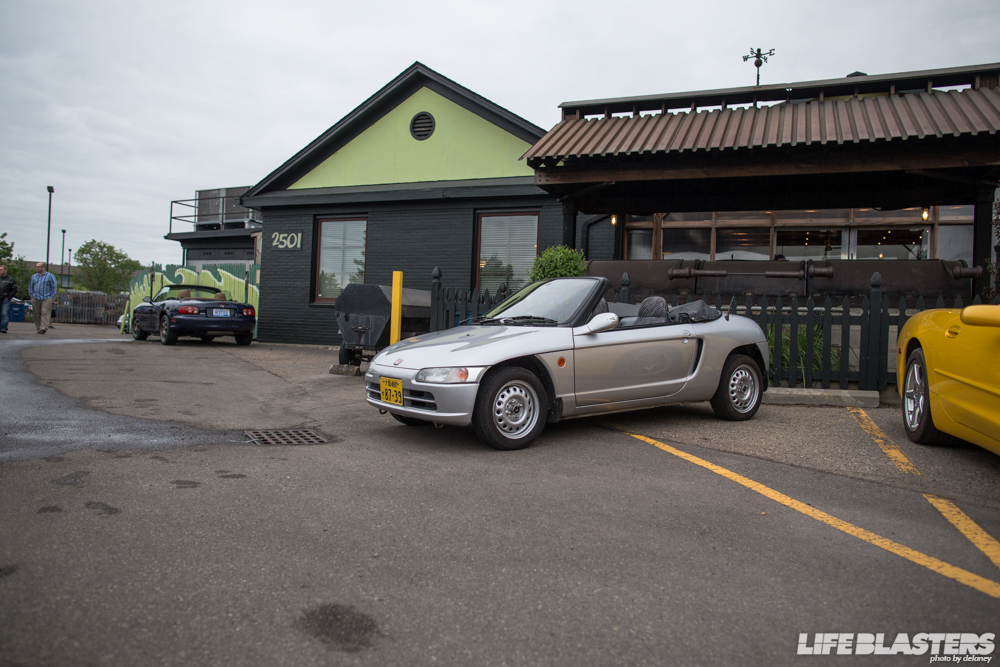 We started at Cars and Coffee Ann Arbor at Zingerman's Roadhouse just outside of downtown Ann Arbor. This show only happened once a month, and it seems to be growing all the time. There was one car that really stole the show, but a walk around the building lead me to this Honda Beat. It's so small it brings a smile to your face.

When I first started coming to Cars and Coffee here it was dominated by Porsche. While Porsche still has strong presence, they don't dominate it like they did.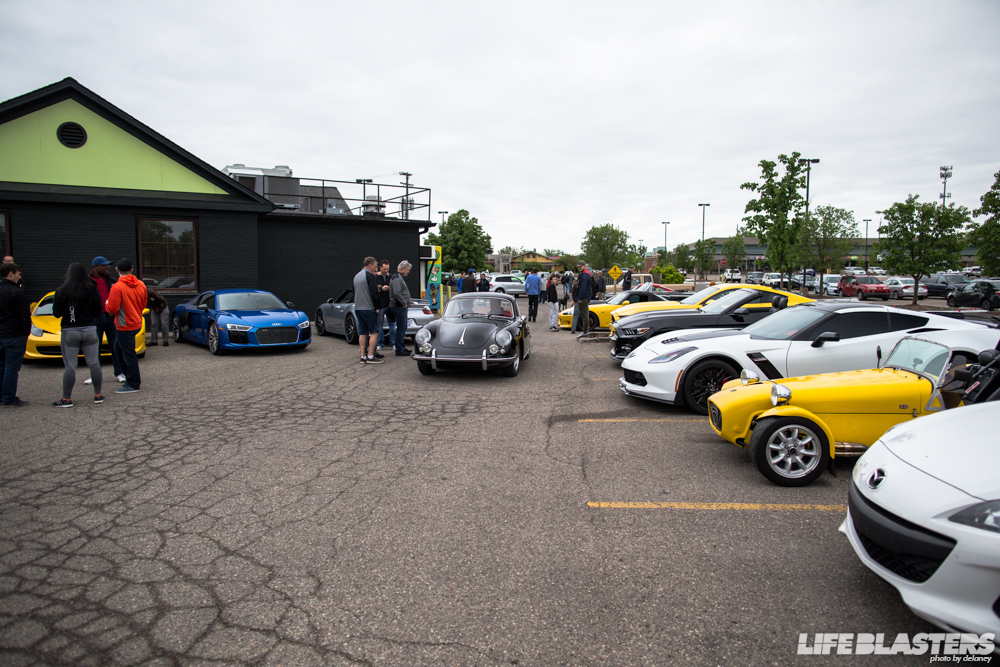 But that doesn't mean they were completely gone.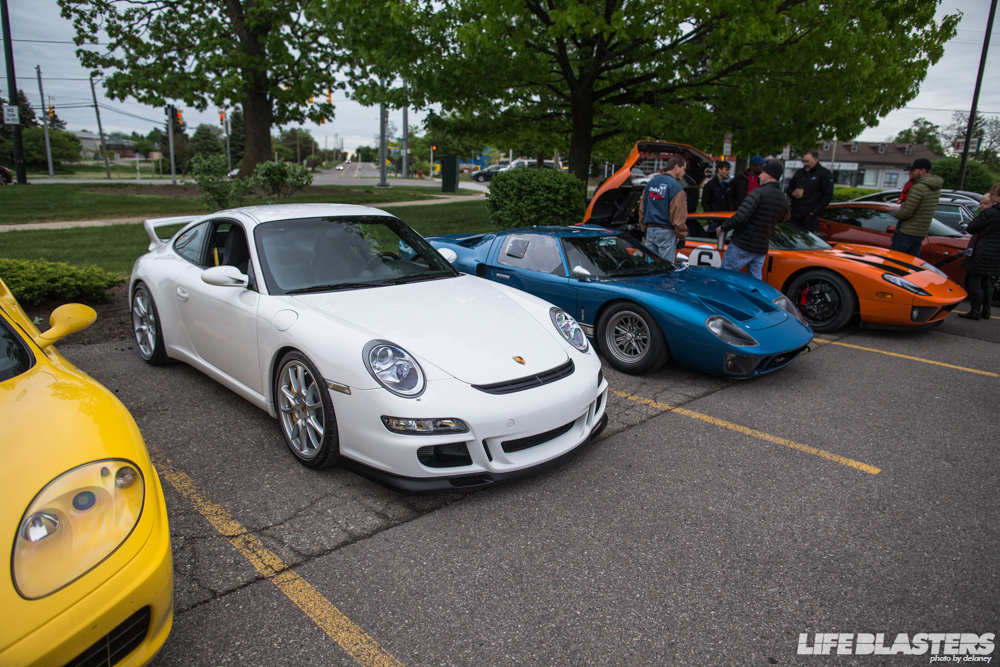 GT3s never get old. Since I can't think of a good tie to the next photo, the two Fords next to the GT3 completed the Ford trio.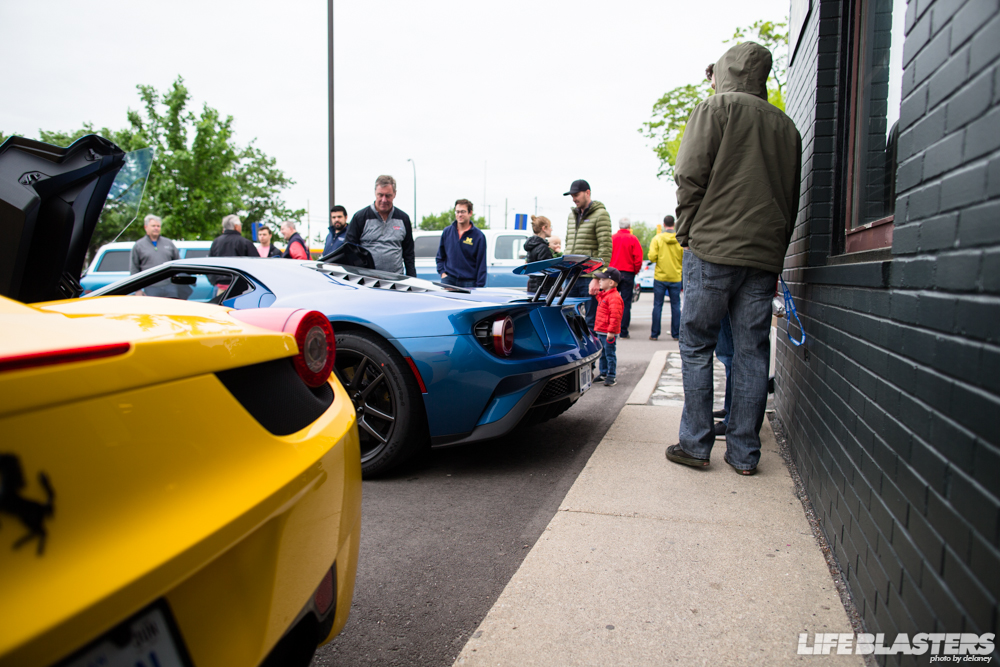 Finally, there's a lot of Ford Its floating around Michigan and they show up to a lot of car shows, but never when I was there.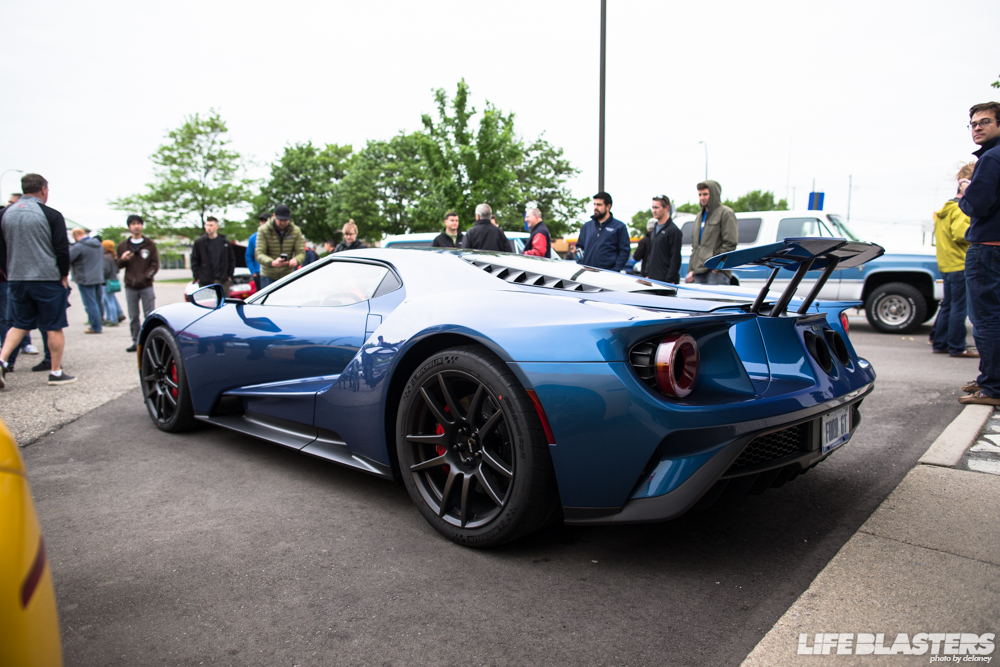 I have this goal to see as many cars as I possibly can in my life, so with all these awesome new supercars coming out the list never ends.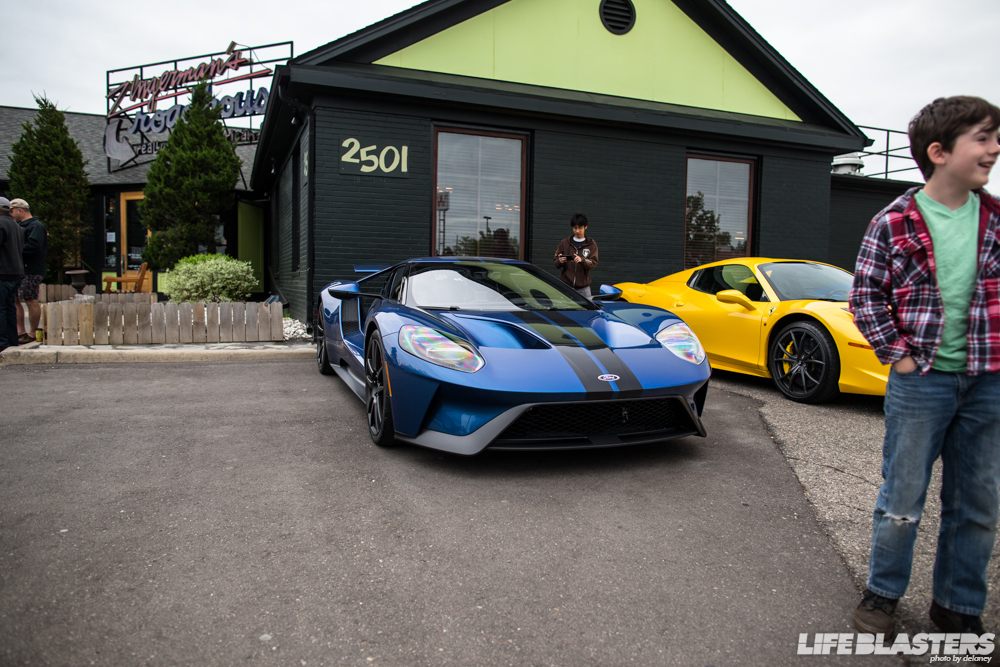 I've seen the GT at the auto show and the GT race car, but up until this moment I had not seen one in the wild.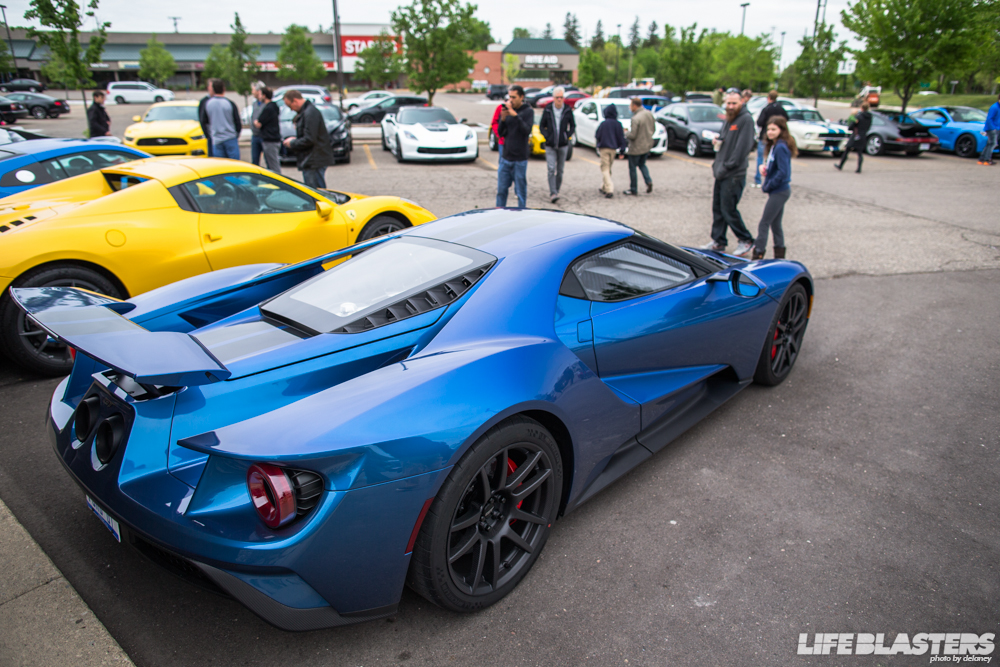 While there's no doubt the GT is an amazing car, there's been so much coverage on it that it almost diluted the whole excitement of the car.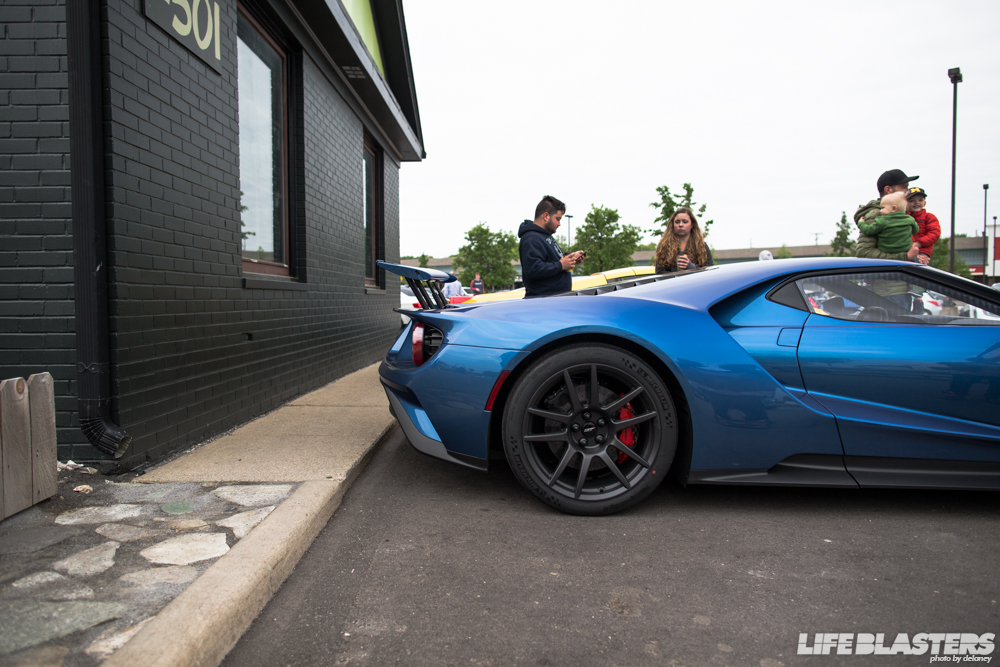 But still, it's pretty awesome.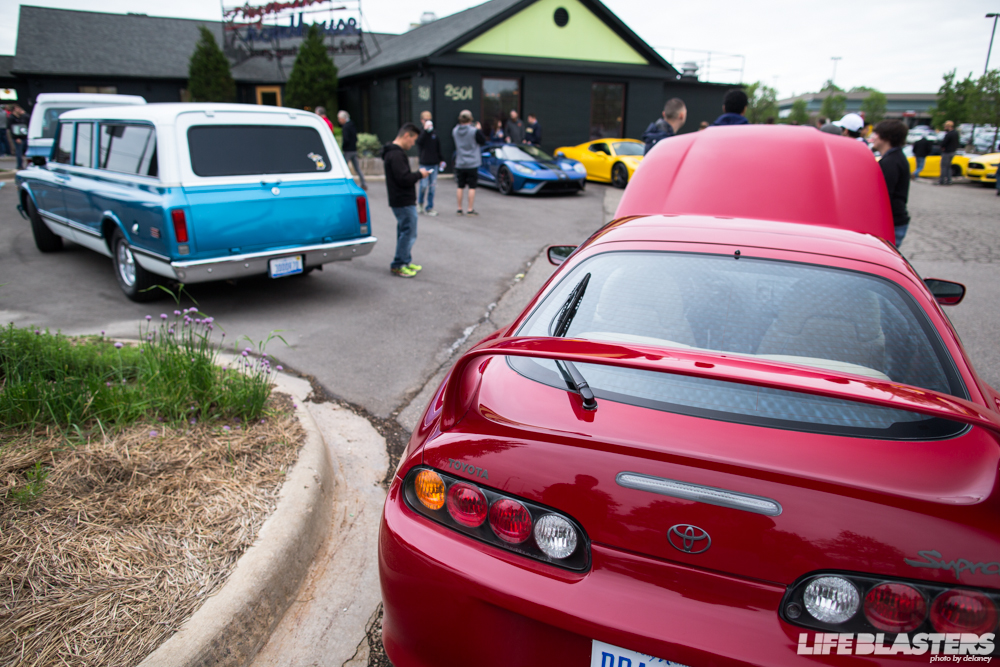 Almost as exciting as the GT was this incredibly clean and stock Supra. And it's only fitting to have them together. For no reason whatsoever.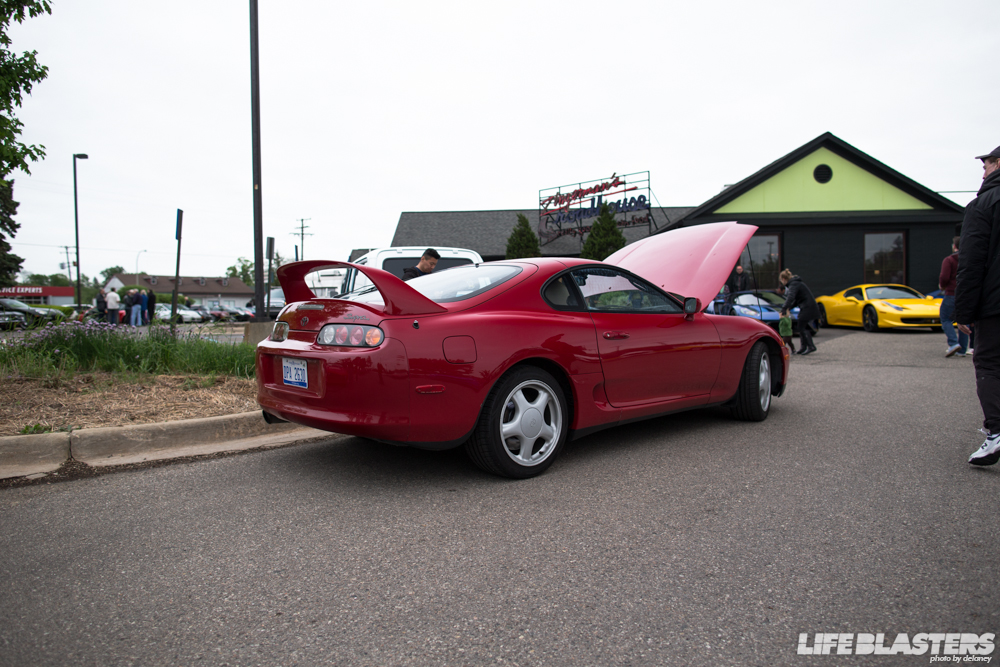 I couldn't believe it when it pulled in. Original wheels, paint, no aero or fender flares. Just a stock Supra.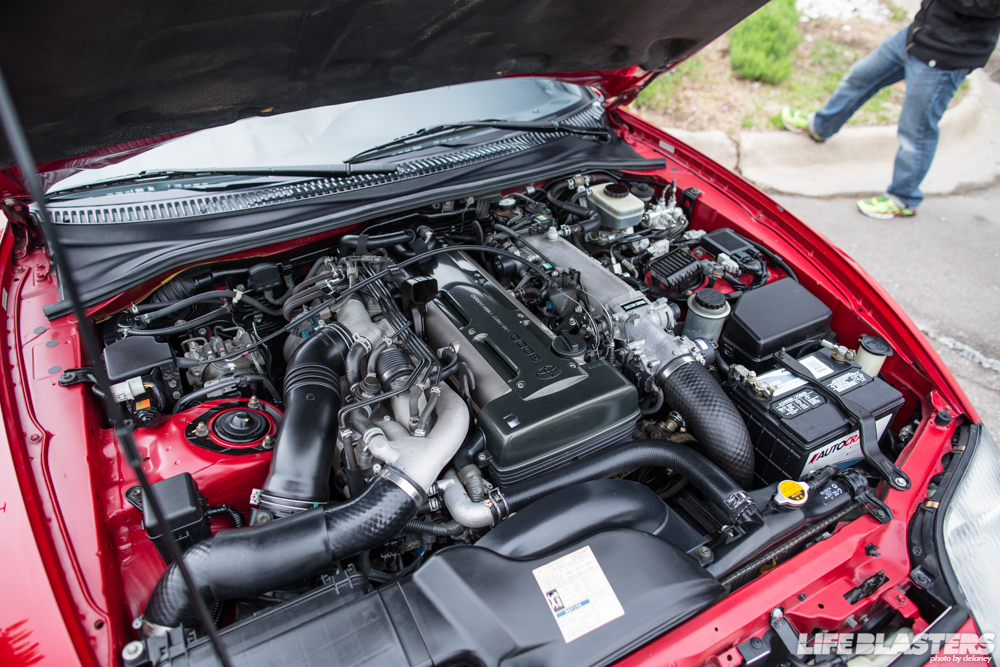 AND a bone stock 2JZ. I loved this car because the temptation to build it is probably immense, but here it is, stock and as clean as a whistle.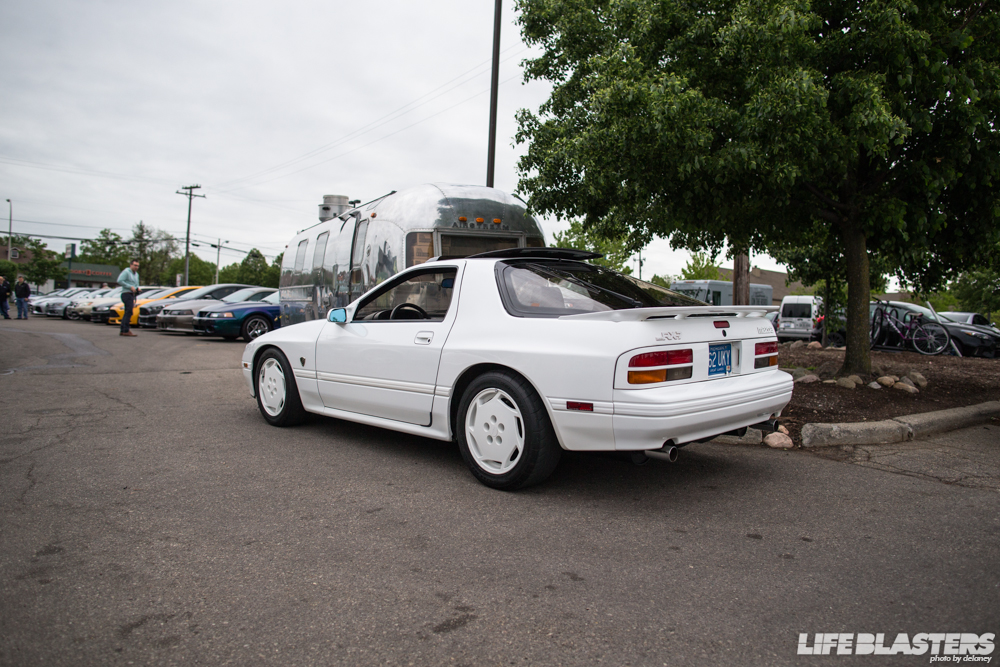 Then this 10th Anniversary FC RX7 pulled in. Just as stock and clean as the Supra. Where are all these perfect cars coming from?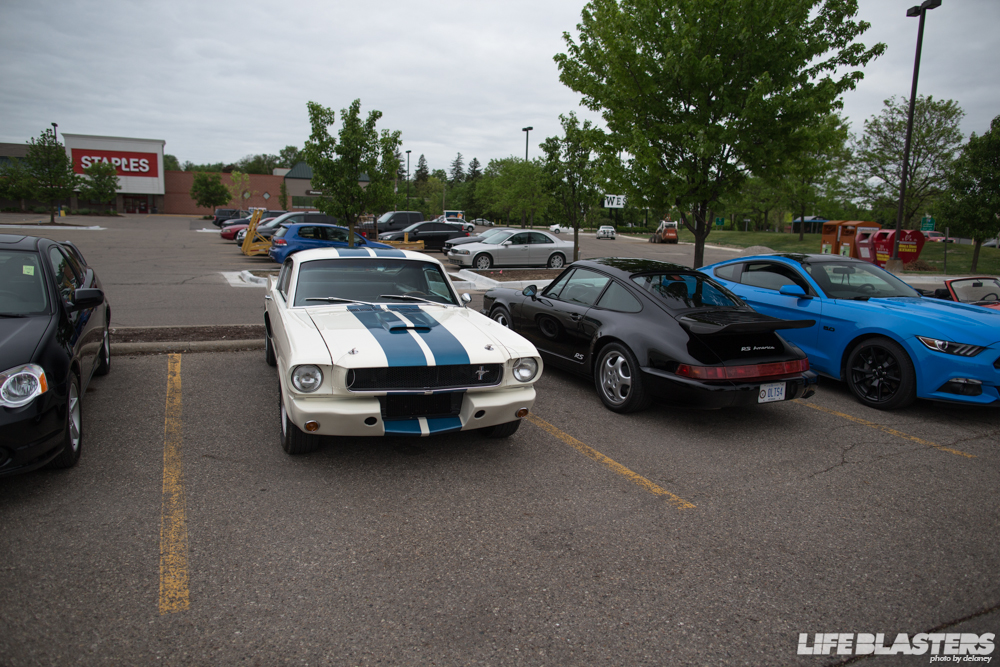 This sums up Ann Arbor perfectly, a GT350 Mustang and an RS America. It's right in the middle of the American muscle car scene and the European sports car scene.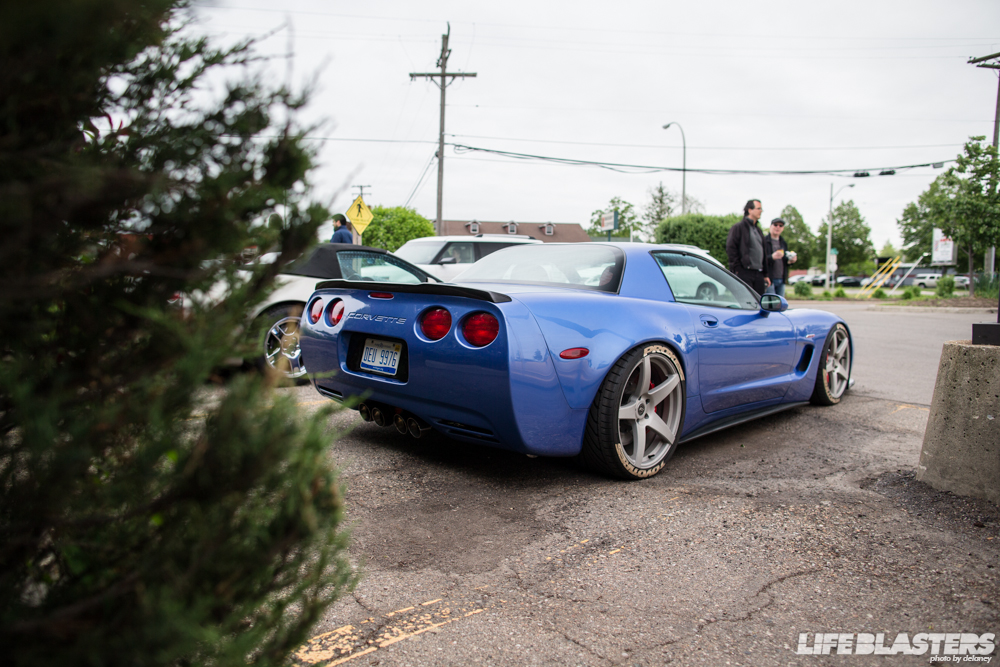 This proves that any car lowered on a good set of wheels will make an awesome car.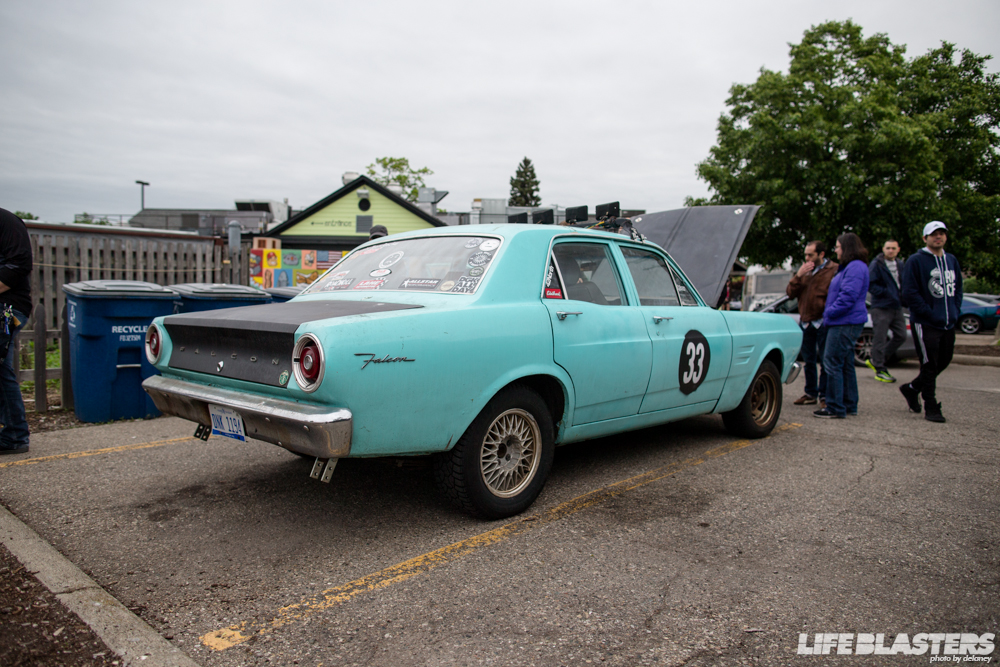 This Falcon pulled in and immediately stuck out like a sore thumb. Just what I like. I lost sight of it but was able to find it because I could hear it ticking on the other side of the parking lot.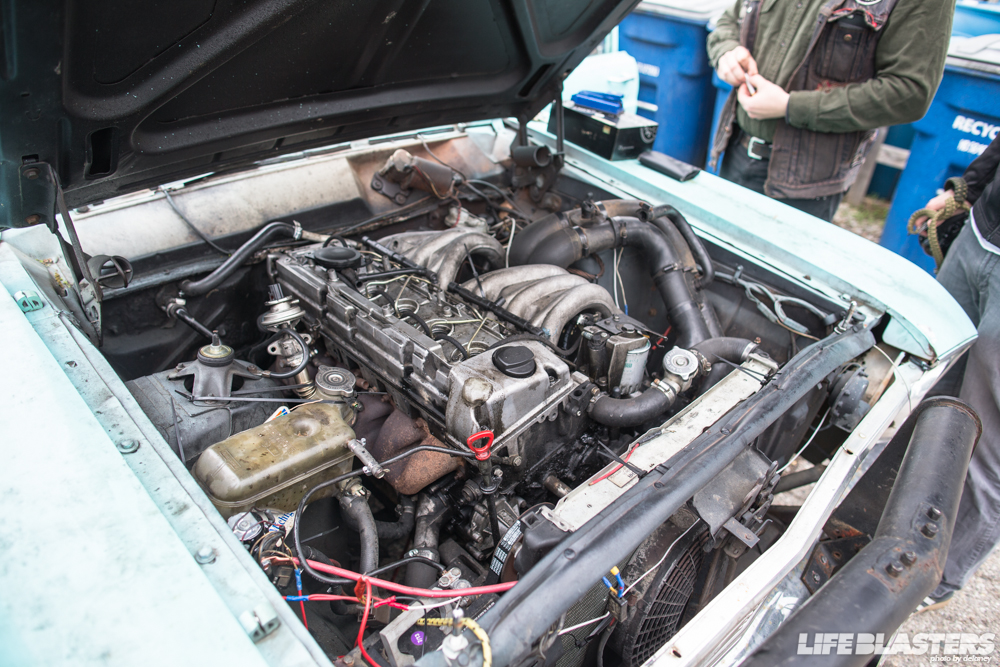 The car was pretty rotted out and a mess, so the owner went to a junkyard and bought this six cylinder Mercedes diesel. But the engine was pulled from a swamp because the the Mercedes it was in, drove into the swamp. These are the cars that make the car scene so awesome.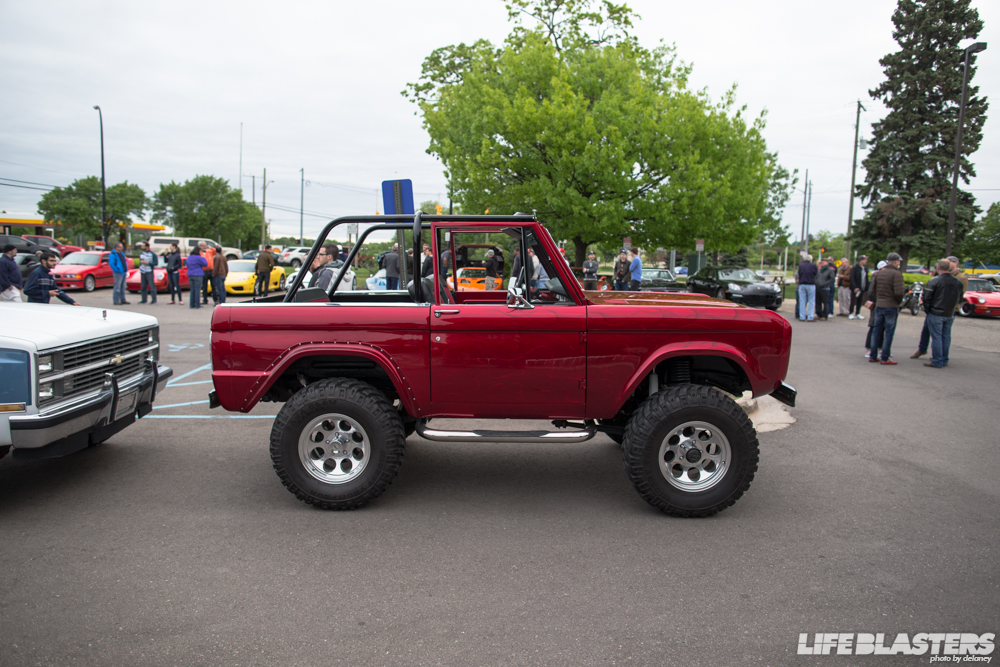 On the way out I had to stop and get this Bronco. I usually don't see too many trucks at the shows I go to. So it was cool to see this Bronco and a couple Suburbans too.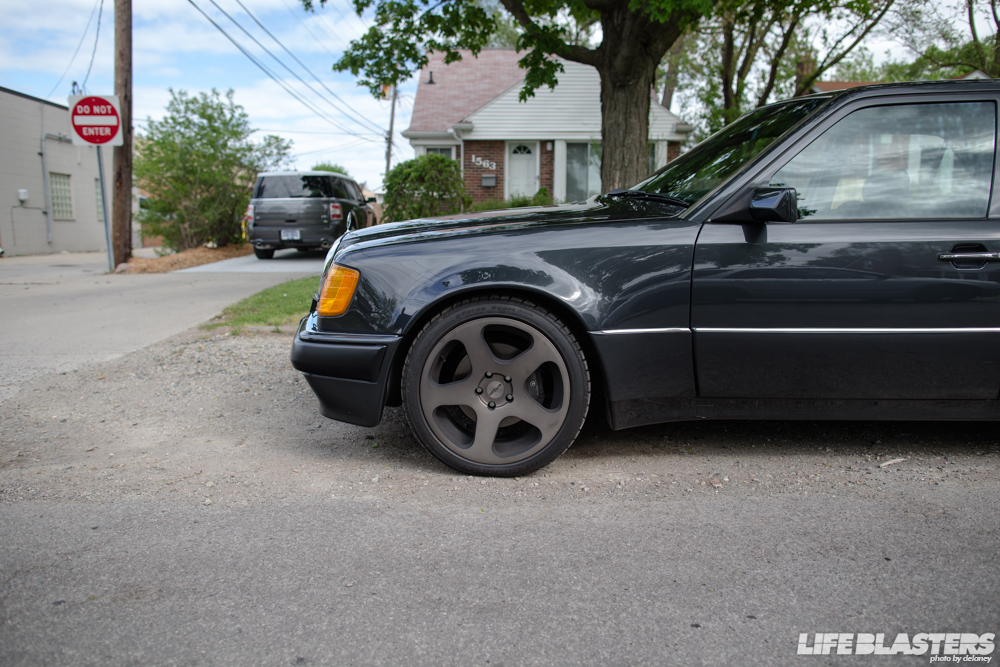 And just like last year, after Ann Arbor we headed out to Birmingham to Pasteiner's.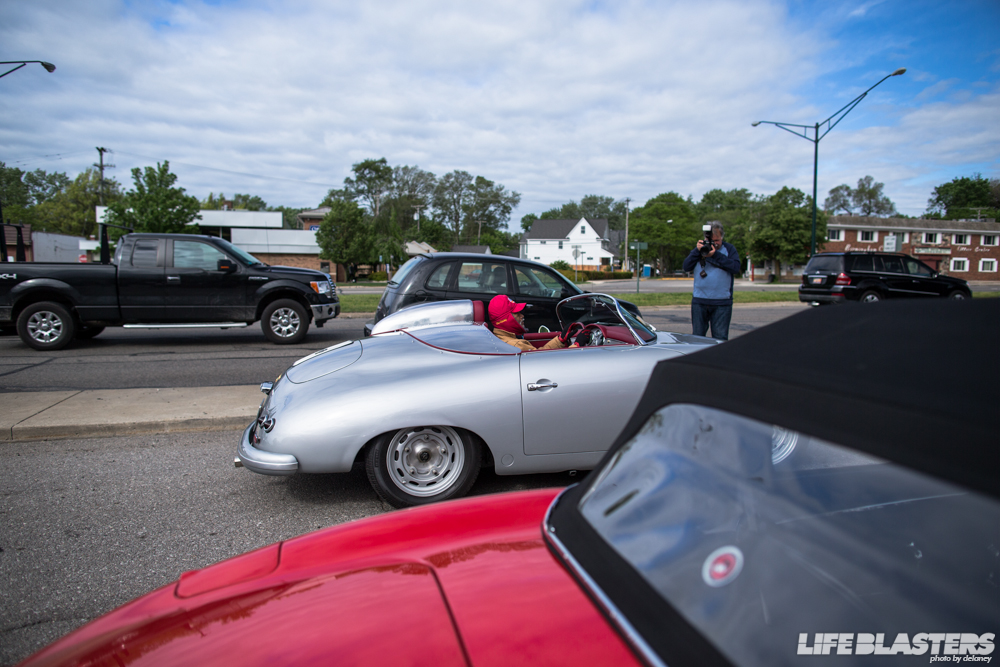 Even week from 8am to 10am some of the coolest cars from around Metro Detroit descend to the tiny parking lot off Woodward Avenue.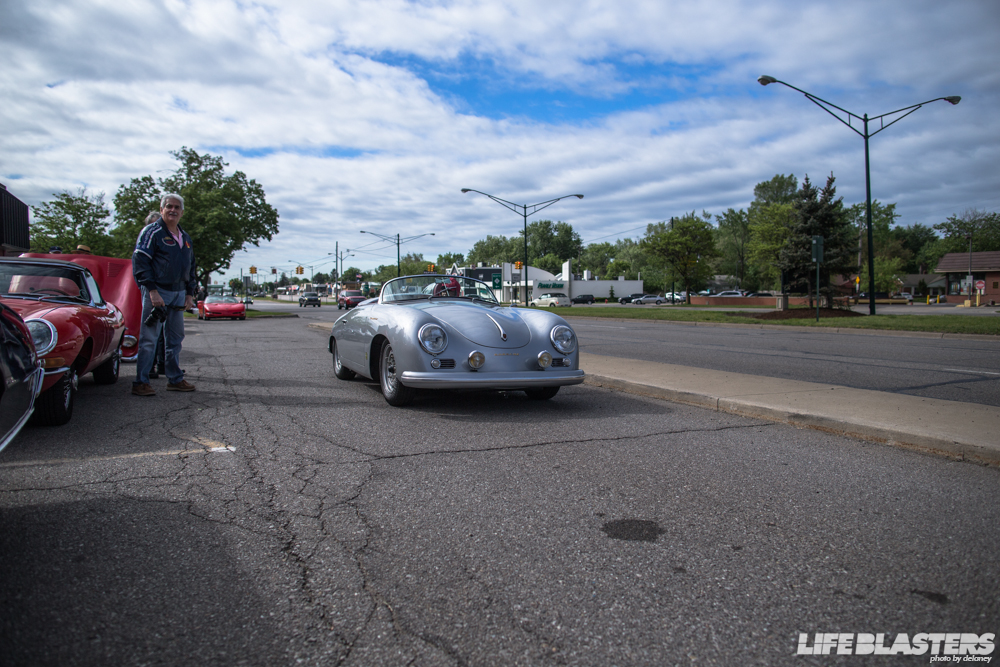 I don't know who this guy is, but he seems to have an incredible collection of Porsches.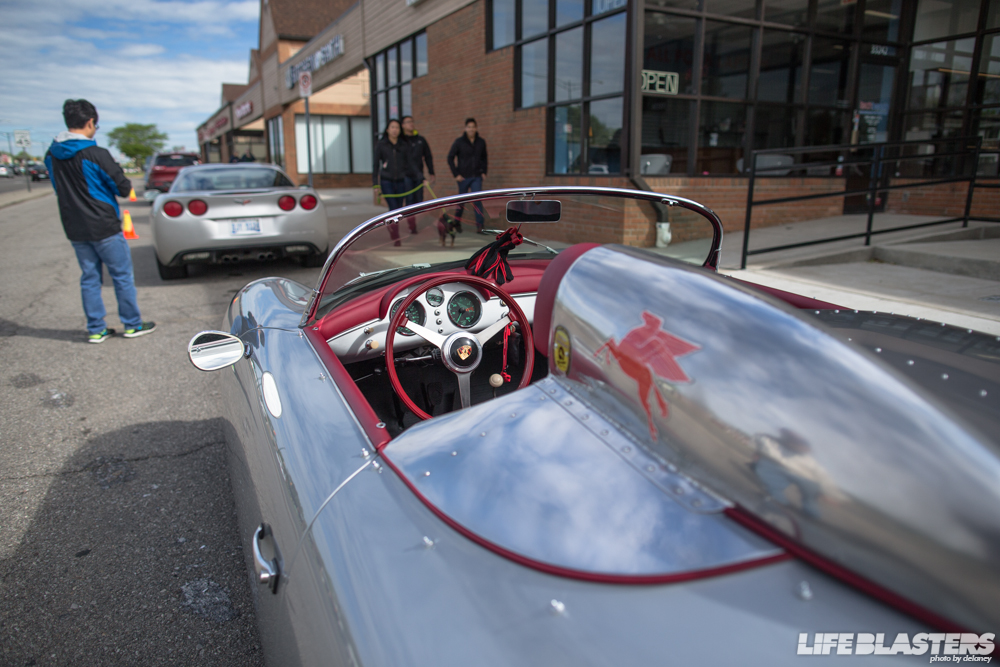 A lot like Cars and Coffee Irvine though, this show is under threat of going away. Pasteiner's is in a small plaza with a few other stores, and they too are open on Saturday. There's been some problems with lack of parking and some over exuberant driving.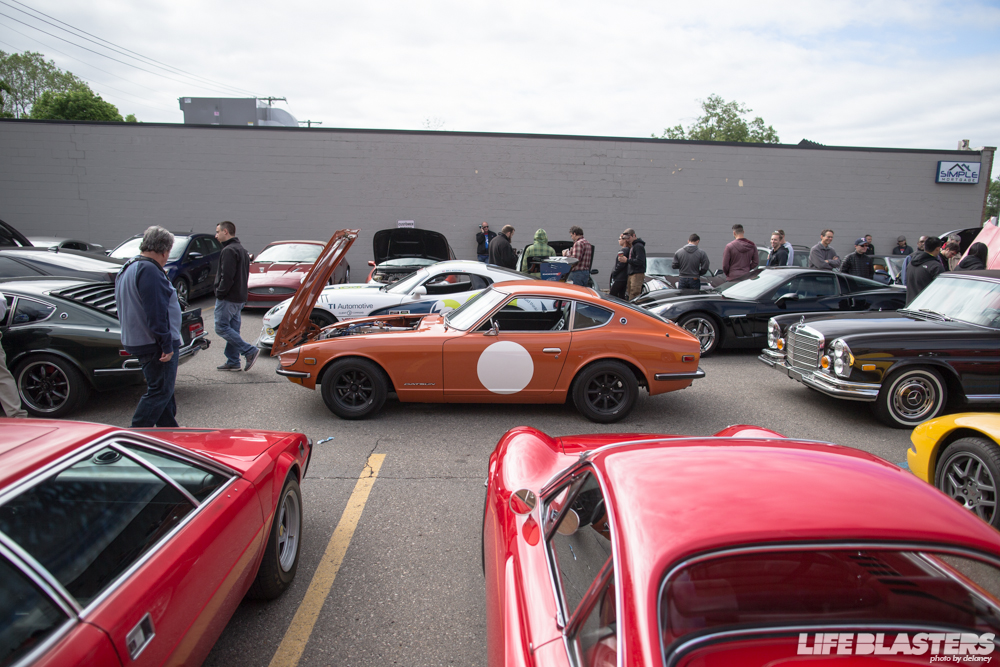 While there are a few other places around that could take over if the worst happens, it just wouldn't be the same.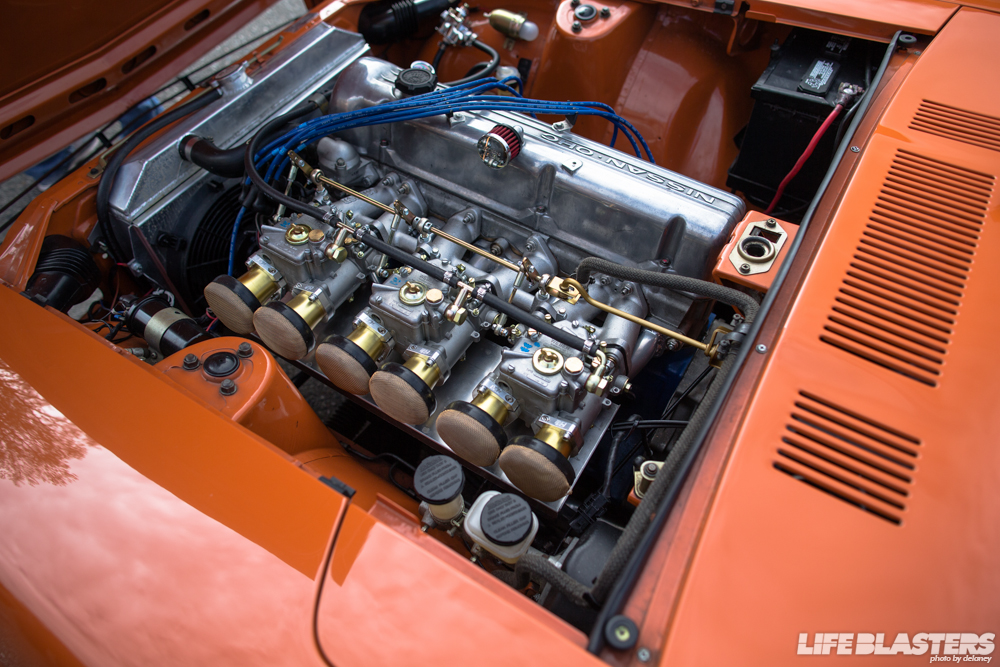 This show wasn't as big as usual, but I'll attribute that to the threat of rain.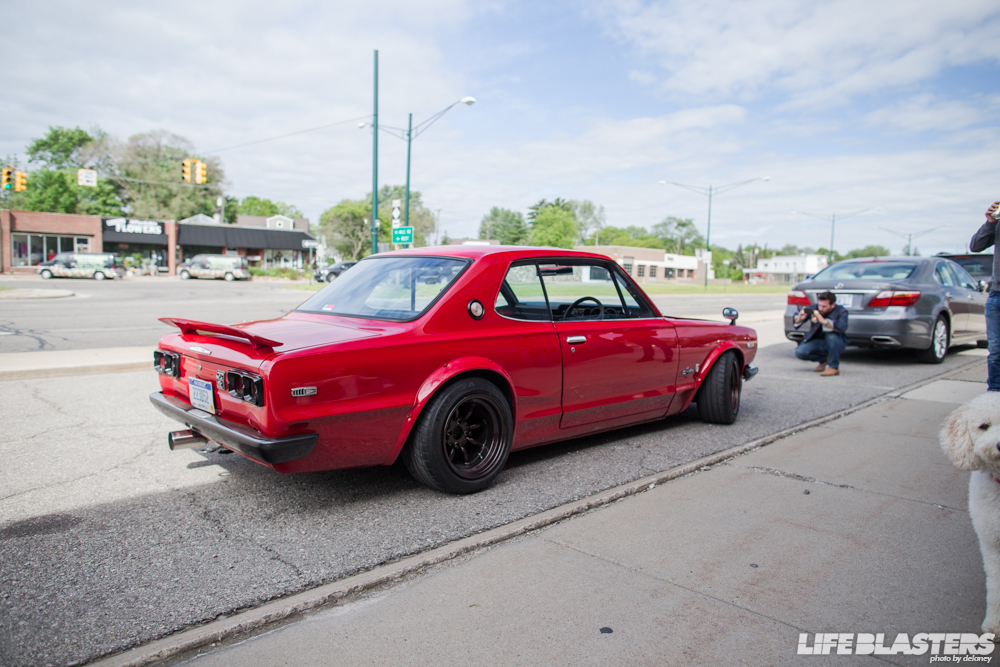 The 240 was awesome to see, but parked way out of the way was this Skyline.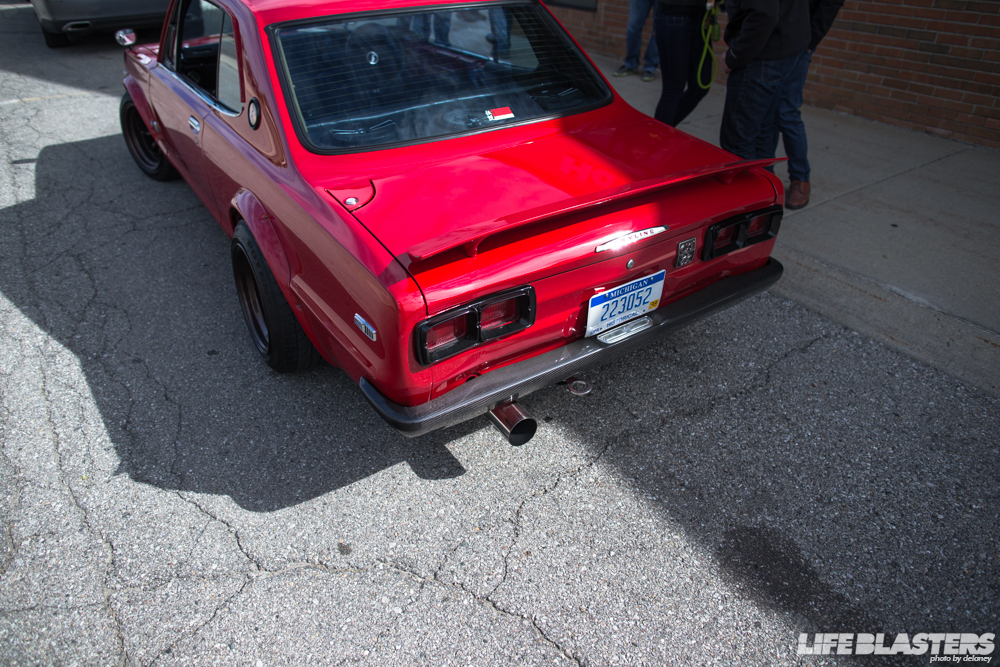 I think this car was mentioned in a Speedhunters story years ago and I've always wondered where it went. It's been undergoing a full out rebuild with carbon fiber everywhere.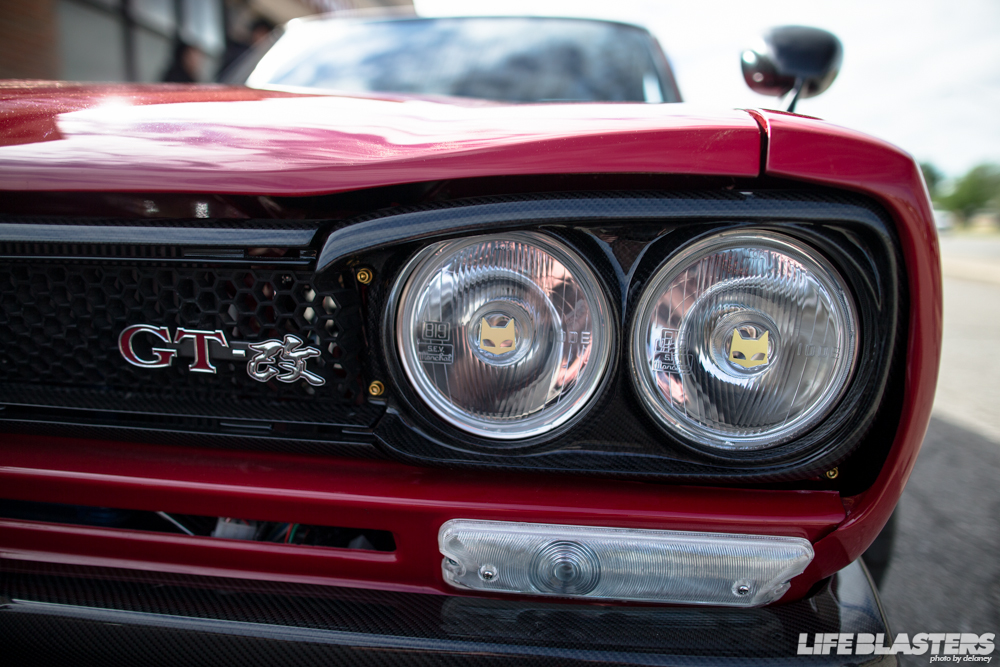 You can never go wrong with SEV MArchal.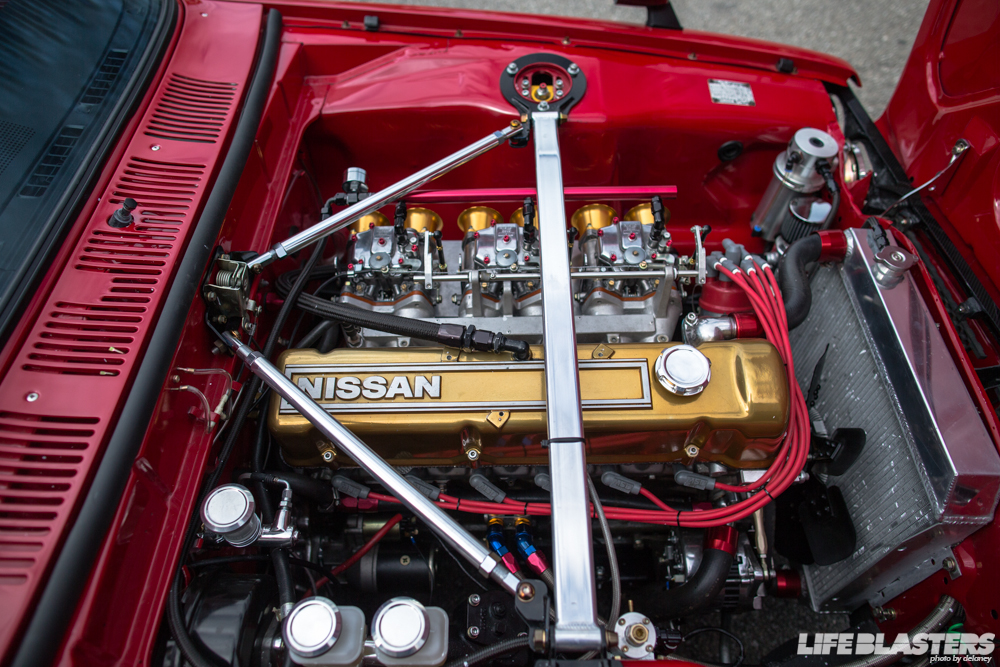 The L Series engine was also incredibly clean.

Just look at these funnels!

While I was admiring the Hako, for the second time, this Austin FX4 taxi pulled in.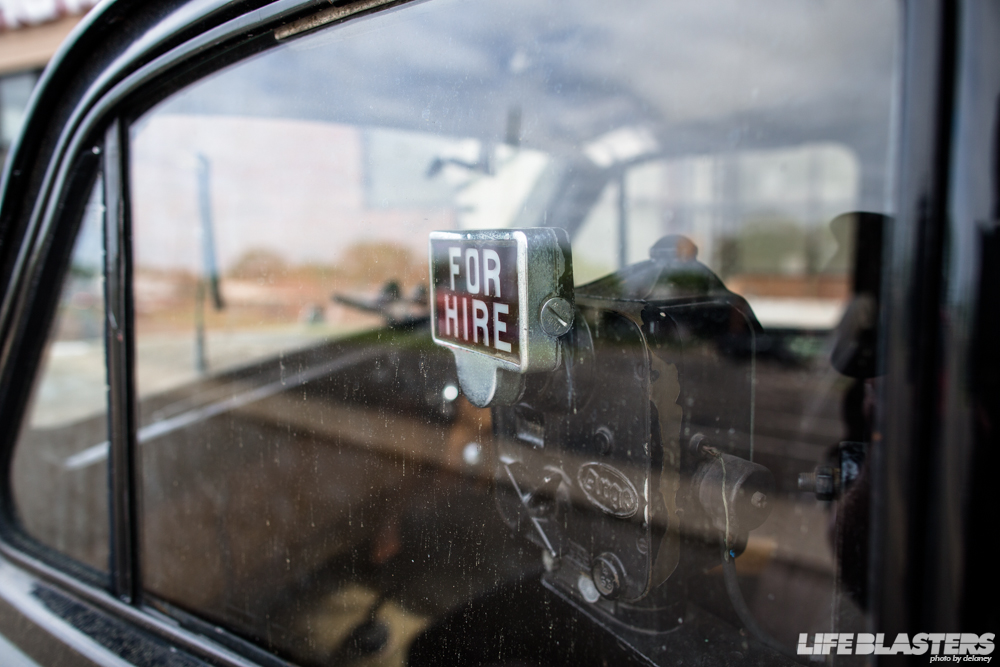 Anything related to London I like, but the old cabs are awesome.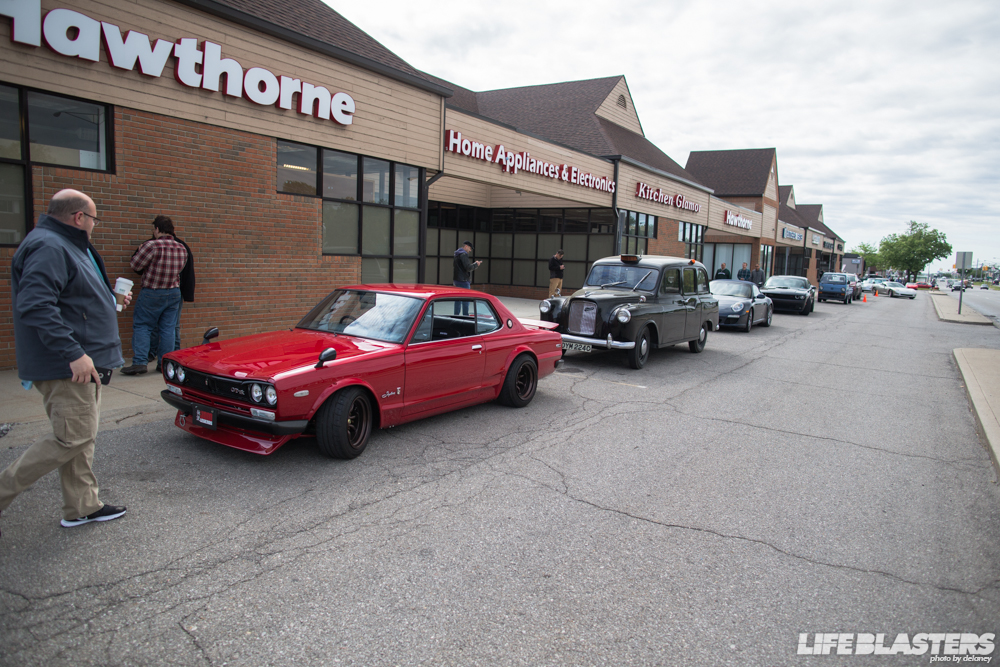 Pretty interesting line up of right hand drive cars. Which is exactly why I love Pasteiner's.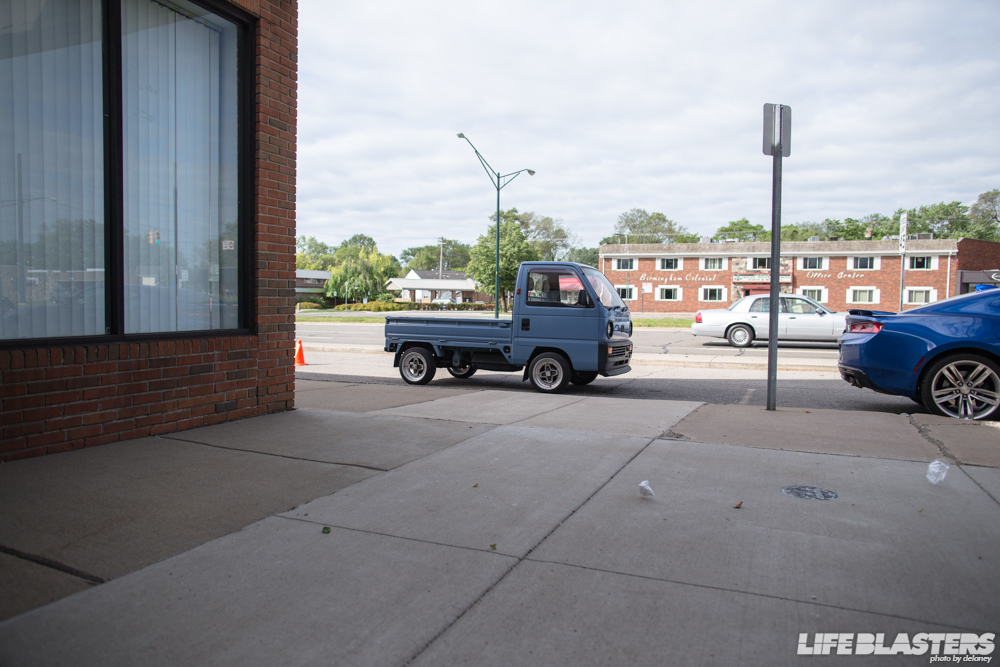 Just down the way was this Honda Acty owned by a designer for Fiat Chrysler. He also gets out a lot and find some cool cars in Detroit, check him out on Instagram, @detroitcars.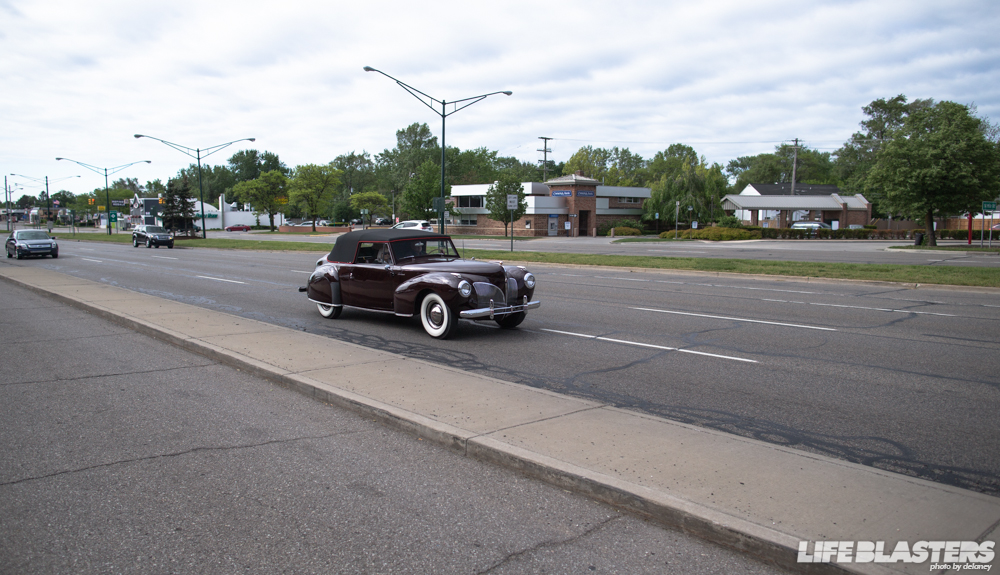 Since it was pretty JDM heavy at Pasteiner's, here's a bone stock Lincoln Zephyr.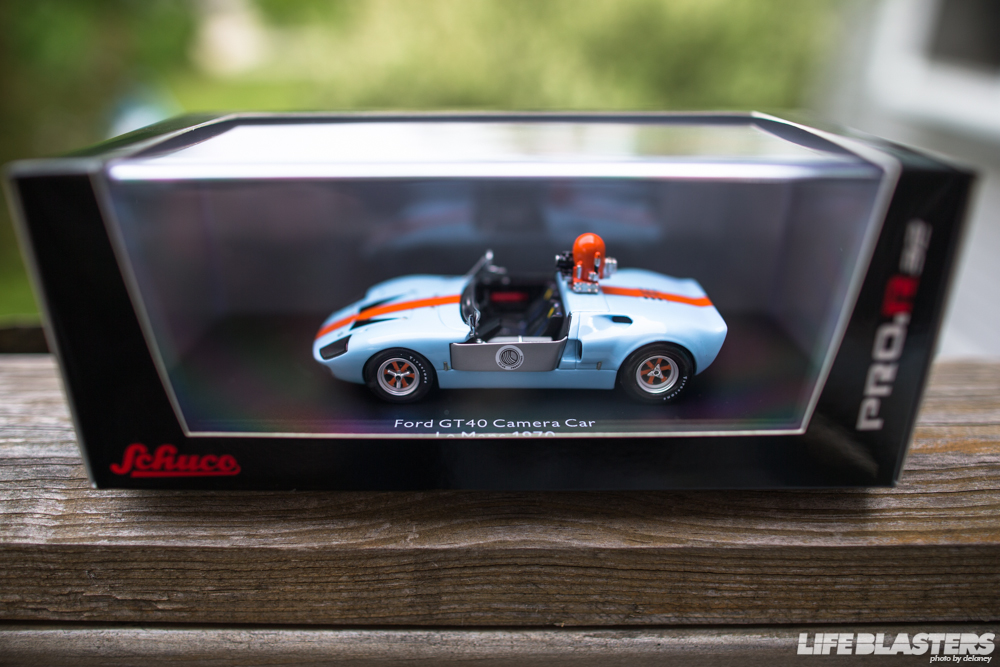 And because Pasteiner's is also a store, I rarely leave there empty handed. This time I snagged this 1/43 scale GT40 that was the camera car in Steve McQueen's movie, Le Mans. Too cool.
Delaney
Email: delaney@lifebalsters.com
Instagram: @lifeblasters, @ericdelaney