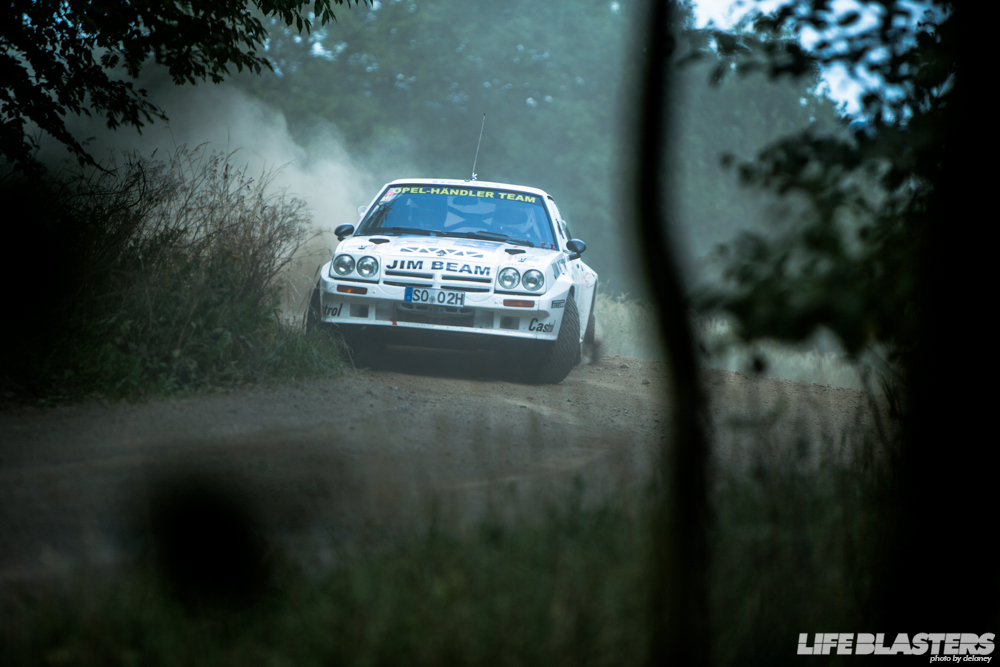 It's mid to late December 2016 and I'm plotting and scheming what cool things I could do in 2017. There's one big motorsport I still hadn't seen and I desperately wanted to cross it off the list. WRC.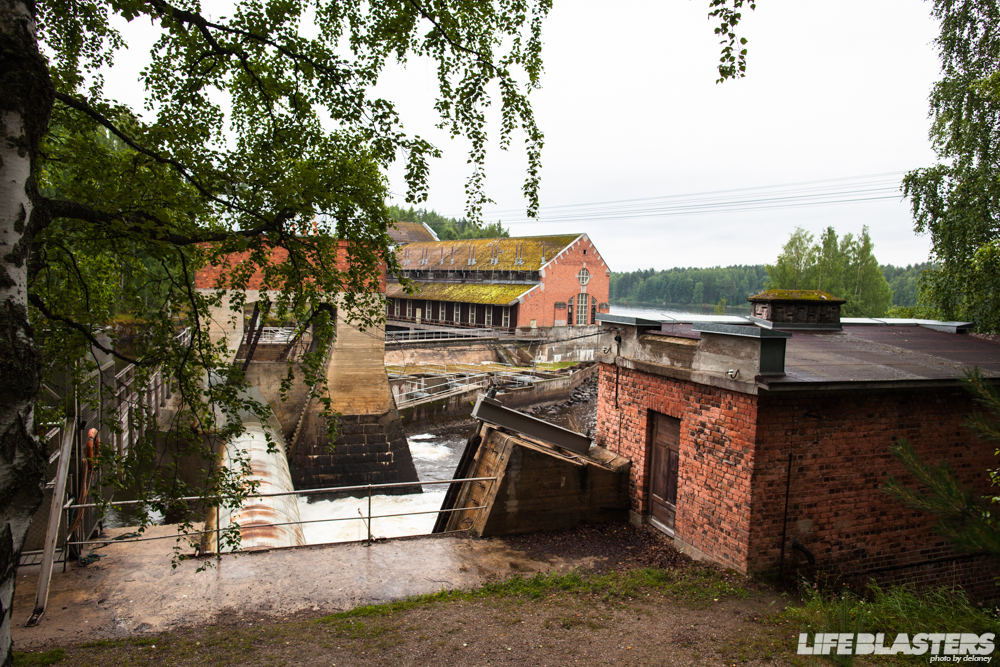 But which one? Monte Carlo is famous, but was only a couple months away. Mexico is close, but that wouldn't be the big, grand trip I was hoping for. Rally Germany and Rally Wales were both high on the list, but neither one really jumped out at me.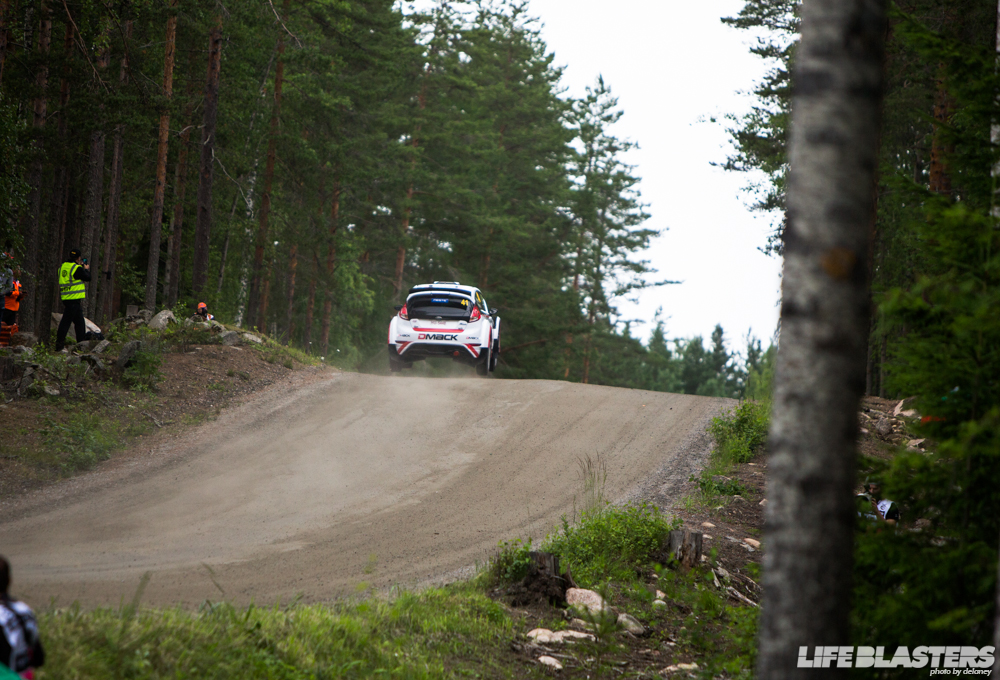 But there was one rally that topped the list. The most famous rally, the one everyone wants to win. Finland. Choosing the rally was easy, but making it happen was going to be the tough part. But I had a plan, one that I had no intentions of actually doing, but somehow, it worked.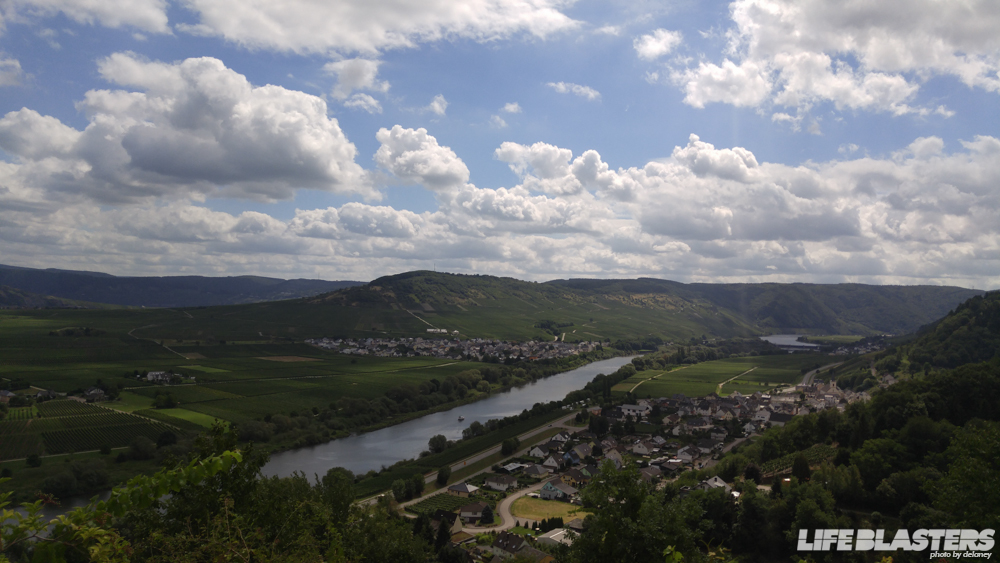 The first person I messaged was Max Müller. I knew he was a rally fan and I hoped he would be up for my crazy plan.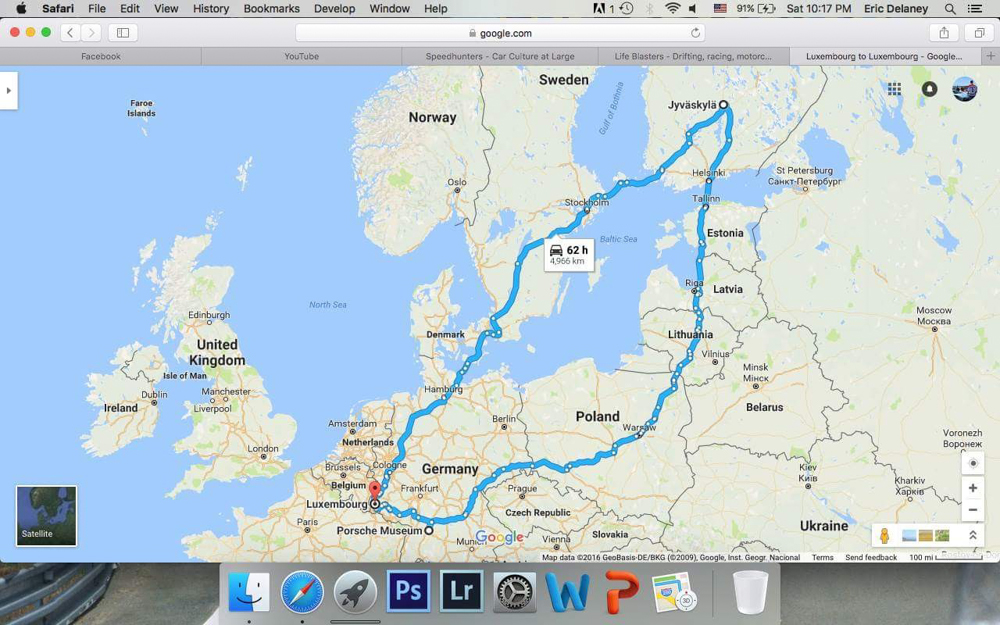 This was my masterplan. Meet Max in Germany, drive up to Finland through Sweden, then come back through Eastern Europe back to Germany. I fully expected Max to be excited, but busy with something. This was at least a two week trip with well over 3000 miles of driving. University, work, family, I figured he, or even myself, wouldn't be able to make this plan work.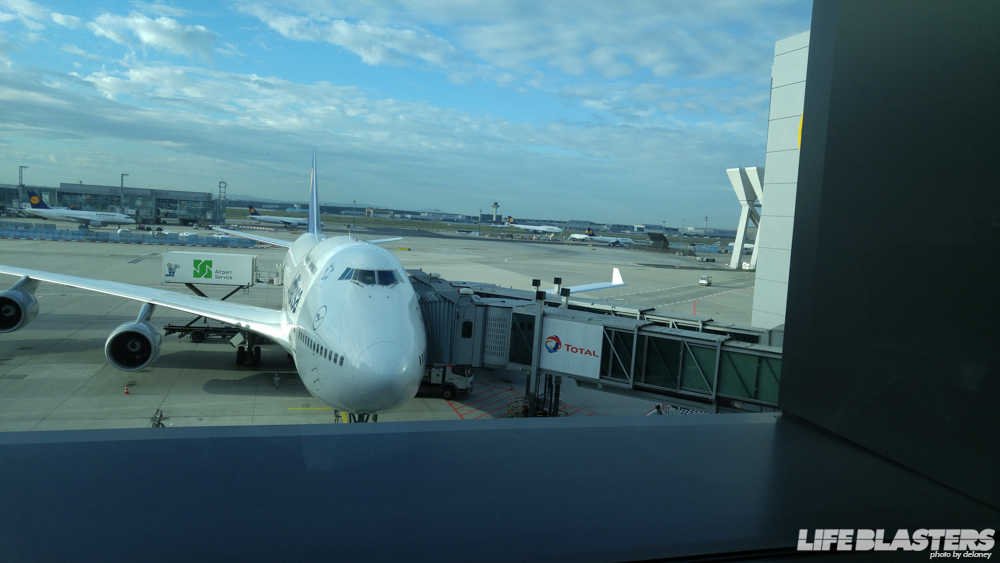 Fast forward to July 2017, I'm at Detroit Metro Airport getting ready to fly to Frankfurt. Somehow, after six months of messaging on Facebook and some light planning here and there. We were getting ready to go to the spiritual home of rally. I have to add, I had never meet Max in person before this trip. We've been friends on Facebook for years, but we were about to embark on this trip having no idea how we would get along in person. And Max is a lot taller than I thought. I don't know why that was even a thing.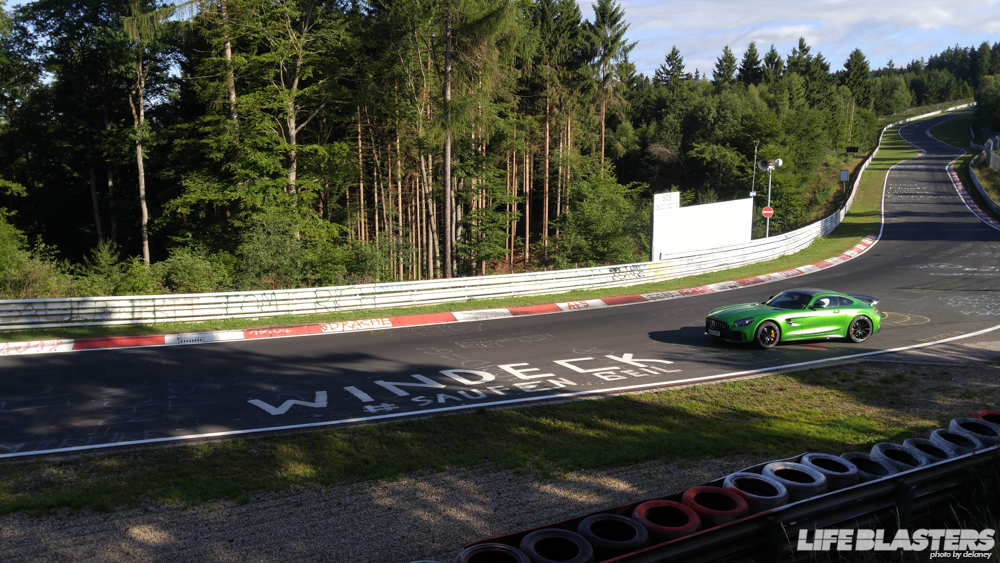 So a few weeks before the trip Max sends me a message saying if I can get there a week before the rally we can go see the Eifel Rally Festival in Daun, Germany, and the amazing historic rally event. From the Frankfurt airport on the way to Daun, we passed the Nurburgring. I've never been to Germany other than the airport, so when Max pointed out the Nurburgring sign on the highway, we had to make a stop.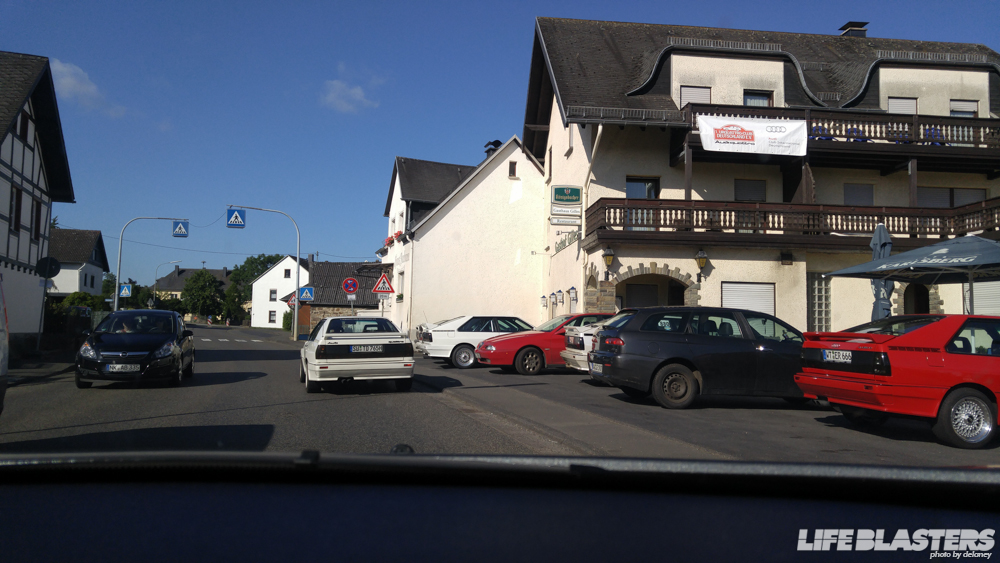 The 'Ring was rented out that day for manufacturer testing, but just outside of the track we saw all these Audi Quattros. I'm used to seeing maybe one or two a year at various car shows. This was the next level.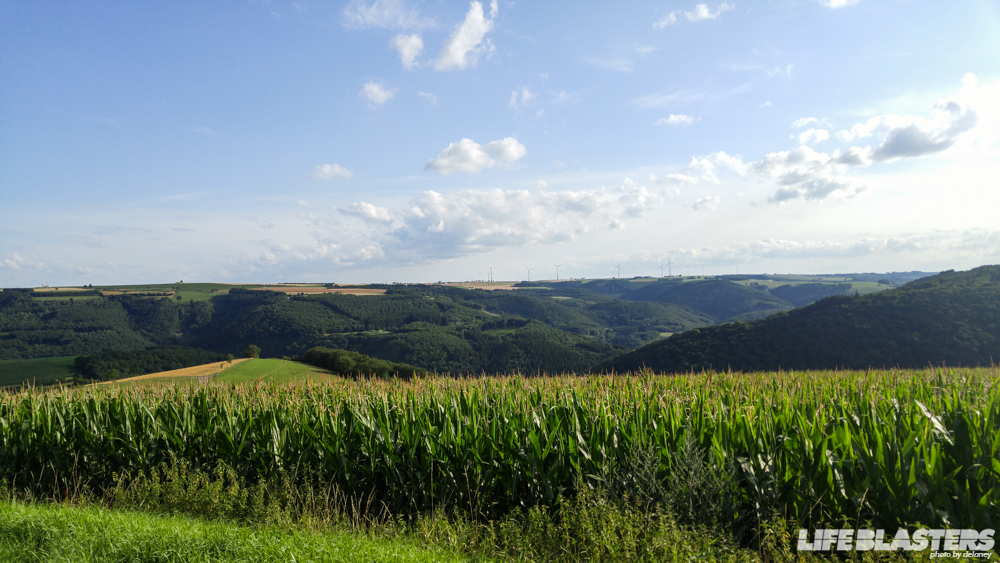 I'll leave the rally photos out for now, that rally will get its own post someday, but after the first day of rally we headed to Max's parent's house in Luxembourg. I really knew nothing about Luxembourg, other than it is a tiny little country between Belgium, Germany and France. But when I got there I realized how beautiful it was. I was in and out of consciousness when Max came flying up over this little hill in the road that led to a sharp right hander. This was the view. Imagine being half awake and seeing this show up over a hill.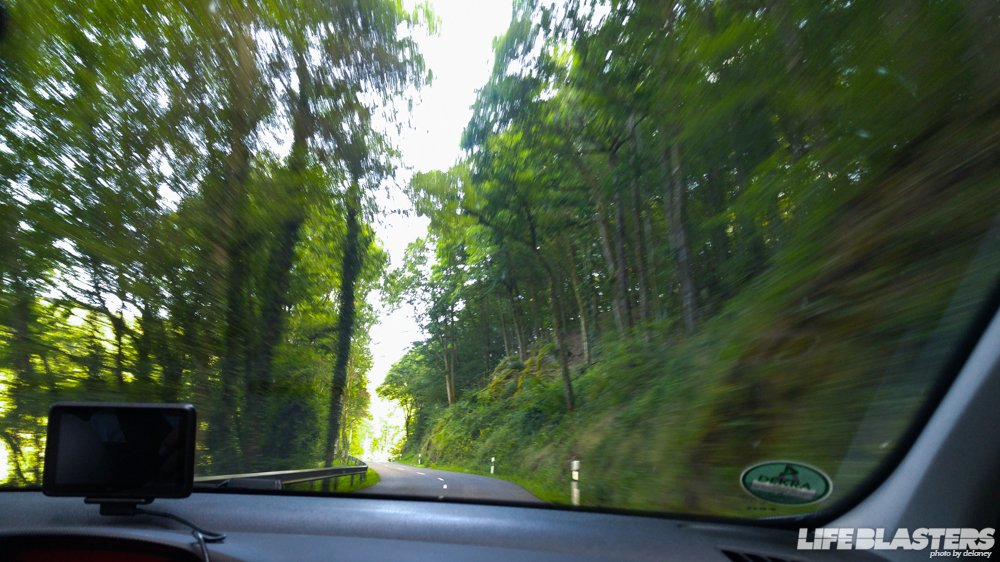 Max knew the twisty roads, and I mean hairpin after hairpin turns, pretty well so he was flying through them. I had been up for pushing 30 hours at the time. So it was a wild trip, the little I remember.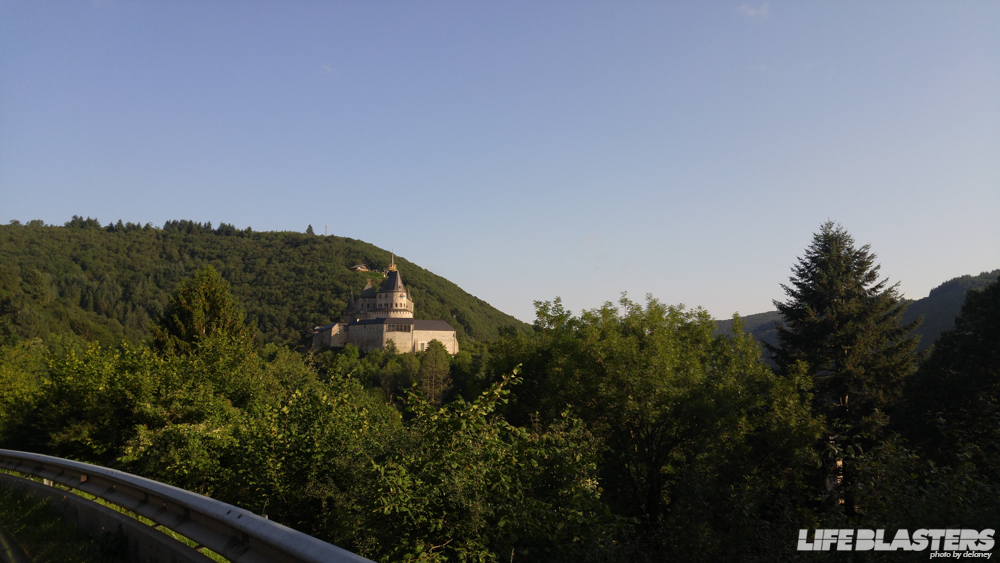 The next day we headed back to Daun, but did a little sight seeing in Luxembourg. Max took me to the awesome Vianden Castle. It was wild being in Luxembourg because of the crazy elevation changes, there's a town below the castle.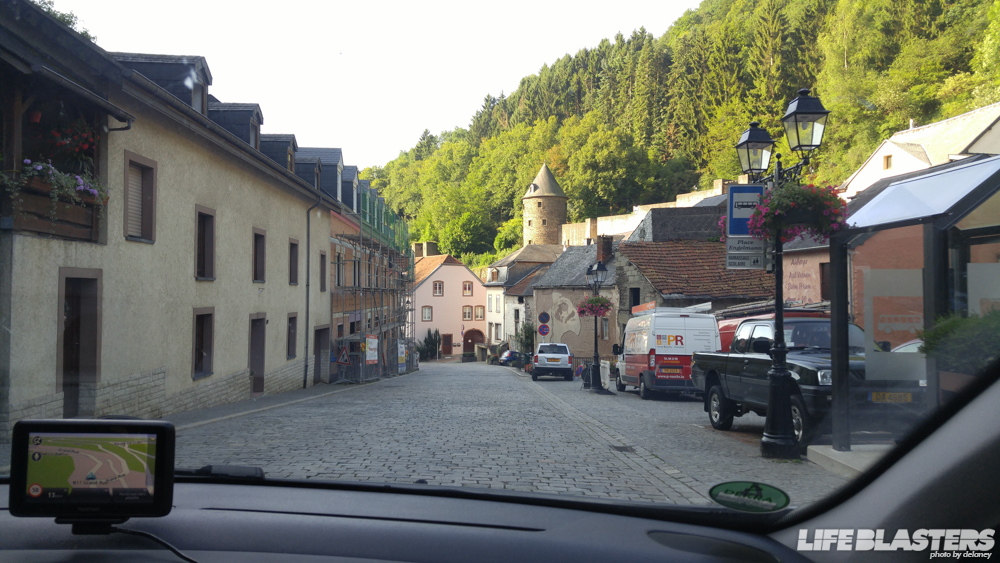 See? We stopped by a gas station for some food, warm mini baguettes are the perfect way to start the day. We also became semi professional chocolate milk connoisseurs.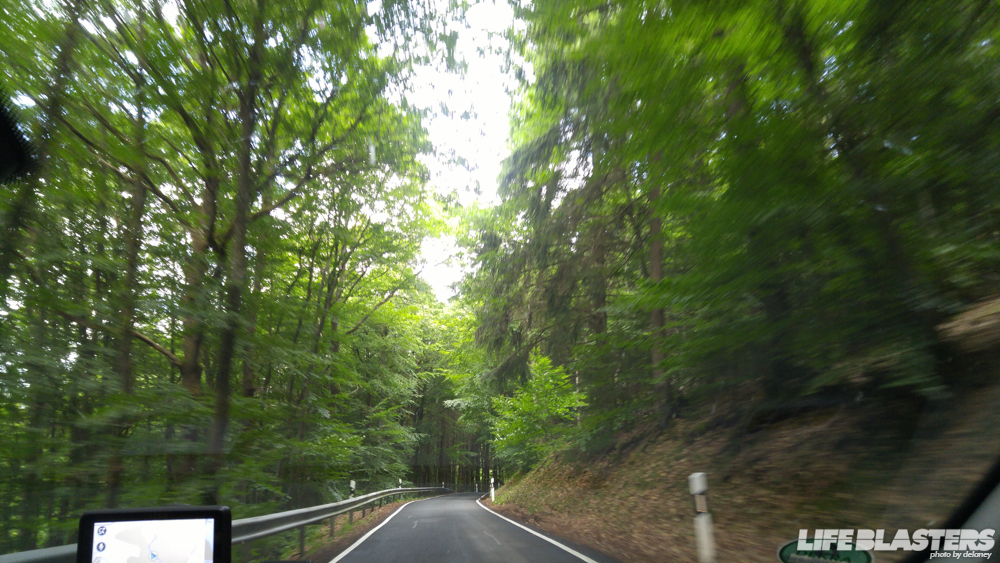 The roads in Europe have always fascinated me. The way they meander through the woods always reminds me of a rally stage. Rally really dominated my mind this whole trip.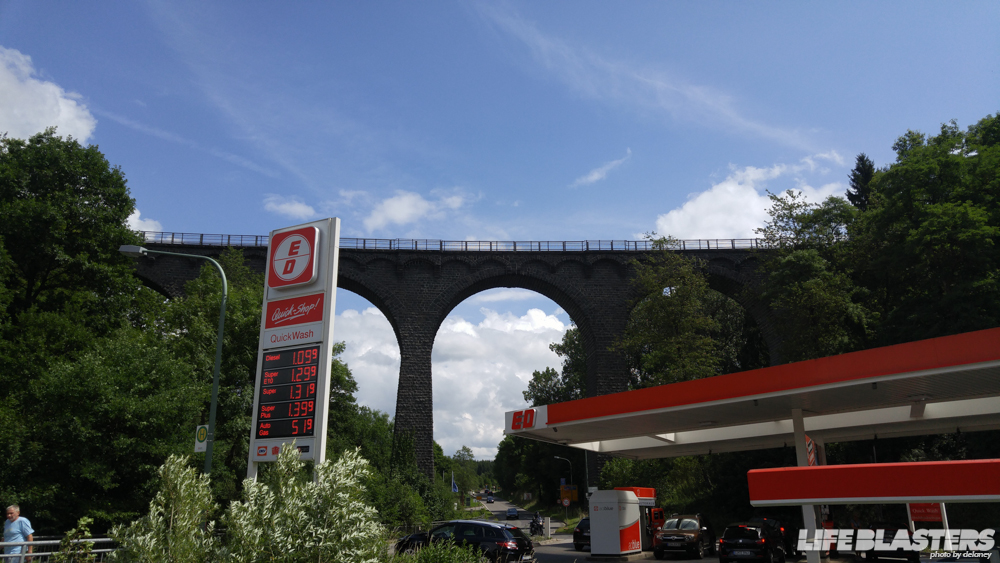 I wish my Aldi parking lot had this view.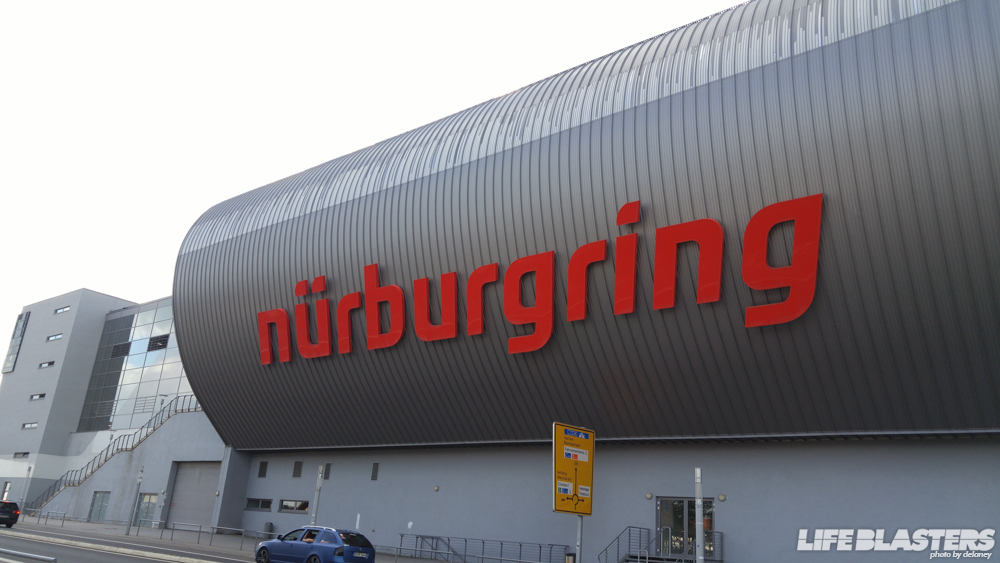 With the rally over with, we then headed to Aachen, Germany to stay with Max's brother at the apartment they share for school. Of course, we had to stop by the 'Ring again. Because that's what you do.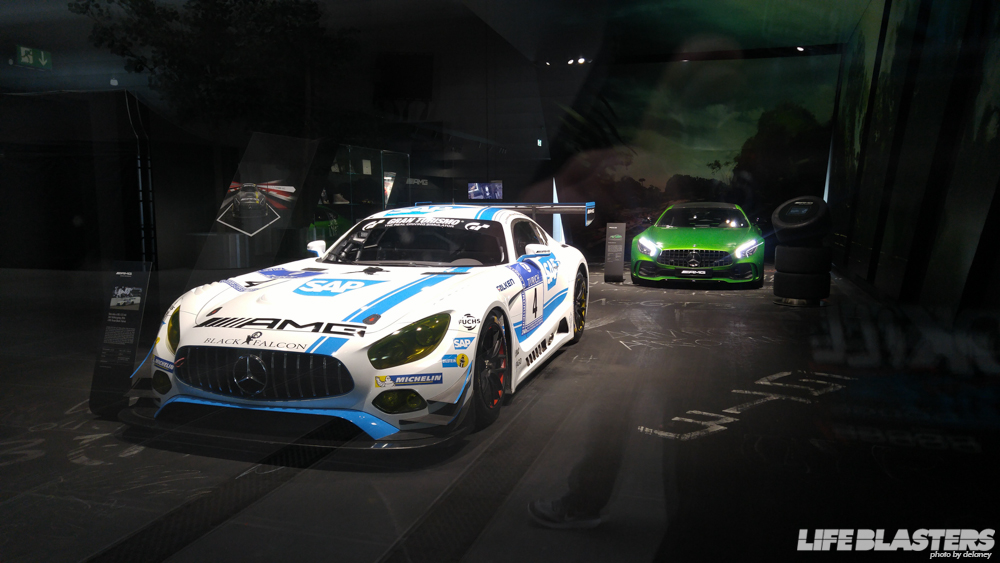 This time we walked along the GP circuit where all the stores are located. Everything was closed, but still, it's the 'Ring.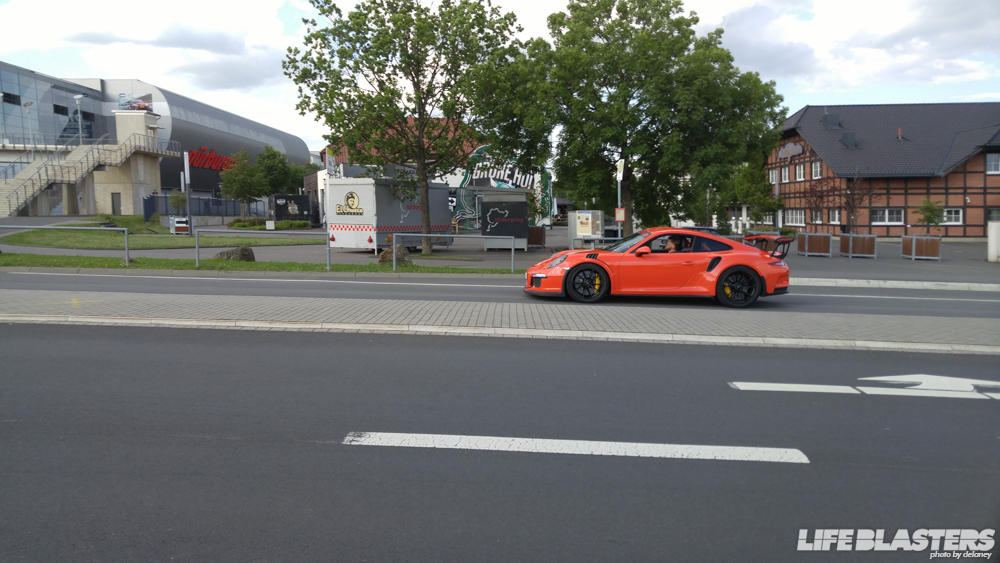 This was the just the start.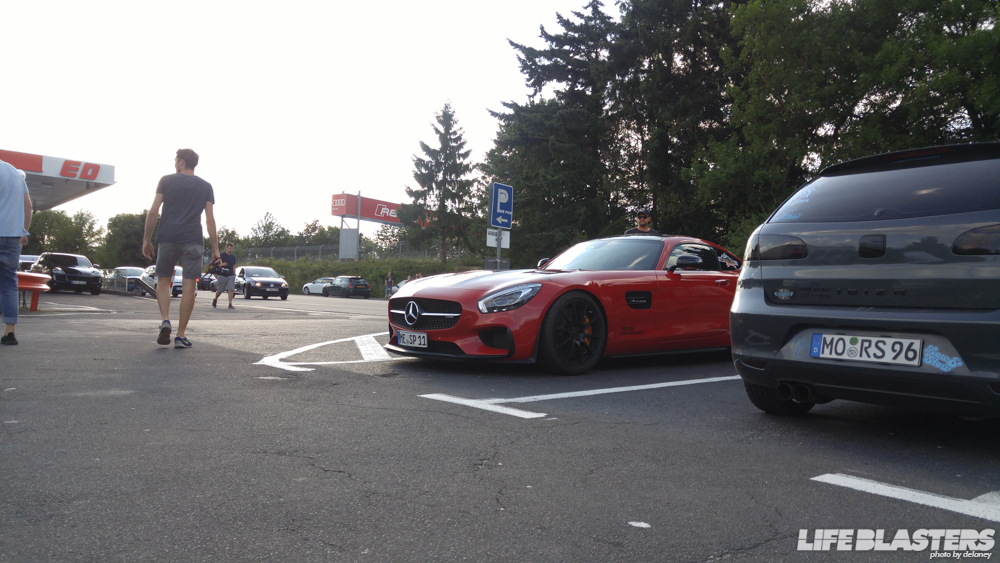 Max took me to a gas staton along Döttinger Höhe and said this is where all the people hangout and watch the cars drive by on the street. And boy is it an amazing place.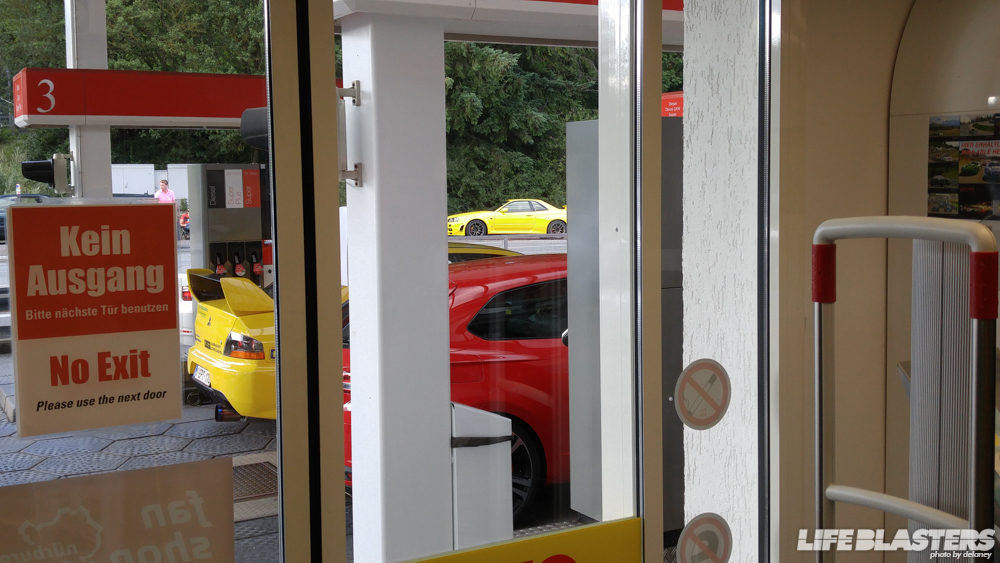 Walking around the gift shop, best place in the world, I looked out the window at what felt like a dream. An Evo, Porsche GT3, McLaren MP4-12C, a couple AMG GTs, a Skyline R34 and a ton of other cars. I could've spent all week there.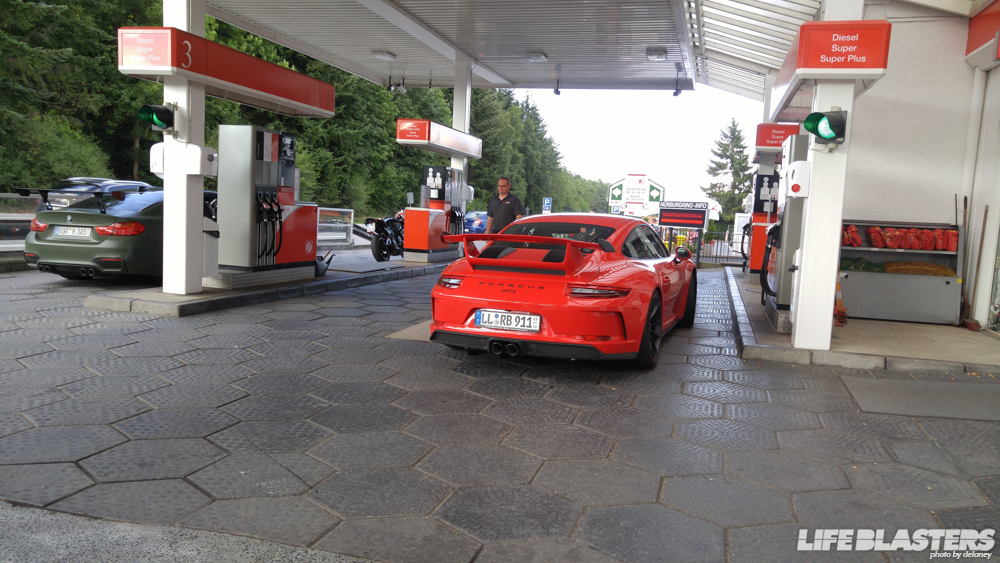 Cars just kept coming.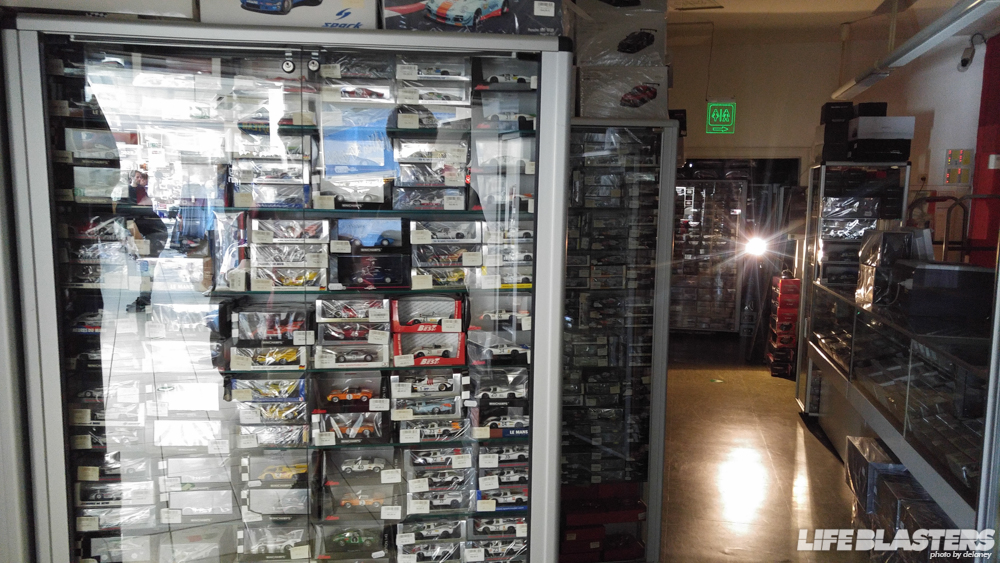 This was only my second day and I just about blew my whole bank account in once place. Seriously, this gas station is amazing.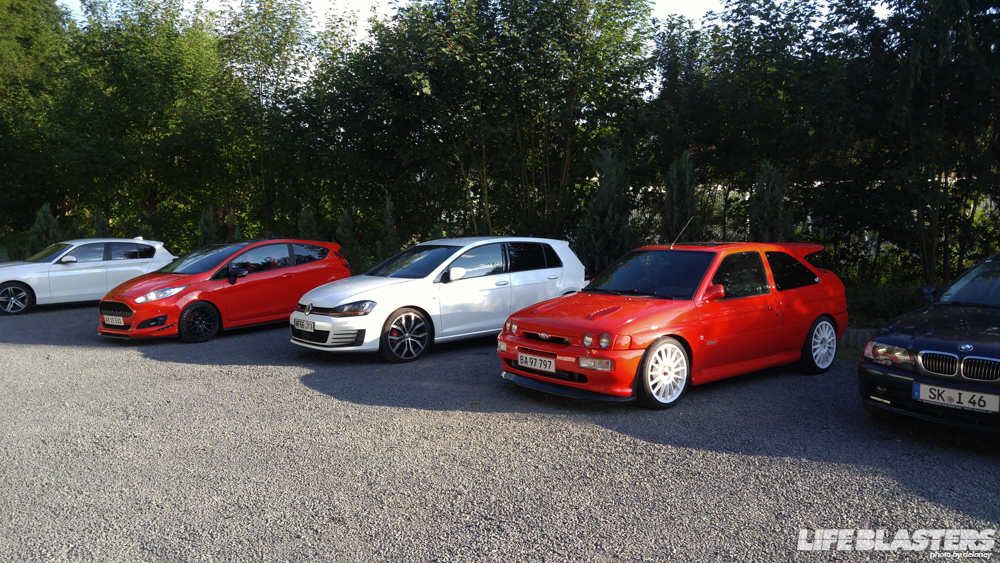 We headed for Ex-Mühle which is the part of the track that goes over a little bridge, or probably the part where most of us crash on various video games. There were a couple diners and a hotel there that provided some nice eye candy.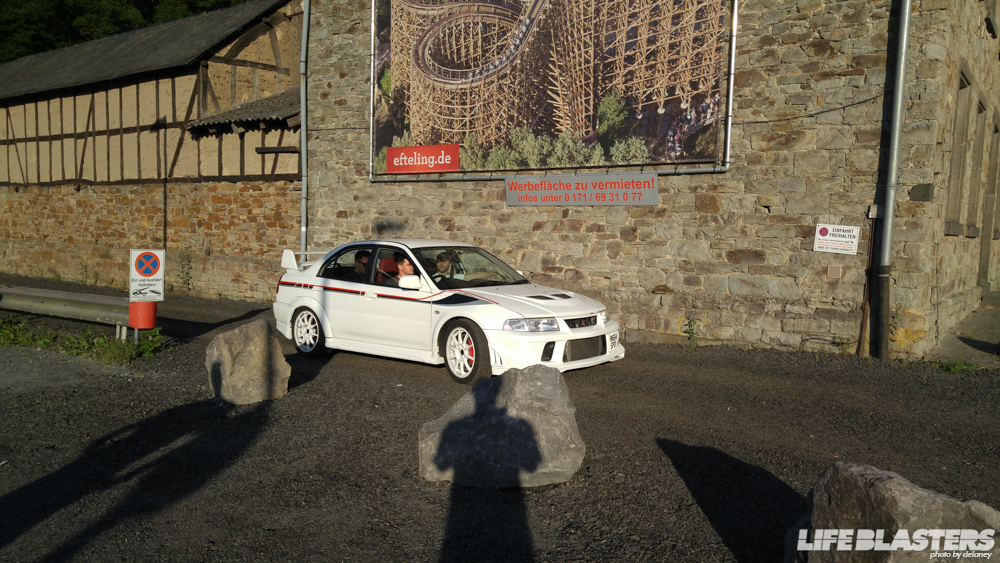 Like a Tommi Makinen Evo!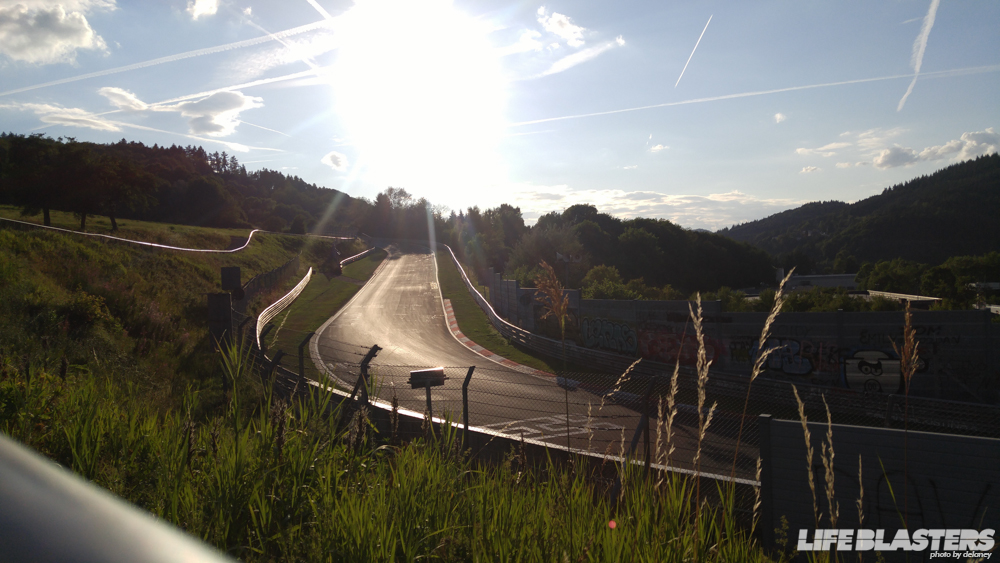 Although no cars were running, just seeing the Nurburgring is cool. I've done so many virtual laps here, it's cool to finally see it in person.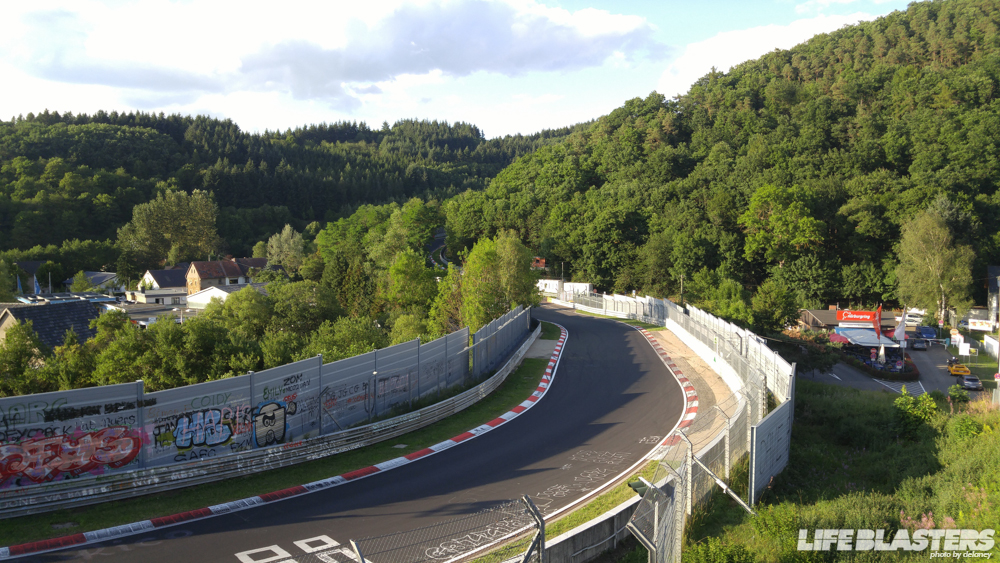 And I've virtually hit this wall many, many times.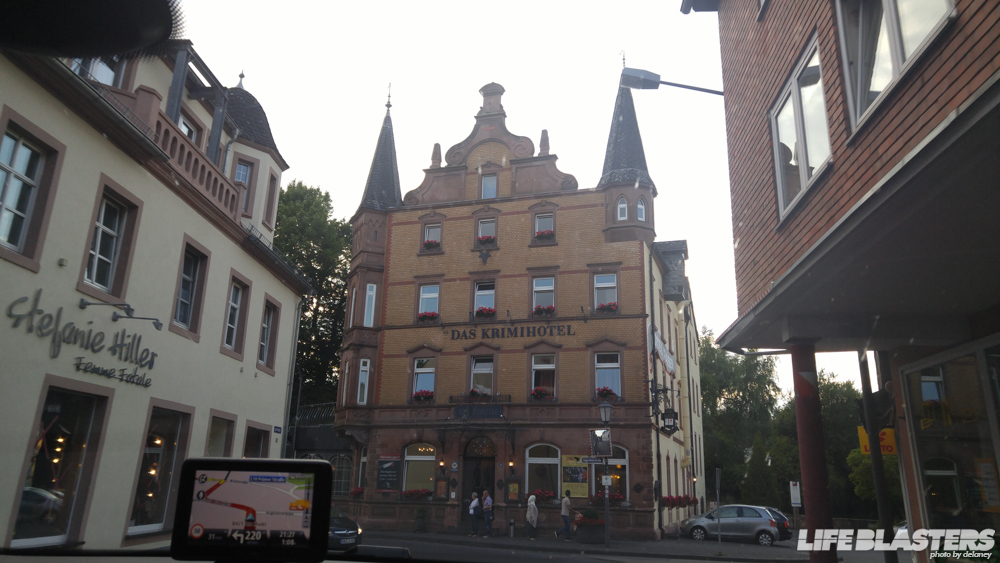 After leaving the Nurburgring we headed towards Aachen, but Max had one more stop he wanted to add to finish the day off. Max told me about this hotel, but I have forgotten the story behind it. But I think it's based on various crimes and stuff, like a themed hotel or something. Looks cool.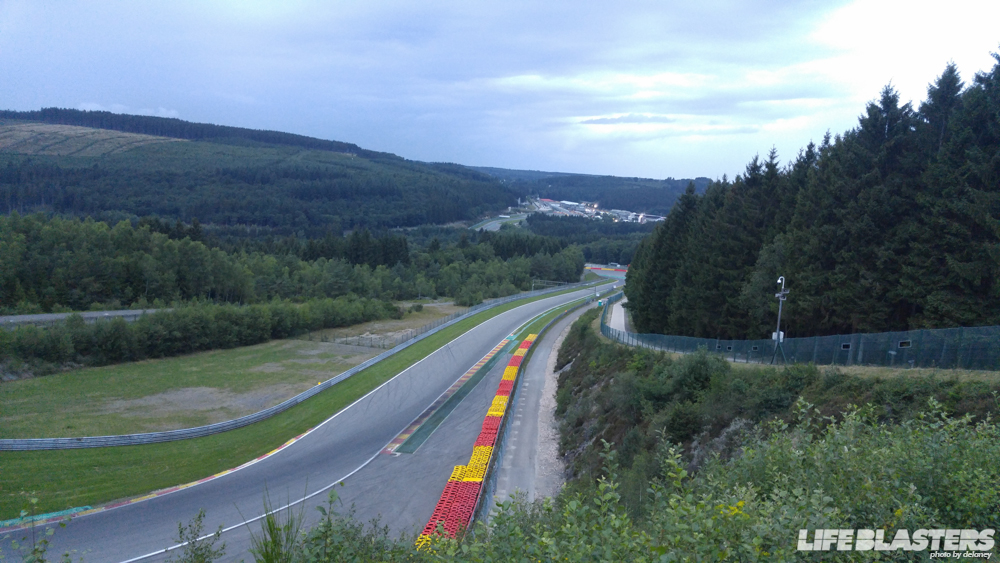 After starting the day in Luxembourg, we watched historic rally cars that I've only ever seen online. Then we went back to the Nurburgring, but if that wasn't enough, we finished the day at Spa Francorchamps. Luxembourg, Germany and Belgium all in one day. And this was still just the beginning.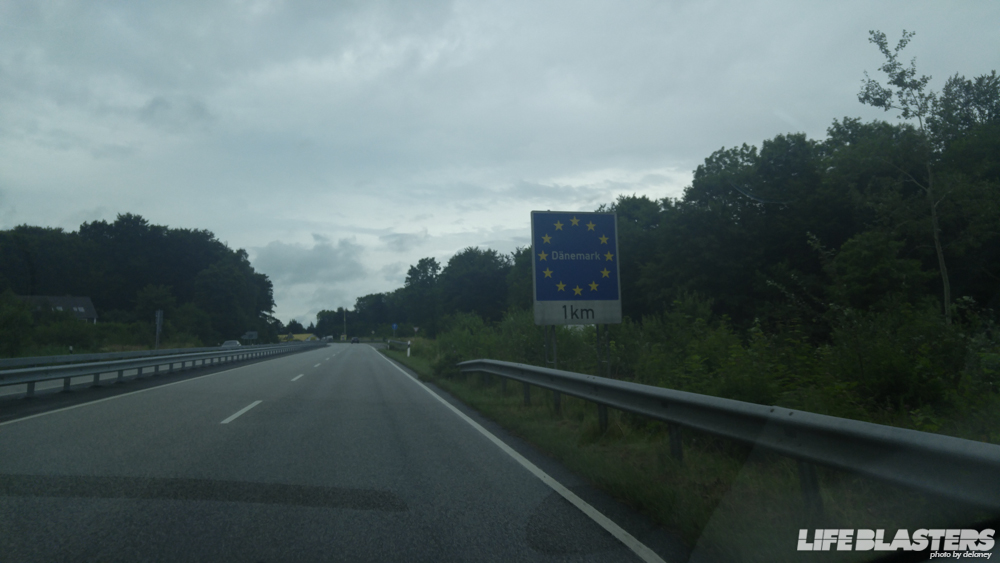 We got to Aachen around 11pm and had some amazing, spicy, pizza then went to bed. The next morning was the beginning of our trip to Finland. We agreed that a good goal for the day was Stockholm, a mere 900 some odd miles. No biggie.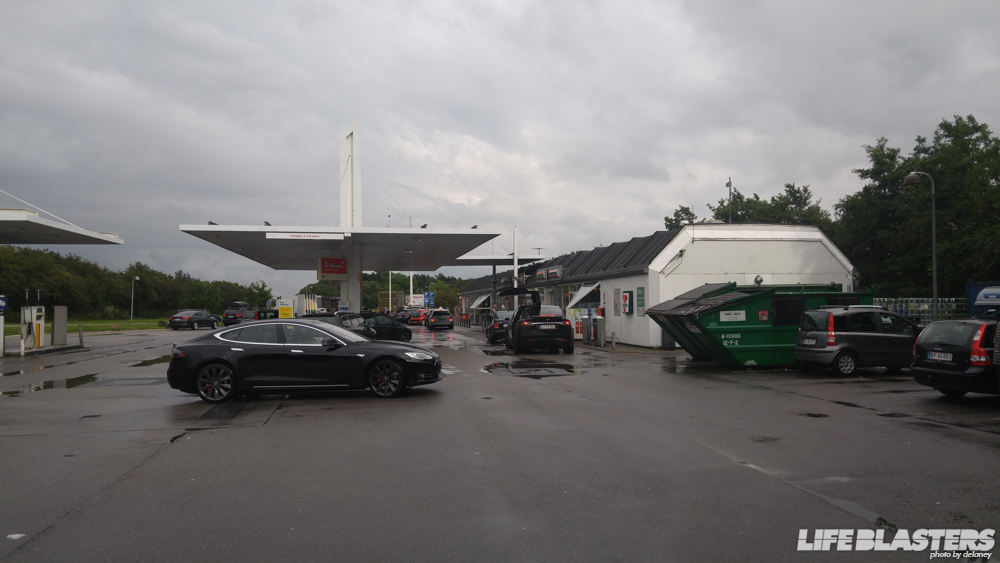 Germany was cool, I got drive on the Autobahn and hit about 130mph! By accident! We cruised through Germany with only a couple slow downs and got to Denmark around the afternoon. Most of the trip was rainy so it was pretty lame. People always talk about how advanced Denmark is. Here's two Teslas. I'm pretty sure I saw a direct descendant of the Vikings, who was driving a Volvo with Swedish plates. This gas station also had the best chocolate milk.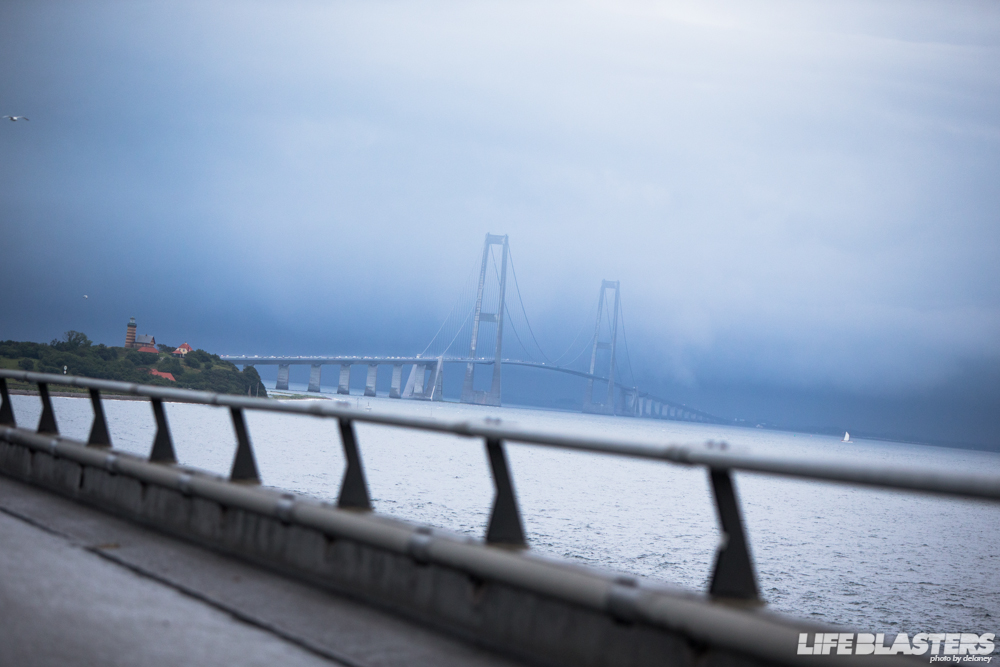 With Denmark covered with low clouds and rainy, we didn't really see much. We passed by Copenhagen by a few miles so we didn't really get to see that either. But there's a lot of really long bridges in Denmark.

After crossing over and under on the cool tunnel/bridge combo between Denmark and Sweden, the same bridge Bohan crossed a couple years back, this is the first thing I saw in Sweden. I felt like I was home.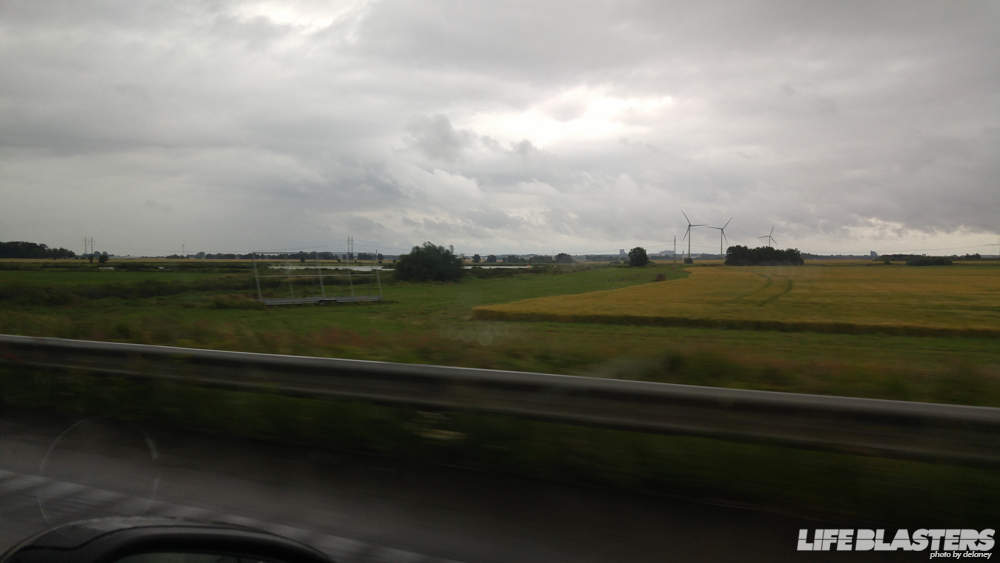 And then we proceeded to drive through Sweden for what felt like an eternity with this same view.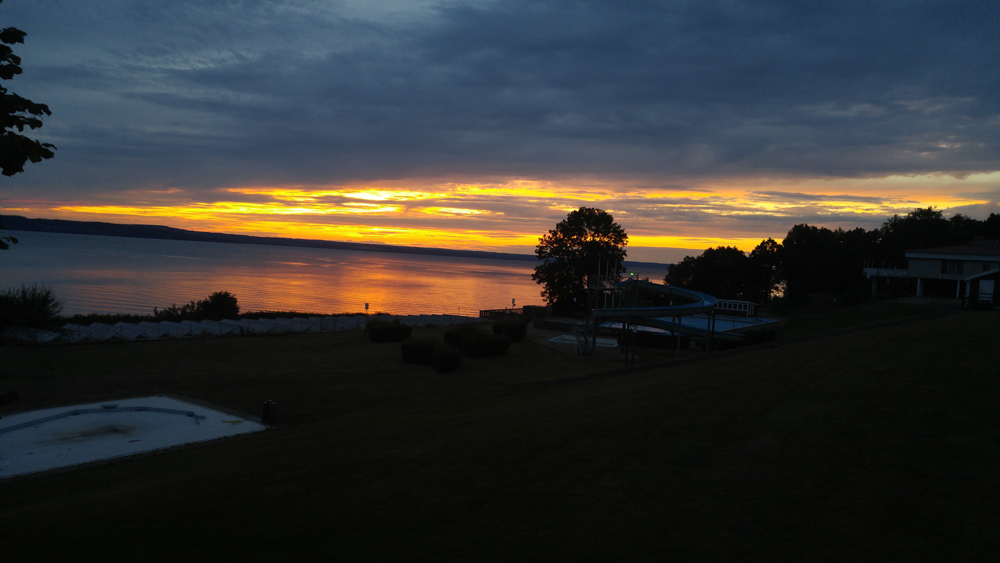 The sun started to set when we hit the town of Huskvarna and we had to stop to get some photos of the sunset over Vättern, the second largest lake in Sweden. Max has better photos, I just used my phone. Almost this whole story is my phone.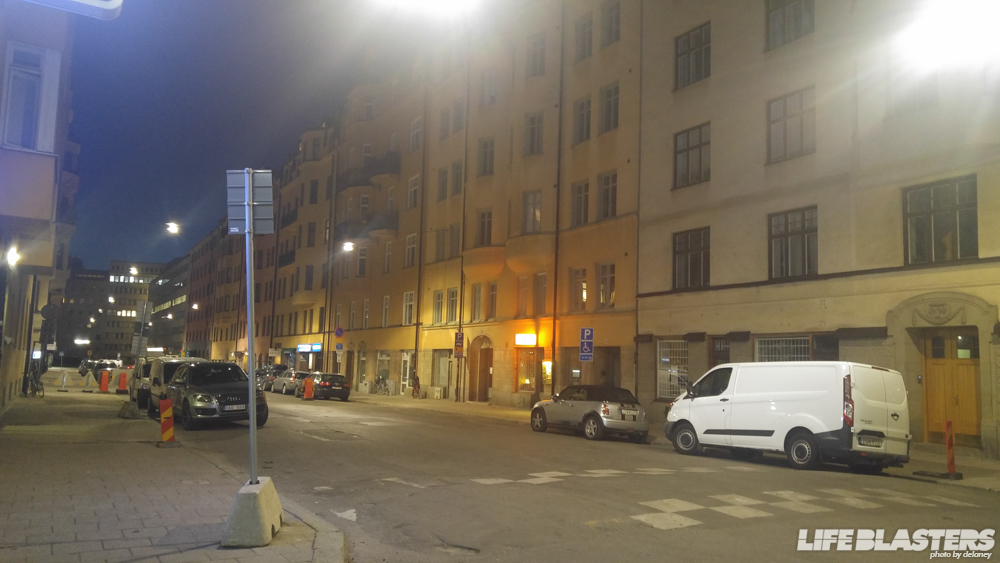 After another four hours we finally got to Stockholm at about 1am. After trying to figure out where, then how to park, we called it a day and went to sleep.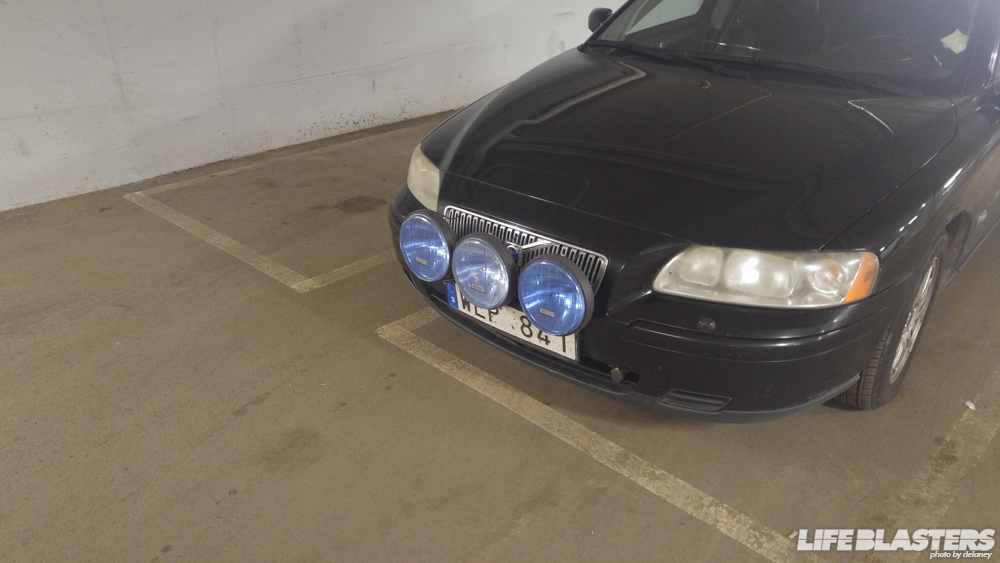 Since Scandinavia has such long and dark winters, tons of cars had these lights. I never got tired of them.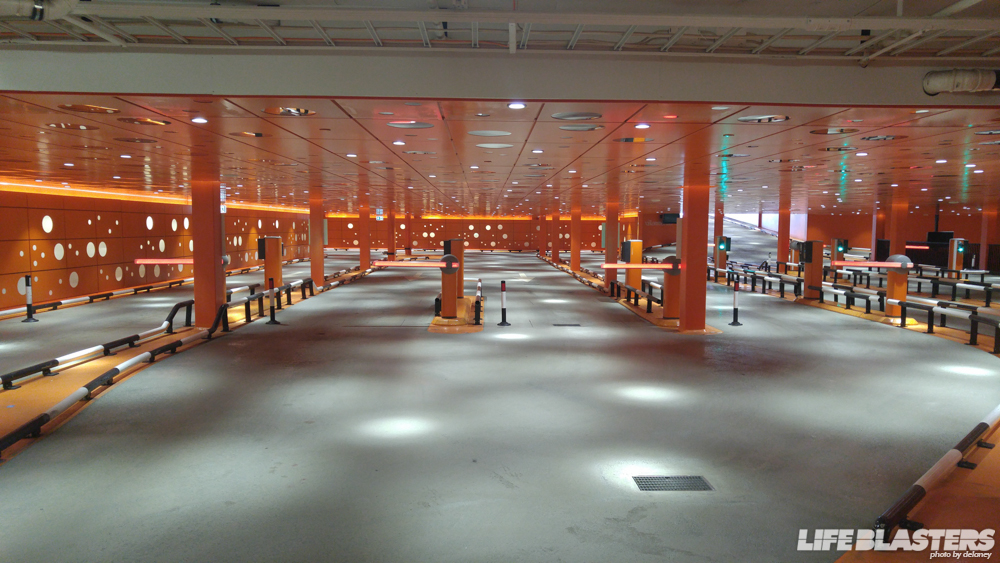 We went to the local mall to see what Toys R Us had, because I wanted to see what cool toy cars they had, but disappointingly they had nothing cool. But check out this entry way into the parking garage!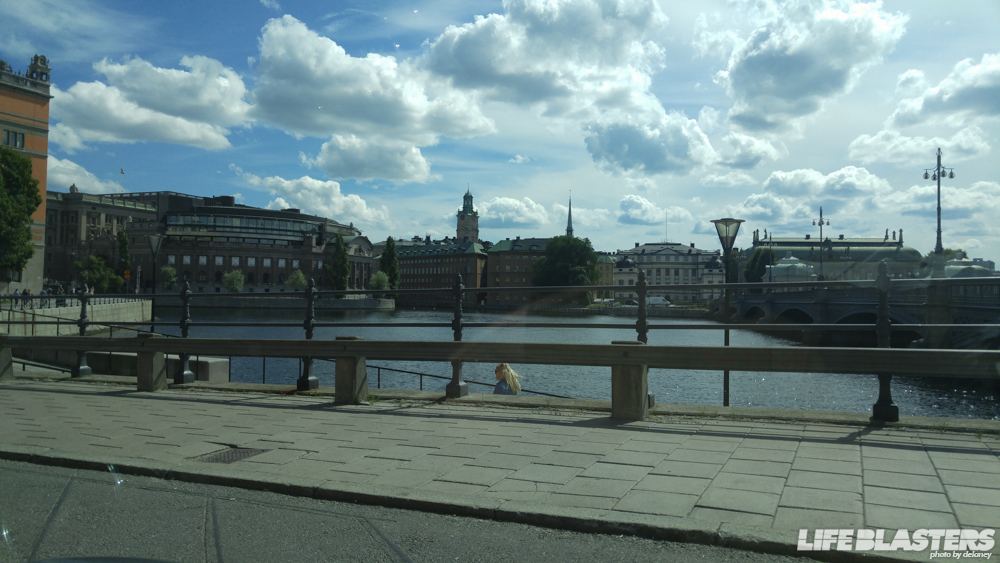 There were two ways to get to Finland. Drive up the coast of Sweden around the Gulf of Bothnia, or take a ferry across. Both were around 10 hours, so we opted for the ferry. Being a 10 hour ferry, they ran at night which gave us a full day to explore Stockholm.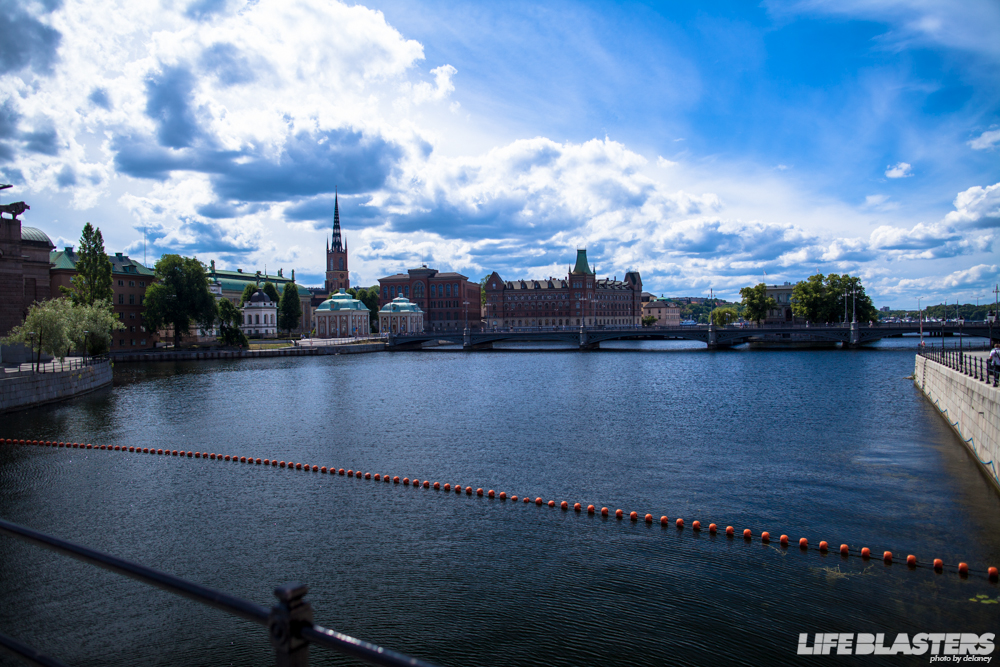 We both agreed Stockholm is a must visit again city.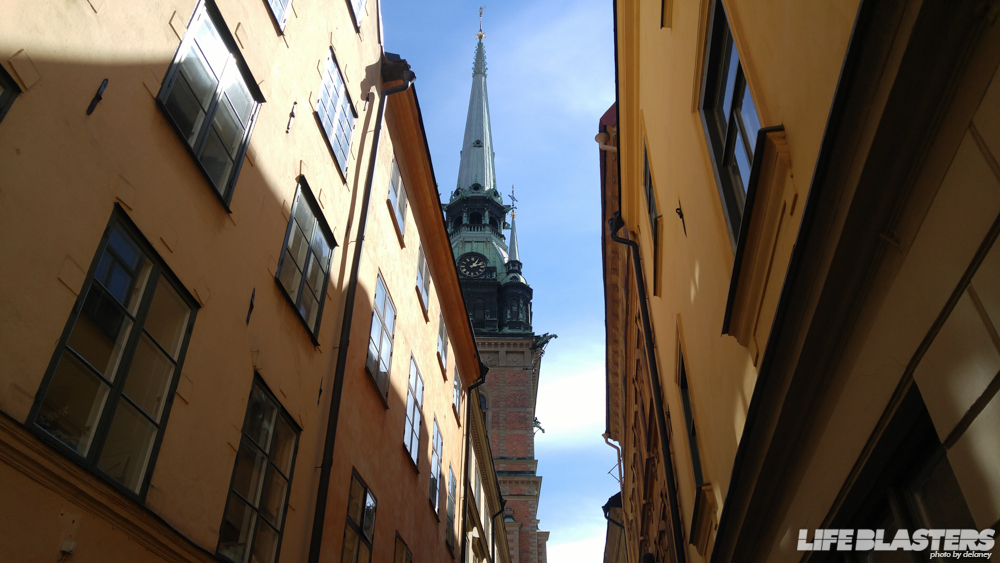 Trying to keep it simple, we decided to hang out in the old town of Stockholm, or Gamia Stan. The small narrow streets were filled with shops, so we spent the day wandering.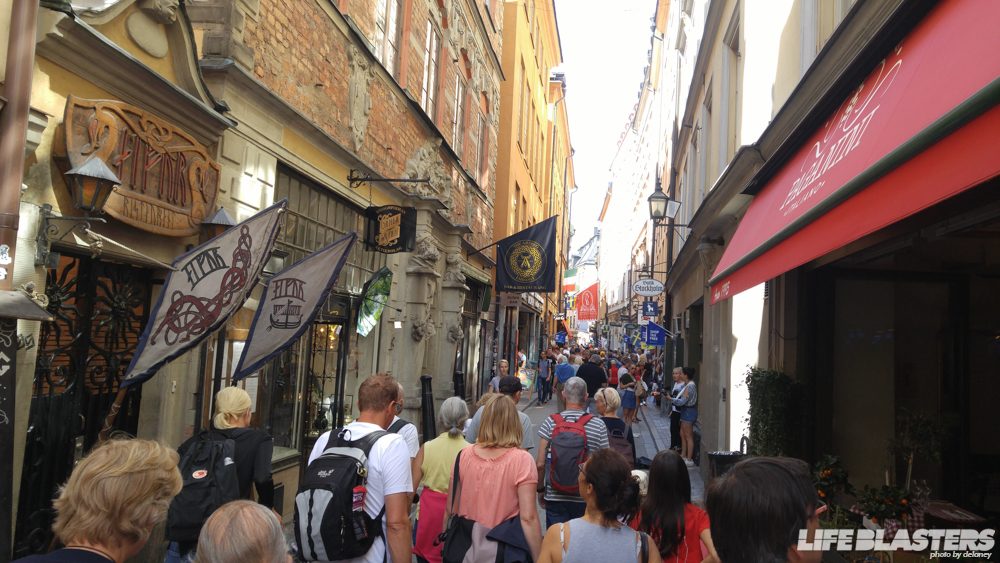 We stopped by the Taco Bar to grab lunch. I think that was Max's first Burrito? Or Enchilada? I don't remember. But now we want to do an American road trip, so Max will get his Mexican food fill.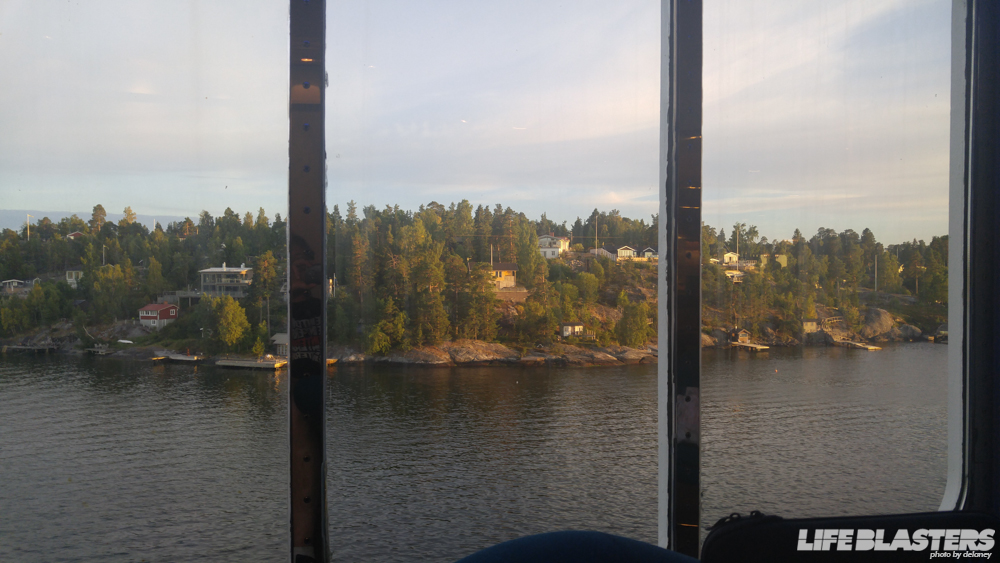 Around 5 or 6pm we got on our ferry and settled in for our long voyage across the Gulf. We didn't pay for room, so we found nice leather couches and camped out there for the night.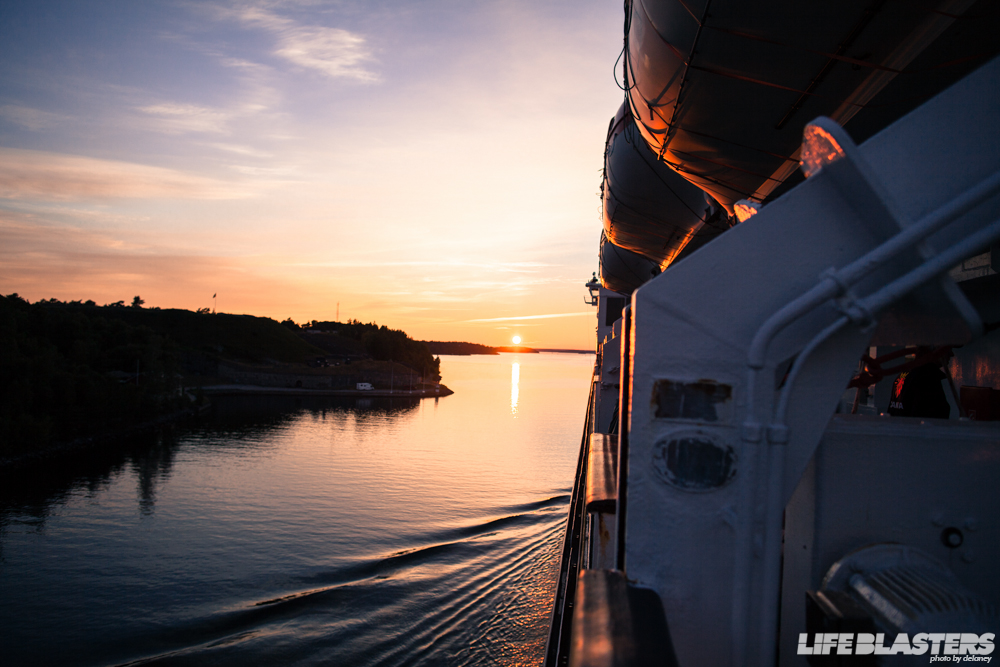 But first enjoyed the sunset.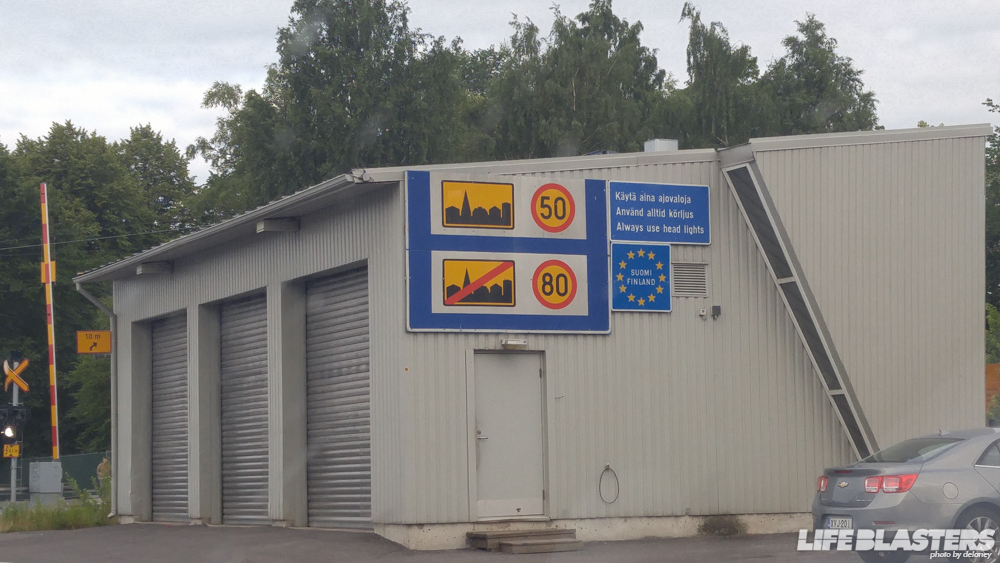 Then finally, after years of wanting to see it, I finally crossed into Finland. I don't know why I have such a fascination with Finland. Maybe it's the rally, maybe it was because I was almost hit by a car driving Kimi Räikkönen around for the 2003 US Grand Prix. But for some reason, Finland was the one country I wanted to see more than any other. And here I was. Then my debit card was declined at the first gas station a couple miles in, and it rarely worked again.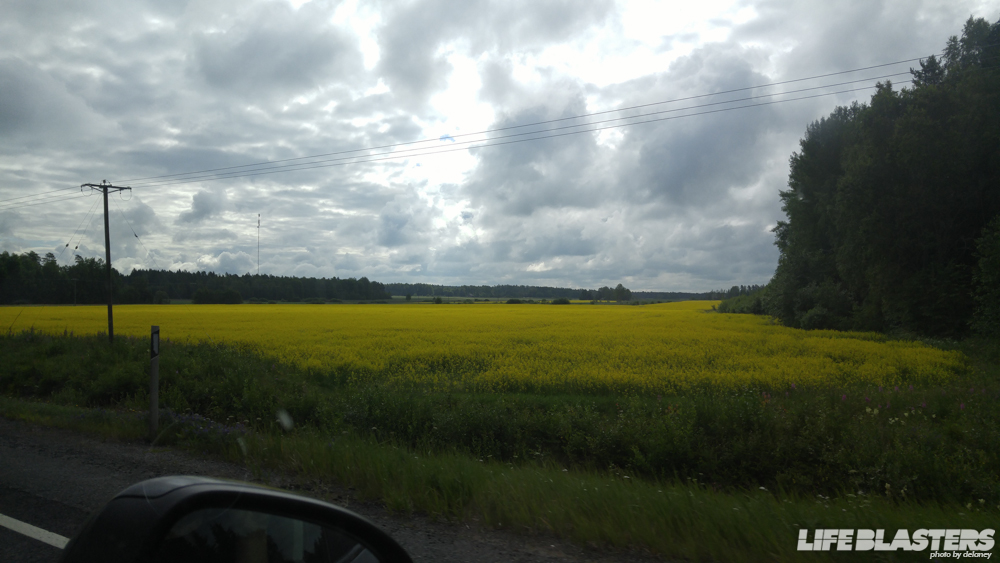 We headed for where we would be staying for the majority of the rally, an awesome place called Kievari Rantapirtti. Seriously, if you go to Rally Finland you have to stay here. The owner, Timo, knows almost everyone in Finnish rally history, the stories he tells. They are incredible.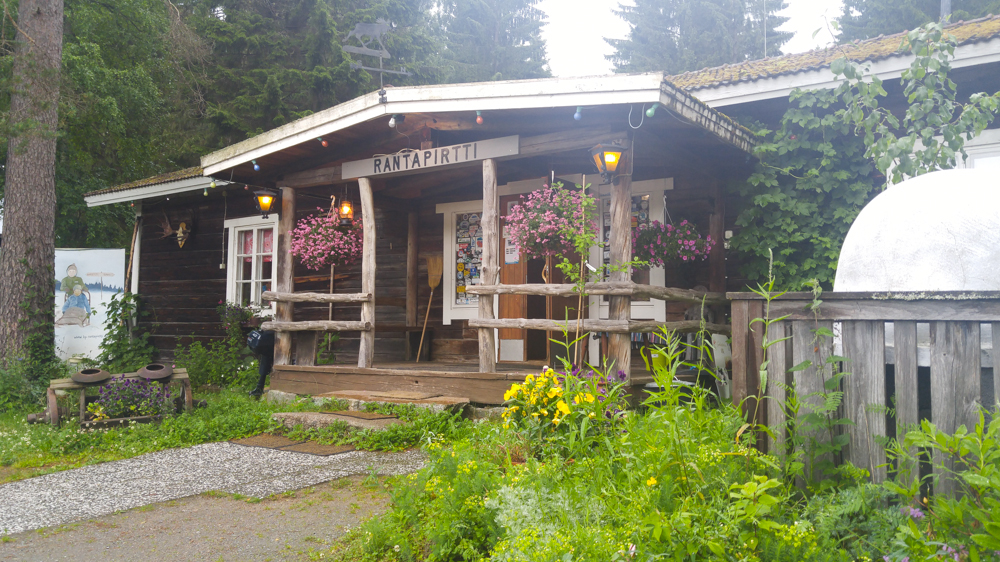 Plus the main house is awesome. Rally stickers all over the front windows.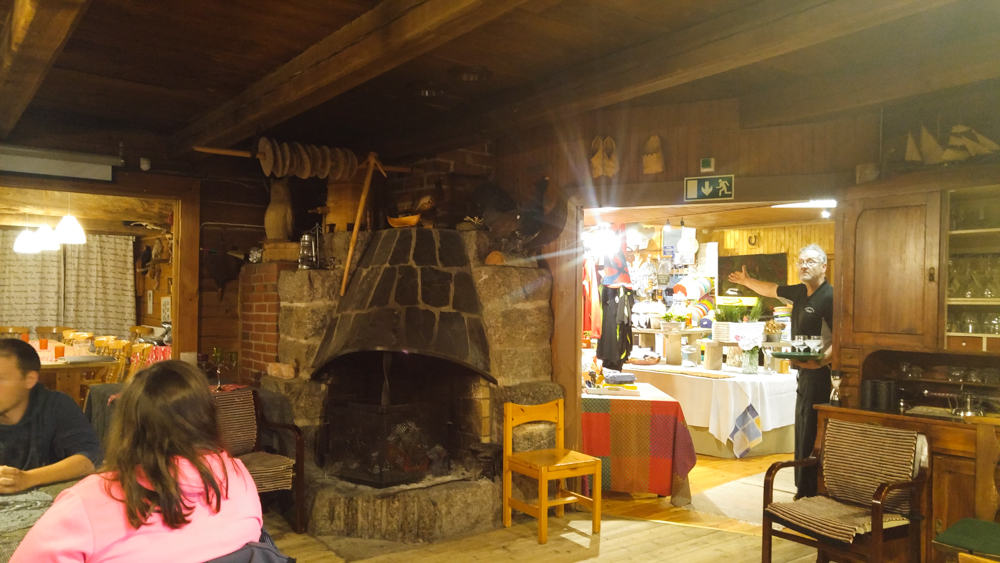 They have a dinner you can go to, but because the stages were so far a part we missed most of them. But the two we did get to were reindeer and elk. When in Finland!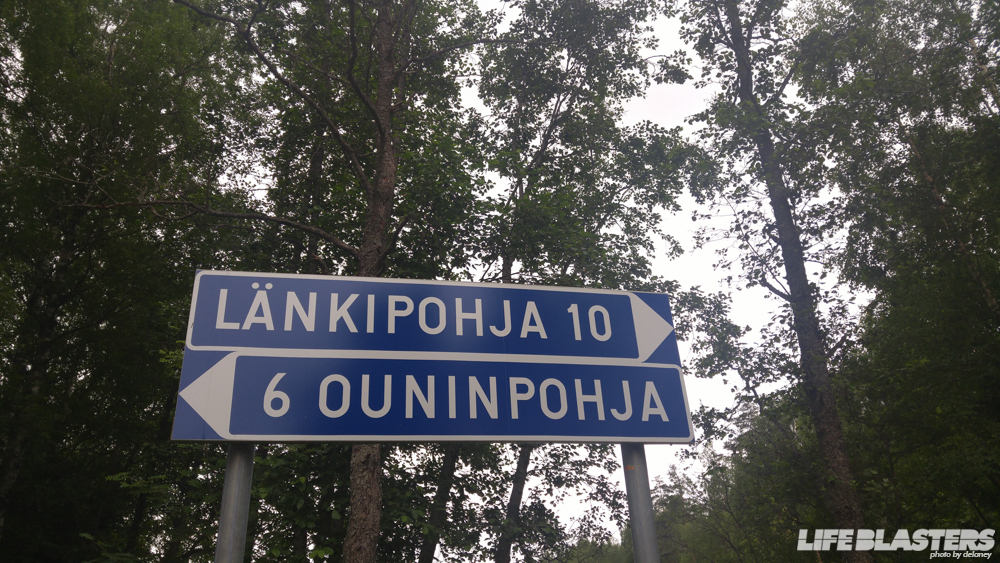 Before we got to Rantapirtti, we had to stop by certain place. As we were driving Max noticed some road signs pointing out where the parking areas were for the stages. We just happened to pass by Ouninpohja, probably the most famous rally stage in rally history.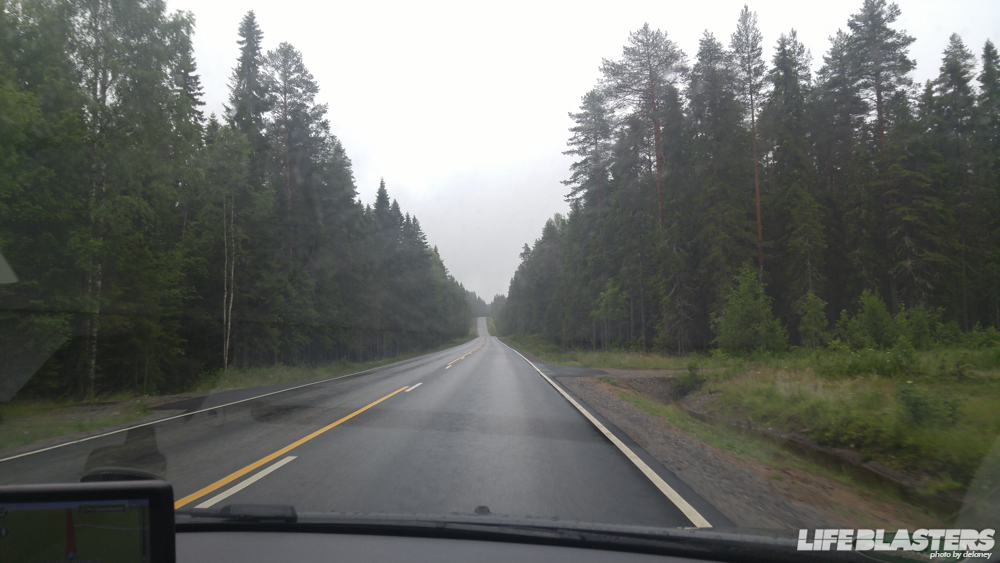 It was crazy how Finland felt like Michigan. That might explain why the Upper Peninsula of Michigan is home to many Finns whose ancestors came over and settled.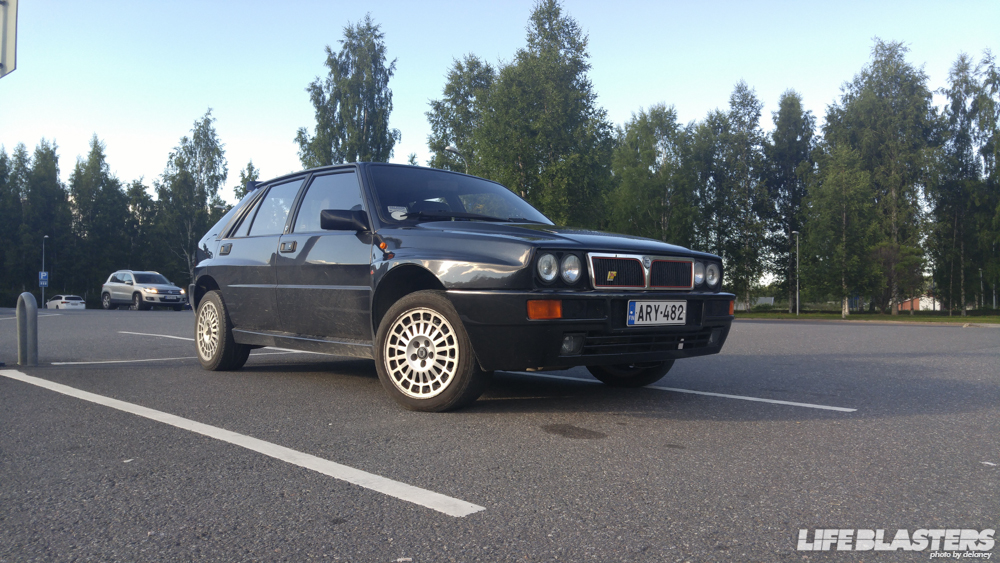 We stopped by a Lidl to get some food and came across this. Lancia Delta in Finland? Is there a better combo?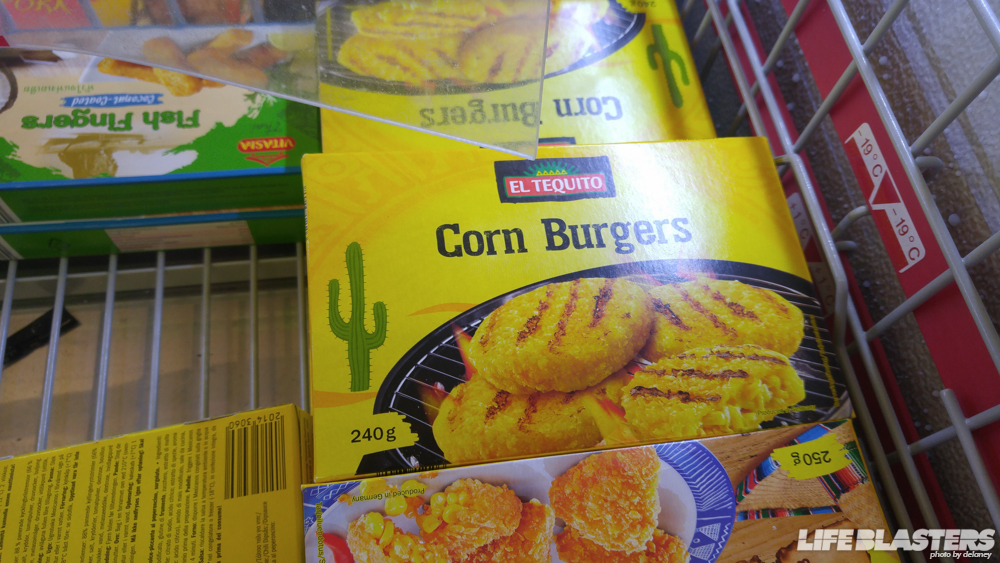 This was in Lidl. I don't even want to imagine what this tastes like.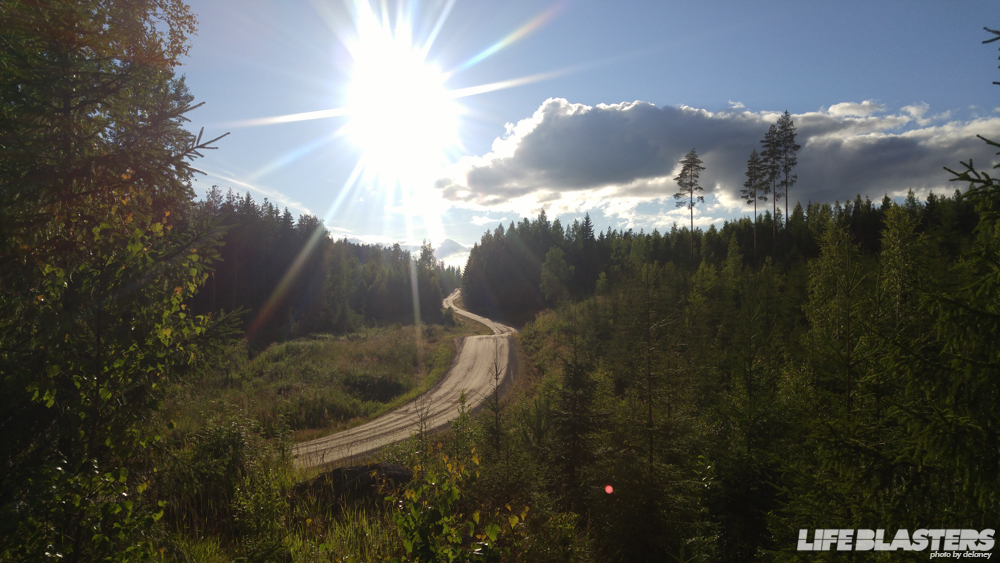 Our plan got us to Finland a couple days before the rally, so the day before the rally we drove a few stages to find some good photo spots. This again is Ouninpohja.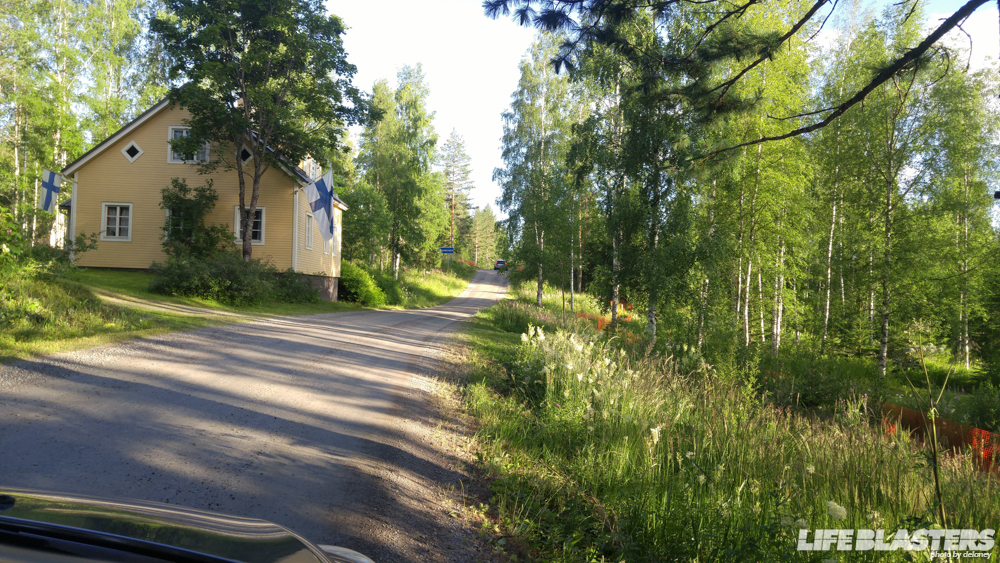 Further down on Ouninpohja is the probably the most famous jump in rally history, the Yellow House Jump. You can see why.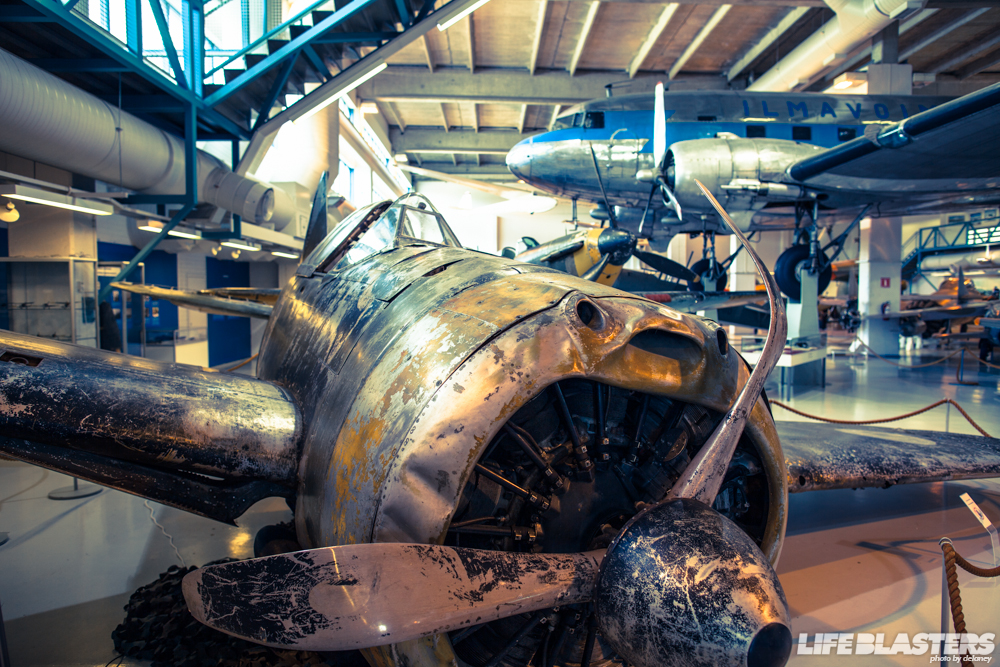 While going from stage to stage, we kept passing a sign for the Aviation Museum of Central Finland. Of course we had to go.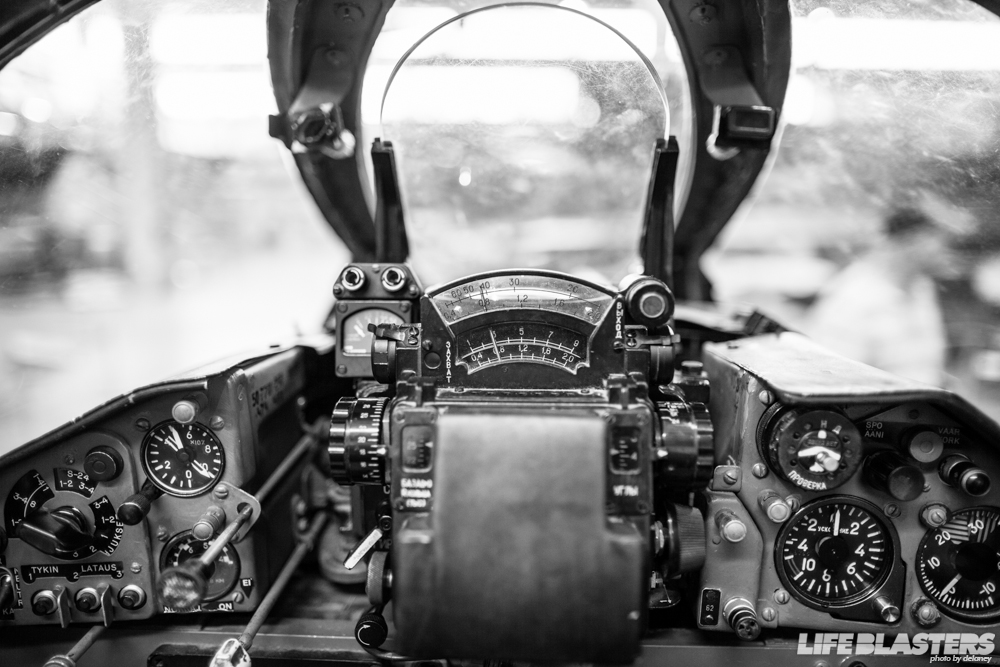 And we sat in a MiG.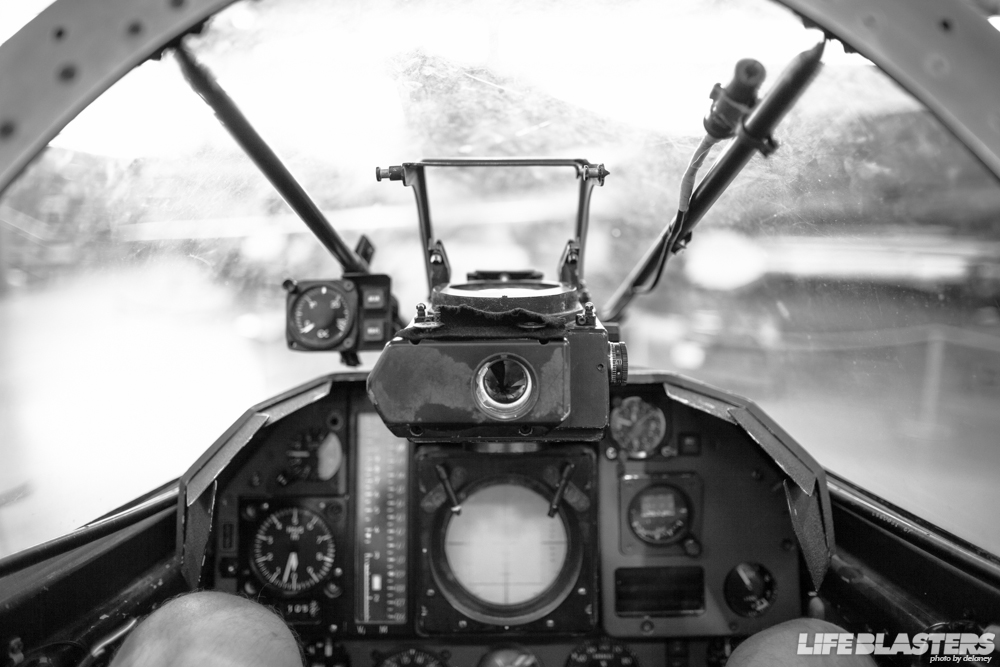 And a Saab.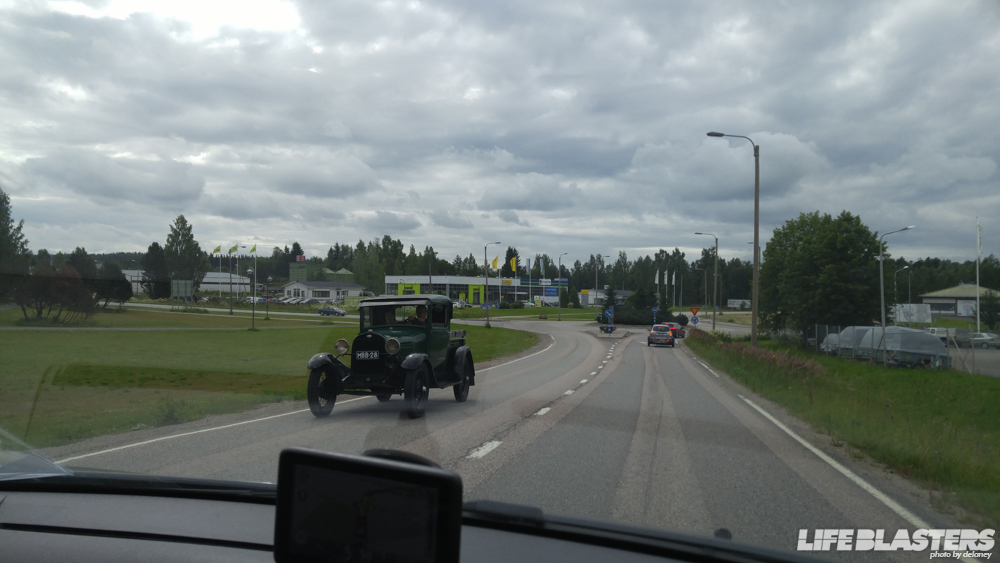 After four long, long days of rally, we started our long road trip back to Luxembourg. It was crazy how many American cars are in Finland.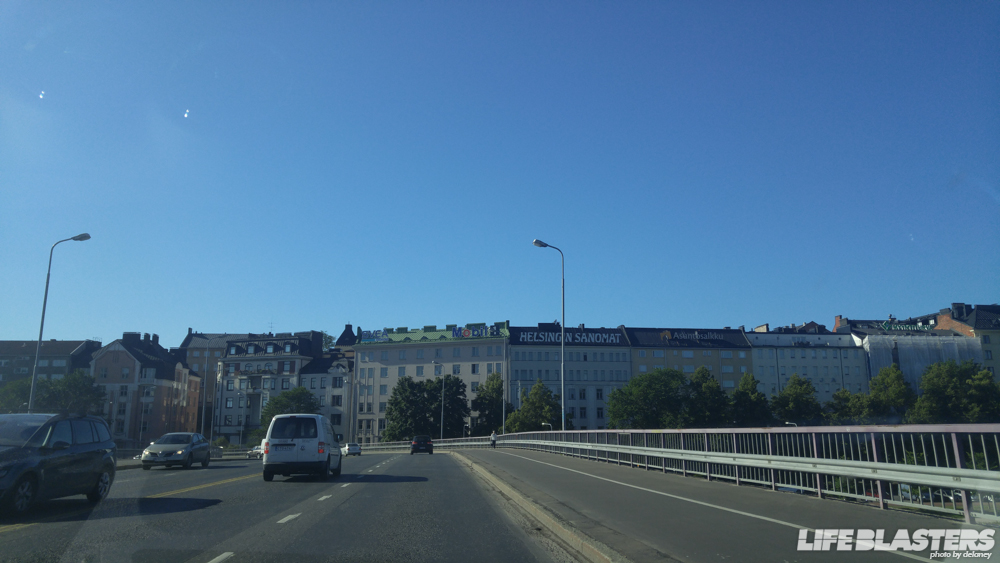 Helsinki was cool, but we didn't really get to spend a lot of time there.The sponsors names on the roofs of the buildings made it feel like we were on an old race track from the 1960s.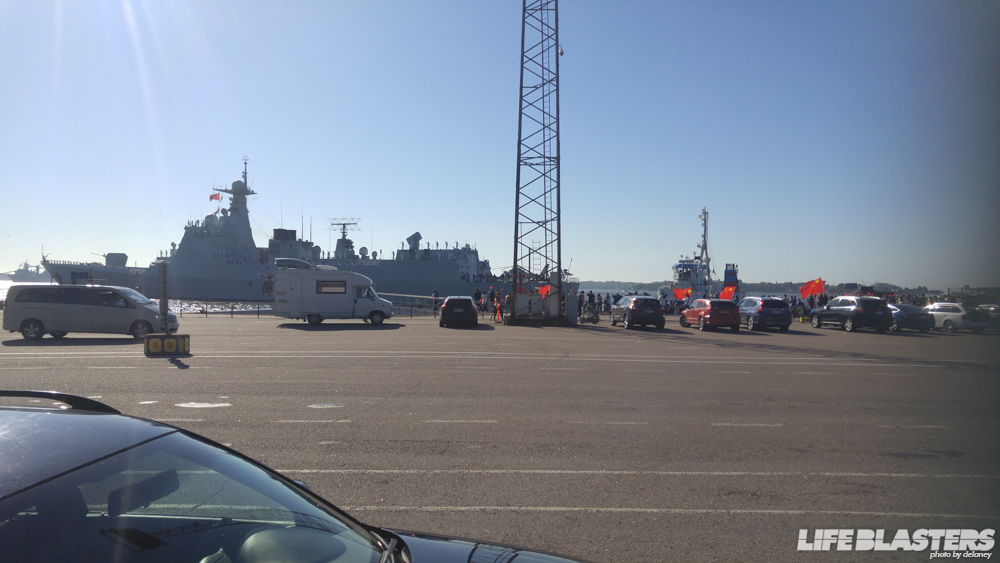 Our next ferry was from Helsinki to Tallinn. While waiting for the ferry we kept seeing all these people with Chinese flags, without really knowing what was going on.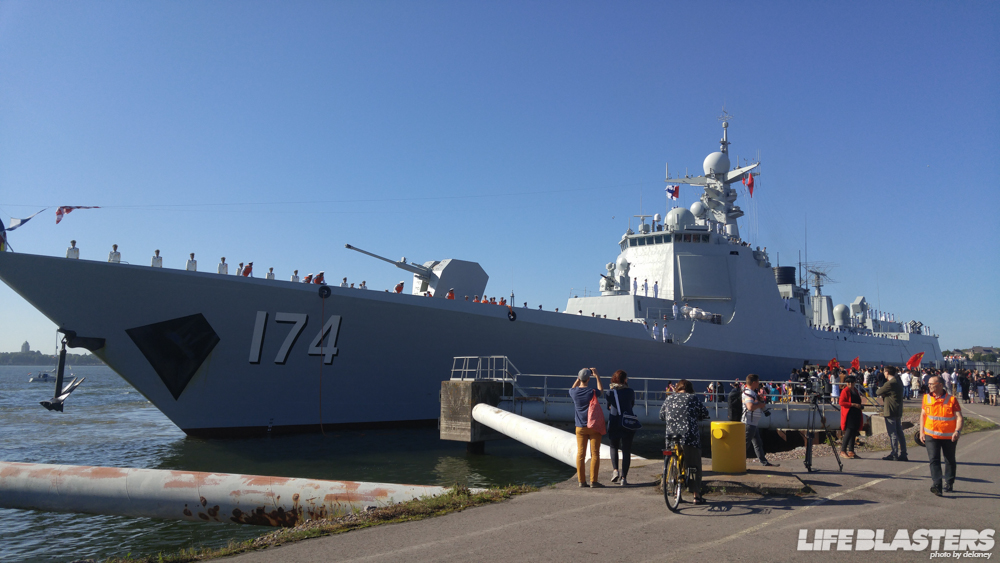 Then it all made sense.

The Chinese Navy was doing some exercise in the area, so they came in to port in Helsinki. Apparently they were giving tours of the ships the following day.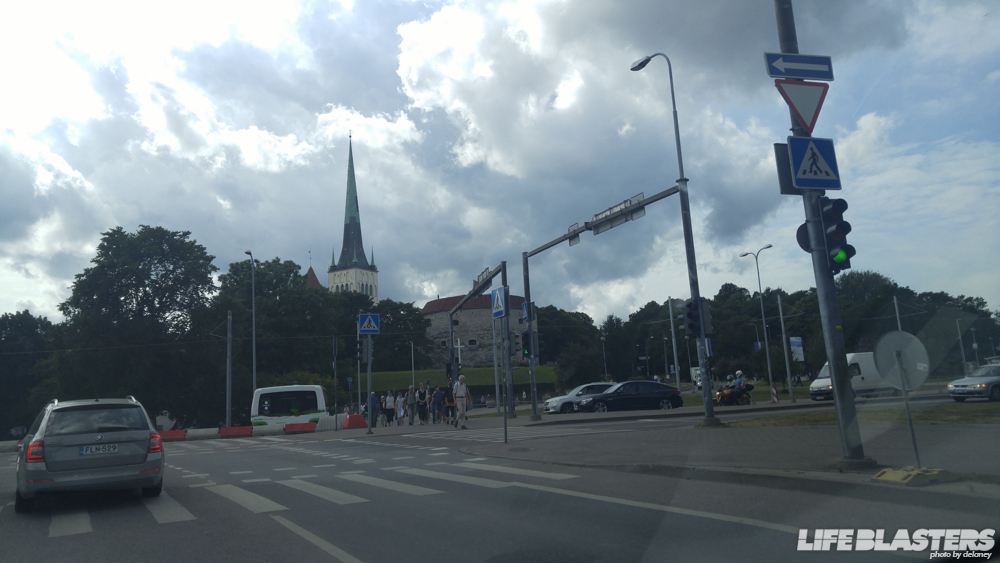 I really wanted to see the Old City of Tallinn, but we were in a hurry and also had no idea where we were!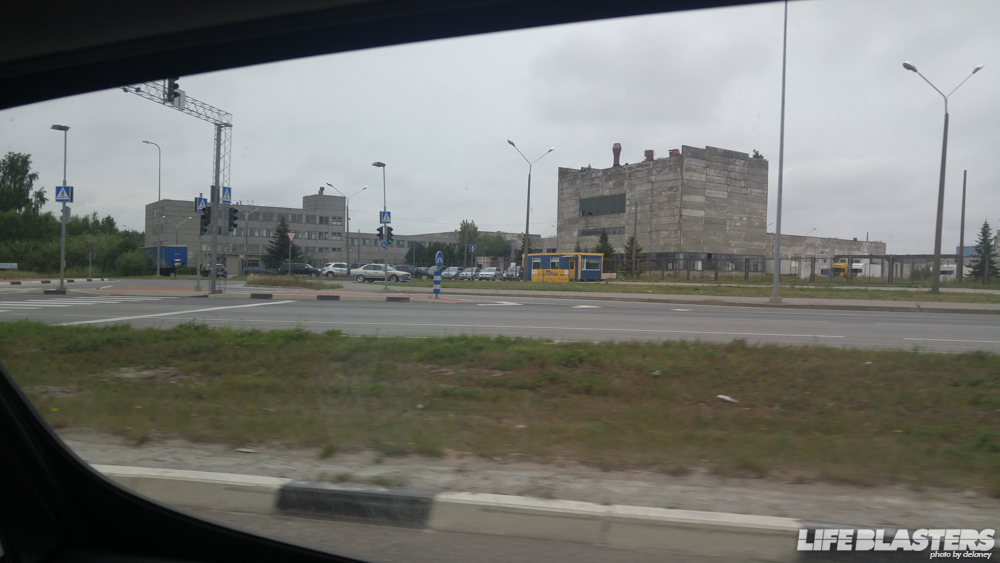 Crossing from Finland into Estonia felt like we were crossing into a Soviet area movie. Both Max and I really want to visit Russia, and we almost did on this trip, but the visas required forced us skip it.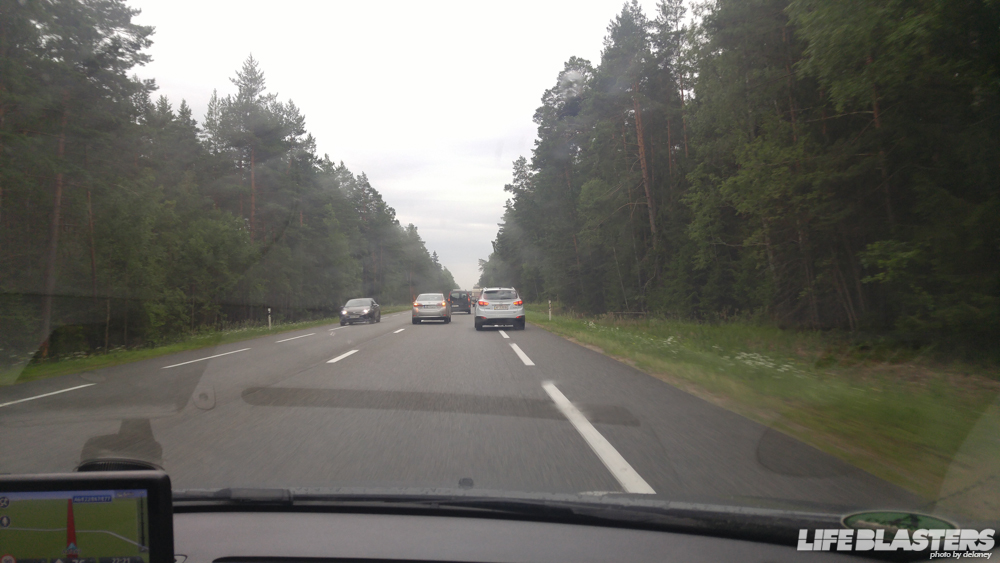 I do have one question, are there rules of the road in Estonia, Latvia or Lithuania? Most of the main roads were just straight two lane roads that went on for miles. But the shoulder lines were dotted too. So basically, the two lane roads could turn into a four lane road. You get the idea better when there's a semi truck coming at you halfway over the center line.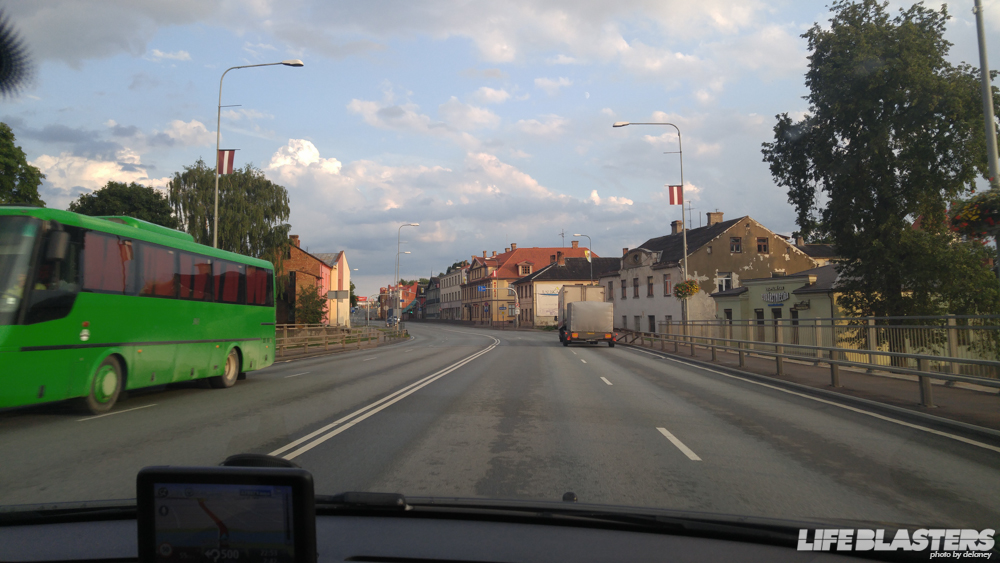 We went from fields to towns like this every so often.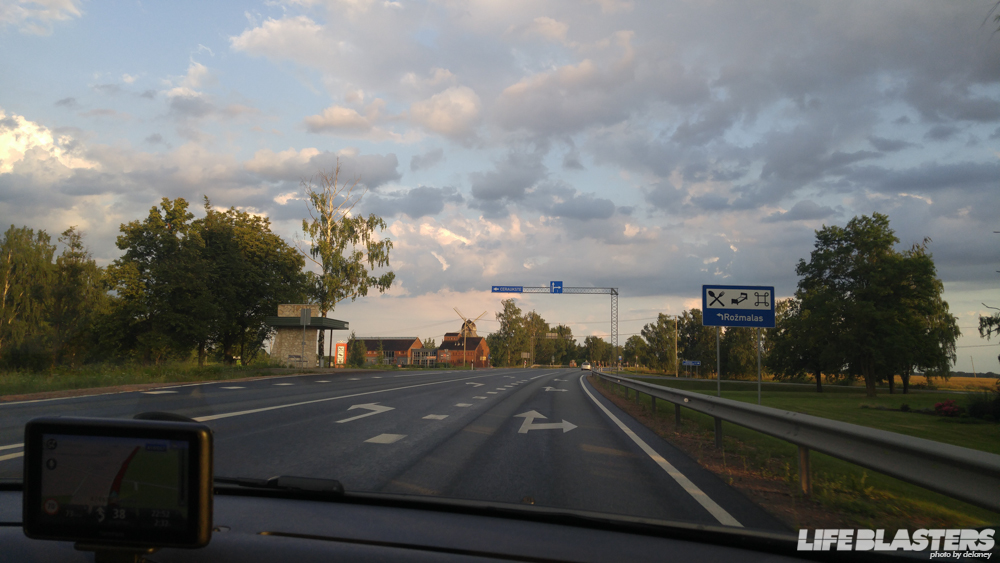 Neither Max nor I ever thought we'd be in Estonia, Latvia or Lithuania, but it was awesome getting to experience them all.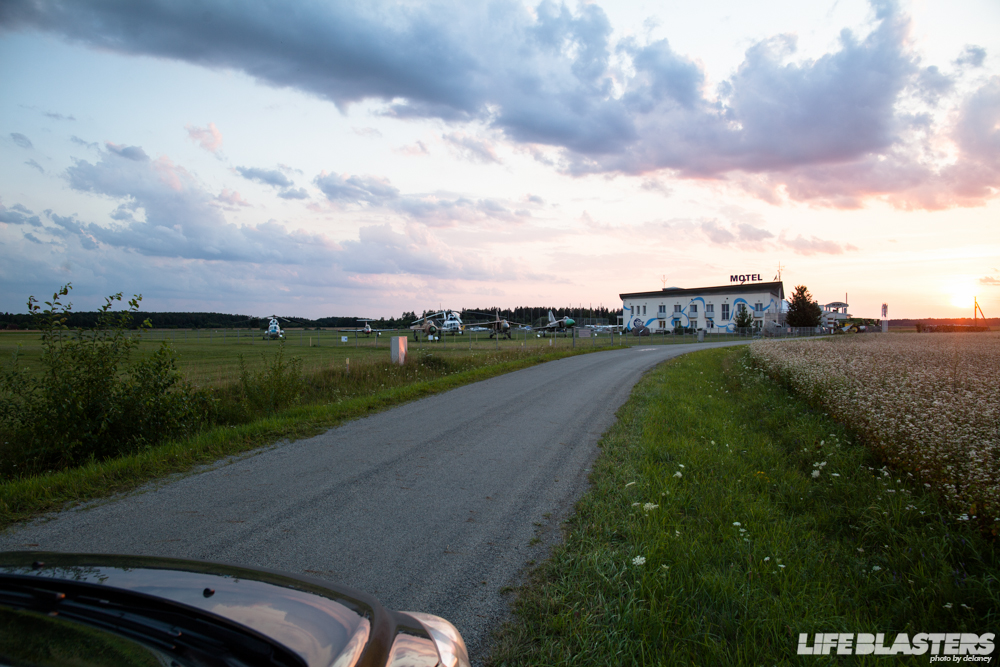 And we found this random hotel/air museum in the middle of Latvia?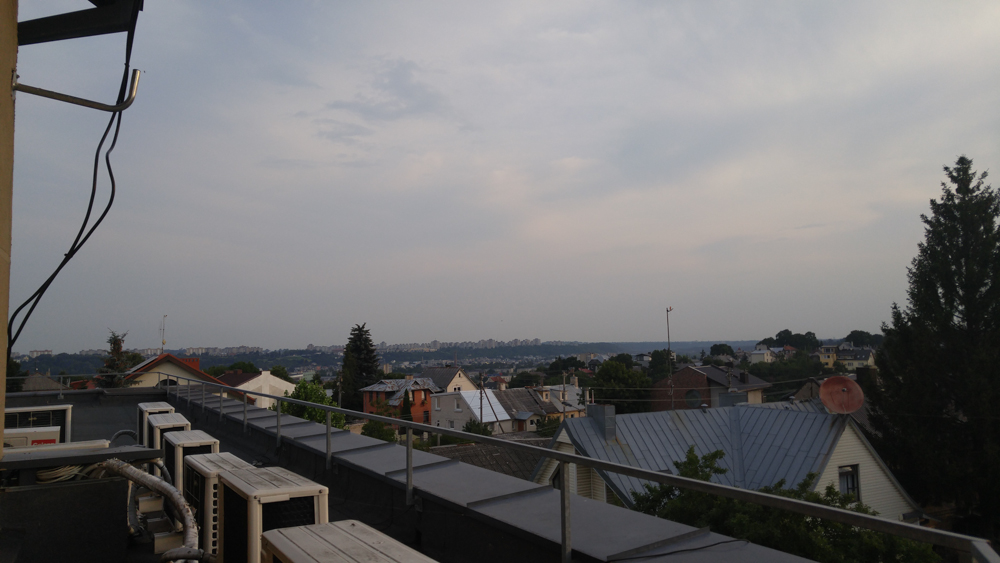 After starting the day leaving Helsinki, we reached our hotel in Kaunas, Lithuania. Every hotel we stayed at we booked the day of, so basically we just found the nicest looking hotel that was about 10 hours away, and booked it. Worked every time.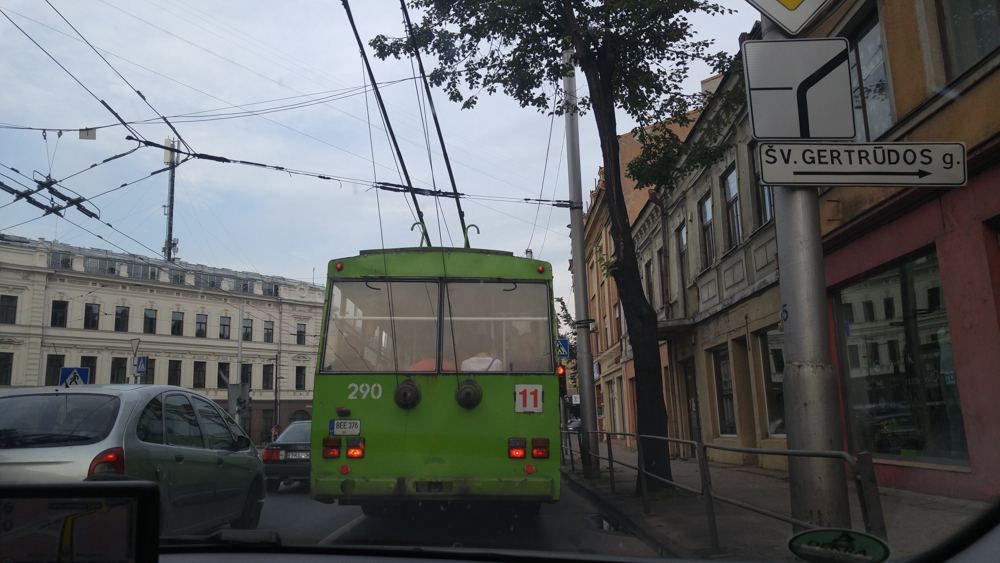 Kaunas was an interesting town to say the least. We really didn't explore it too much, but it felt like a real throw back.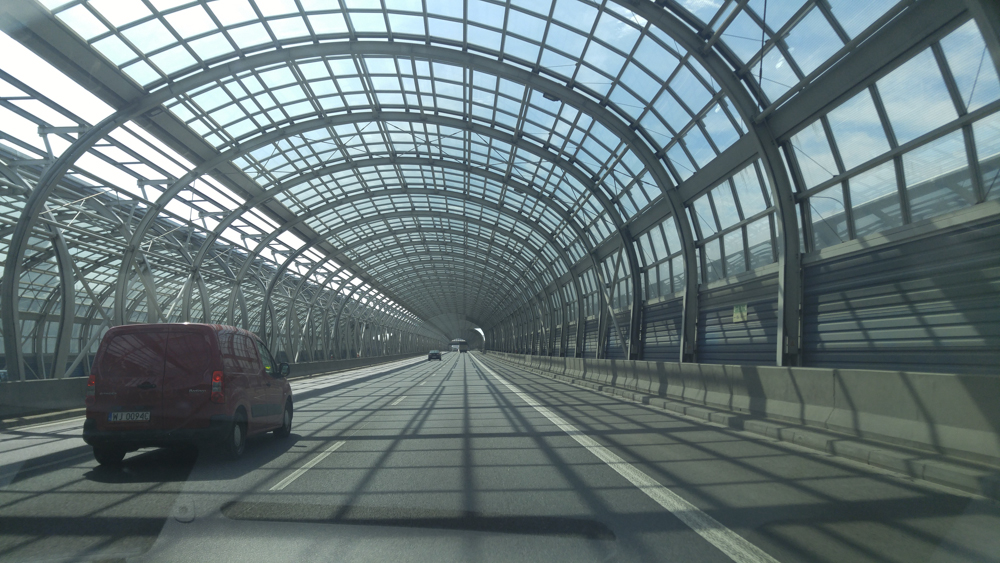 Northern Poland and Southern Poland are cool. They're hilly and pretty scenic. The rest of Poland? Flat and boring. But I wish I could have seen more of Warsaw, it looked cool from the highway. And it had this cool tunnel.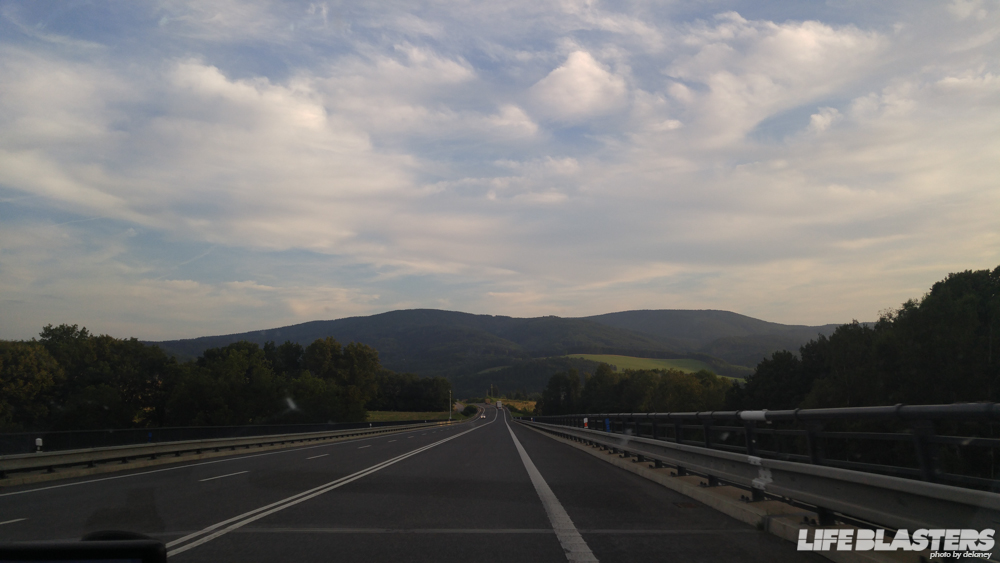 We decided that instead of heading back through Germany, we'd hit the Czech Republic and check out Prague.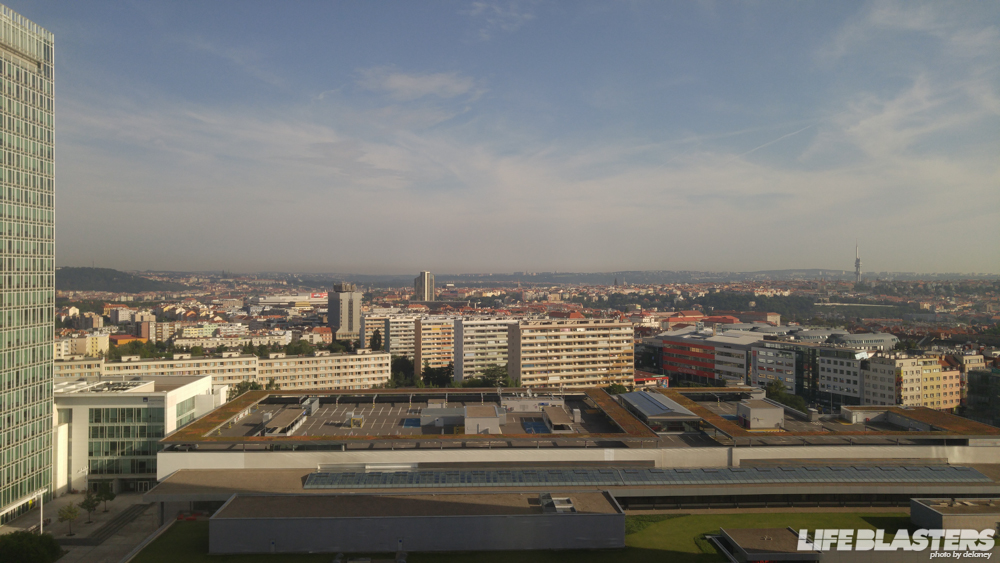 This was probably our fanciest hotel of the trip.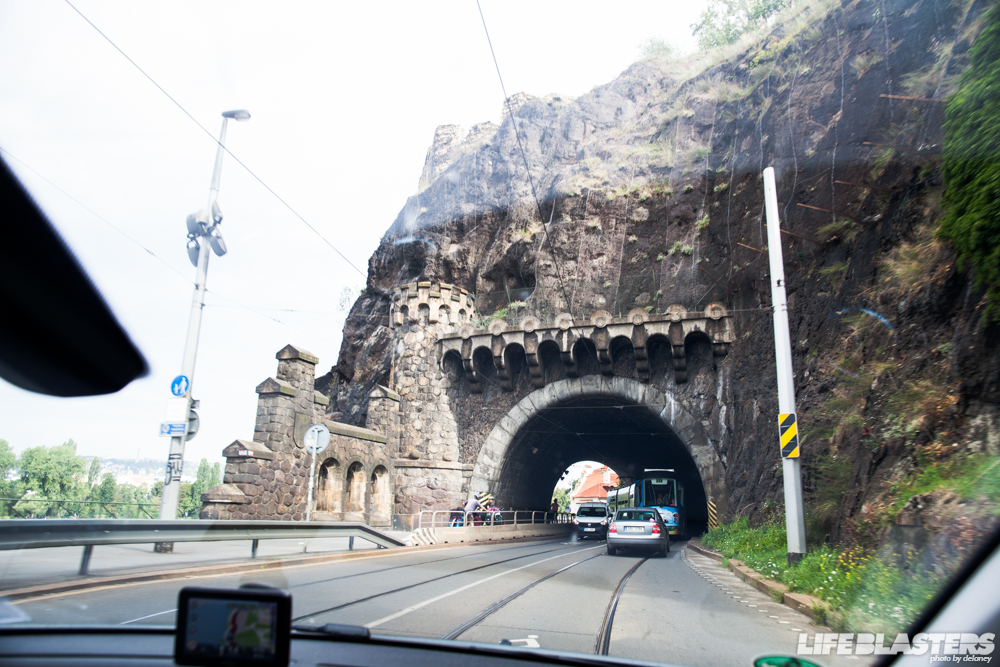 Prague is another city that needs a proper vacation to enjoy. From Prague we were heading to Stuttgart for the Porsche Museum then back to Luxembourg, so we couldn't spend much time there.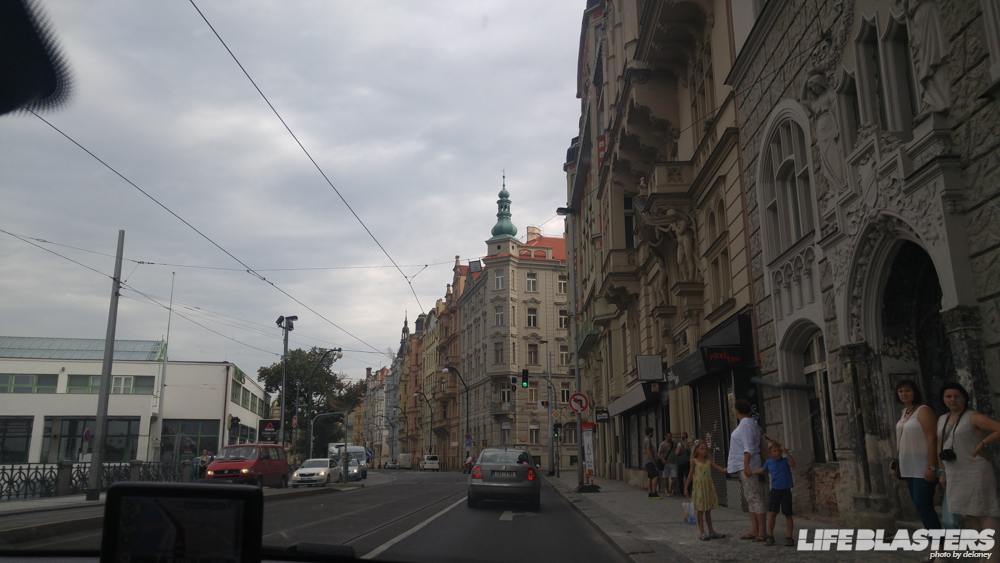 But the buildings were so cool.

I mean, how cool is this?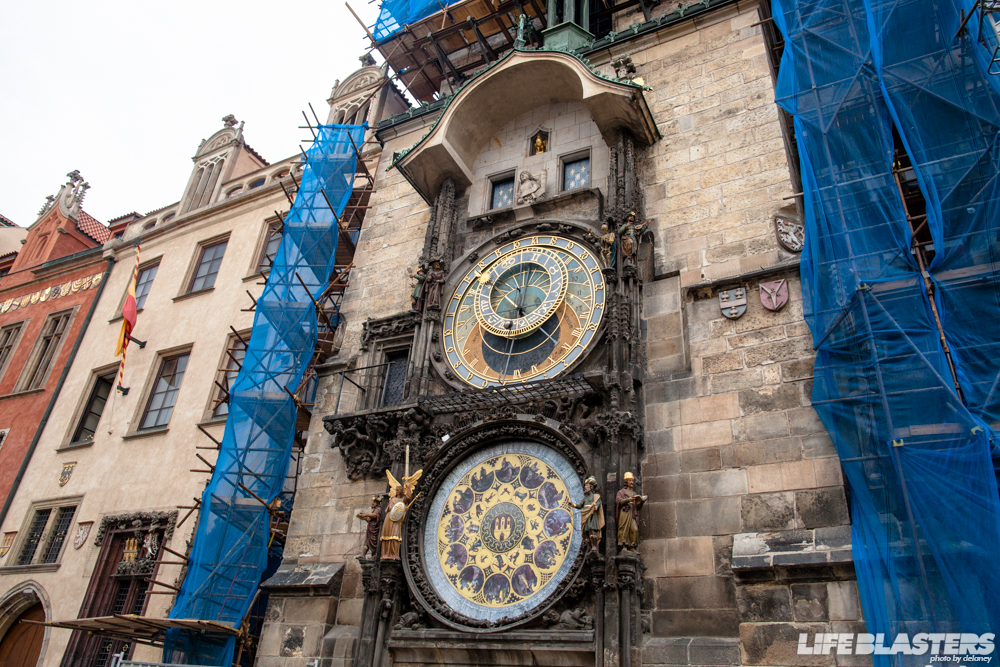 There was one thing I had to see in Prague, however, the Astronomical Clock. This clock was installed in 1410, making it the third oldest astronomical clock in the world. I don't know why I had this in mind or why I wanted to see it so badly, but I'm glad I did. I felt bad though because Max waited back at the car since we parking in a spot that needed a parking tag. And, by the way, if you're in Prague and in a rush to see the clock, make sure you double check your maps, because the Astronomical Clock Apartments came up before the clock itself for my search. Luckily they were close by.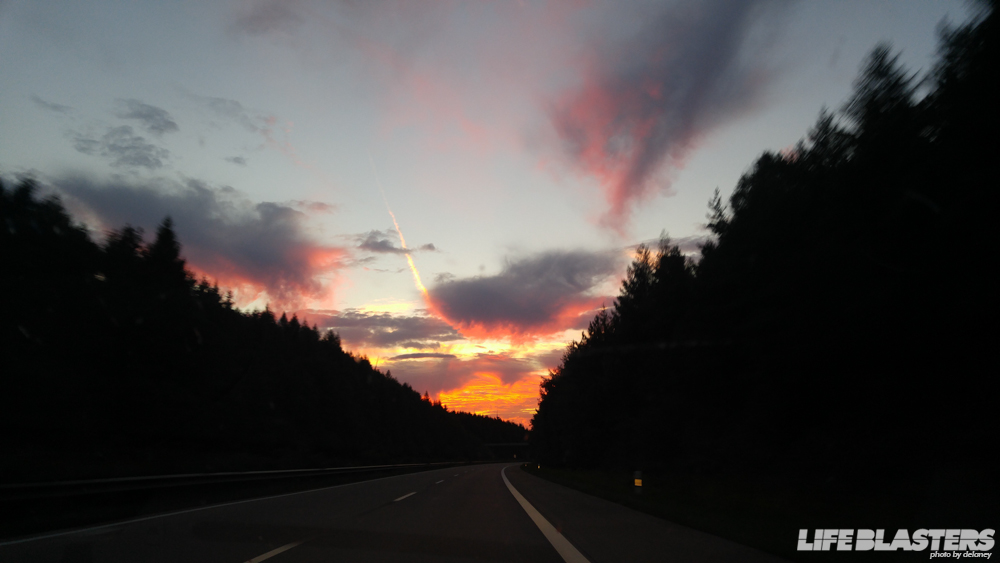 After the Porsche museum we headed all the way back across Germany to spend the night back in Luxembourg. Which was nice because we stayed at with Max's parents again, which meant no hotel.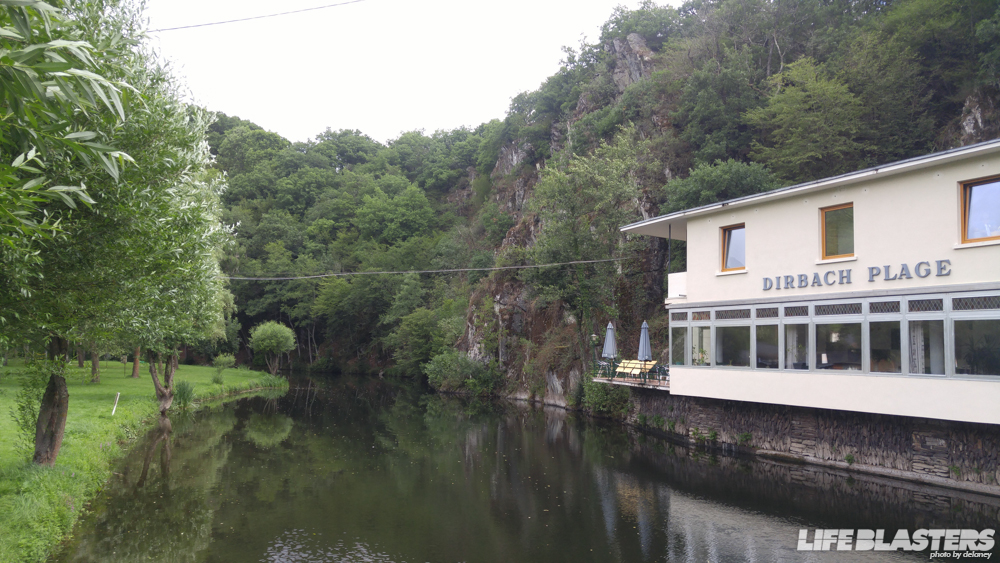 My last full day in Europe was once again rally themed. Rally Germany was a couple weeks aways, so some of the teams were testing in the vineyards around Ensch, Germany.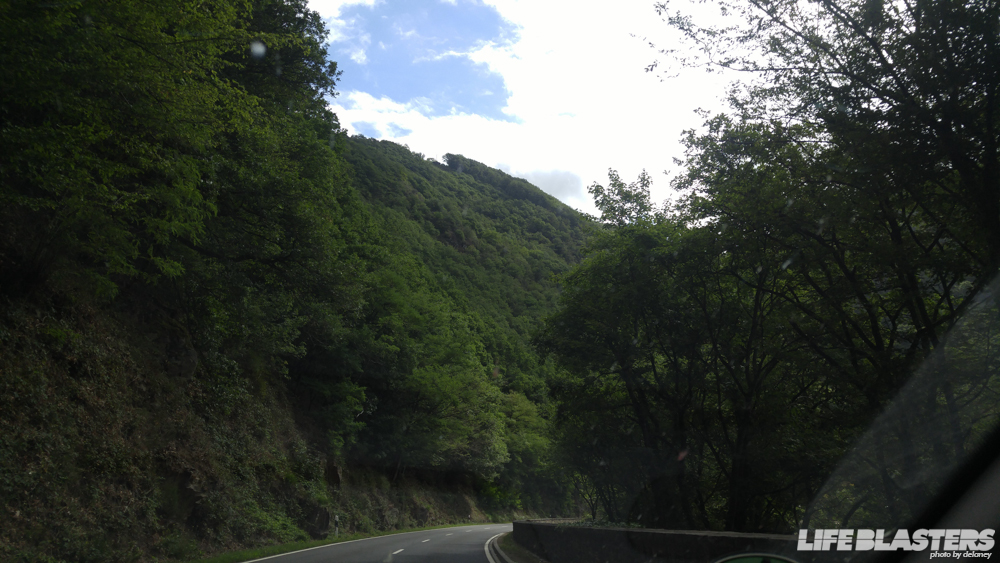 But first we did a little sight seeing around Luxembourg.

We stopped by a castle that earlier in the trip Max pointed out like it was just some regular thing. "There's a castle up there," as casual as you could be.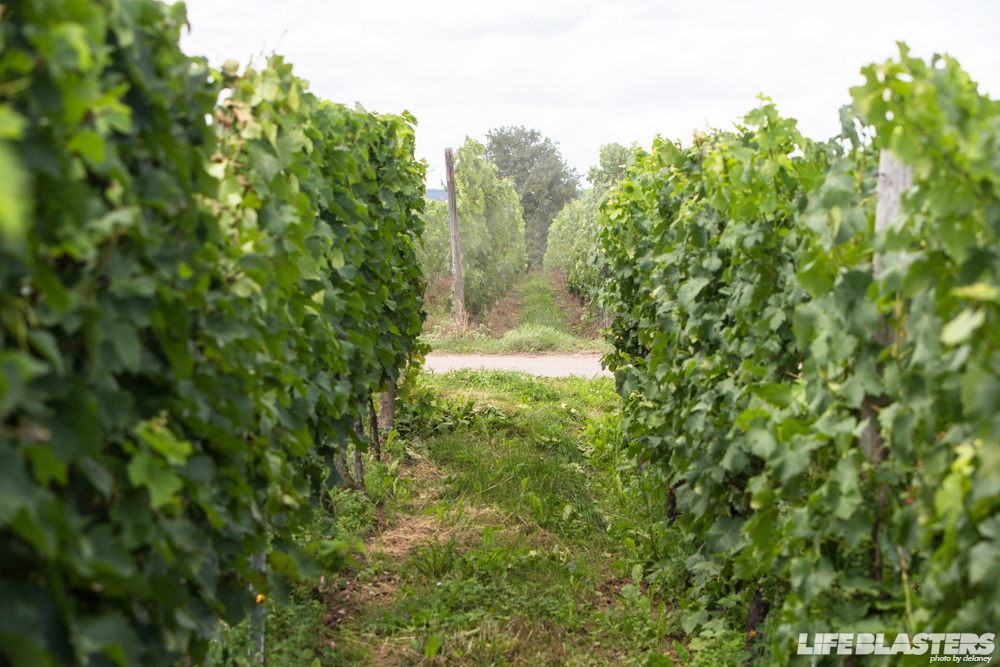 Is there a better way to spend the end of a two week, 3000+ mile trip through 11 countries than in a German vineyard watching Thierry Neuville? Nope.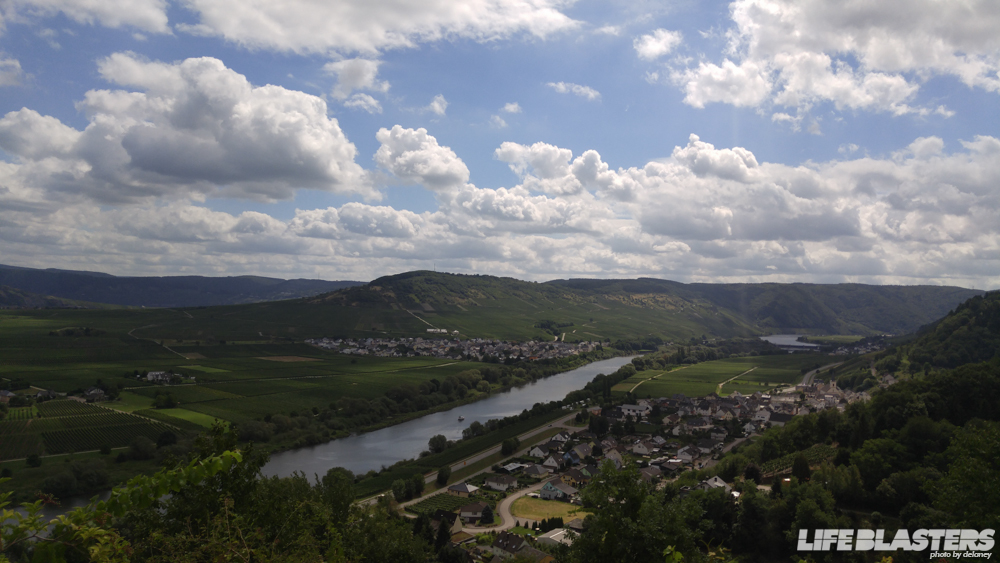 I just could never get over the view. Germany, Luxembourg, Belgium, Denmark, Sweden, Finland, Estonia, Latvia, Lithuania, Poland and Czech Republic. I have to say thanks to Max for actually going along with my crazy plan and the help to make it all happen. It would not have happened like it did if he didn't come along. Also thanks to his parents for letting me stay at their house, and his brother for letting me stay there as well. And Timo Niinimäki from Kievari Rantapirtti for being an awesome host and sharing all his stories with us. I still look back at this trip and find it hard to believe it happened, but I'm glad it did. Now time for the next one.