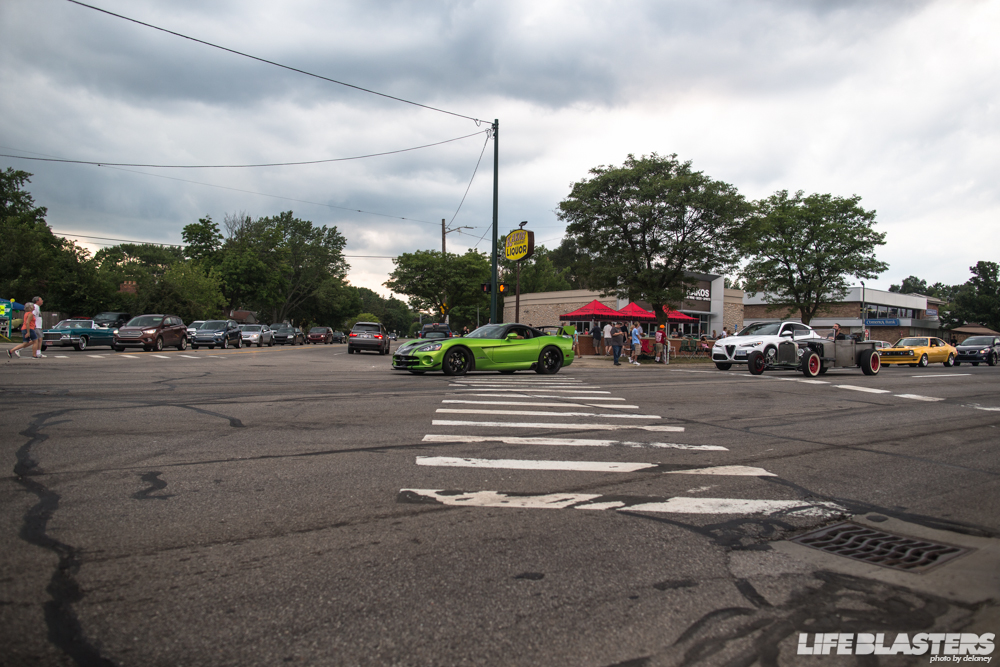 I haven't been too active on here of recent, but I will have some stories coming soon. But in the meantime, here are some scenes from this year's Woodward Dream Cruise. One million people and around 40,000 cars; its nothing but a big party surrounding a massive traffic jam.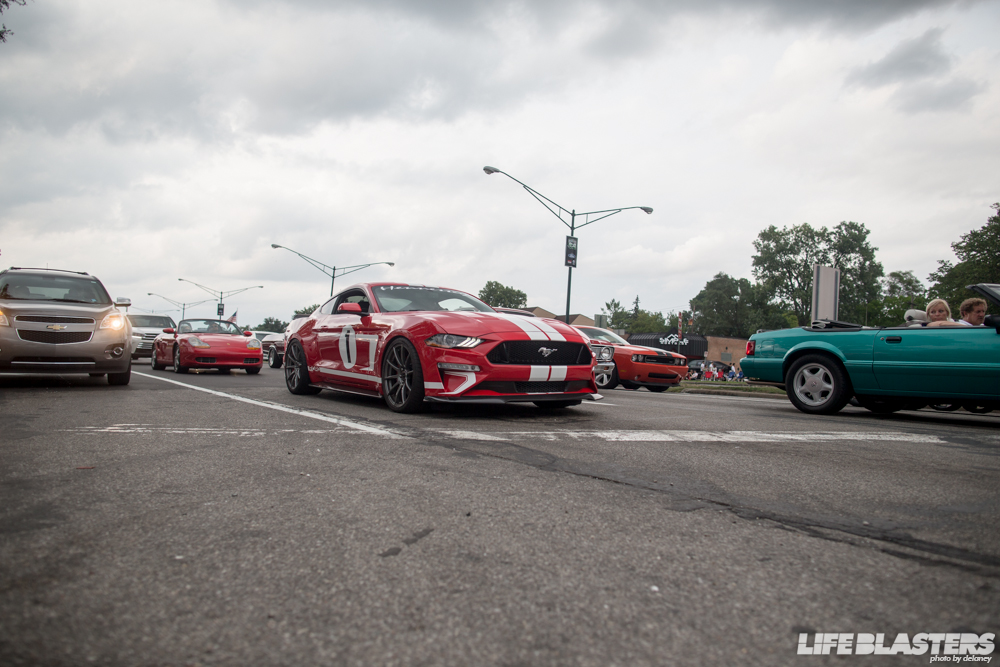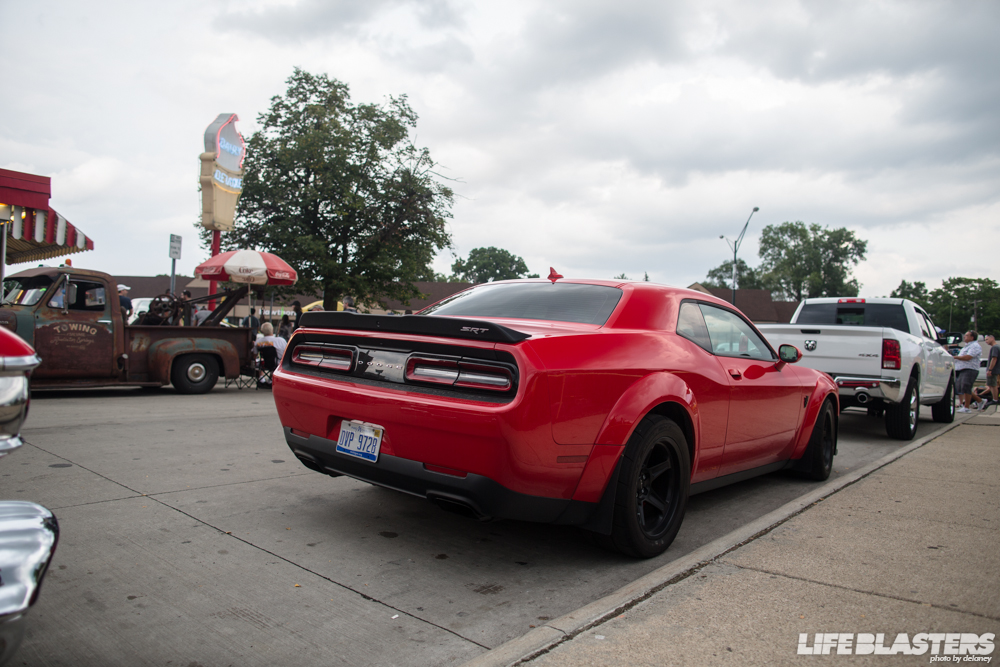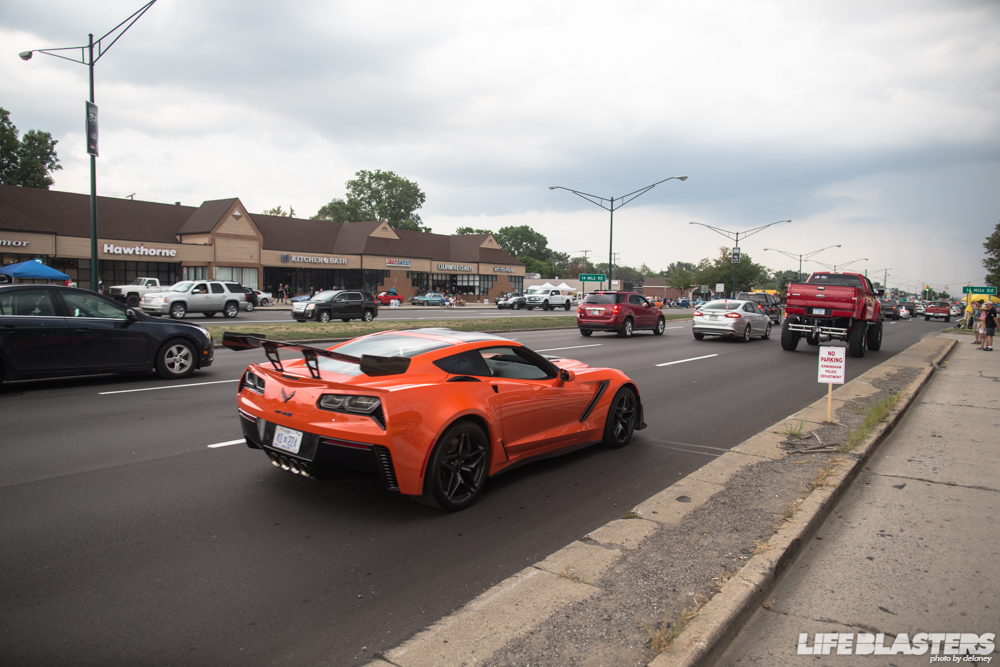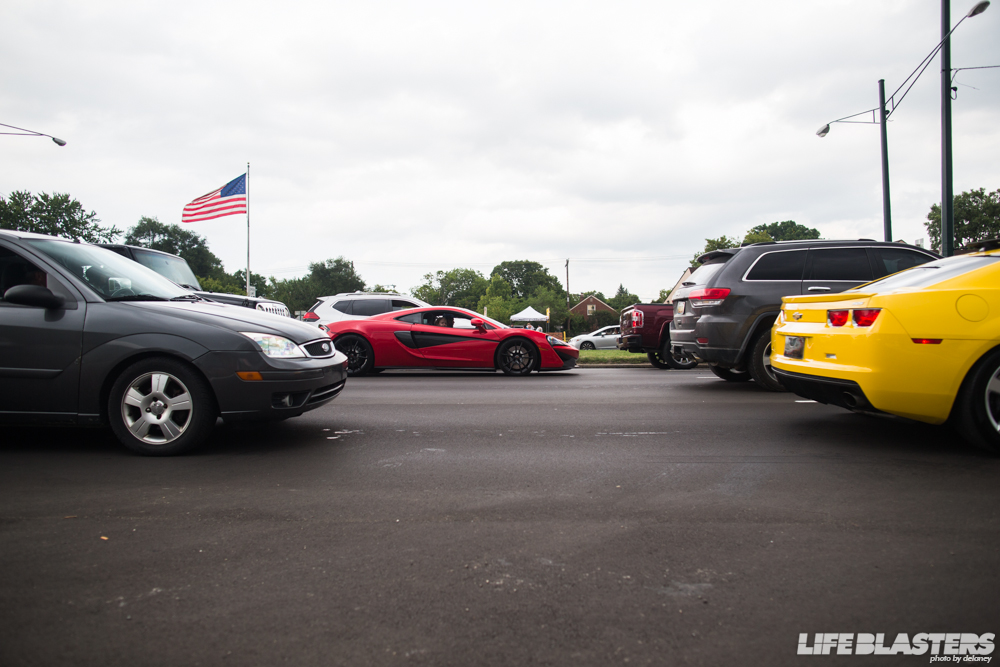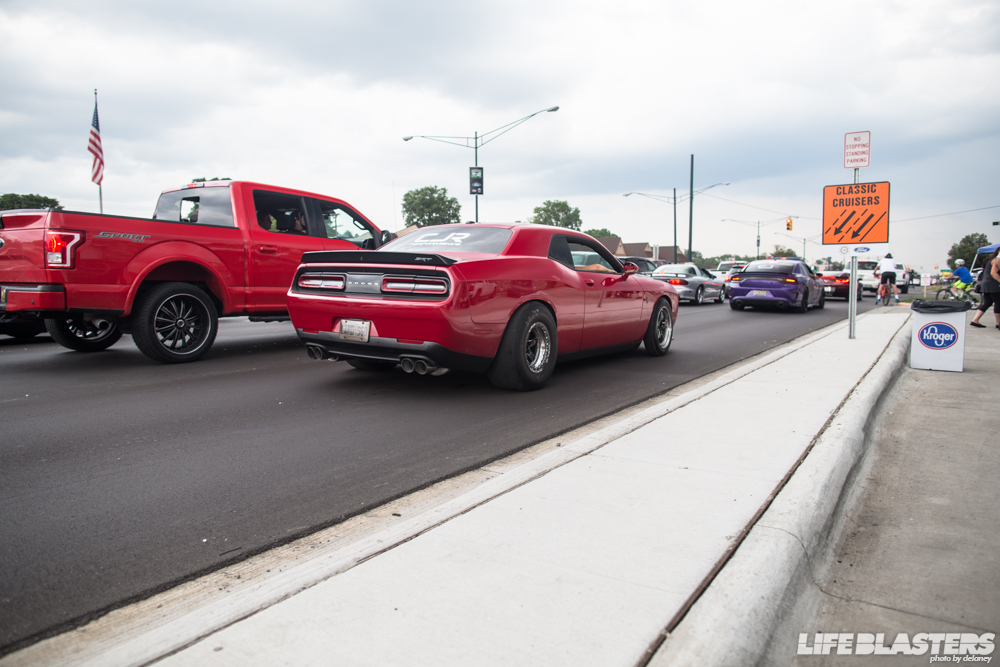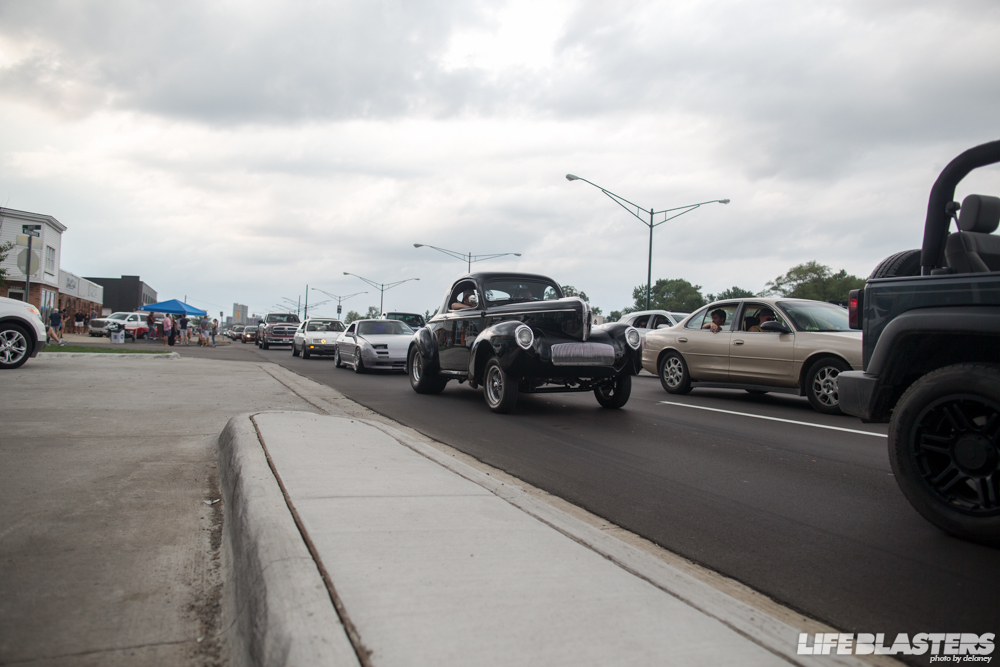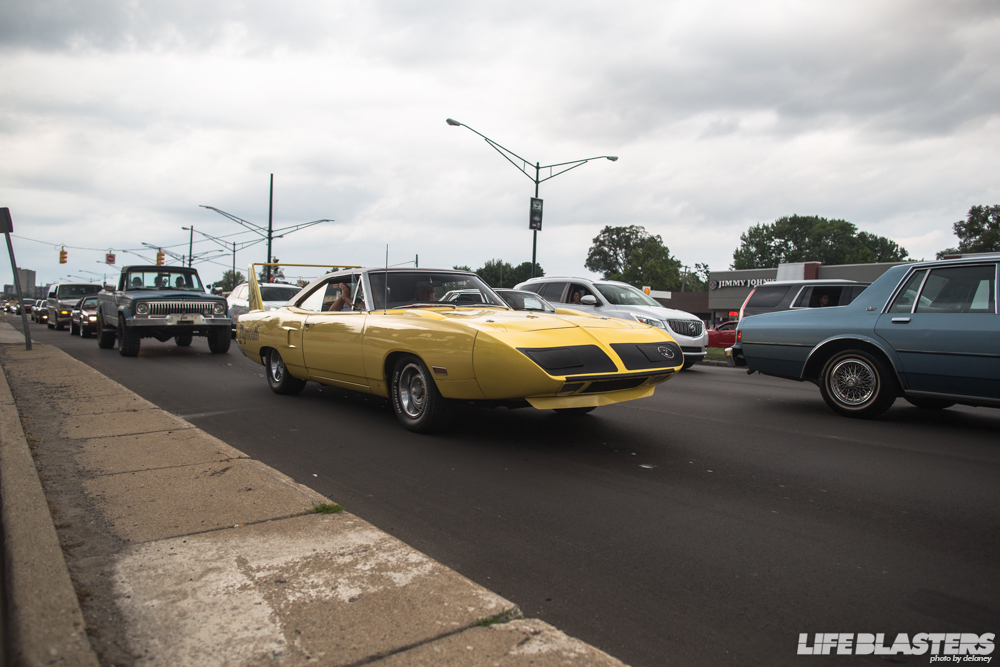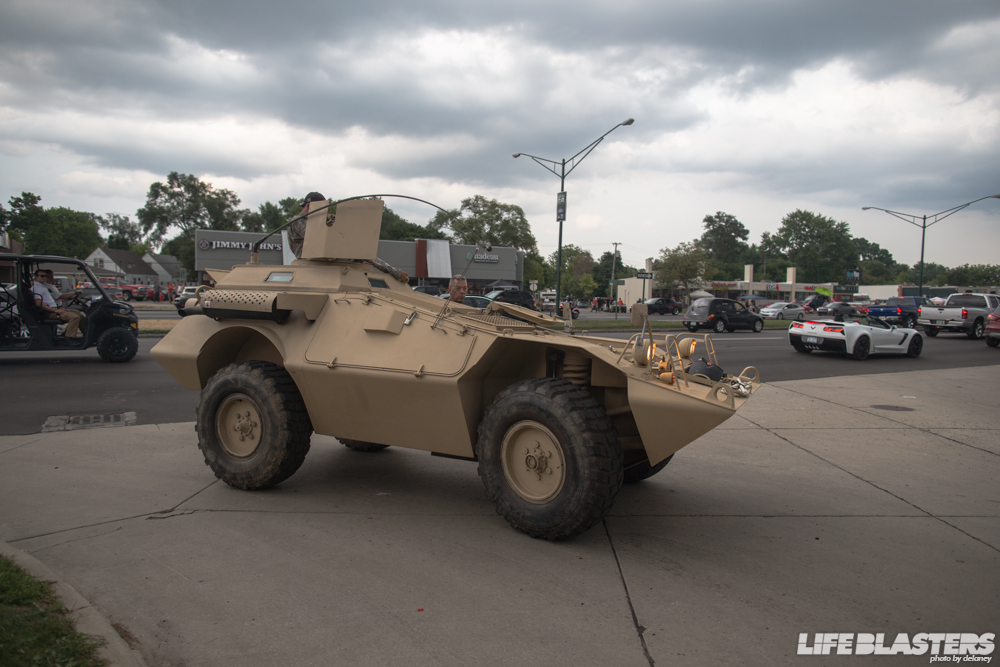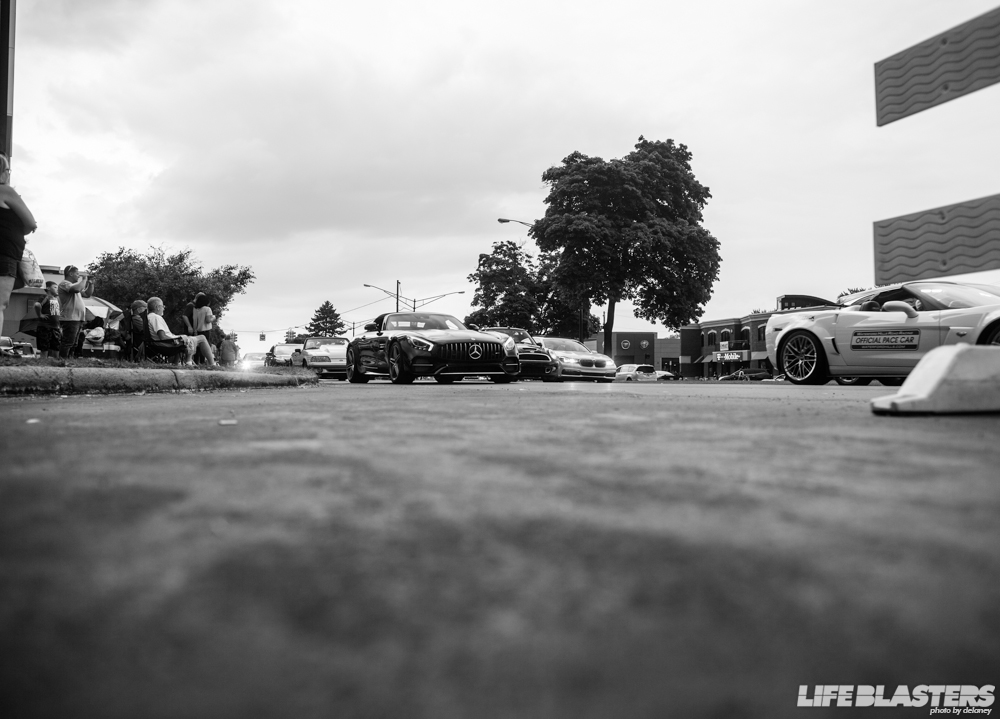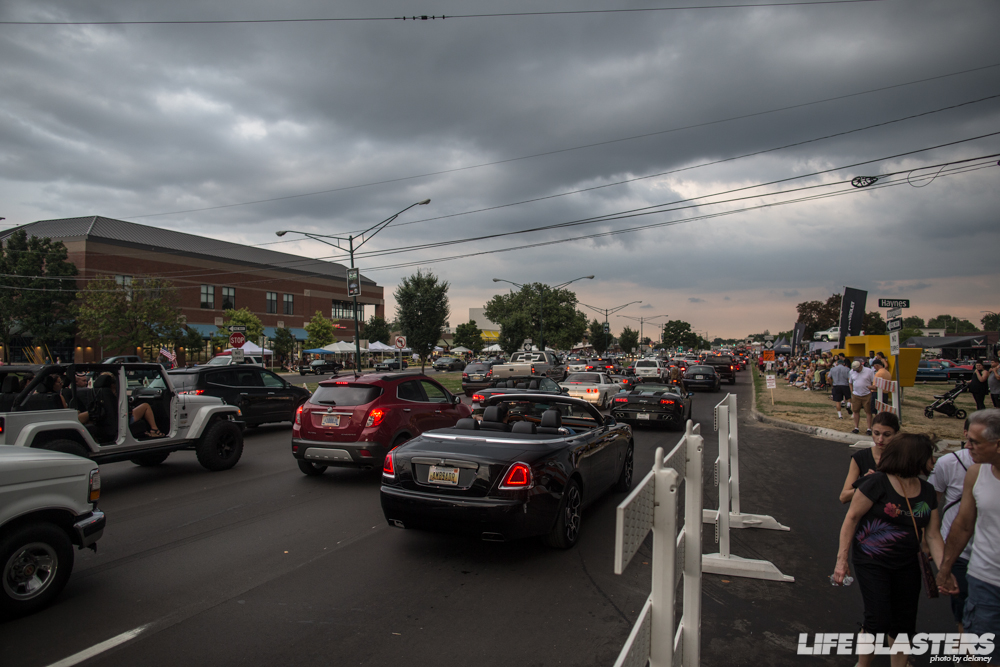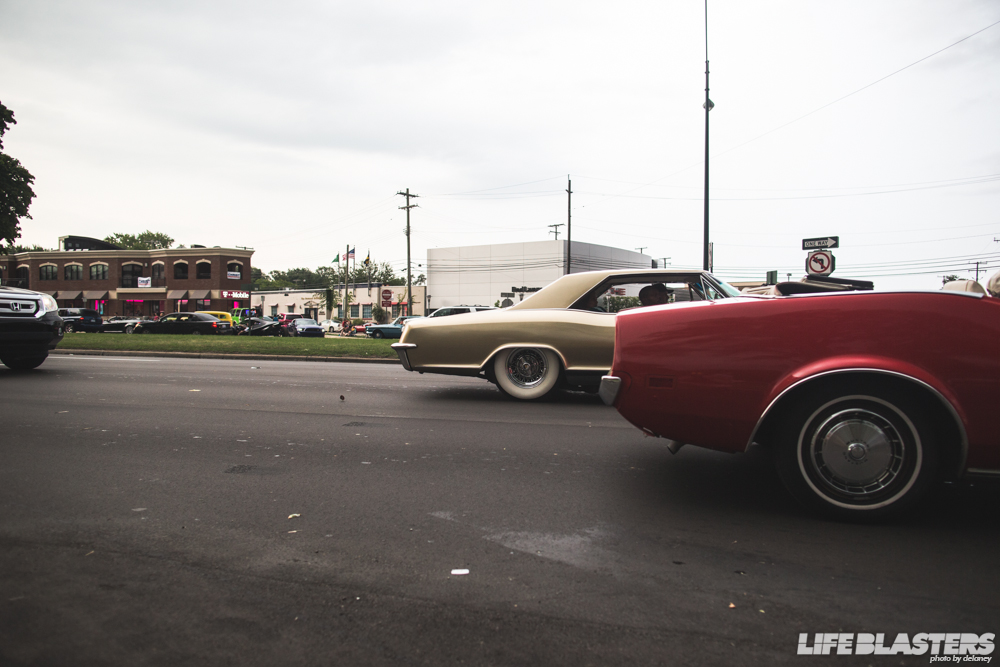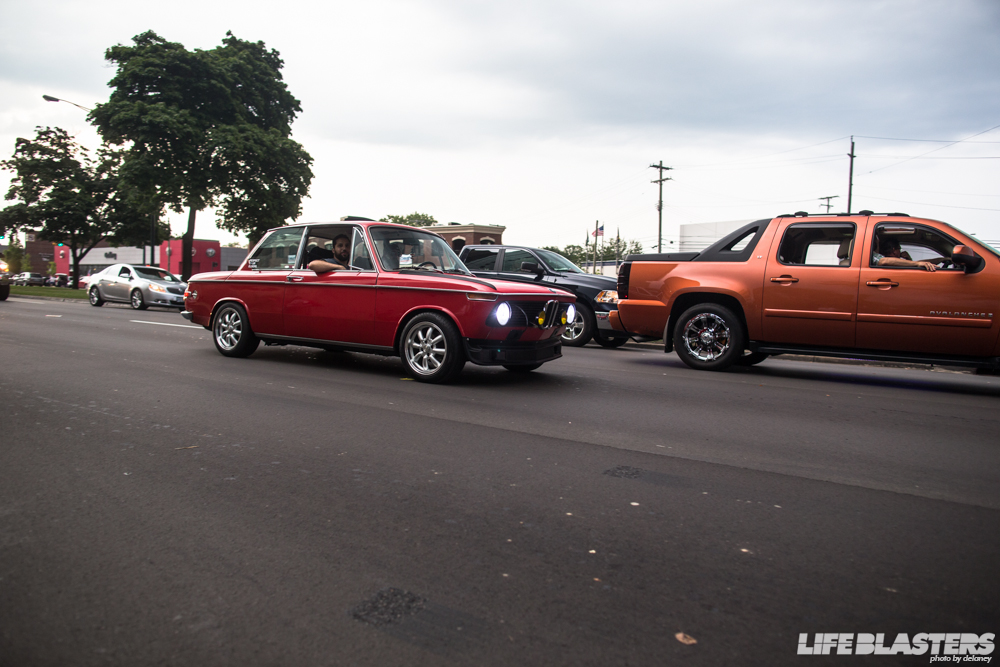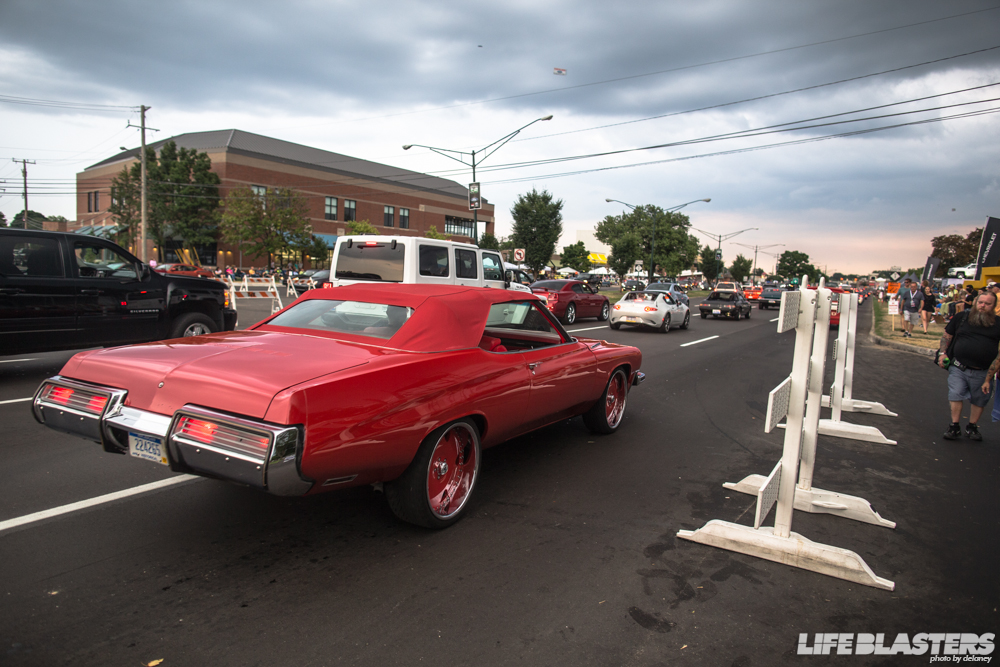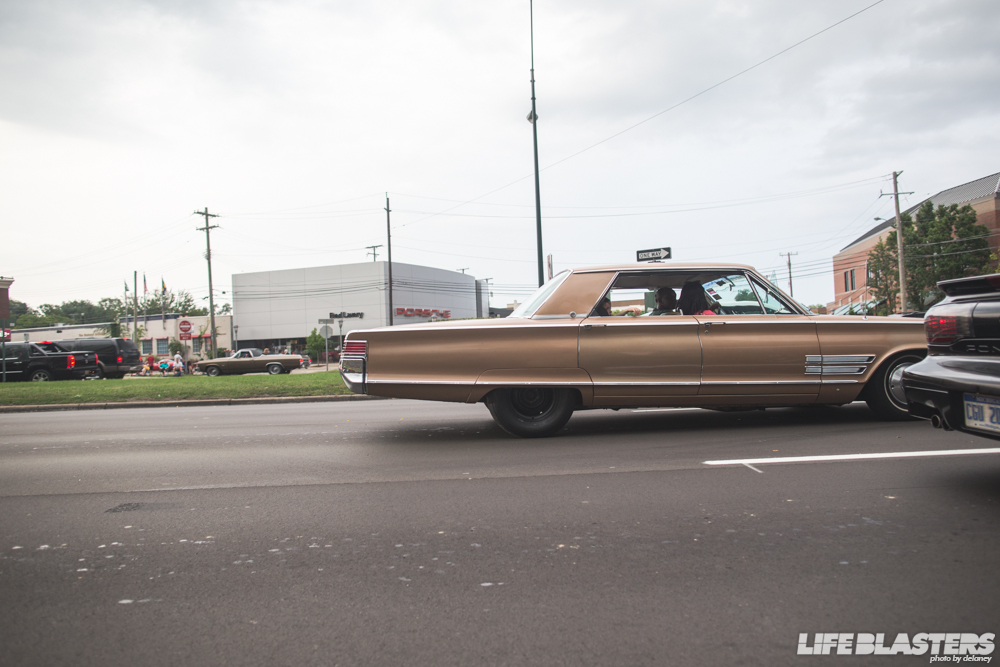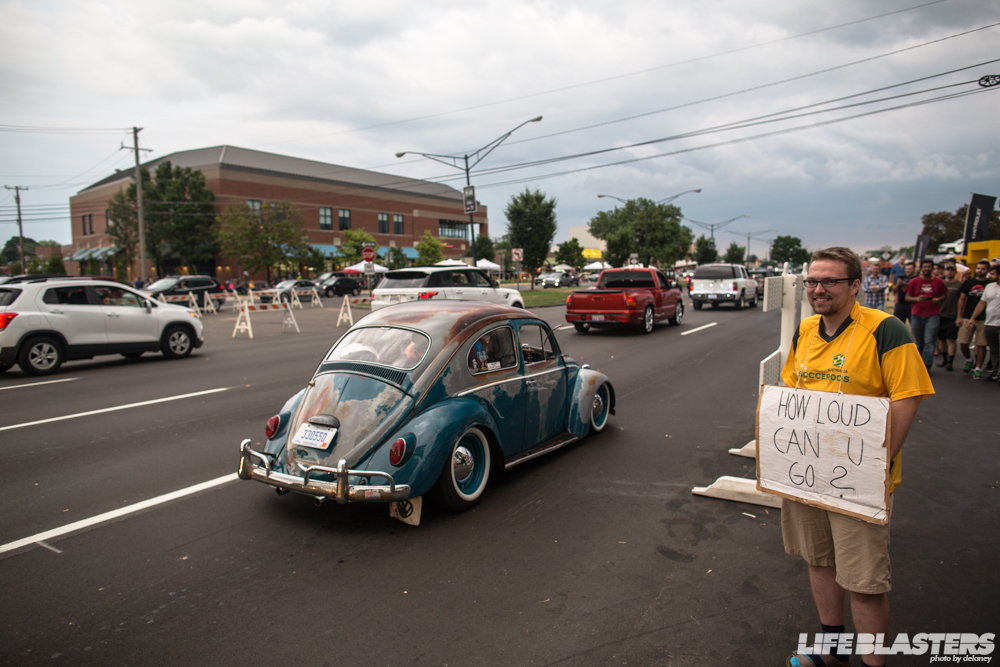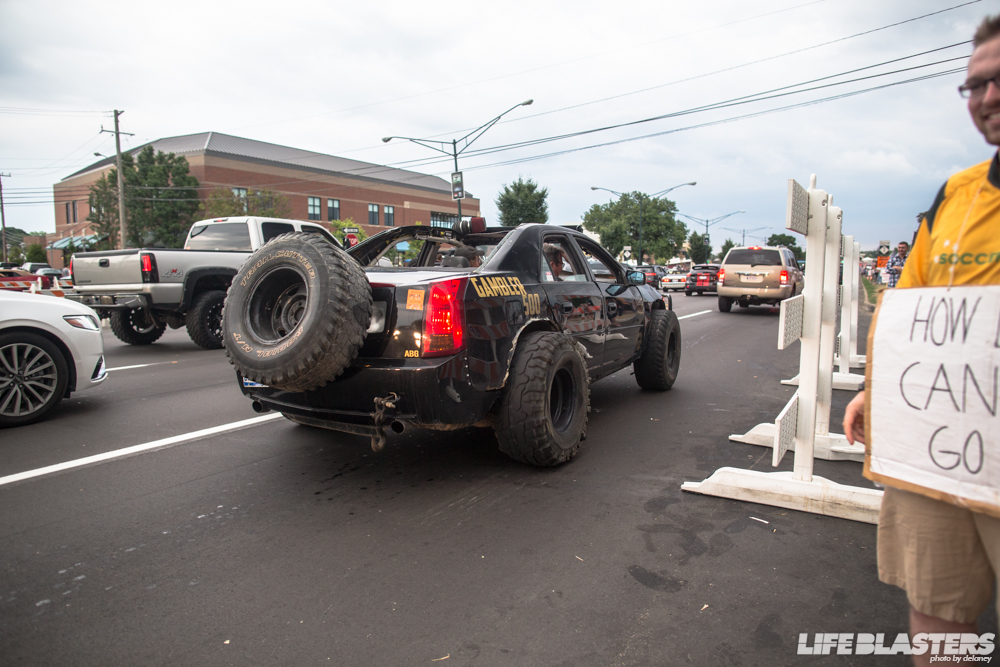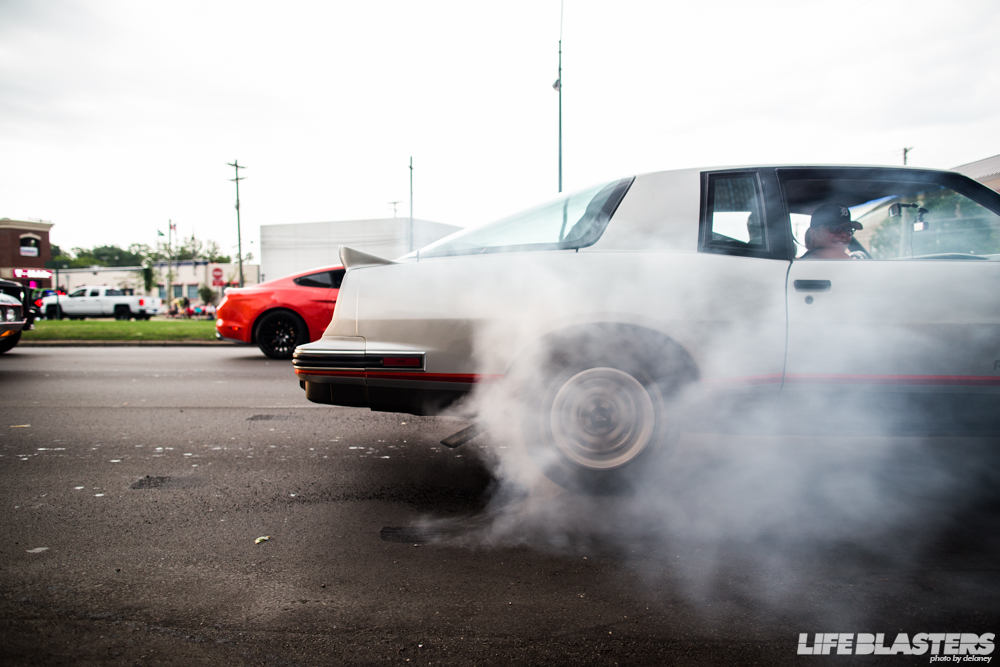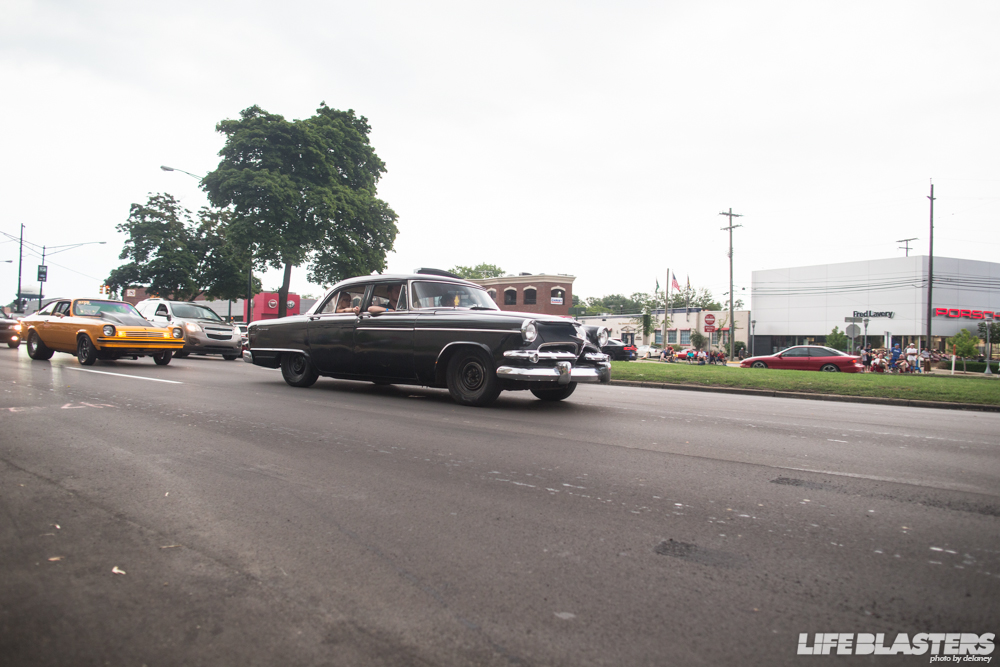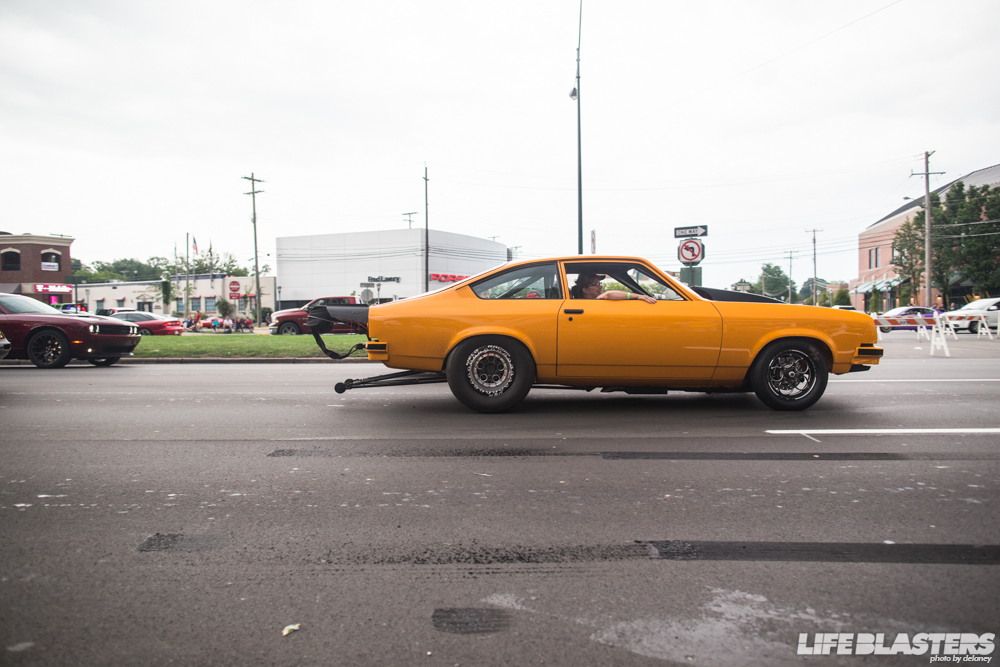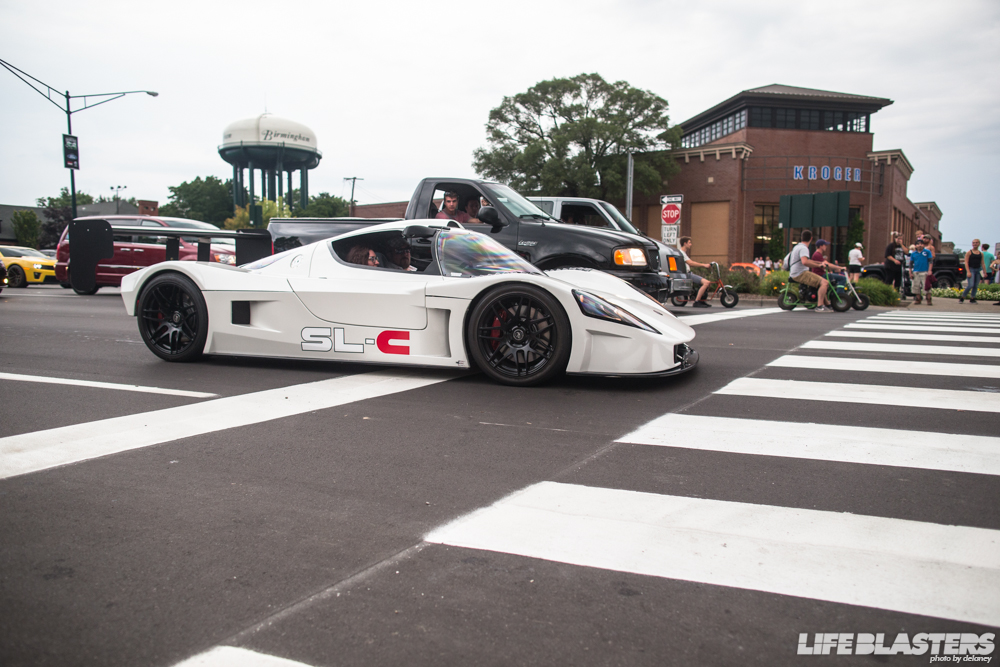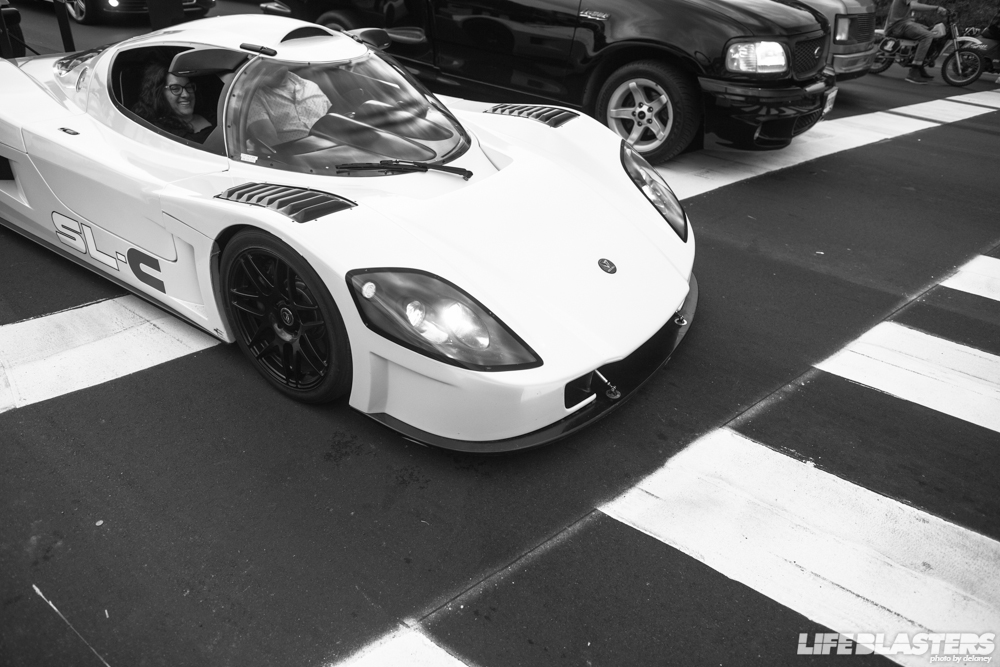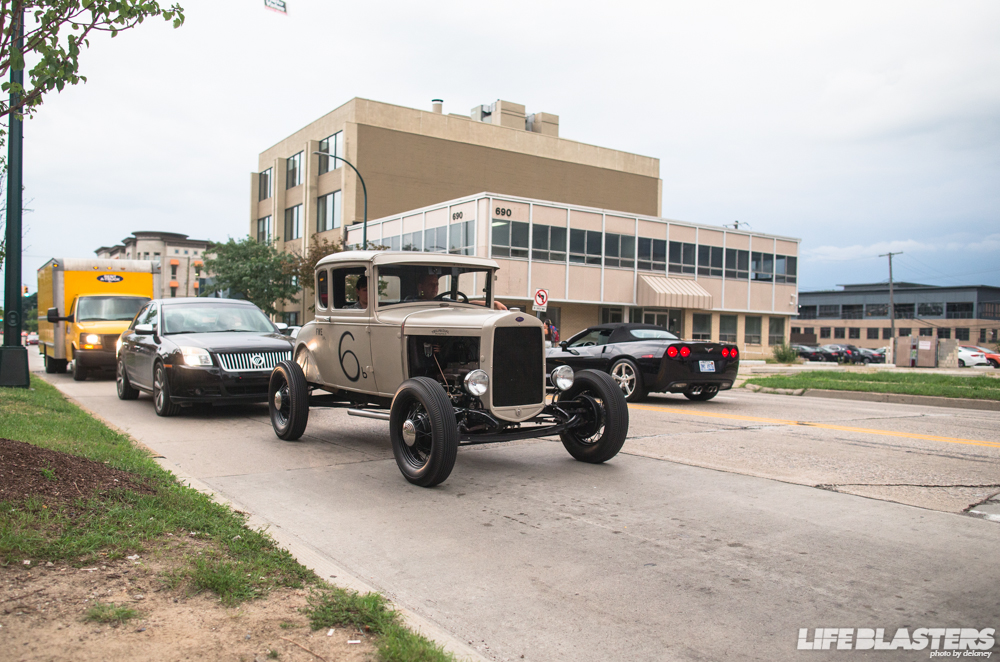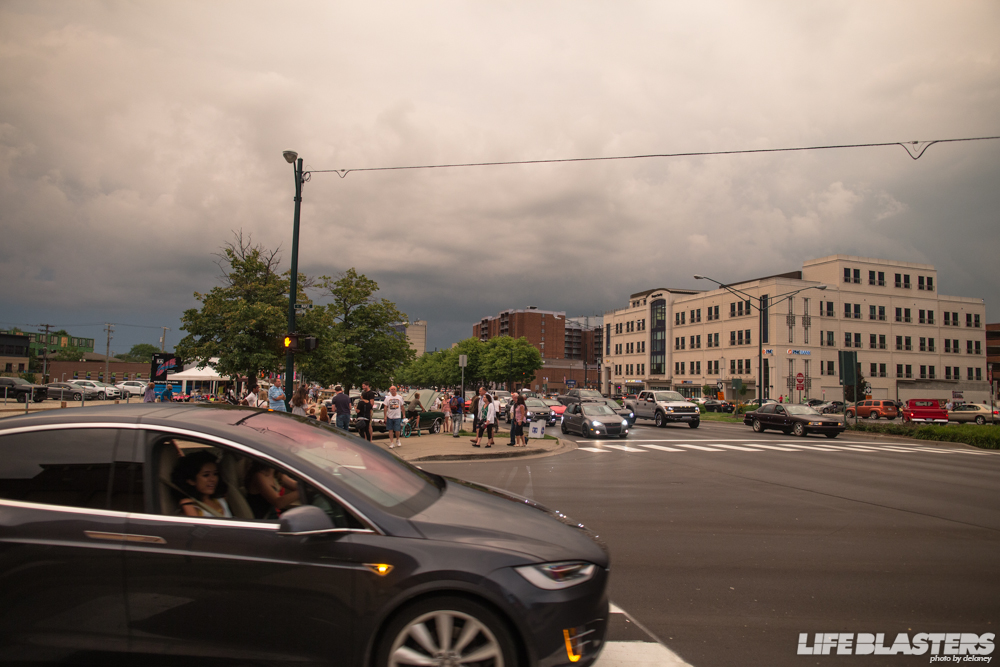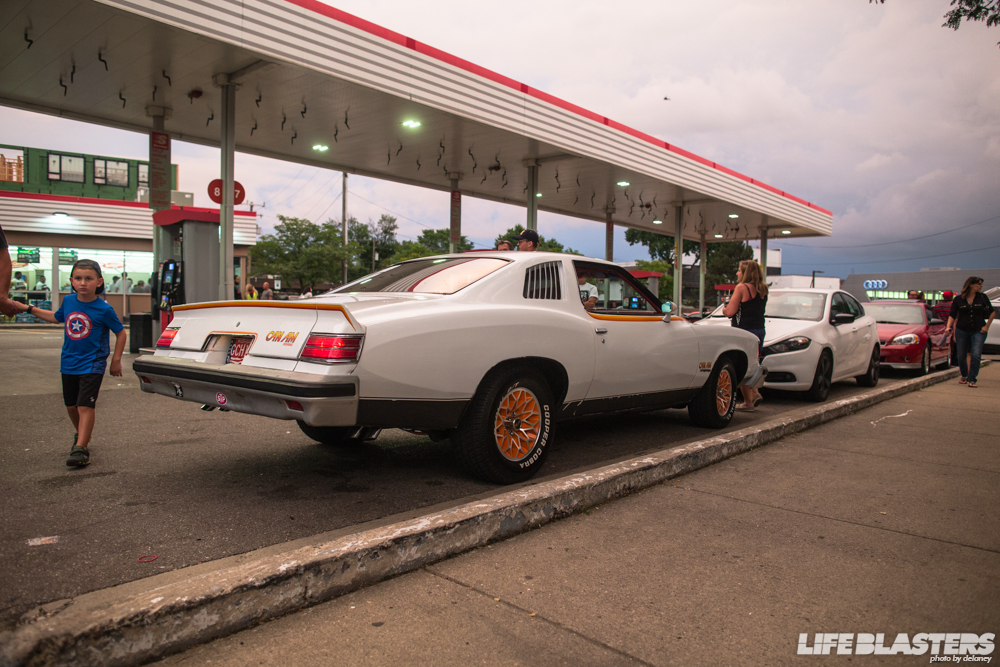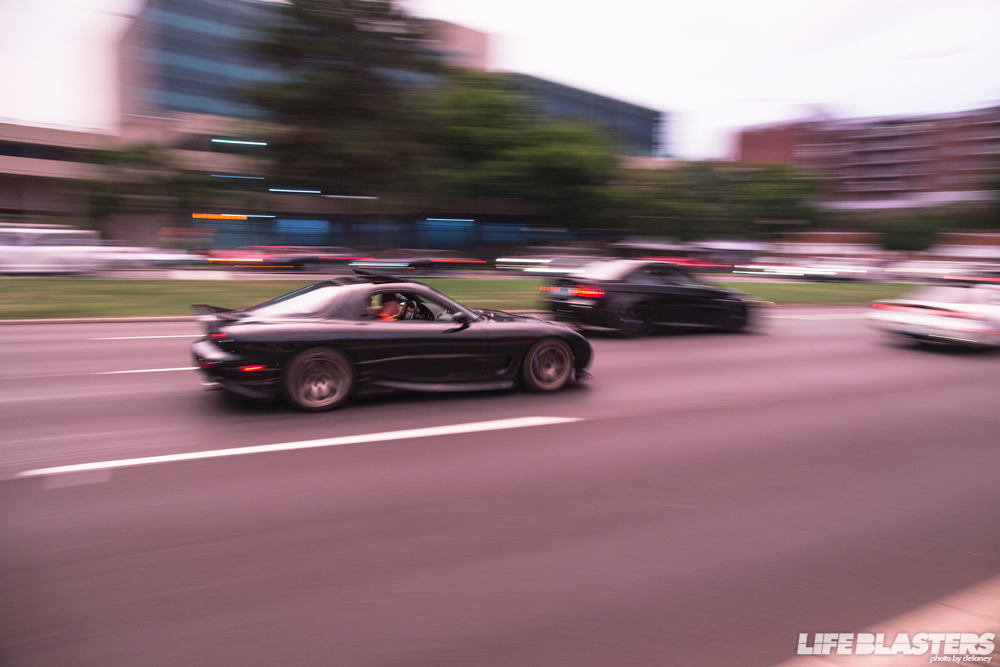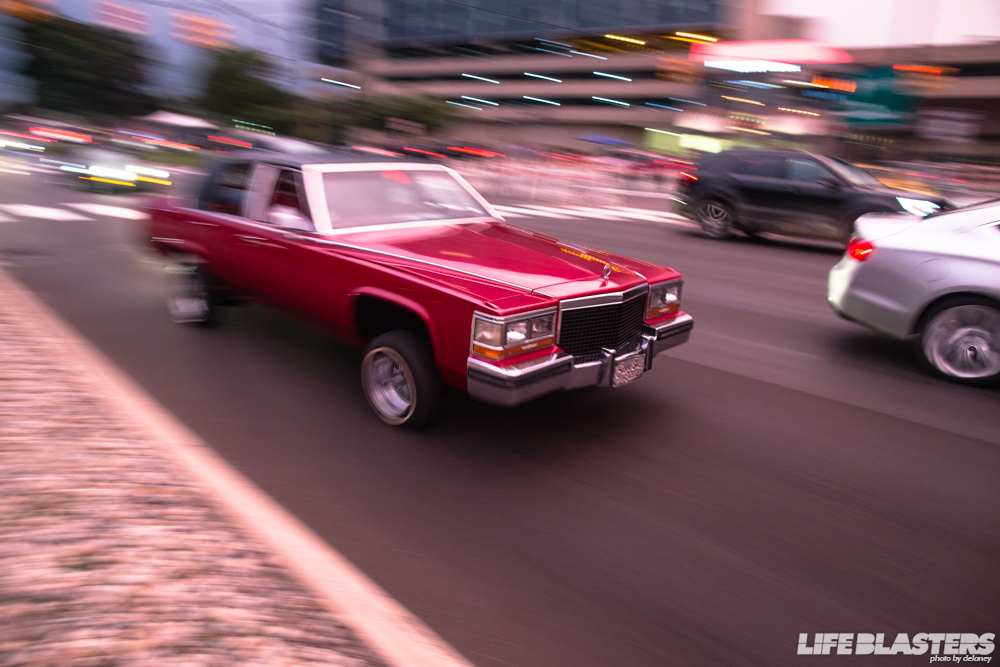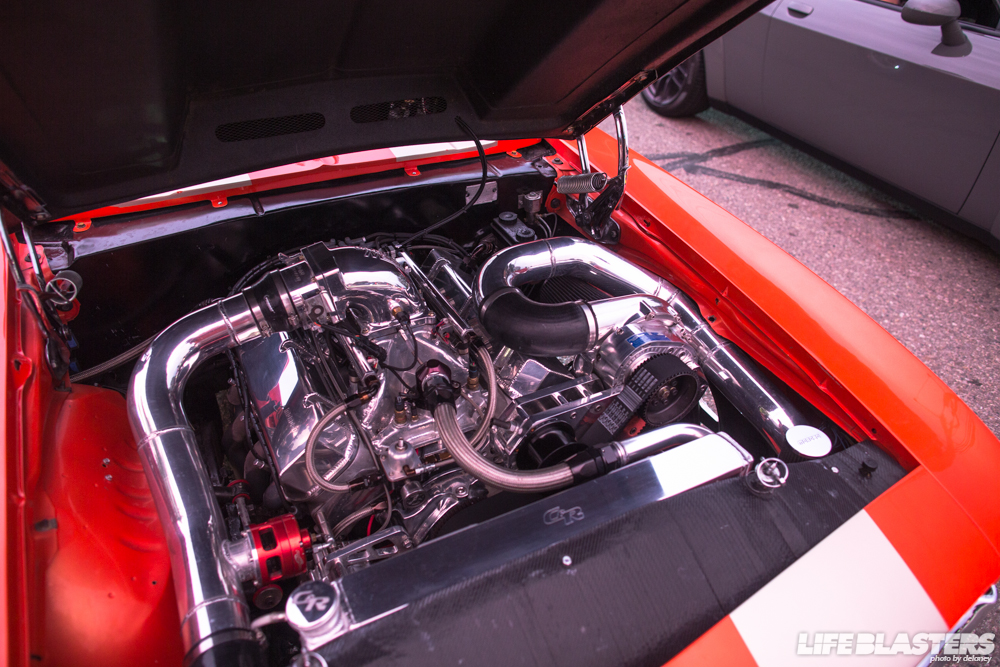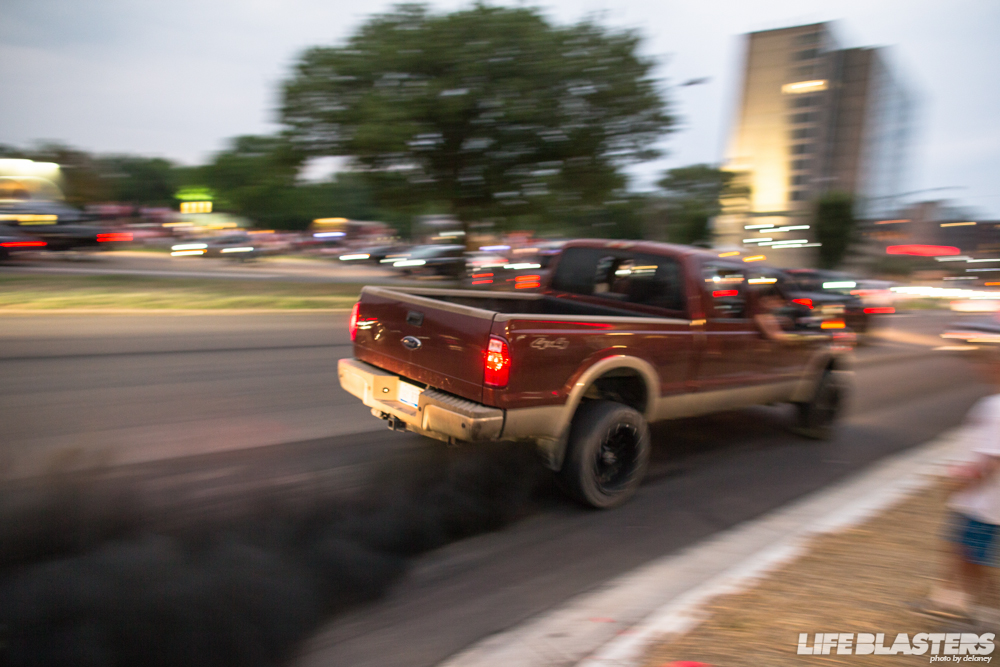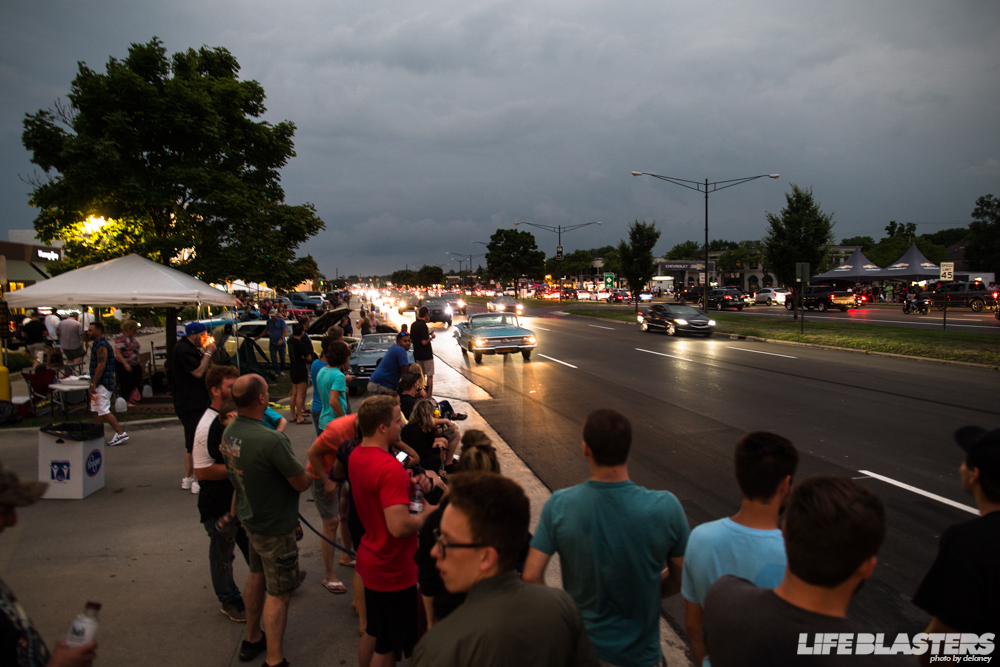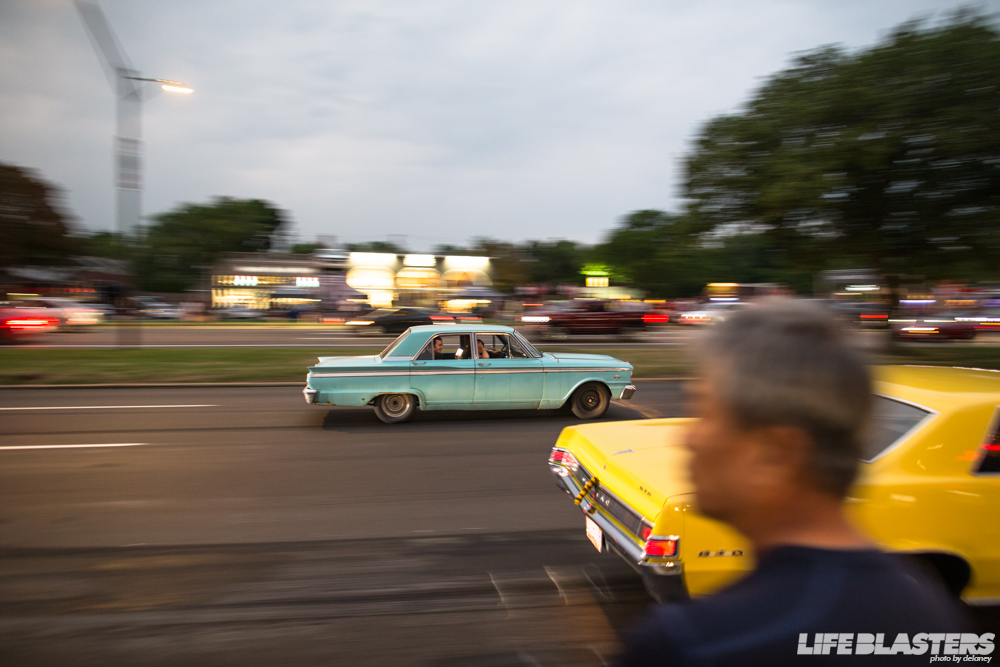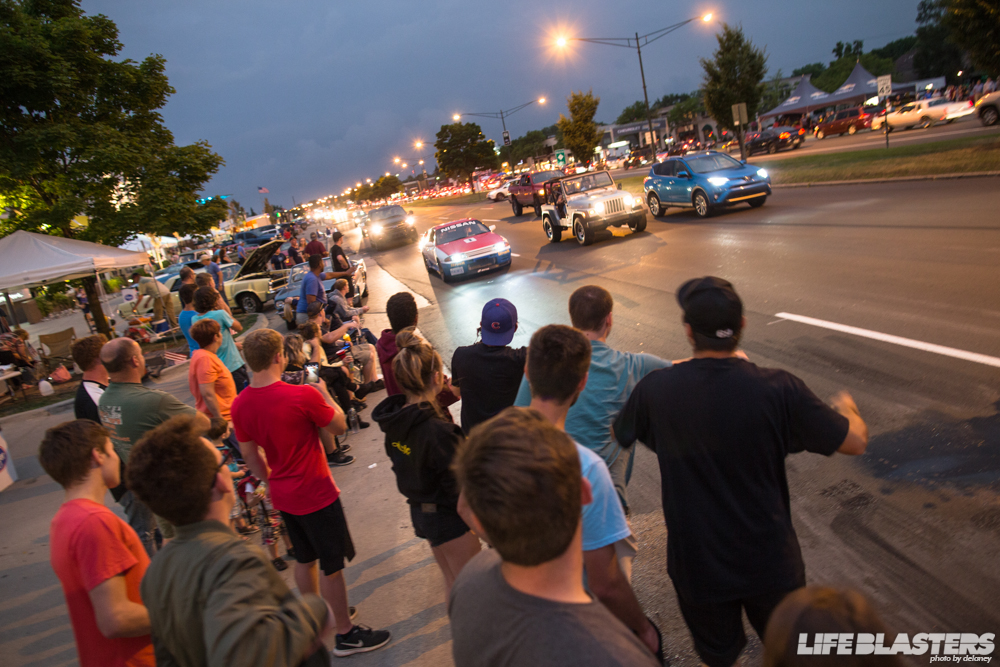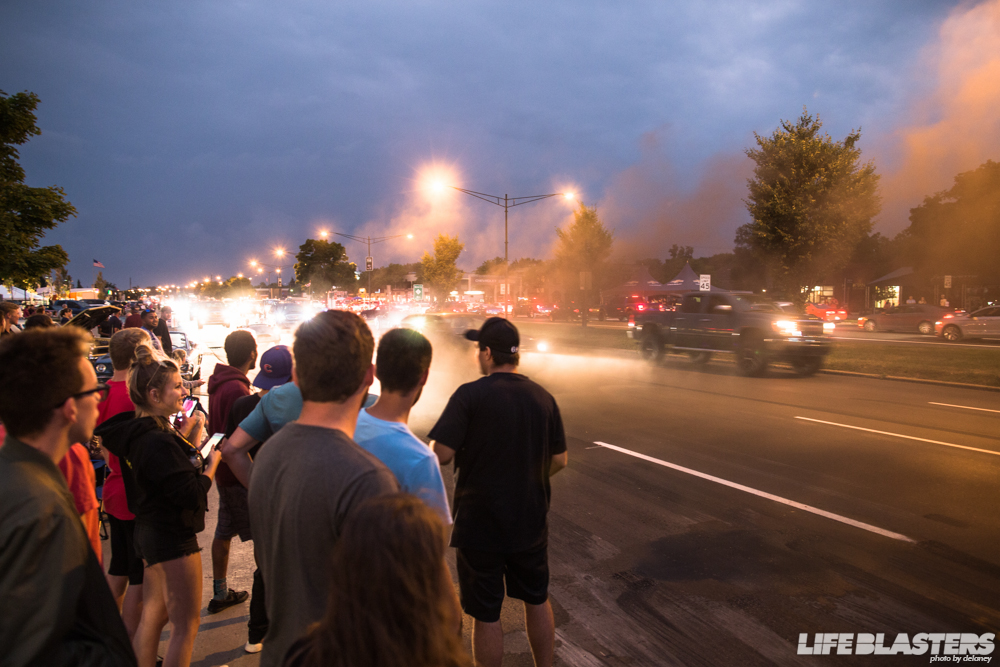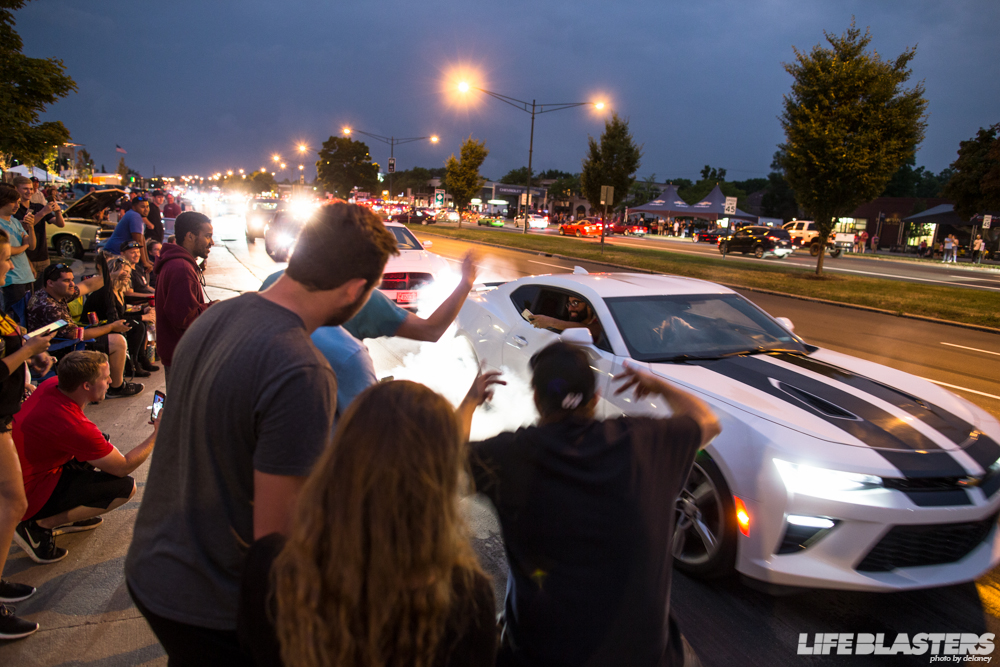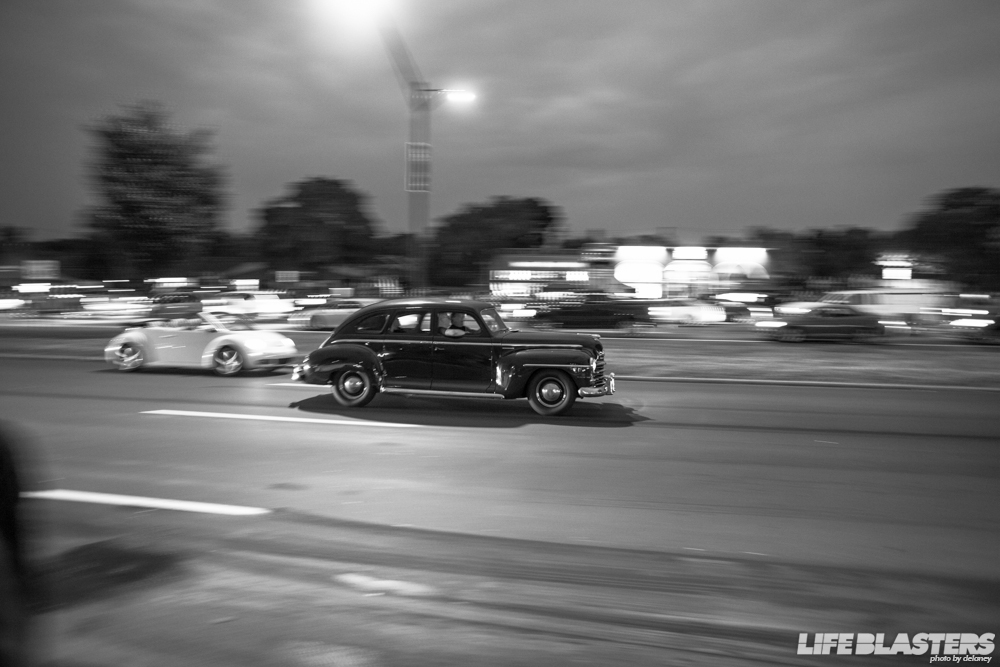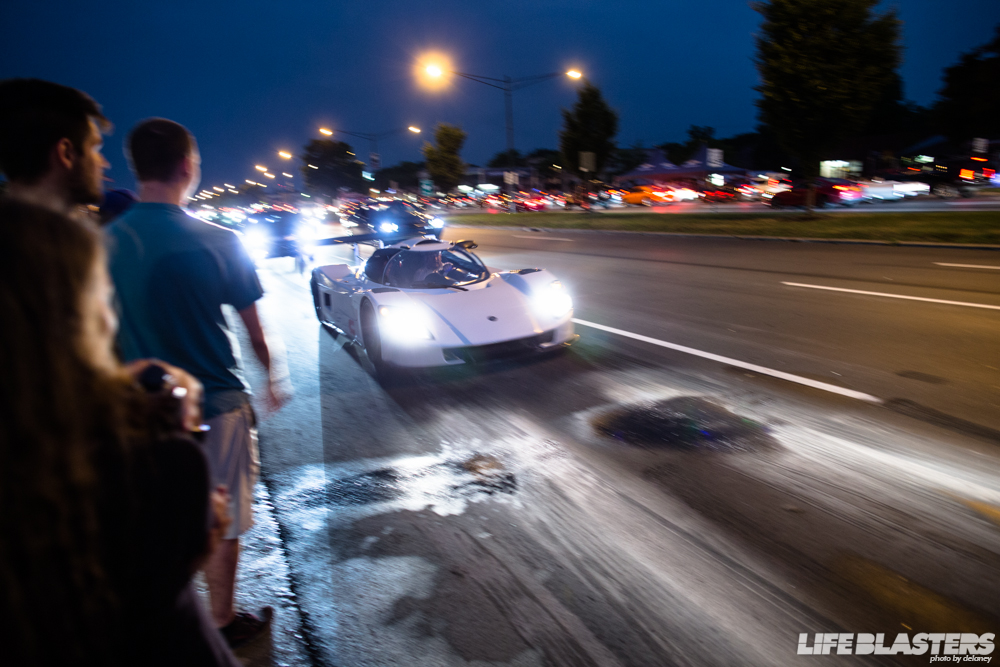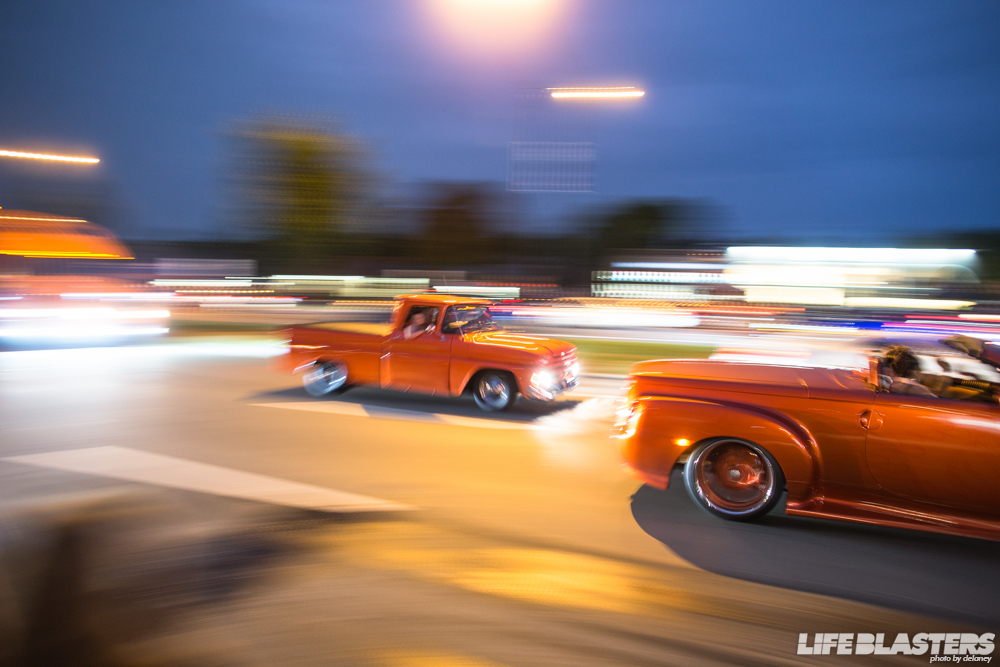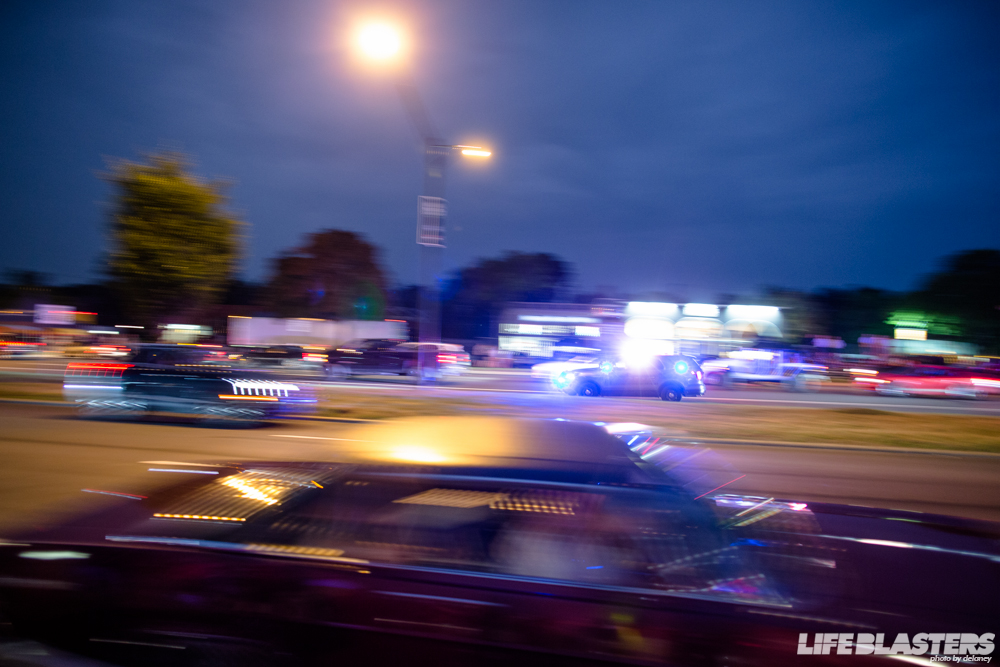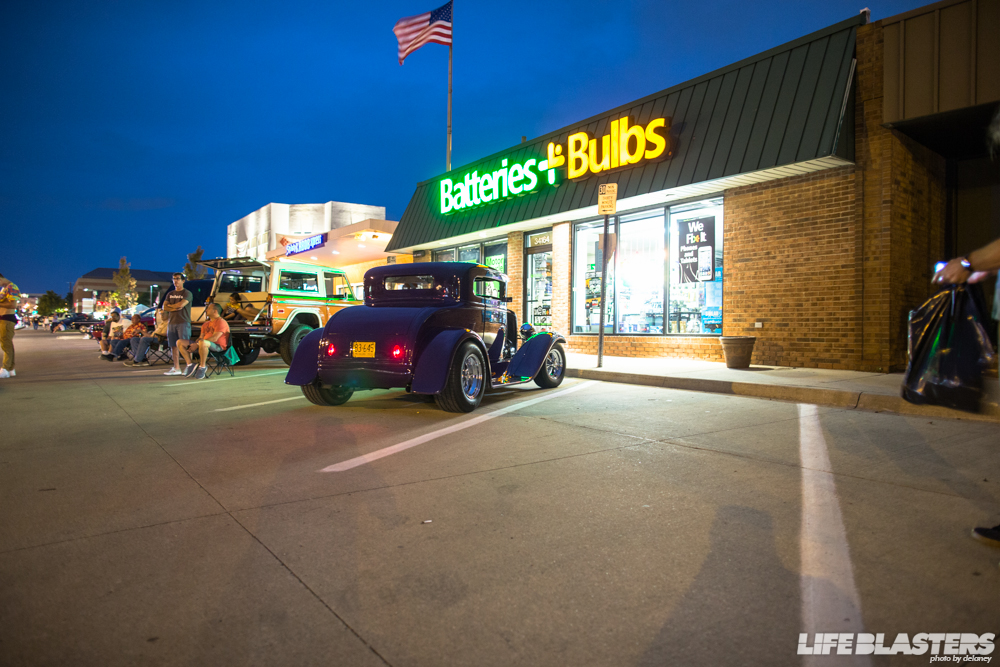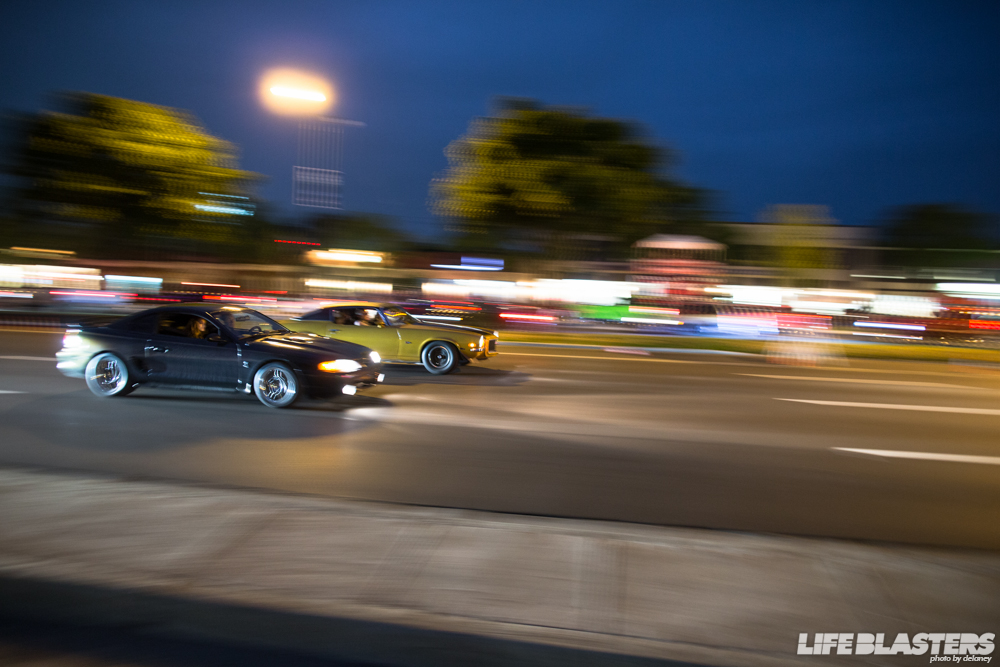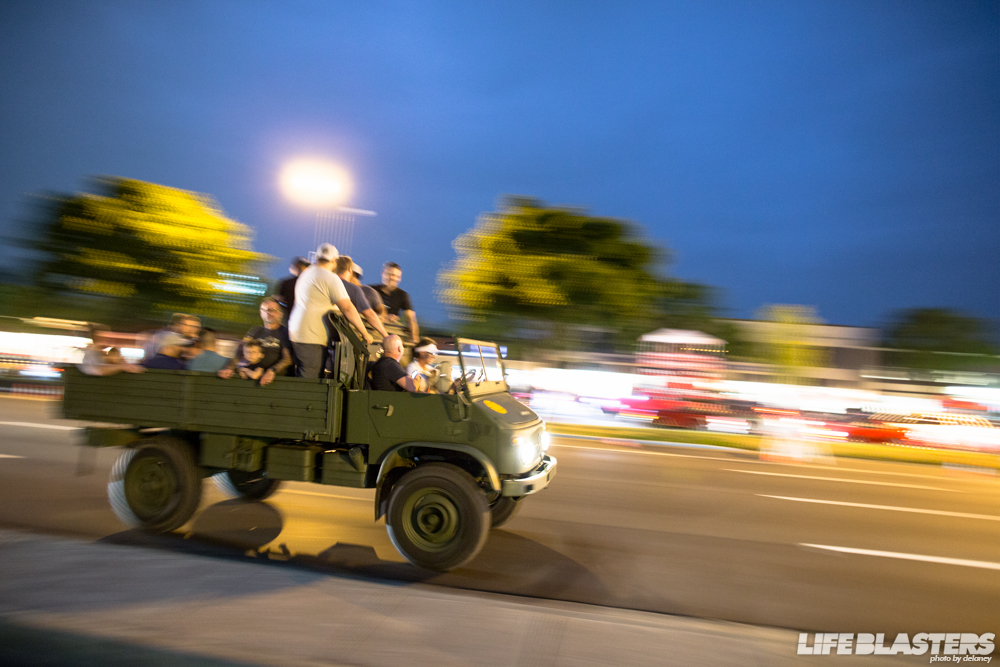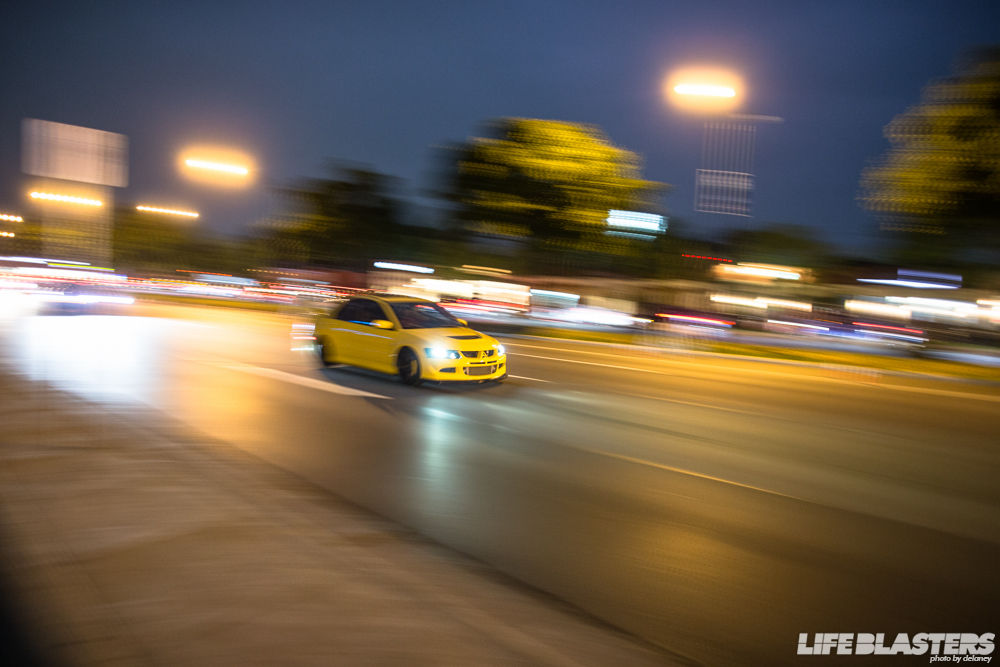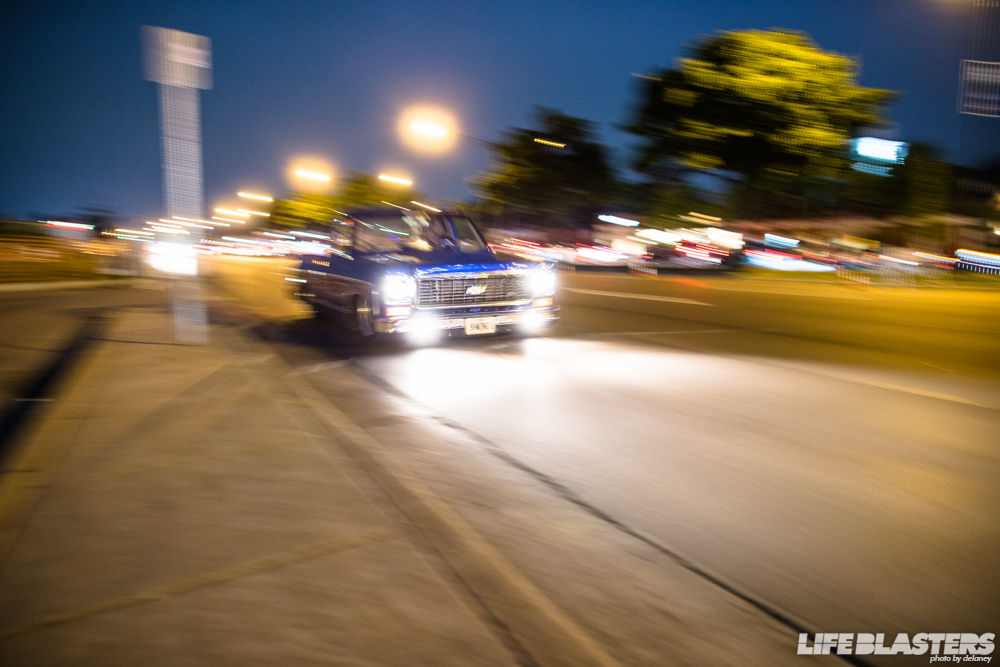 And here are some photos from London from last month.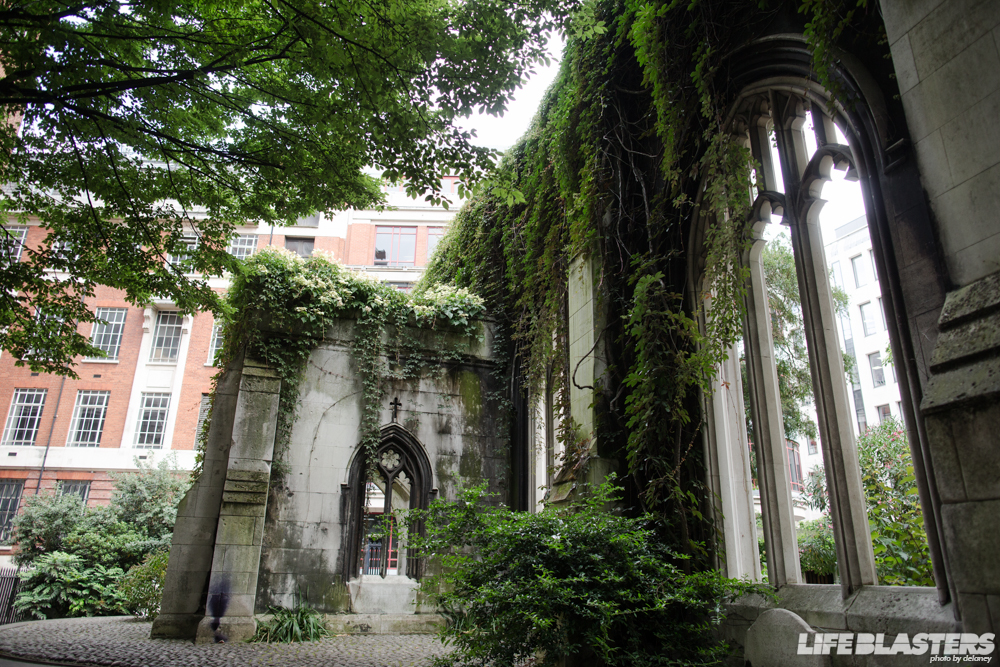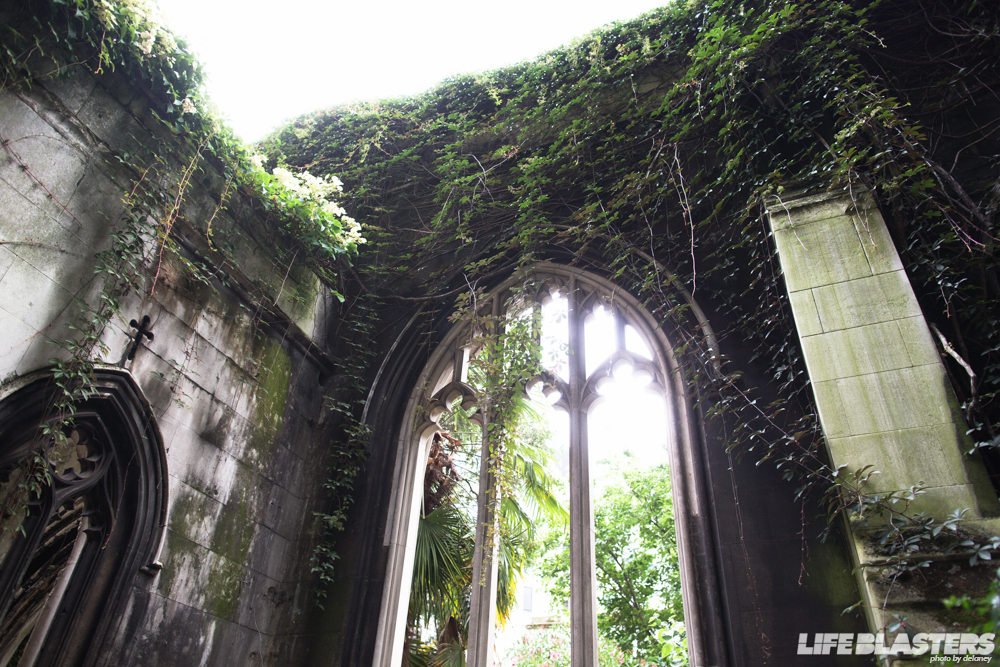 This is St. Dunstan-in-the-East. This church was badly damaged in 1941 during the Blitz, and the decision was made to not rebuild it. It's currently a park but every once in a while they have open air services.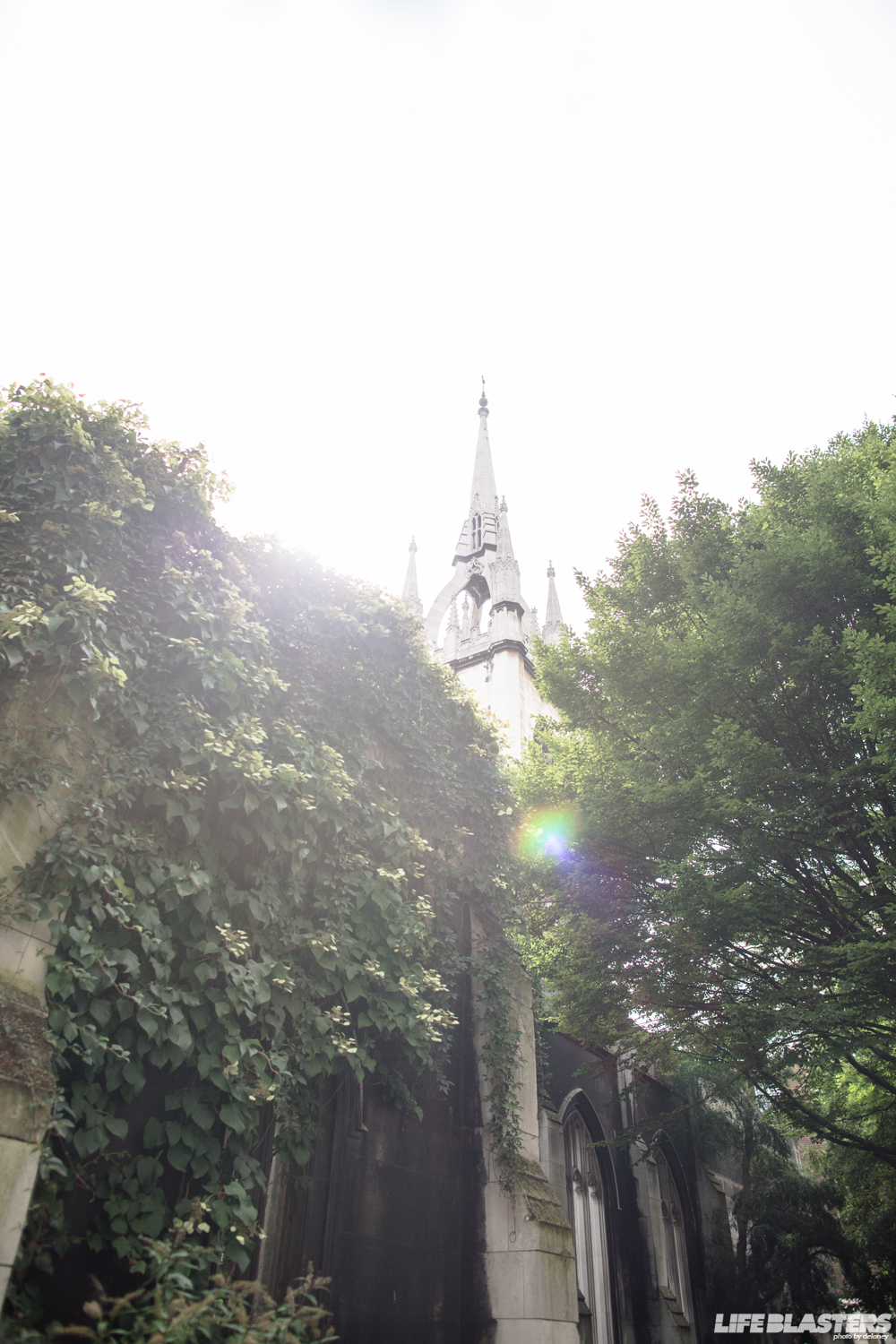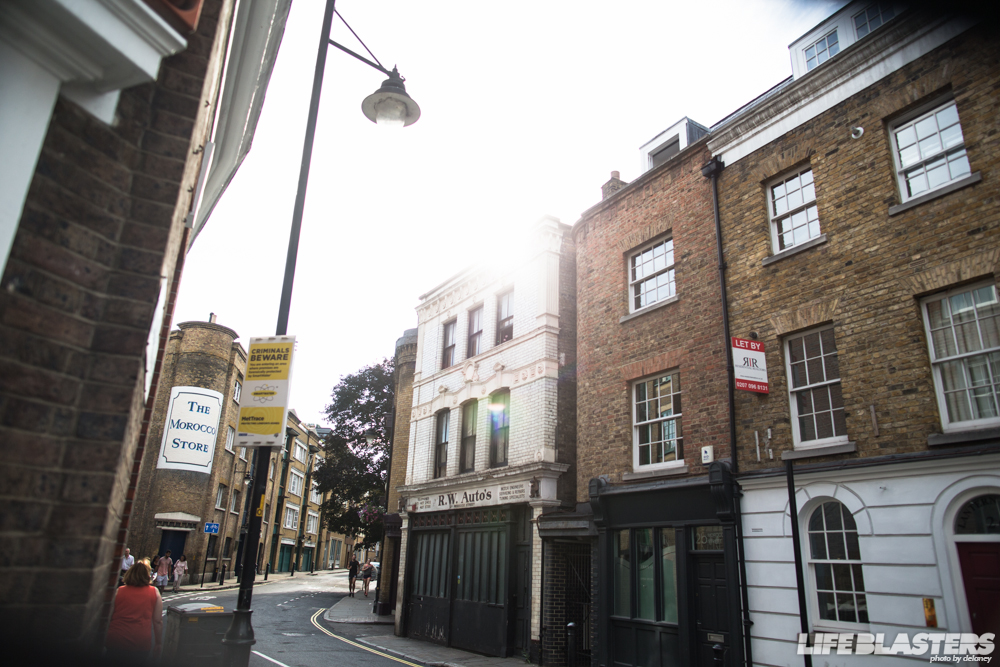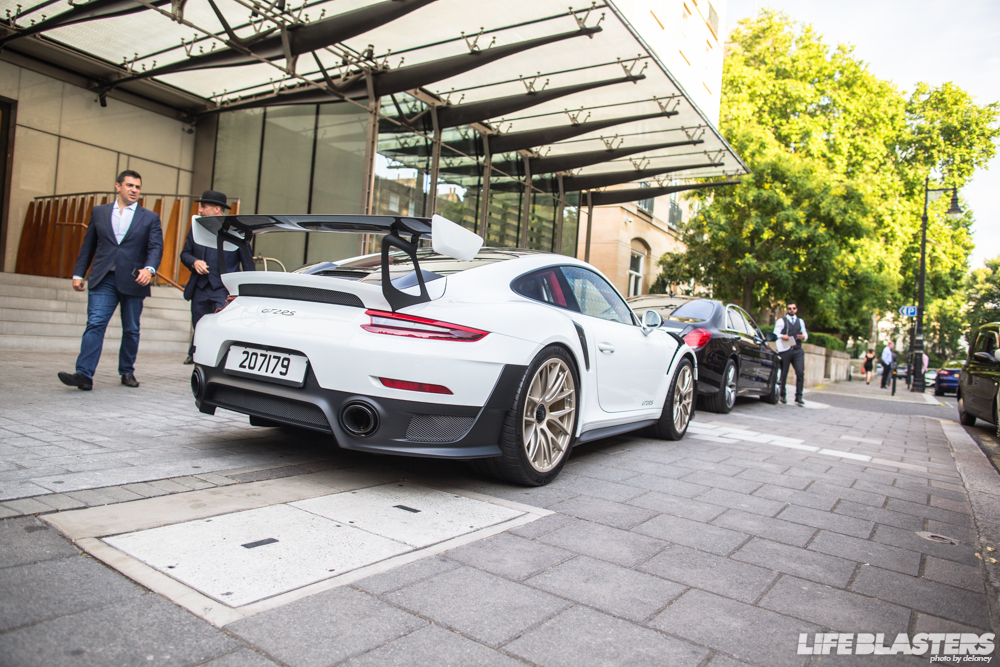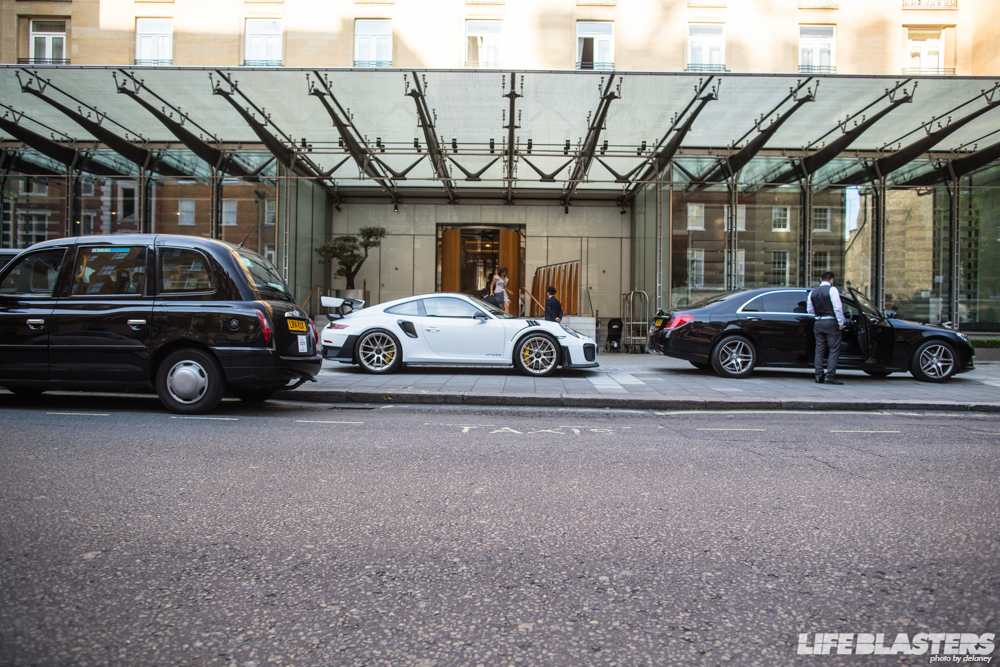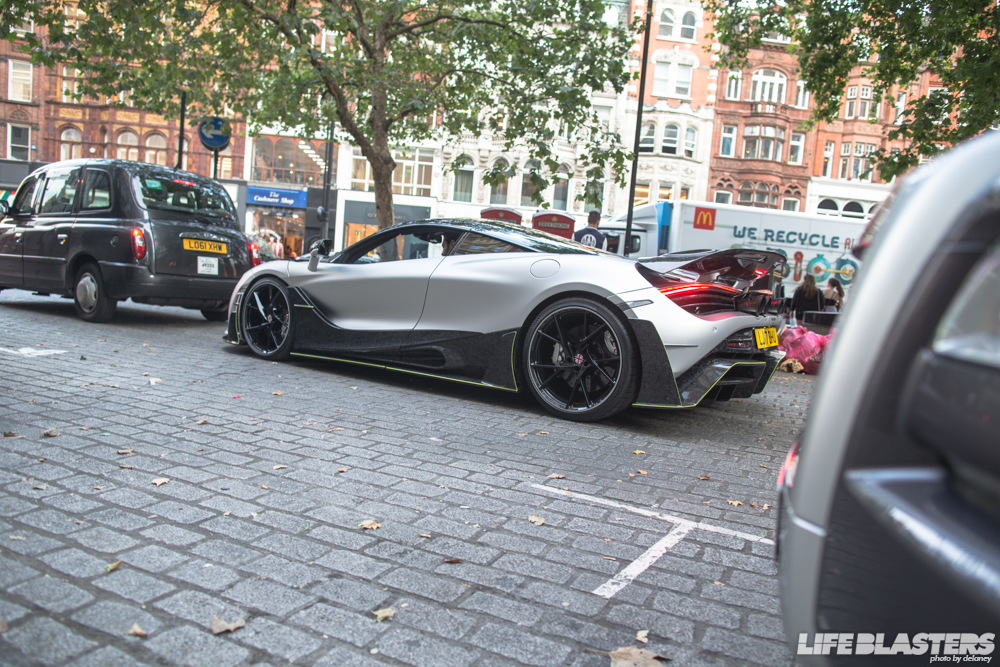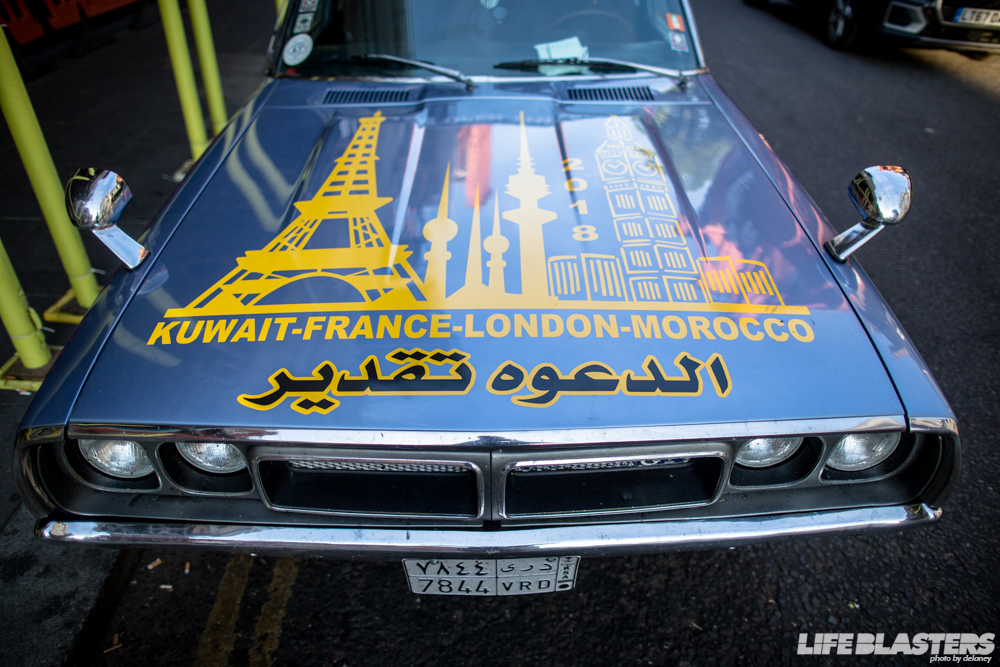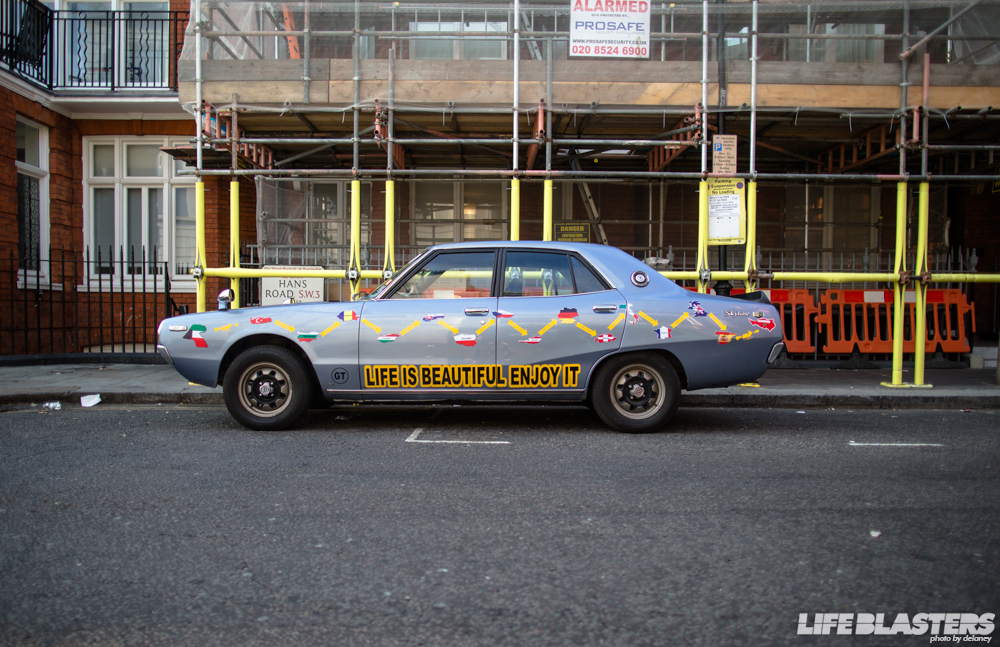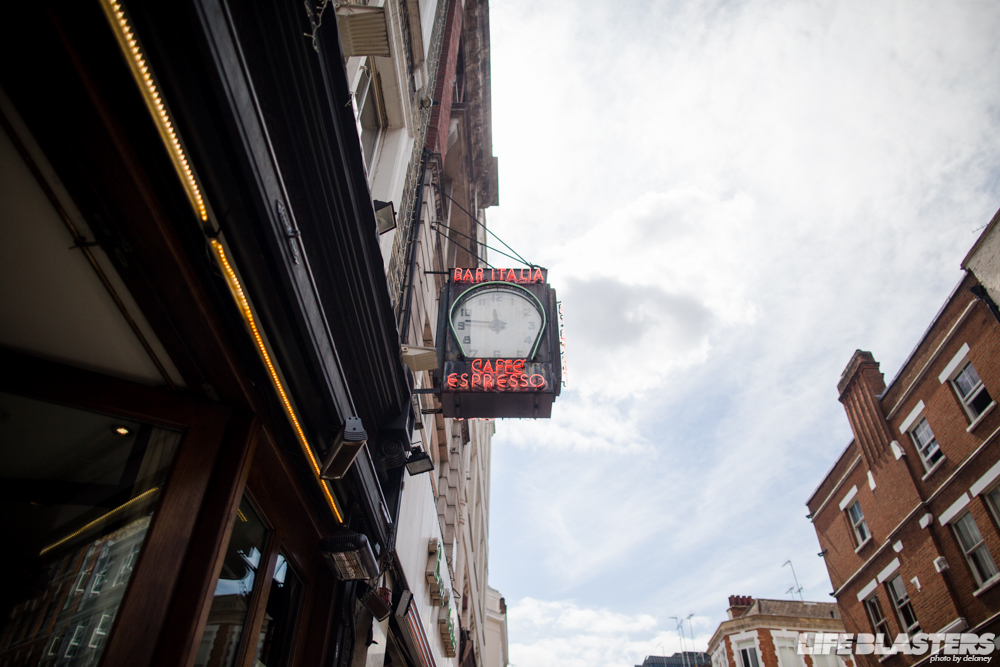 Delaney