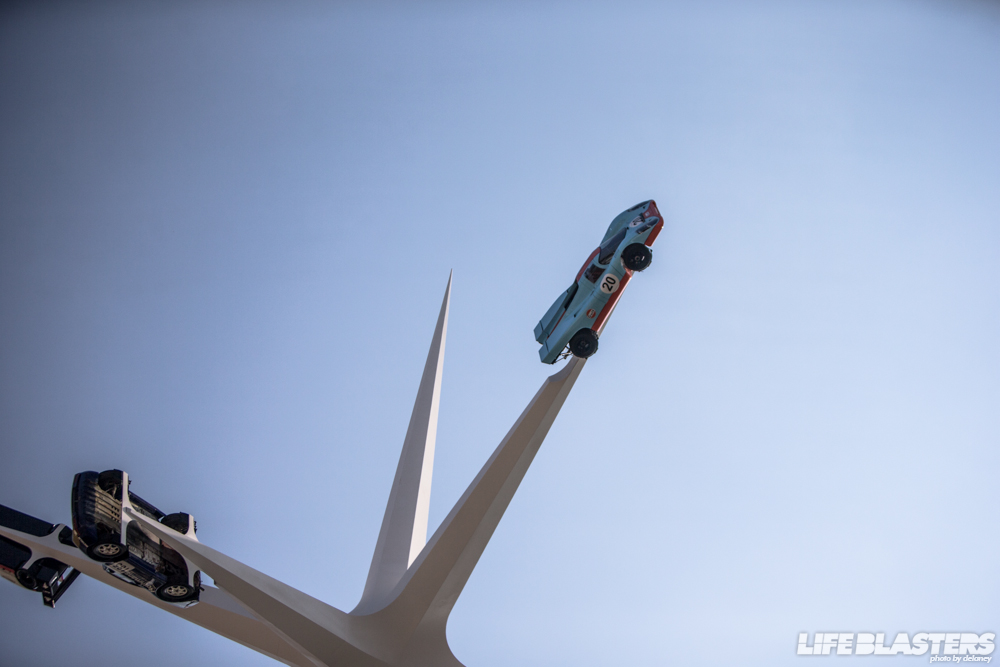 After roughly 64,701 steps, four days, a lot of water and a lot of burritos, Goodwood was over and it was time to go back to normal life.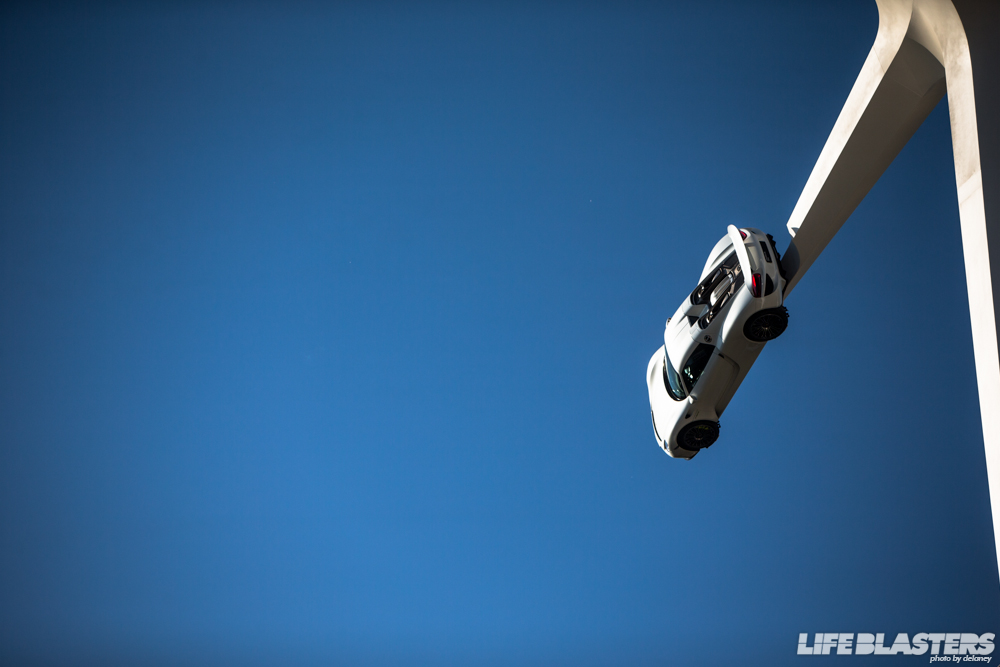 Before I went to the Festival in 2016, I would wait every year to see coverage of the event from whatever source I could find. Usually Speed Hunters was my go to, but after the stories were over I was left wanting more.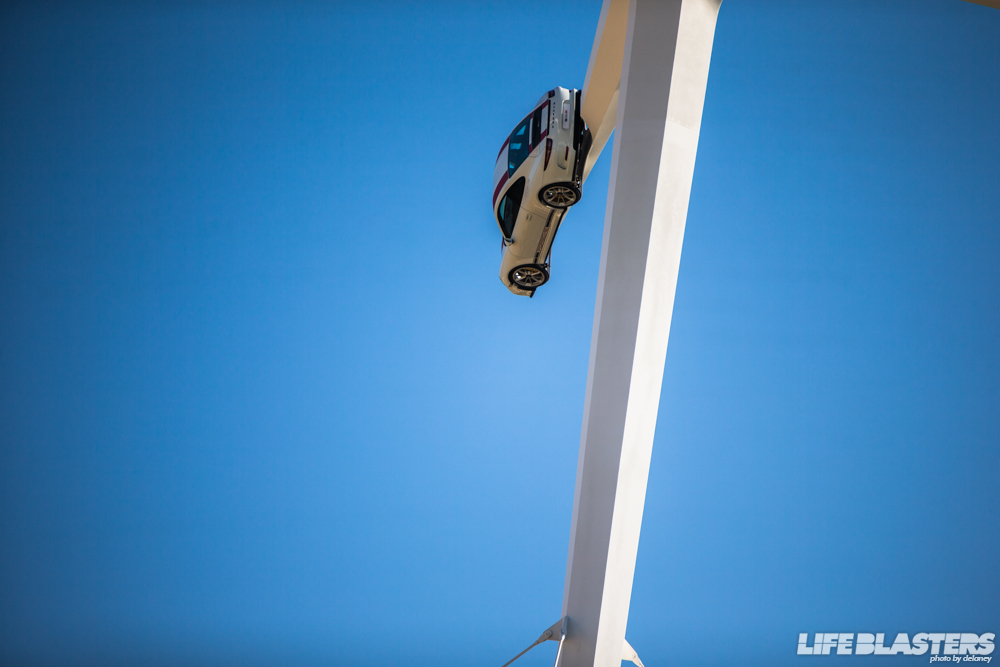 Which is why this is now the third story from this years Festival. Just some extra photos I liked and some things to spotlight. Like this, the Central Feature.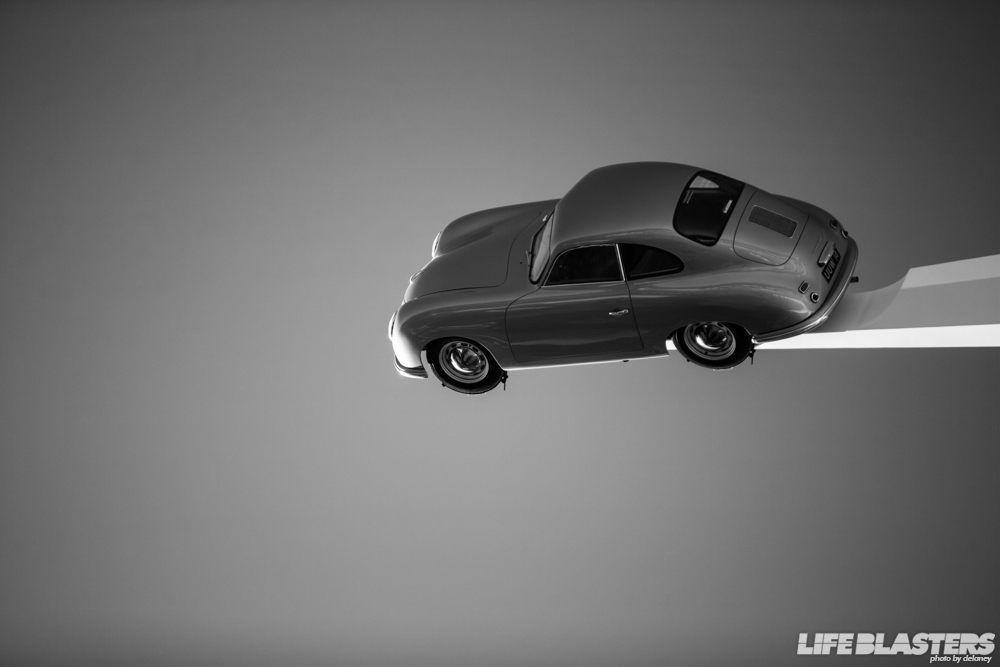 All the cars on this feature are real cars, and they're obviously here to celebrate Porsche's 70th anniversary.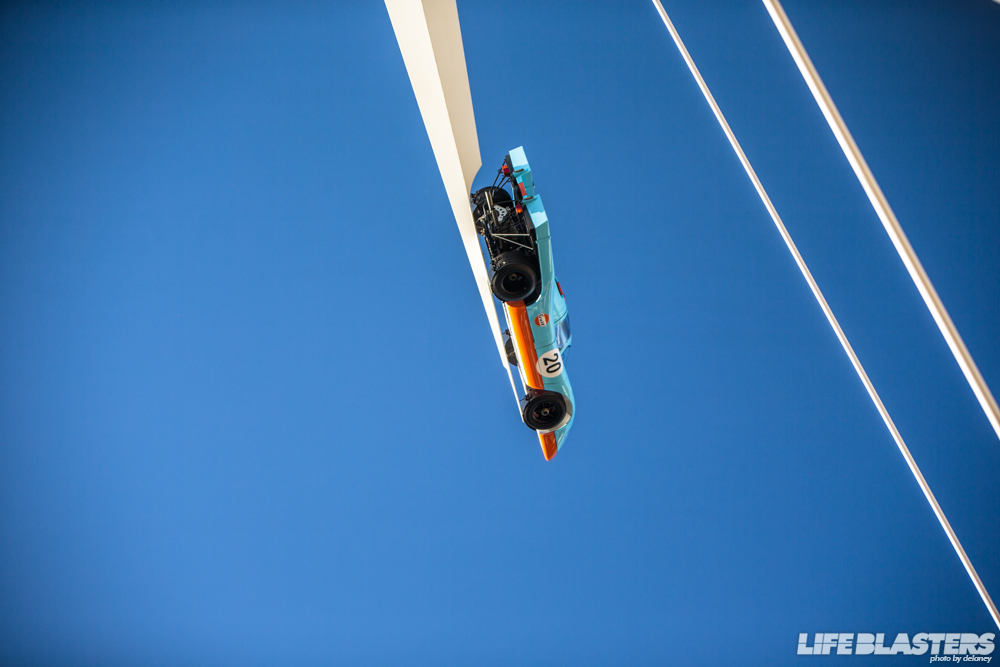 The 917K was my favorite, because 917Ks are awesome.

But the 959 Dakar is right behind it in awesomeness.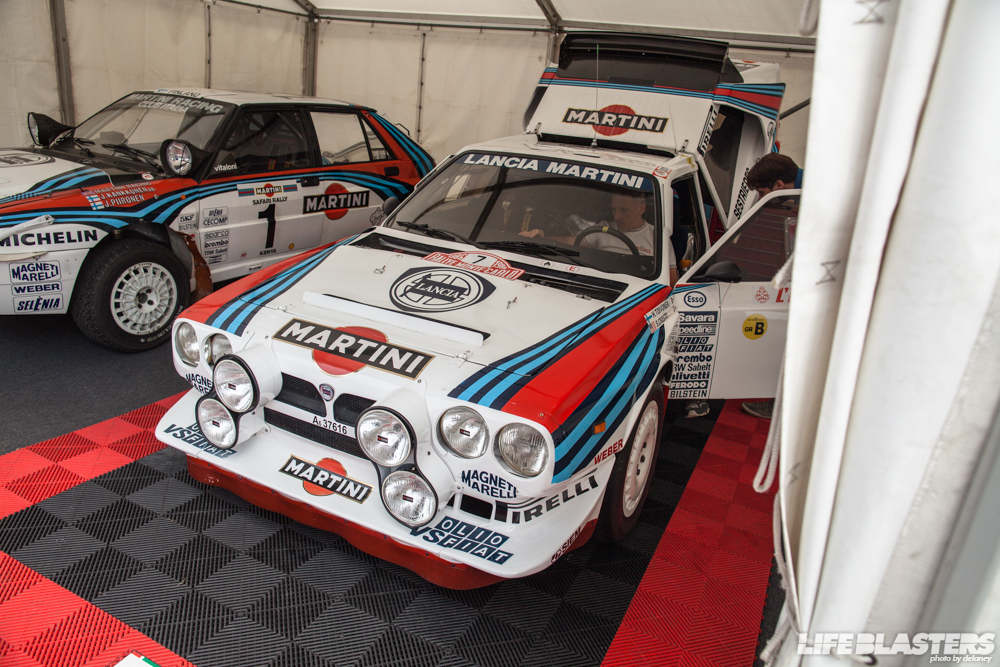 But the best car was this, Henri Toivonen's Lancia Delta S4 that he drove to victory in the 1986 Rally Monte Carlo.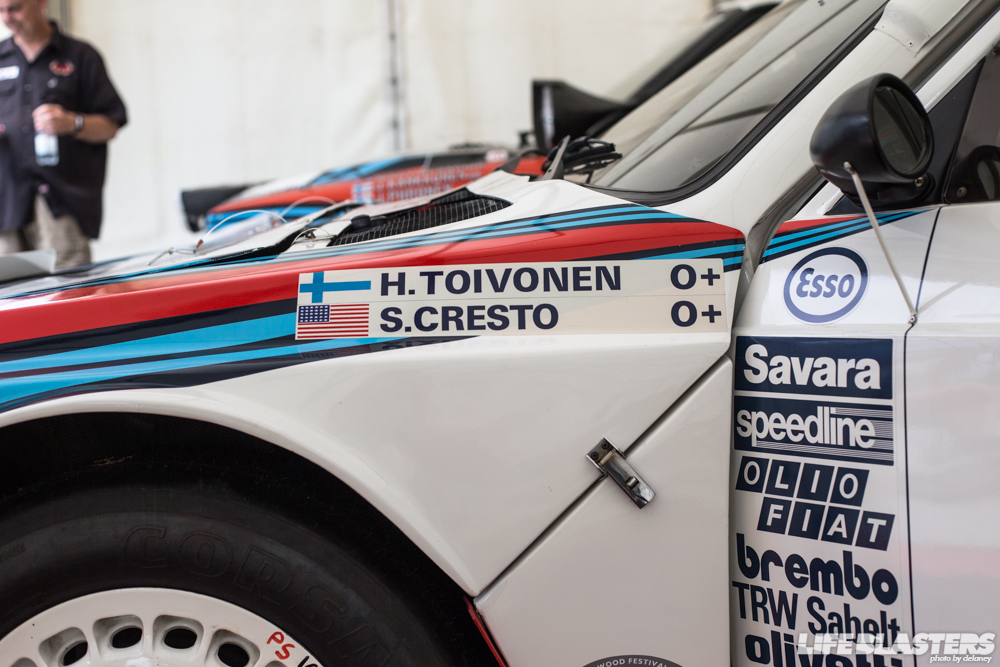 The Delta S4 was debuted in 1985 at the final rally of the season in Wales, where Henri drove it to victory there too. The following year he won again at Monte Carlo. A really cool part was his co driver though, Sergio Cresto. Sergio was born in New York before going to Italy to become a driver then co driver. So technically, he was the first American to stand on the top podium in WRC, and I think the only American to do so. Rally is a team sport after all, right?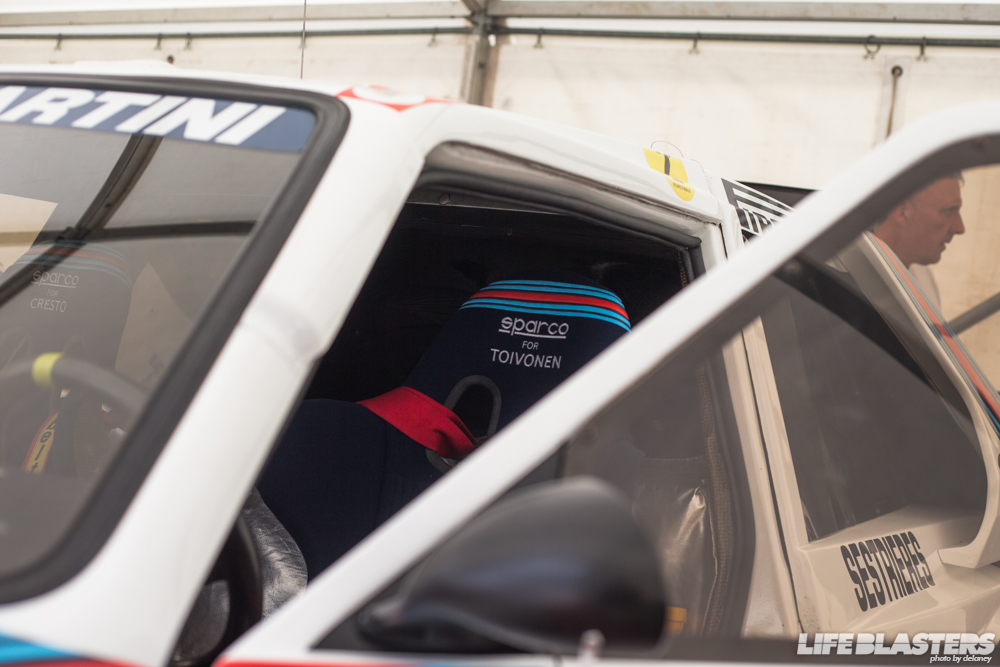 When Colin McRae's first rally game, DiRT came out, I tried the S4 out and fell in love with how insane it was. After some reading on it I learned about Toivonen and how wild he was as a driver.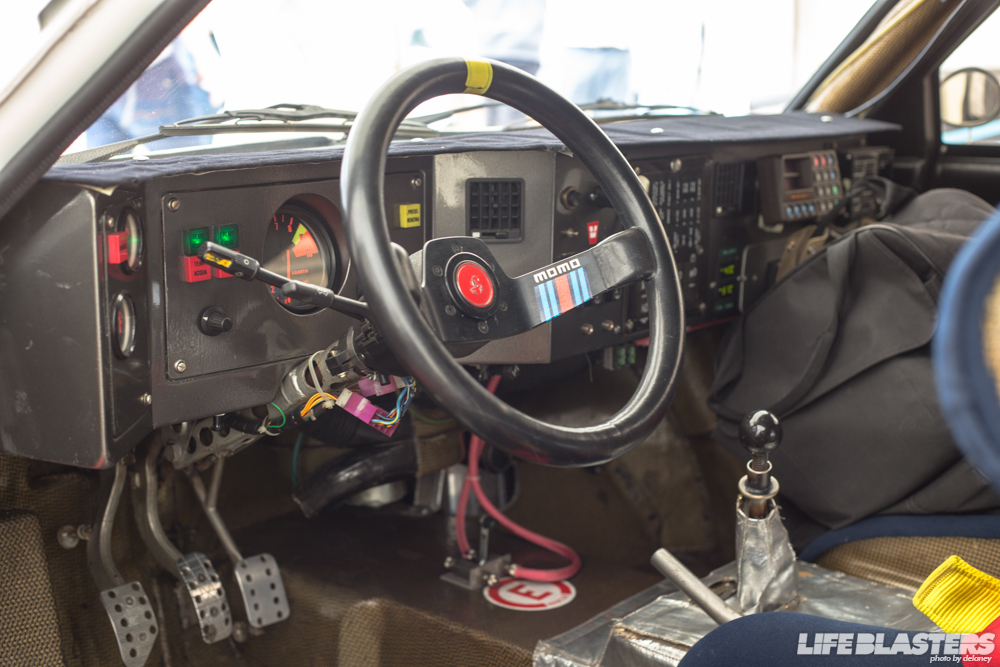 The Delta S4 weights 1,962 pounds with a 1.8 liter 4 cylinder with a turbo and a supercharger to make up for turbo lag. The car made about 480 horsepower, but certainly it could be pushed to much, much more.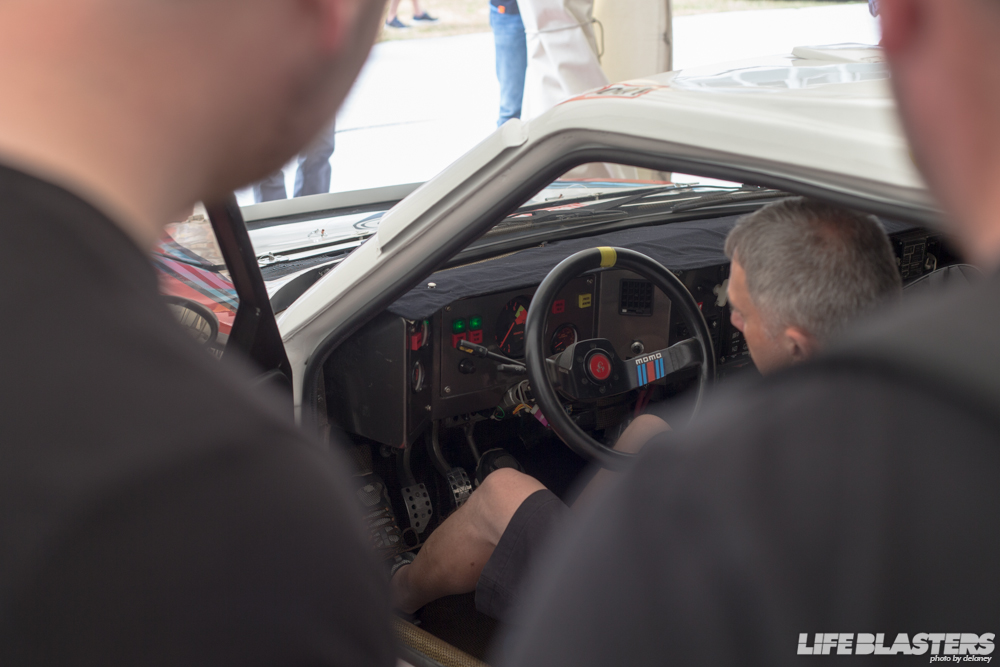 Luckily for me I came across the car when they were warming it up. So I was able to hover around the car for a few minutes while it ran.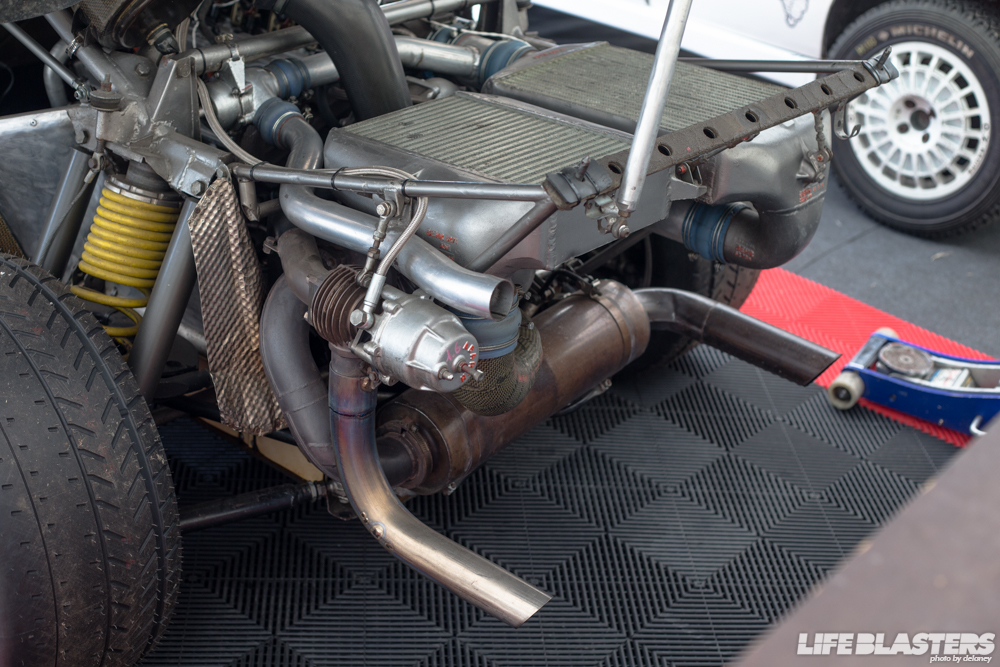 I've seen a few Delta S4s, mostly at the Festival in 2016, but seeing Toivonen's Monte Carlo winning car up close was awesome. I even have a 1:18 scale model of this exact car, so it was even cooler.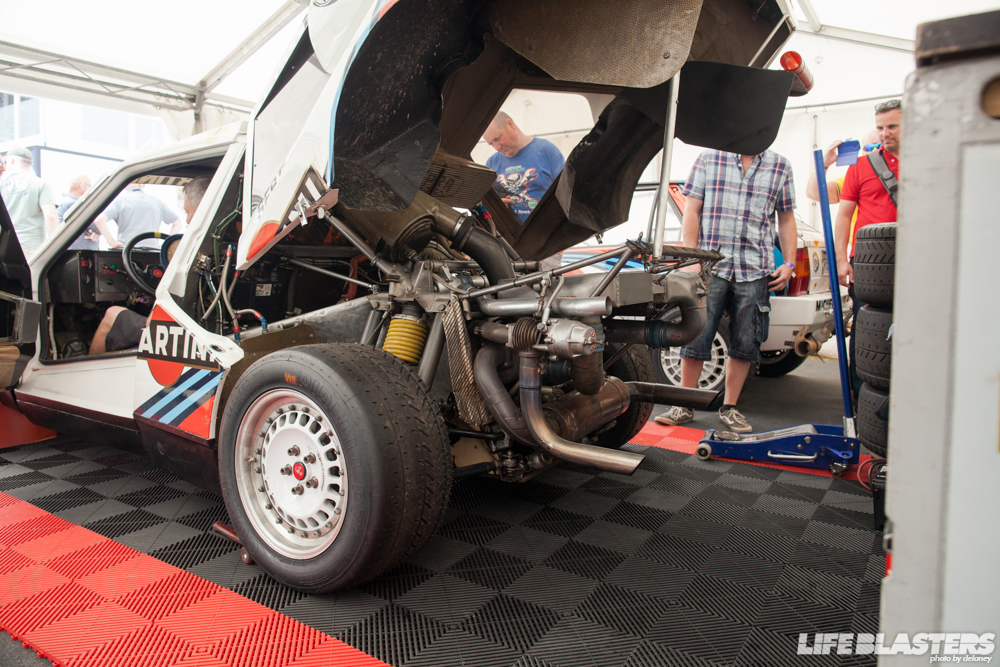 Another car checked off the bucket list.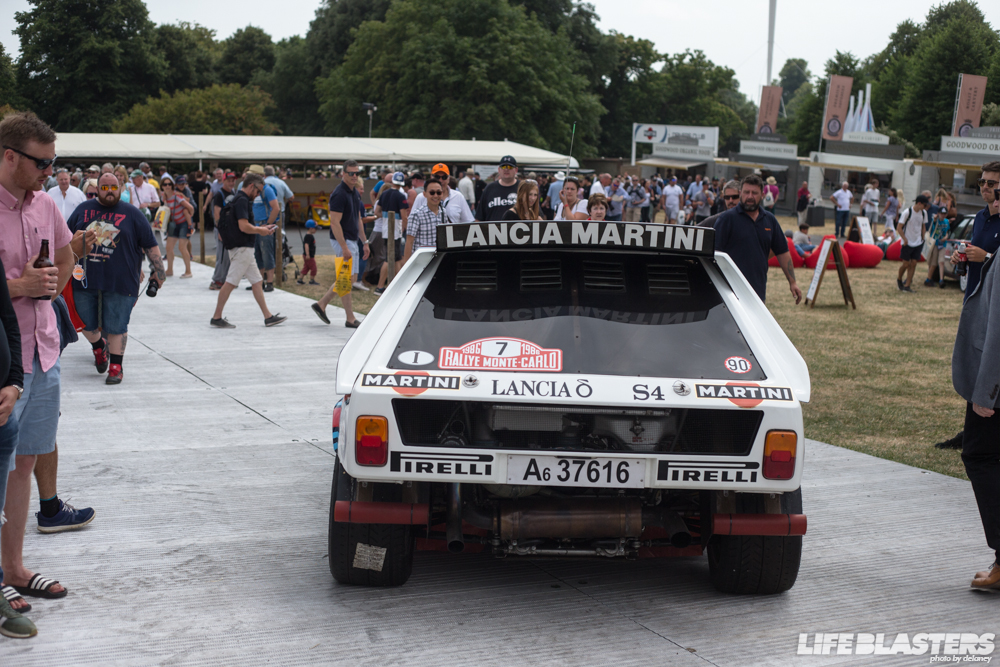 I really just wanted to spot this car and the central feature. Everything else here is just extra. Enjoy some photos from the greatest automotive event in the world.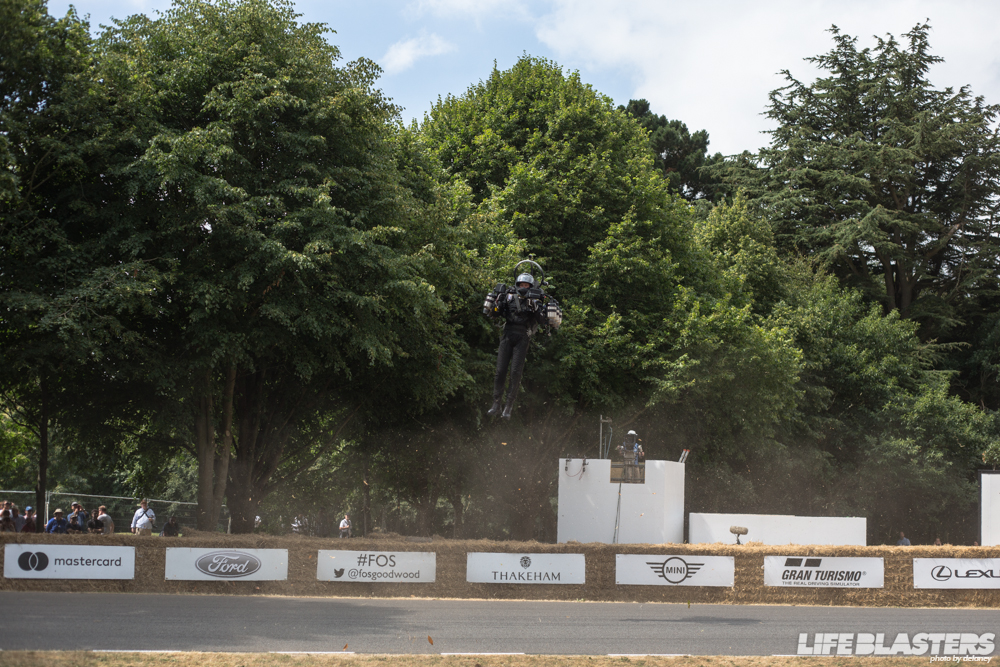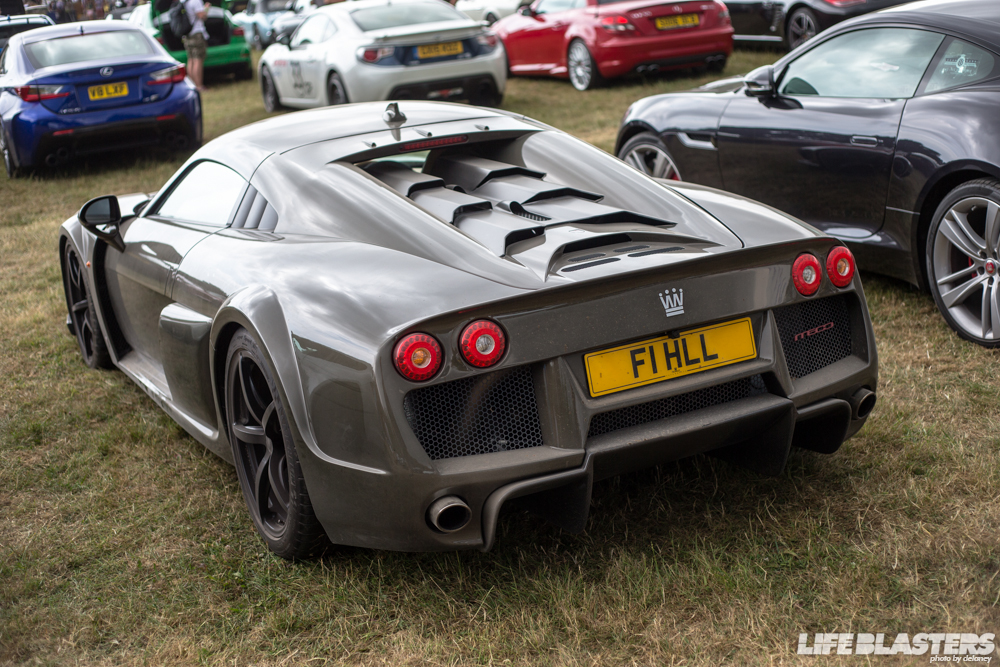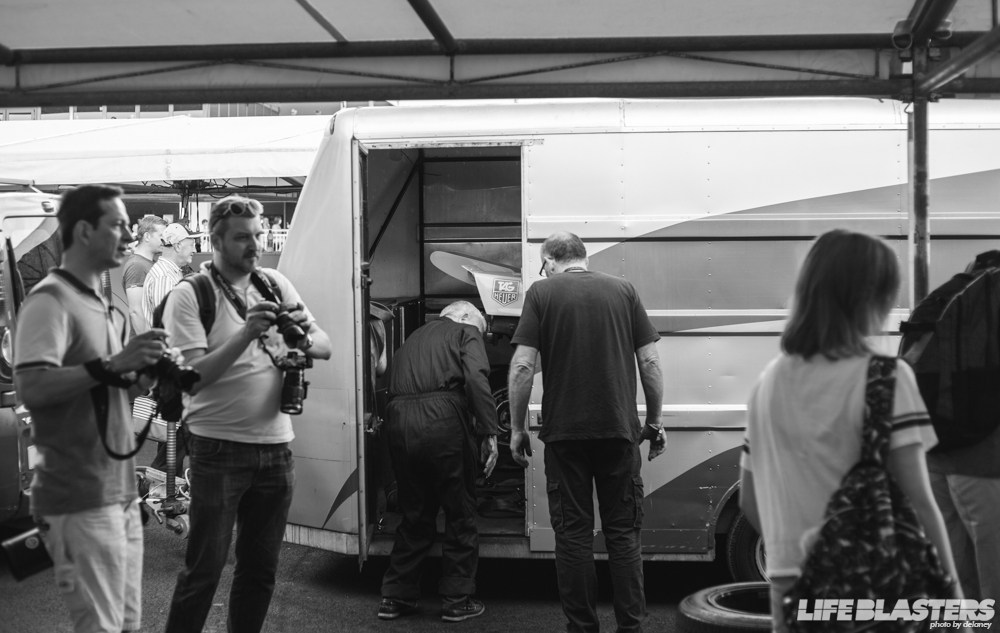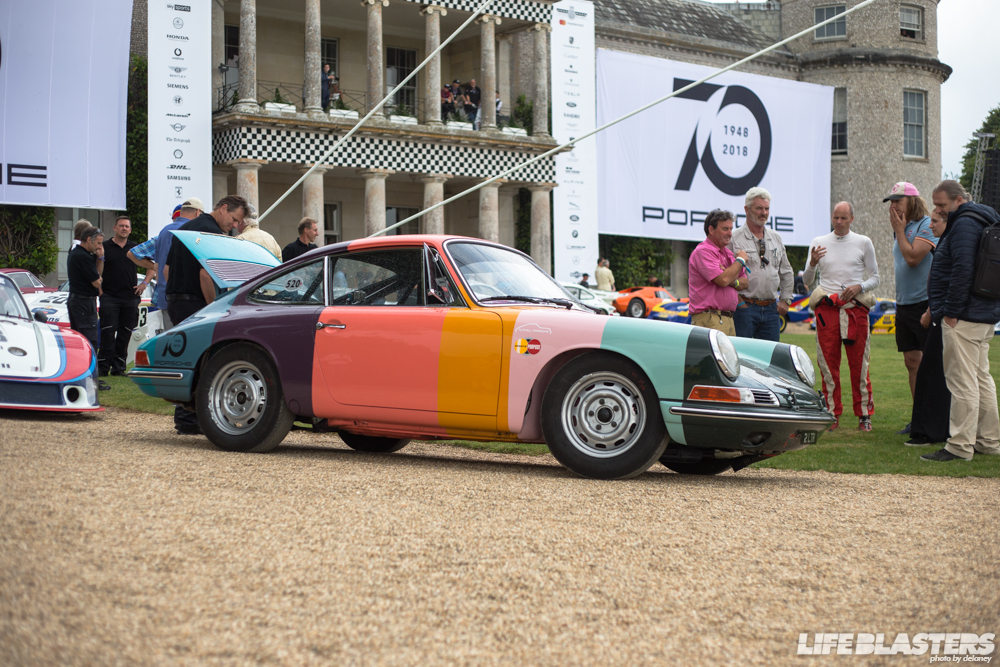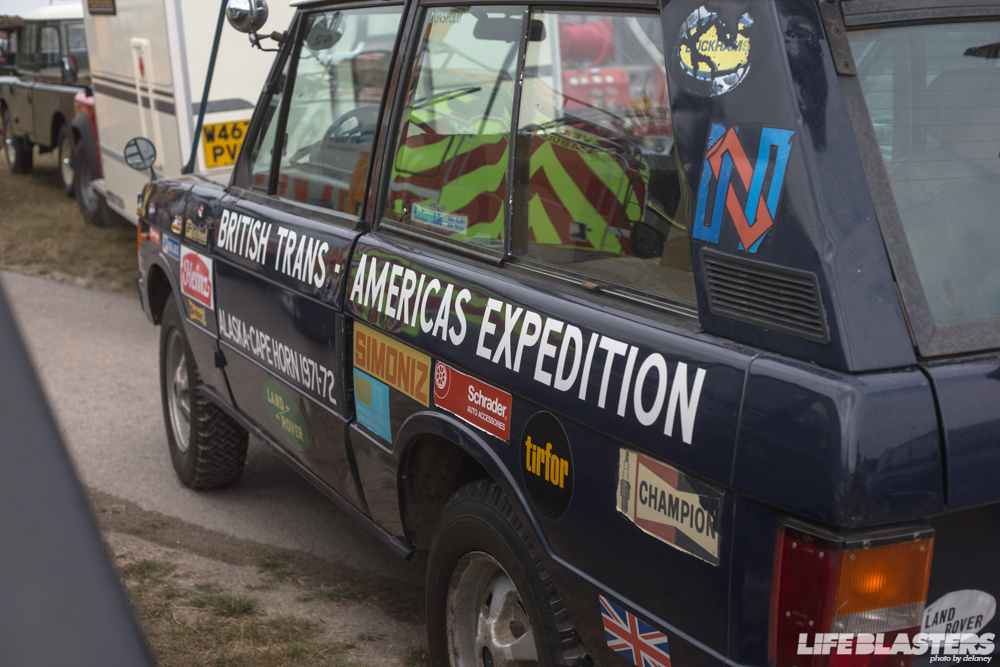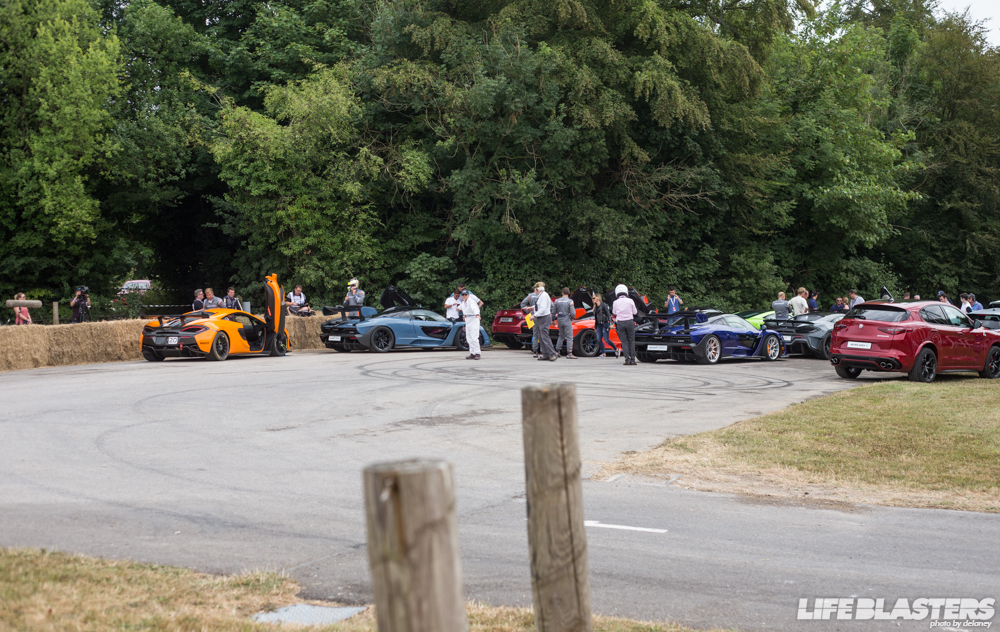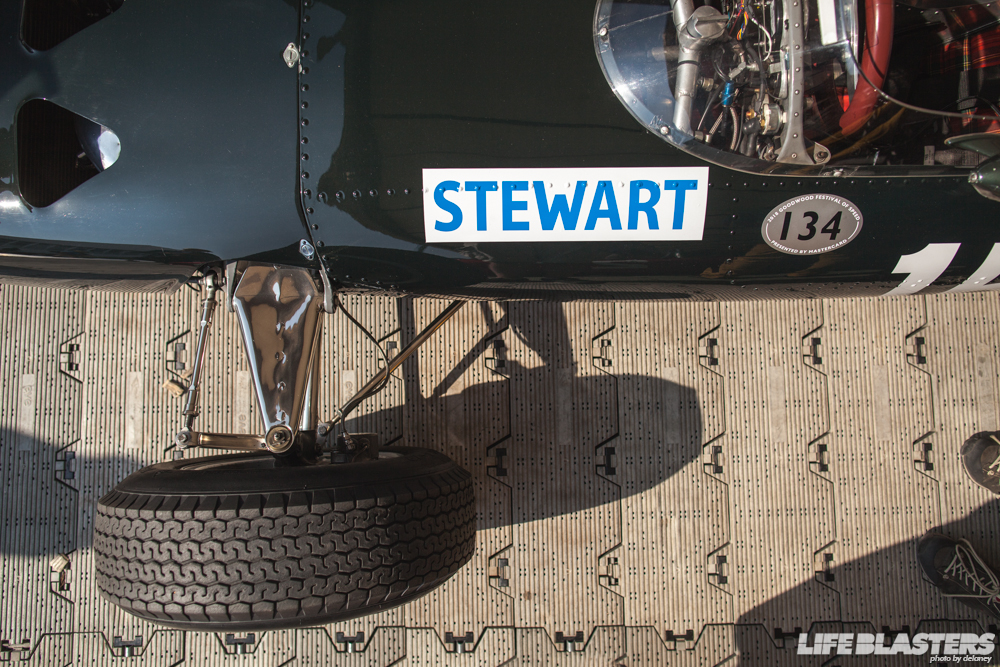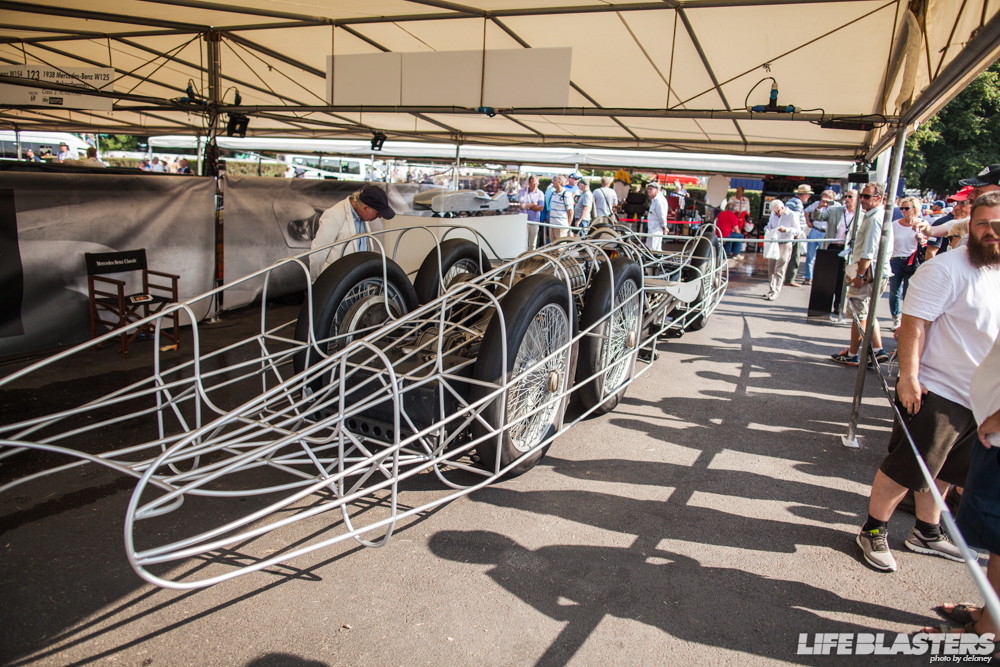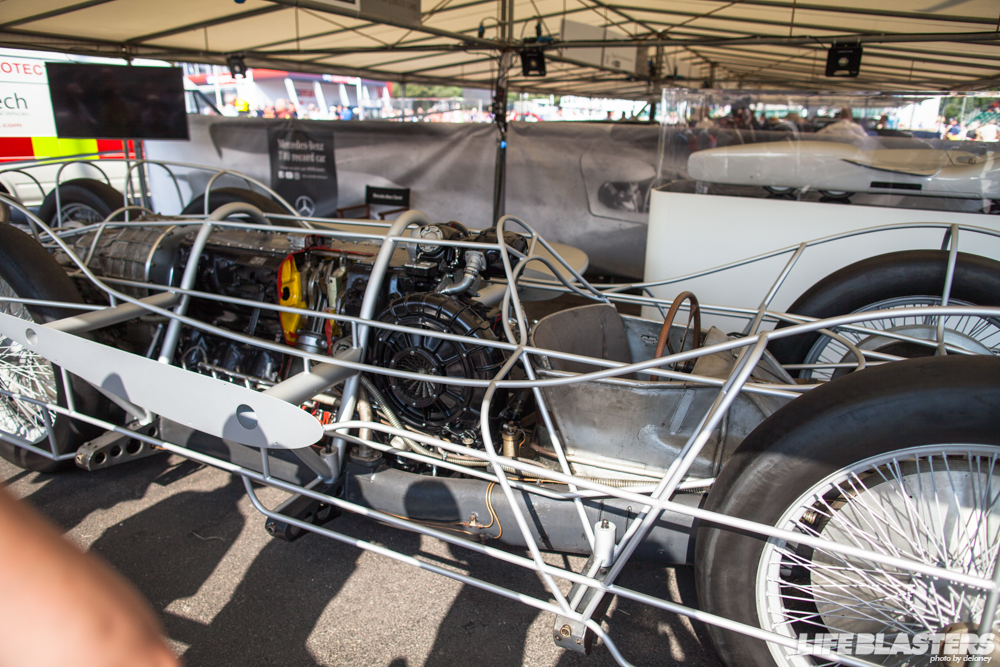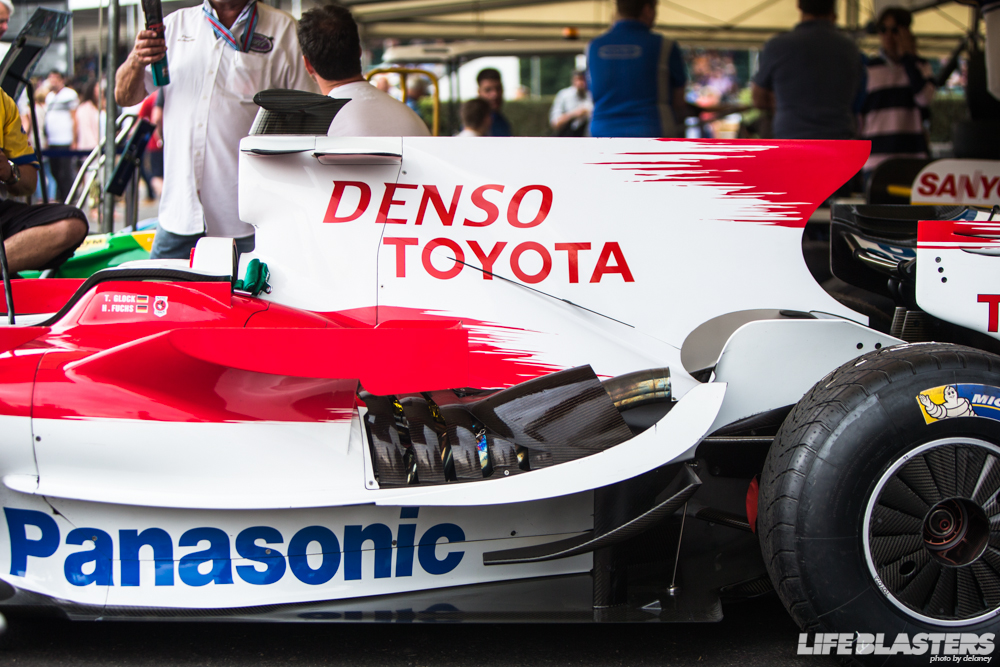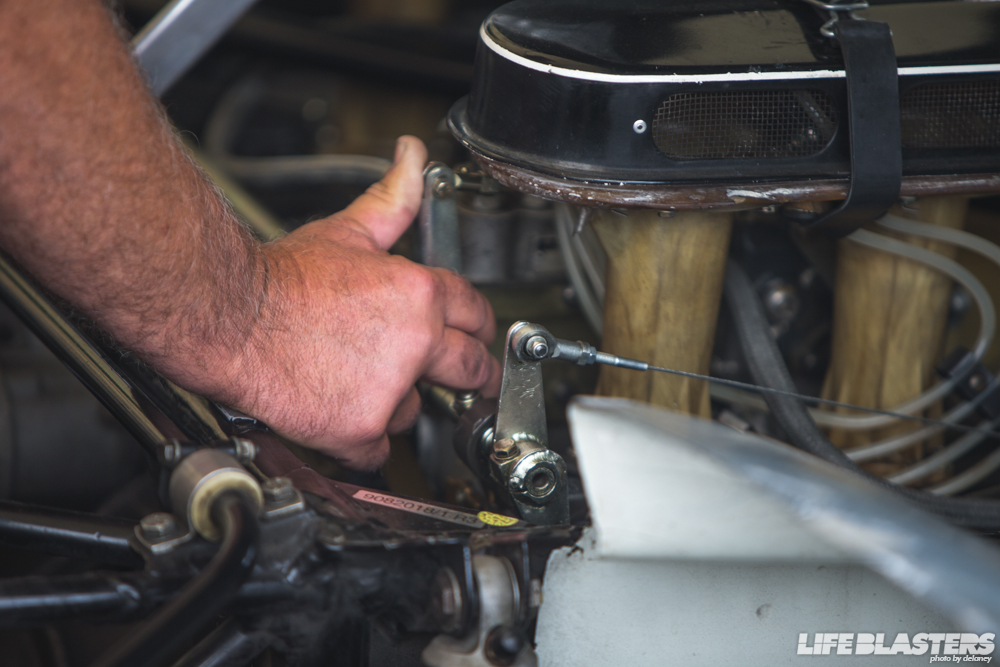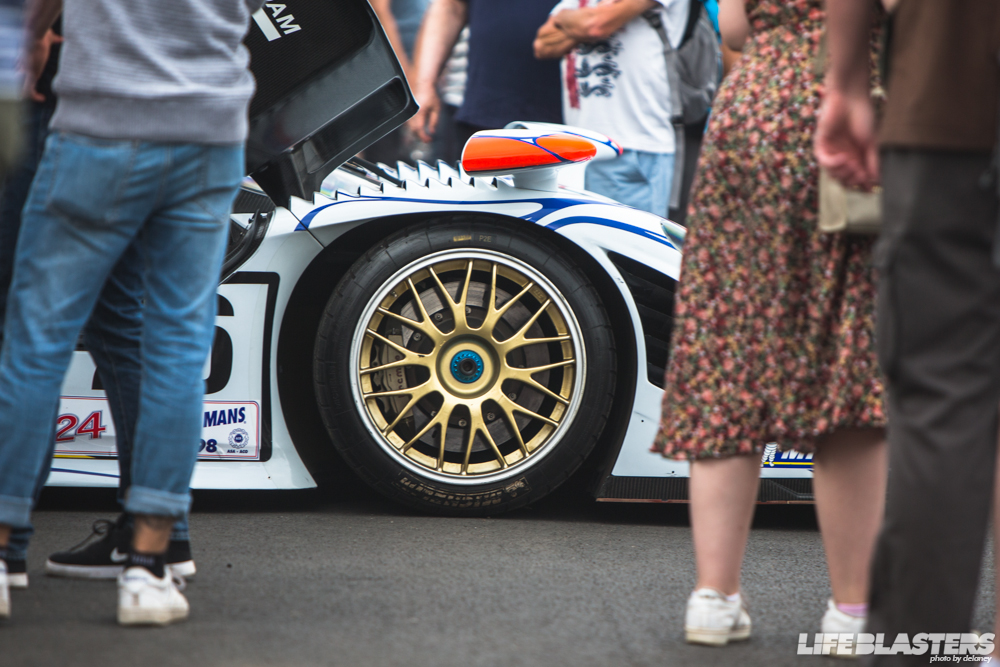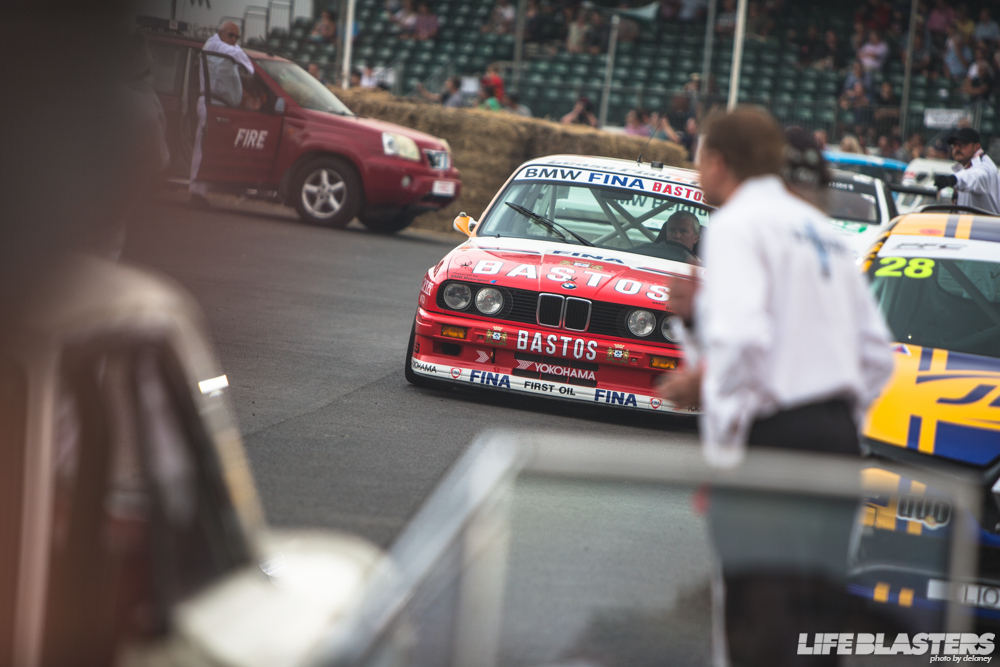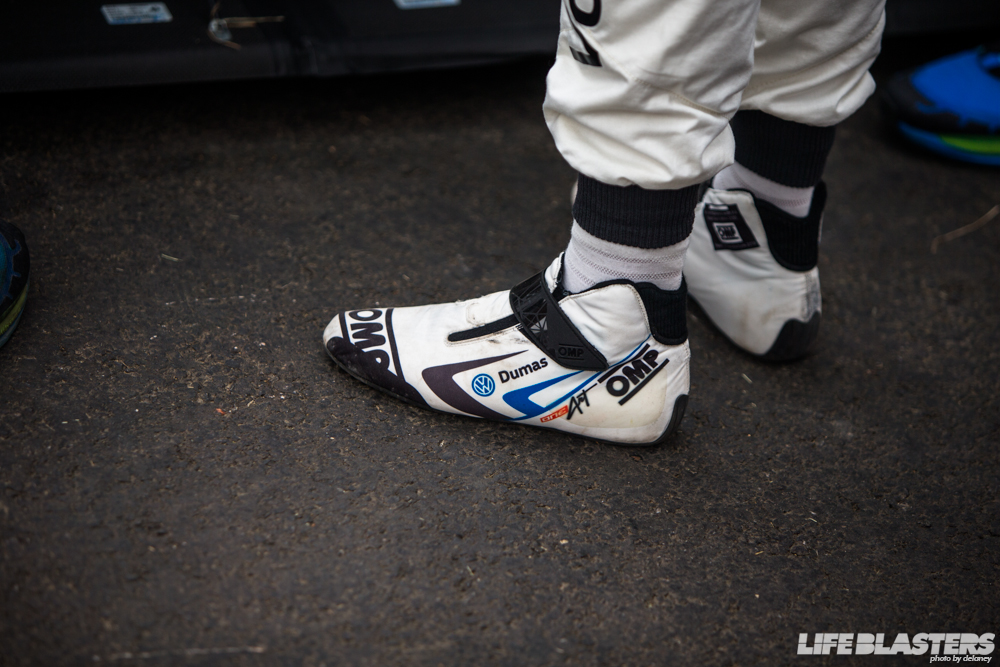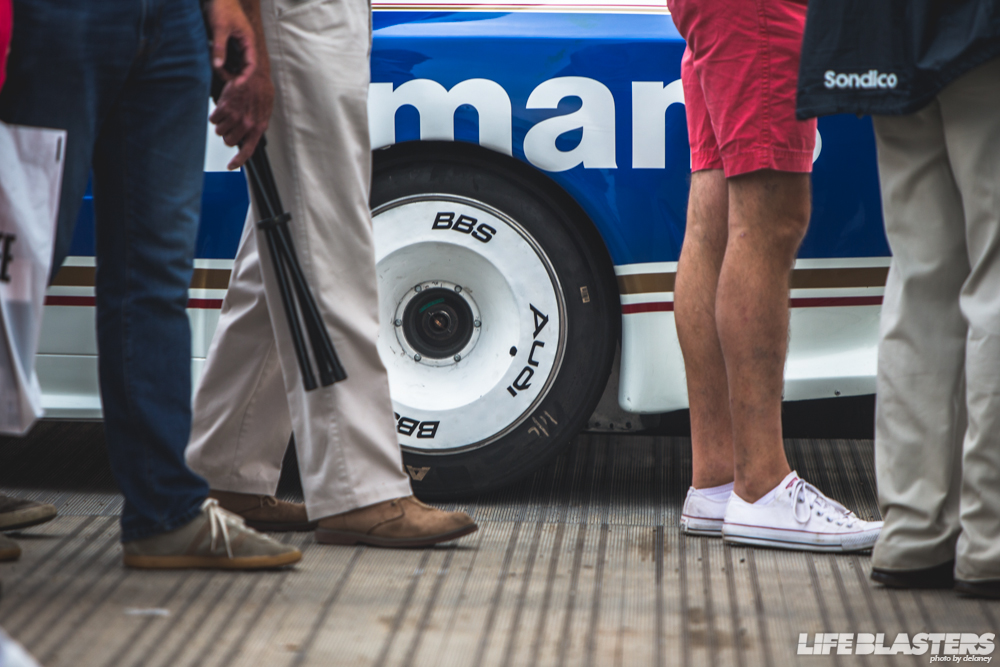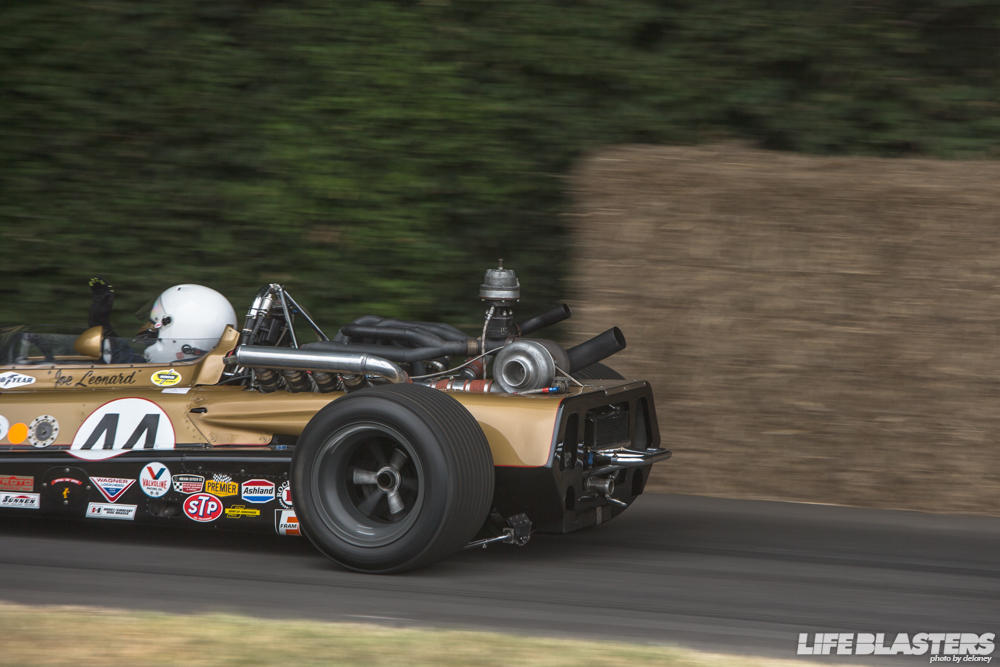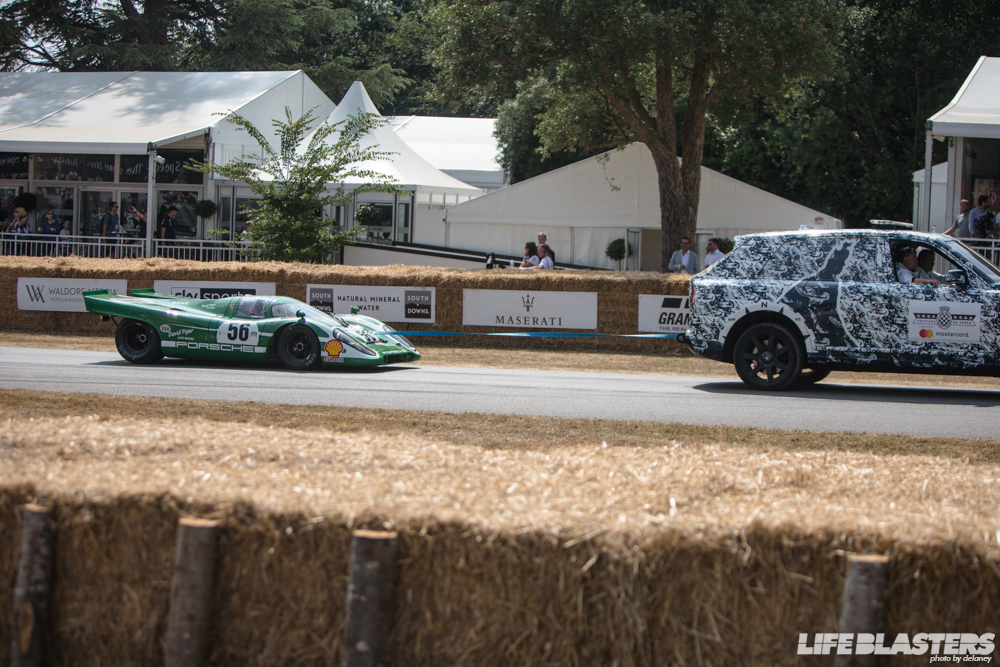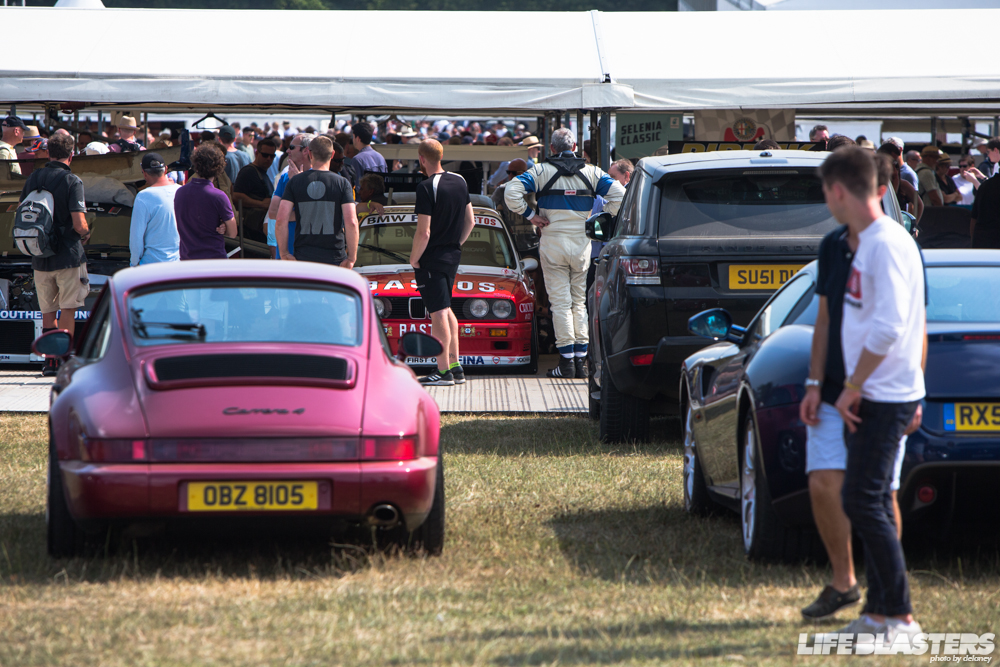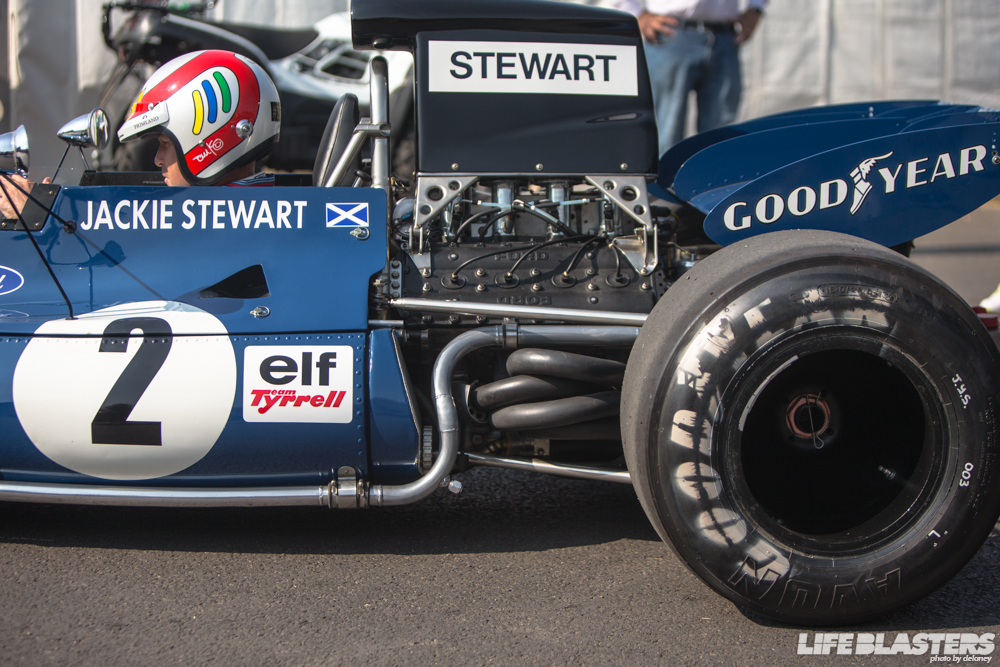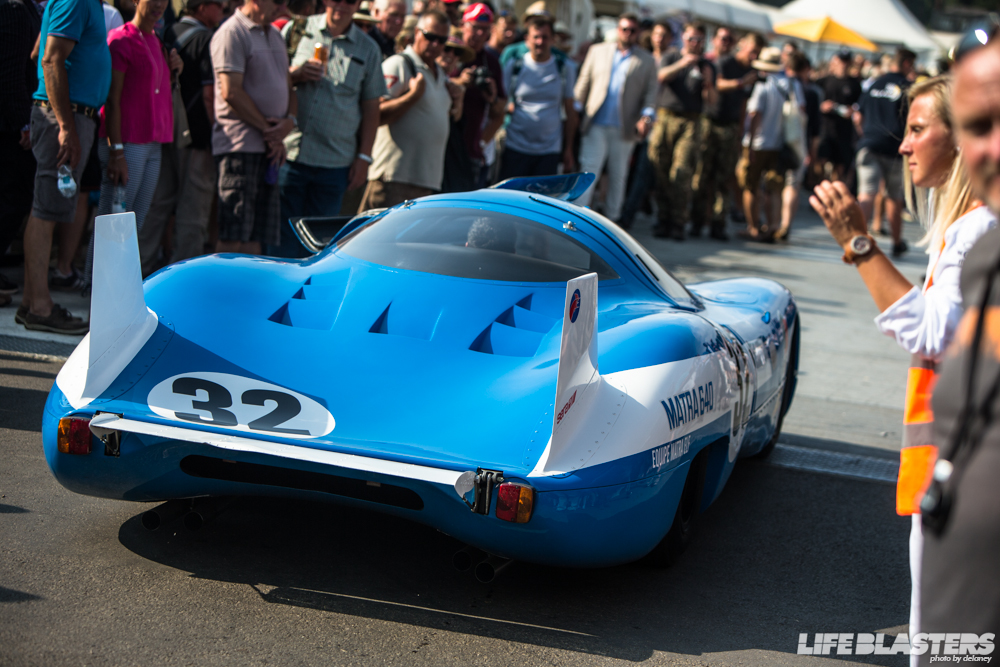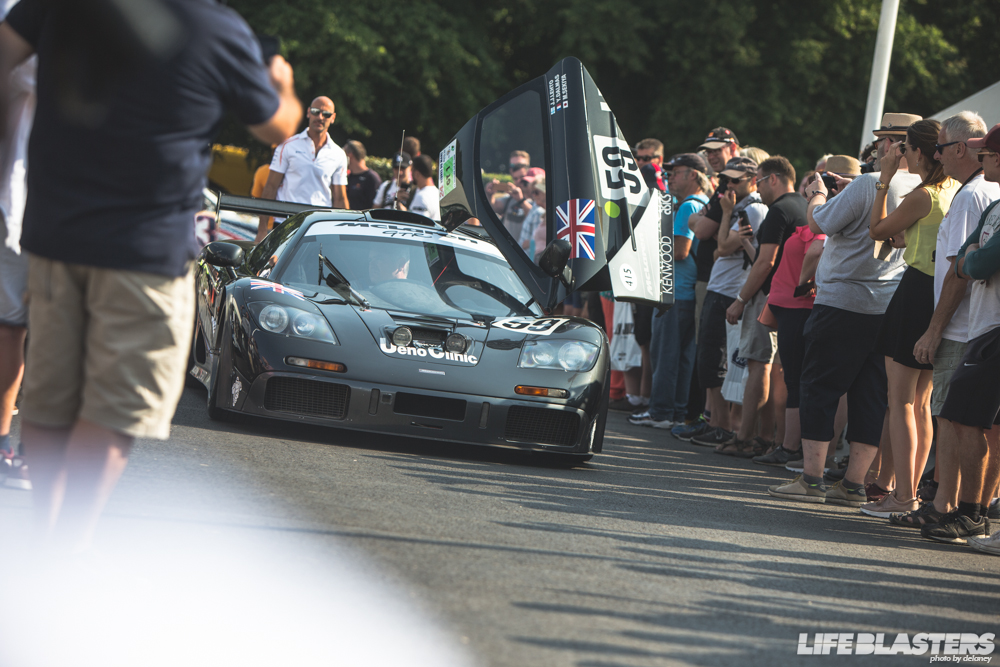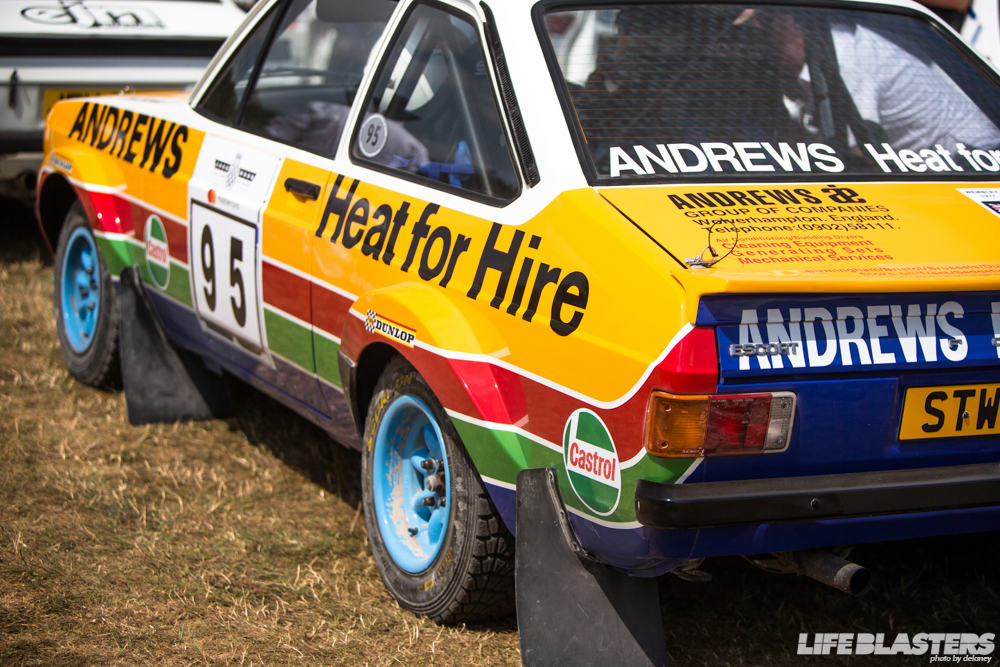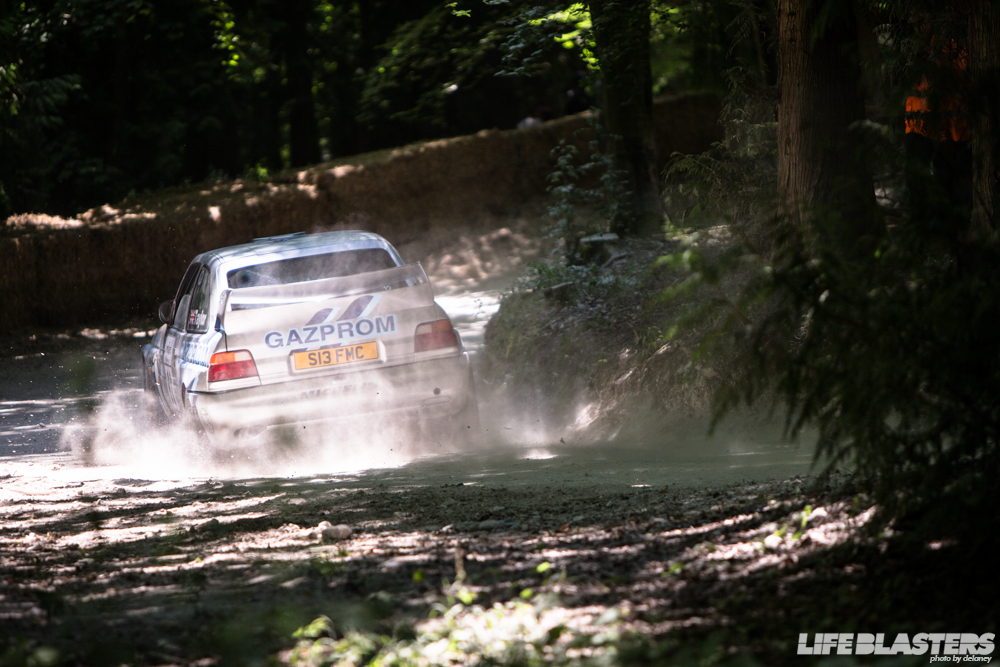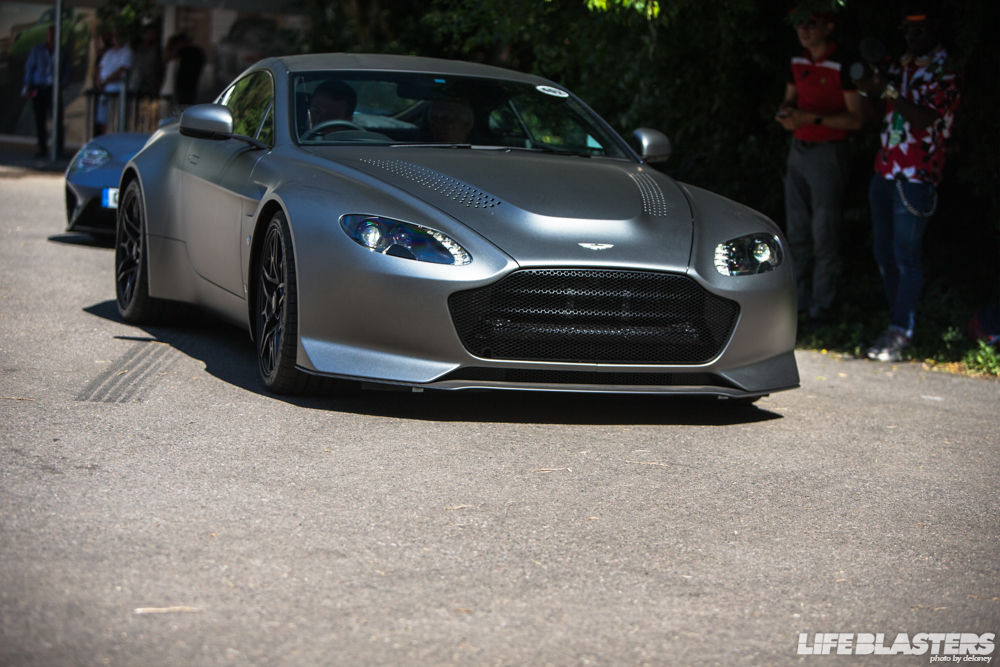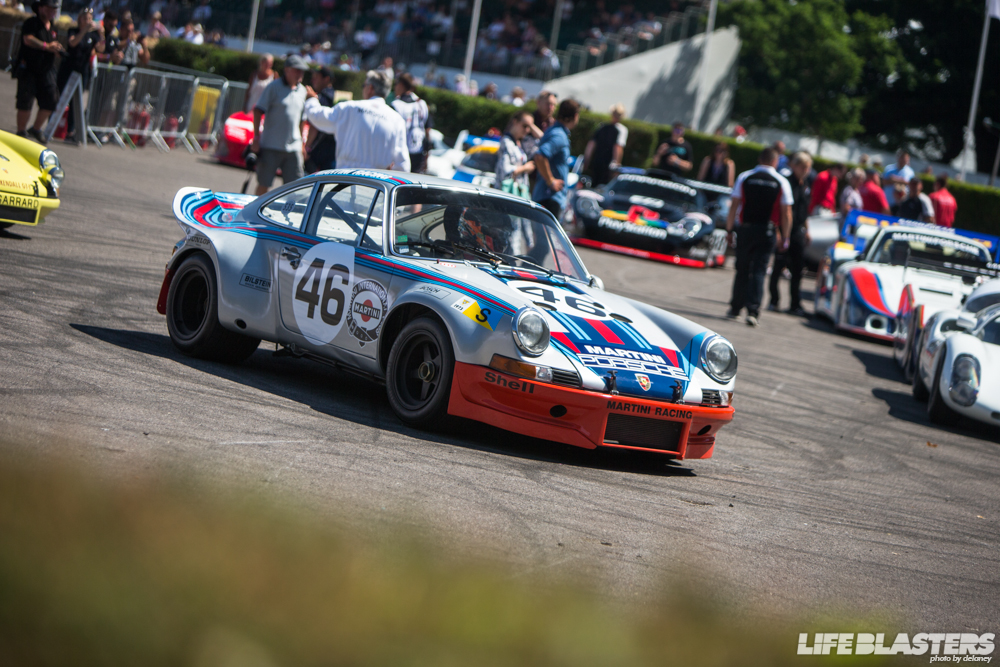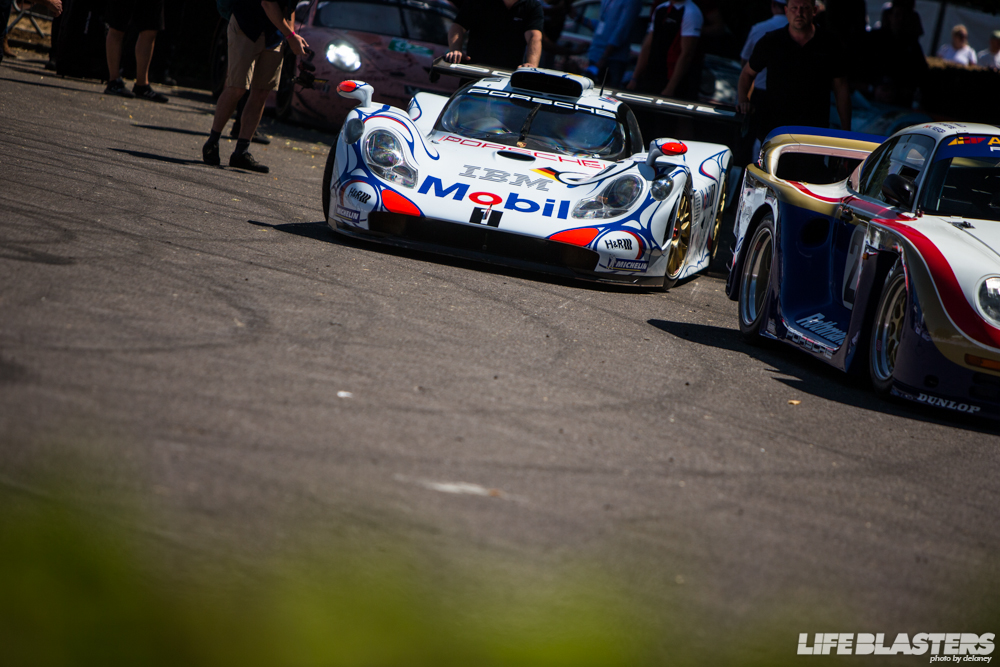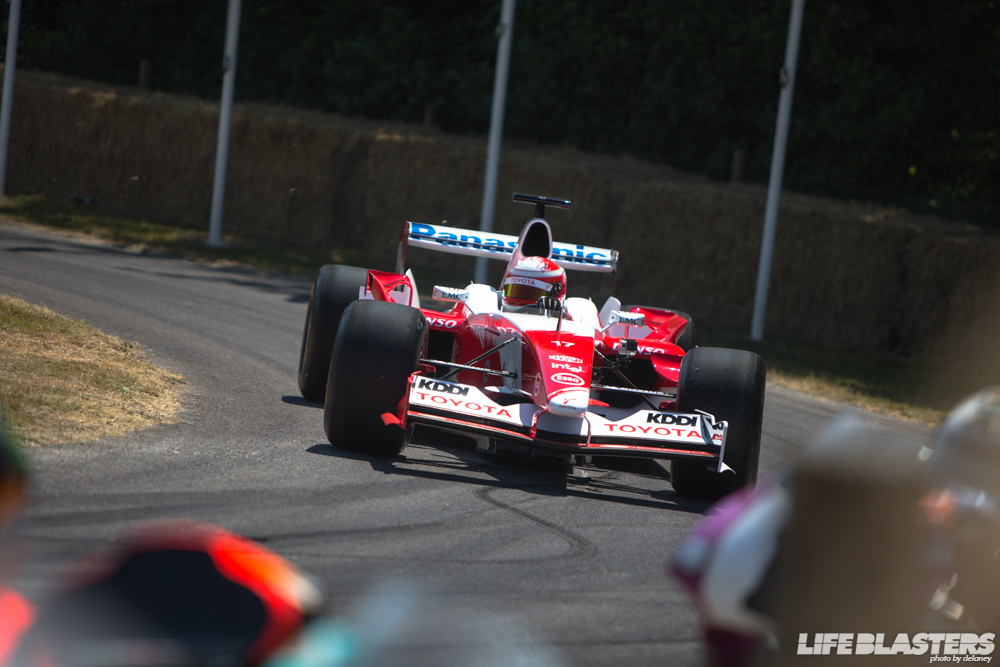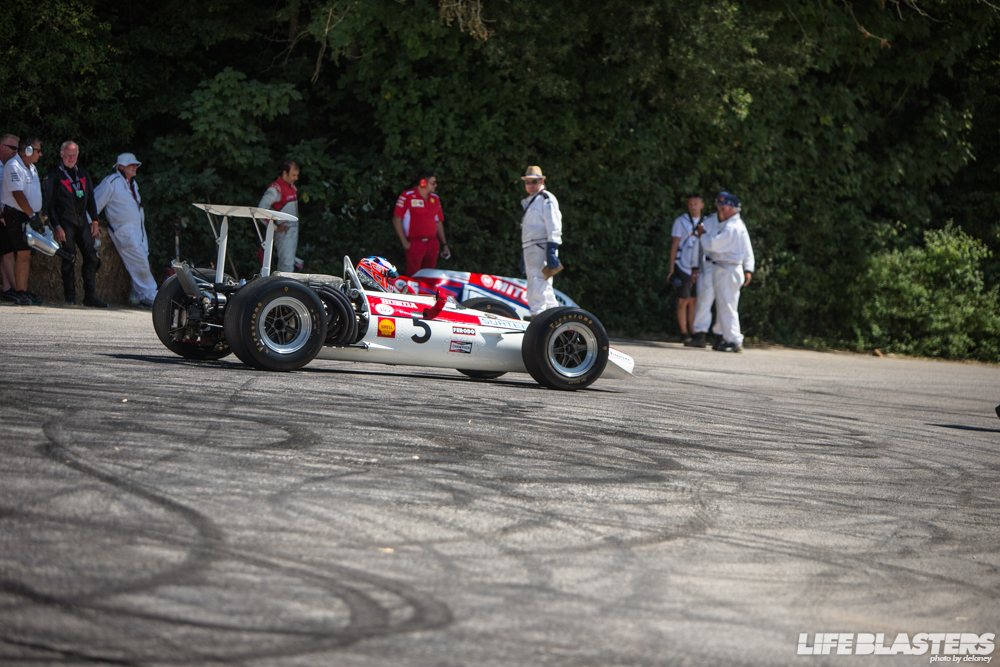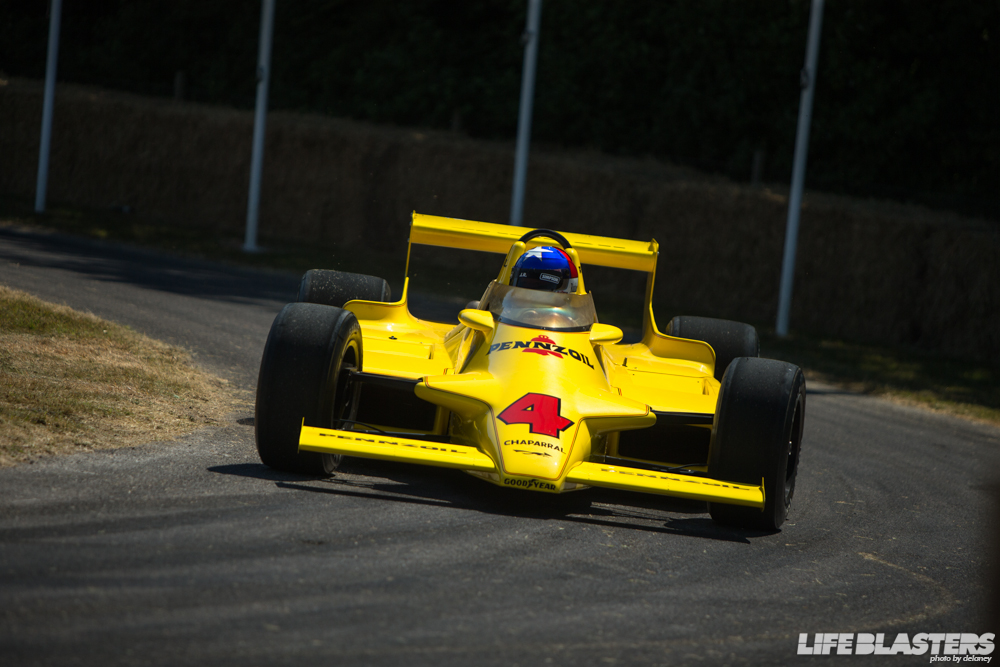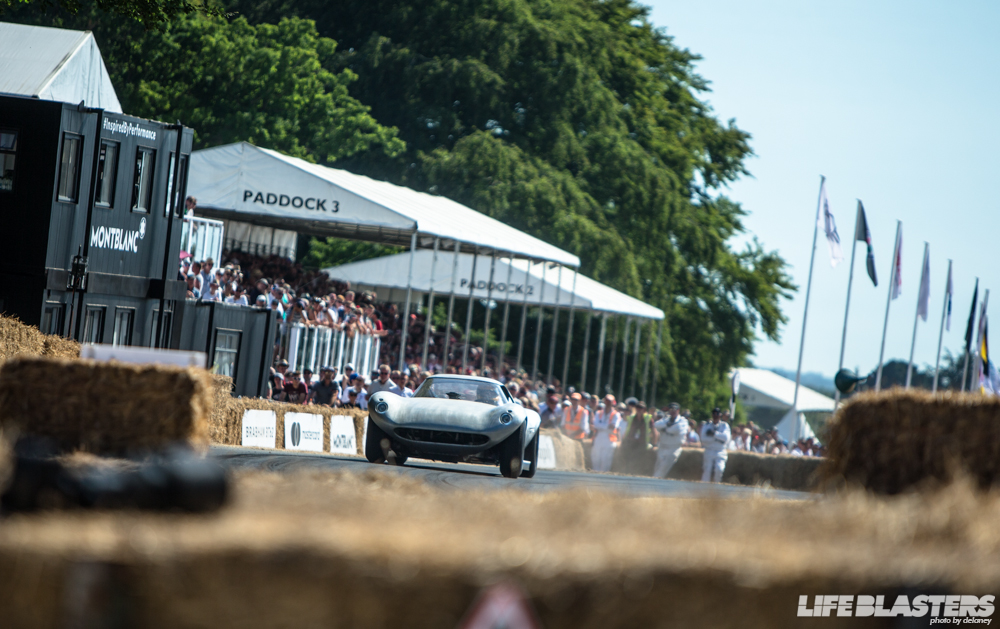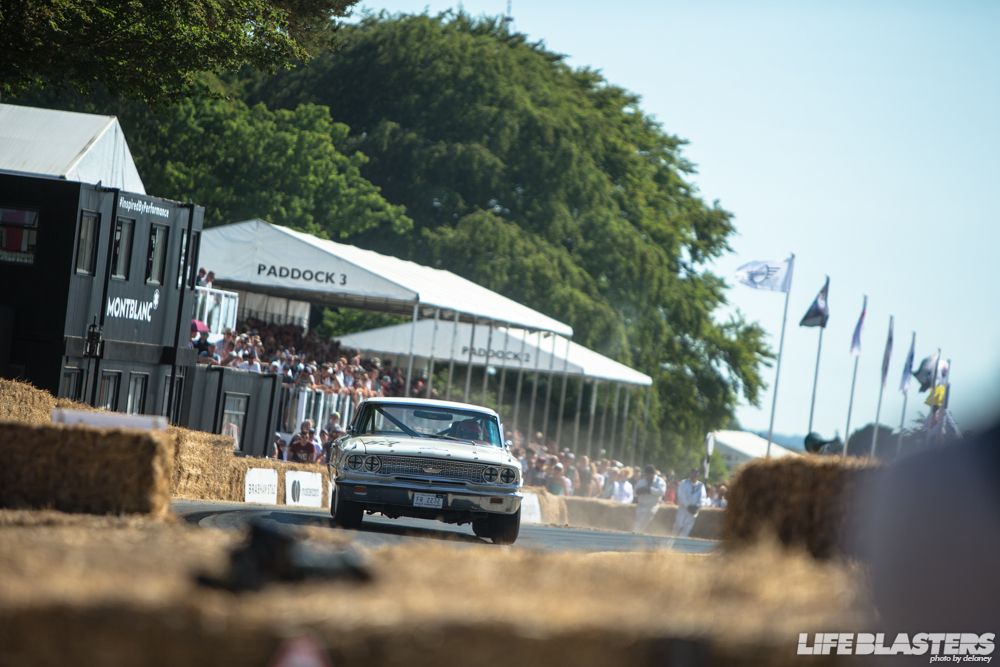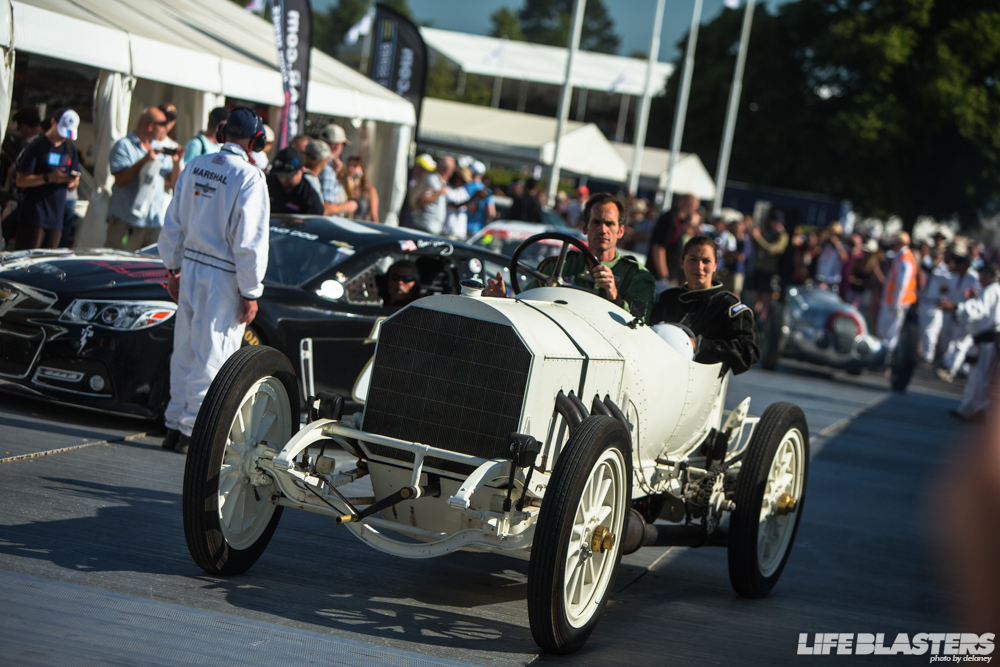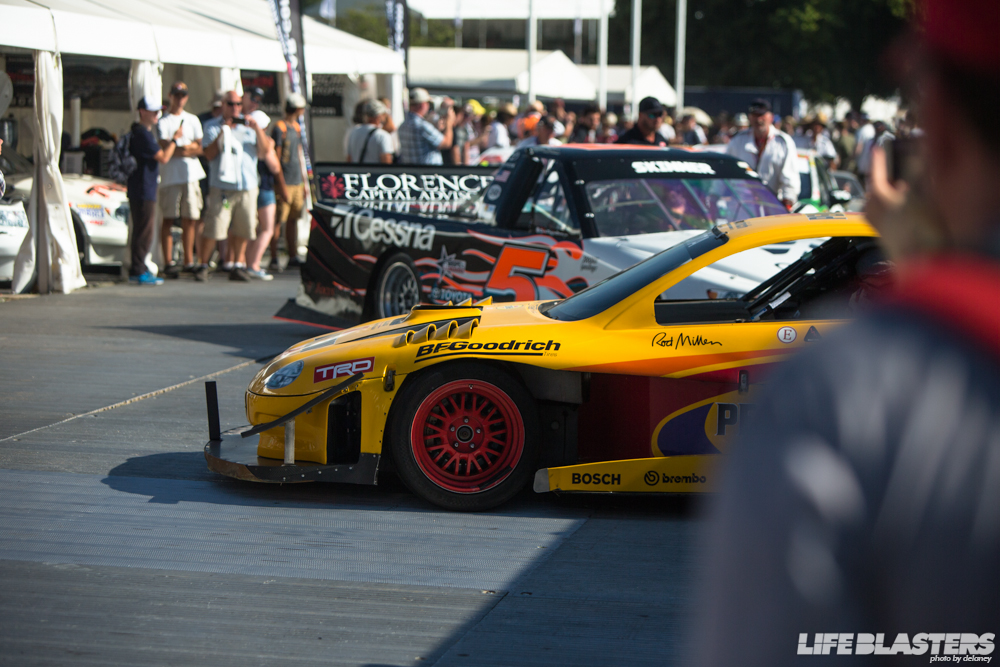 Delaney
Email: delaney@lifebalsters.com
Instagram: @lifeblasters, @ericdelaney</a